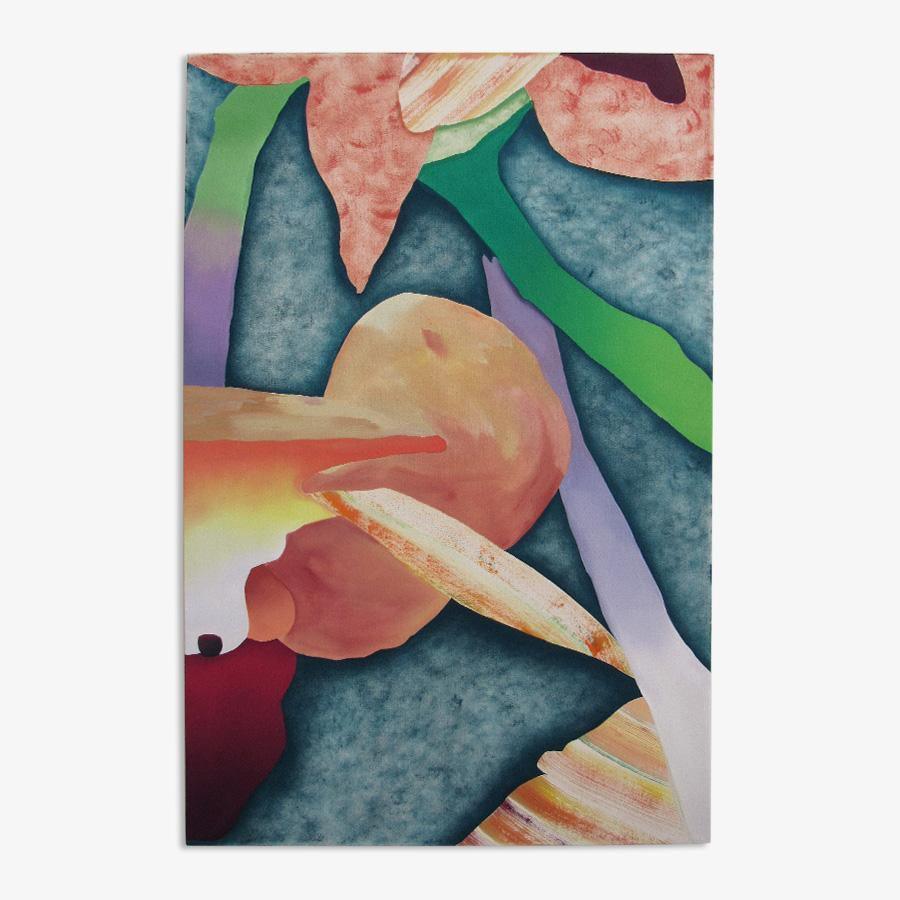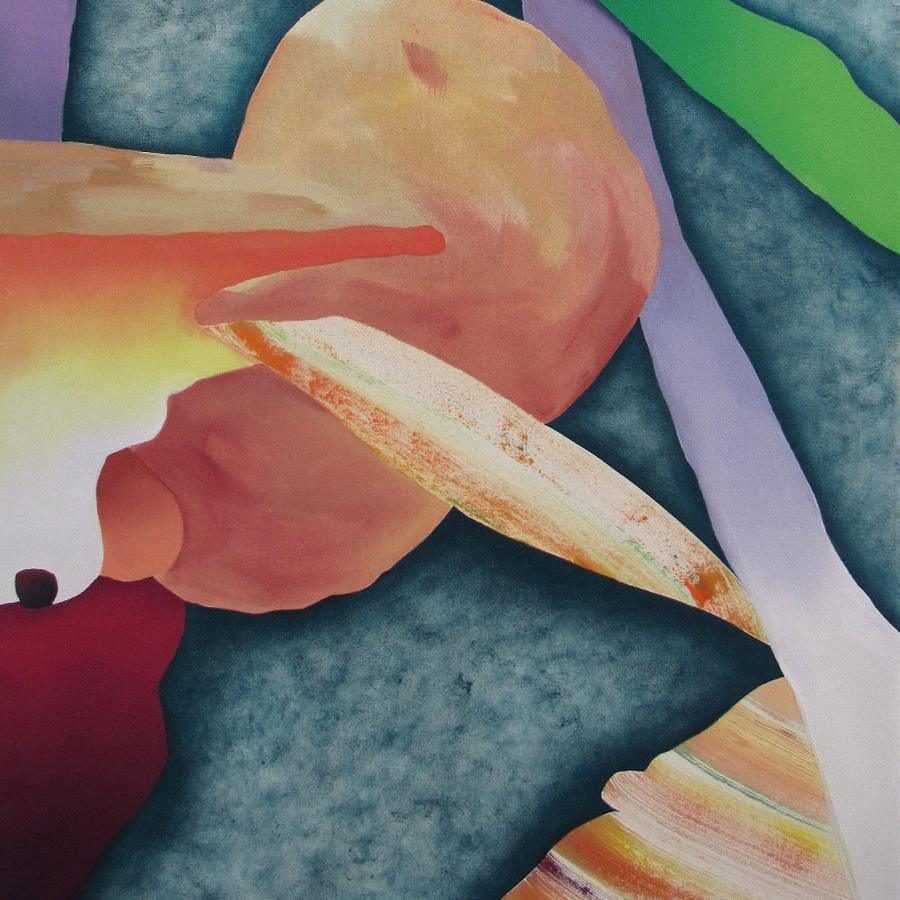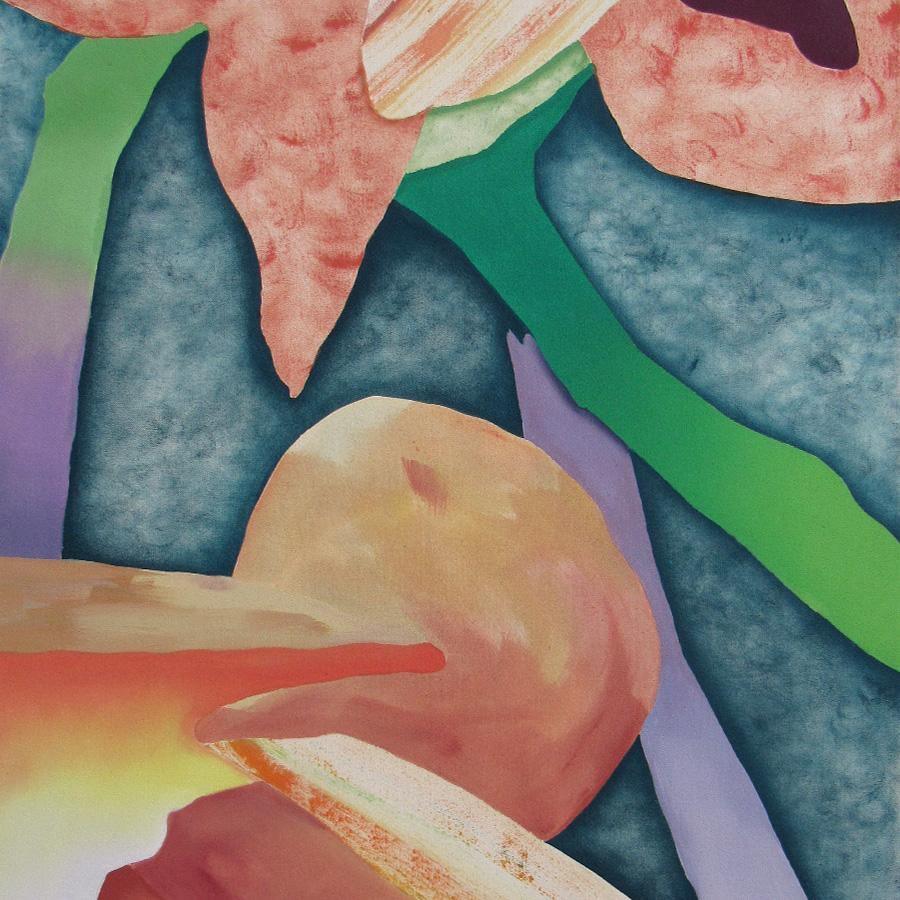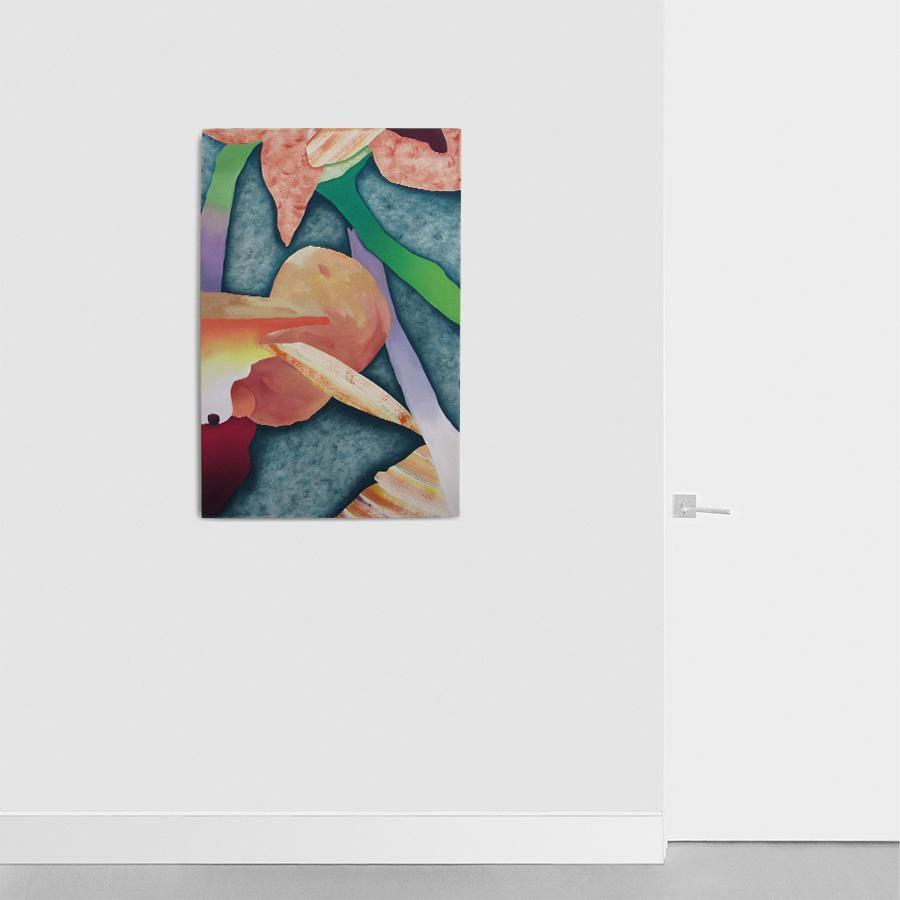 DESCRIPTION
Oil on canvas | 2019
In this continued series Krause examines her fascination with reality versus simulated reality. In a cultural landscape where we are constantly curating multiple versions of ourselves, there is an endless amount of perceptions one can have regarding who they are or how they appear. Within her practice she takes a known object, something familiar and tangible, and then morphs it beyond even her own recognition of the original visual source. Though the object and idea has been altered drastically, there are hints of intimate details that relate to the viewer
DIMENSIONS
36 x 24 inches
AUTHENTICATION
Signed by artist.
The work comes with a Certification of Authenticity signed by the Co-Founder of Tappan
Studio Visit
Q. Describe your work in three words.
A. Removal. Question. Bending.
Explore
We invite you to explore our curated collection of abstract artworks by Tappan artists.
This original artwork has sold
Follow Alyssa Krause to get updates on their practice and upcoming exhibitions
Be in the Know About Artwork Launches & Artist News
"I hope to convey the same sense of questioning and wonder that I have. I think everything can be looked at a second time or in a different light"
-Alyssa Krause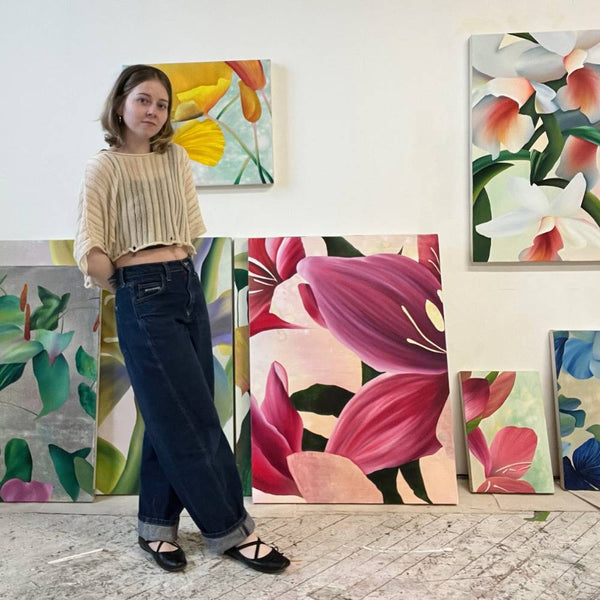 About the Artist
Alyssa Krause
One of the youngest artists in The Miller Museum's 2021 exhibition on abstraction, Krause's large colorful paintings focus on generating a response of familiarity in an unfamiliar form as a way to question the parameters of perception.
In the Studio