Painting
b. 1996, Green Bay, WI
Works and lives in Milwaukee, WI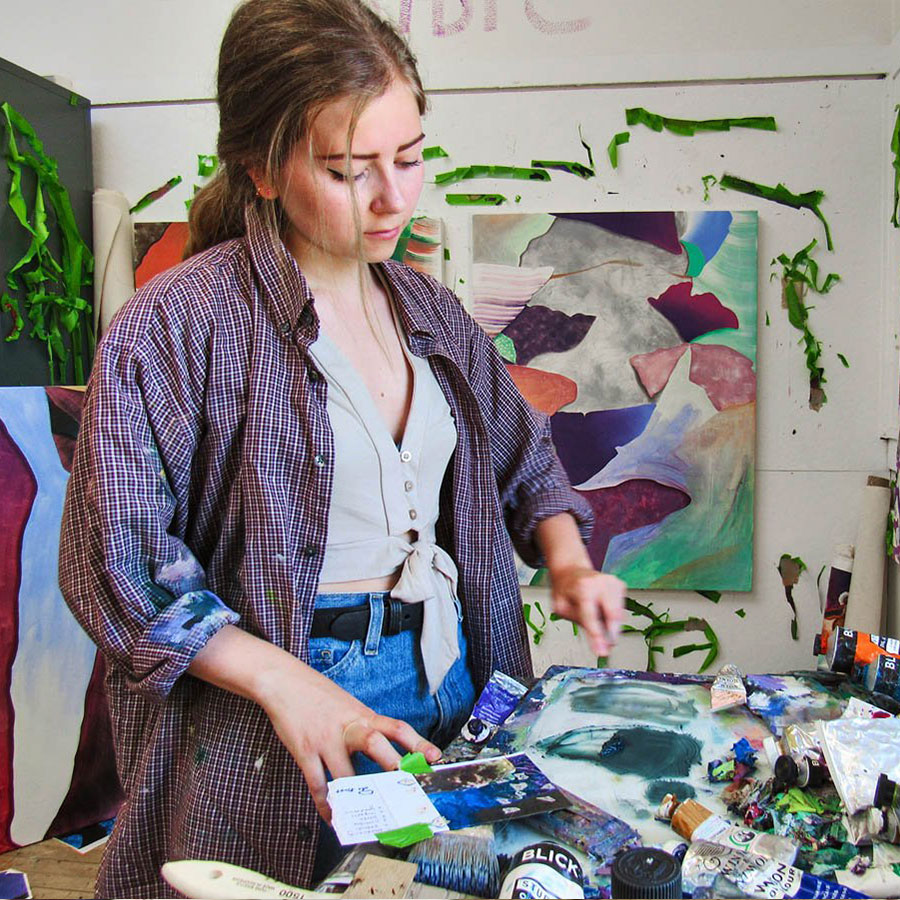 One of the youngest artists in The Miller Museum's 2021 exhibition on abstraction, Krause's large colorful paintings focus on generating a response of familiarity in an unfamiliar form as a way to question the parameters of perception.
"I hope to convey the same sense of questioning and wonder that I have. I think everything can be looked at a second time or in a different light"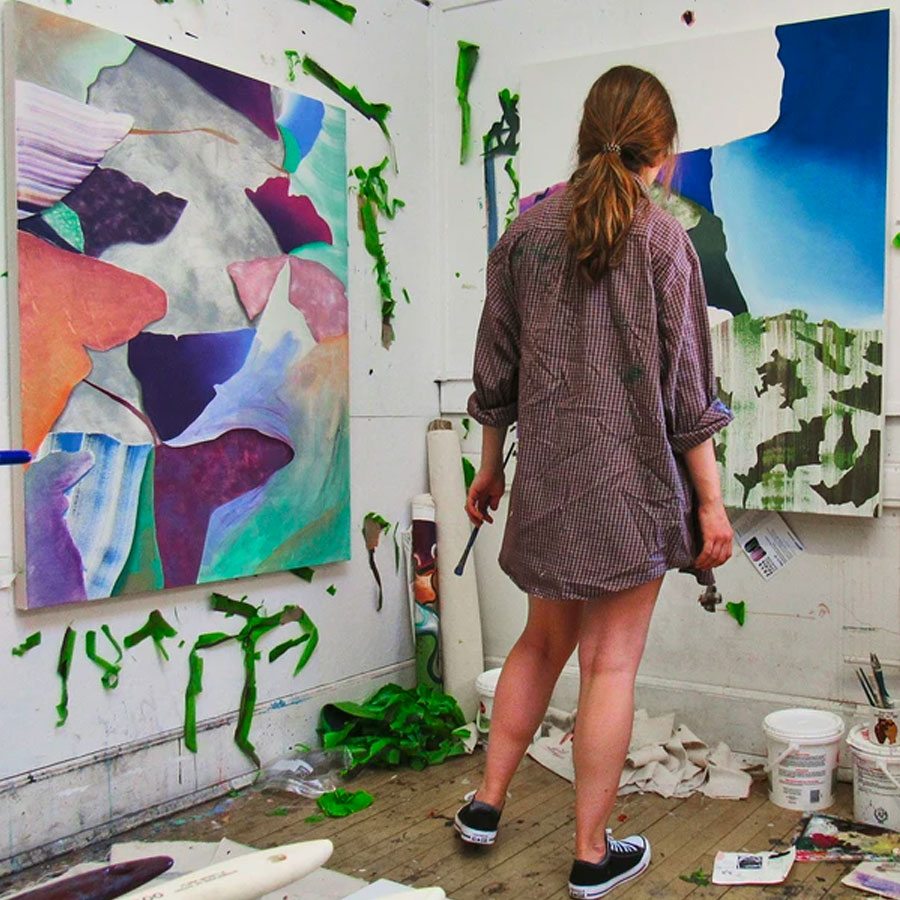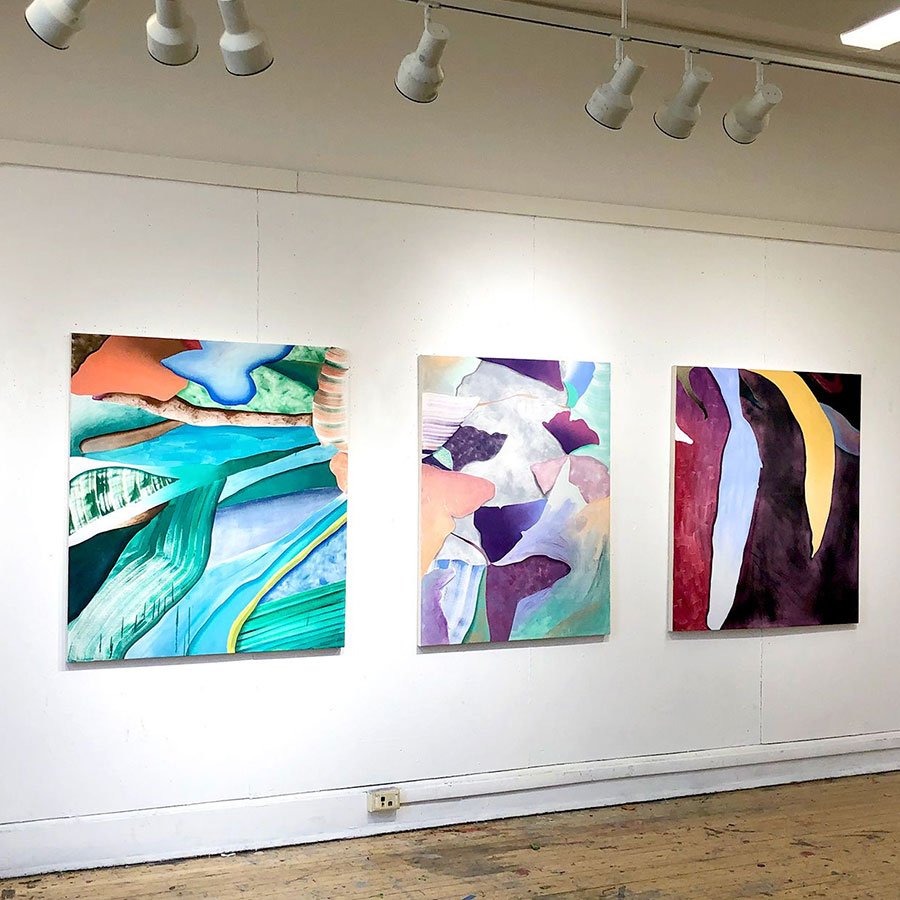 Explore More
Get to know our coveted and institutionally recognized artists, explore curations made by art and design insiders and peek inside the homes of our collectors.