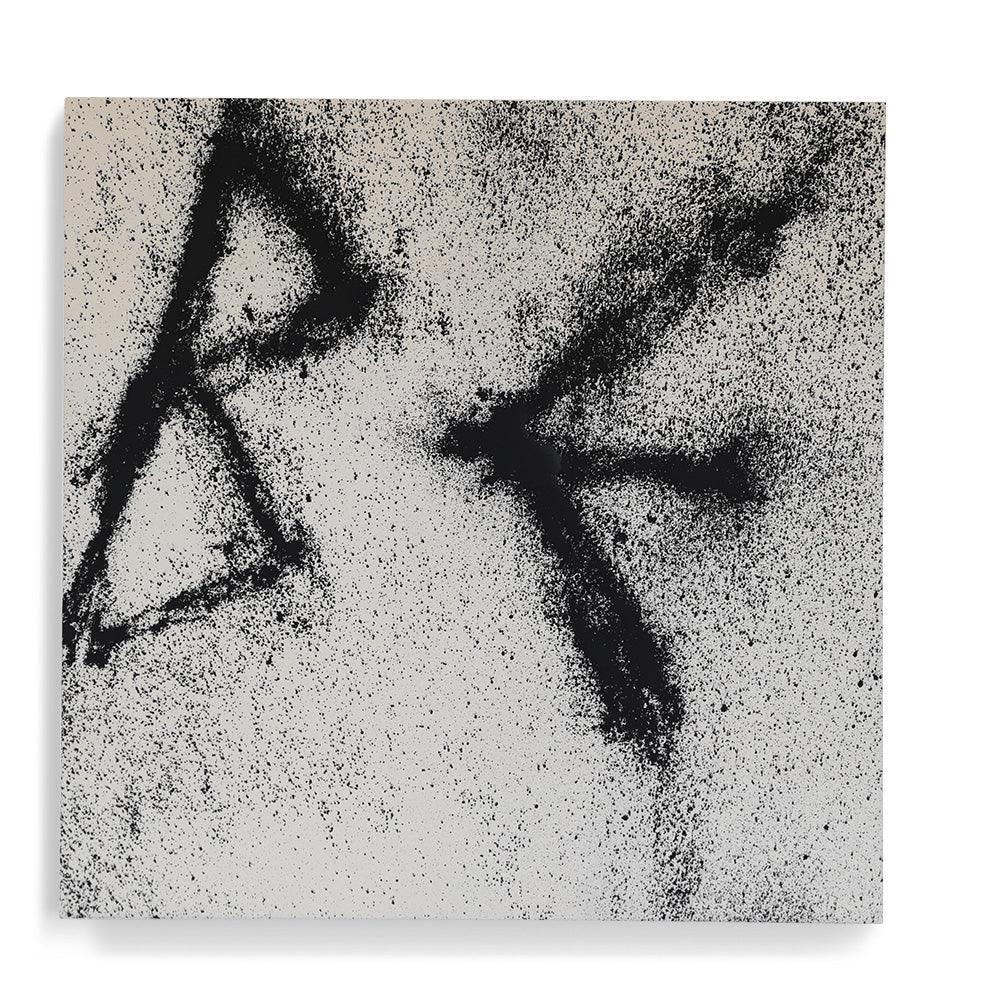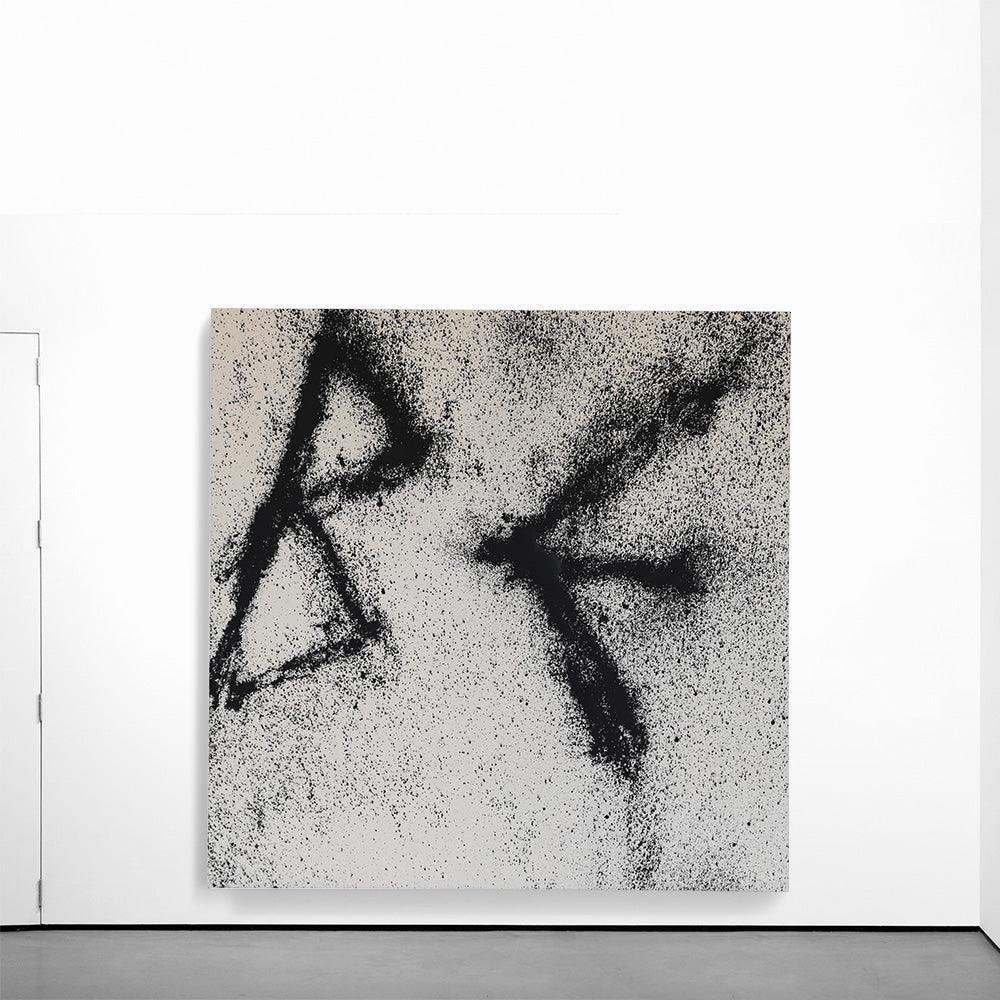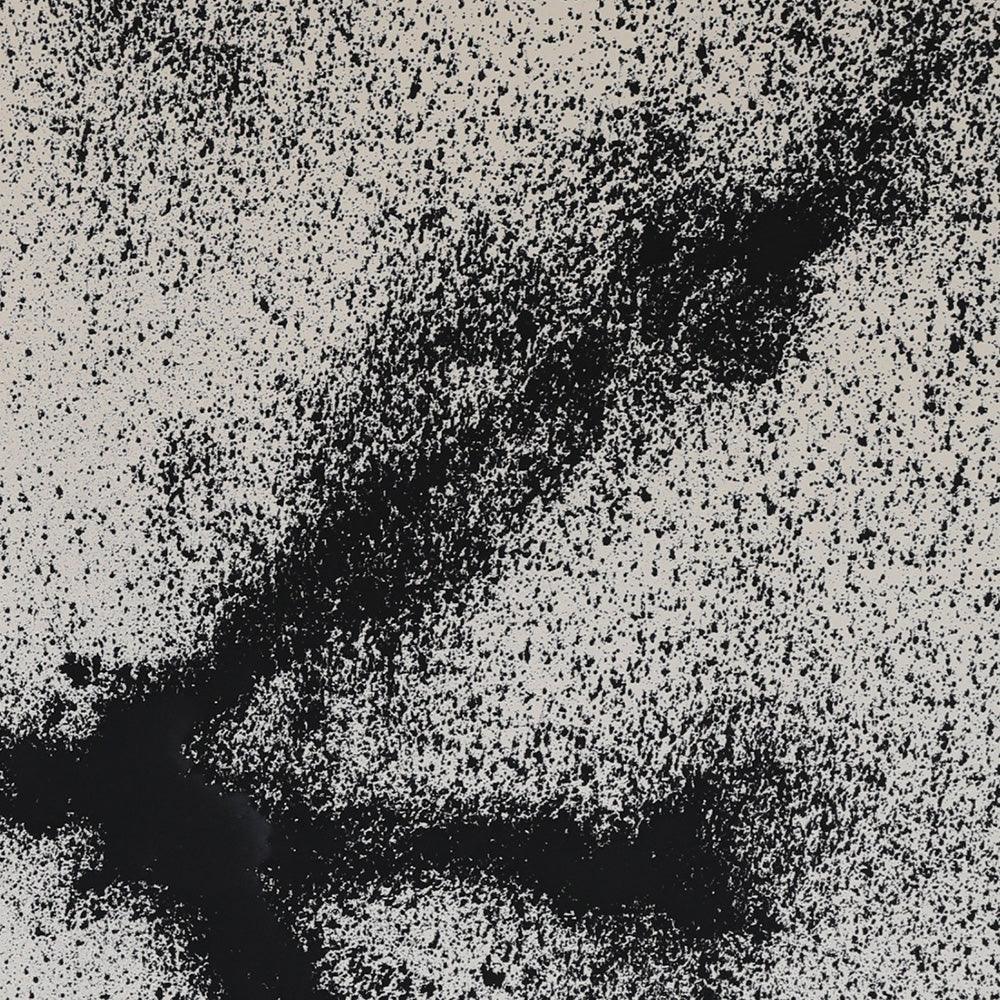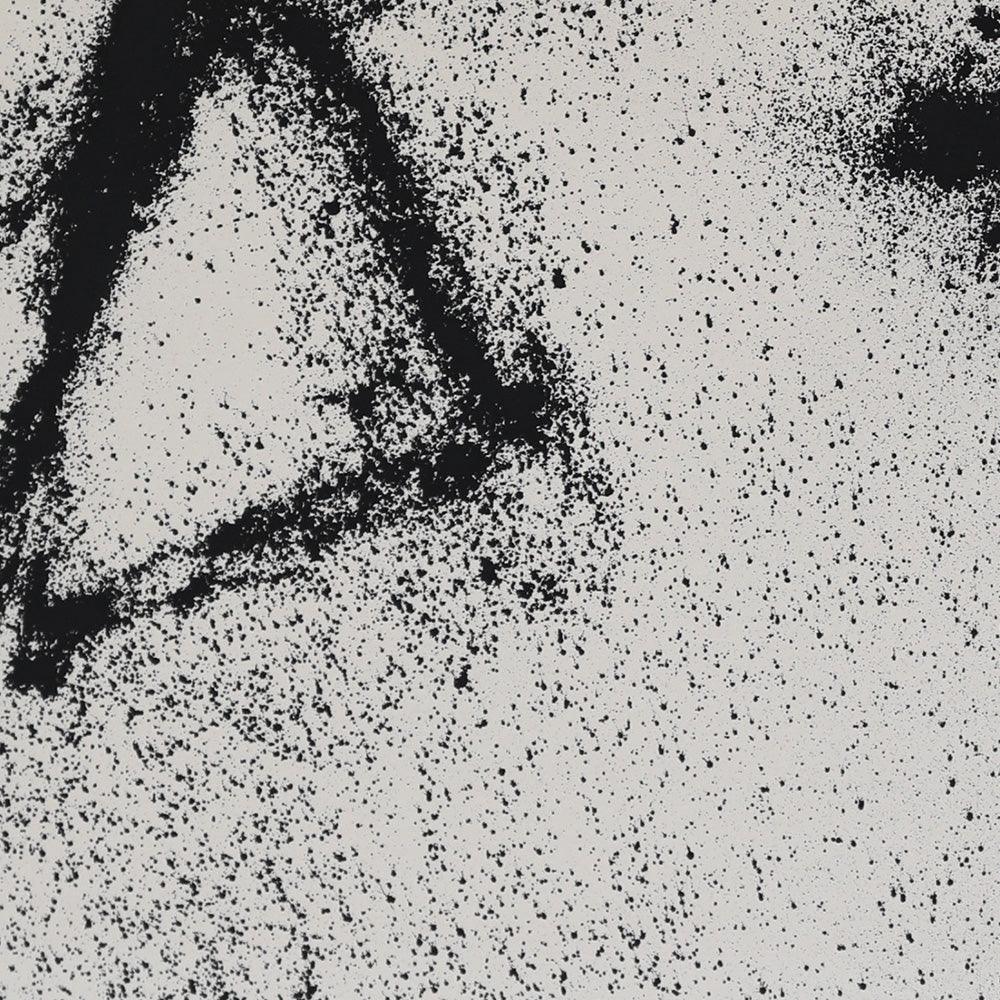 Luke Chiswell excels at revealing the interplay between language, meaning, and mis-meaning, and abstracting language to its furthest point in his work. These new works represent the exploration of value disruption and the rejection of the traditionally-linear art-making process. The large paintings transform text from legible to abstract, evoking an intuitive response to mark-making. The result is the creation of a new vocabulary through asemic writing, reflecting the repetitive nature of language and enhancing the possibilities of interpretation.
Artwork Information

Year
2022

Materials
Acrylic on canvas

Authentication
Signed by artist.

The work comes with a Certification of Authenticity signed by the Co-Founder of Tappan
"Each work tells it's own story through unique markings and scratches, their own destruction giving rise to a moment, to a memory, to an achievement."
-Luke Chiswell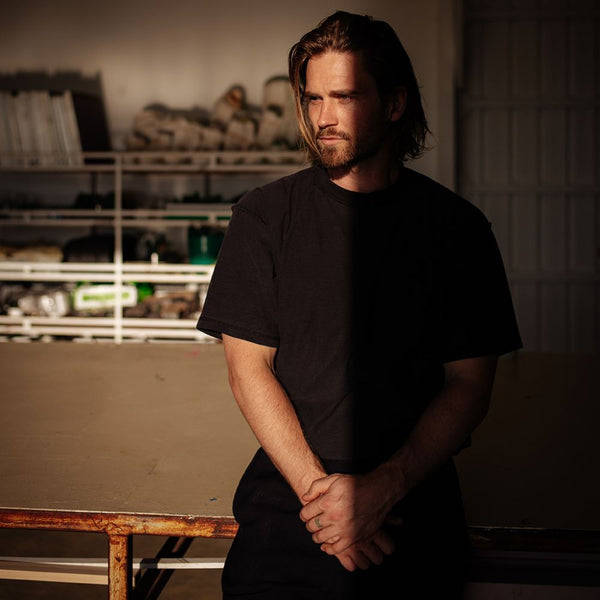 About the Artist
Luke Chiswell
Featured in Hypebeast and Vogue UK, painter, sculptor and printmaker Luke Chiswell explores how the continual use of everyday objects--like skateboards and hotel stationery -- can hold a record of aspiration, error and accomplishment.
In the Studio
About the Process
Chiswell's Trophies Series
To make works from his "Trophies" series, Chiswell skates on a skateboard until it breaks. During each skating session he repeats a specific word, like "try" or "best" to himself. When the board breaks, Chiswell considers it then a "Trophy" and the word he repeated is carved into it.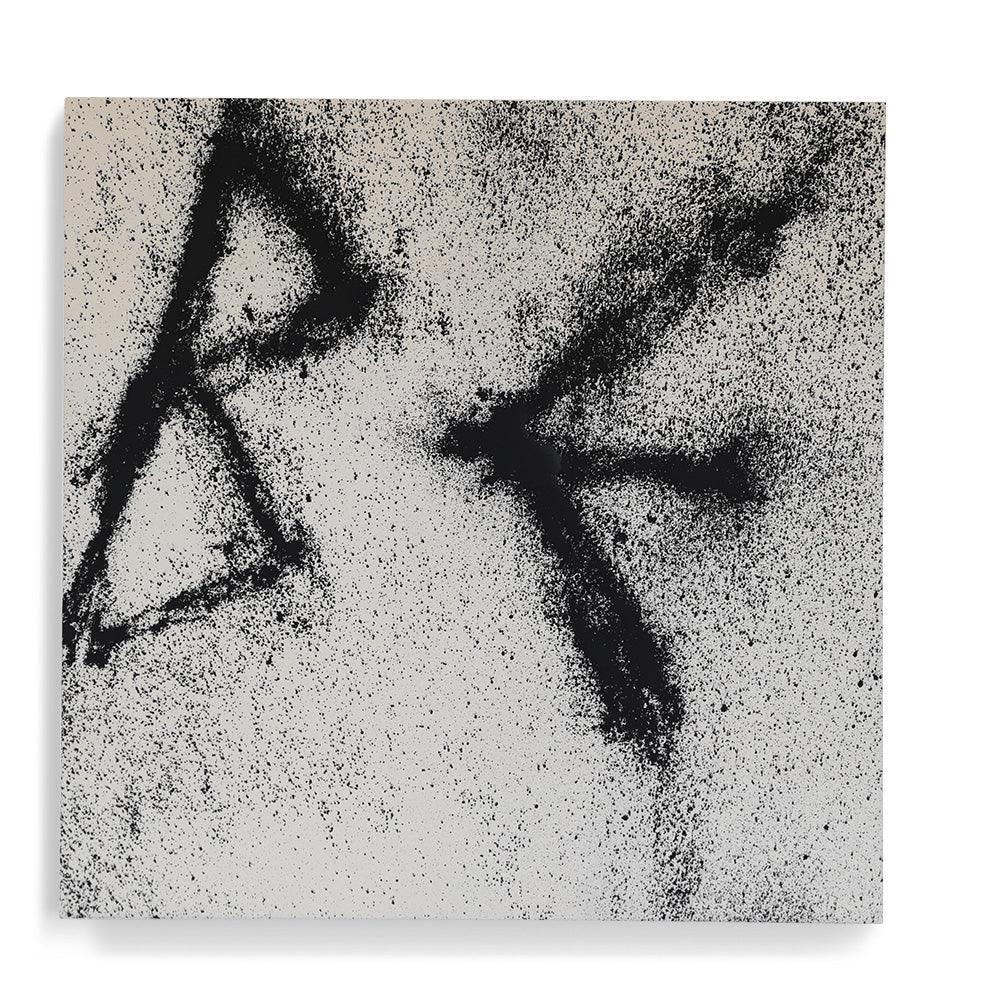 Choose options