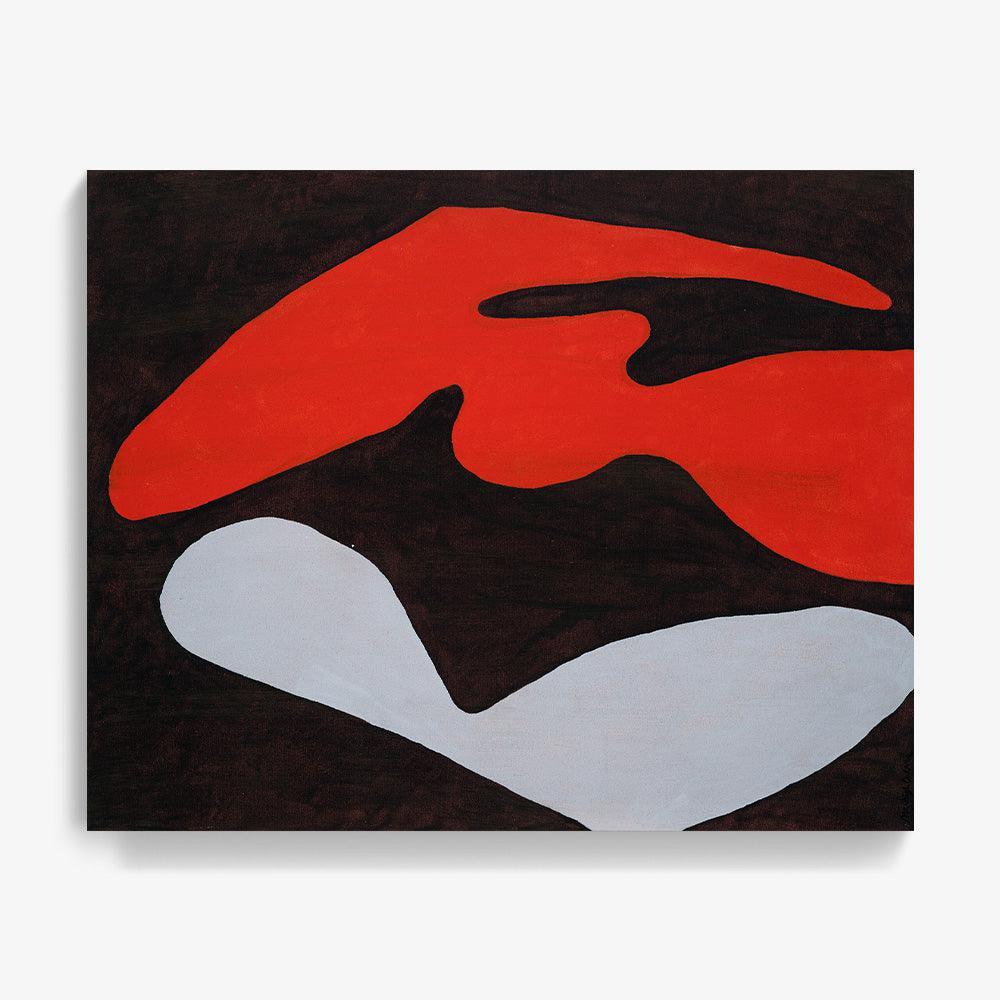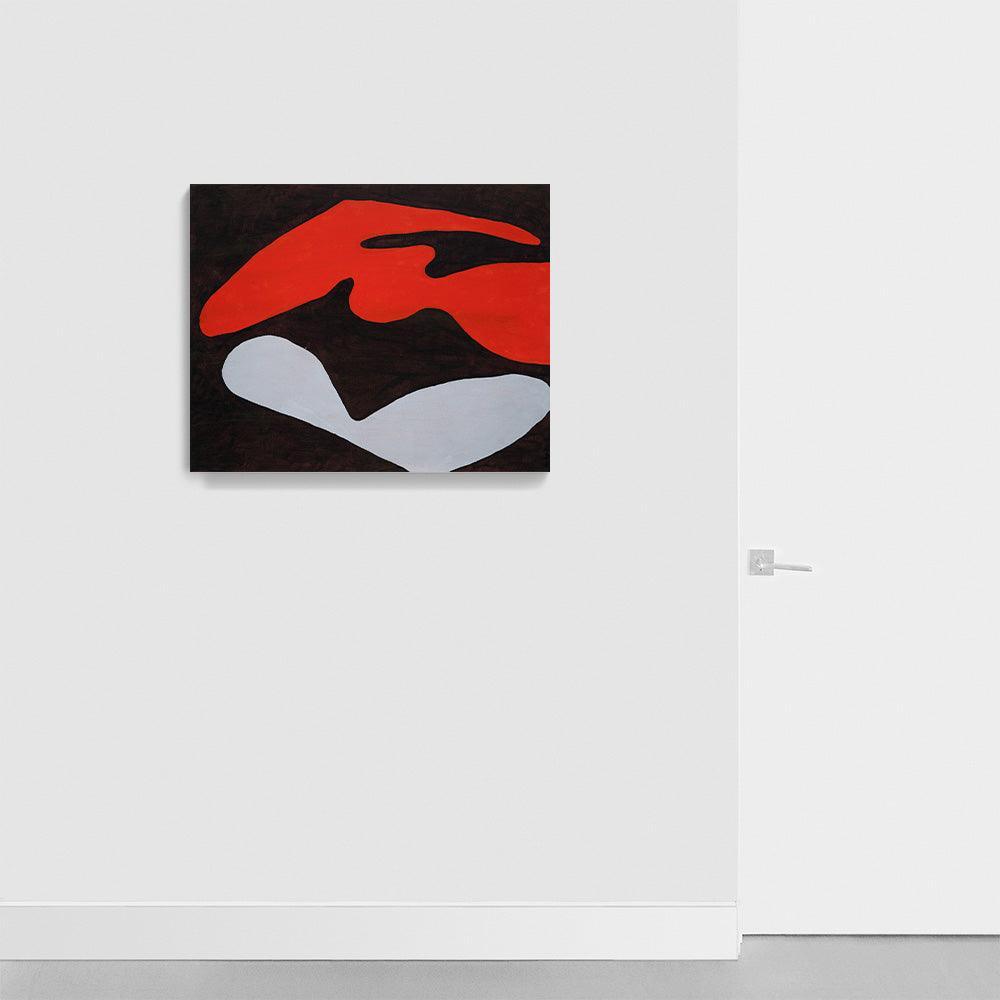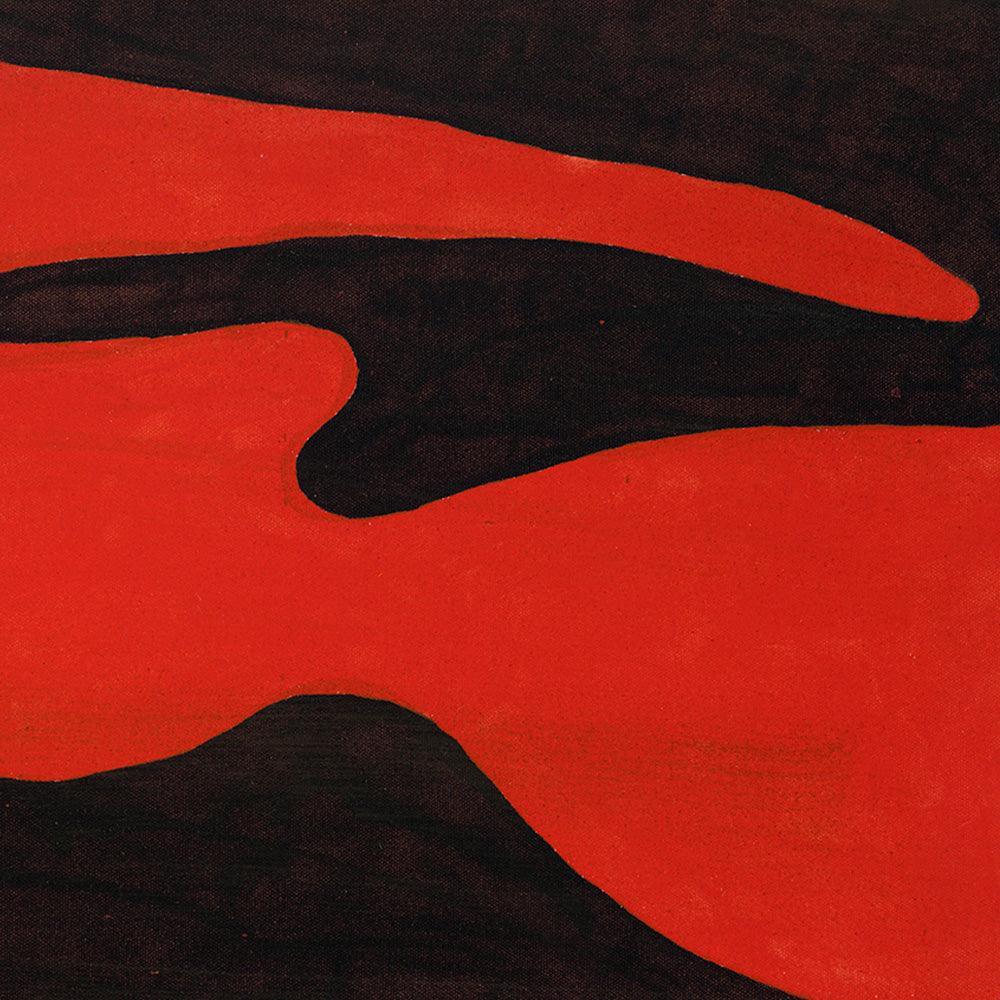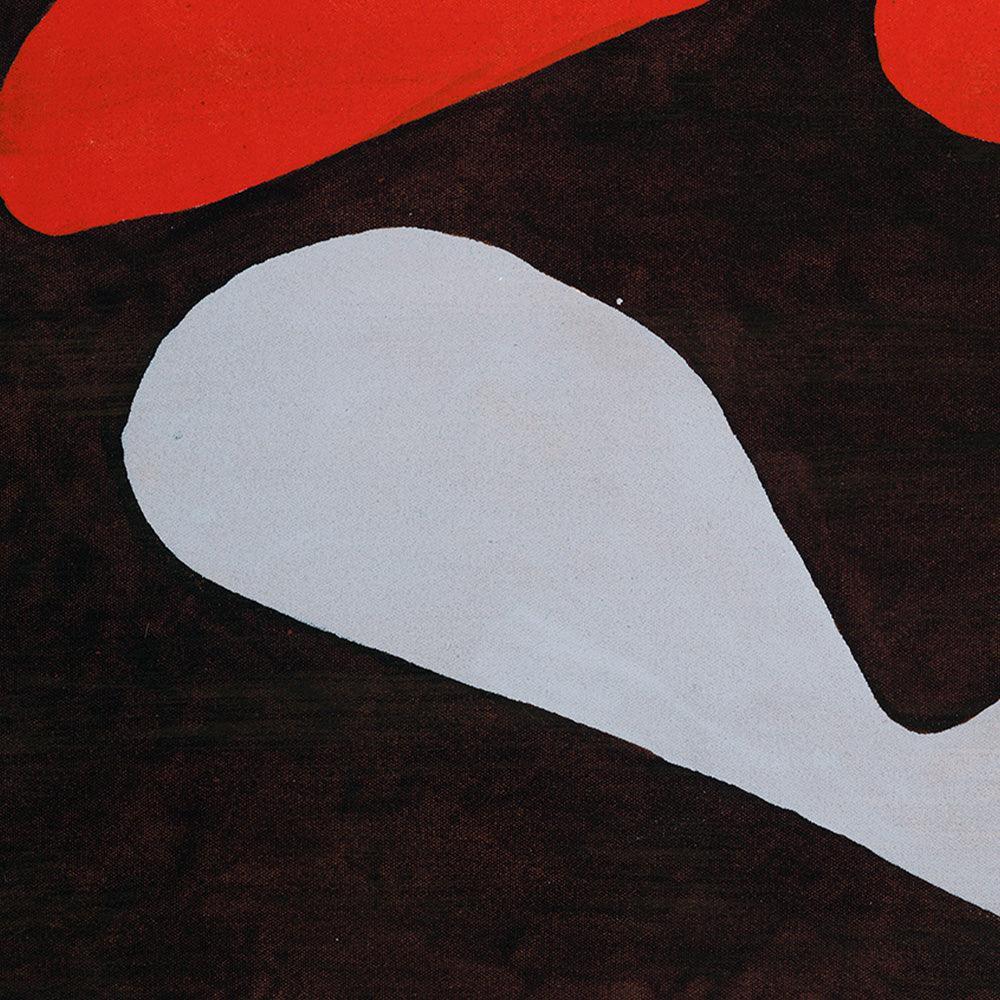 DESCRIPTION
Acrylic on canvas | 2021
These colorful, expansive paintings from Marleigh Culver's new series were made in a time of healing after experiencing deep stress. In "Soma," Culver explores a new direction in her work, visually expressing a desire to expand beyond soft and sweet floral forms. Both romantic and painful moments and feelings are conveyed through the abstract acyclic paintings that seem to breathe deeply and encourage the viewer to do the same.
DIMENSIONS
24 x 30 inches
AUTHENTICATION
Signed by artist.
The work comes with a Certification of Authenticity signed and numbered by the Co-Founder of Tappan
"...remain true to myself. To make work that is undeniably me and uniquely my own. I hope to make things that move people, but if I make work just for others without putting myself in it, it won't carry."
-Marleigh Culver
About the Artist
Marleigh Culver
Artist Marleigh Culver's gestural floral painting and prints have been featured in Architectural Digest, Domino, Vogue, Sight Unseen, T Magazine, and more. Her site specific external and interior murals can be seen at Google, and across the East Coast.
In the Studio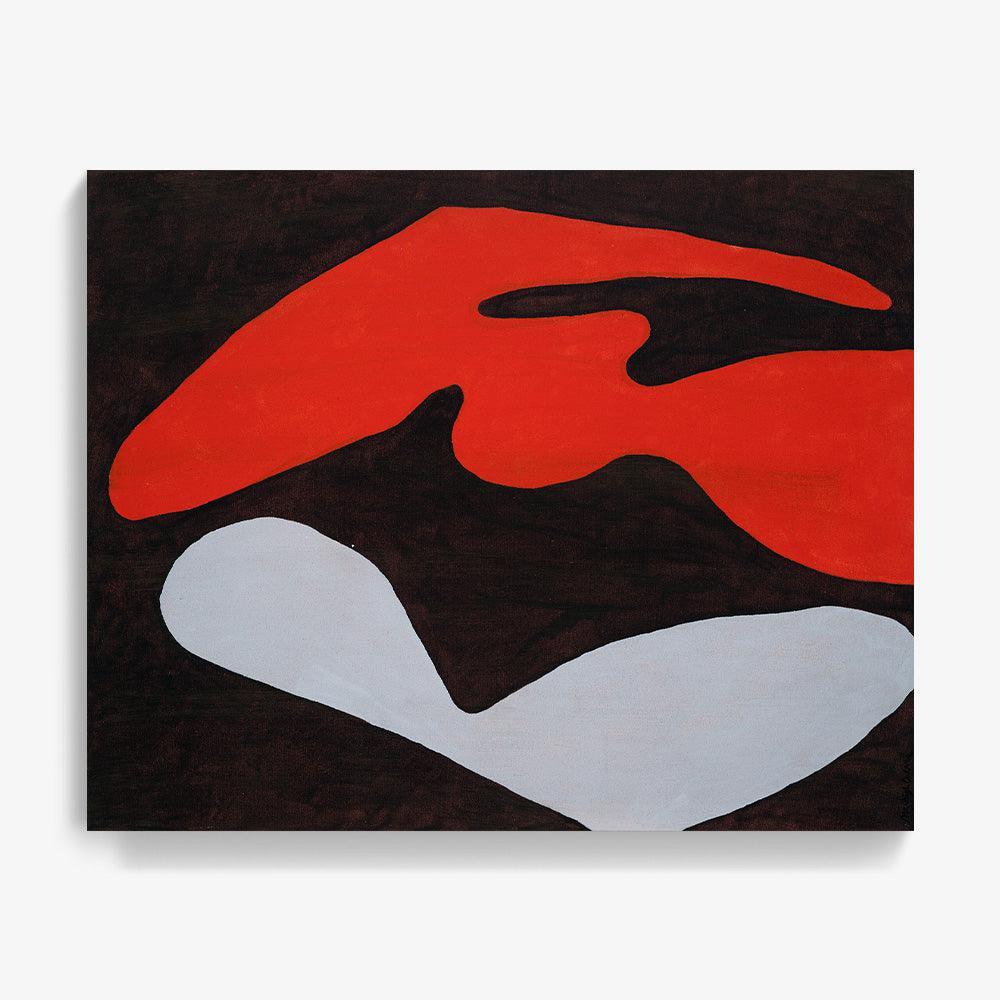 Choose options