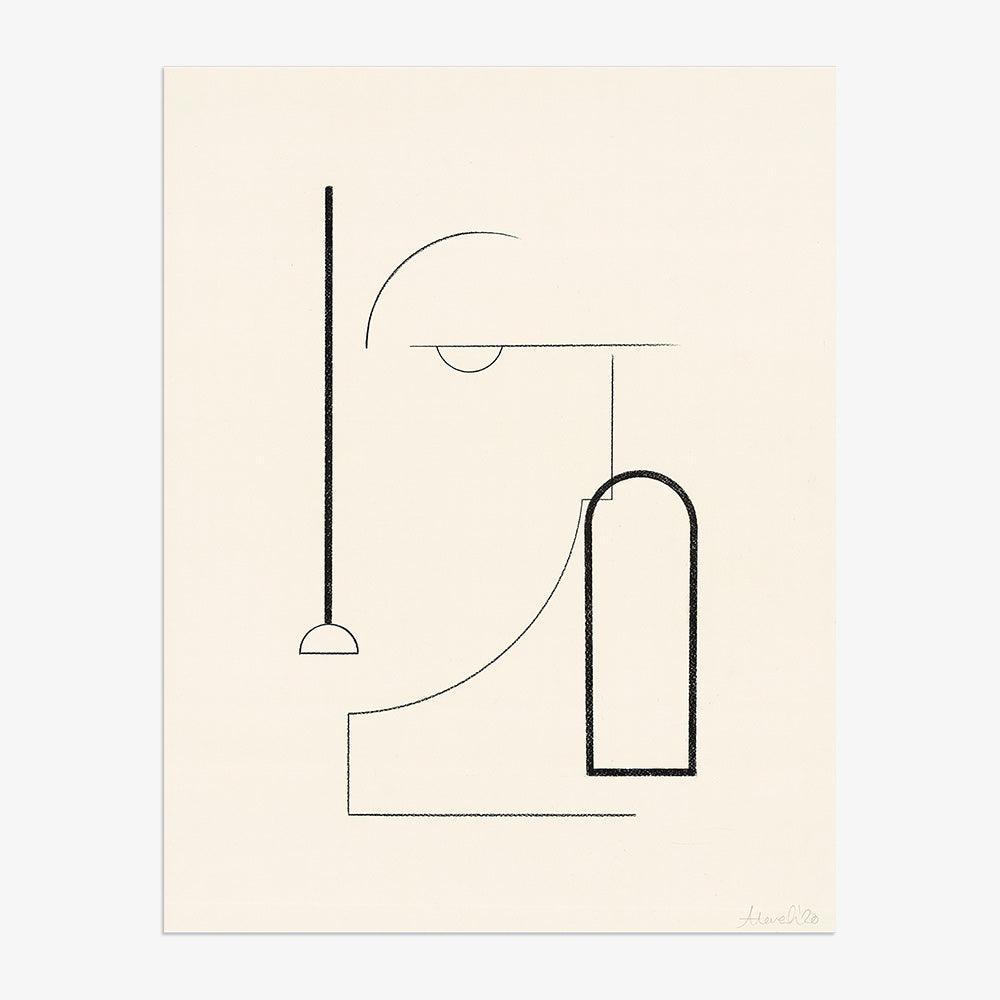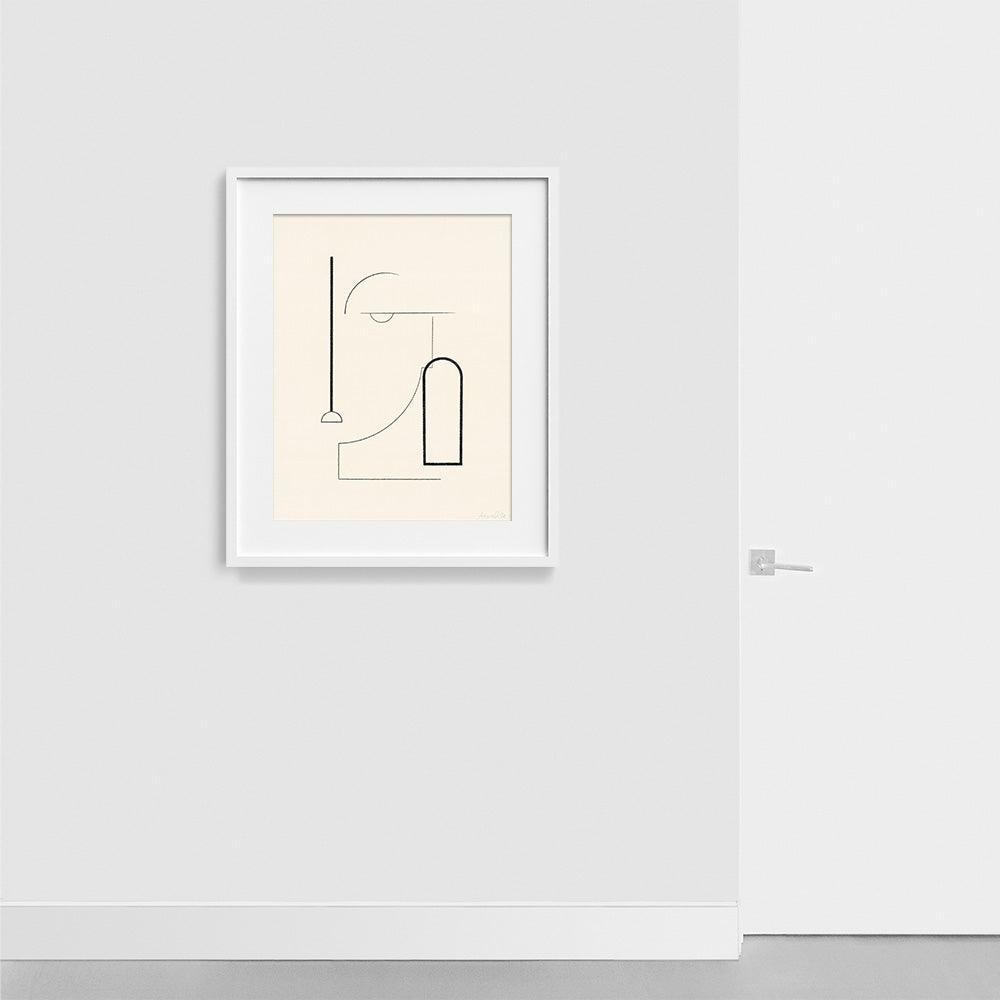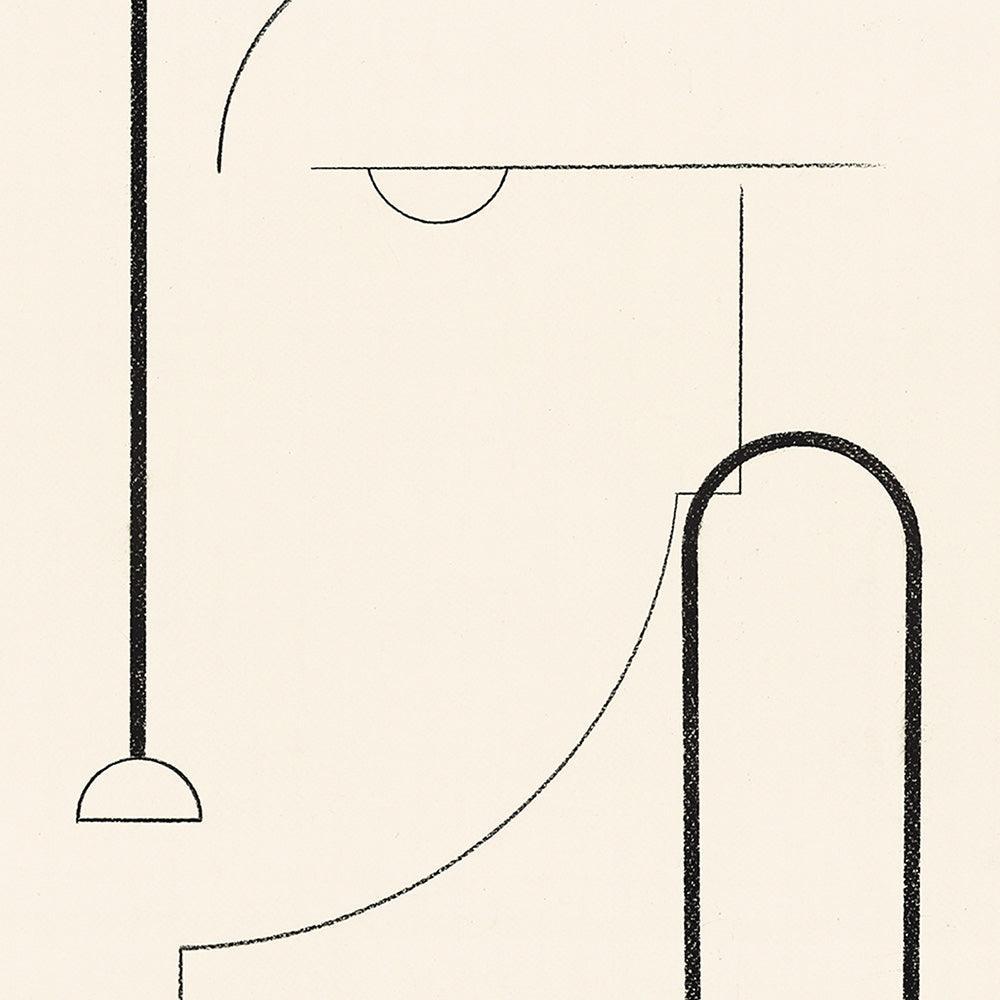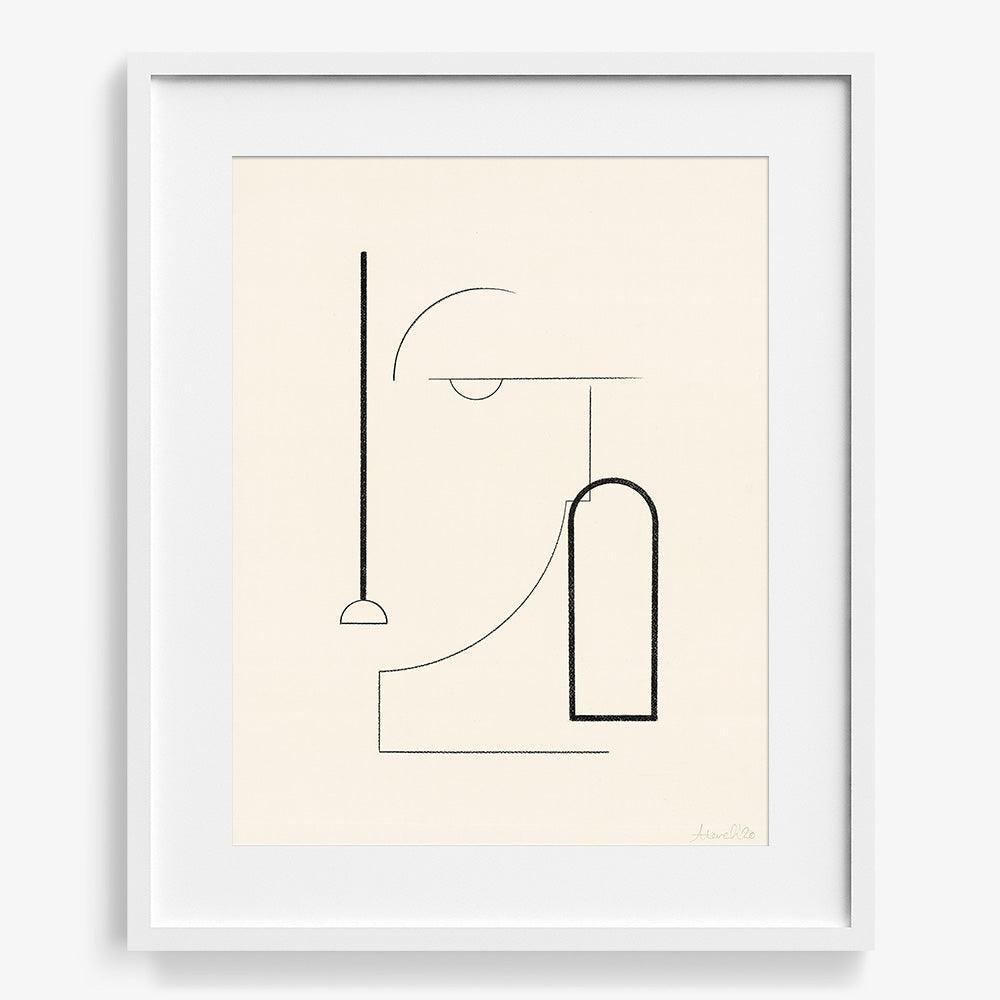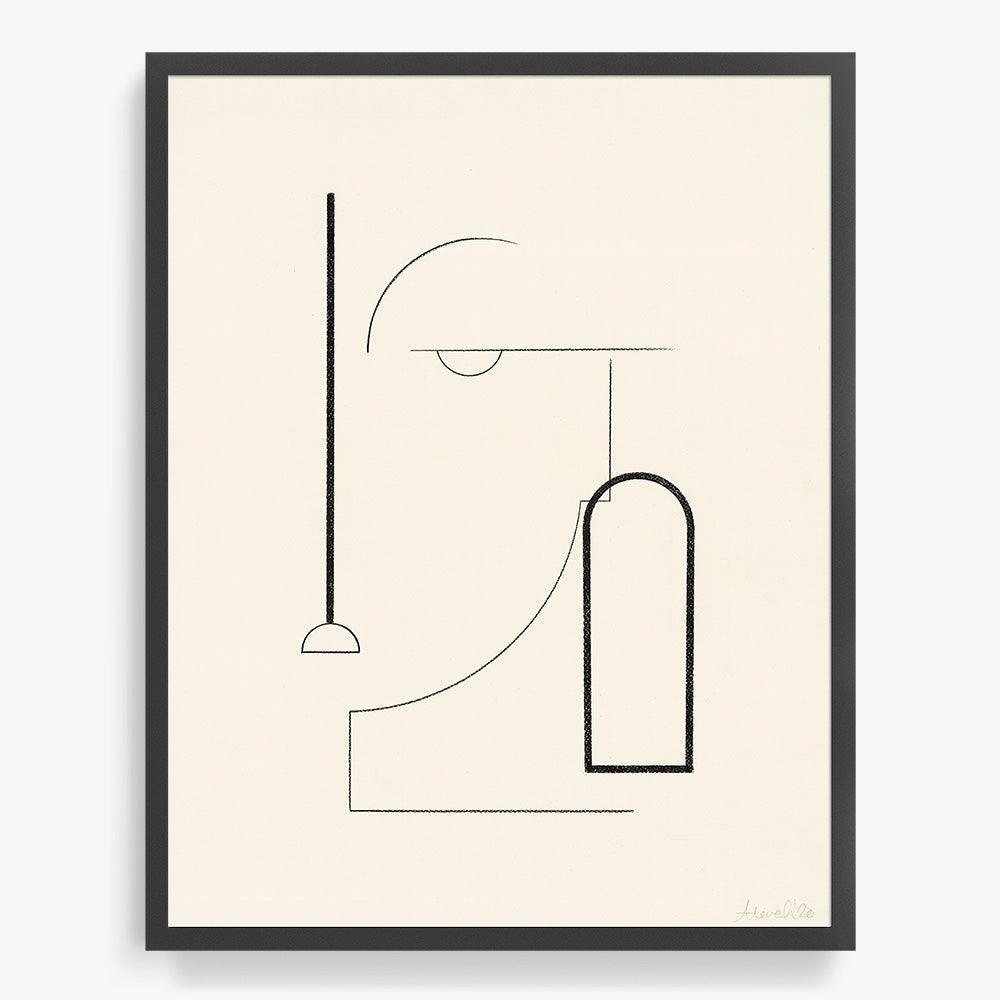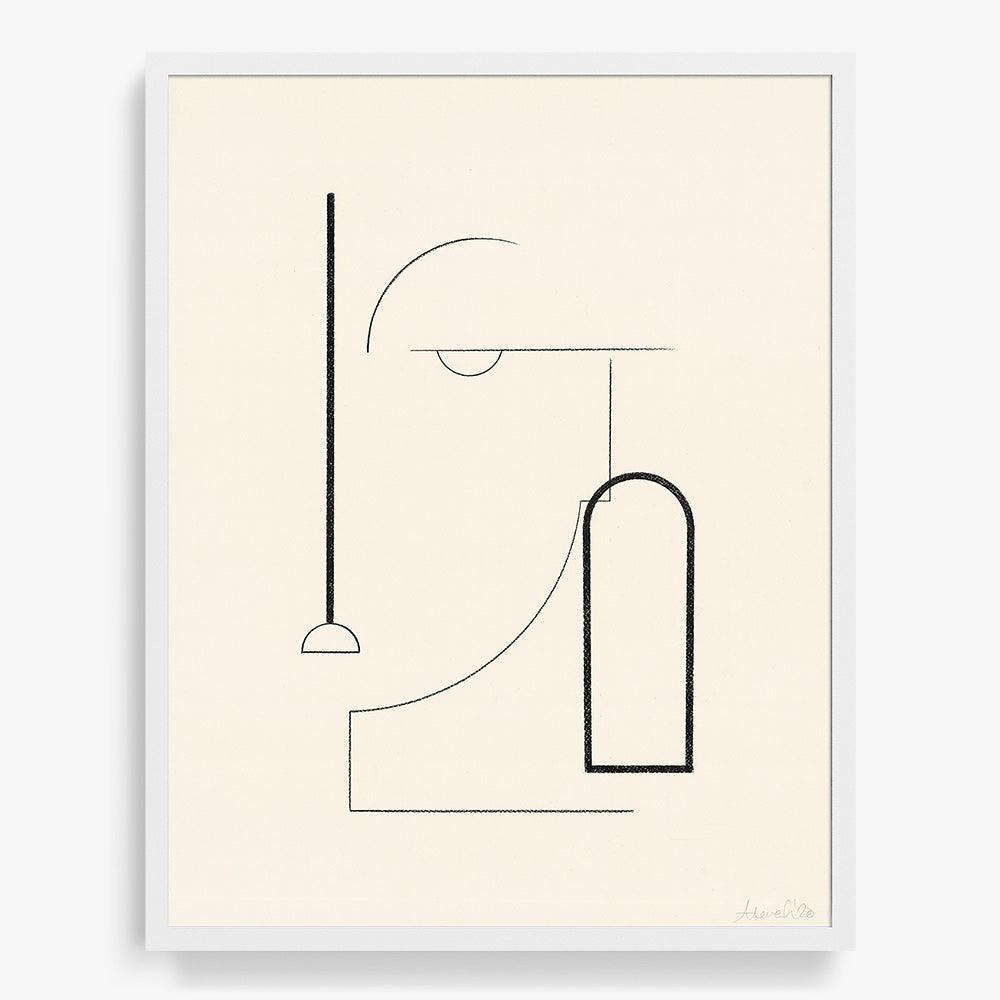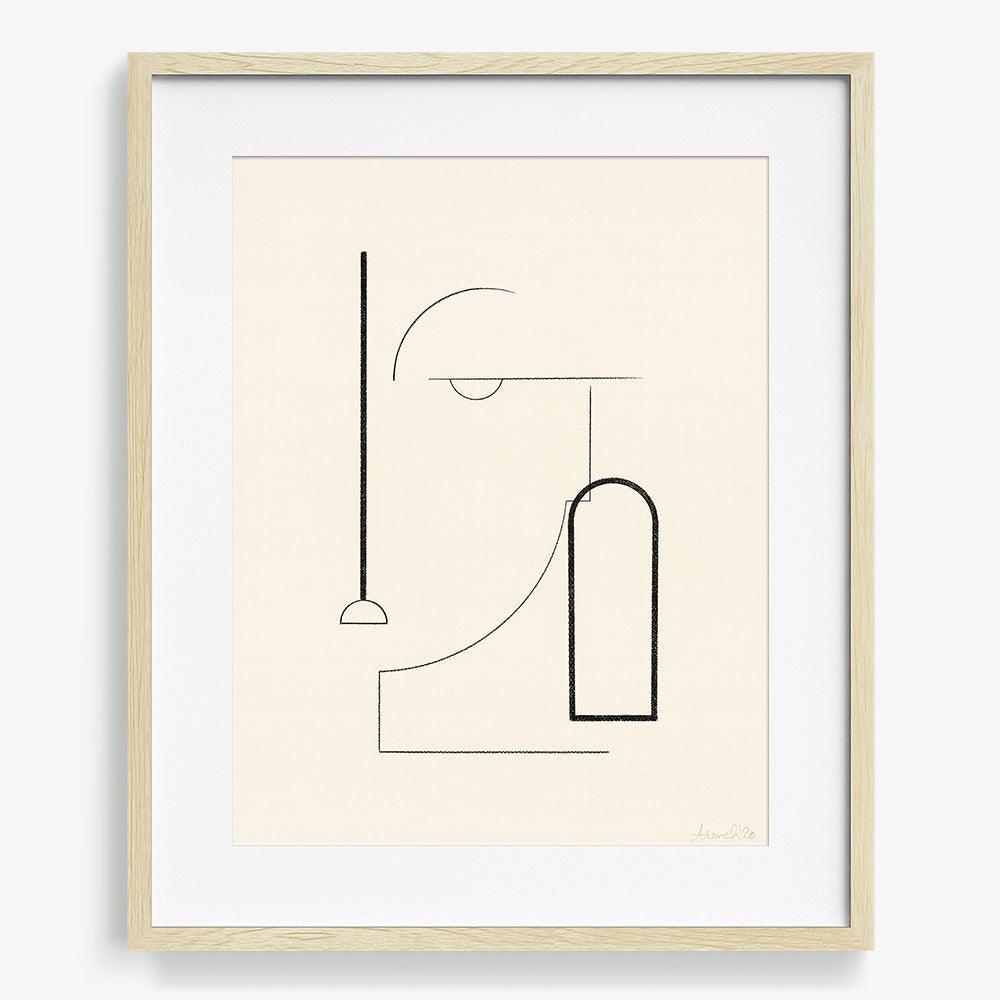 DESCRIPTION
Archival ink on museum-quality cotton rag paper | 2020
From the curvilinear, vertical and horizontal, to her more impulsive diagonal lines, this print series is a result of Gee's initial attraction to personal experiment and field of enquiry. Primarily focused around the geometric elements and their interconnecting relationships within their spacial field, the lines and patterns are guided by a specific vision of balance and harmony created by the different rhythmic qualities of her medium. From pre-existing concepts, to more imaginative arrangements and forms - these selected pieces define a coherent visual language and experience as expressed by the artist.
DIMENSIONS
25.5 X 19.75 inches
FRAMED DIMENSIONS
Matted: 33.5 x 27.75 x 2 inches
Full Bleed: 27.5 x 21.75 x 2 inches
AUTHENTICATION
The work comes with a Certification of Authenticity signed by the Co-Founder of Tappan.
SHIPPING
Unframed works ship in 7-10 business days.Framed works ship in 10-14 business days.
Studio Visit
Q. Describe your work in three words...
A. Exploiting the circle...
Explore
We invite you to explore our curated collection of geometric and abstract artworks by Tappan artists.
Size: 25.5 x 19.75 inches | Edition of 30
"My concepts are very mood dependent, quite spontaneous, but the aim is to imagine new realities..."
-Alarah Gee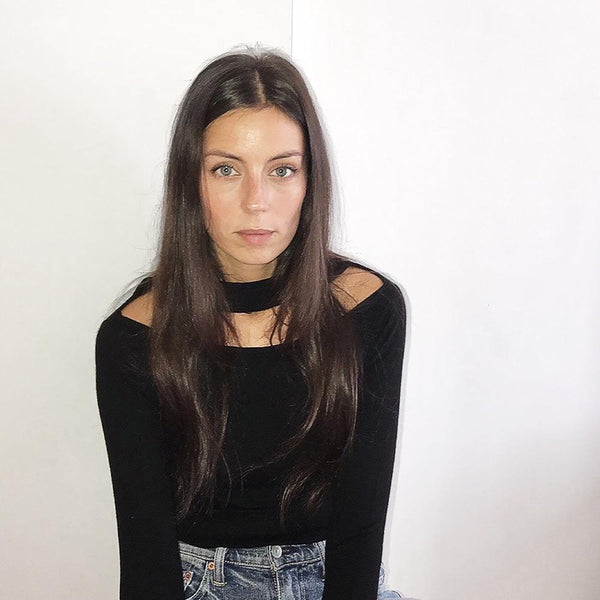 About the Artist
Alarah Gee
Featured in the New York Times, Architectural Digest, Artforum, and Coveteur, UK born Gee's minimalist line drawings and meditative ink paintings recontextualize everyday household objects with a focus on geometric, post-modern forms and the artist's thoughtful gestures.
In the Studio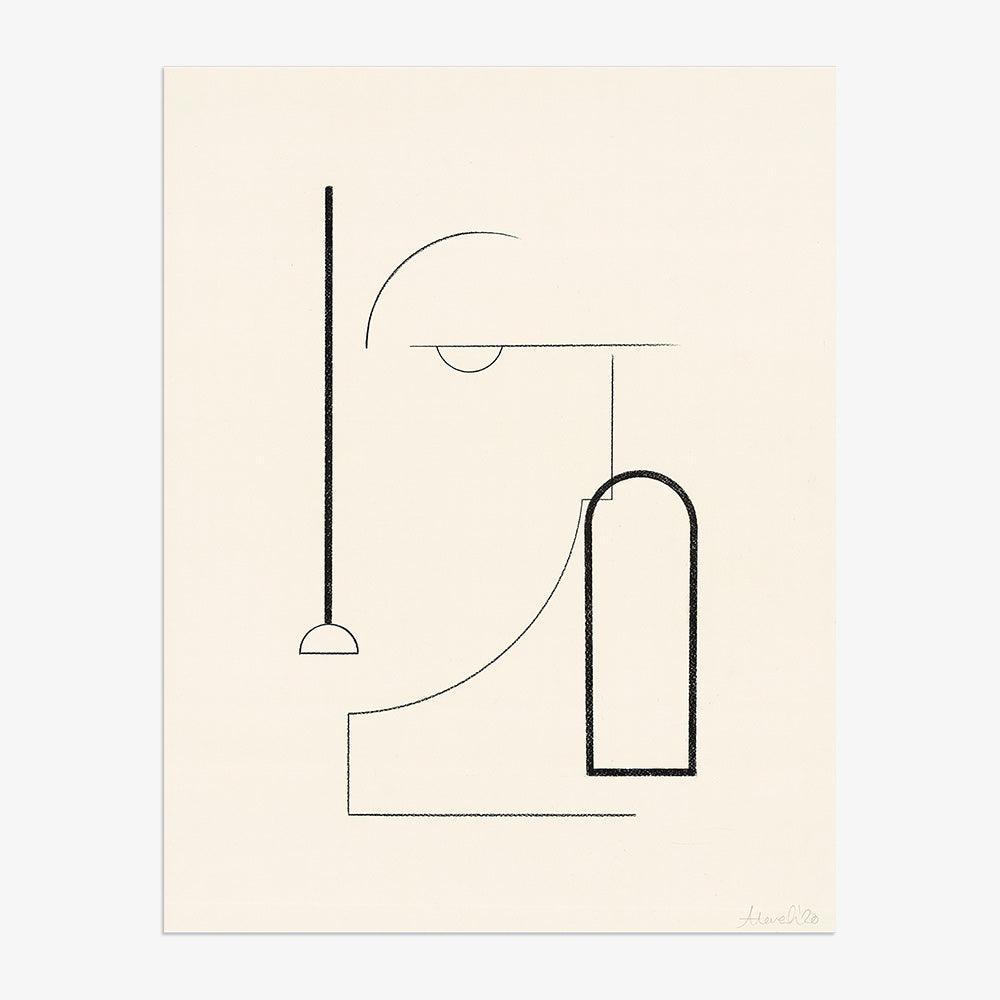 Choose options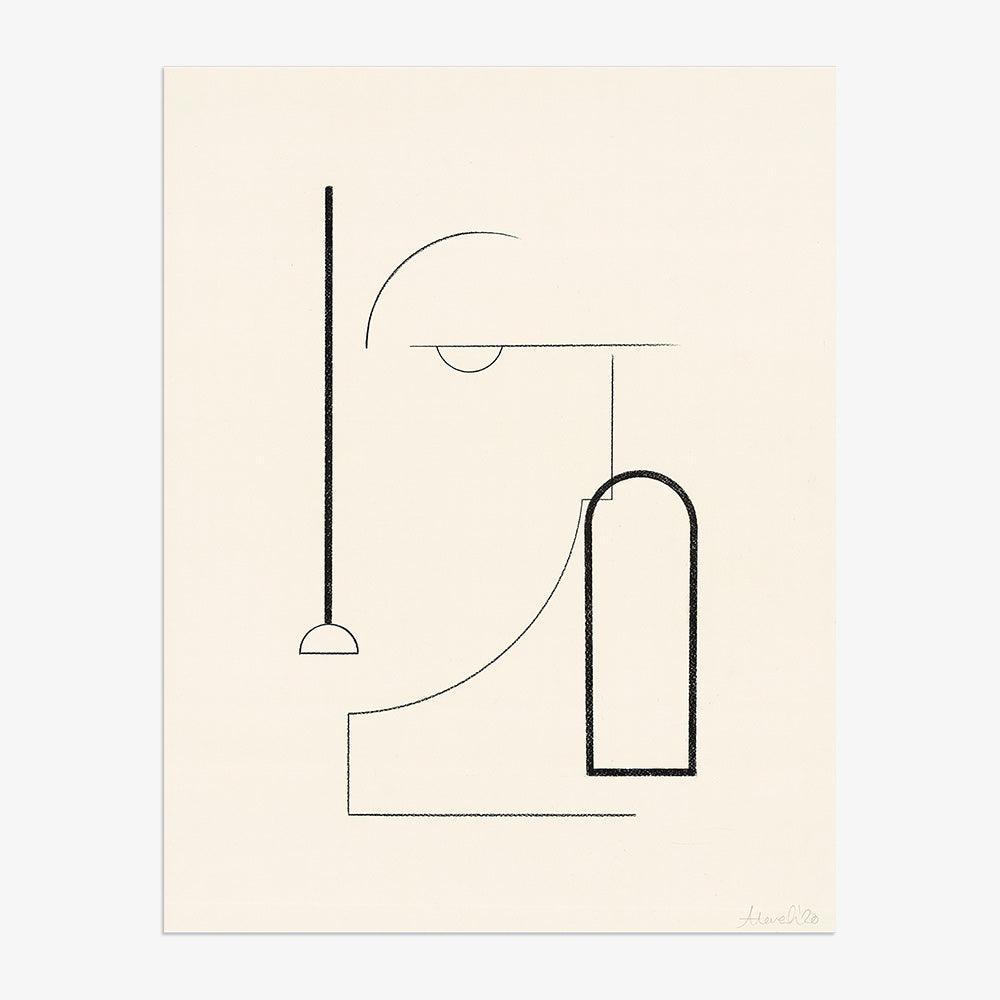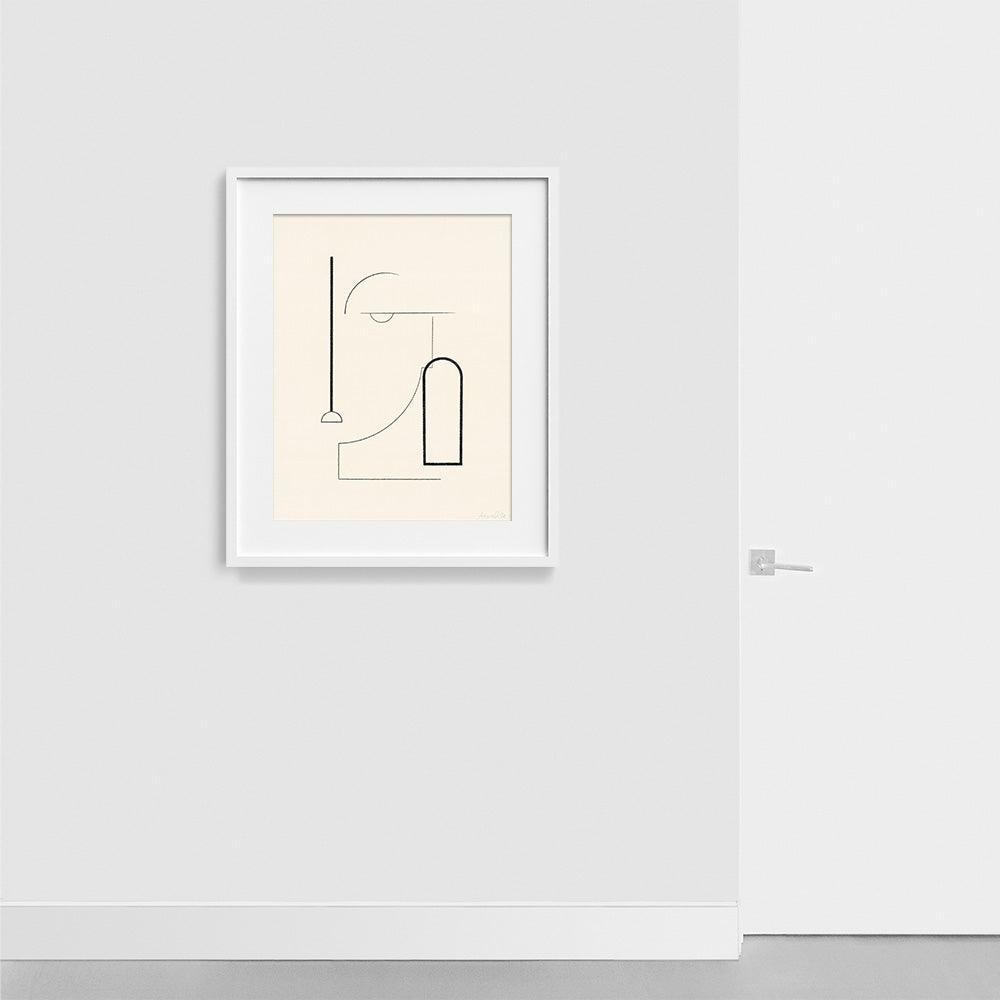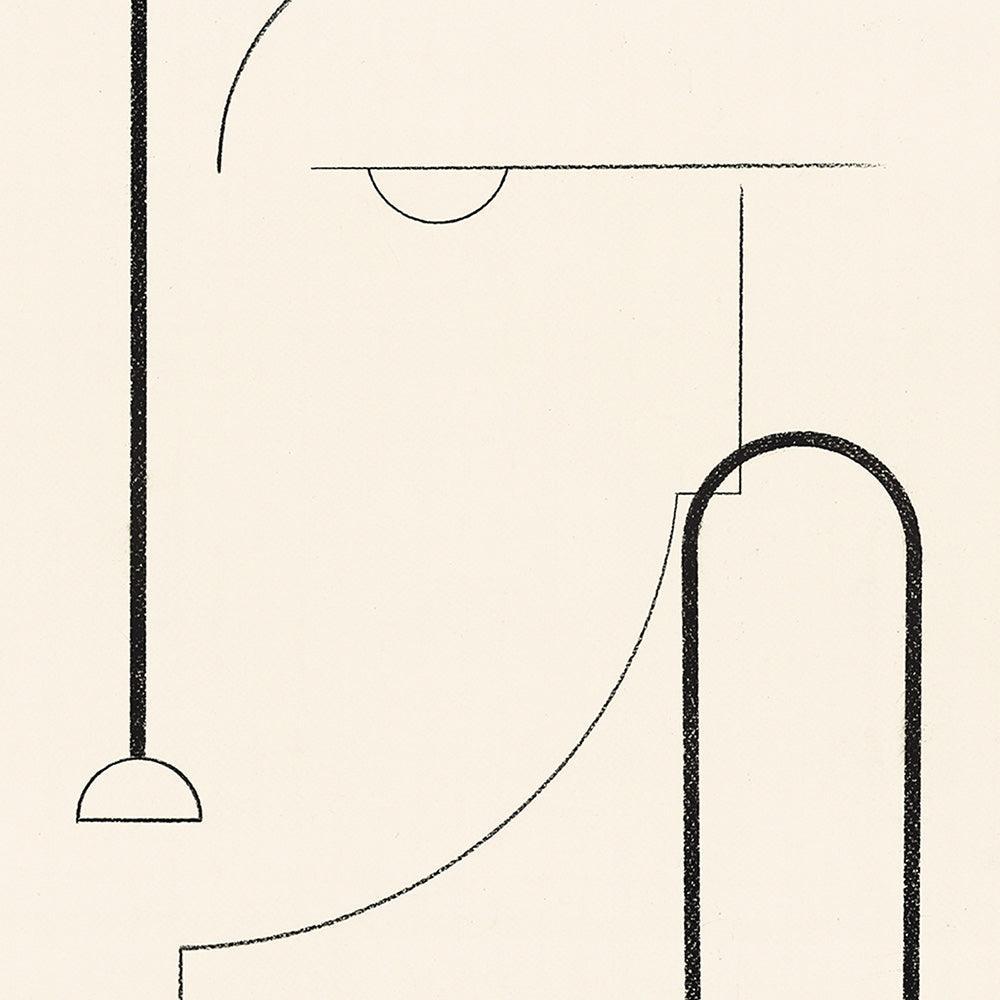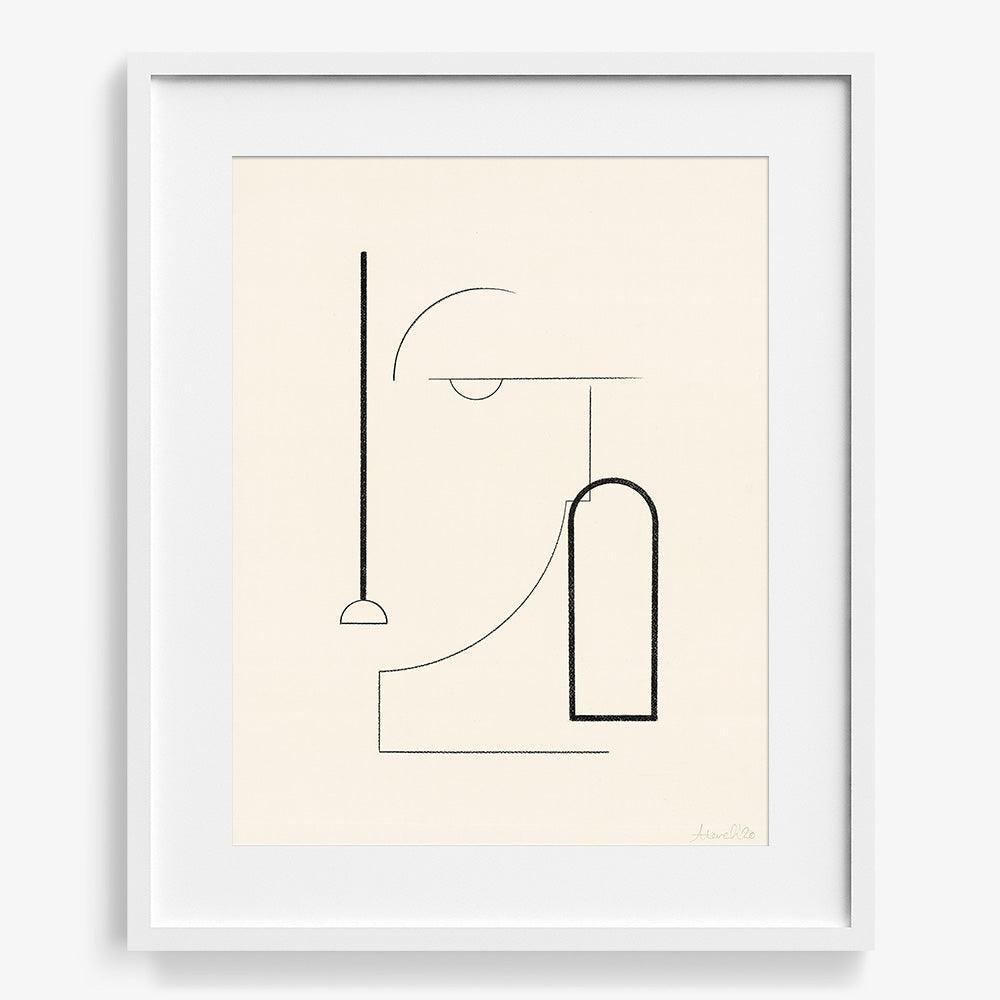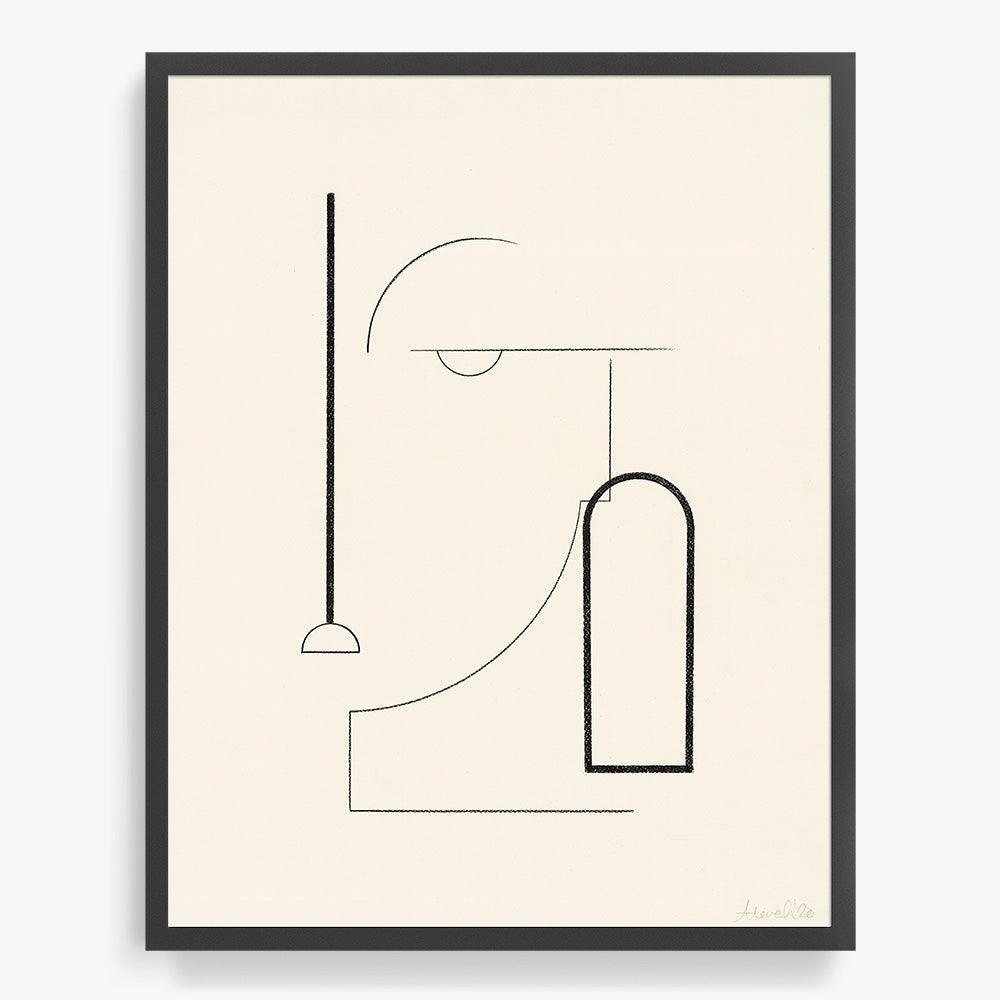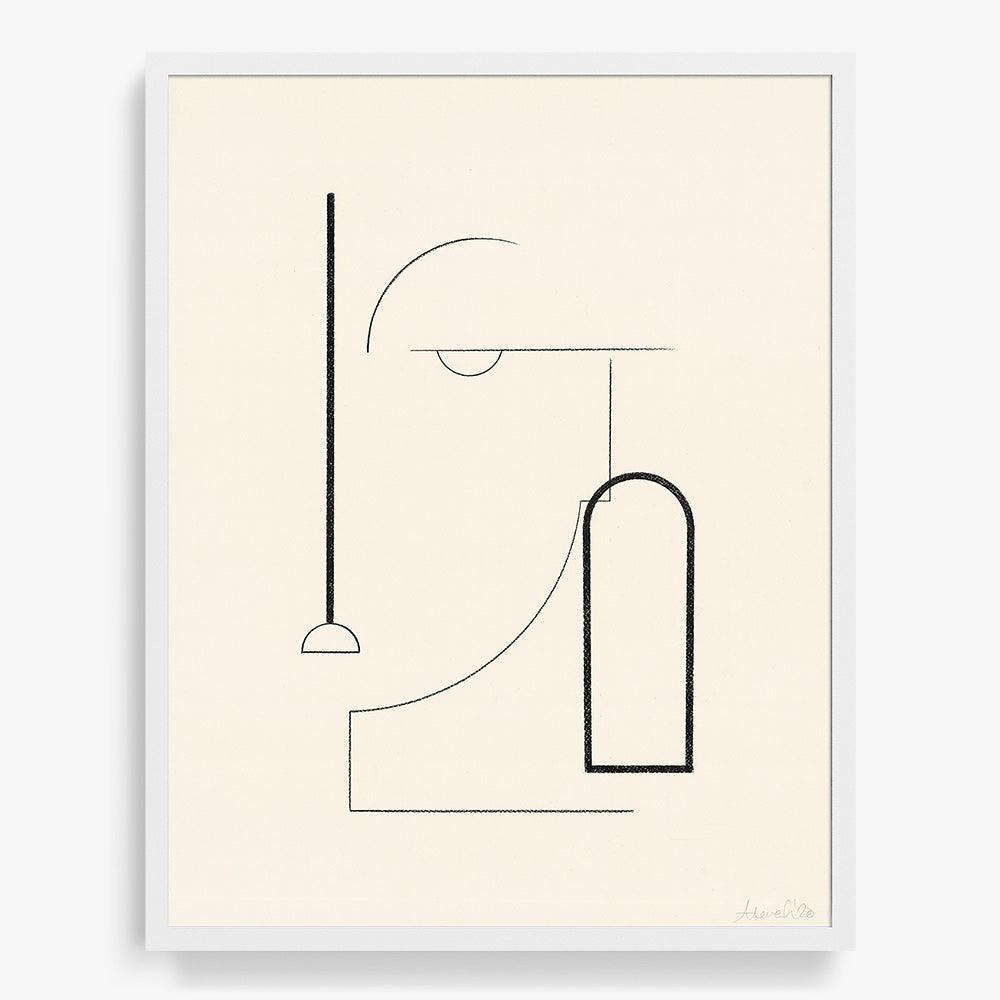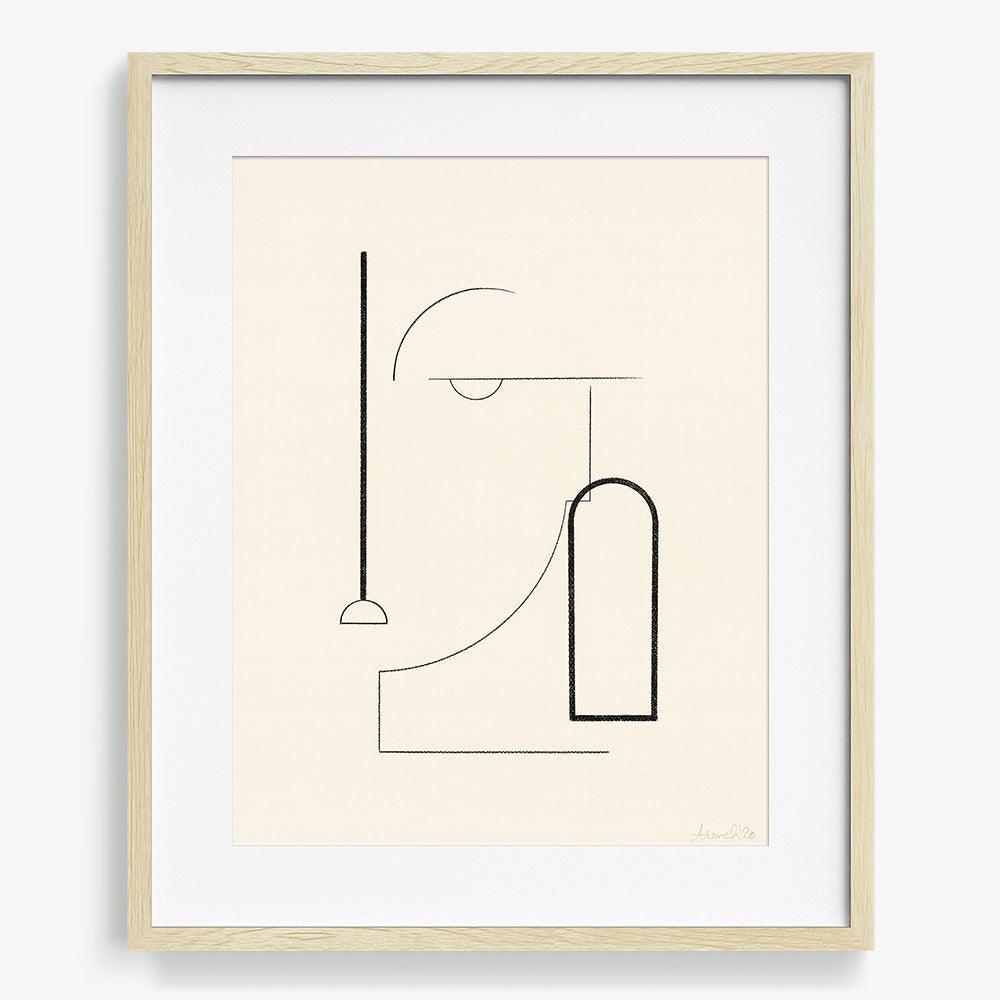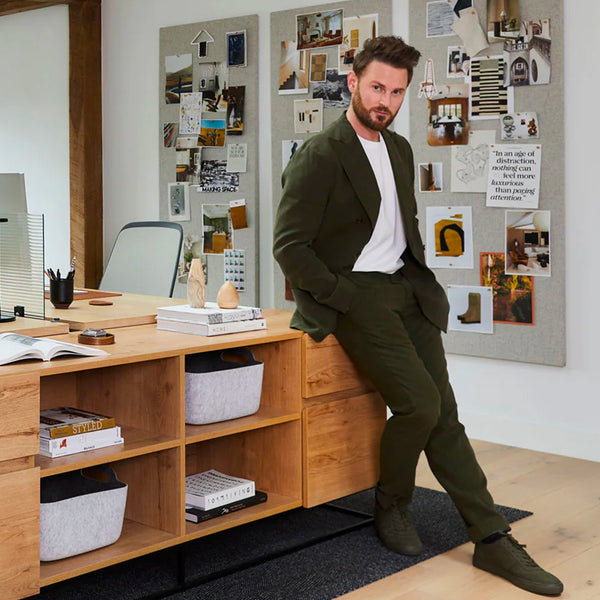 BOBBY BERK ON ALARAH GEE
"I've always been drawn to graphic works of art that play with lines and shapes. It's amazing the complexity that can exist within just a few simple strokes."
Artwork: Summer Lovin'