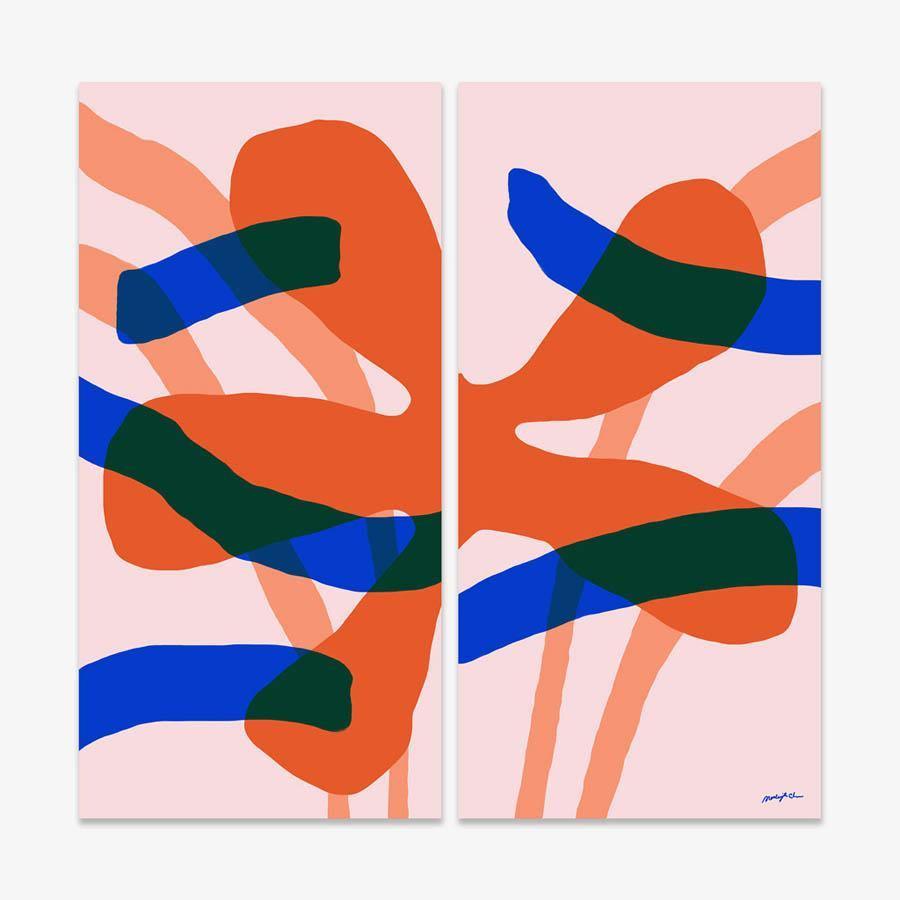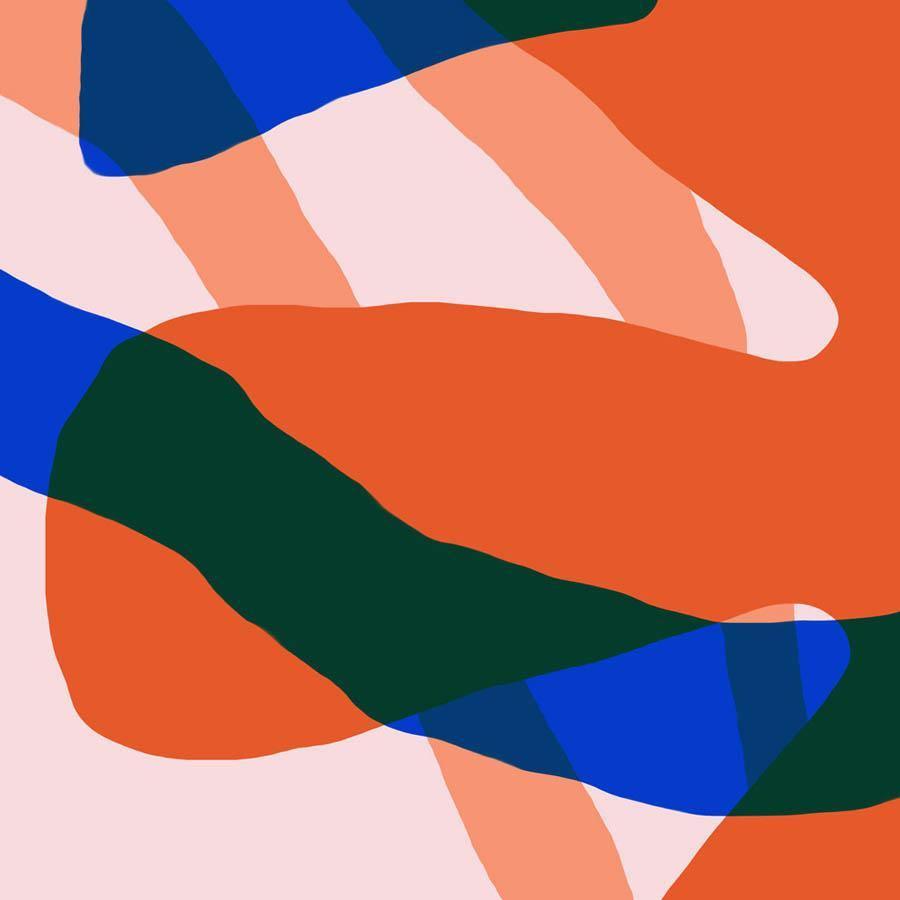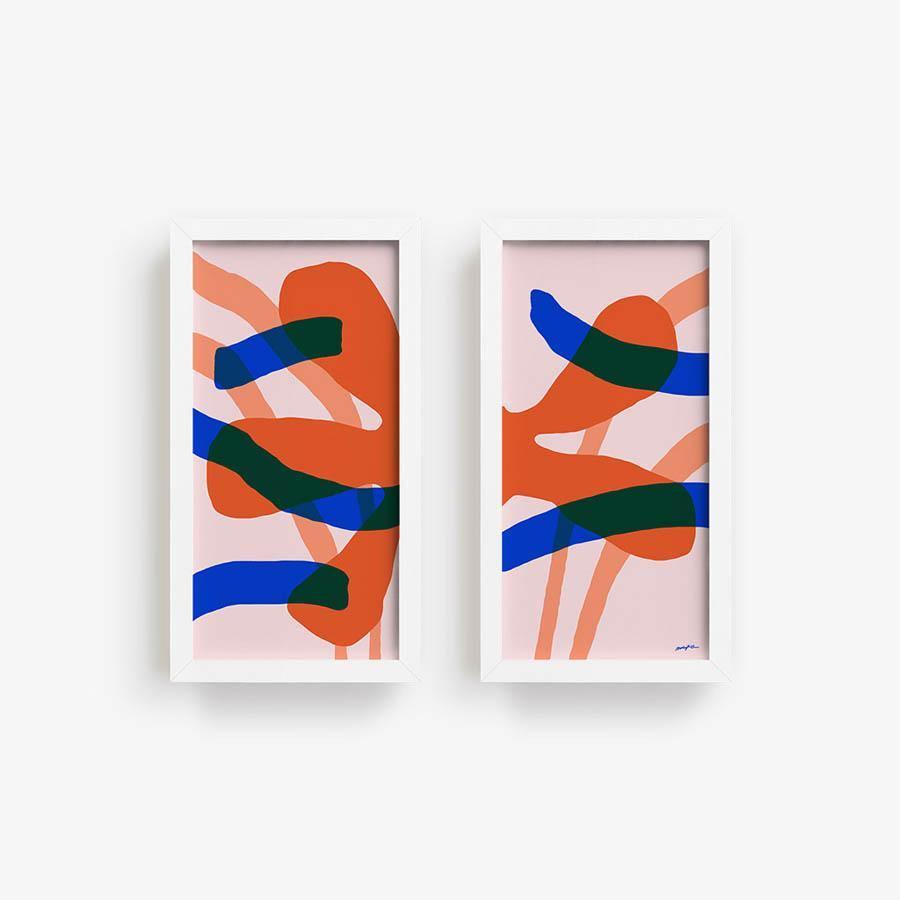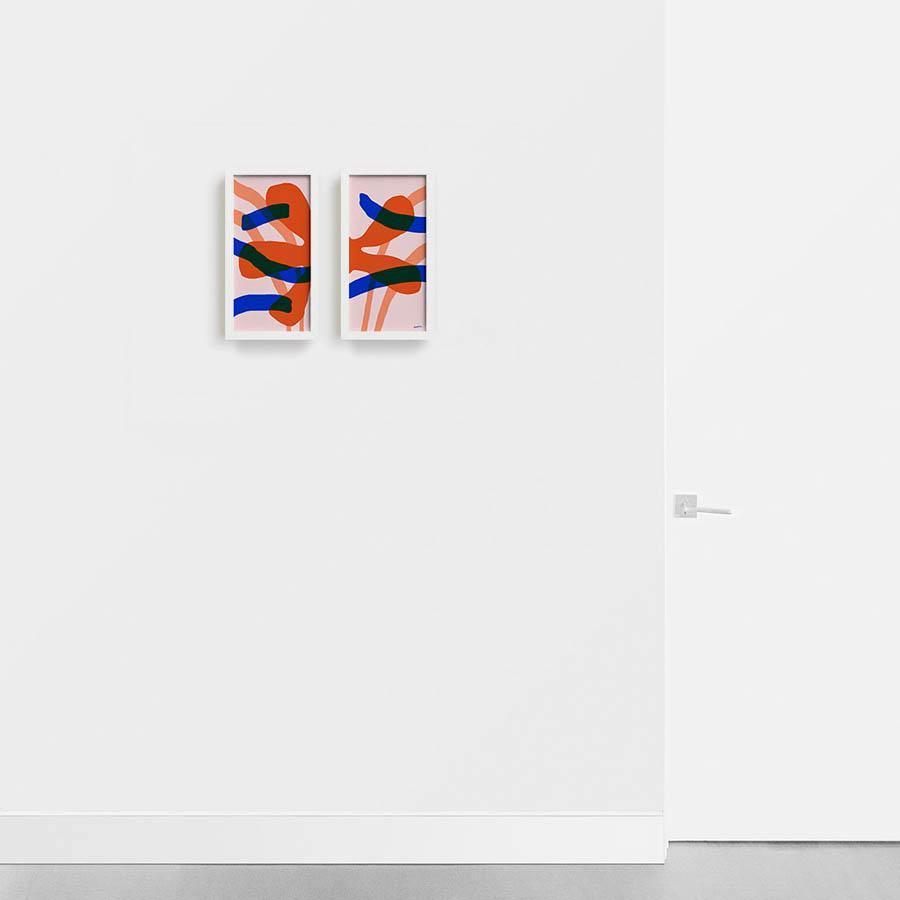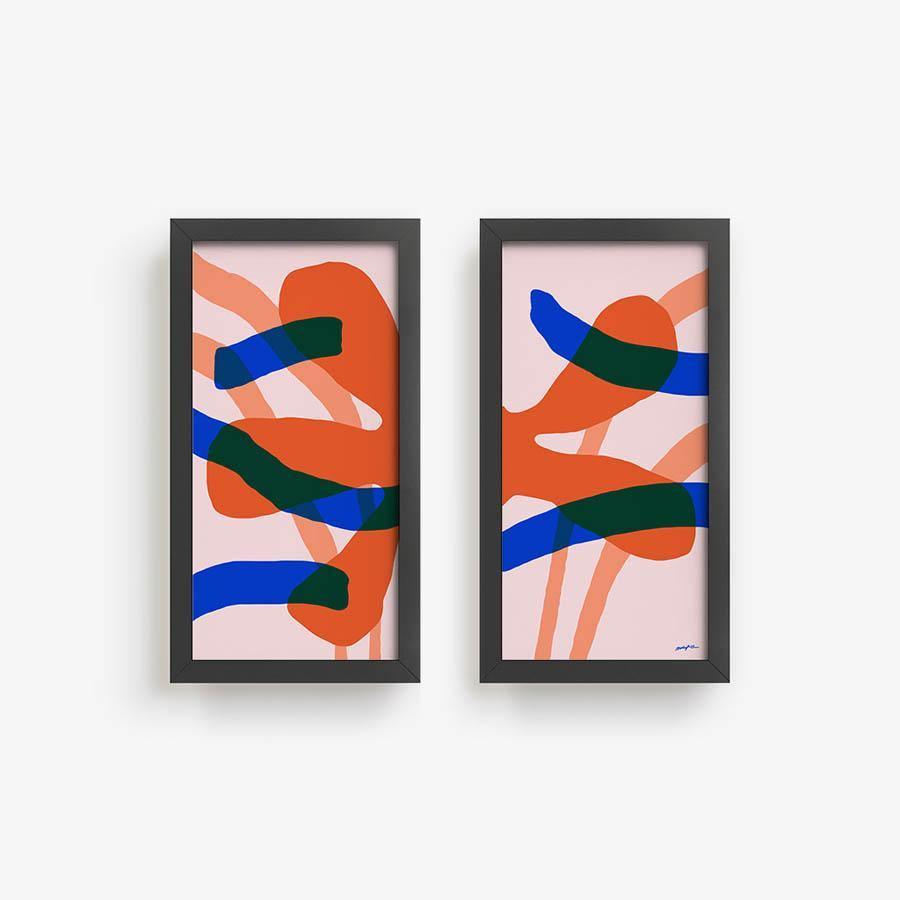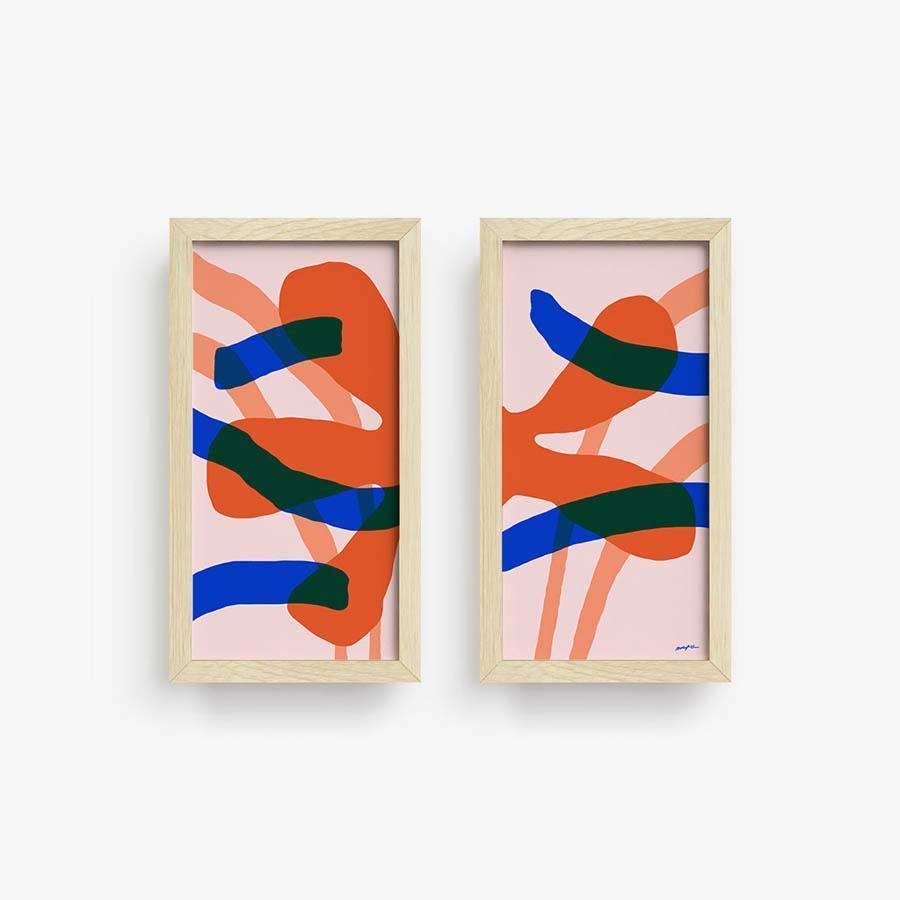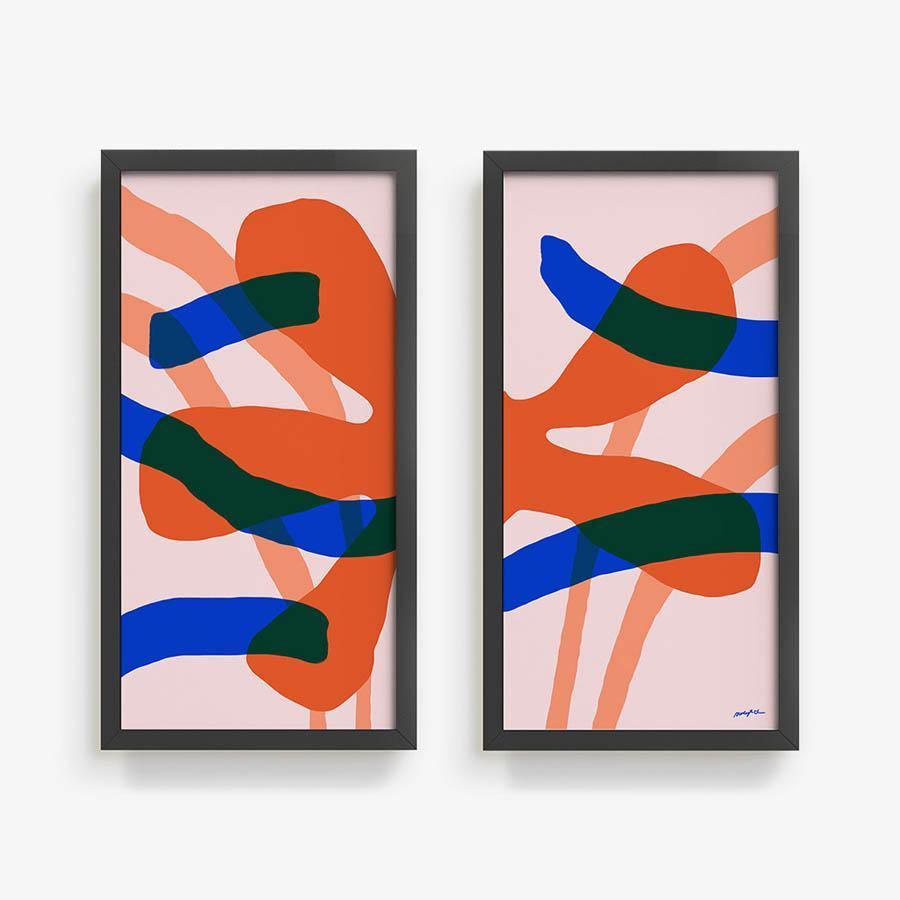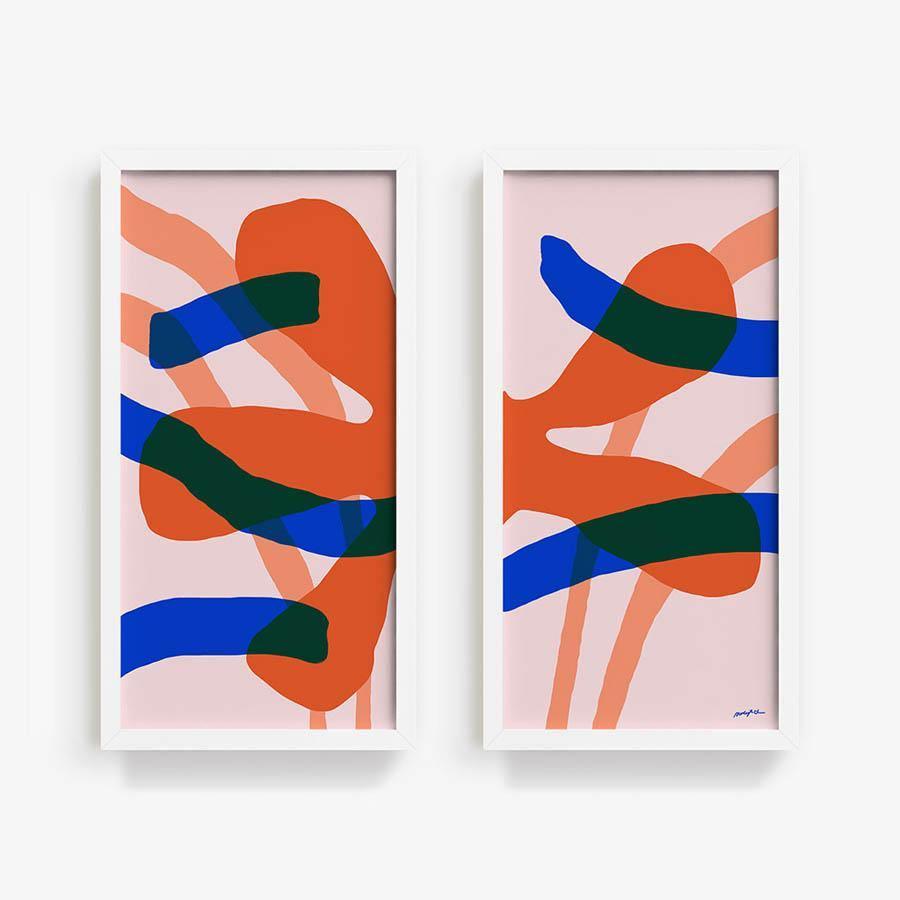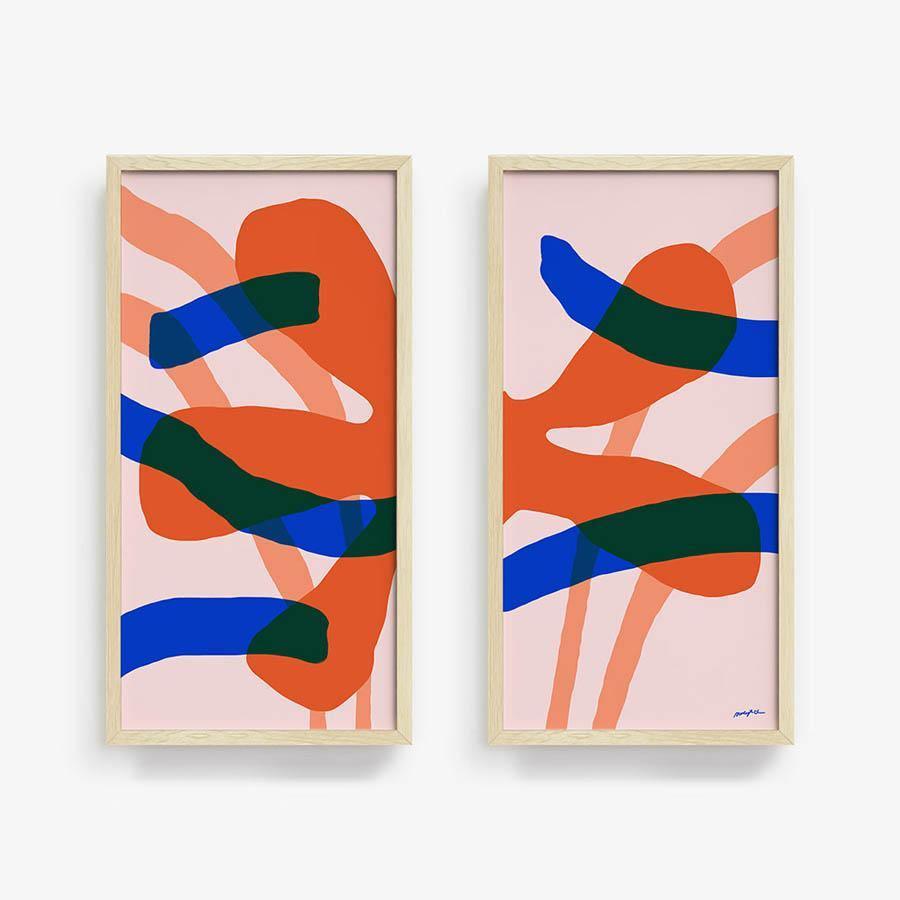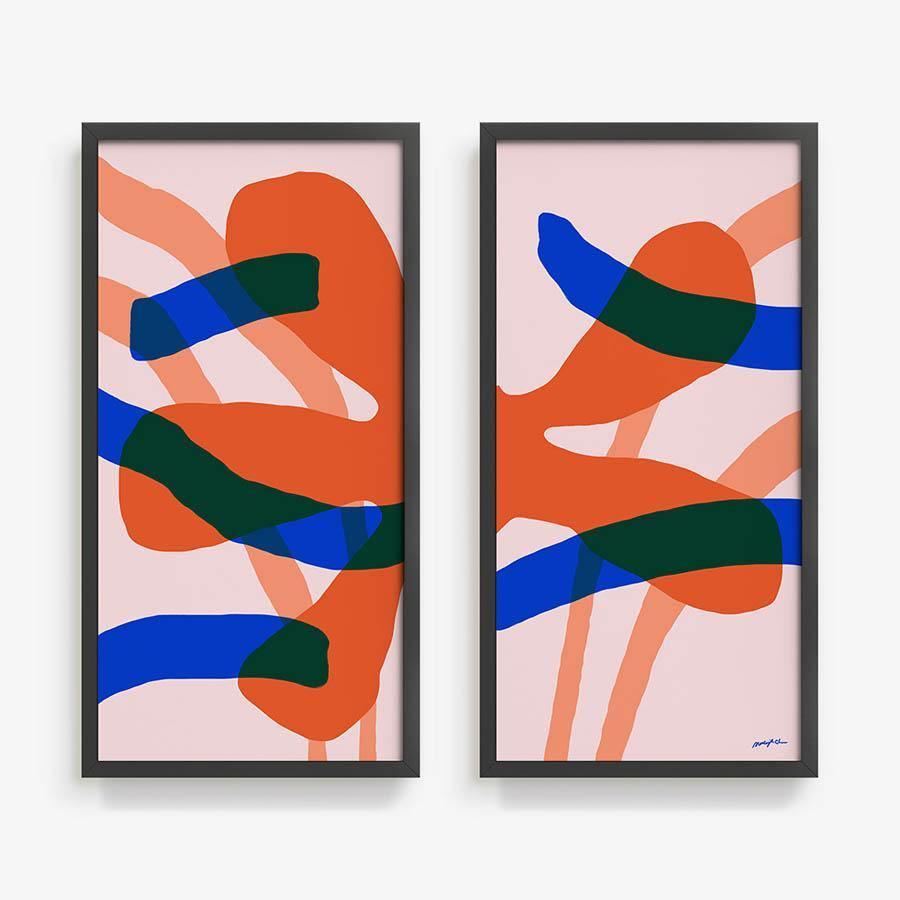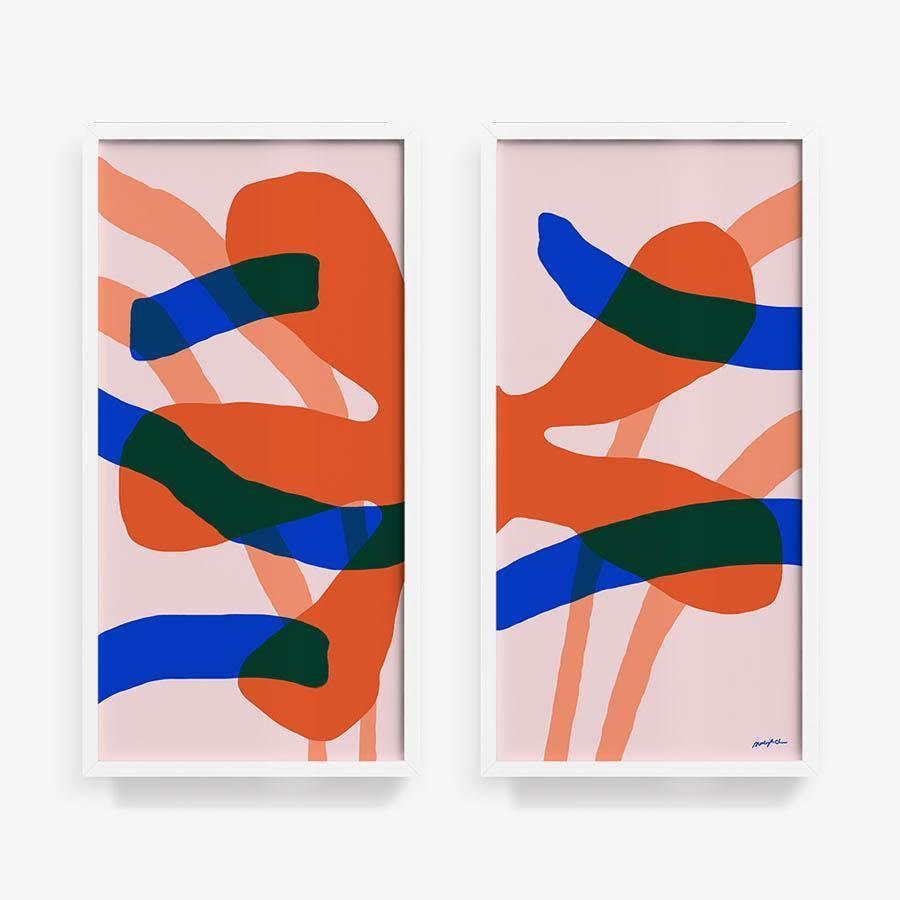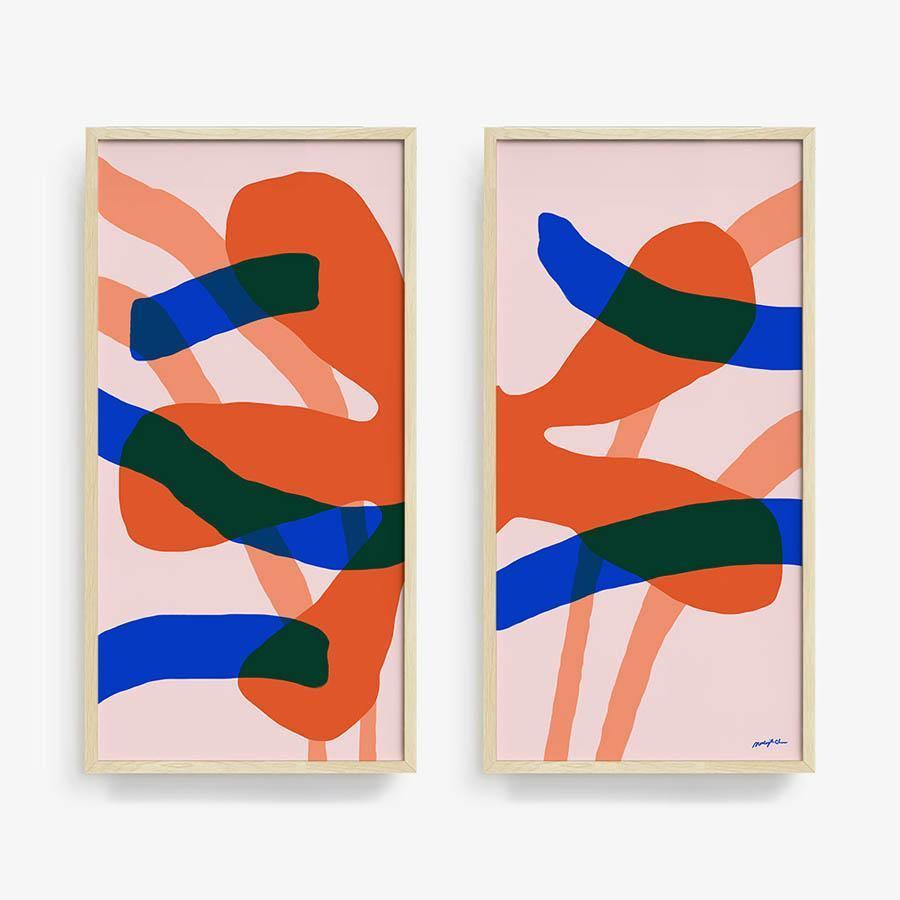 DESCRIPTION
Archival pigment print | Diptych | 2018
This series of works explores the complexities of nature, emulating its beauty as a form of meditation. Culver draws lines that mimic organic matter in a new and inspiring way. The works act as a mirror to reflect the artist's life, conveying the abstract, romantic and painful way in which she views the world.
DIMENSIONS
14 x 7 inches each | Edition of 15
28 x 14 inches each | Edition of 10
38 x 19 inches each | Edition of 5
FRAMED DIMENSIONS
14 x 7 inches each 
Full Bleed: 15.5 x 8.5 x 1.25 inches each
28 x 14 inches each
Full Bleed: 29.5 x 15.5 x 1.25 inches each
38 x 19 inches each
Full Bleed: 39.5 x 20.5 x 1.25 inches each
AUTHENTICATION
The work comes with a Certification of Authenticity signed by the Co-Founder of Tappan
SHIPPING
Unframed works ship in 7-10 business days.
Framed pieces ship in 10-15 business days.
Culver's

abstract, romantic, and plant-focused work has led her to success in a relatable way.
Studio Visit
Q. Describe your work in 3 words.
A. Loving, full, unkempt...
Explore
We invite you to explore our curated collection of abstract artworks by Tappan artists.
This artwork has sold out
Follow Marleigh Culver to get updates on their practice and upcoming exhibitions
Be in the Know About Artwork Launches & Artist News
Most artwork will arrive after the New Year, please reach out to info@thetappancollective.com for questions.
"...remain true to myself. To make work that is undeniably me and uniquely my own. I hope to make things that move people, but if I make work just for others without putting myself in it, it won't carry."
-Marleigh Culver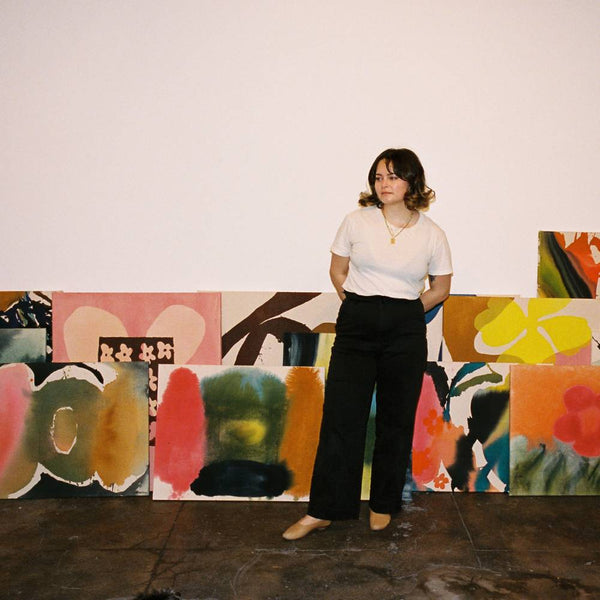 About the Artist
Marleigh Culver
Artist Marleigh Culver's gestural floral painting and prints have been featured in Architectural Digest, Domino, Vogue, Sight Unseen, T Magazine, and more. Her site specific external and interior murals can be seen at Google, and across the East Coast.
In the Studio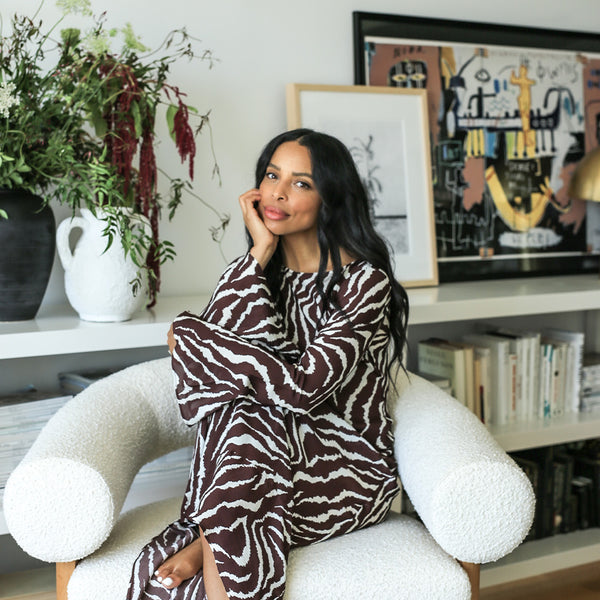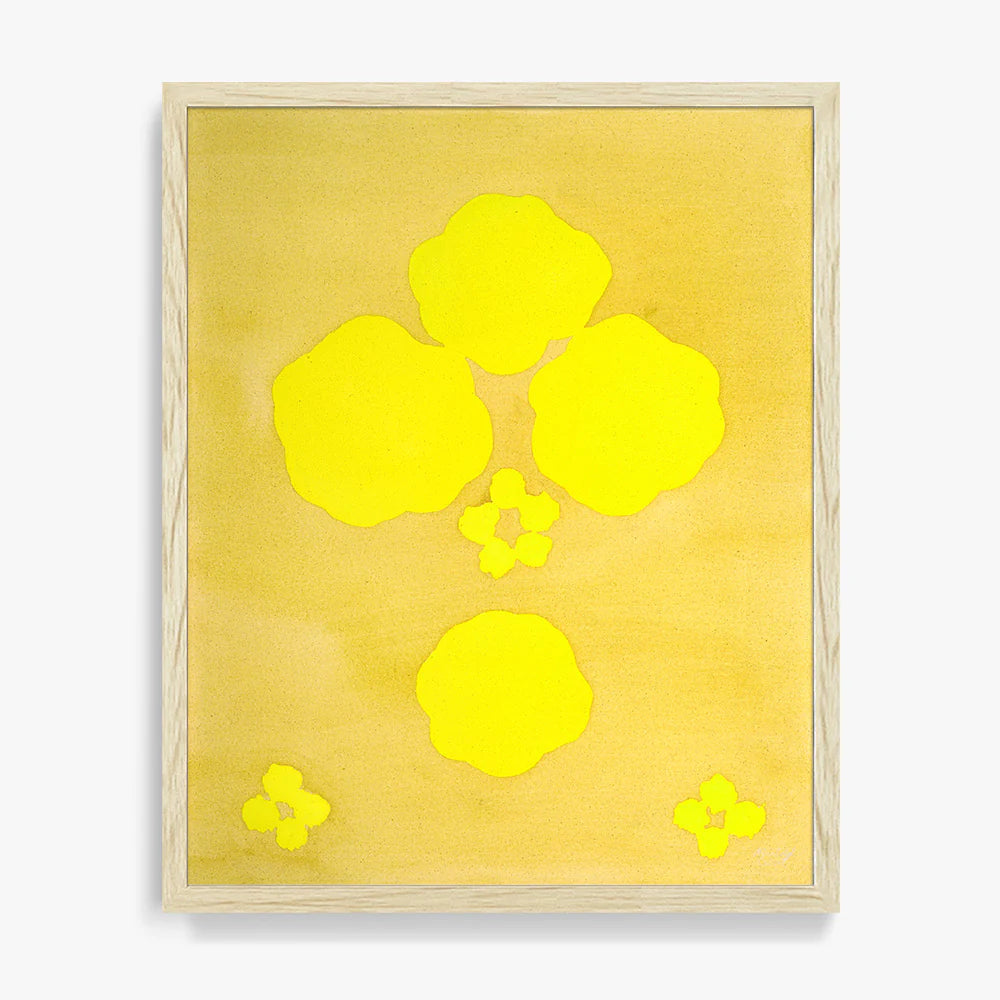 JANELLE LLOYD ON MARLEIGH CULVER
"Marleigh Culver is a favorite artist of mine that Tappan features. I loved the name of this piece for my daughter's eventual bedroom. It's the question I ask myself pretty much every day when I look at her."
Artwork: What Will Be