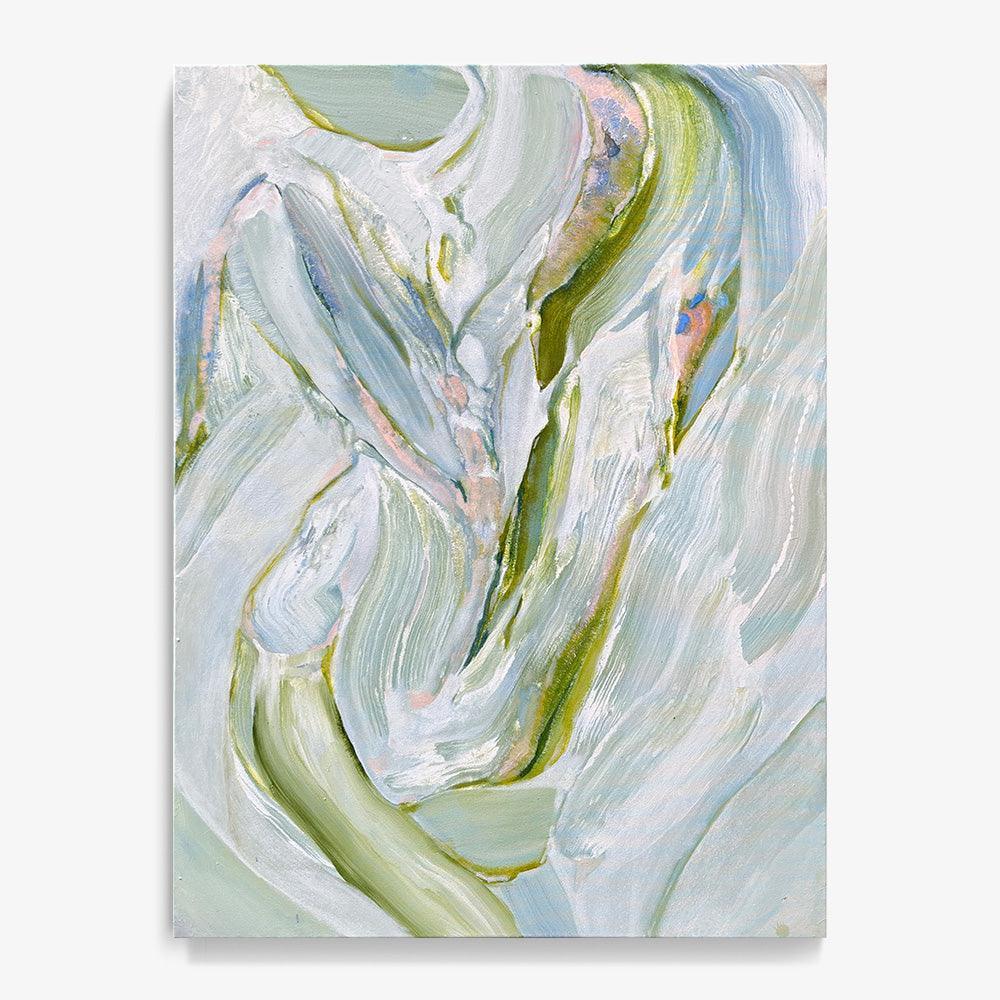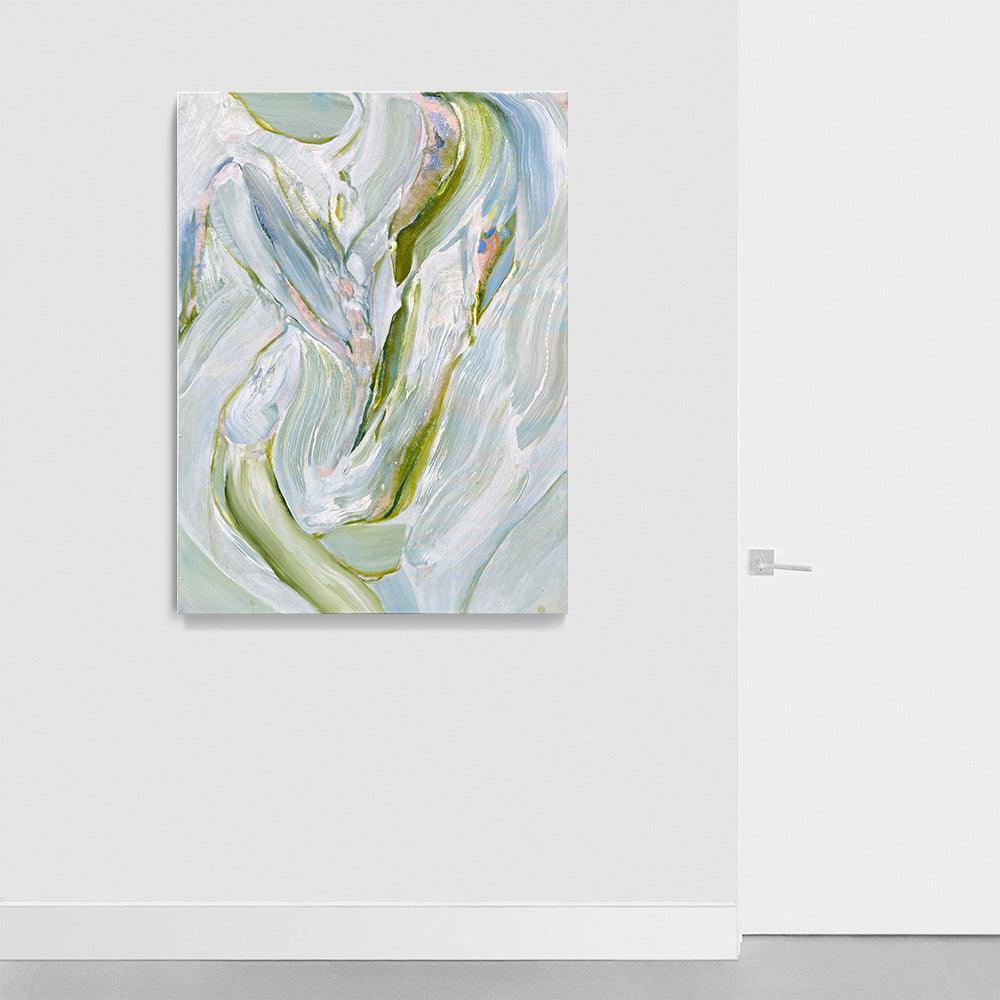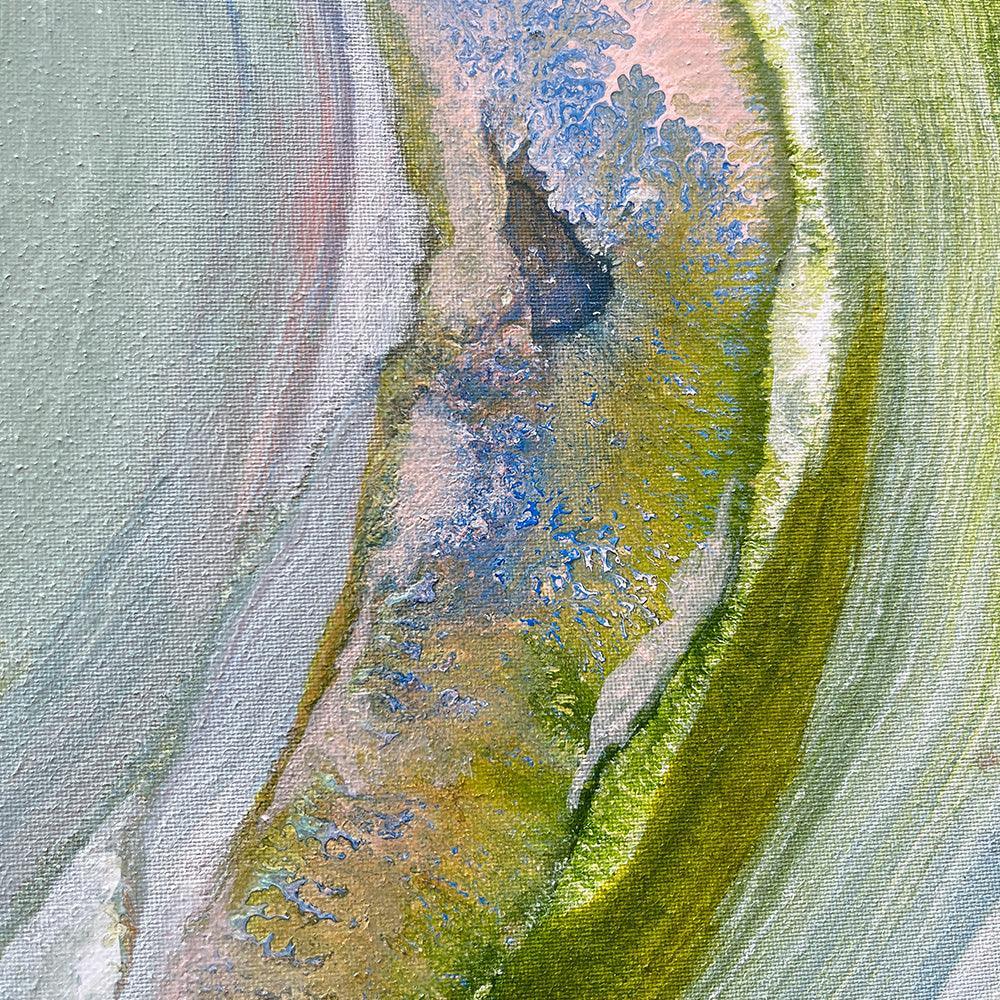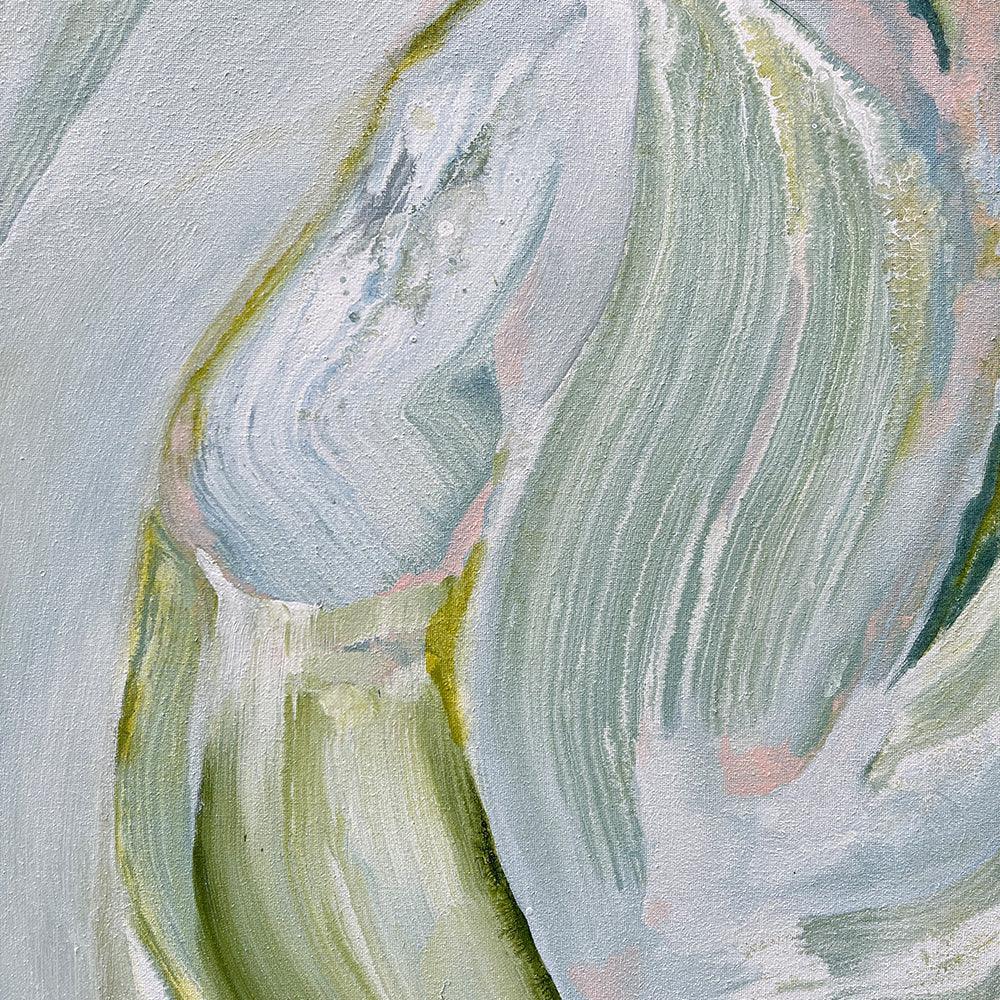 A Rocky Coast Not on the Map 14
Oil, acrylic ink and acrylic on cotton canvas
The new abstract paintings from artist Astri Styrkestad Haukaas exist between stillness and movement, inspired by the calmness of water and coastlines — embodying the softness and harshness of each. In her own words:

A rocky coast not on the map
To love someone is to put yourself in their story
Respectfully traversing the geography of it
I'm mapping the newly revealed land of the retracted water
A shoreline or riverbed that shows a large amount of soft stones and forgotten bones
Tomorrow I will do the same
This original artwork has sold
Follow Astri Styrkestad Haukaas to get updates on their practice and upcoming exhibitions
Be in the Know About Artwork Launches & Artist News
Most artwork will arrive after the New Year, please reach out to info@thetappancollective.com for questions.
Artwork Information

Year
2023

Materials
Oil, acrylic ink and acrylic on cotton canvas

Authentication


The work comes with a Certification of Authenticity signed by the Co-Founder of Tappan
Dimensions

43.5 x 31.5 inches
"My subject matter is nature influenced by subjective memories. I love thinking about how humans make deep, personal relations with nature - places, mountains, lakes, on earth and in space."
-Astri Styrkestad Haukaas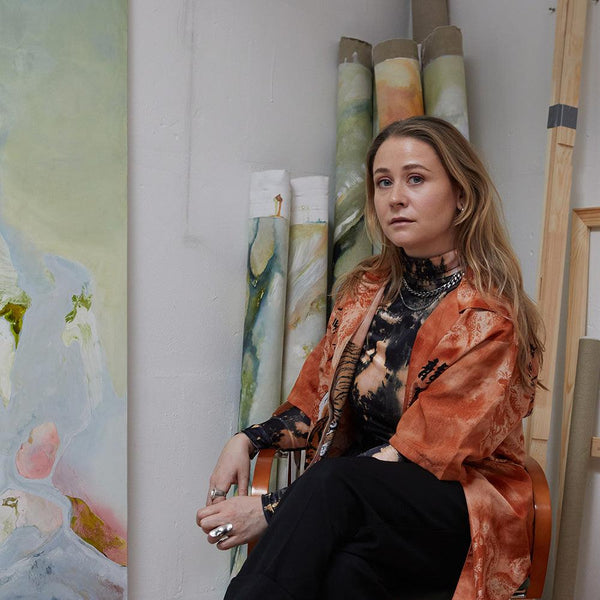 About the Artist
Astri Styrkestad Haukaas
Abstract painter and founder of Danish artspace KVIT, Astri Styrkestad Haukaas's expressive paintings draw their colors and tones from nature. For each series, Haukaas paints her subjective experience of the natural world -- often painting the same space multiple times as she remembers it through different, changing moments. Haukaas' work has been featured in Artforum.
In the Studio