Mixed-Media
Lives and works in Brooklyn, NY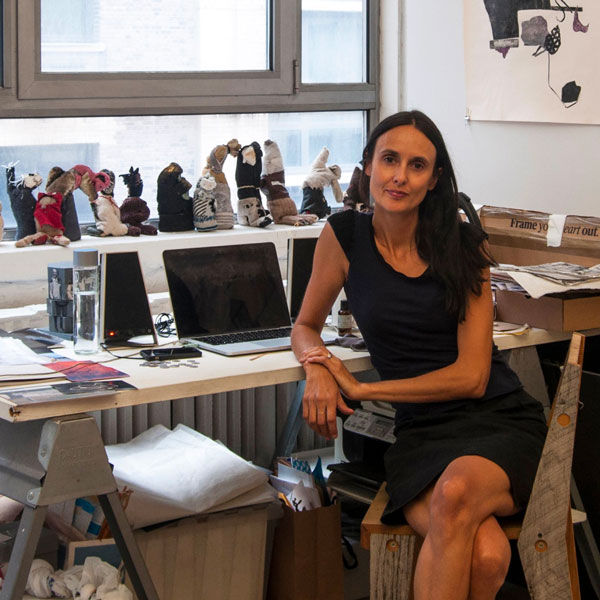 Featured in Hyperallergic, New York Times, New York Magazine, Fanny Allié's mixed-media works incoporate sewing, texture, drawing and painting. Her work considers the human body from the lens of gesture and investigates how bodily forms operate when fragmented.
"My work explores the questions of home, the sense of belonging and exclusion, passage and ephemeral and the disappearance of the body."
Explore More
Get to know our coveted and institutionally recognized artists, explore curations made by art and design insiders and peek inside the homes of our collectors.