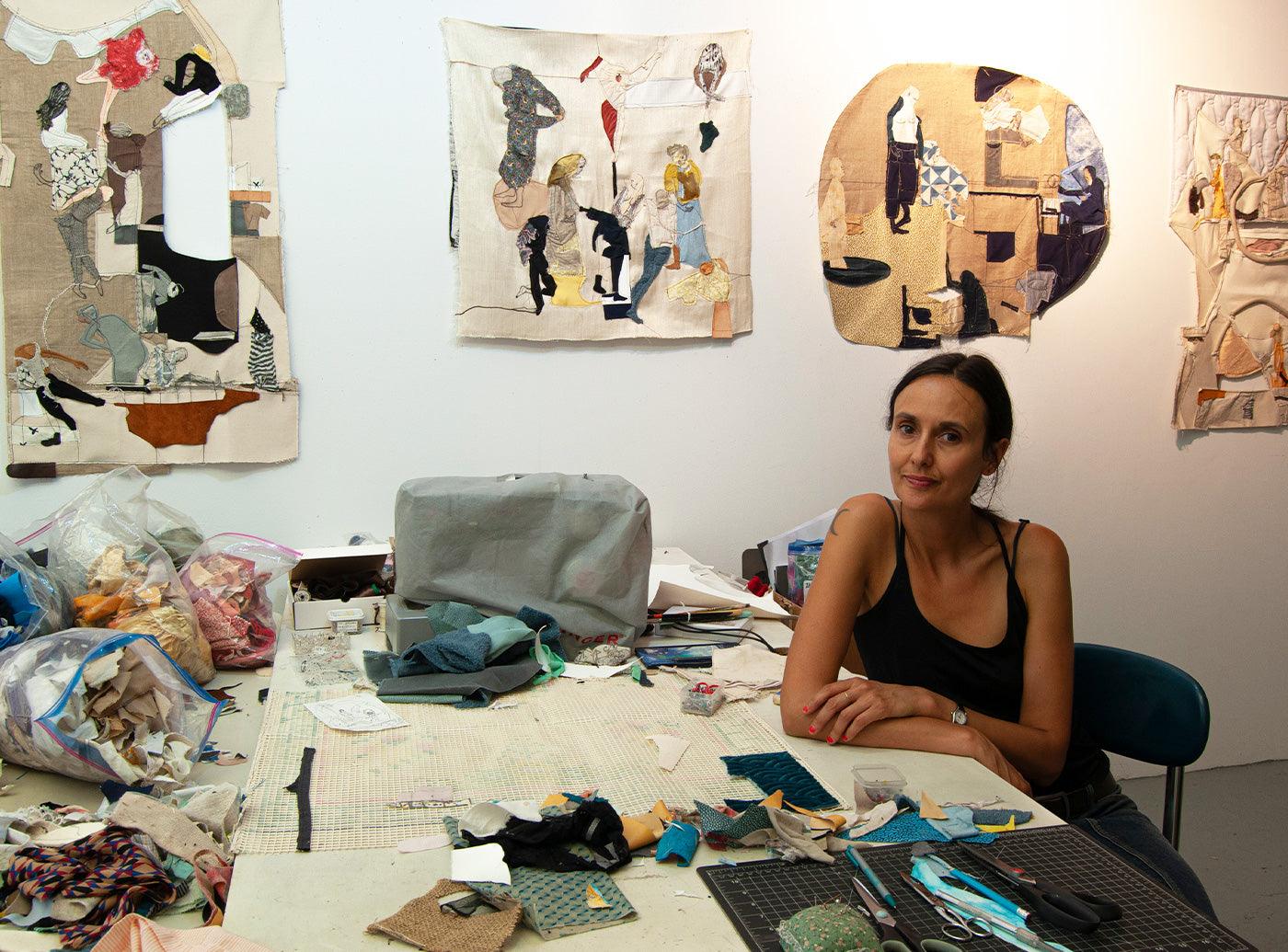 In the Studio | Fanny Allié
French artist Fanny Allié's work focuses around figures, often in pieces or partial state, which she places in minimal neutral structures and environments that are created from found fabric and discarded materials. Often commenting on modern culture and the way we relate to one another through her practice, Allie seeks to highlight the spaces we occupy, the objects we leave behind and senses of feeling included and excluded. Read on to learn more about her mixed media practice.
TAPPAN
Tell us about yourself and how you came to be an artist…
FANNY ALLIÉ
When I was 16, I started staging and photographing my two sisters who were 12 and 20 at the time. It was my first creative experience, very free and intuitive
TAPPAN
What draws you to mixed media work?
FANNY ALLIÉ
My mixed media work allows me to layer and connect various materials, fragments and objects in a very organic way. It basically means that I'm not closing any doors and (almost) every material has possibilities.
TAPPAN
What influence does living in New York have on your work?
FANNY ALLIÉ
I collect discarded materials and found objects that I find on the street or that have had a previous owner. It would be less inspiring if I were living in a very clean and orderly city where nothing can be found and collected.
TAPPAN
What questions or concepts are you most interested in?
FANNY ALLIÉ
The question of home, the sense of belonging and exclusion, passage, the ephemeral and the disappearance of the body.
TAPPAN
You're currently a member artist at the Elizabeth Foundation for the Arts. What influence has this opportunity had on you and your work?
FANNY ALLIÉ
It has been a great push in my art career and on a personal level as well, there is a great community of artists that I can connect with. As an artist working alone most of the time in my studio, I like having a professional structure that supports me, it makes me more confident.
Fanny Allié says
"EACH ELEMENT EVENTUALLY FINDS ITS OWN PLACE WITHIN THE WORK. MIXED MEDIA BASICALLY MEANS THAT I'M NOT CLOSING ANY DOORS AND (ALMOST) EVERY MATERIAL HAS POSSIBILITIES."
TAPPAN
What is your creative process?
FANNY ALLIÉ
My practice is heavily influenced by accidents and the materials I come across; the fragments that are left behind in the routine of each day. I don't consciously think of the ideas or concepts before creating the work as it's already in me. I just have to trust myself. I research and explore the questions I am interested in while creating the work. It's an on-going reflection process.
TAPPAN
Where do you draw inspiration from?
FANNY ALLIÉ
From everything that's around me: people, streets, daily situations, books I read, conversations...
TAPPAN
Describe your work in three words.
FANNY ALLIÉ
Textile. Sculpture. Structure.
TAPPAN
Who are some contemporaries or figures in art history who have influenced you?
FANNY ALLIÉ
I have been influenced by a lot of artists such as Belkis Ayon, Ghada Amer, Louise Bourgeois, Annette Messager, Carol Rama, Huma Bhabha, Simon Evans, Wangeshi Mutu, Nick Cave, Paul Klee's puppets, Judith Scott...
TAPPAN
When do you make your best work?
FANNY ALLIÉ
In the morning.
TAPPAN
What is your relationship with social media?
FANNY ALLIÉ
Addiction
TAPPAN
What messages or emotions do you hope to convey to your audience?
FANNY ALLIÉ
I hope the audience can actually feel something - any type of emotions or reactions - when looking at my work.
TAPPAN
Are there any quotes or mantras that you particularly connect with?
FANNY ALLIÉ
Yes I have my own personal mantras...
TAPPAN
What do you listen to when creating?
FANNY ALLIÉ
A French radio that I listen to on the internet (France Culture / France Inter)
TAPPAN
What makes you laugh?
FANNY ALLIÉ
I try to laugh at embarrassing situations
TAPPAN
What makes you nervous?
FANNY ALLIÉ
Everything.
TAPPAN
What makes you excited about the future?
FANNY ALLIÉ
My son, and my art.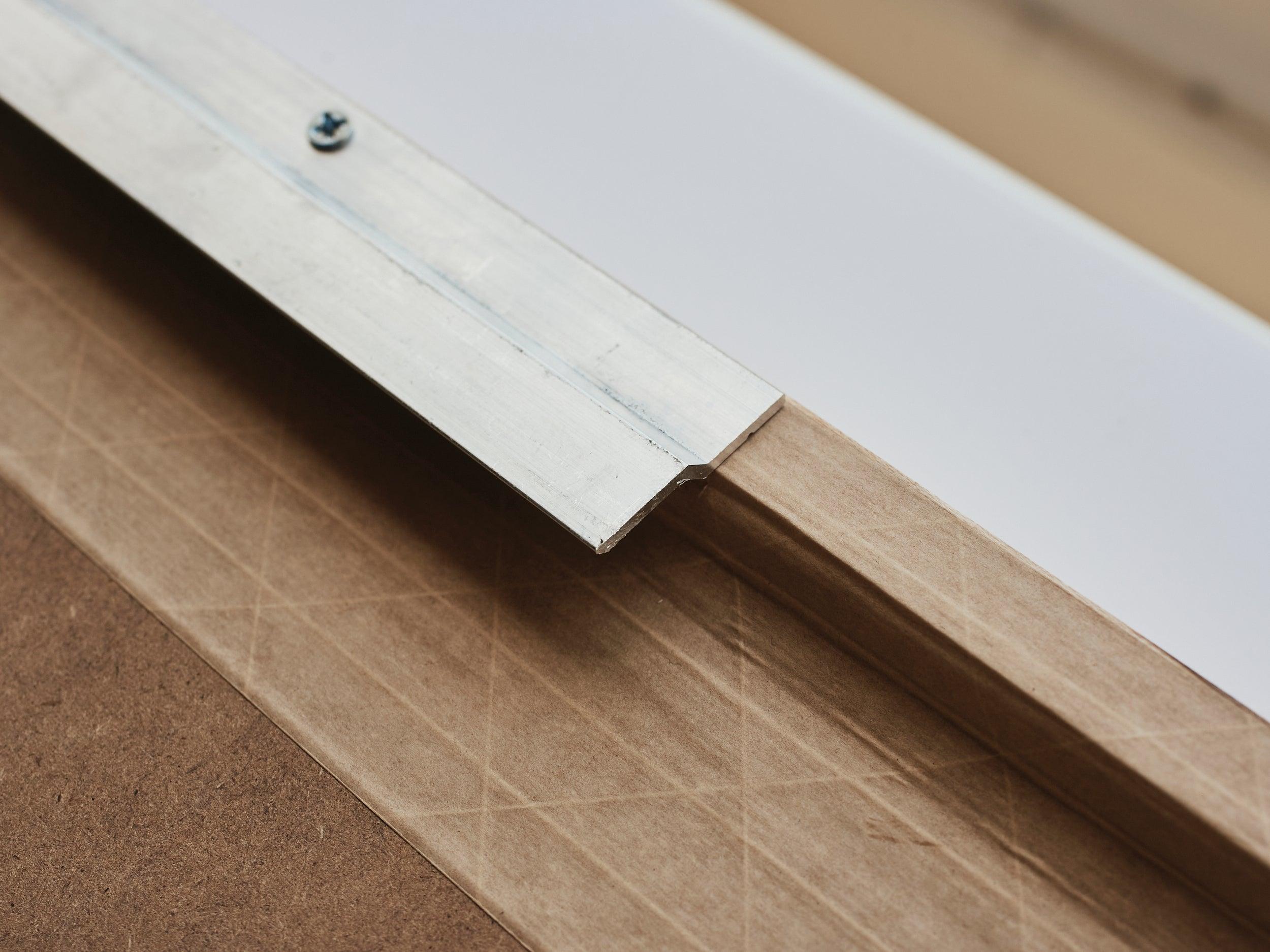 Insights
#1 Gather Your Materials Artwork Depending on the hanging hardware provided, you will need eit...
Read more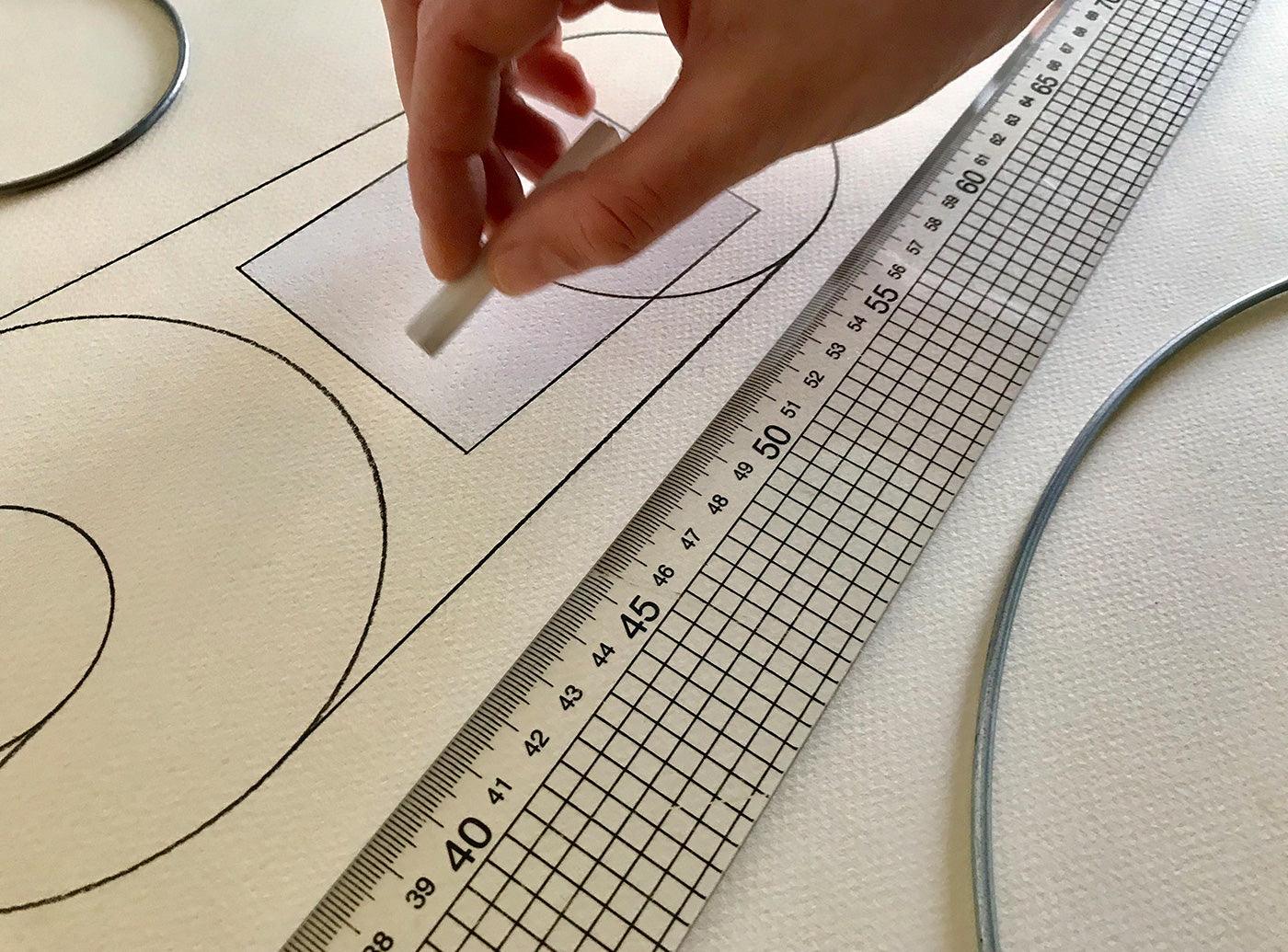 In the Studio
Fascinated by geometry, in particular the circle, Alarah Gee's artistic practice is a methodical exploration of these themes. Read on to explore more of her work and learn about her studio phil...
Read more