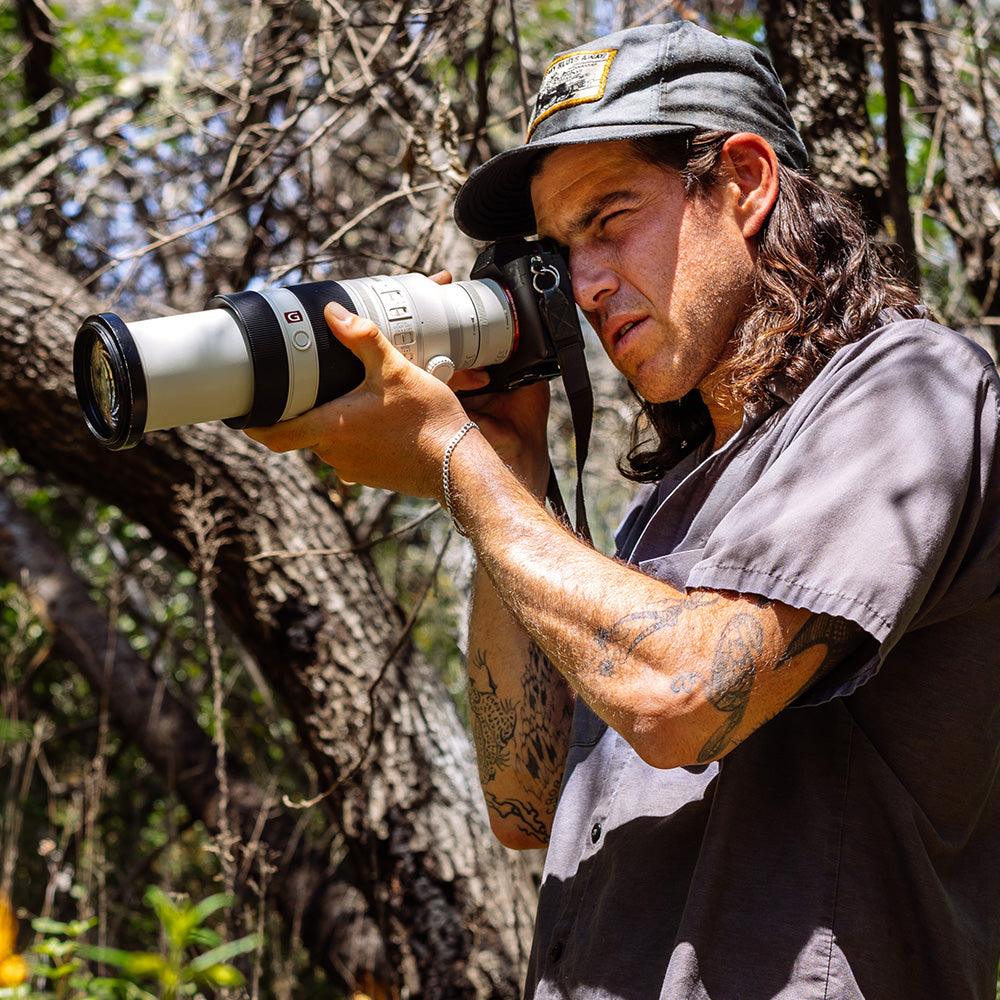 Brian Merriam
Photography
b. 1982
Lives and works in Los Angeles, CA
Featured in Vogue, Dwell, Juxtapoz, Domino, Artforum, and The New Yorker, photographer Brian Merriam travels to the most remote parts of the world to capture rarely seen landscapes and celestial phenomena, including the Himalayas, the Aurora Borealis, lush Hawaiian jungles and total solar eclipses.
"I stepped out of the present and let my mind succumb to geologic time. I found comfort in it's endless cycles."
-Brian Merriam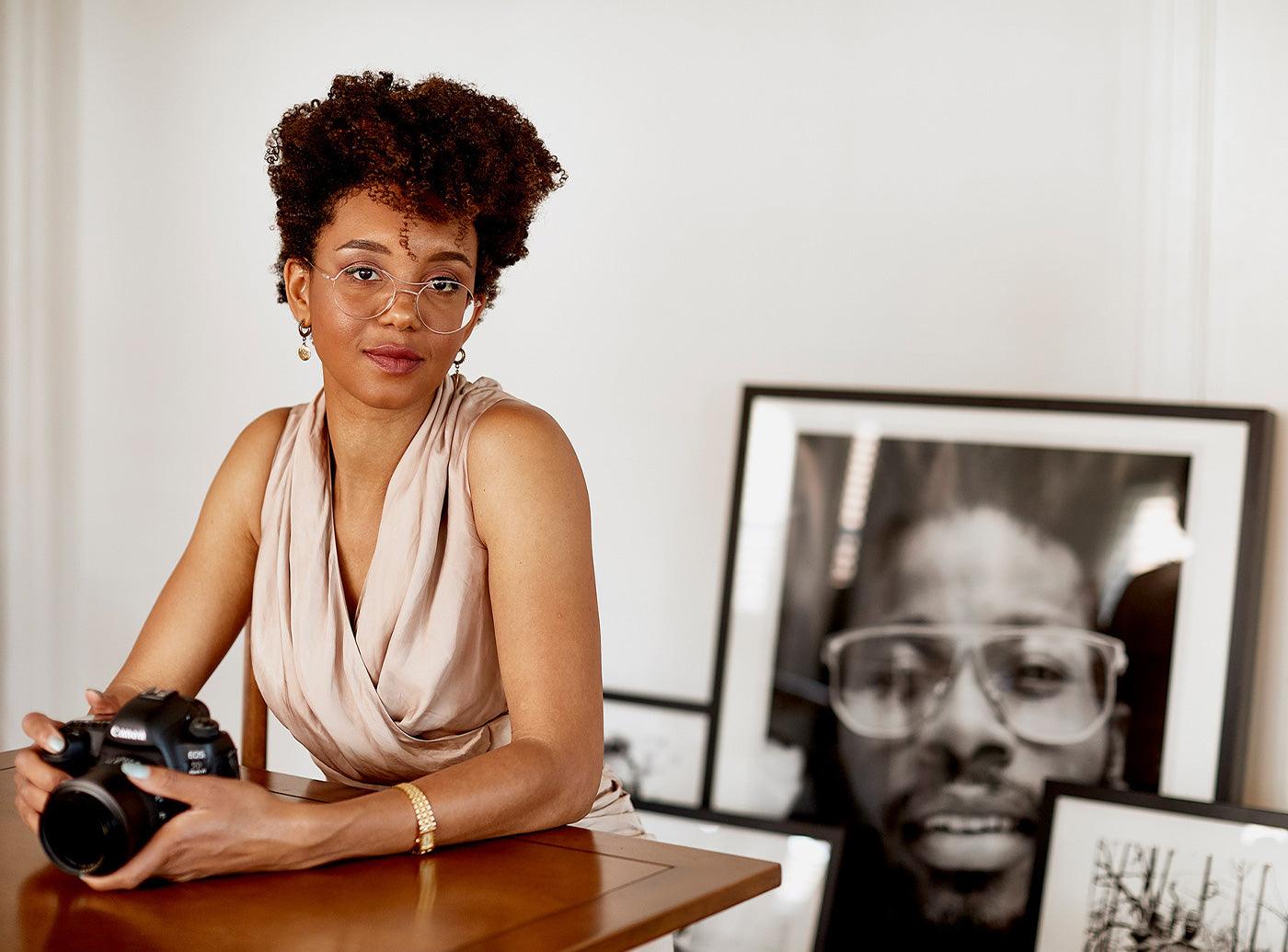 In the Studio
Jaimie Milner is a photographer based in Los Angeles who brings contemporary black life into focus by photographing men unguarded in moments of their life. Built on the want to create a change ...
Read more