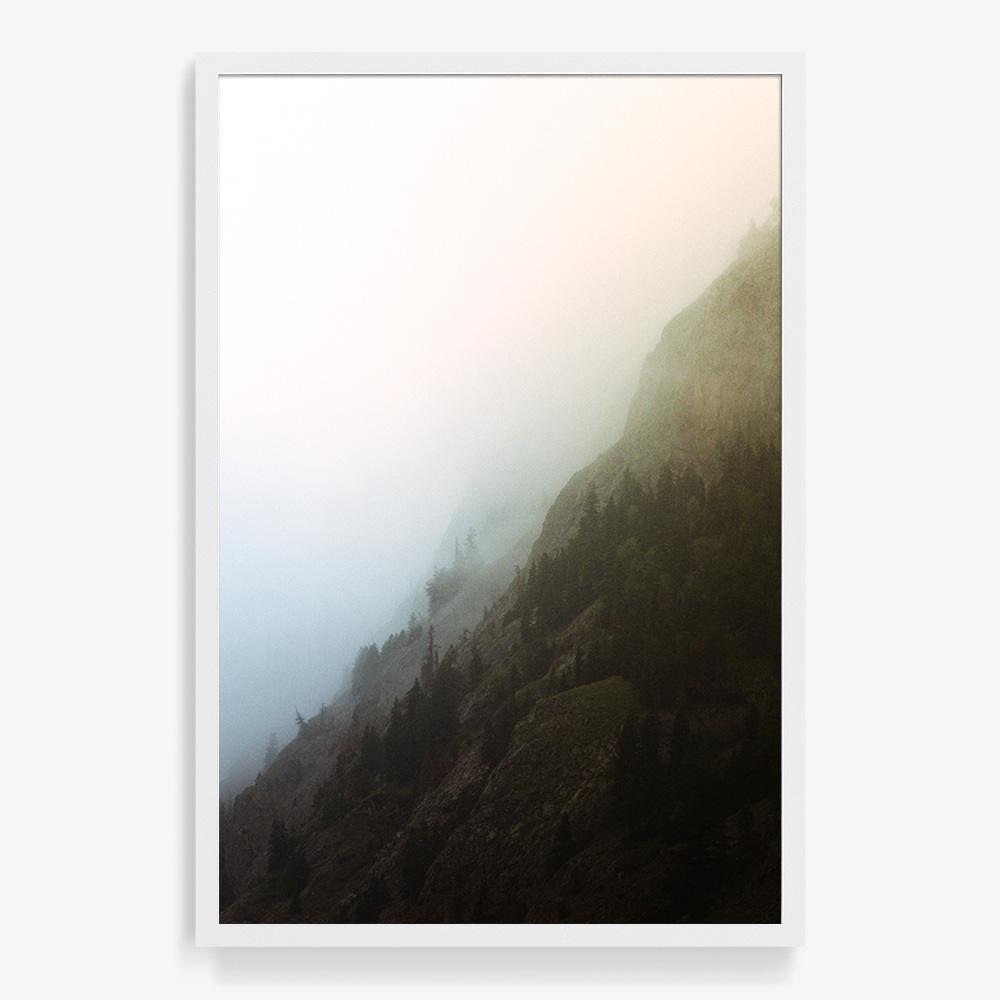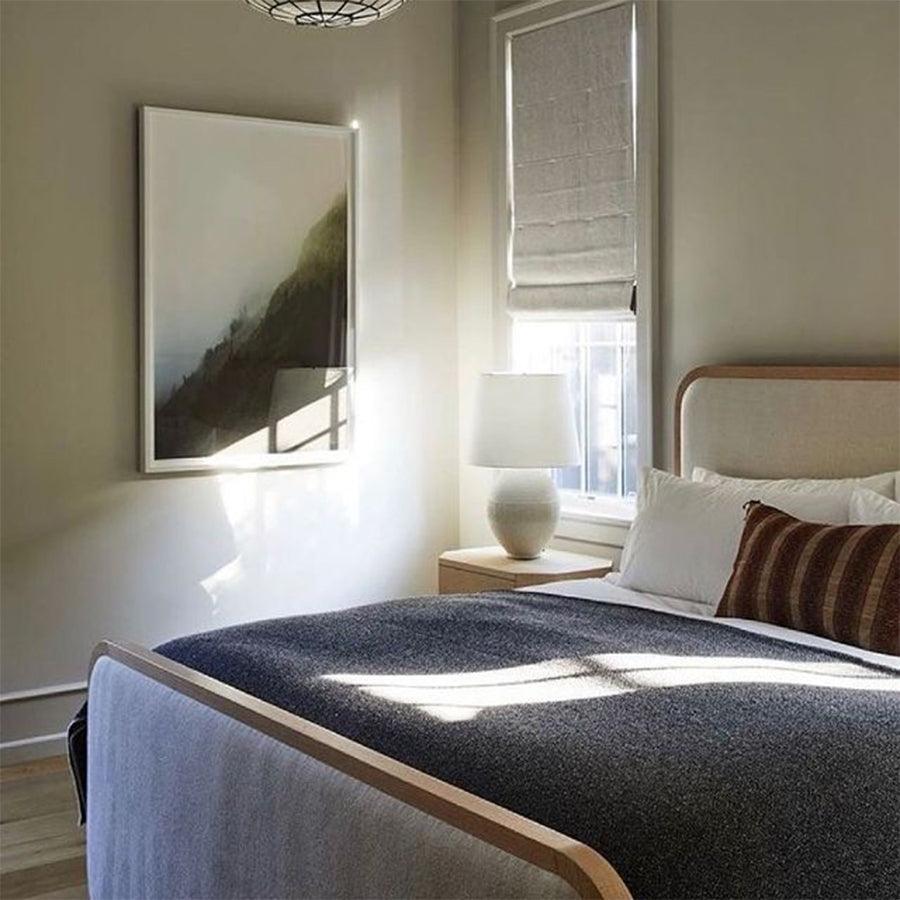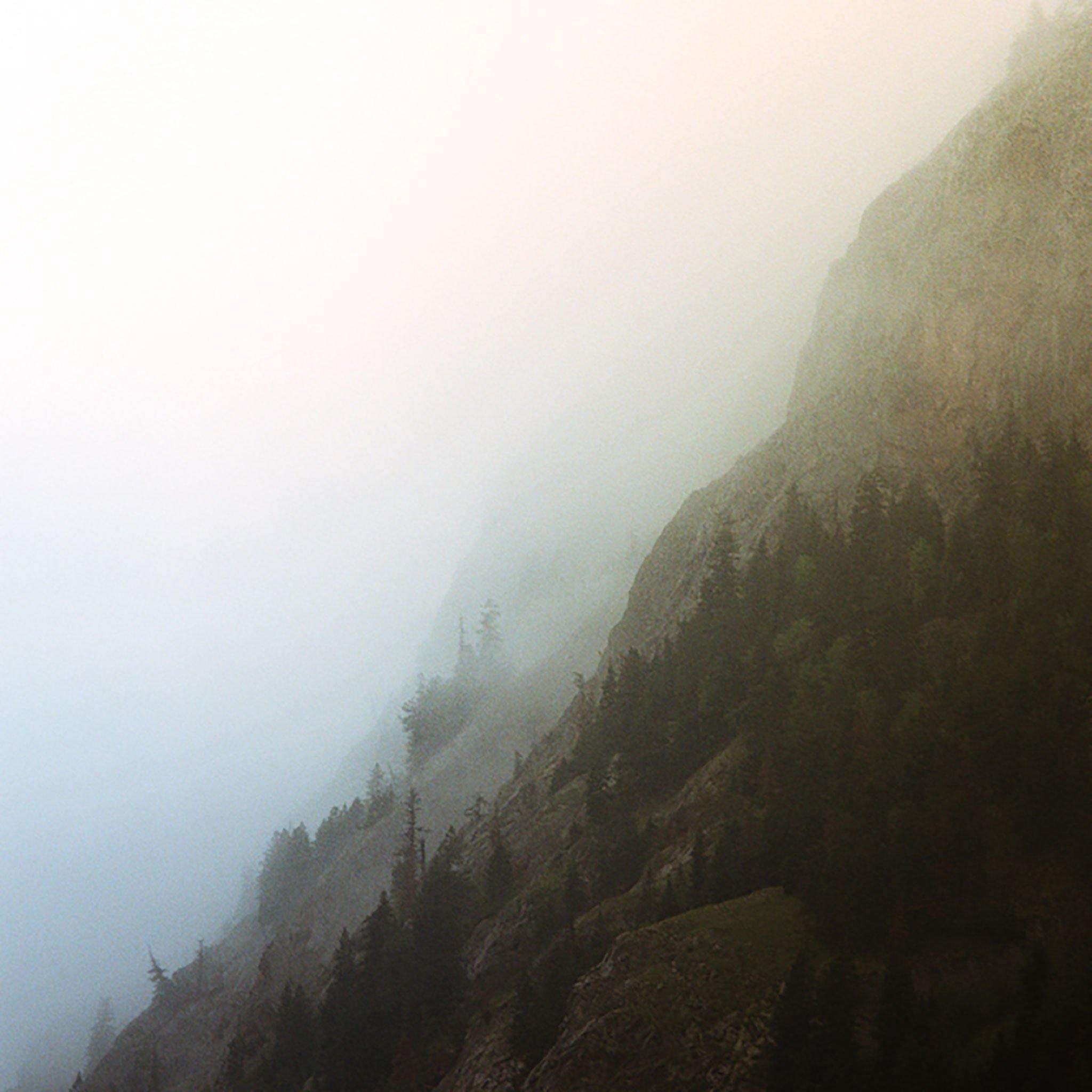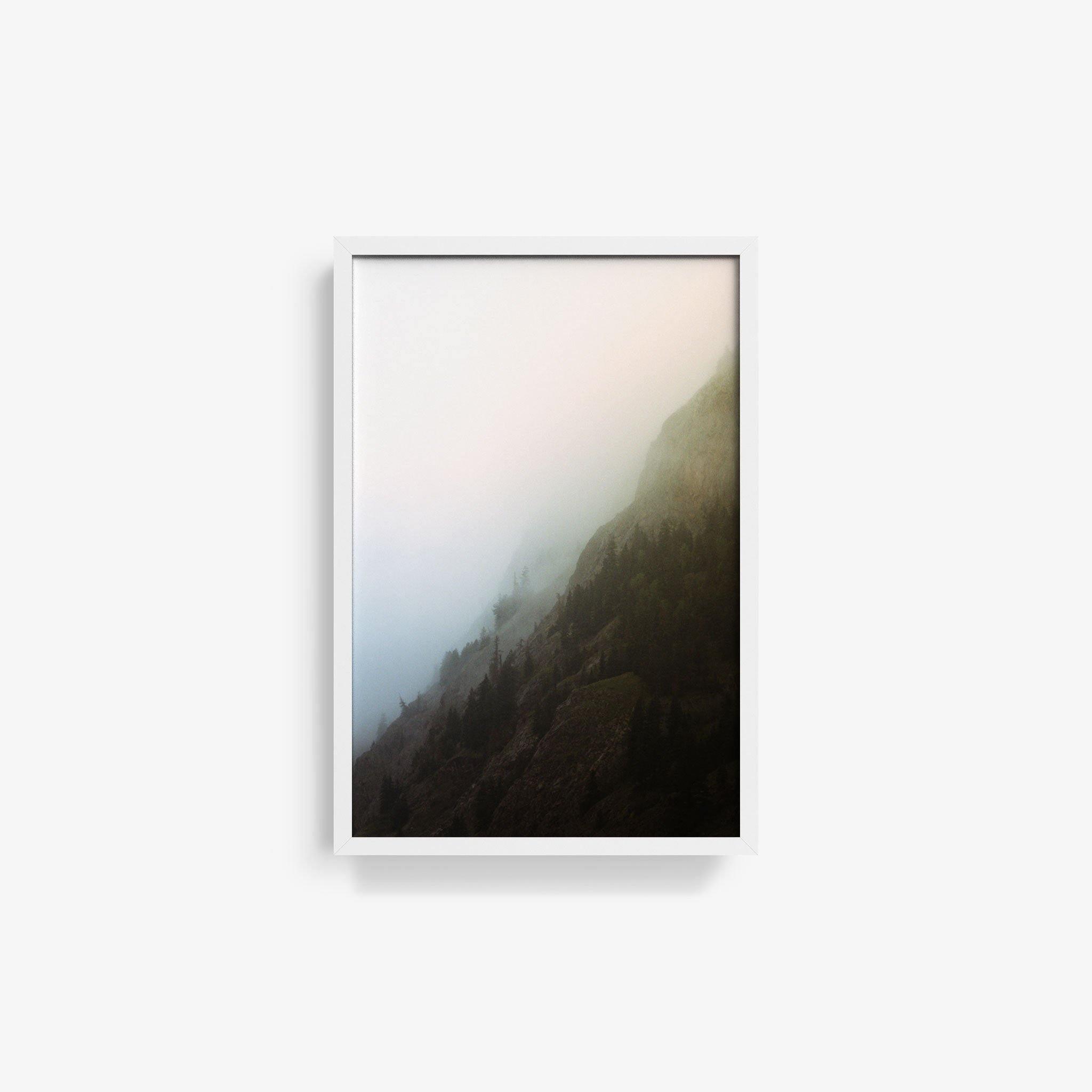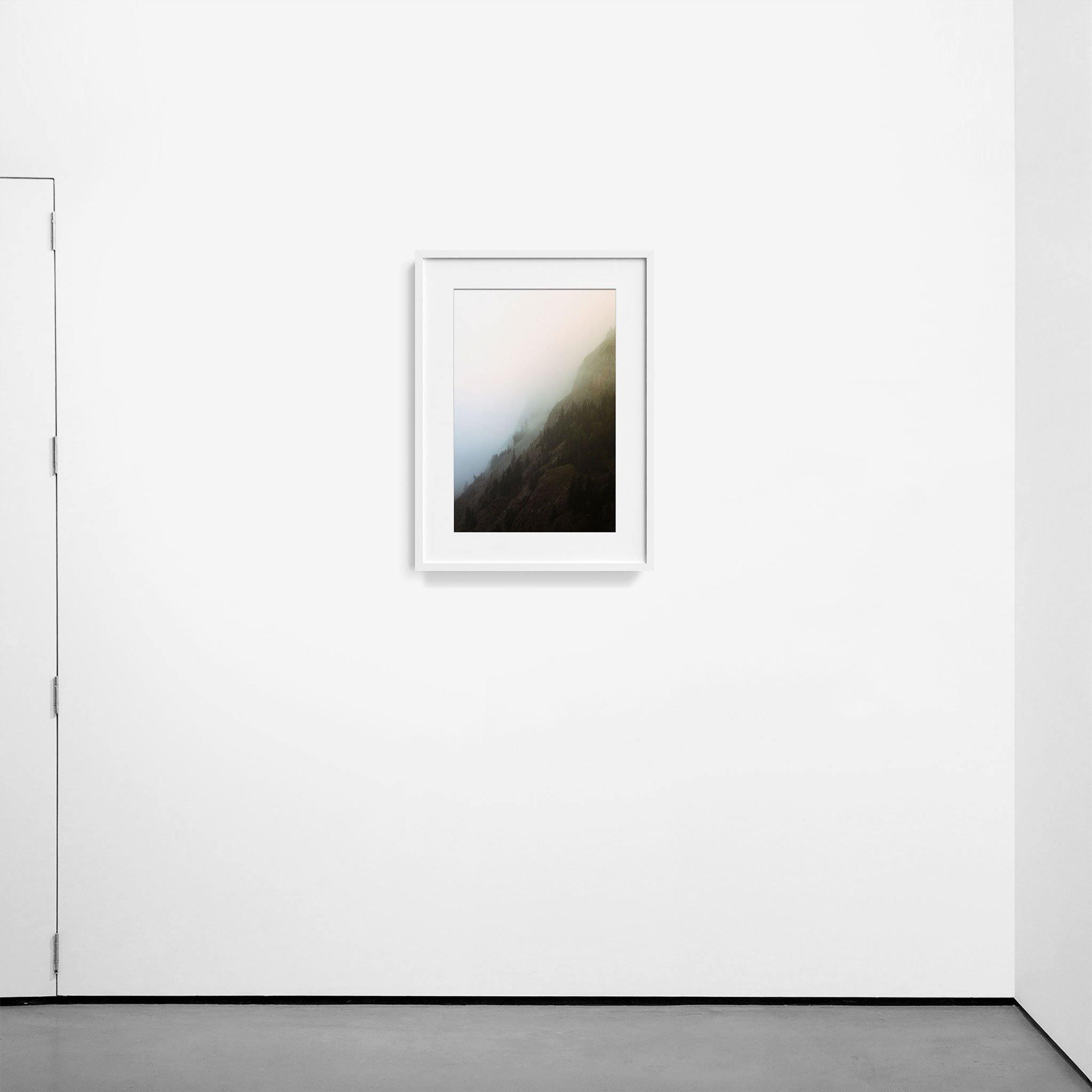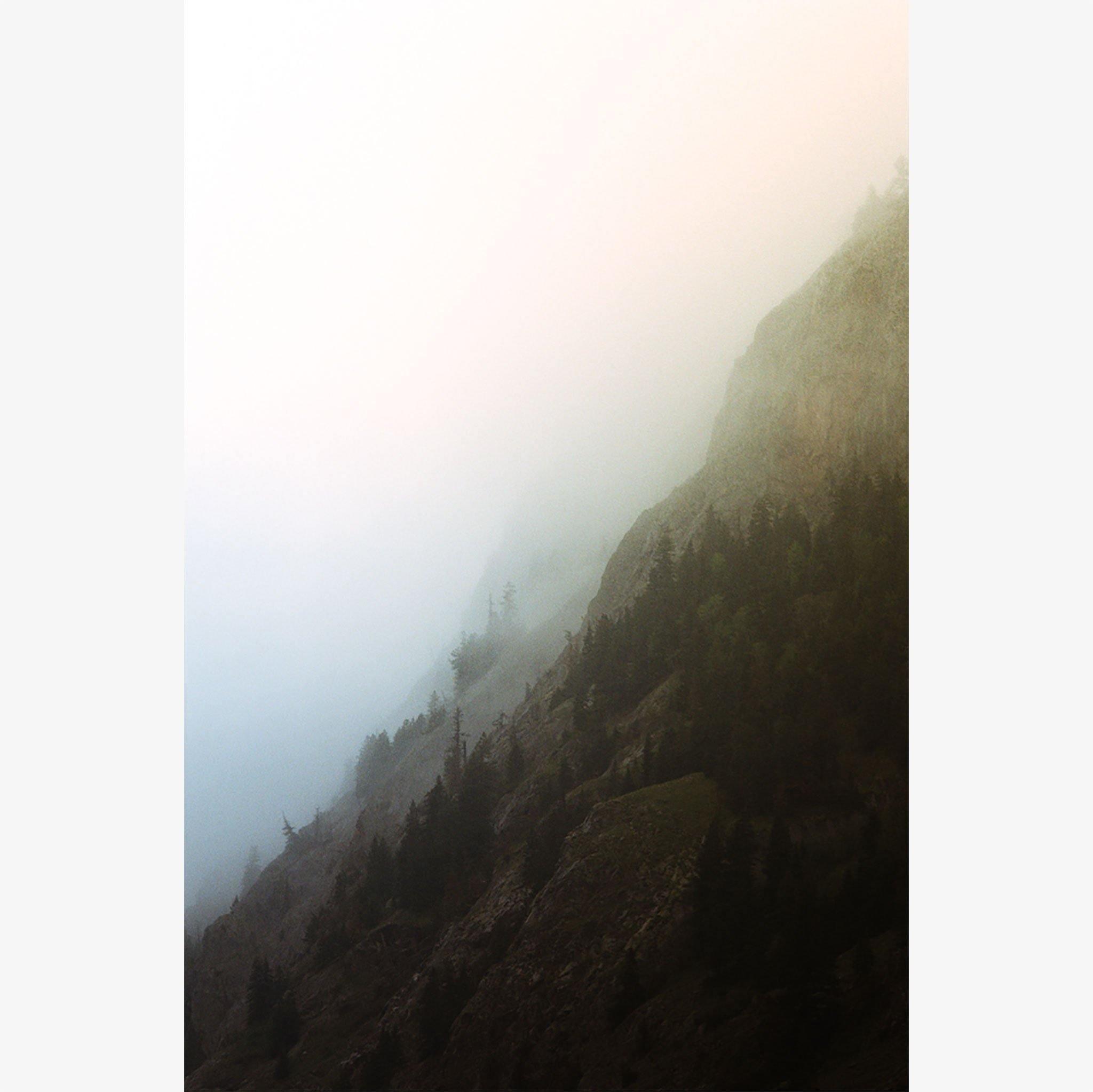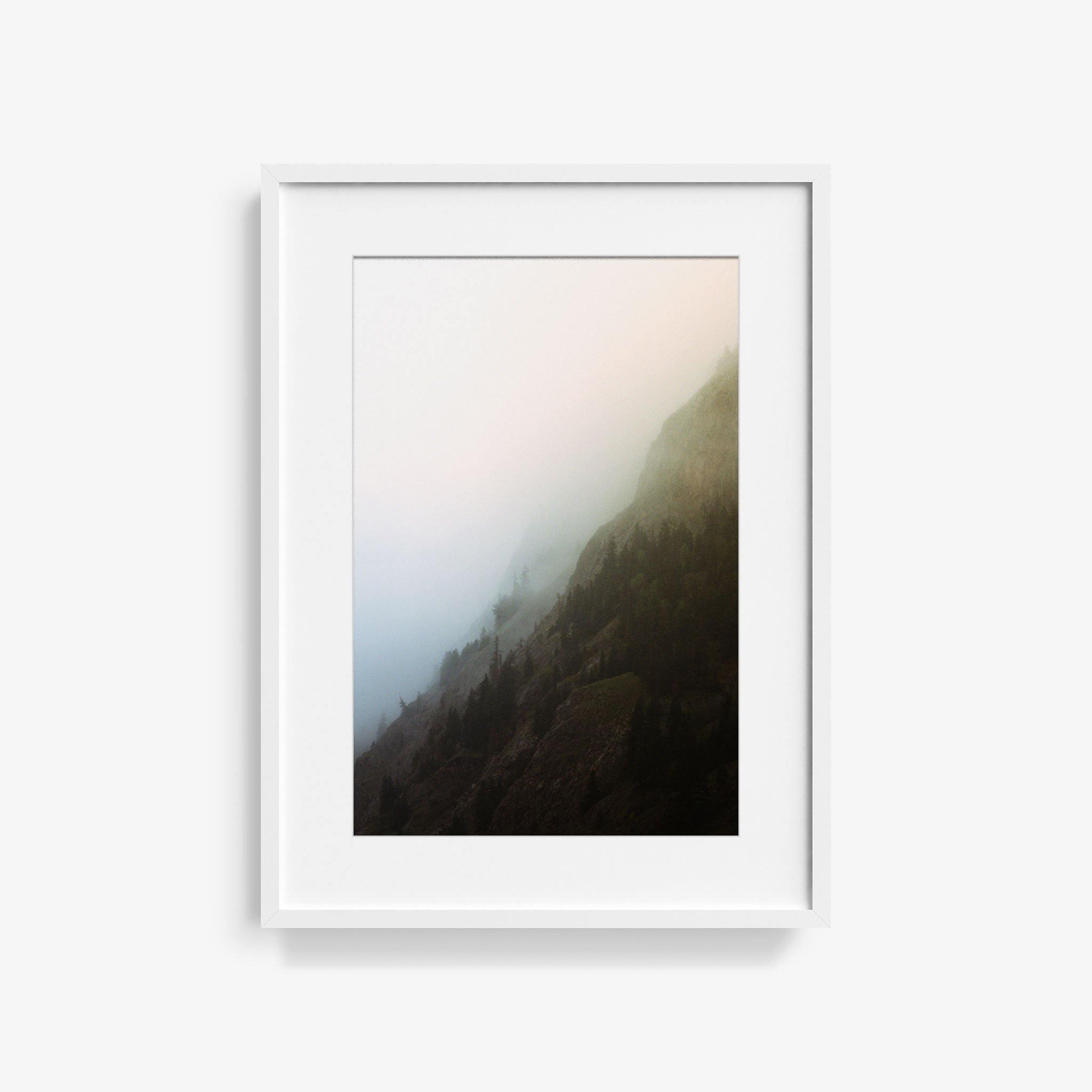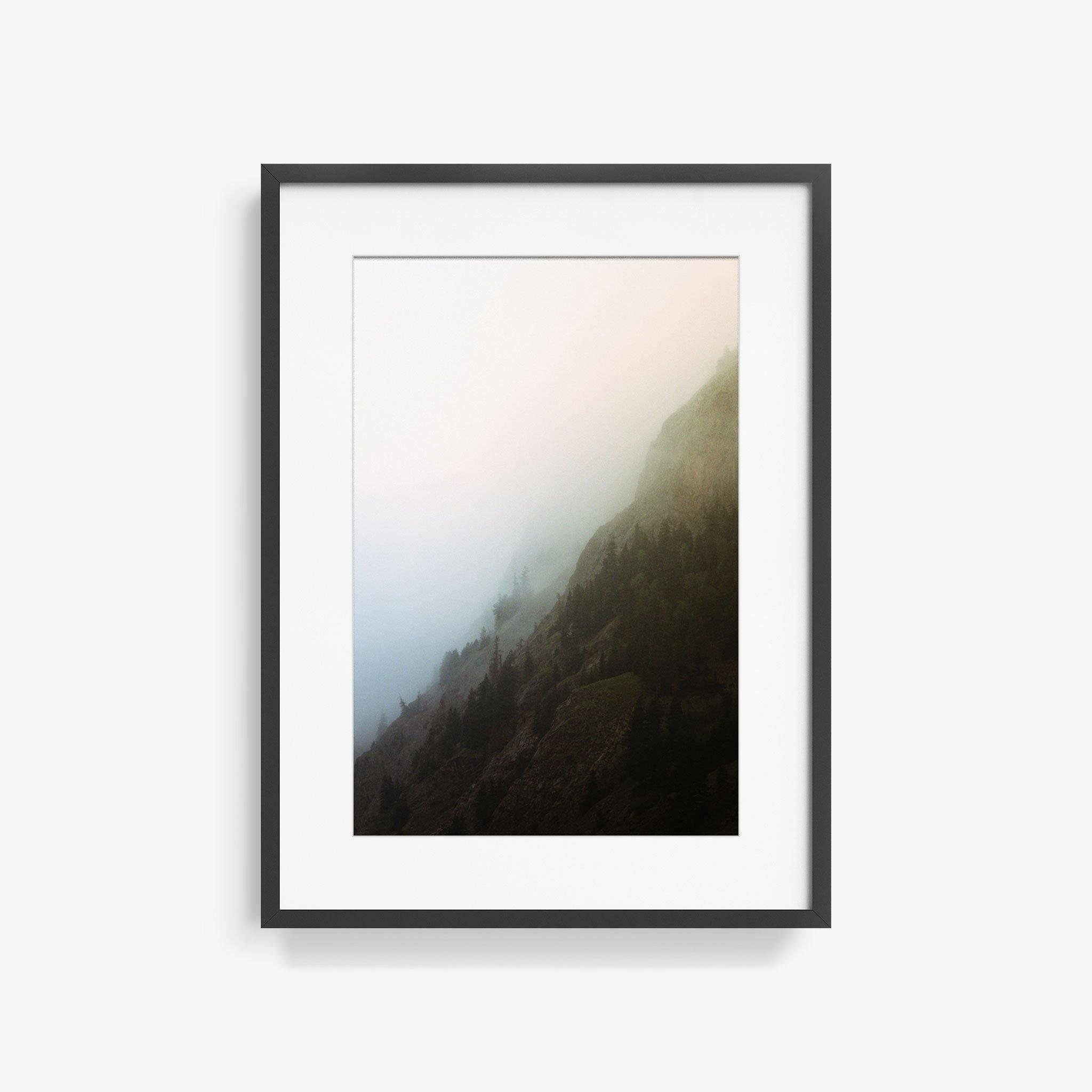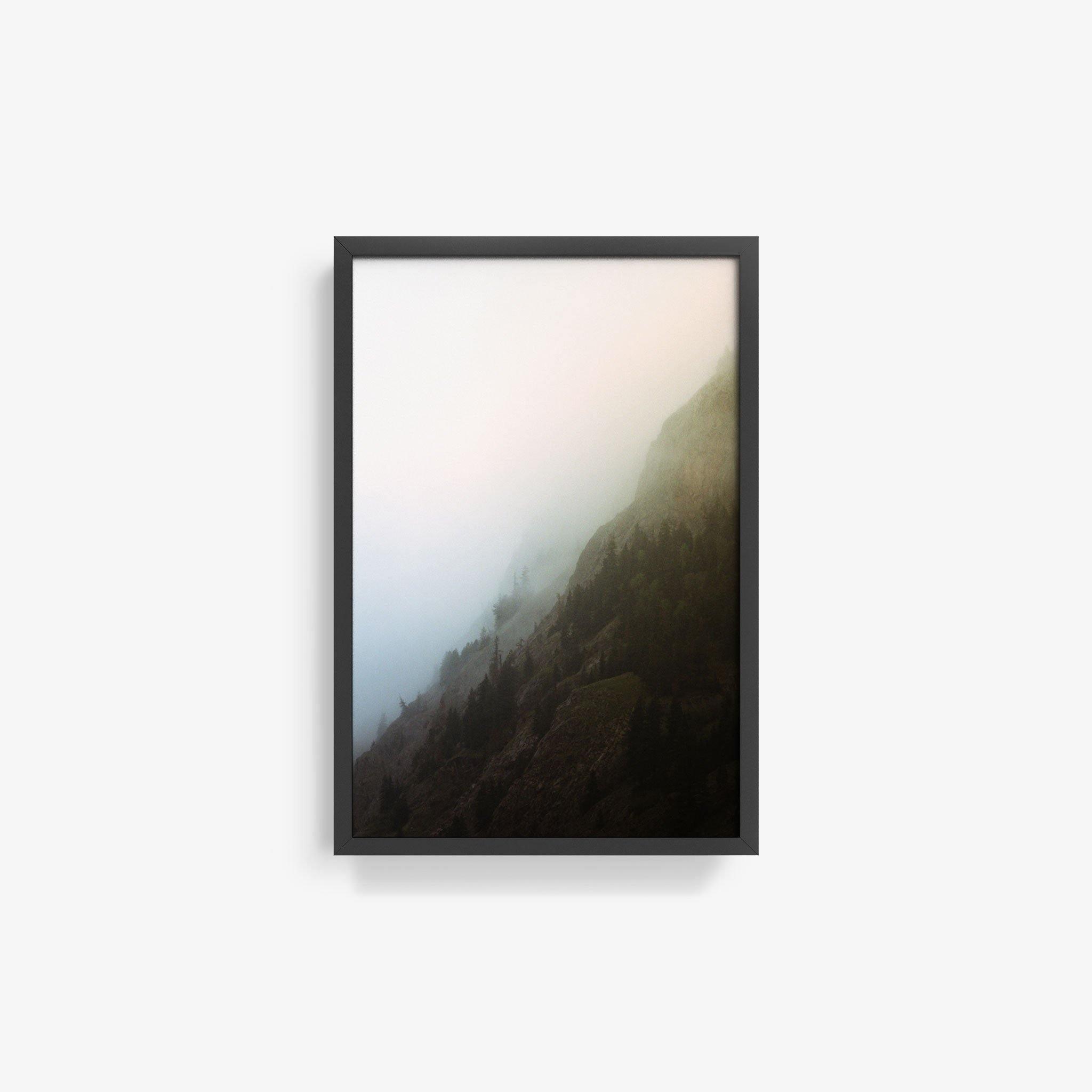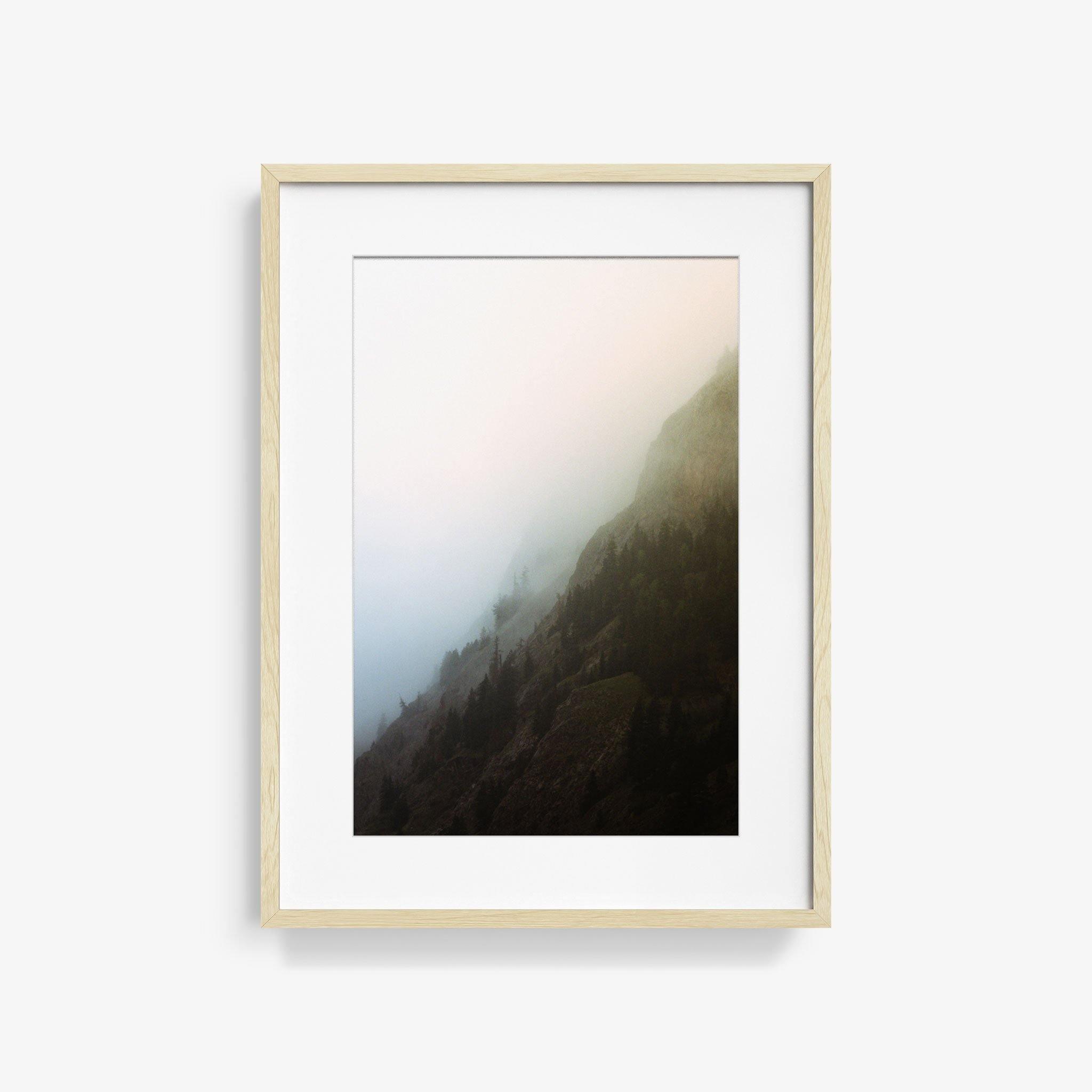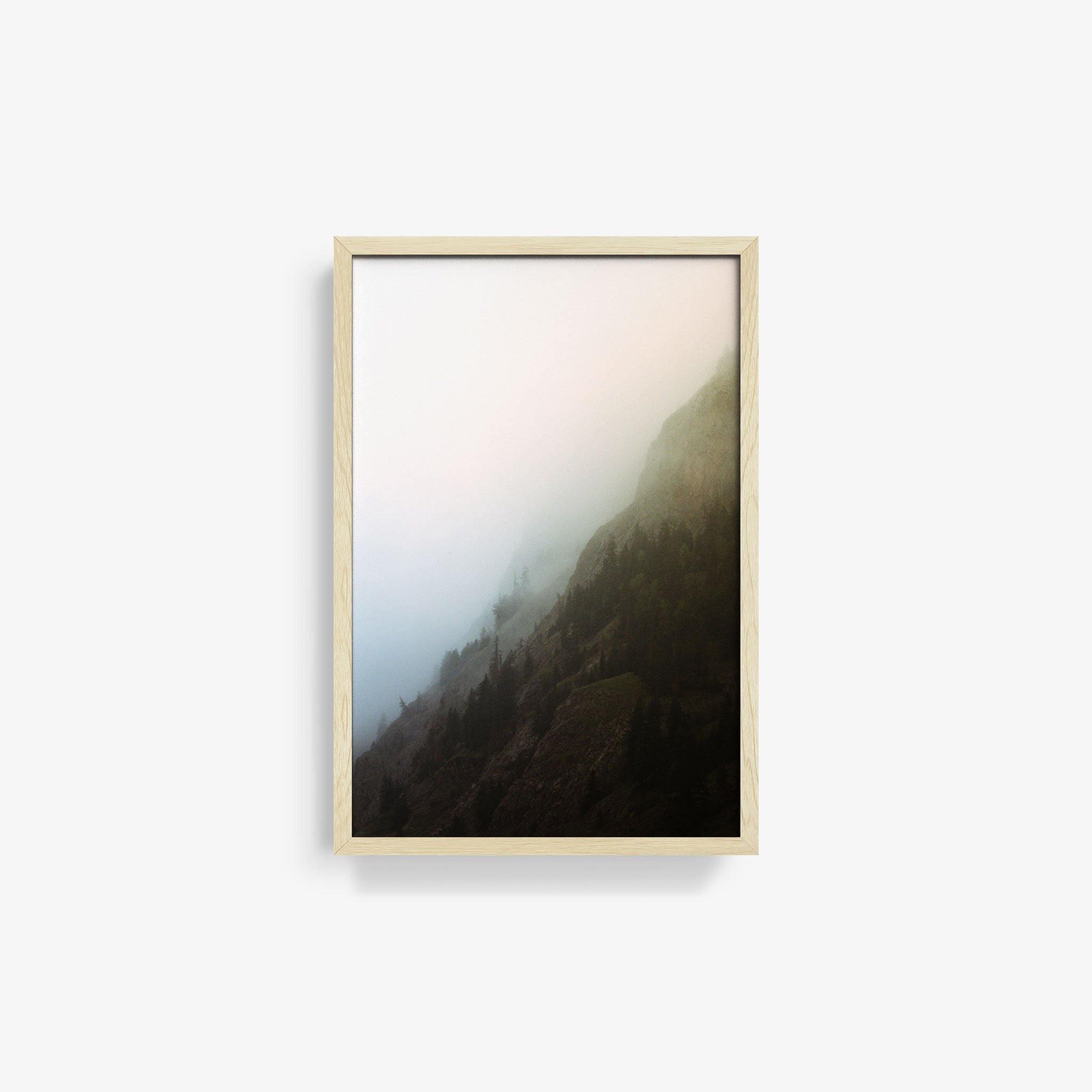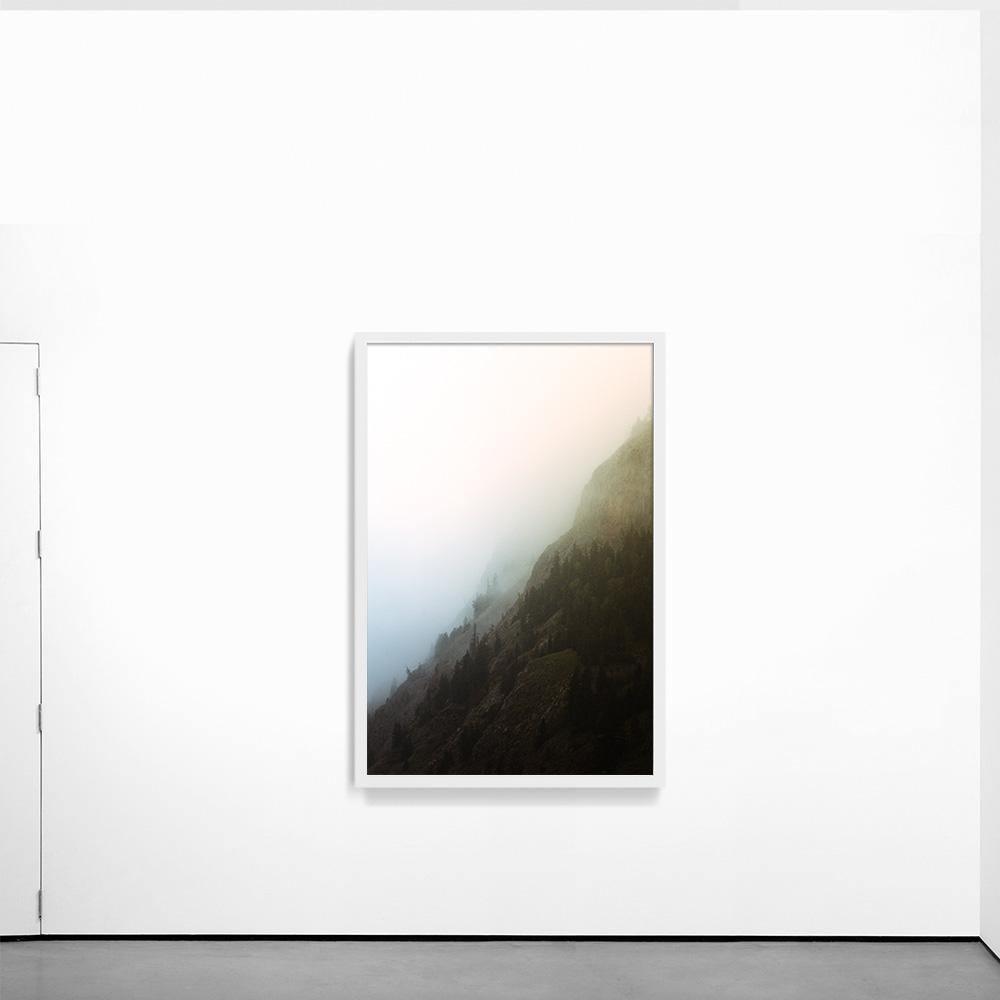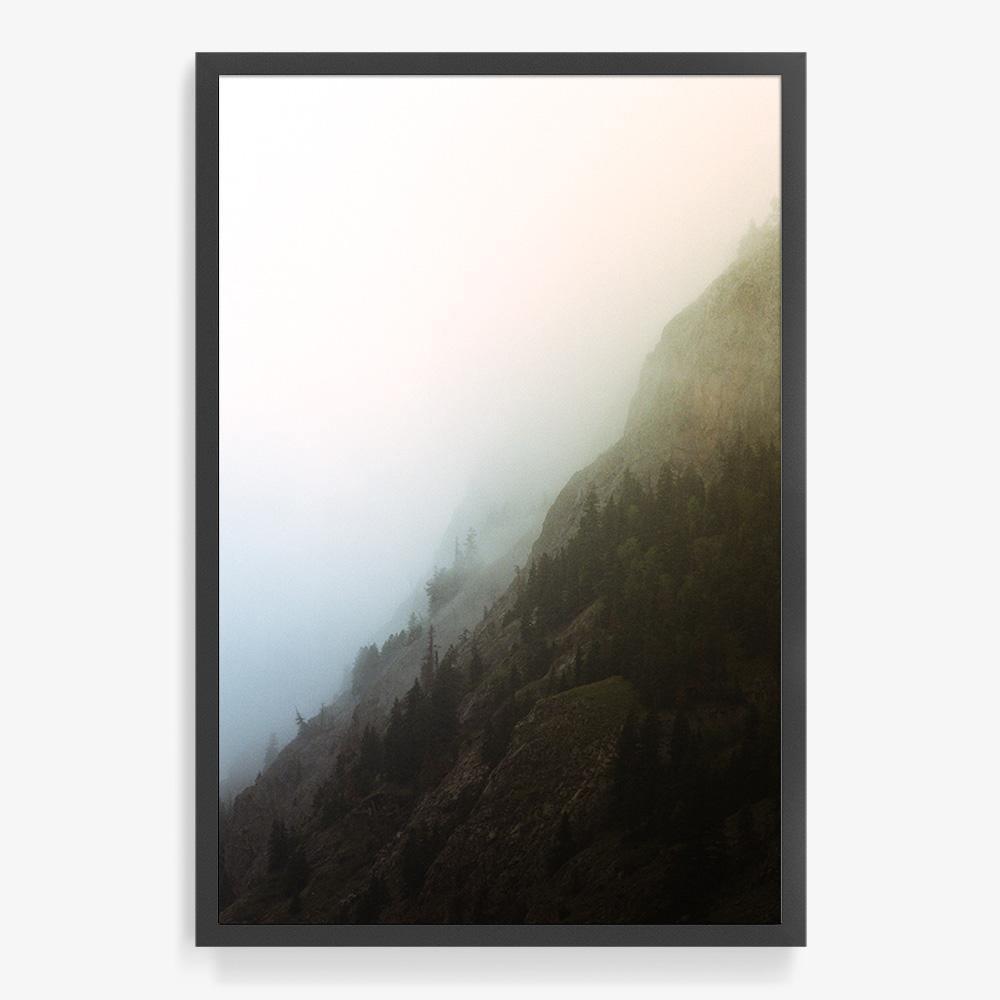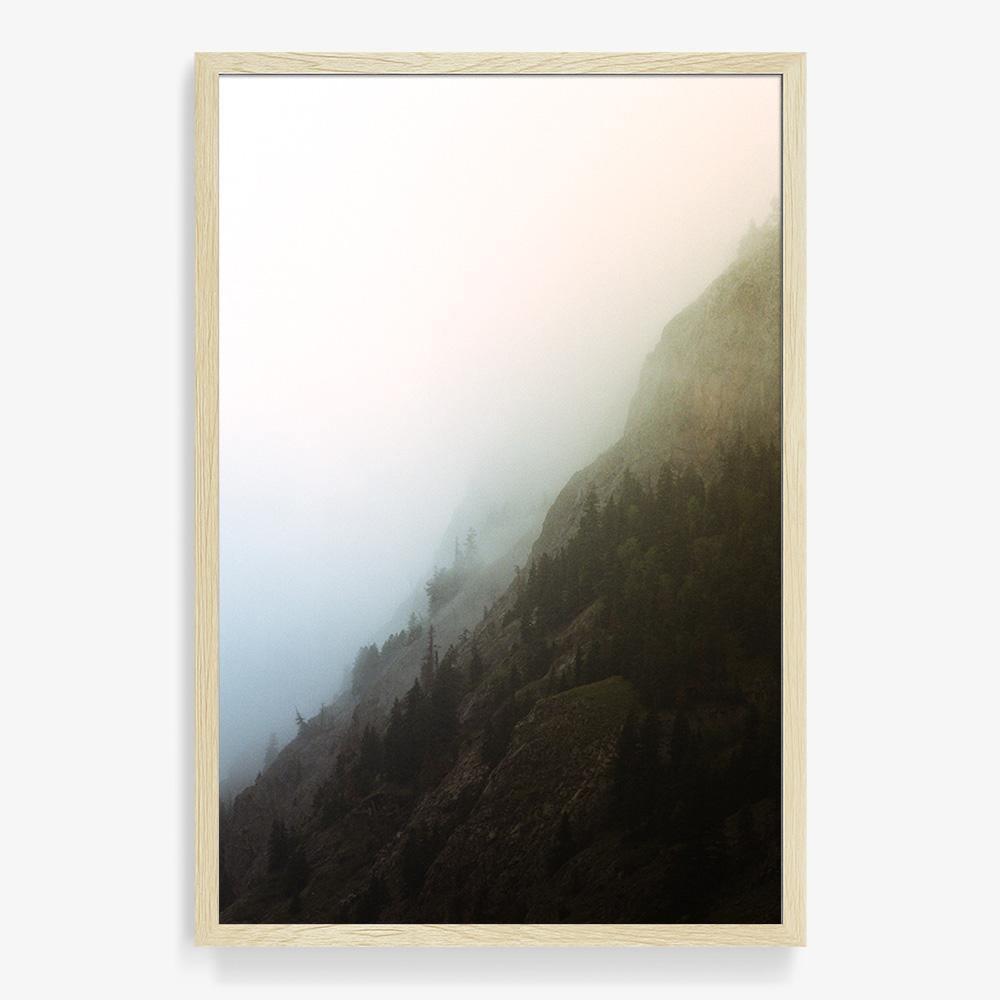 DESCRIPTION
This series embodies Merriam's documentary style on the road. The scenes were photographed on his adventures in San Isabel National Forest in Colorado. Even at the peak of Summer, it was still snowing at the mountaintops.
DIMENSIONS
24 x 16 inches
50 x 33 inches
FRAMED DIMENSIONS
24 x 16 inches
Matted: 31.5 x 23.5 x 1.25 inches
Full Bleed: 25.5 x 17.5 x 1.25 inches
50 x 33 inches
Full Bleed: 52 x 35 x 2 inches
AUTHENTICATION
The work comes with a Certification of Authenticity signed and numbered by the Co-Founder of Tappan
This artwork has sold out
Follow Brian Merriam to get updates on their practice and upcoming exhibitions
Be in the Know About Artwork Launches & Artist News
"I stepped out of the present and let my mind succumb to geologic time. I found comfort in it's endless cycles."
-Brian Merriam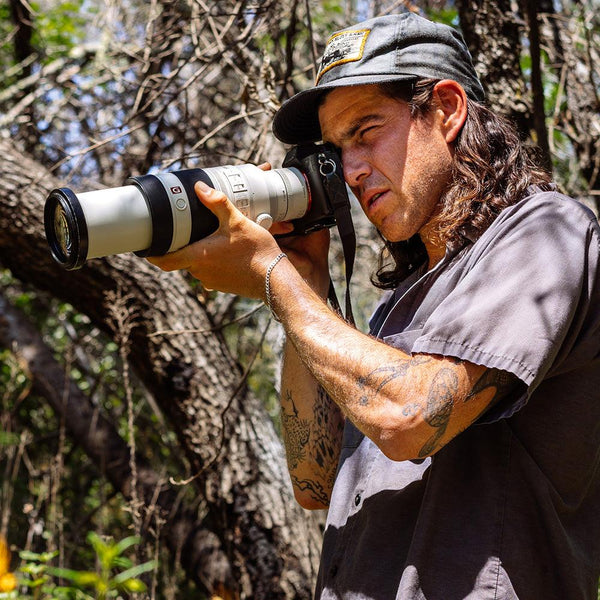 About the Artist
Brian Merriam
Featured in Vogue, Dwell, Juxtapoz, Domino, Artforum, and The New Yorker, photographer Brian Merriam travels to the most remote parts of the world to capture rarely seen landscapes and celestial phenomena, including the Himalayas, the Aurora Borealis, lush Hawaiian jungles and total solar eclipses.
In the Studio