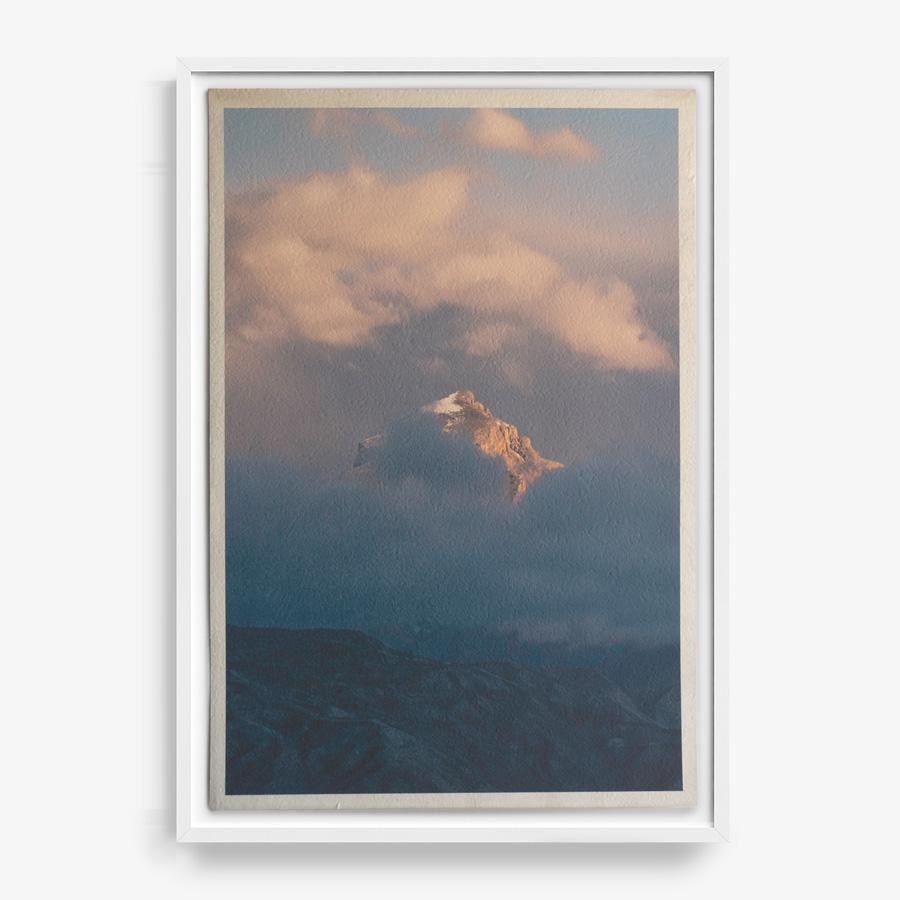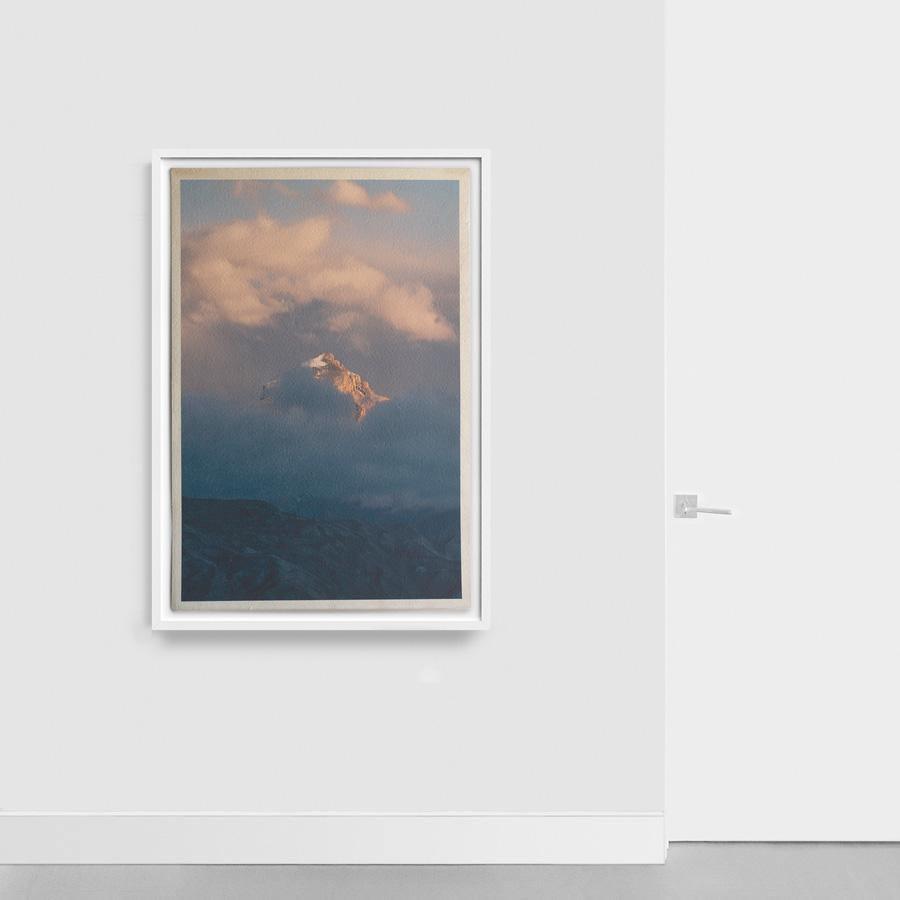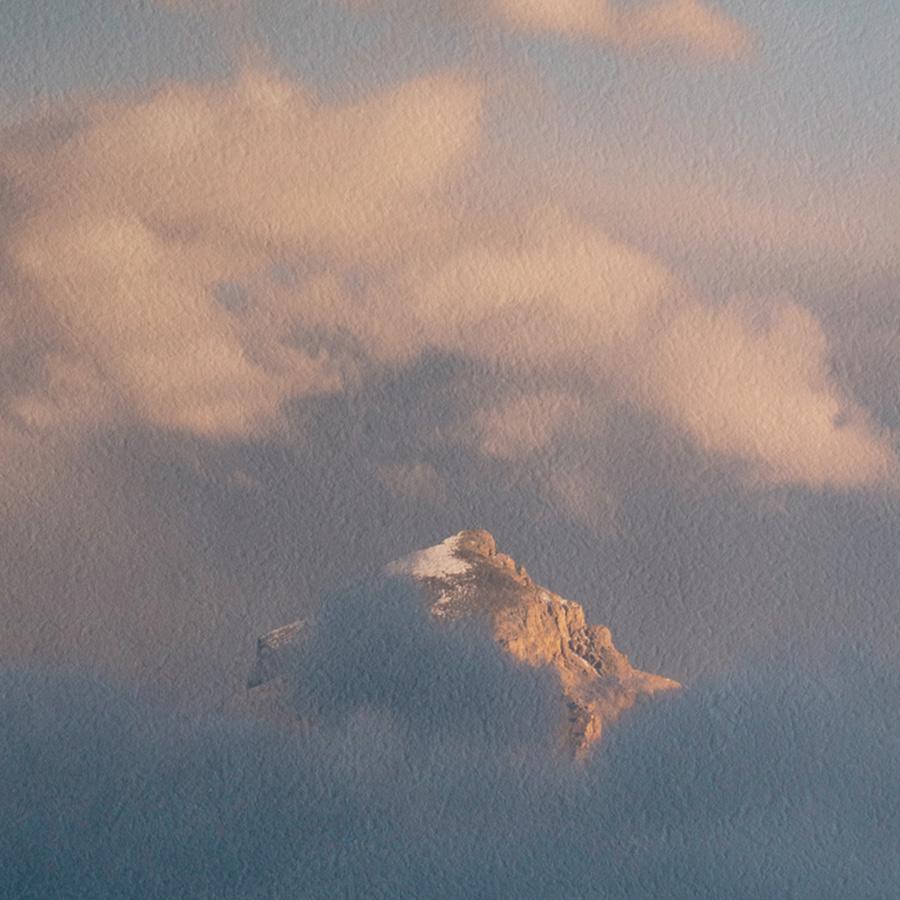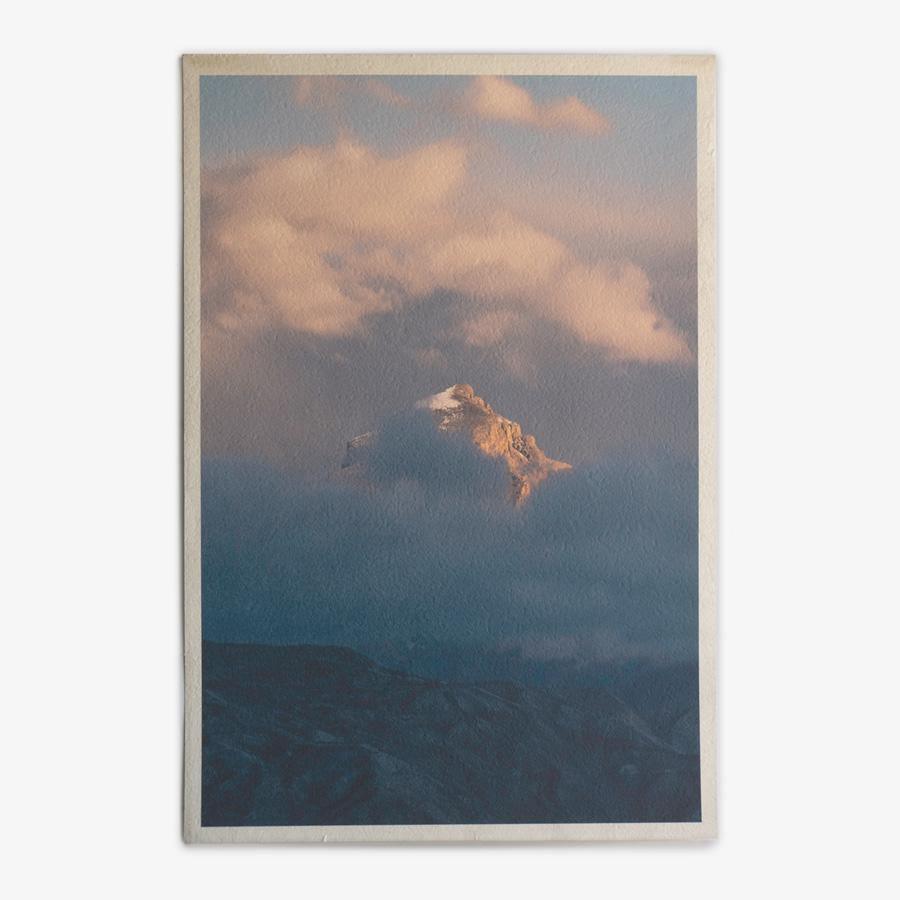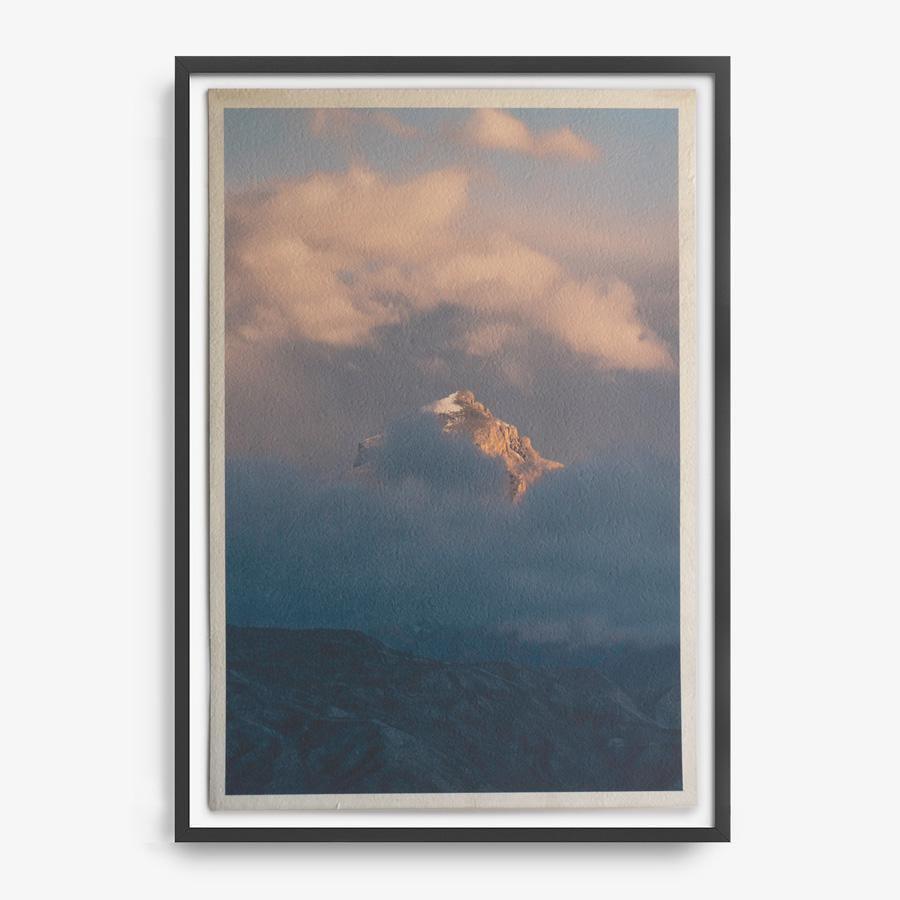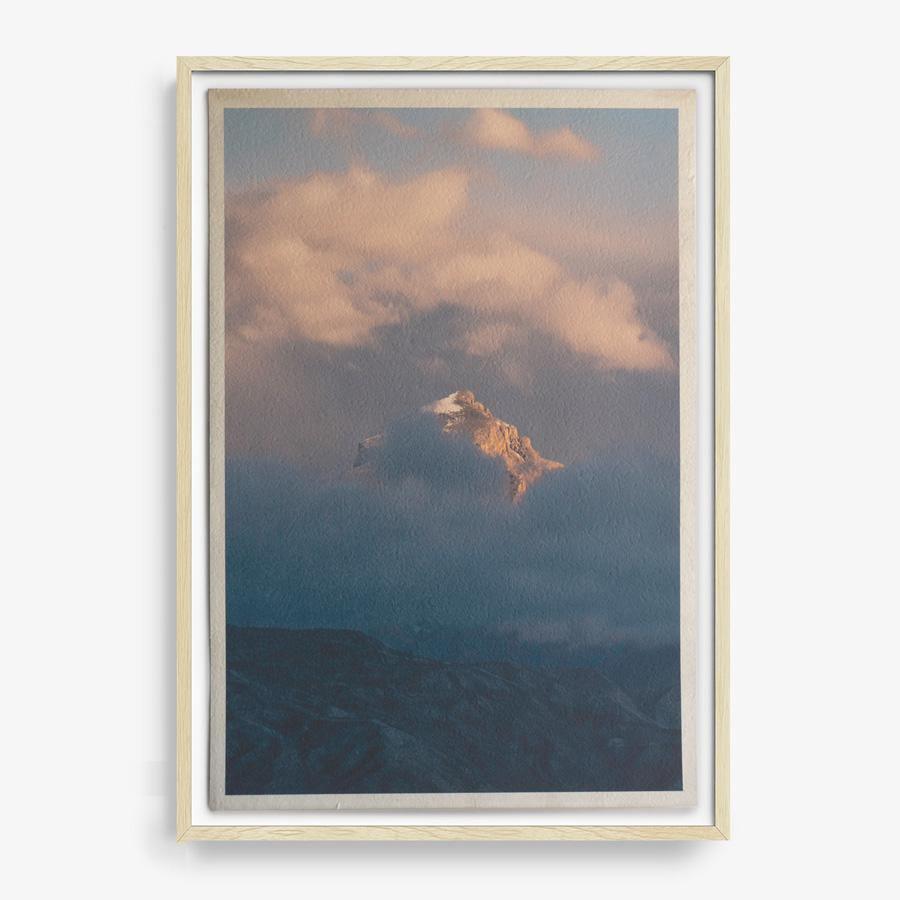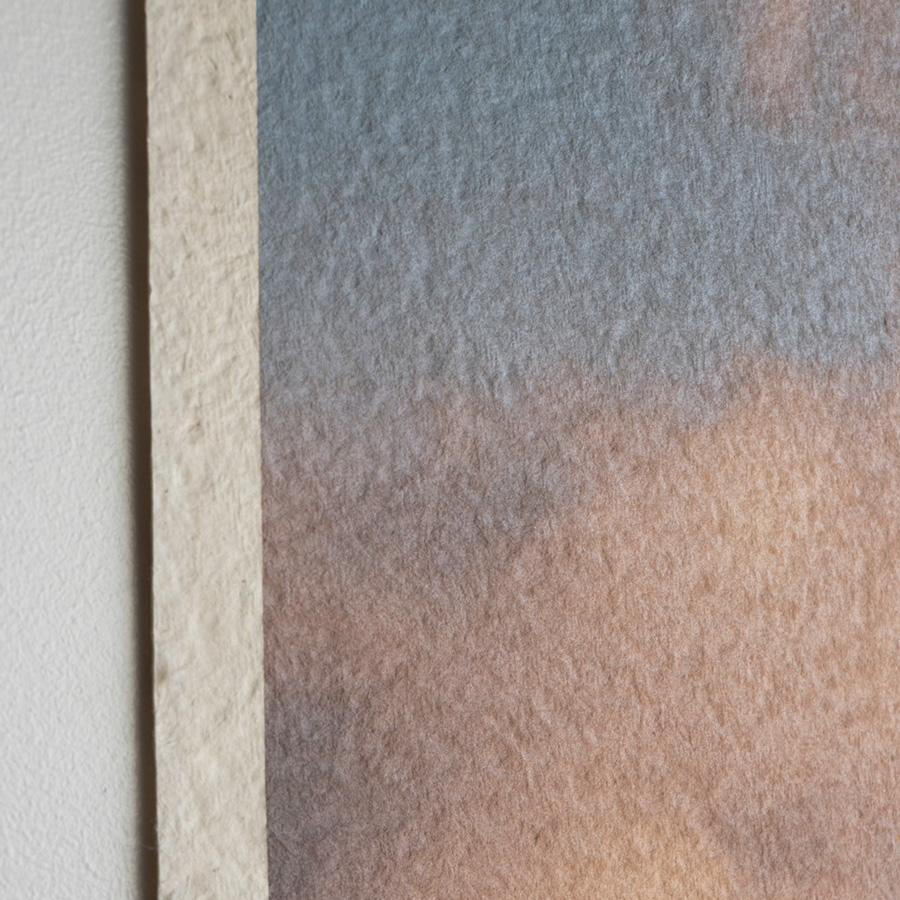 DESCRIPTION
Archival pigment print on handmade Himalayan paper
2020
"3 Realms" is the first release of Merriam's Wind Pictures series, which captures the spirituality and untouched nature of Upper Mustang Nepal through earth toned landscapes at dusk. The title refers to the three realms of Buddhist cosmology, which are made up of 31 planes of existence. The paper used for these prints was handmade in Nepal and is highly textured. This preference from the artist came from his adoration of printed matter while in Nepal, citing that even government documents had a handmade quality to them.

From the artist: "Mustang became the perfect marriage of the mental and physical journeys I had been on for the last few years. An unimaginable landscape of Mars-like desert beneath the looming Himalayas... In Wind Pictures I have set out to chronicle this next step. The journey outward mirroring the journey in. As above, so below."
DIMENSIONS
47 x 32 inches
FRAMED DIMENSIONS
Floated: 52 x 37 x 2 inches
AUTHENTICATION
The work comes with a Certification of Authenticity signed and numbered by the Co-Founder of Tappan
Studio Visit
Q. Identify yourself as a photographer?
A. Artist is better, artist working in photography…
Explore
See how Tappan helped Wit & Delight, Kate Arends curate her gallery wall featuring Brian's Merriam's photography.
Size: 47 x 32 inches | Edition of 3
This artwork has sold out
Follow Brian Merriam to get updates on their practice and upcoming exhibitions
Be in the Know About Artwork Launches & Artist News
"I stepped out of the present and let my mind succumb to geologic time. I found comfort in it's endless cycles."
-Brian Merriam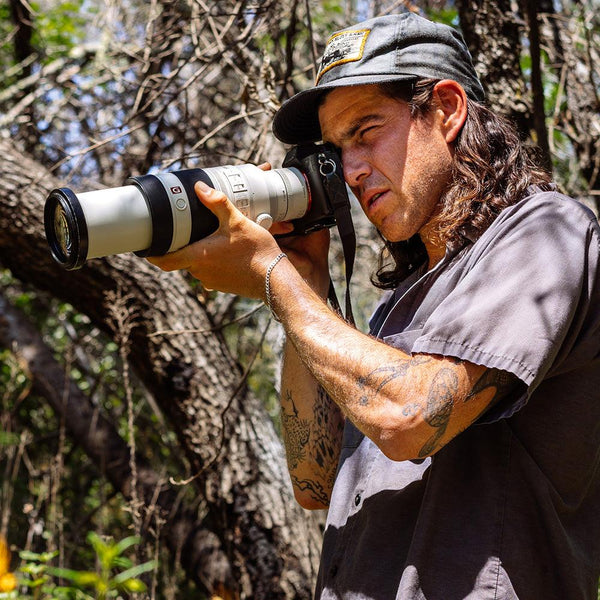 About the Artist
Brian Merriam
Featured in Vogue, Dwell, Juxtapoz, Domino, Artforum, and The New Yorker, photographer Brian Merriam travels to the most remote parts of the world to capture rarely seen landscapes and celestial phenomena, including the Himalayas, the Aurora Borealis, lush Hawaiian jungles and total solar eclipses.
In the Studio