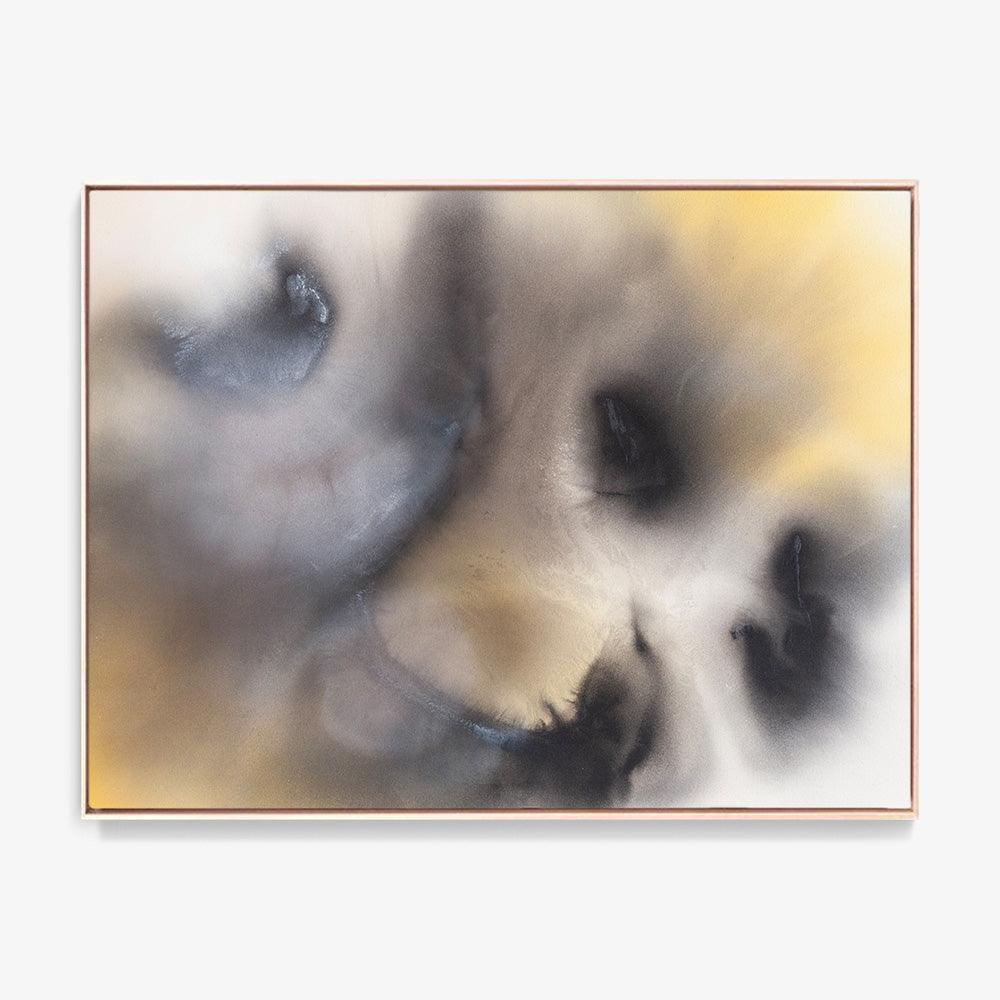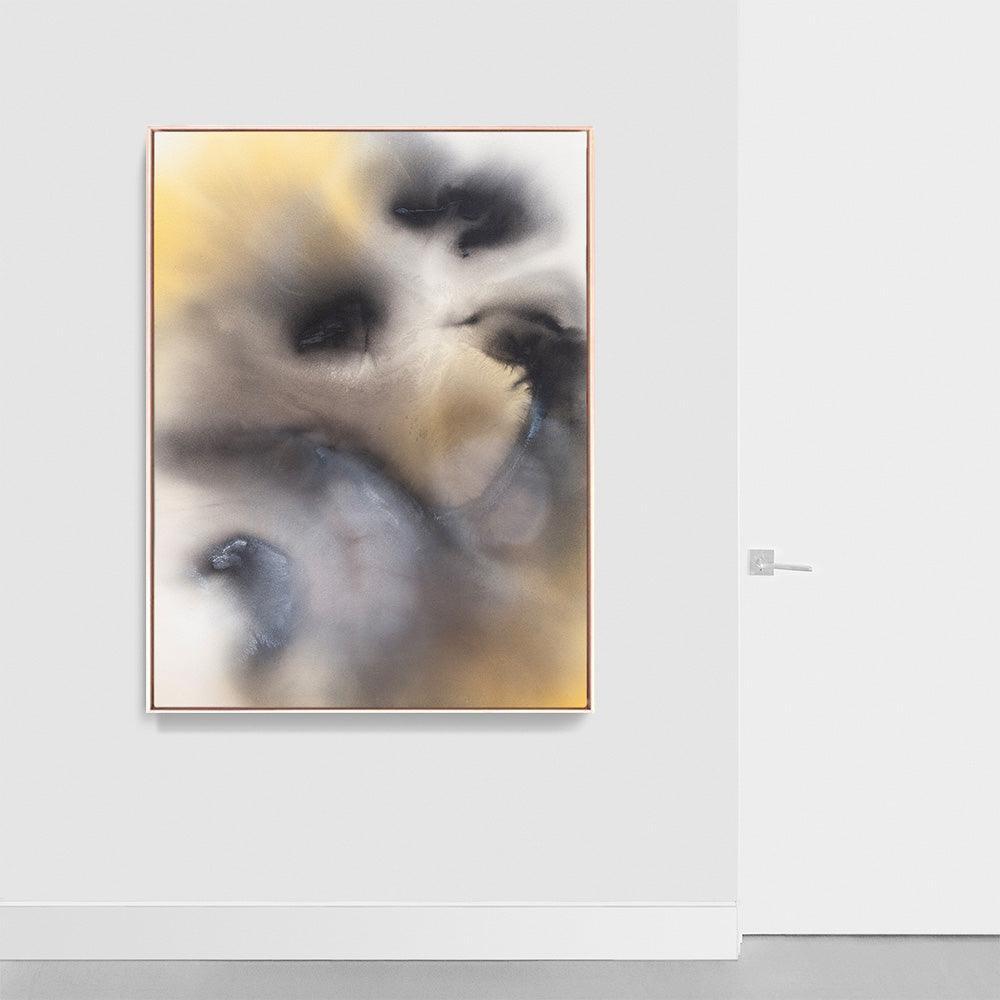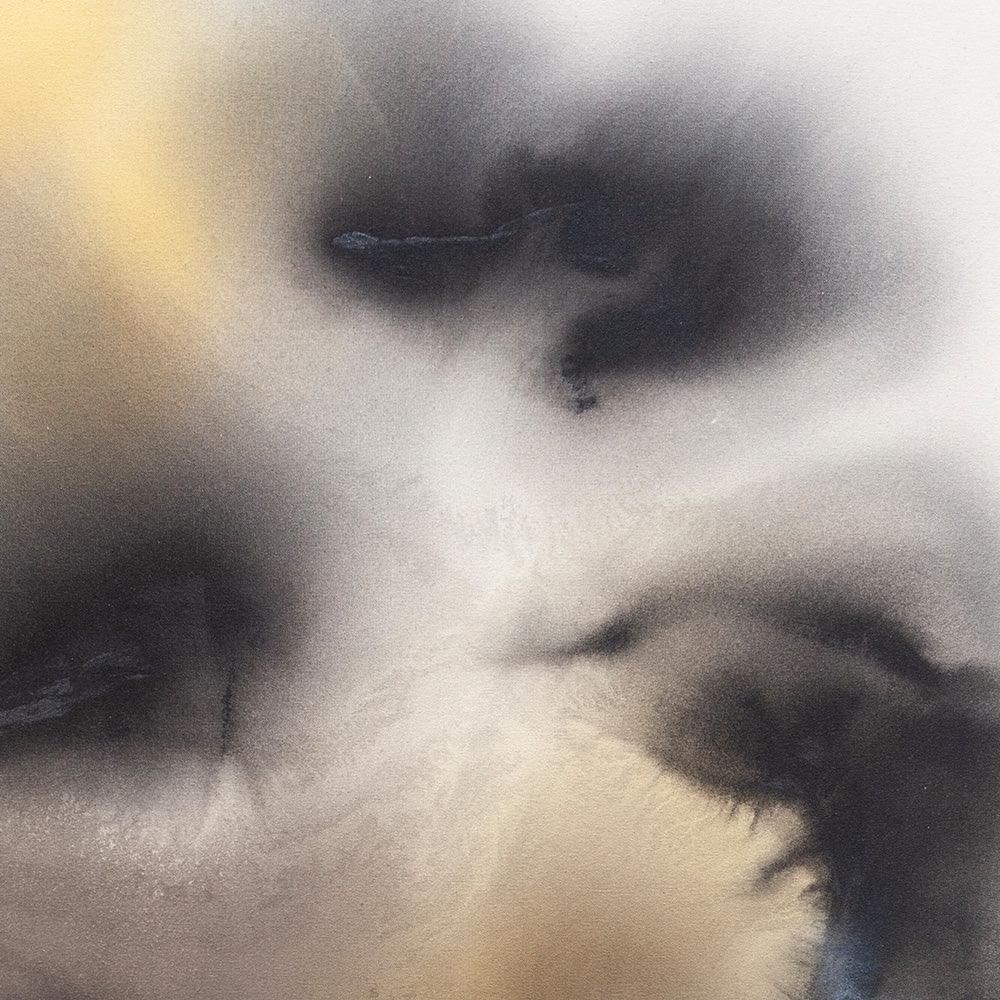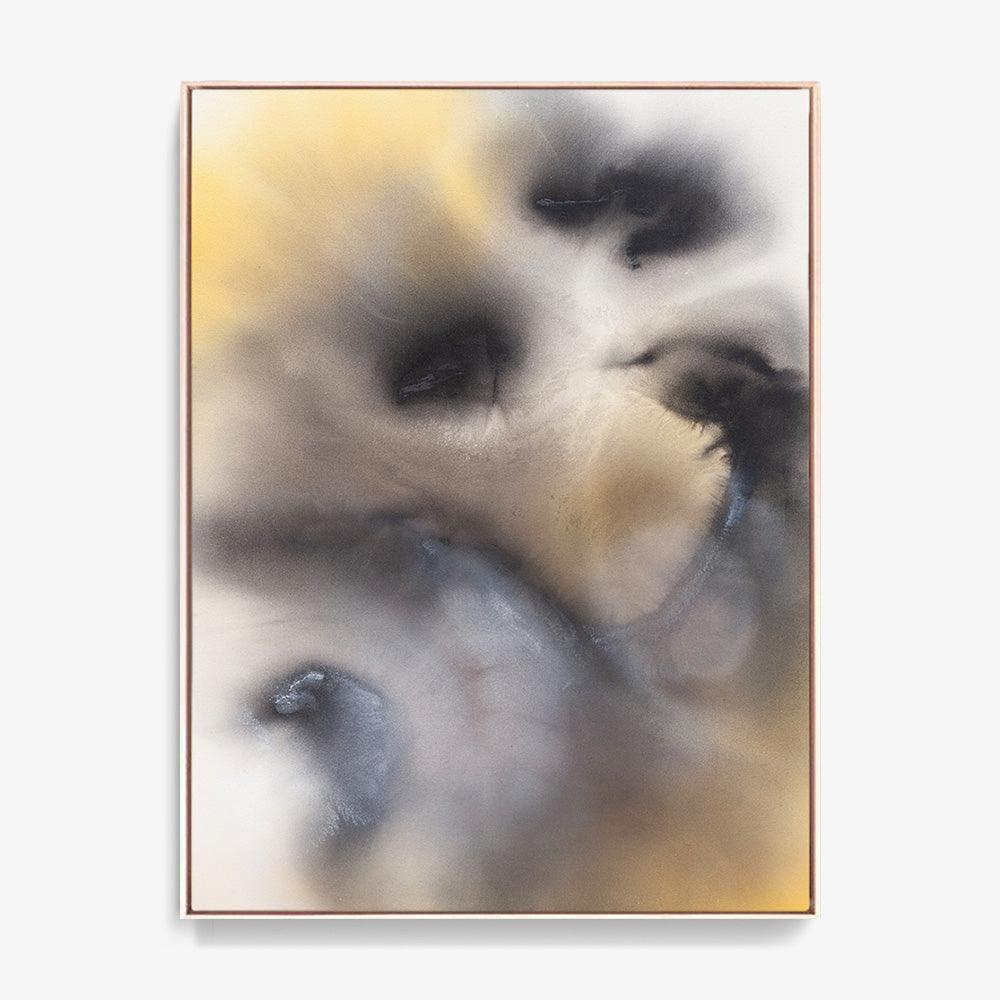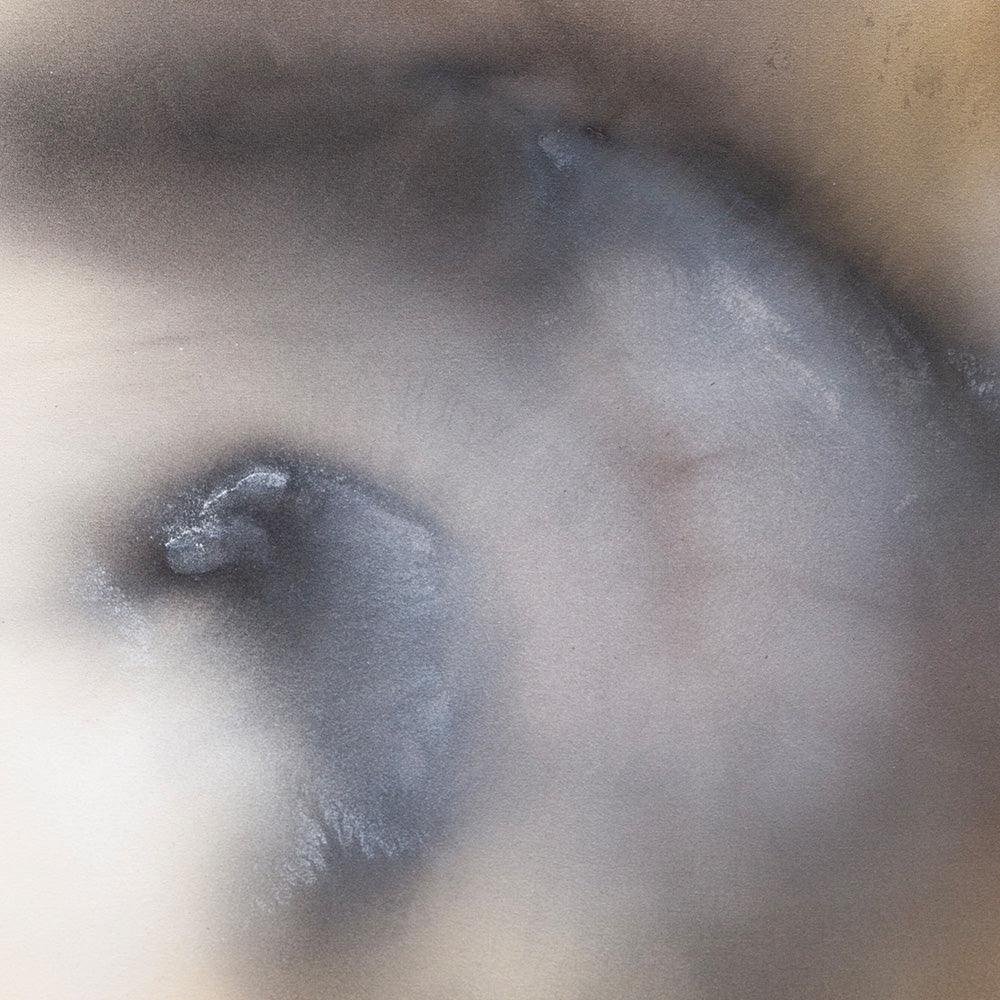 Acrylic on canvas, floated in maple frame
In her new series of ethereal paintings, AOTH transports us back to the past. The themes explored across each work—uncertainty, risk-taking, joy, loneliness and connection—are at once universal and intimate, taking us on a journey across time and space through past relationships and into childhood. In Look Back and Laugh, the viewer is compelled to contemplate the cacophony of emotions that precede a relationship, every single scenario possible and present in each moment. The possibility and promise is a tension across the series that never quite breaks, but dissolves into the next emotion, choice and relationship—and next abstract work.

"Xin," which means "Heart," speaks to the core of it all, all the laughter, loss and love we experience from childhood to adulthood.
Artwork Information

Year
2023

Materials
Acrylic on canvas, floated in maple frame

Authentication


The work comes with a Certification of Authenticity signed by the Co-Founder of Tappan
Dimensions

48 x 36 inches
"There is always a piece of me living in these paintings and through my work, I hope people can experience the existence of emotions and embrace their lost time."
-AOTH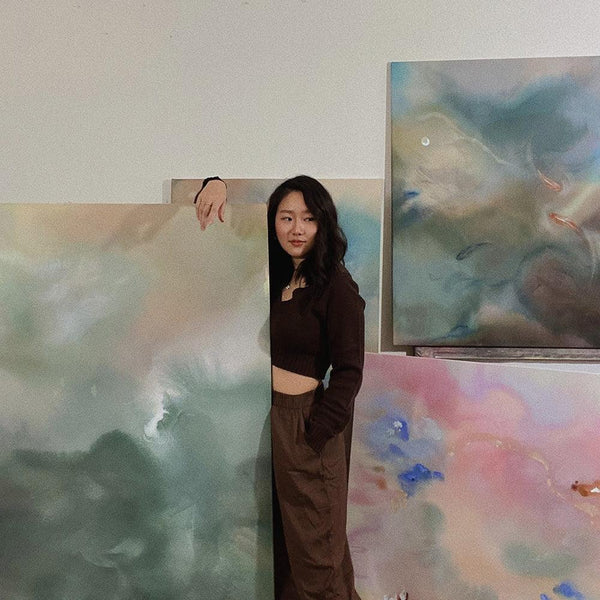 About the Artist
AOTH
Recently featured in Apartment Therapy and Vogue Italia, multidisciplinary artist AOTH utilizes her background in design and architecture to create her dream-like paintings. AOTH's practice draws on traditions of balance present in Feng Shui. Her gestural, fluid works consider their relationship with the angular, architectural space of both the canvas and the rooms which surround them.
In the Studio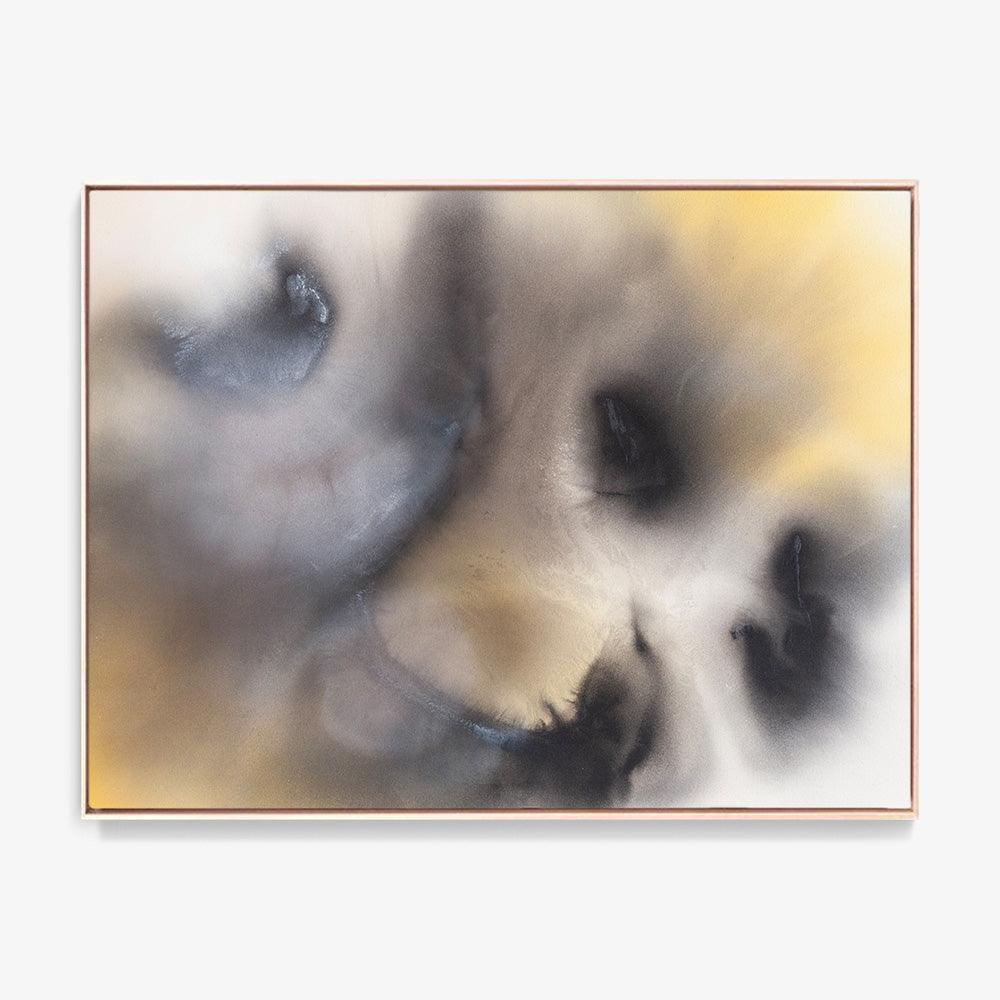 Choose options