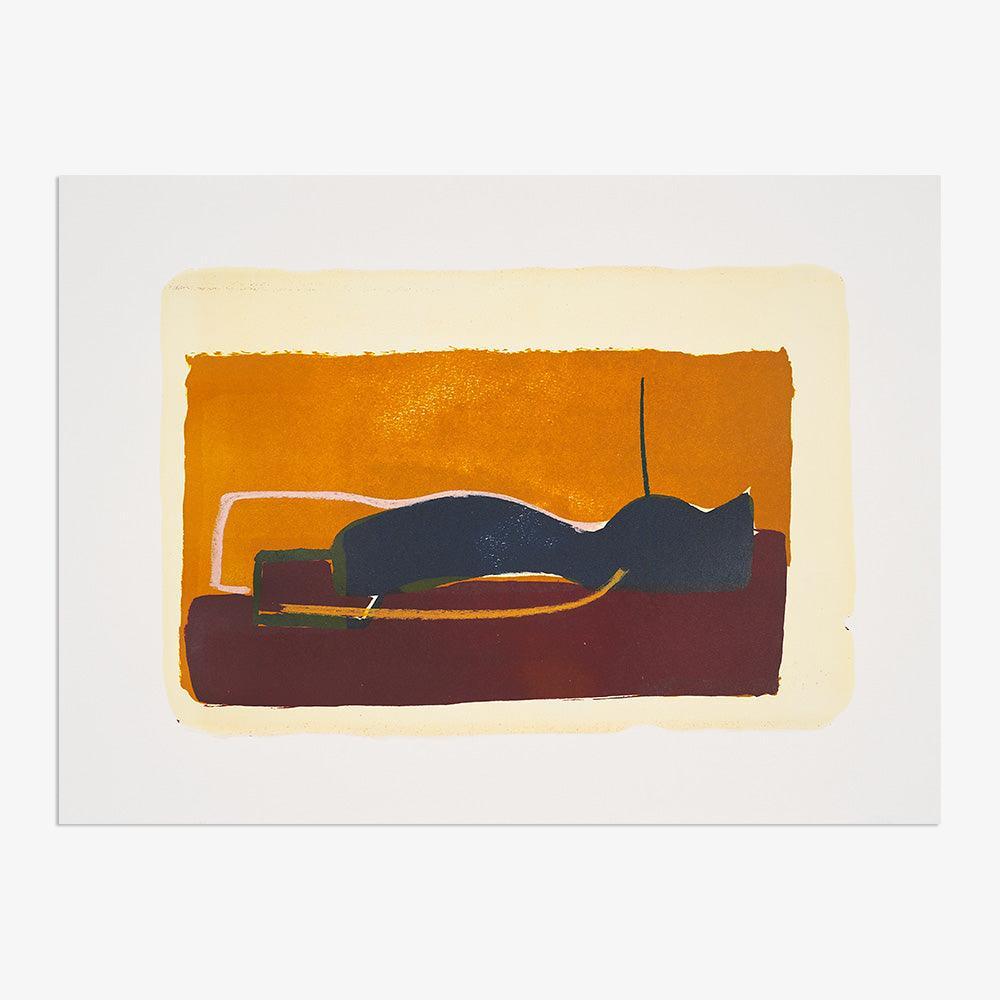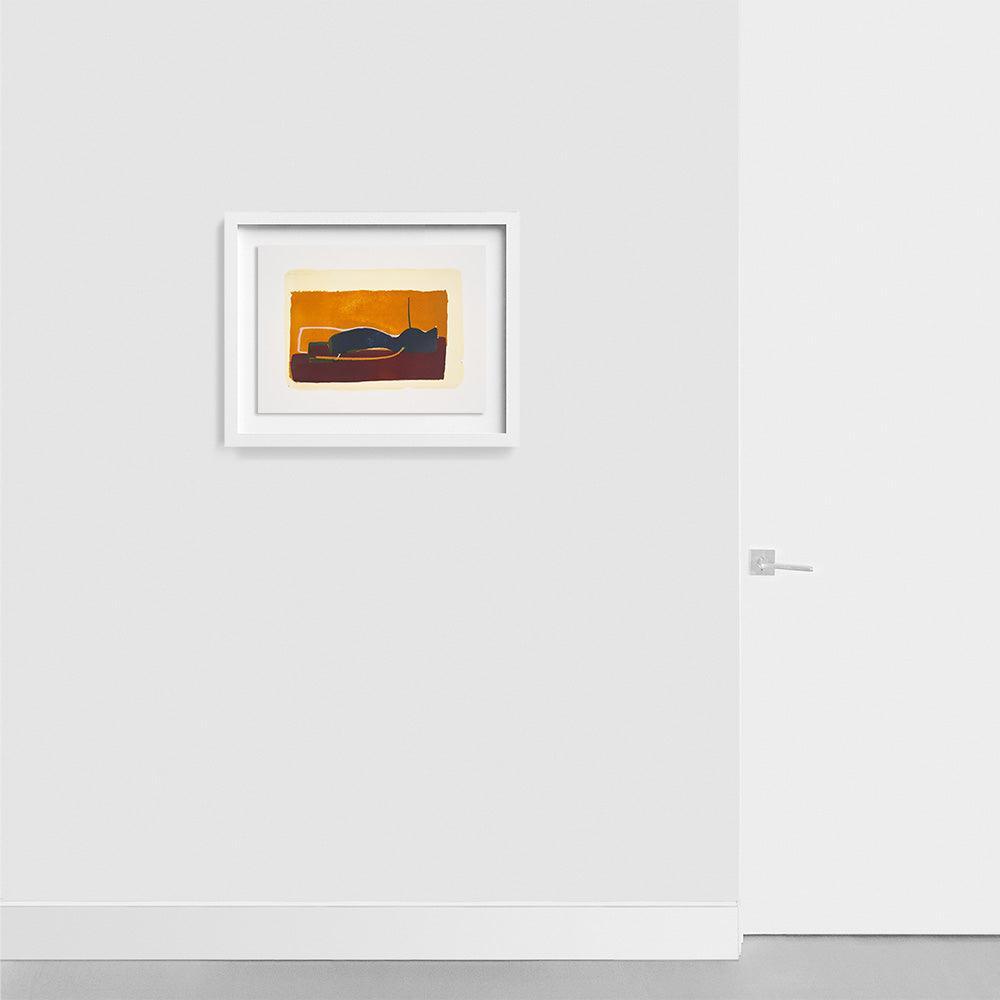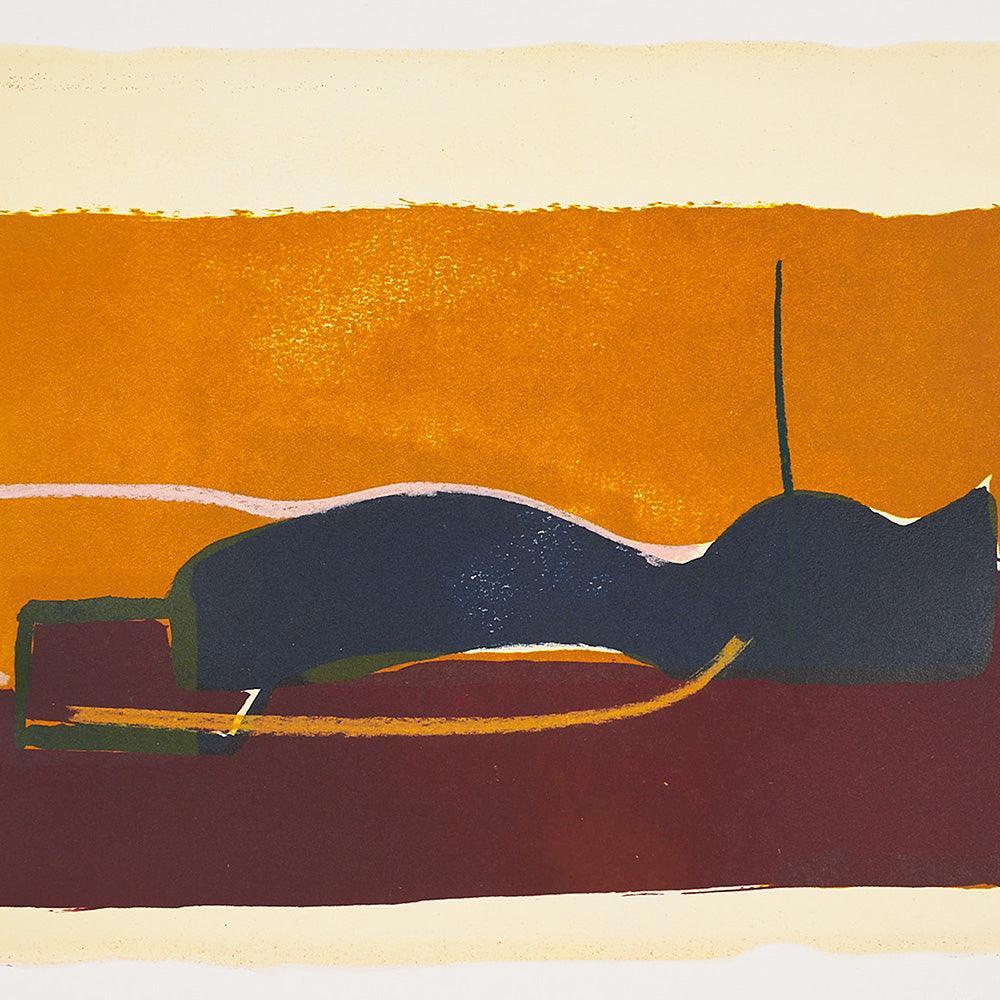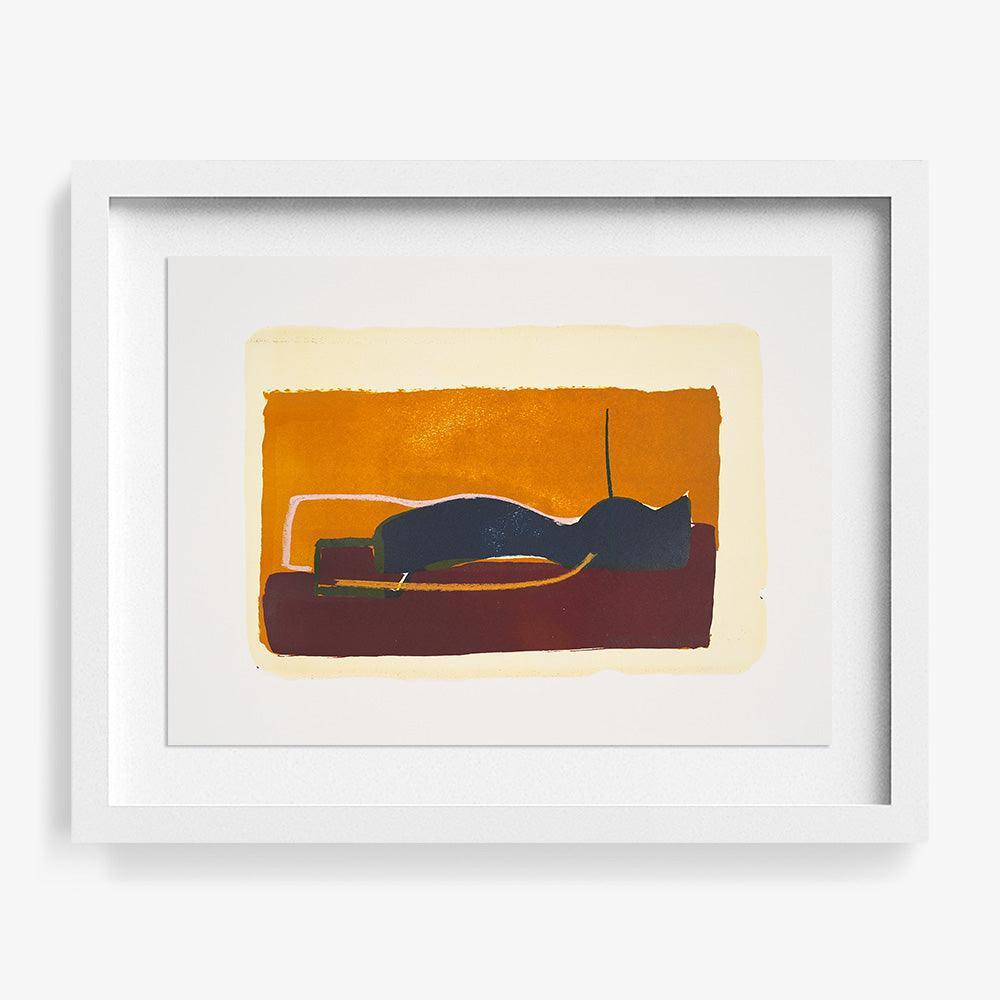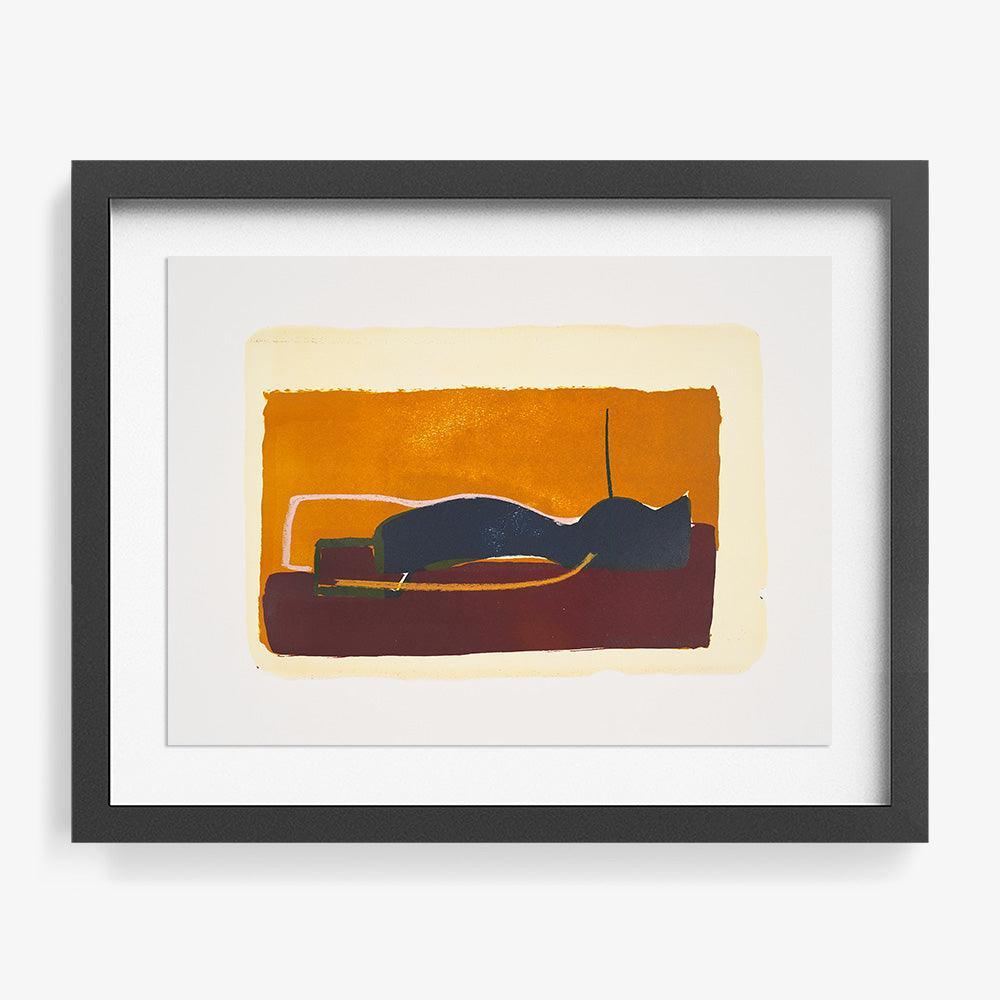 DESCRIPTION
Charcoal, soft pastel on Lithograph print | 2021
Sara Marlowe Hall created the series "Under the Sun" at La Máquina Taller de Gráfica in Oaxaca, Mexico. Hall creates with a centuries-old process that uses acid, oil and ink directly on stone to print the image to paper, finished with hand-drawn elements. Each lithograph print features an abstract portrait of Hall lying under the sun, and is layered with charcoal and soft pastel drawings that embody the emotions, movement, and energy that she felt during her time abroad.
DIMENSIONS
14 x 19 inches
FRAMED DIMENSIONS
Floated: 18.5 x 23.5 x 2 inches
AUTHENTICITY
Signed by the artist.
The work comes with a Certification of Authenticity signed by the Co-Founder of Tappan
Studio Visit
Q. Describe your work in three words...
A. Physical, textural and immersive.
Explore
We invite you to explore our curated collection of abstract artworks by Tappan artists.
"A material is never what it appears to be."
-Sara Marlowe Hall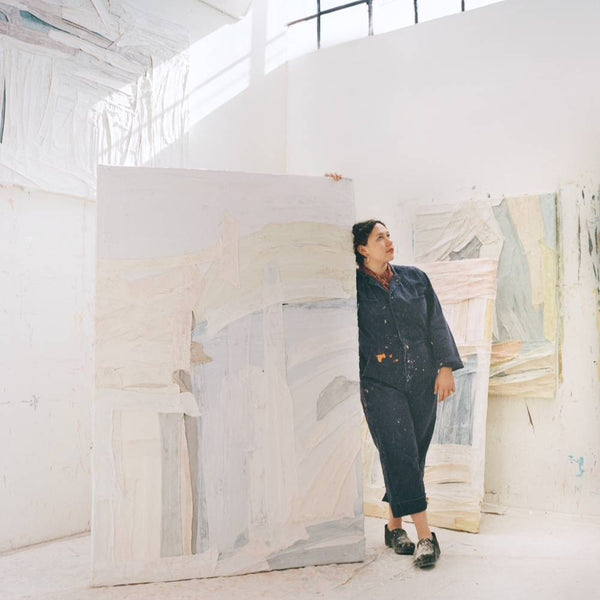 About the Artist
Sara Marlowe Hall
Los Angeles artist Sara Marlowe Hall's complex, textured, abstract paintings use acrylic, plaster, and fabric to create their unique look. Her work has been featured in domino, Bon Weekender, LoQ, dwell, Vogue, Veranda, Imboldn, Artforum, and VoyageLA. In 2021, Marlowe Hall completed a residency in Oaxaca, Mexico and works from that residency are available on Tappan. Marlowe Hall has exhibited in London, Los Angeles, Abu Dhabi, Leipzig, Lisbon and Oaxaca.
In the Studio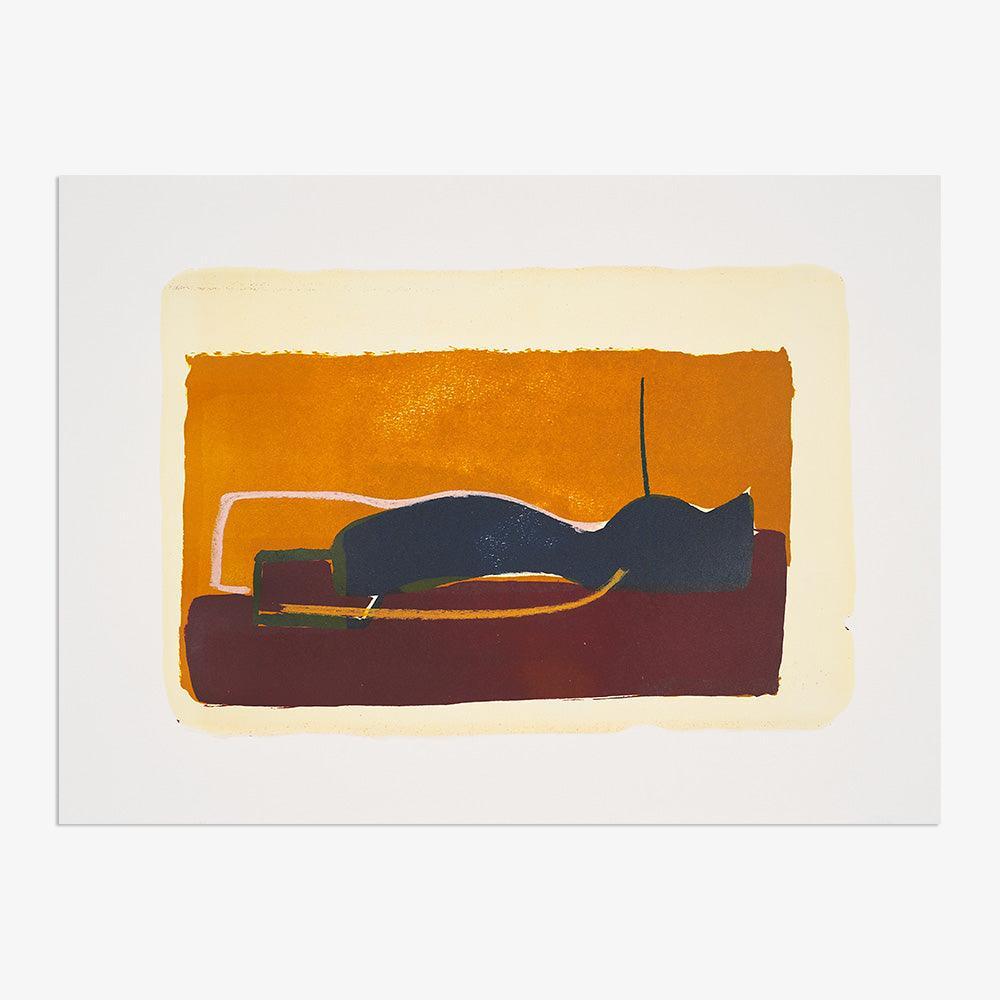 Choose options