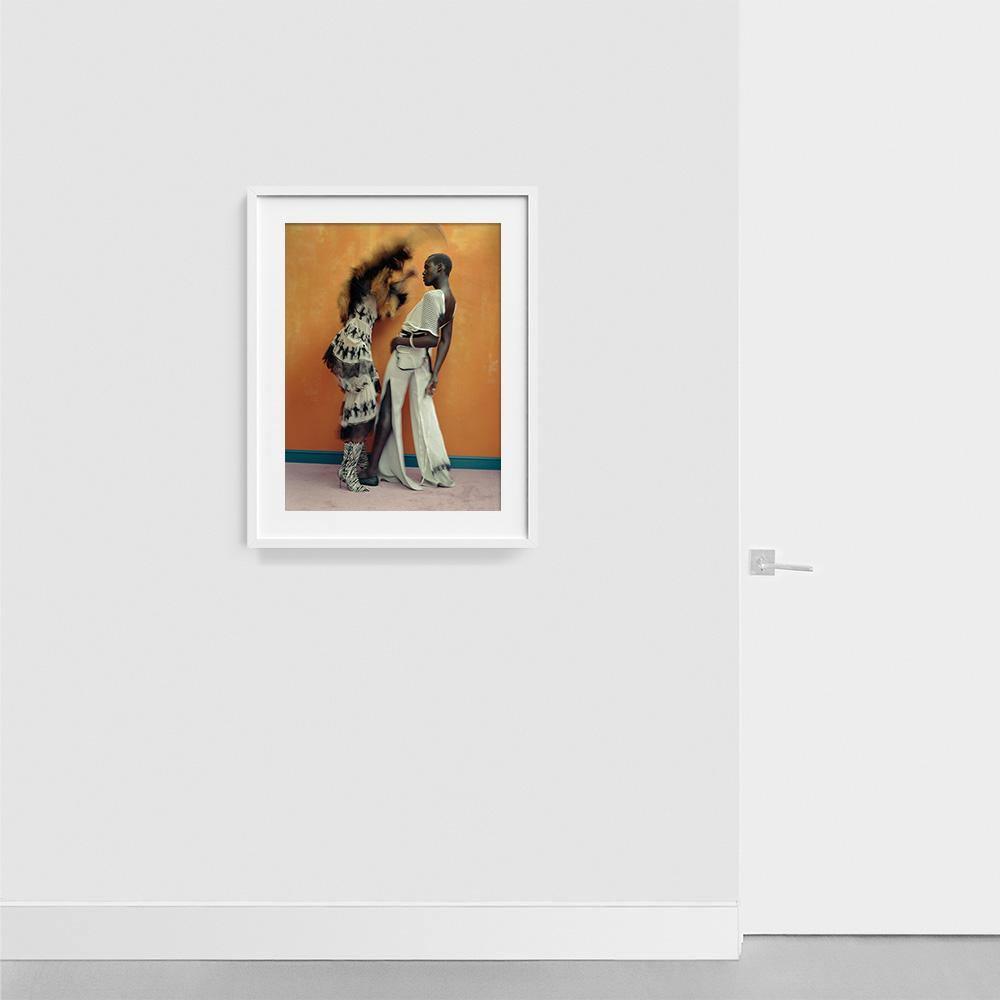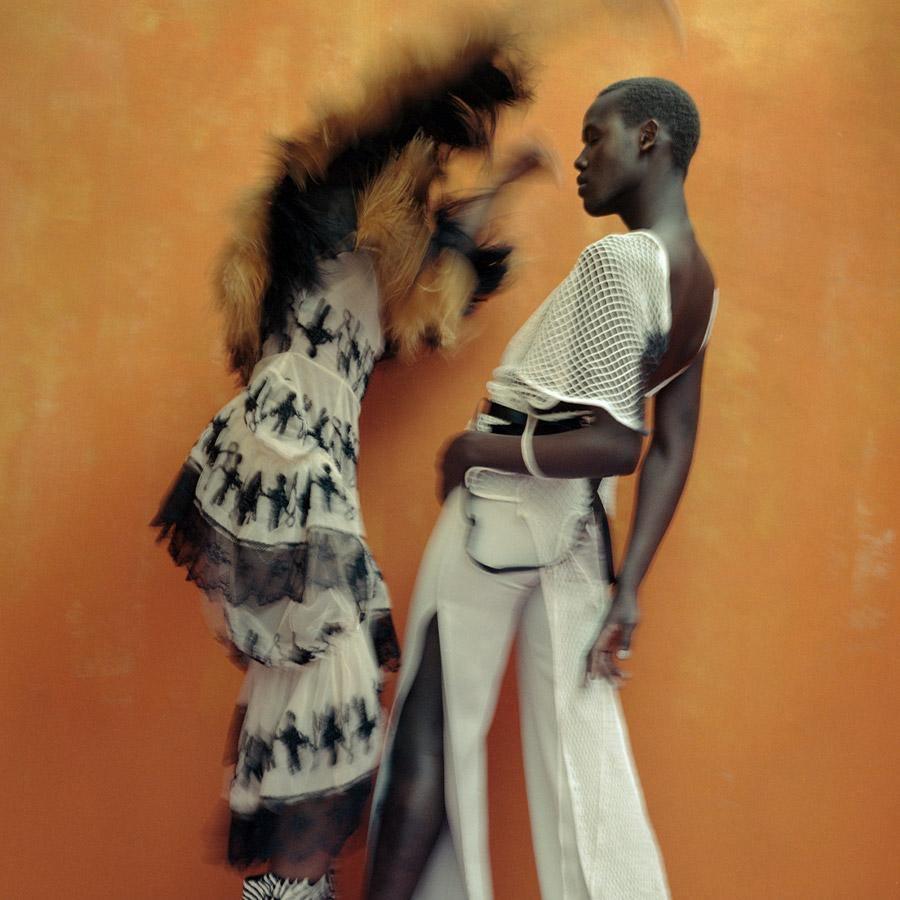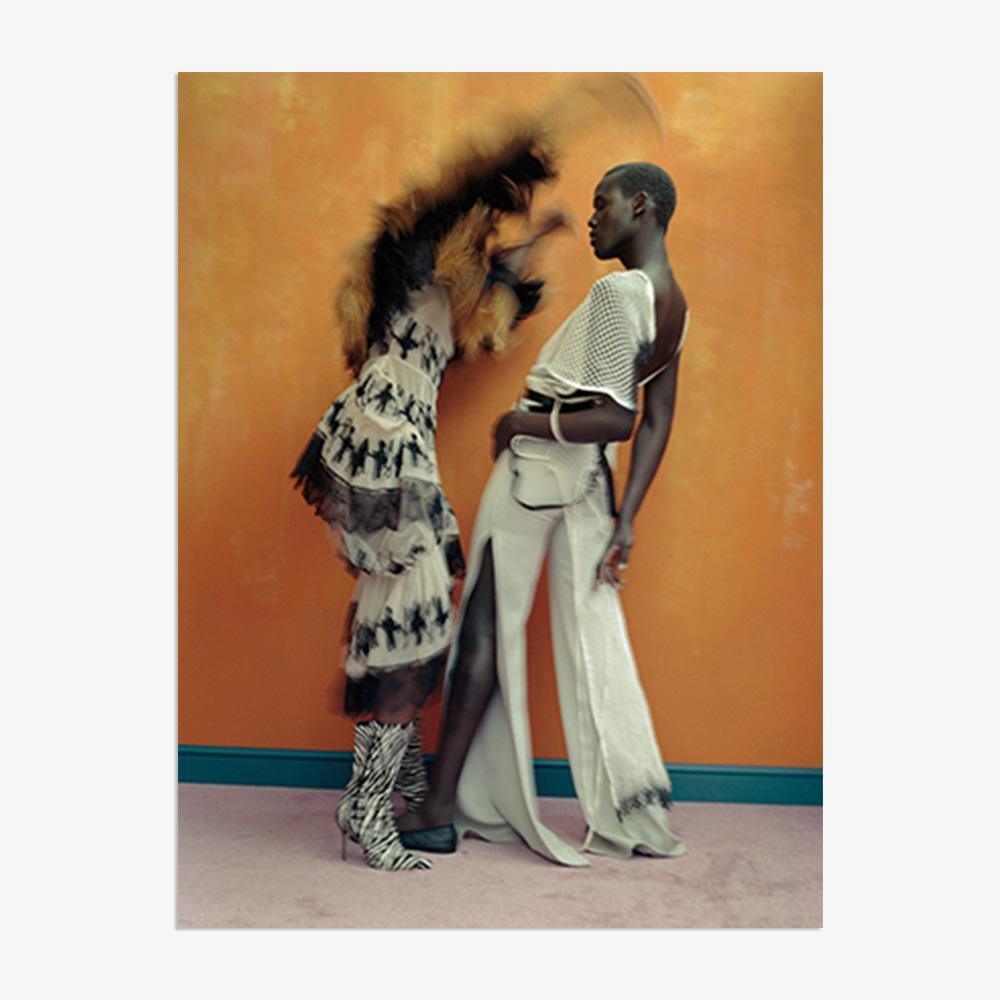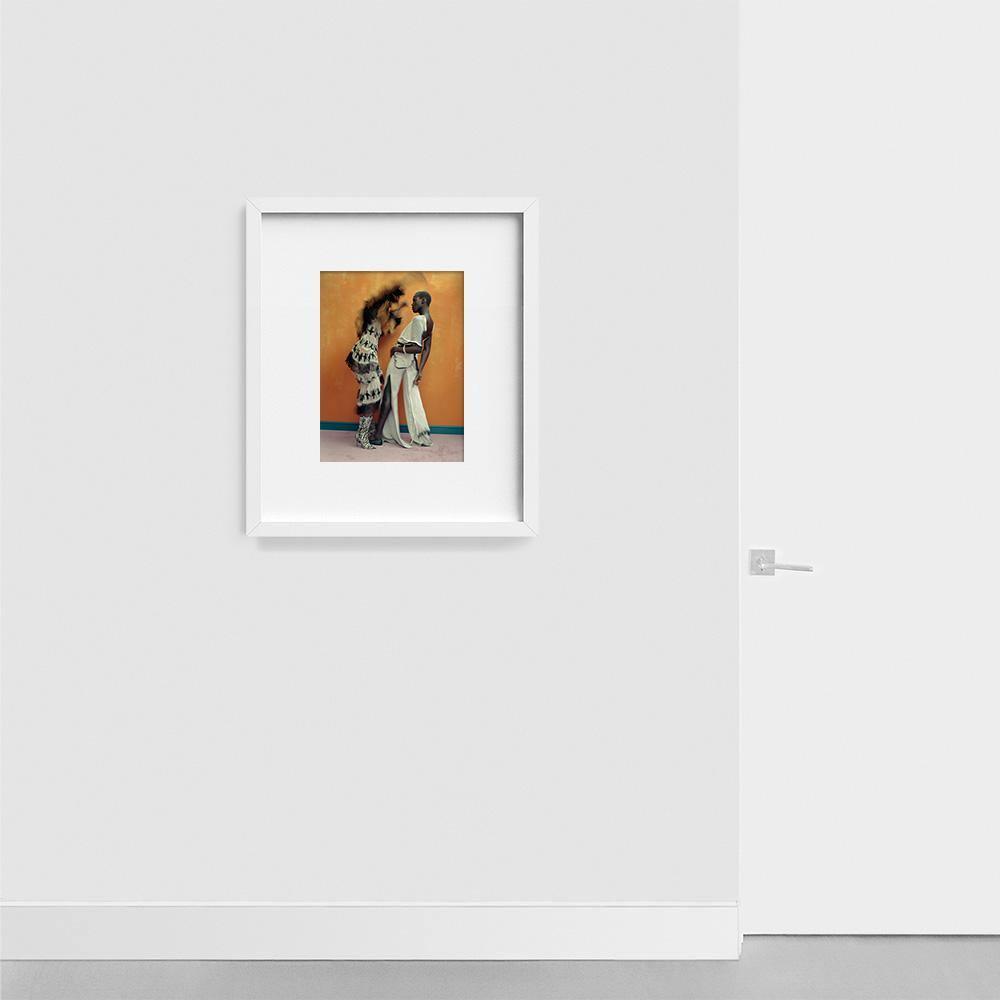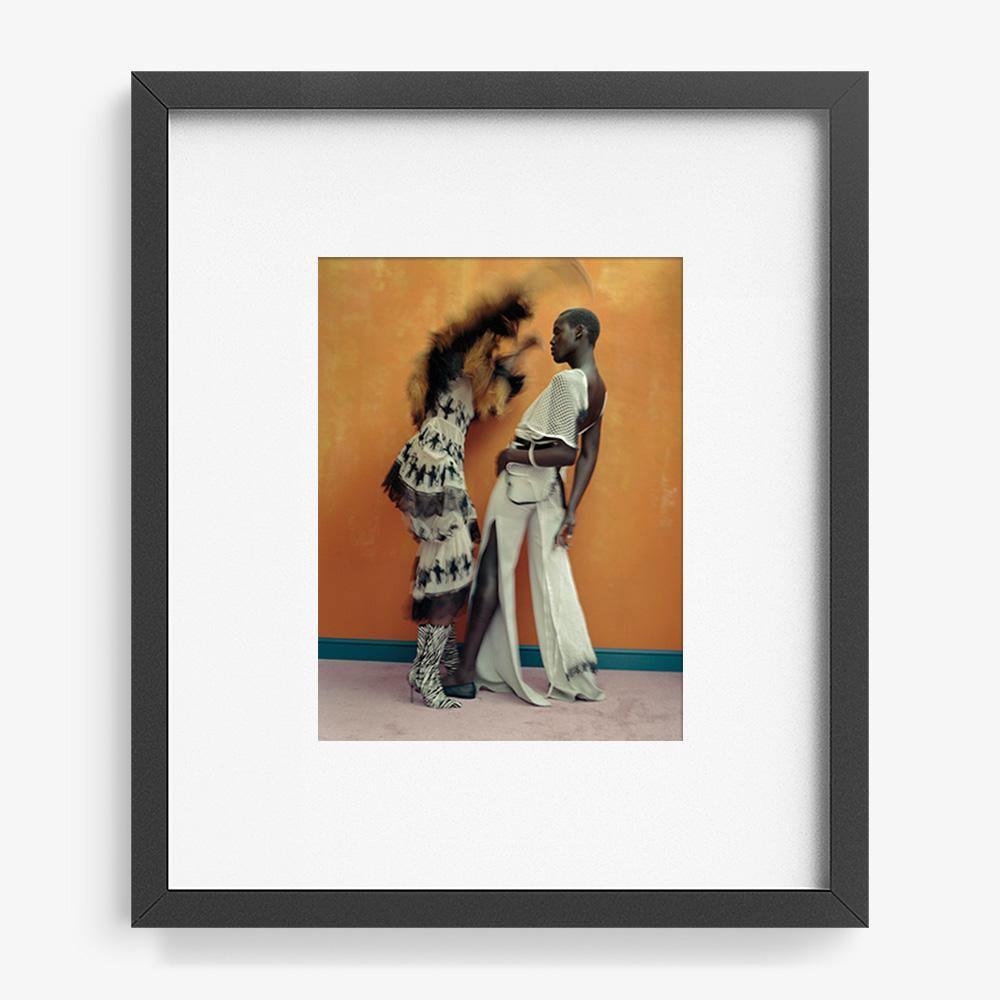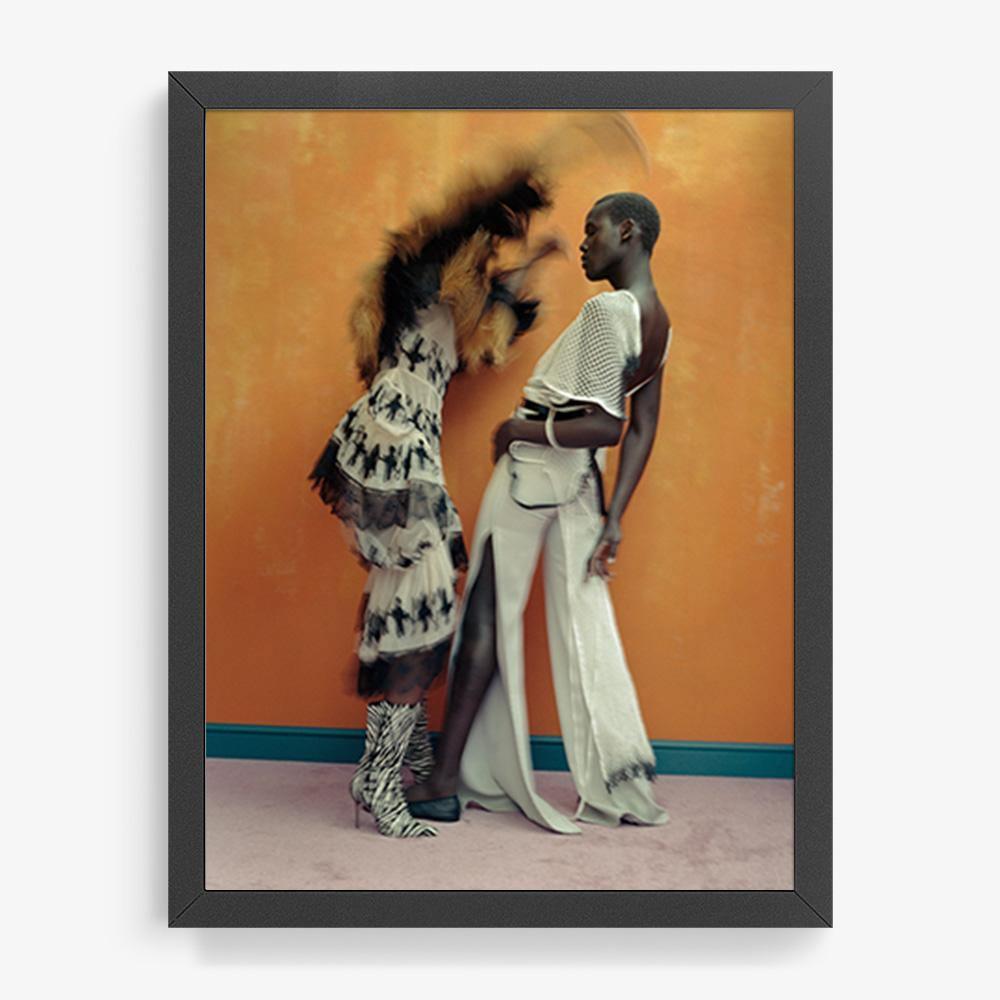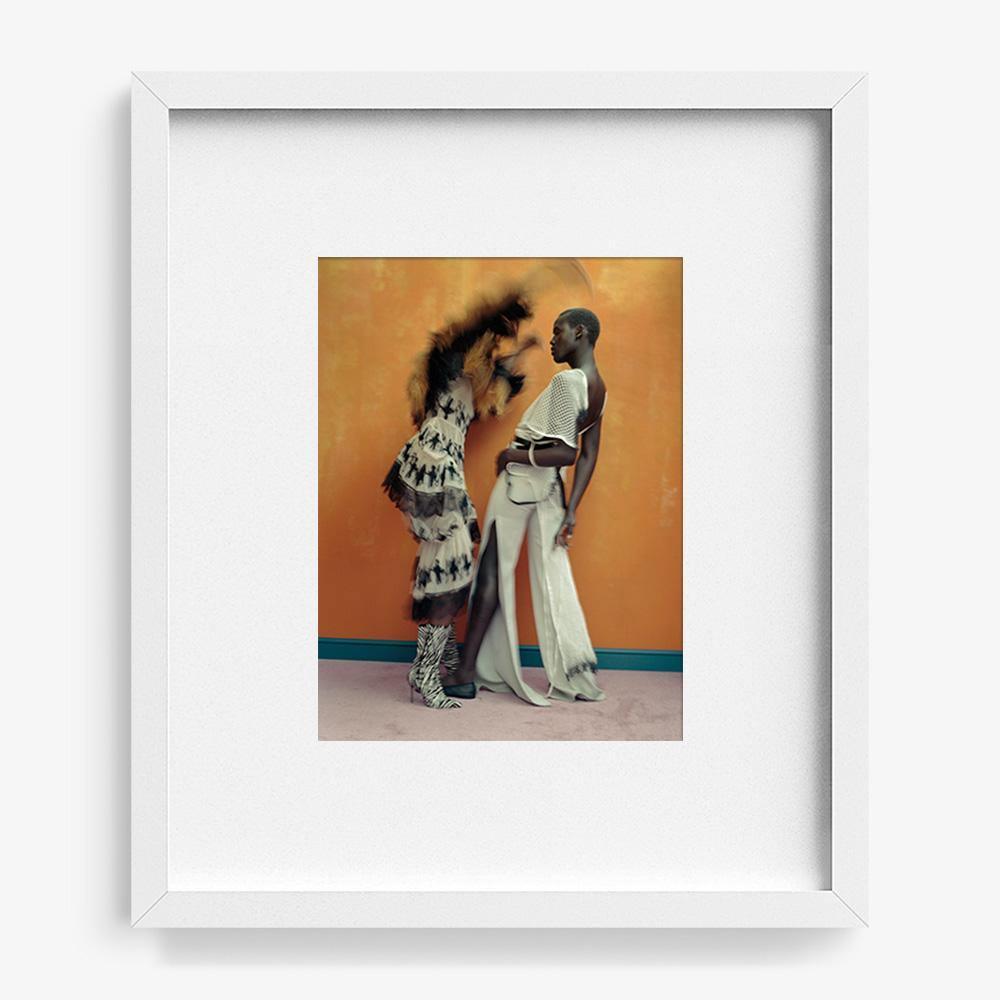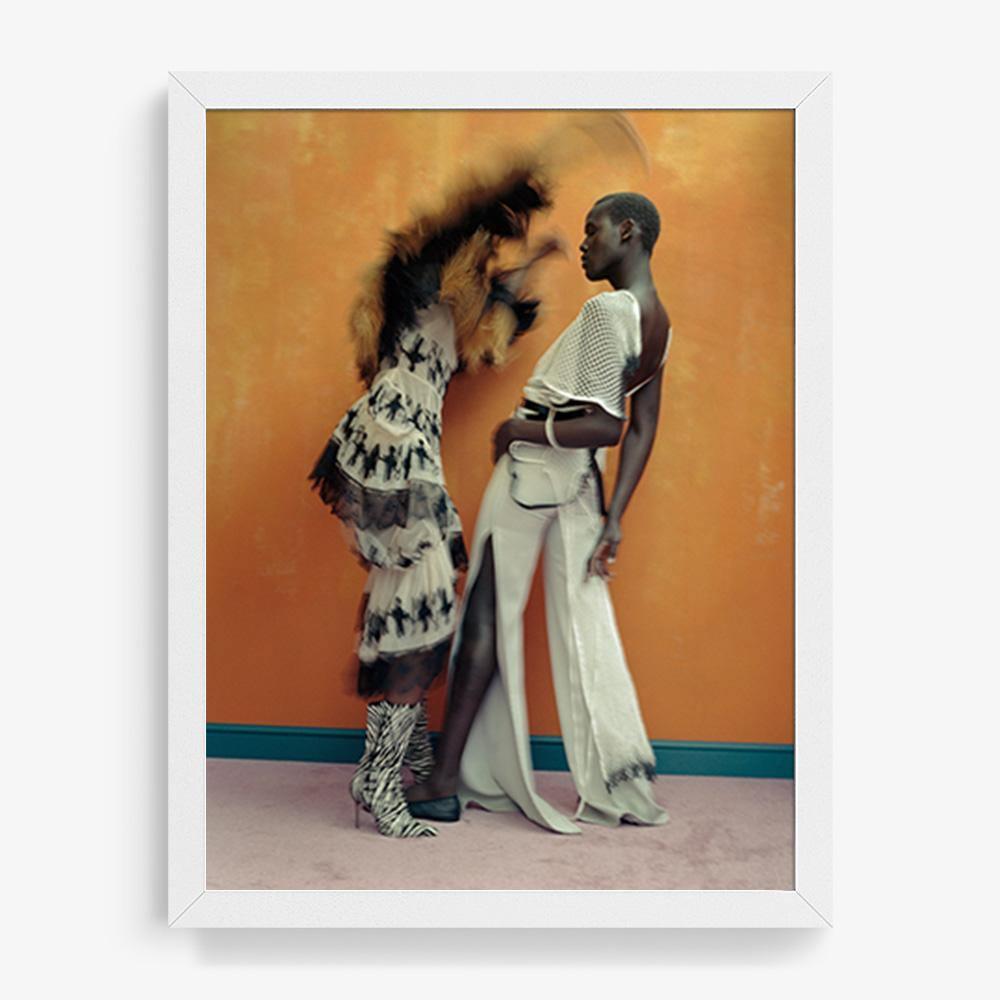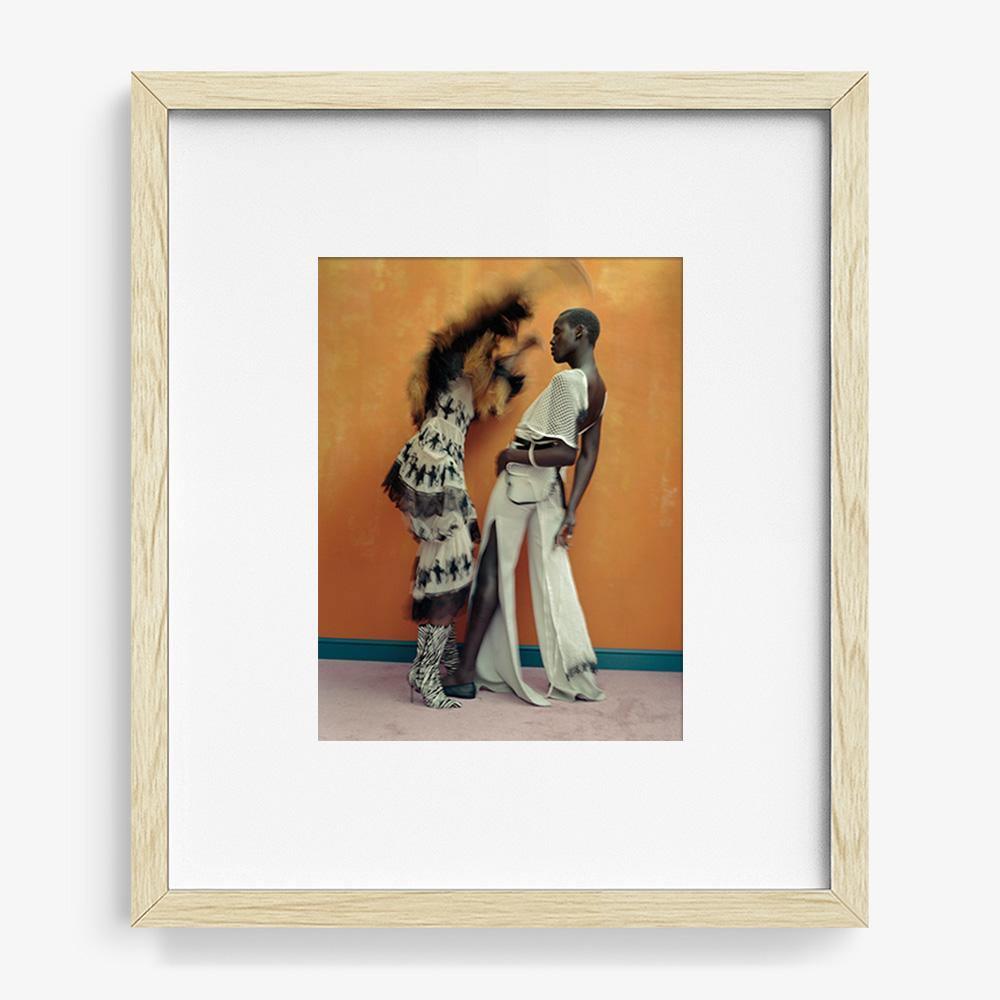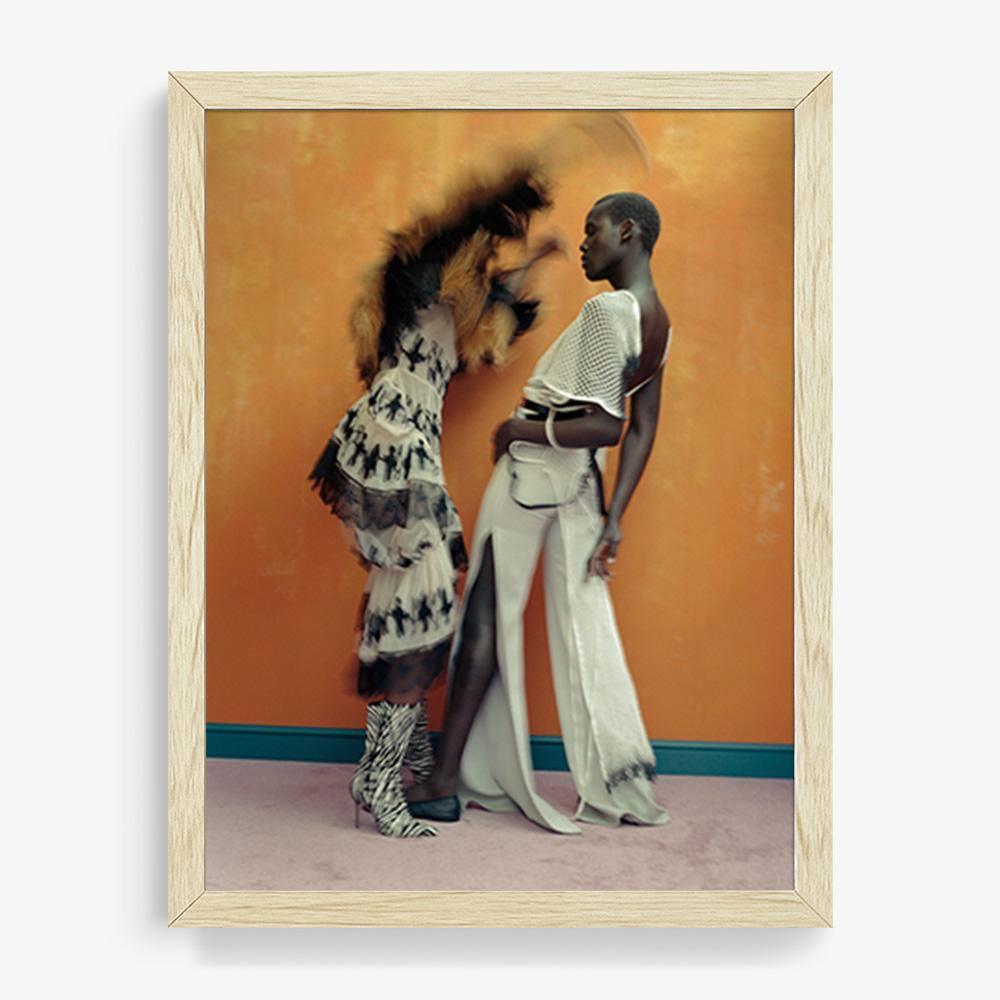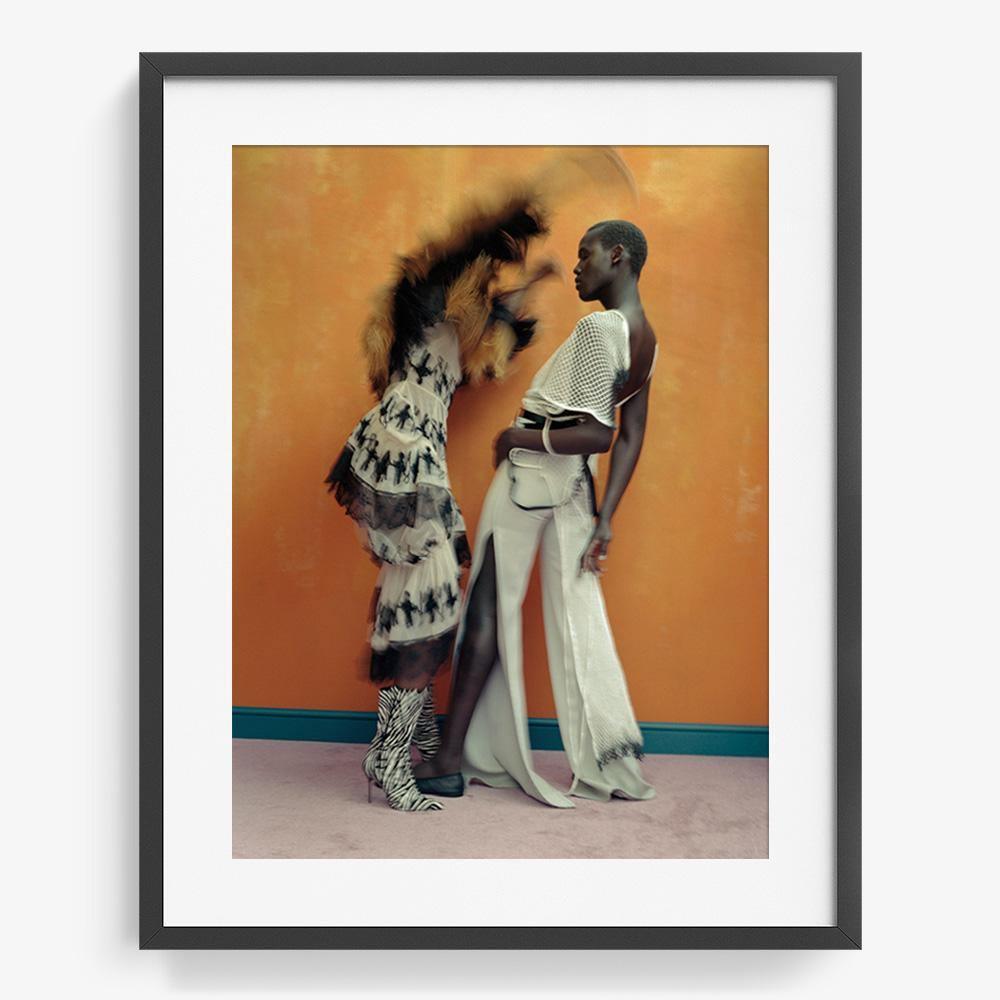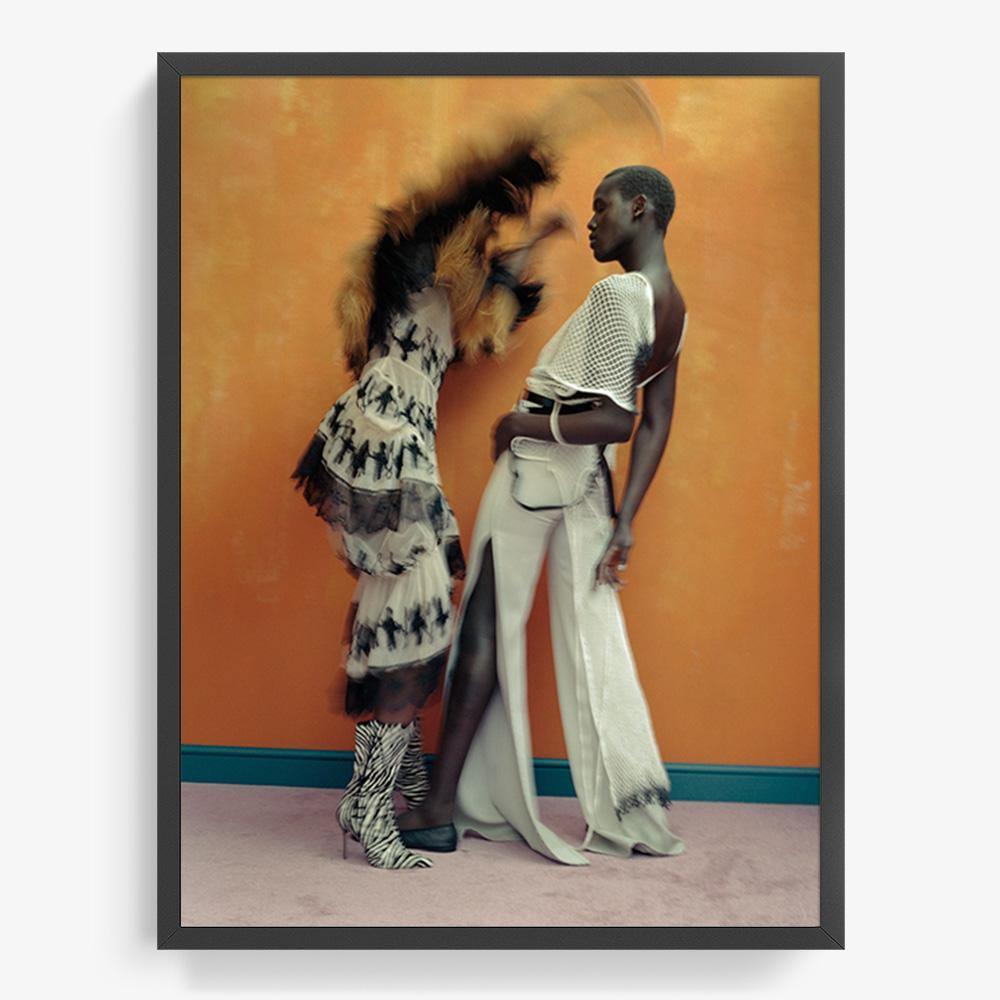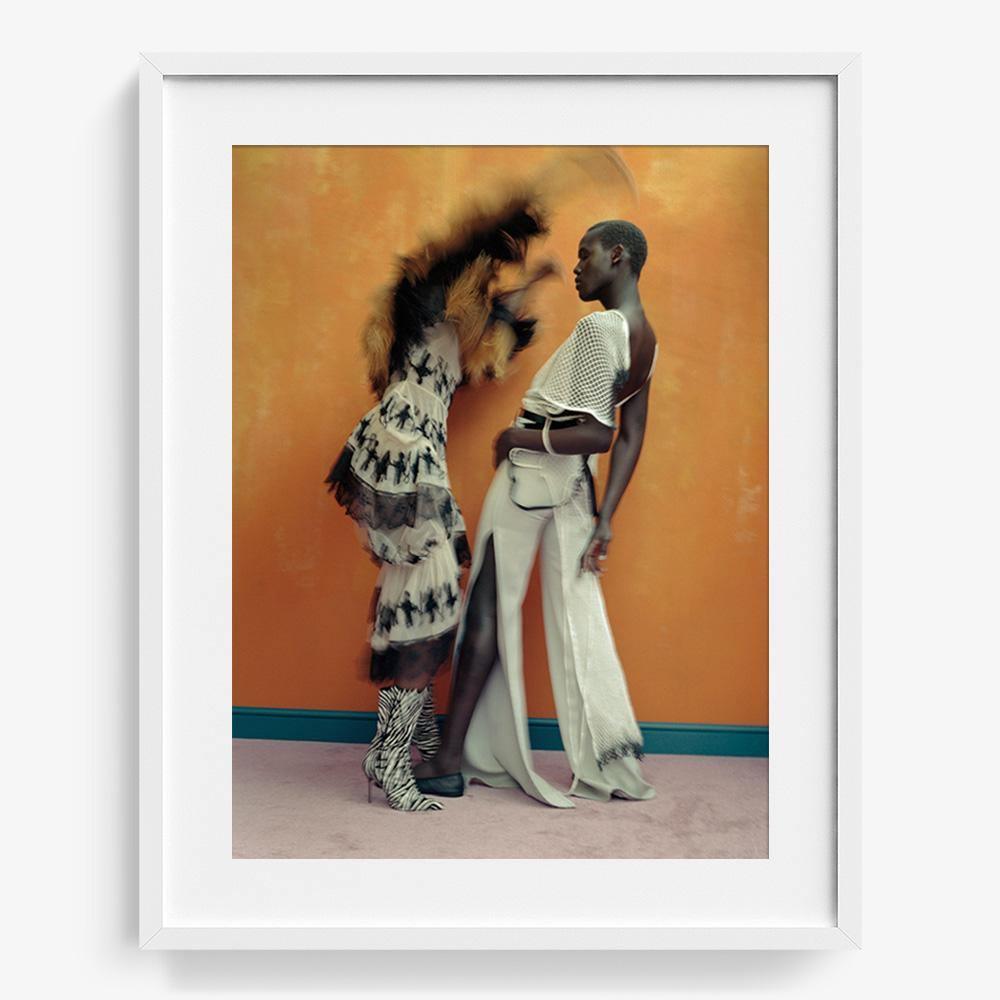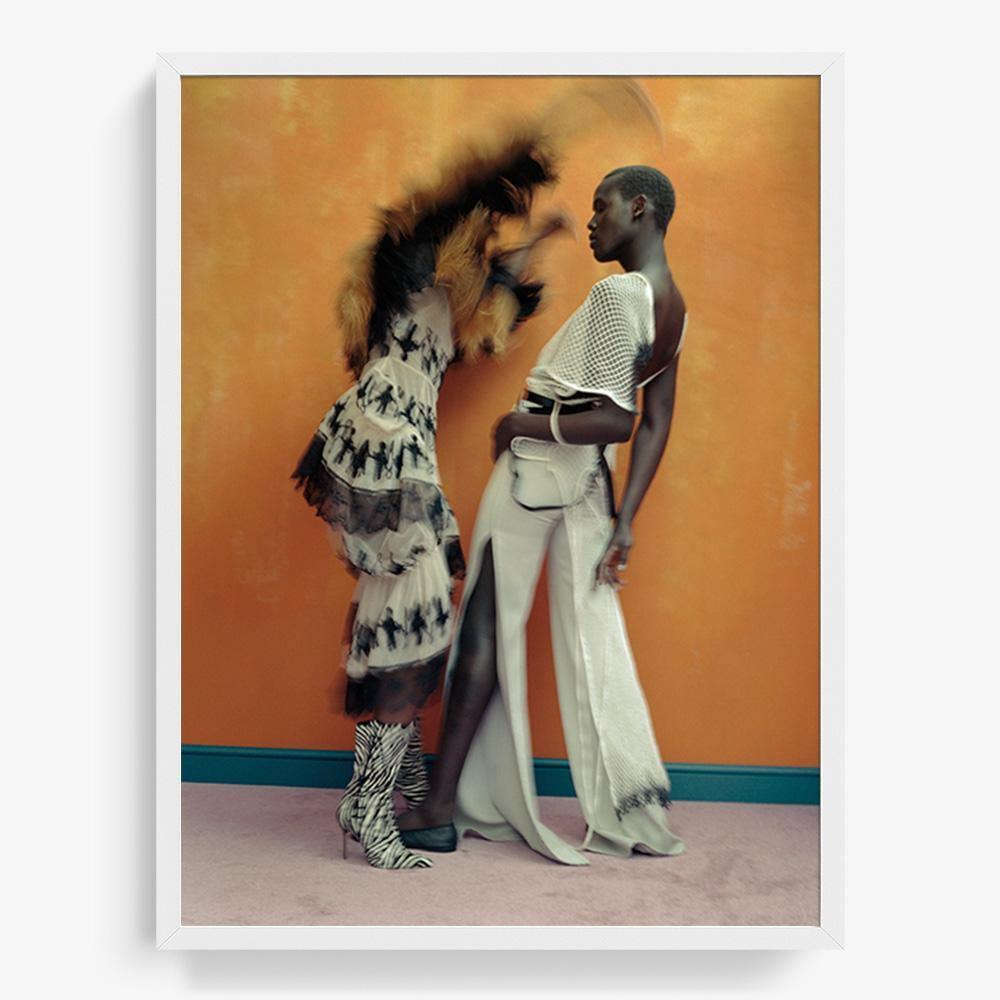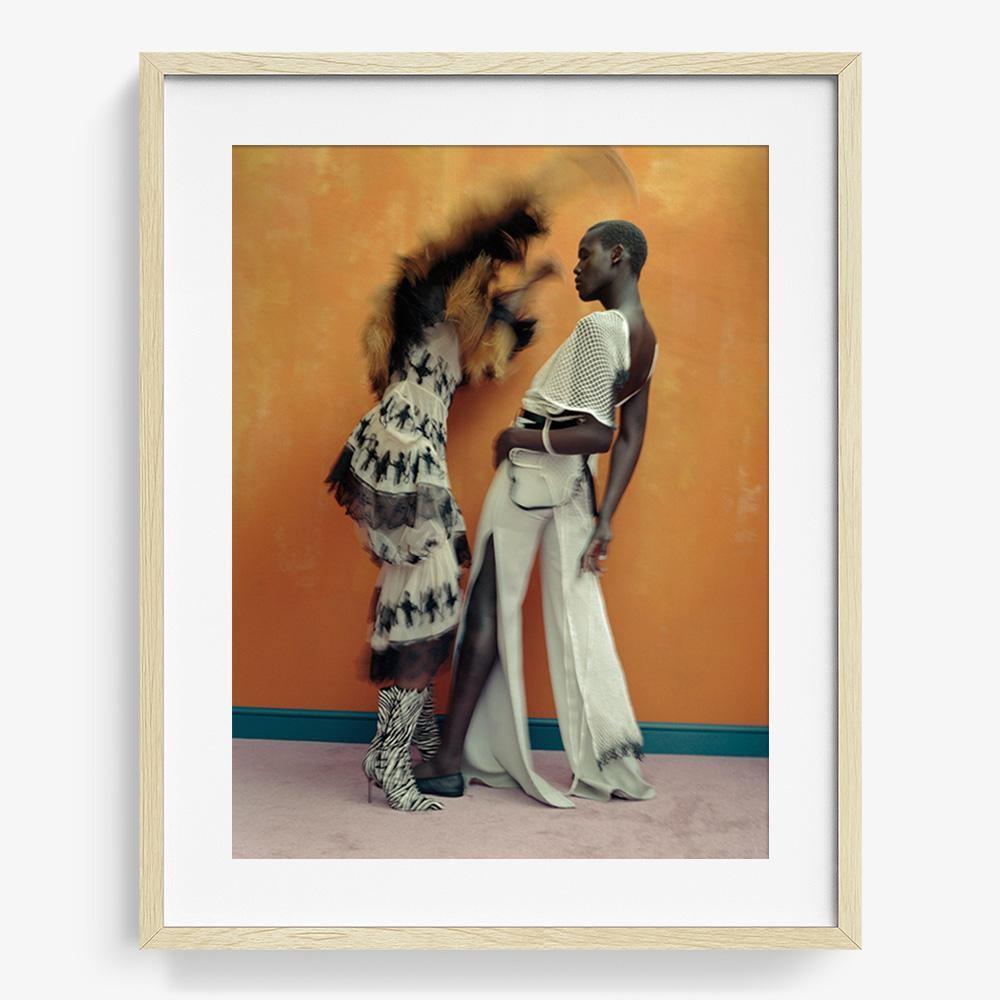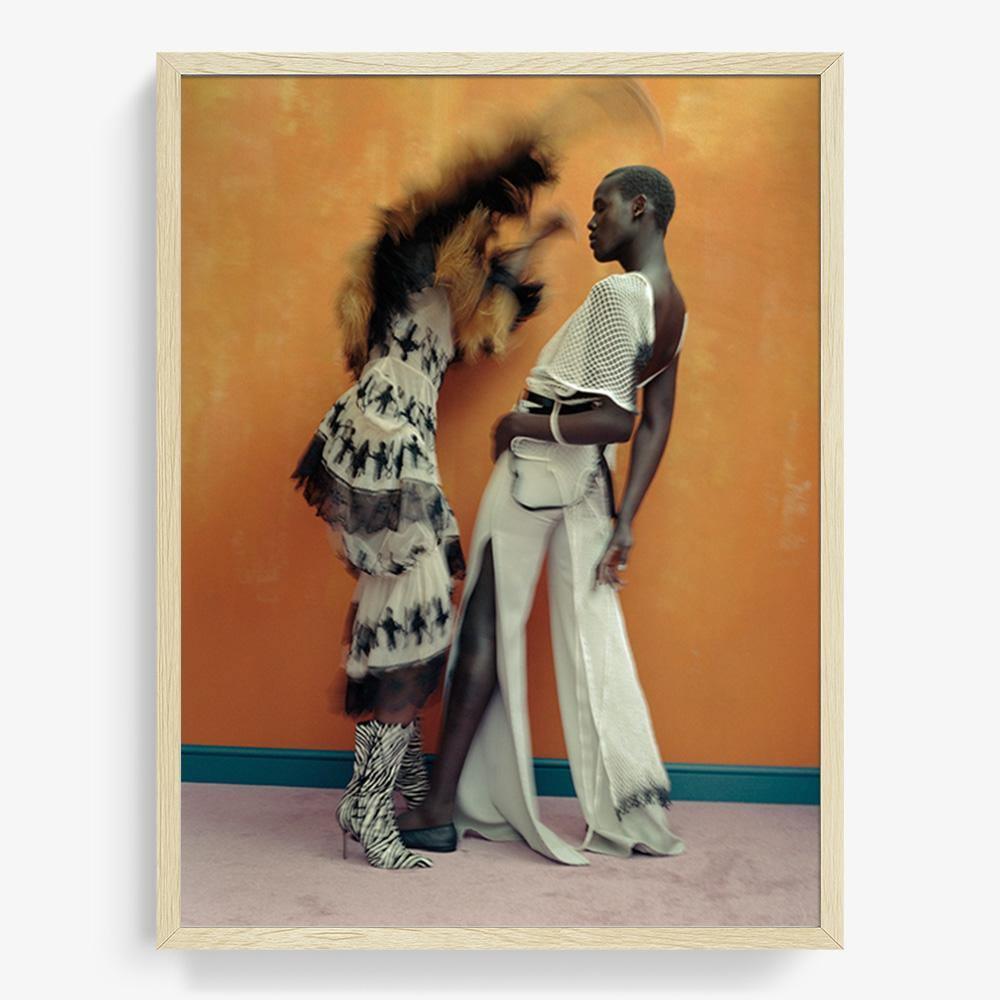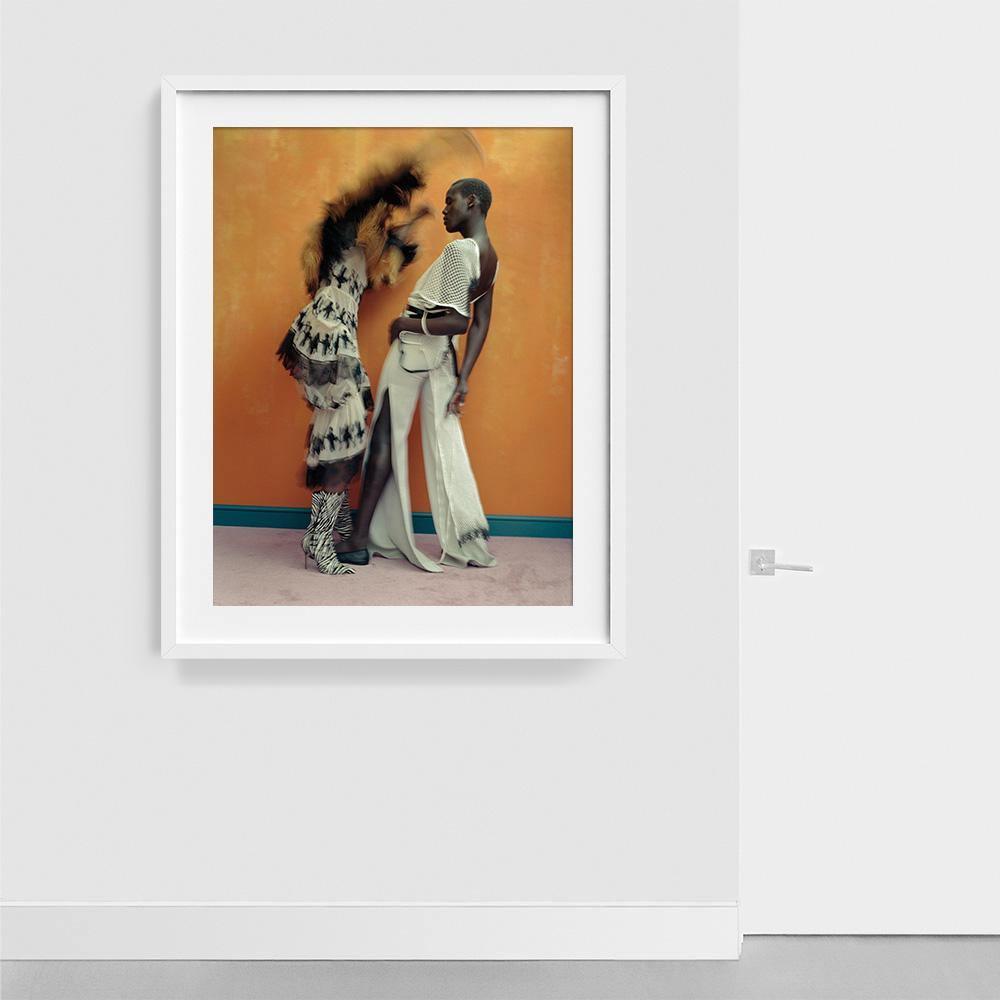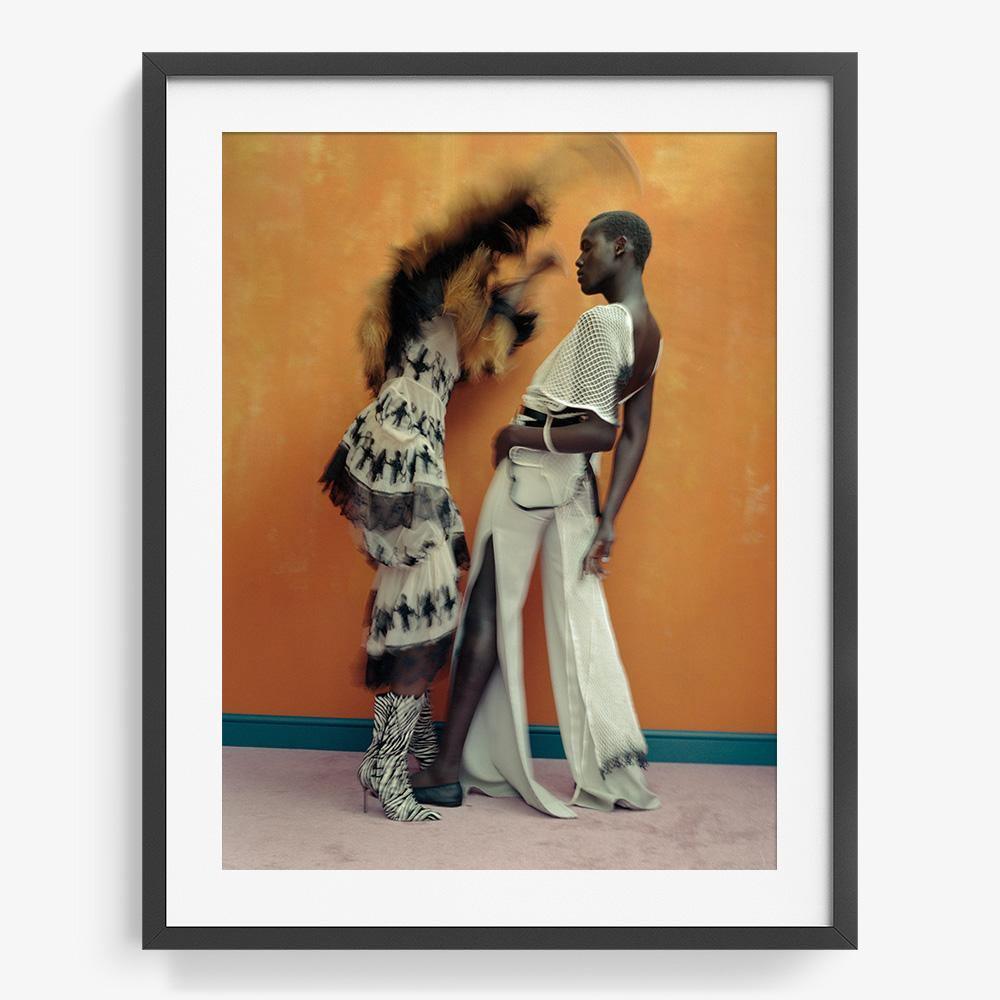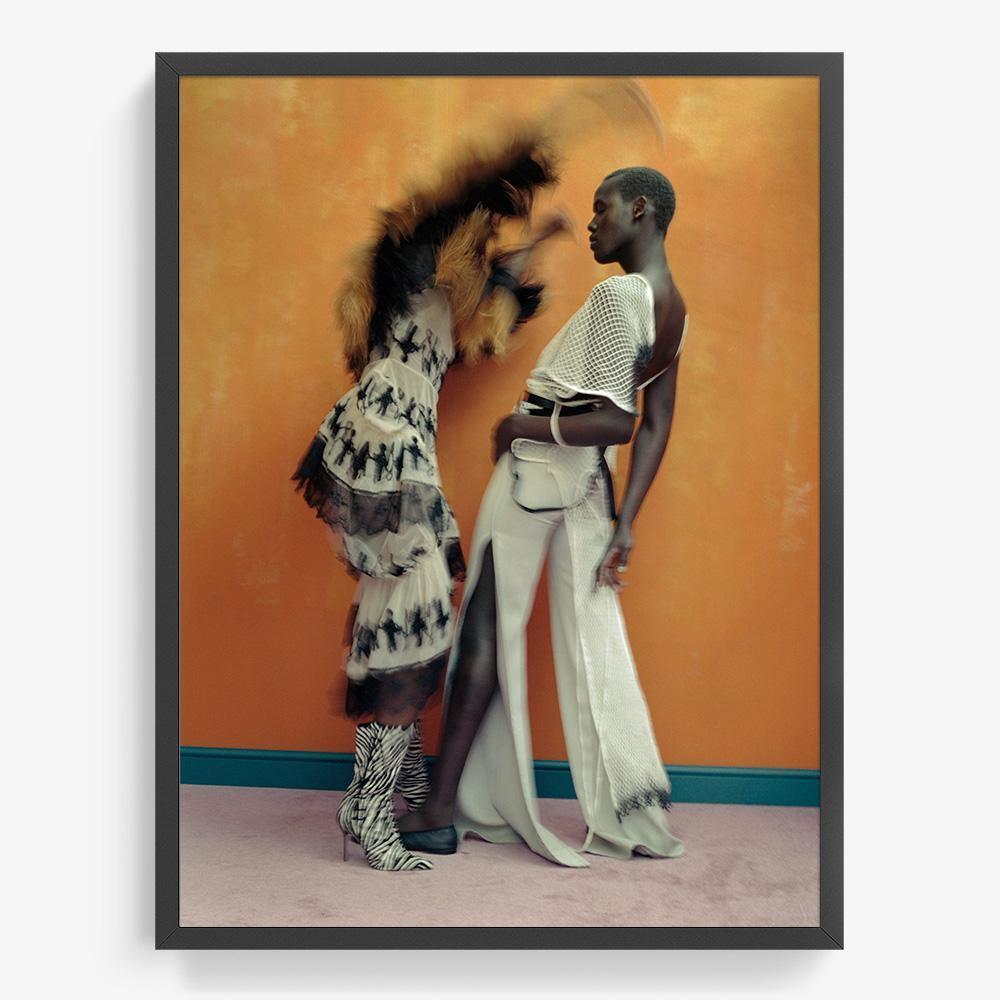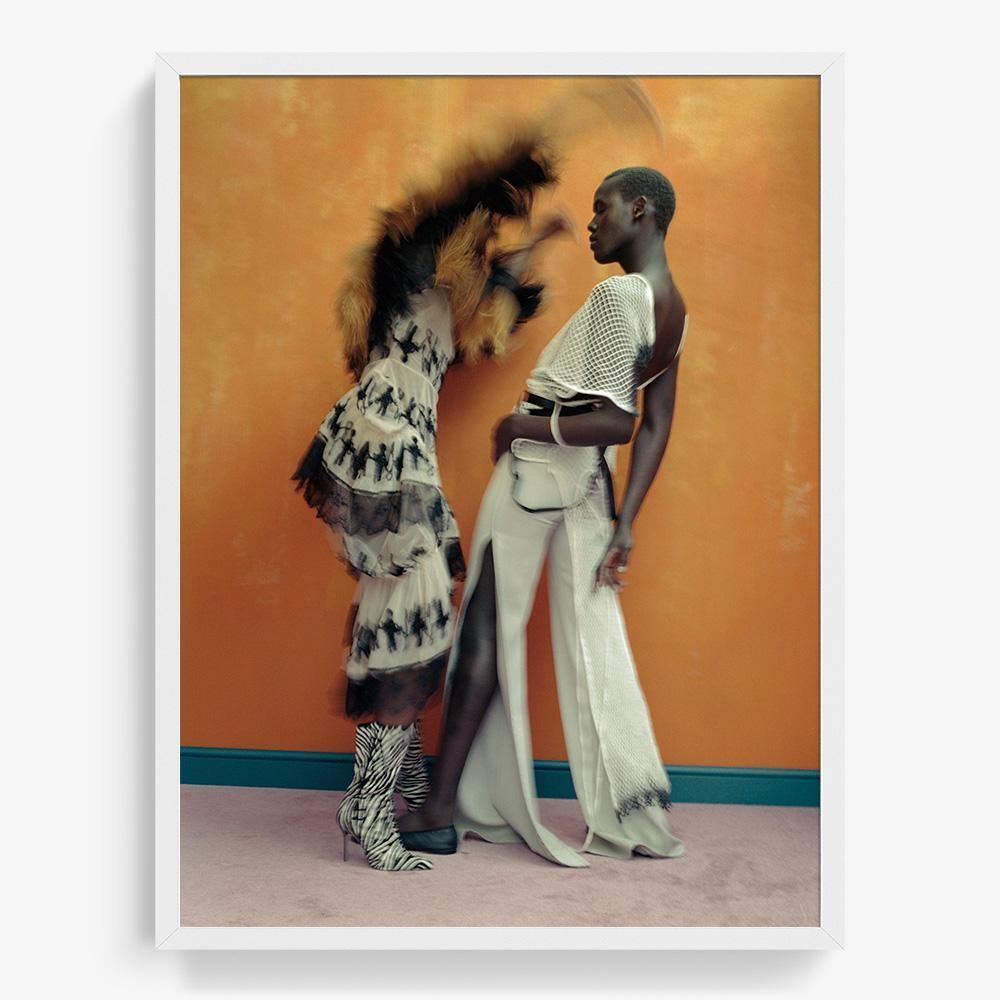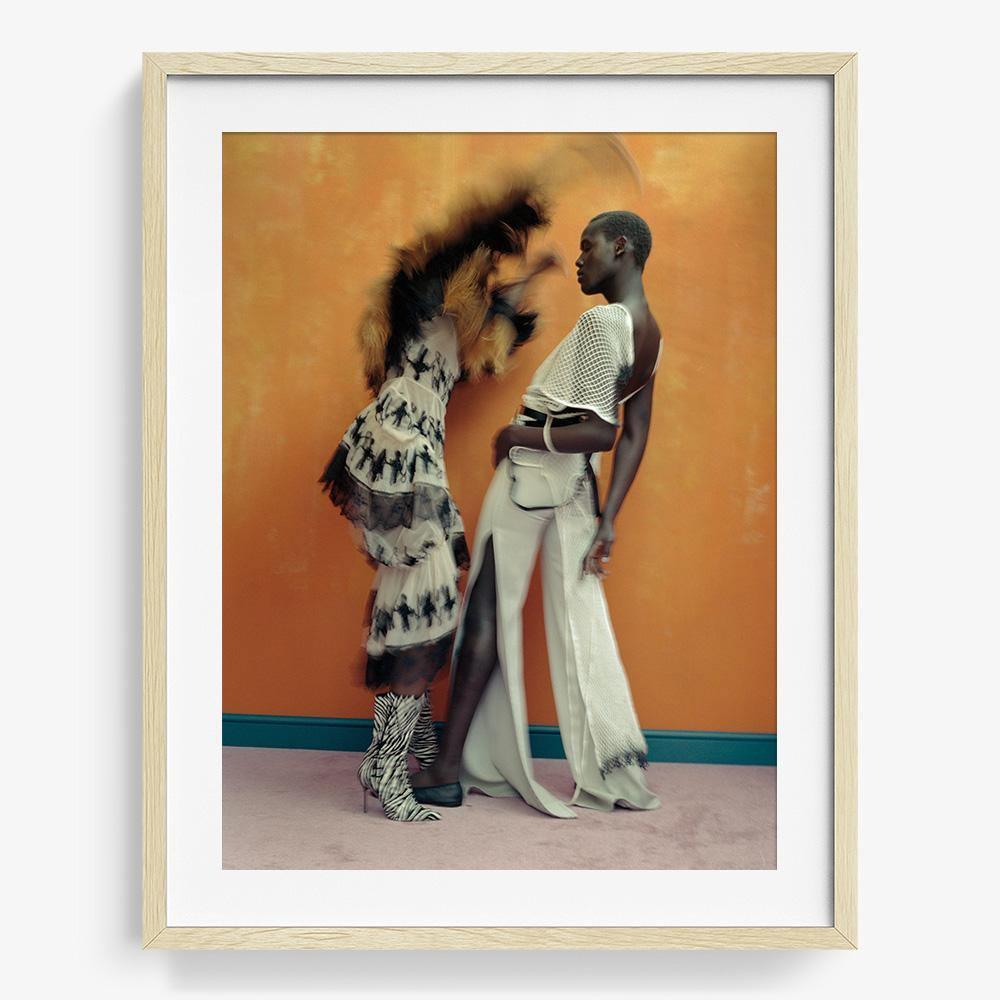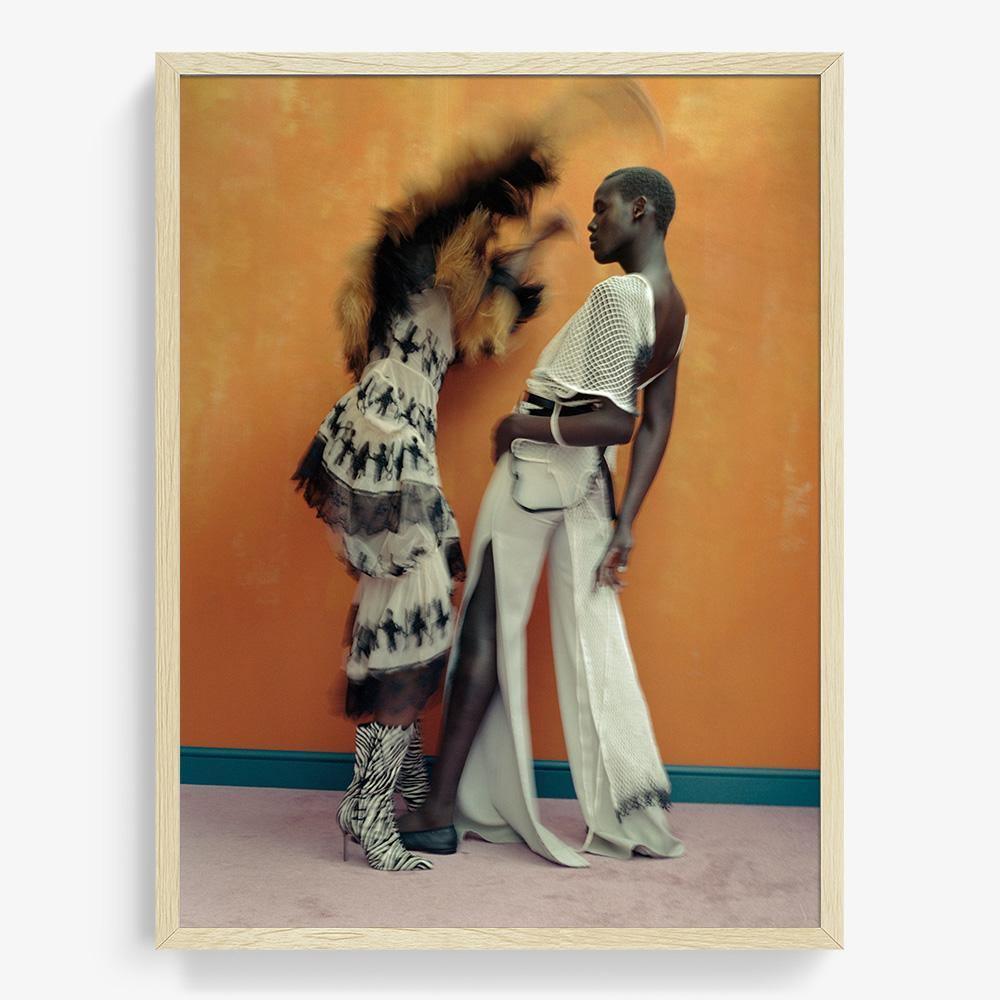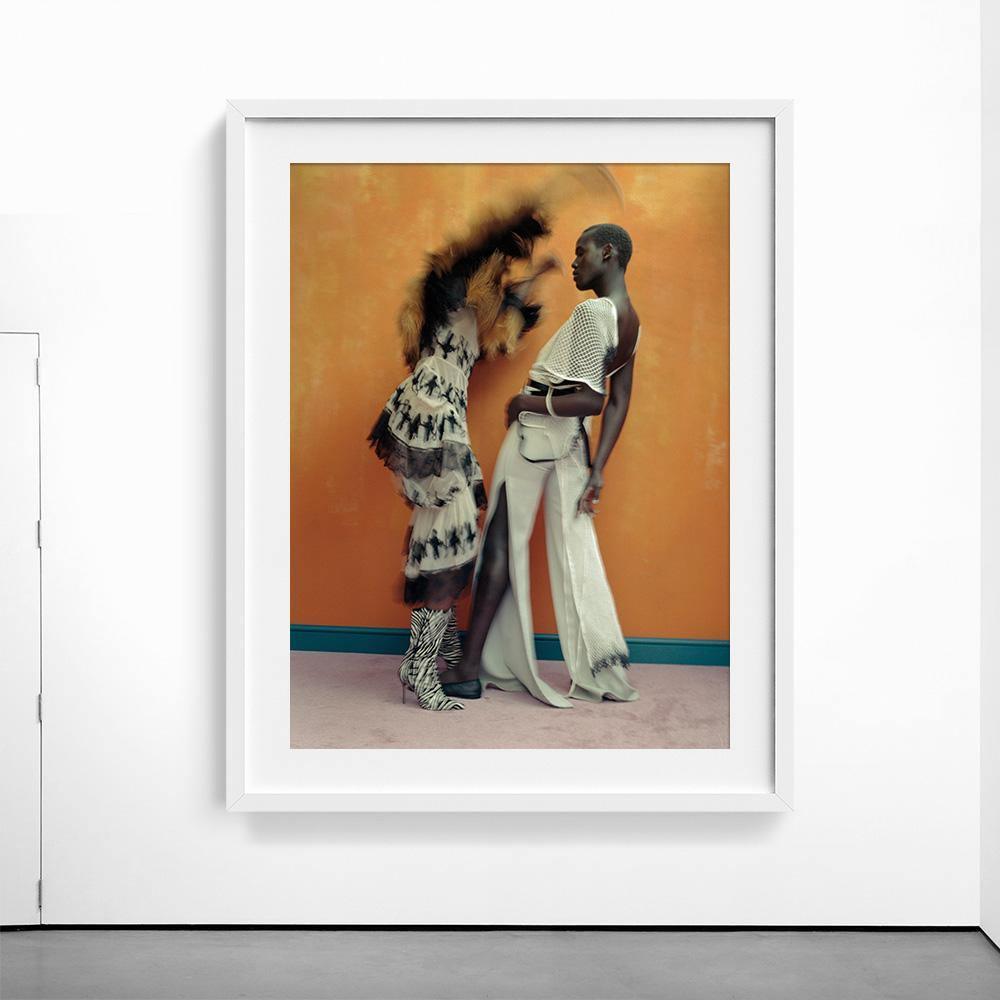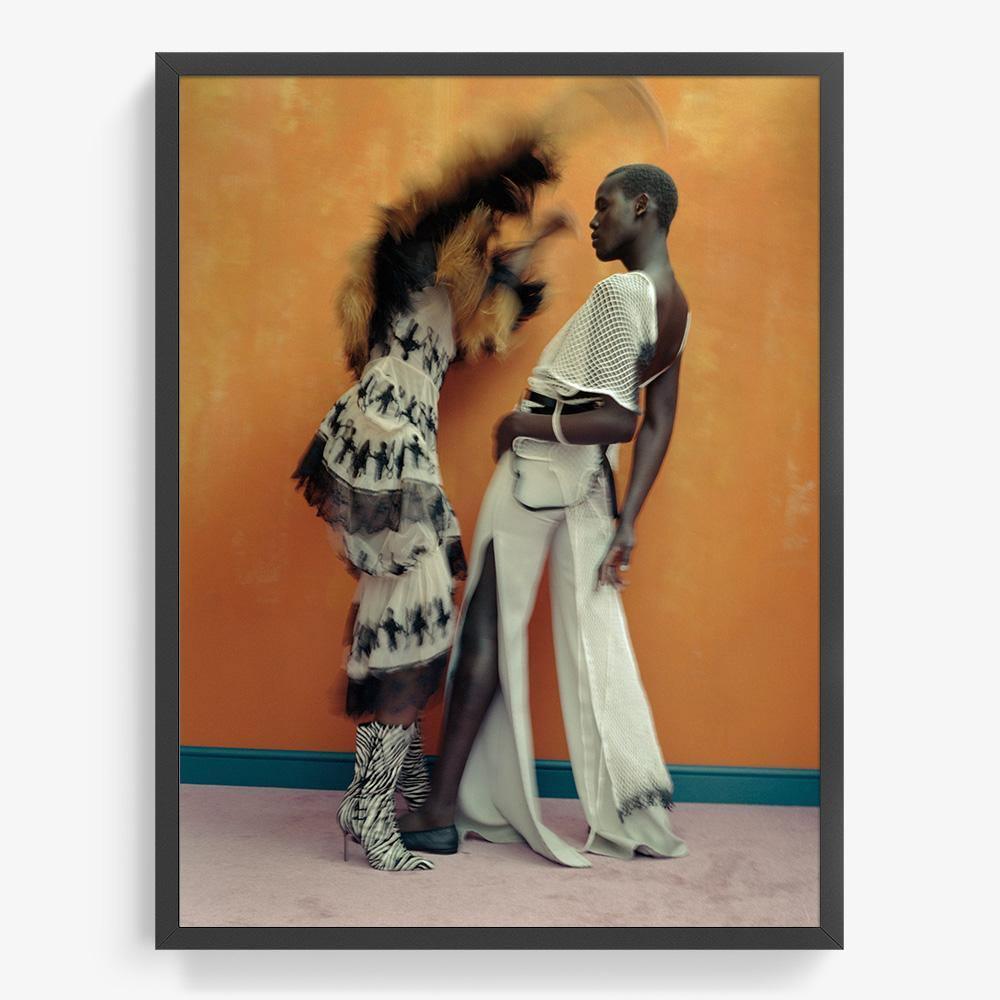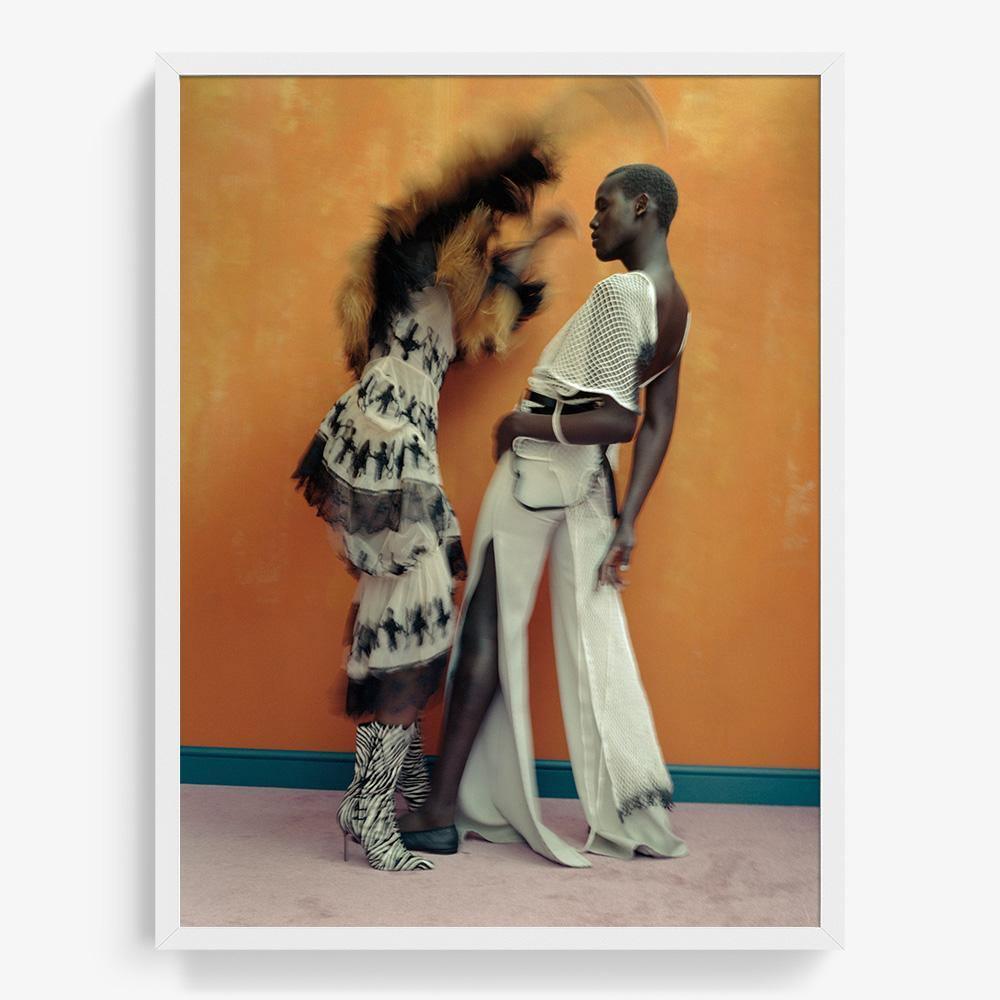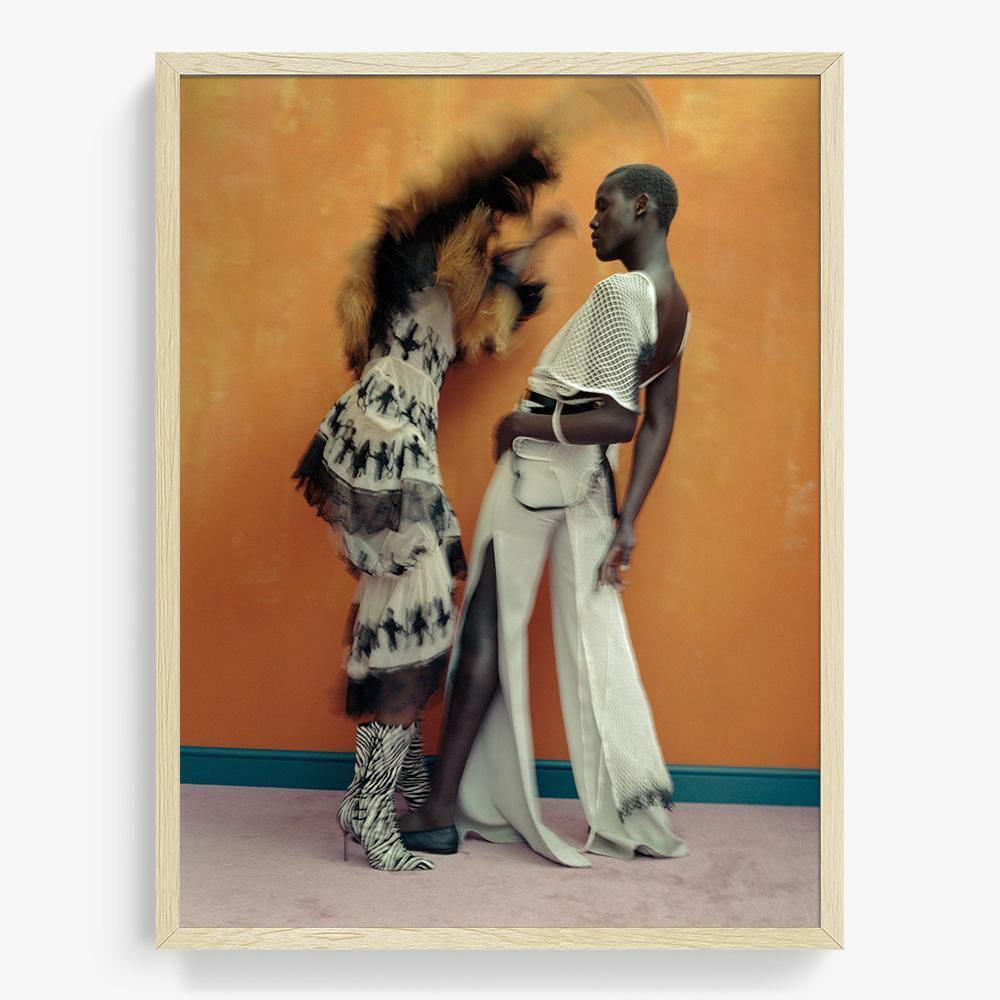 DESCRIPTION
​​Archival pigment print from 120 mm color film | 2018 
"Two Figures in A Room" is a study of intimate moments within the subject's bedroom. Burdon considers the bedroom a deeply personal sanctuary for each of us that distorts itself alongside our emotions and daily activities - we sleep, we cry, we feel most lonely, we fuck, we dream and we tell secrets there. As she presents two lovers, their bodies together transforming into a beautiful mess, we see the emotions of lust, love and infatuation personified. The series of images take form as a dream sequence, the room and their surroundings appear unusual. Which elements keep the viewer grounded? Which keep our mind wandering beyond the work?
DIMENSIONS
16 x 12 inches
24 x 18 inches
40 x 30 inches
60 x 45 inches
FRAMED DIMENSIONS
16 x 12 inches
Matted: 23.5 x 19.5 x 1.25 inches
Full Bleed: 17.5 x 13.5 x 1.25 inches
24 x 18 inches
Matted: 32 x 26 x 2 inches
Full Bleed: 26 x 20 x 2 inches
40 x 30 inches
Matted: 48 x 38 x 2 inches
Full Bleed: 42 x 32 x 2 inches
60 x 45 inches
Full Bleed: 62 x 47 x 2 inches
AUTHENTICATION
The work comes with a Certification of Authenticity signed by the Co-Founder of Tappan
Studio Visit
Q. Describe your work in three words.
A. Unfledged, raw, symbolic
Explore
We invite you to explore our curated collection of limited edition prints and photography by Tappan artists.
"I hope for a personal layer to manifest in my work; scenes filled with familiarity and curiosity are made from loose, spontaneous moments I have captured with friends. My images are always driven by imagination with femininity at the heart of my practice."
-Katie Burdon
About the Artist
Katie Burdon
Katie Burdon is a Director-Photographer currently based in London, hailing from Cornwall. A strong focus on the female gaze is maintained throughout her work whether that be through photography or film. Her work can be characterized by a strong sense of intimacy that celebrates the human condition in all its form. Through a juxtaposition of color and storytelling with surreal undertones, she aims to bring curiosity and observance to her vision. Her work has been featured in Vogue Italia and the British Journal of Photography.
In the Studio
Two Figures in A Room 3
$ 250
Choose options