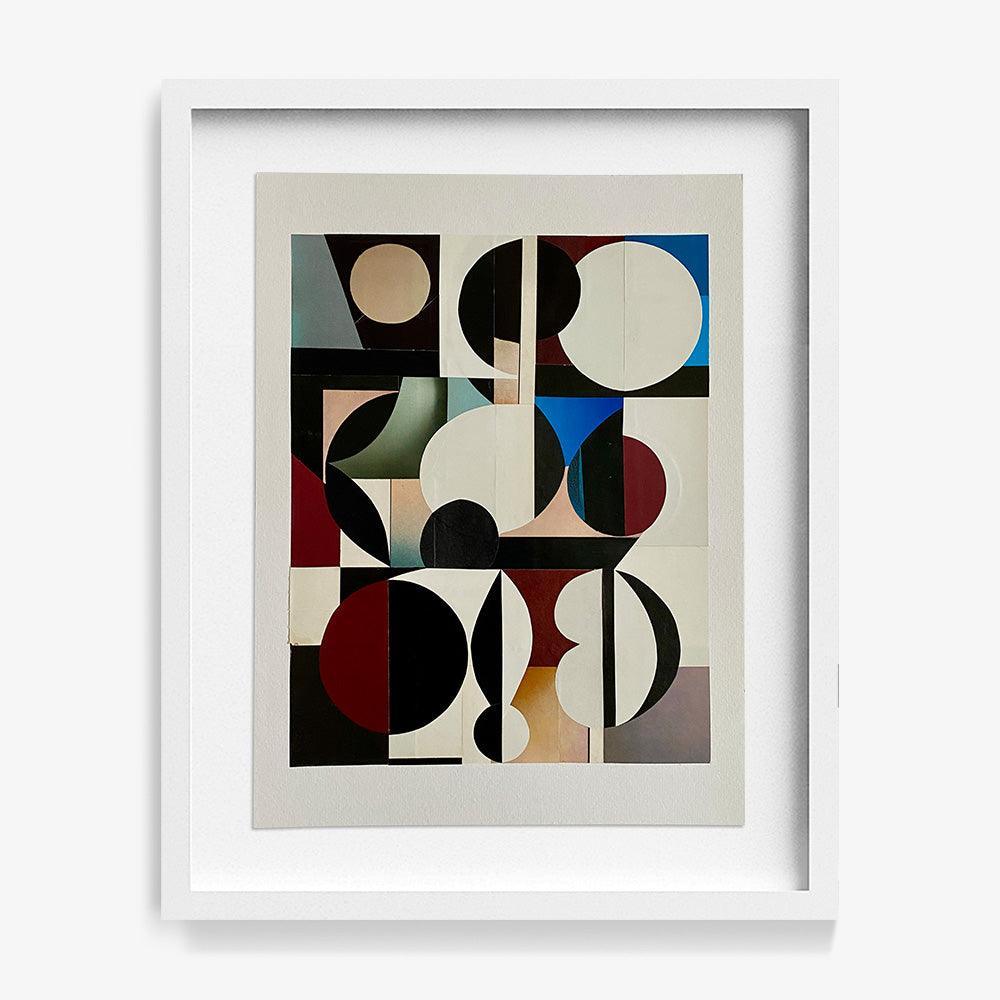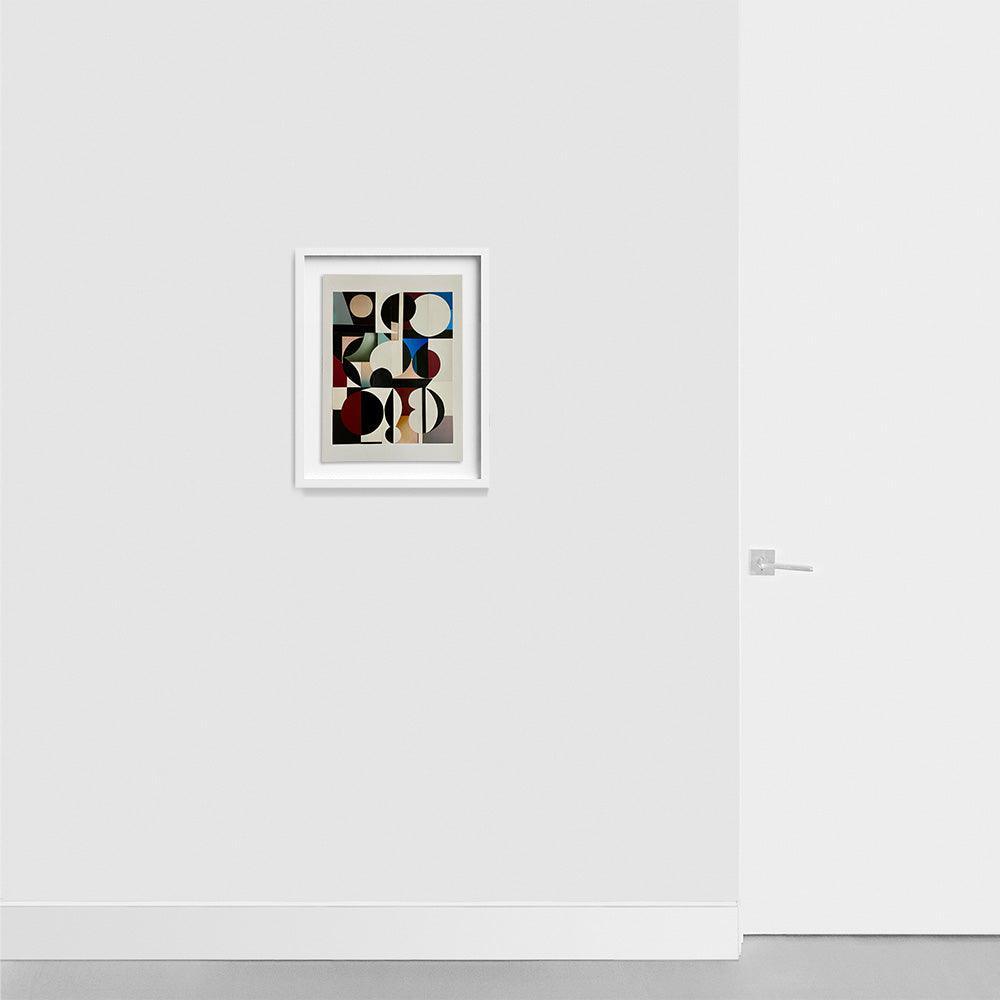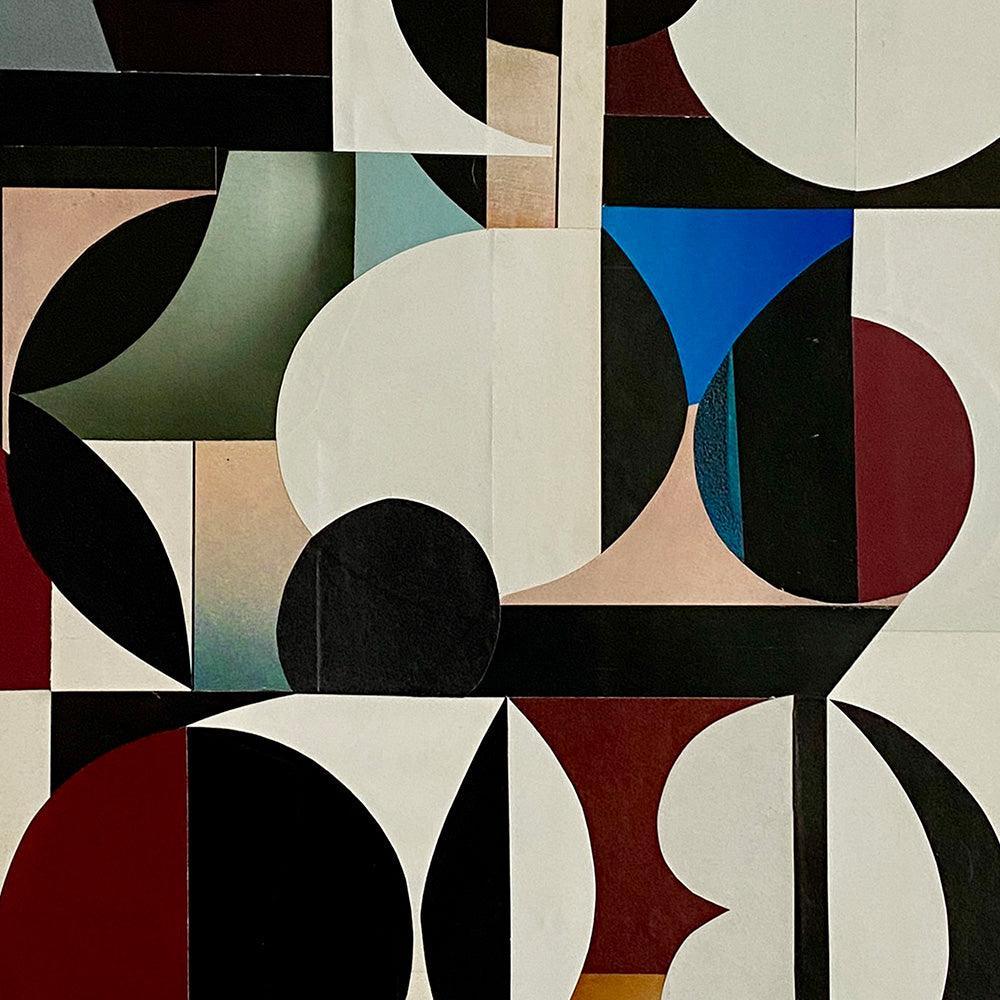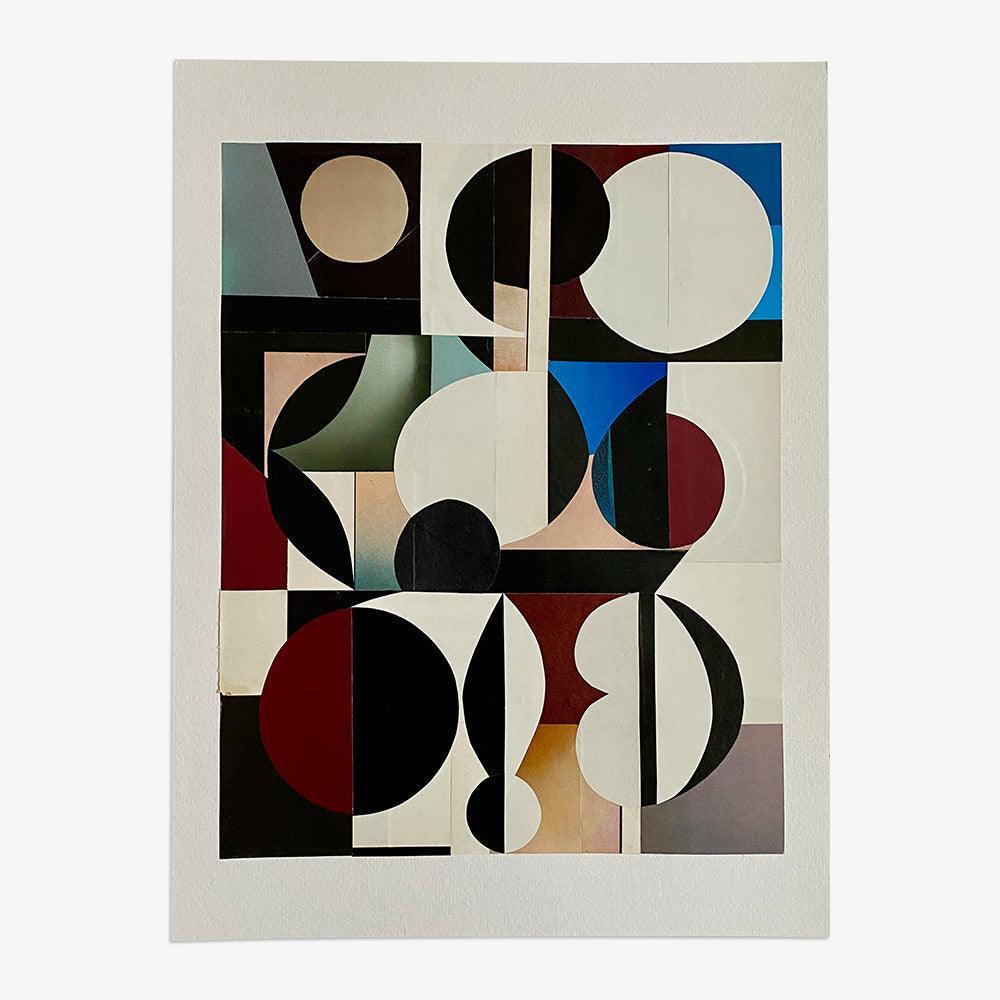 Sunshine and Flowers, Rivers and Rushing Winds IV
DESCRIPTION
Paper collage on paper | 2023
With her new series of collage works on paper, artist OVSKA has opened herself to color and a more playful point of view, while strengthening her connection with nature — imbuing a joy and sweet nostalgia across the series. "Every day," she says, "there are moments waiting to be collected and pieced together if you're able to see them." By cultivating an awareness and making a concerted effort to notice small, beautiful moments with all her senses, the resulting work also conveys a warmth and happiness, impossible for the viewer to ignore.

Specifically for the collages that include "Sunshine and Flowers, Rivers and Rushing Winds" in the title, the artist explains that this line is derived from a poem by Amy Lowell that moved her. "It soothes me," she says. "It brings me instantly to the places I love, I long for, I want to come back to, but also to those imagined landscapes, which exist only in my head. It warms me up. It brings me home."
DIMENSIONS
15.75 x 11.75 inches
FRAMED DIMENSIONS
Floated: 20.25 x 16.25 x 1.5 inches
AUTHENTICATION
The work comes with a Certification of Authenticity signed by the Co-Founder of Tappan.
Size: 15.75 x 11.75 inches
This artwork has sold out
Follow OVSKA to get updates on their practice and upcoming exhibitions
Be in the Know About Artwork Launches & Artist News
"By appreciating the ephemeral moments from the past I pieced together paper cuttings which already carry a history and connected those fragments into a whole."
-OVSKA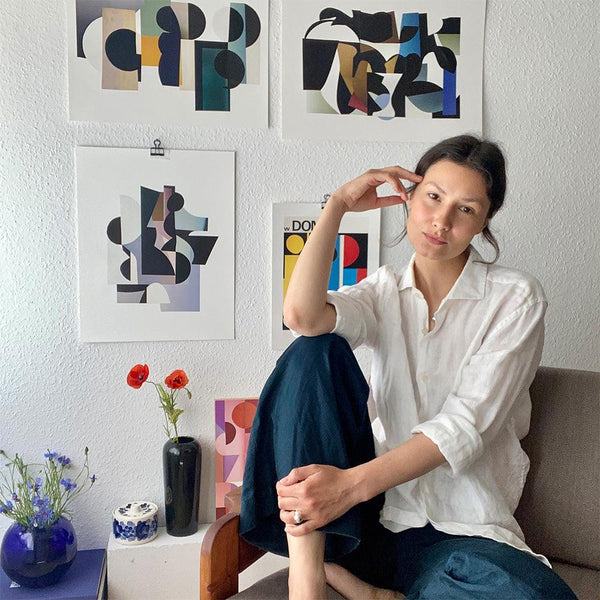 About the Artist
OVSKA
Berlin-based Polish artist OVSKA combines paper cuts of different ages, shapes, and structures including recycled materials to create unique abstract compositions. By memorizing excitement, closeness, touch and scents she chooses those fragile scraps of material reality and connects them with appreciation until the universal meaning suddenly emerges from the flat surface.
In the Studio