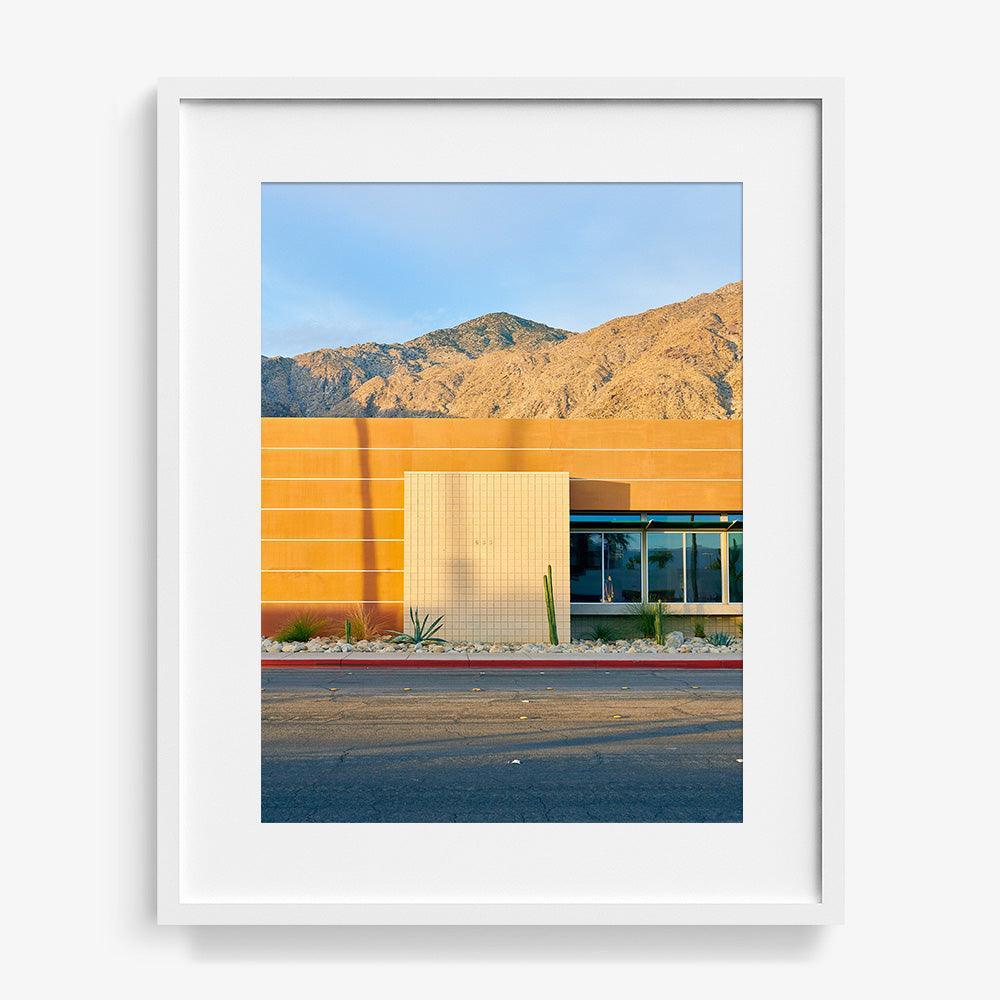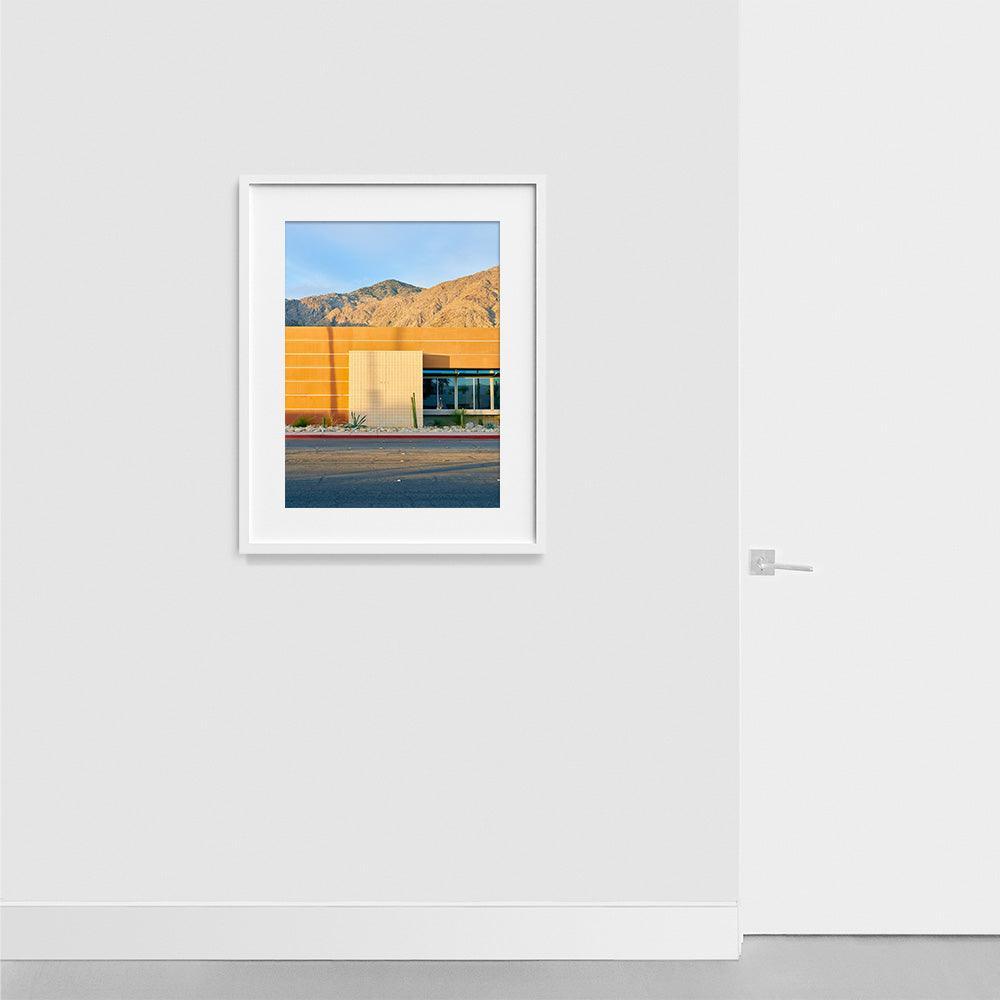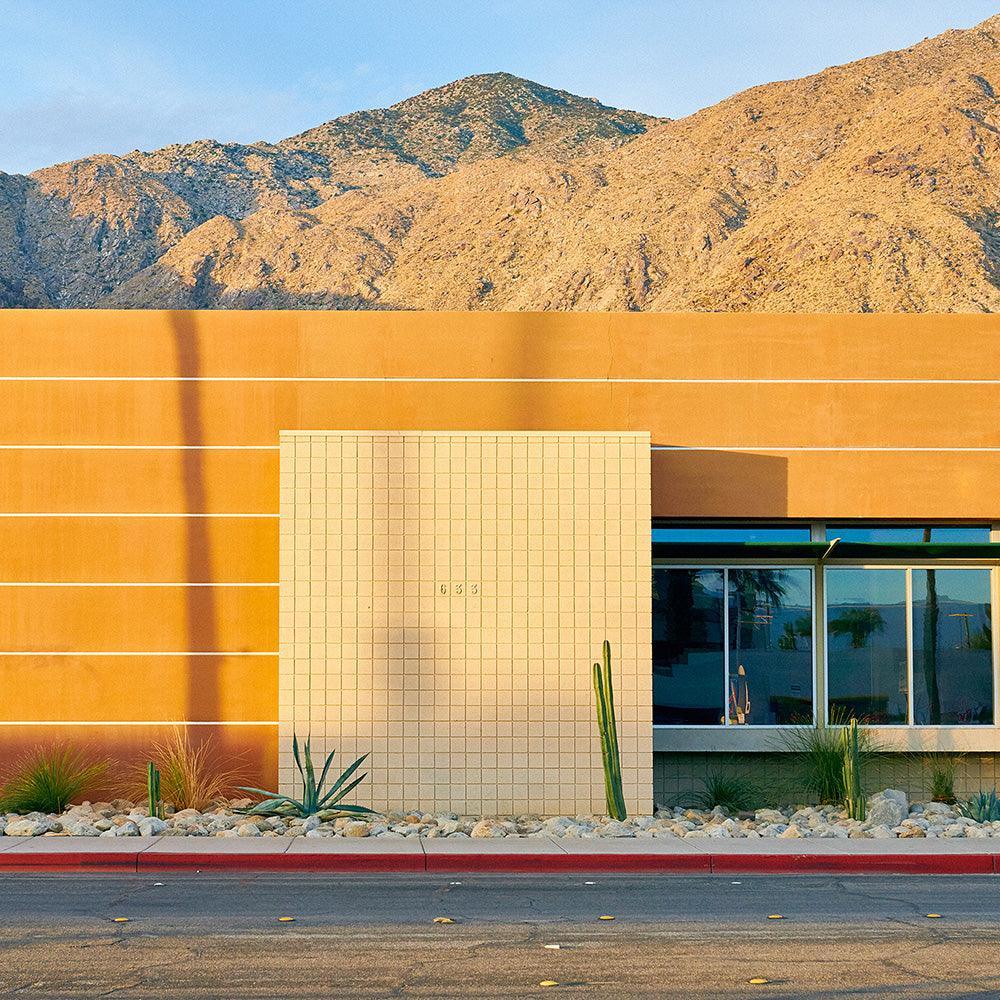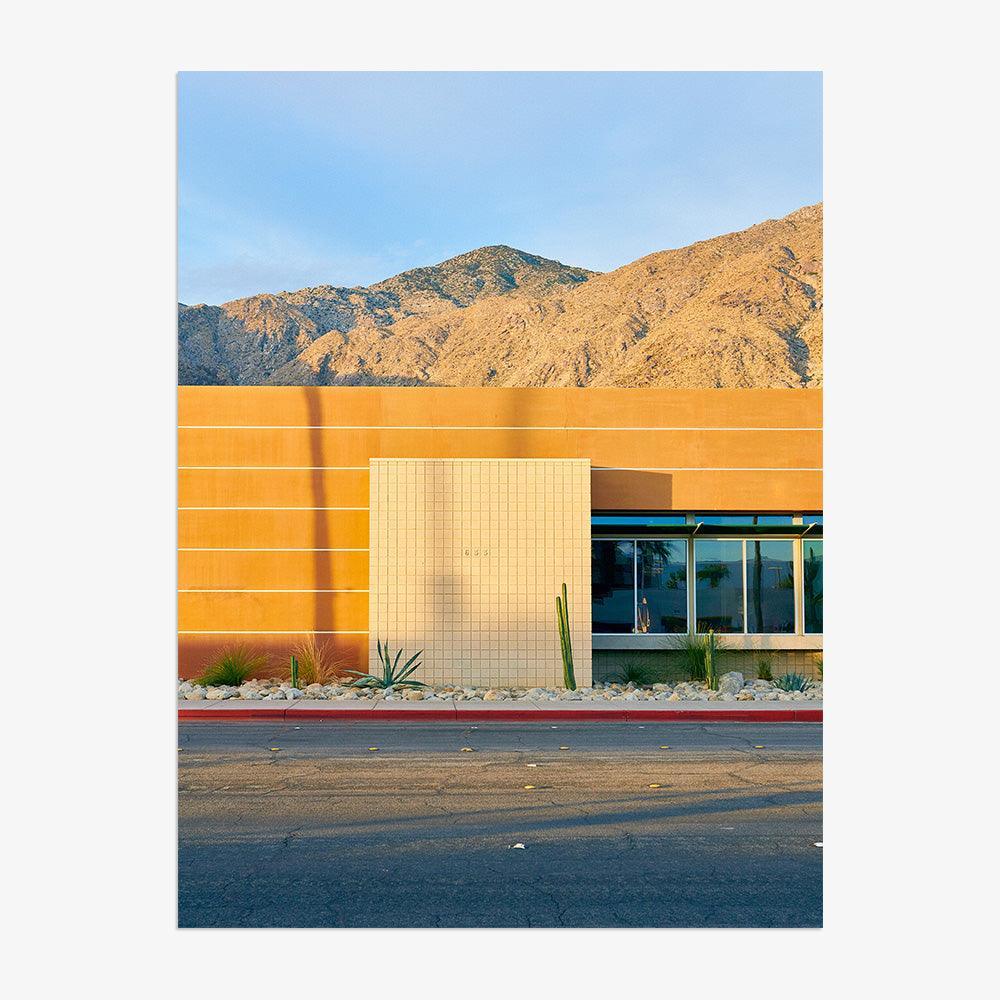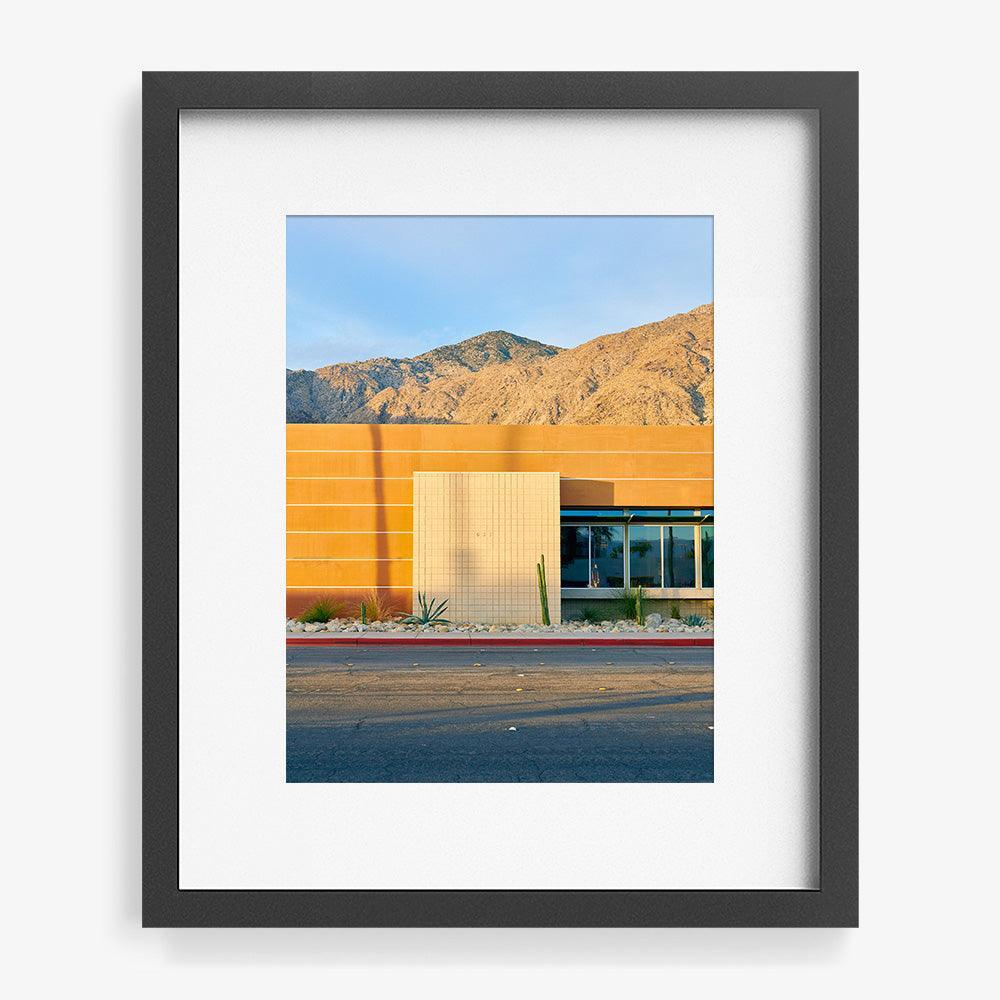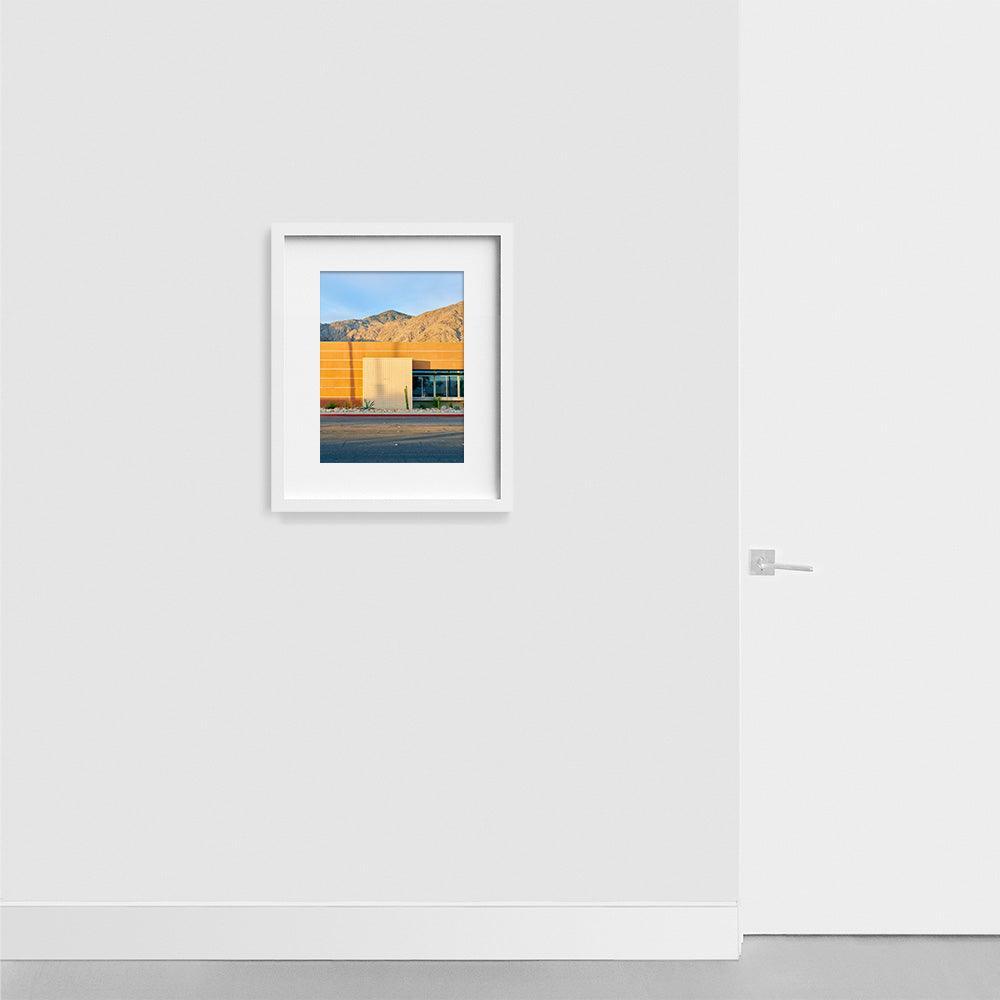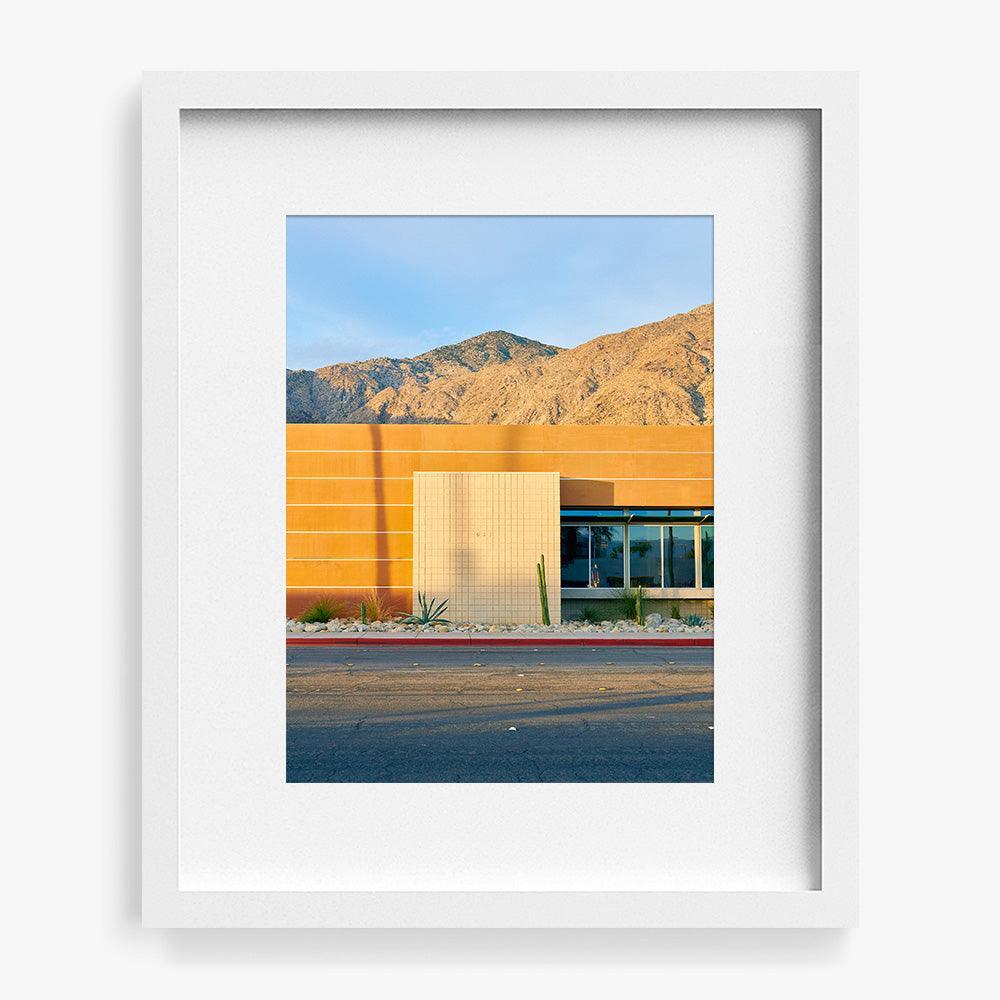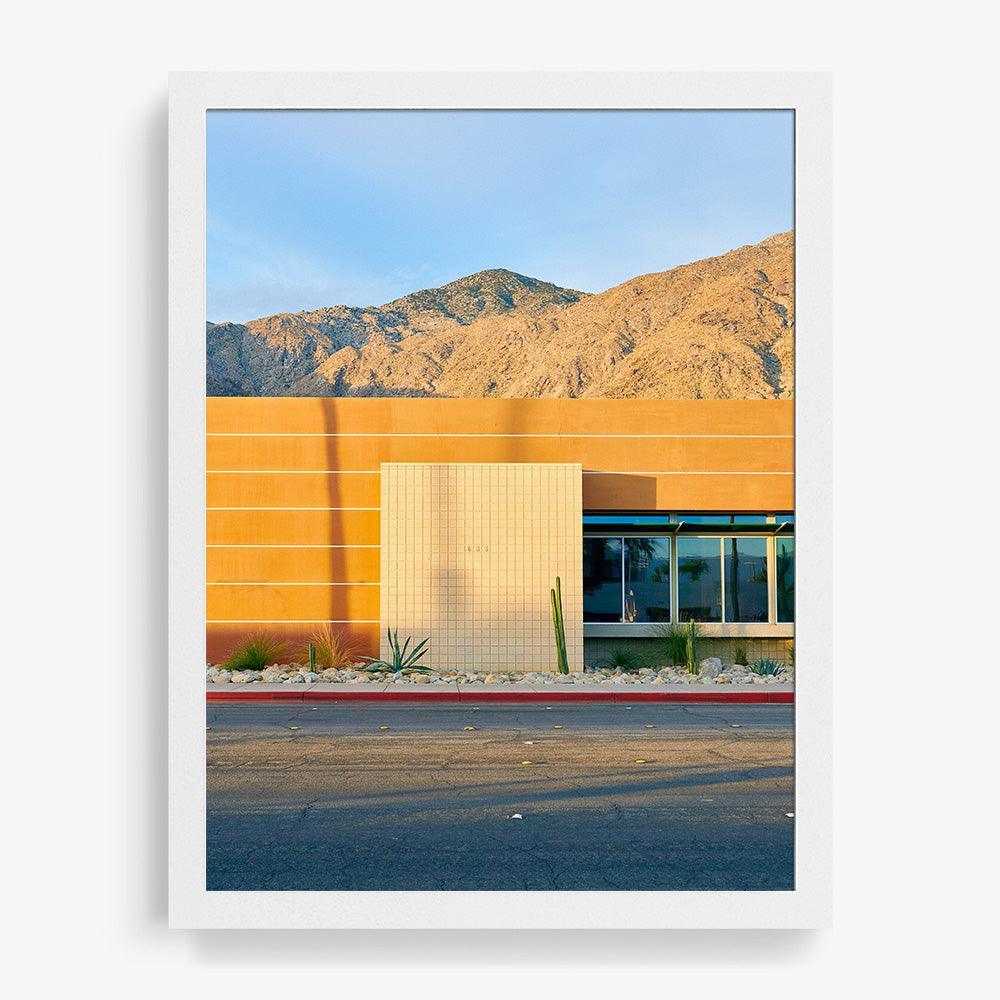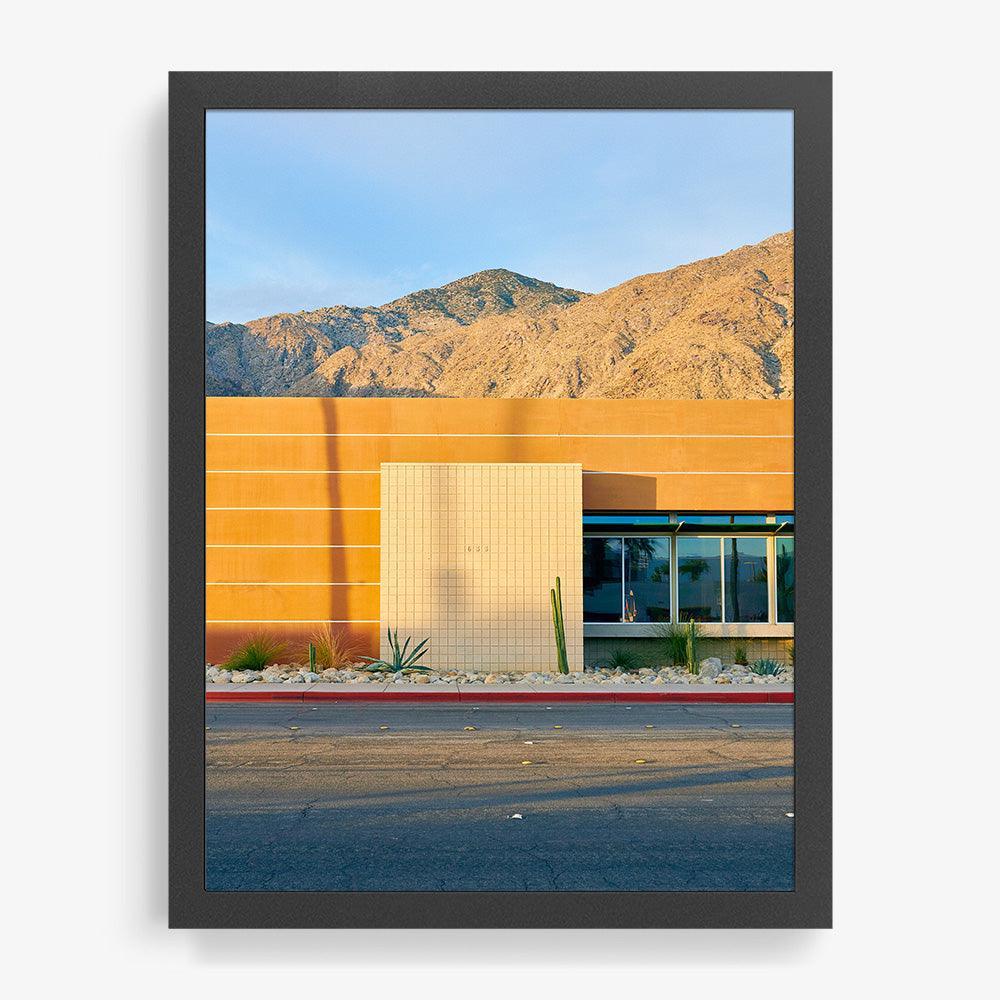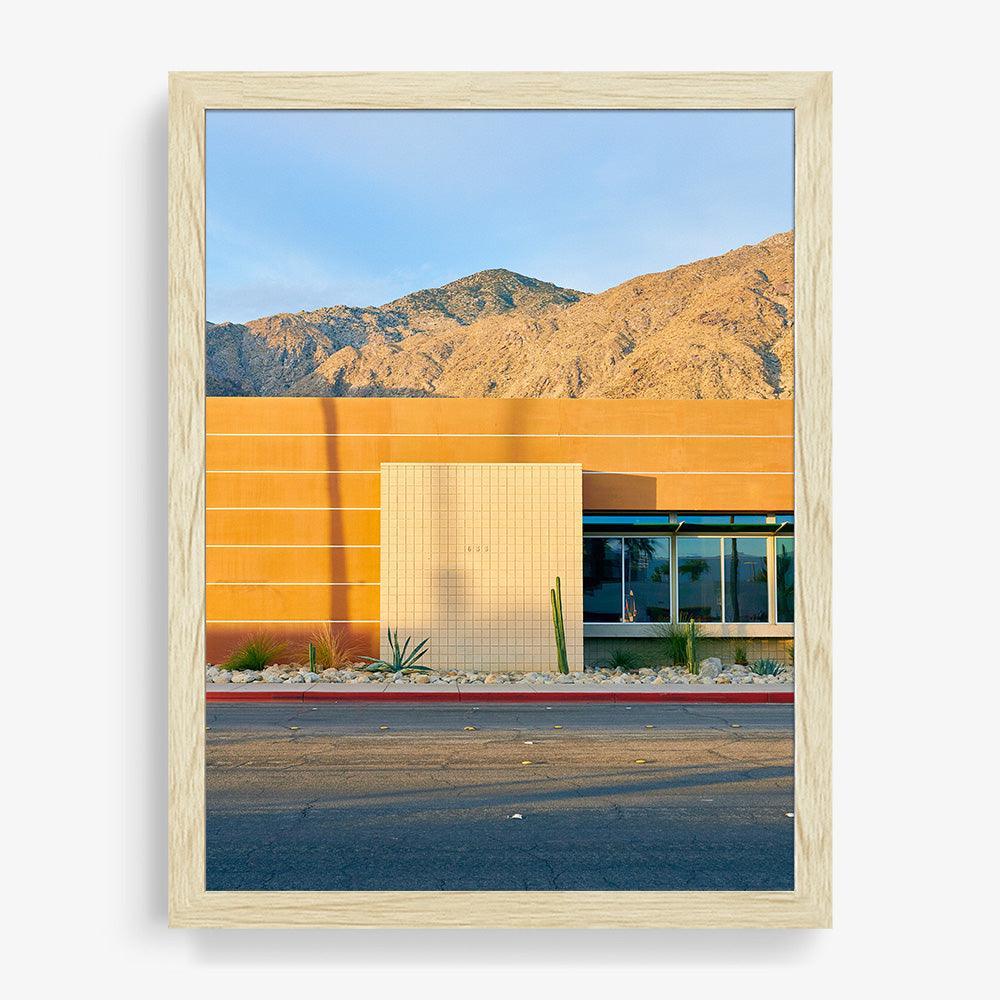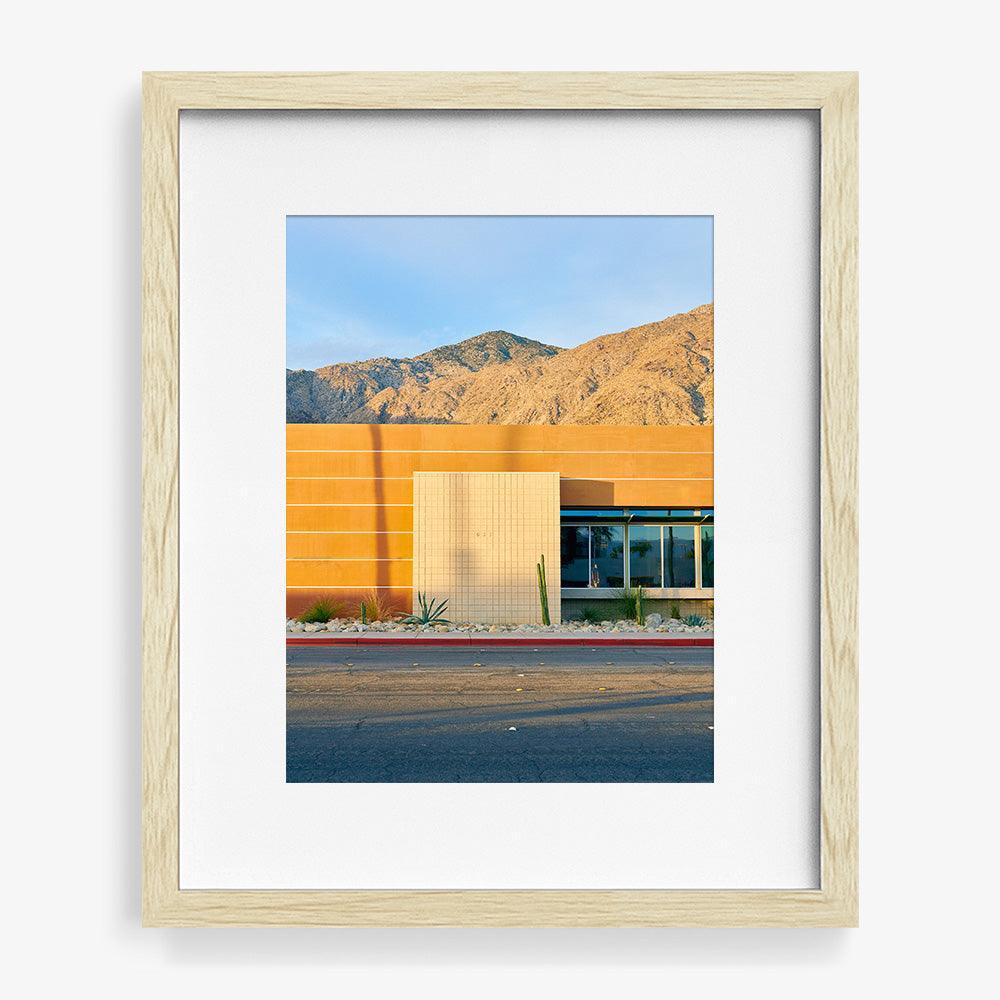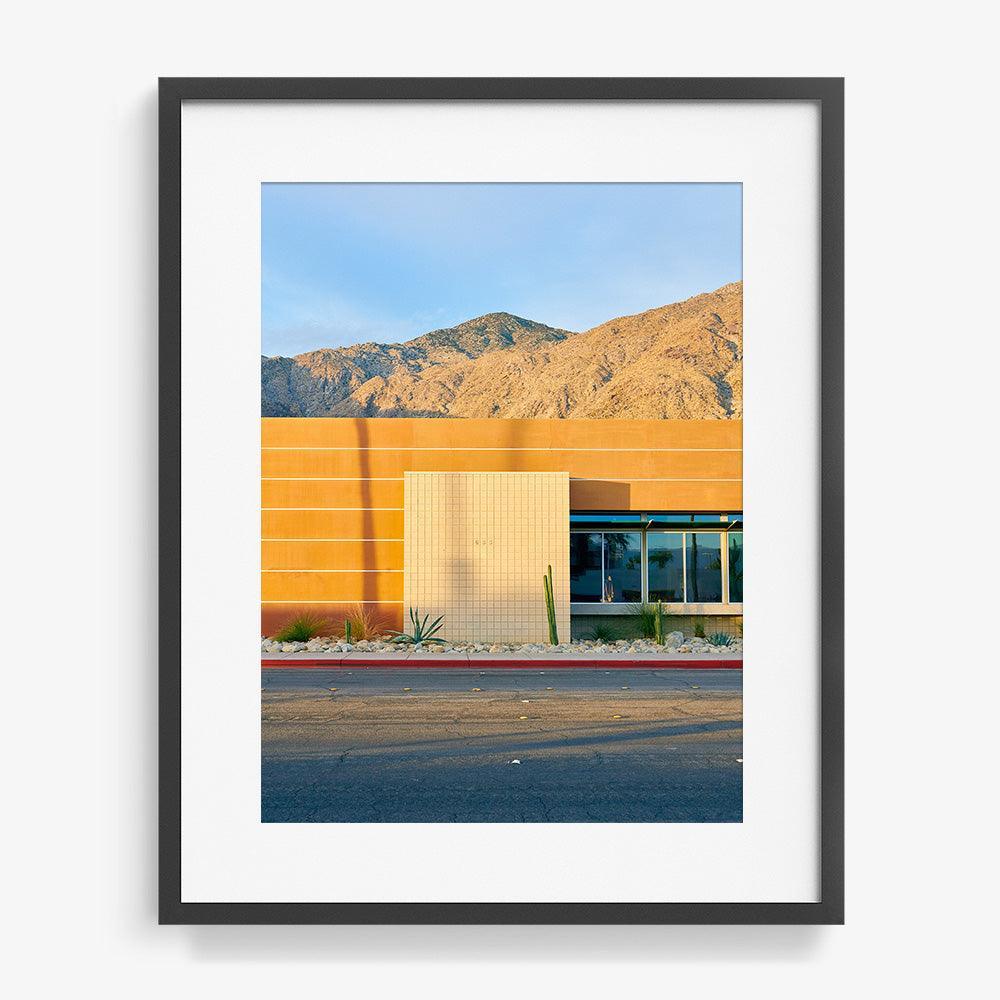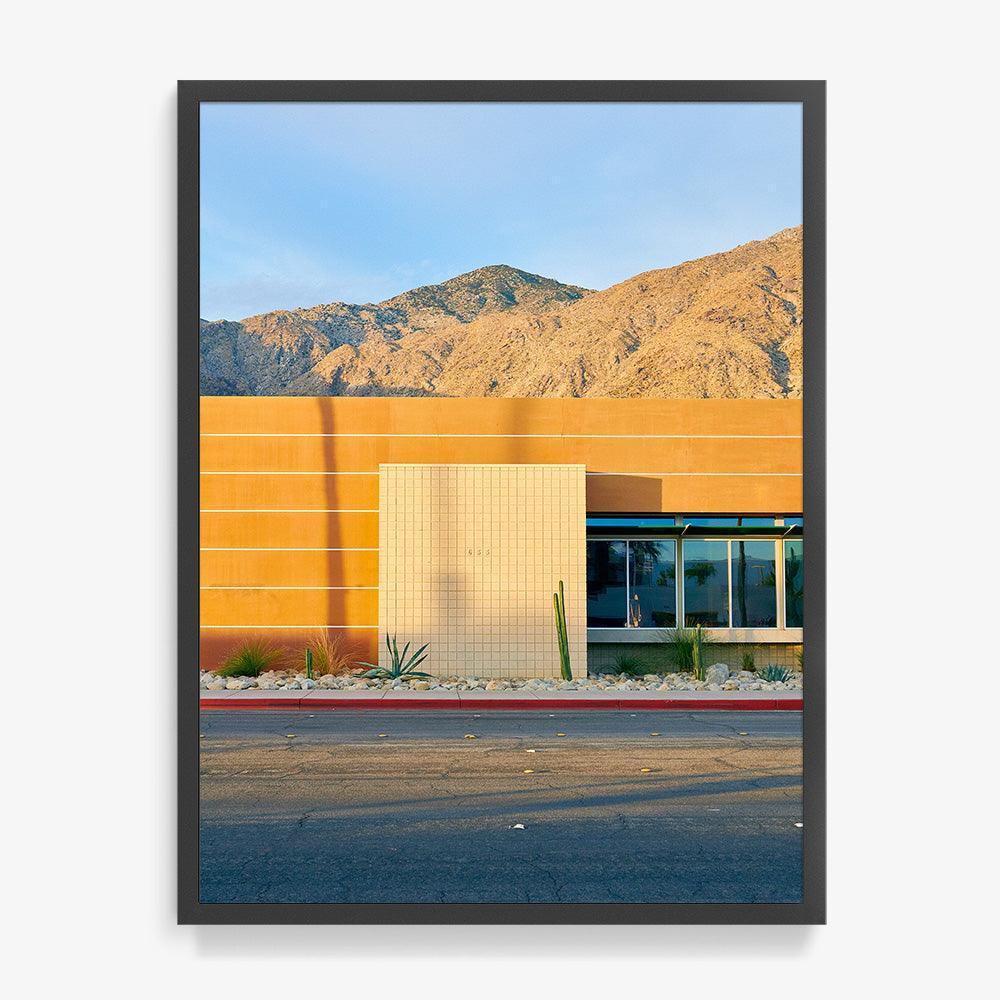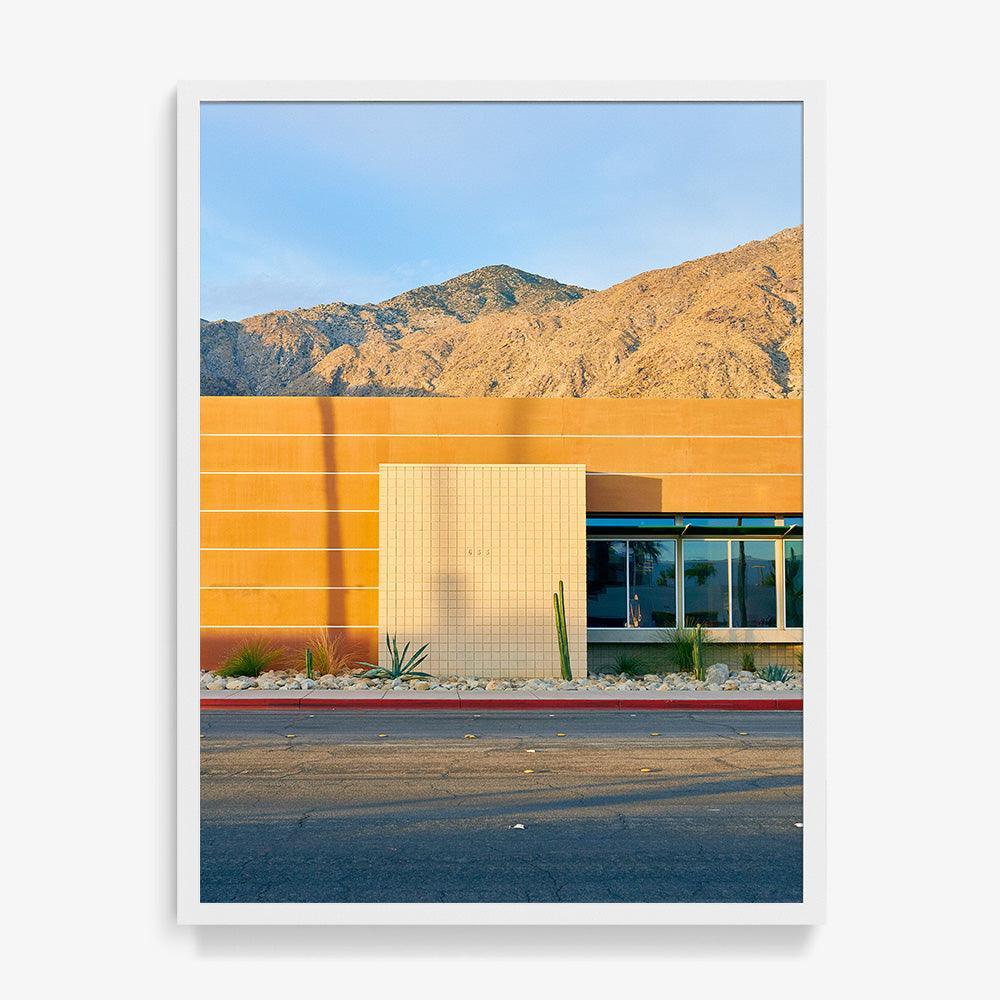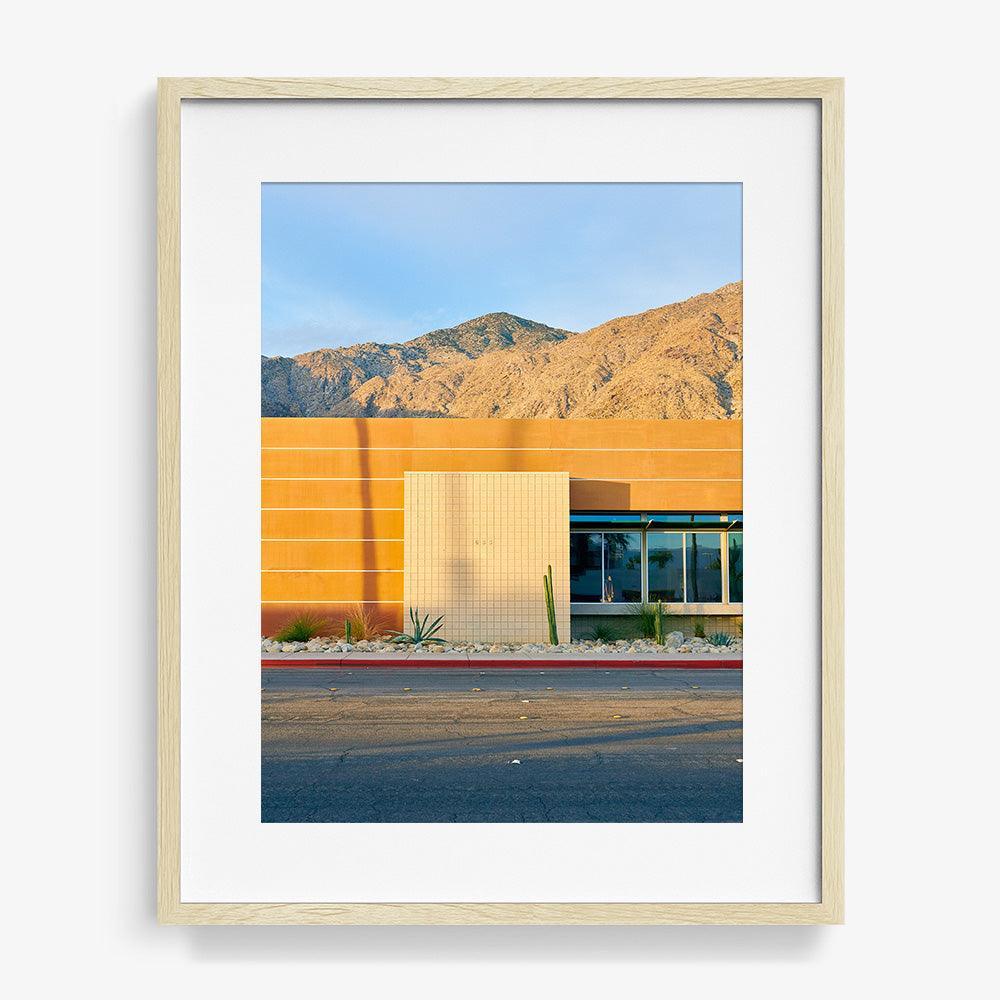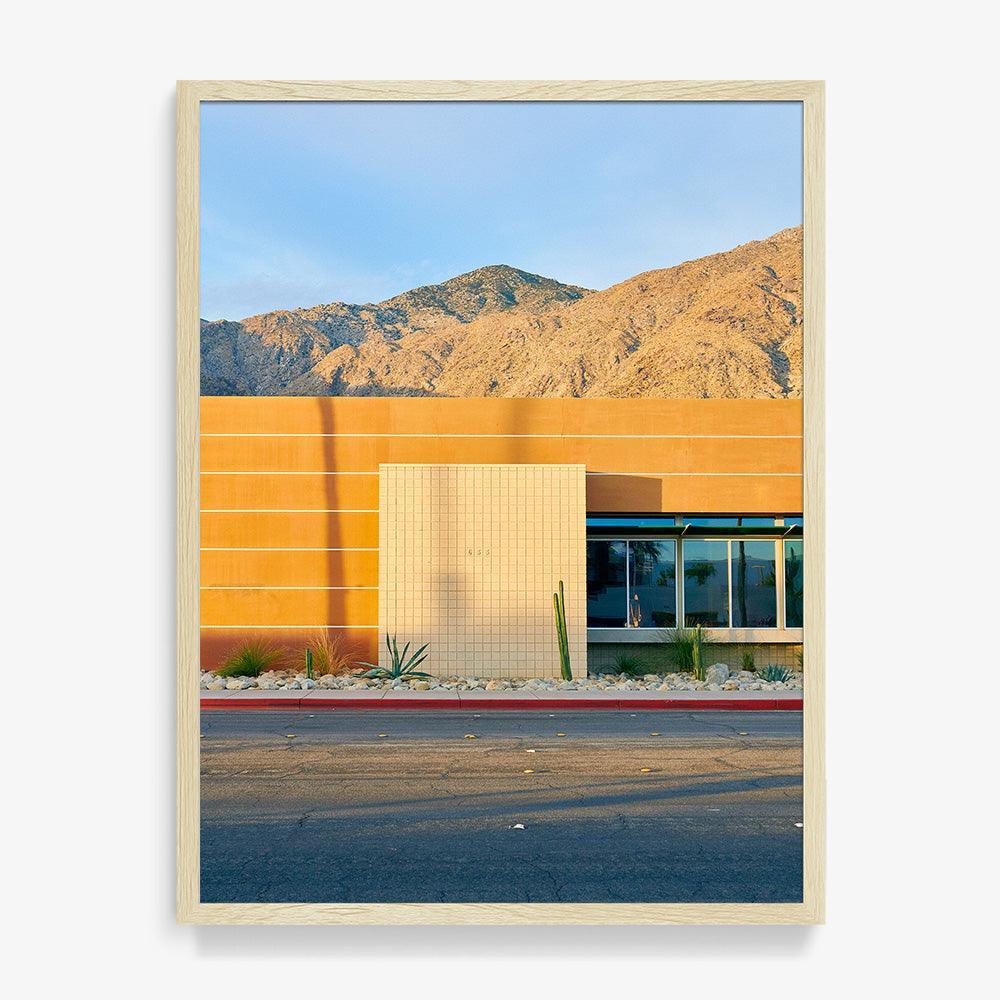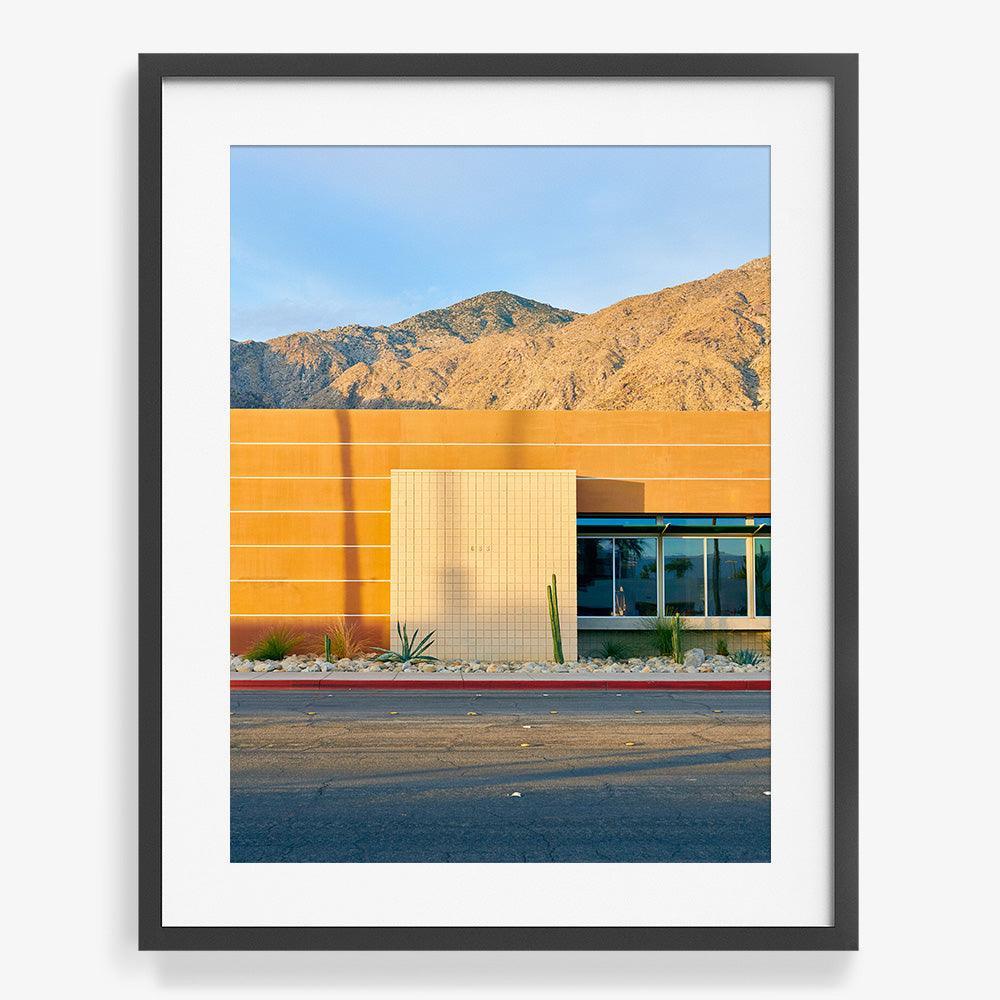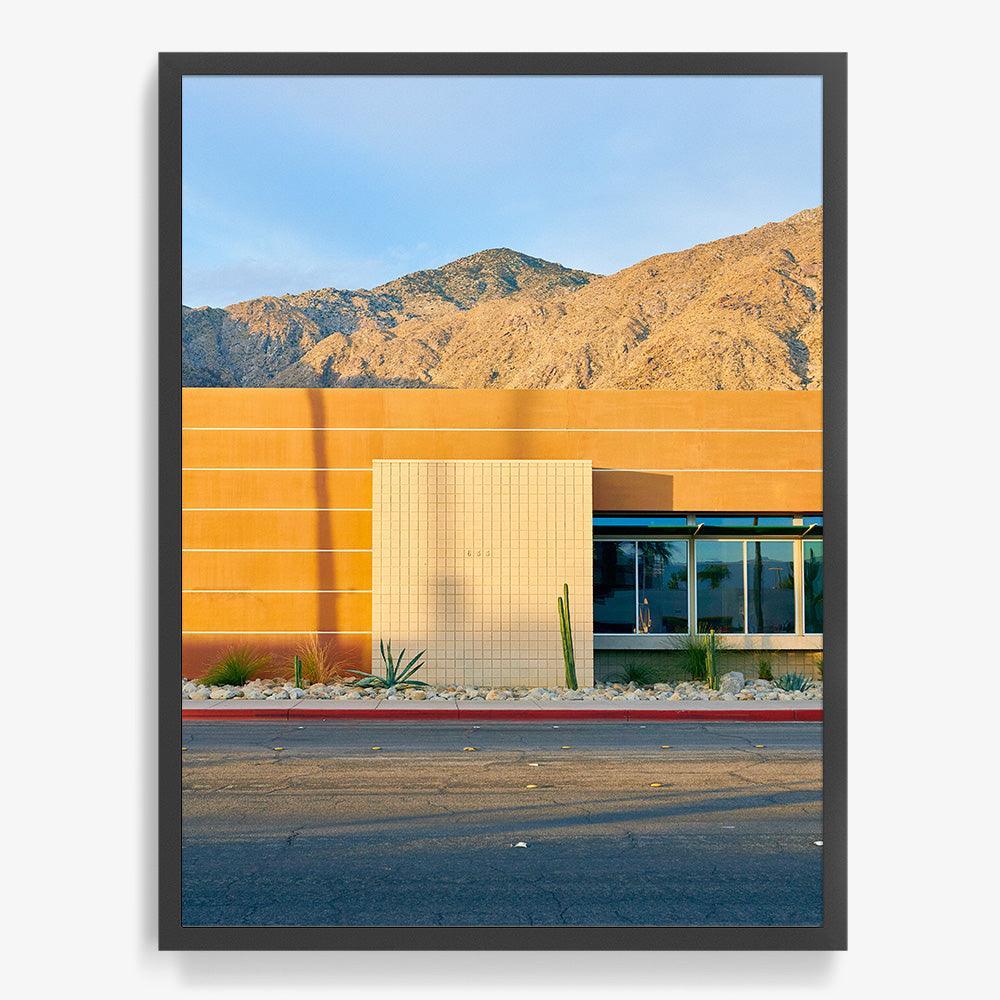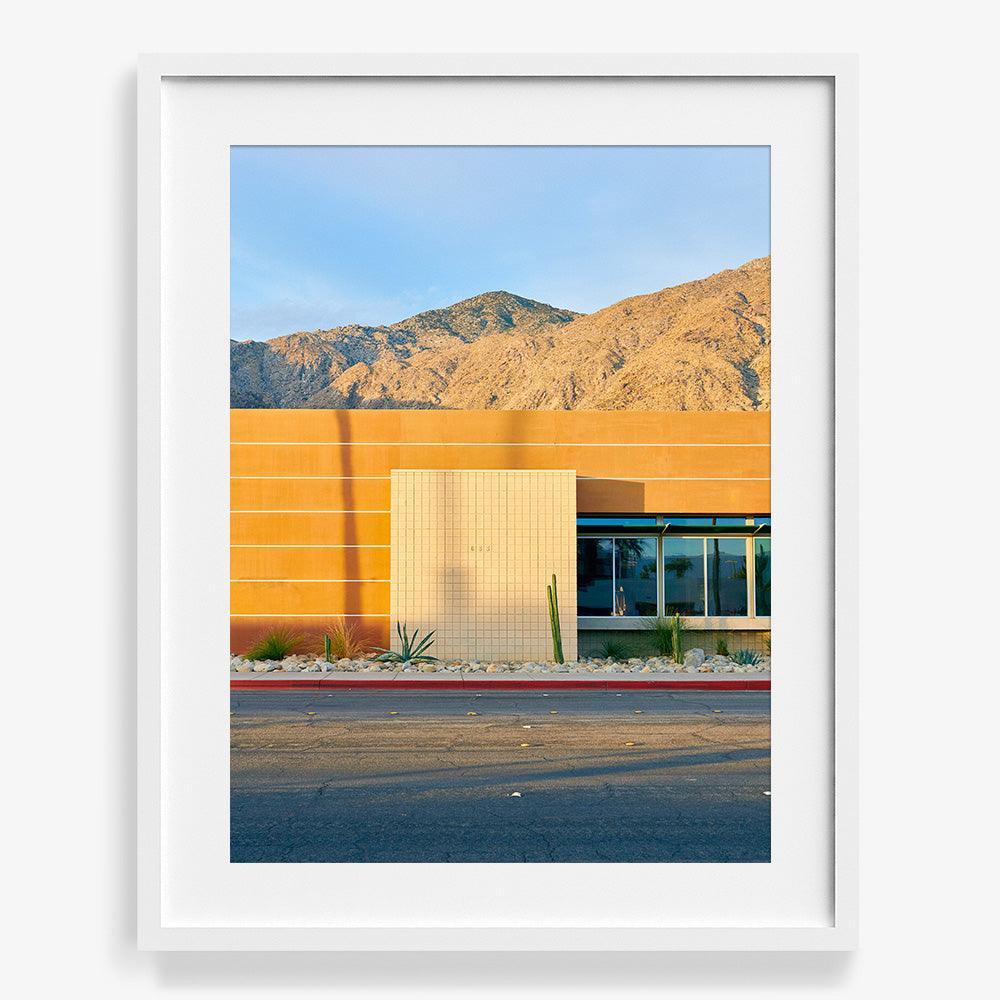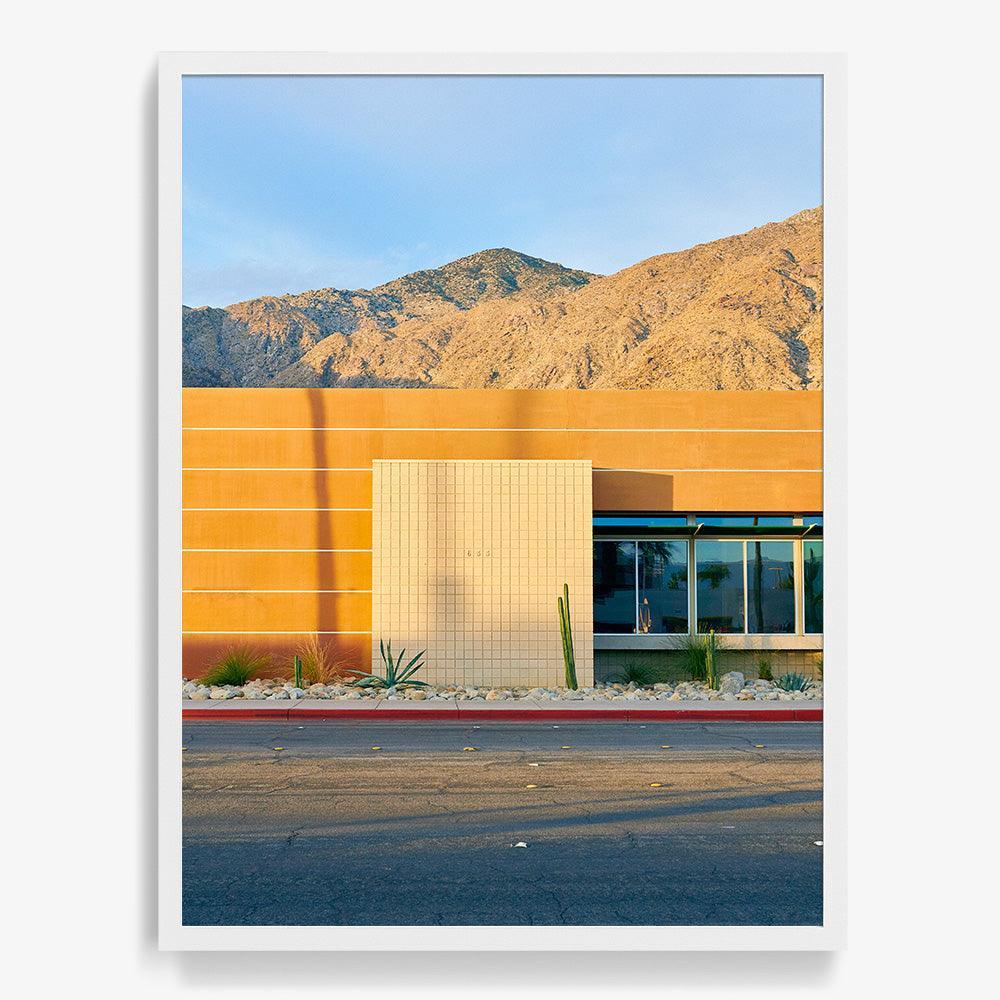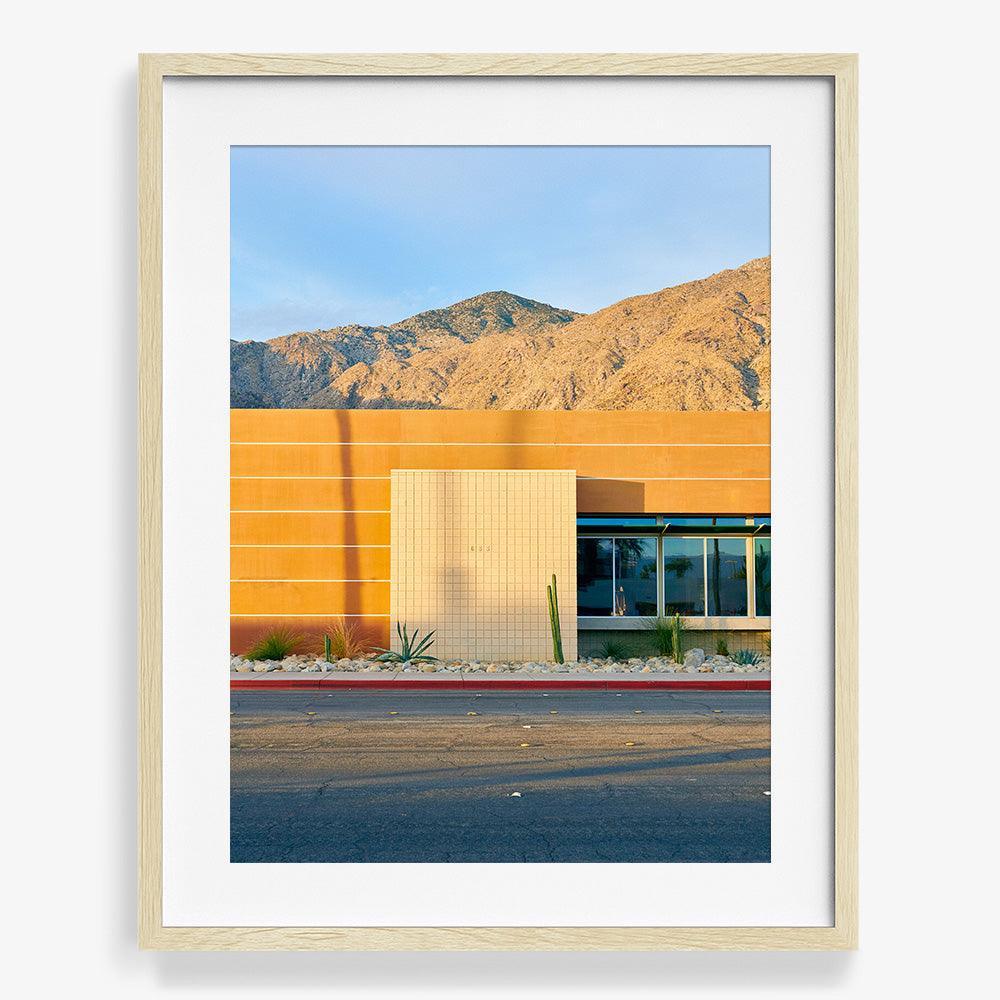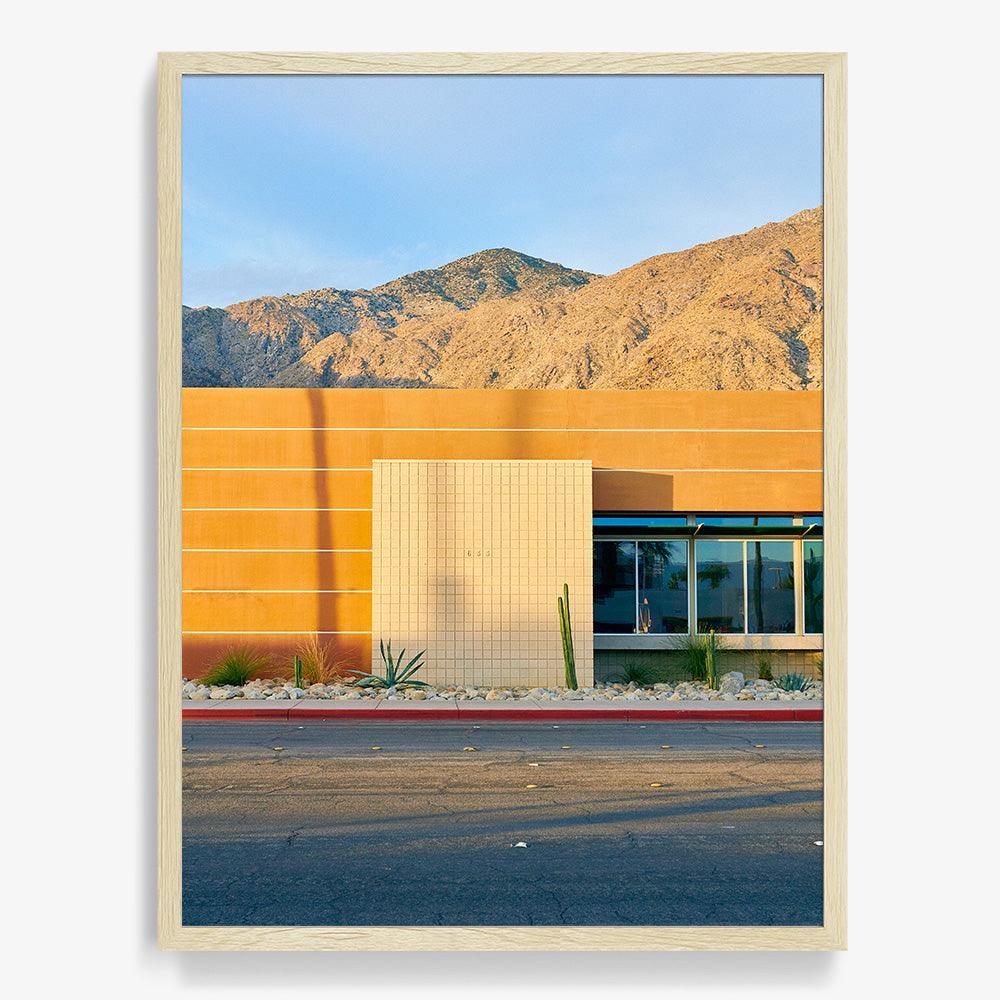 DESCRIPTION
Archival ink on museum-quality cotton rag paper | 2020
Location: Palm Springs, California
Throughout his work, photographer James Needham heightens and exaggerates color to create a sense of dynamism. In the "Dimension of Color" series, he introduces depth as a constraint. Rather than using the camera to capture accurate, three dimensional representations of the world, he utilizes the device to produce more surreal, two dimensional images. From Coney Island storefronts to the deserts of Texas, Needham's portraits of urban landscapes appear strikingly graphic.
DIMENSIONS
16 x 12 inches
24 x 18 inches
40 x 30 inches
FRAMED DIMENSIONS
16 x 12 inches
Matted: 23.5 x 19.5 x 1.25 inches
Full Bleed: 17.5 x 13.5 x 1.25 inches
24 x 18 inches
Matted: 31.5 x 25.5 x 1.25 inches
Full Bleed: 28.5 x 22.5 x 1.25 inches
40 x 30 inches
Matted: 48 x 38 x 2 inches
Full Bleed: 45 x 35 x 2 inches
AUTHENTICATION
The work comes with a Certification of Authenticity signed and numbered by the Co-Founder of Tappan
Studio Visit
Q. Where do you draw inspiration from?
A. Anything visual. I find composition and the choices people...
Explore
Tappan invites you to explore our curated collection of limited edition prints and photographs.
"There's a limited amount of space within a viewfinder or on a canvas and what someone chooses to fill it with says so much about them and what they were feeling at the time. It's like a Rorschach test we create ourselves."
-James Needham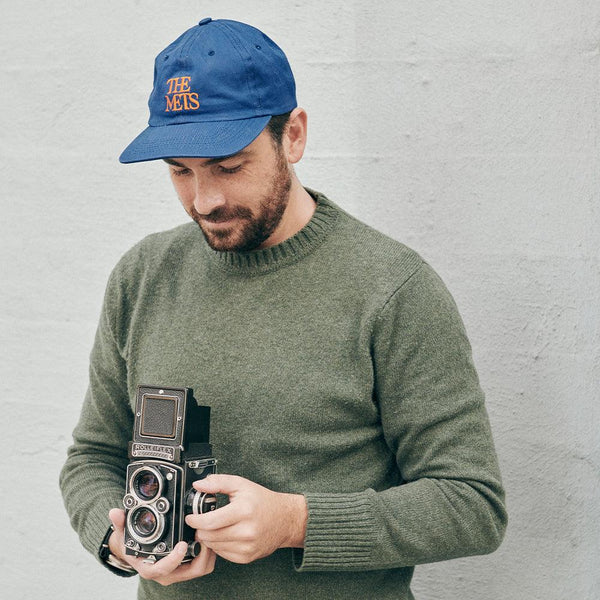 About the Artist
James Needham
Australian photographer James Needham crafts digitally-collaged urban landscapes with images taken in New York, Los Angeles, Route 66 and Roswell New Mexico in compositions reminiscent of Edward Hopper's colorful city scenes. His work has been featured in Architectural Digest, Paper Journal, Nylon Korea and Art Maze Magazine.
In the Studio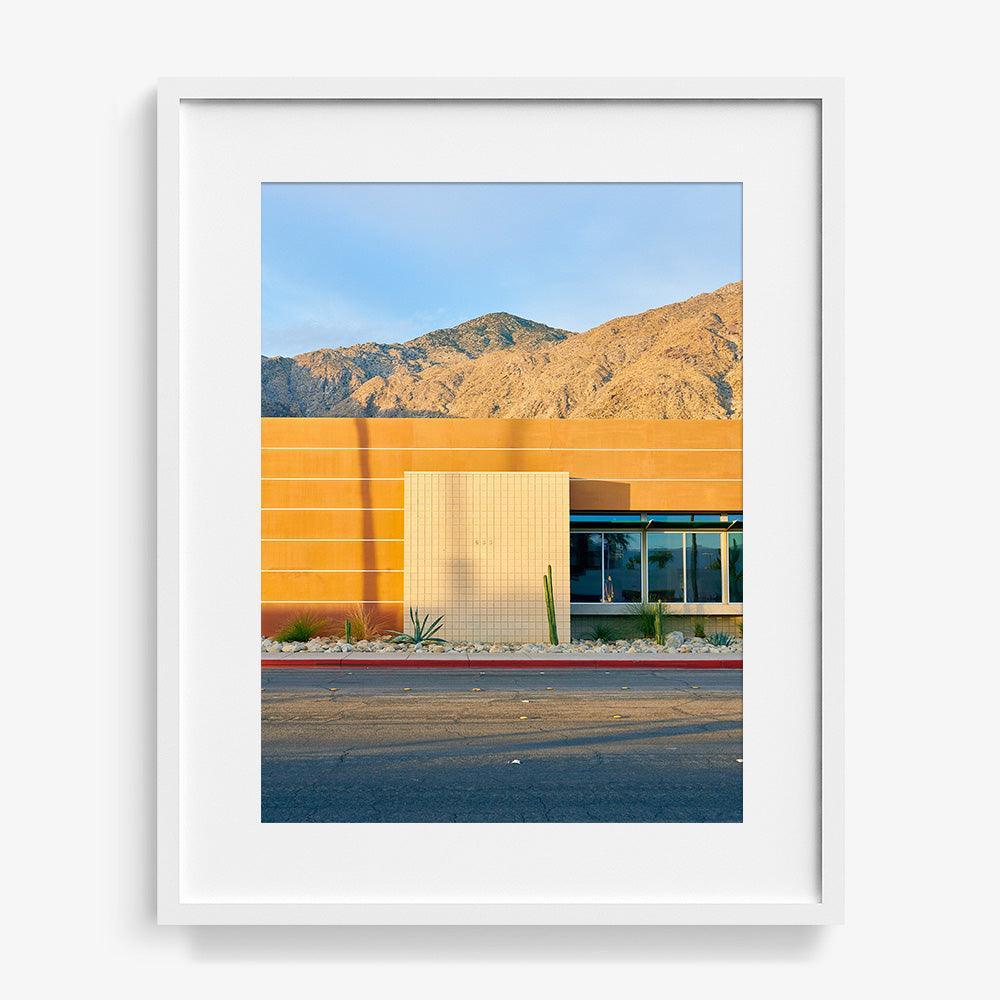 Choose options