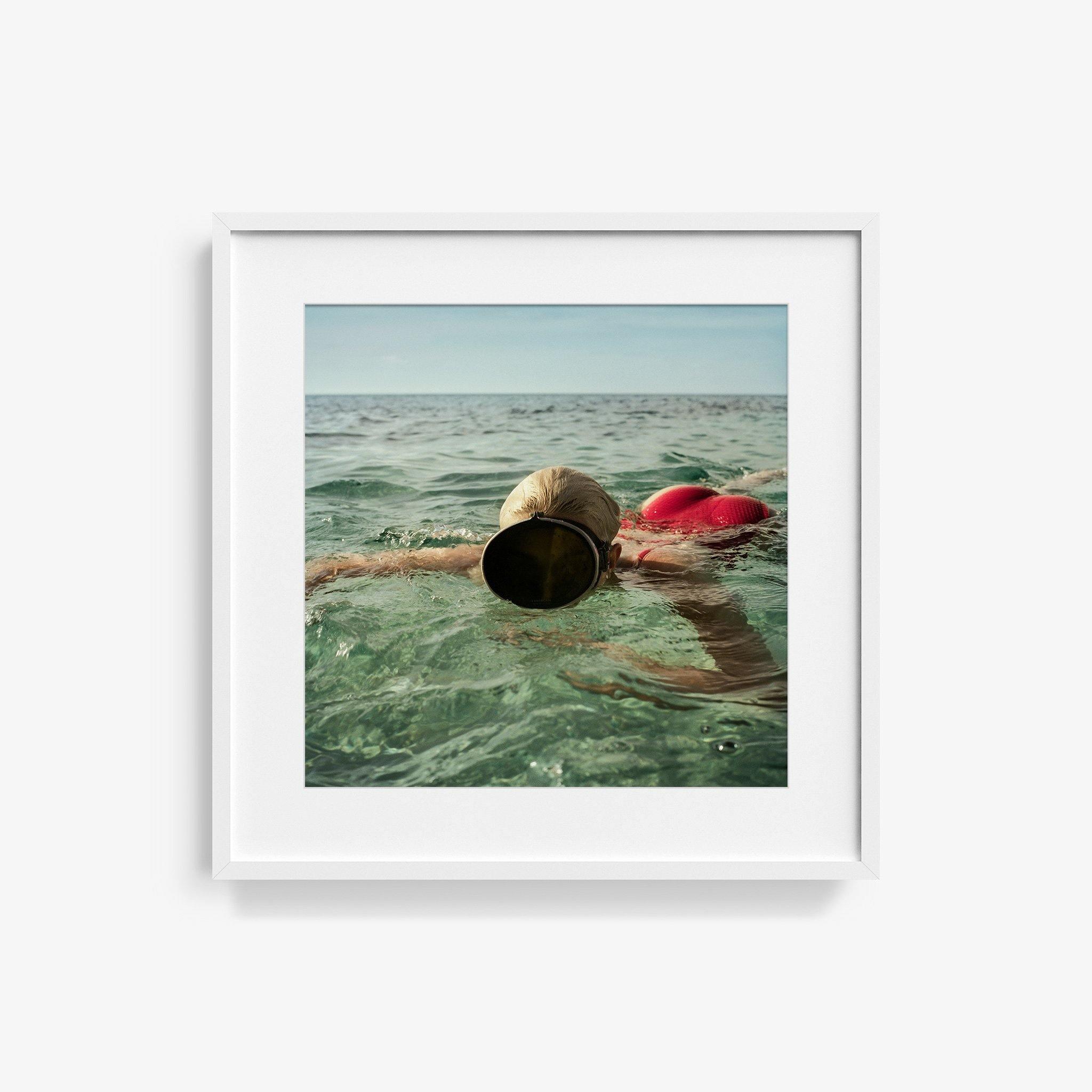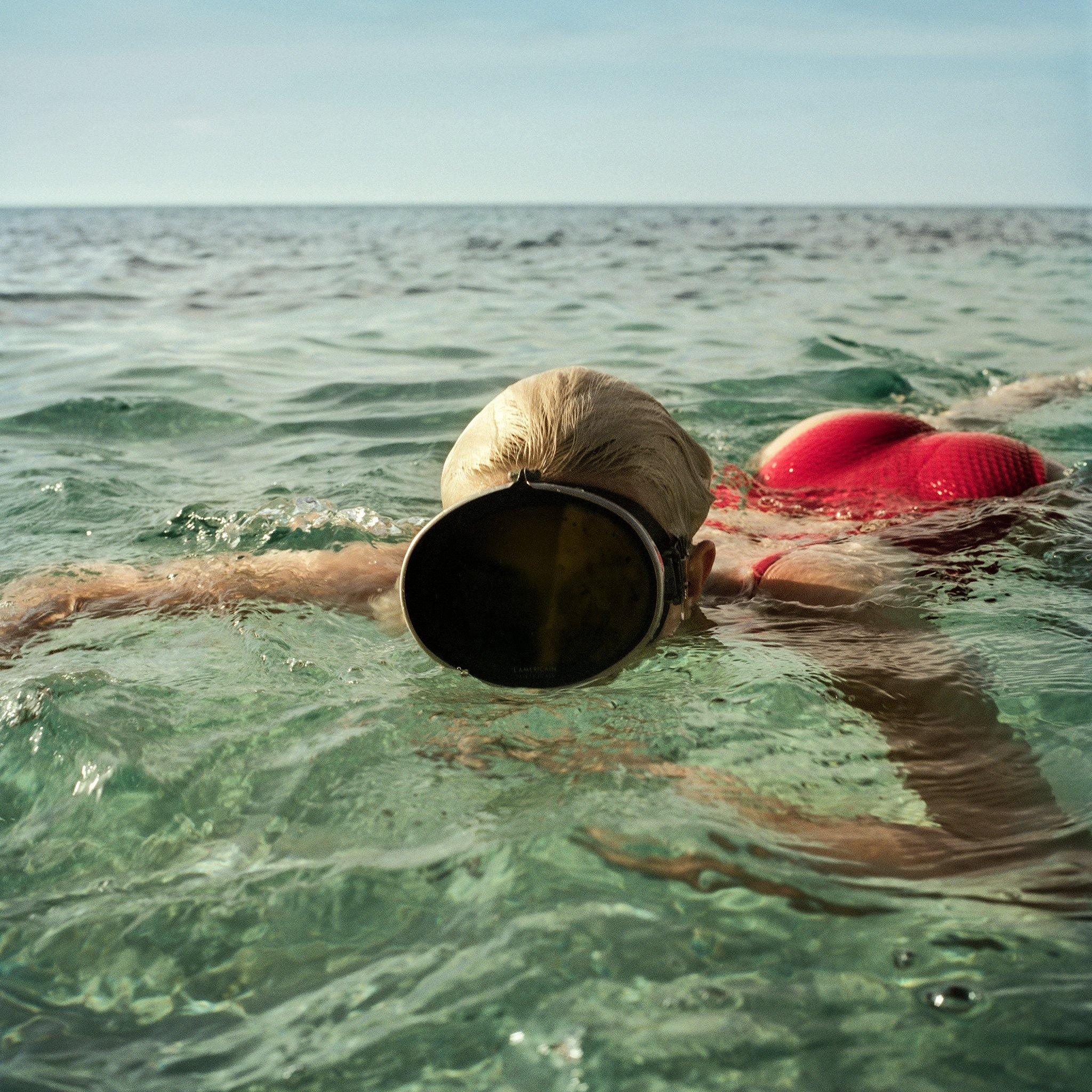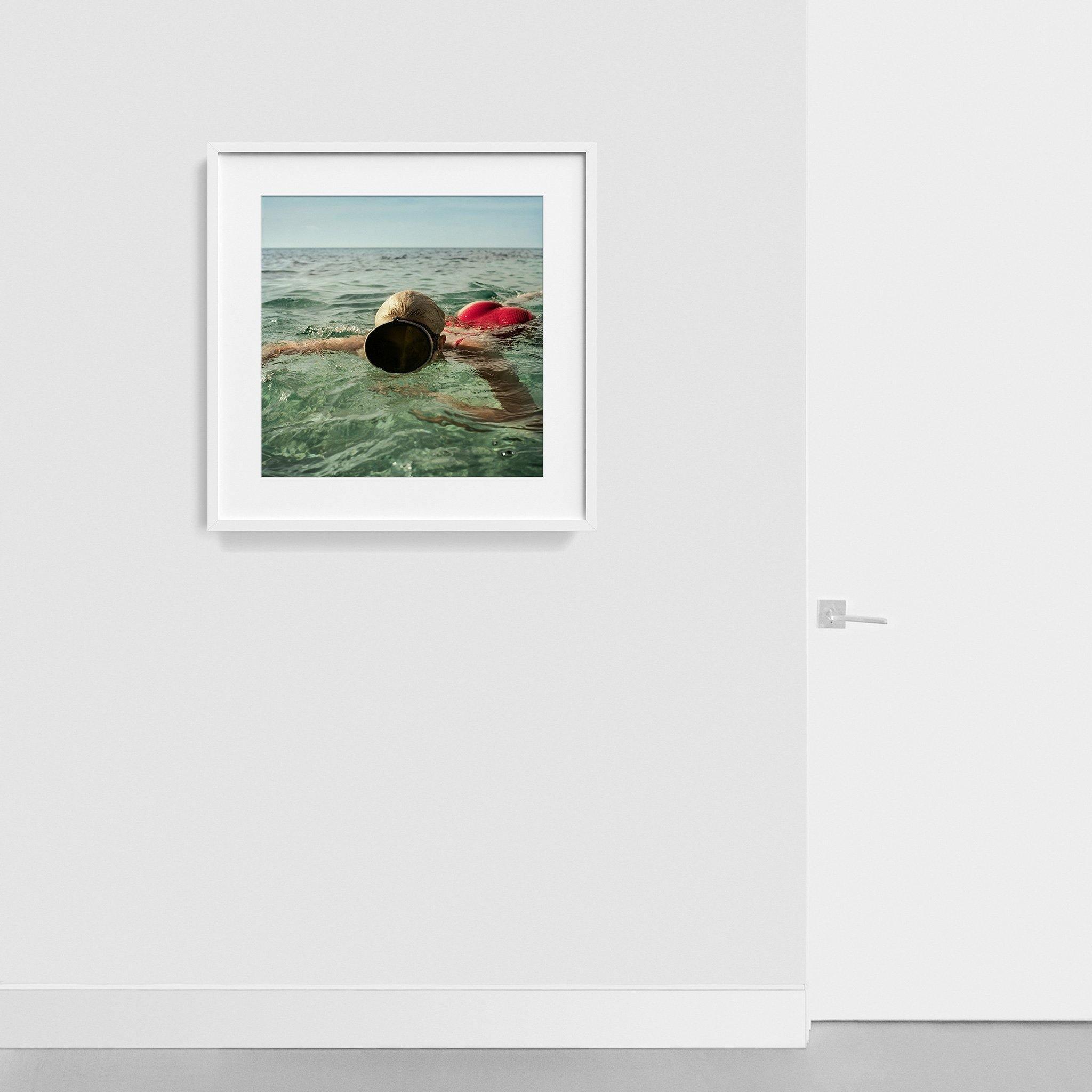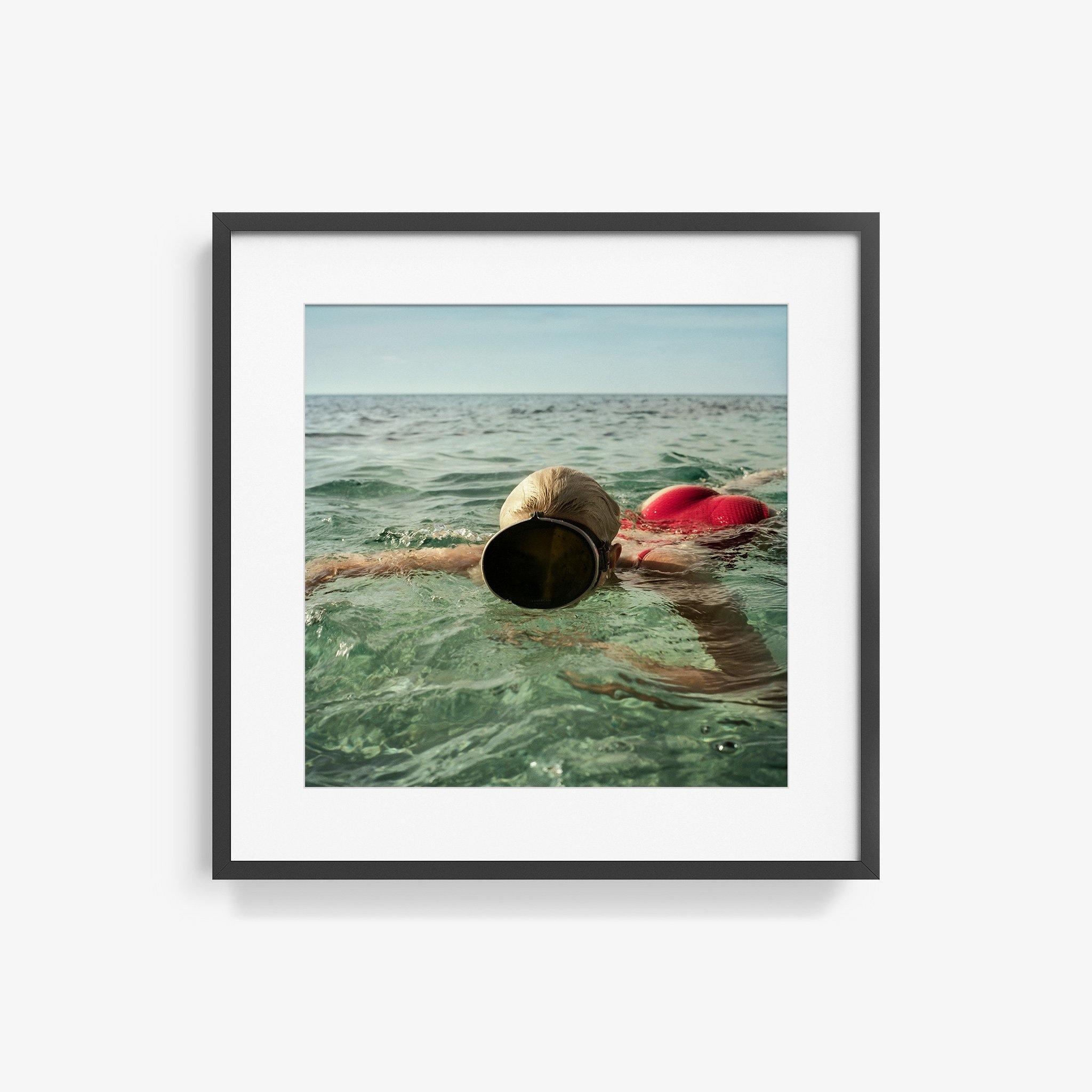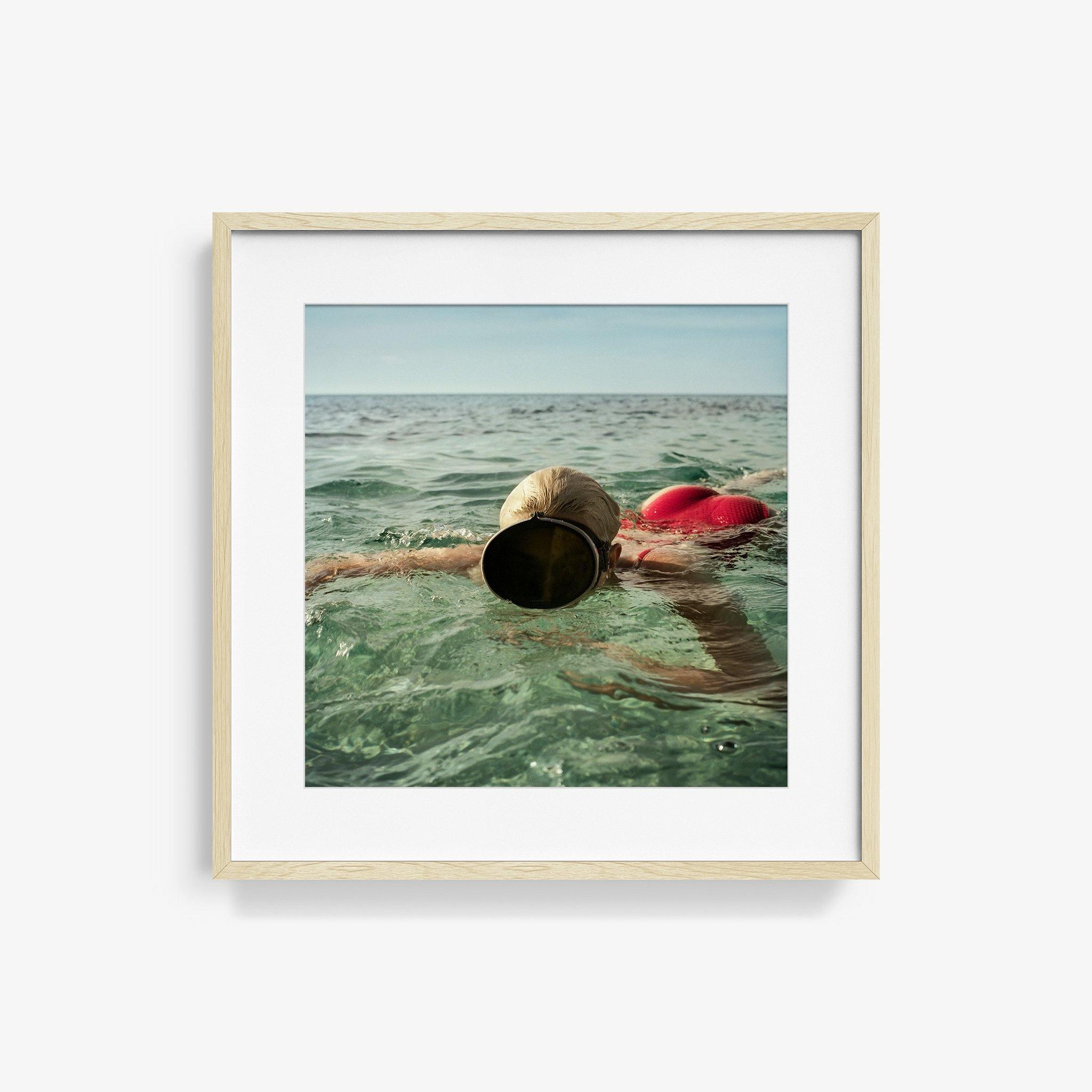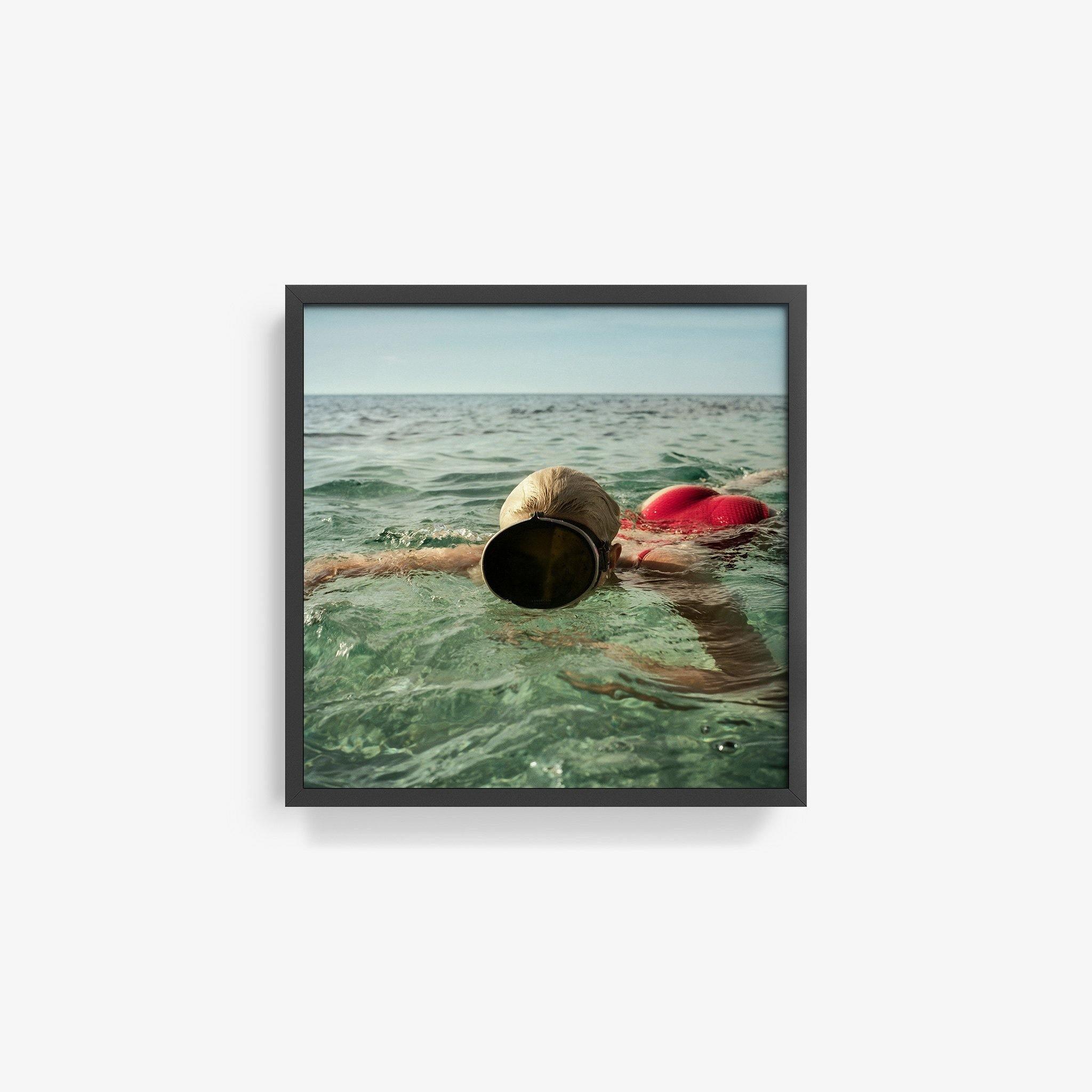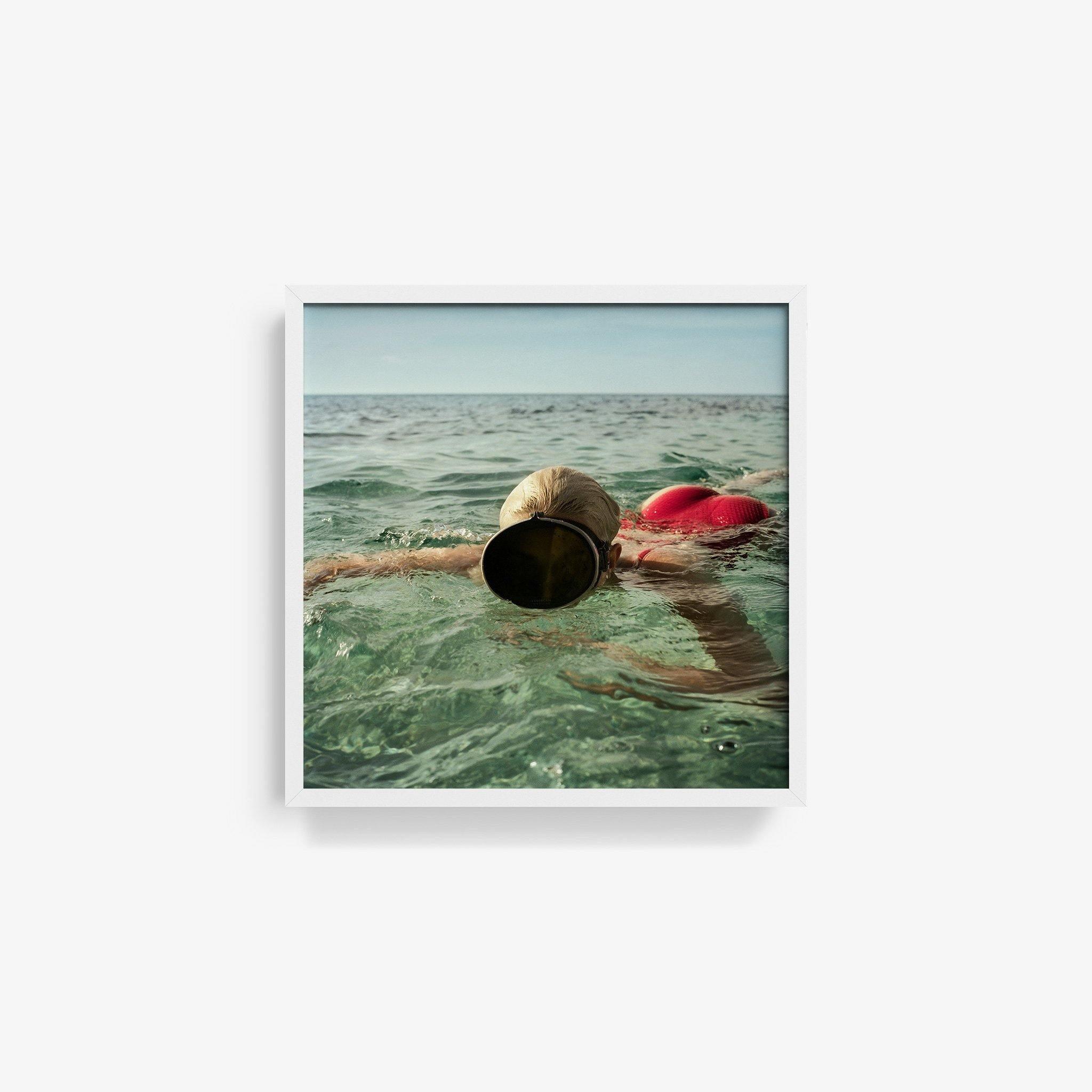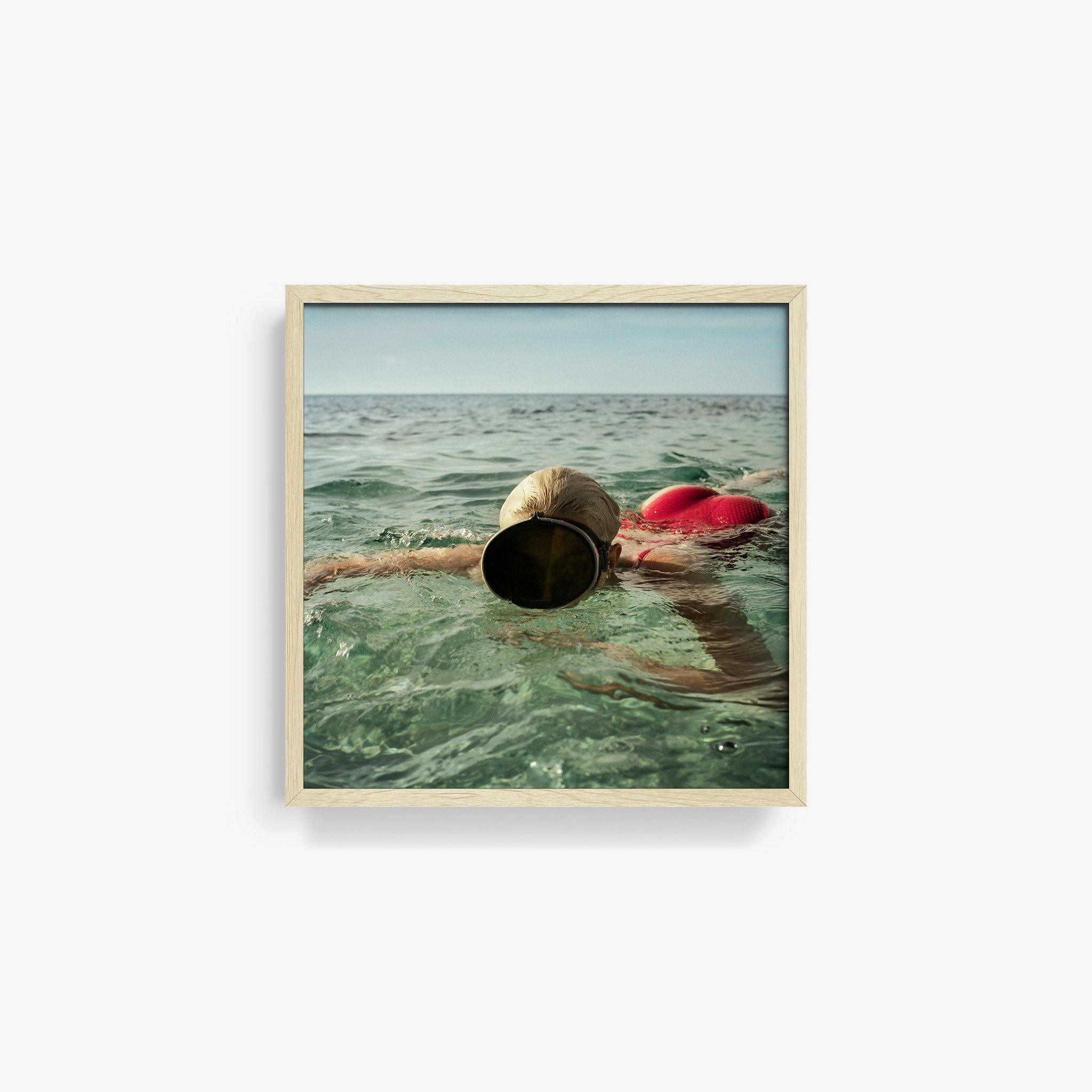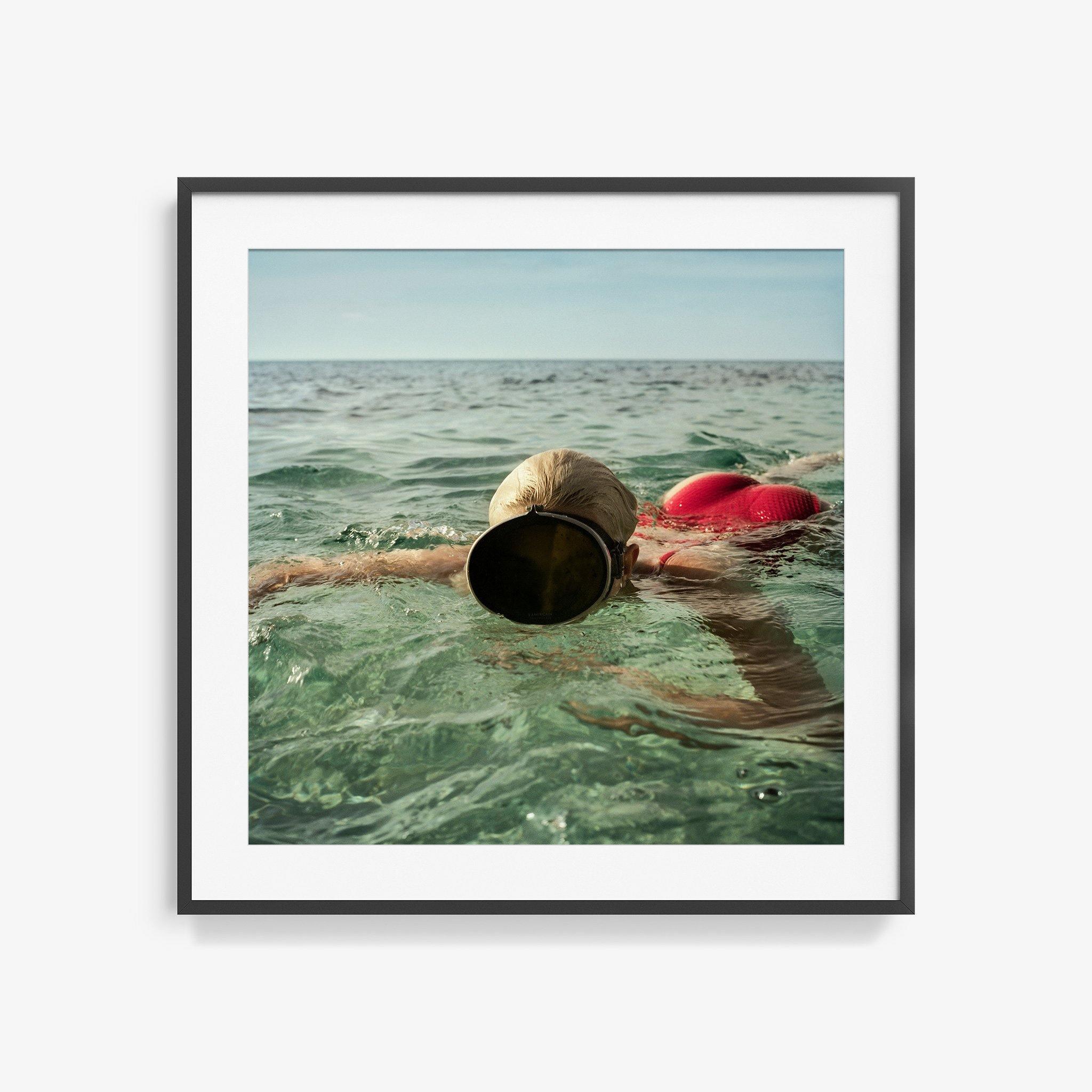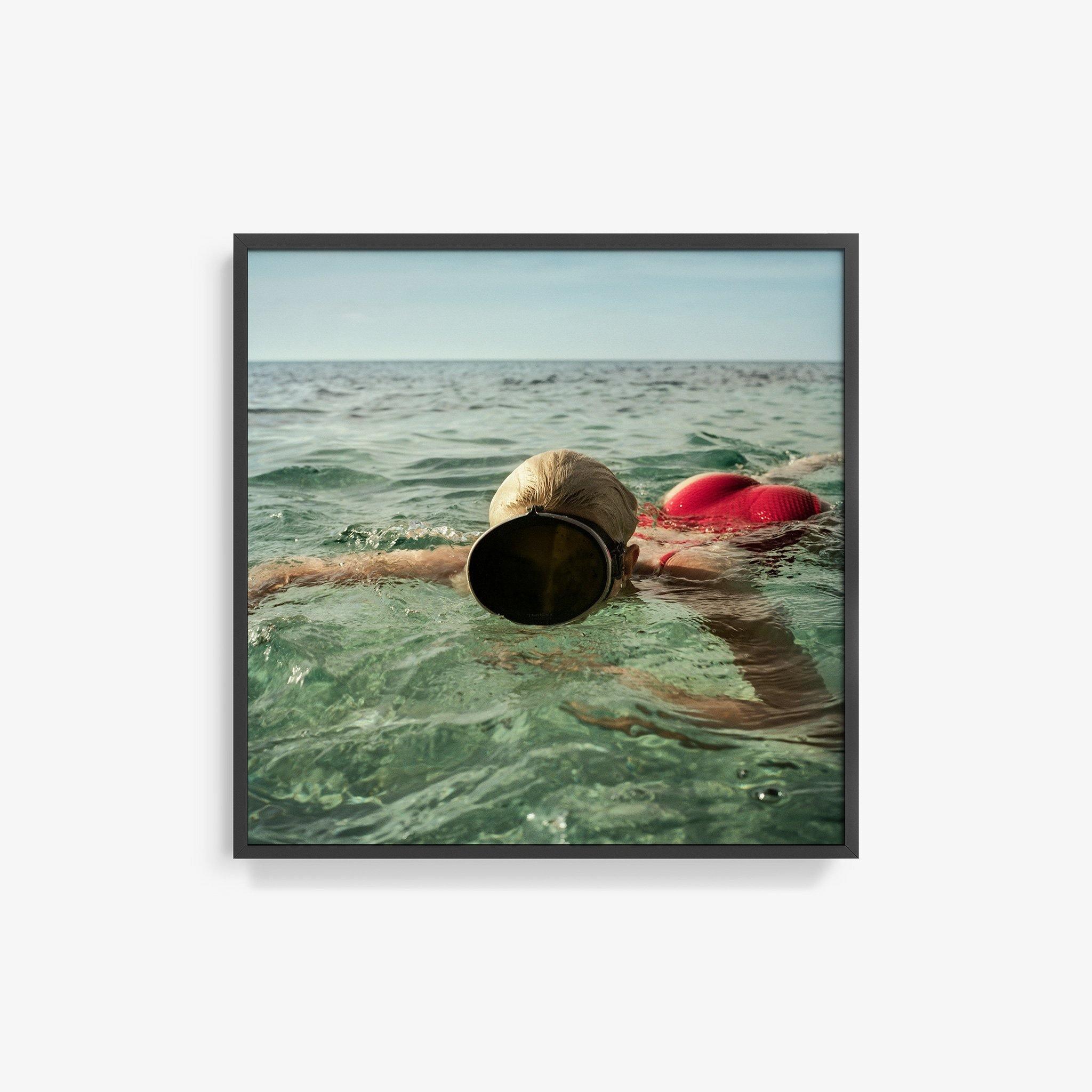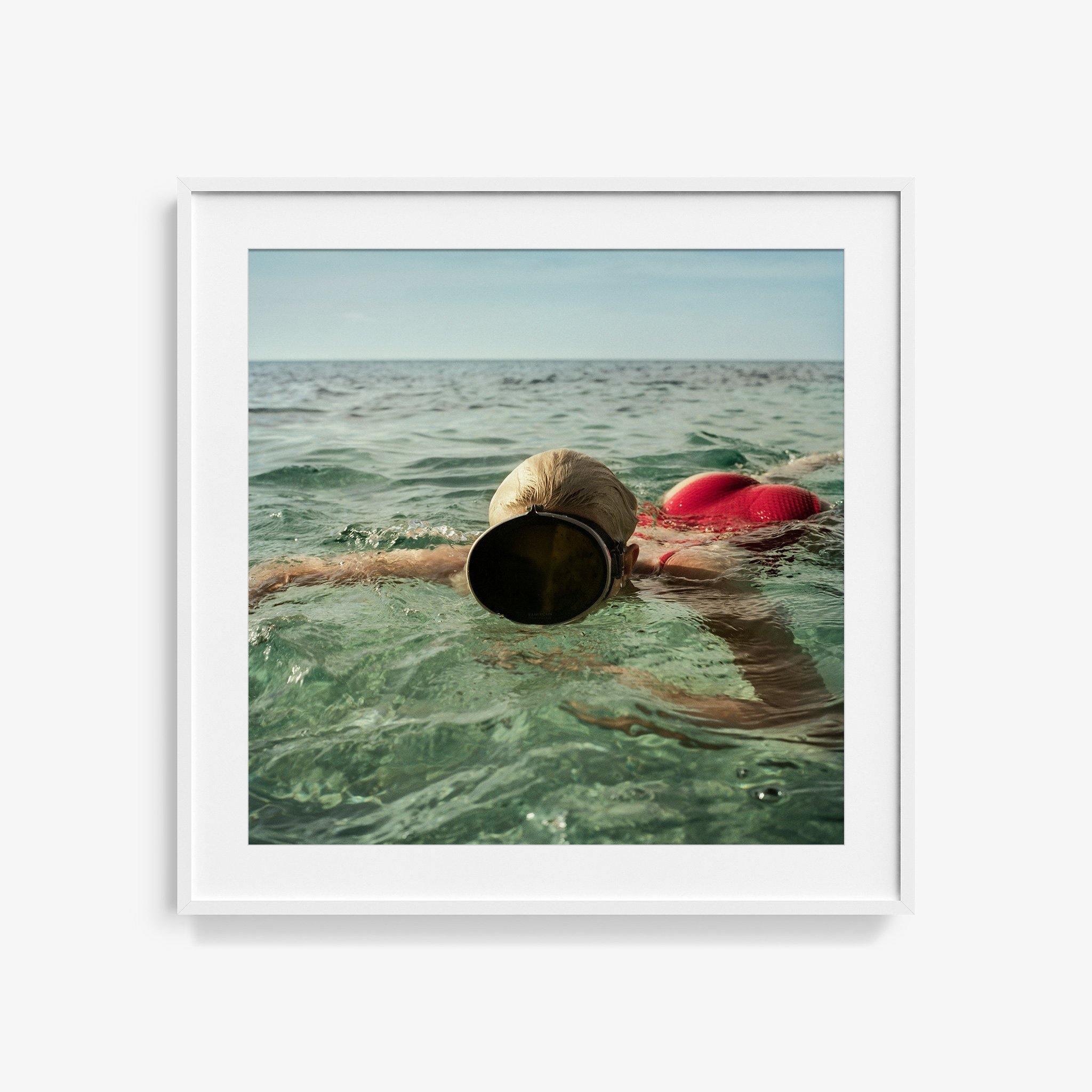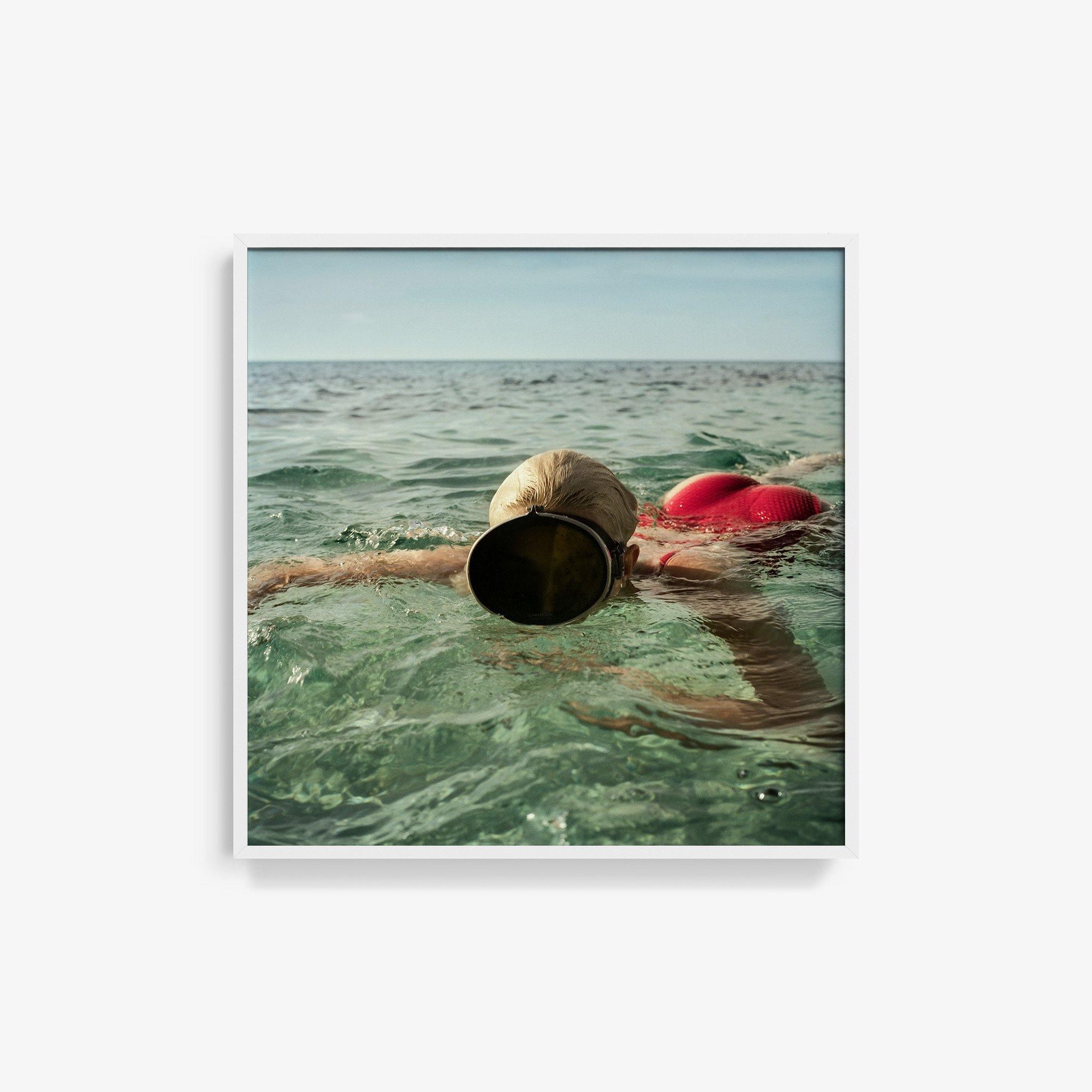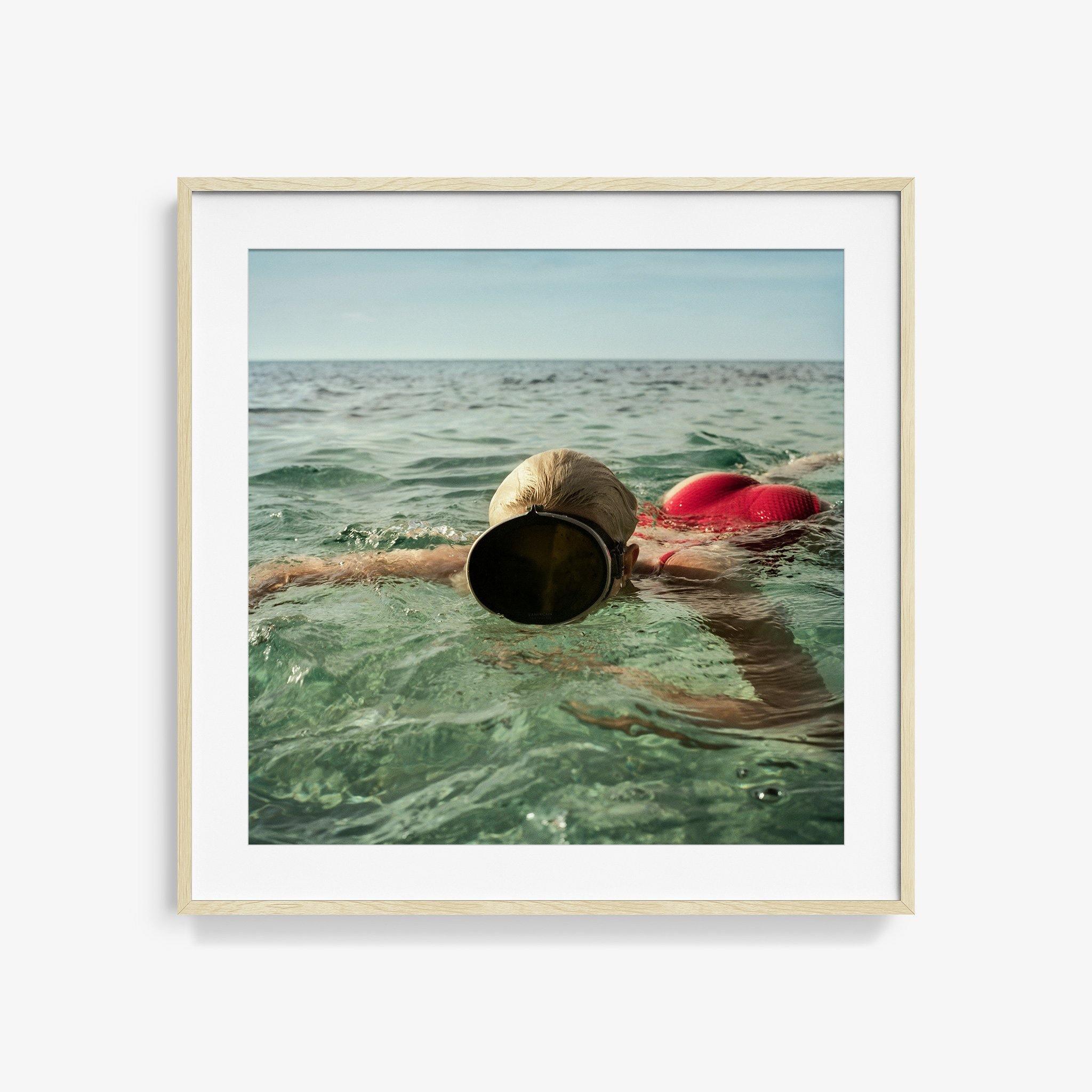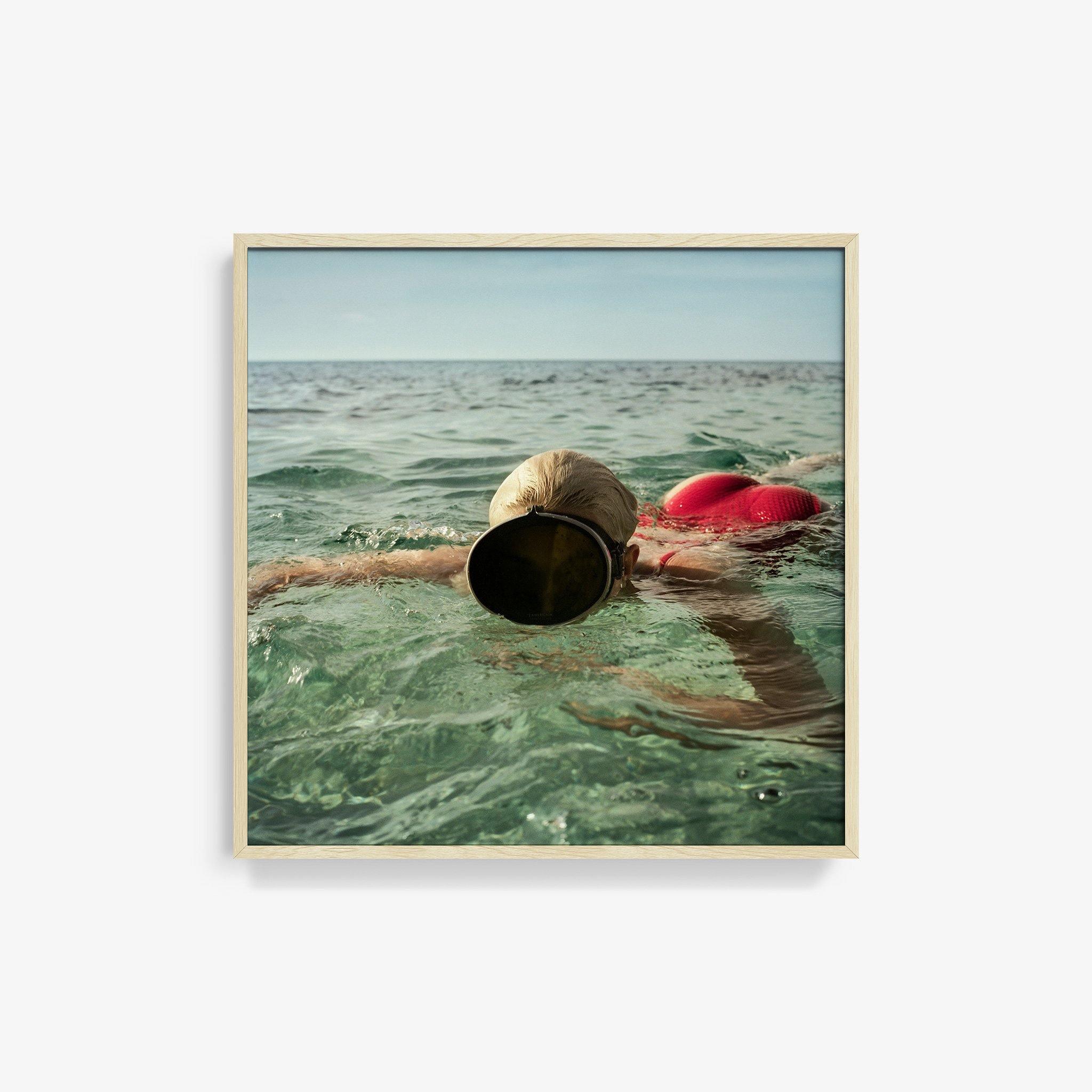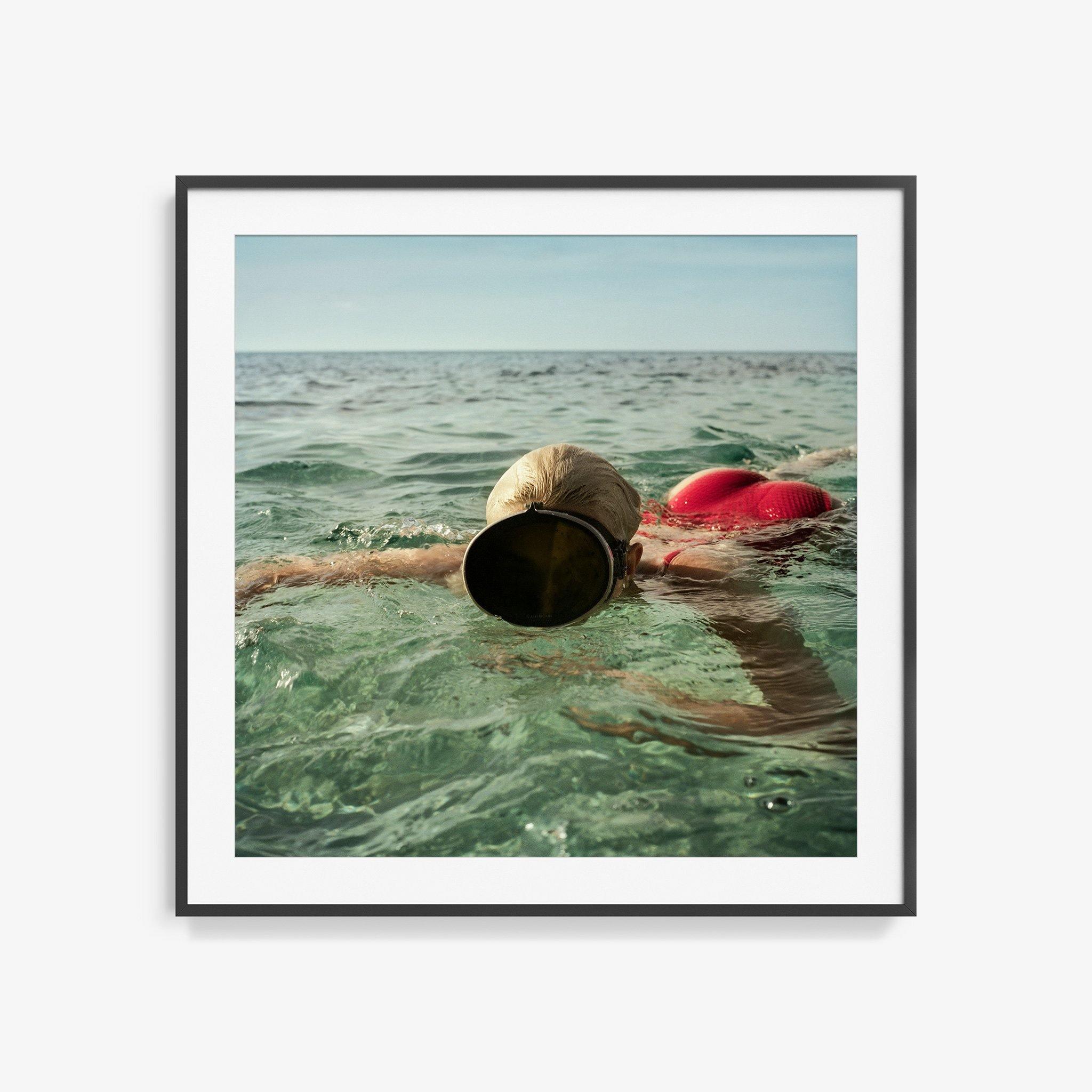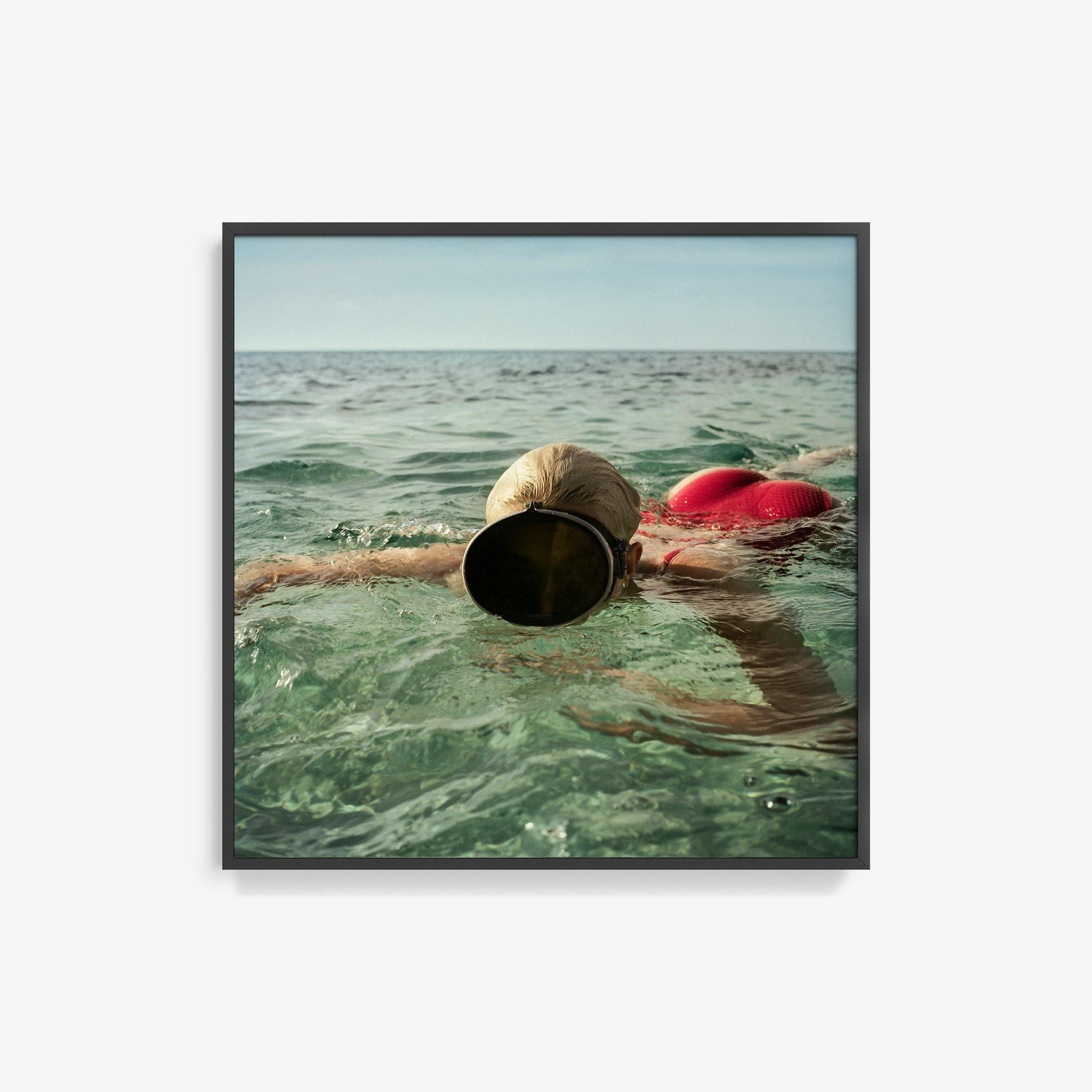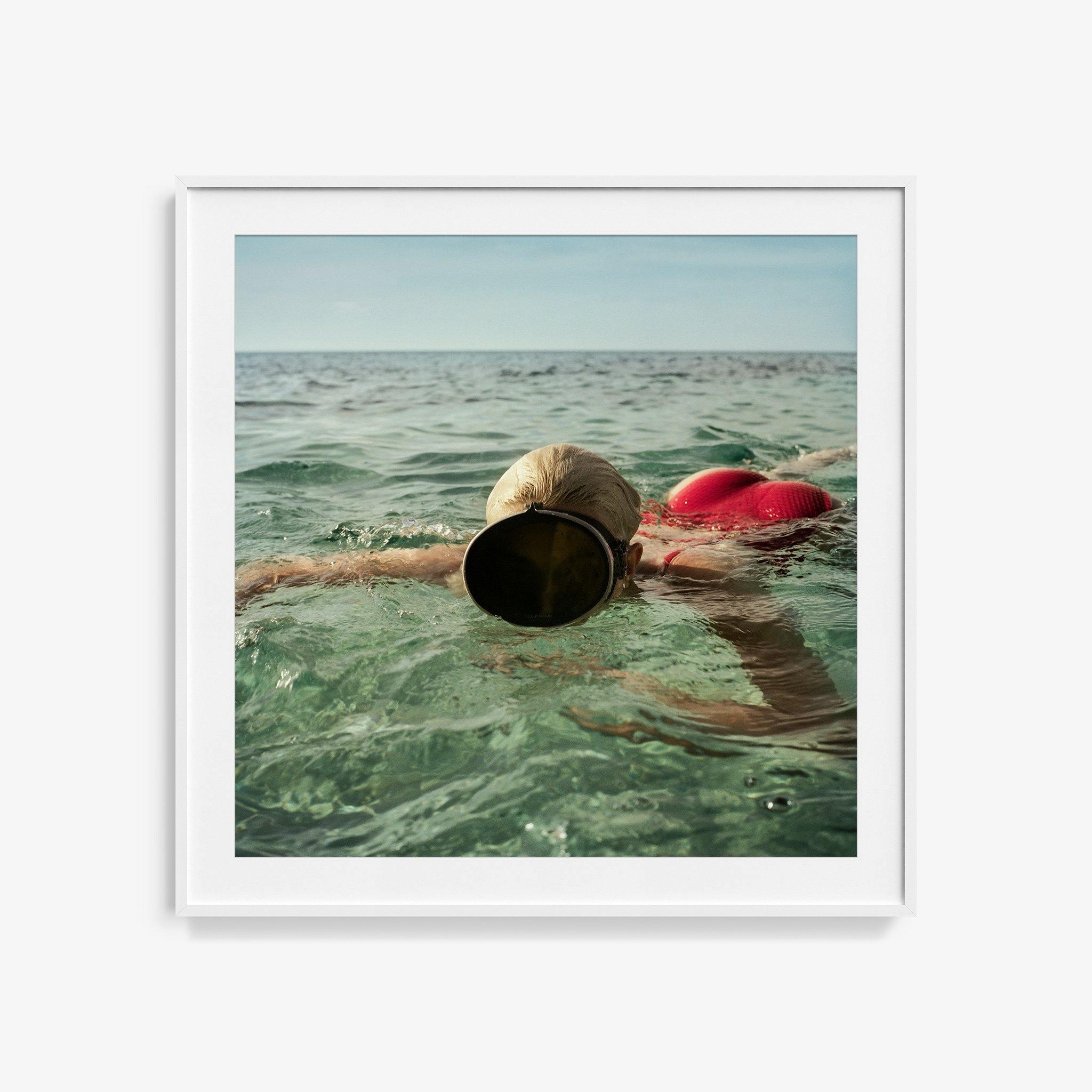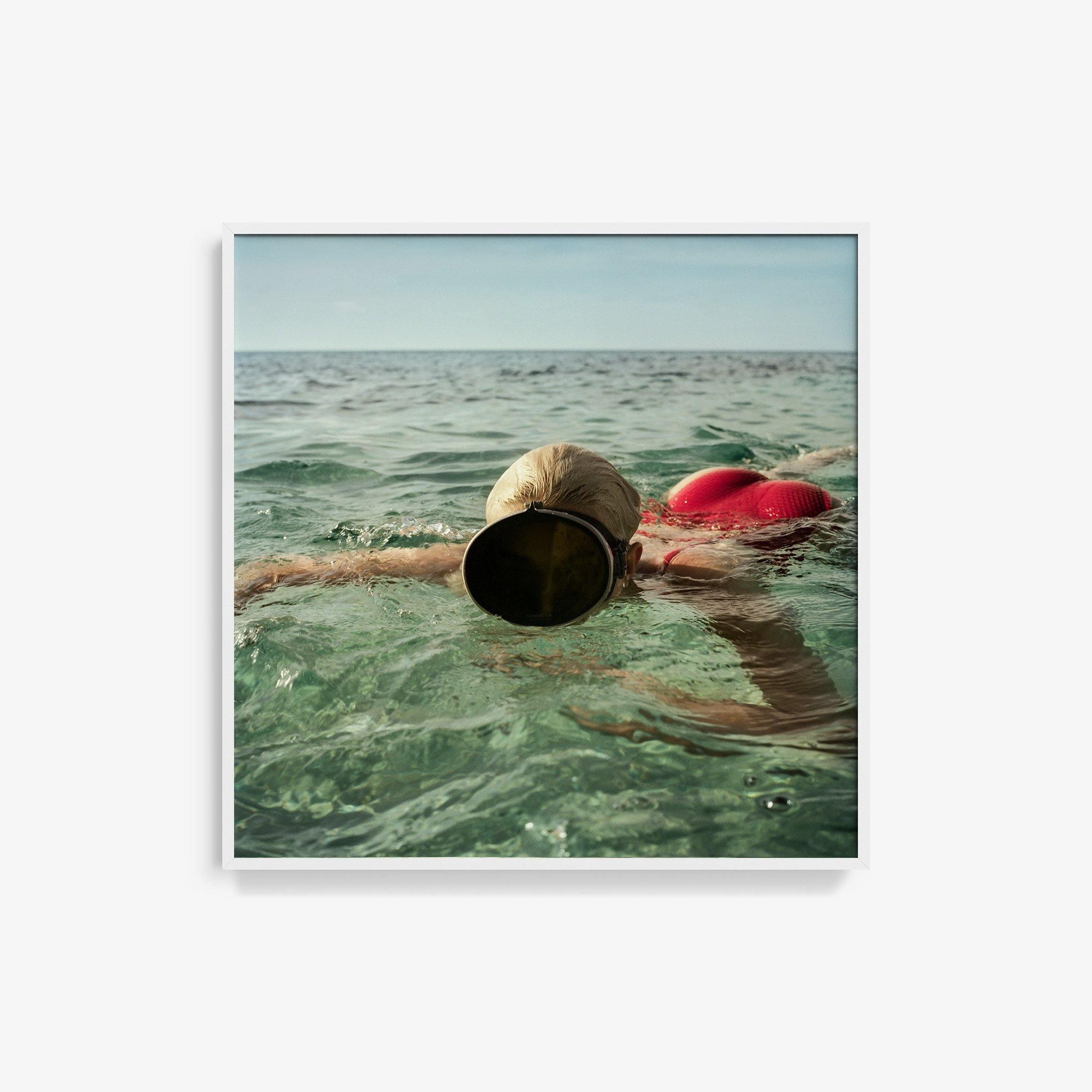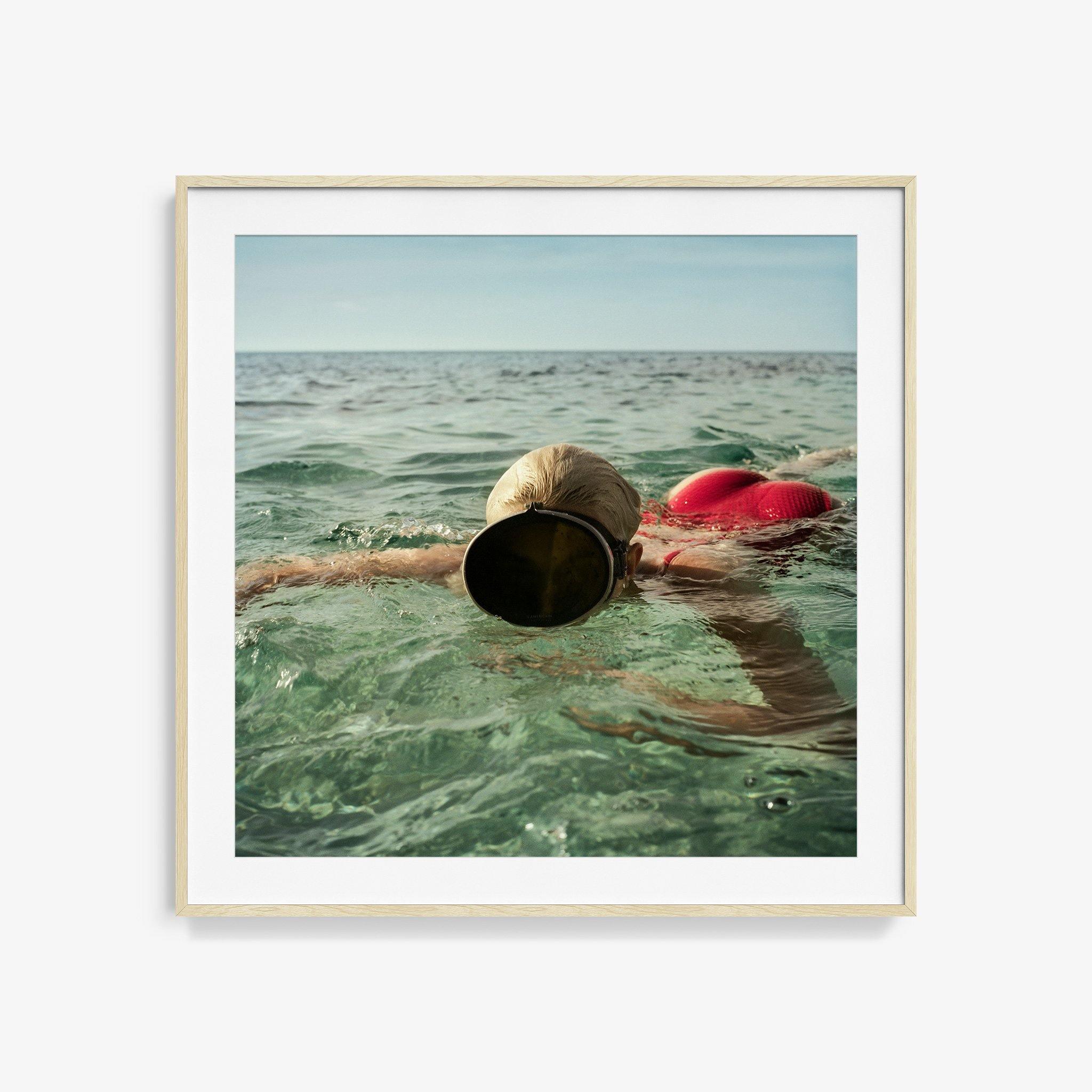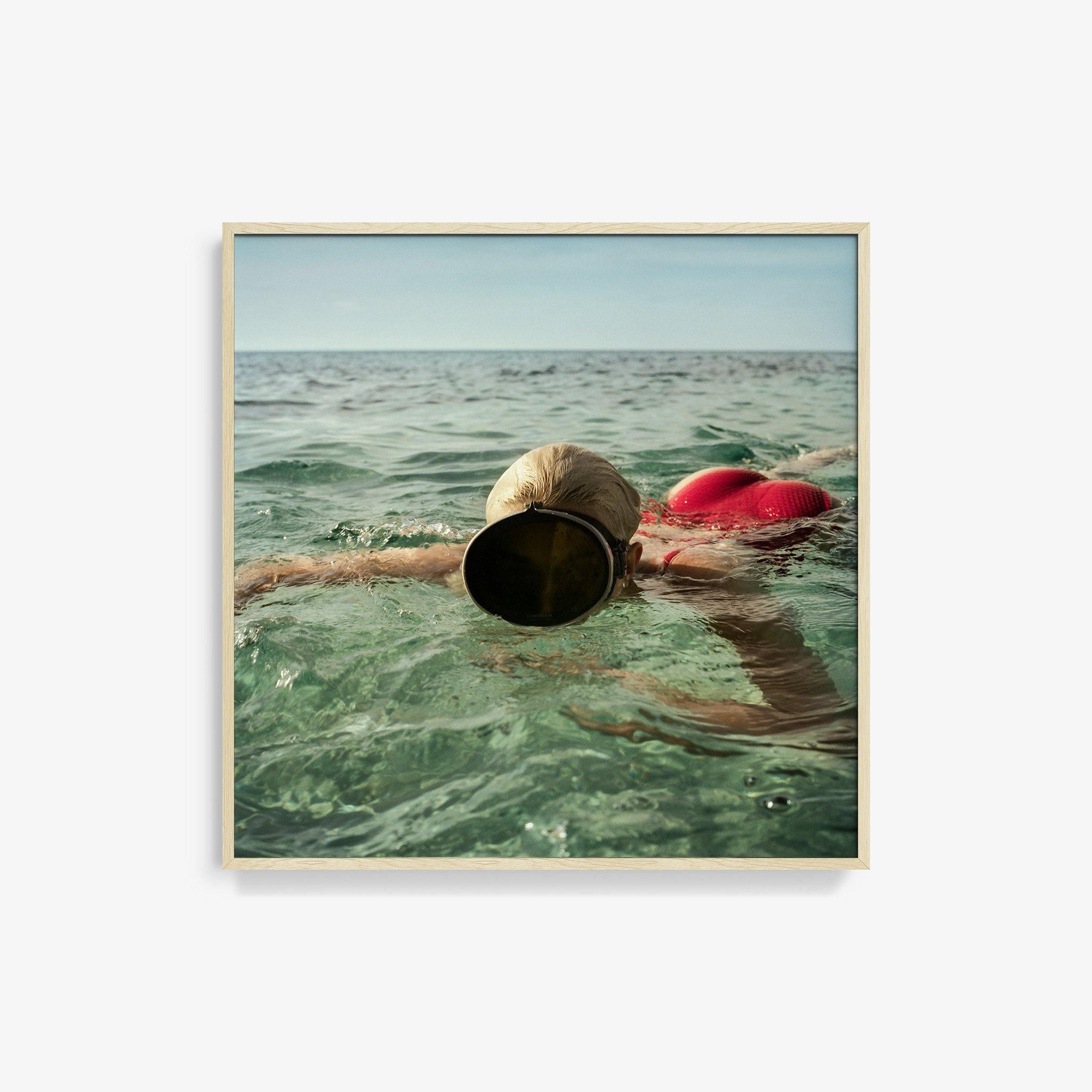 DESCRIPTION
Photograph | Archival Pigment Print | 2019
Joyful and vibrant, humorous and sensual, the photographs of the Belgian artist Annelie Vandendael disrupt the glossy norms of fashion photography. Her works celebrate a playful self expression, including the imperfections. She's titled her newest series of photographs Sois belle (be beautiful), a cheeky command to merge imaginatively with a larger than life environment. With her Hasselblad camera, the artist plays visual games of hide-and-seek with friends she's photographed.
DIMENSIONS
20 x 20 inches
32 x 32 inches
40 x 40 inches
FRAMED DIMENSIONS
20 x 20 inches
Matted: 28 x 28 x 2 inches
Full Bleed: 21.5 x 21.5 x 1.25 inches
32 x 32 inches
Matted: 40 x 40 x 2 inches
Full Bleed: 34 x 34 x 2 inches
40 x 40 inches
Matted: 48 x 48 x 2 inches
Full Bleed: 42 x 42 x 2 inches
AUTHENTICATION
Signed by artist.
The work comes with a Certification of Authenticity signed by the Co-Founder of Tappan
Studio Visit
"I depict the human being rather as a piece of nature than as an object," Vandendael says.
Explore
Explore our collection of exclusive fine photography prints by Tappan artists.
"I like to work with analogue cameras. It feels more realistic, today it is not obvious to see real images, many are manipulated and photoshopped."
-Annelie Vandendael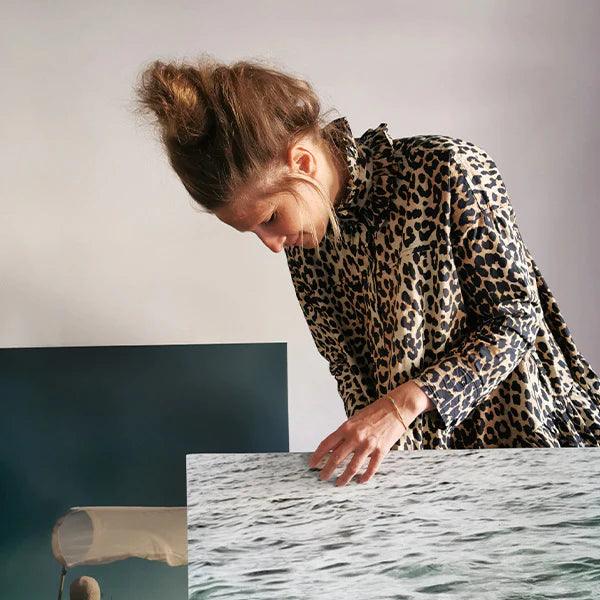 About the Artist
Annelie Vandendael
Annelie's bold photographs have been featured in L'officiel, MyDomaine, Elle NL, Vice, Harper's Bazaar Mexico, Vogue Living Australia, Artforum, the Museum of Photography Den Haag, and most recently, curated into Pharrell's Miami luxury hotel project, The Goodtime Hotel.
In the Studio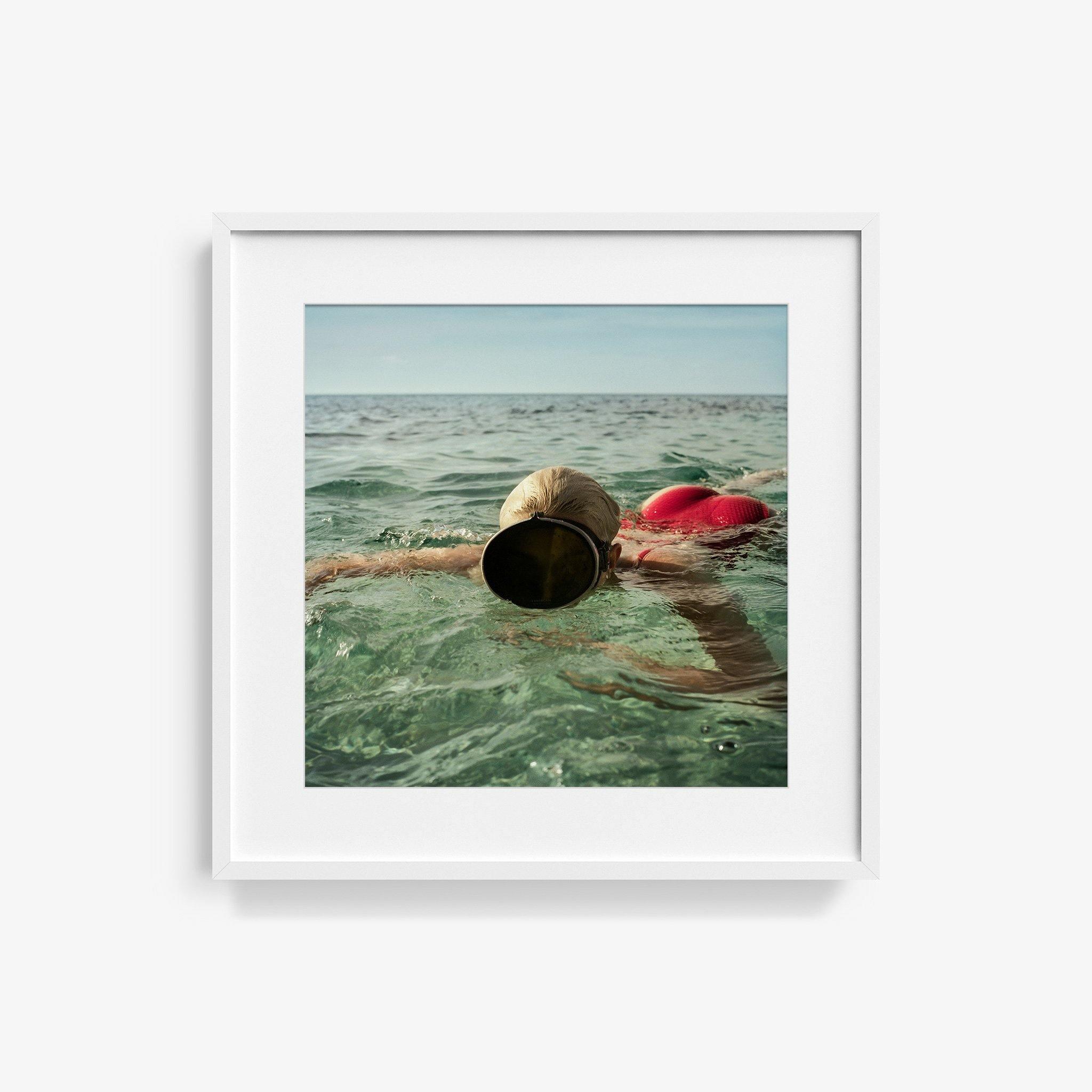 Choose options