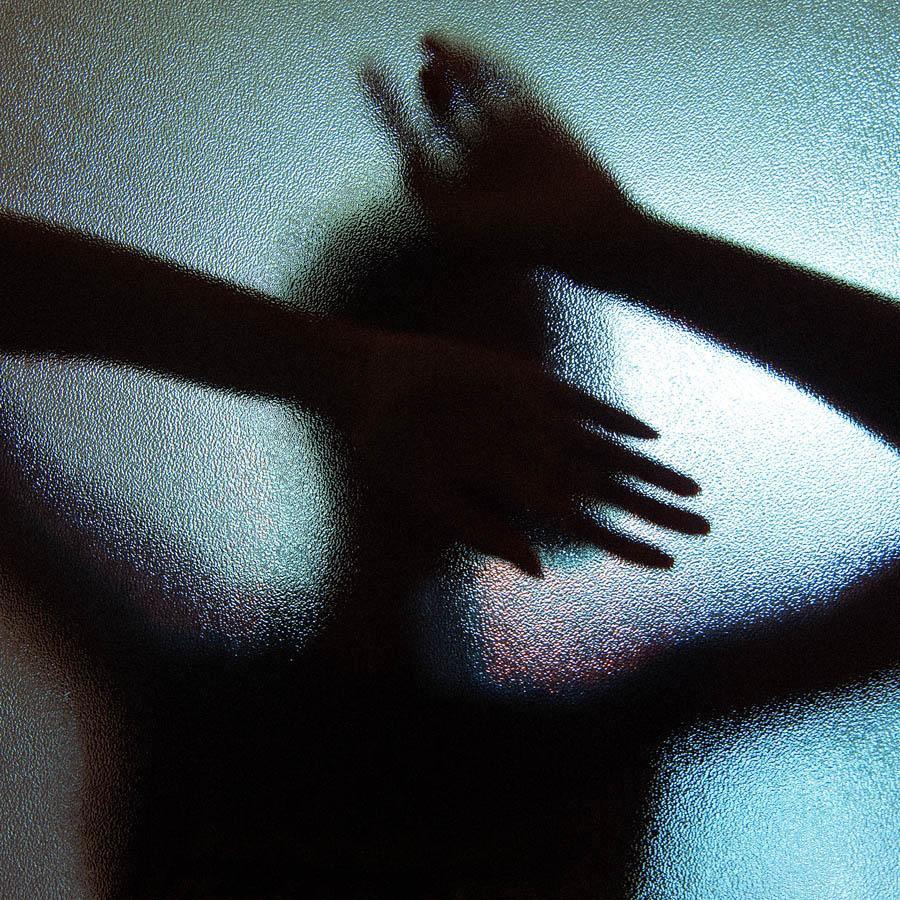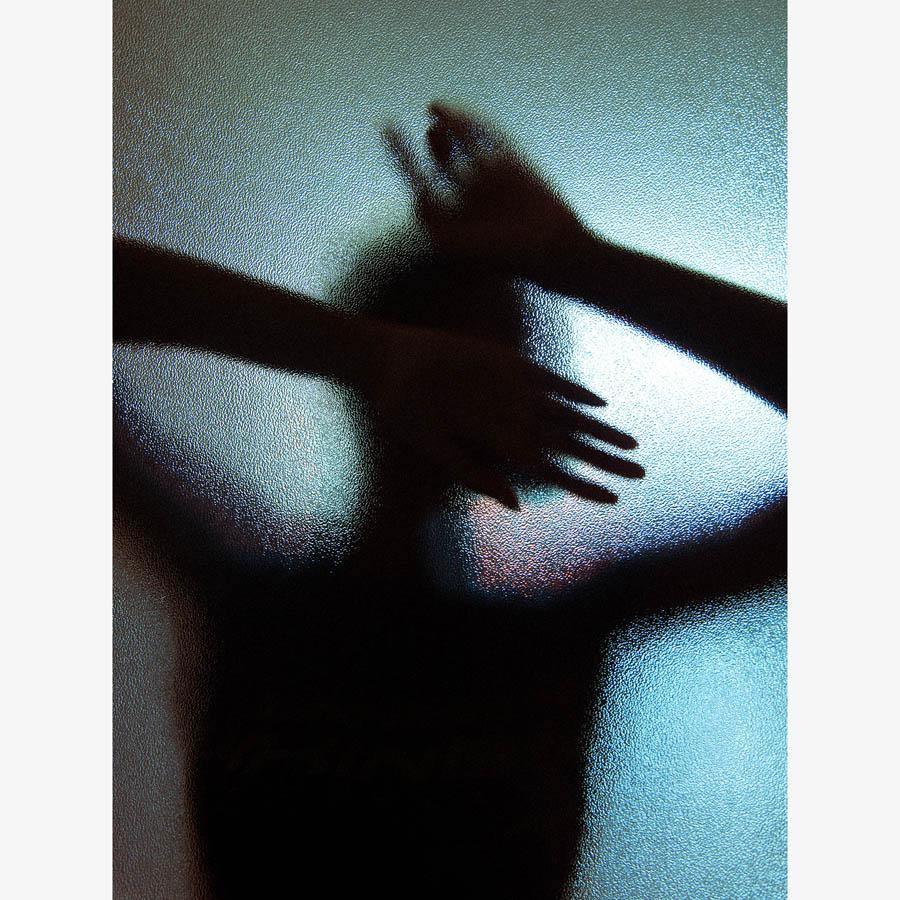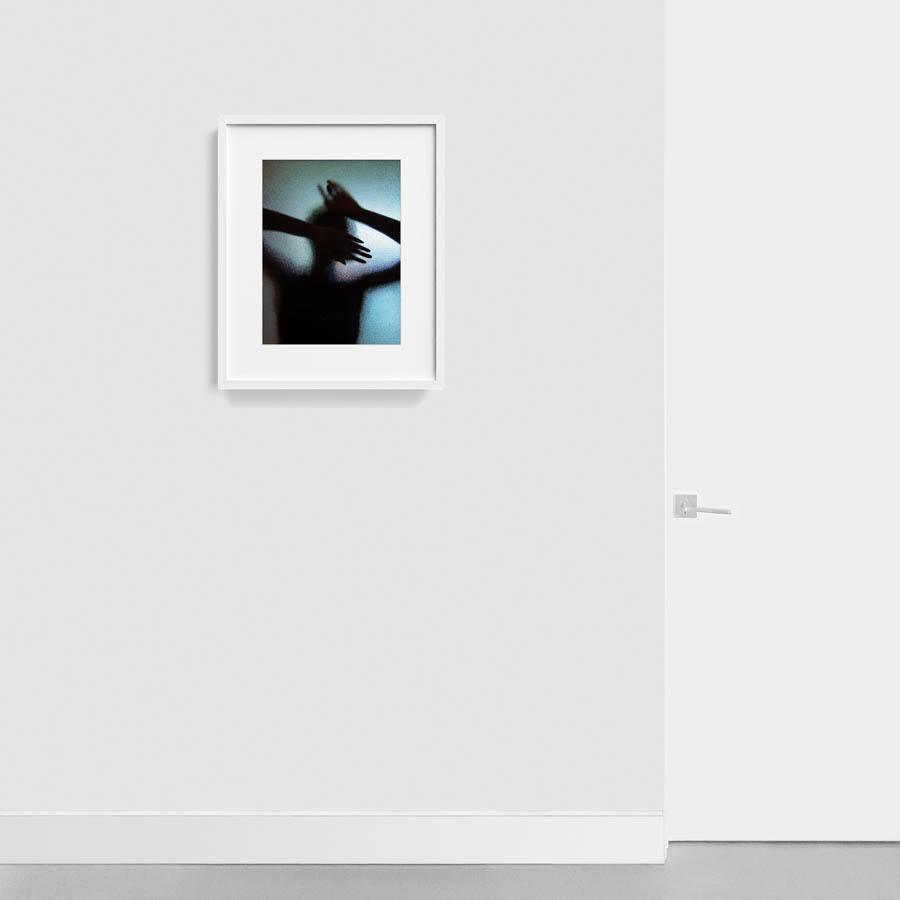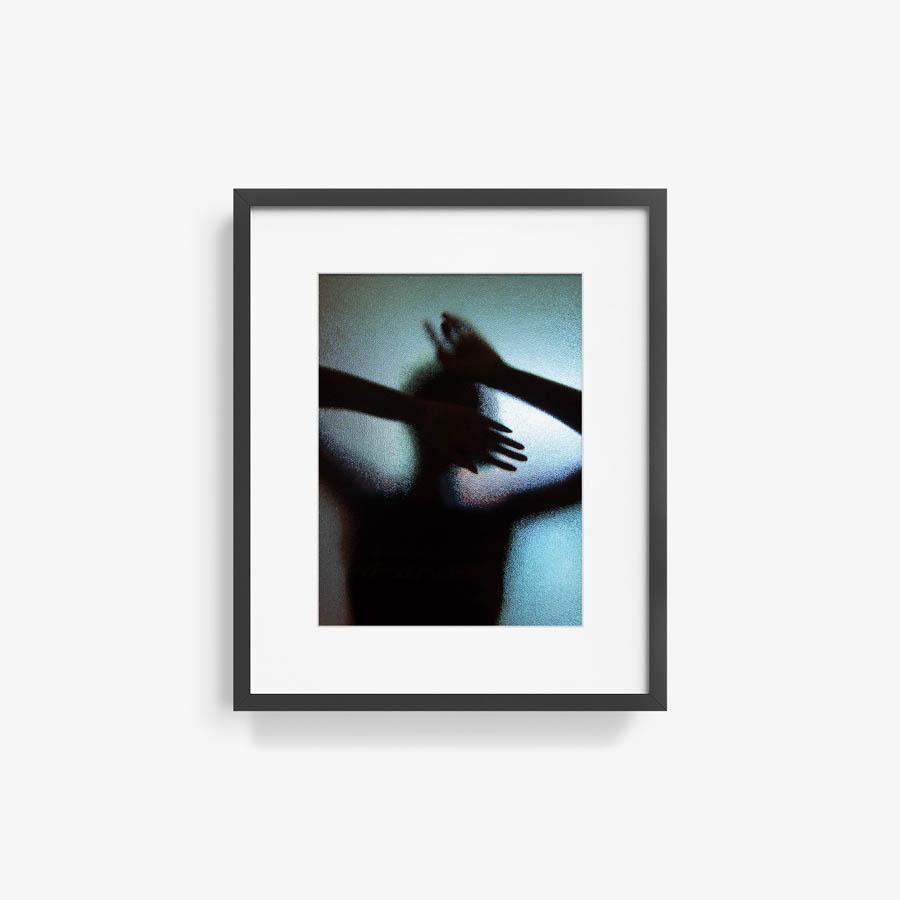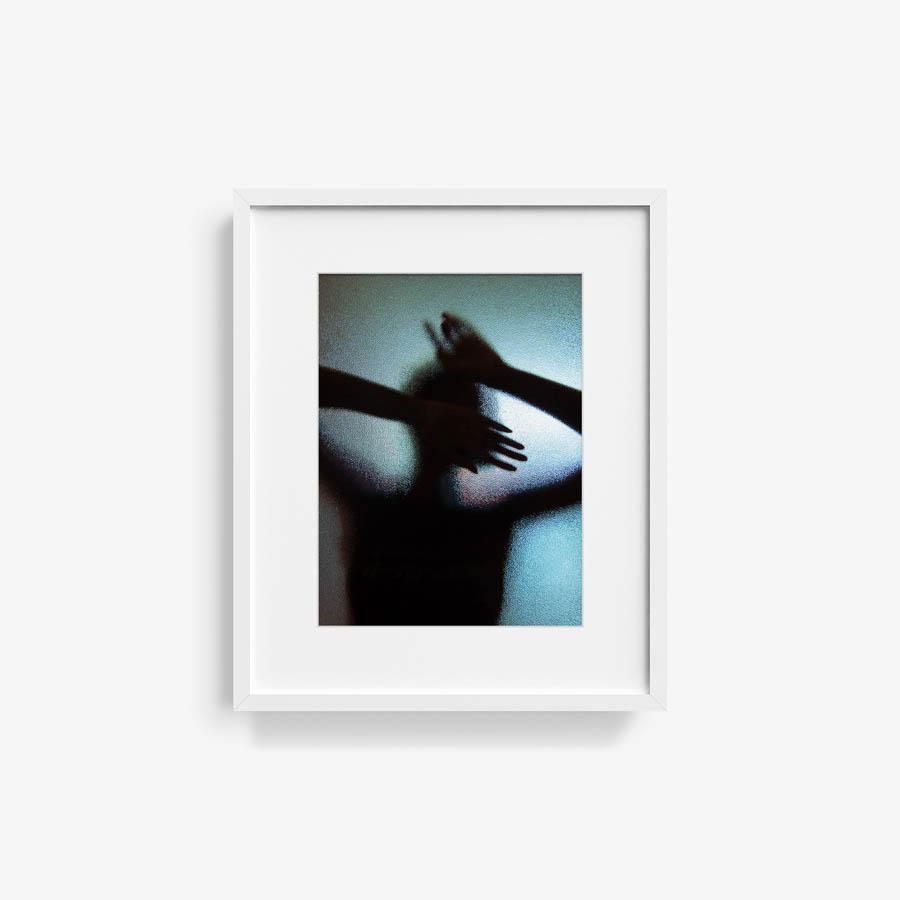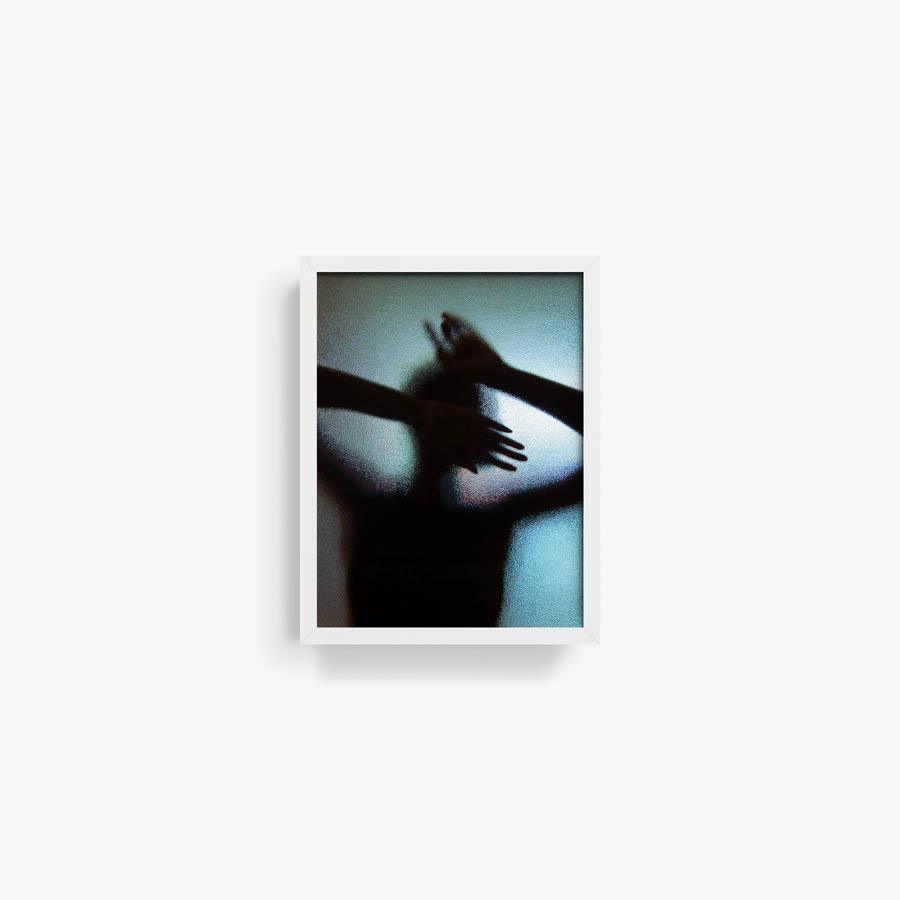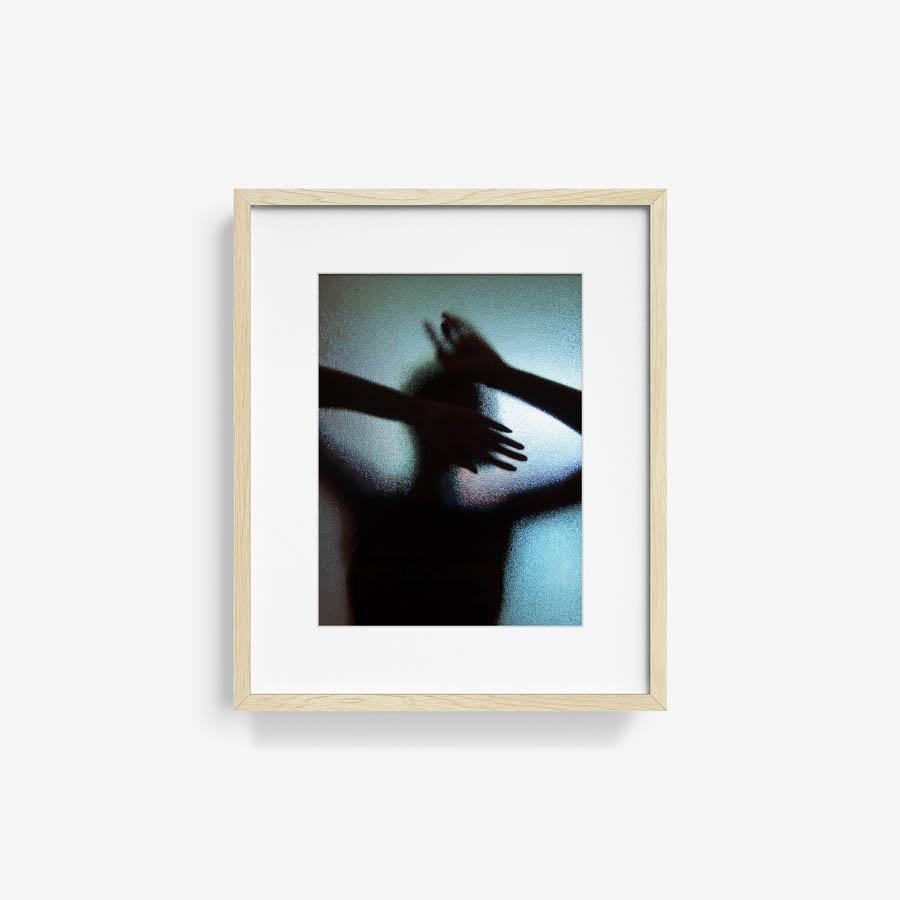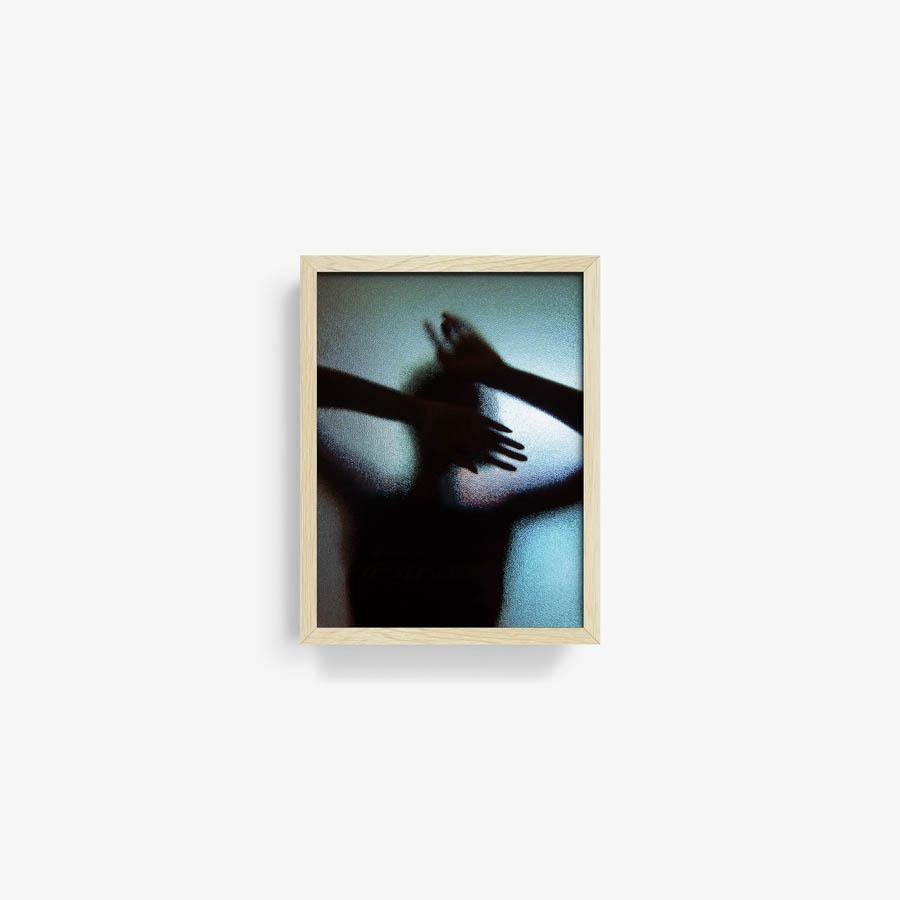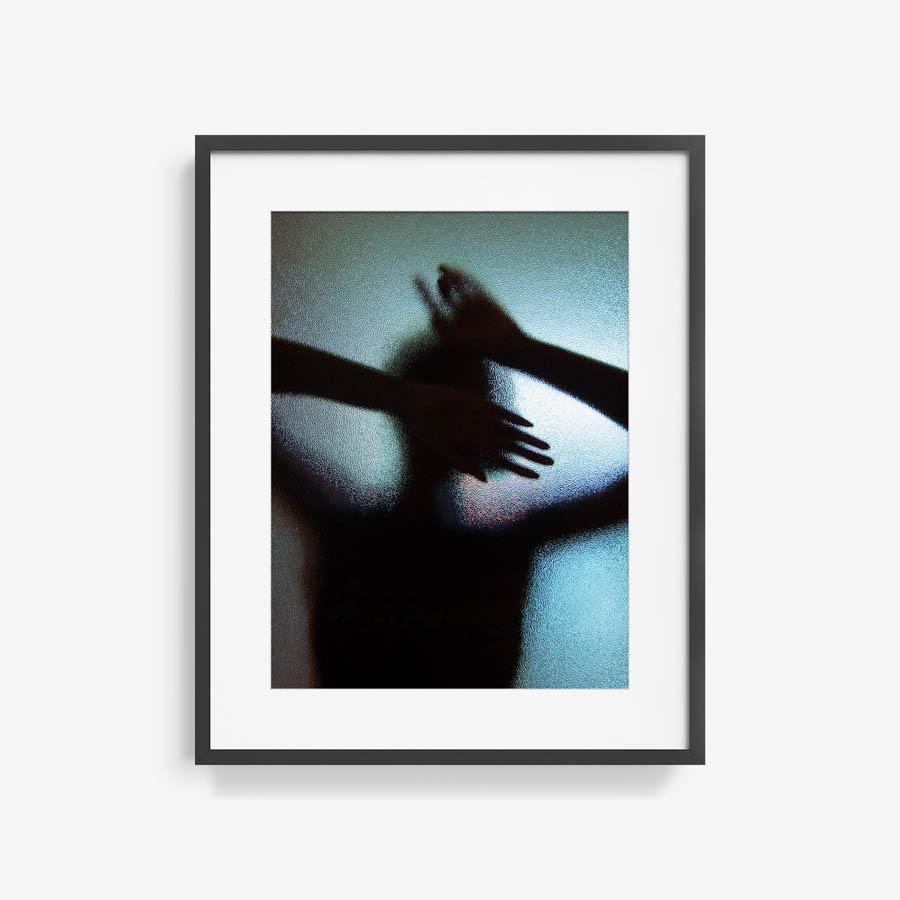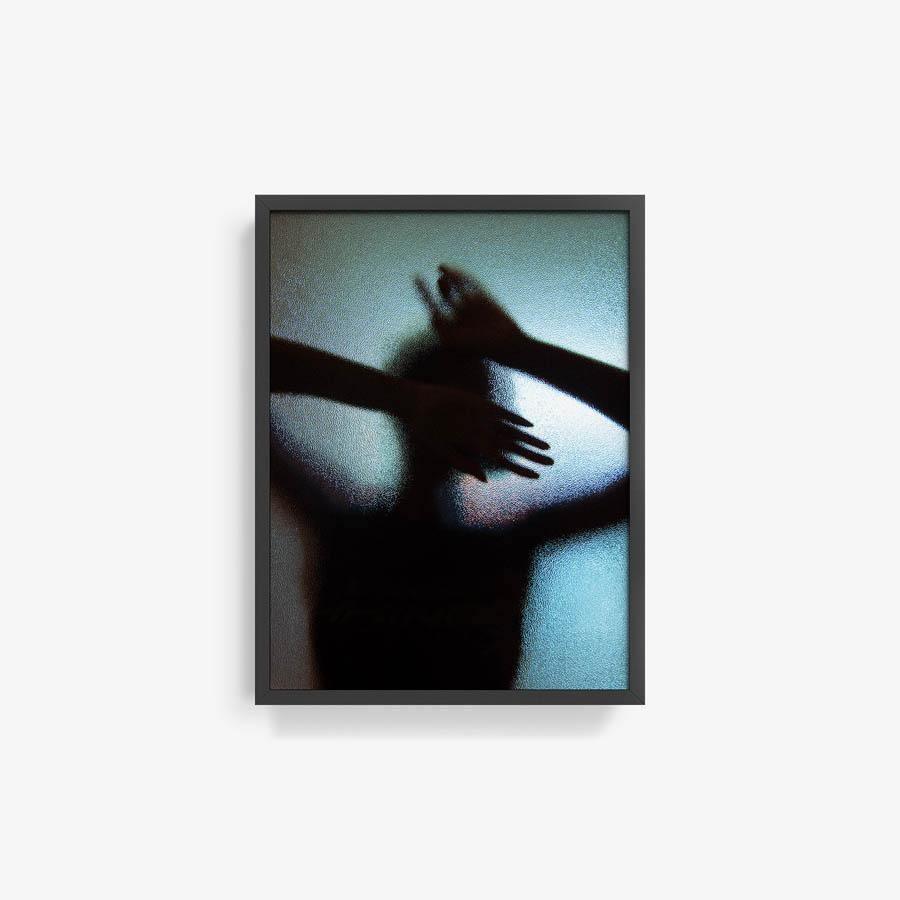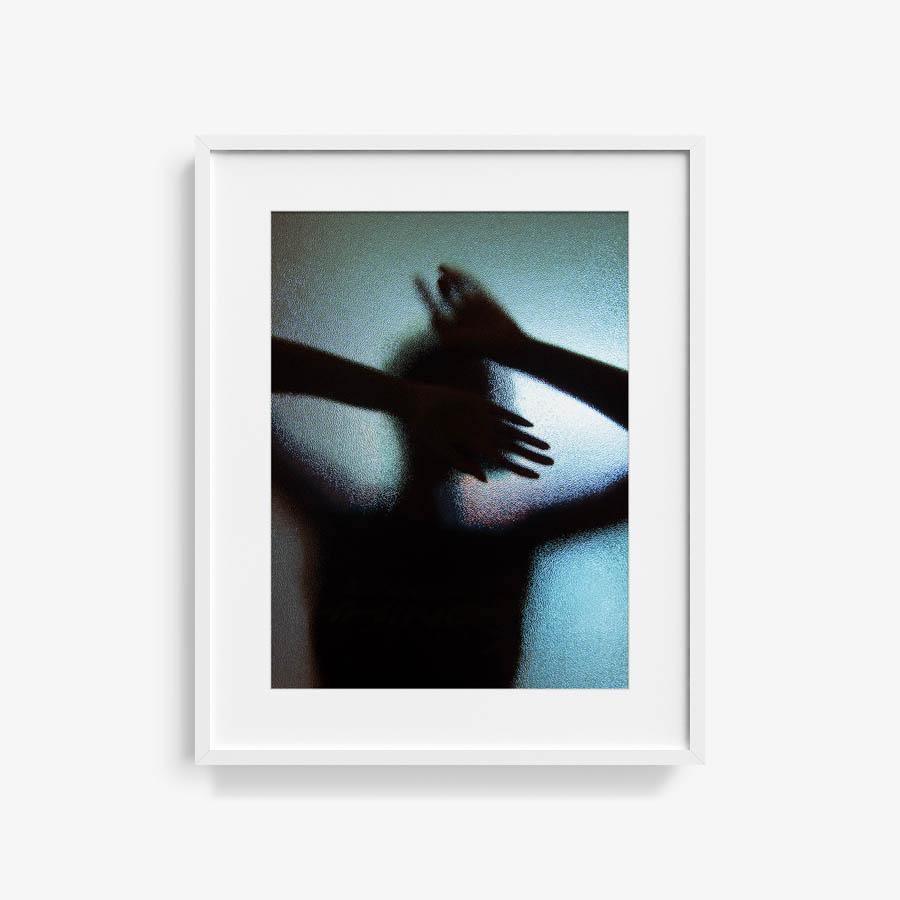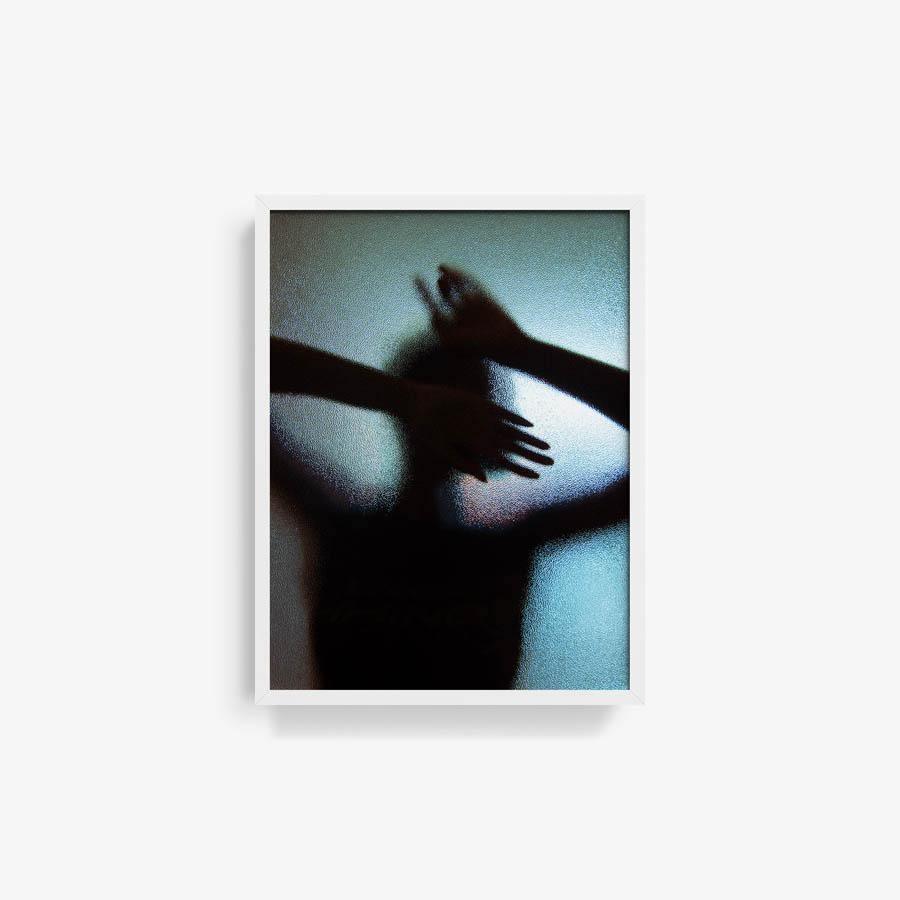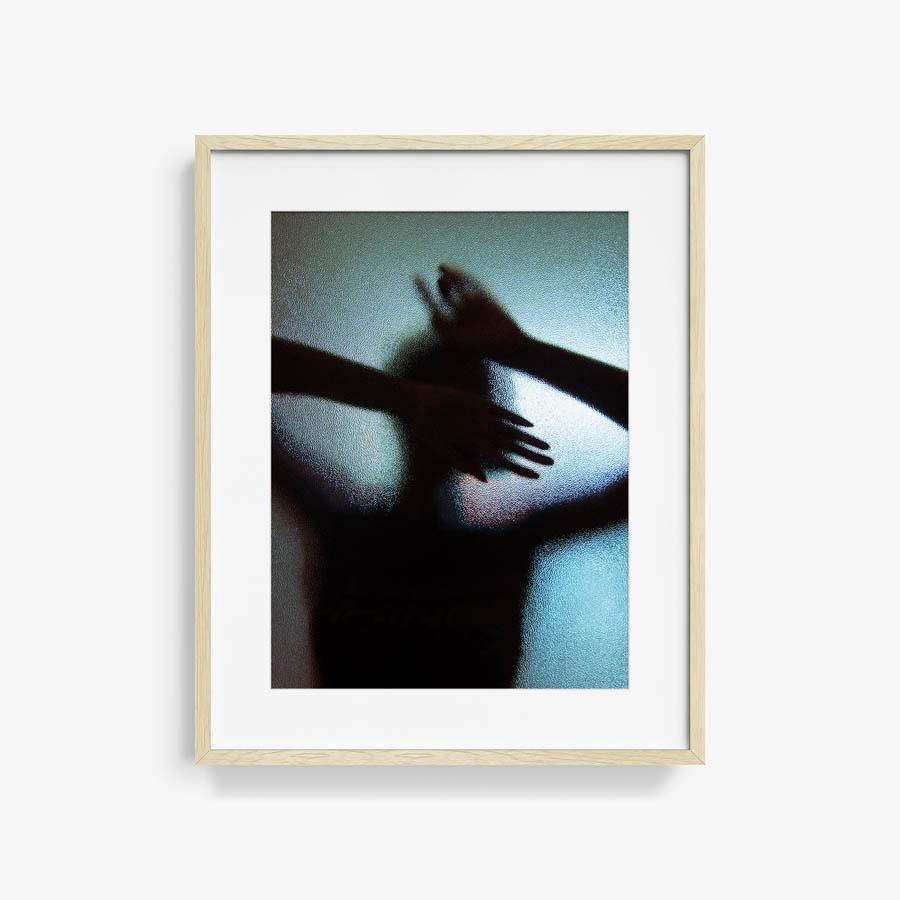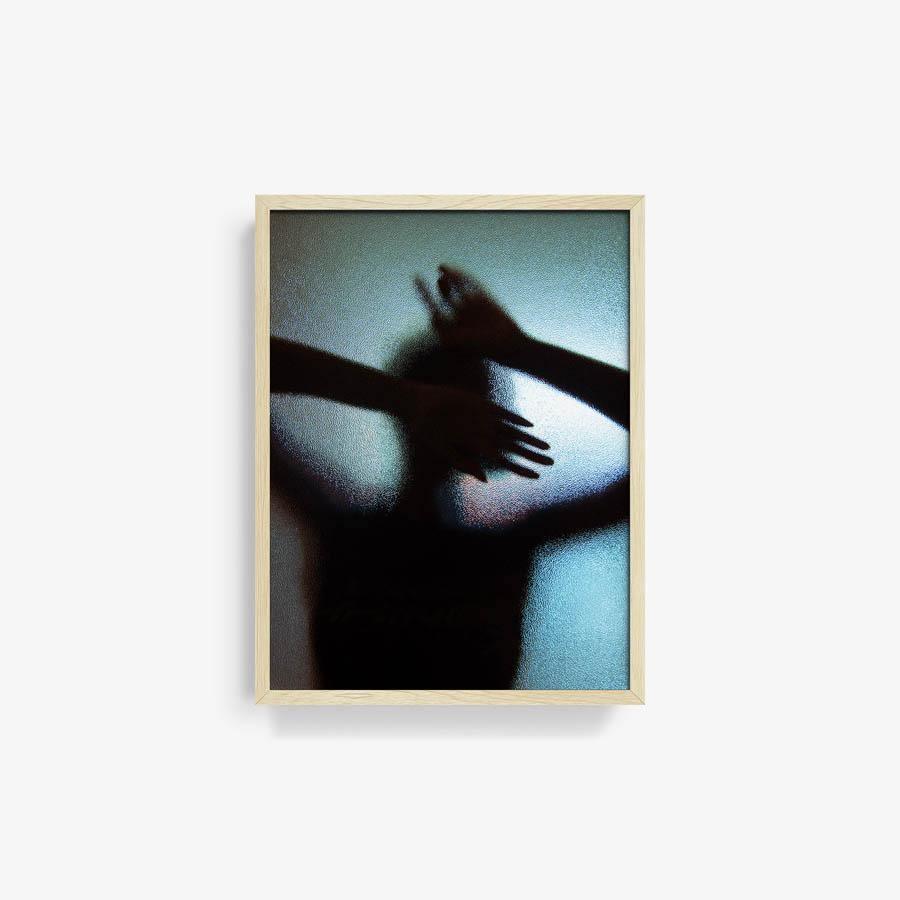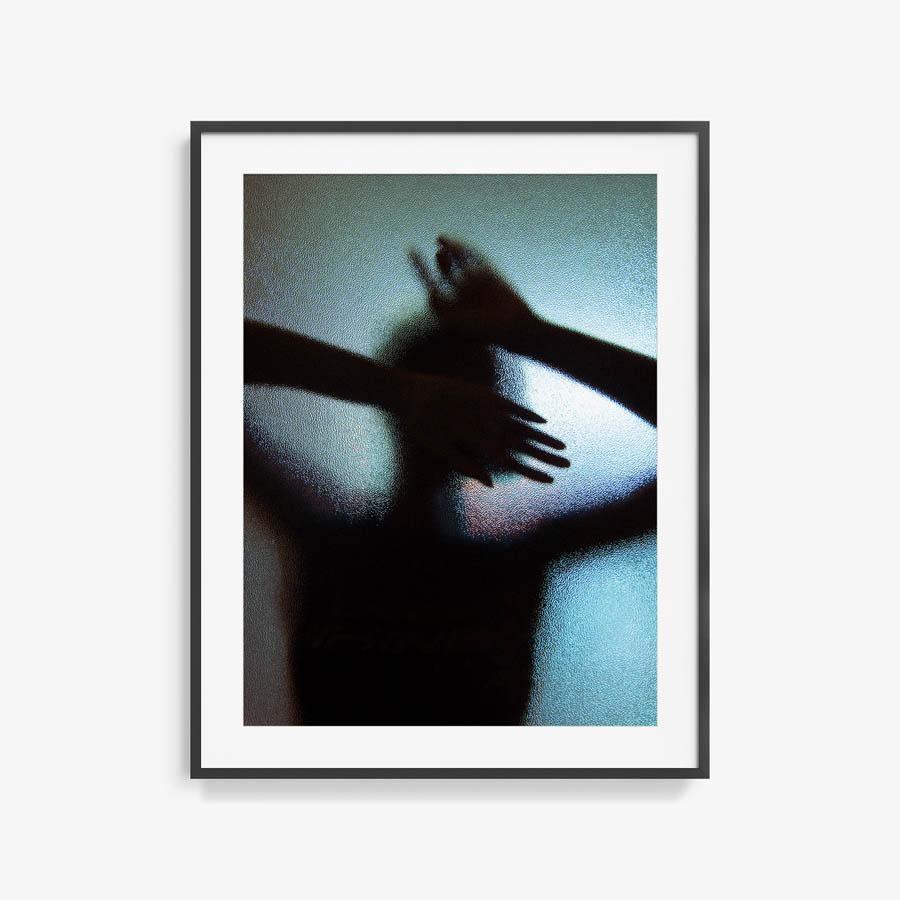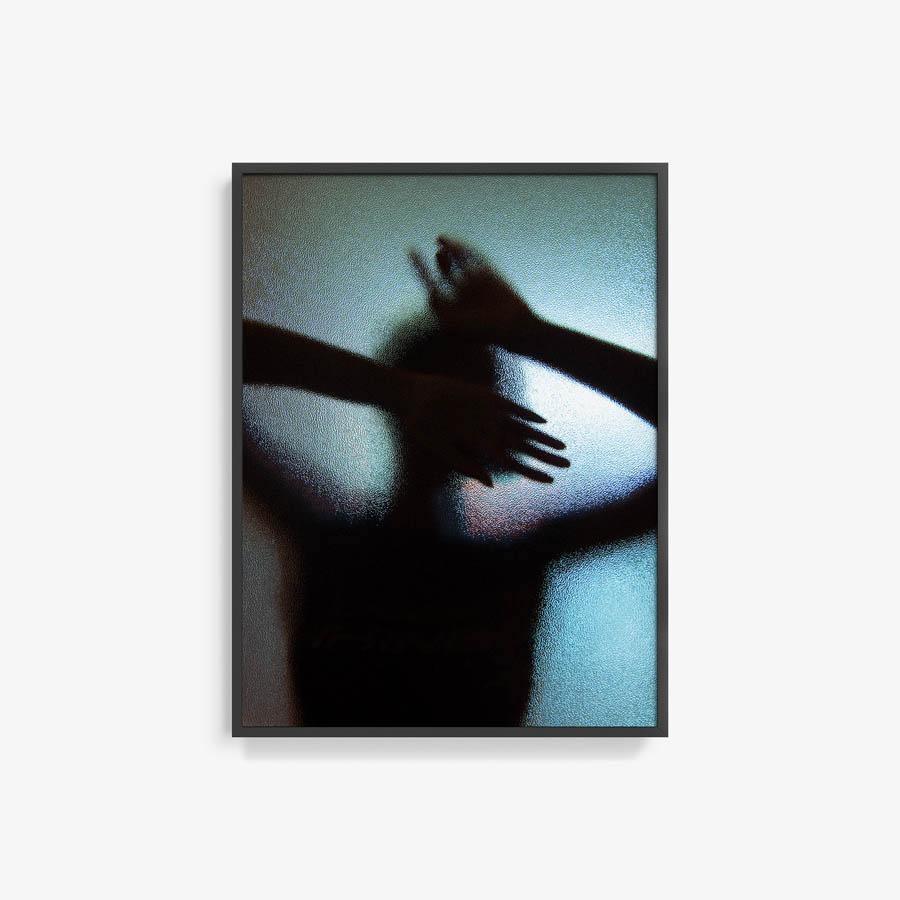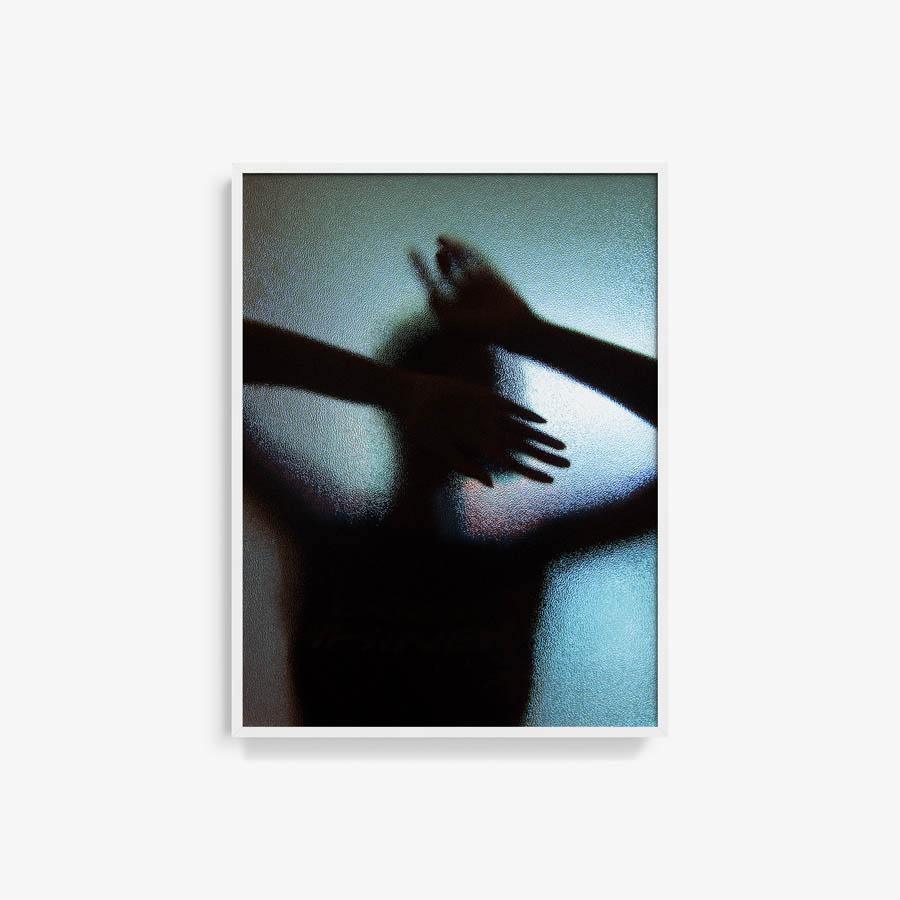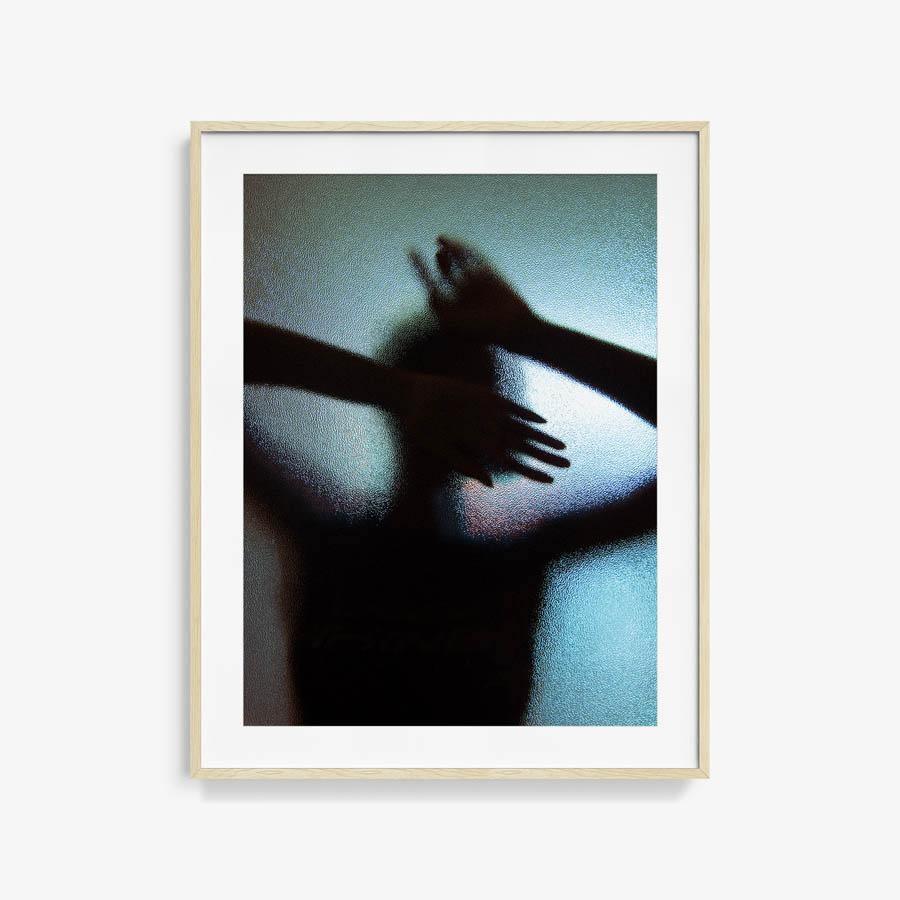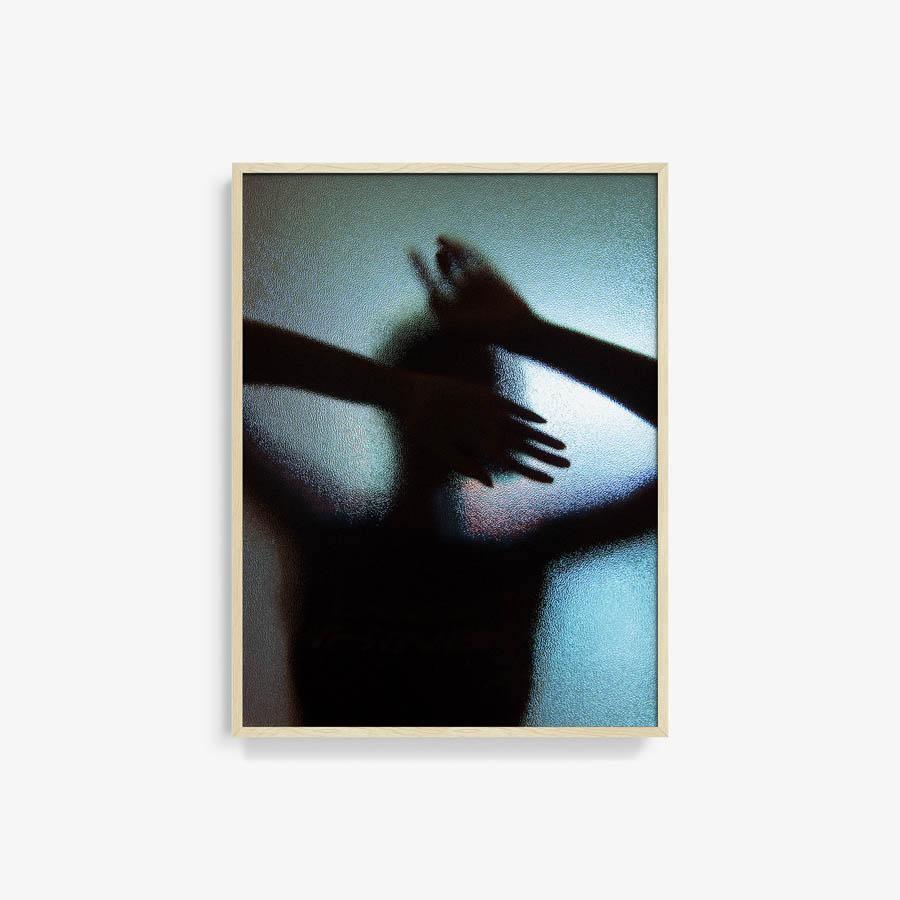 DESCRIPTION
Archival Pigment Print | 2018 
Chromatic Experiments is about our reactions to color, and to our environment. The series peaks the subconscious mind and the kinds of sensations and unseen forces that emerge from a state of reflection in the dark.
DIMENSIONS
16 x 12 inches | Edition of 20
24 x 18 inches | Edition of 15
40 x 30 inches | Edition of 10
FRAMED DIMENSIONS
16 x 12 inches:
Matted: 23.5 x 19.5 x 1.25 inches
Full Bleed: 17.5 x 13.5 x 1.25 inches
24 x 18 inches:
Matted: 31.5 x 25.5 x 1.25 inches
Full Bleed: 25.5 x 19.5 x 1.25 inches inches
40 x 30 inches:
Matted: 48 x 38 x 2 inches
Full Bleed: 42 x 32 x 2 inches
AUTHENTICITY
Signed by the artist. 
Chin's work uses repetition of pattern to build abstract landscapes through painting, sculpture, installation and photography.
Studio Visit
Q. What messages or emotions do you hope to convey to your audience?
A. I hope to create environments that provide an intermission from linear time through a surreal and dream-like state. I am interested in the kinds of intuitive and empathetic communications that exist beyond words and overcome physical boundaries. The more you know, the more you don't know, and I'm attracted to the thrill of that endless mystery and adventure. Confronting loneliness, fear, doubt and attachment, acknowledging their sources and transforming them into strength and creation.
Explore
We invite you to explore our curated collection of abstract artworks by Tappan artists.
"I become more aware of presenting environments that are as reflective as possible to that feeling of exploring uncertainty & the subconscious."
-Neil Kryszak
About the Artist
Neil Kryszak
Kryszak's haunting, cinematic photographs have been featured in Rolling Stone, Numero, Milk, Wired, Nowness, Interview Magazine, i-D, Booooooom! and Esquire. Kryszak's photographic practice includes digital photography, polaroids, print, and NFTs.
In the Studio
Choose options