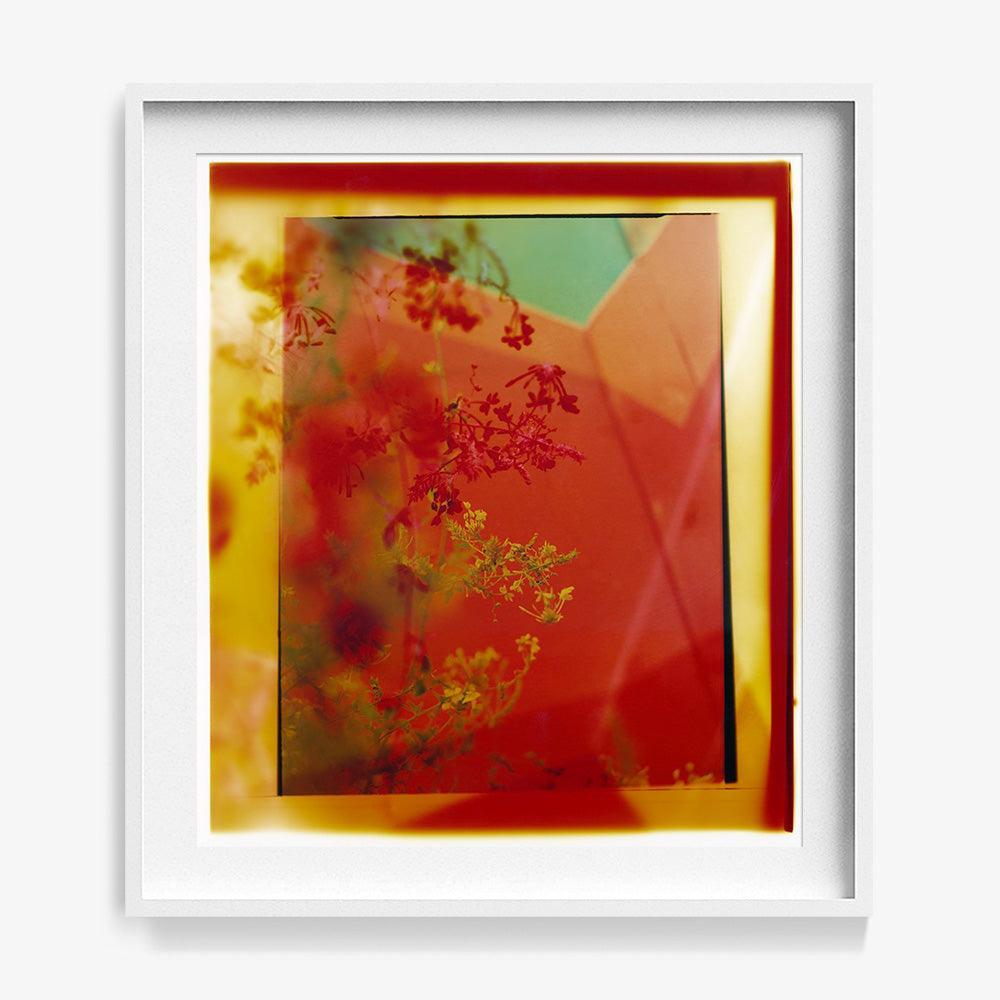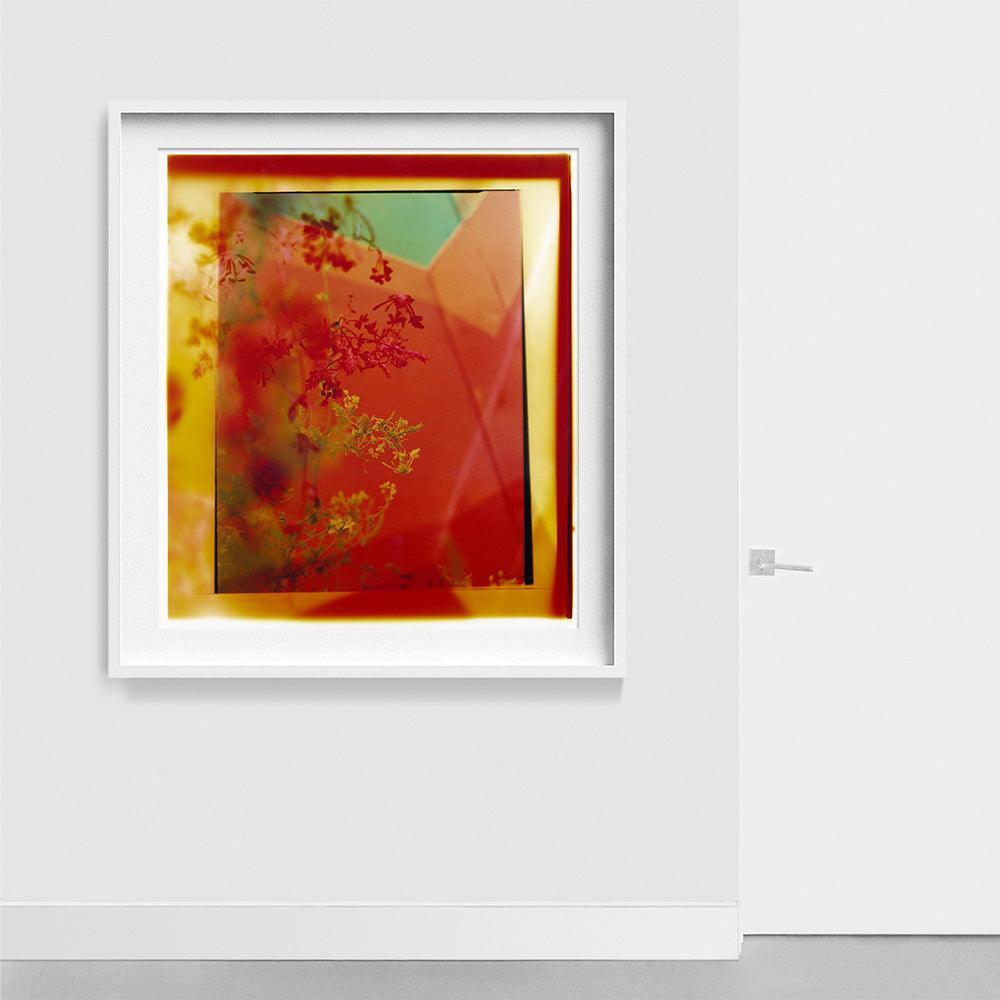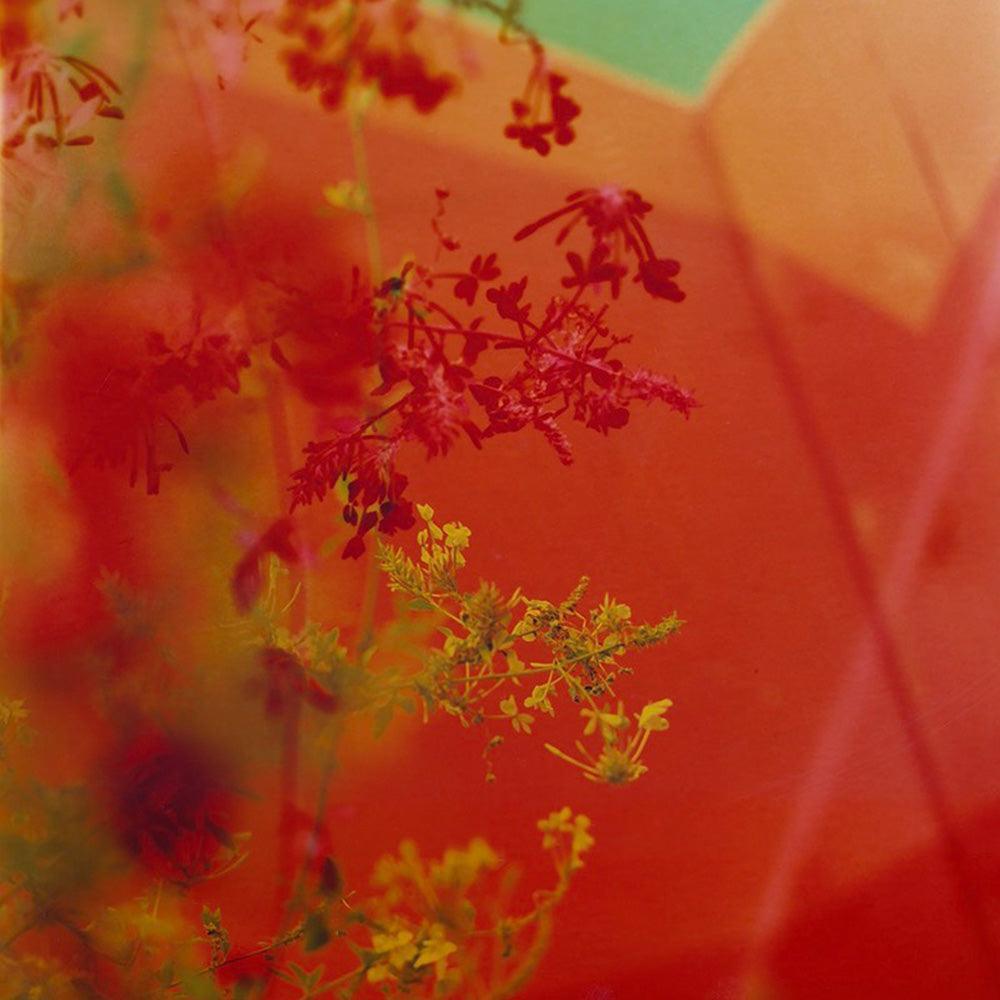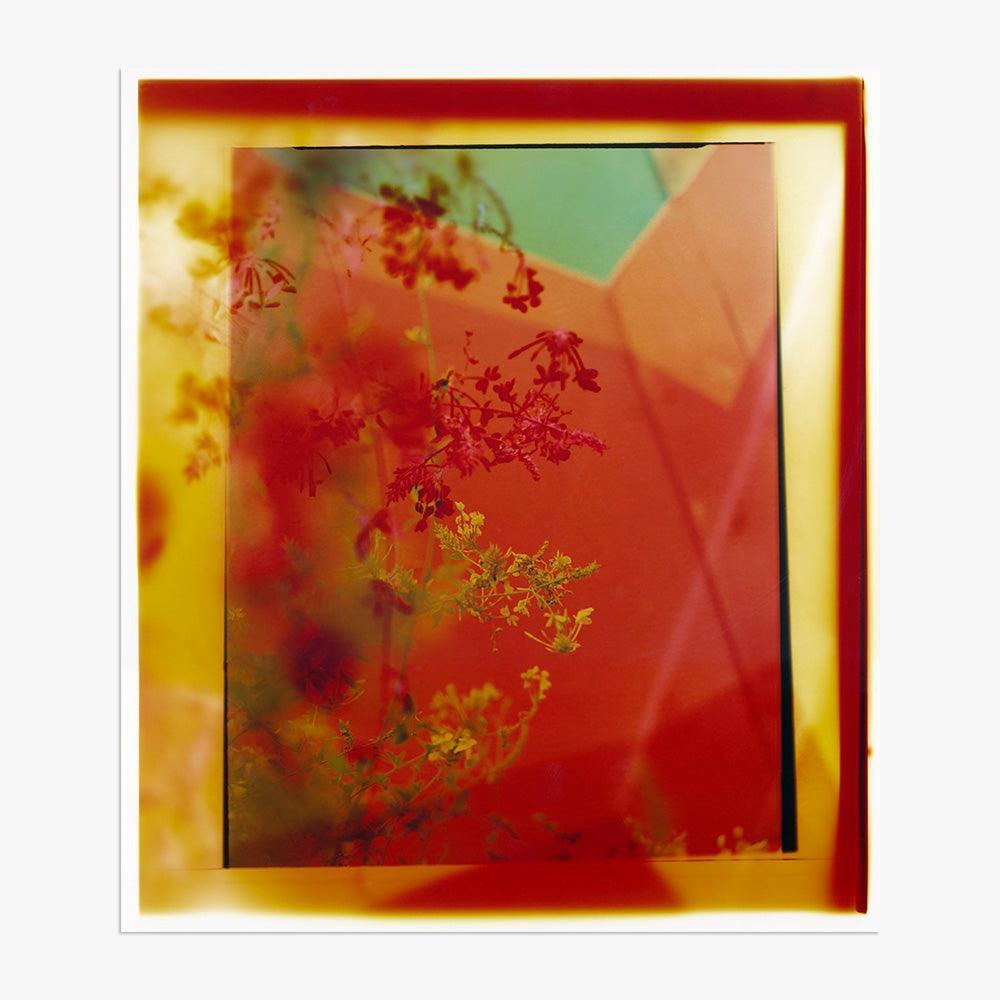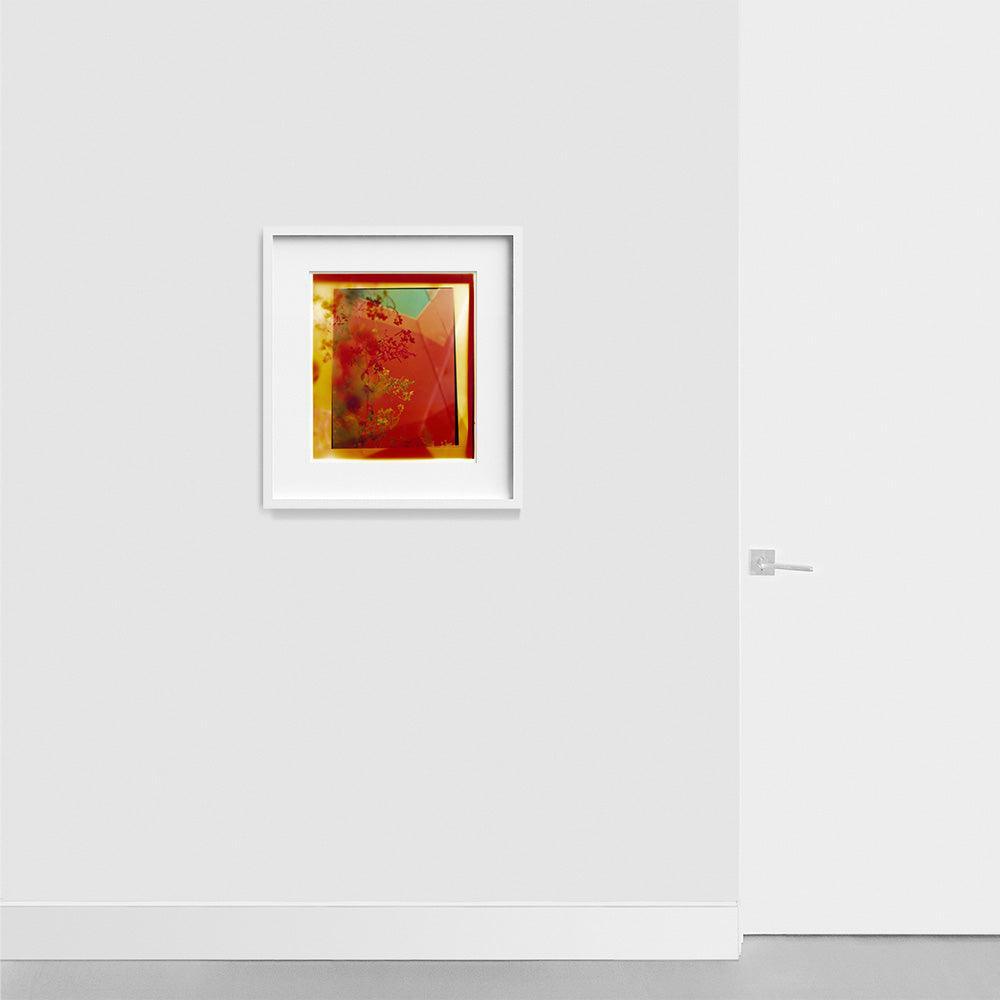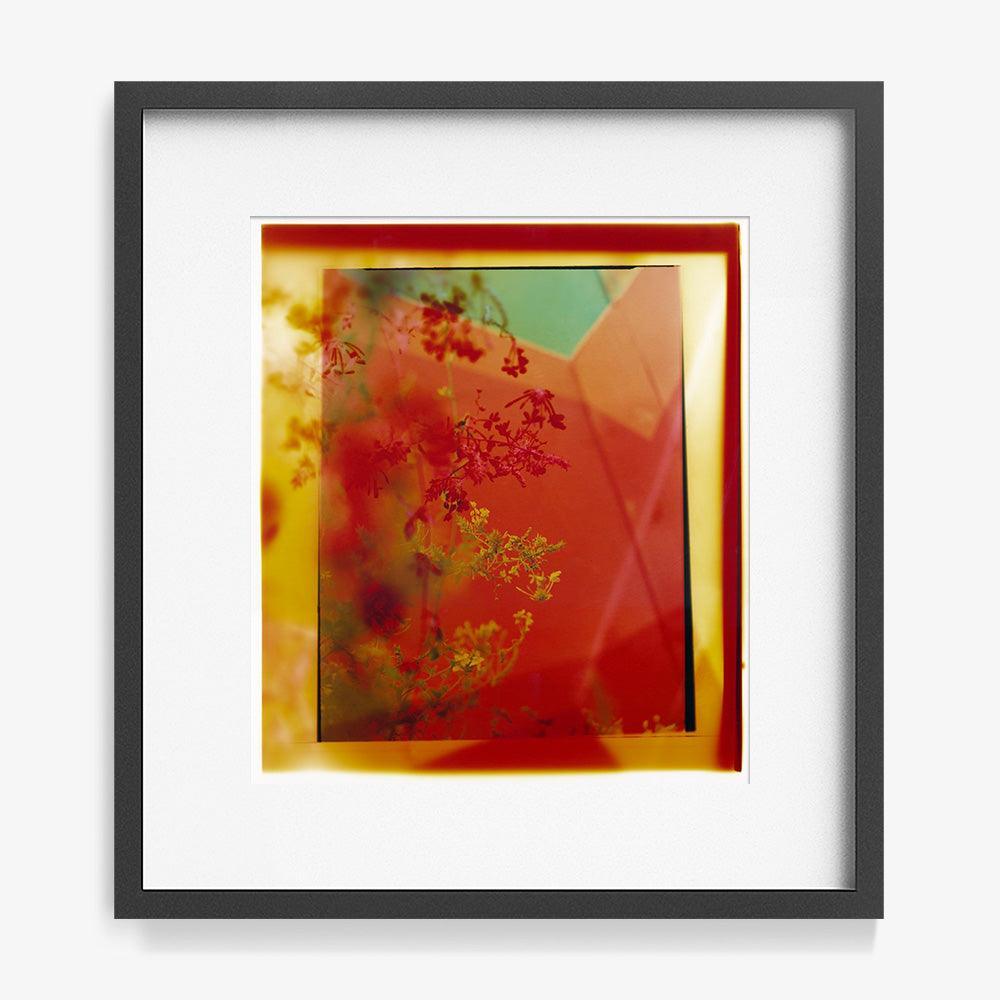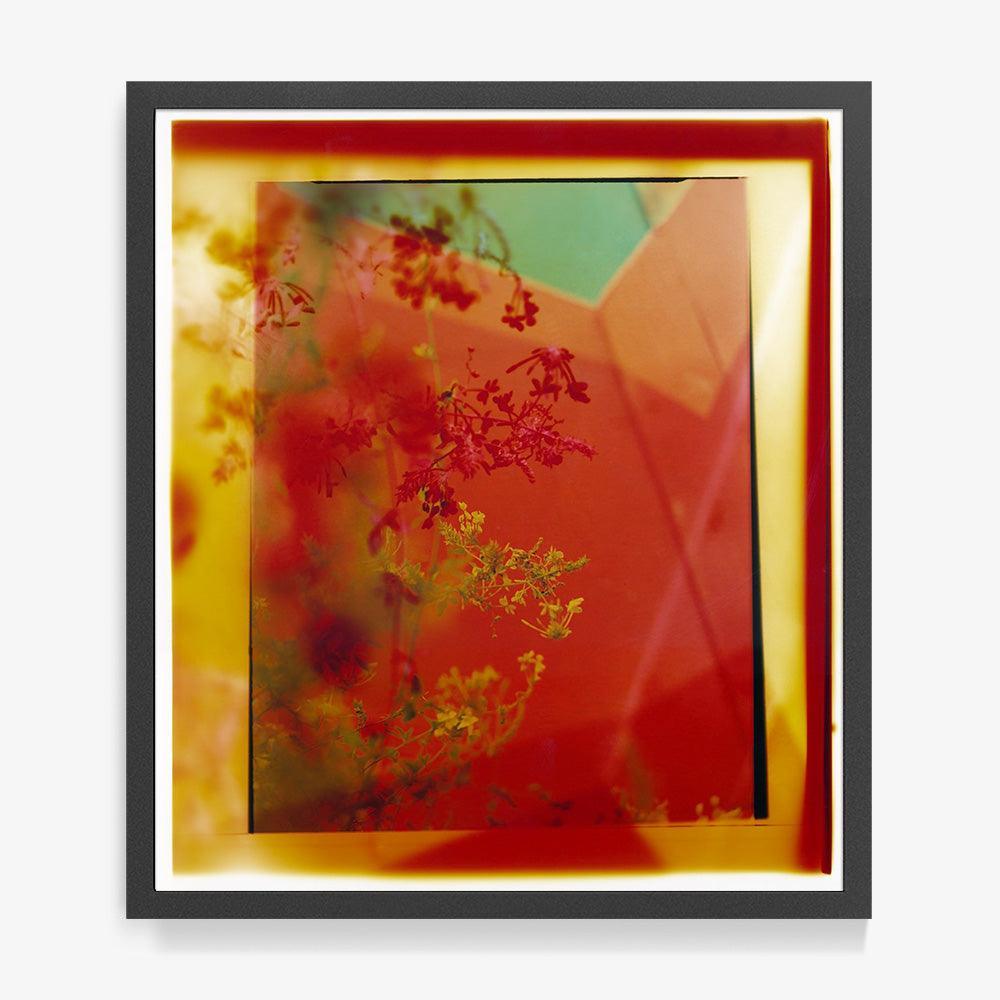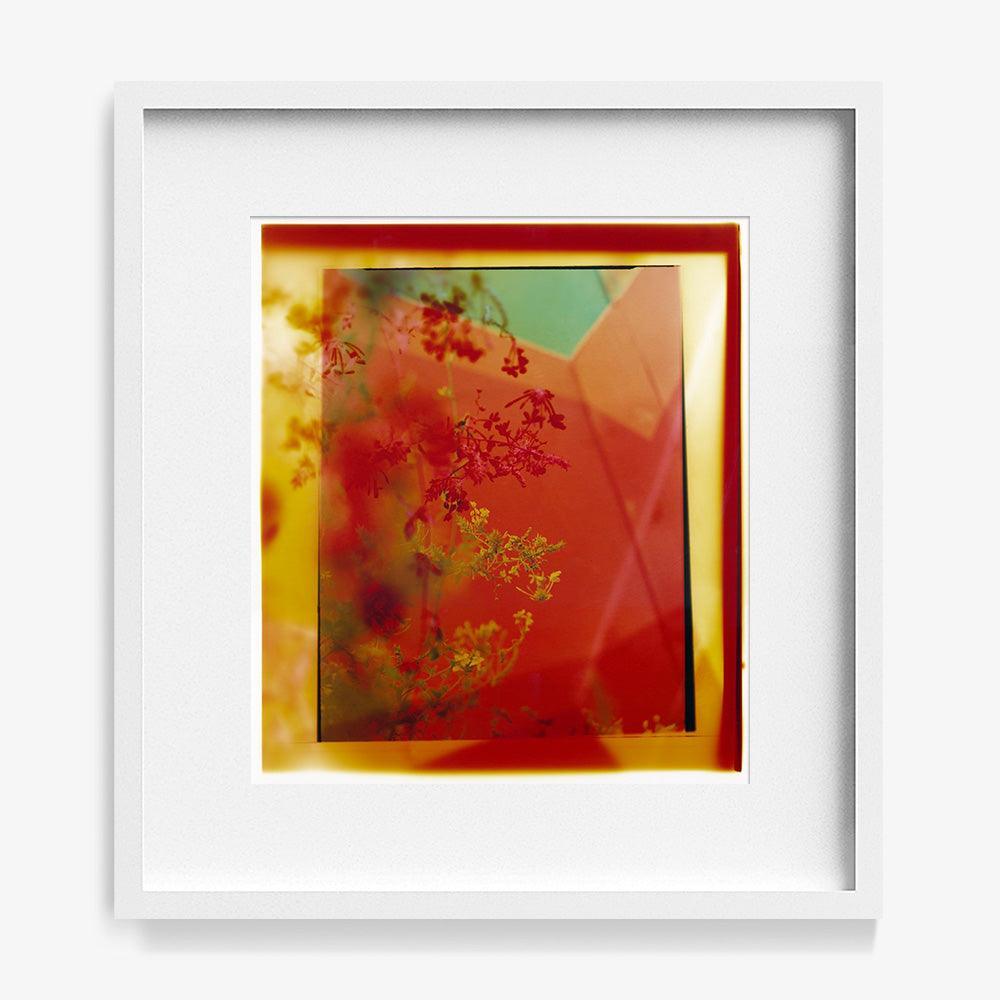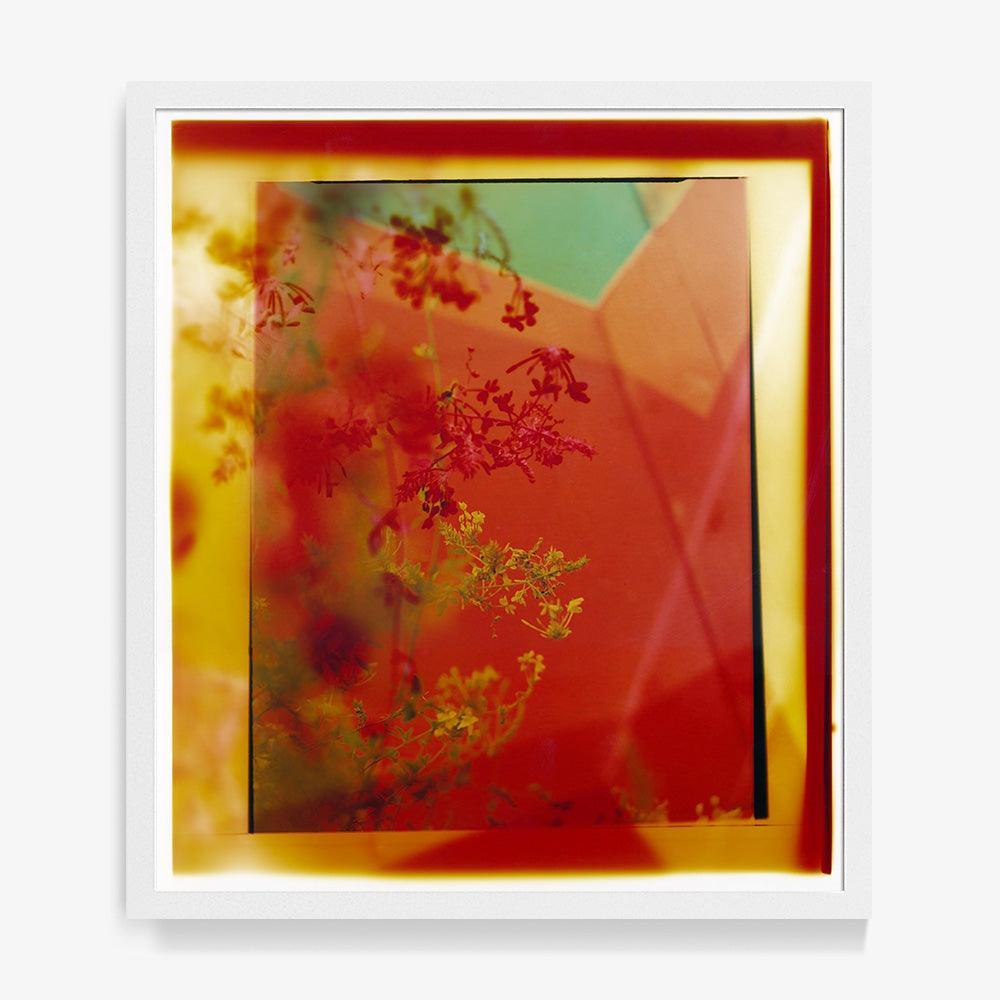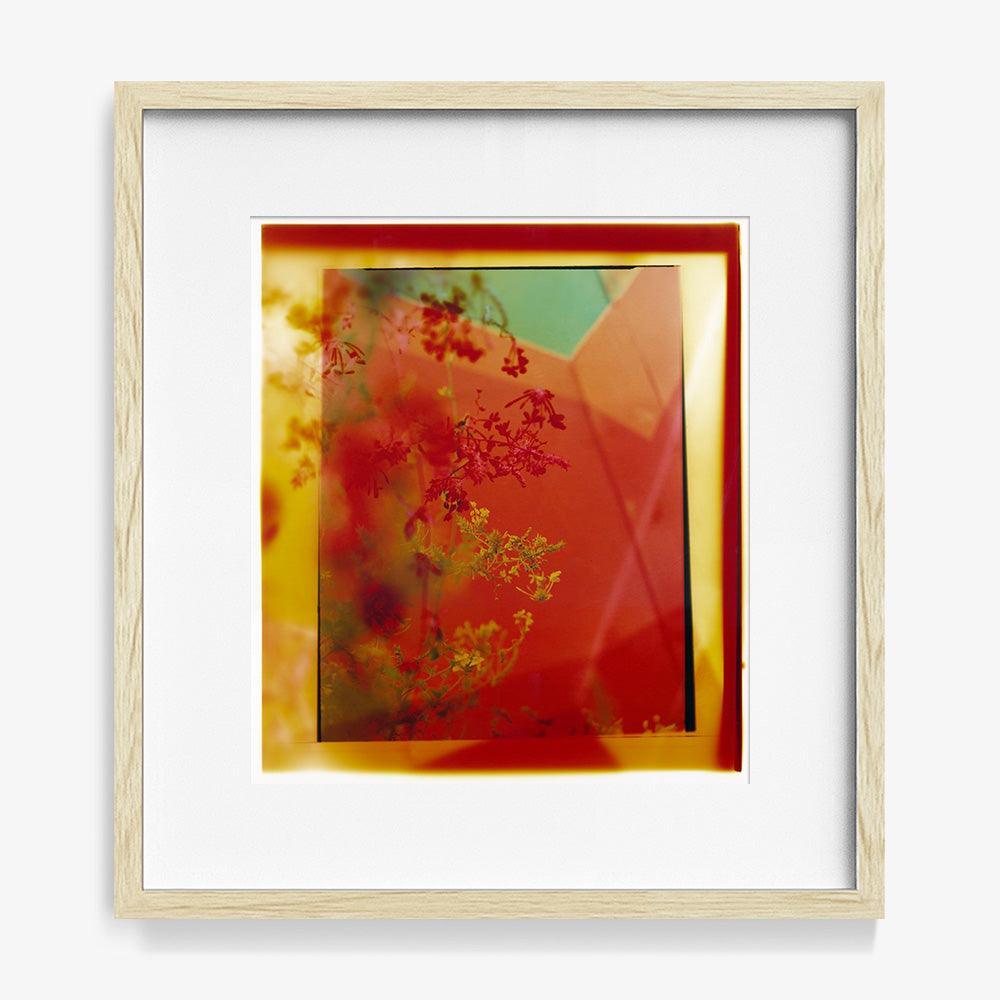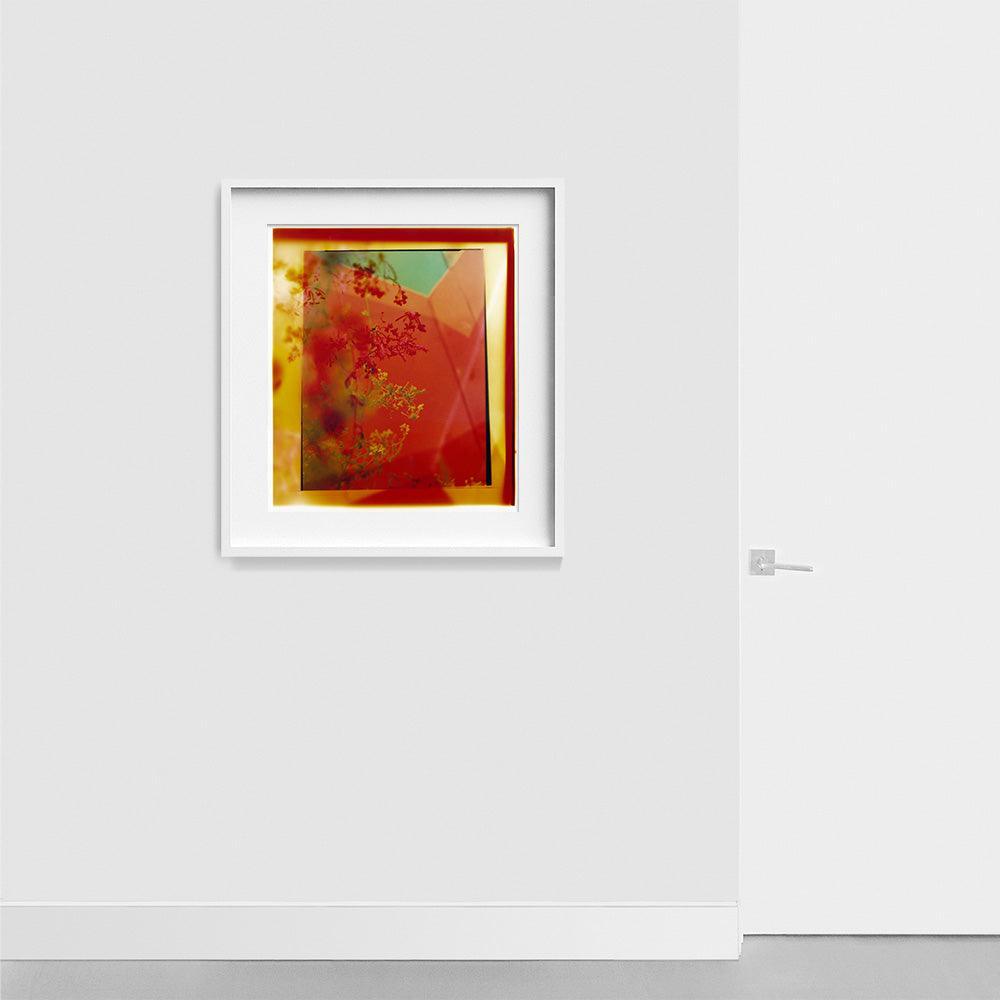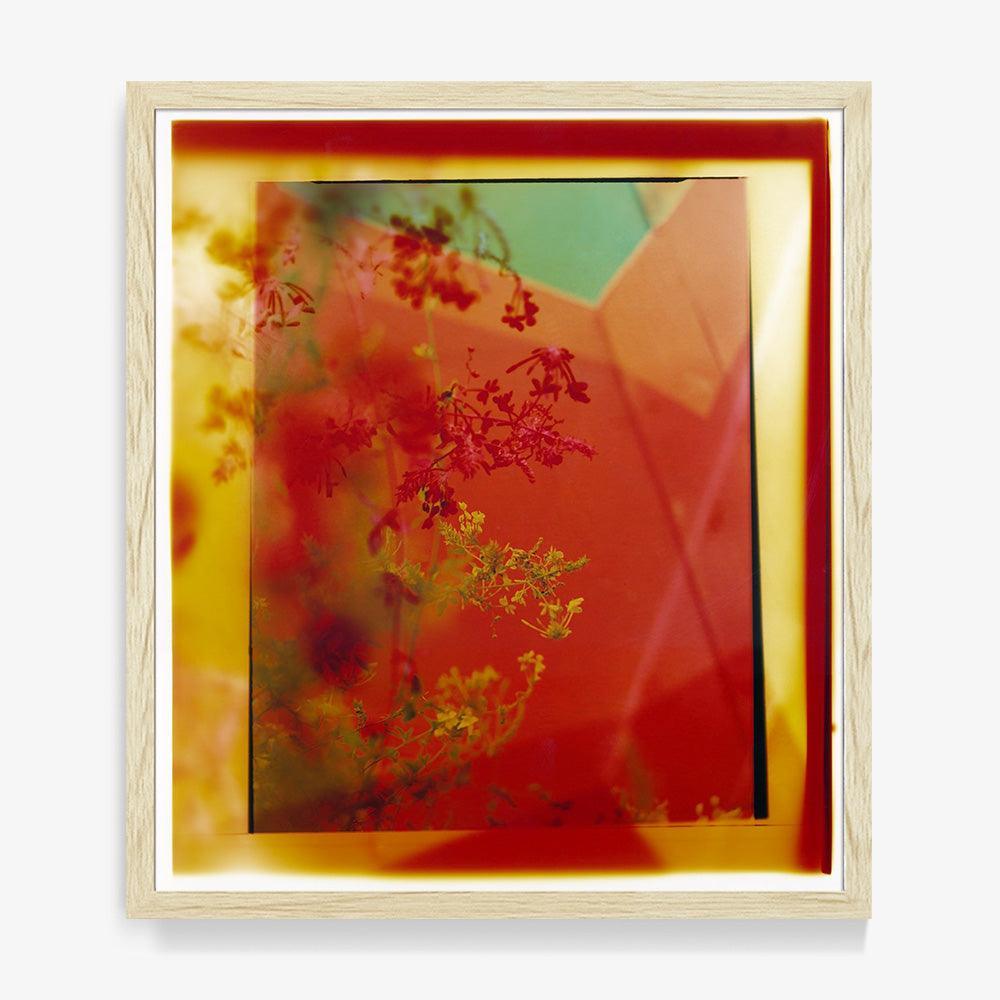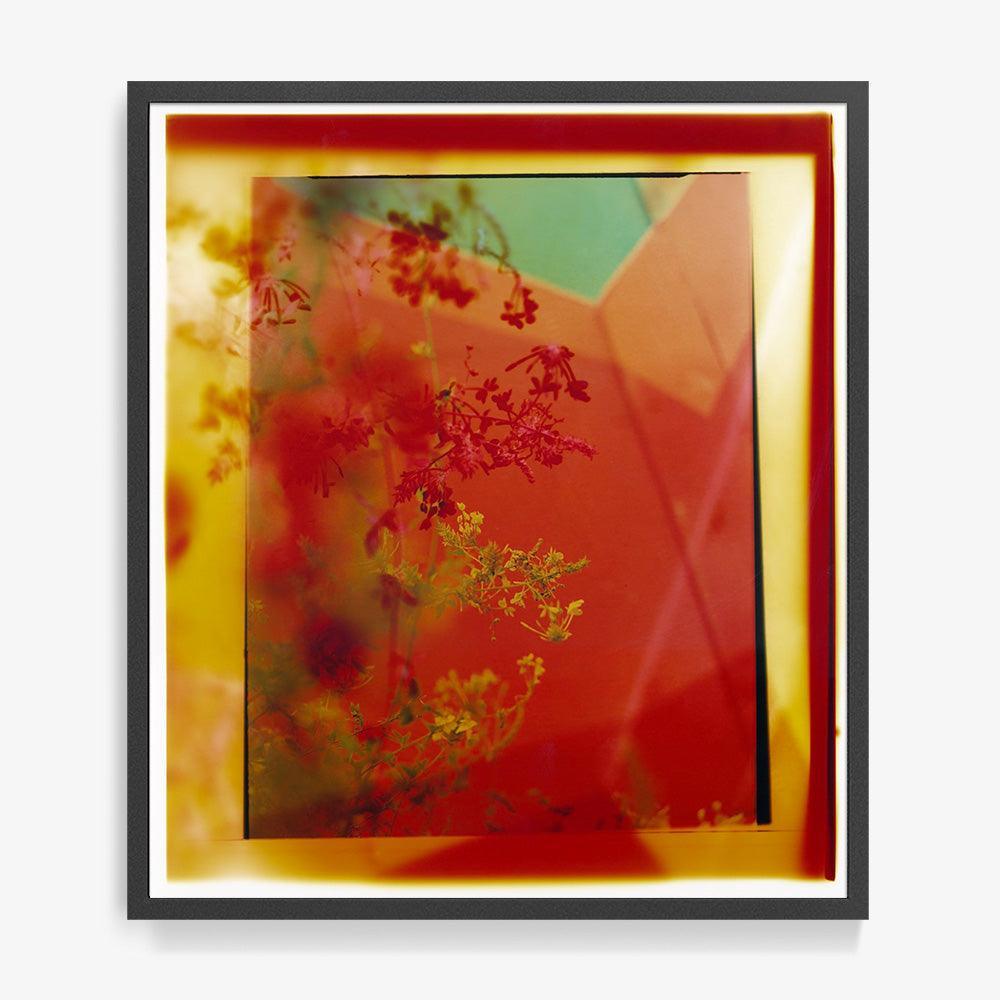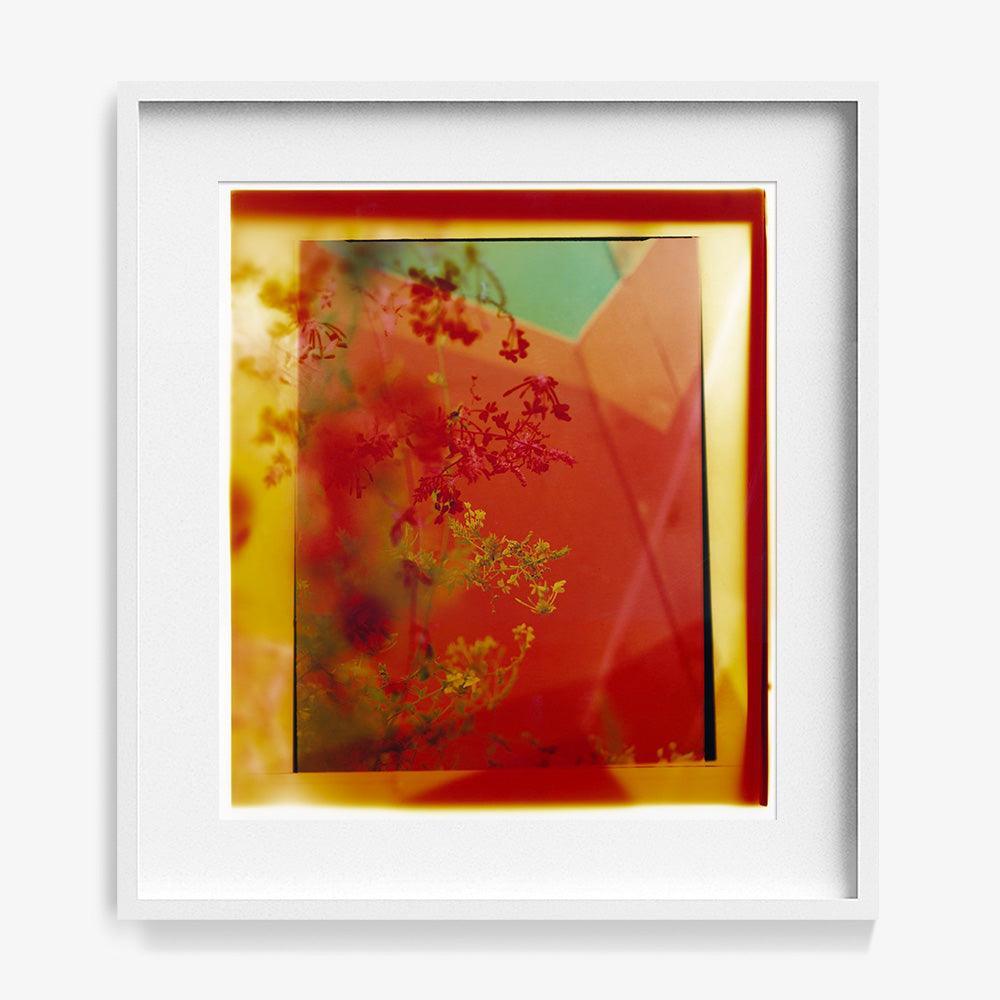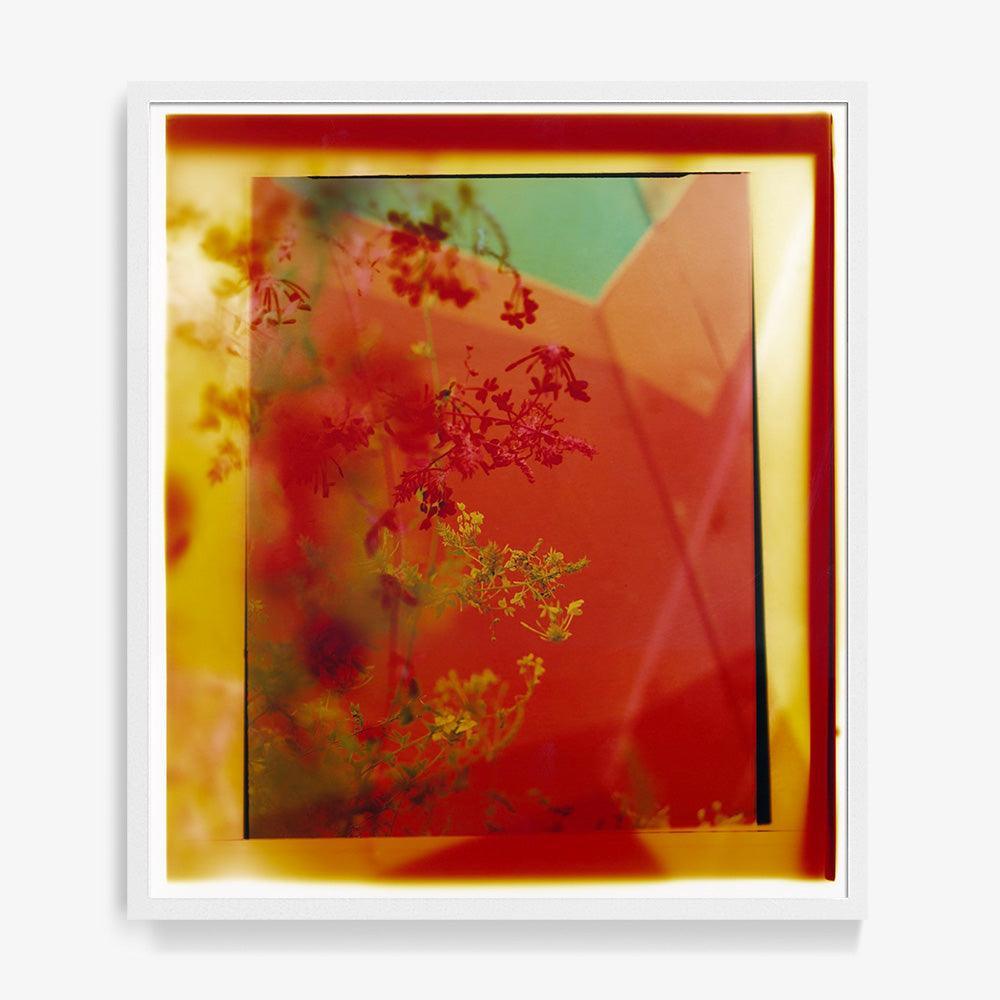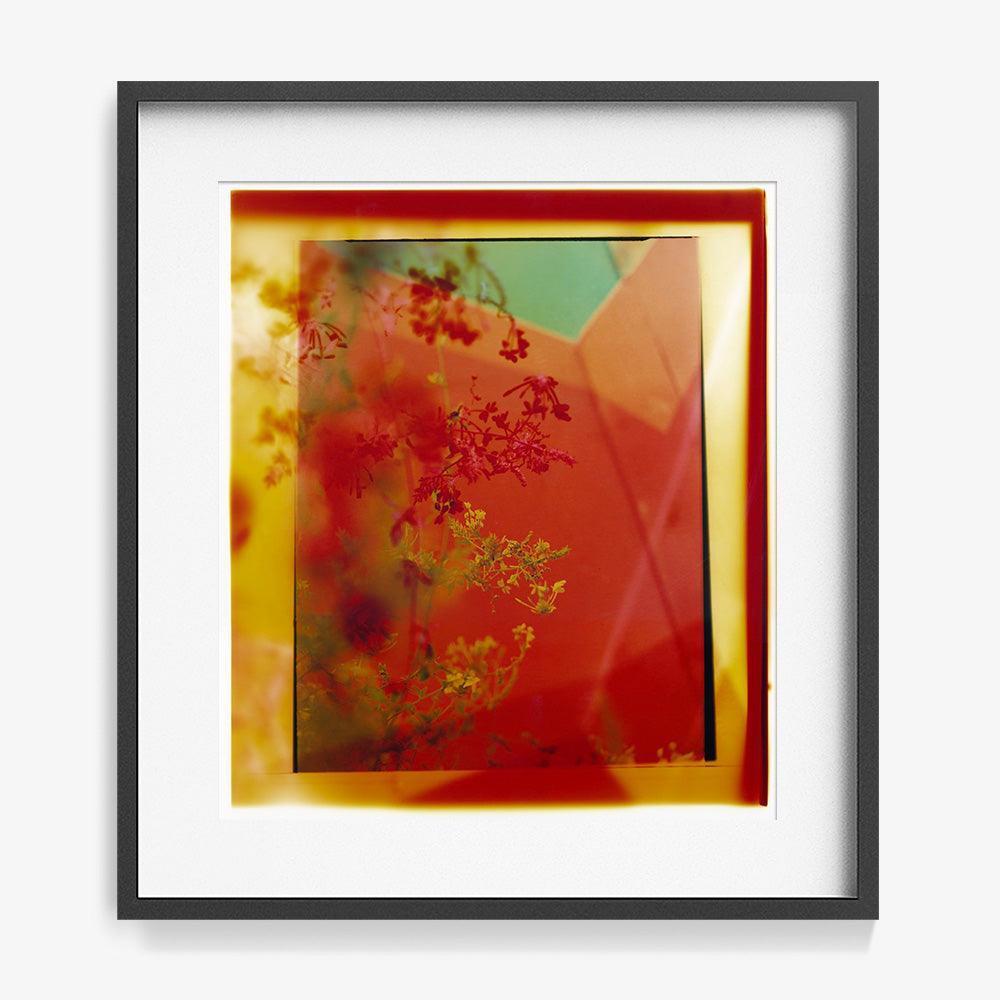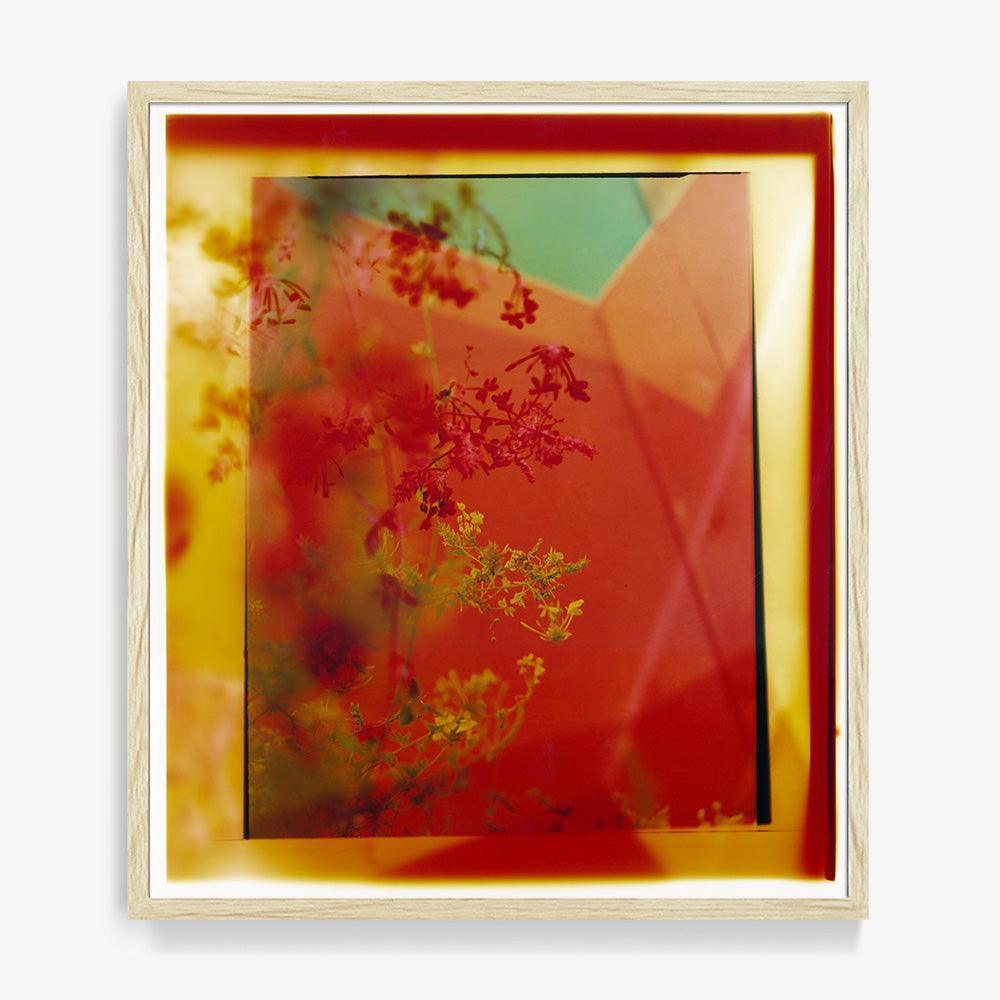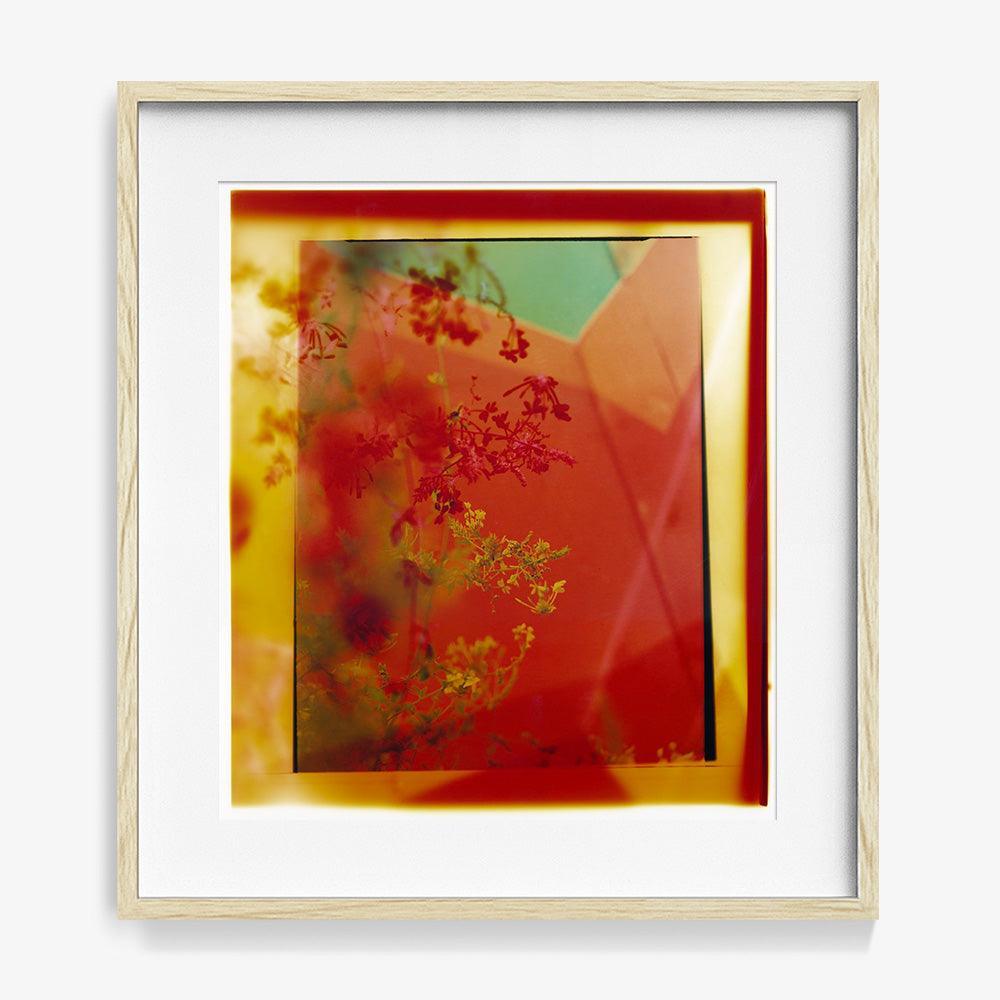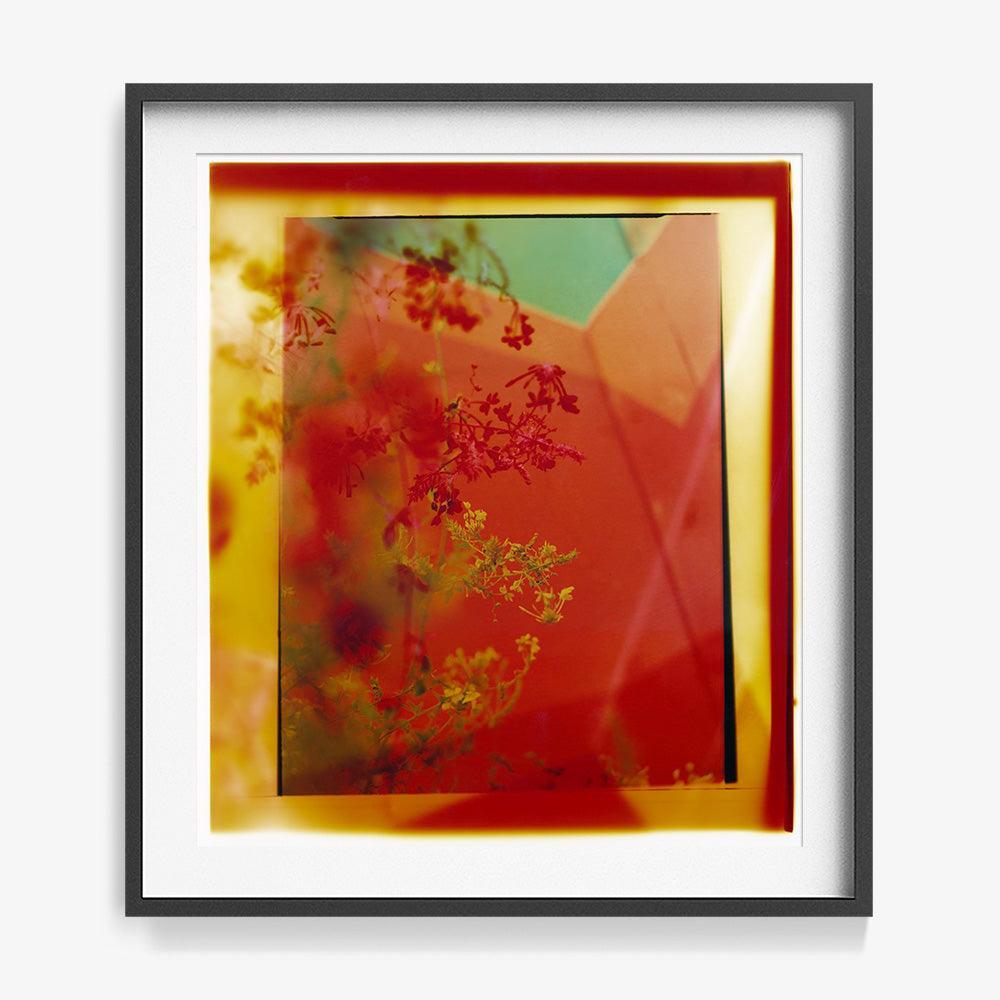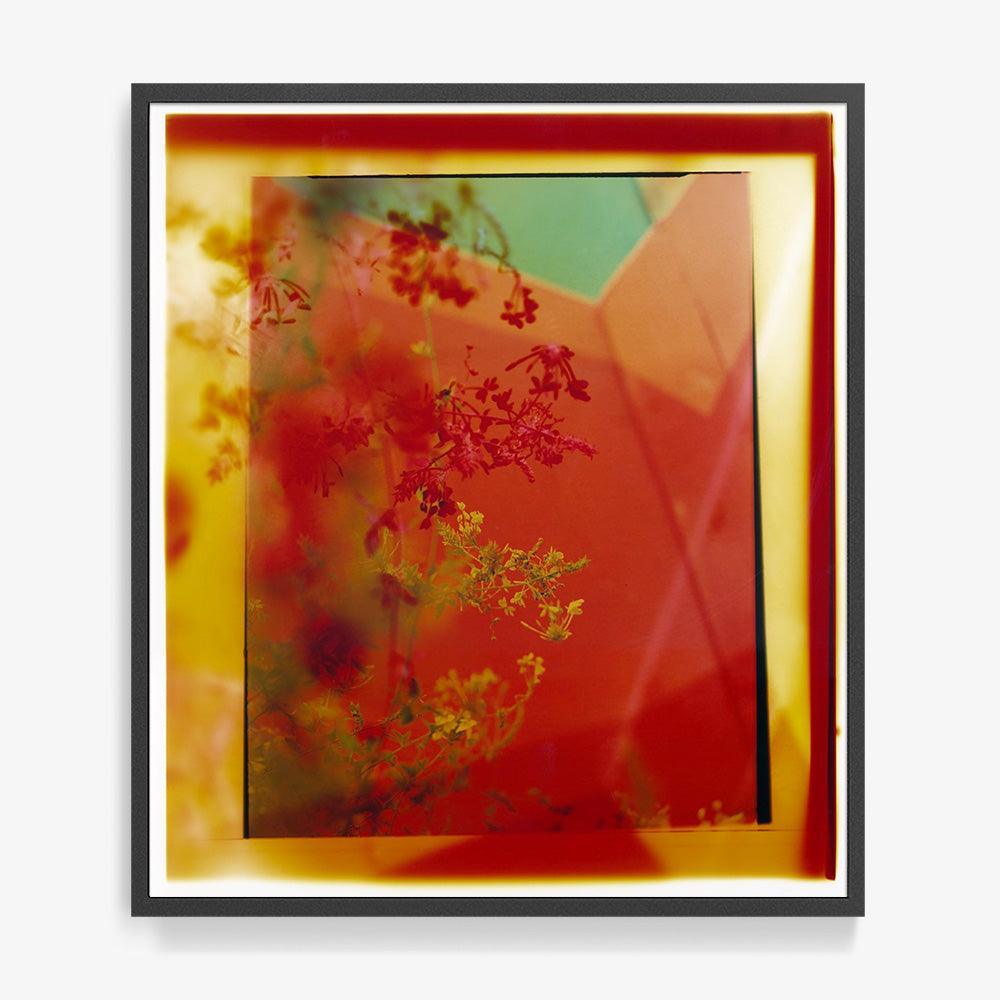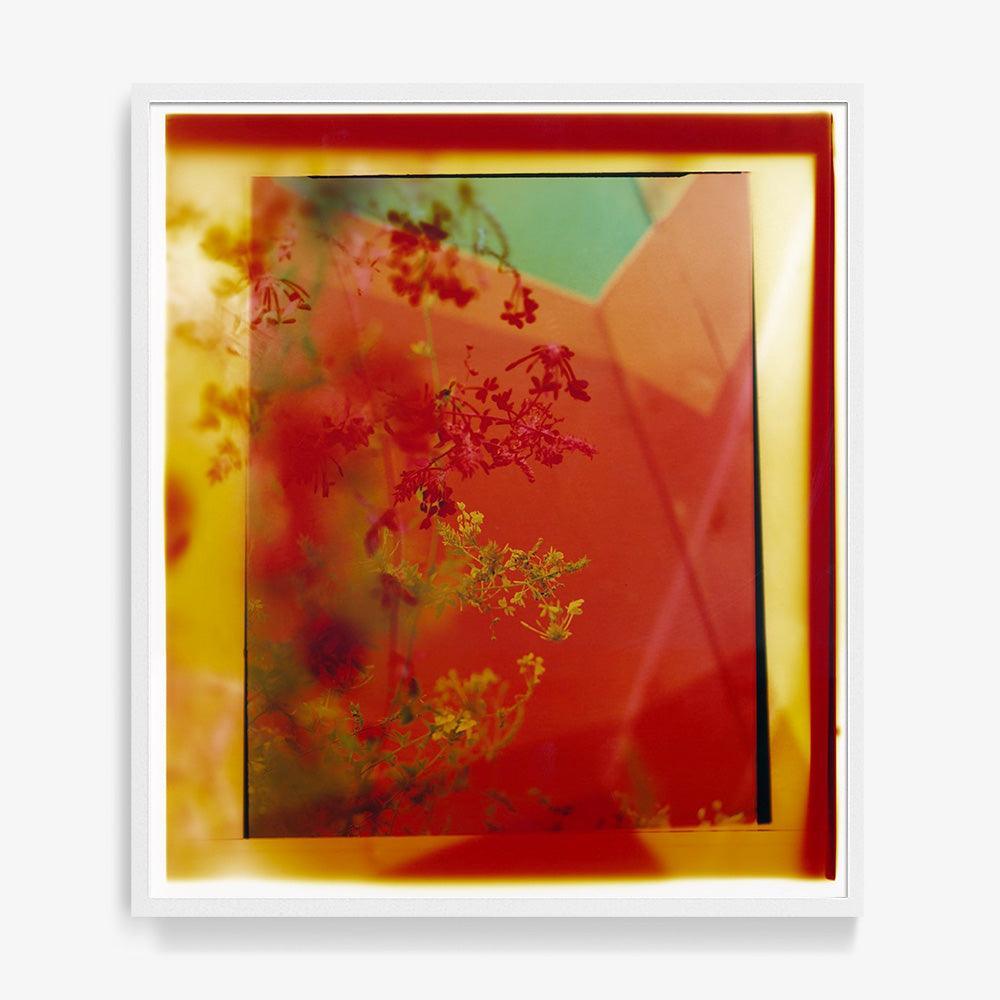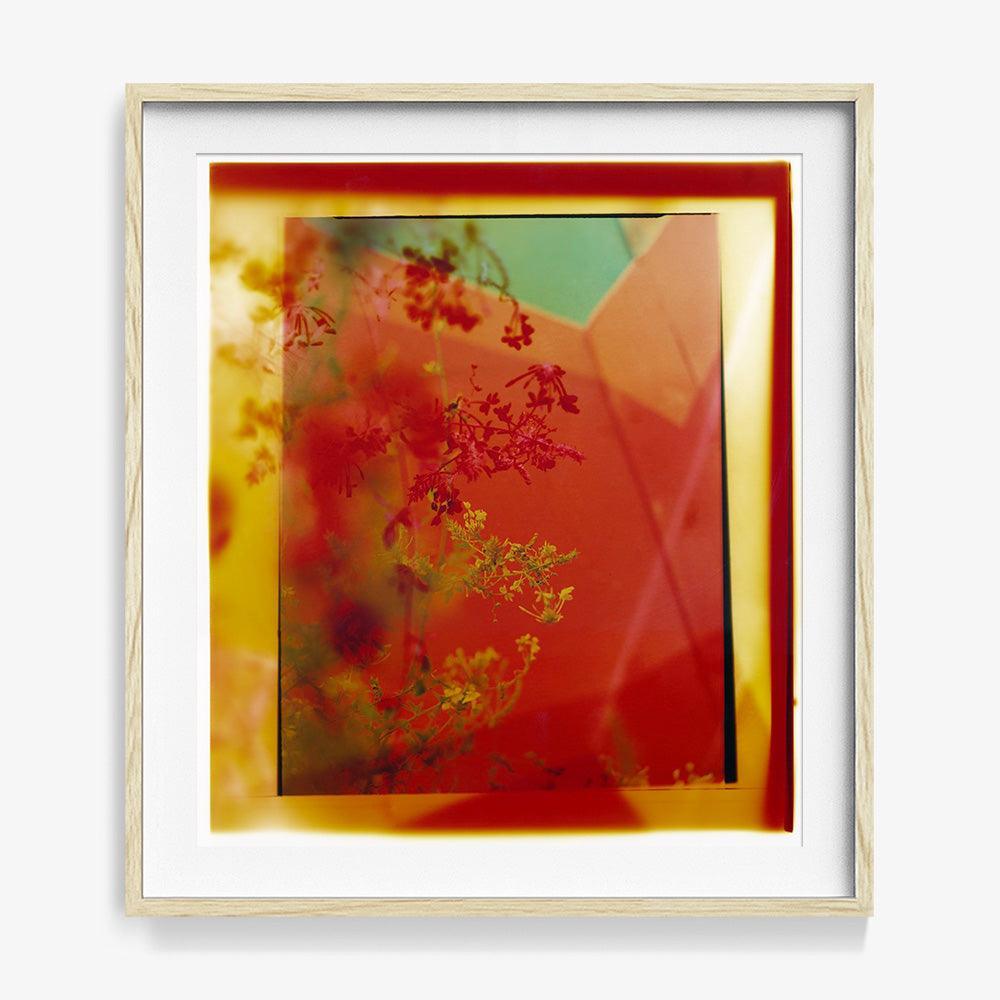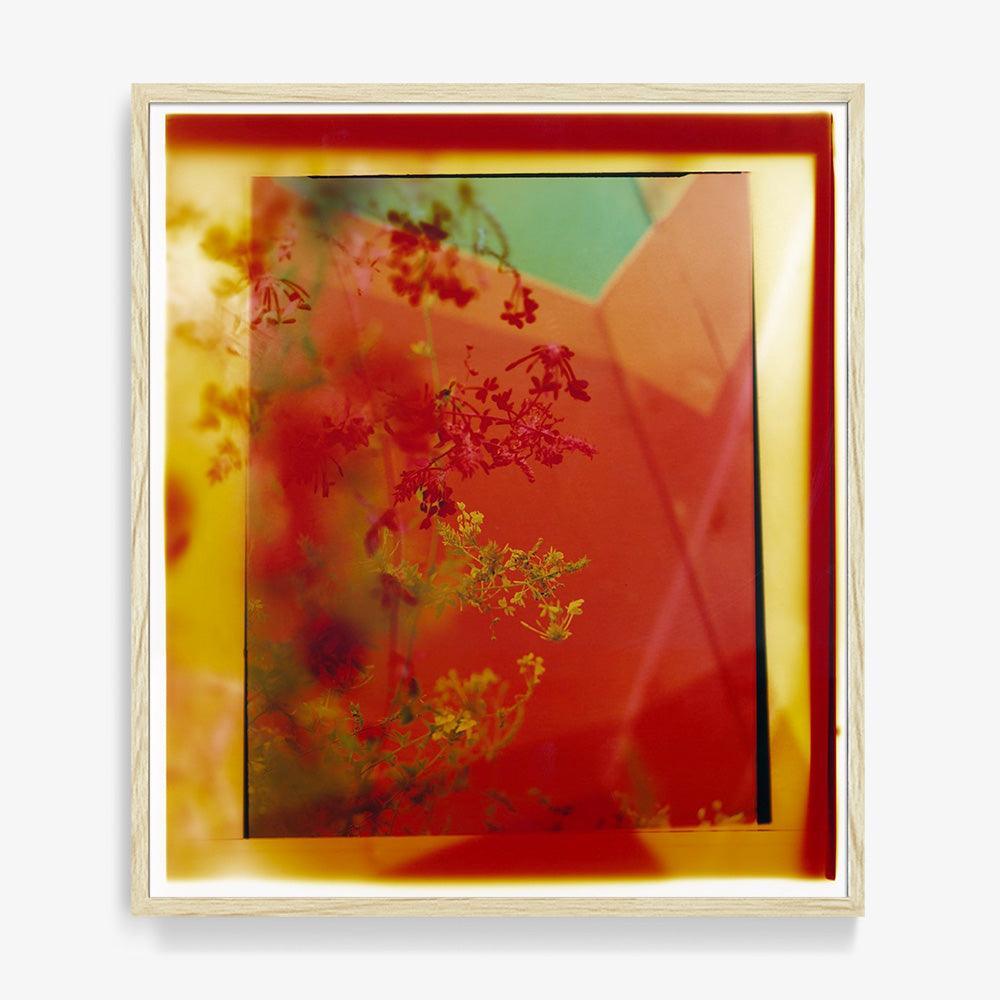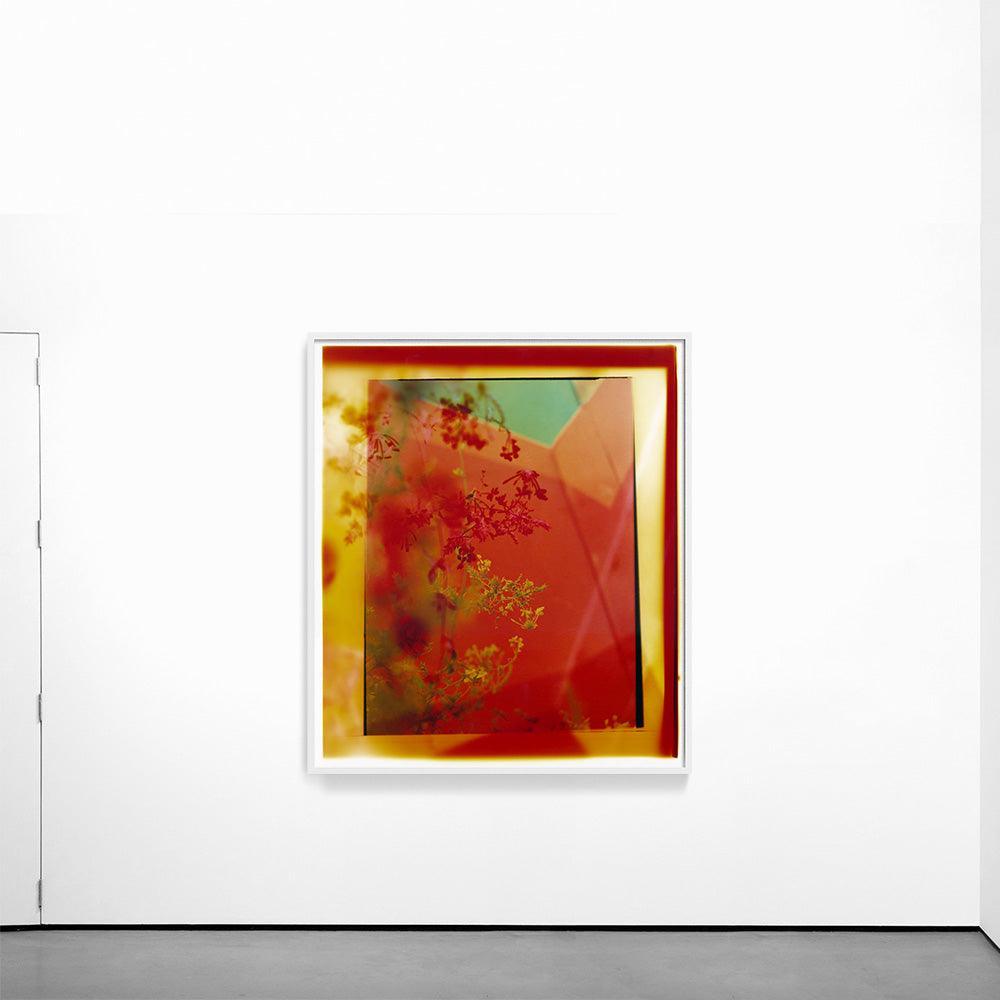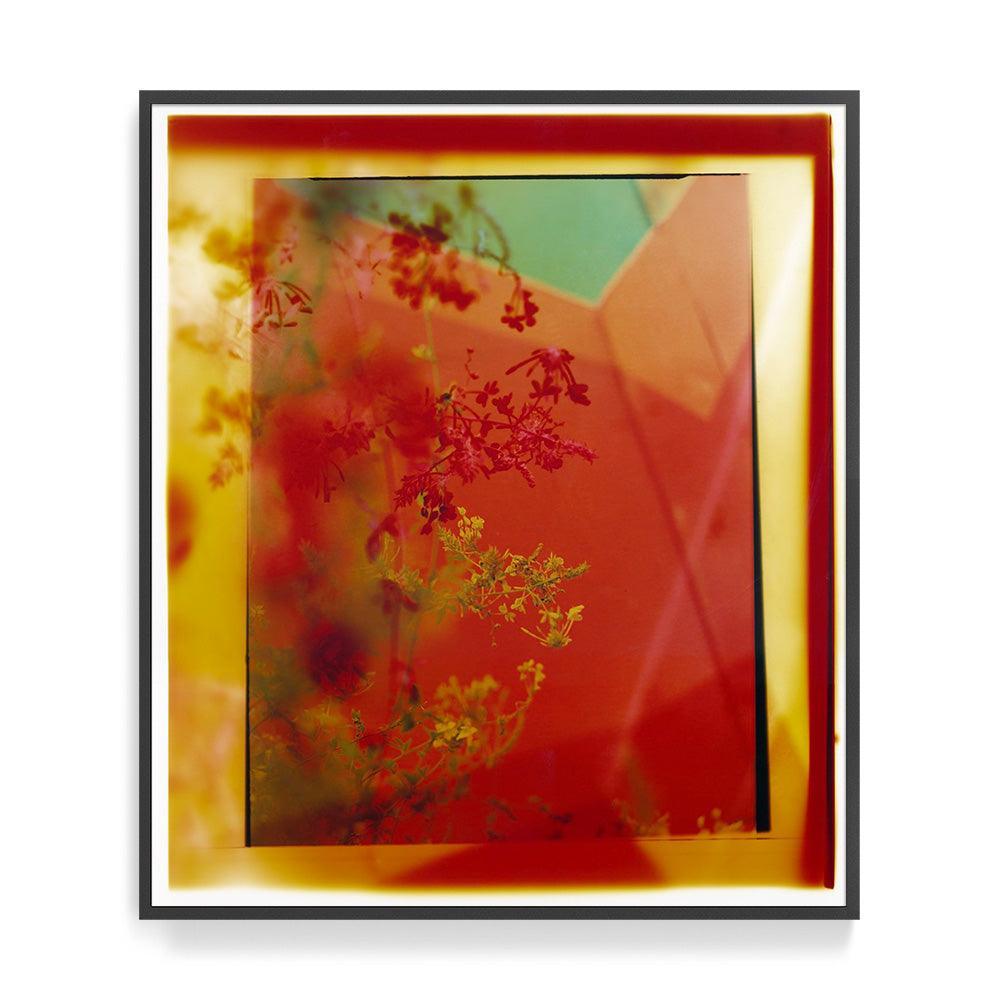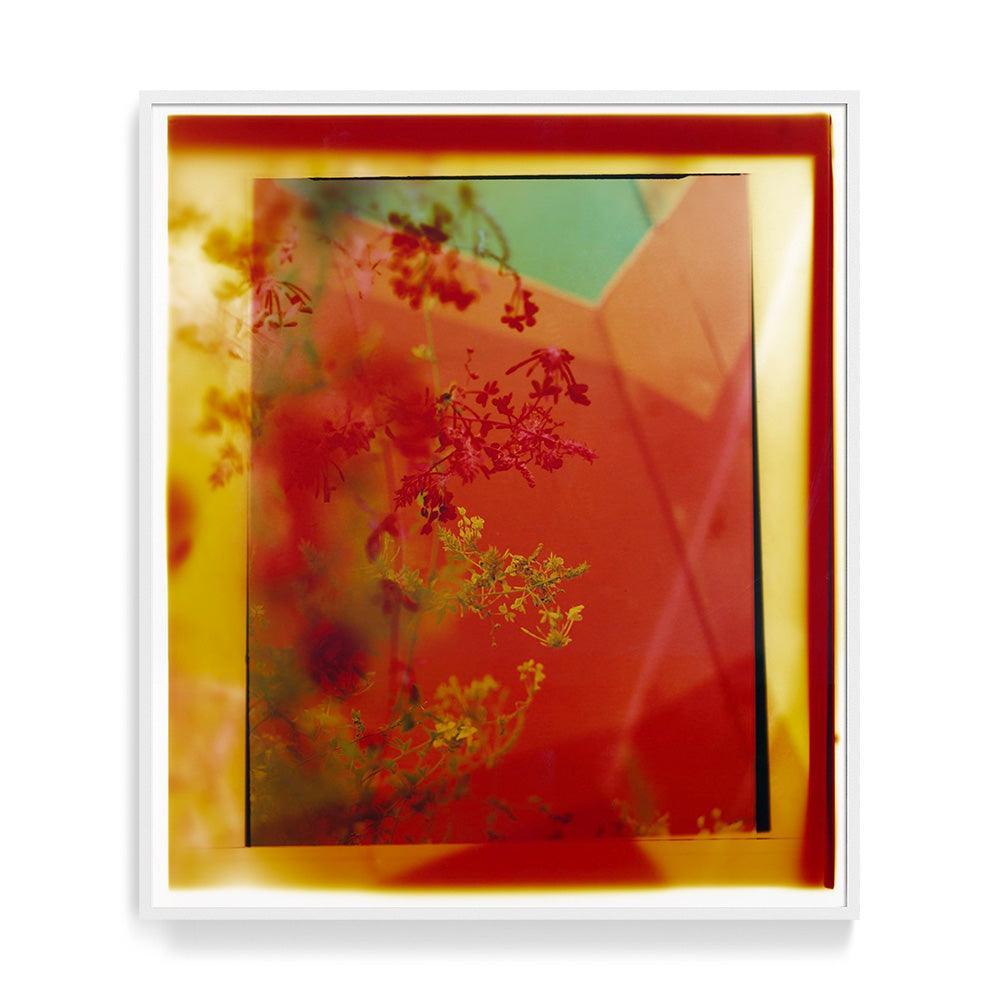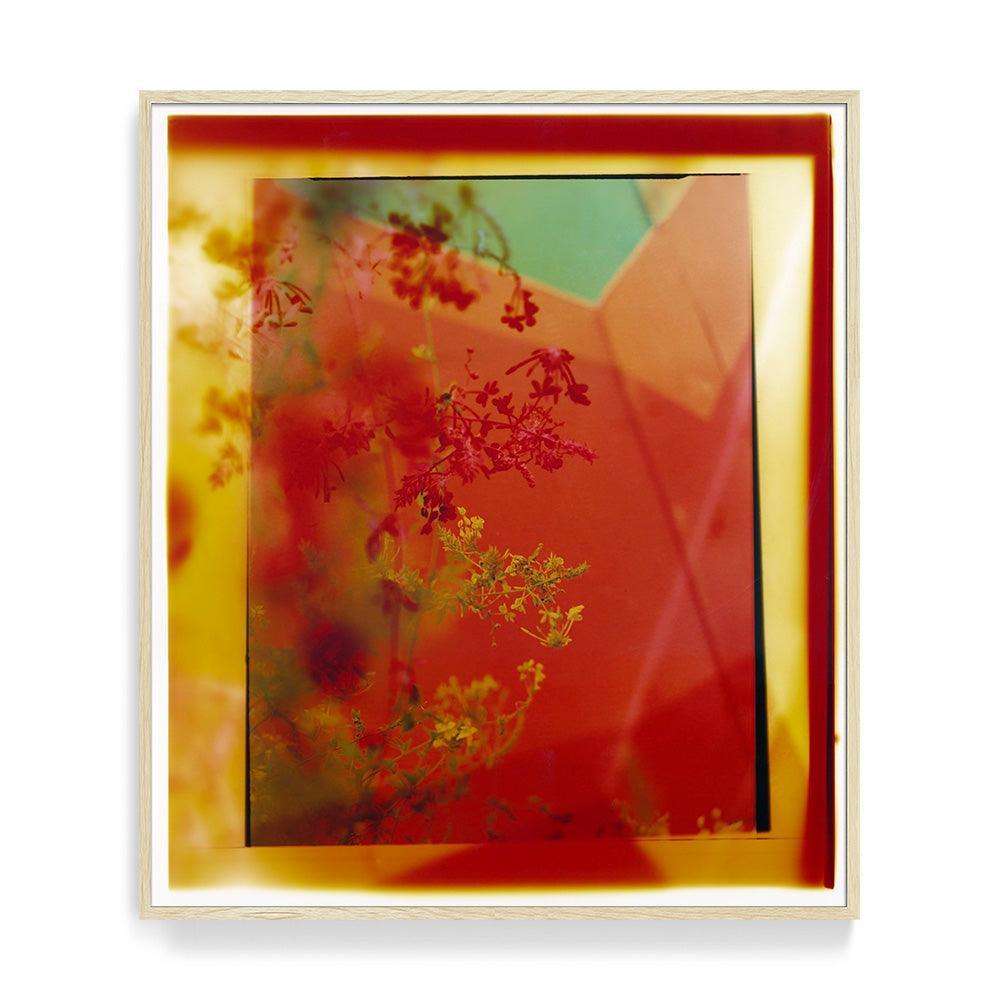 DESCRIPTION
Archival ink on museum-quality cotton rag paper | 2022
Hand In, the new series of archival prints from Katie Burdon, is at once cohesive and diverse. It is also absolutely inimitable and unique. Across the entire series, the focus is on Burdon's time spent in the darkroom, and the patience needed for its spontaneous nature and ephemerality. Then, the series is divided into two halves: one half in black and white, and one half in color. The images shot on black and white film focus on subtle surrealism in compositions — mirrors in water, for example, and the sun's reflection. For the second half of the series, Burdon shot those same images, on the same piece of land, but this time in color. Inspired by the mirroring she saw in nature, she was committed to replicating that effect in the darkroom, placing prints on top of one another and playfully creating double exposures that hearken back to the initial water reflections she saw in this location.The result is a series of visual poems that speak to both the ineffable beauty of nature and determination of the creative spirit.
DIMENSIONS
16 x 14 inches
24 x 21 inches
40 x 35 inches
60 x 52 inches
FRAMED DIMENSIONS
16 x 14 inches
Matted: 23.5 x 21.5 x 2 inches
Full Bleed: 17.5 x 15.5 x 1.5 inches
24 x 21 inches
Matted: 31.5 x 28.5 x 2 inches
Full Bleed: 25.5 x 22.5 x 2 inches
40 x 35 inches
Matted: 48 x 43 x 2 inches
Full Bleed: 42 x 37 x 2 inches
60 x 52 inches
Full Bleed: 62 x 54 x 2 inches
AUTHENTICATION
The work comes with a Certification of Authenticity signed by the Co-Founder of Tappan
"I hope for a personal layer to manifest in my work; scenes filled with familiarity and curiosity are made from loose, spontaneous moments I have captured with friends. My images are always driven by imagination with femininity at the heart of my practice.
-Katie Burdon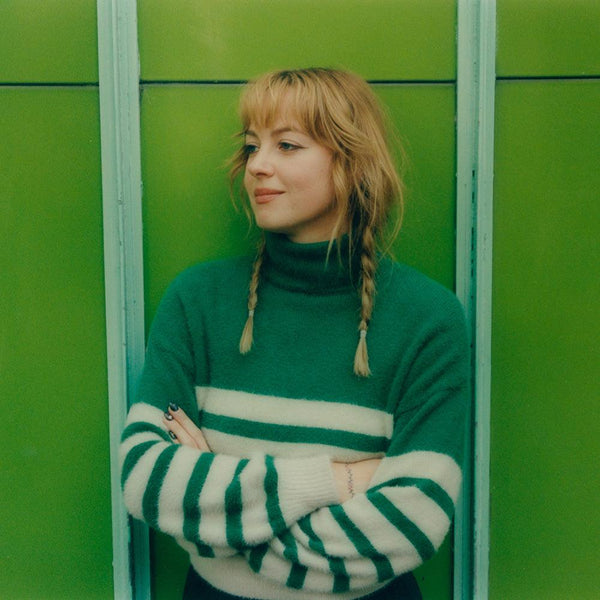 About the Artist
Katie Burdon
Featured in Vogue Italia and British Journal of Photography Burdon's portrature and studies of the human form showcase her unique gaze and perspective. During the height of the Covid-19 pandemic, Burdon focused on working with models who were also couples as both a measure of safety and a study of intimacy in isolation.
In the Studio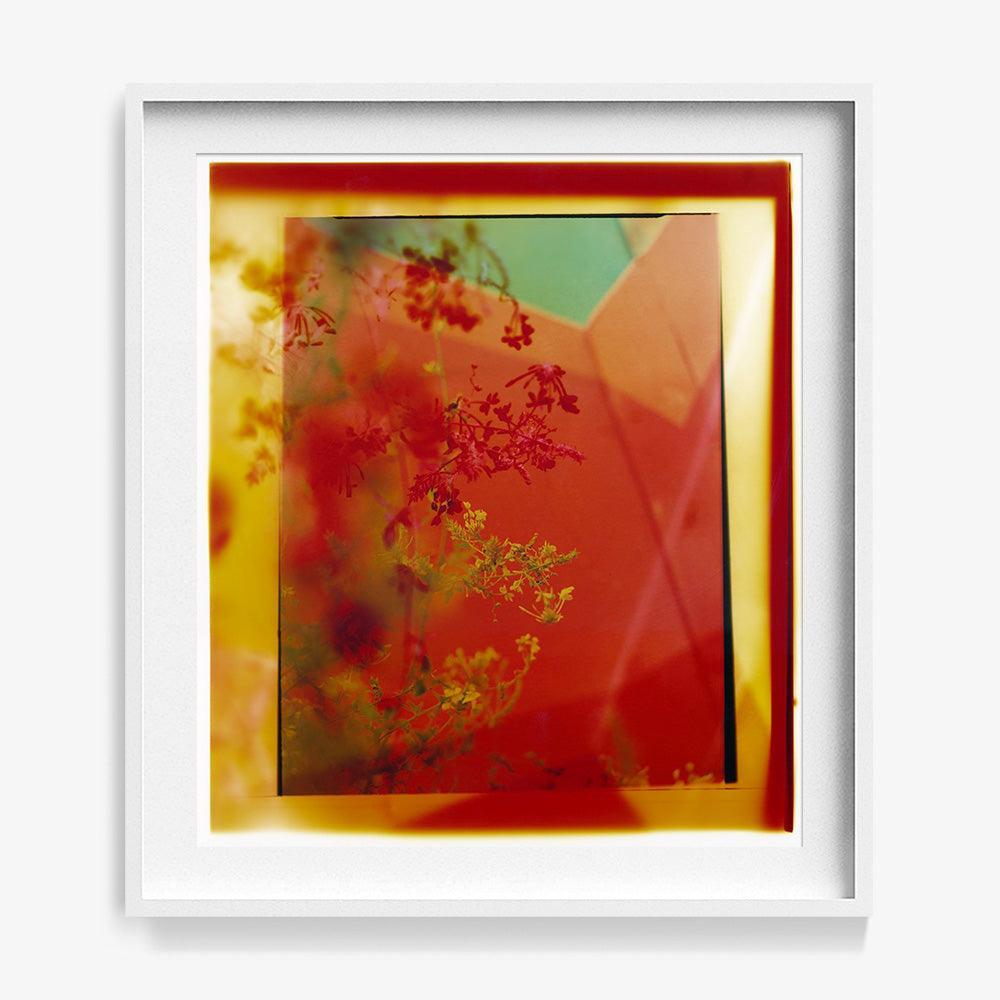 Choose options