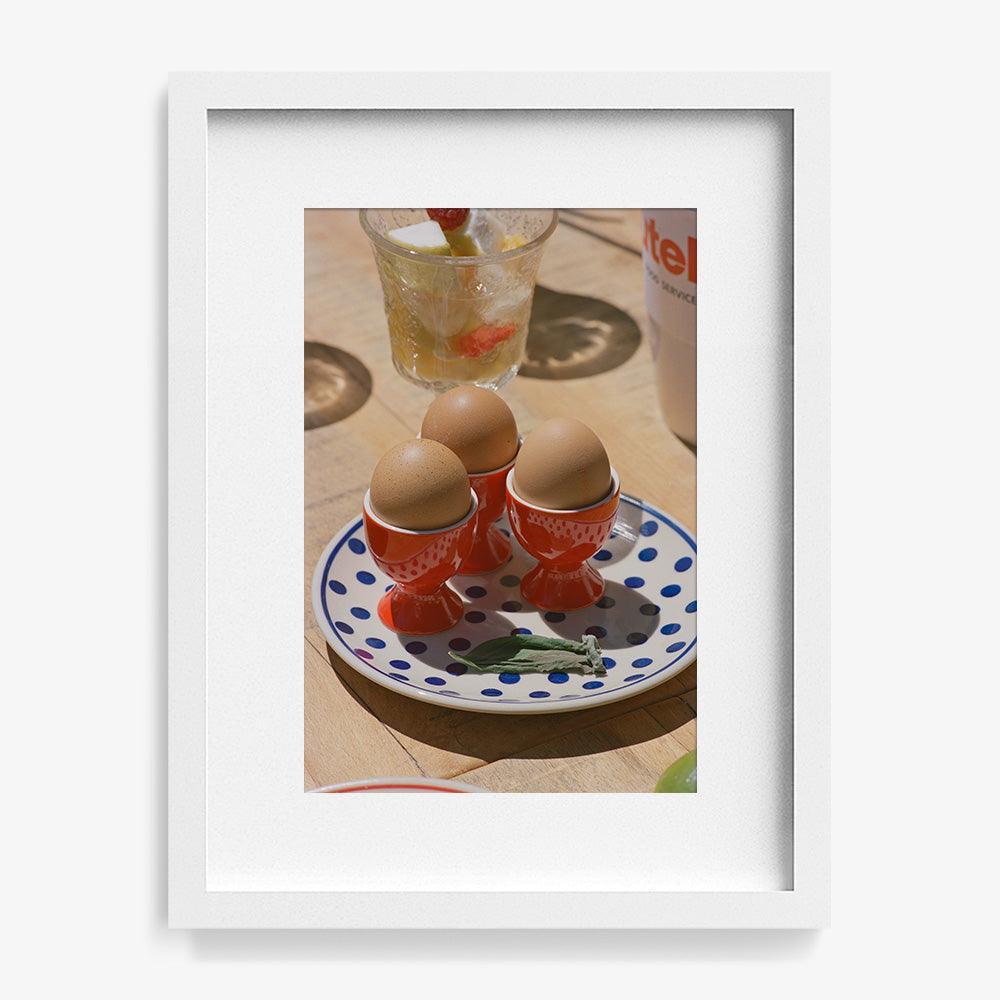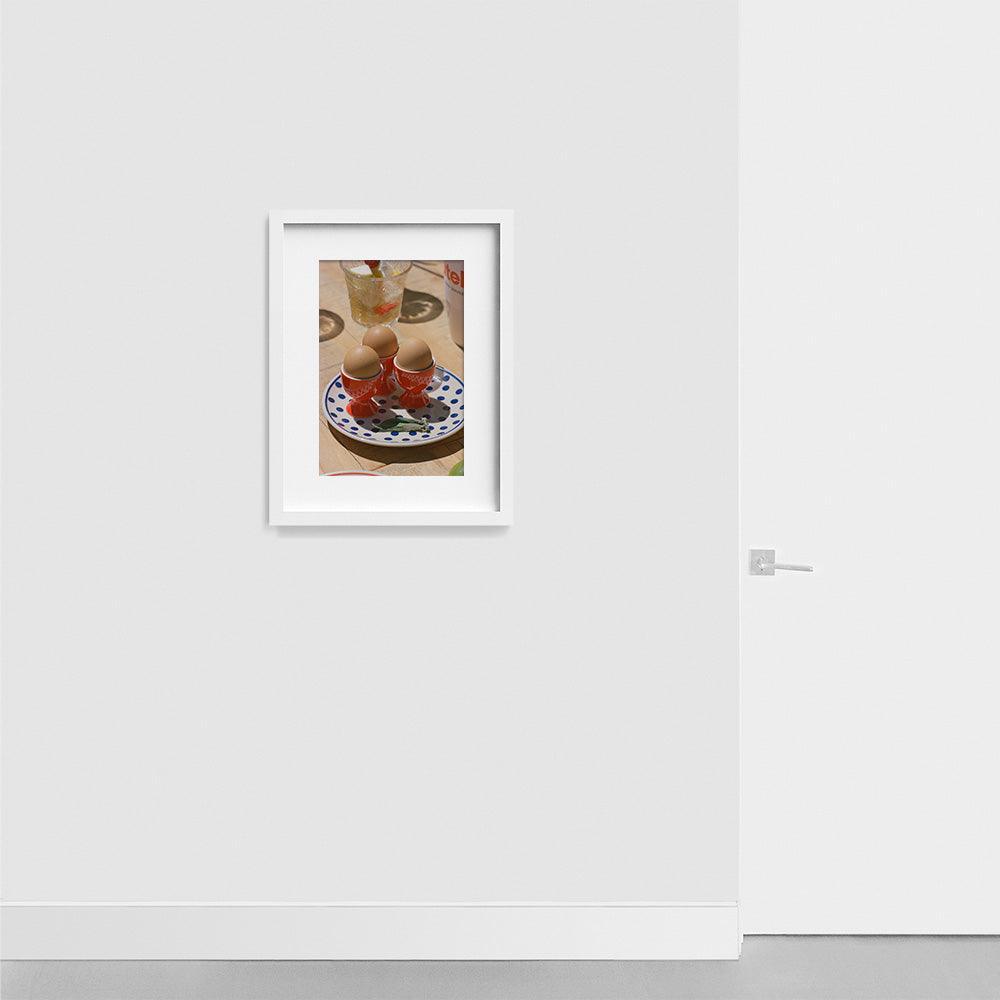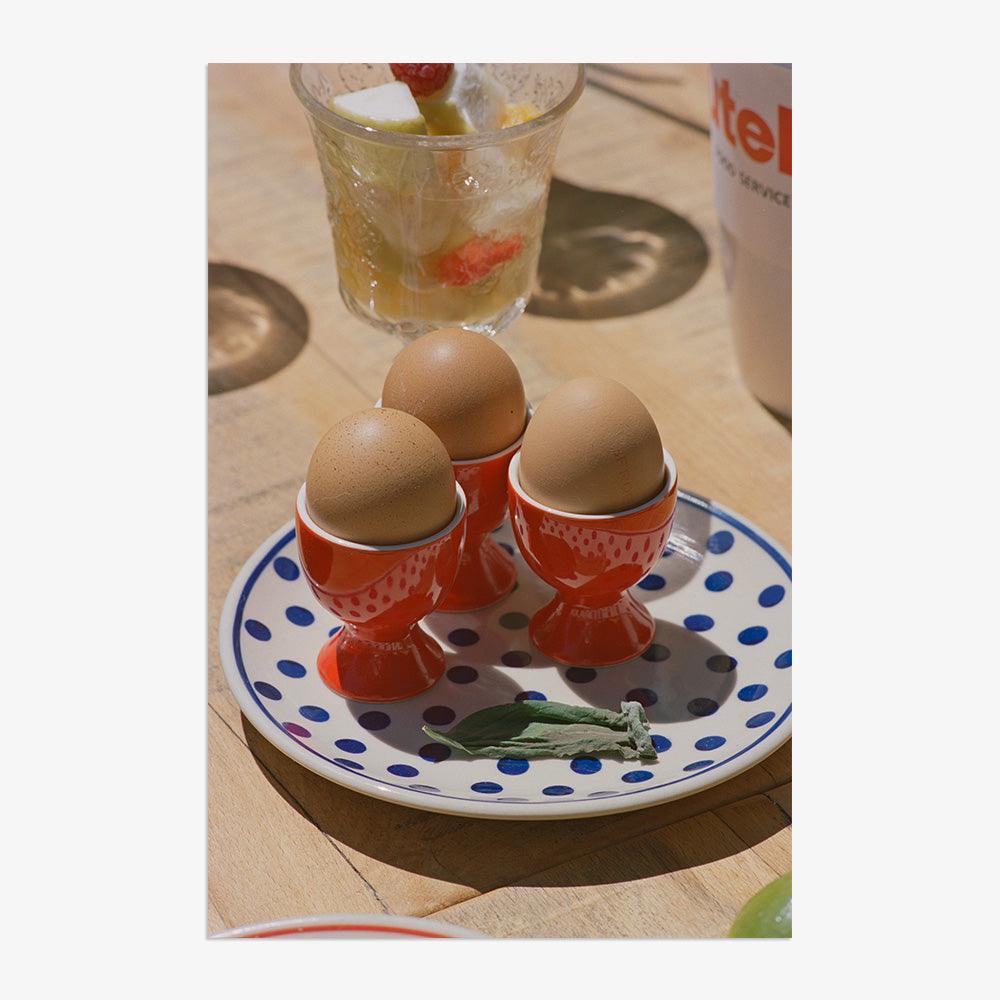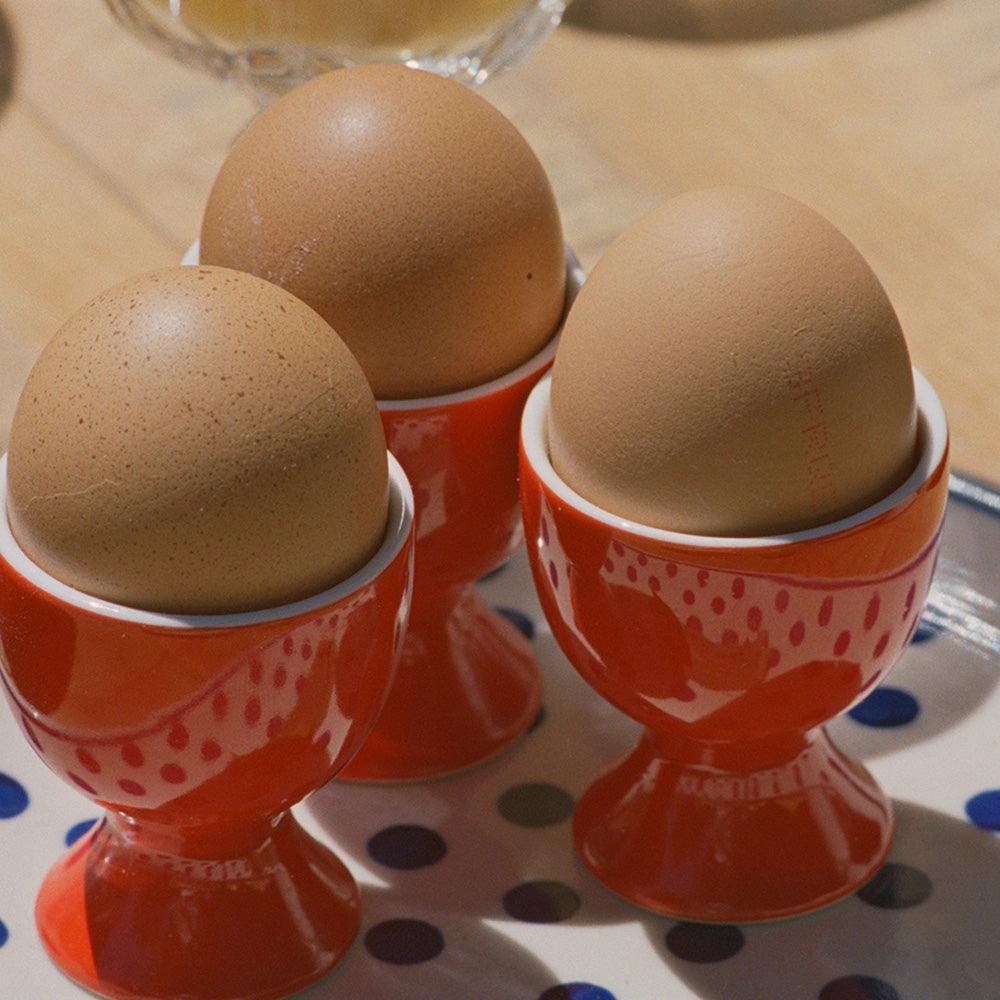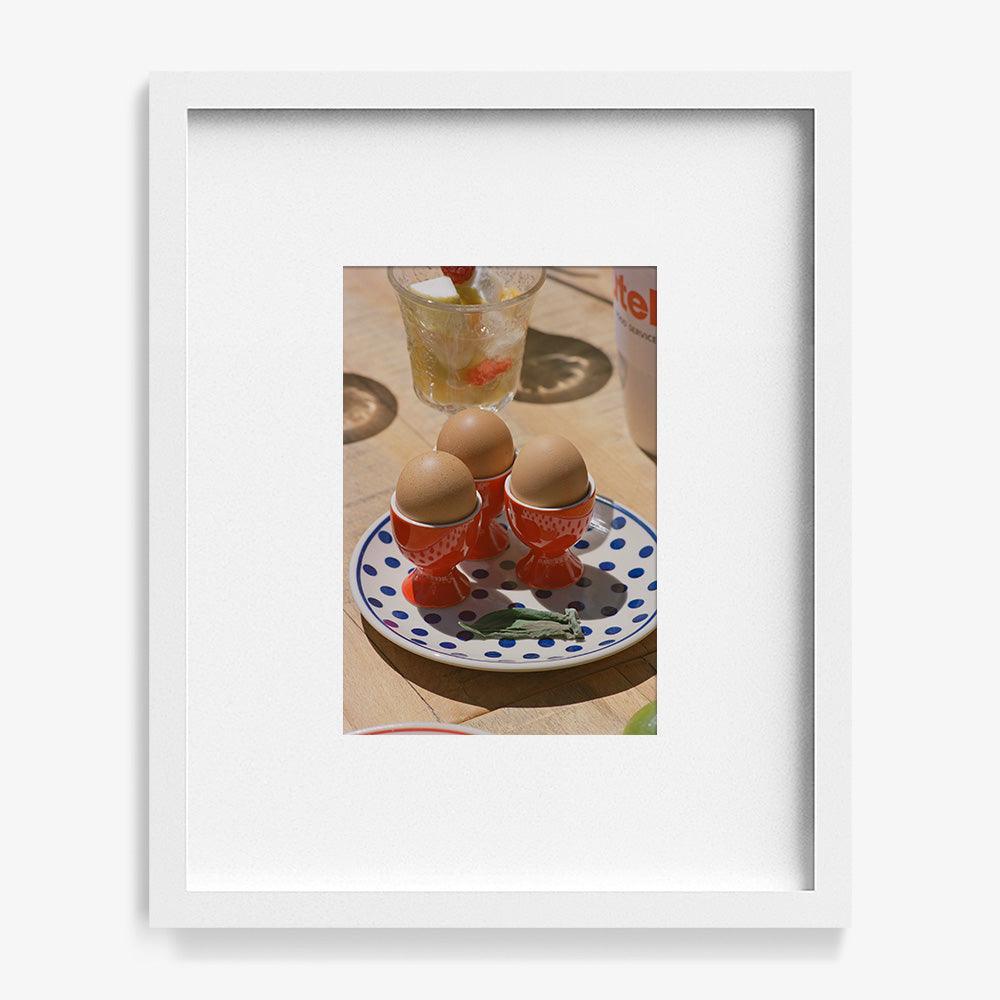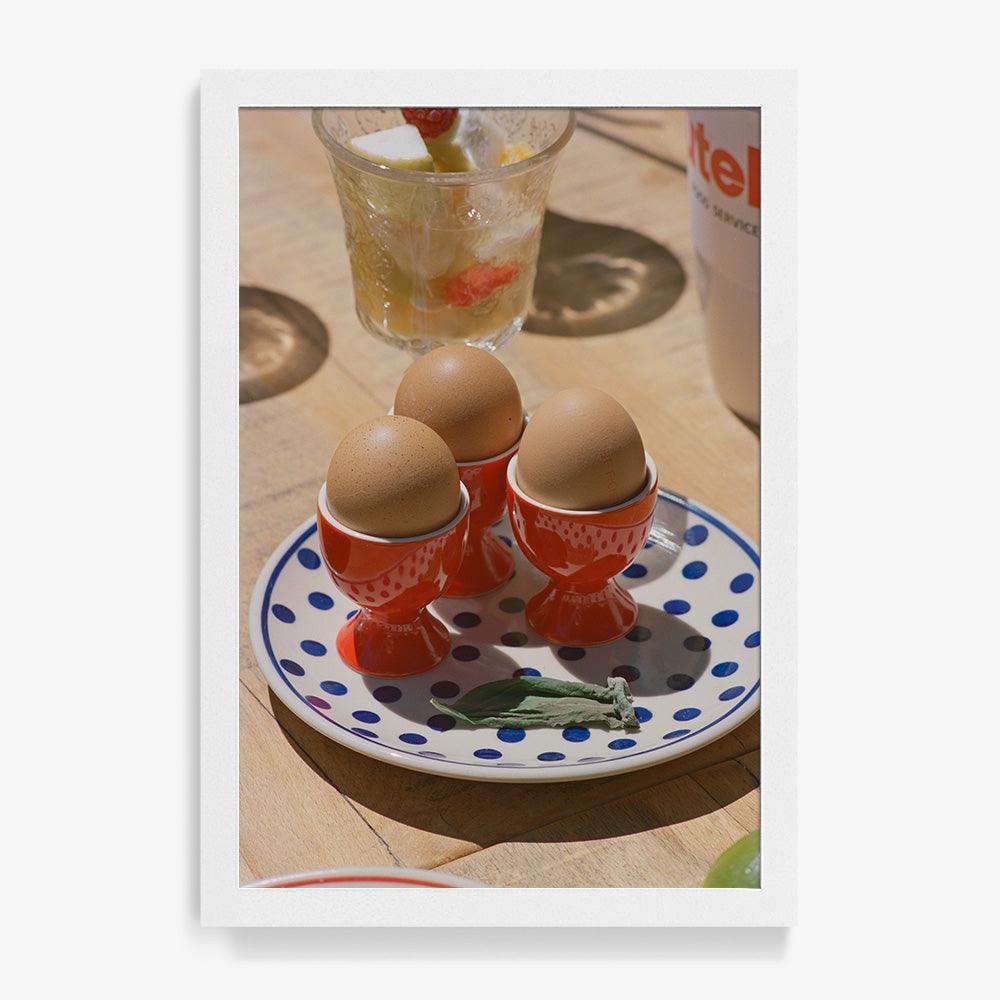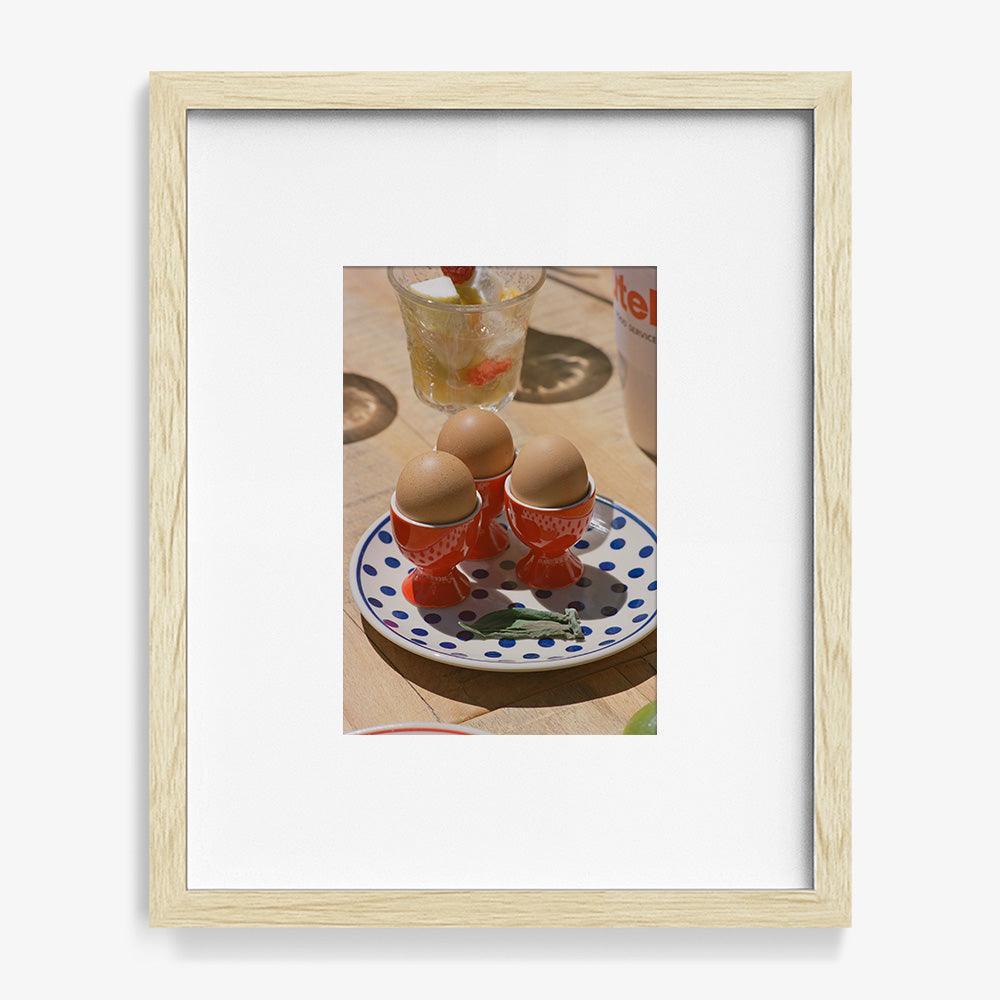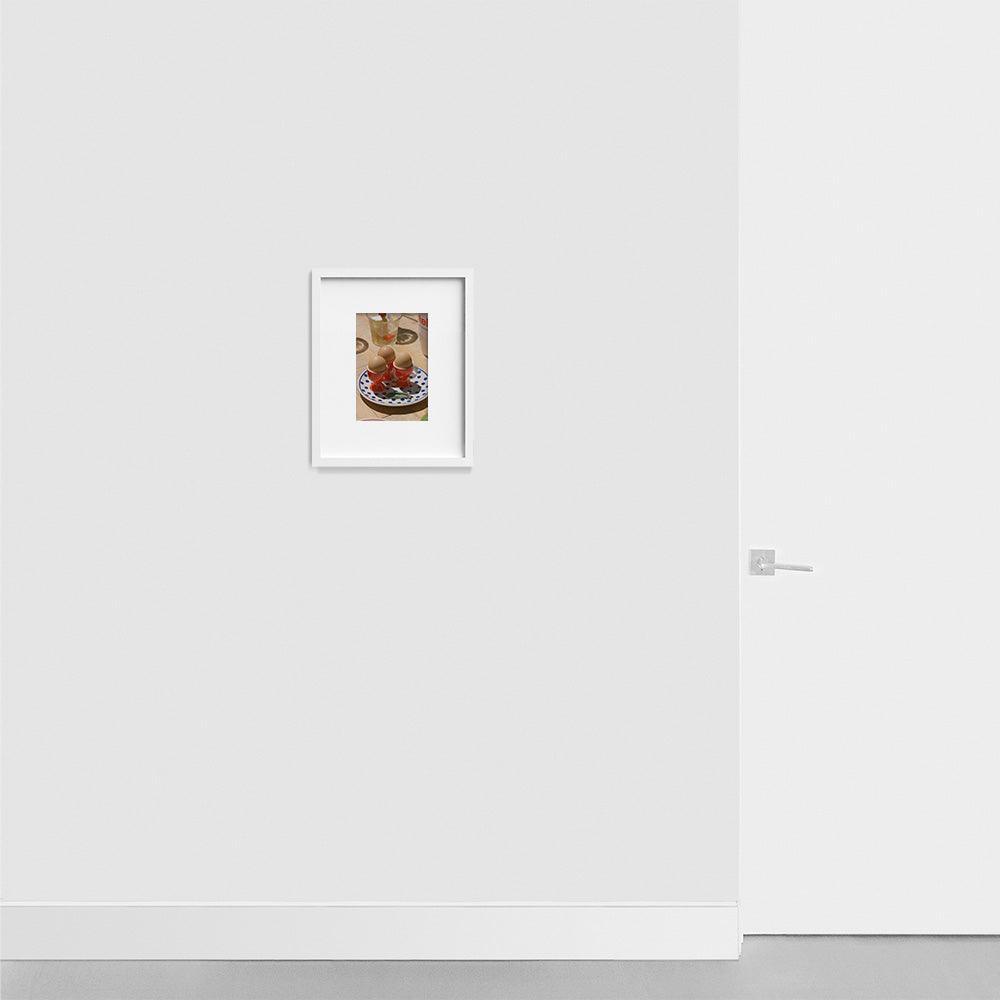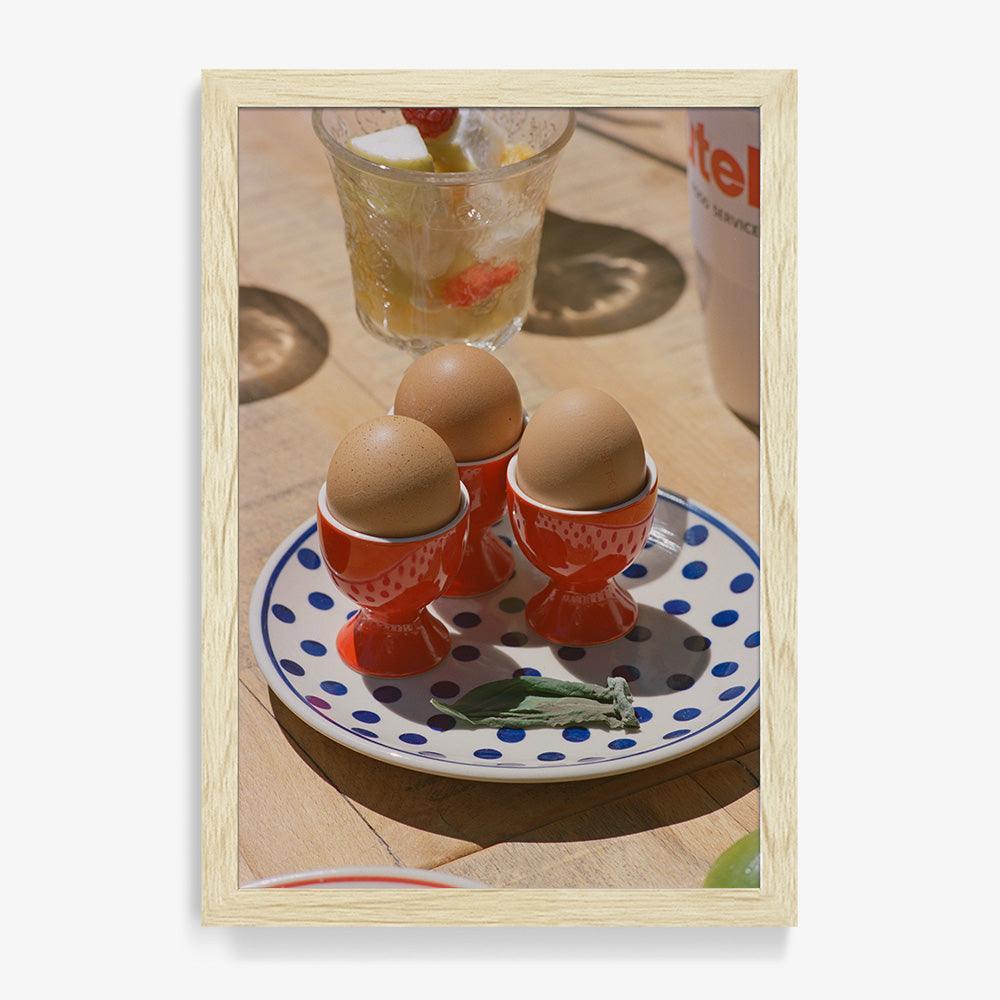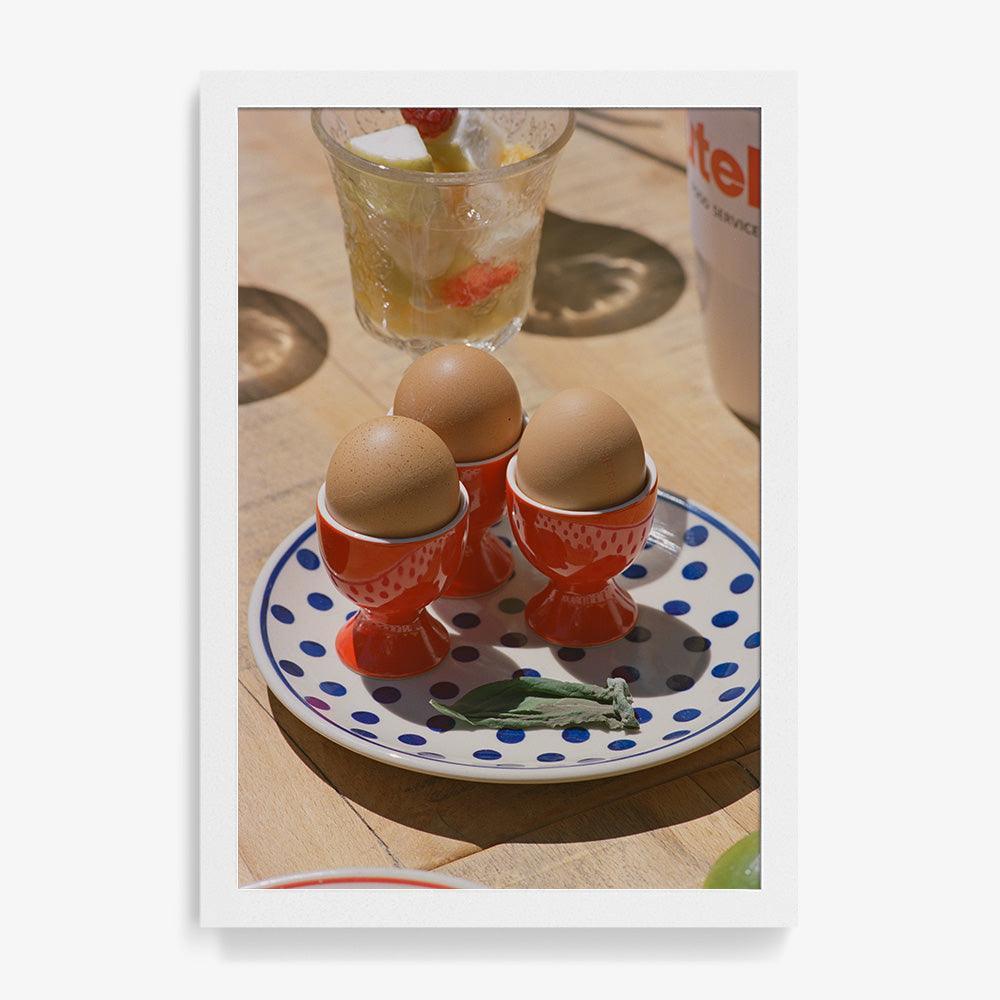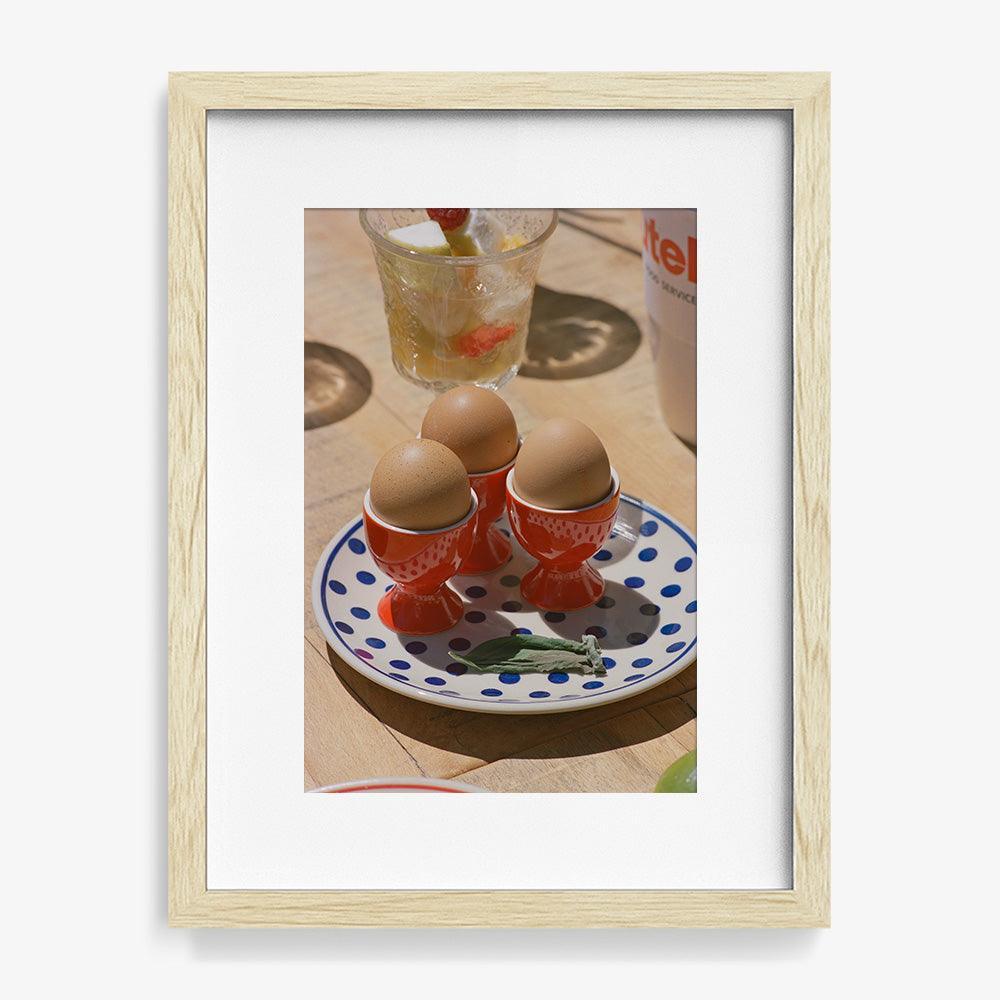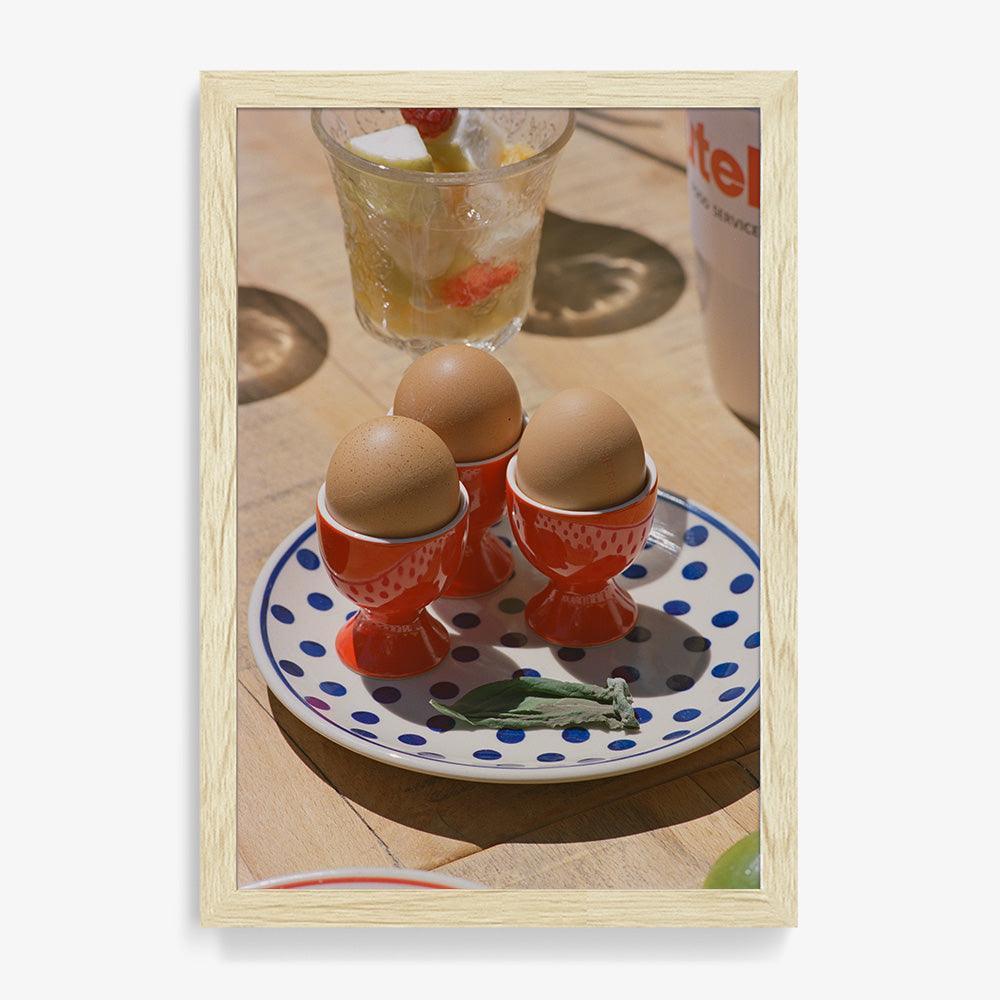 DESCRIPTION
Archival ink on museum-quality cotton rag paper | 2019
Intrigued by the packaging, presentation, and preparation of food from various cultures, David Kitz photographed the "MANGIA" during his travels throughout Europe in 2018 and 2019. Kitz captures food and drink throughout its many stages of consumption: on display, freshly plated, or partially consumed. Each snapshot captures the joyous yet fleeting nature of food.
DIMENSIONS
9 x 6 inches
18 x 12 inches
FRAMED DIMENSIONS
9 x 6 inches:
Matted: 16.5 x 13.5 x 1.5 inches
Full Bleed: 10.5 x 7.5 x 1.5 inches
18 x 12 inches:
Matted: 25.5 x 19.5 x 2 inches
Full Bleed: 19.5 x 13.5 x 1.5 inches
AUTHENTICATION
The work comes with a Certification of Authenticity signed and numbered by the Co-Founder of Tappan.
Studio Visit
Q. On Los Angeles?
A. LA is a place that is always changing and always shifting, always…
Explore
We welcome you to explore our curated collection of still life artworks from Tappan artists.
"I love making pictures in my mind when I don't have a camera with me, and I love using one when I do."
-David Kitz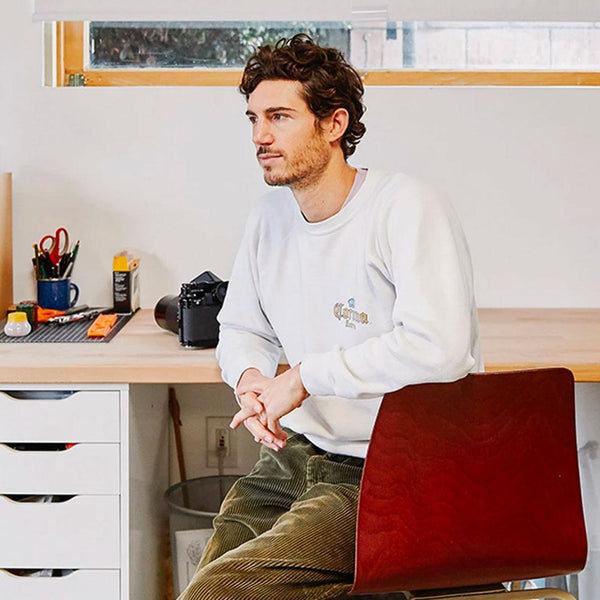 About the Artist
David Kitz
Photographer David Kitz's powerful still-lifes and digitally collaged photographs have been featured in GQ, Cool Hunting, Installation Mag and more. In his recent series, FOOD, TOOLS, Kitz removes both objects from their typical context and creates a new context by staging them together in a type of choreography.
In the Studio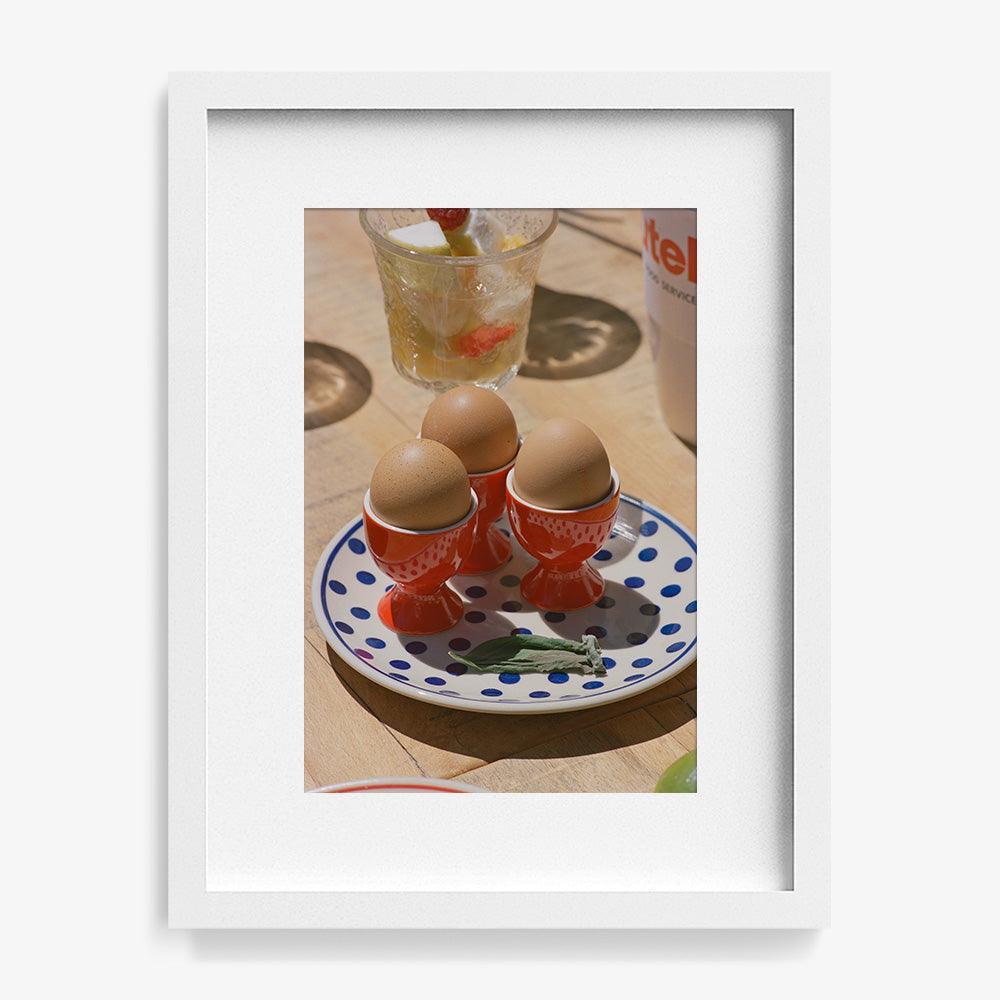 Choose options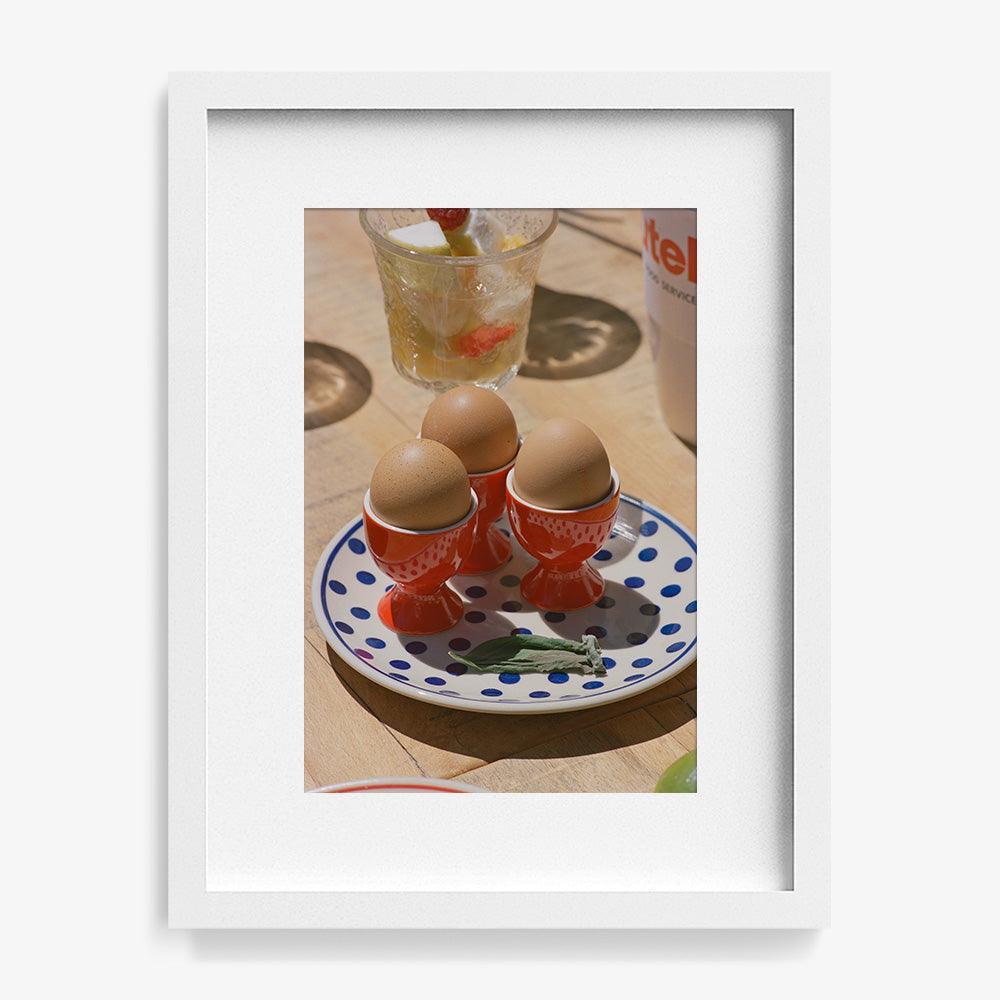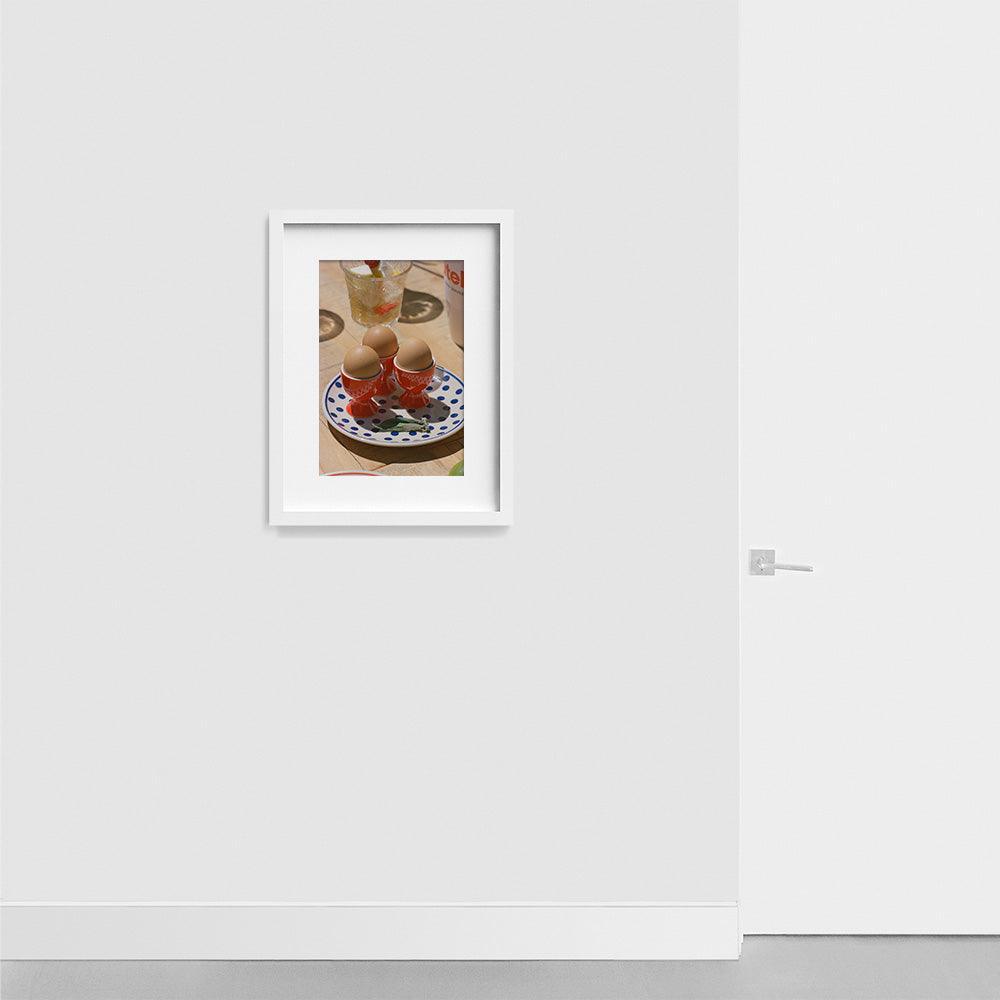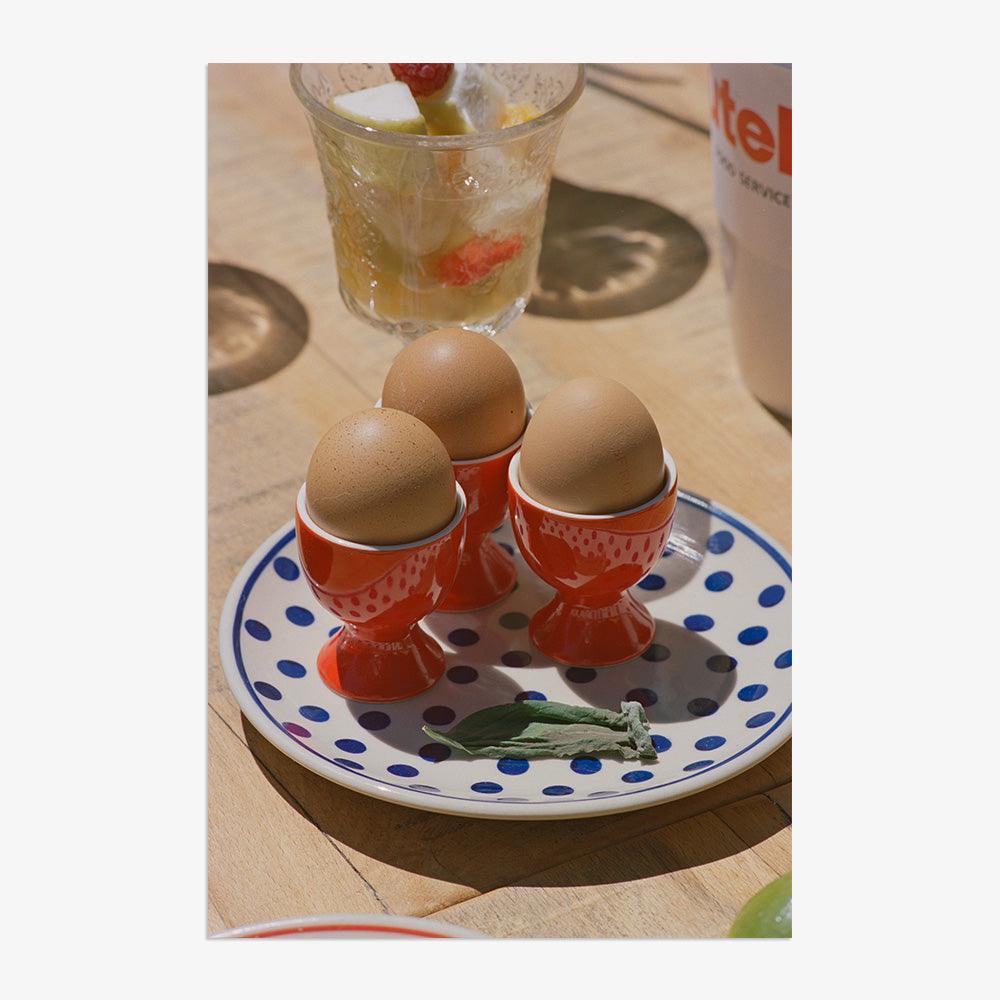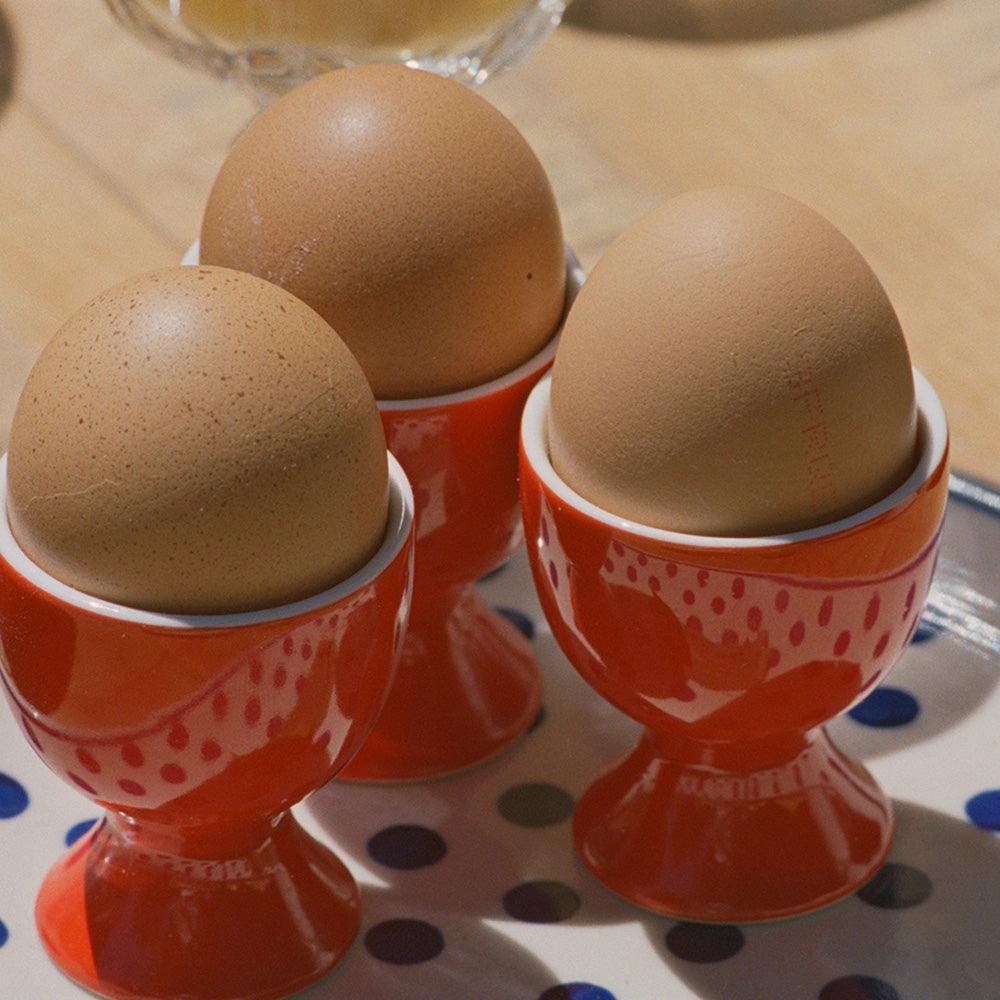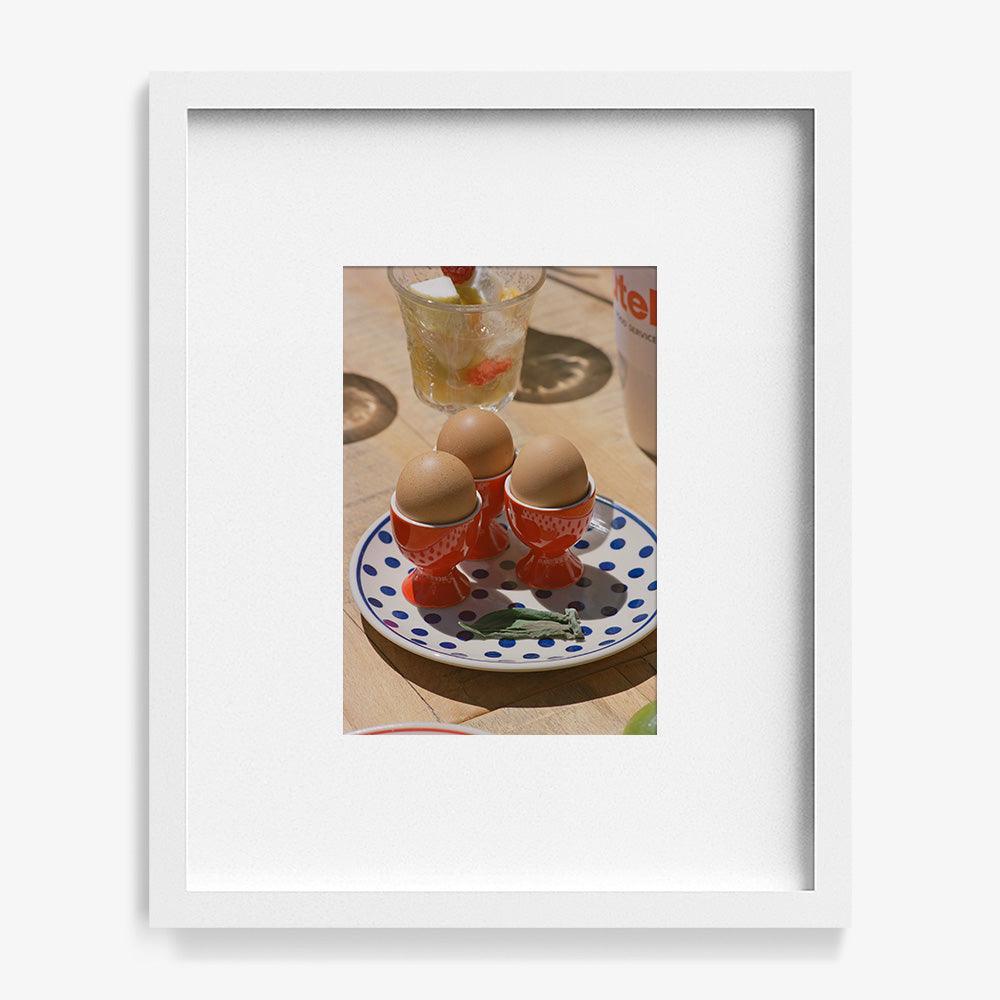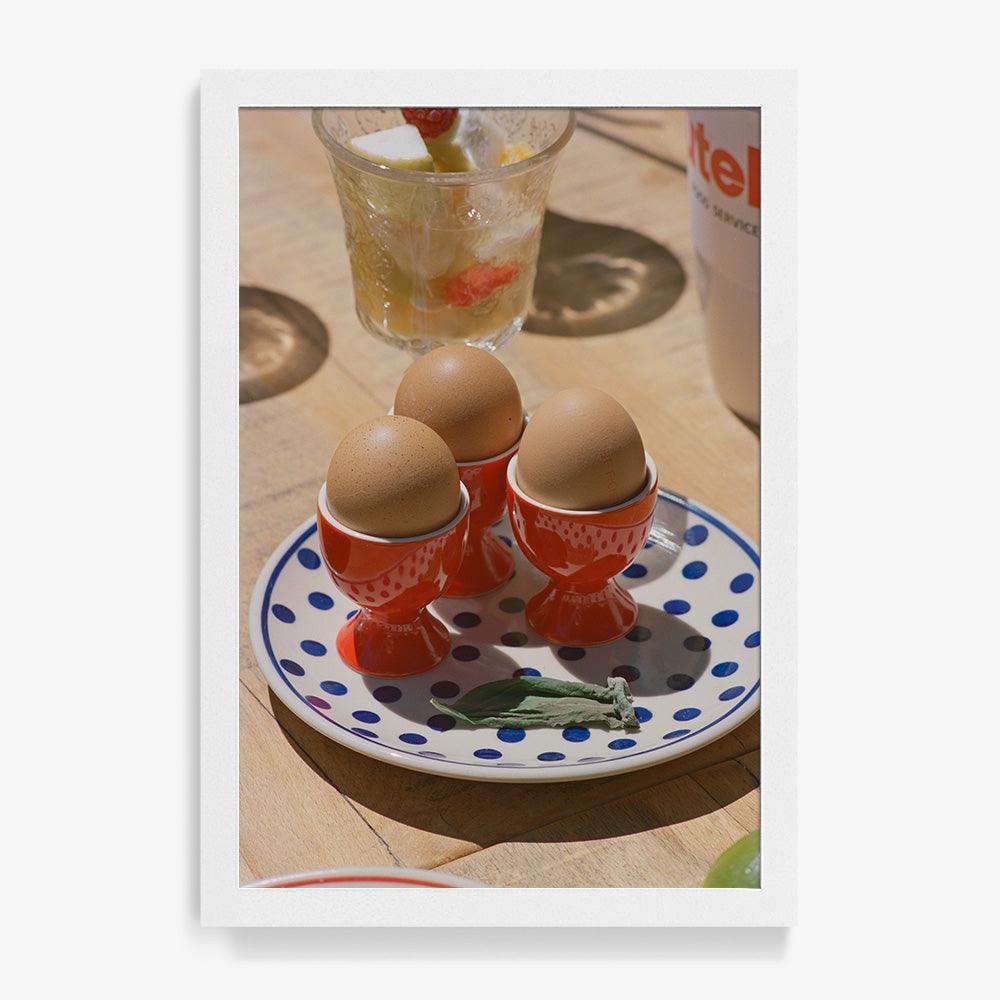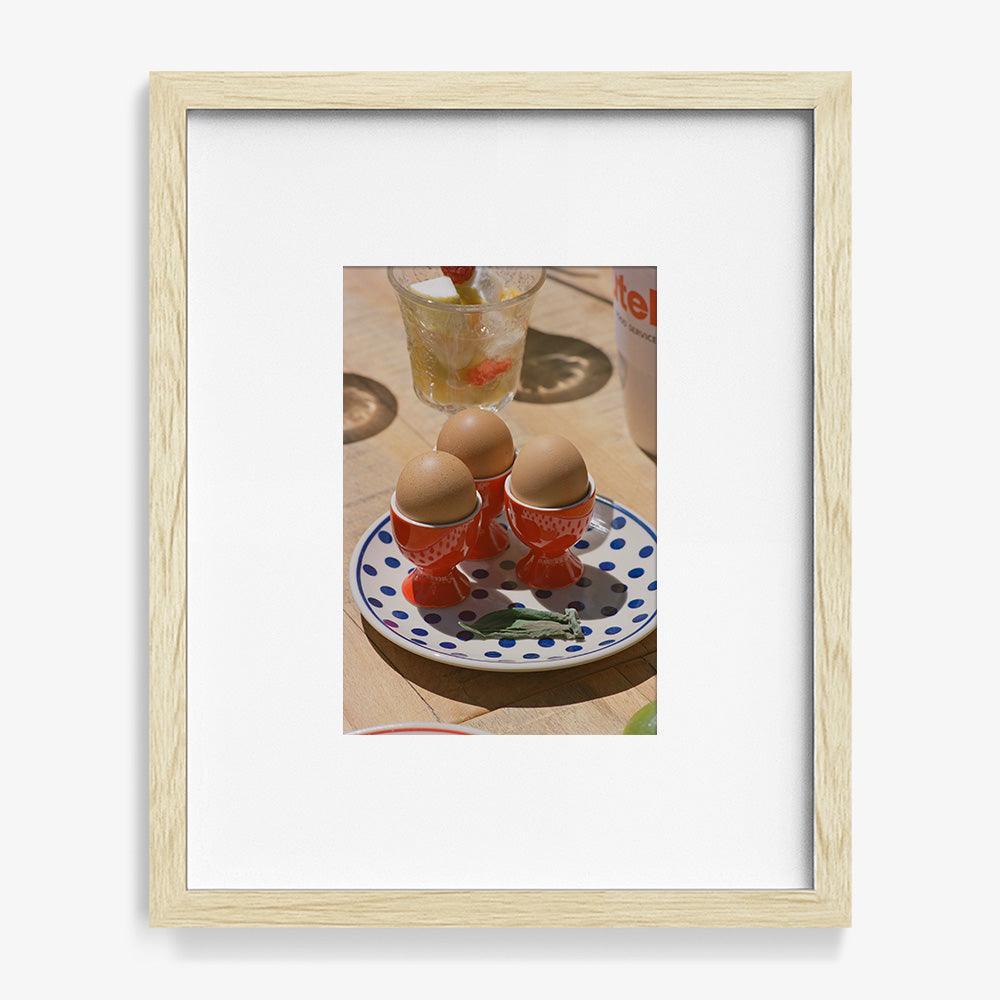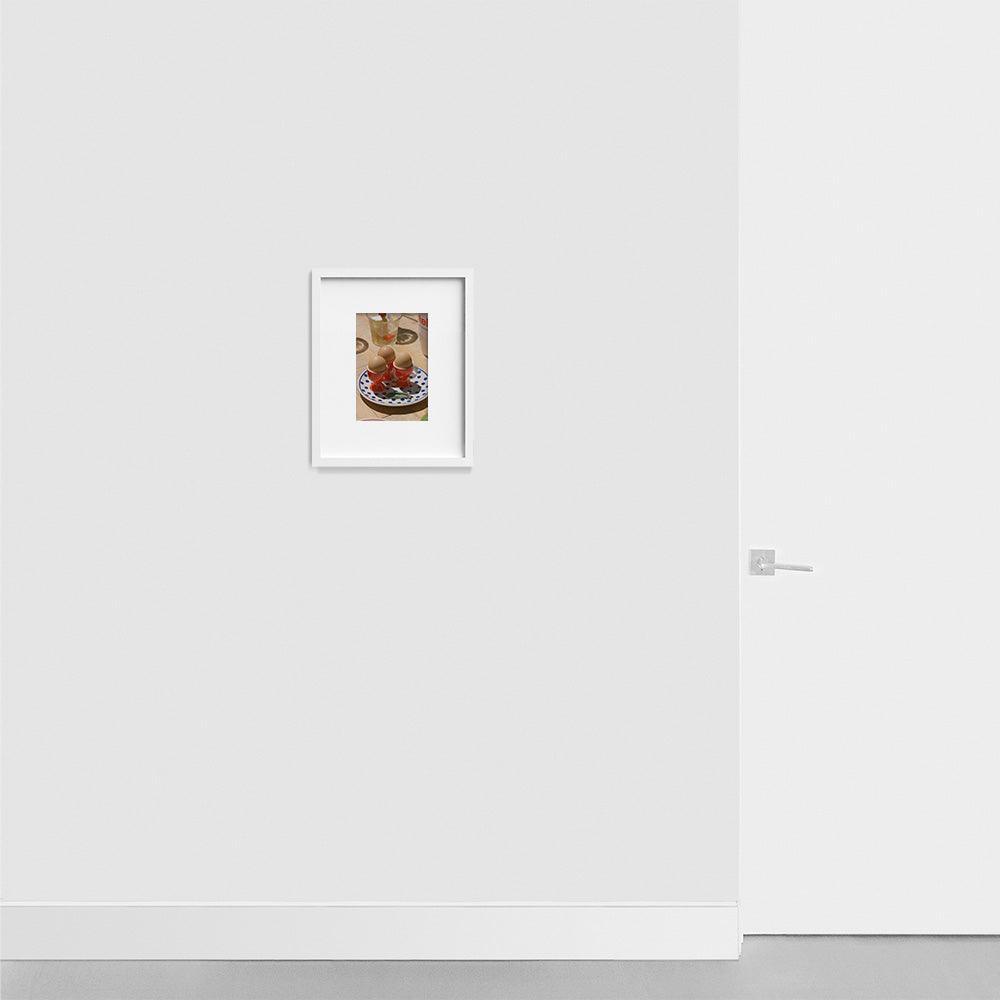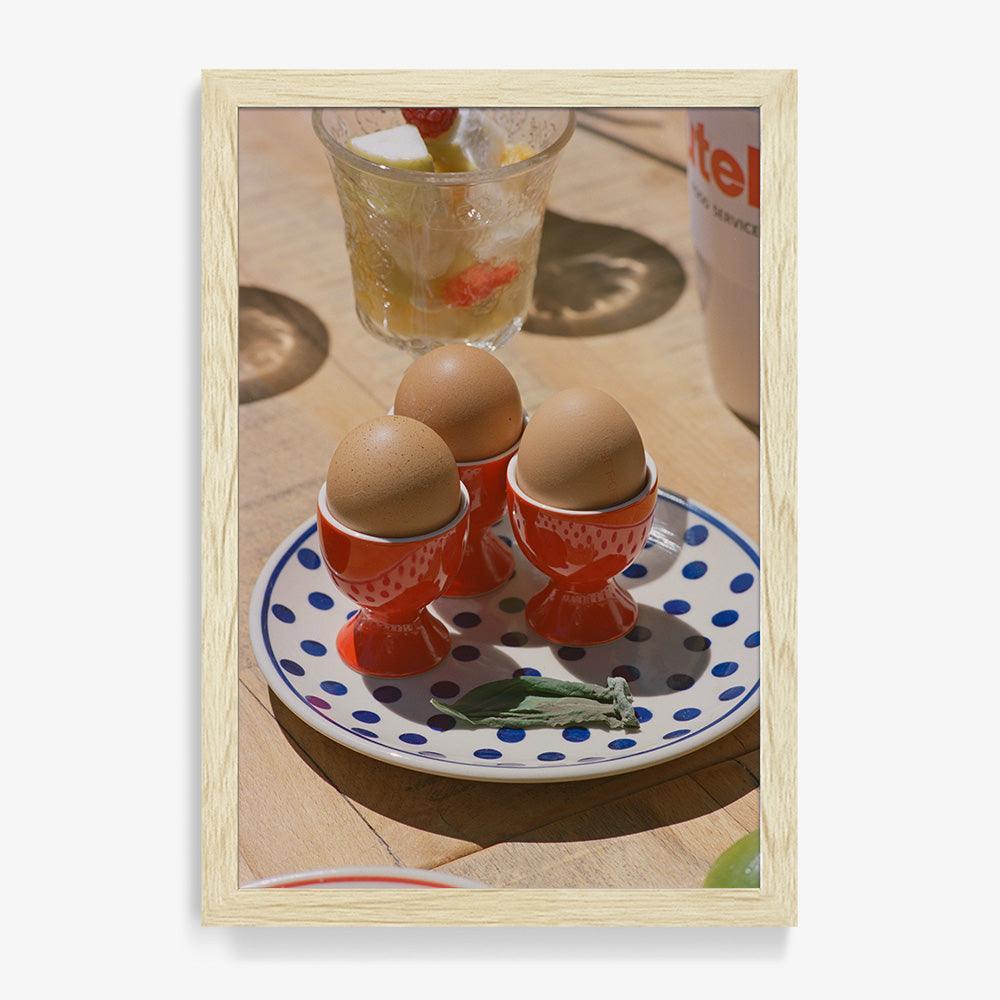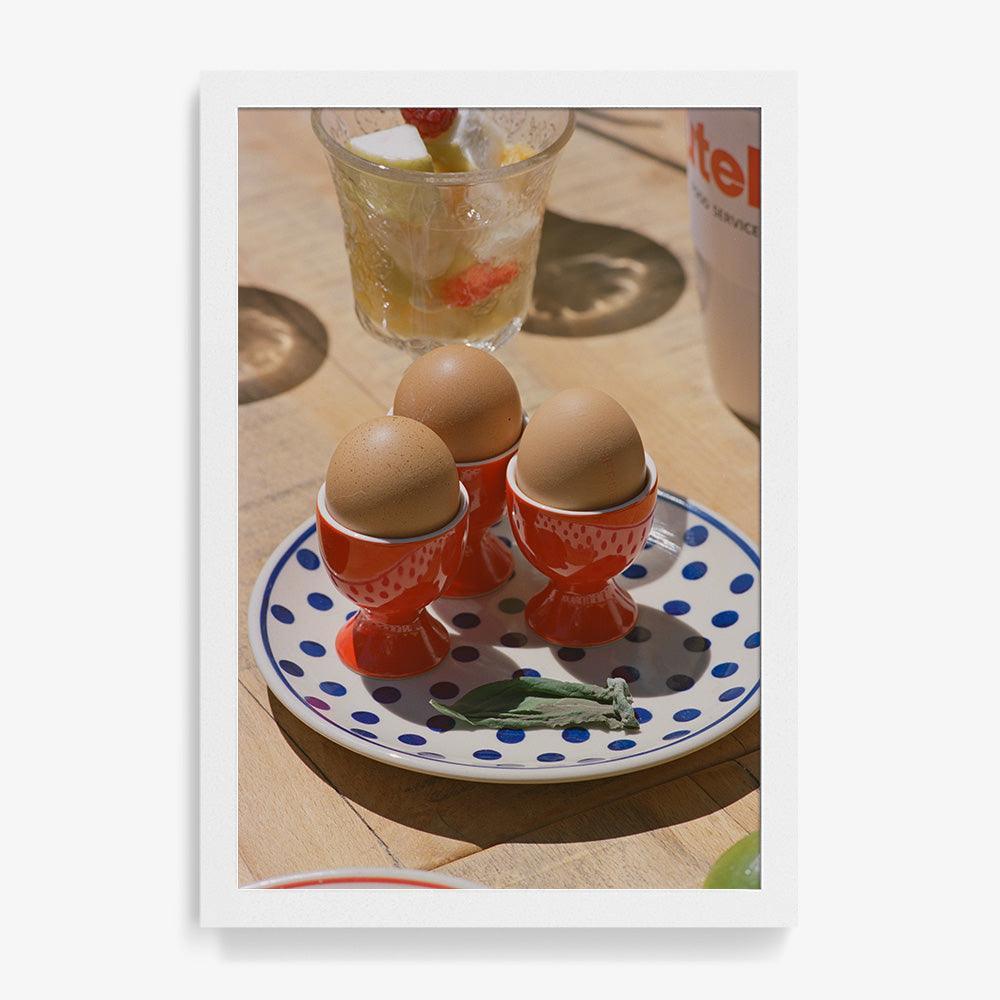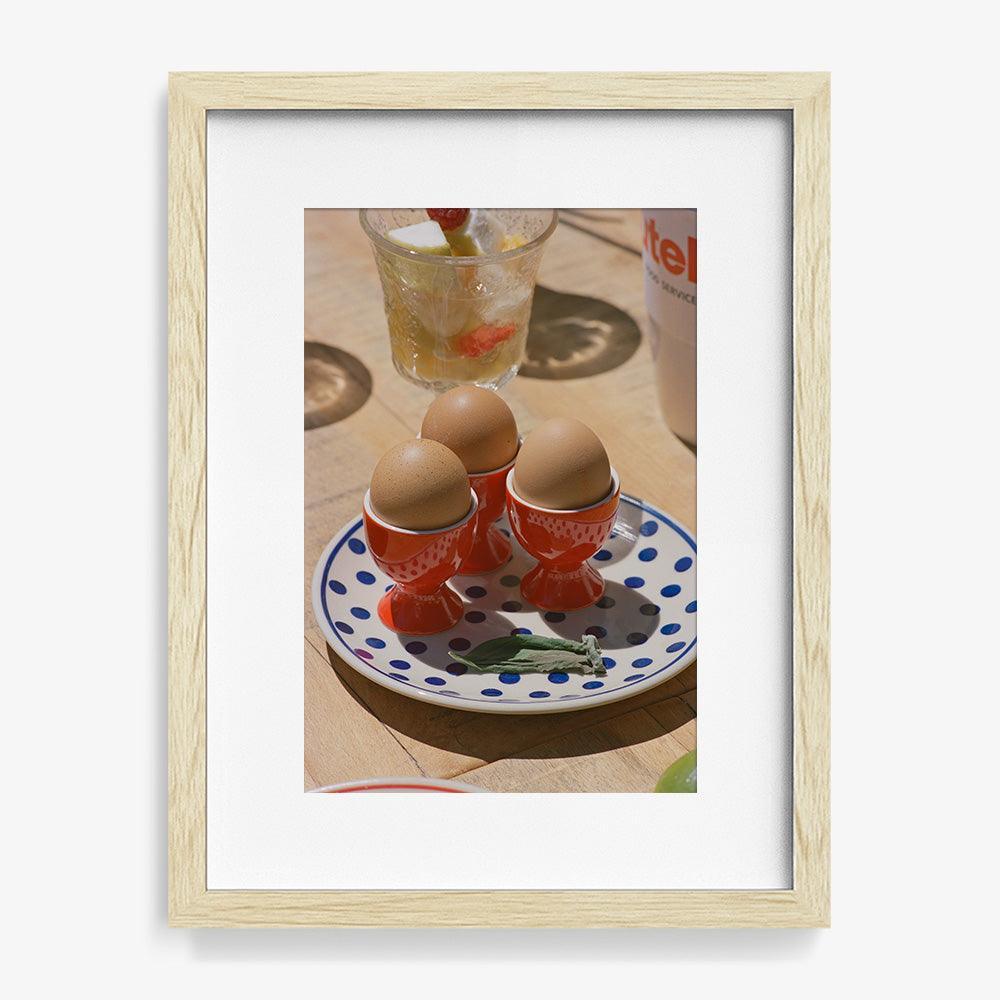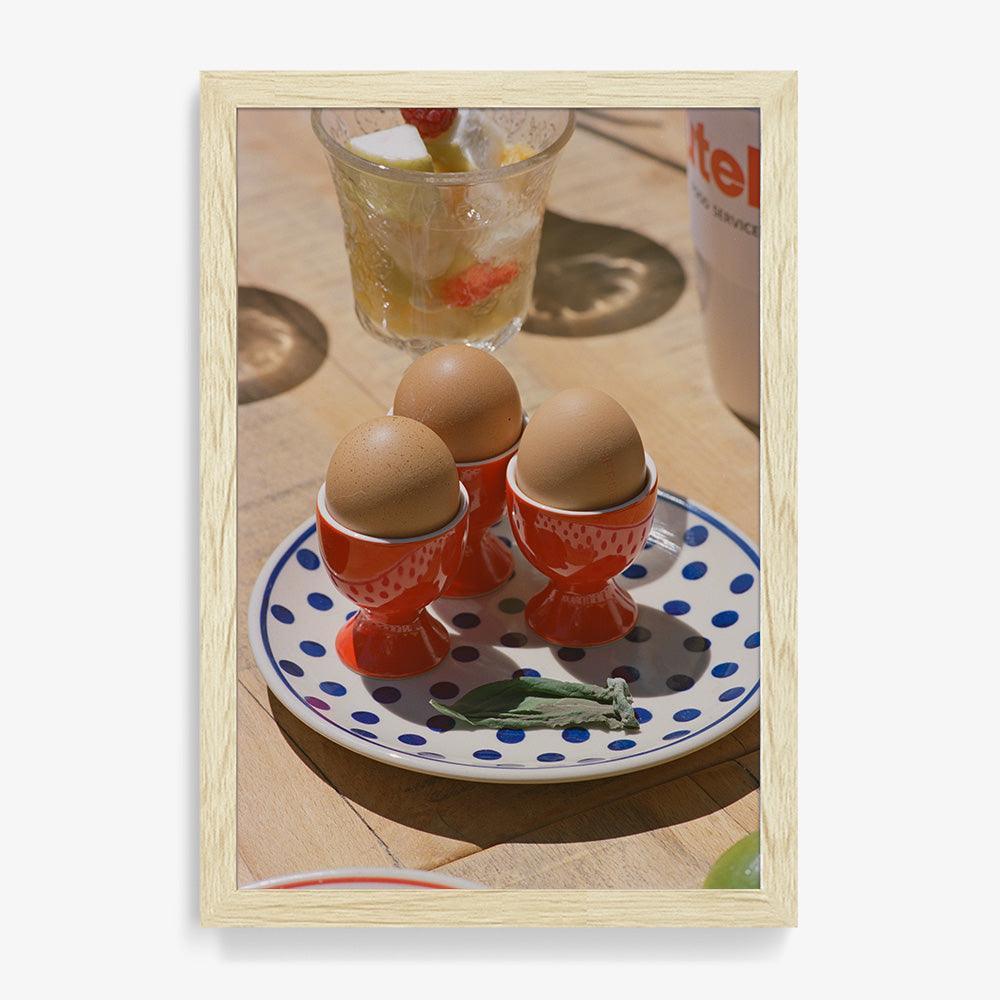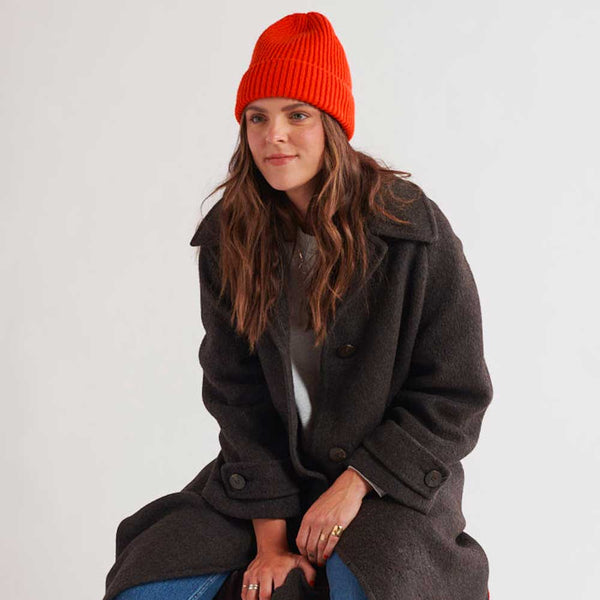 PAIGE WASSEL ON DAVID KITZ
"I have found myself being drawn to very simple photographs. This man reading a newspaper was photographed by Danny Lane. He used a film camera which I think produces the most authentic and true images. Nothing staged, nothing over the top. I absolutely love a photograph of simply nothing, just life in general, the mundane and intimate hours of the day."
Artwork: Fruit Cup