Painting, Mixed Media, Prints & Photography
1990 in Strasbourg, France
Lives and works in rural Oxfordshire, England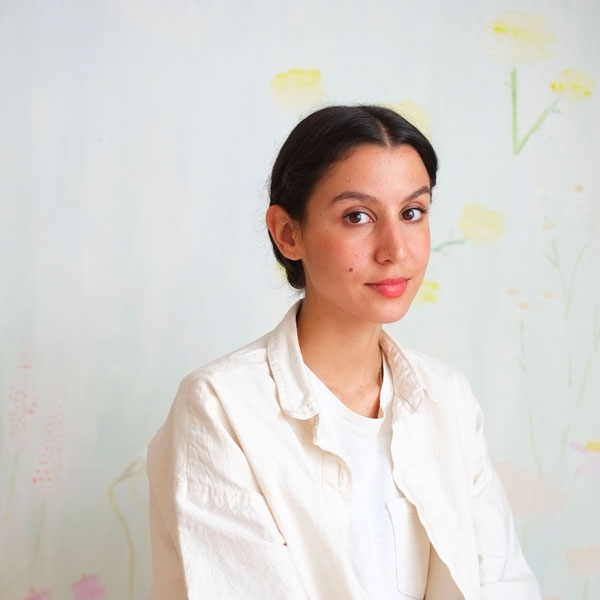 Multi-disciplinary artist Johanna Tagada Hoffbeck's practice includes painting, mixed media, photographic prints, and sculpture. Tagada Hoffbeck shows extensively in Japan and Europe. Select public and private collections include Design Museum (Gent, BE), Booklet Art Library (Tokyo, JP), and Los Angeles Contemporary Archives (Los Angeles, US).
"Contemporary cultures are often extremely fast and ever-changing. My practice engages with slower tasks which demand commitment and help us to focus our attention. In my paintings, I depict activities such as growing plants and preparing and sharing tea, which also are parts of my daily life."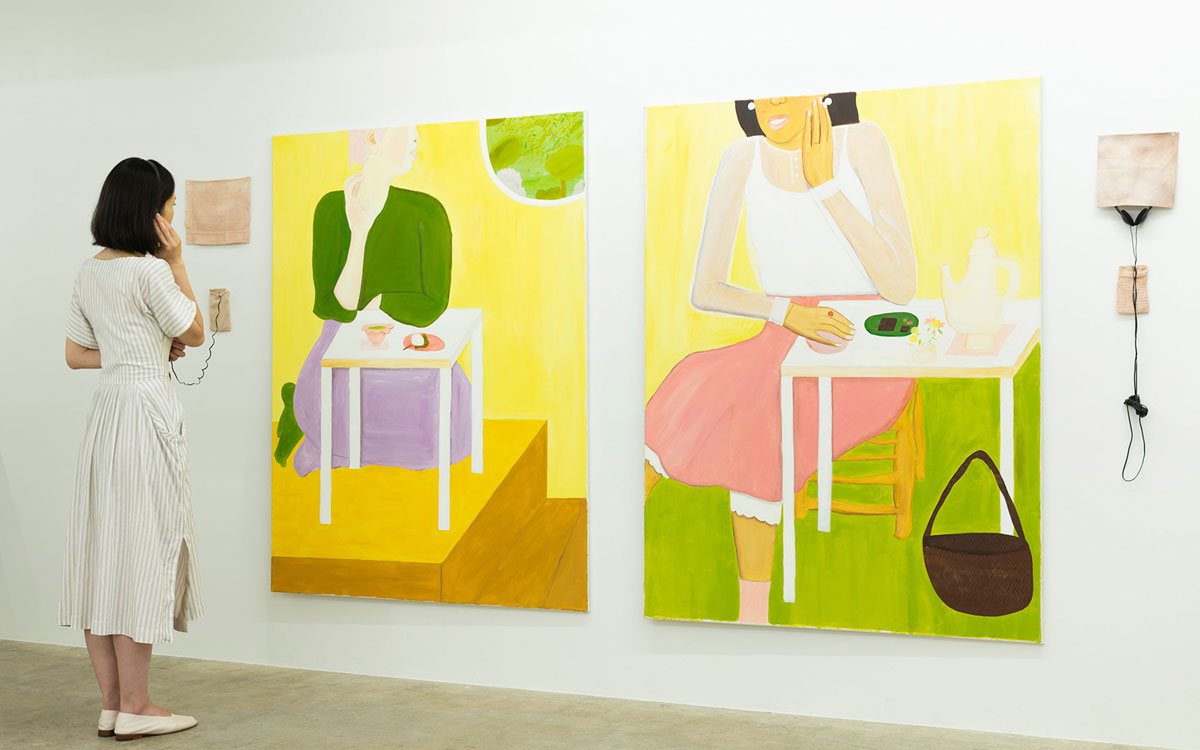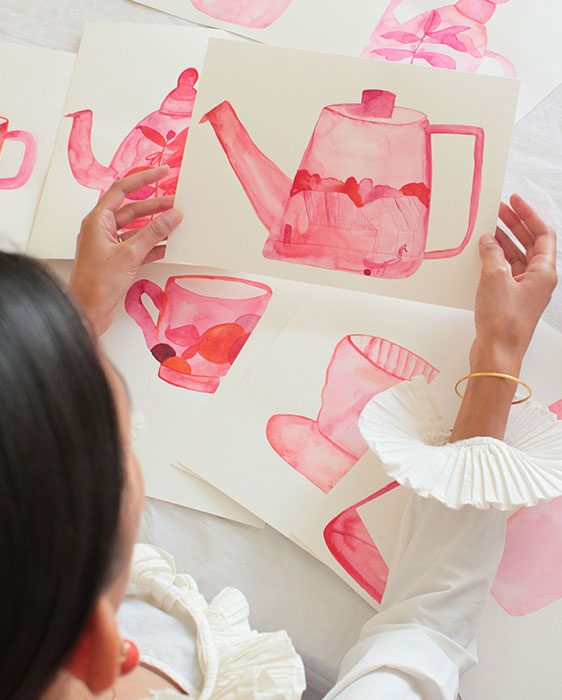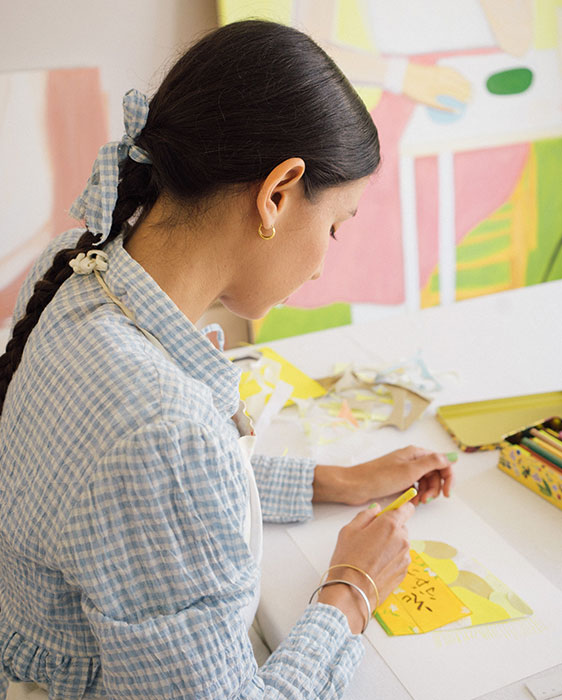 Explore More
Get to know our coveted and institutionally recognized artists, explore curations made by art and design insiders and peek inside the homes of our collectors.