Still-Life
Still-Lifes depict commonplace objects, be they natural or man-made. Think flowers, plants and shells, contrasted with books, vases and other accoutrements. In this curated collection we invite you to explore still life artworks from Tappan artists.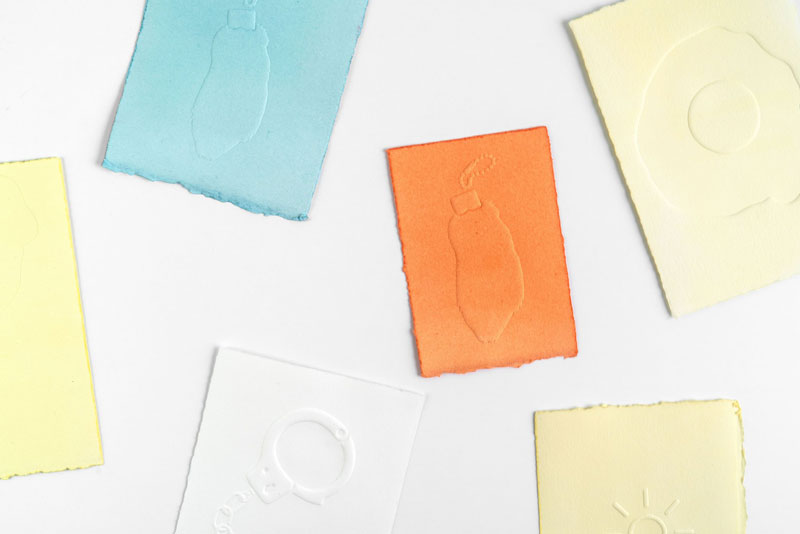 About the collection
Freezing everyday moments, these works capture the beauty within our daily lives.