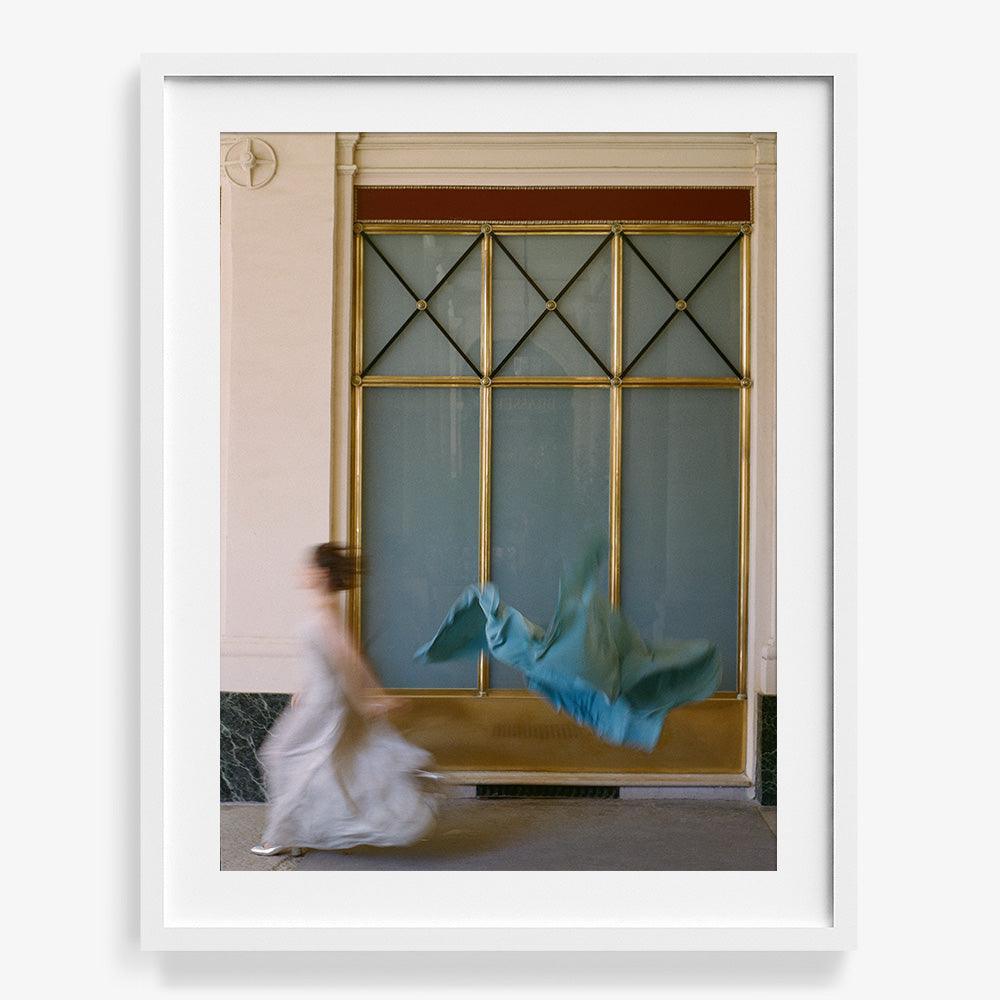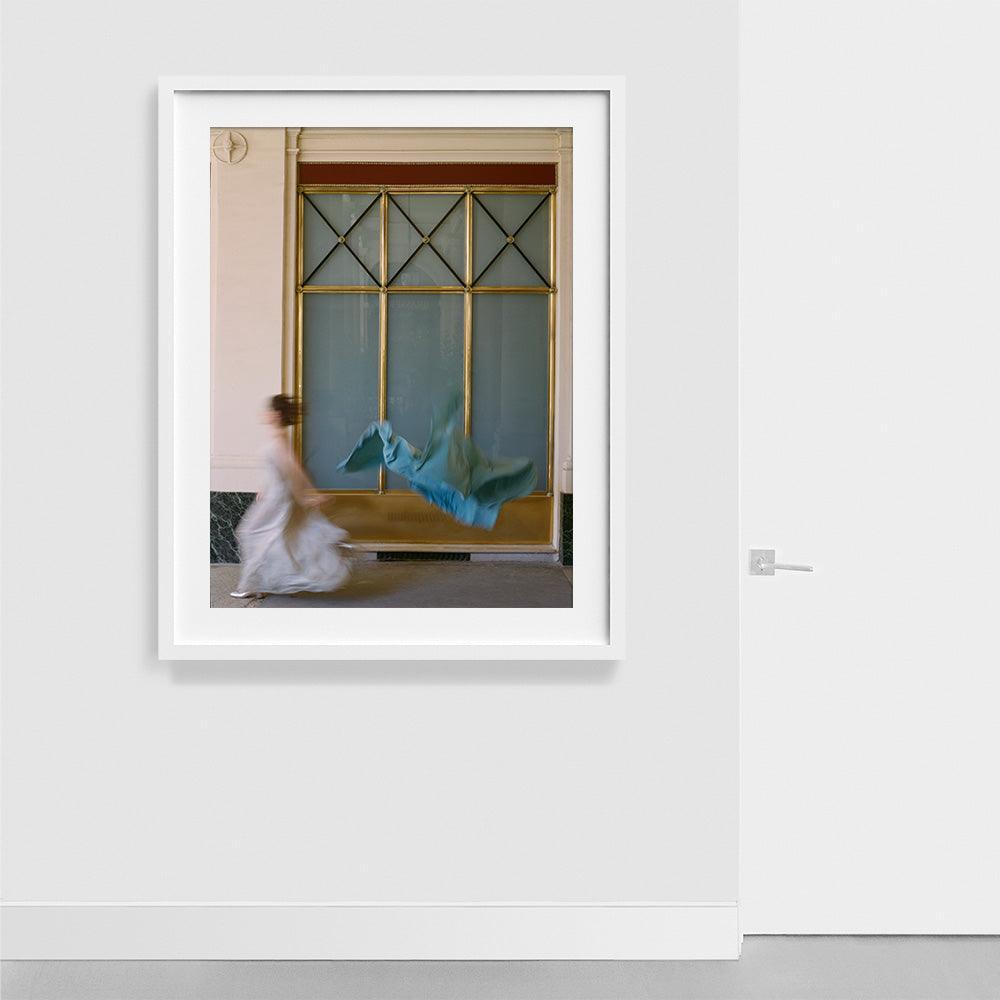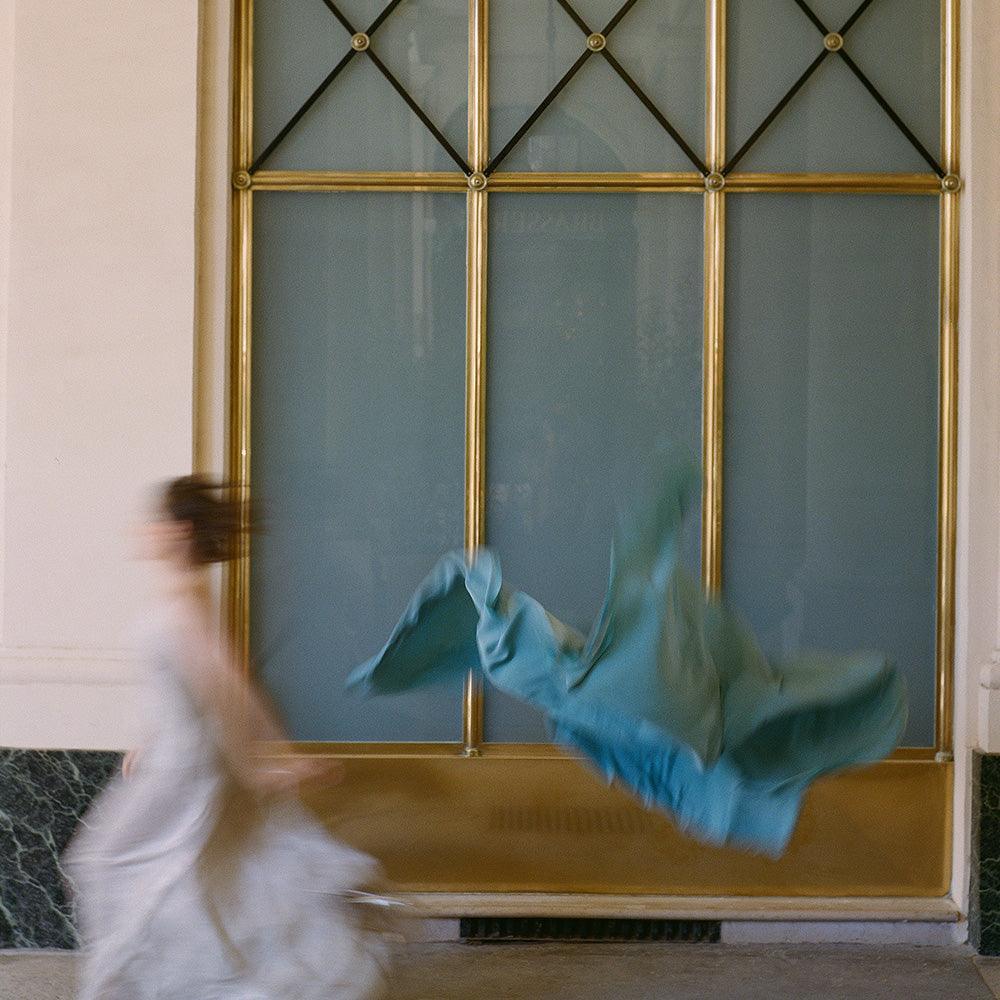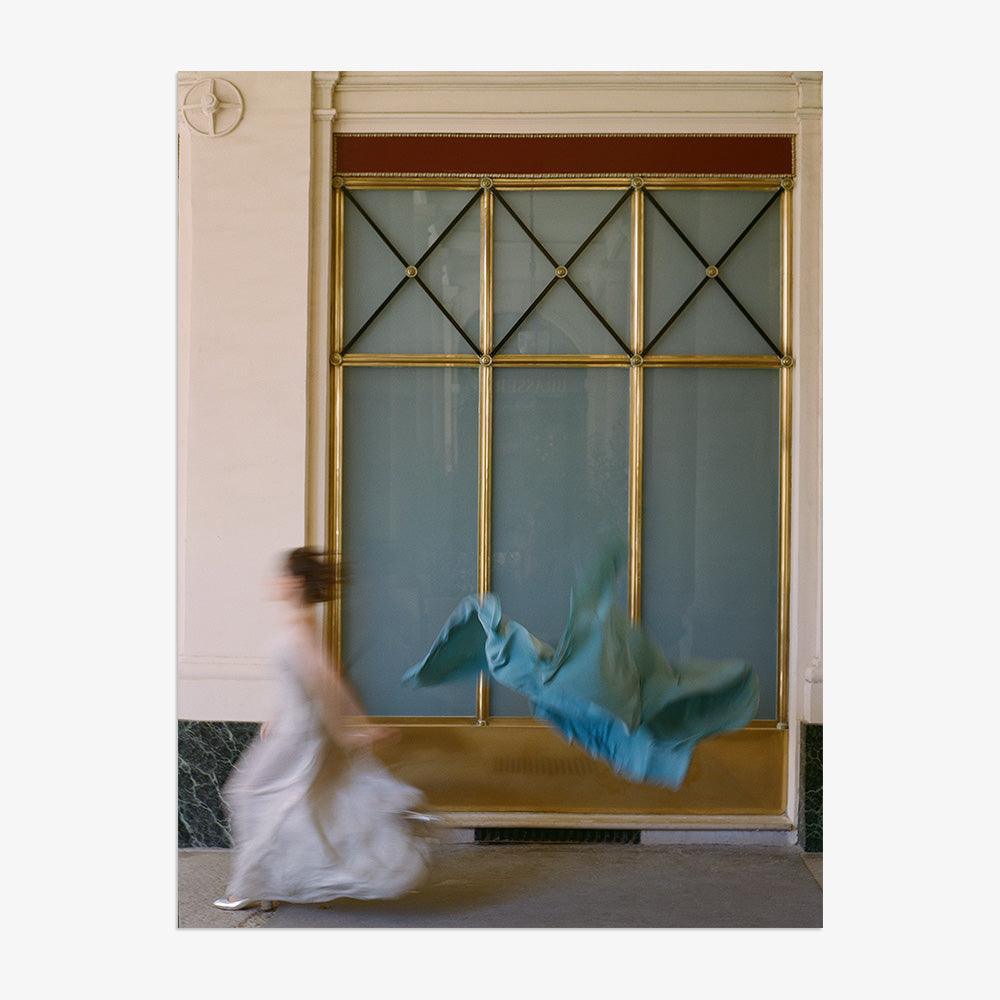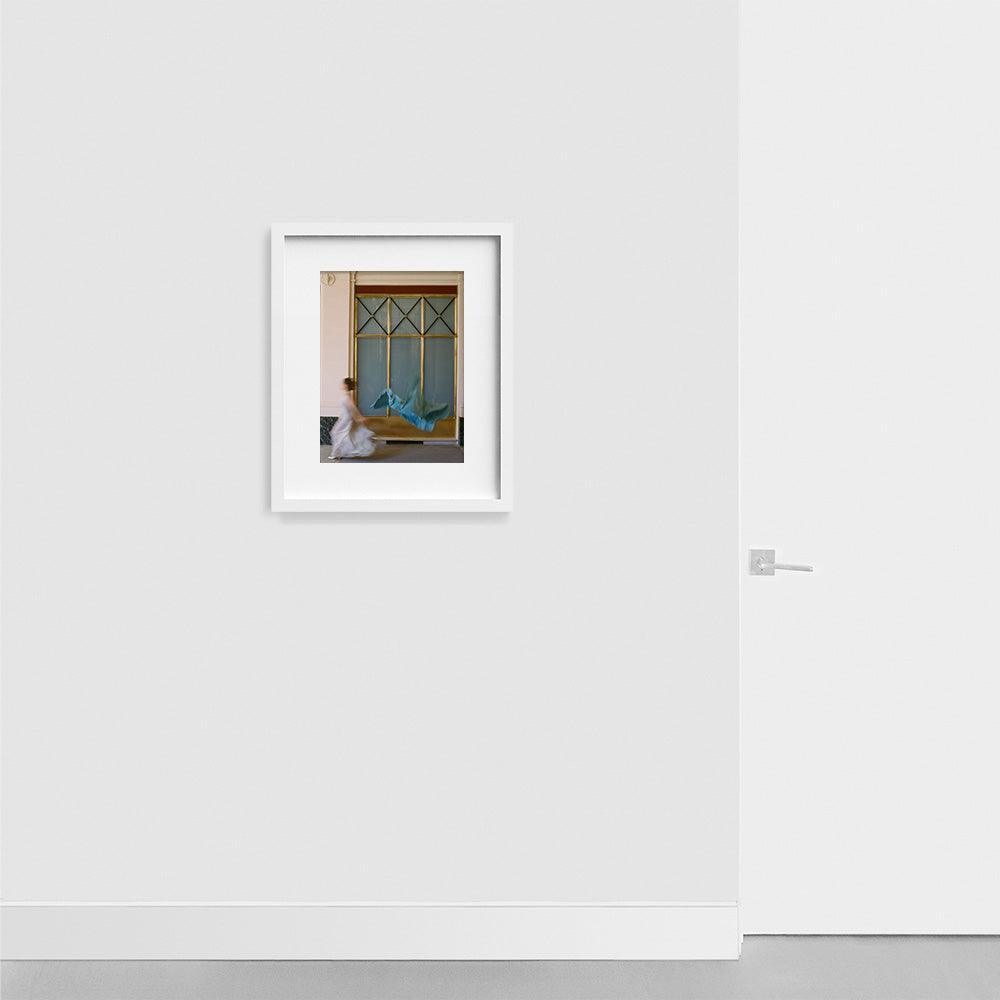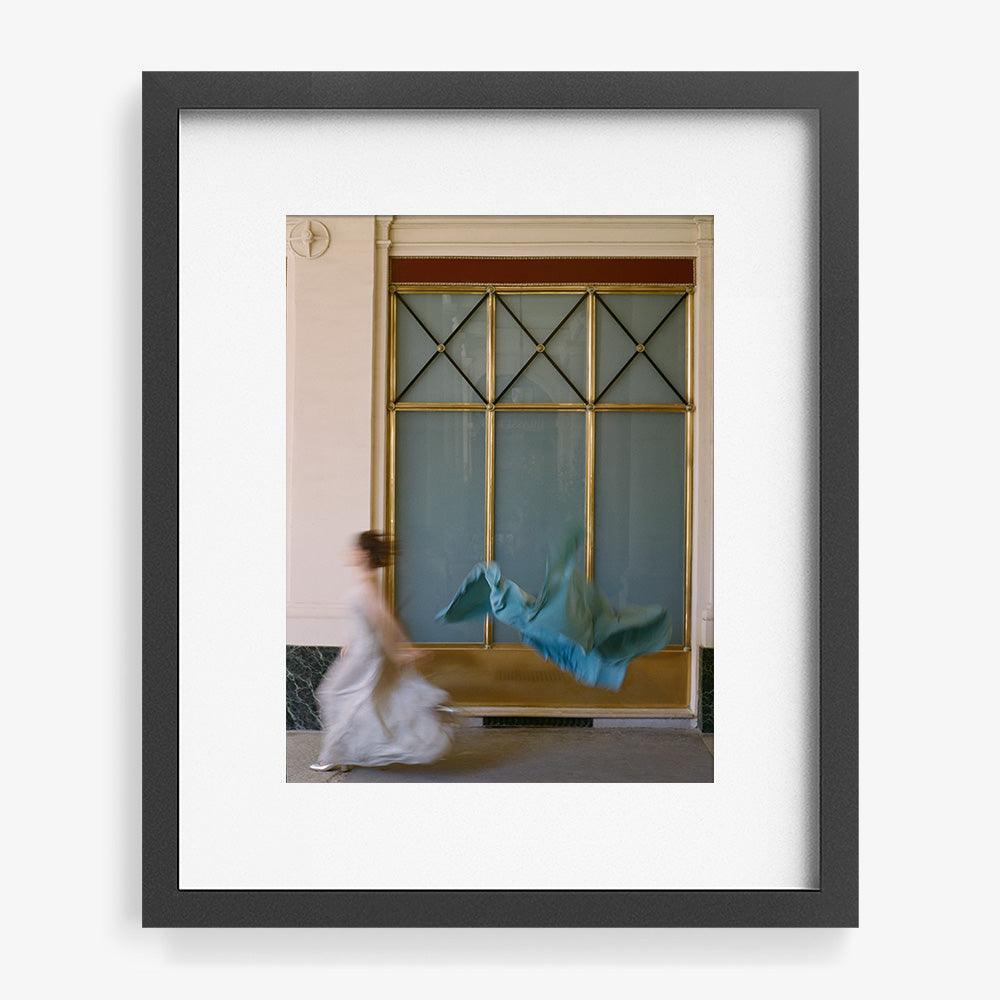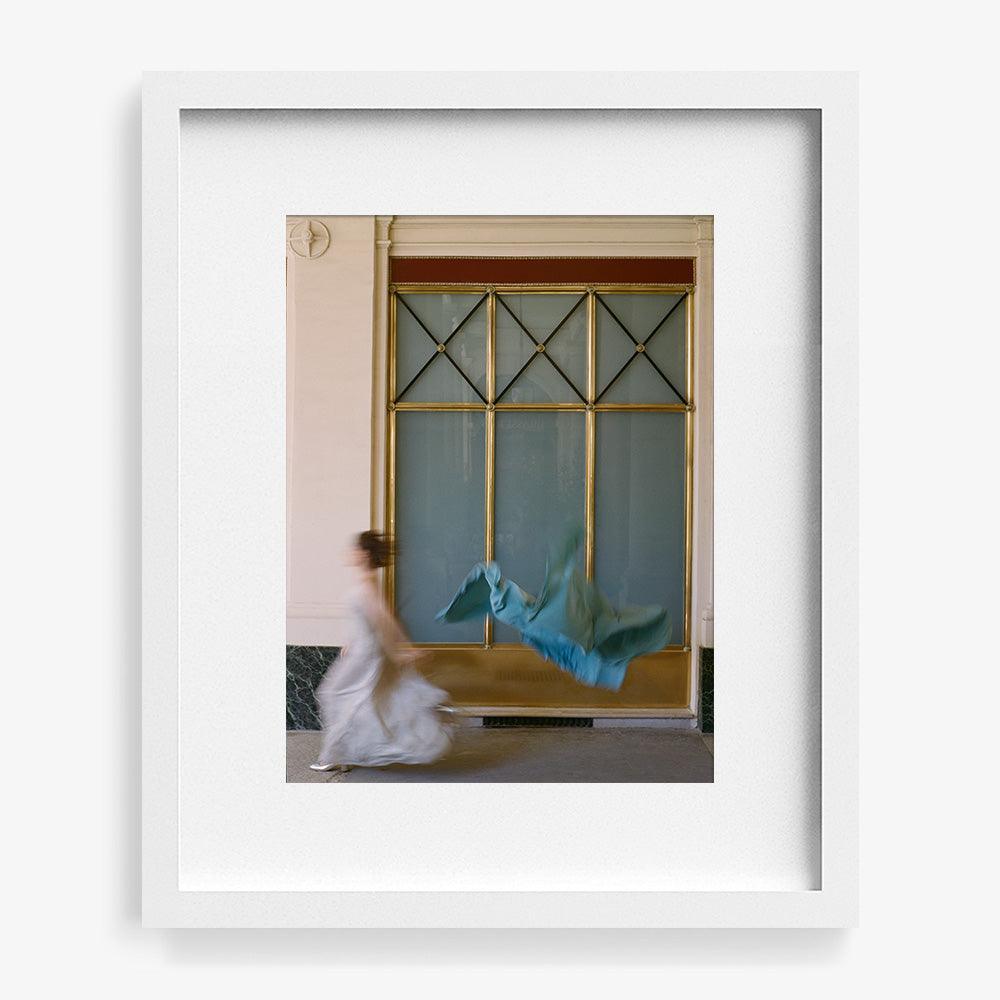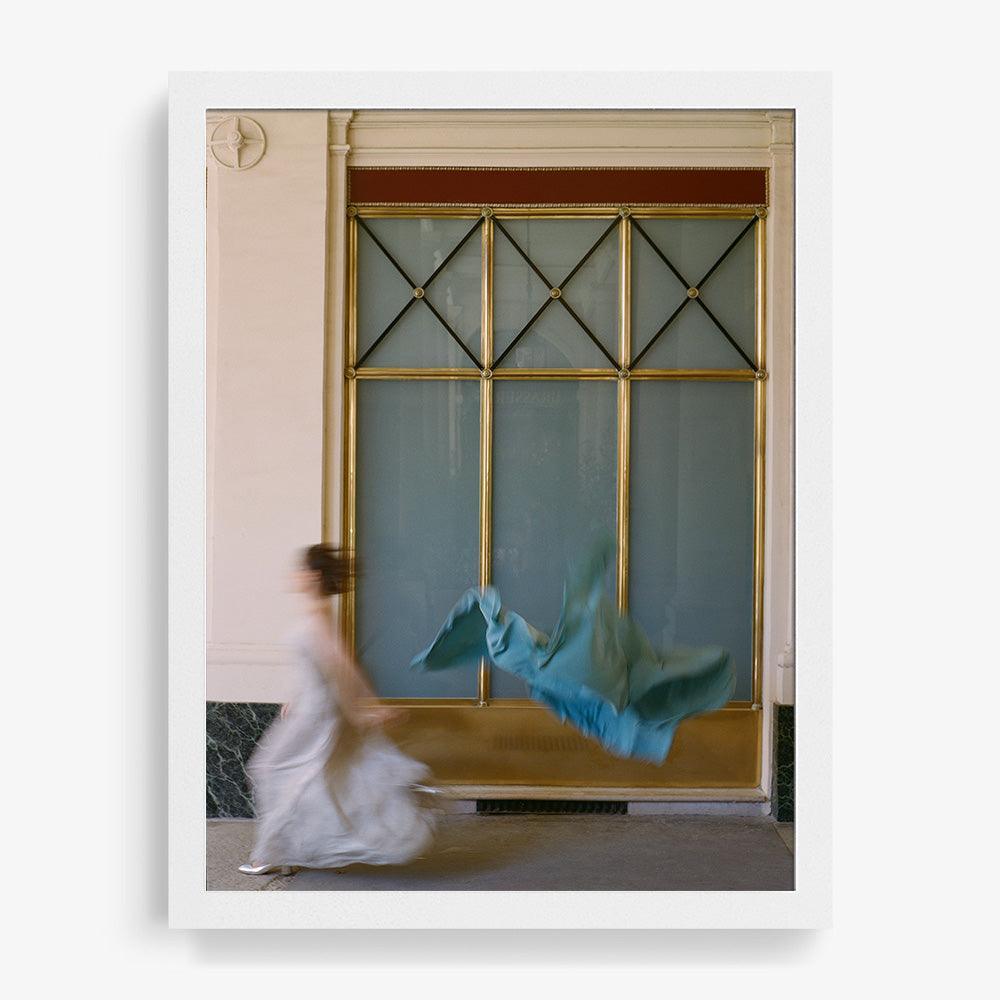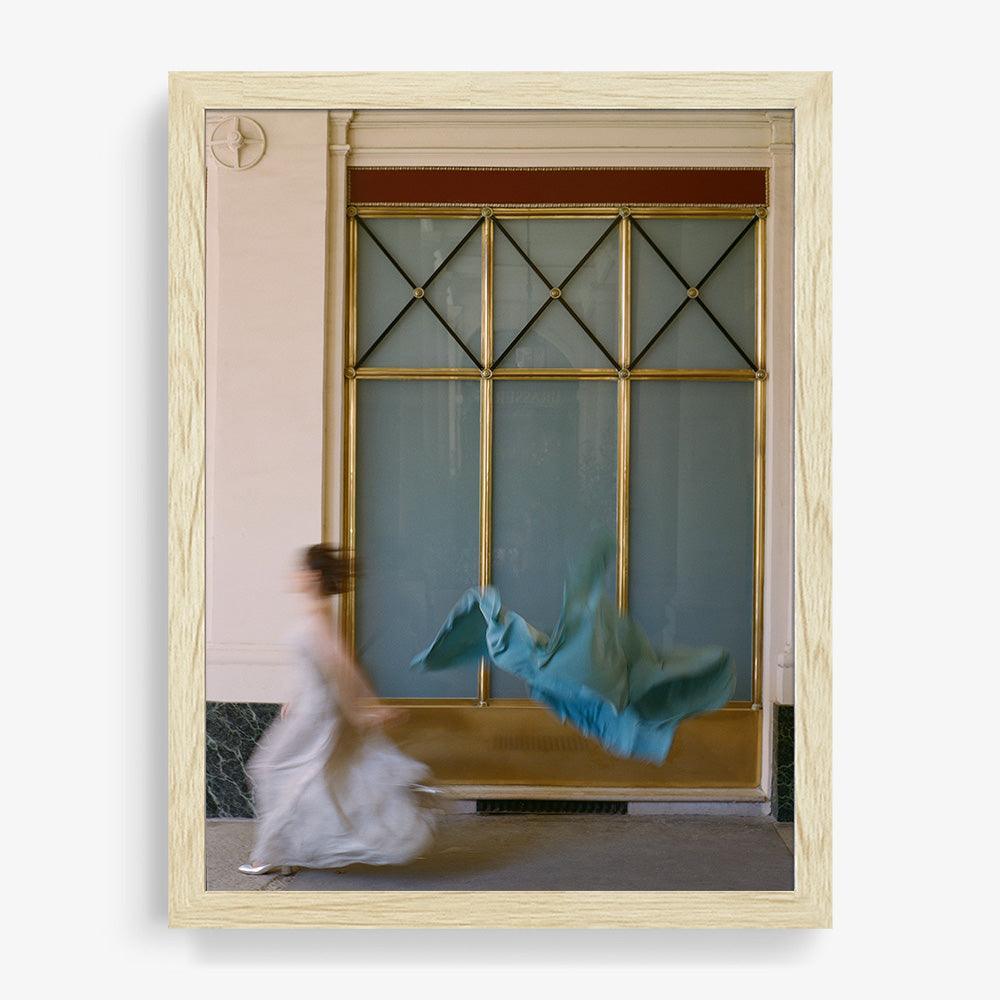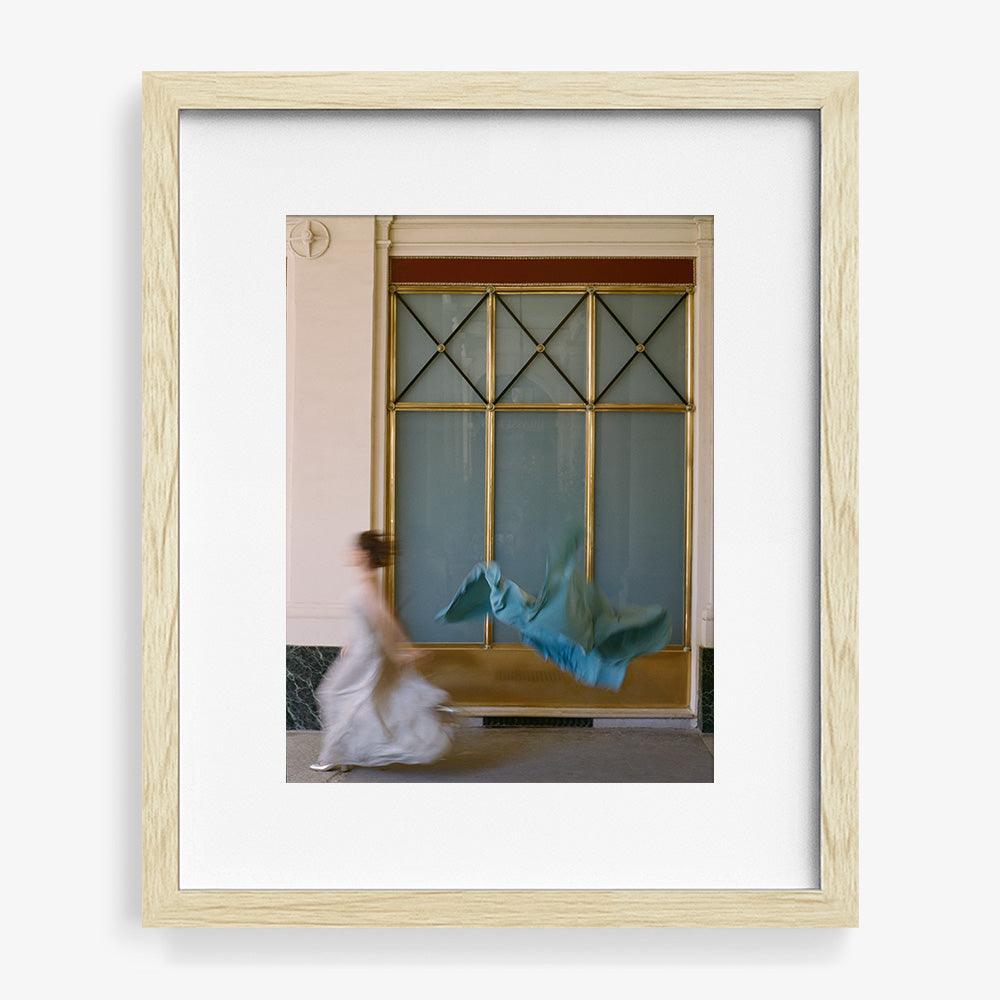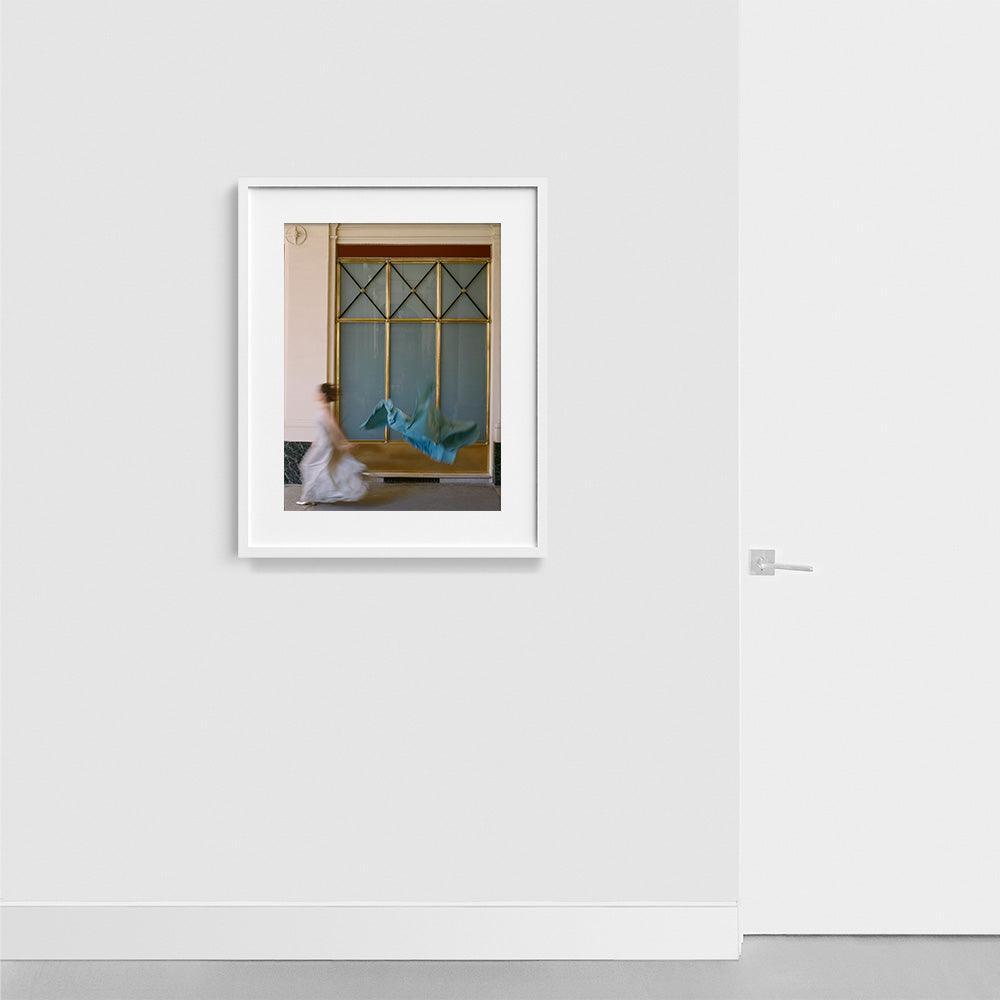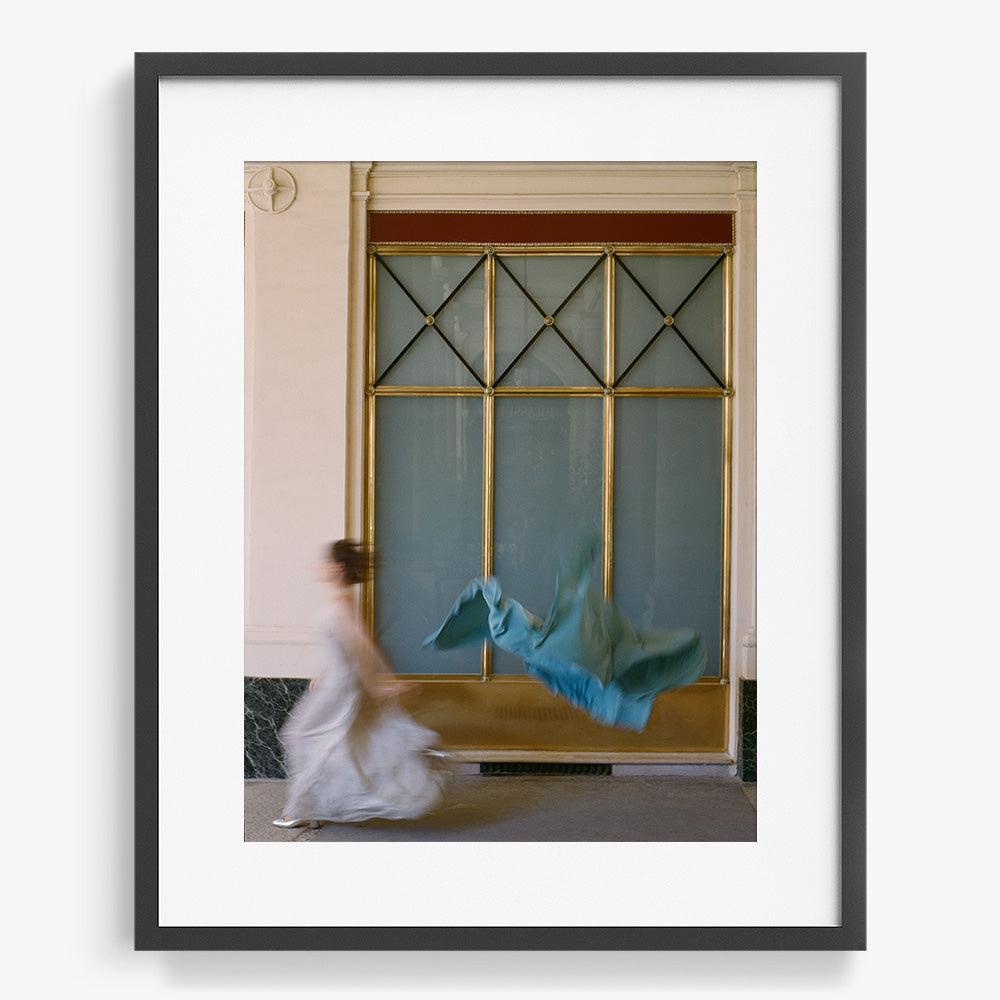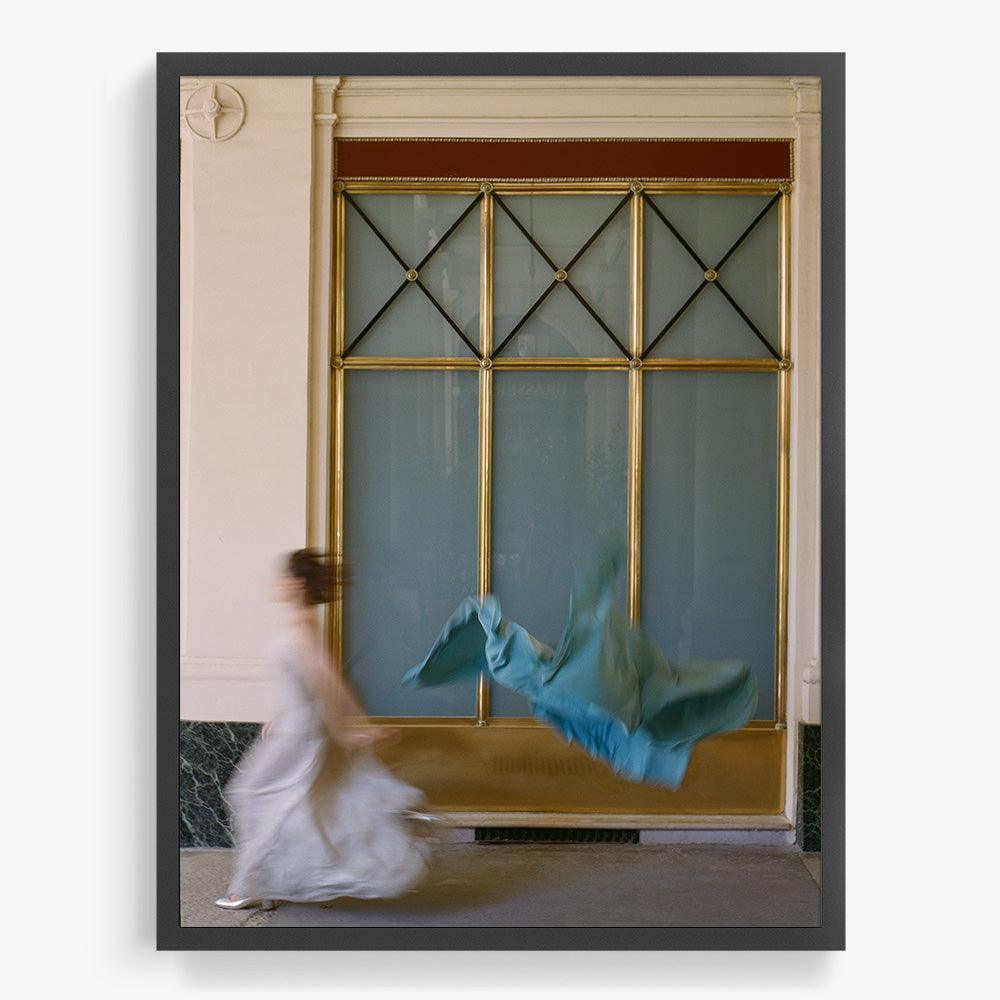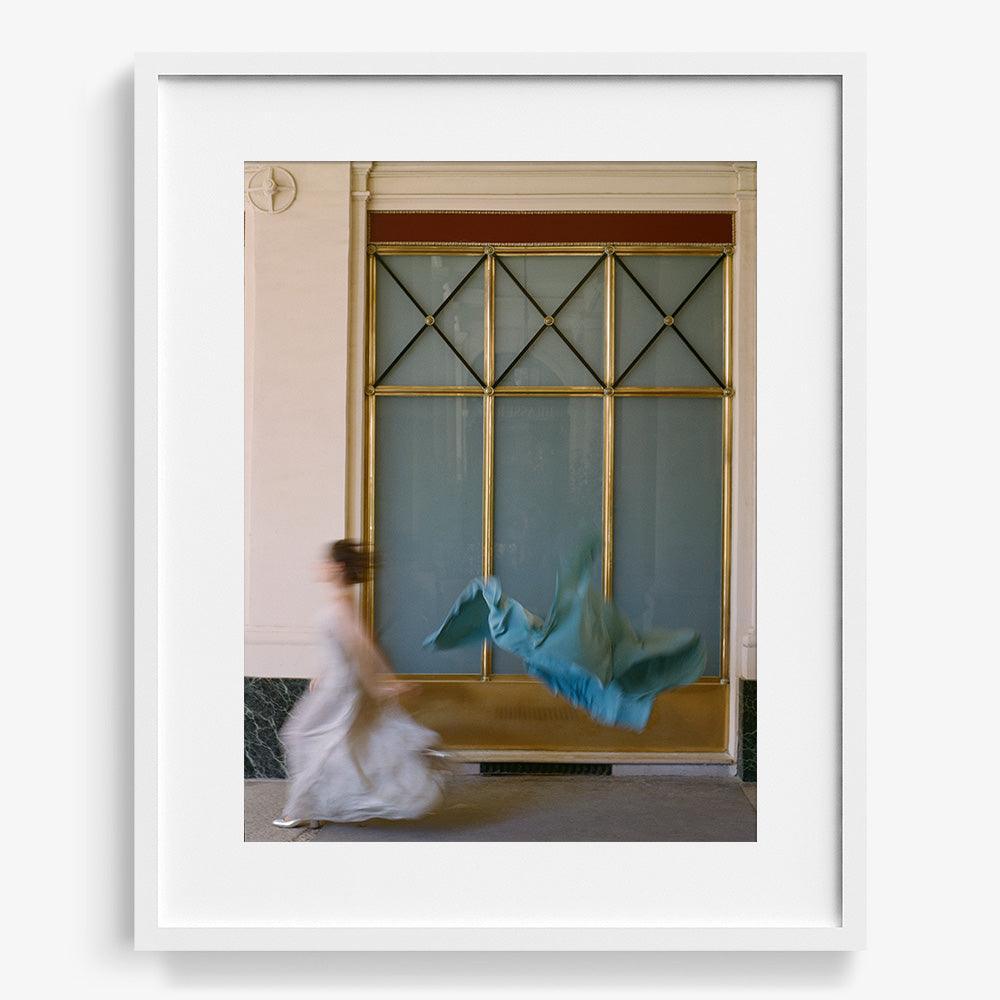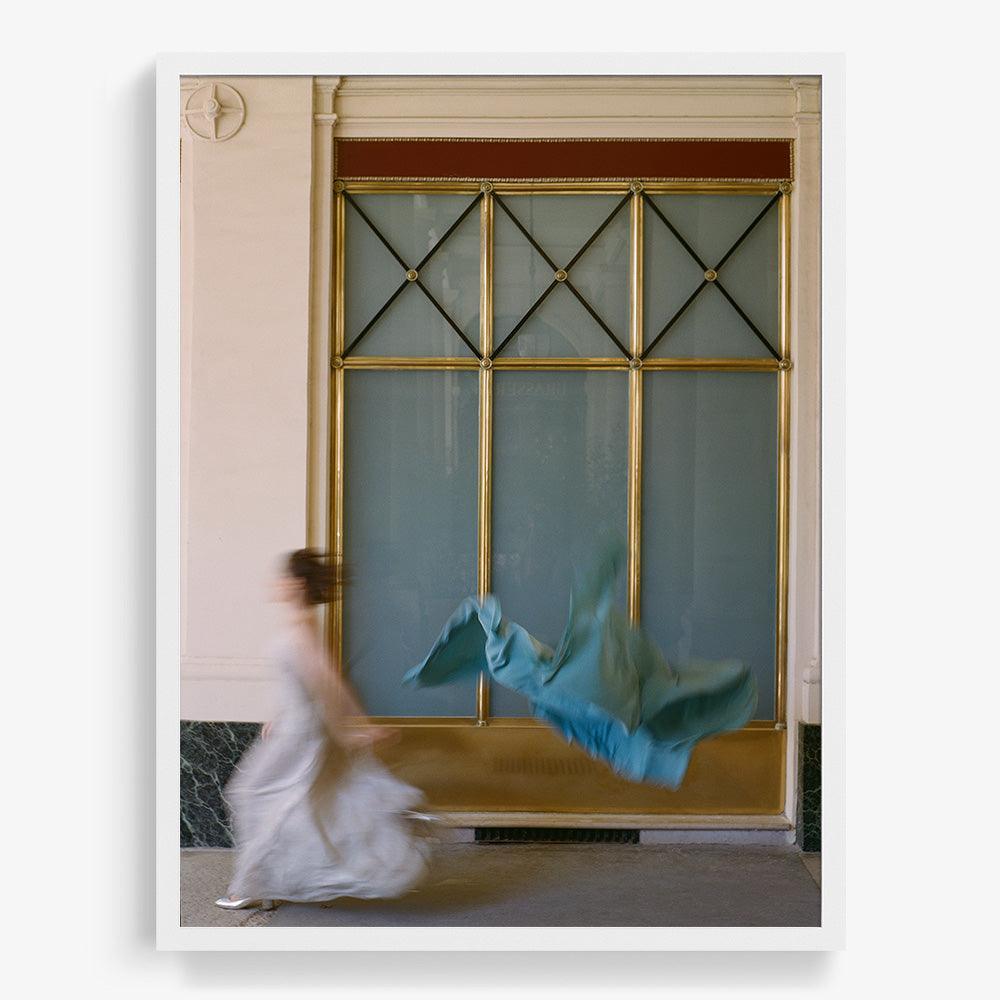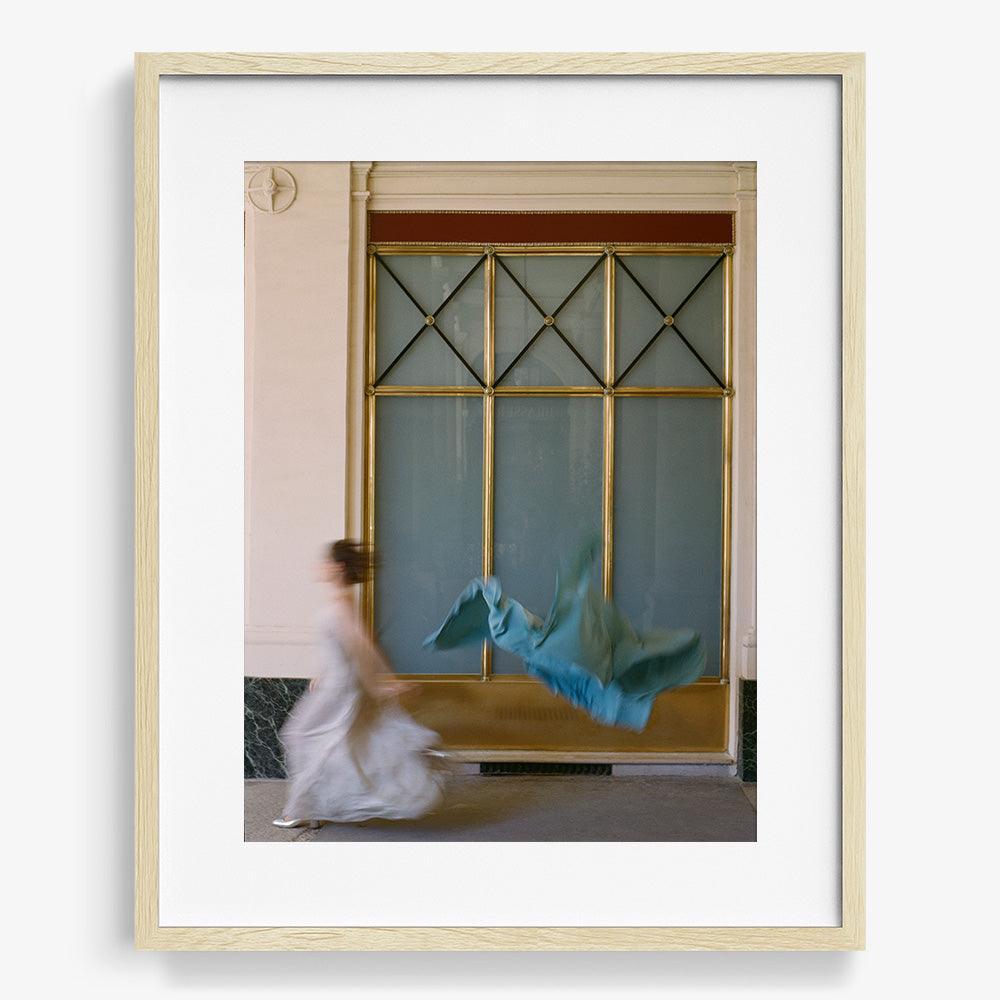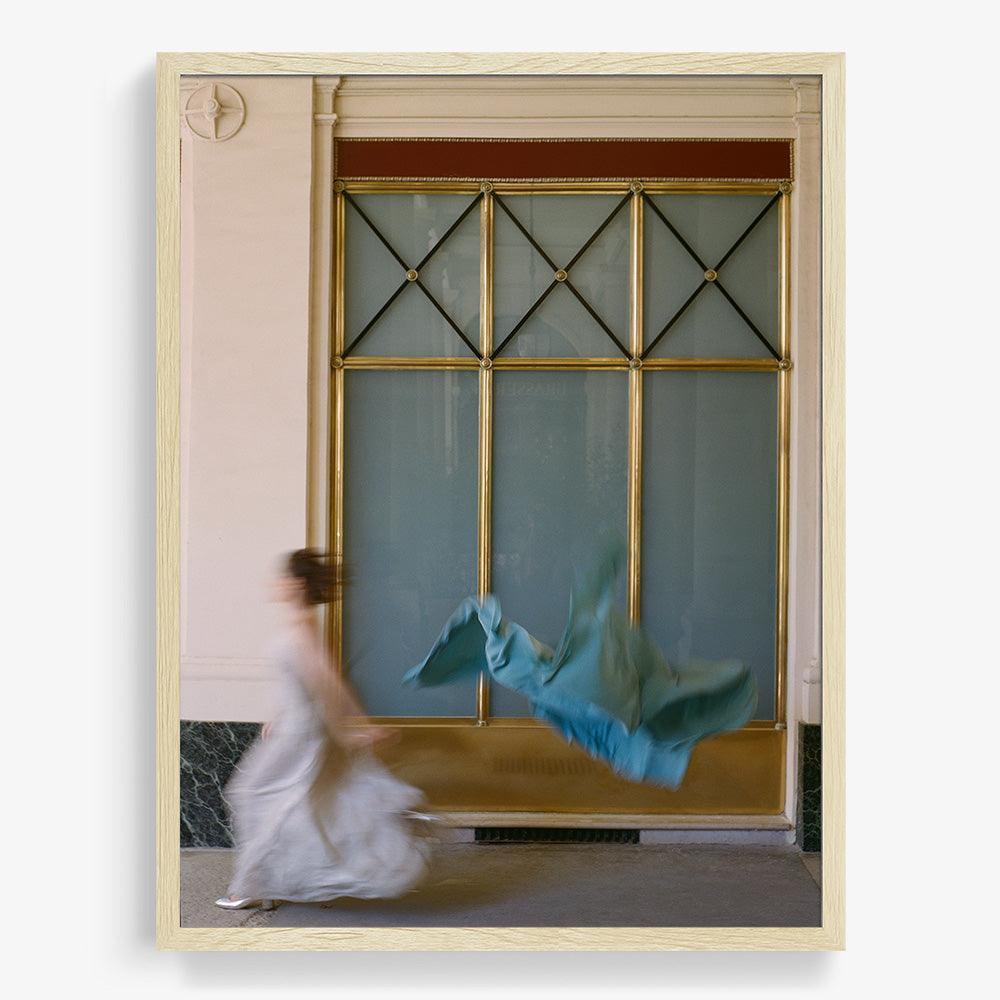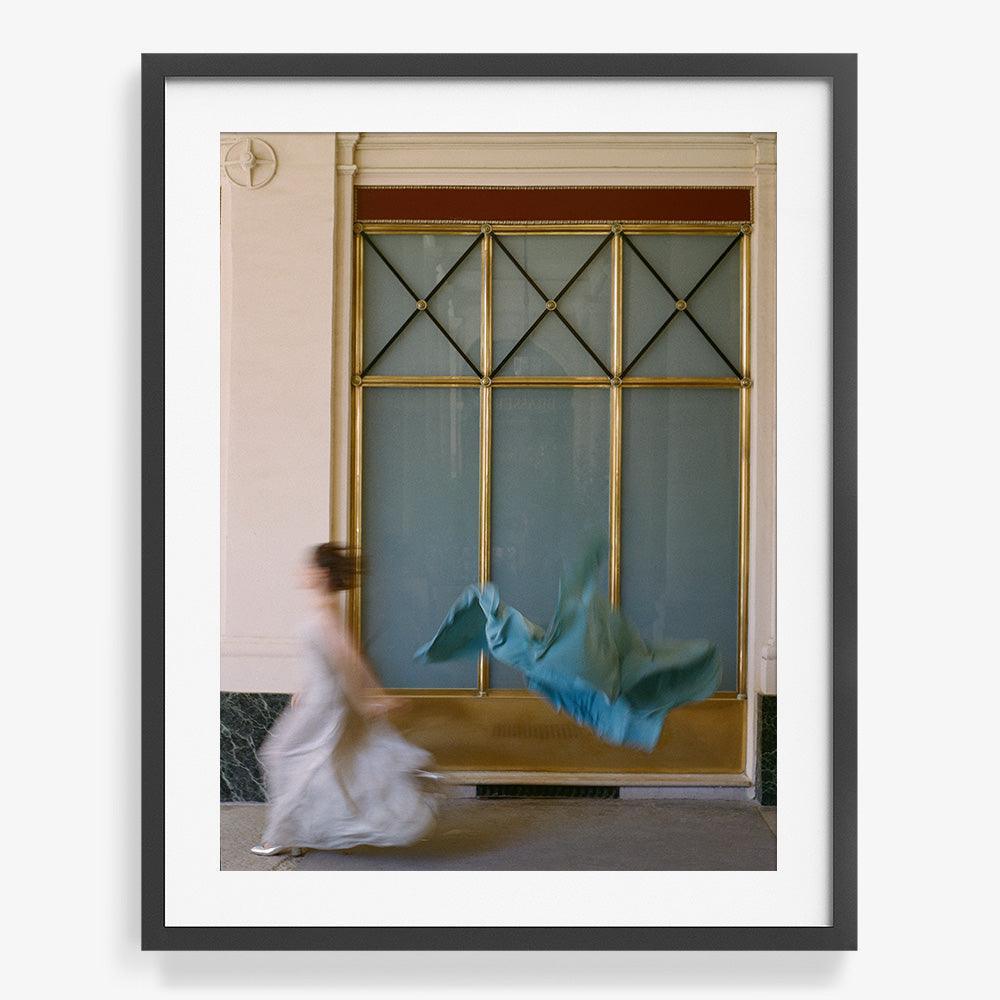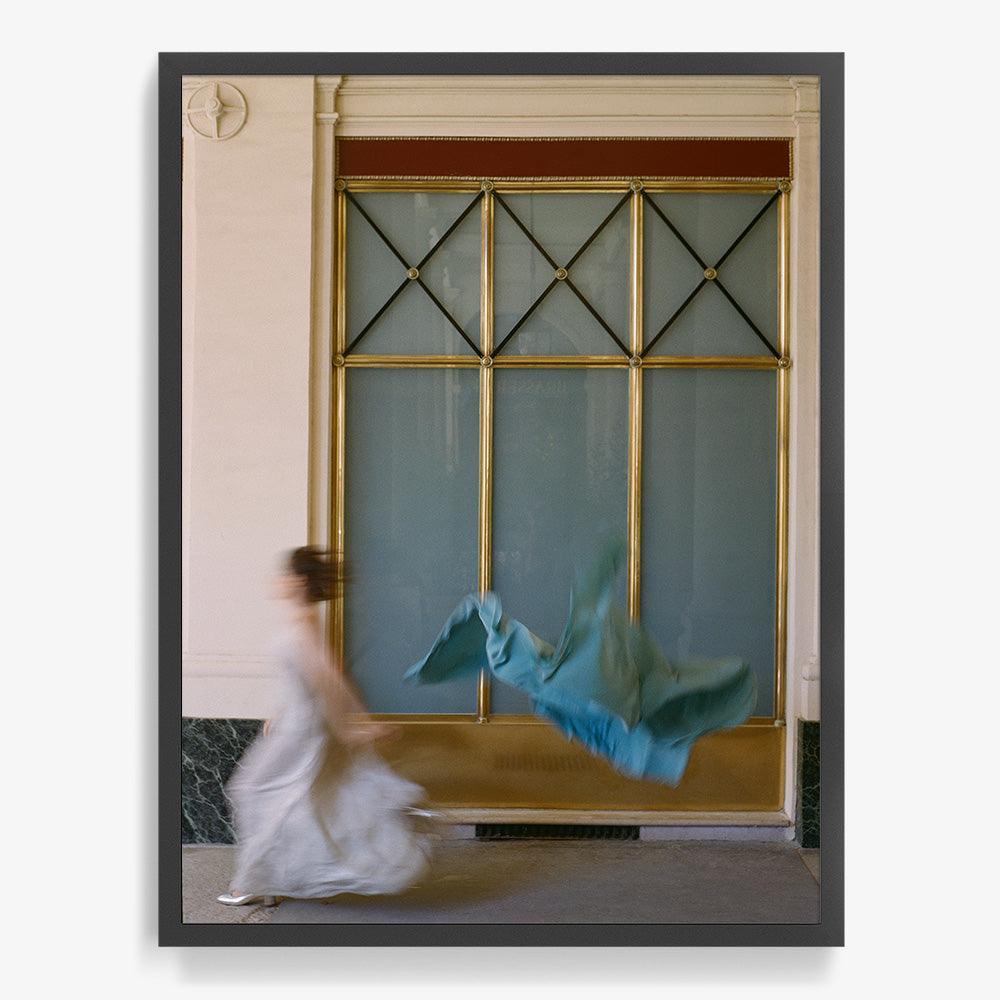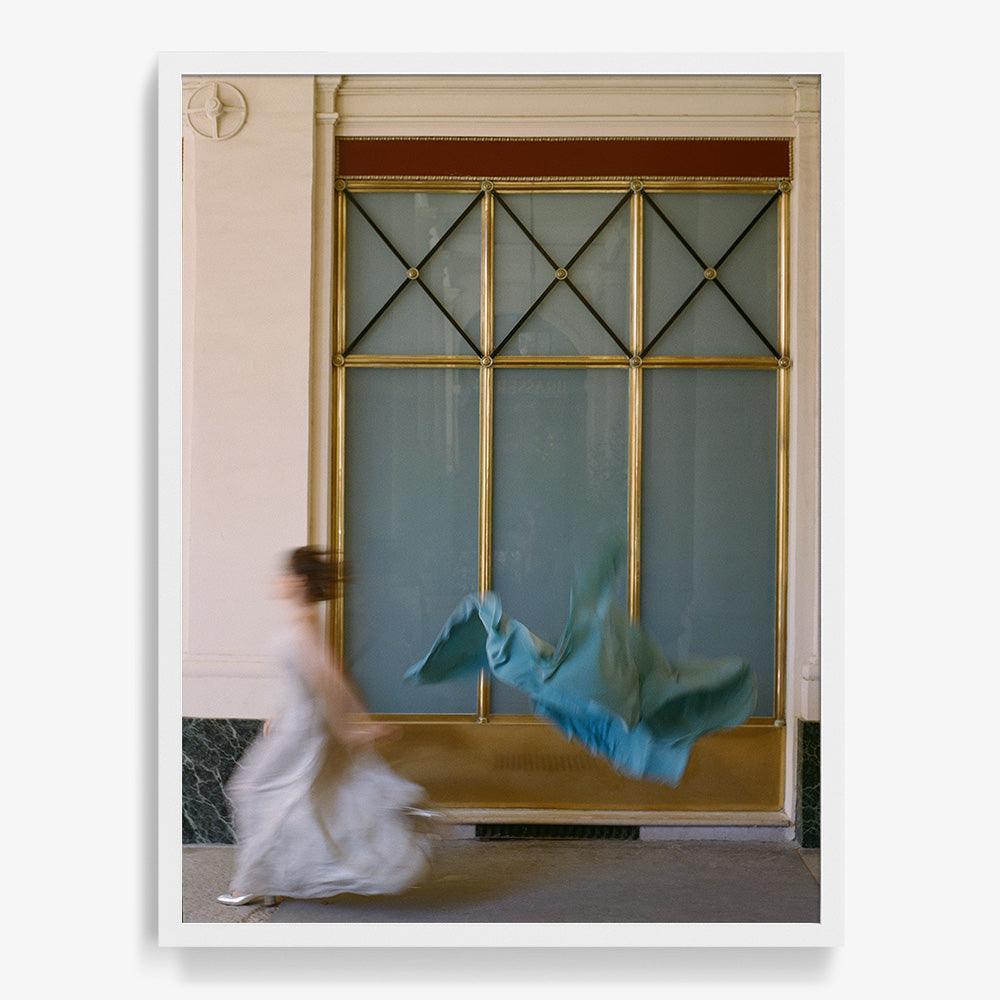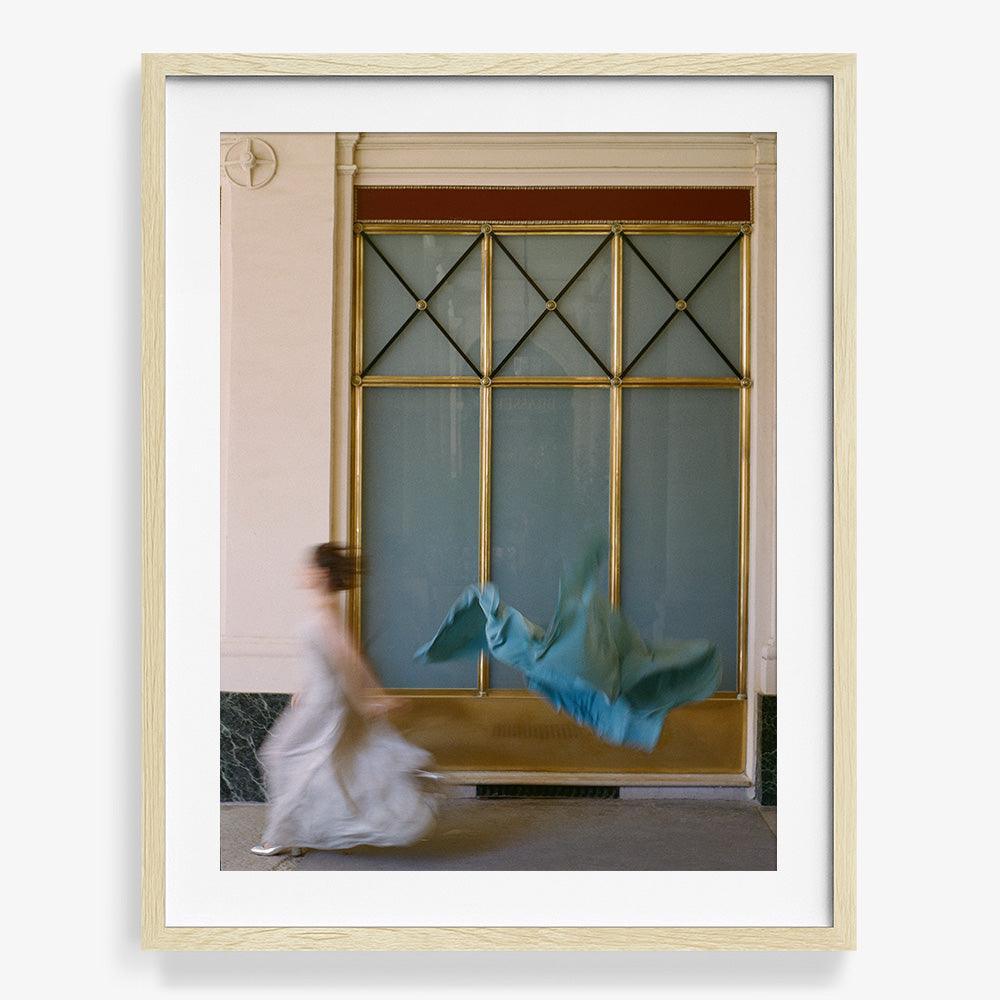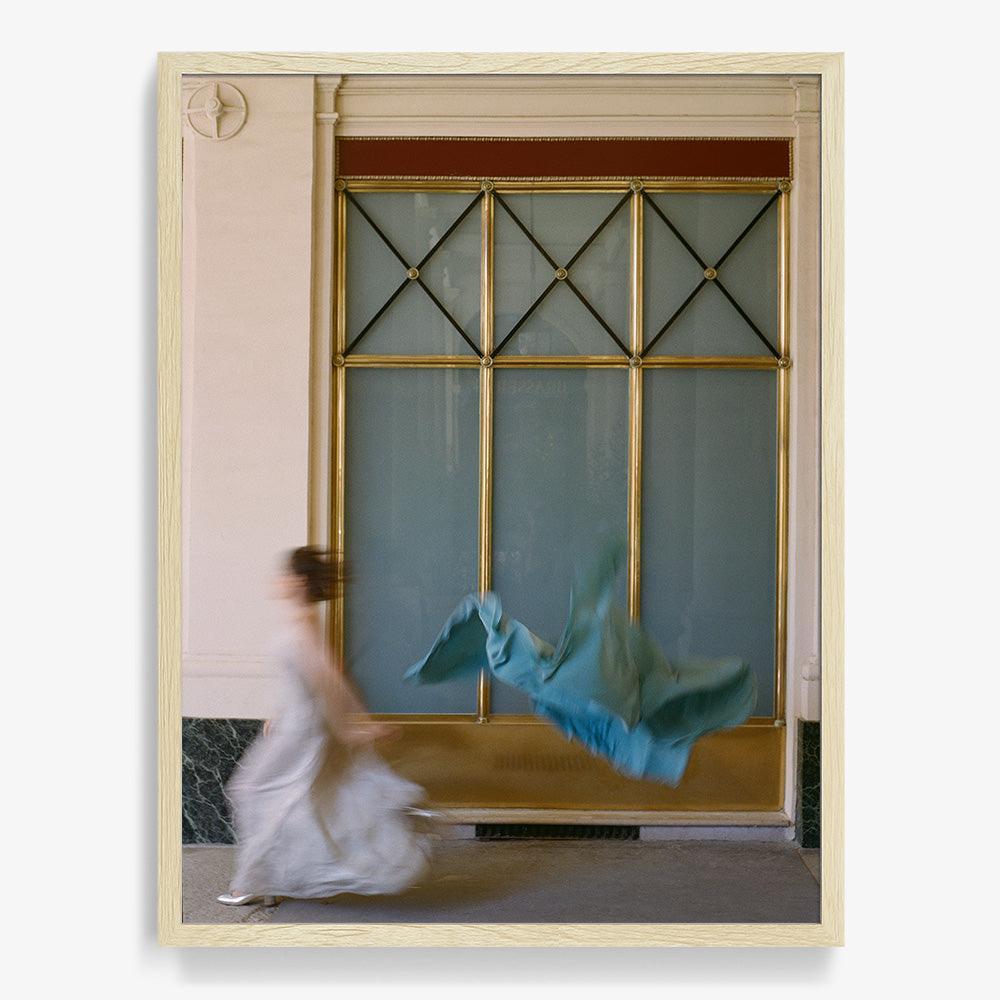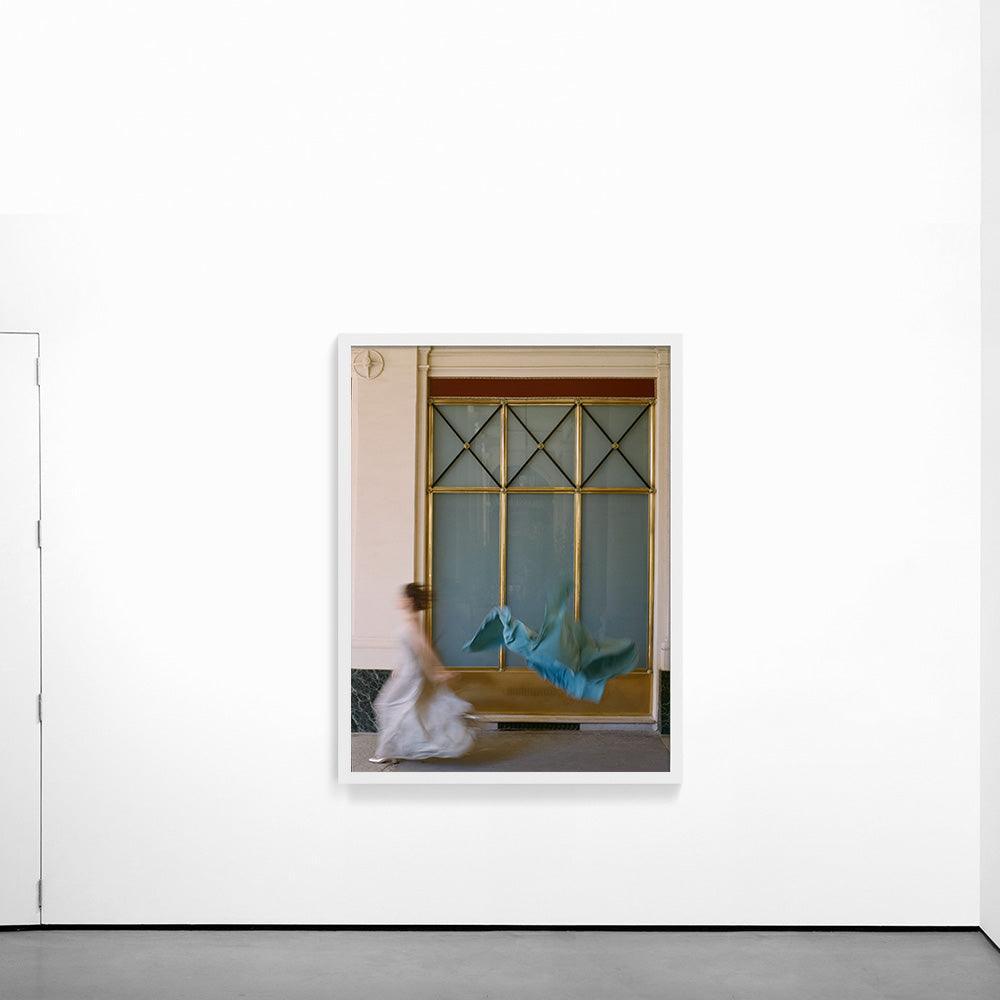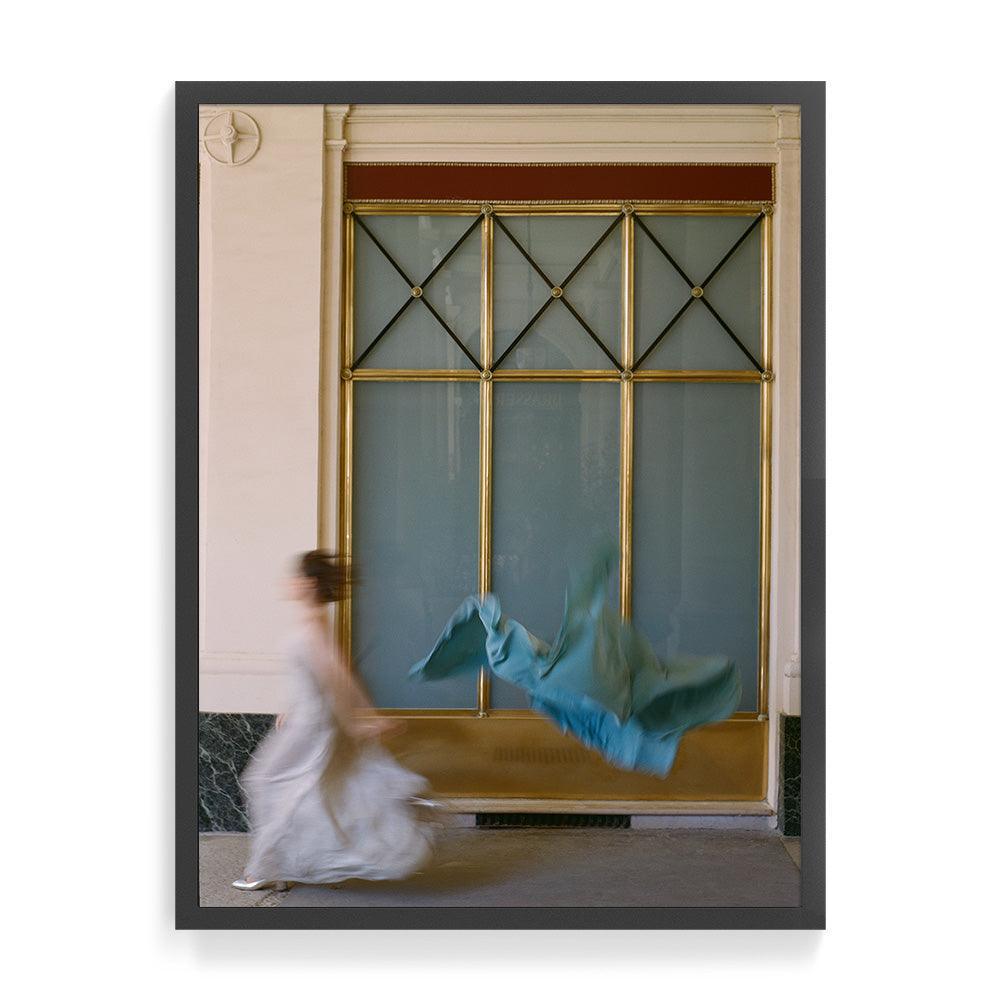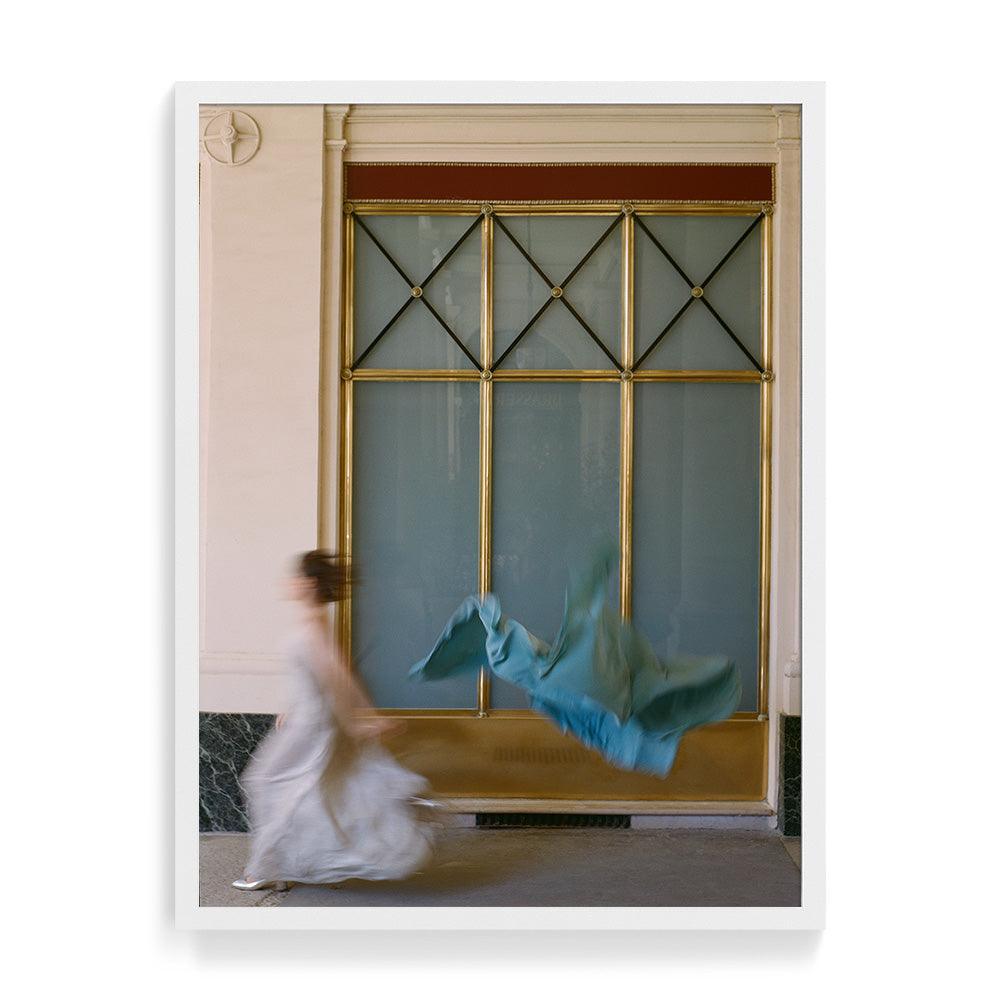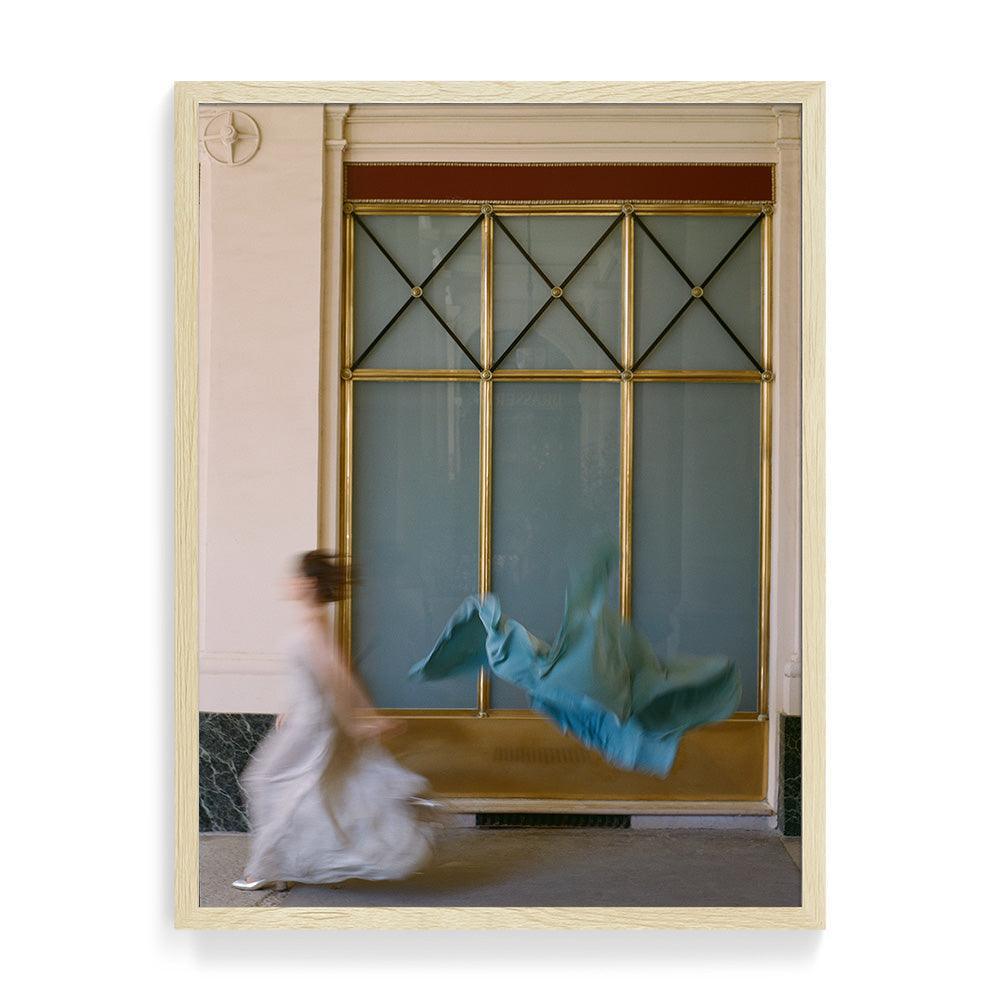 DESCRIPTION
Archival ink on museum-quality cotton rag paper | 2021
Memories, like a dance, are composed of fleeting moments. The comparison is apropos for new these works by collaborative duo, for whom movement — specifically dance — plays an integral role. Their latest crop of photographs once again features narratives inspired by both feelings and reactions to the surrounding environment, while still allowing room for viewers to project themselves.

The Alps are to the Alponaut what the Cosmos is to the Cosmonaut
DIMENSIONS
16 x 12 inches
24 x 18 inches
40 x 30 inches
60 x 45 inches
FRAMED DIMENSIONS
16 x 12 inches:
Matted: 23.5 x 19.5 x 2 inches
Full Bleed: 17.5 x 13.5 x 1.5 inches
24 x 18 inches:
Matted: 31.5 x 25.5 x 2 inches
Full Bleed: 25.5 x 19.5 x 2 inches
40 x 30 inches:
Matted: 48 x 38 x 2 inches
Full Bleed: 42 x 32 x 2 inches
60 x 40 inches:
Full Bleed: 62 x 47 x 2 inches
AUTHENTICATION
The work comes with a Certification of Authenticity signed and numbered by the Co-Founder of Tappan
Studio Visit
Q. Tell us about the process behind your shared practice and this new body of work specifically?
A. There's no rules...
Explore
Be it two or three dimensional, descriptive, implied or abstract, the use of form, line and shape go beyond mere geometry.
This artwork has sold out
Follow The Heidies to get updates on their practice and upcoming exhibitions
Be in the Know About Artwork Launches & Artist News
"There are no rules. When together in a place, we let the energy and the moment decide."
-The Heidies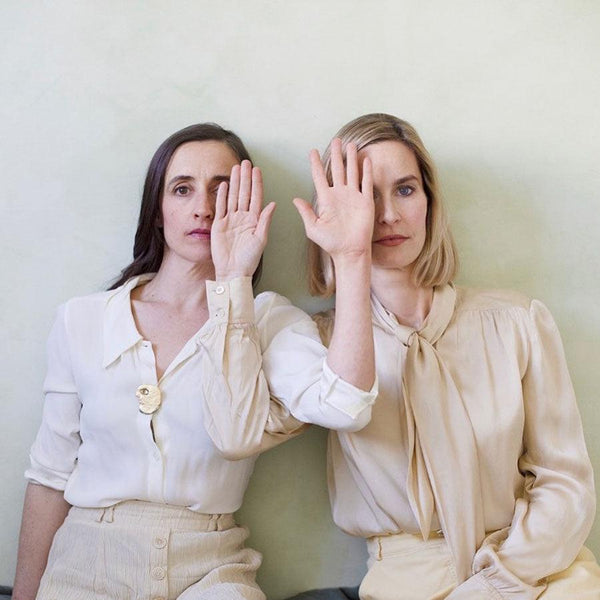 About the Artist
The Heidies
The Heidies is a collaboration between photographer Pascaline Dargant and artist and dancer Caroline Denervaud. Conceived in Paris during an impromptu photoshoot in 2014, Dargant began photographing Denervaud rehearsing choreography, giving rise to a new artistic practice for the pair. Their work has been featured in Elle, Bonne Maison and in galleries across the US and Europe.
In the Studio