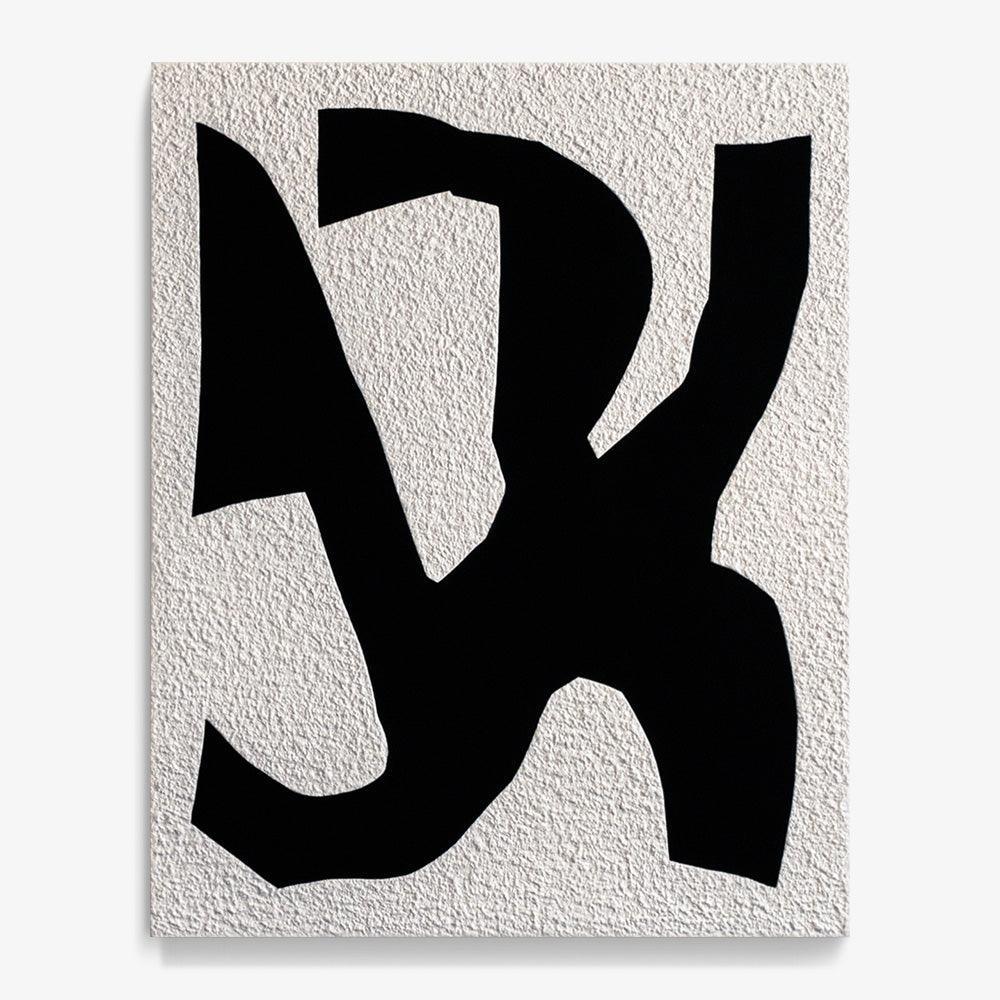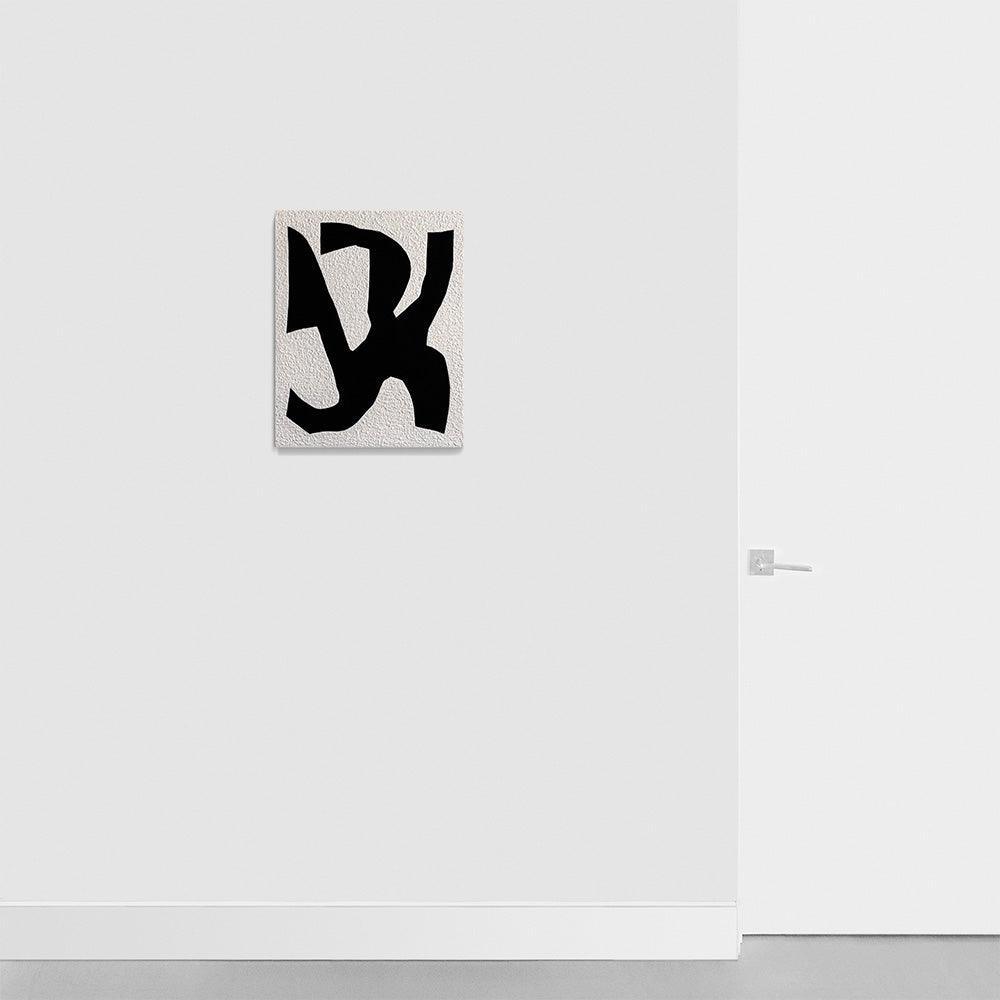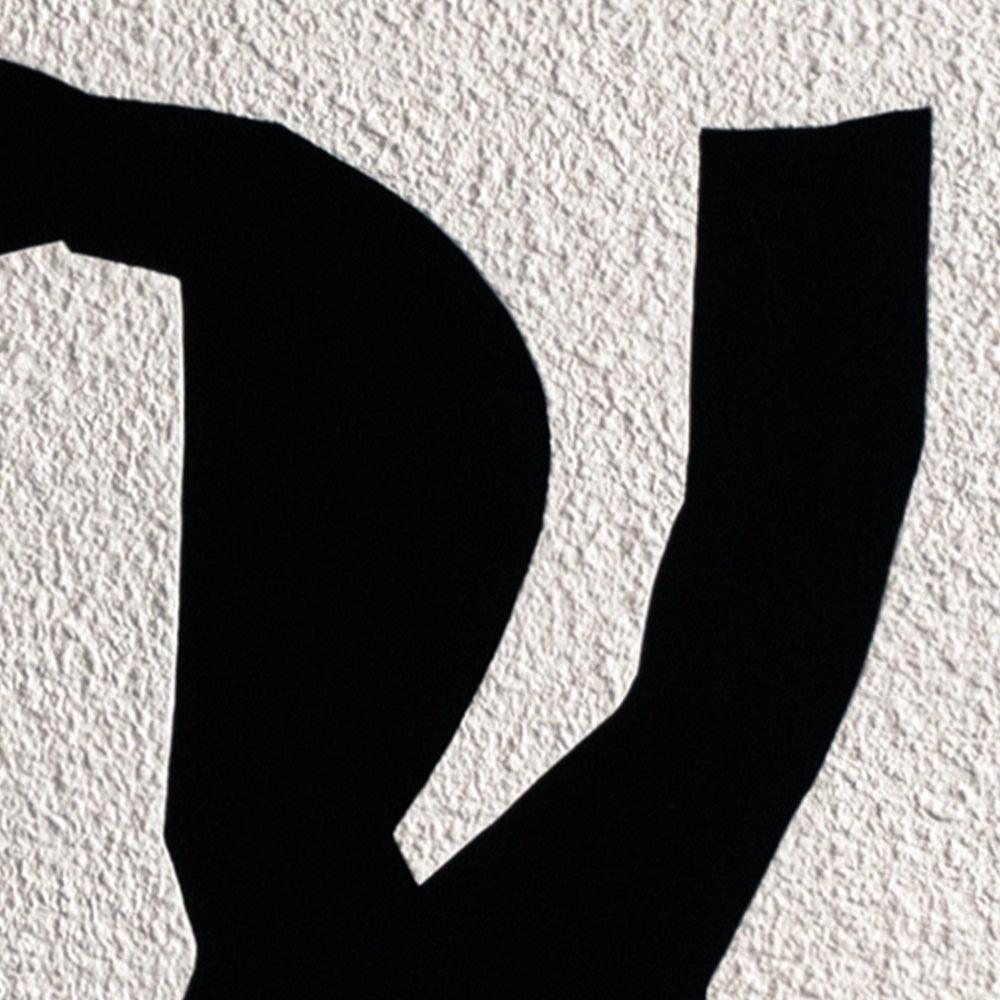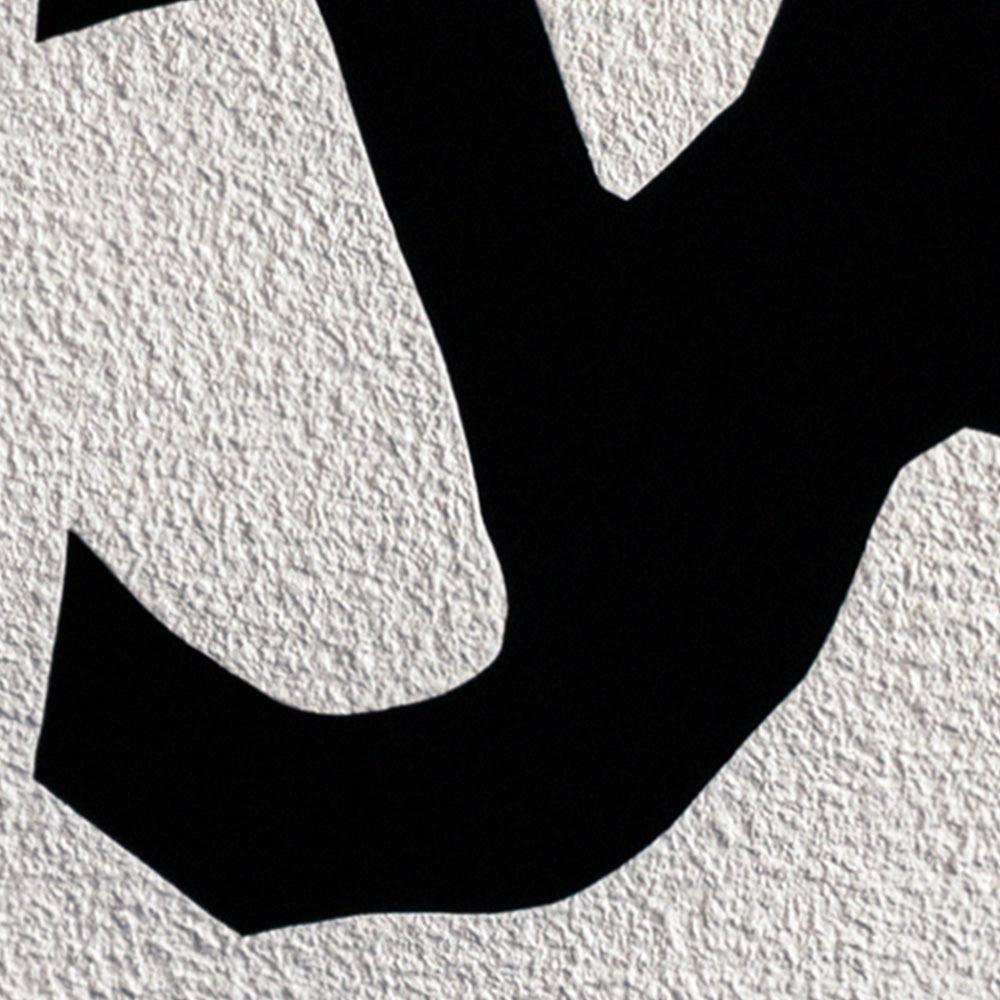 DESCRIPTION
Acrylic and Artex on wood panel | 2022
This series delves into the rich mythology of the Creepypasta phenomenon, "The Backrooms", through a multi-media exploration that encompasses paintings, sculptures, and new media. The series examines how this unique time of exponential growth in digital and artificial technologies presents within popular culture and how in turn feeds into a generation's struggle with the fear of being forgotten. Hauntology, with its emphasis on the persistence of the past in the present, emerges as a key conceptual component for this series. The title 'NO CLIPPING' comes from the term "Noclip" - to navigate through a game environment with collisions disabled, so as to be able to pass through solid walls or floors. The mythology of The Backrooms brings this concept into the tangible with a sinister answer to the question of what would happen if we ourselves sporadically fell through our physical reality.

The Backrooms is where we would find ourselves, in a never ending maze of Liminal Space. The unique nature of the Backrooms myth has fostered a community that creates new content in the form of games, memes, gifs, and reels. The essential nature of the myth has given rise to a cult-like following that's content demonstrates how storytelling has evolved in contemporary times.

The way in which nostalgia is presented is reflective of a generation's idea of "past", the Maximalist traits of 1980s-1990 capitalism. So we find the Liminal spaces of The Back rooms being the nonplaces of that time. The NeoGeo paintings of Peter Halley are an influence, with the tangible physicality of structural systems in both his conceptual ideas about society and his aesthetics. This time period is reflected through visual qualities of architecture and place within his paintings.

The series will tackle the idea of what is this NeoGeo+(Nostalgia) as it powers the work behind it. Wall utilizes the more traditional vehicles of painting and sculpture with the intention to bridge a gap to more interactive new media. He also uses technologies from the gaming industry to challenge tactility and physicality, and explore the value of a digital presence.
DIMENSIONS
19.75 x 15.75 inches
AUTHENTICATION
The work comes with a Certification of Authenticity signed and numbered by the Co-Founder of Tappan
Size: 19.75 x 15.75 inches
"My work reflects on collective and individual realities, the importance of truth and the shifting away from traditional spaces of spirituality."
-Michael Wall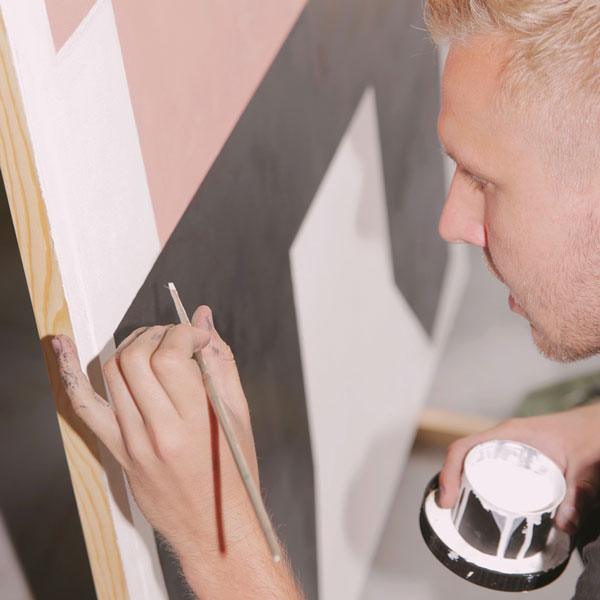 About the Artist
Michael Wall
Featured in Architectural Digest's "Best Young Abstract Artists You Should Know About" profile, Michael Wall's large, abstract paintings and unexpected shapes command both attention and consideration. Wall has also been featured in Wallpaper*, AnOther, Abstract Mag, and Cereal and shown in London, Taipei, Paris, Los Angeles, and Berlin.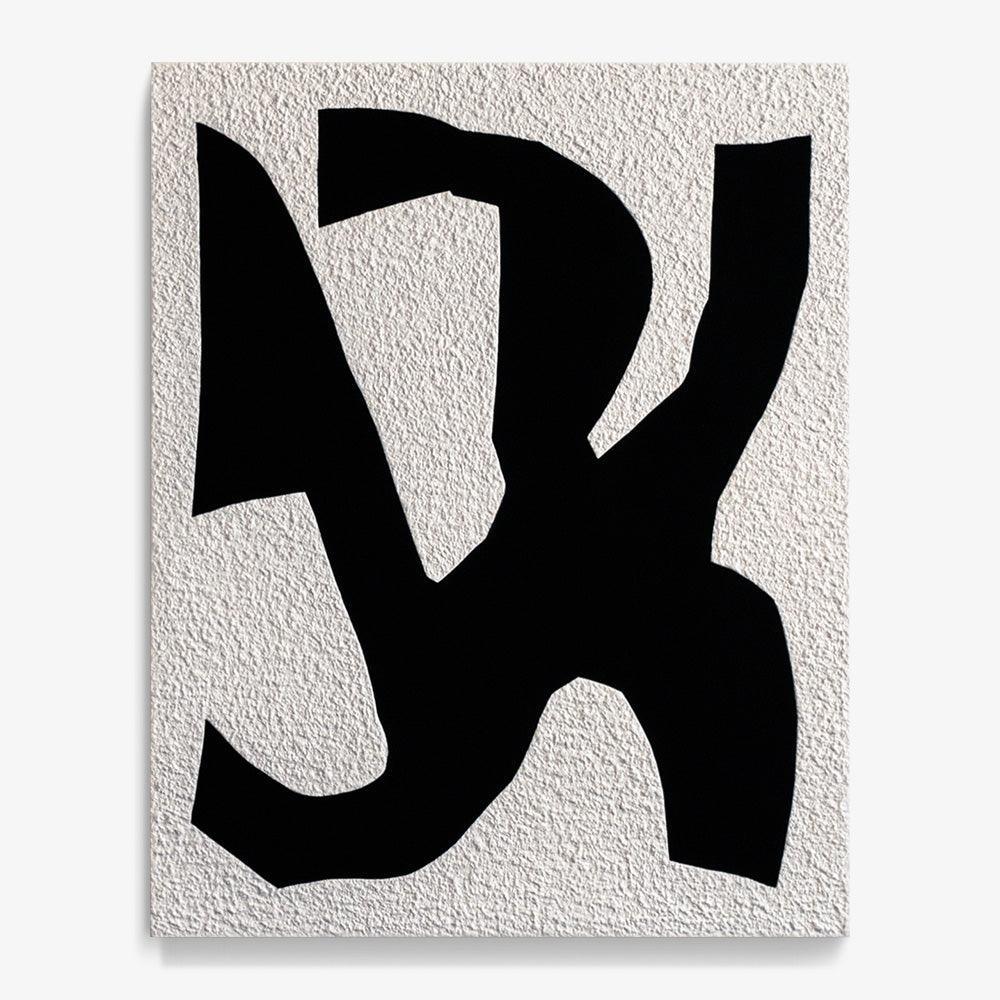 Choose options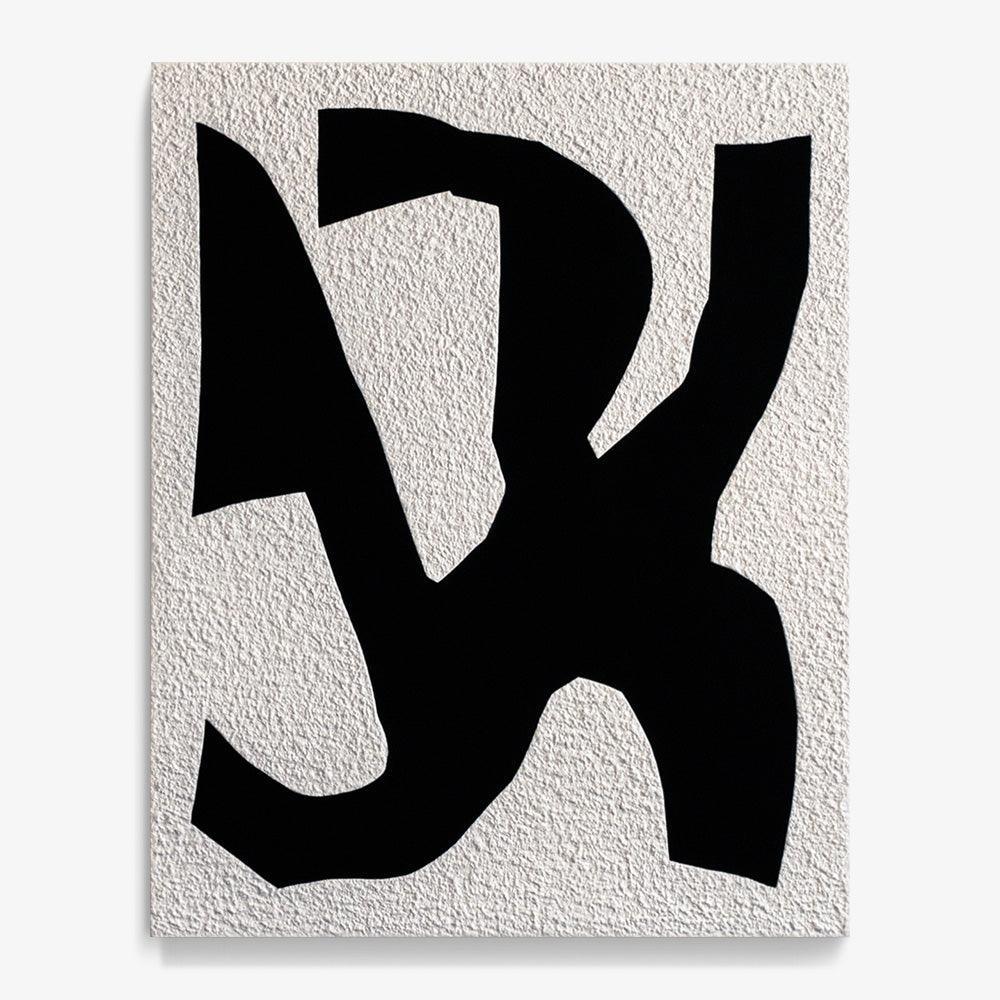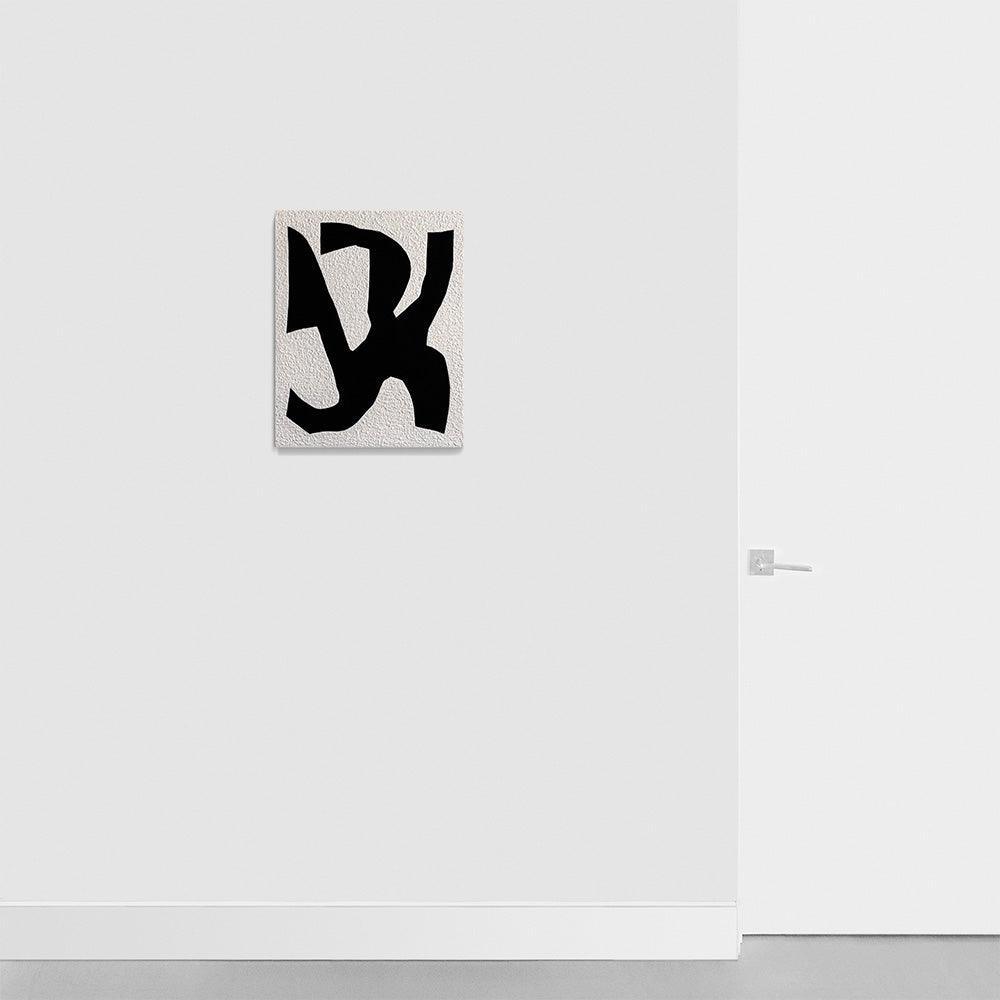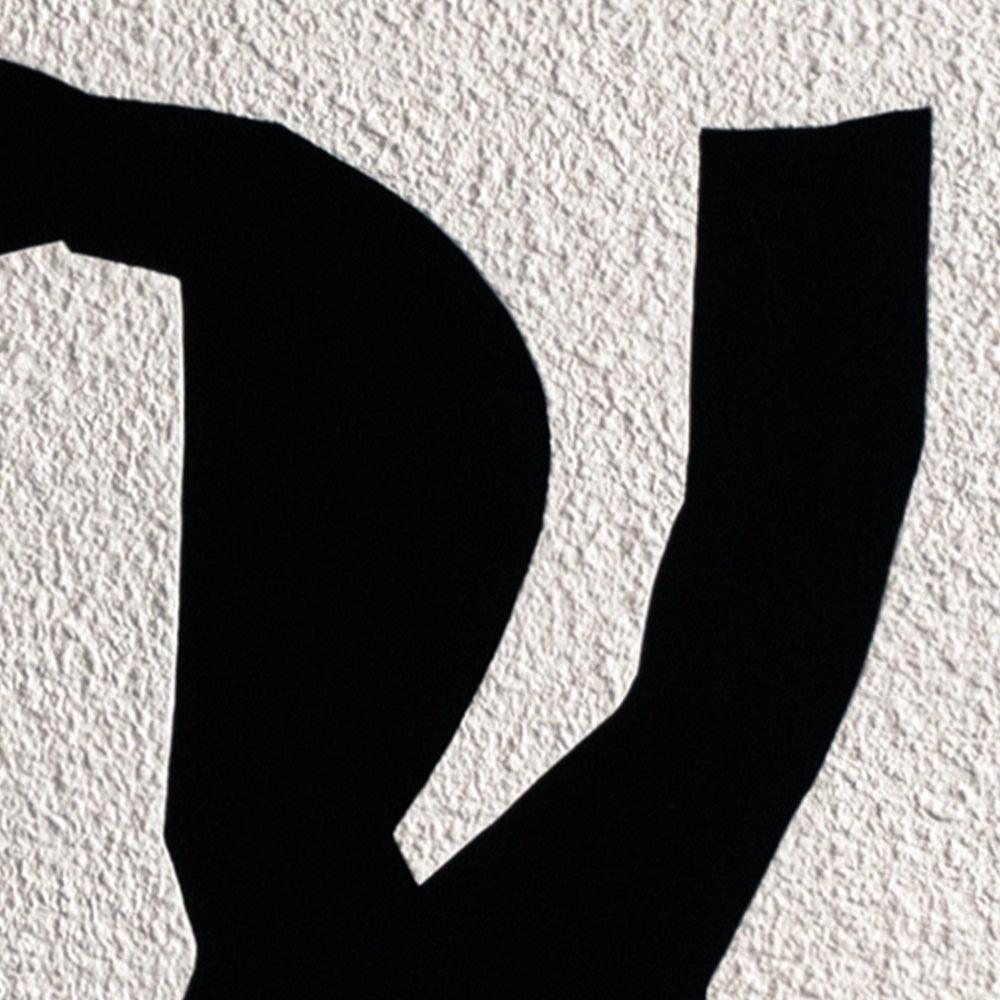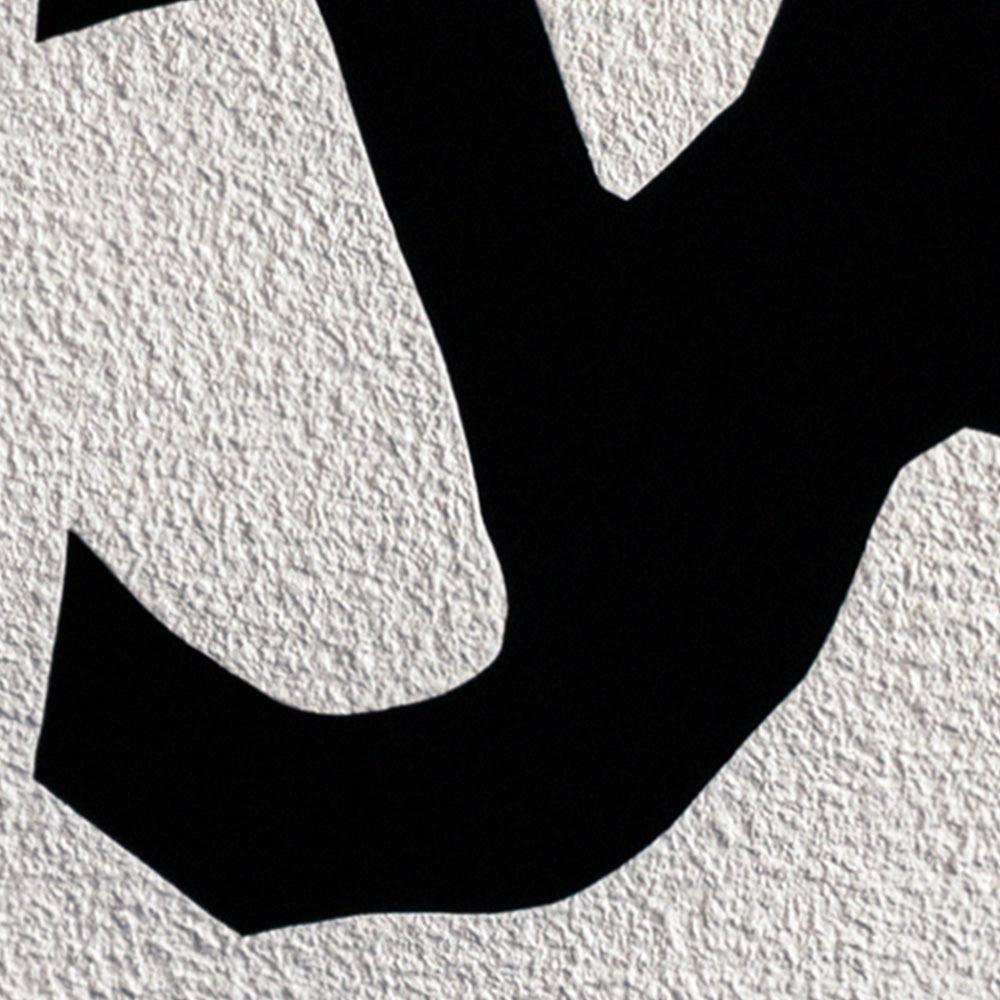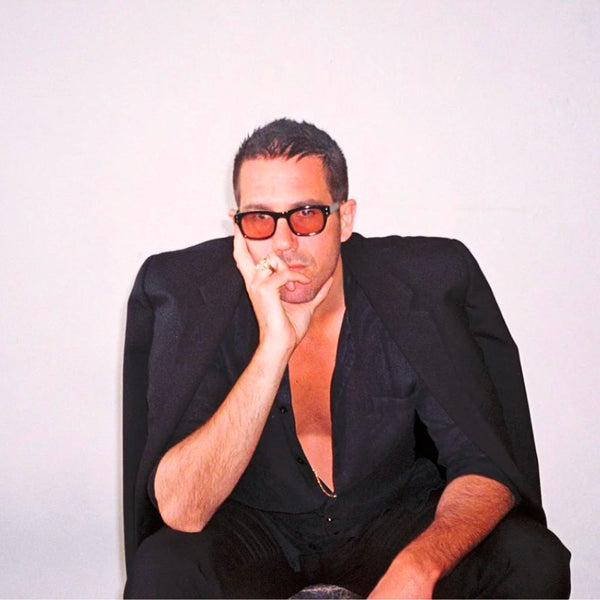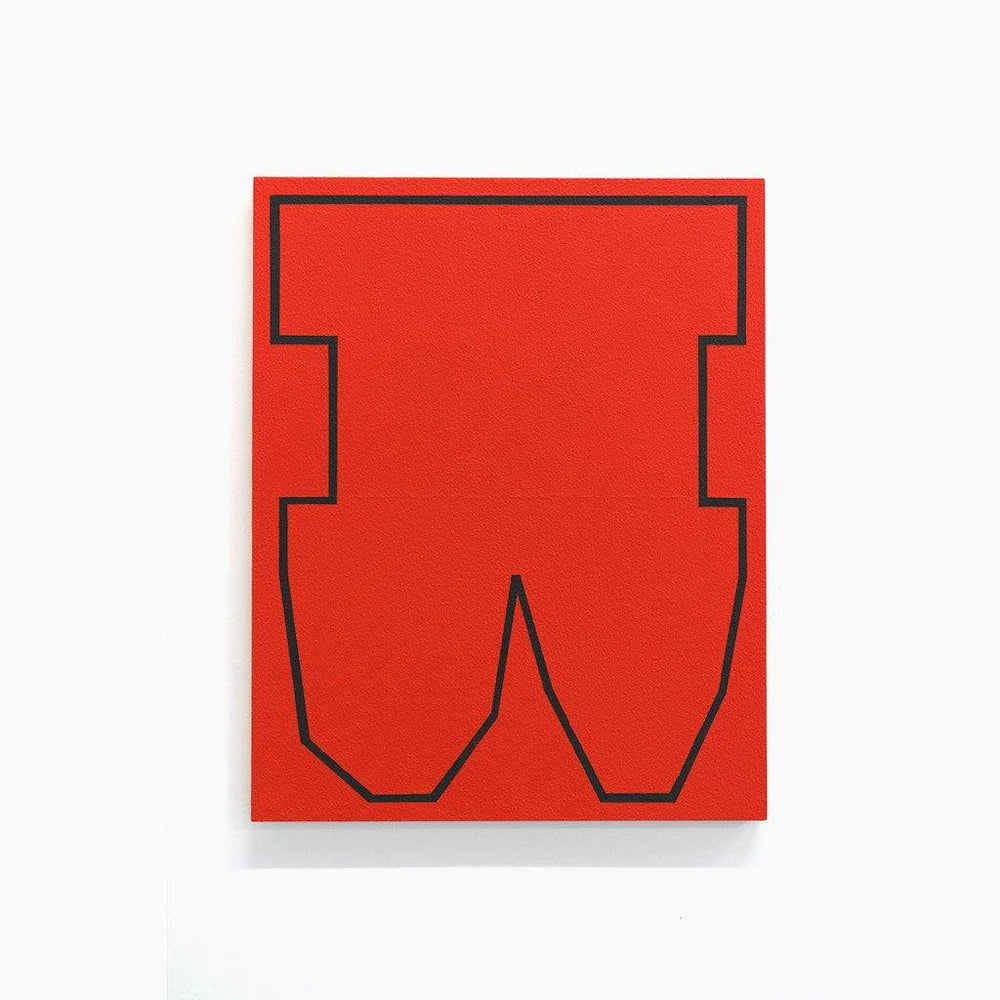 ALEXANDER MAY ON MICHAEL WALL
"I was directly captivated by this work as these are the two colors I am most attracted to. There is a simplicity in its form but it commands a primitive energy I am drawn to."
Artwork: Black on Red