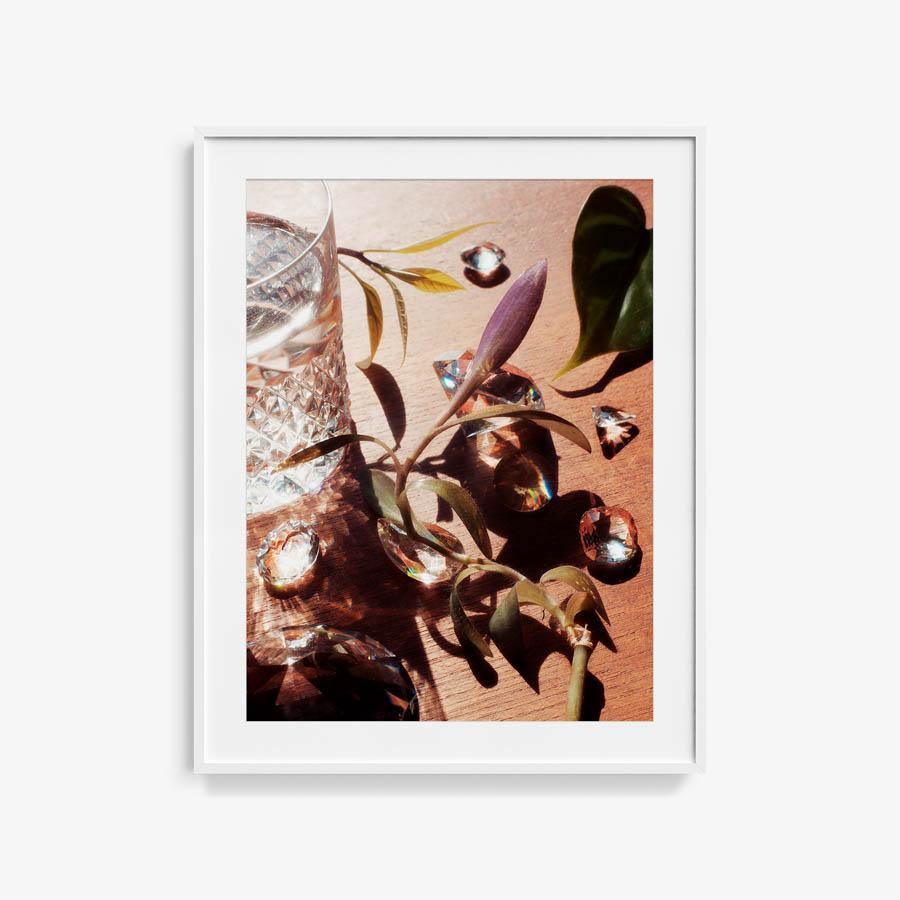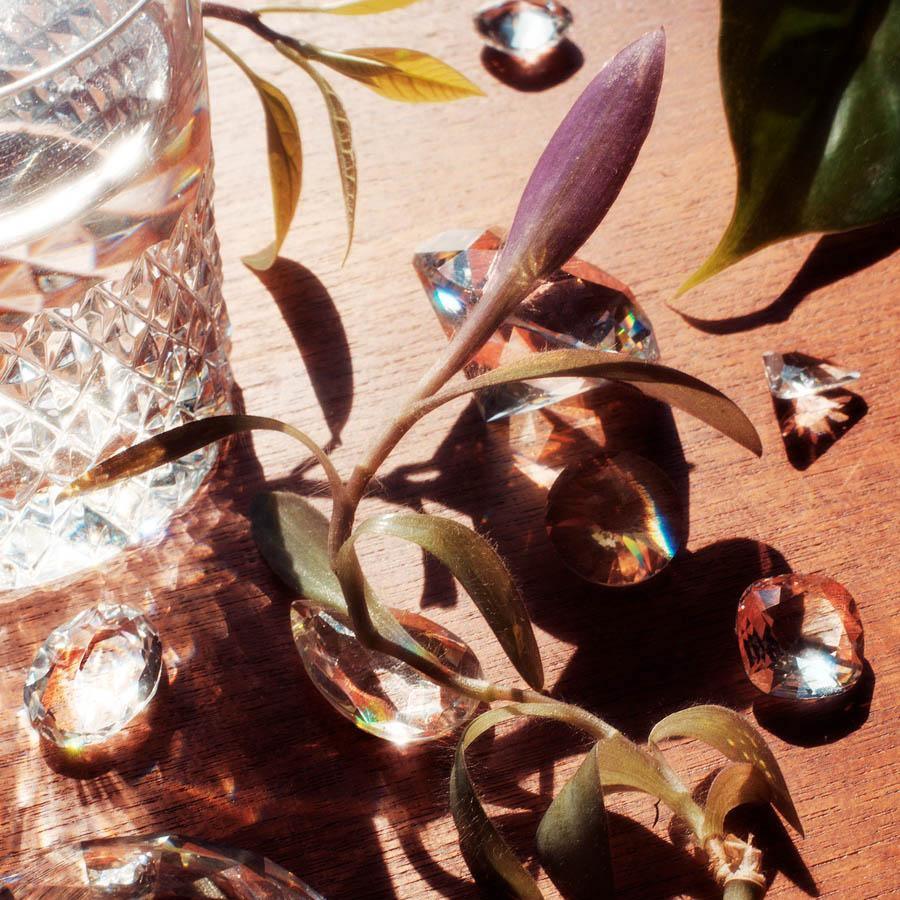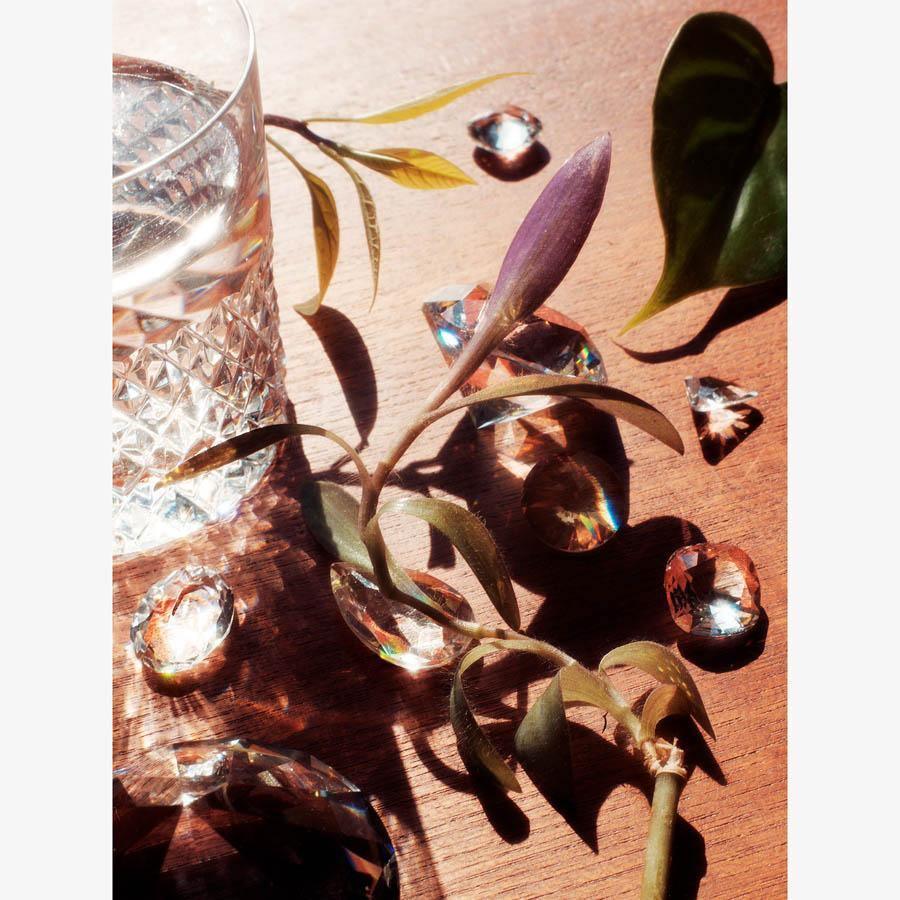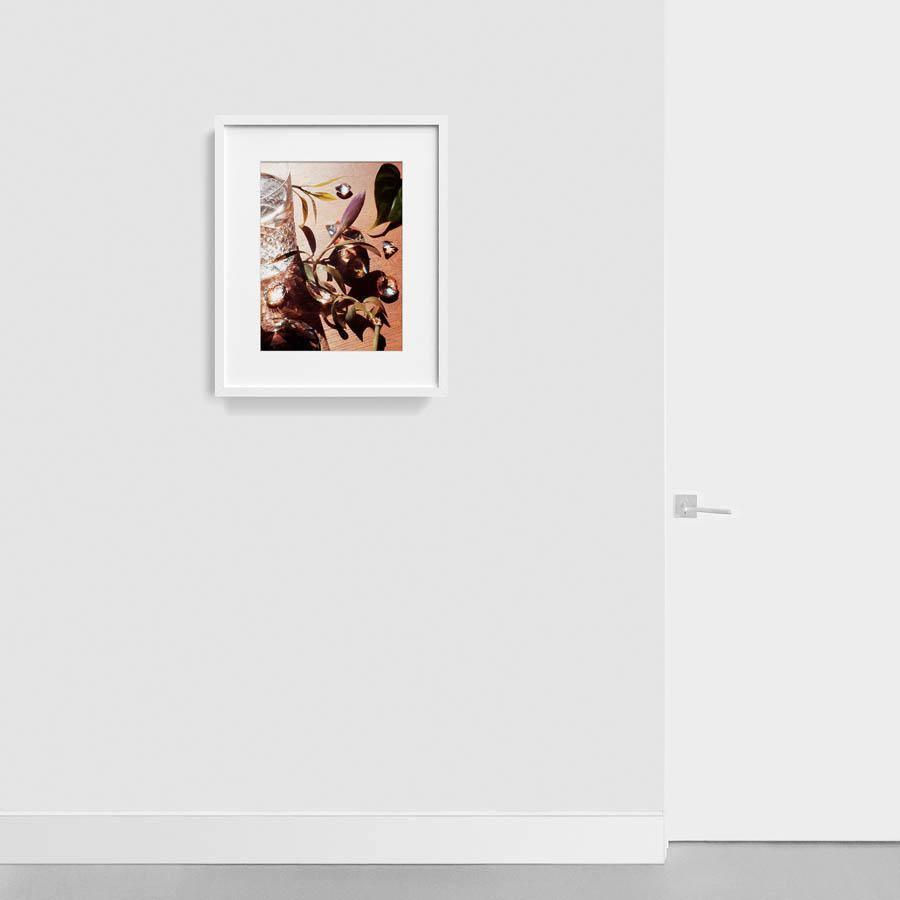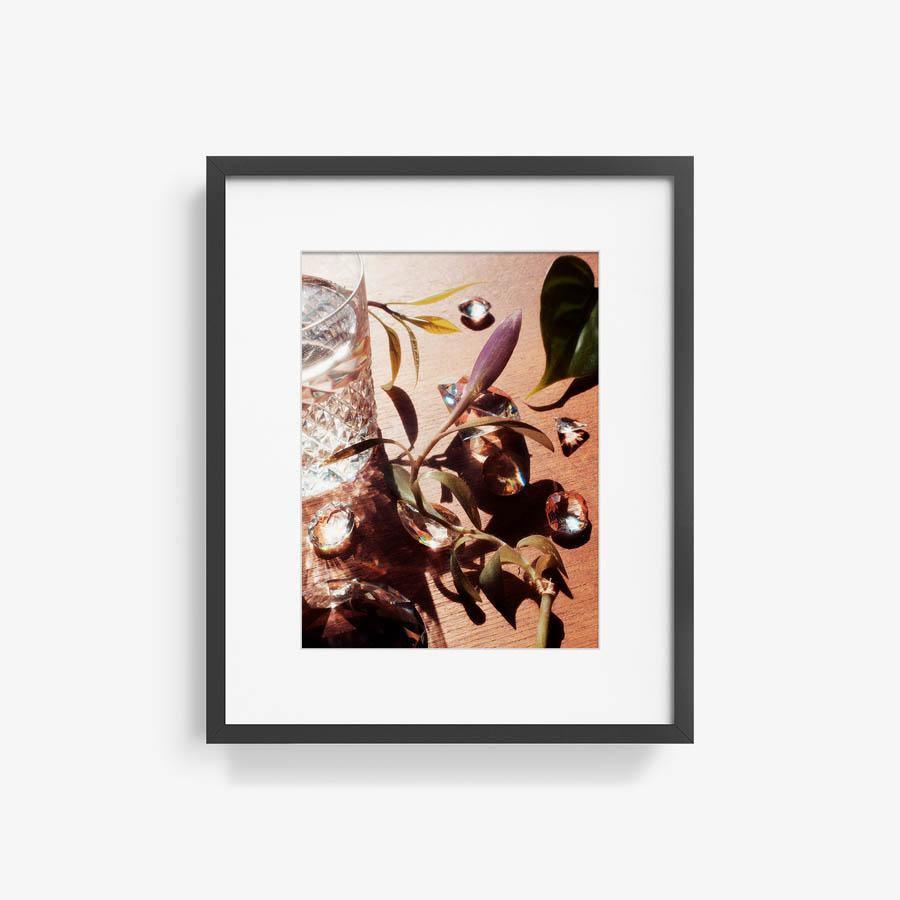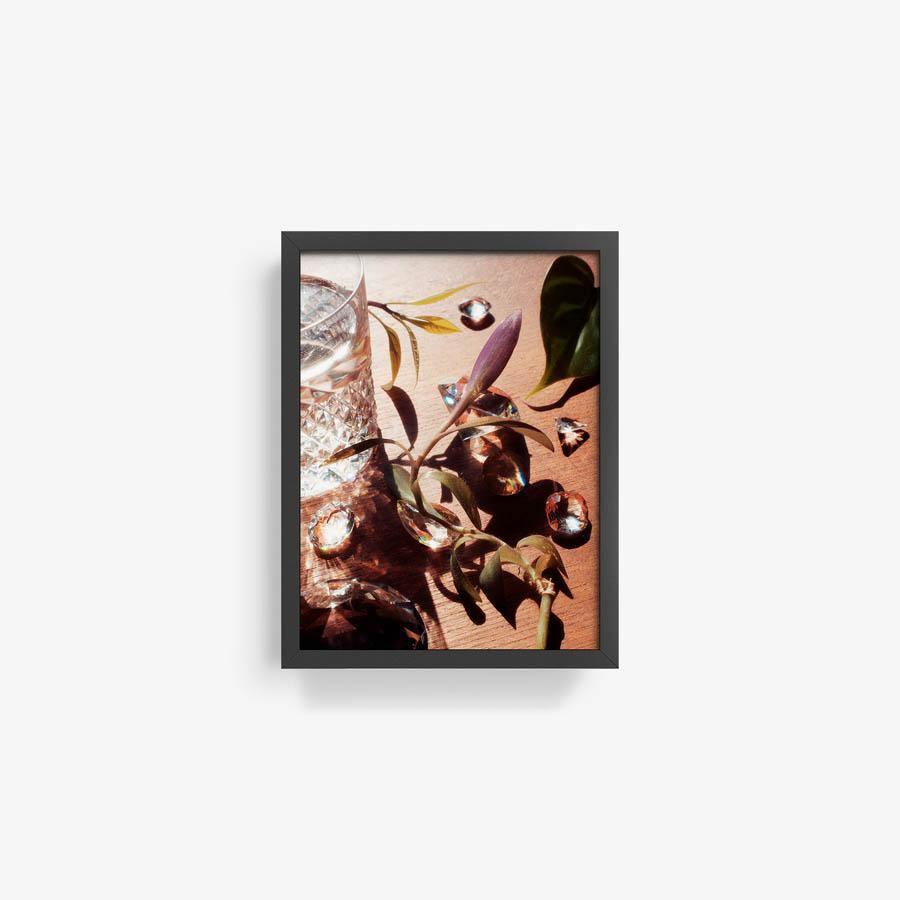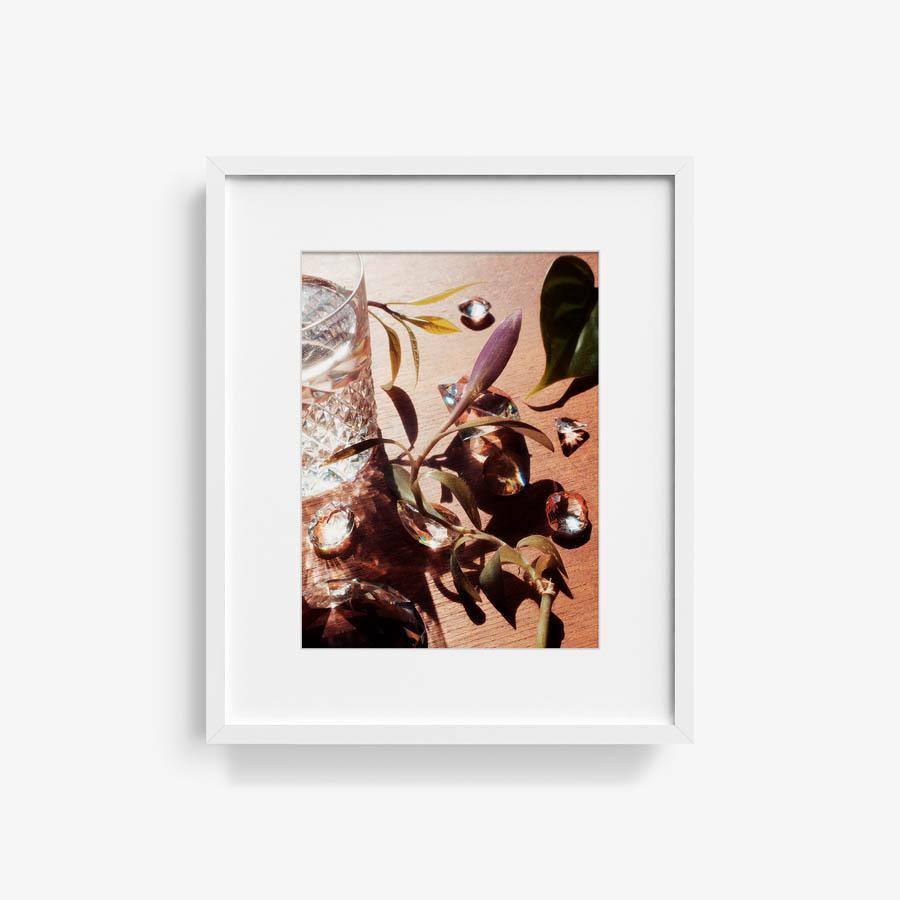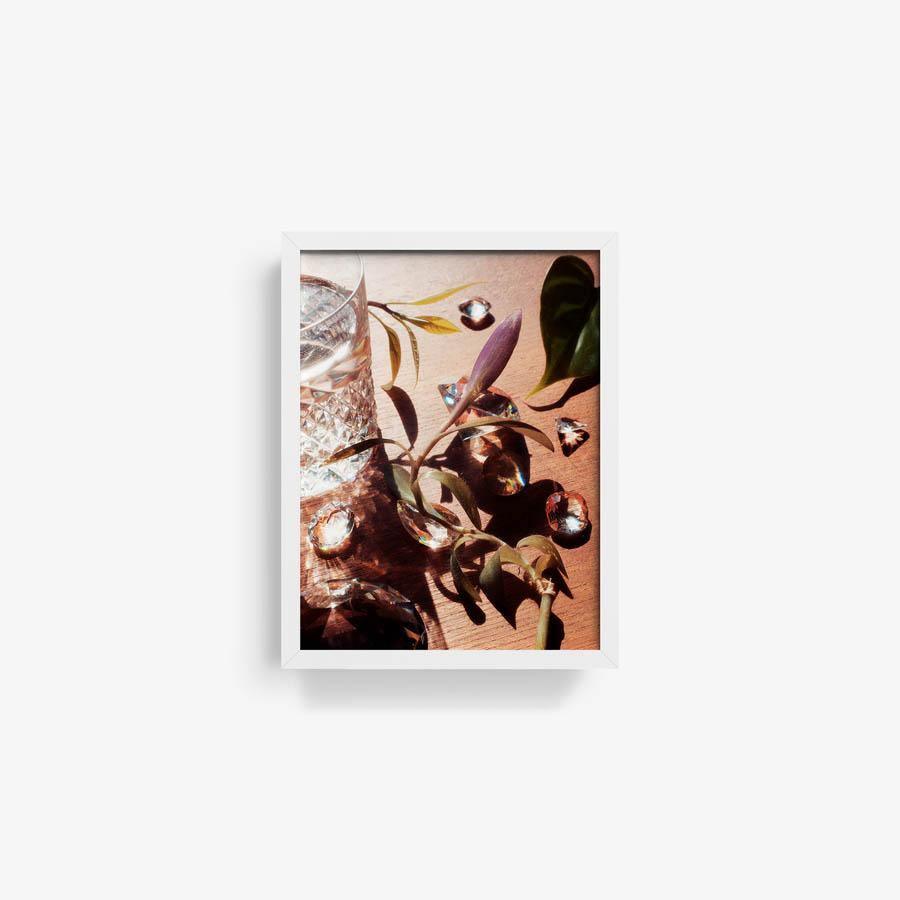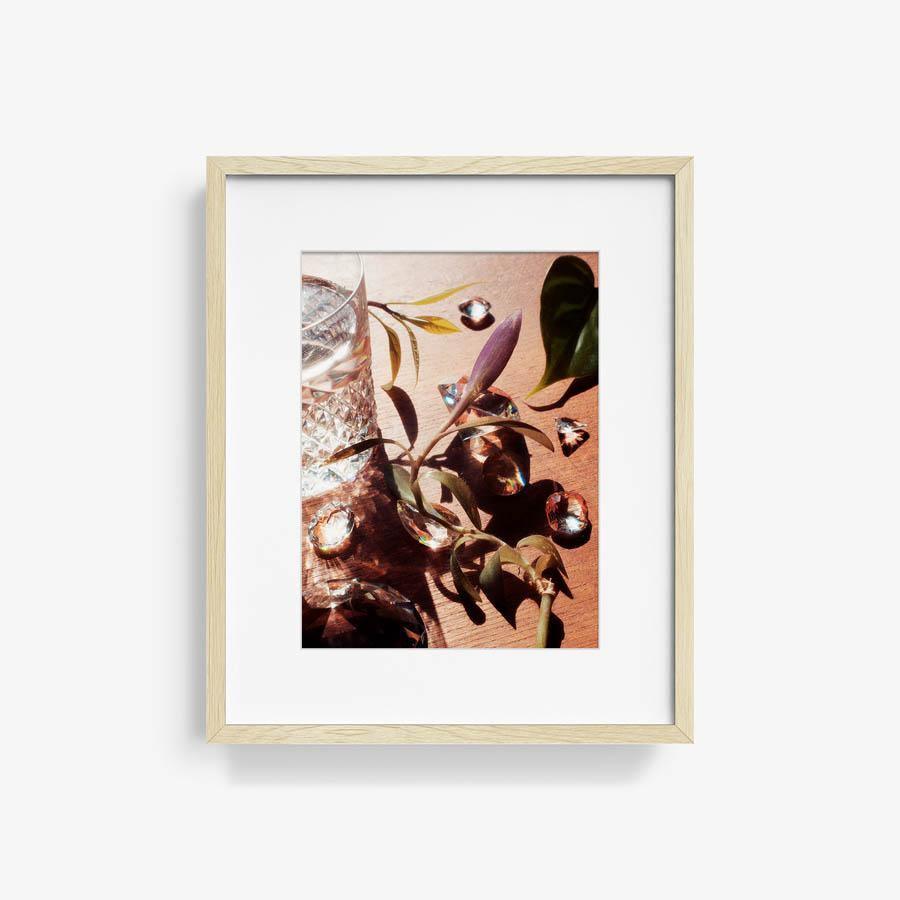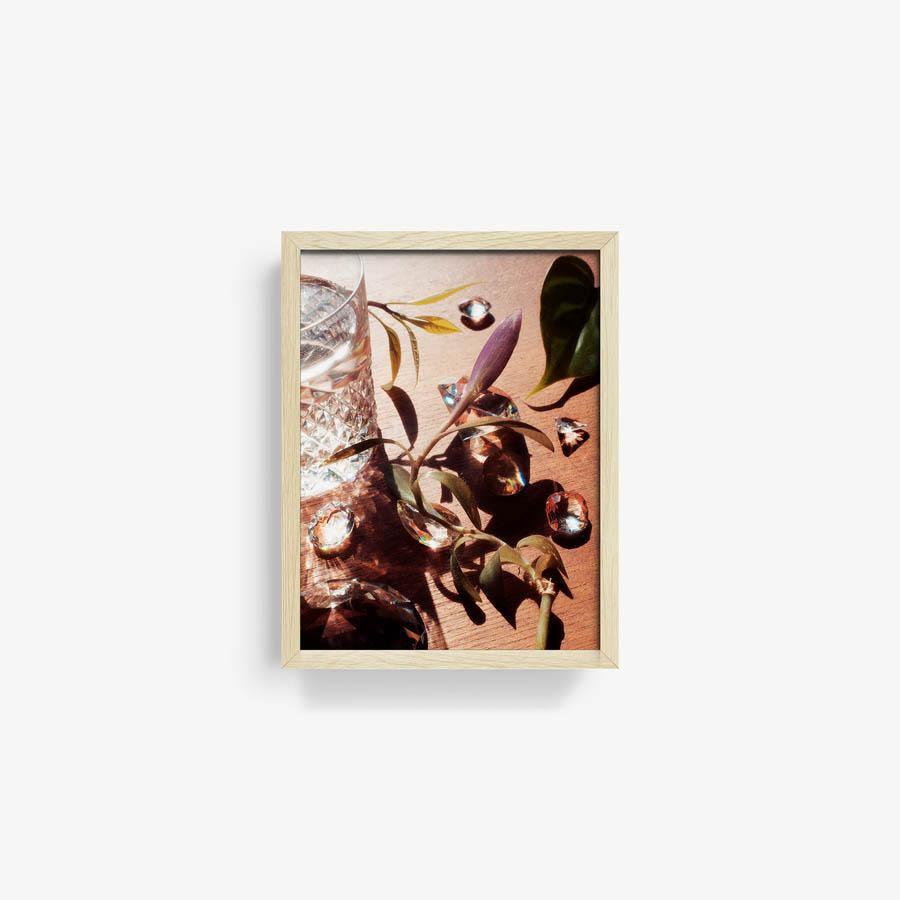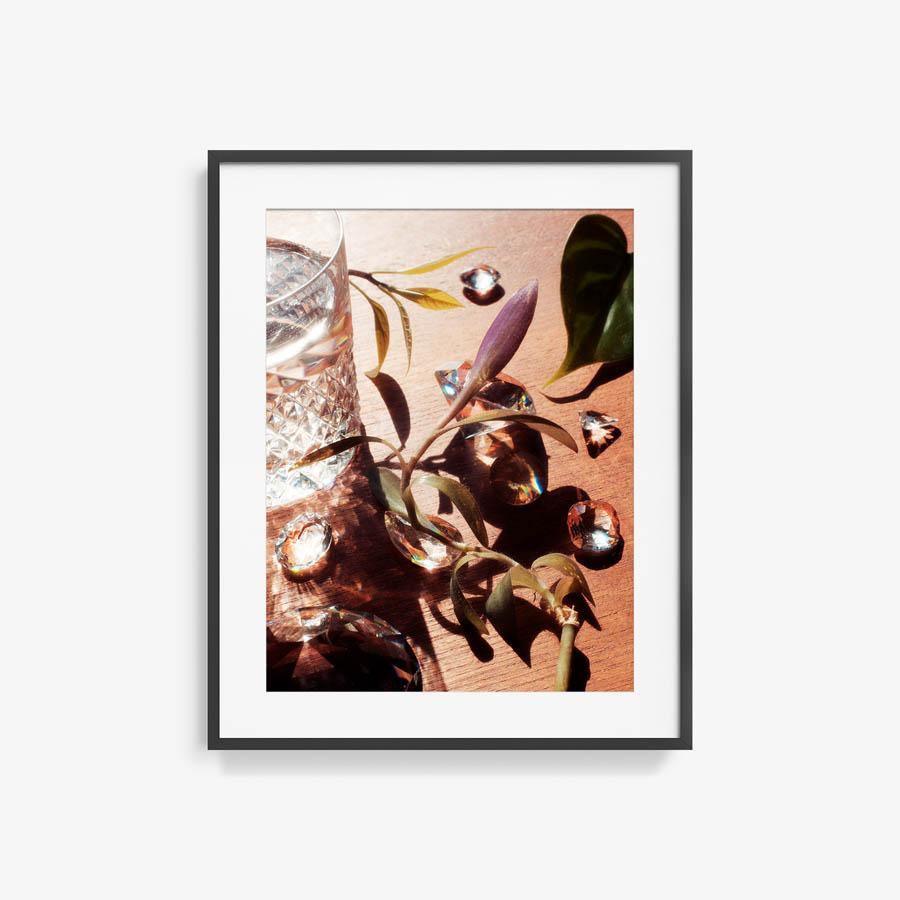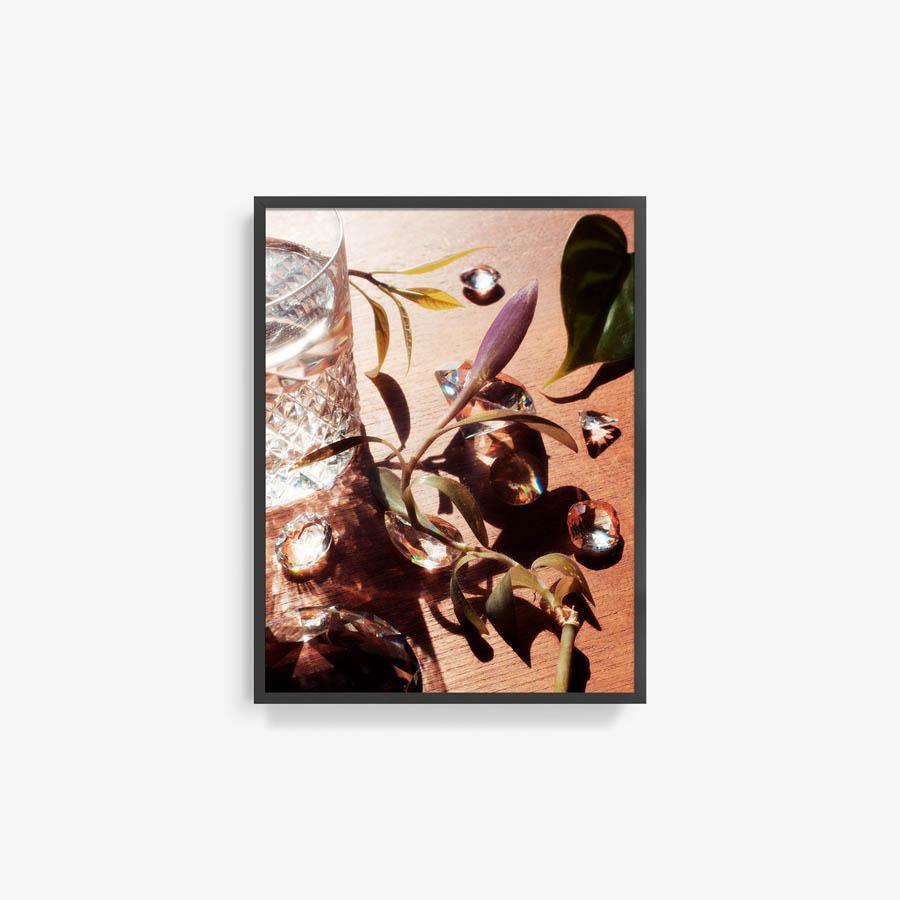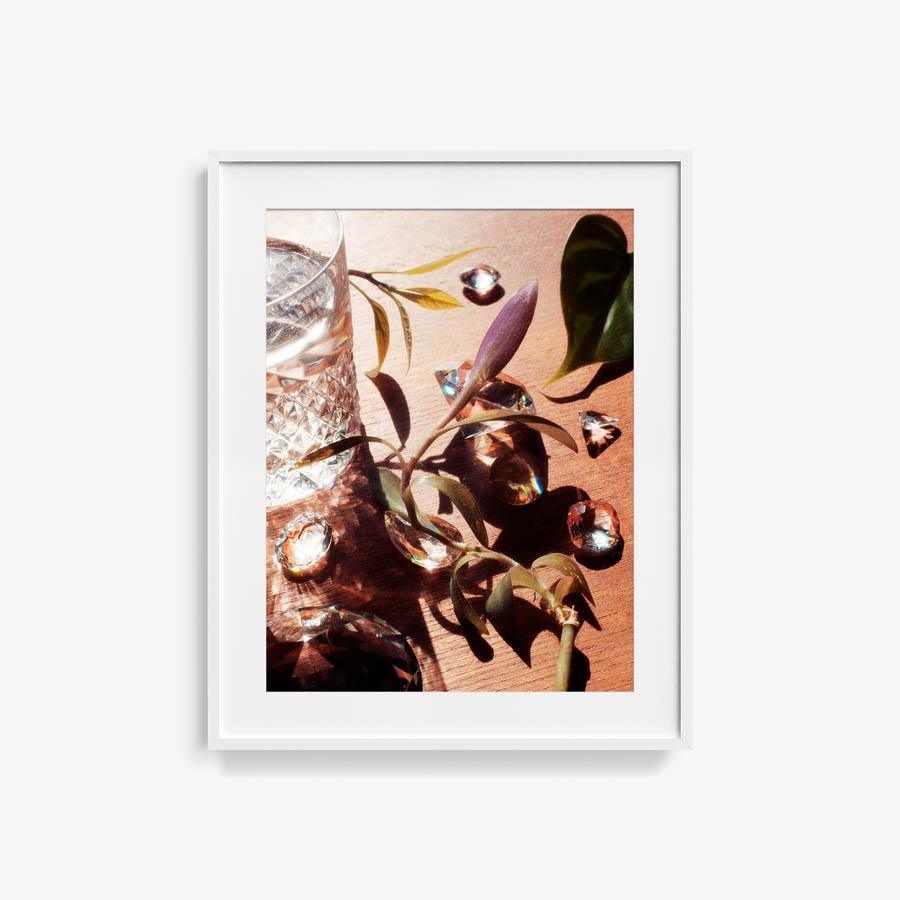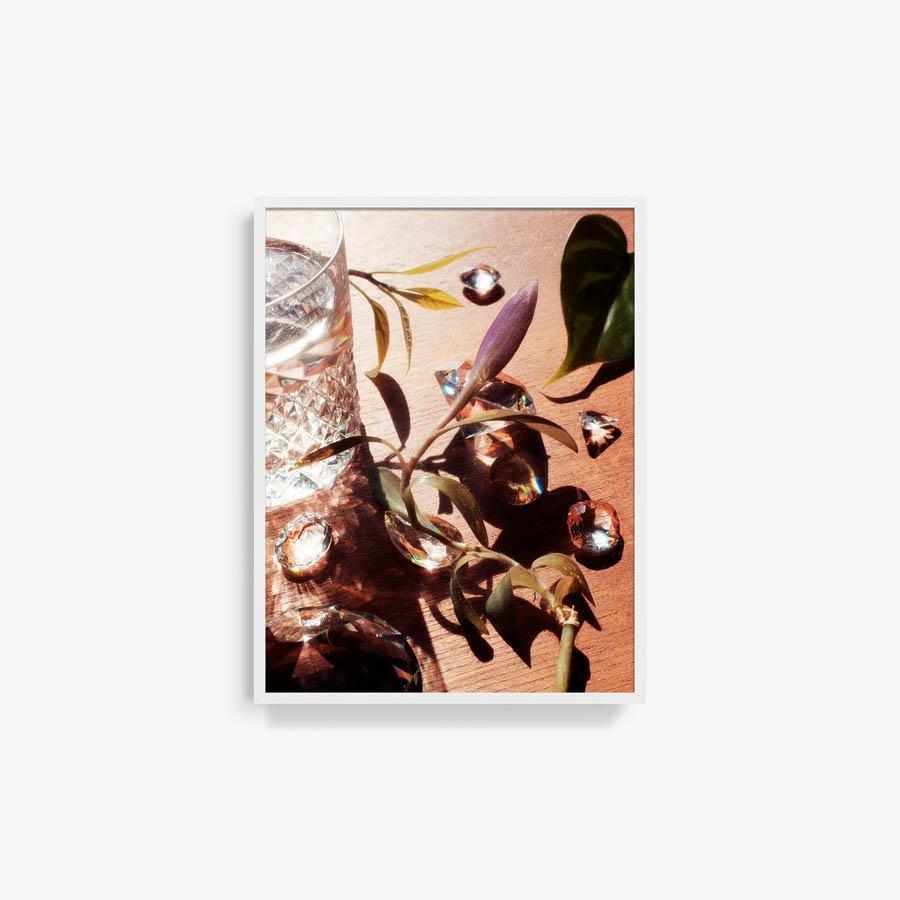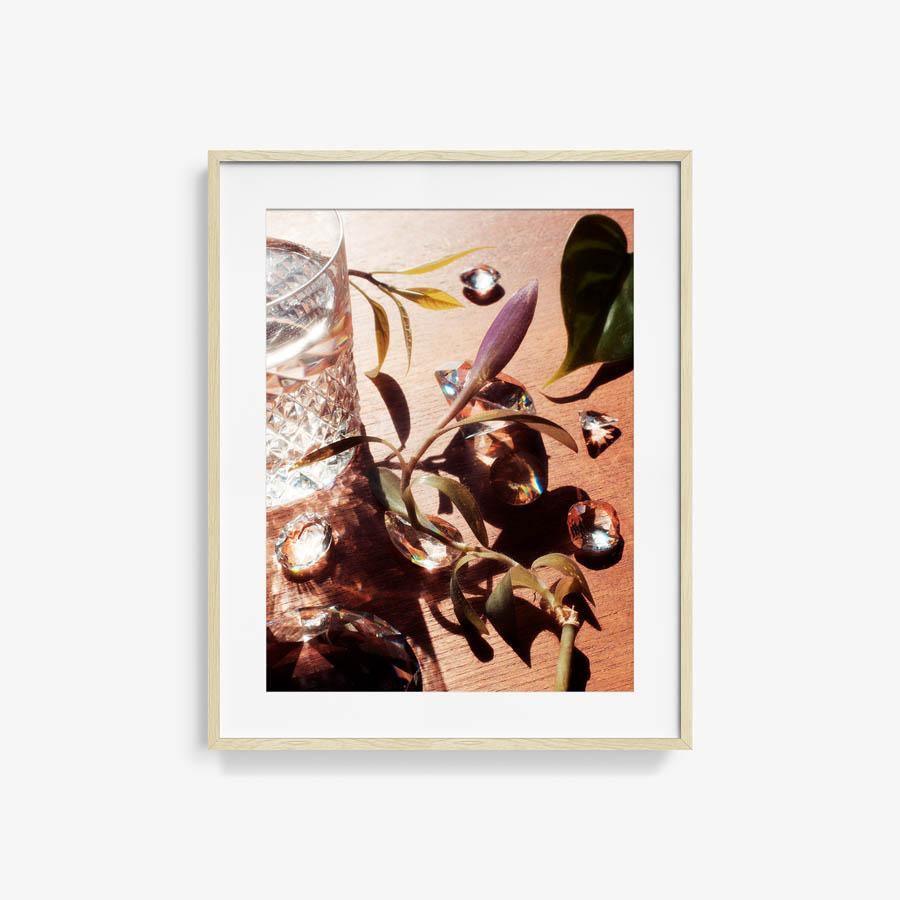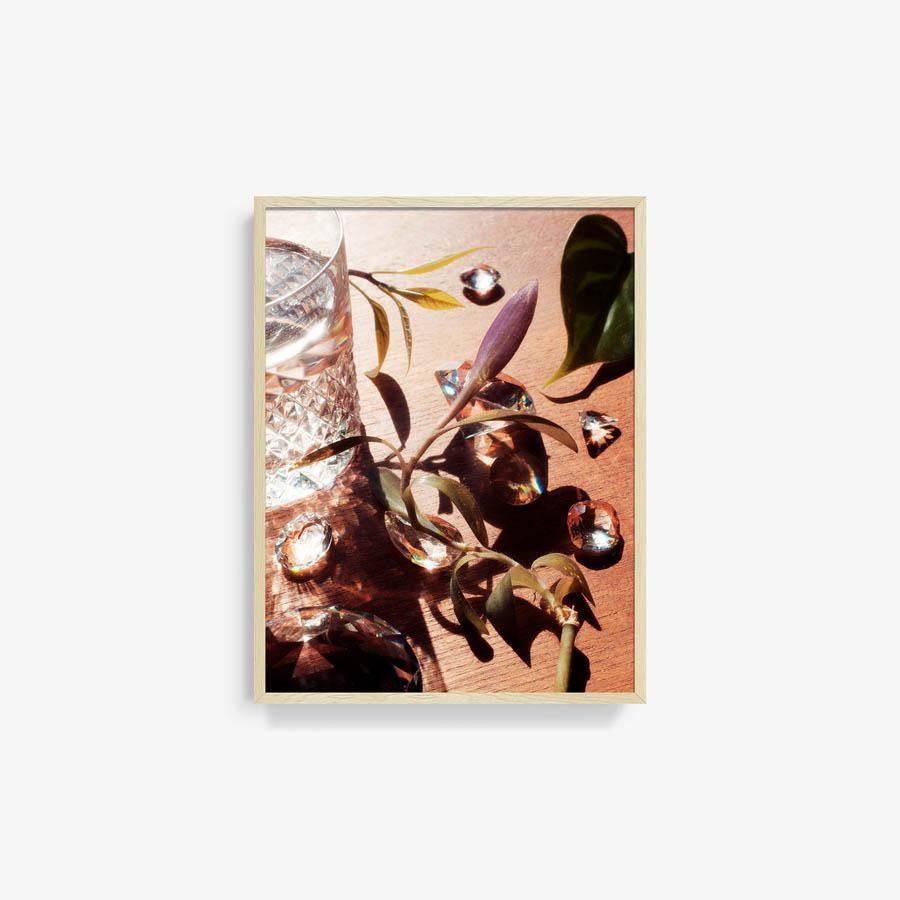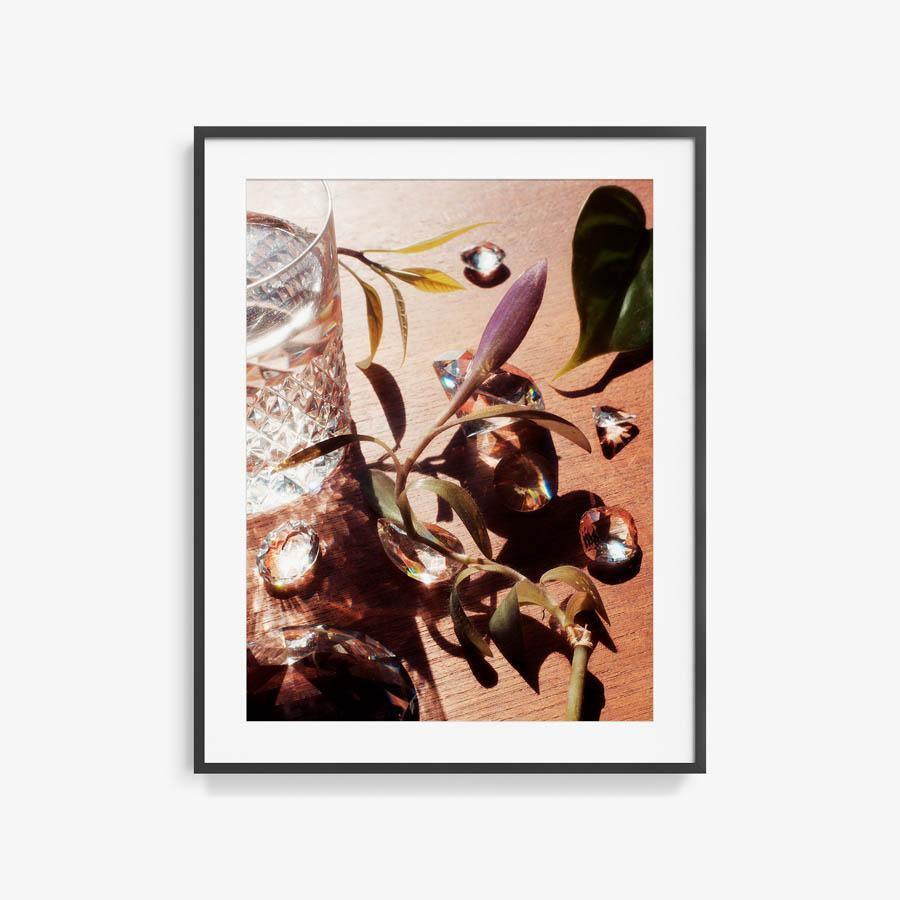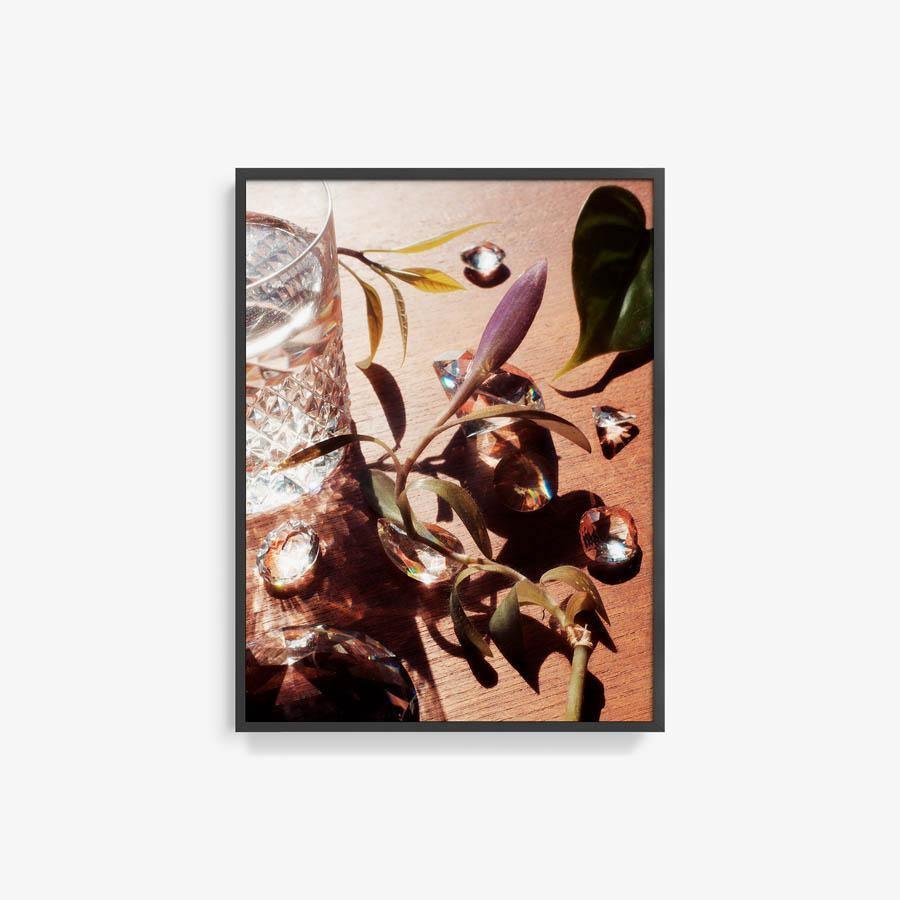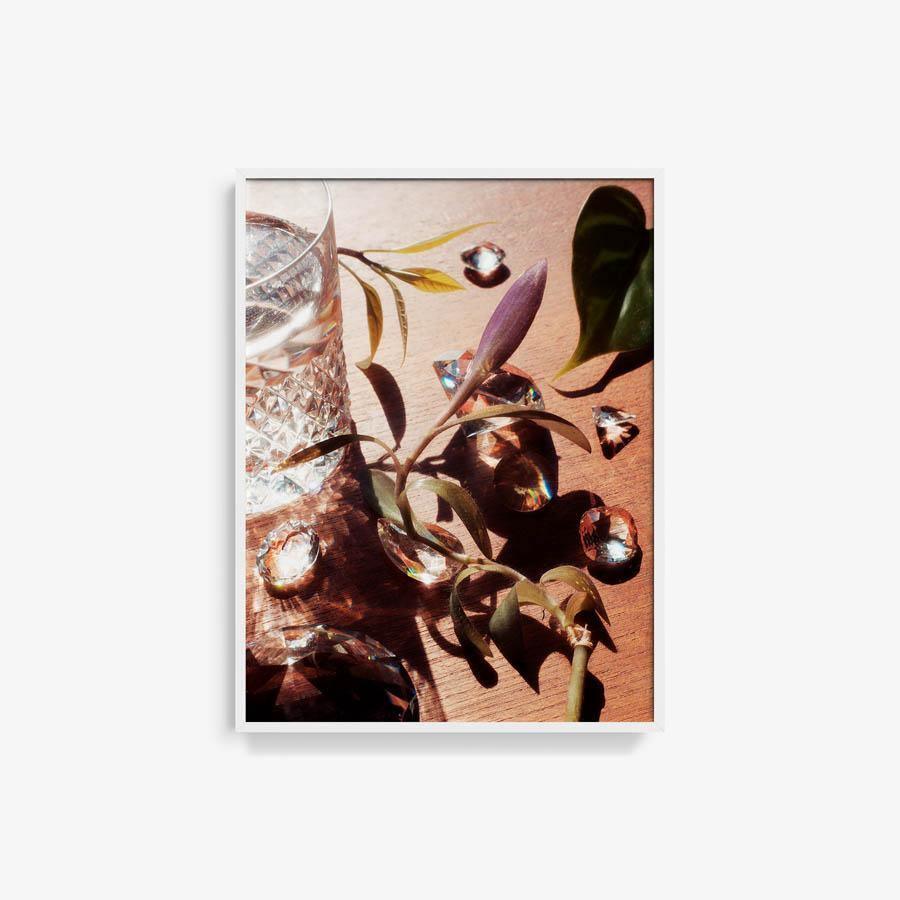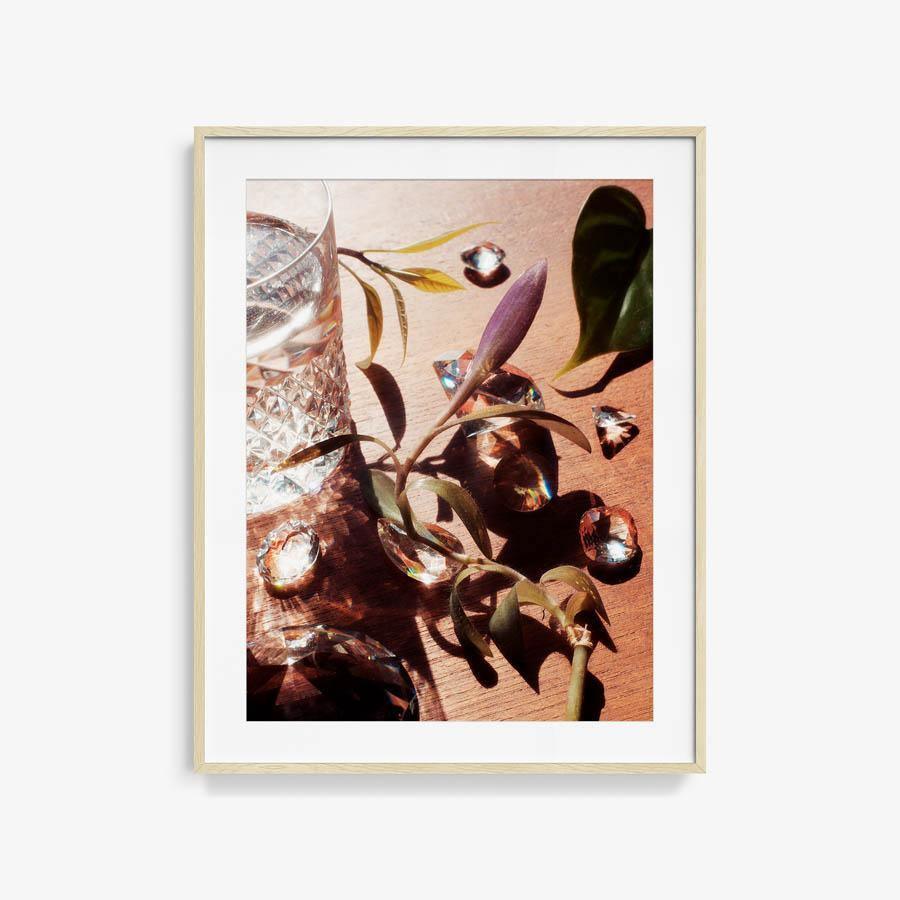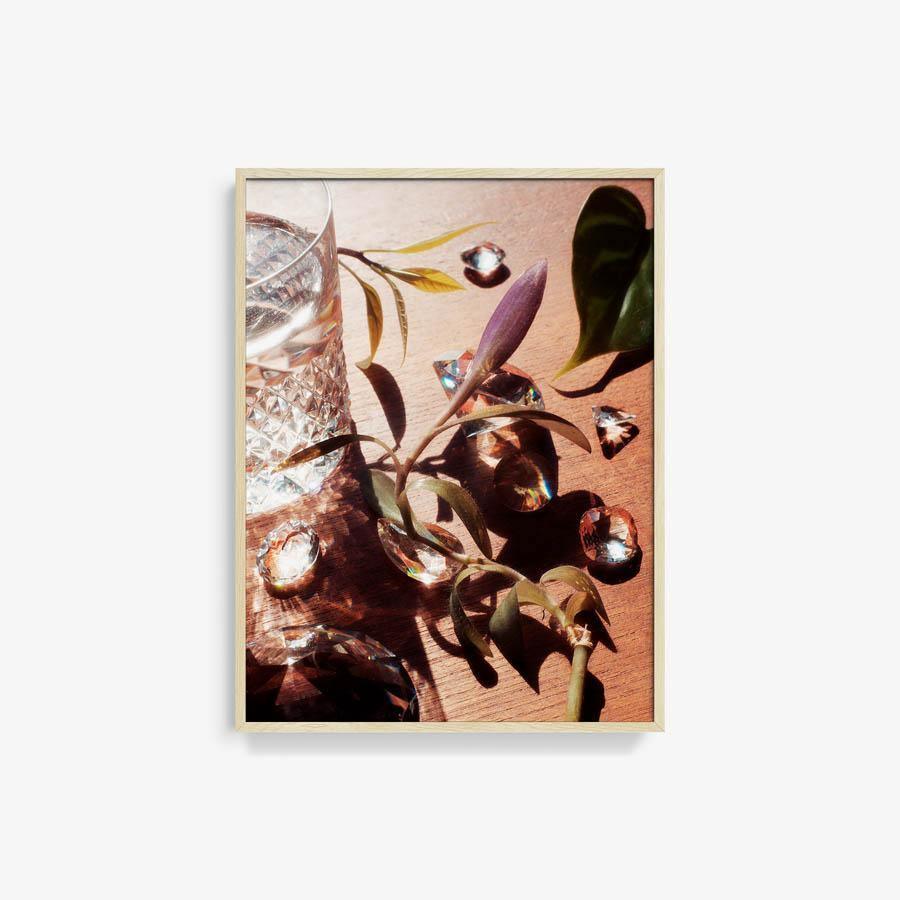 DESCRIPTION
Archival ink on museum-quality cotton rag paper | 2019
A reflection of the beauty one can find in everyday objects caught in romantic lighting, "Morning Windows" explores silence, calm and a sense of peace. Pulling the objects from Brun's personal collection, he noted that while these live in his home every day he goes without noticing them for long periods of time. This exercise of seeing them in a new light is meant to speak to the larger metaphor of what it means to revisit the familiar.
DIMENSIONS
16 x 12 inches
31.5 x 24 inches
39.25 x 29.5 inches
FRAMED DIMENSIONS
16 x 12 inches
Matted: 23.5 x 19.5 x 1.25 inches
Full Bleed: 17.5 x 13.5 x 1.25 inches
31.5 x 24 inches
Matted: 39.5 x 32 x 2 inches
Full Bleed: 33.5 x 26 x 2 inches
39.25 x 29.5 inches
Matted: 47.25 x 37.5 x 2 inches
Full Bleed: 41.25 x 31.5 x 2 inches
AUTHENTICATION
Signed by the artist.
The work comes with a Certification of Authenticity signed by the Co-Founder of Tappan
Studio Visit
Q. Describe your work in three words.
A. Dreamy, natural and seeking.
Explore
Explore Tappan's collection that highlights our exclusive fine photography prints.
"I want to see something dreamy with the familiar, the everyday life and nature. I want to express the dream of a child hunting a shooting star."
-Jacques Brun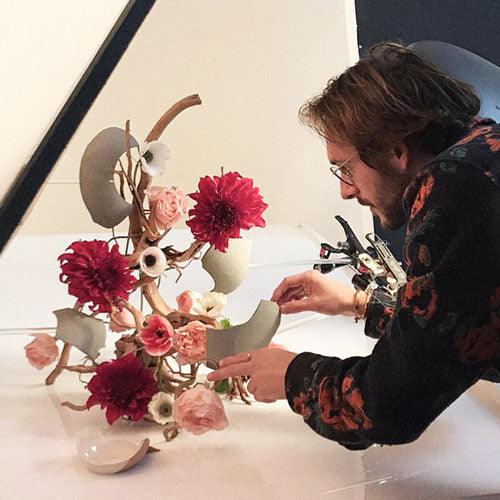 About the Artist
Jacques Brun
Paris-based Jacques Brun has shown at Art Basel, Musée d'Elysée (Lausanne), Benaki Museum (Athens) and has been featured in publications such as Domino and Artforum. Brun constructs surreal still life scenes that blur the borders of the real and the imaginary, carefully choosing both the objects he photographs and arranging them to uncover unexpected relationships between the objects.
In the Studio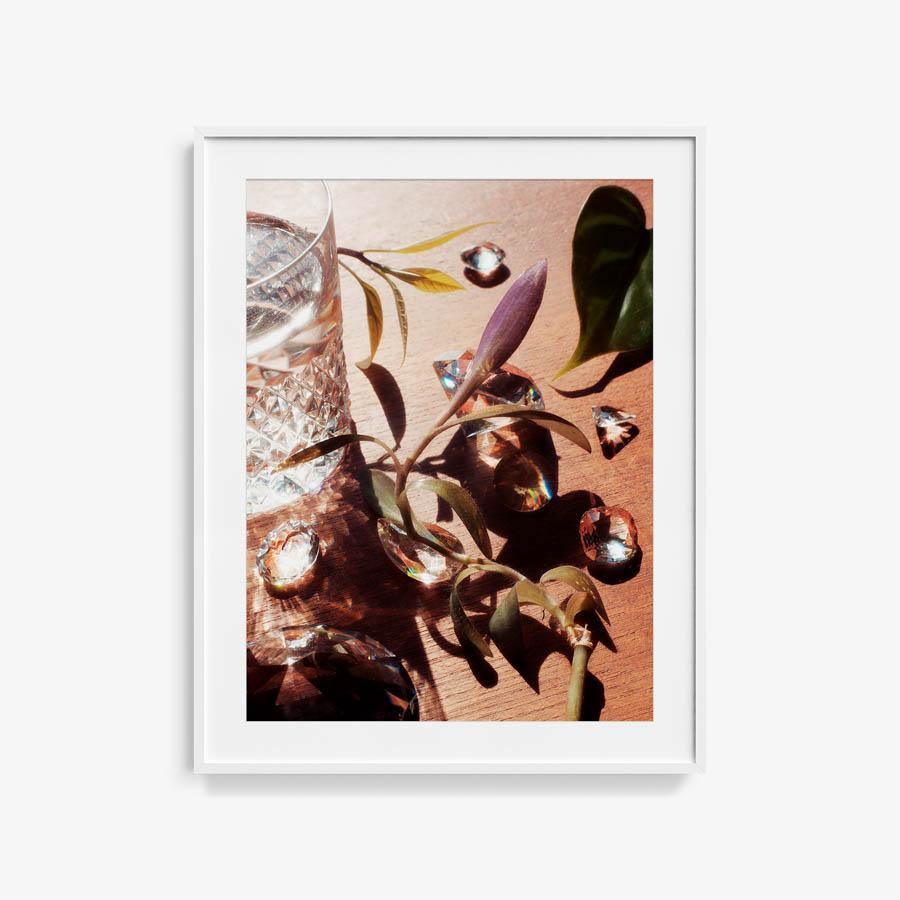 Choose options