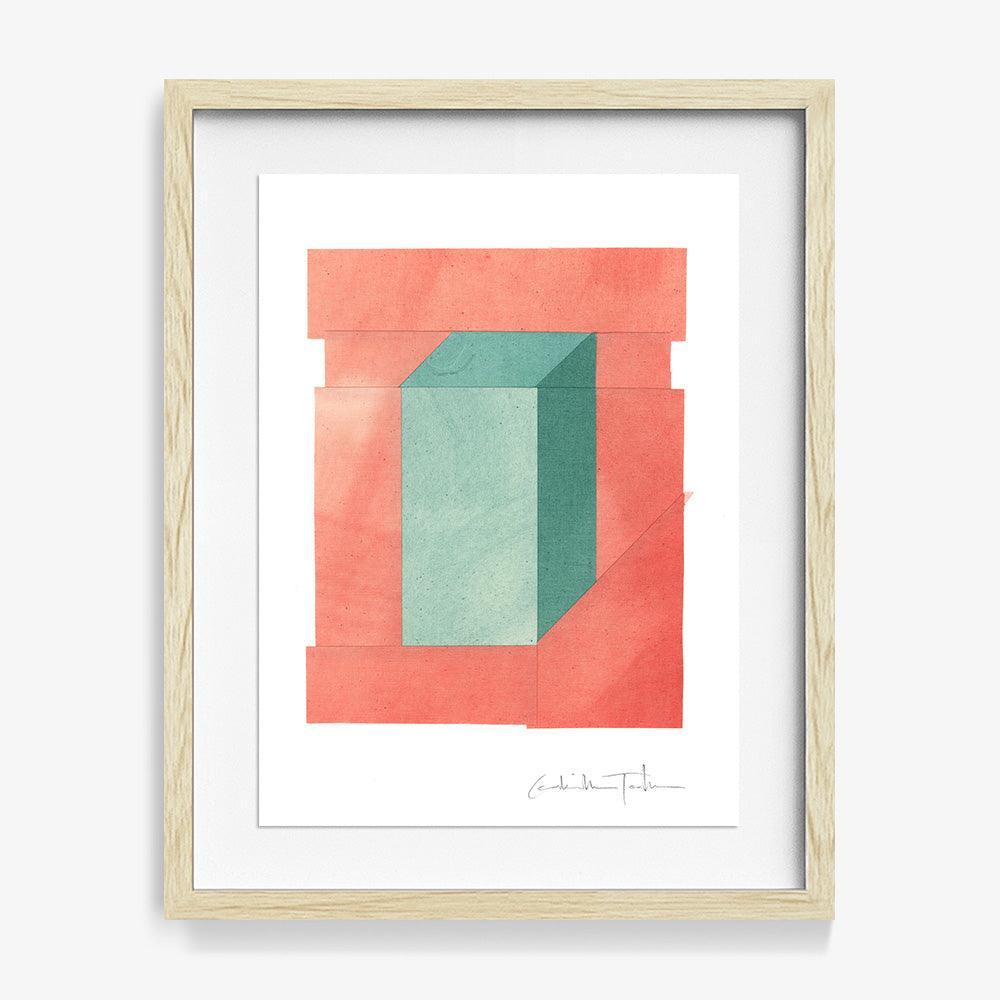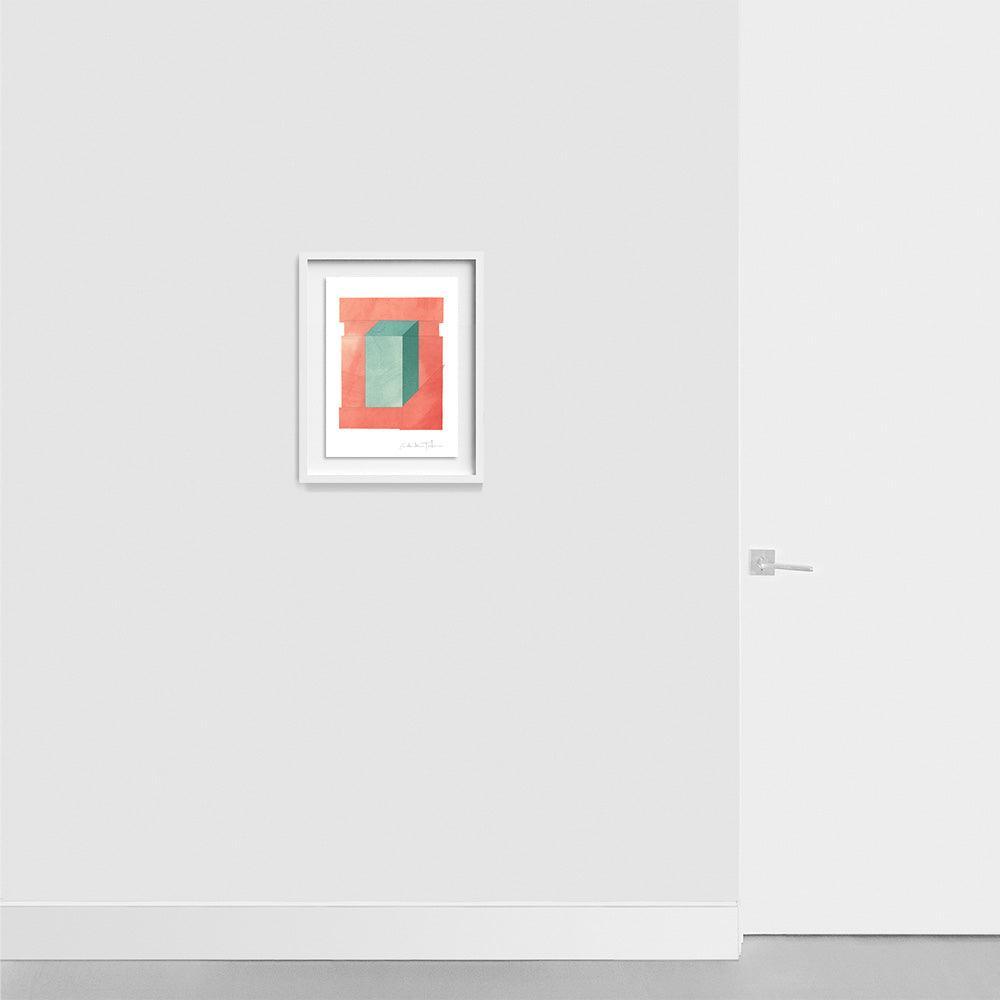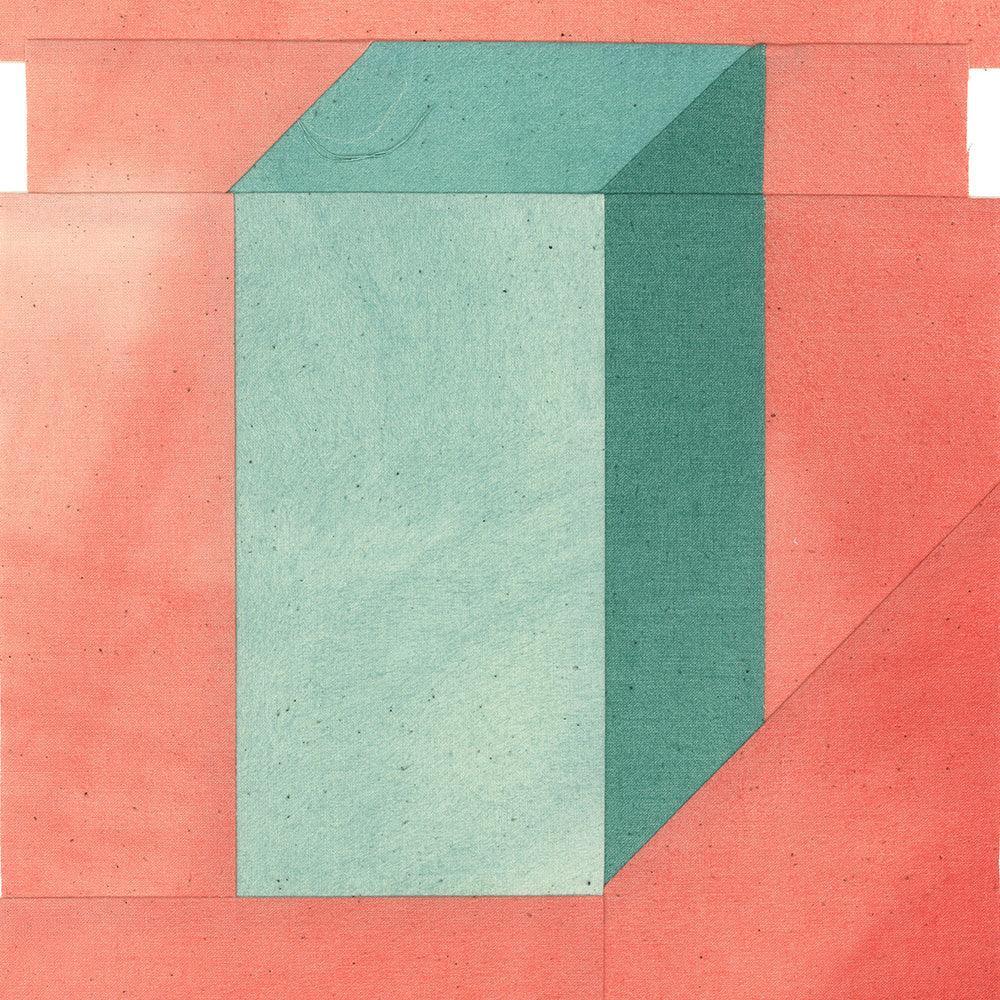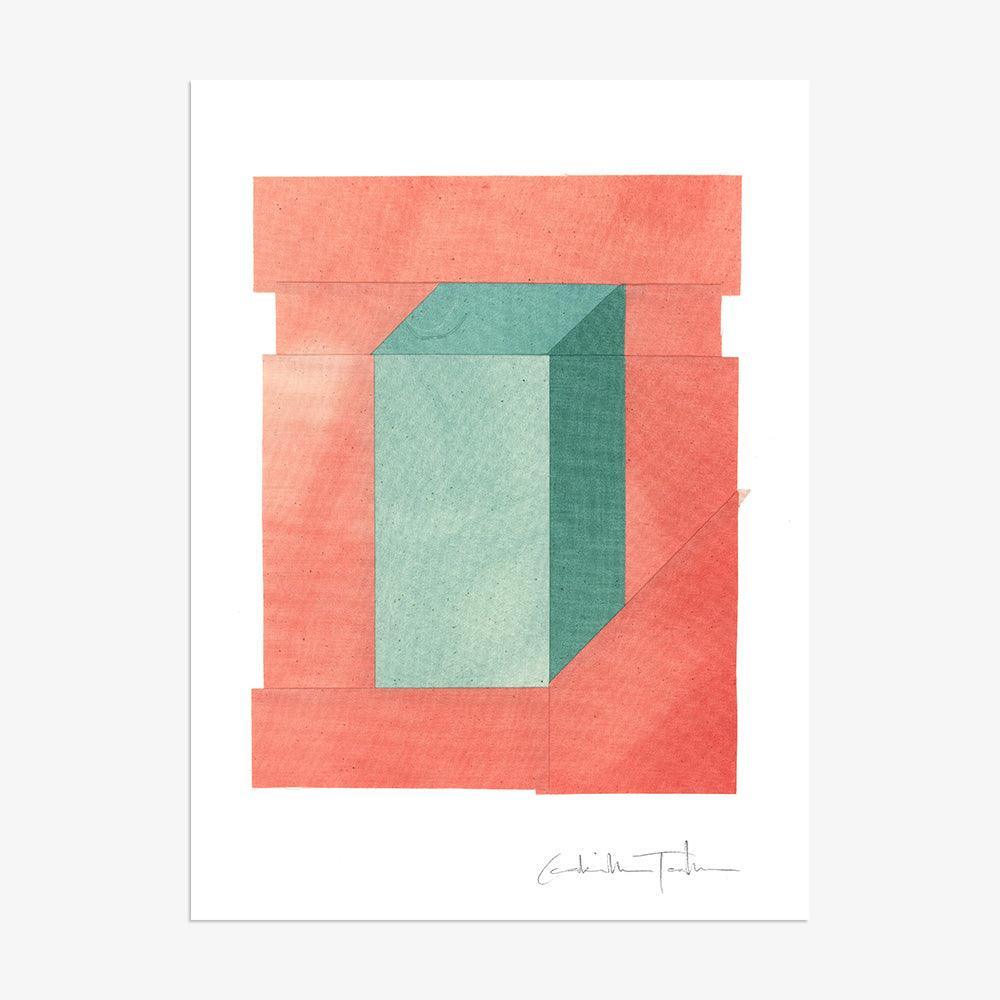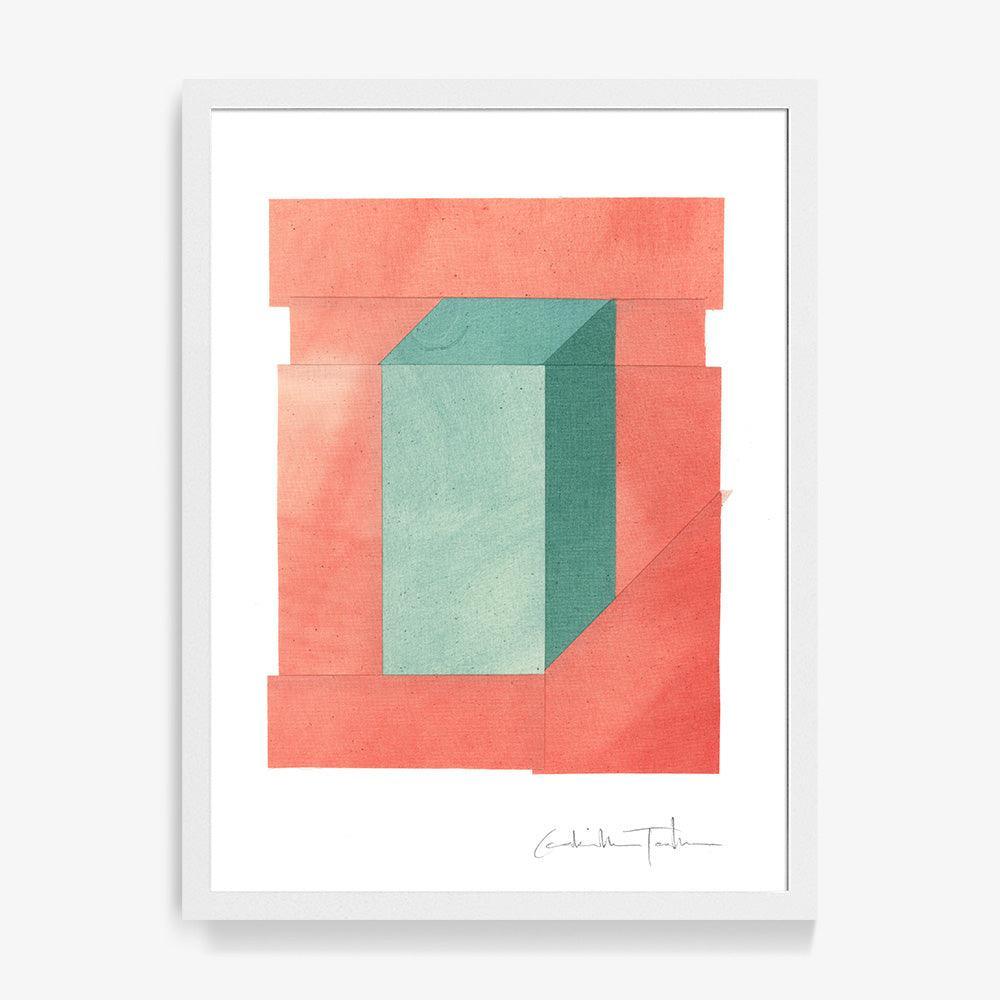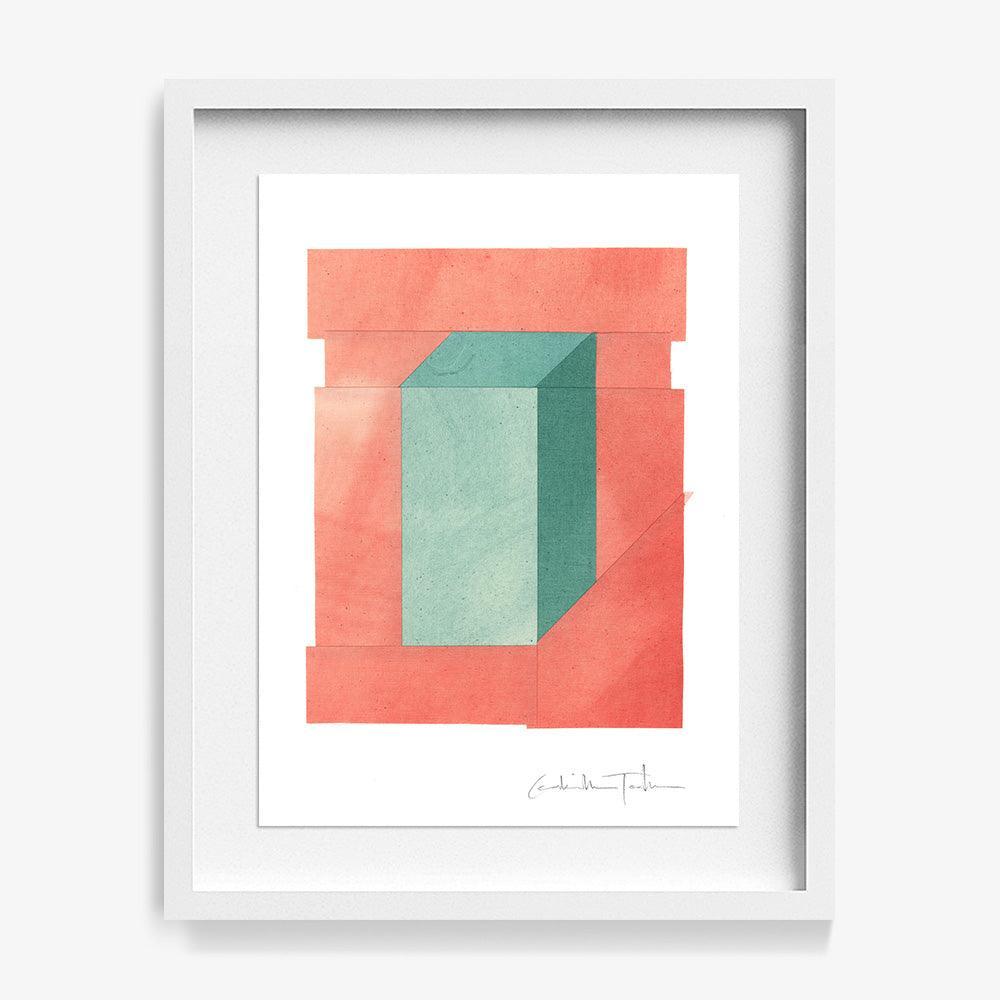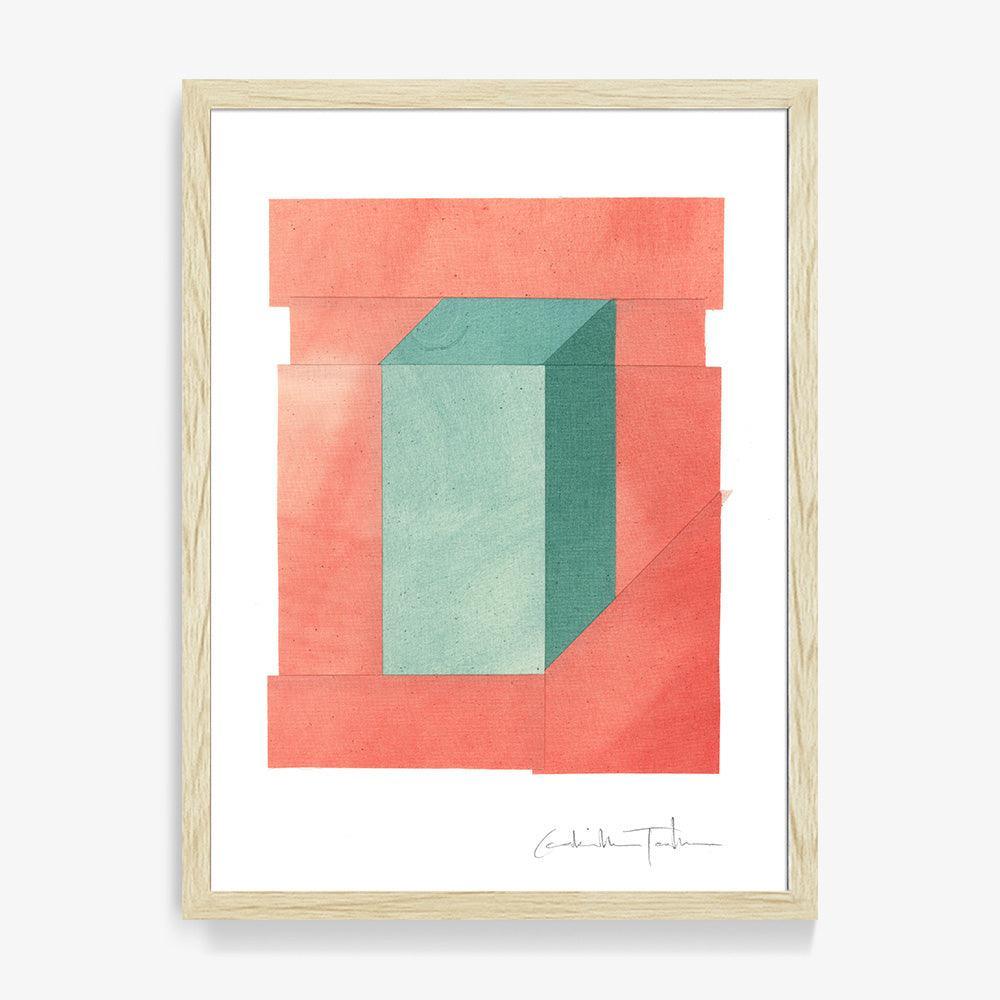 Monuments to the Missing Days (Day 04)
DESCRIPTION
Photoreproduction print on heavyweight linen cover | 2022
On the 440th anniversary of the ten deleted days during the transition from the Julian calendar to the Gregorian Calendar in 1582, this new polychromatic rendition of a favorite series imagines the calendar dates as substantive architectural material. Each of the ten "monuments" was made on a date removed, from October 5th to October 14th.
DIMENSIONS
15 x 11 inches
FRAMED DIMENSIONS
Floated: 19.5 x 15.5 x 1.5 inches
Full Bleed: 16.5 x 12.5 x 1.5 inches
AUTHENTICATION
Signed by artist.
The work comes with a Certification of Authenticity signed and numbered by the Co-Founder of Tappan
Size: 15 x 11 inches | Edition of 25
"All of this for me, all of the references to architecture and math and humidity, are a way to talk about being in the world. An affirmation of existence or the inability to do so."
-Gabrielle Teschner
About the Artist
Gabrielle Teschner
Teschner's "Sculptures-That-Are-Flat" are composed of stitched, individually painted planes, using the symbolic language of architectural forms and of natural forces to demonstrate the expressive power of spatial relationships. Her work can be seen in various Soho Houses, The Goodtime Hotel (Miami), Facebook HQ (Meta), the De Young Museum, Booooooom, Sight Unseen, Elle, Coveteur, AnOther Magazine and The Good Trade.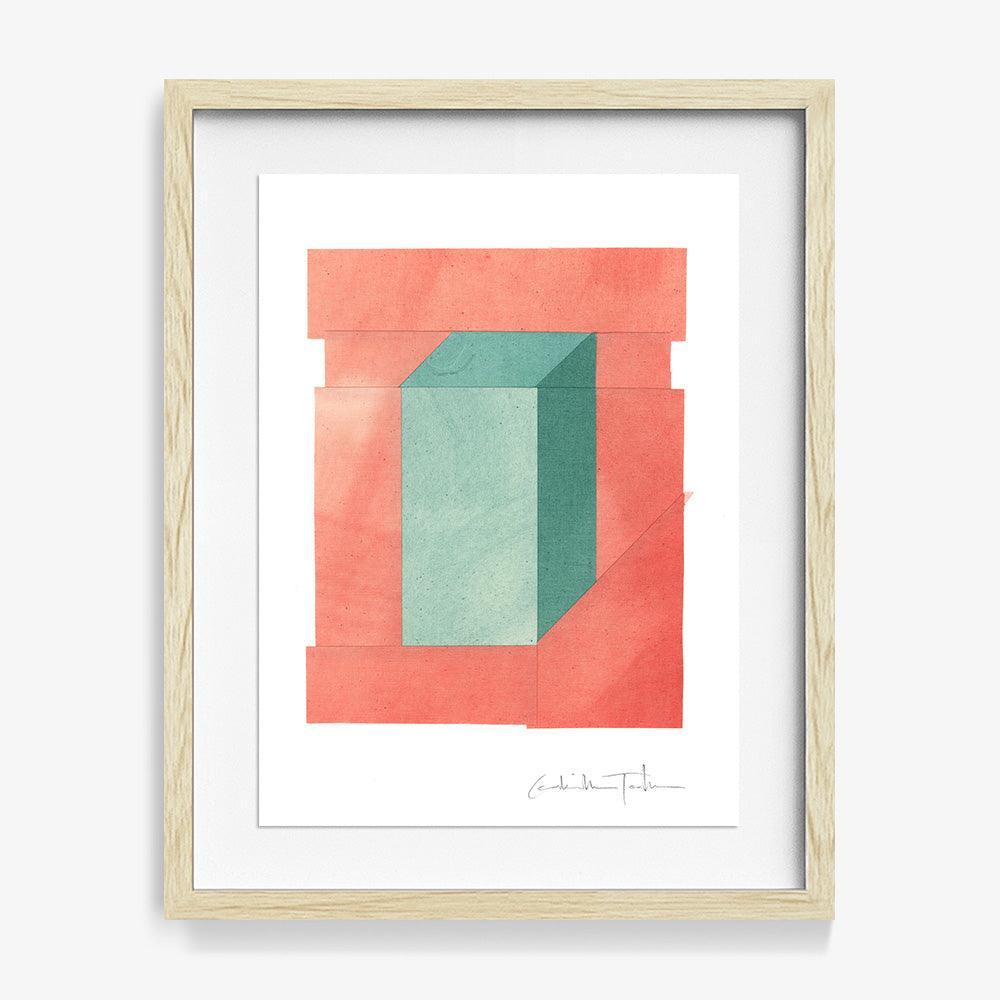 Monuments to the Missing Days (Day 04)
$ 250
Choose options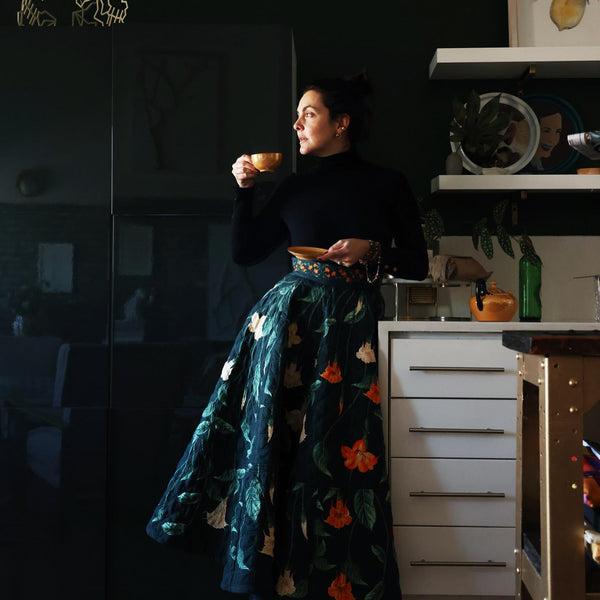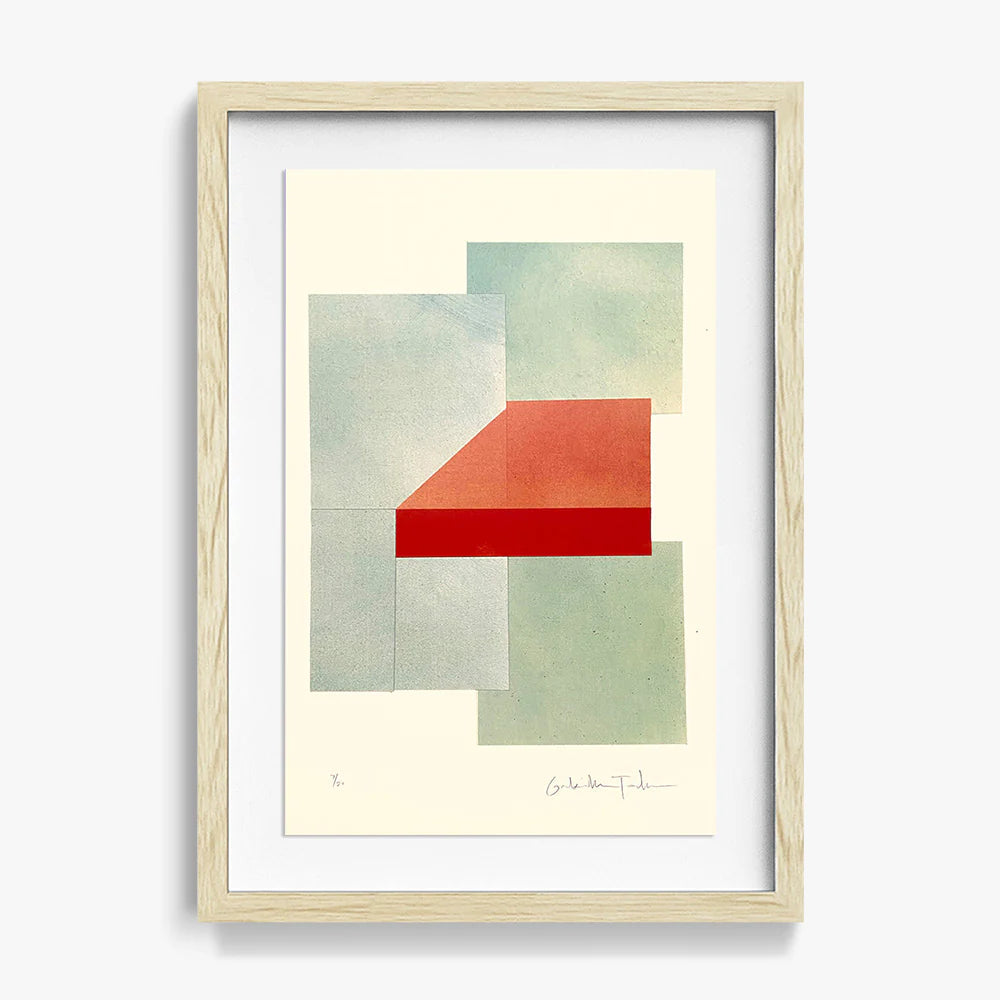 MARIANA VELASQUEZ ON Gabrielle Teschner
"Gabrielle Teschner's use of color and geometry is so soothing and balanced."
Artwork: To Enter Kindly Havens