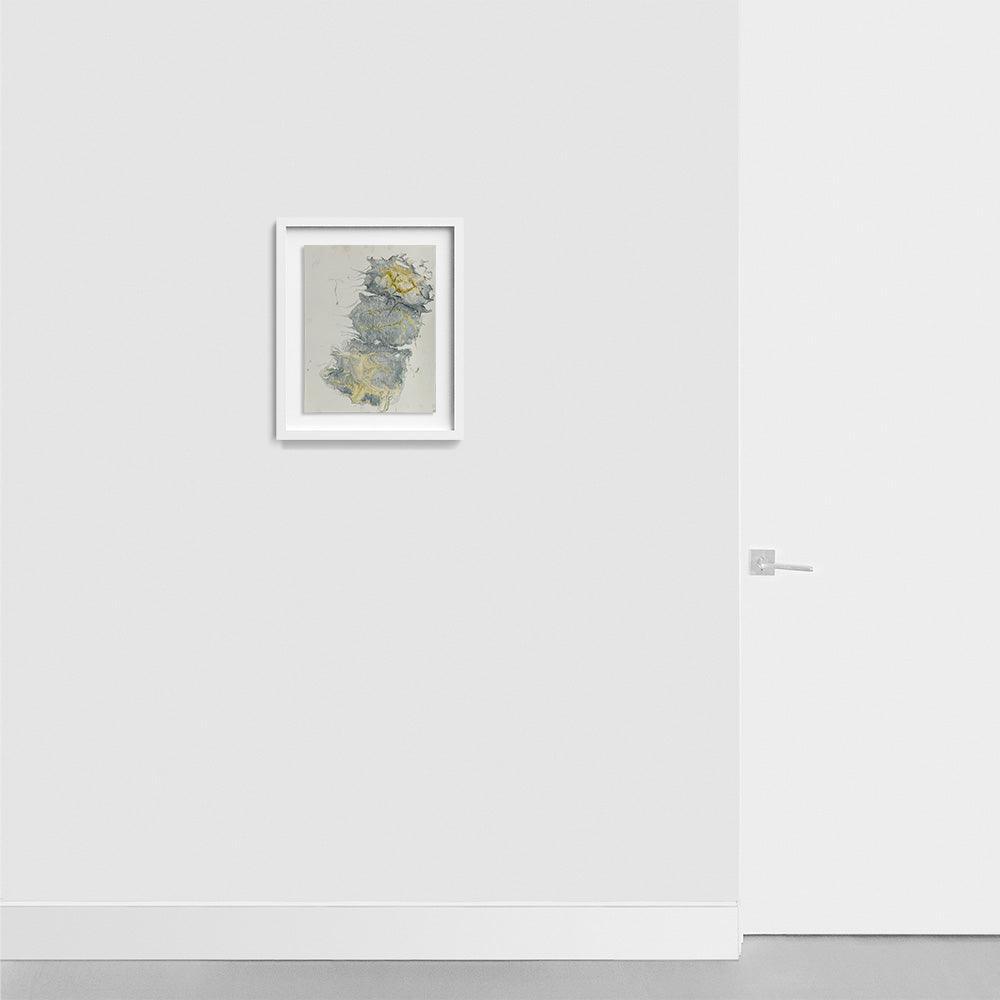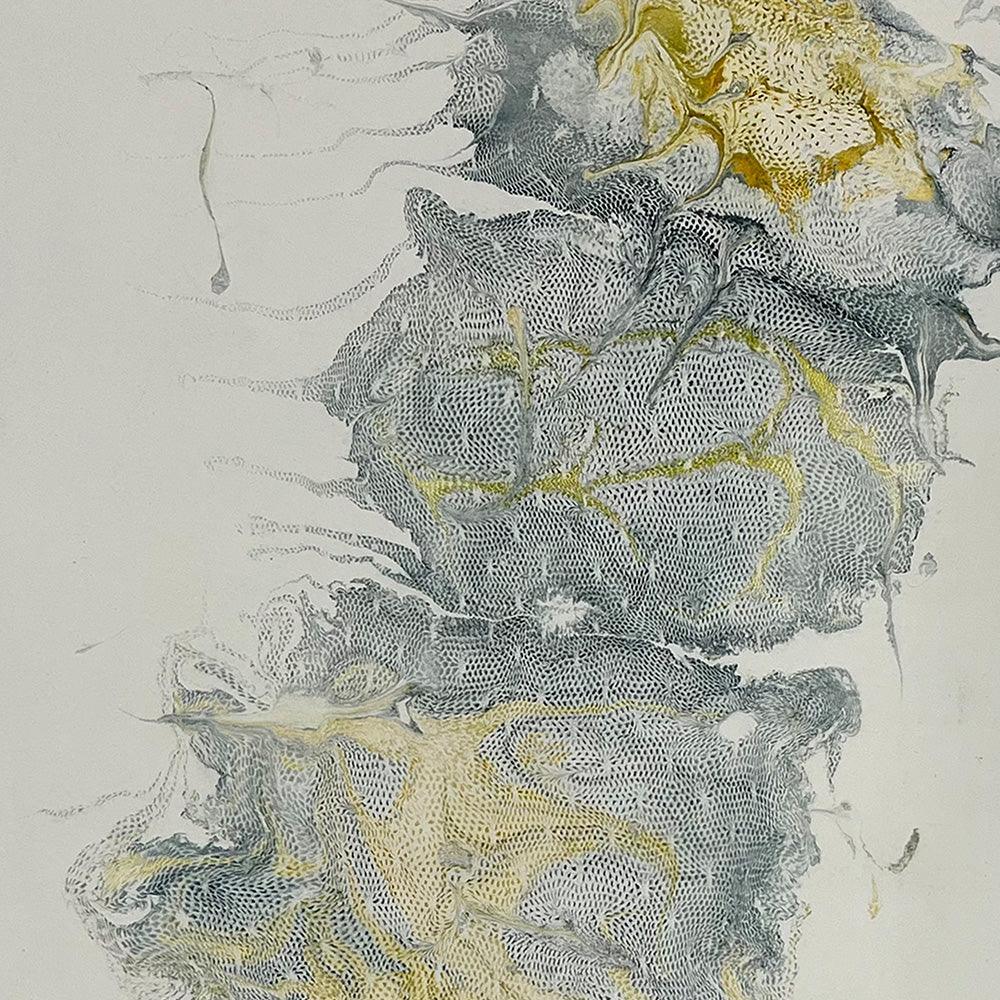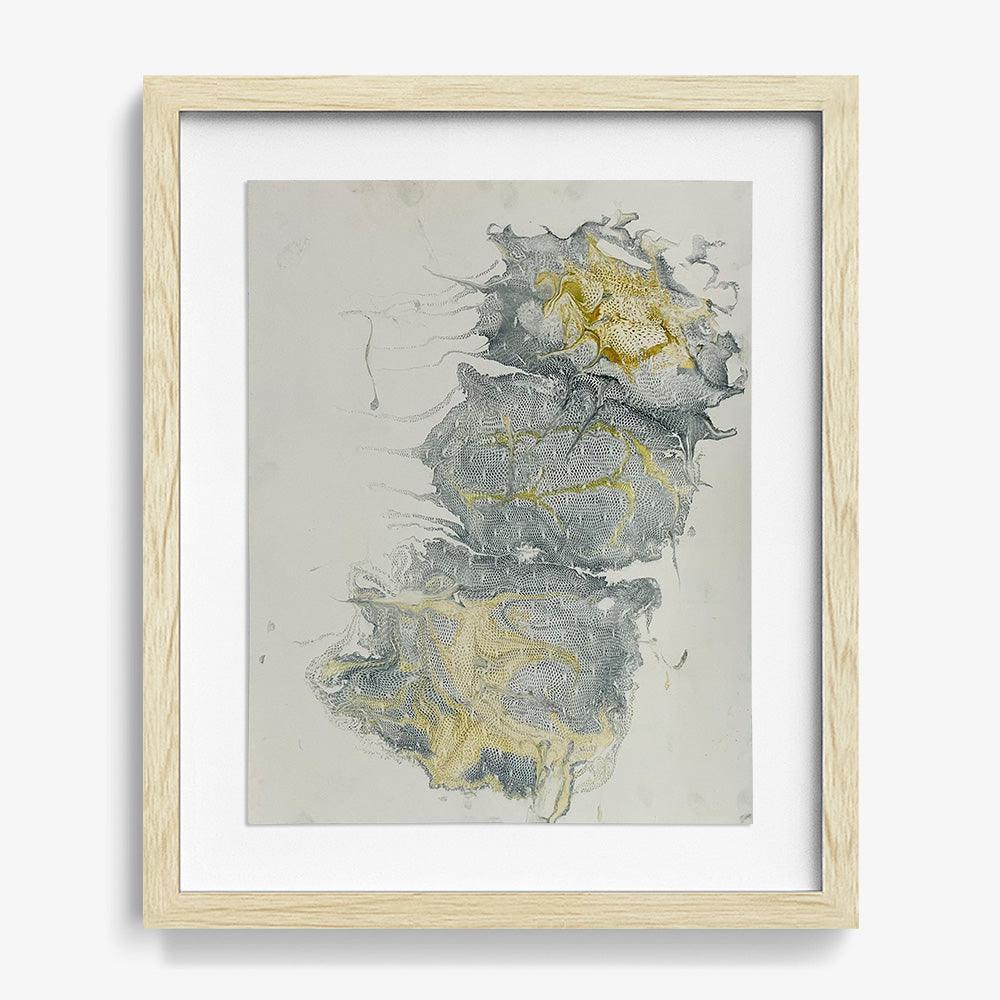 DESCRIPTION
Archival ink on museum-quality cotton rag paper | 2022
In a continuation of her exploration of mesh material across different media, Alexis Arnold offers a new set of prints in the "Enmeshed" series. The works mark a continuation of her process of using analog material to create work that appears digitally produced.
DIMENSIONS
14 x 11 inches
FRAMED DIMENSIONS
Floated: 18.5 x 15.5 x 1.5 inches
AUTHENTICATION
Signed by artist.
The work comes with a Certification of Authenticity signed by the Co-Founder of Tappan.
Size: 14 x 11 inches | Edition of 1
This original artwork has sold
Follow Alexis Arnold to get updates on their practice and upcoming exhibitions
Be in the Know About Artwork Launches & Artist News
"Experiment a lot and don't be afraid to make things that feel like mistakes. Challenge myself. Keep things varied. Make a mess often and clean occasionally."
-Alexis Arnold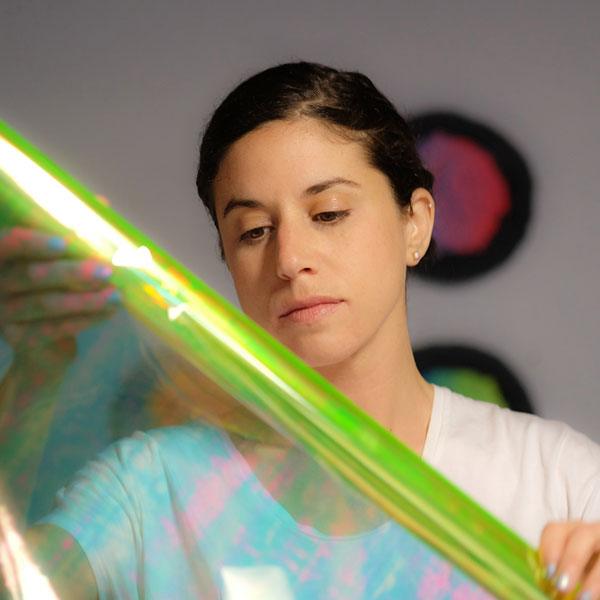 About the Artist
Alexis Arnold
Alexis Arnold's sculptures, installations, and mixed-media 2D artworks explore the subjective perception and experience of light, space and color, geology, and the visualization of time. She has exhibited at Crystal Bridges Museum, Aspen Art Museum, Art on Paper, and the Bay Area Discovery Museum and is in the SFMOMA permanent collection. Arnold has also been featured in WSJ, designboom, Apartment Therapy, Colossal and Hi-Fructose.
In the Studio