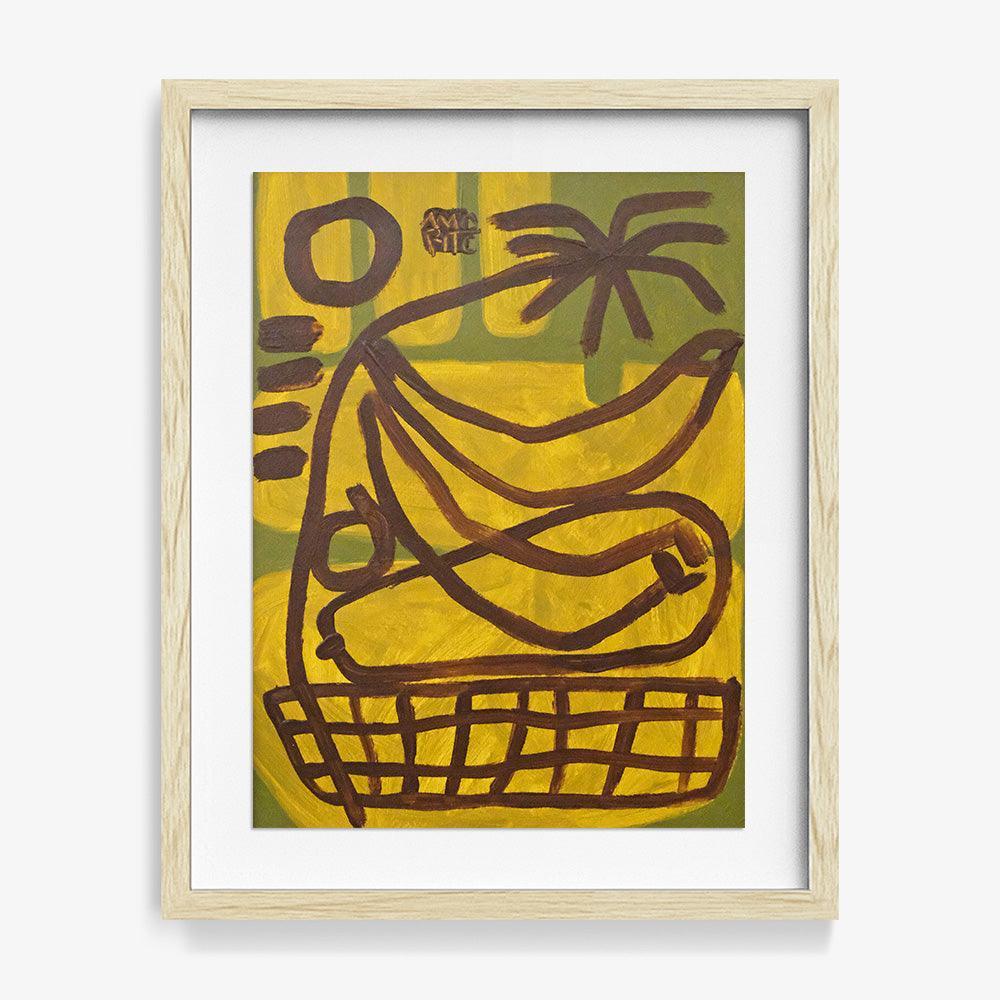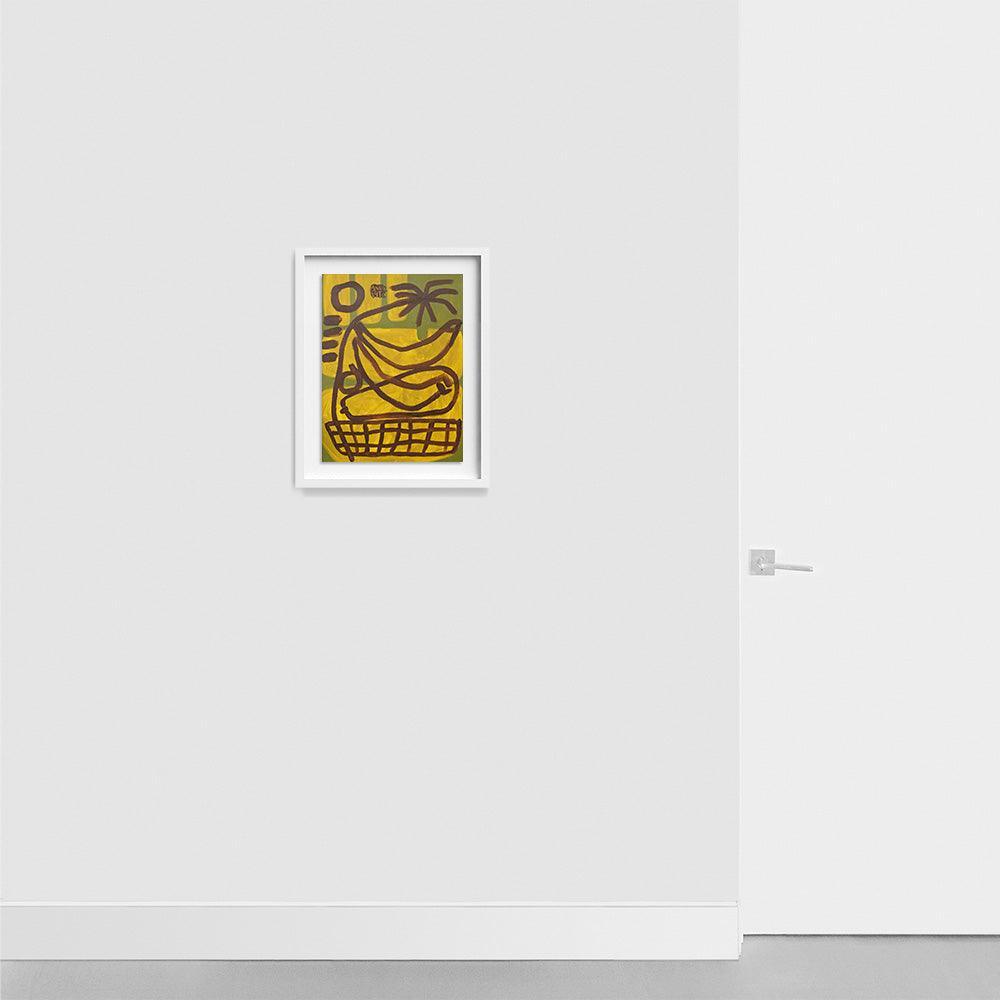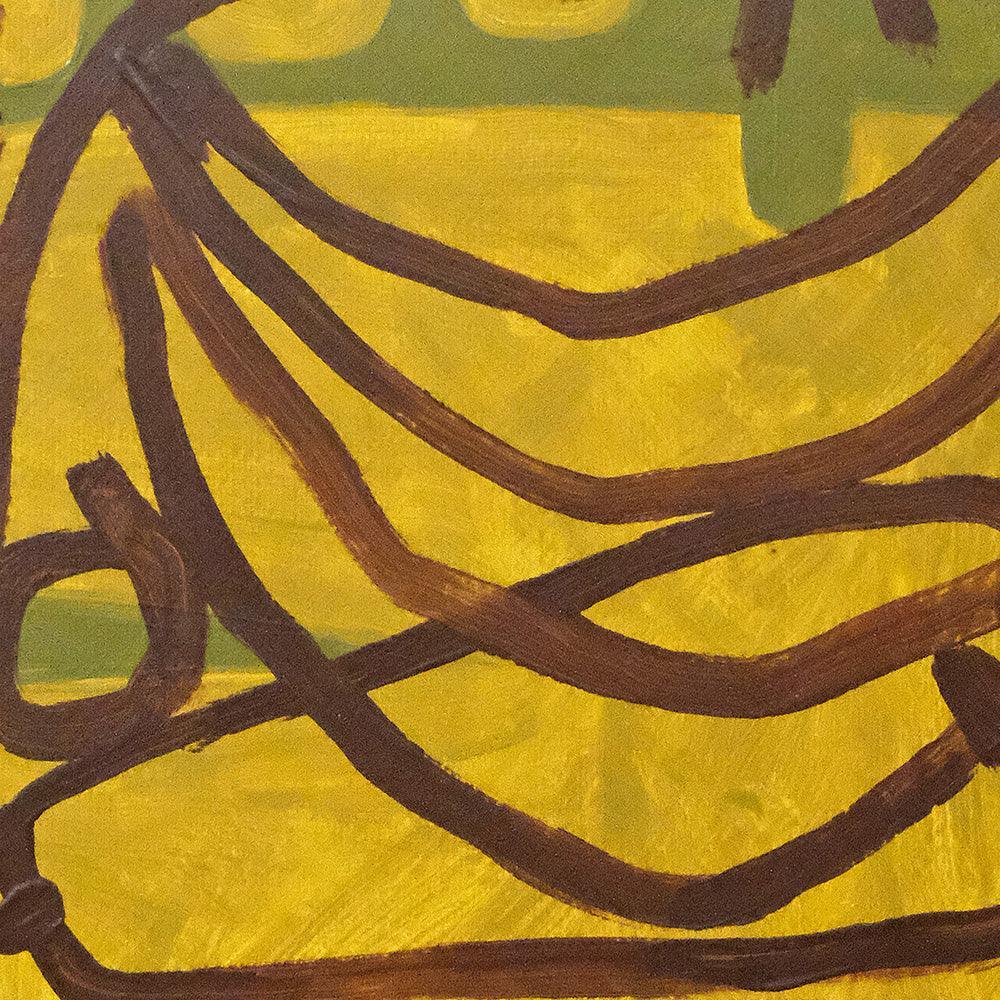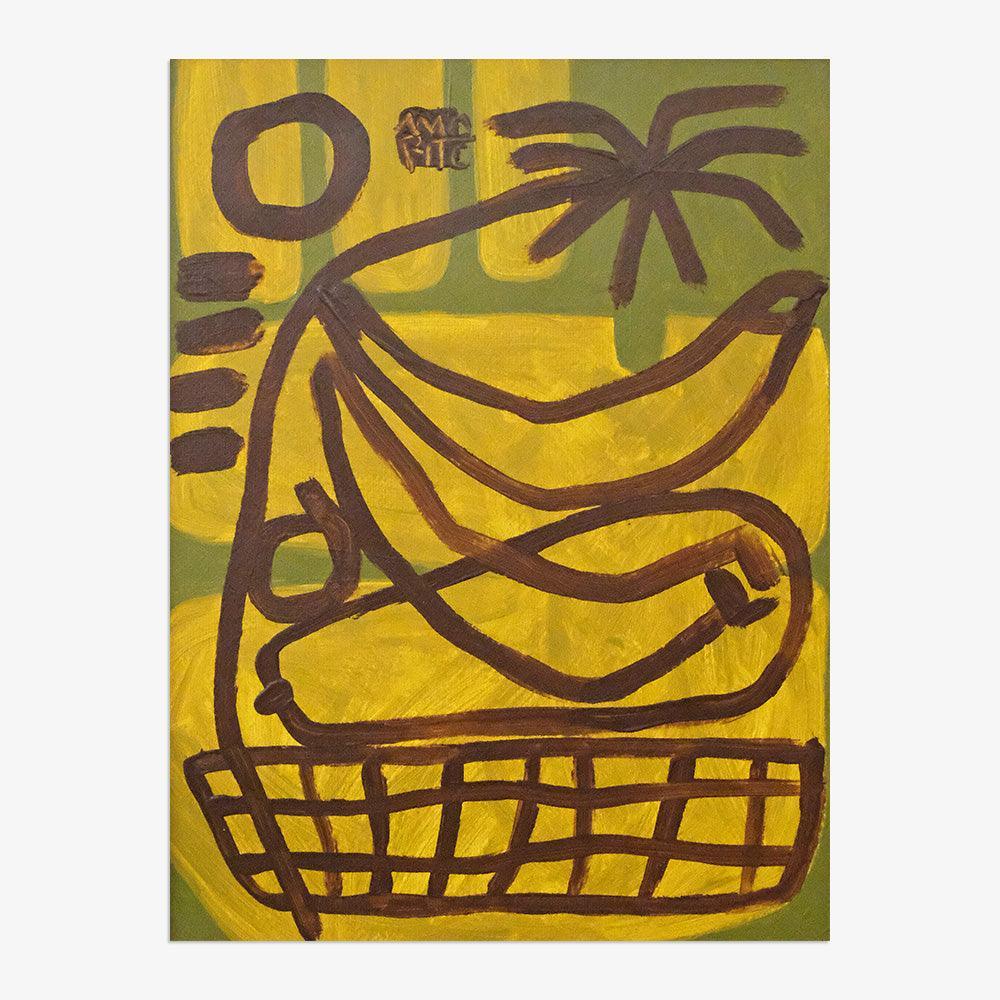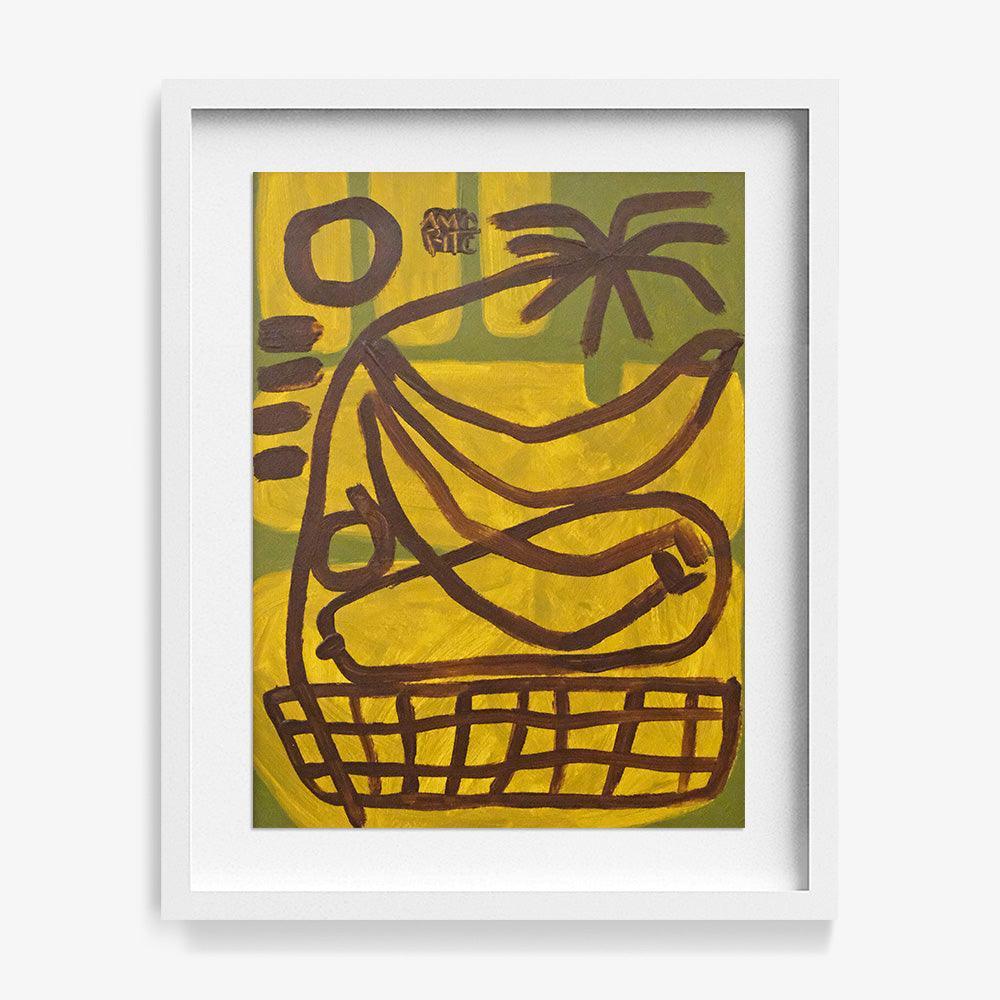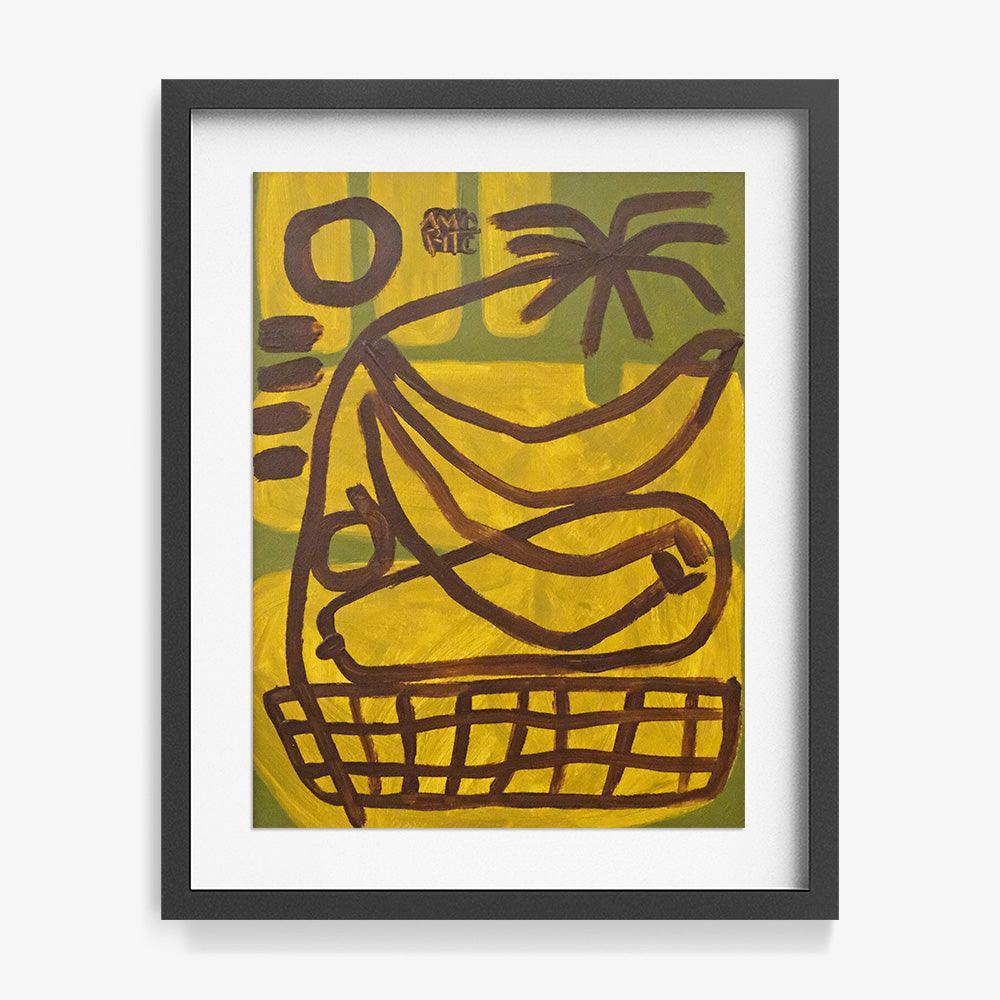 DESCRIPTION
Acrylic and oil pastel on paper | 2023
Monika Morito's series "Longing for this view" focuses on tropical nature in combination with abstract forms to create a connection to her roots. Through multiple coats of different colors and techniques, she gives her work a greater depth and allows the viewers to unwind and awaken their longing for warmth and home.
DIMENSIONS
15.75 x 11.75 inches
FRAMED DIMENSIONS
Floated: 20.25 x 16.25 x 1.5 inches
AUTHENTICATION
The work comes with a Certification of Authenticity signed by the Co-Founder of Tappan.
Size: 15.75 x 11.75 inches
"I always try to give viewers a glimpse into my innermost thoughts and feelings toward my homeland. I want to awaken both a longing and an inner calm through my connection to the sea and the sun."
-Monika Morito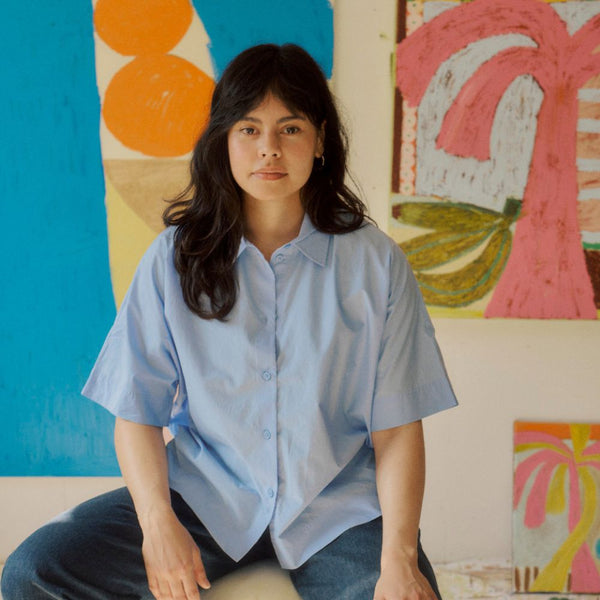 About the Artist
Monika Morito
Influenced by her childhood in the Philippines, Monika Morito creates abstract art that conveys the longing and nostalgia she feels for her homeland. She has exhibited internationally in England, France, Germany, and Spain and works from her studio in Munich, Germany.
In the Studio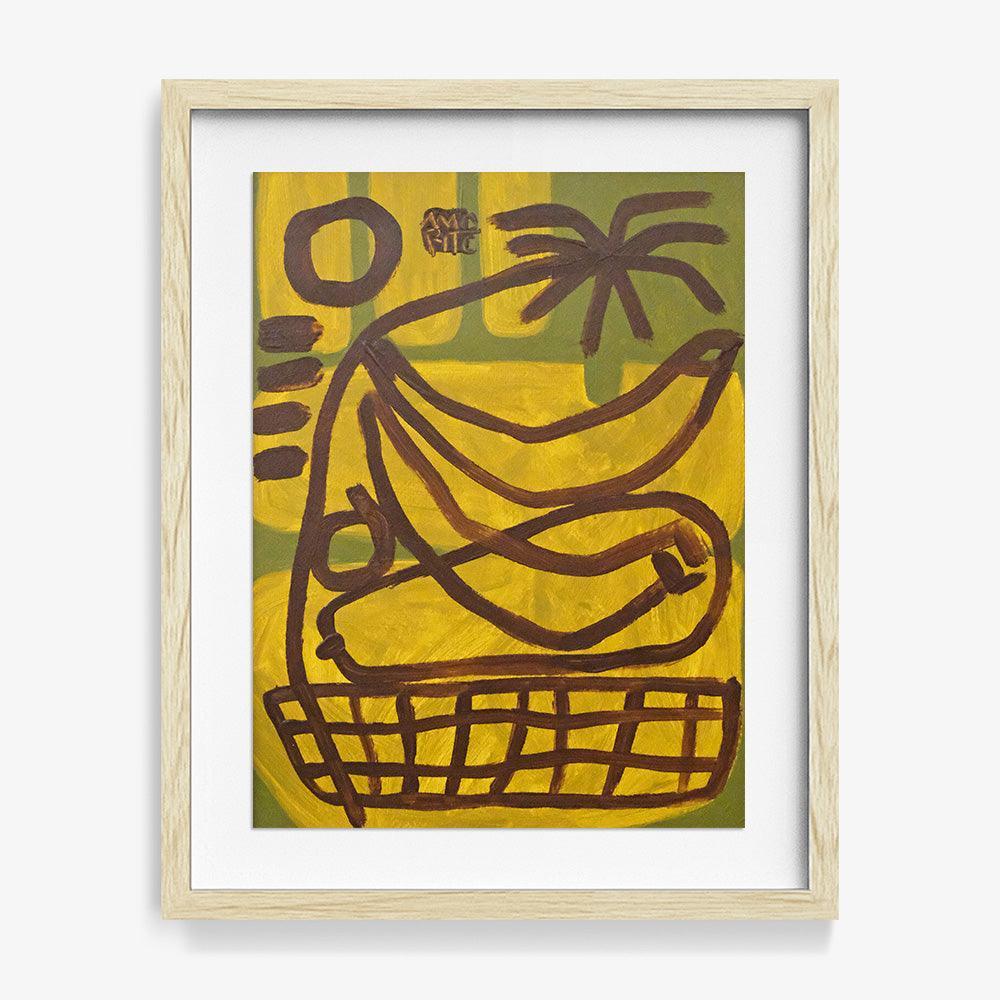 Choose options