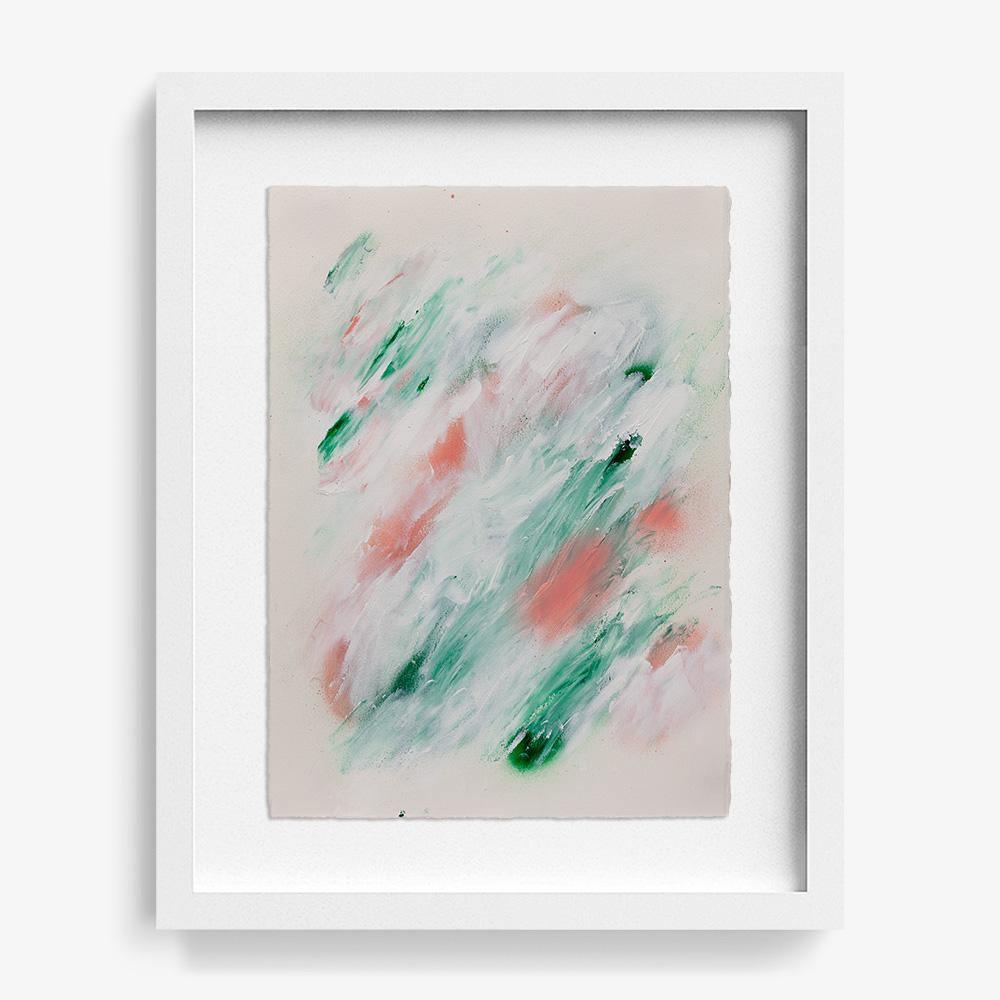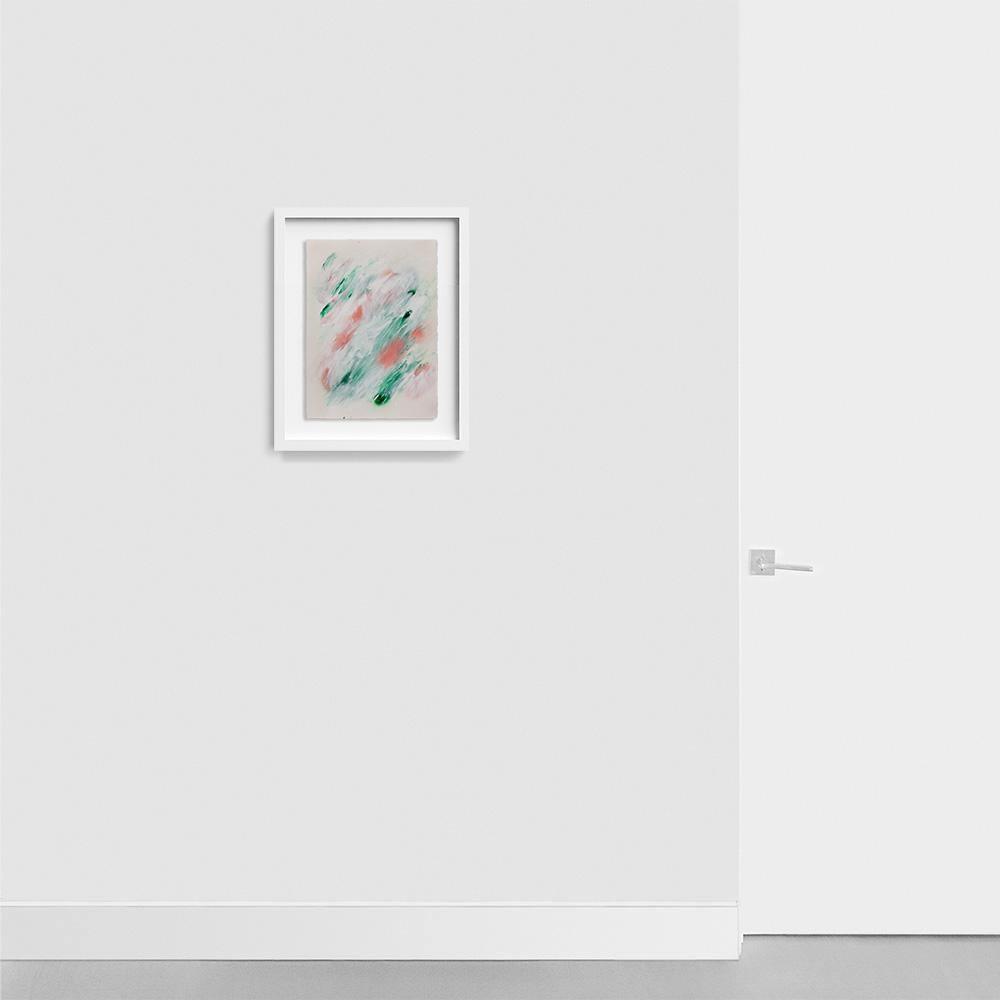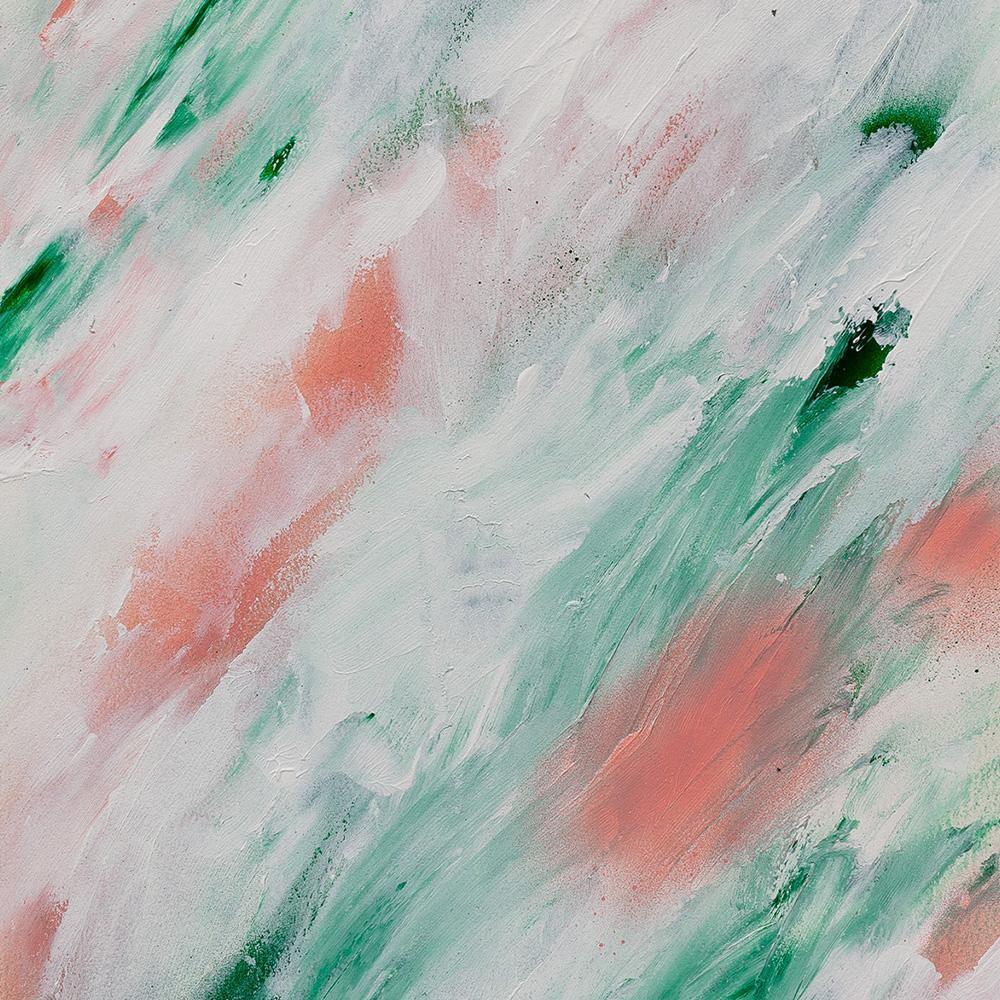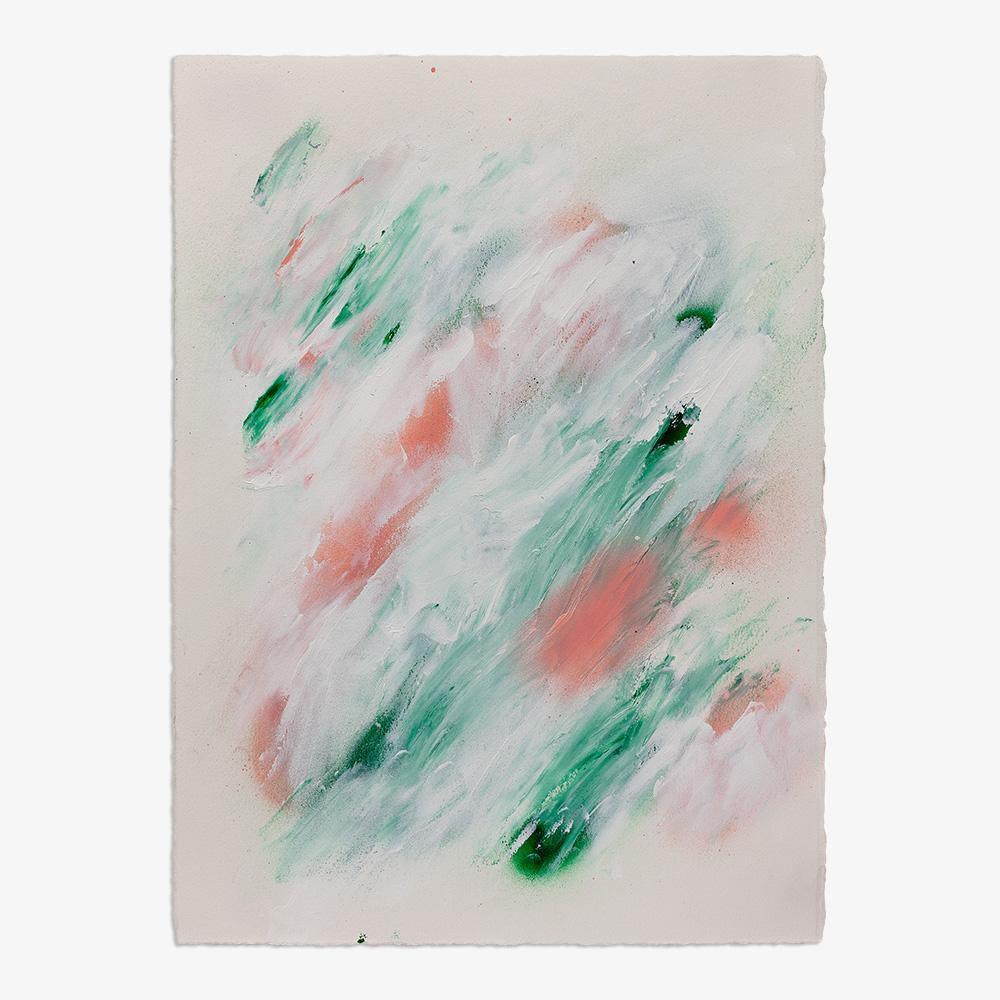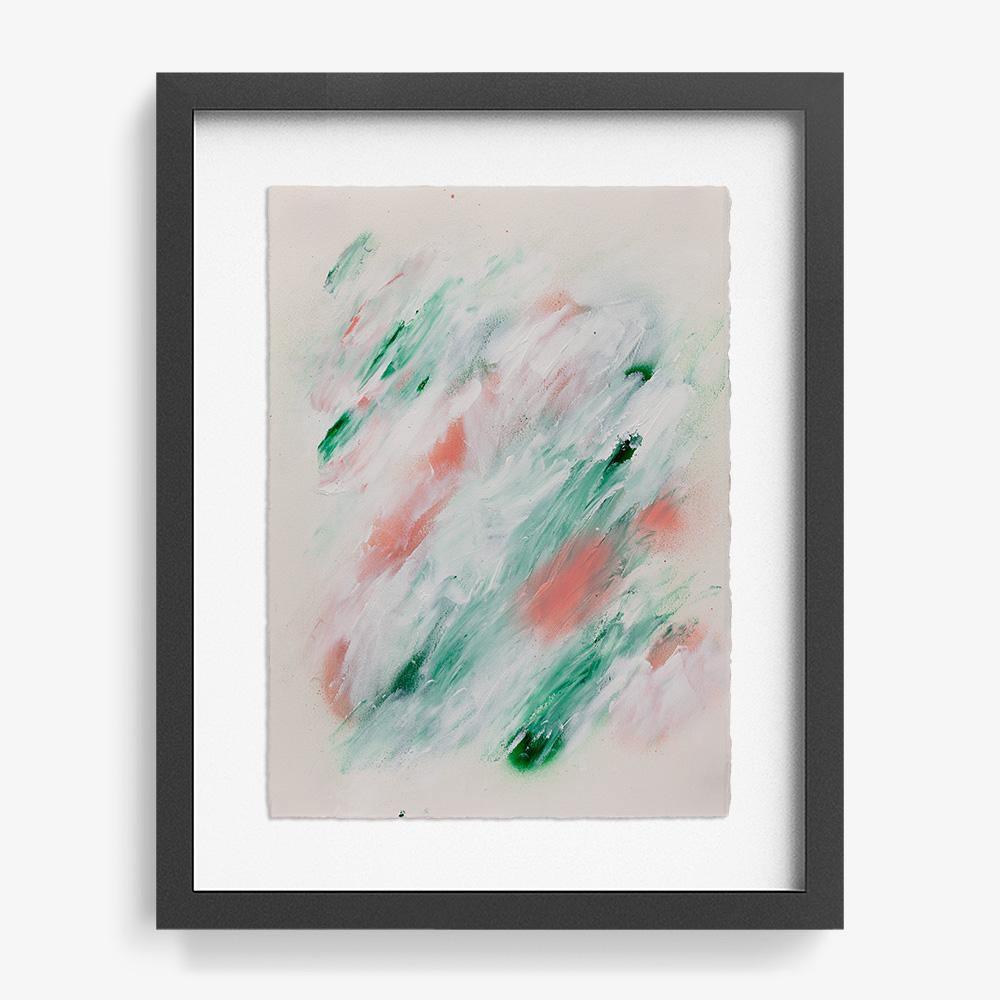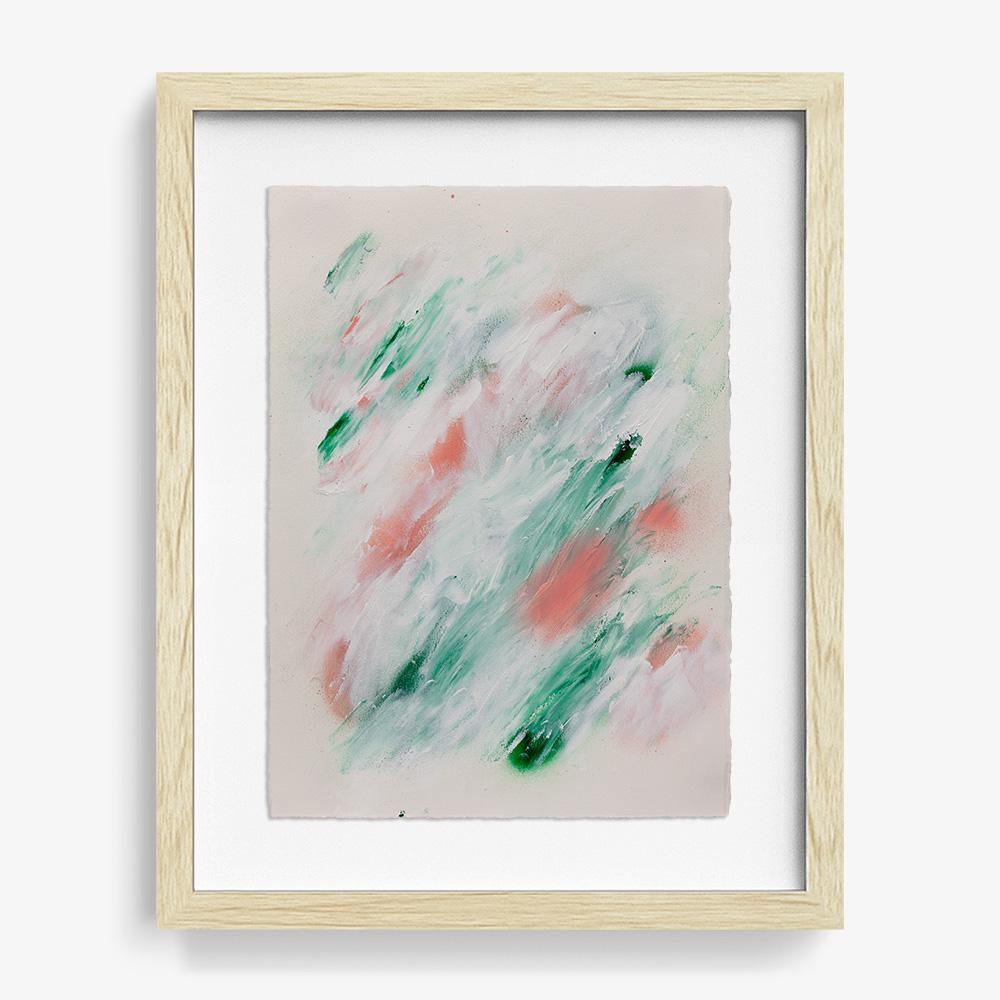 DESCRIPTION
Mixed media on paper | 2020
The MacArthur paintings were inspired by the landscape not only at MacArthur Place but also the surrounding areas of Sonoma and Napa. I wanted the work to reflect the morning fog rolling down the mountains, masking everything in a white haze. The drawn elements are a direct representation of the diverse foliage found on the property. I am continually drawn to the  texture, line and atmosphere of my surroundings.  These paintings feel like they could have only been born out of my time spent at MacArthur Place.
DIMENSIONS
15 x 11 inches
FRAMED DIMENSIONS
Floated: 19.5 x 15.5 x 1.25
AUTHENTICATION
The work comes with a Certification of Authenticity signed by the Co-Founder of Tappan
Working primarily in abstract painting and sculpture, Luke Chiswell explores experimental techniques and diverse found materials, to capture movement and memorialize moments.
Studio Visit
Q. Describe your work in three words:
A. Aggressive, stirring, architectural...
Explore
We invite you to explore our curated collection of abstract artworks by Tappan artists.
This original artwork has sold
Follow Jeff Kraus to get updates on their practice and upcoming exhibitions
Be in the Know About Artwork Launches & Artist News
"Mistakes often become the final piece. I like to be surprised in the studio. Old works inform new works, along with failed attempts and piles of trashed material."
-Jeff Kraus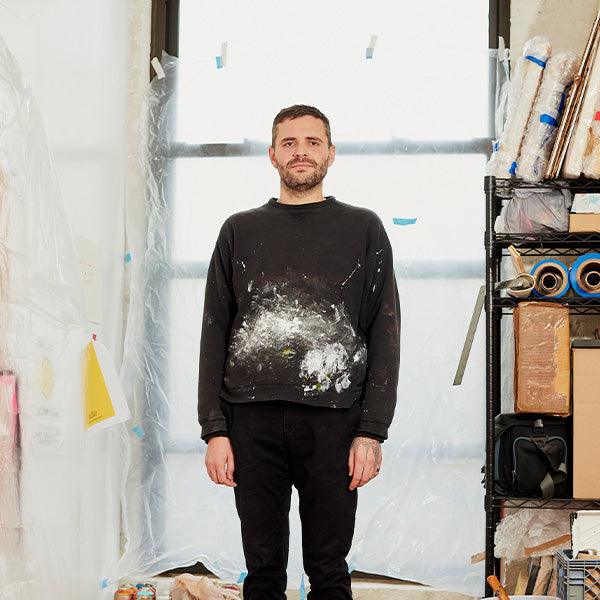 About the Artist
Jeff Kraus
Multi-disciplinary artist Jeff Kraus's practice include painting, digital video, sculpture and NFTs. Kraus has been featured in Architectural Digest, The Wall Street Journal and Emergent Magazine and has exhibited across the us, including at Pace Gallery (New York). His work of considers particular locations that were critical to the process of making the work.
In the Studio