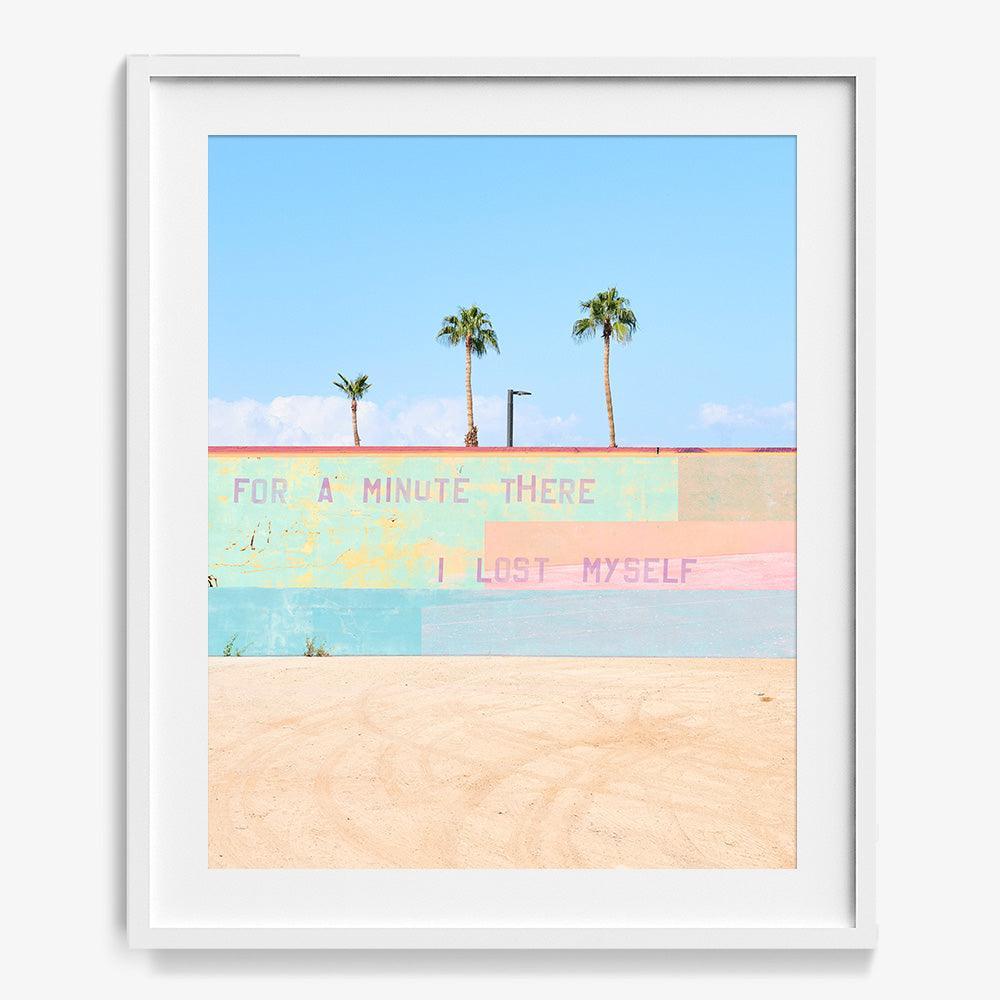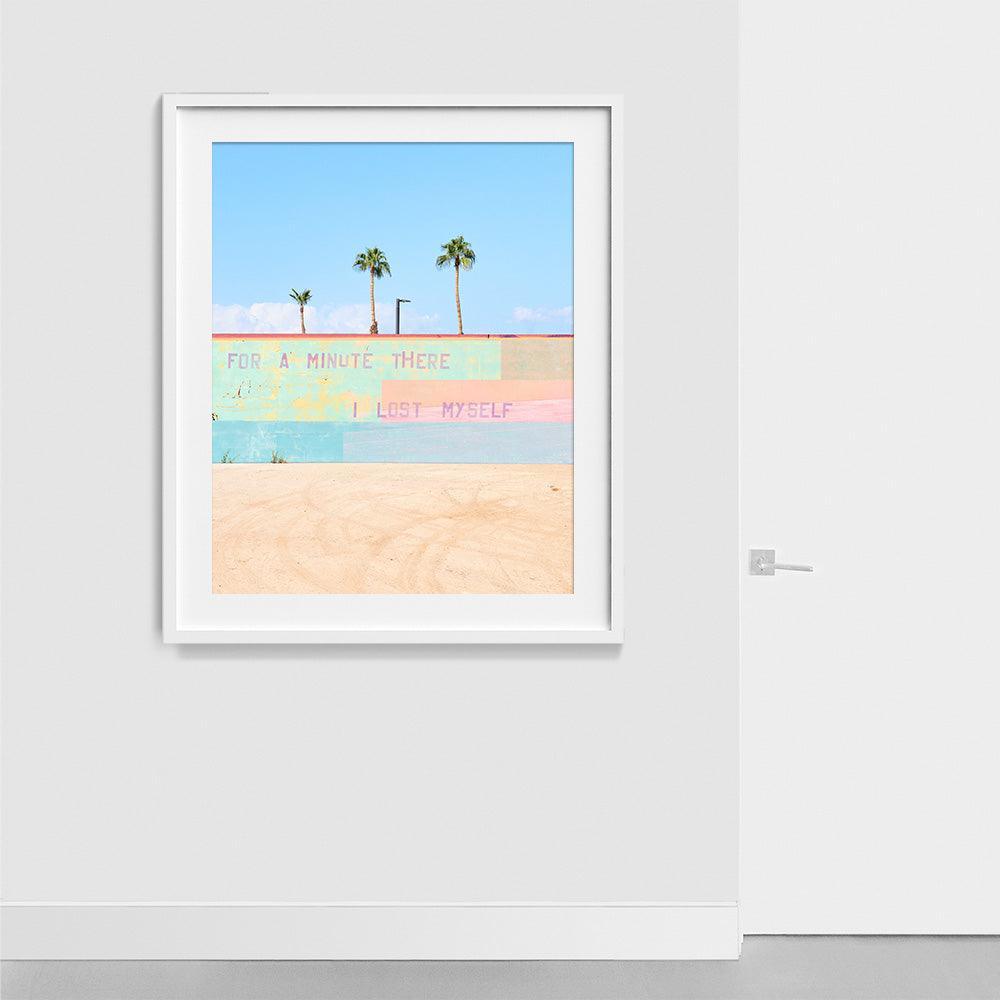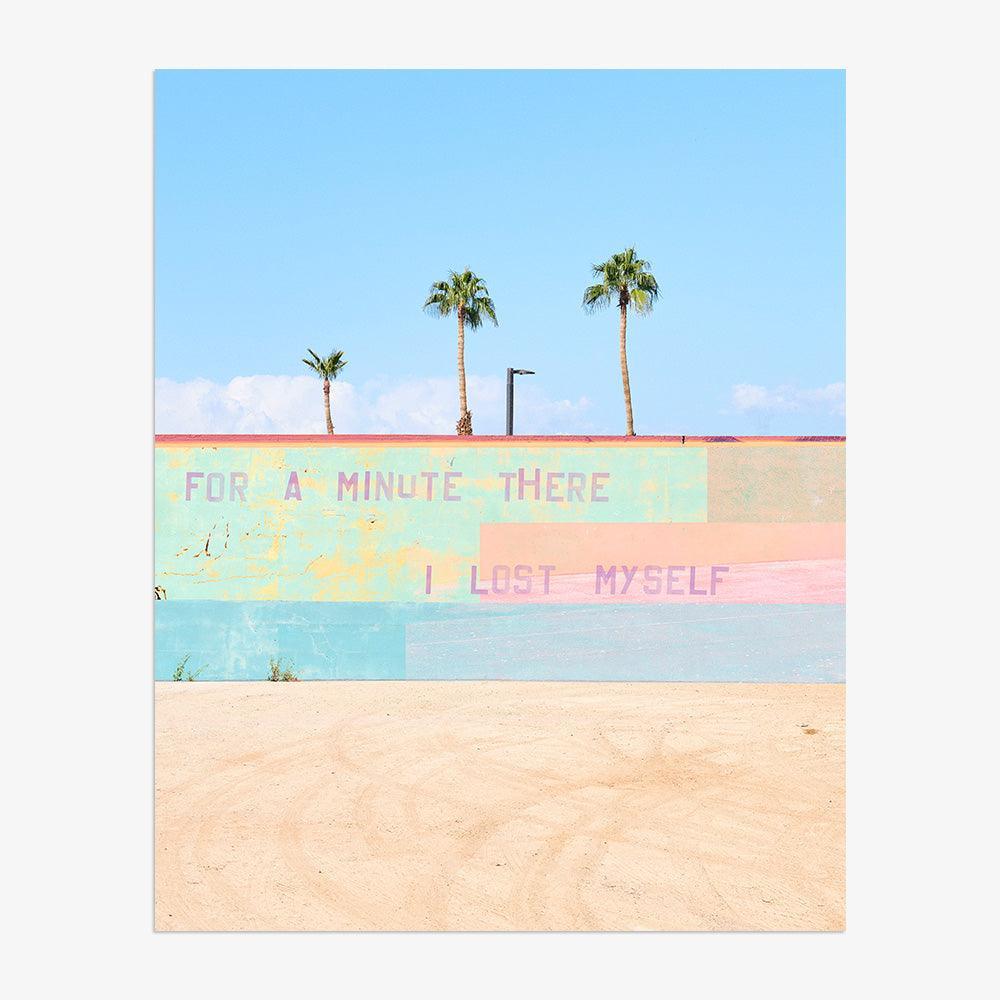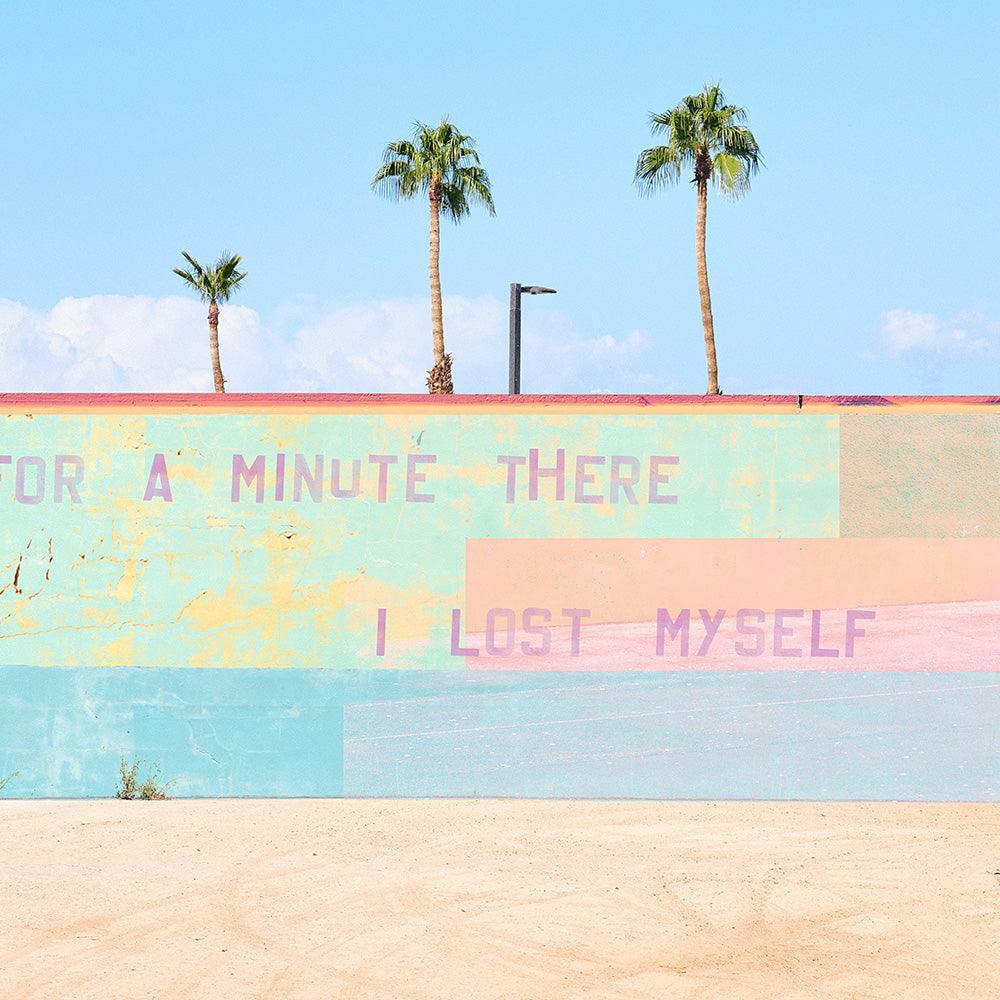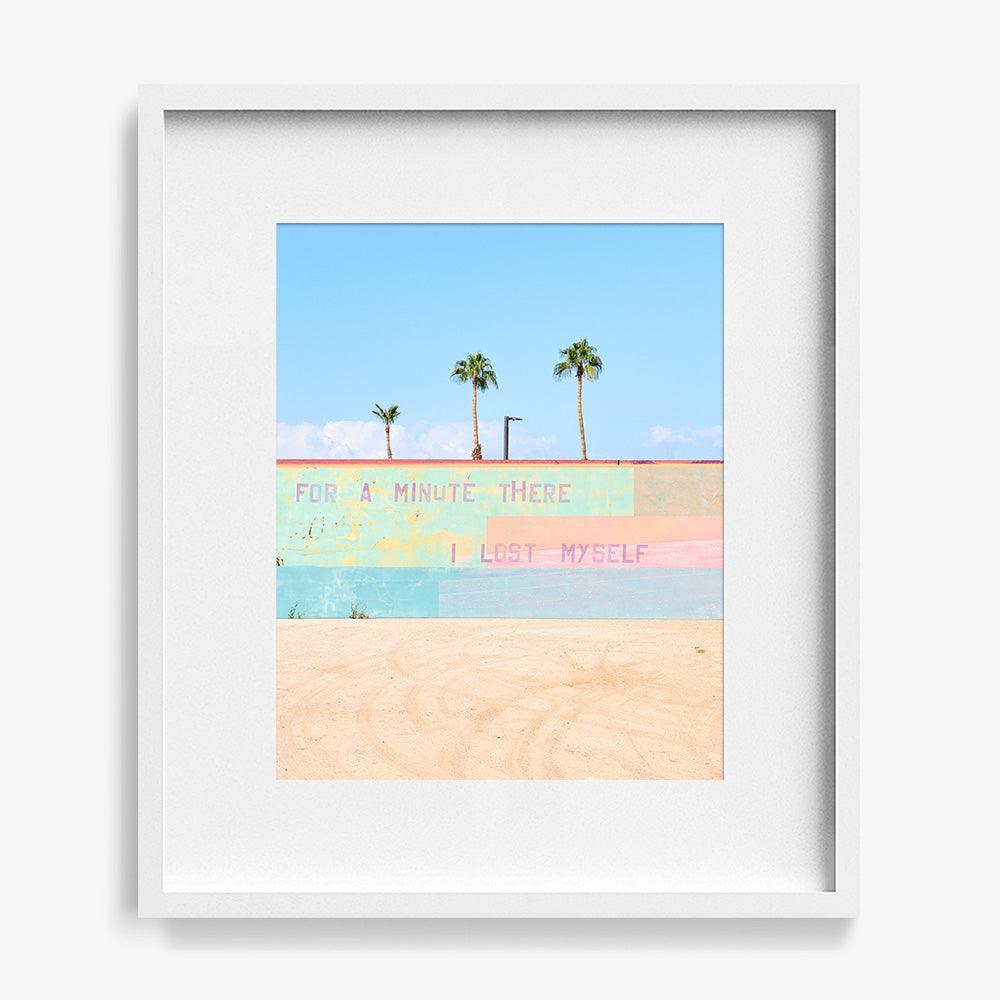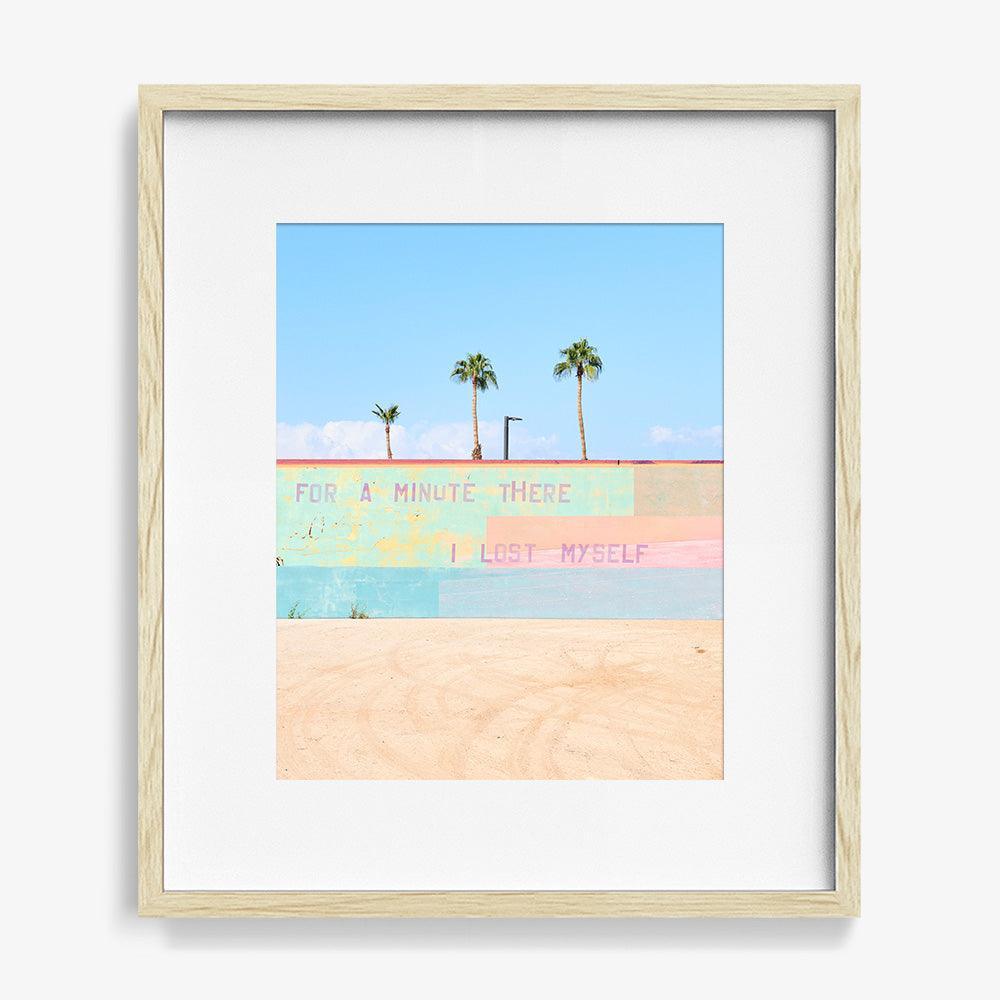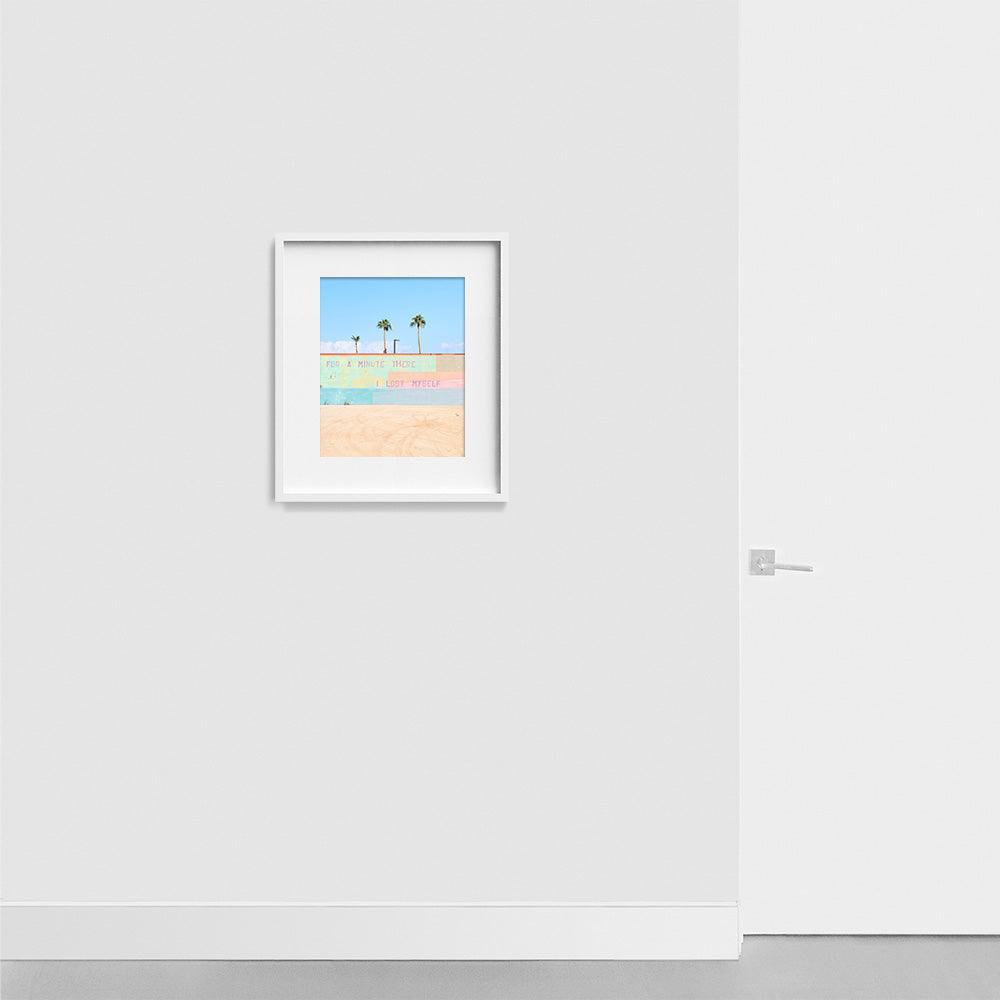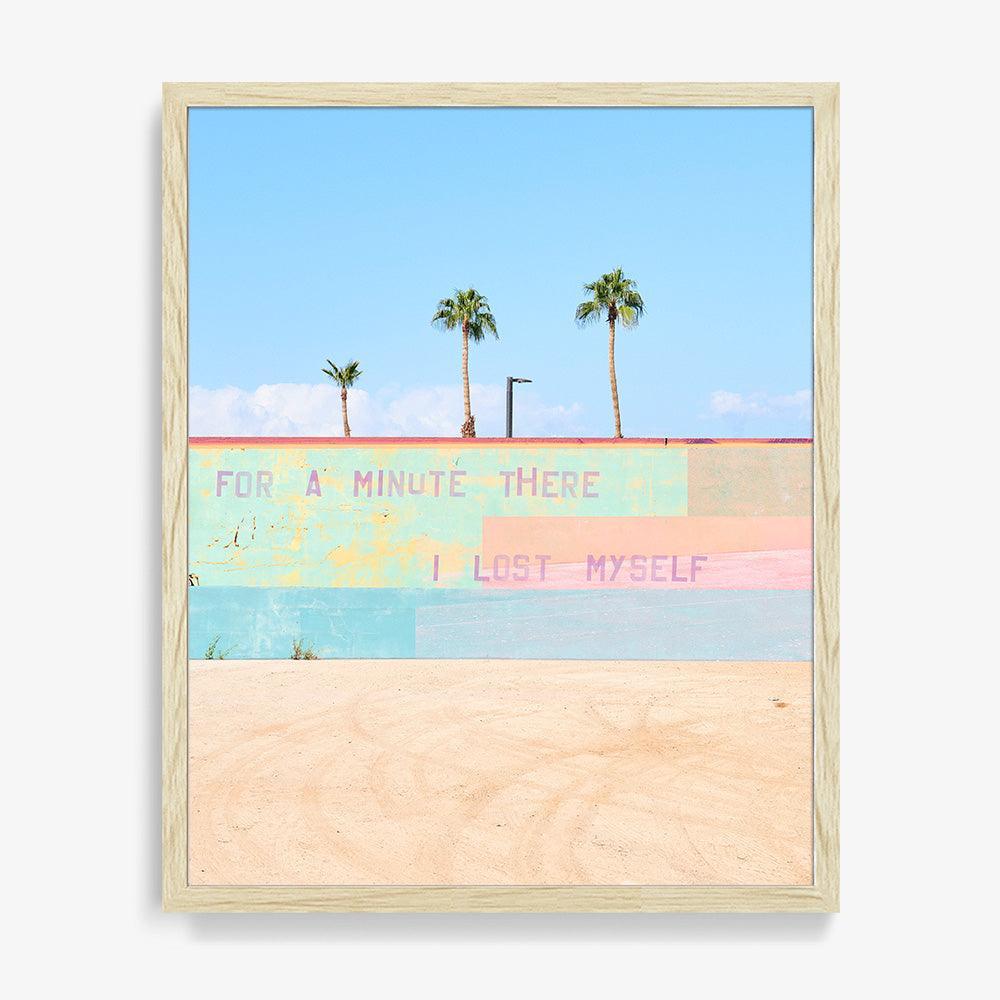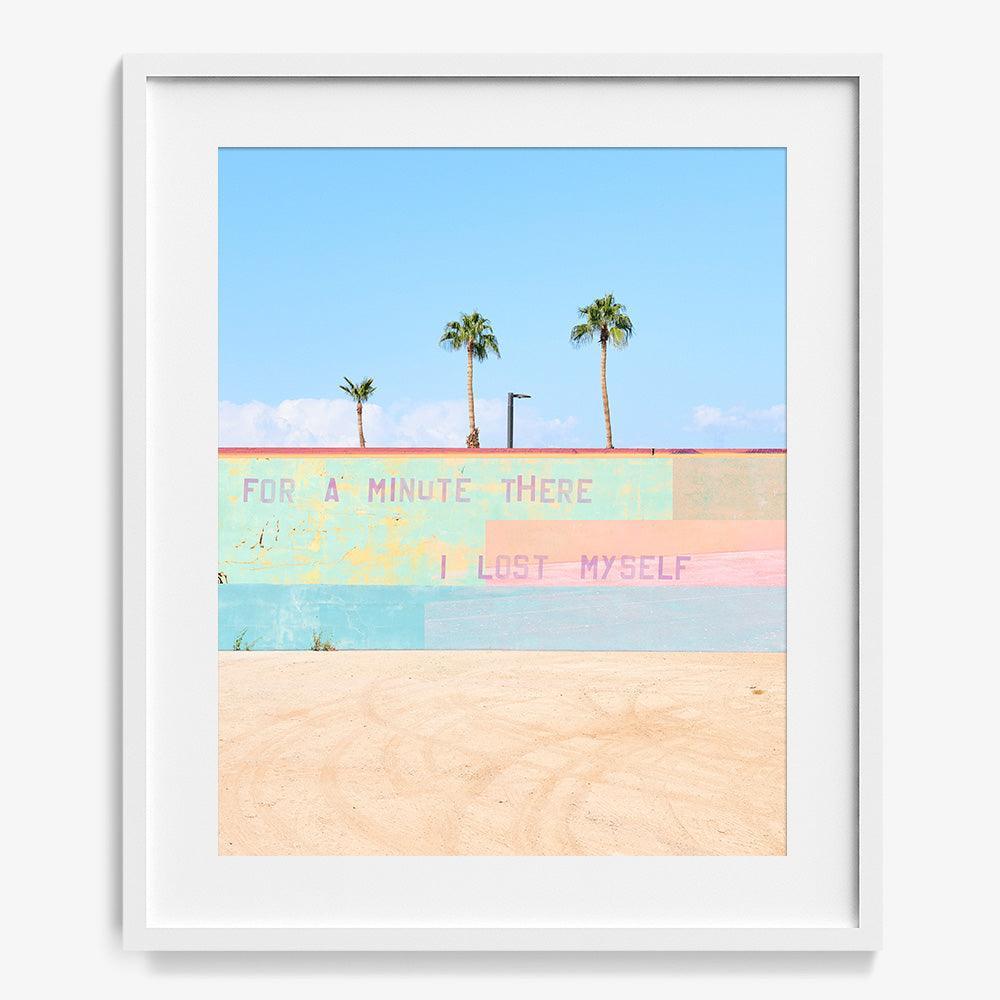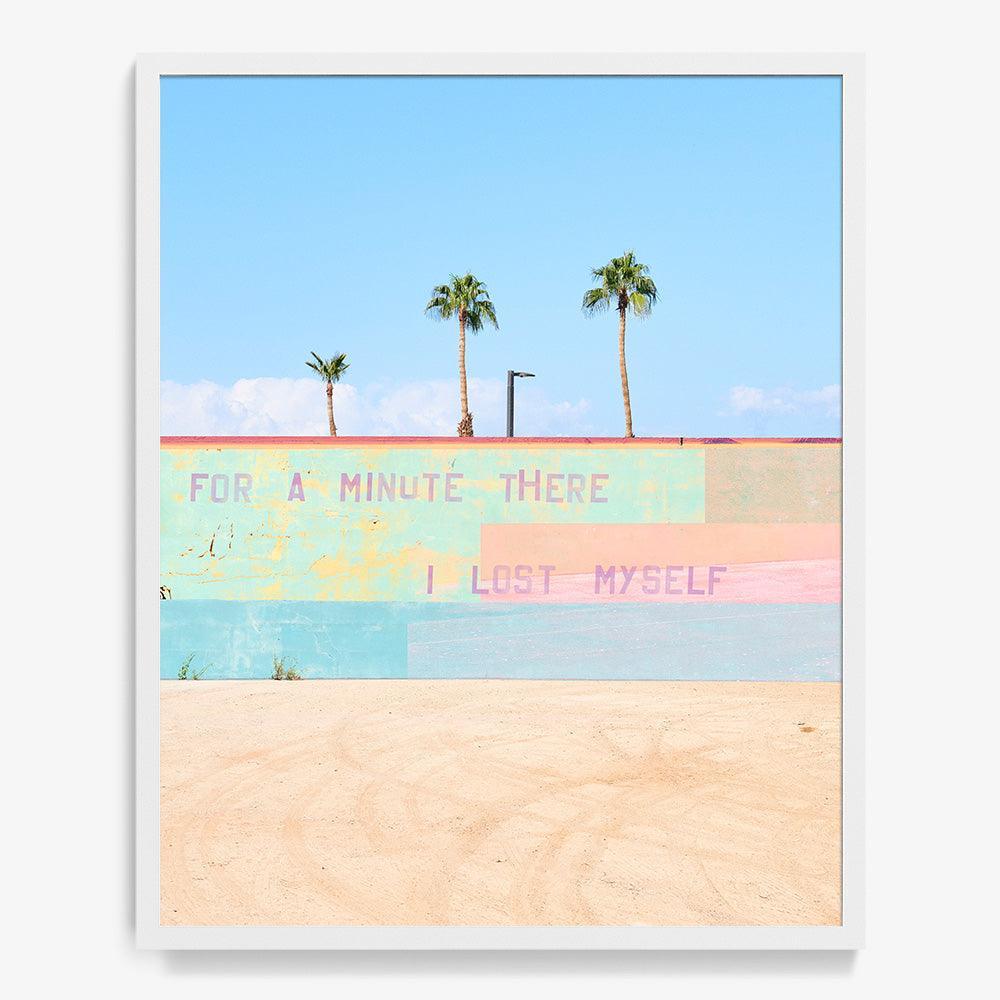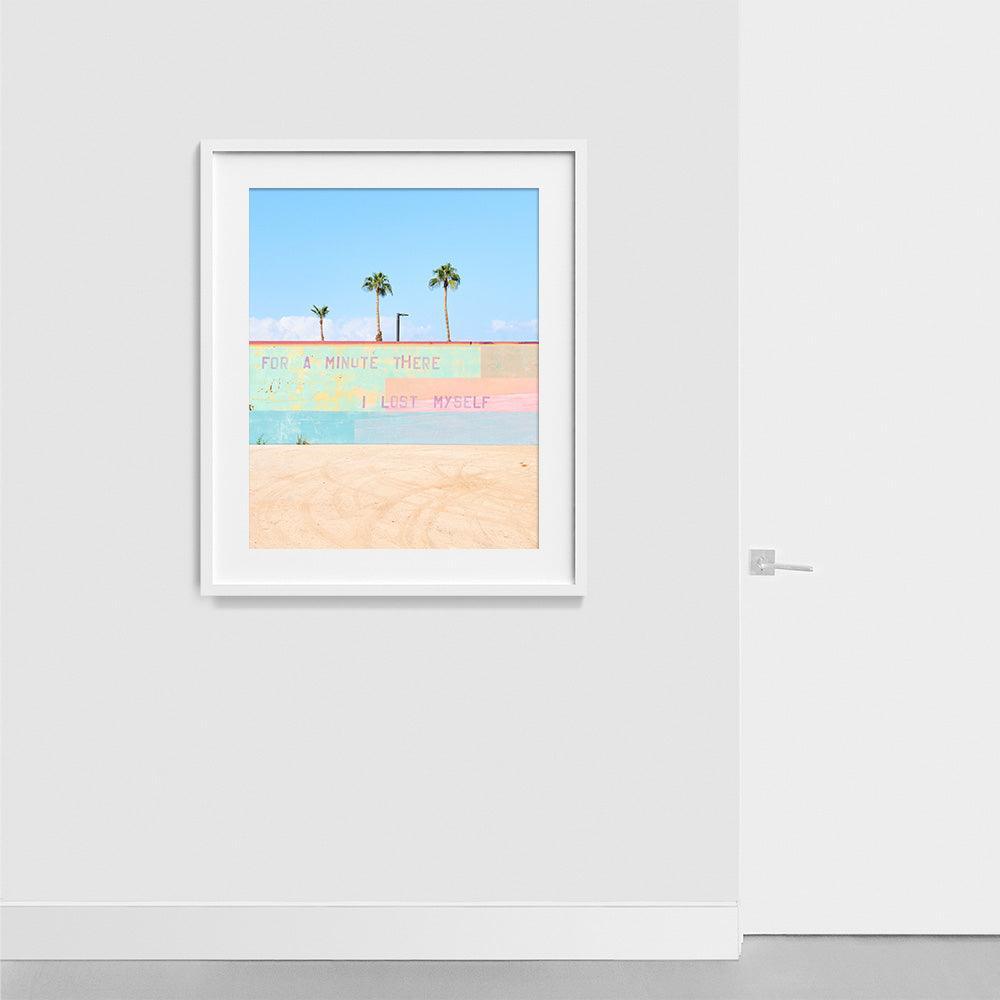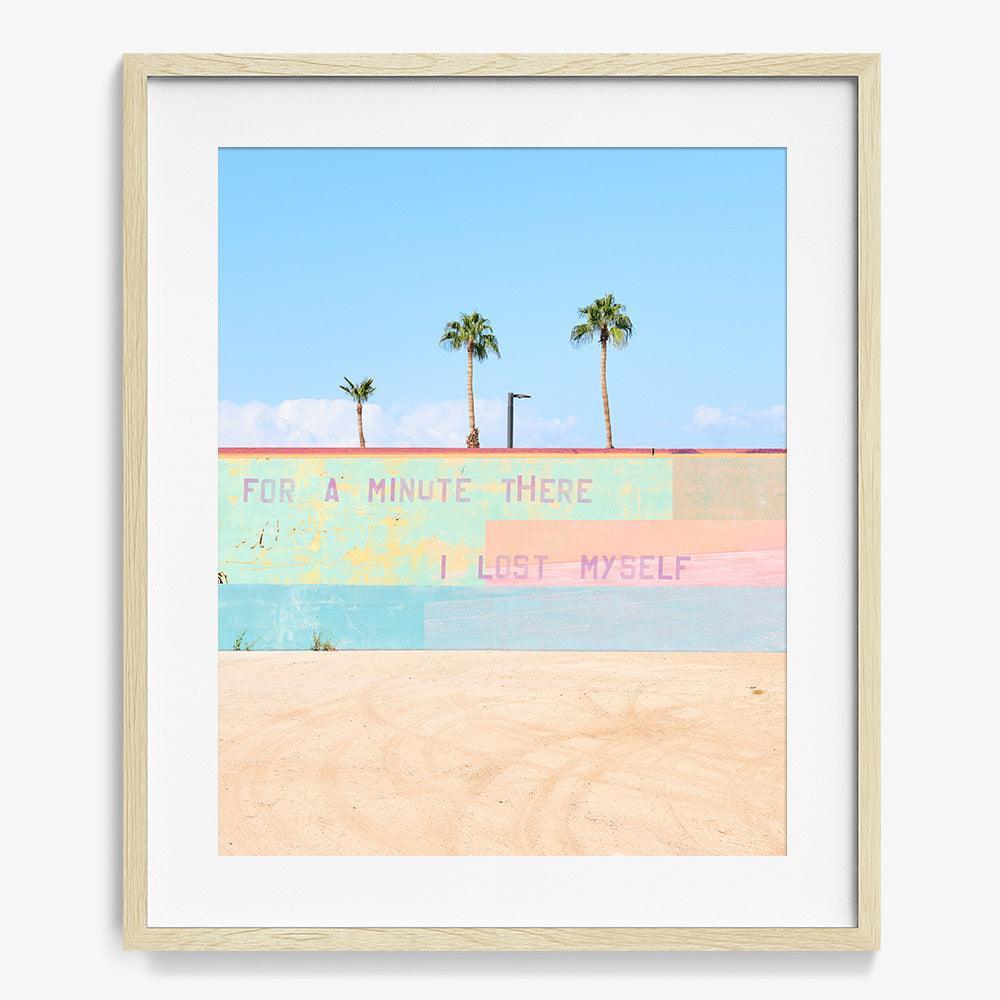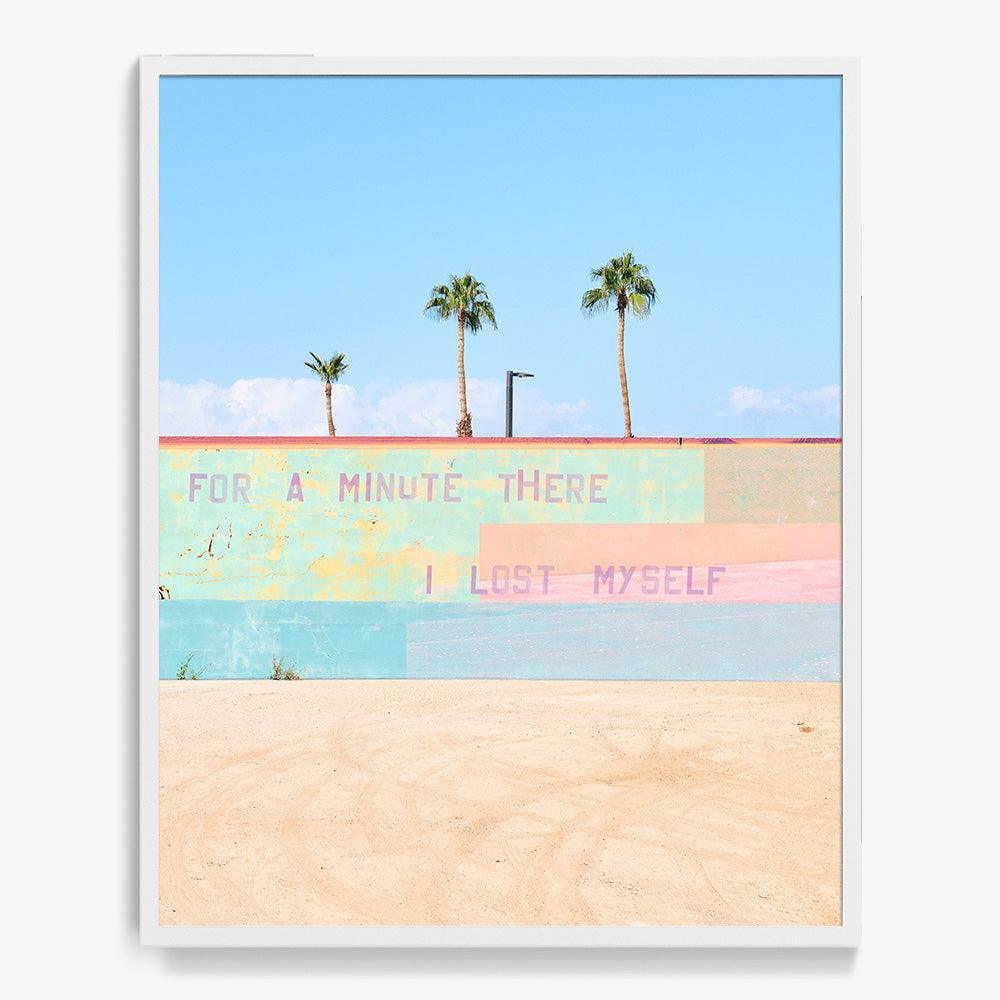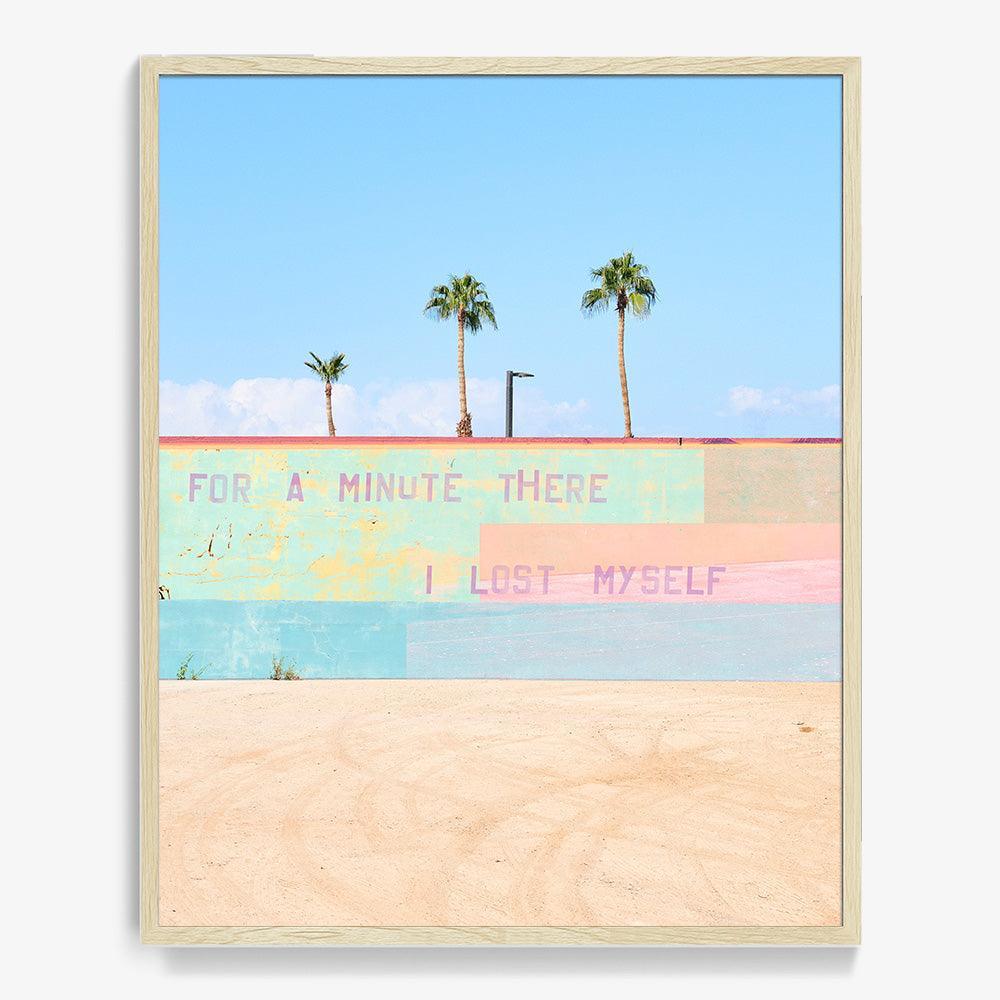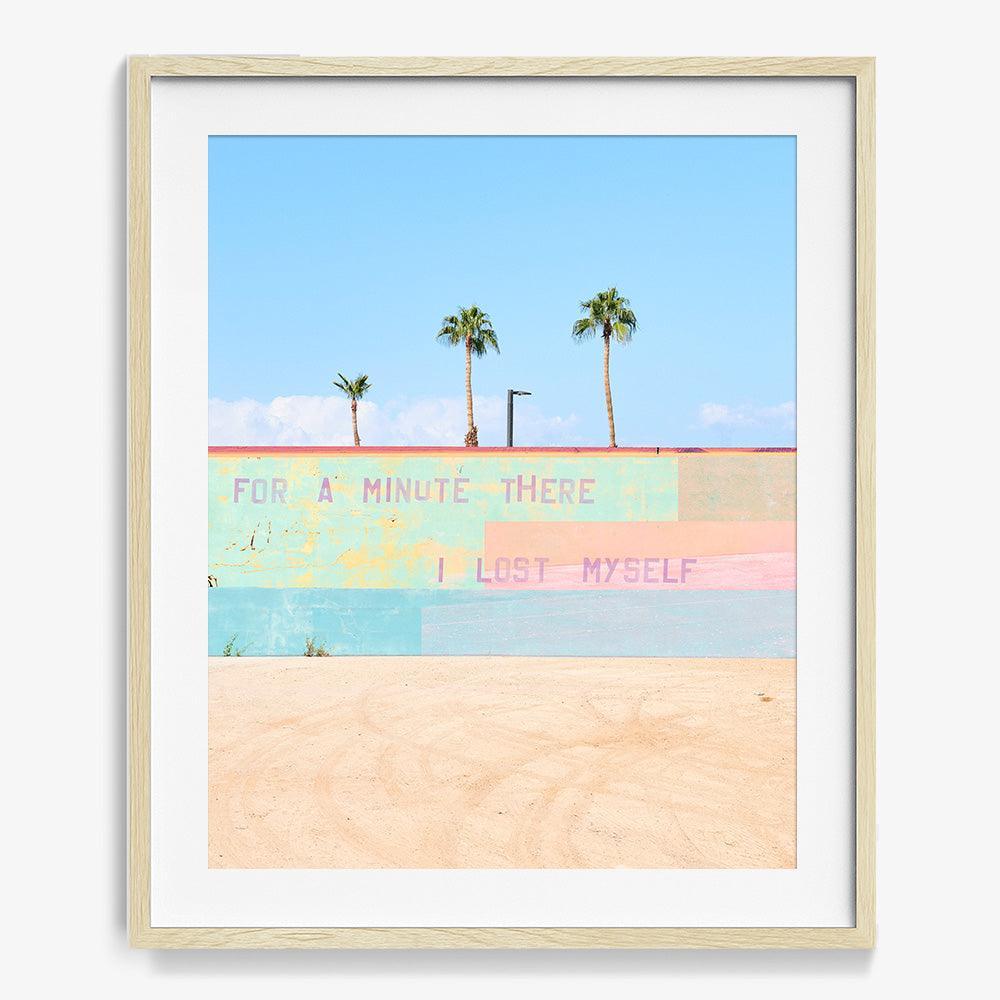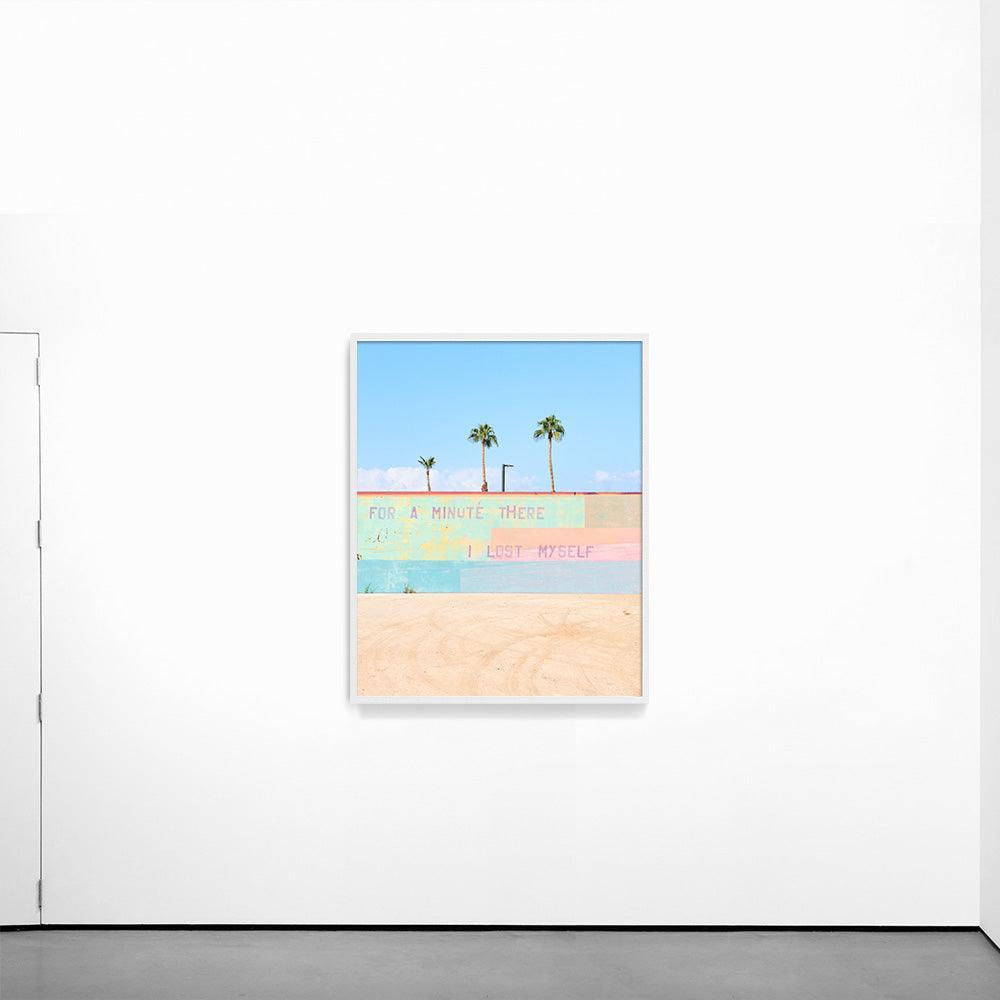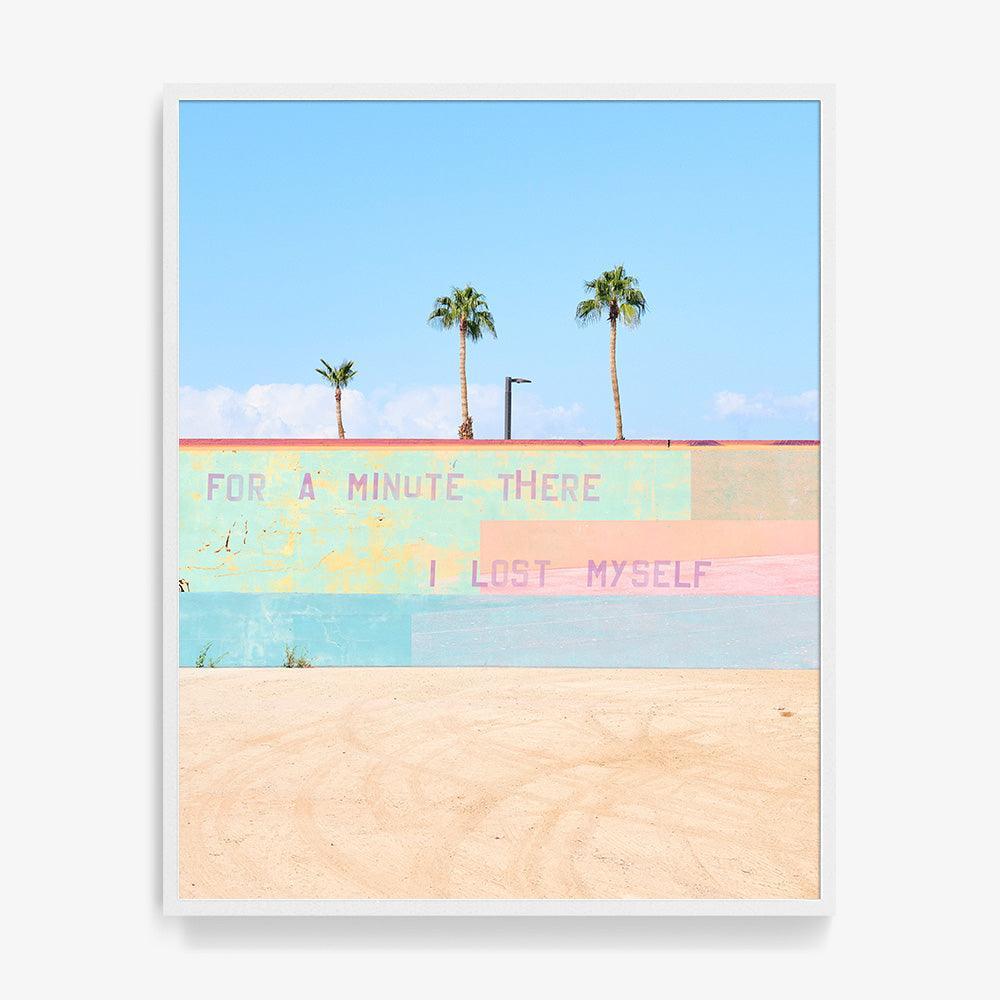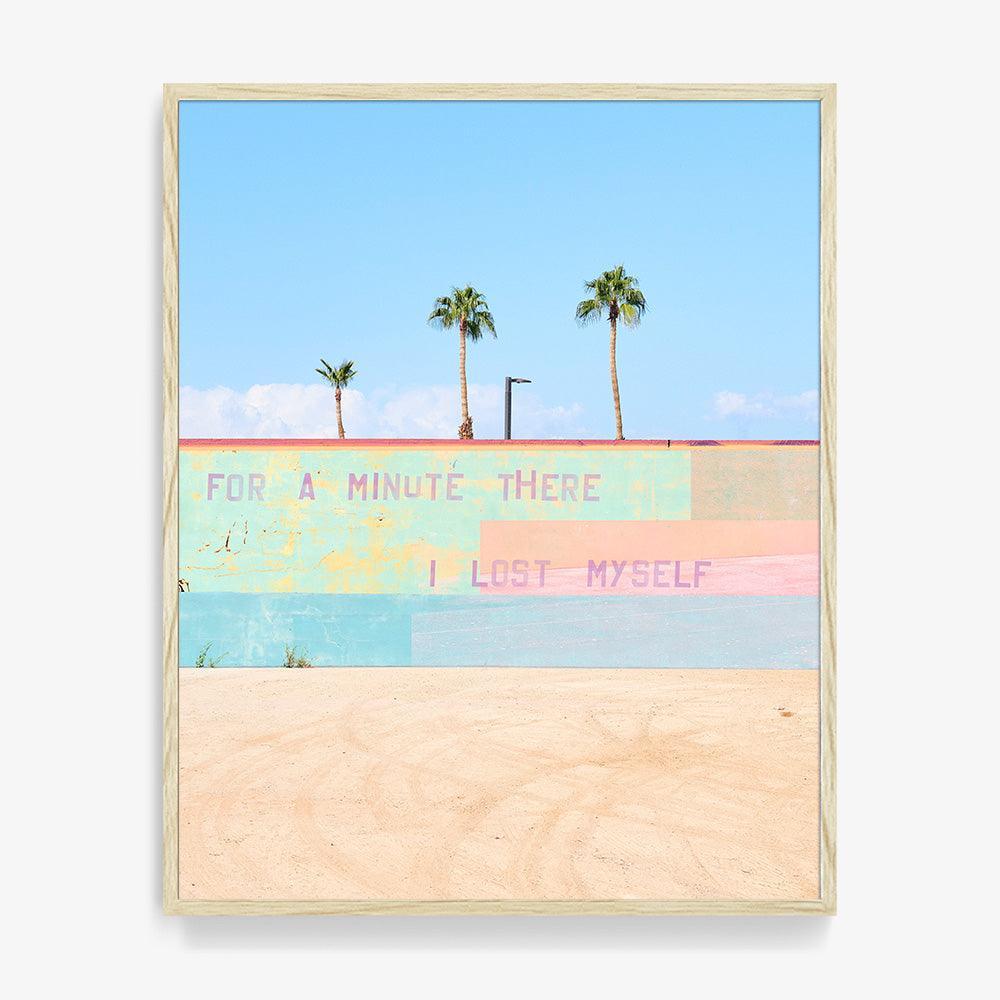 DESCRIPTION
Archival ink on museum-quality cotton rag paper | 2022
Color Inn, the new series of photographs from James Needham, is the retelling of a much loved story for the artist. The memories reposition and change with each recollection. Locations shift and seep into one another, blending fact and fiction. By not drawing, painting or digitally fabricating any portion of his work, Needham creates new places from existing ones — ones that once lived only in his mind, now in the eyes of the viewer. Needham remains committed to the evolution of his process and self-exploration, not afraid of using the wrong tool or method as each certainly produces its own beautiful results.
DIMENSIONS
15 x 12 inches
30 x 24 inches
37.5 x 30 inches
50 x 40 inches
FRAMED DIMENSIONS
15 x 12 inches
Matted: 22.5 x 19.5 x 2 inches
Full Bleed: 16.5 x 13.5 x 1.5 inches
30 x 24 inches
Matted: 38 x 32 x 2 inches
Full Bleed: 31.5 x 25.5 x 2 inches
37.5 x 30 inches
Matted: 45.5 x 38 x 2 inches
Full Bleed: 39.5 x 32 x 2 inches
50 x 40 inches
Full Bleed: 52 x 42 x 2 inches
AUTHENTICATION
The work comes with a Certification of Authenticity signed and numbered by the Co-Founder of Tappan
"There's a limited amount of space within a viewfinder or on a canvas and what someone chooses to fill it with says so much about them and what they were feeling at the time. It's like a Rorschach test we create ourselves."
-James Needham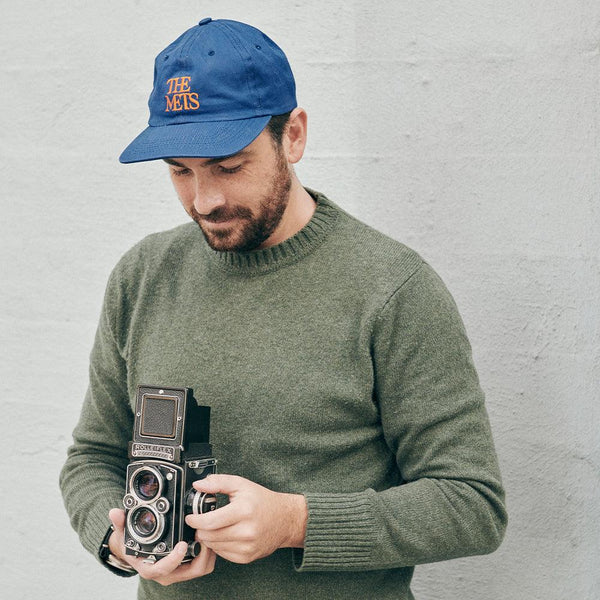 About the Artist
James Needham
Australian photographer James Needham crafts digitally-collaged urban landscapes with images taken in New York, Los Angeles, Route 66 and Roswell New Mexico in compositions reminiscent of Edward Hopper's colorful city scenes. His work has been featured in Architectural Digest, Paper Journal, Nylon Korea and Art Maze Magazine.
In the Studio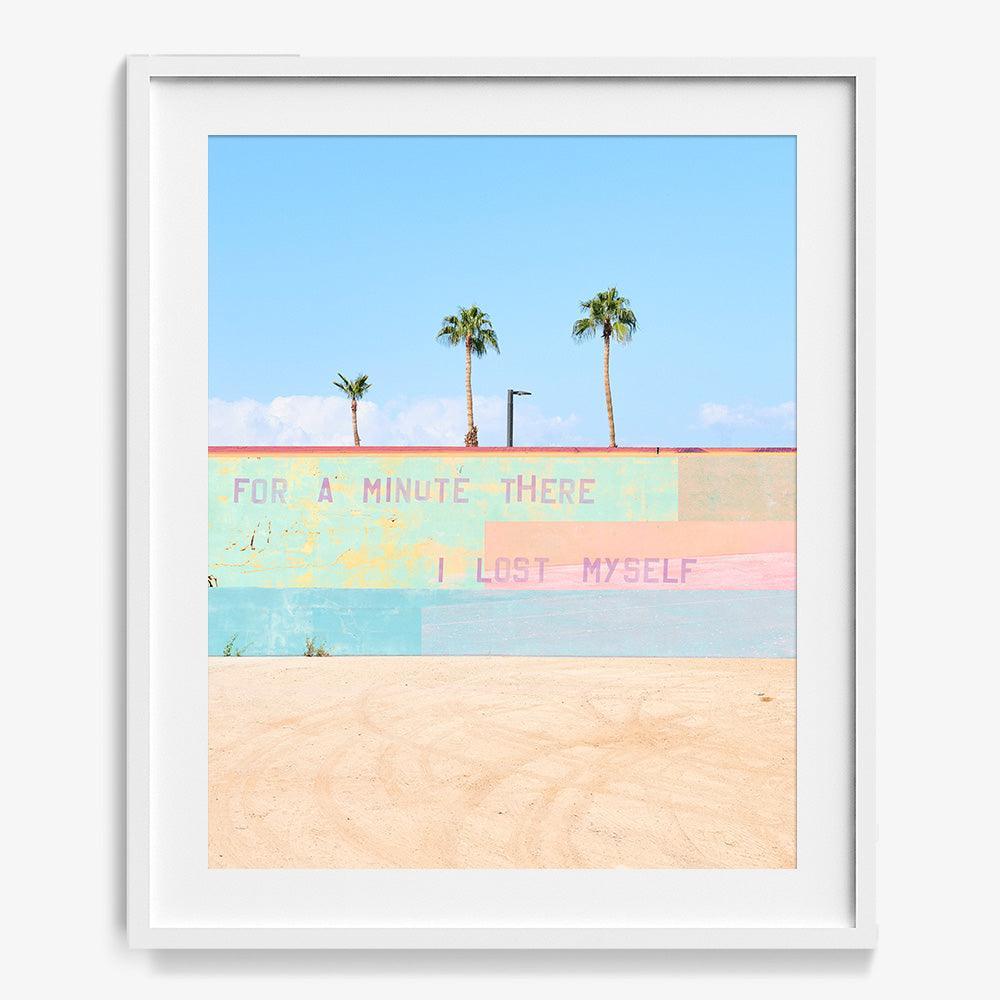 Choose options