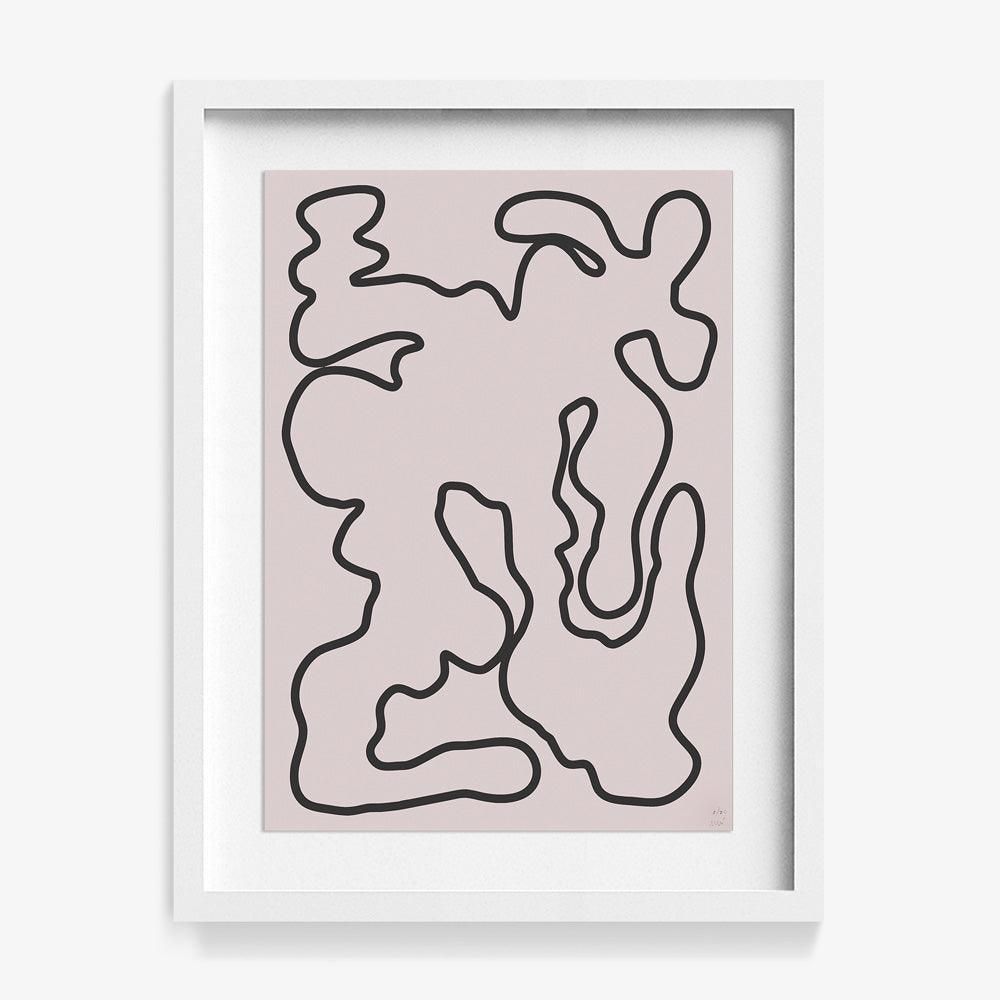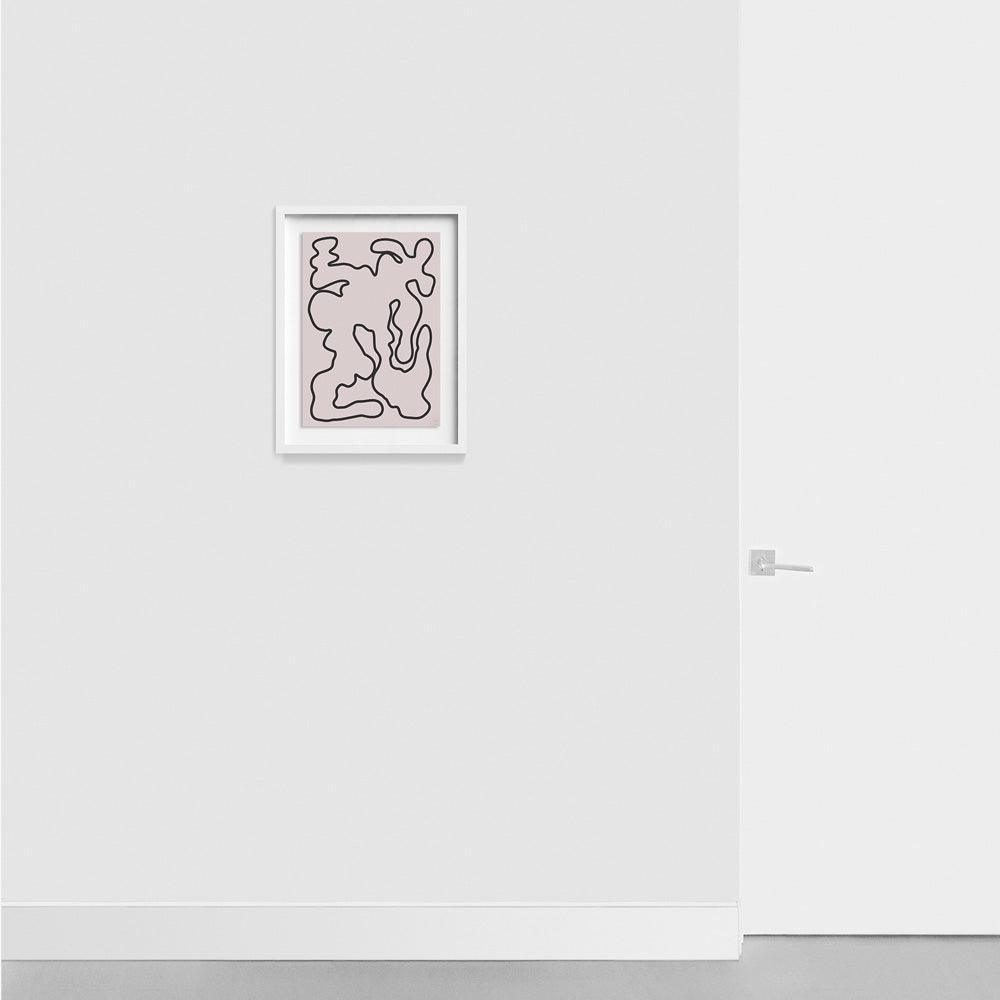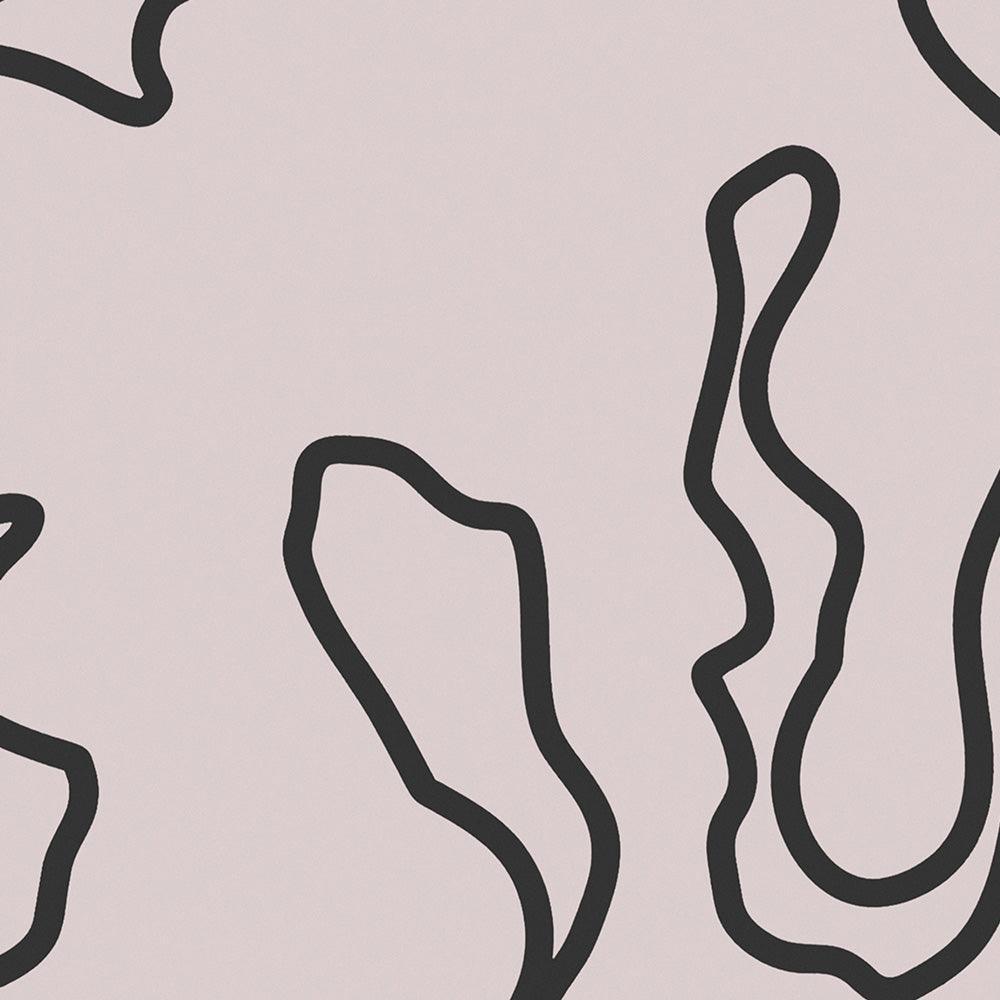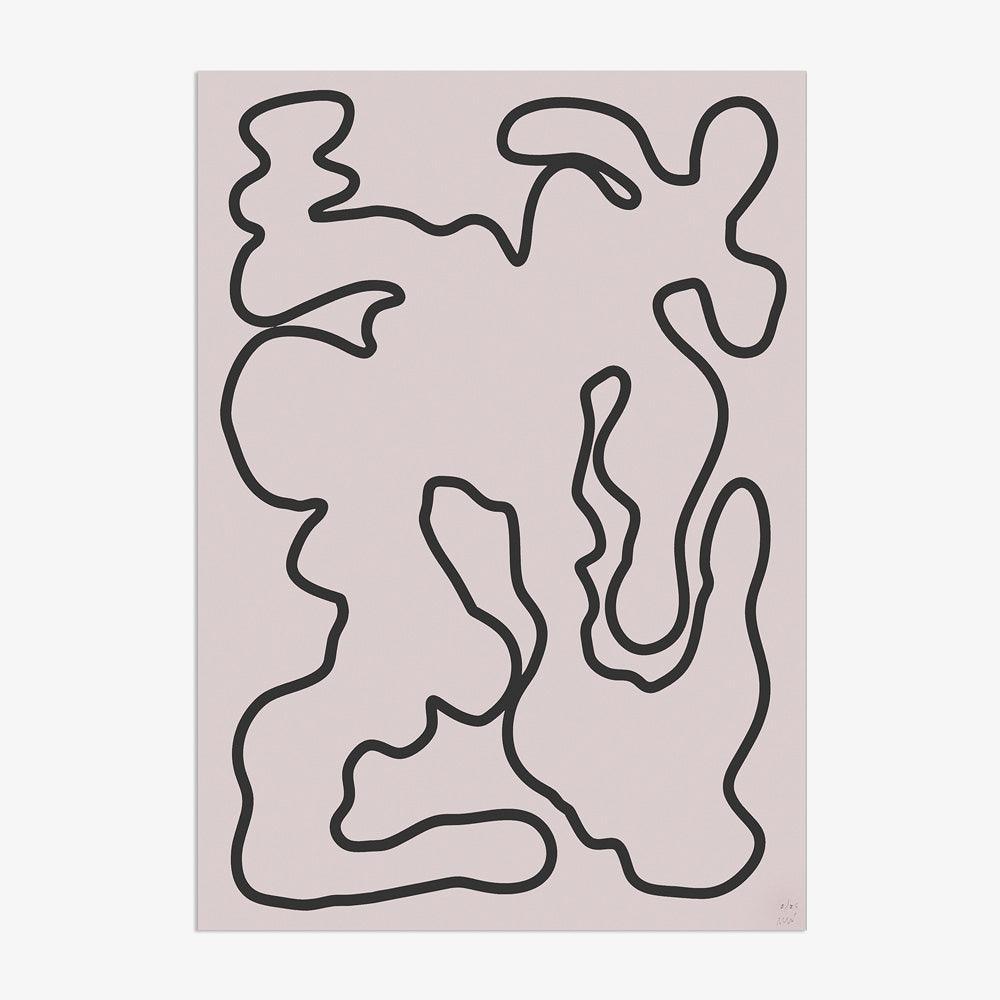 DESCRIPTION
Risograph print on Fedrigoni paper | 2022
The age of myths and legends certainly didn't come to an end with the advent of YouTube. In fact, artist Michael Wall's latest series seems to point to the contrary. "GNOME GNOME GNOME GNOME GNOME" is a series that spans sculpture, painting, and digital animation and explores the tools of mythmaking and storytelling in contemporary society. Wall uses the subject from a 2008 YouTube video "Gnome in Argentina" as a faceless fluid form throughout. The risograph prints of the series are duplicative in nature and embrace converging ages of storytelling of which a "Gnome" character is the subject, from folklore to cryptozoology through contemporary CreepyPasta. The series reflects Wall's continued interest in myth-making and urban legend. Indeed, the viewer is left with a curiosity about the series' protagonist, an amalgamation of simplified forms. "Where have I seen this figure before?" One might ask. And, "Will I see it again?"
DIMENSIONS
16.5 x 11.75 inches
FRAMED DIMENSIONS
Floated: 21 x 16.25 x 1.5 inches
AUTHENTICATION
Signed by artist.
The work comes with a Certification of Authenticity signed by the Co-Founder of Tappan.
"My work reflects on collective and individual realities, the importance of truth and the shifting away from traditional spaces of spirituality."
-Michael Wall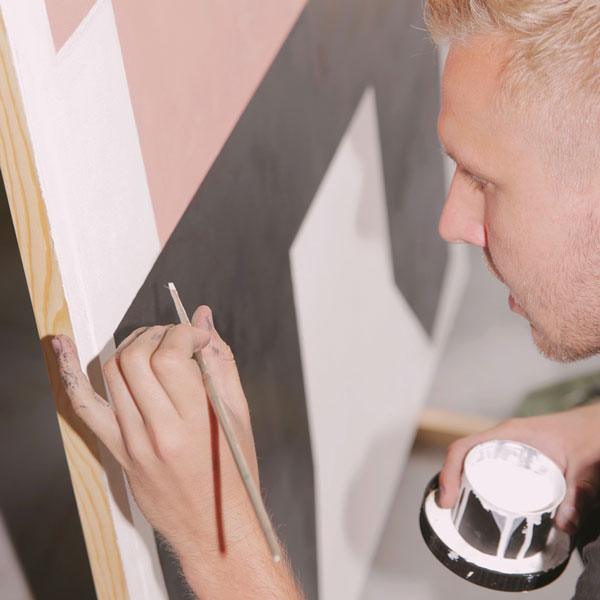 About the Artist
Michael Wall
Featured in Architectural Digest's "Best Young Abstract Artists You Should Know About" profile, Michael Wall's large, abstract paintings and unexpected shapes command both attention and consideration. Wall has also been featured in Wallpaper*, AnOther, Abstract Mag, and Cereal and shown in London, Taipei, Paris, Los Angeles, and Berlin.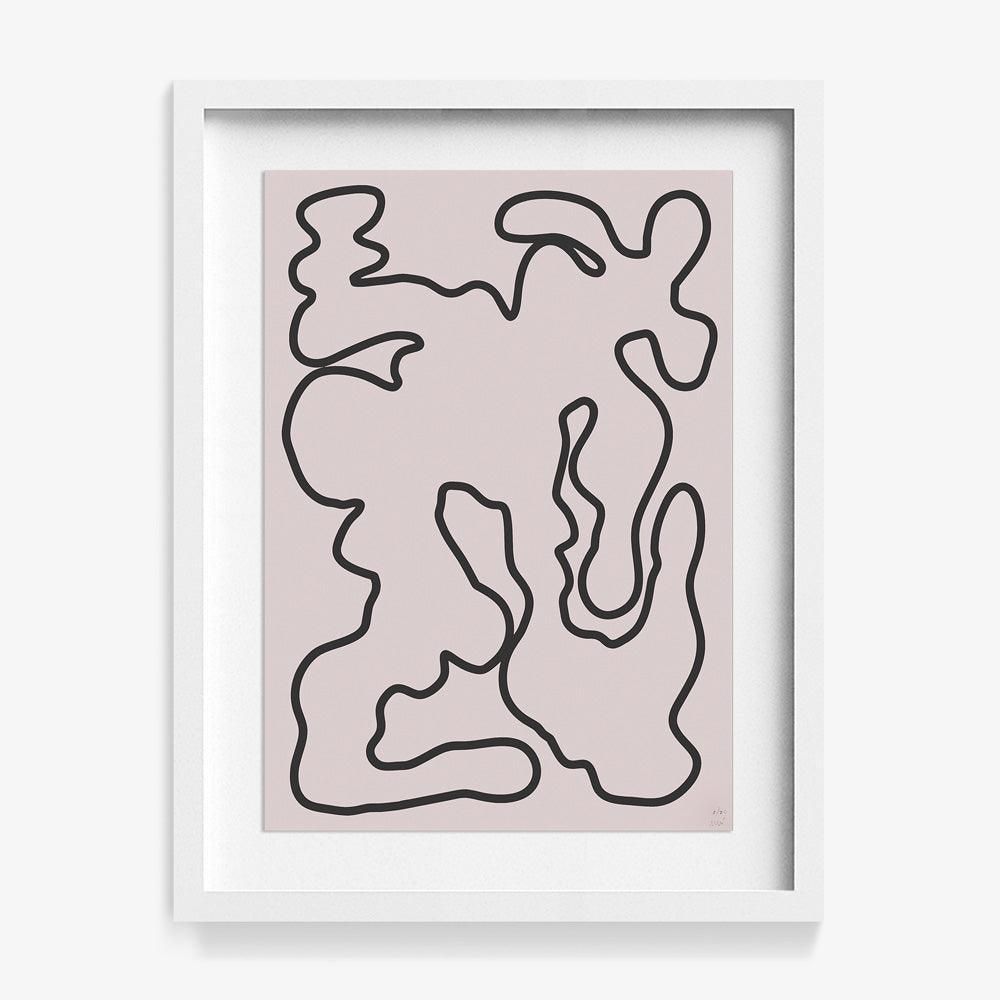 Choose options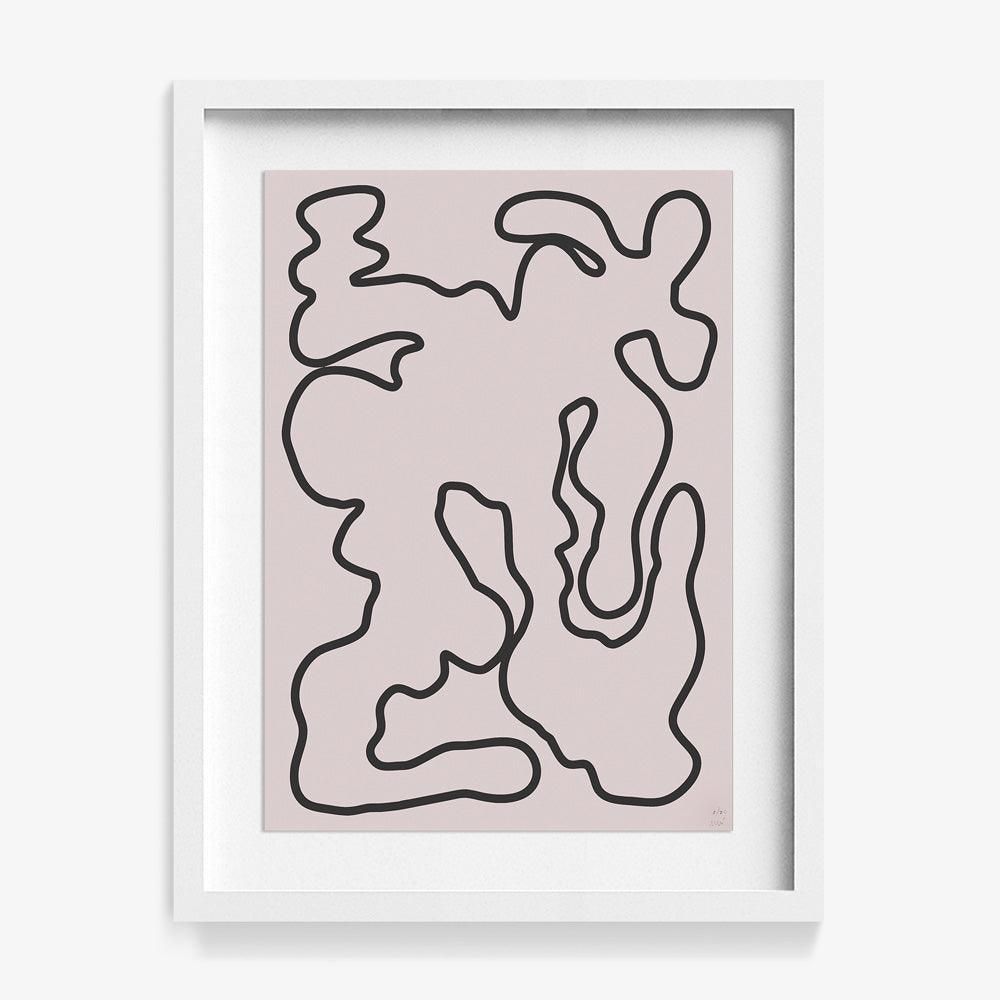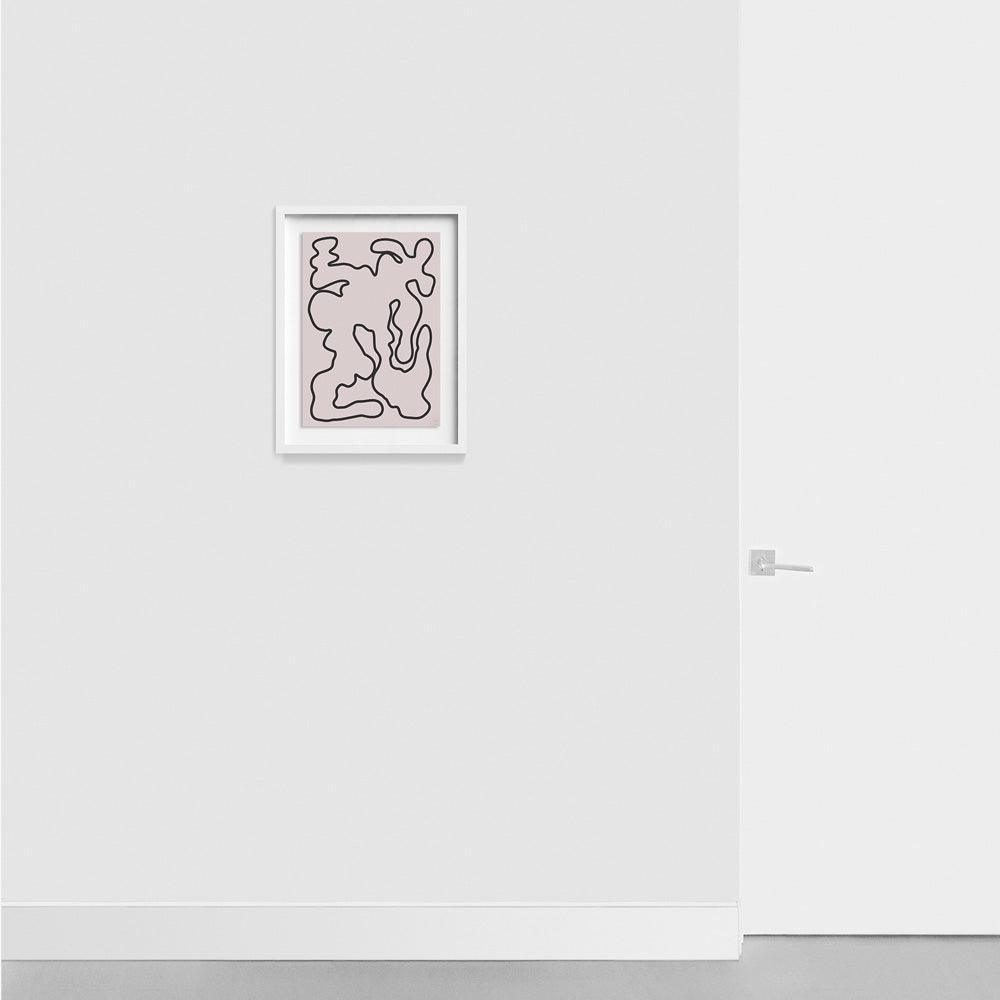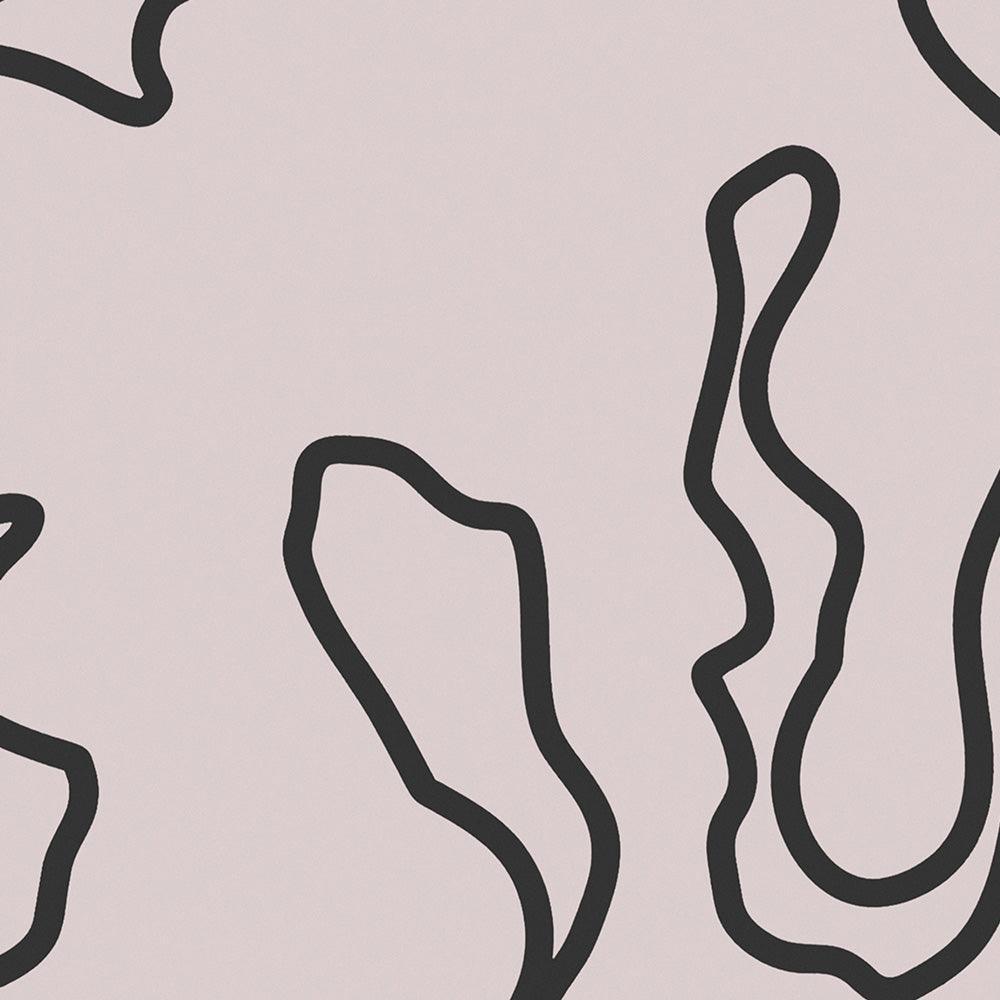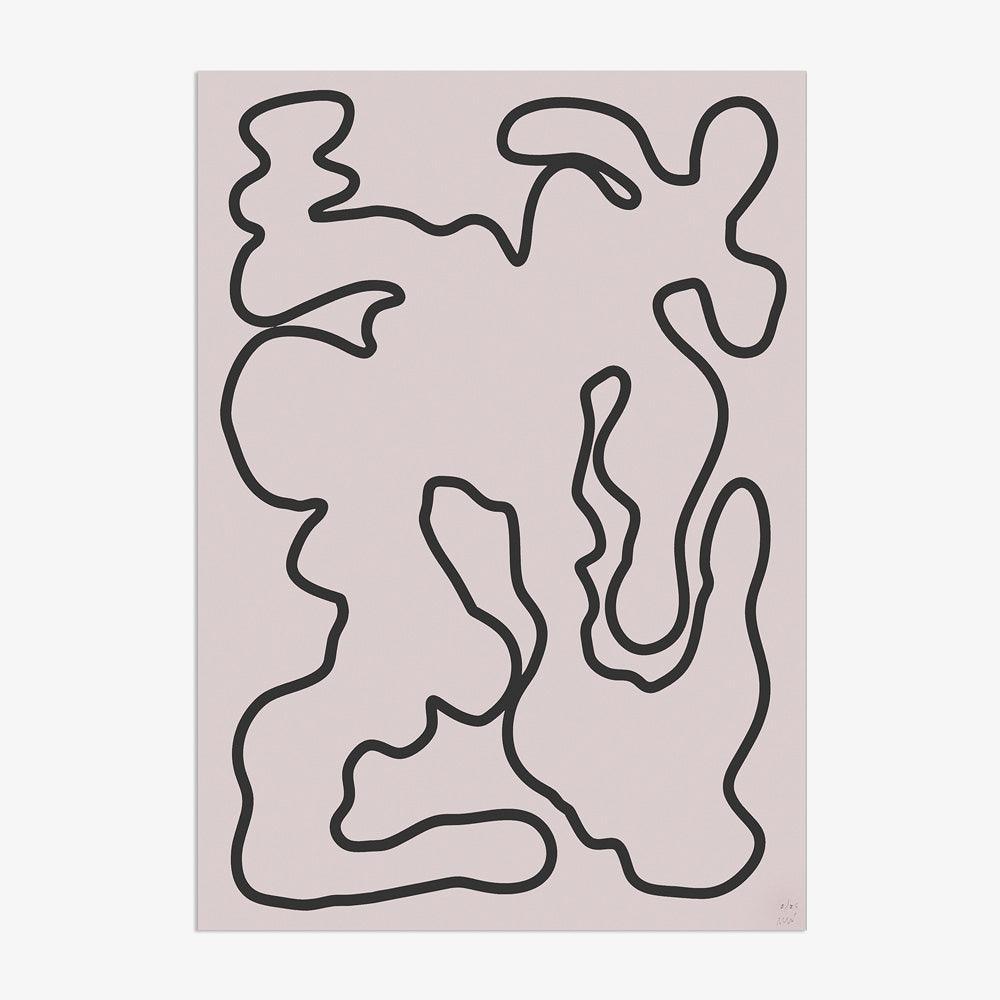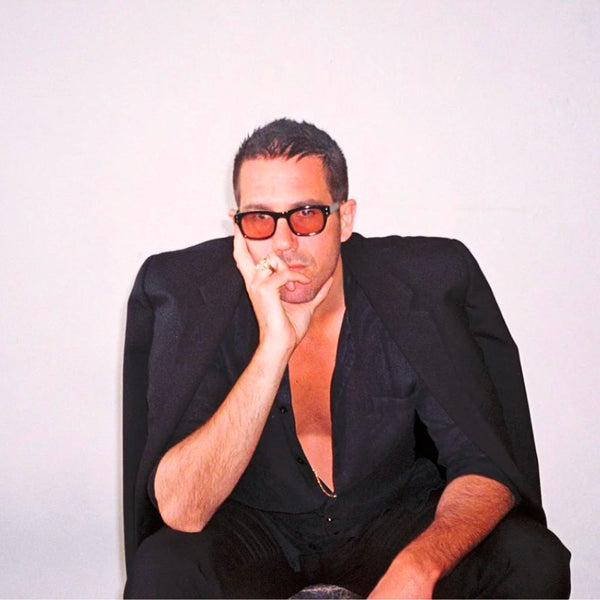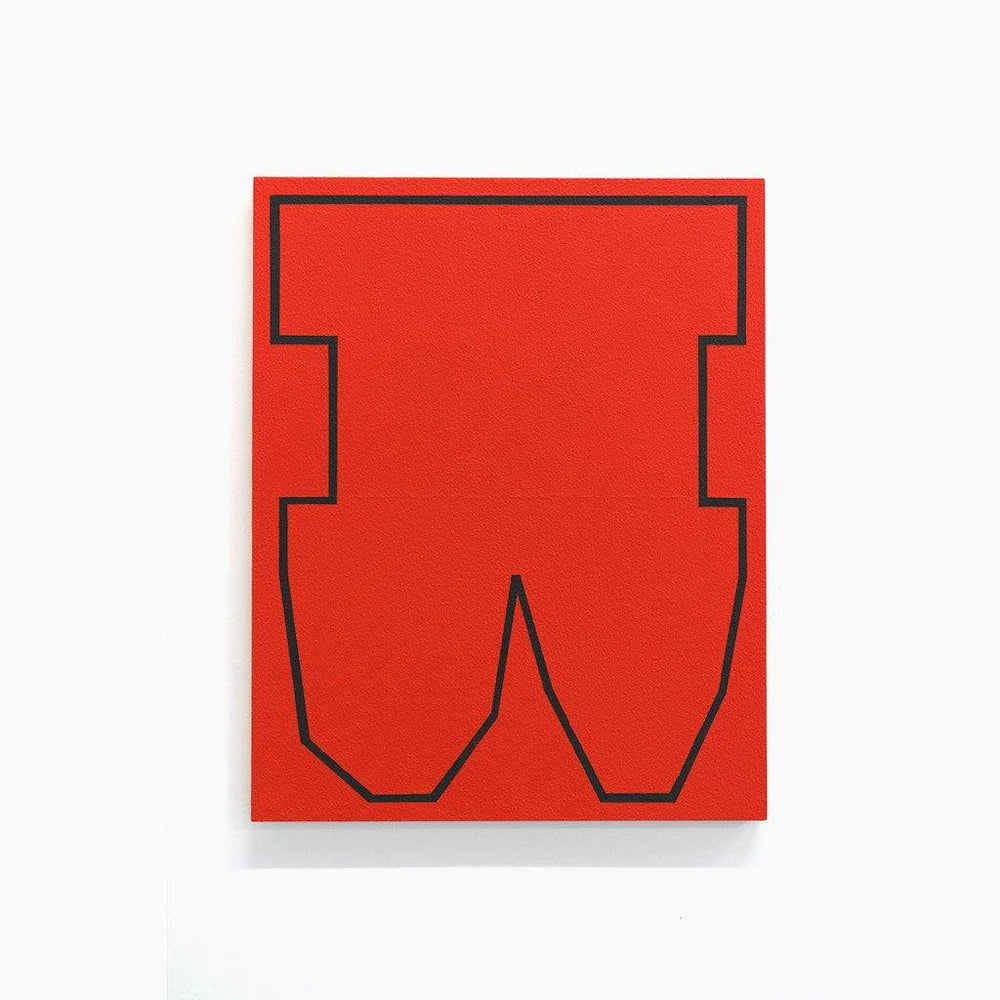 ALEXANDER MAY ON MICHAEL WALL
"I was directly captivated by this work as these are the two colors I am most attracted to. There is a simplicity in its form but it commands a primitive energy I am drawn to."
Artwork: Black on Red