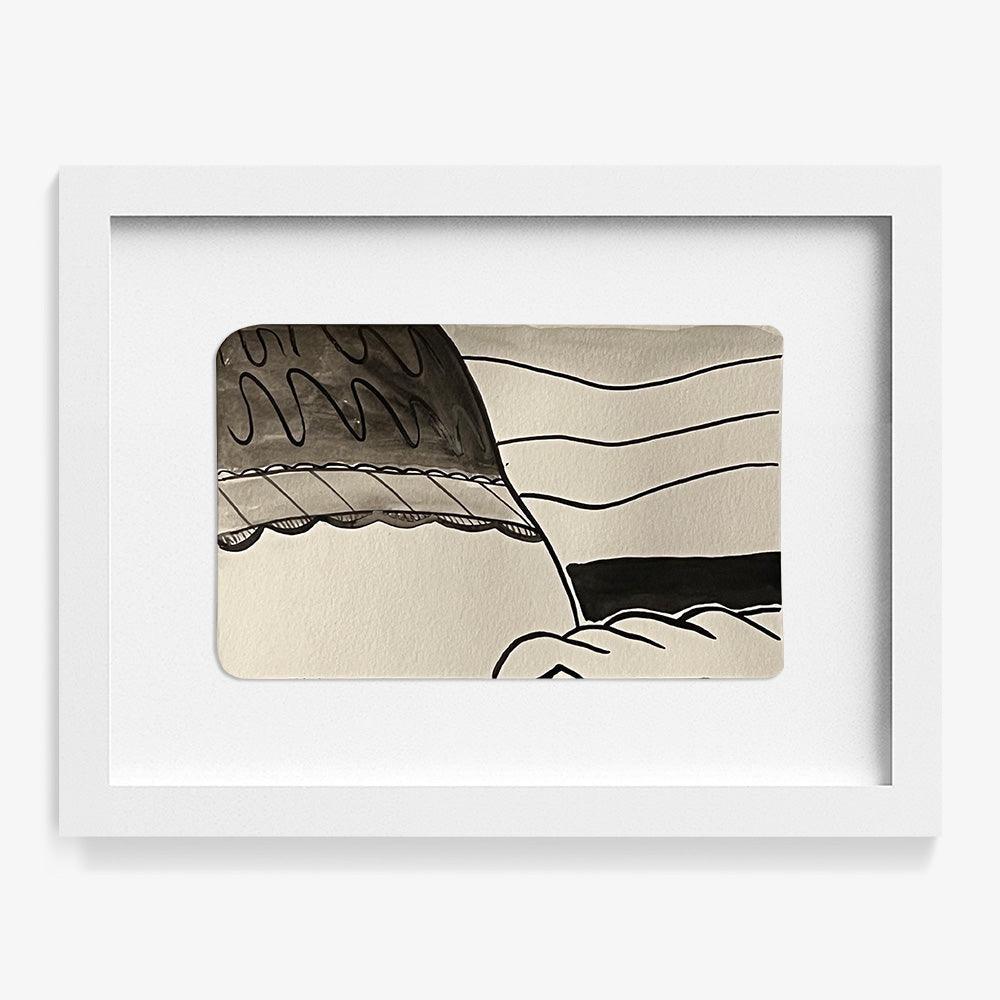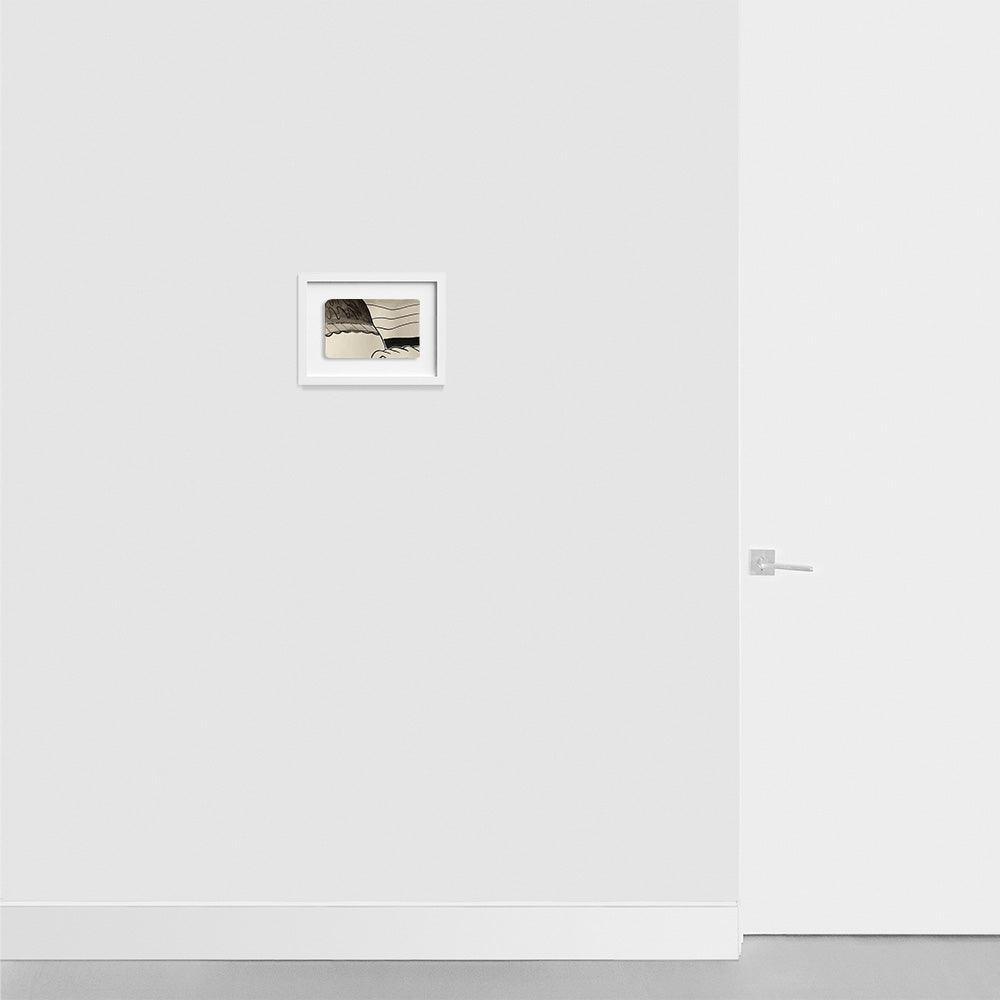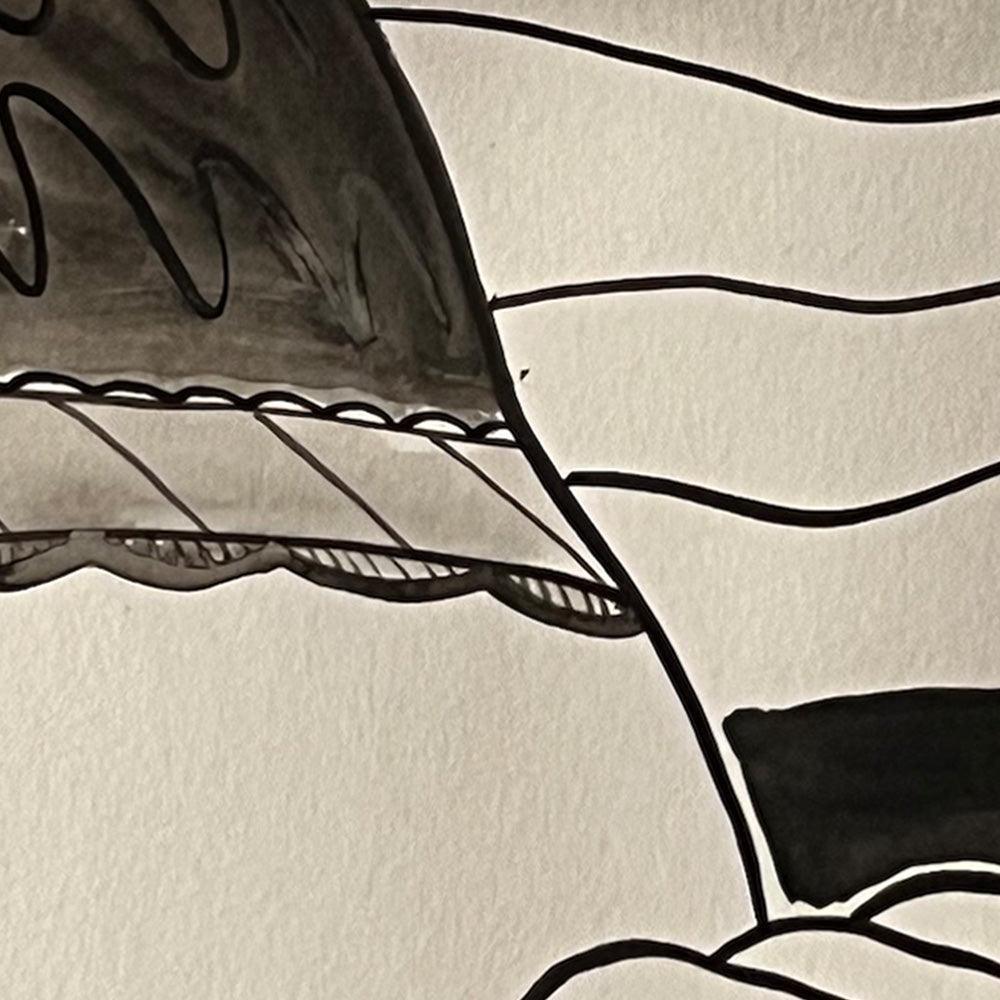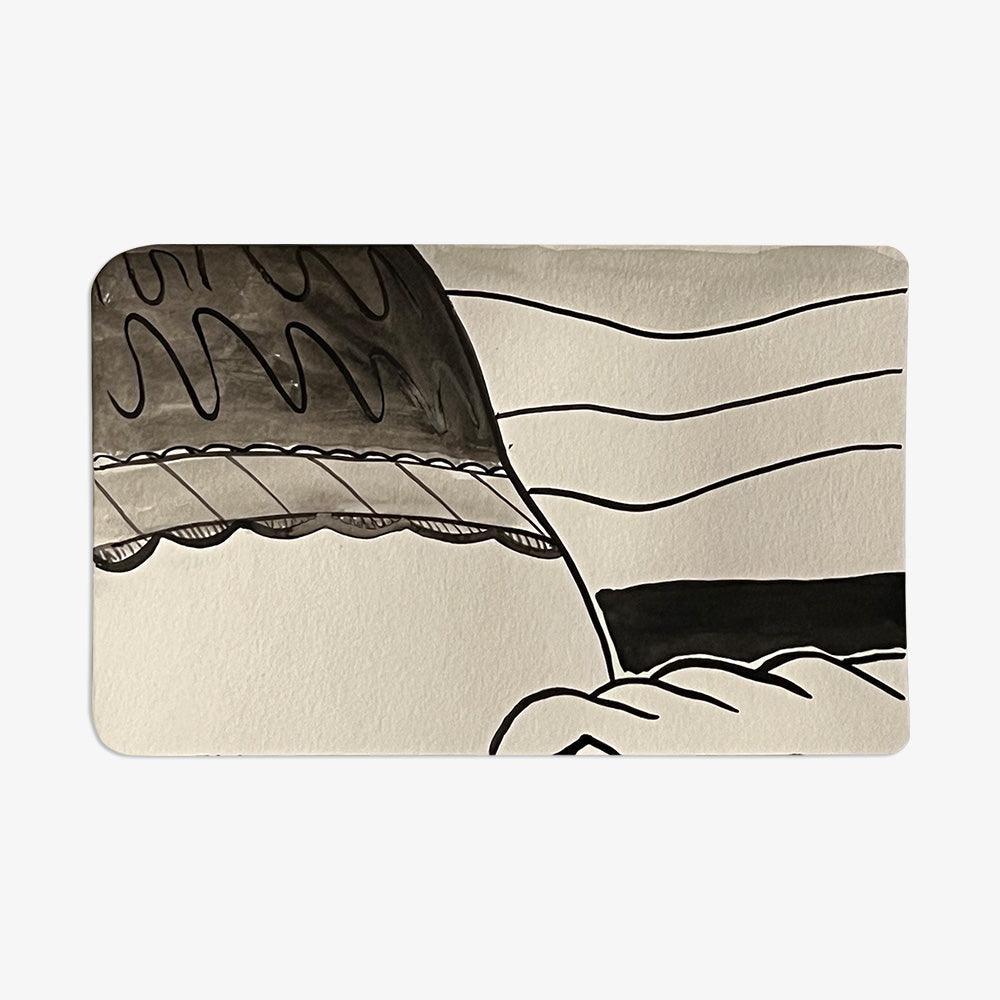 DESCRIPTION
Ink on paper | 2023
Multimedia artist Georgia Elrod's newest evocative series is steeped in mystery and sensuality. It is perhaps best described in the artist's own words:
"Creating my ink drawings feels like I am revealing imagery that lurks in the corners of my consciousness, like I'm flirting with myself in order to uncover ideas that are waiting to be revealed. These works contain inquiries; I aim for them to ask more questions than they answer. I'm creating space for subtlety, colors, sensuality and subversion. I enjoy being surprised by my work, their meanings unfold for me. The works express fleeting moments in time within and between bodies, their narratives often embedded with autobiographical meaning."
DIMENSIONS
5 x 8 inches
FRAMED DIMENSIONS
Floated: 9.5 x 12.5 x 1.5 inches
AUTHENTICATION 
Signed by artist.
The work comes with a Certification of Authenticity signed by the Co-Founder of Tappan
"By letting go of anatomical rules, the works become more like poetic spaces. I've been cultivating pictorial simplifications of body parts and using them to complicate notions of a "universal" experience of living in a body."
-Georgia Elrod
About the Artist
Georgia Elrod
Painter Georgia Elrod's work was recently featured in New American Paintings #146 curated by New York Magazine's Jerry Saltz. Additional features include Architectural Digest, ArtMaze, and Vice / Garage. Elrod is co-director of the artist-run gallery Underdonk in New York, and co-curated at Heliopolis Gallery from 2012-2015.
In the Studio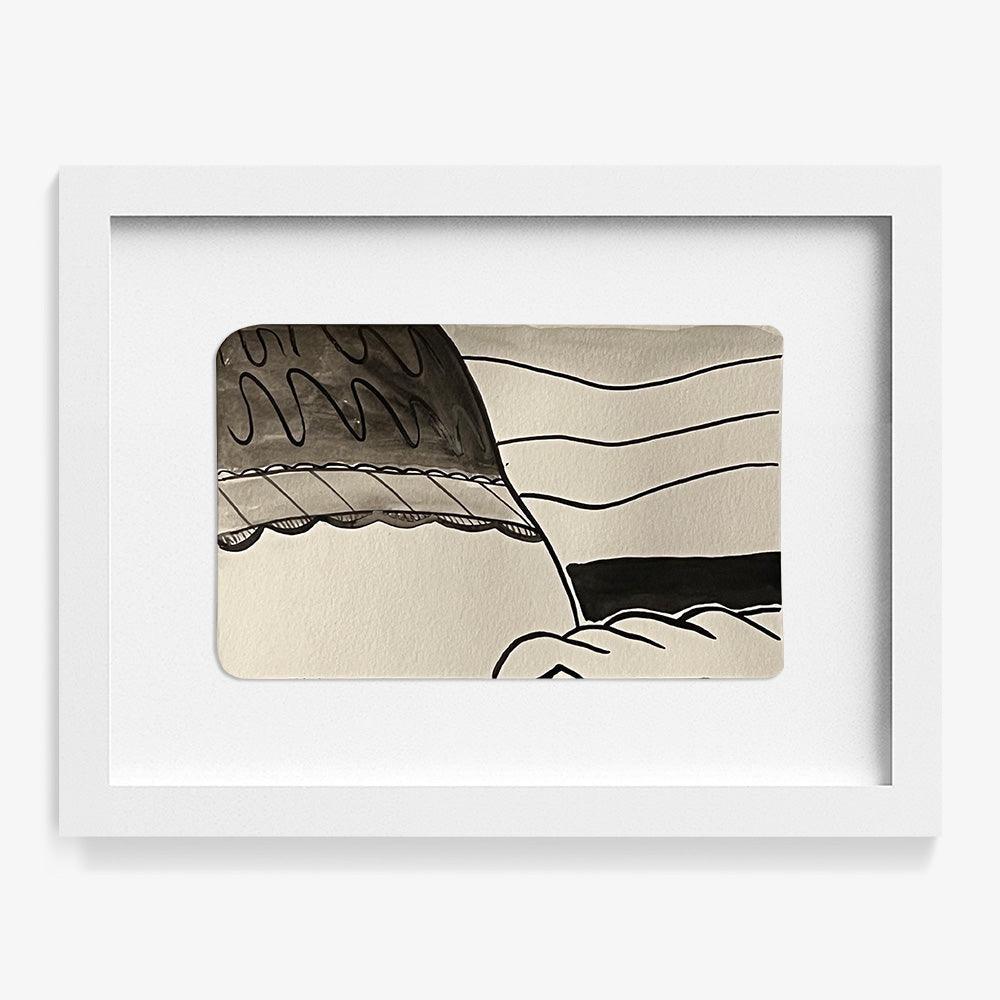 Choose options