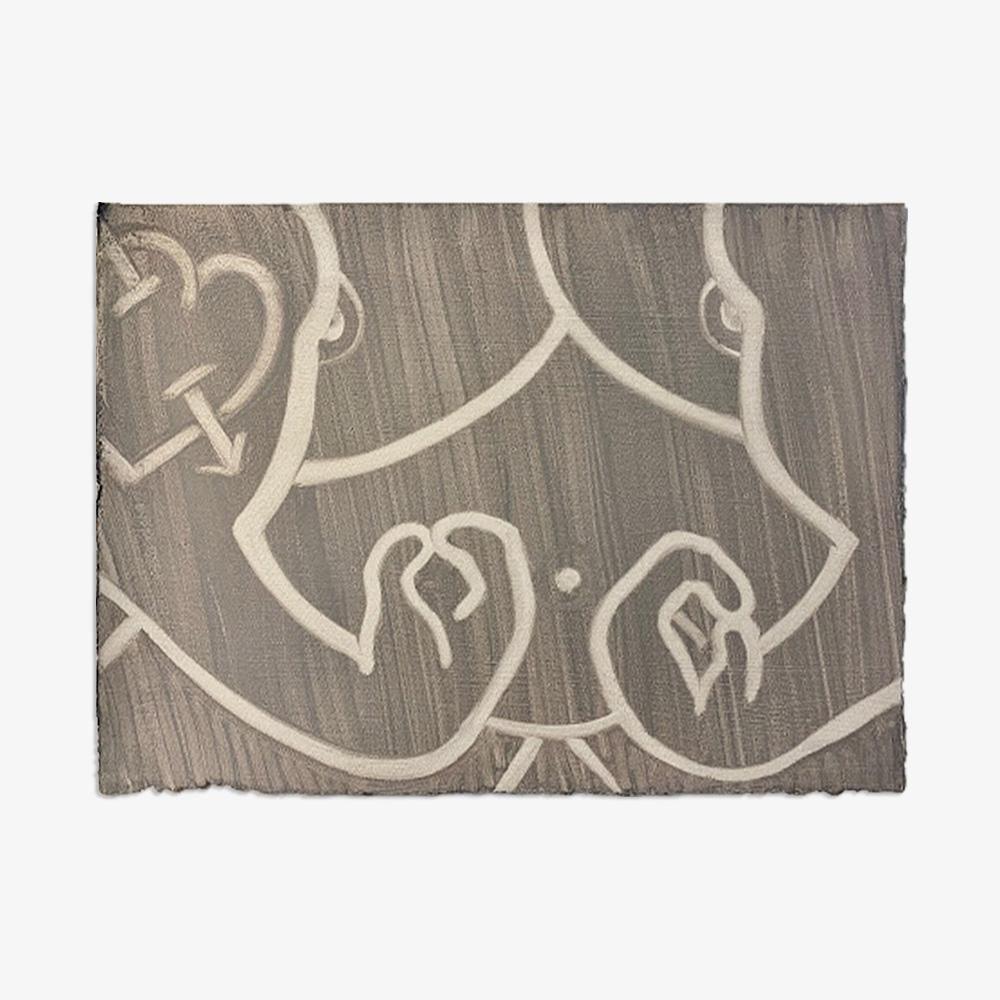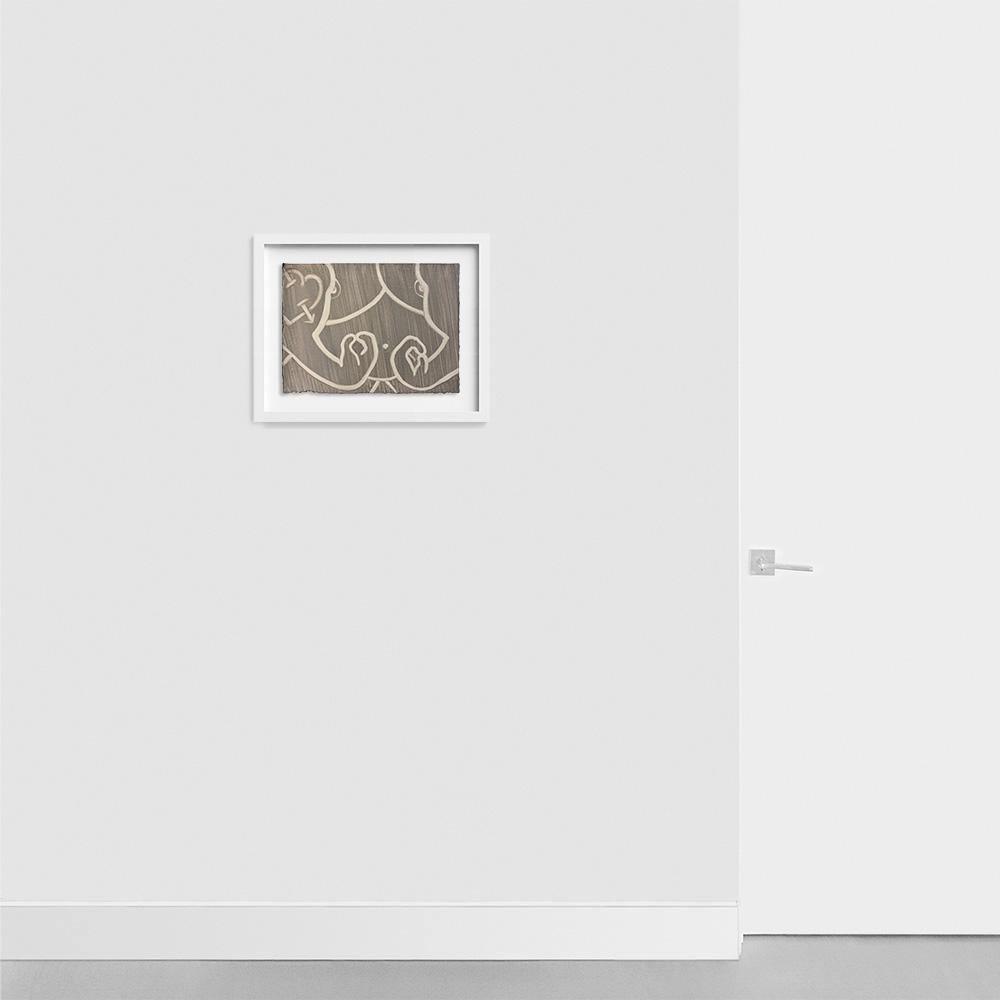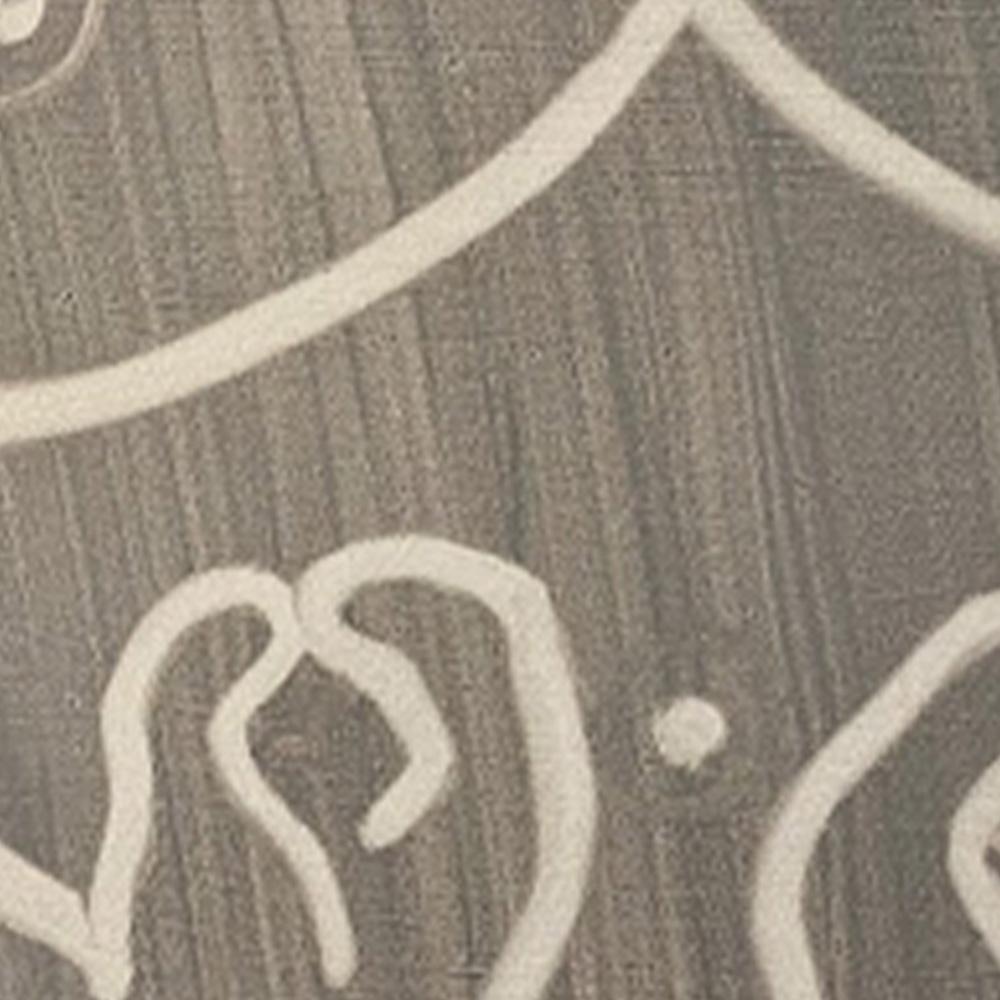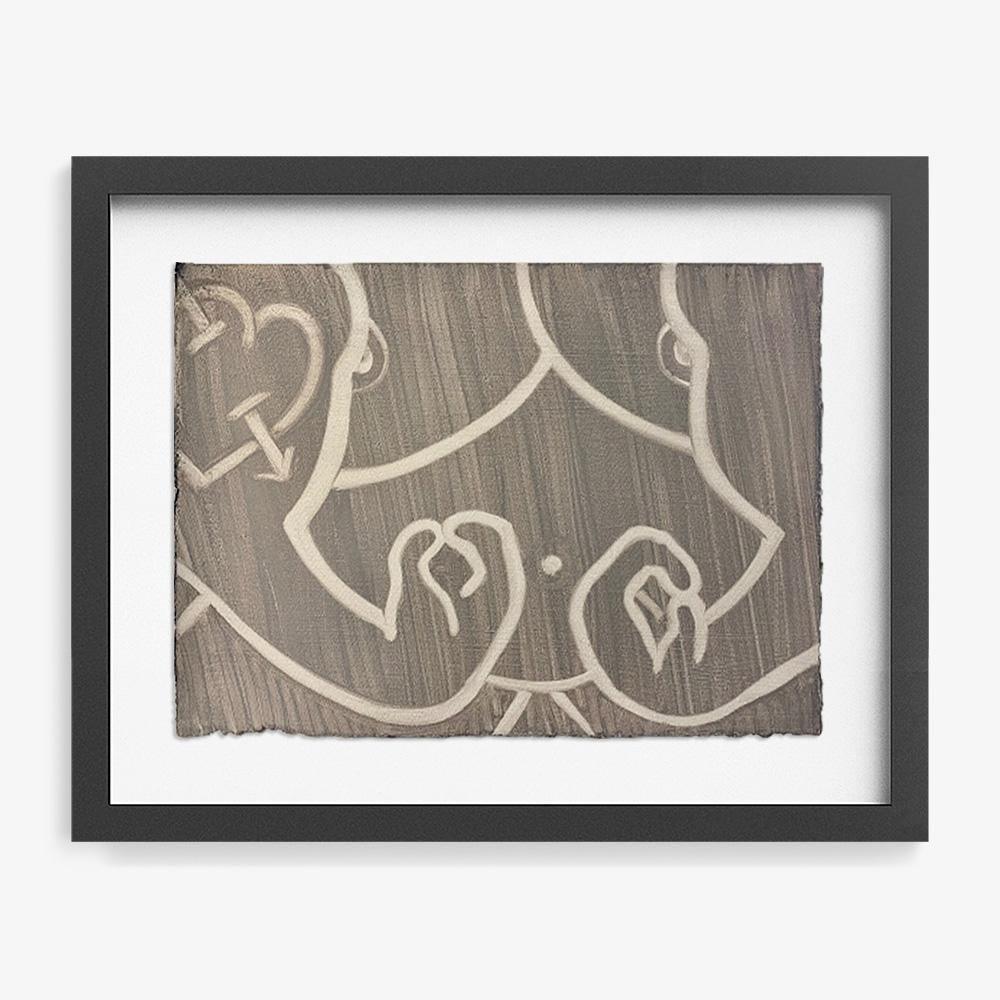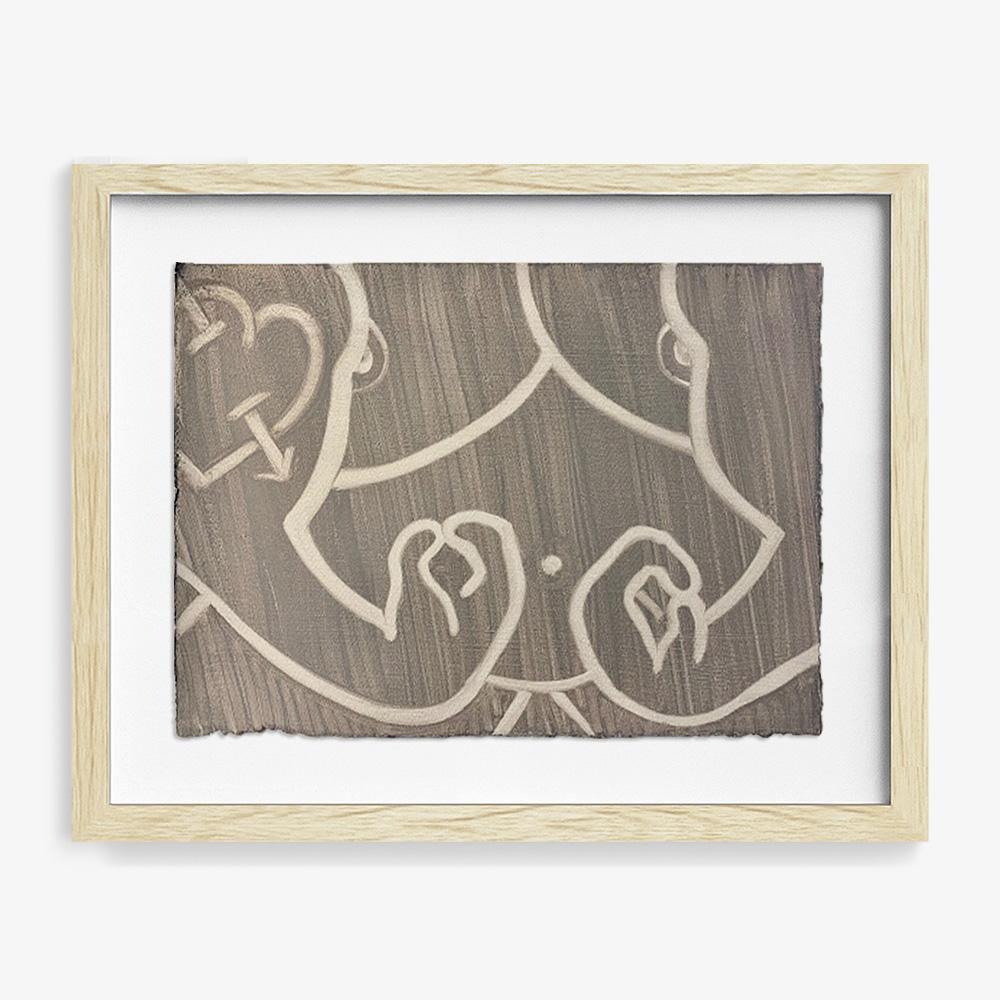 DESCRIPTION
Oil on paper | 2021
Georgia Elrod's practice centers on the subject of the body. The anatomical form serves simply as a jumping off point, as she paints bodies both figuratively and abstractly. Her recent works tend toward more recognizable forms: portraits of Elrod herself and other imagined subjects can be seen in repose, fervor, or giving birth. In these dense yet open-ended works on paper, the physical form is both questioned and revered. Internal and external landscapes act as suggestive, poetic spaces.
DIMENSIONS
11 x 15 inches
FRAMED DIMENSIONS
Floated: 15.5 x 19.5 x 1.5 inches
AUTHENTICITY
Signed by the artist.
The work comes with a Certification of Authenticity signed by the Co-Founder of Tappan
Studio Visit
Q. Describe your work in three words....
A. Physical, textural and immersive.
Explore
We invite you to explore our curated collection of abstract artworks by Tappan artists.
"By letting go of anatomical rules, the works become more like poetic spaces. I've been cultivating pictorial simplifications of body parts and using them to complicate notions of a "universal" experience of living in a body."
-Georgia Elrod
About the Artist
Georgia Elrod
Painter Georgia Elrod's work was recently featured in New American Paintings #146 curated by New York Magazine's Jerry Saltz. Additional features include Architectural Digest, ArtMaze, and Vice / Garage. Elrod is co-director of the artist-run gallery Underdonk in New York, and co-curated at Heliopolis Gallery from 2012-2015.
In the Studio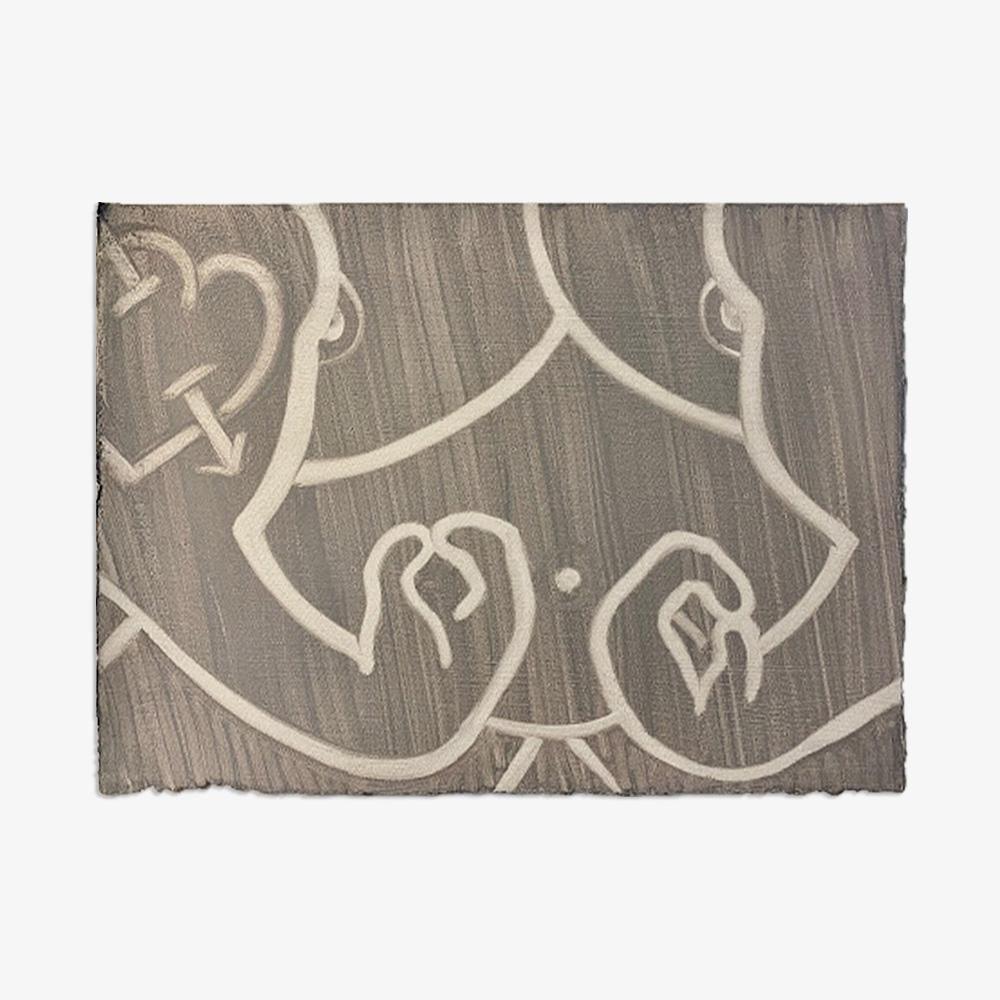 Choose options