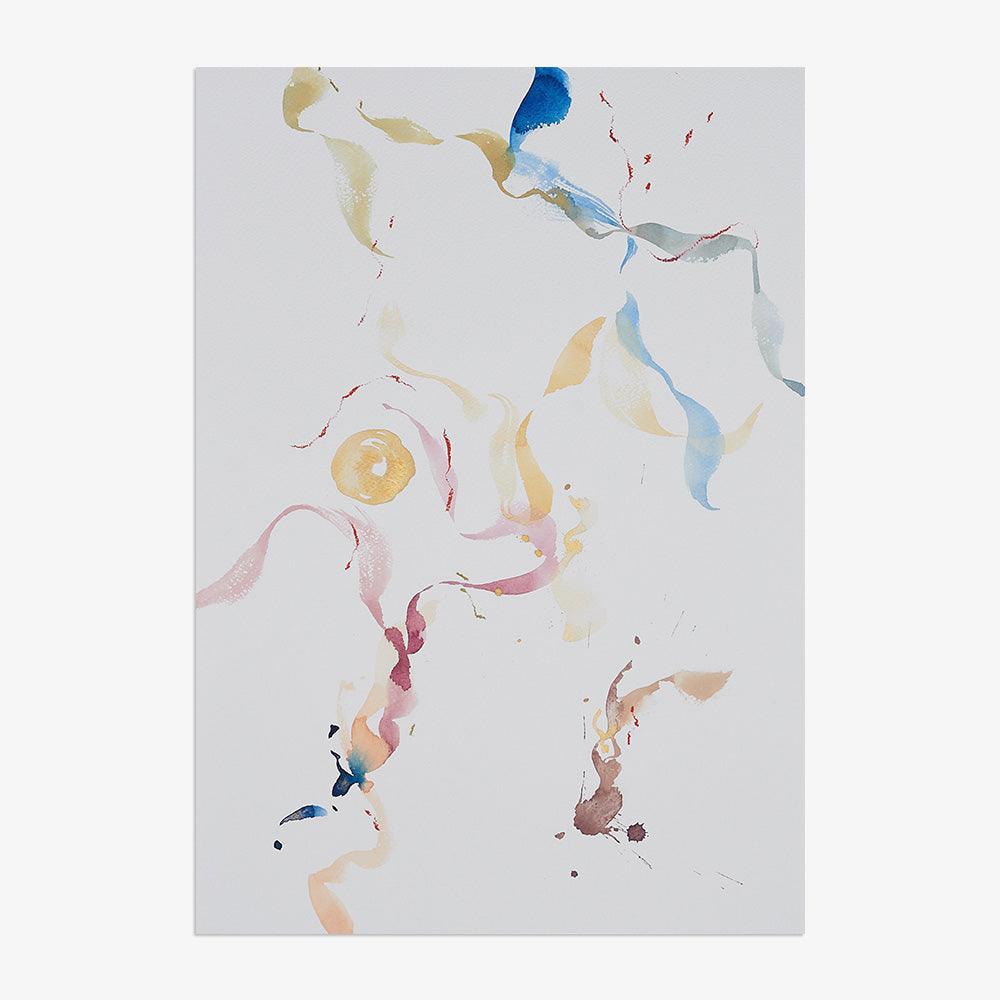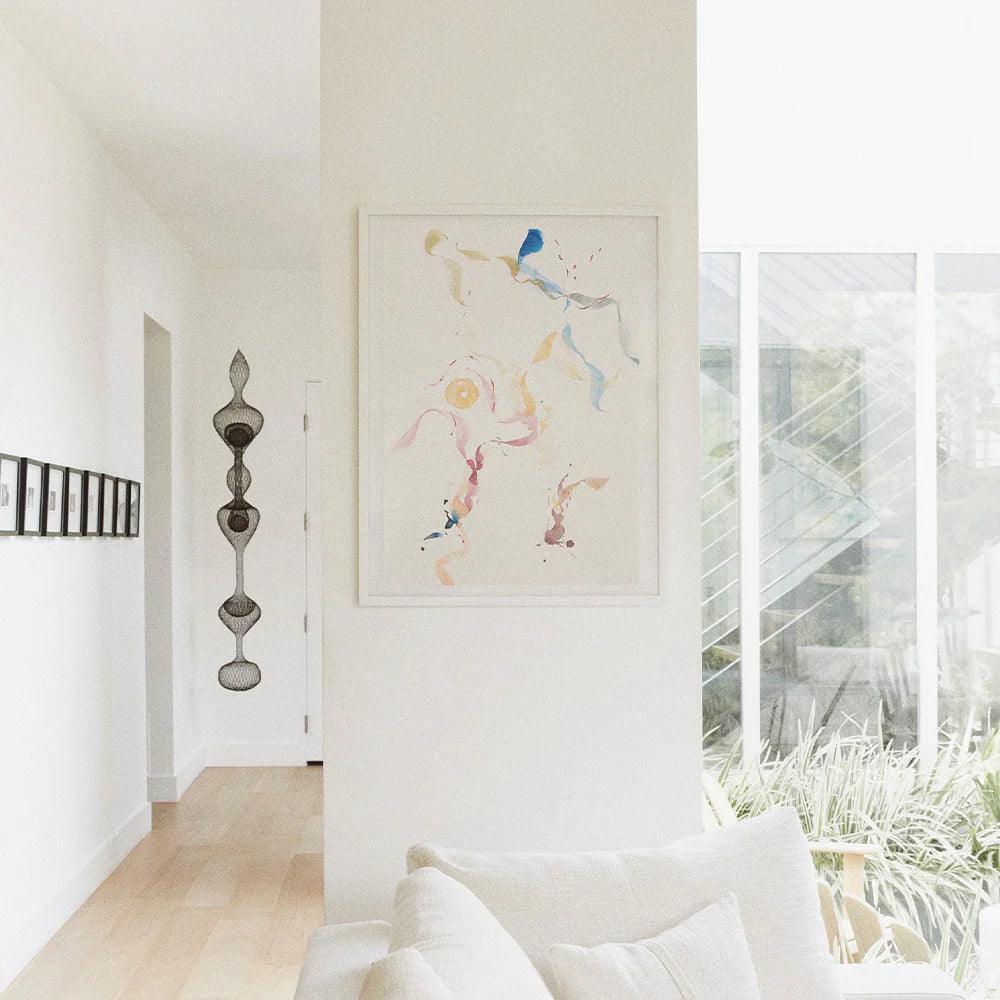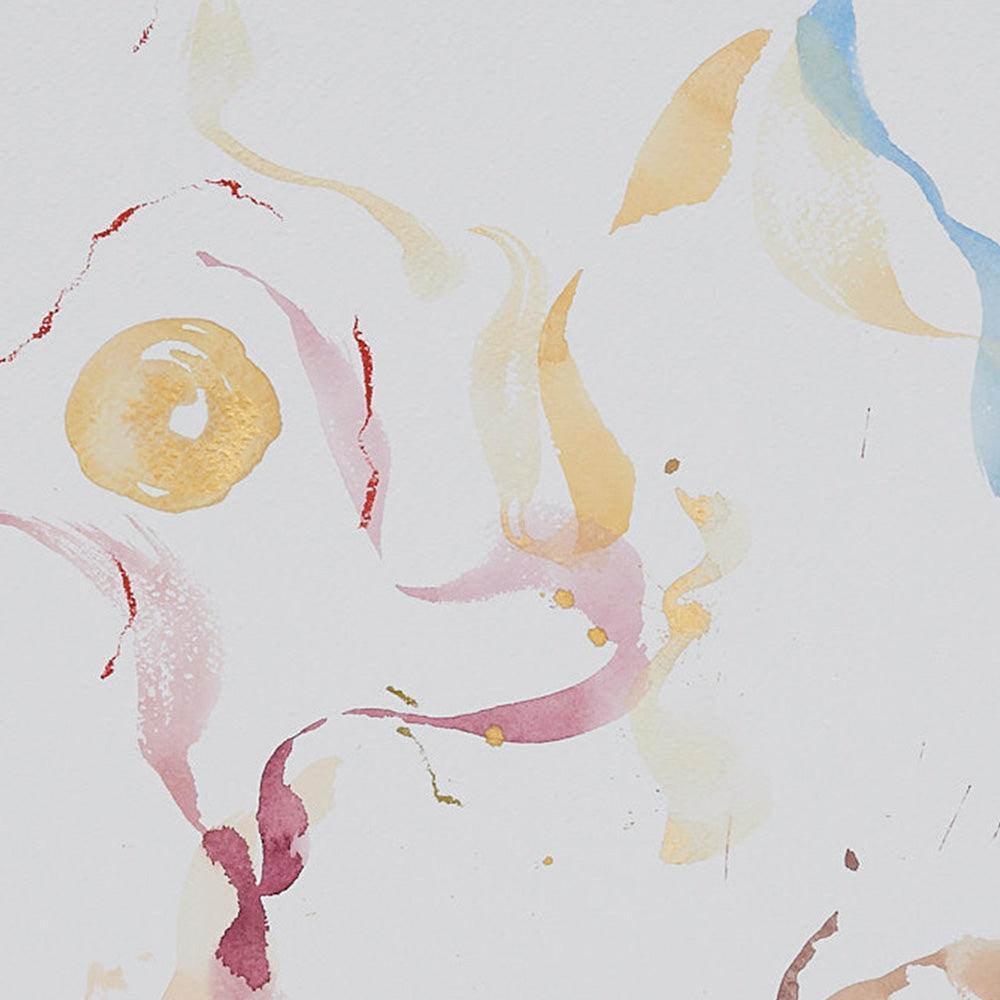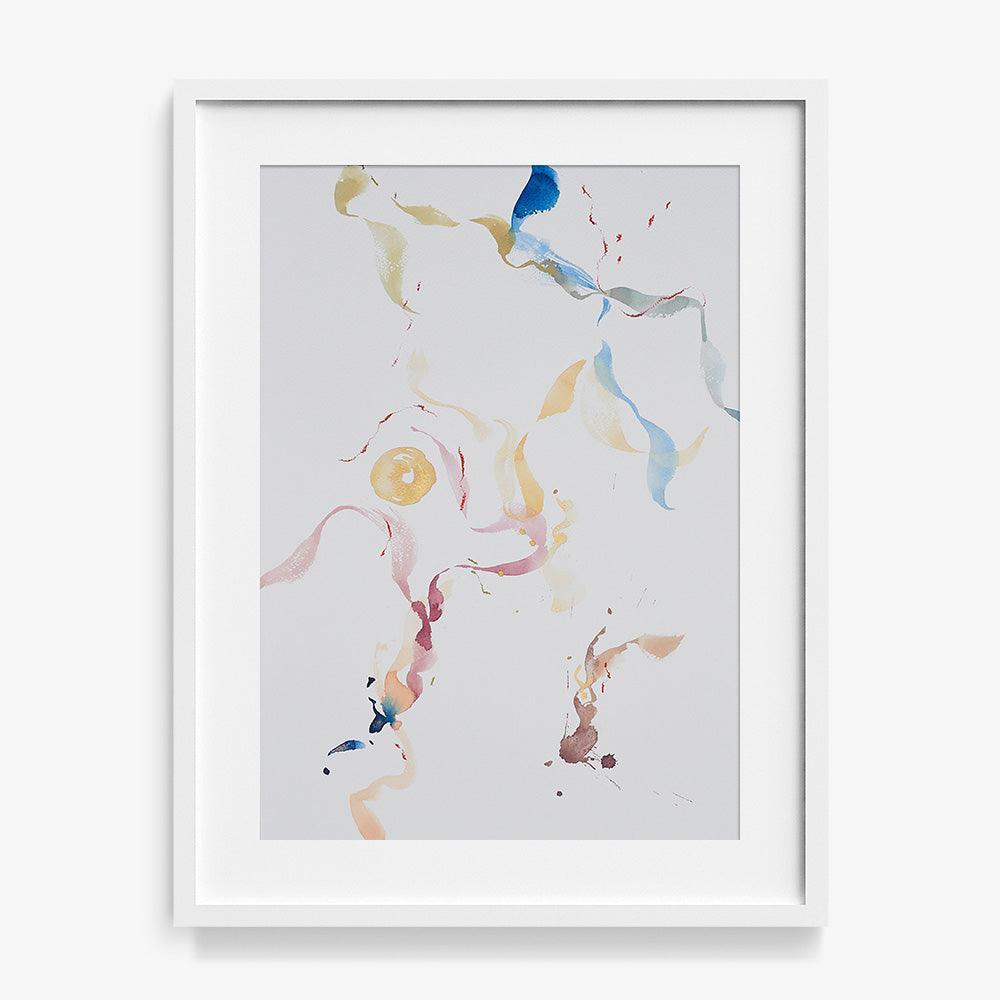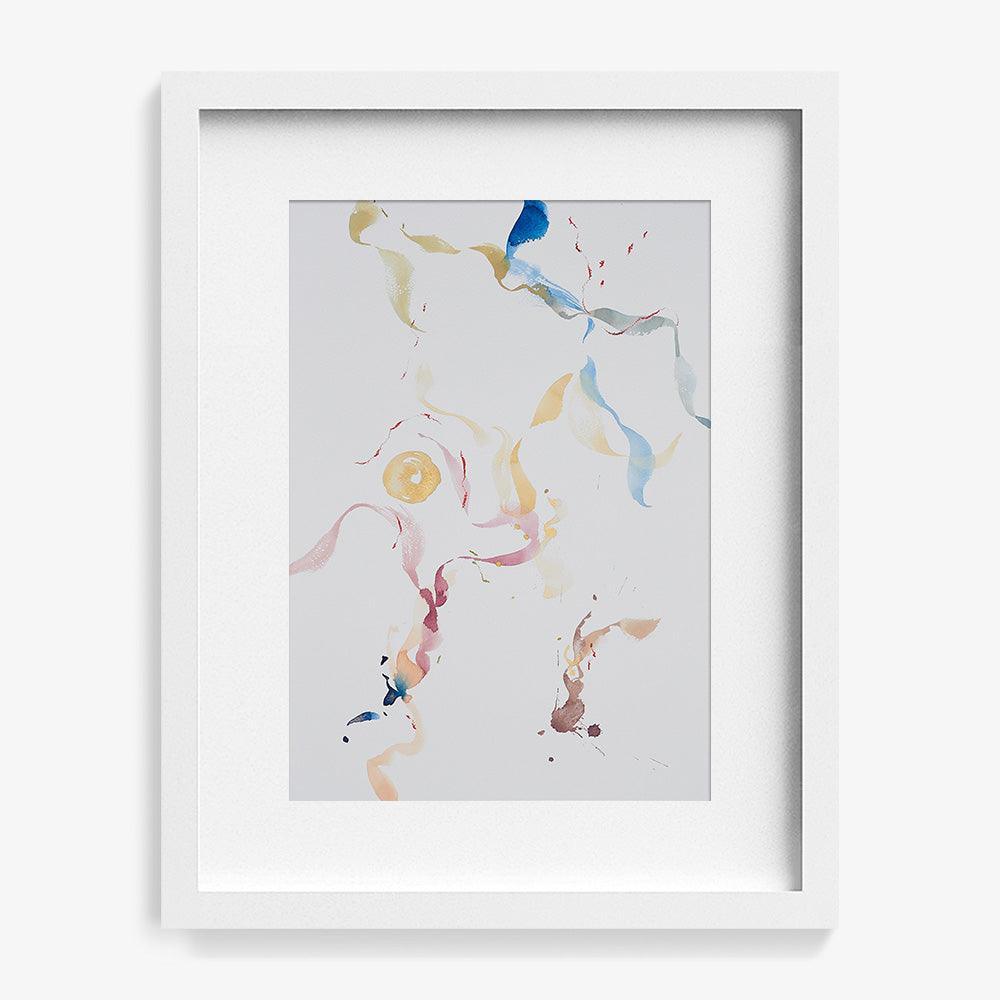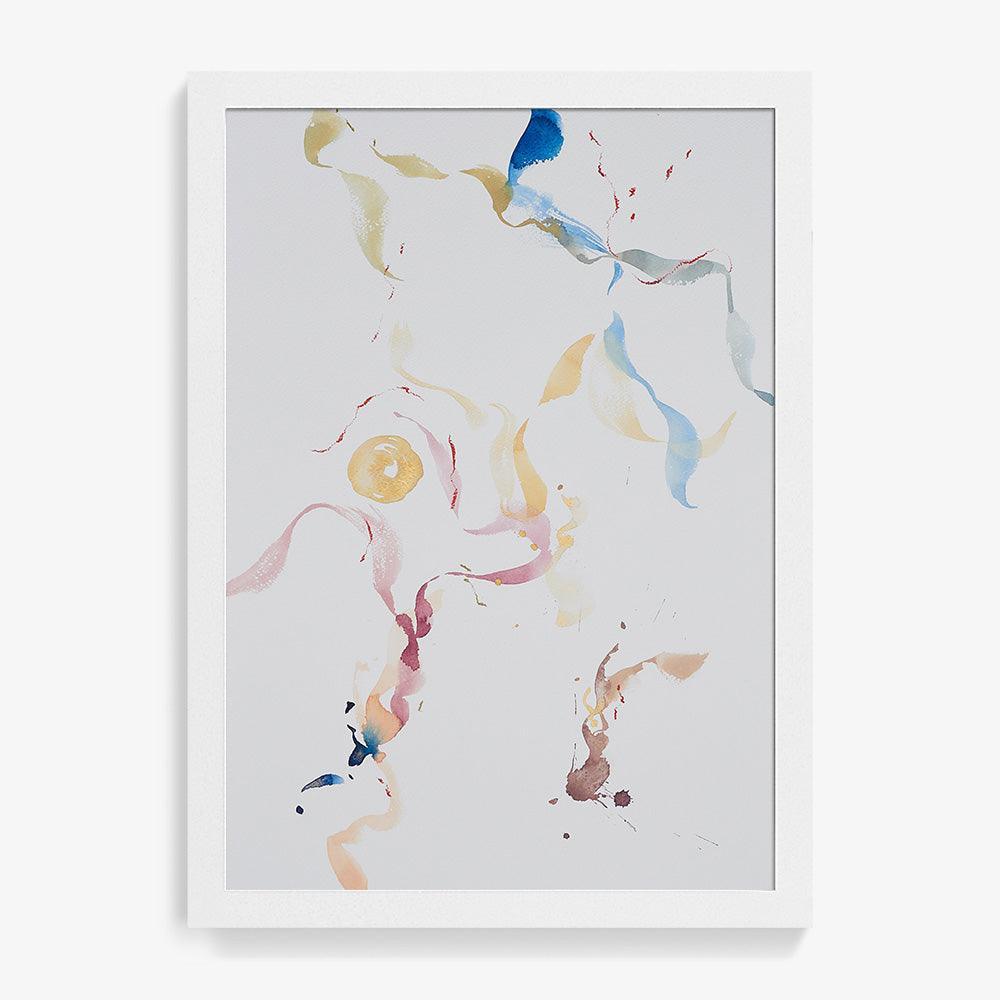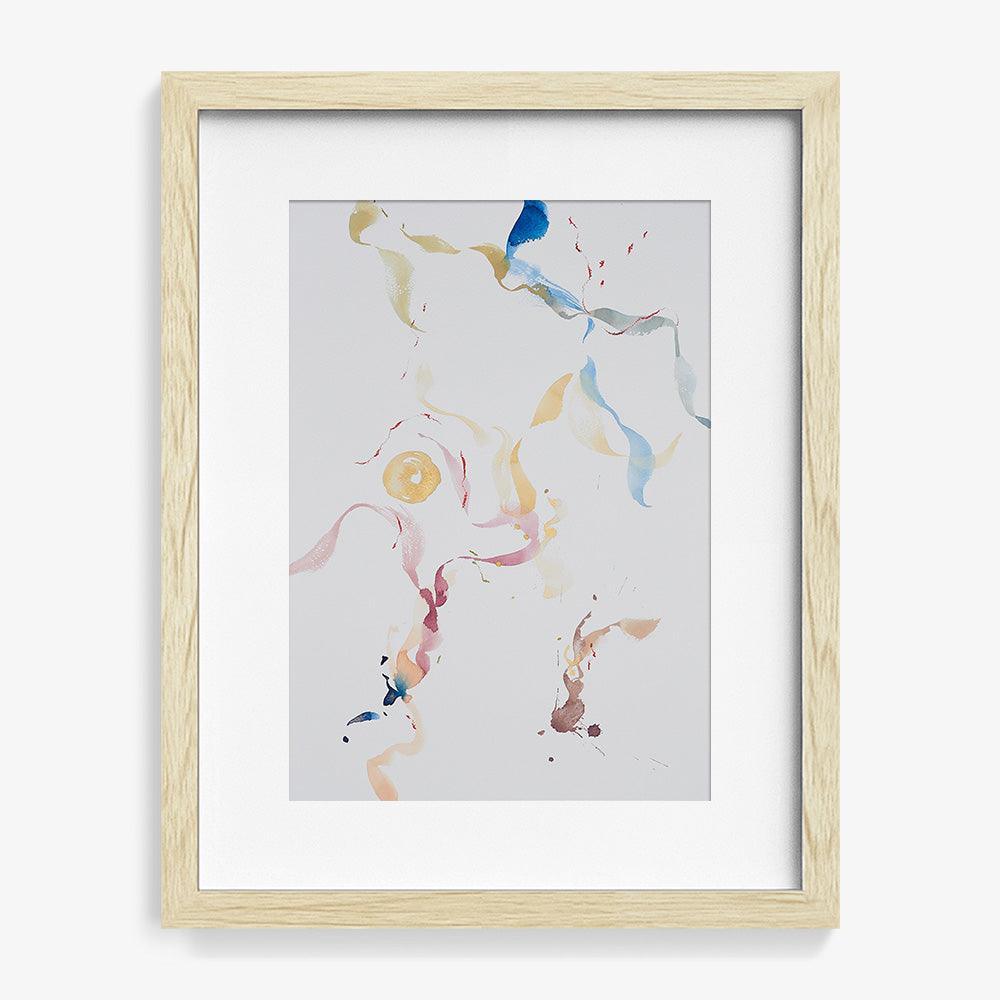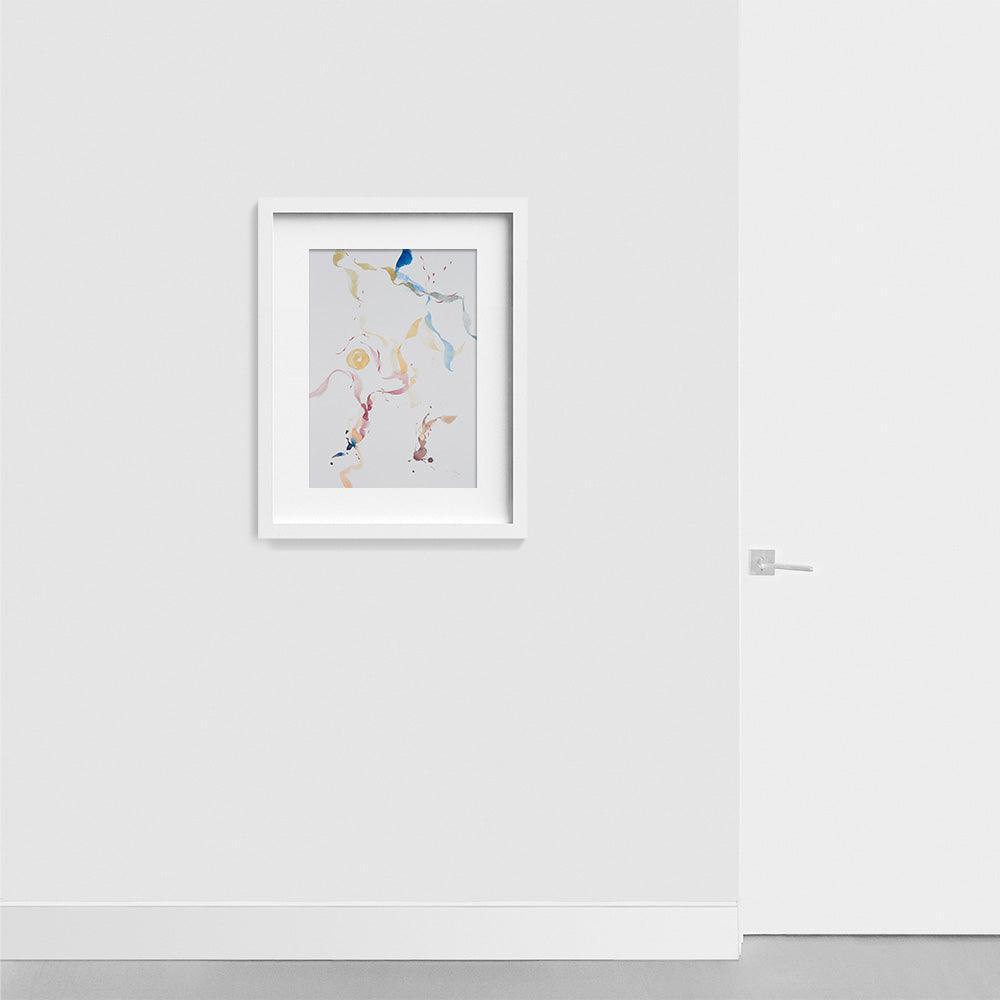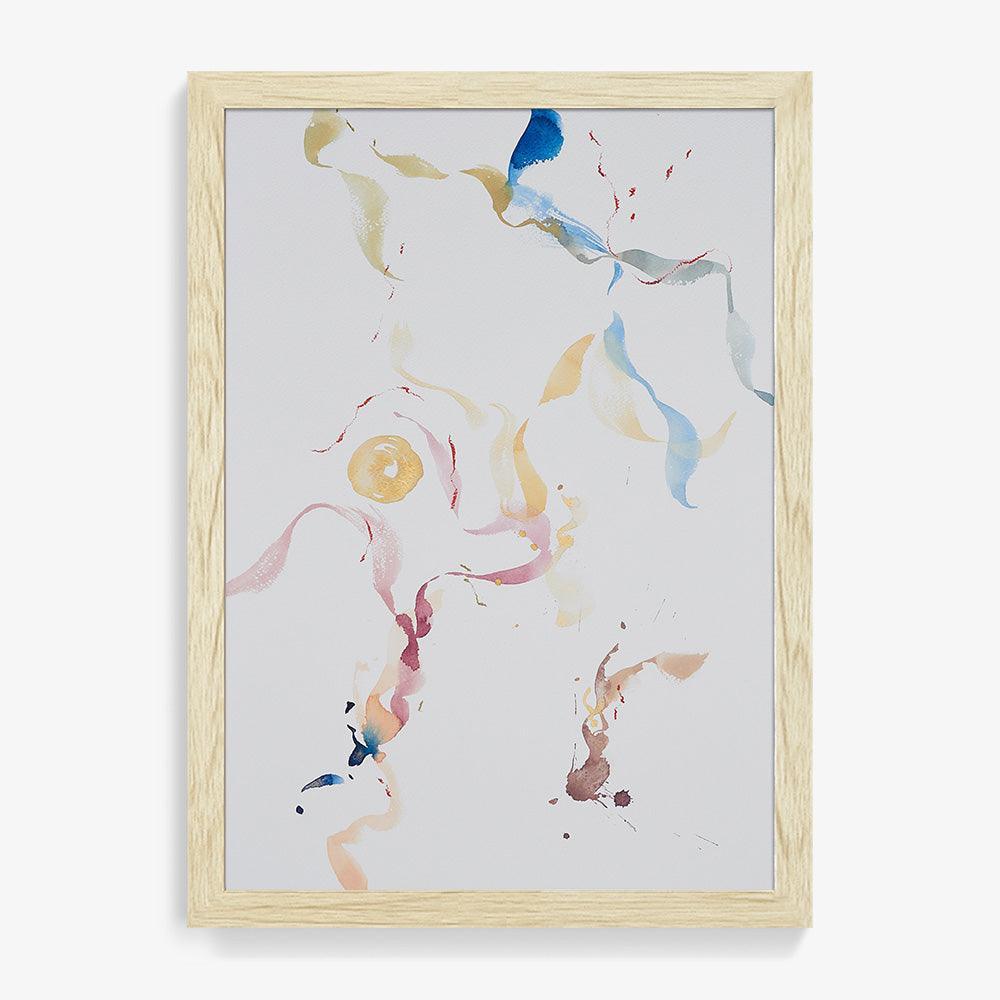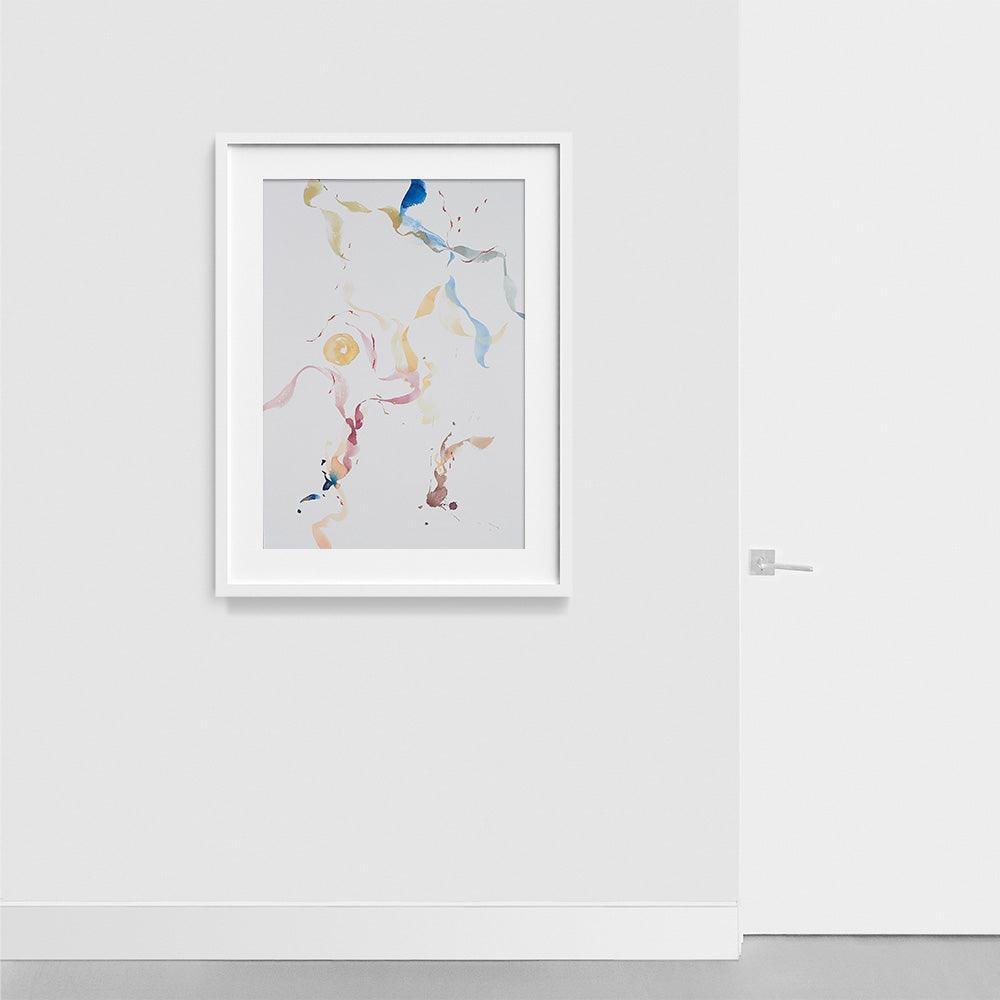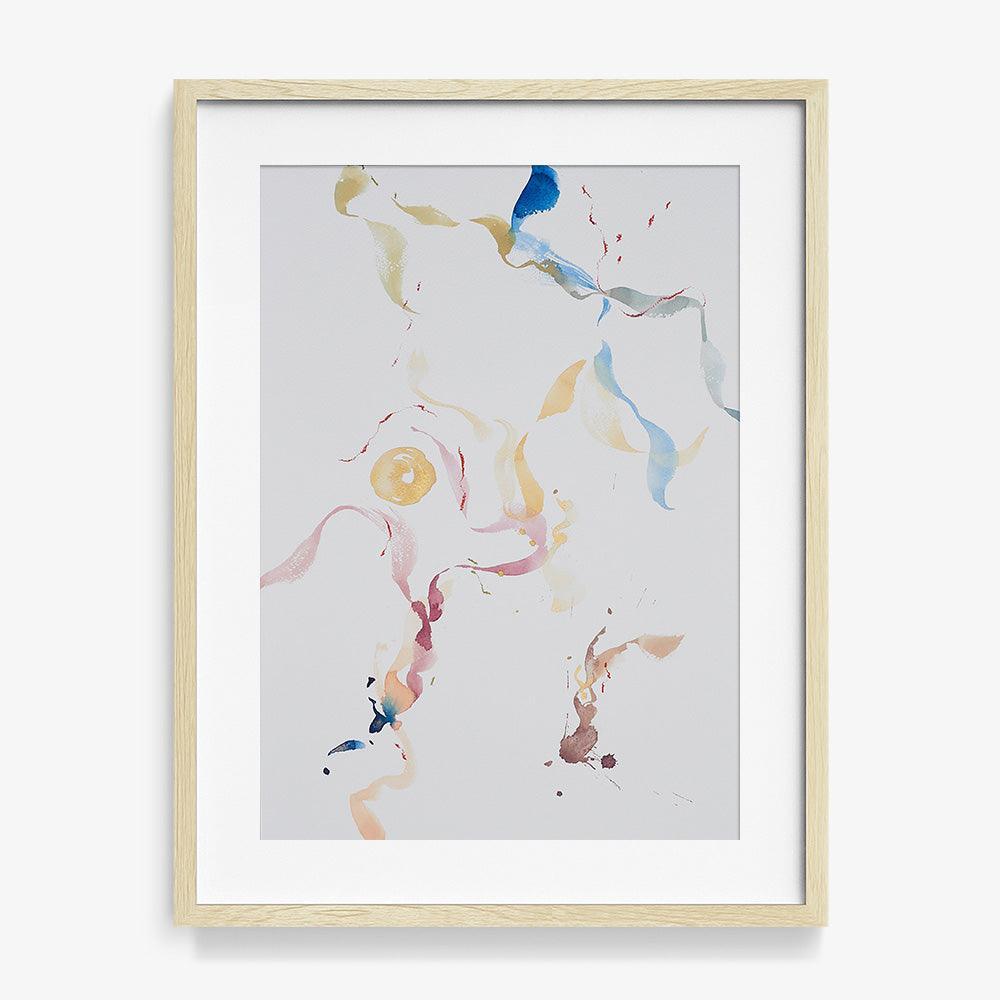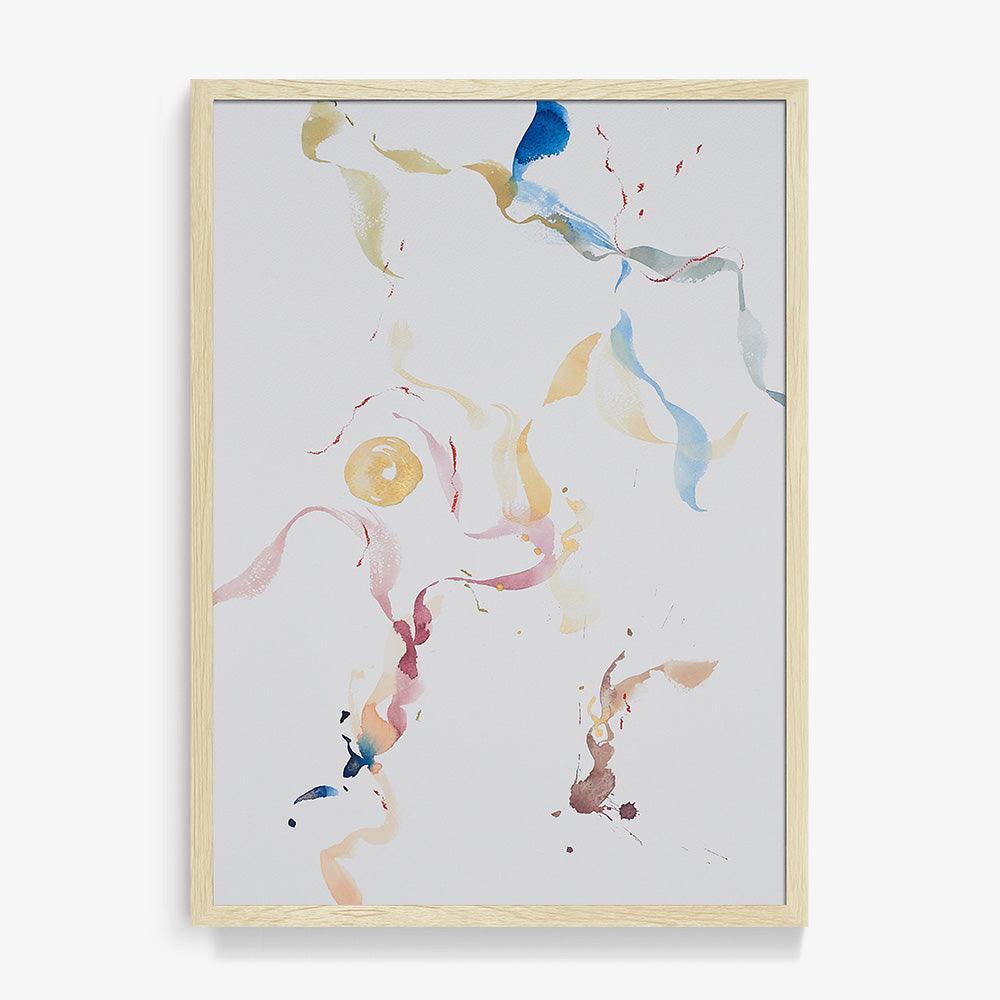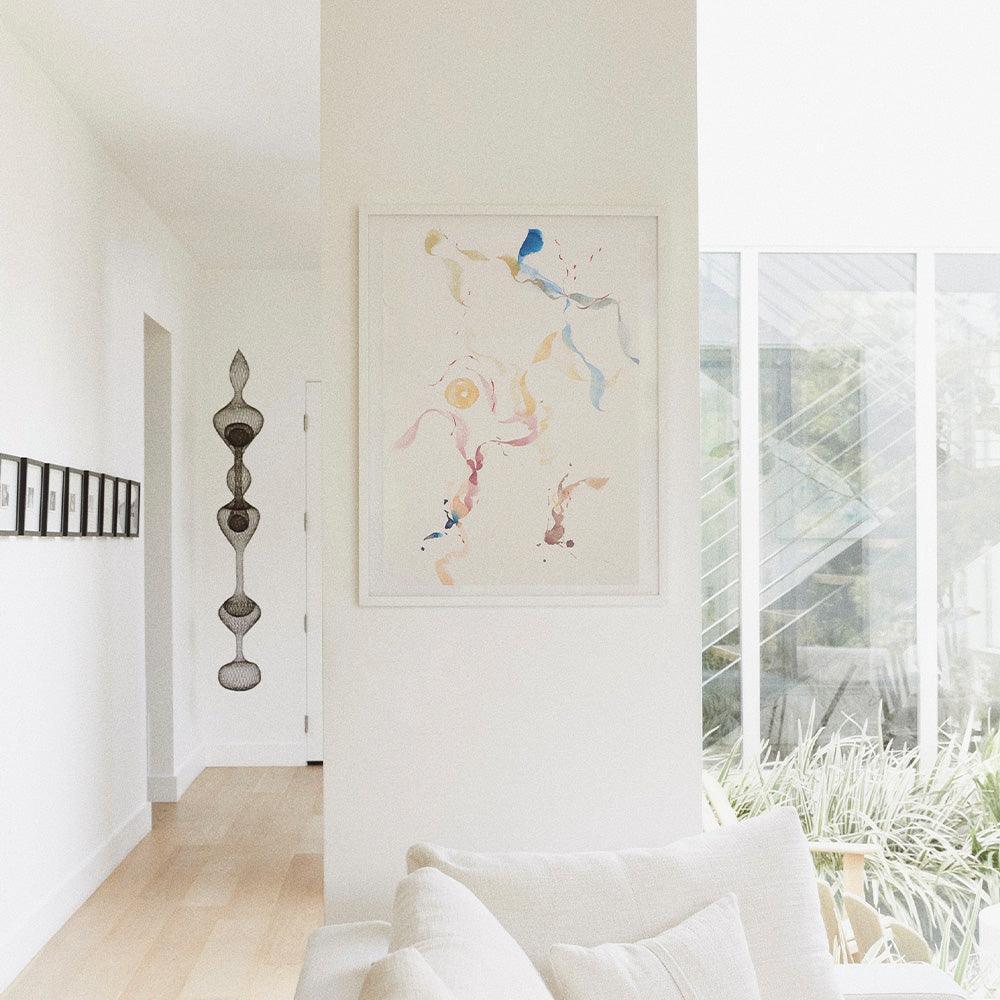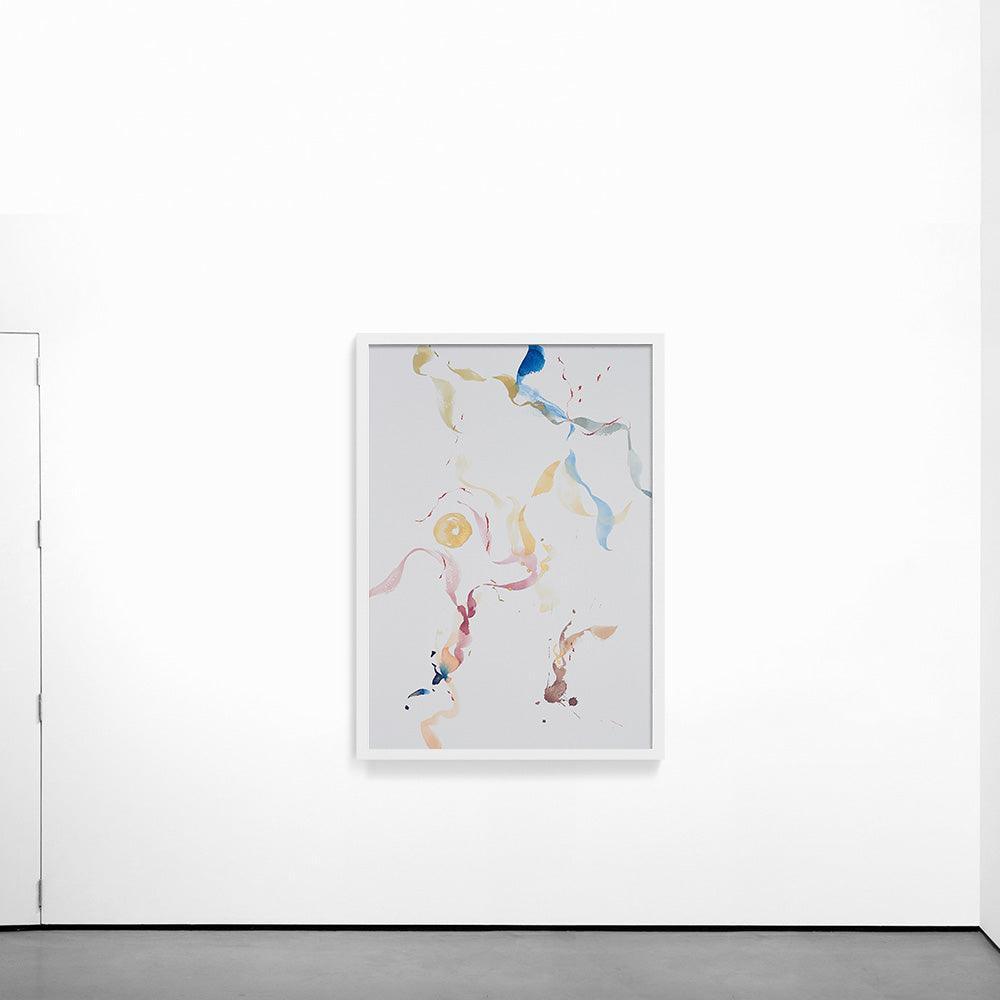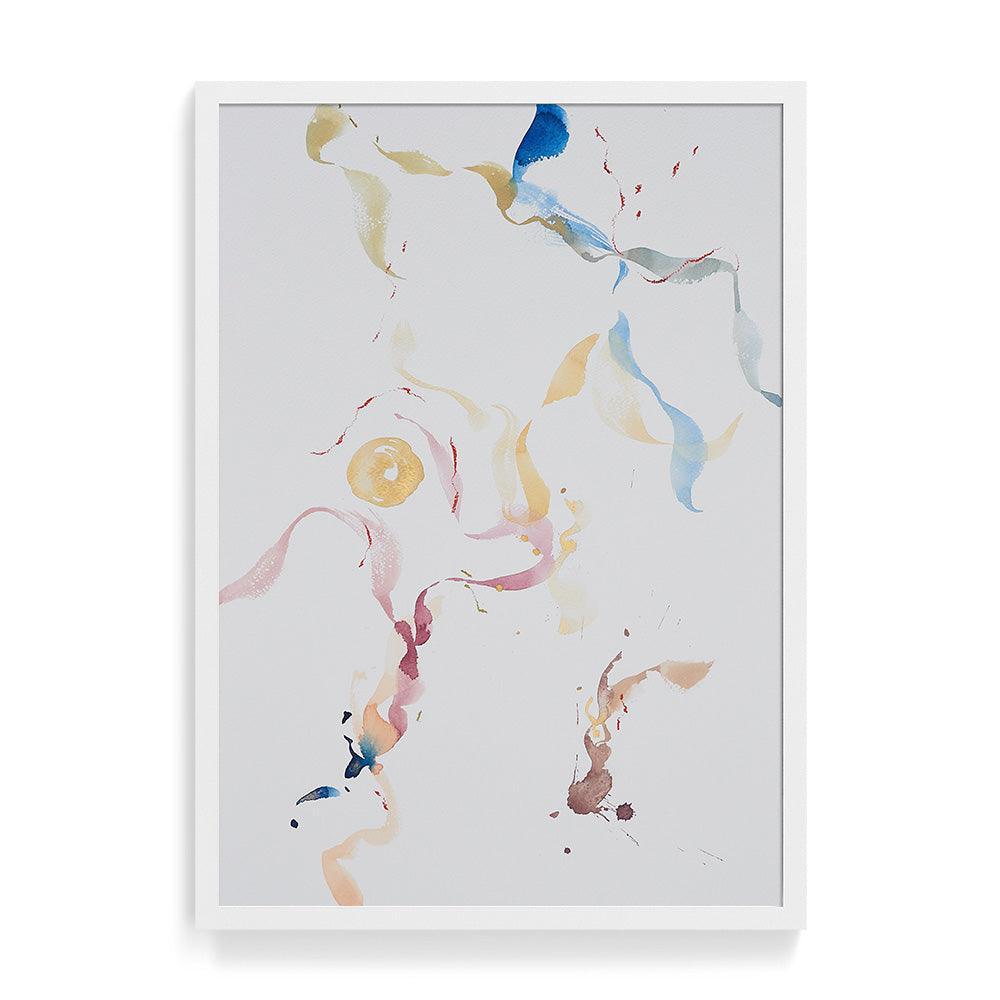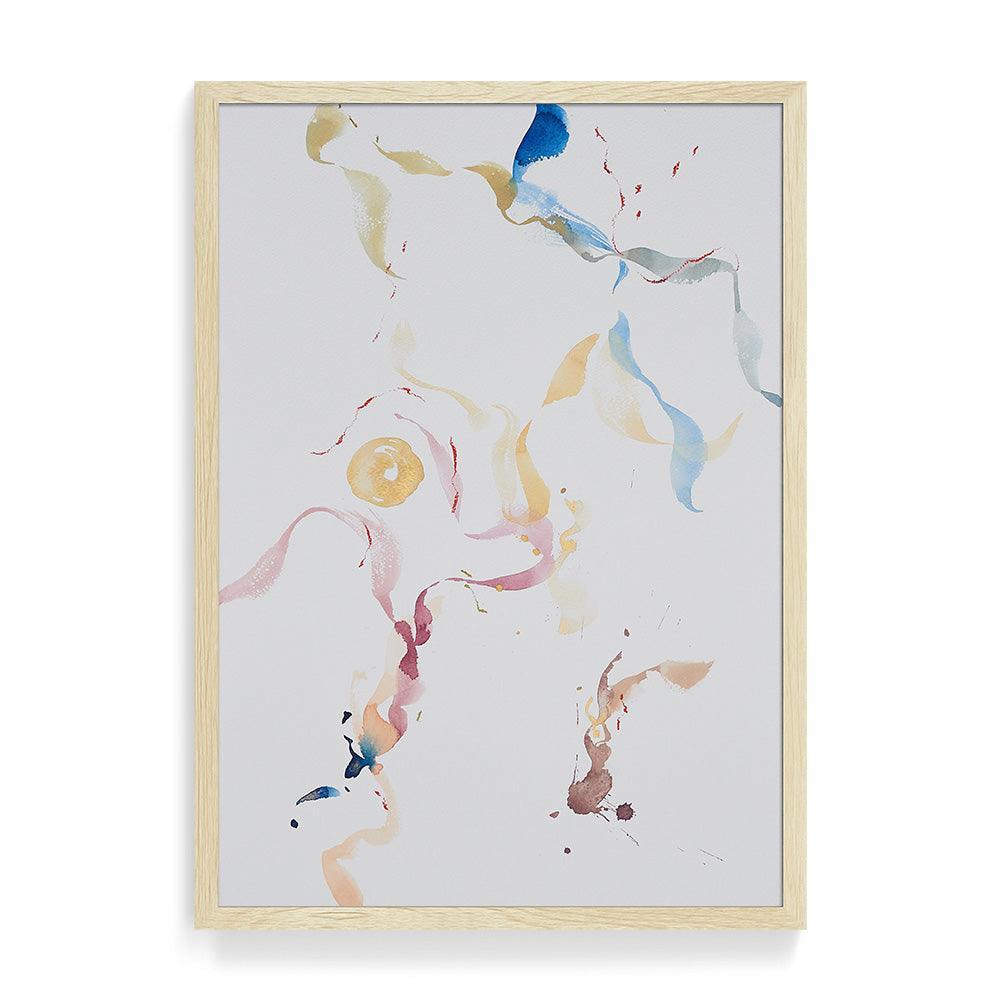 Archival ink on museum-quality cotton rag paper
In this new series from LA-based artist Satsuki Shibuya, elegant brushstrokes dance across the paper in a meditation on human nature. Rendered in watercolor, crayon, and colored pencil, "Capturing Light" is a reflection of her iconic style that has been featured in Vogue and Kinfolk. The artist writes poems as a way to express the motivation and purpose of the works she creates, and offered the following to accompany this new series.

As we enter a new era of light,
humanity must awaken to their true nature,
shared among all who inhabit our World,
not just for the taking,
but of communion with one another,
whether animate or inanimate,
as all contain fragments of life,
none holier than the other.
Let us bring peace by recognizing
the fragility of life,
and on a deeper level,
the preciousness of our existence as a whole.
Artwork Information

Year
2021

Materials
Archival ink on museum-quality cotton rag paper

Authentication


The work comes with a Certification of Authenticity signed by the Co-Founder of Tappan
Dimensions

20 x 14 inches

31 x 22 inches

57 x 40 inches
Framed Dimensions

20 x 14 inches

Matted: 27.5 x 21.5 x 2 inches
Full Bleed: 21.5 x 15.5 x 1.5 inches

31 x 22 inches

Matted: 39 x 30 x 2 inches
Full Bleed: 32.5 x 23.5 x 2 inches

57 x 40 inches

Full Bleed: 59 x 42 x 2 inches

This artwork is custom-framed in hand-built solid wood framing with archival materials. Custom framed artworks will ship in 1 - 3 weeks.
"I associate sounds with colors, or more specifically, certain sound waves as colors. It is a combination of the sound tone, mixed with a sensory connection to the vibration felt throughout the body which produces an association with a particular color."
-Satsuki Shibuya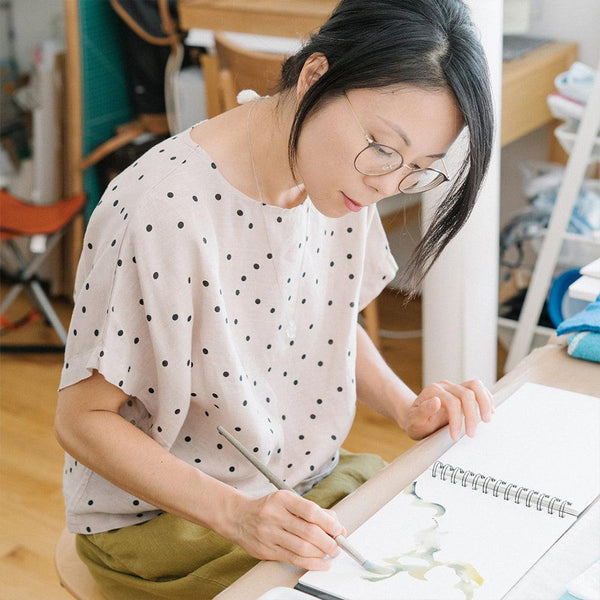 About the Artist
Satsuki Shibuya
Featured in Architectural Digest, Vogue, Kinfolk, Artforum, and Cereal Magazine, Satsuki's meditative abstract watercolor paintings and limited edition prints play with neutral tones and elegant brush strokes. Memory and meditation form the foundation of her practice.
In the Studio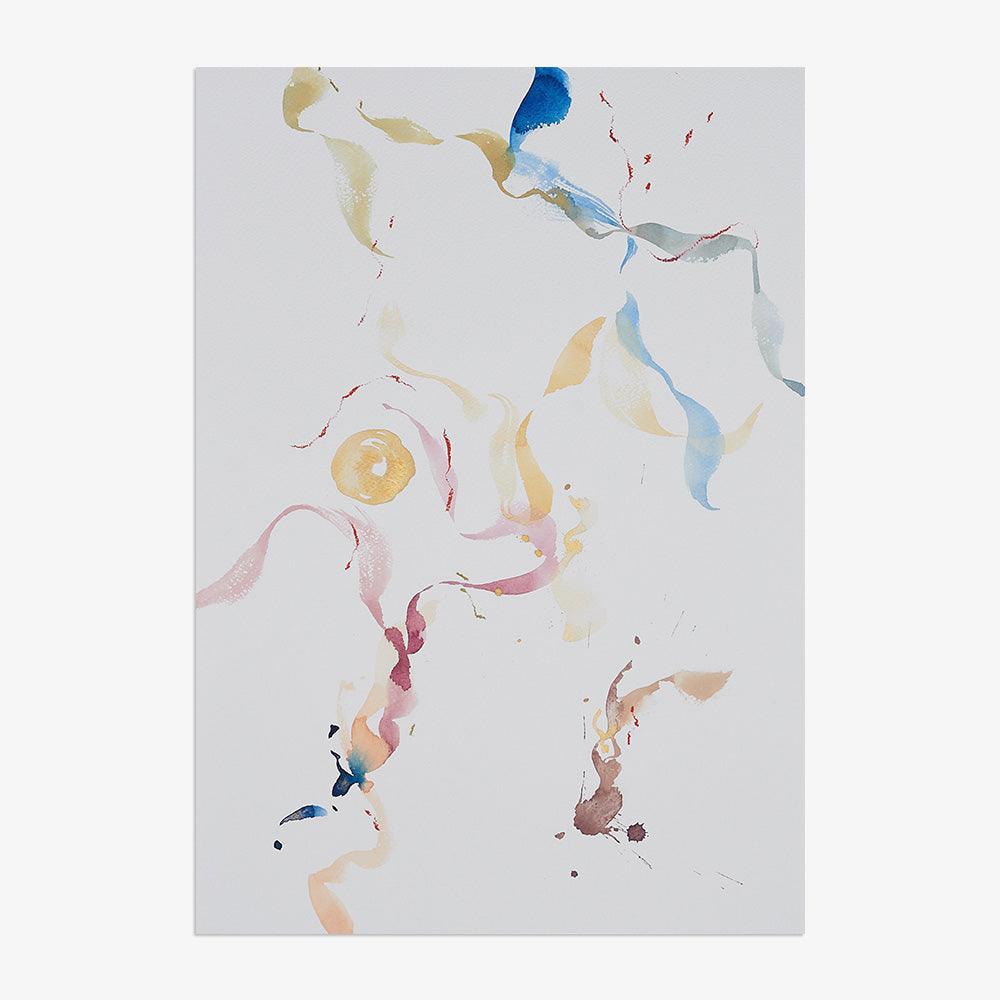 Choose options