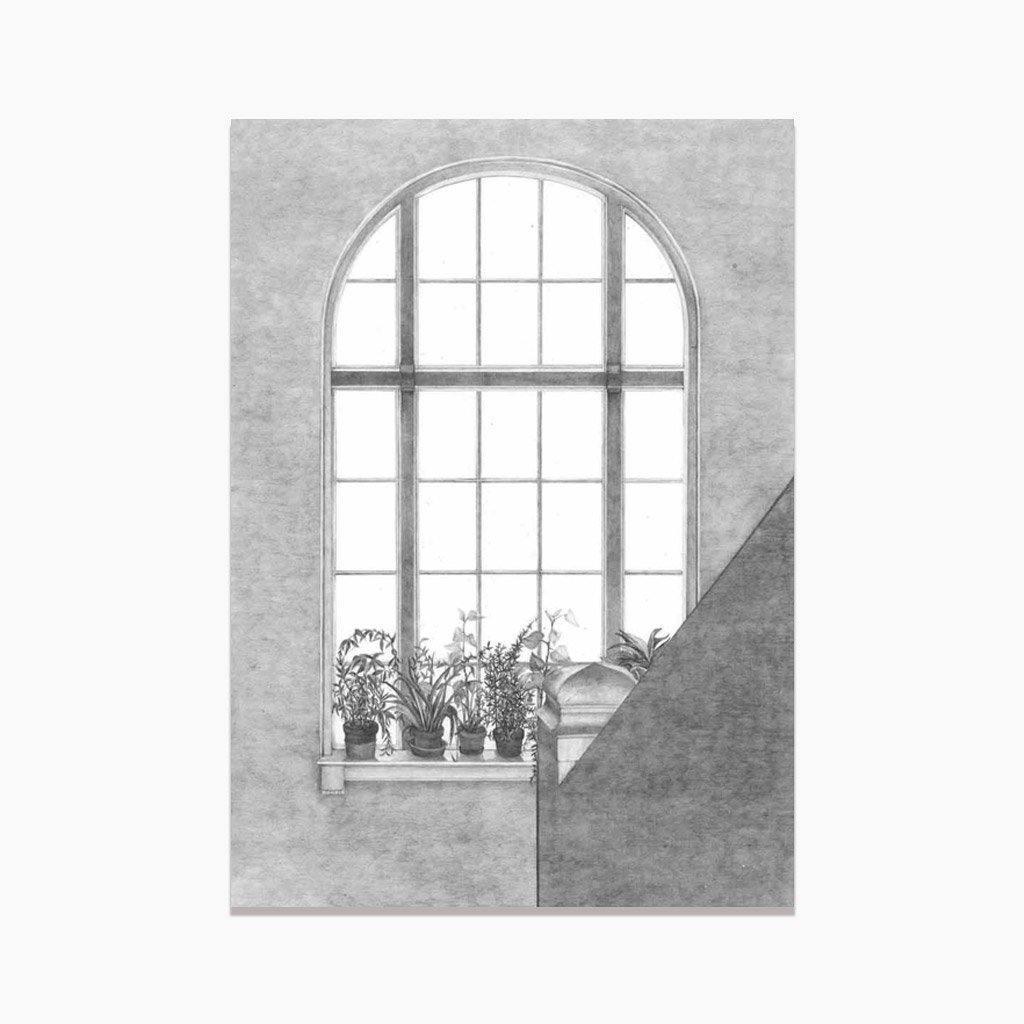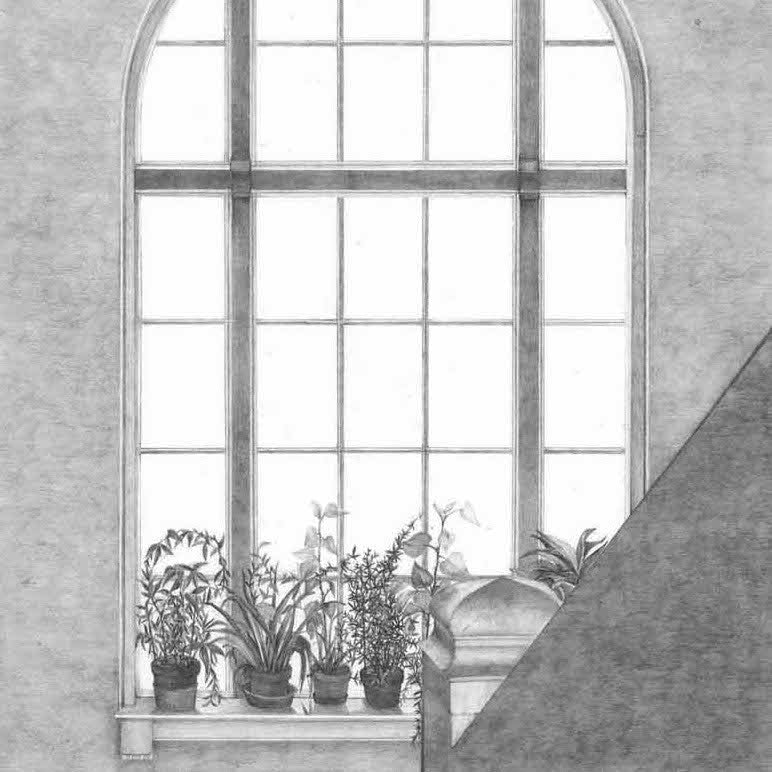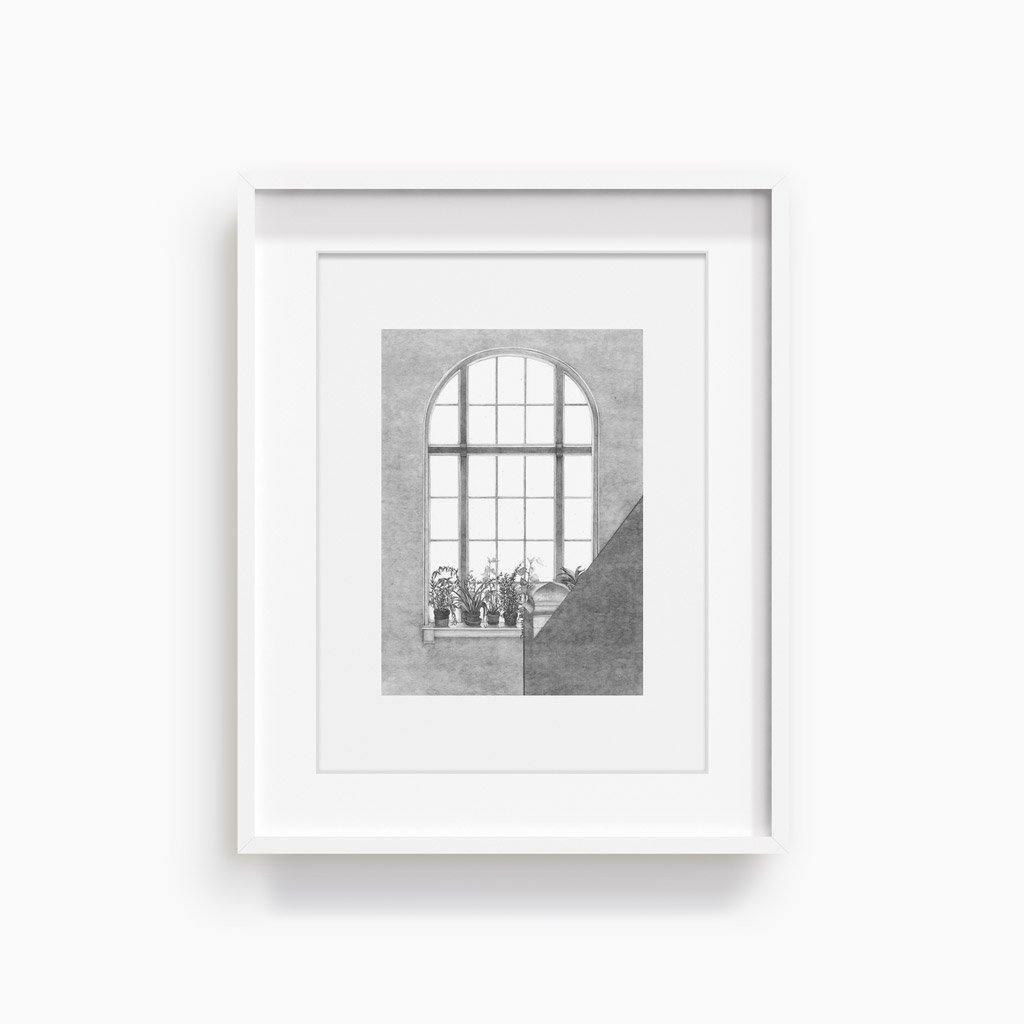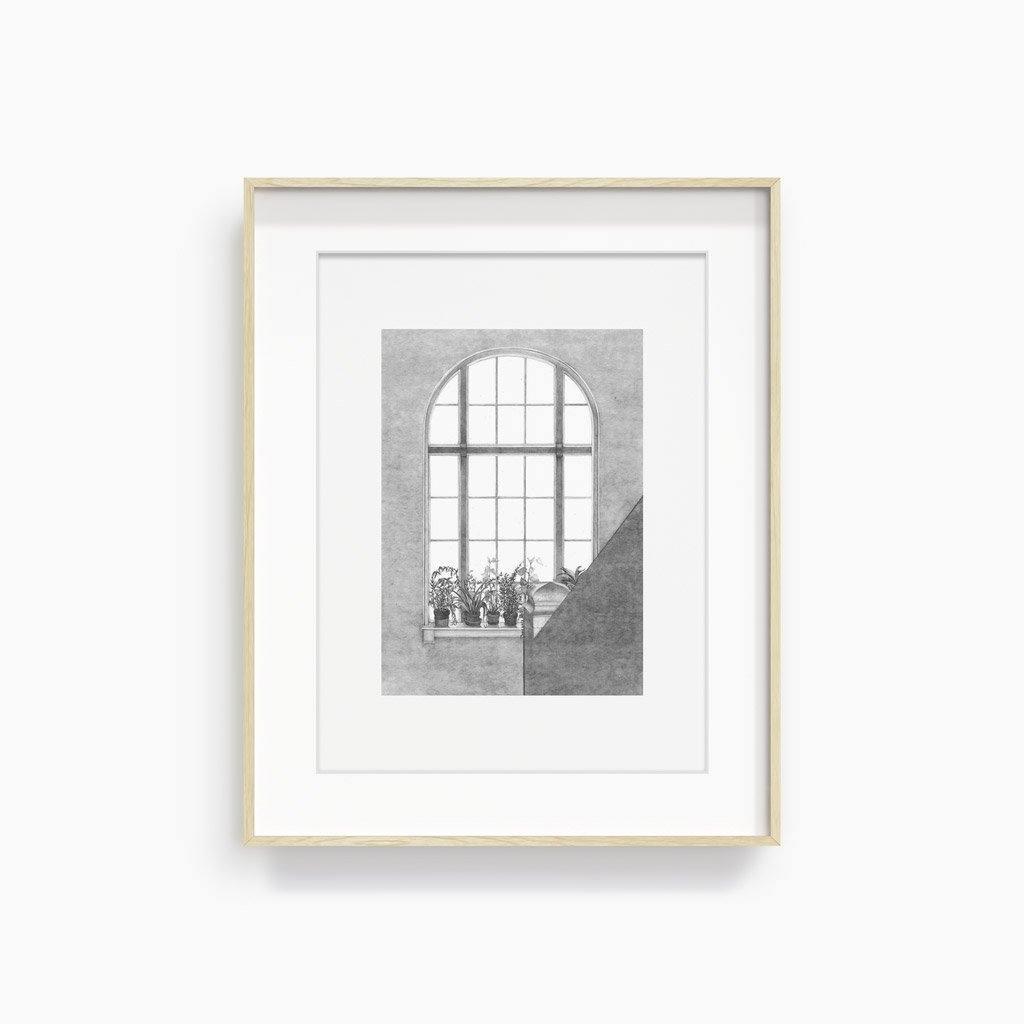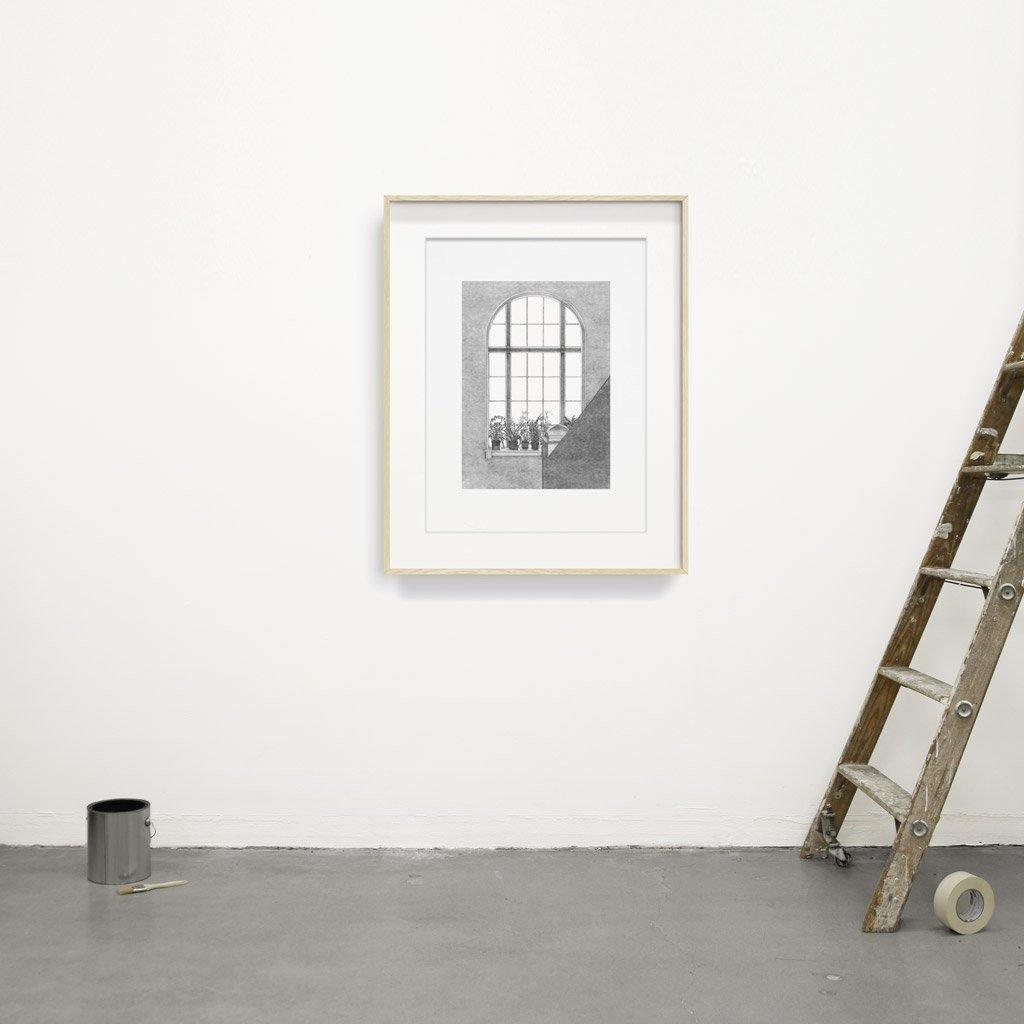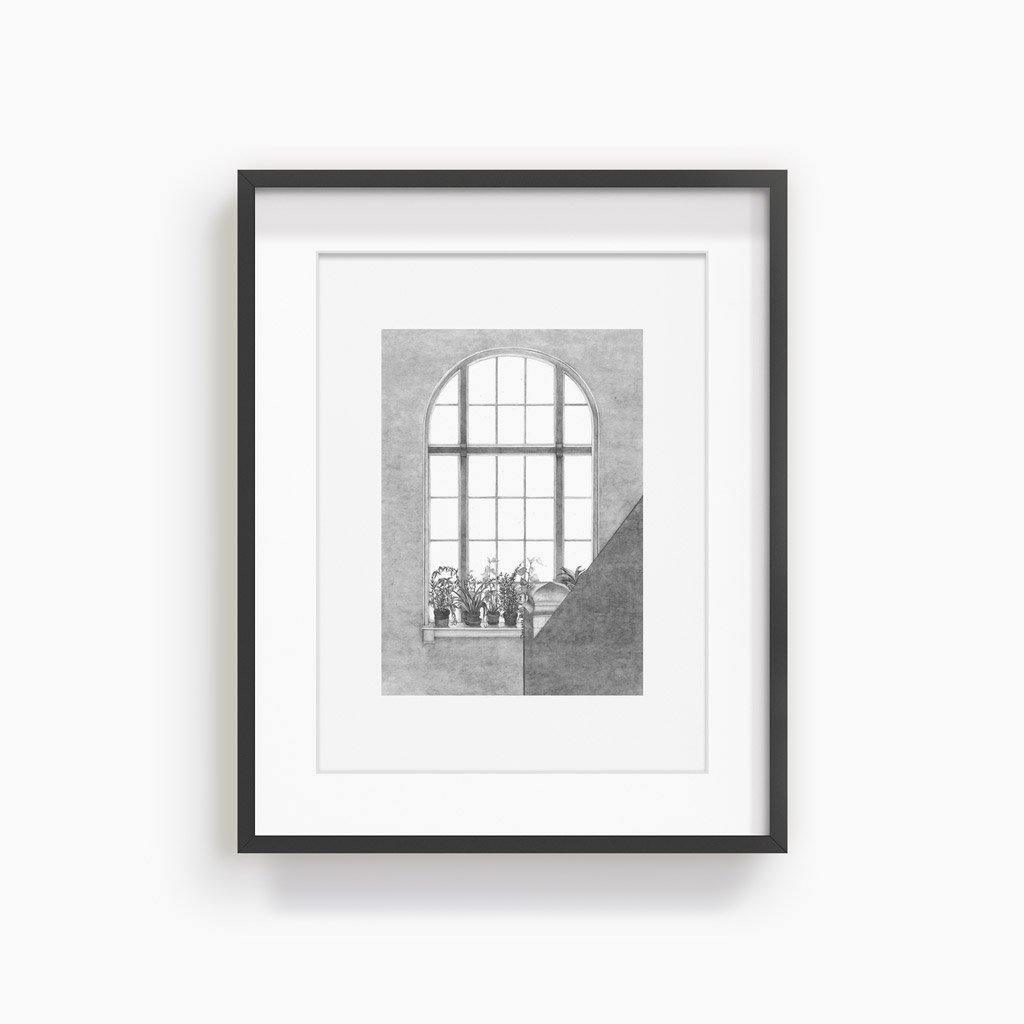 DESCRIPTION
Graphite on paper, 2014
This series by Pauline and Zoe shows no chance or freedom from development. The pair stands by an established set of rules, and this rigorous protocol implies research, sketching and discussion as it grants equality in the sense of authorship. Beyond the fact of sharing ideas and artistic goals, working in a pair allows Pauline and Zoe to escape the solitary imperative of drawing, disrupting the link between the drawing and its craftsman. Together, their designs create a non-exhaustive directory of objects, places and architectures that leave them with the freedom to expand as they progress. Through seriality and repetition, each drawing forces a different look to be cast on each element. The series is a backup, an attempt at distancing insignificant yet memorable objects that resonate as vivid memories.
DIMENSIONS
12 x 12 inches
FRAMED DIMENSIONS
30.75 x 25 x 1.25 inches
AUTHENTICATION
Signed by artist on the back
The work comes with a Certification of Authenticity signed by the Co-Founder of Tappan
SHIPPING
Works ships in 5 - 7 business days.
Studio Visit
Q. Artist whose career you both covet?
A. We do not covet other careers…
Explore
Tappan presents Black and White collection, undoubtedly classic.
"For us art is always about beauty. Or more precisely about wonder and surprise."
-Martinet & Texereau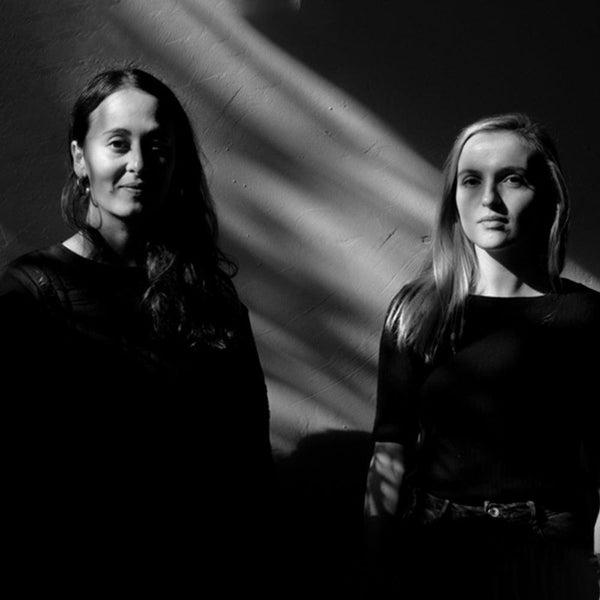 About the Artist
Martinet + Texereau
Pauline Martinet and Zoe Texereau make up Martinet + Texereau, the French duo's collaborative graphite on paper drawings create playful dialogue with the familiar, exploring the simple beauty in ordinary spaces.
In the Studio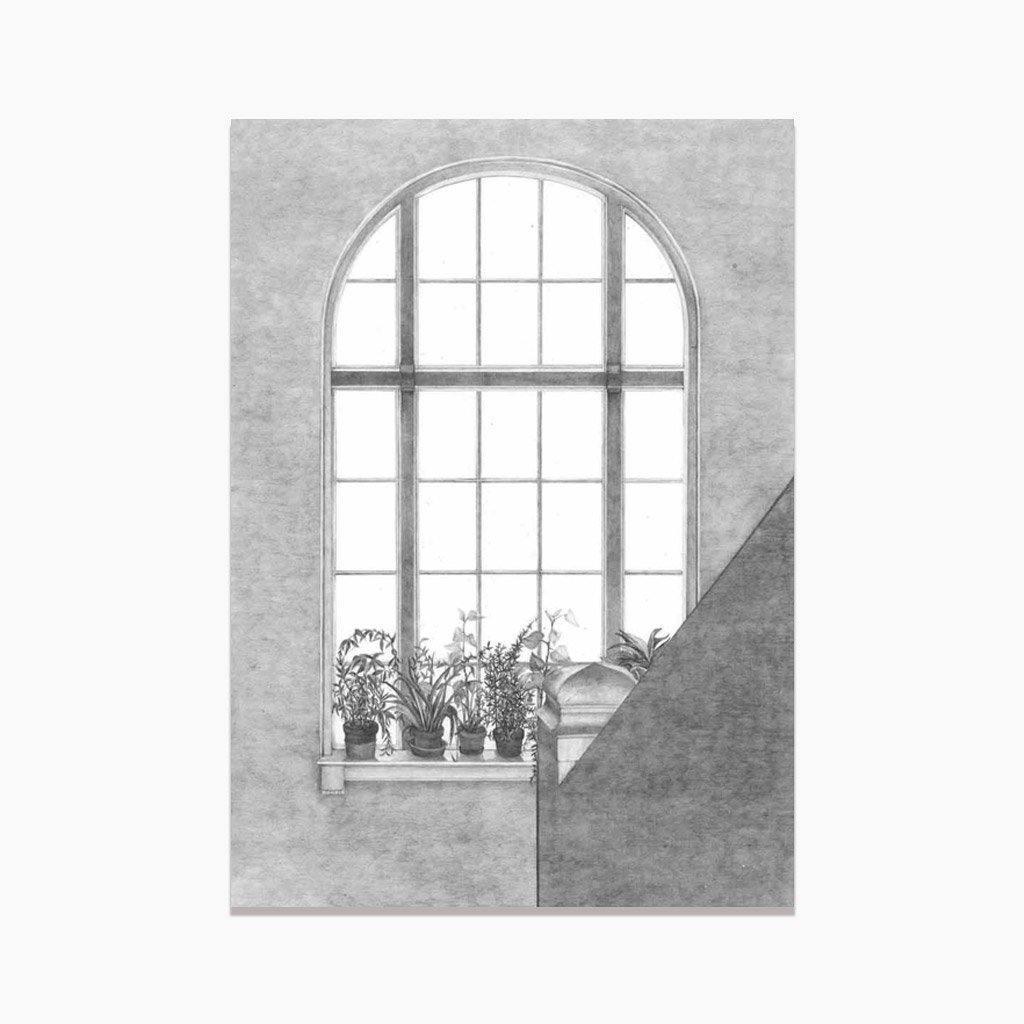 Choose options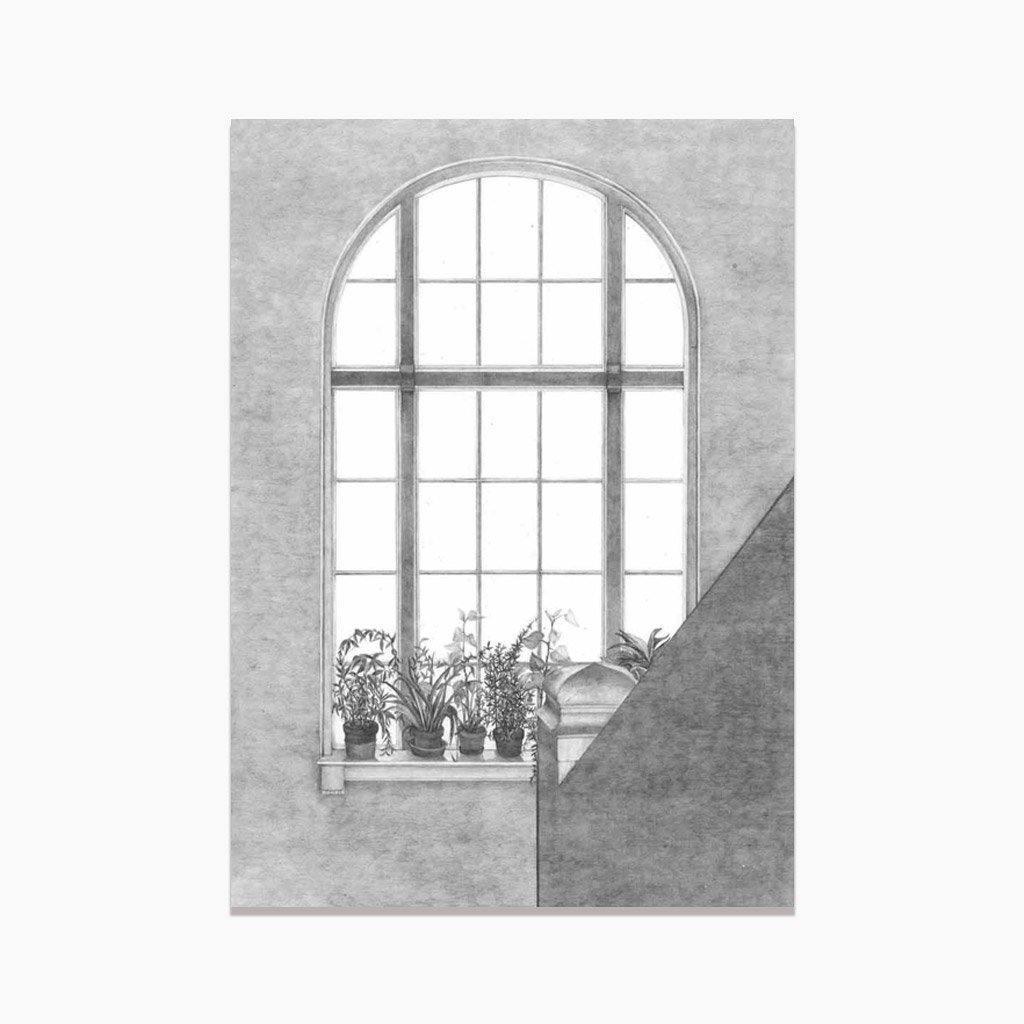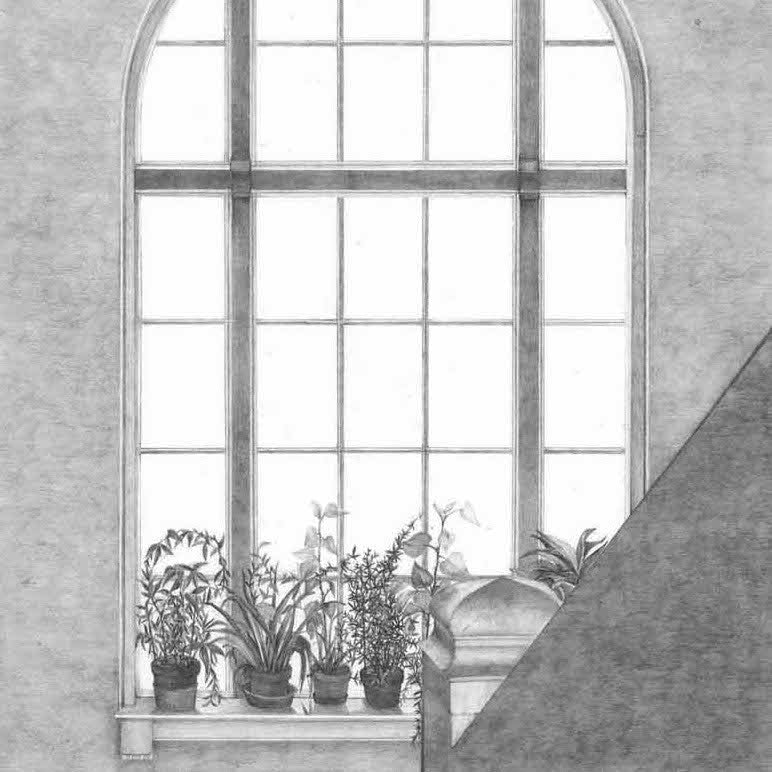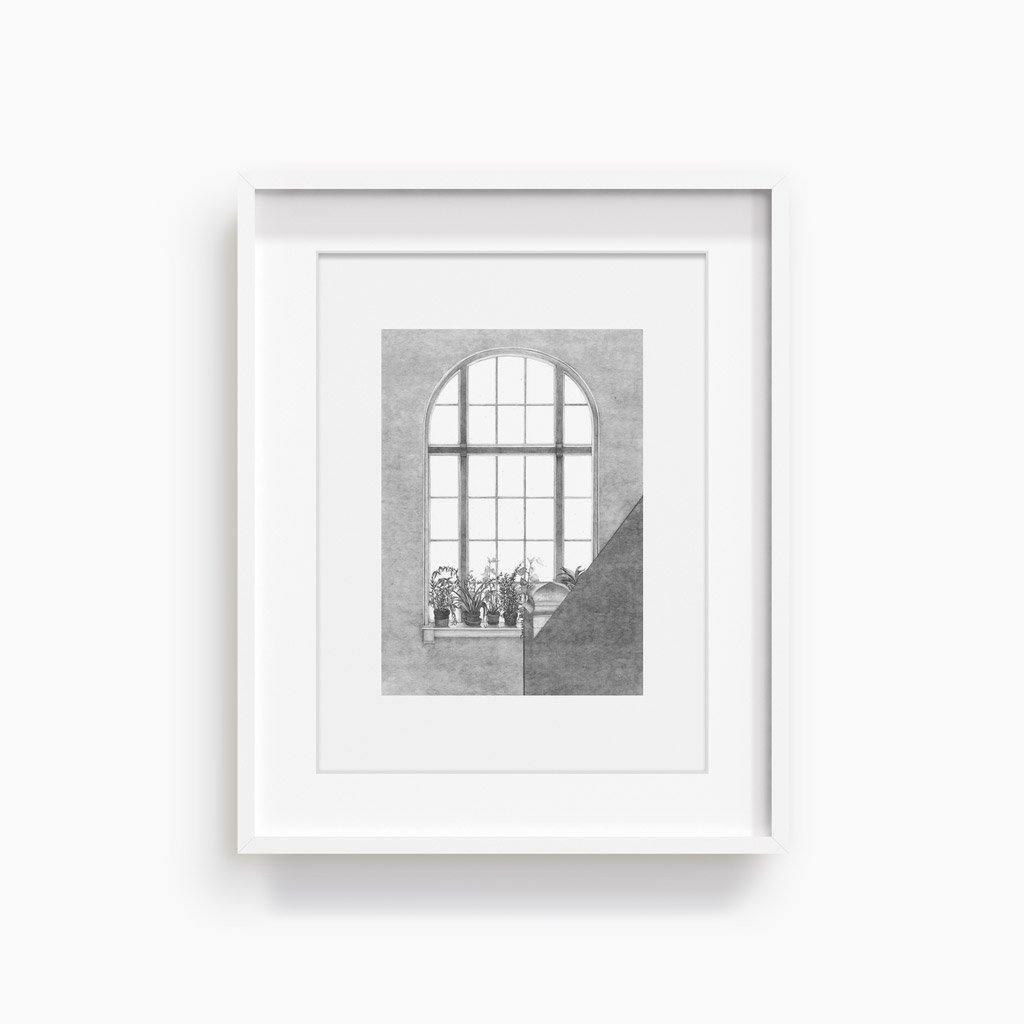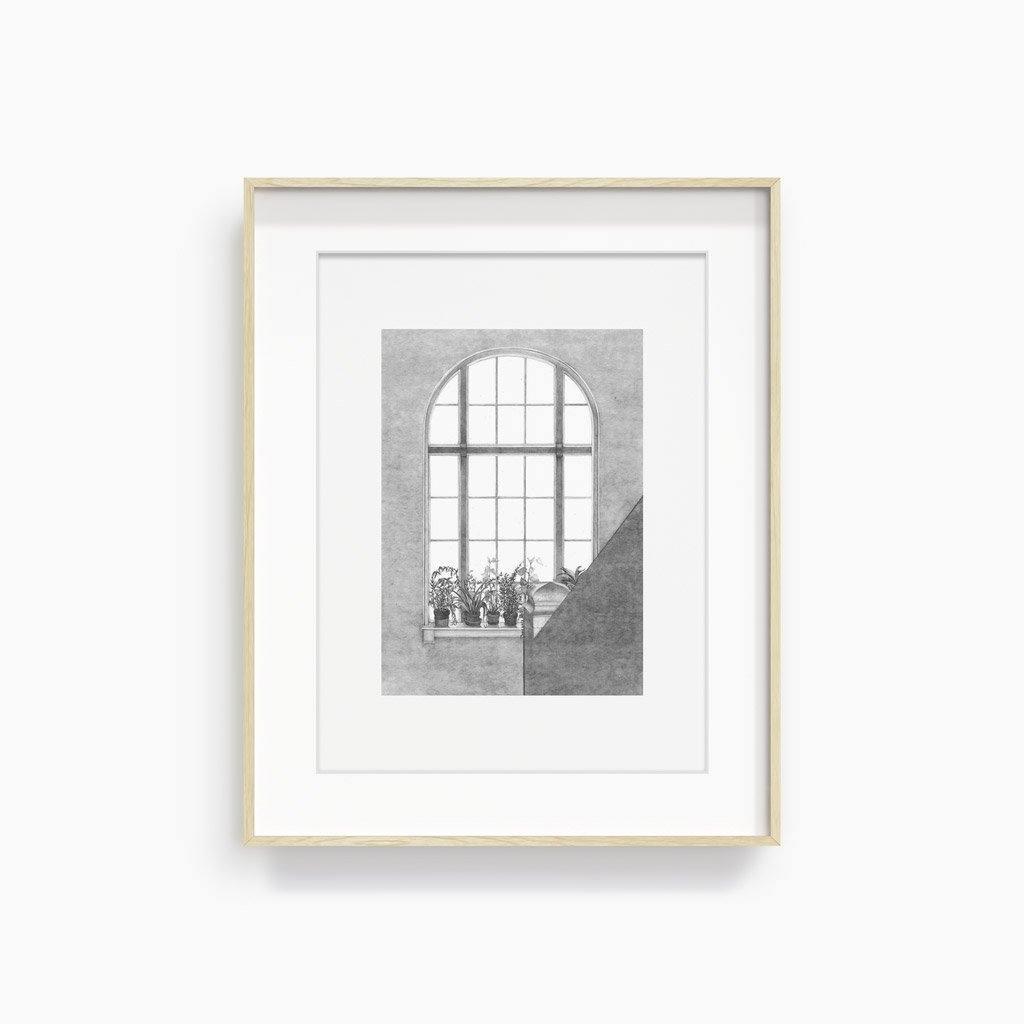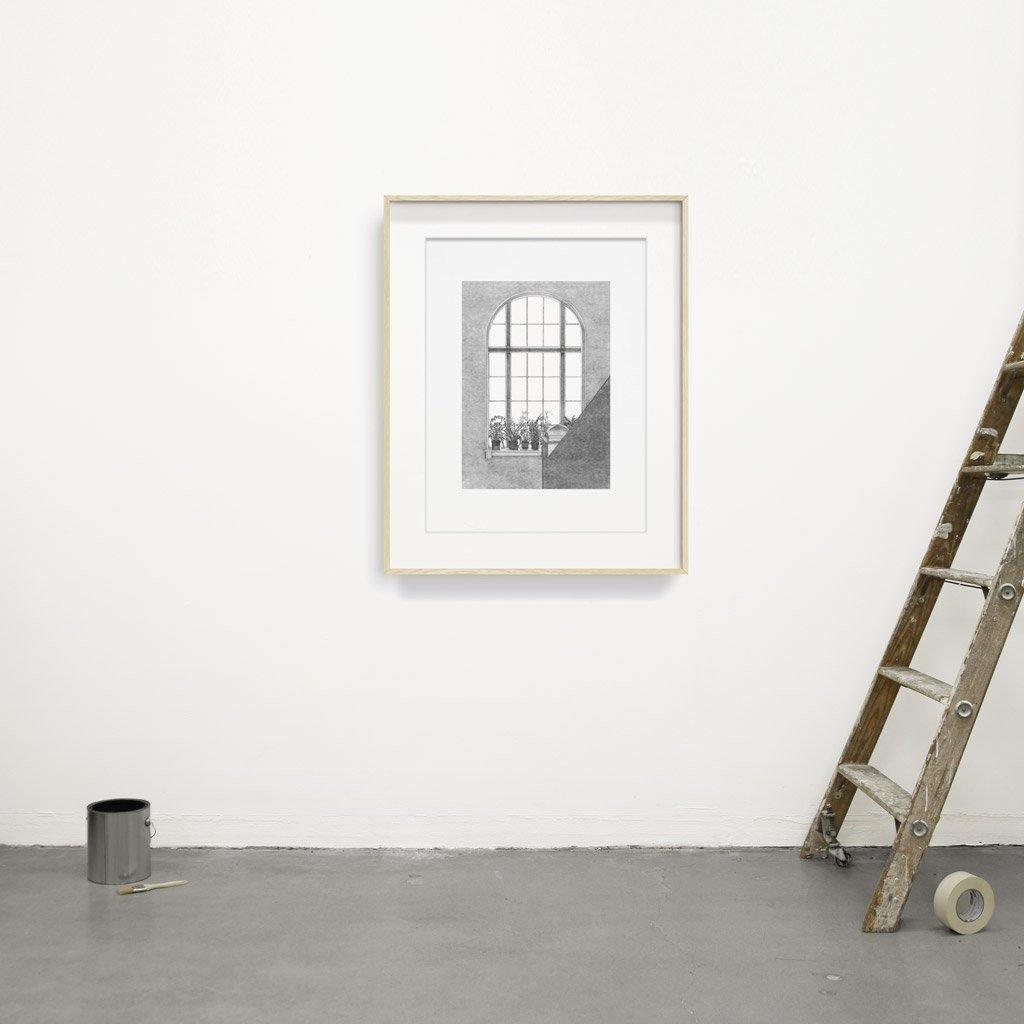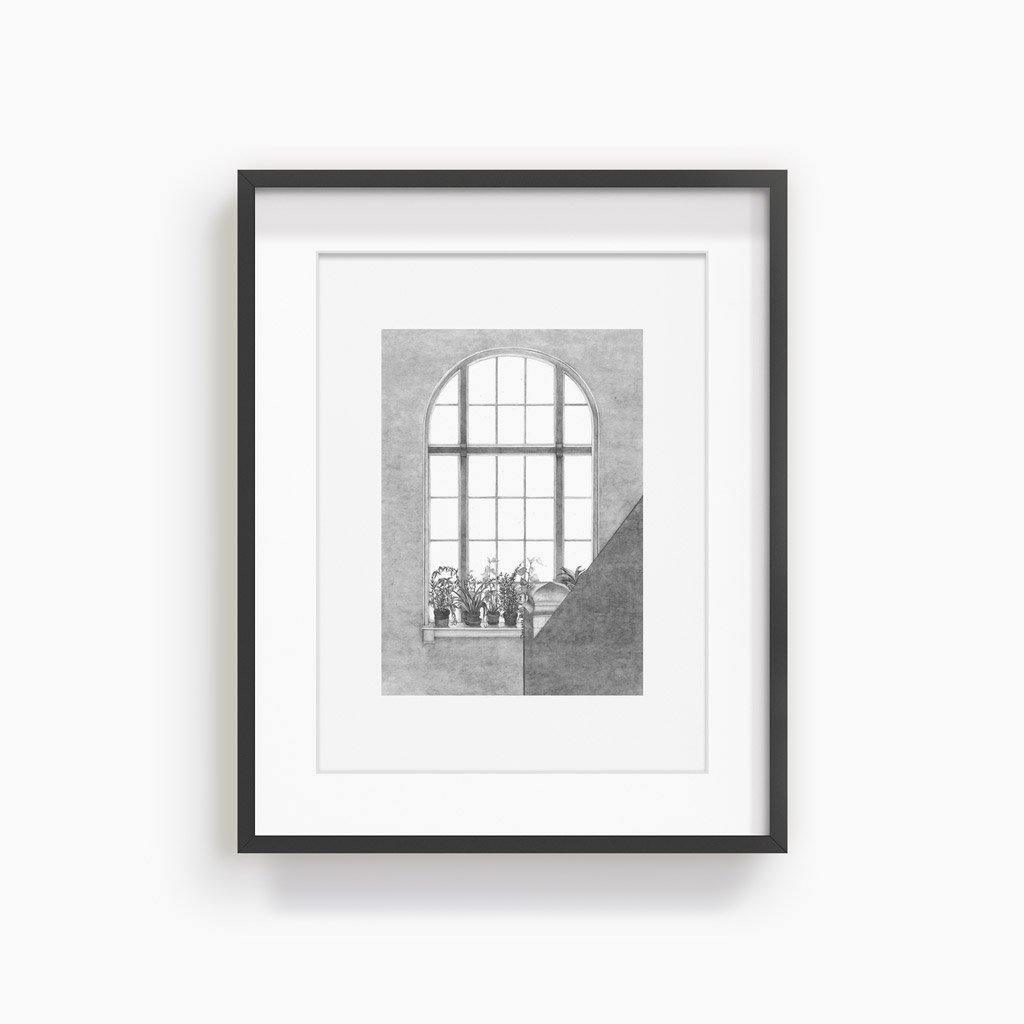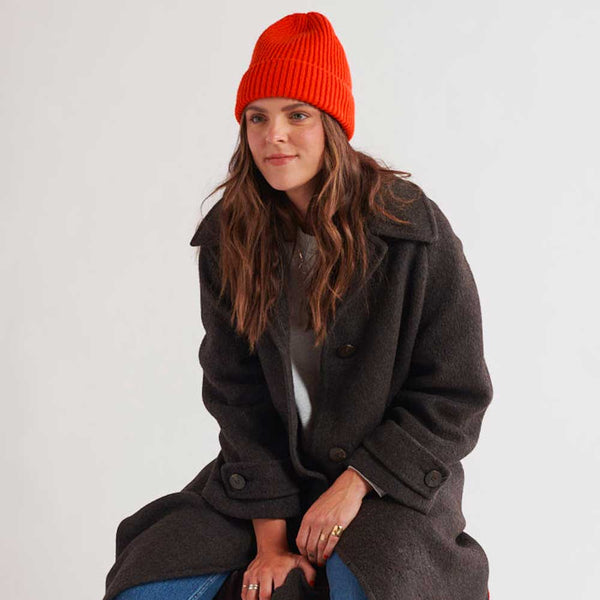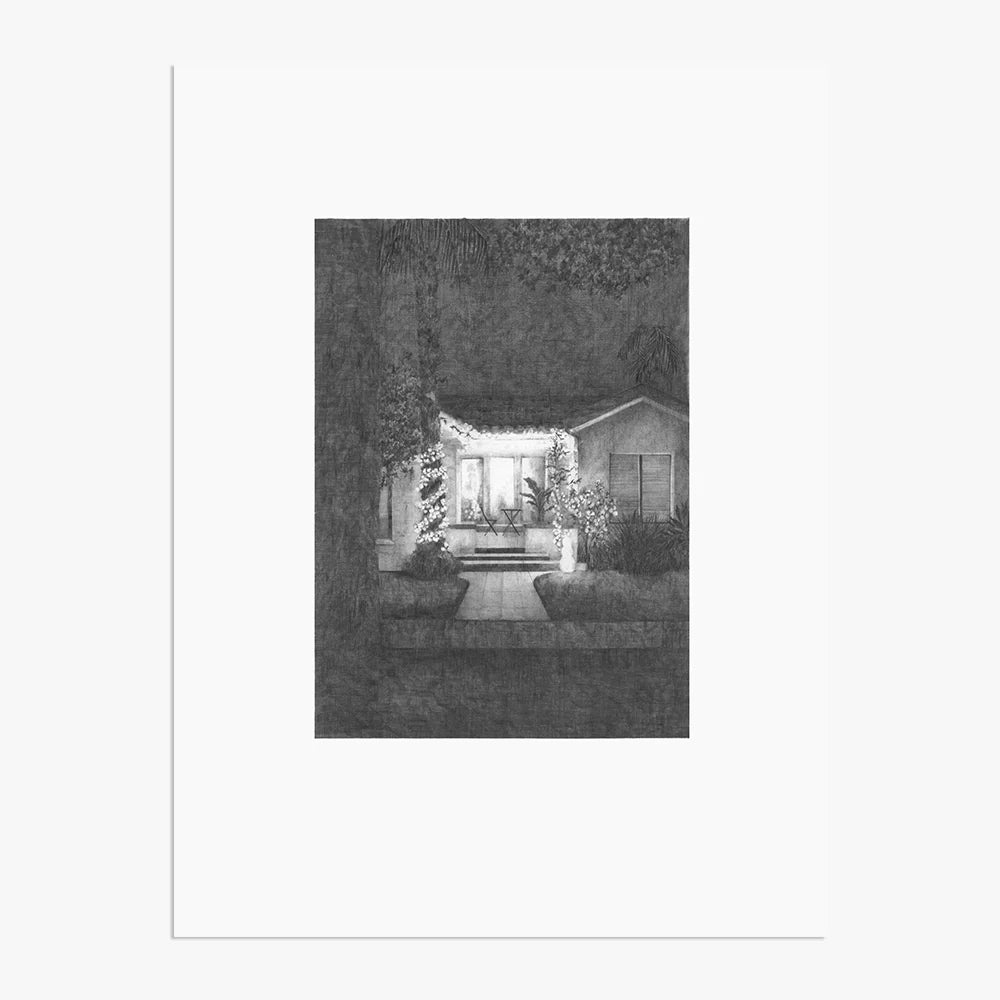 PAIGE WASSEL ON MARTINET + TEXEREAU
"Something about Martinet + Texereau's drawings and prints bring me back to my childhood. They sketch a lot of almost suburban homes, which remind me of my life growing up in the suburbs of Chicago. I love when a piece of art can make me feel a sense of comfort and for some reason these homes do just that."
Artwork: Maison 2