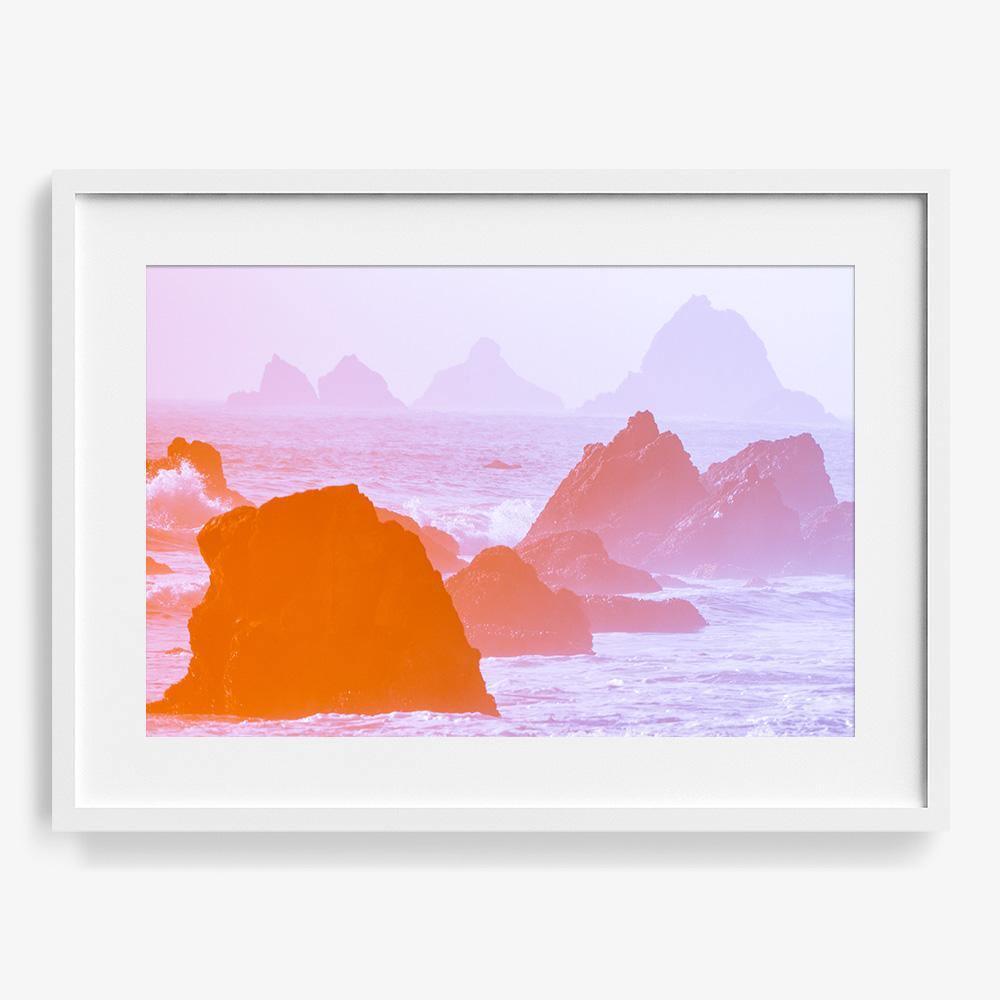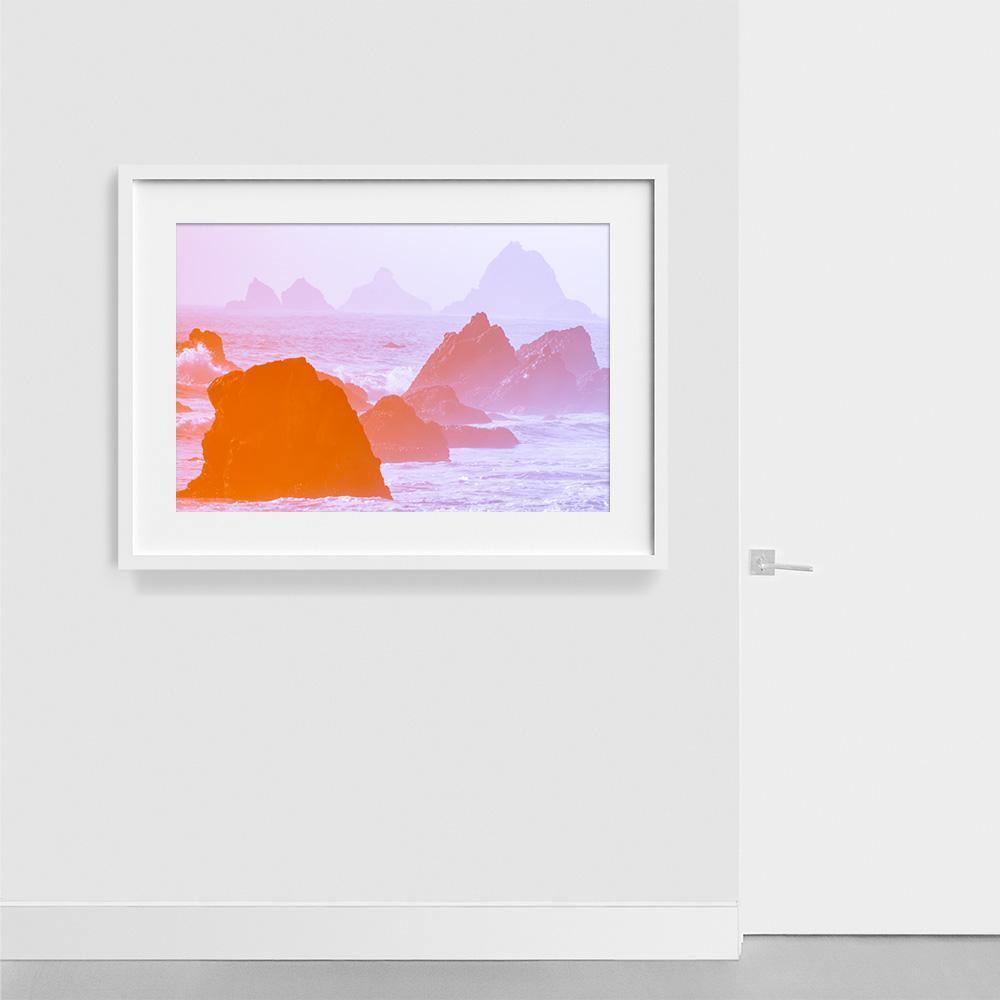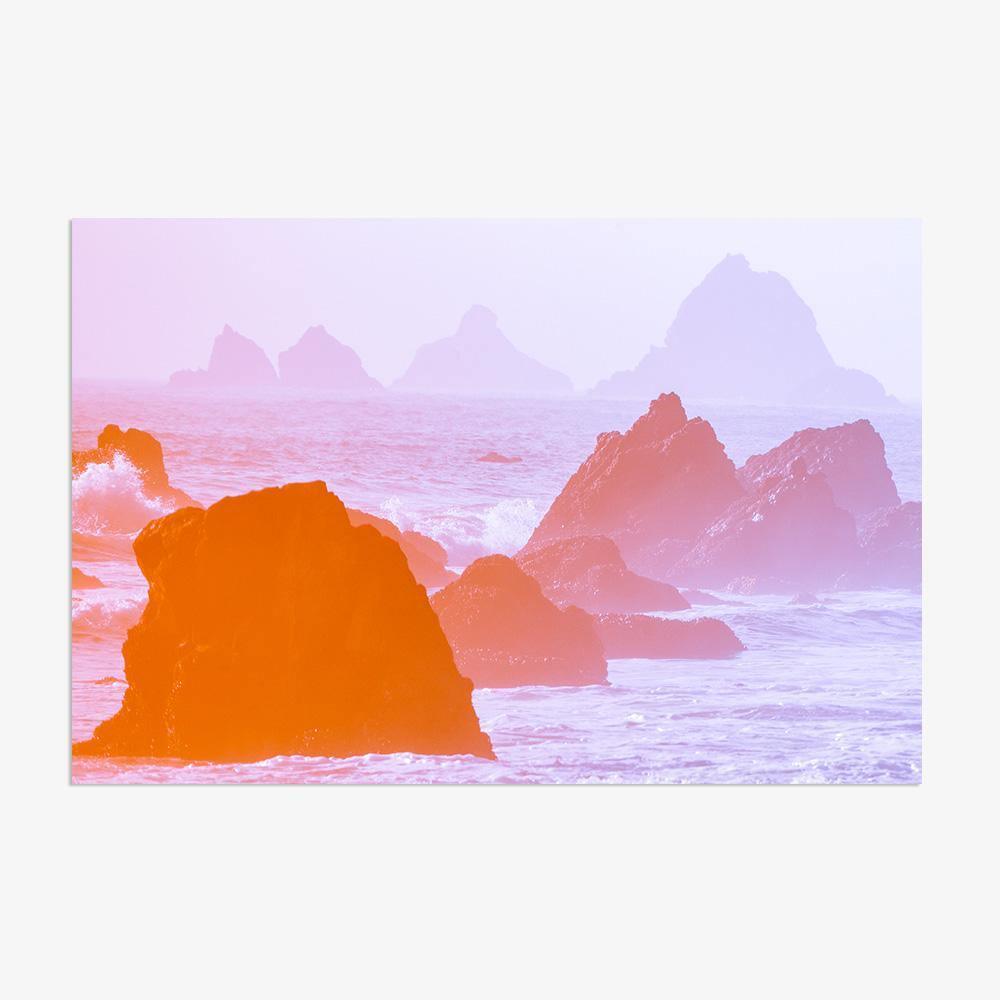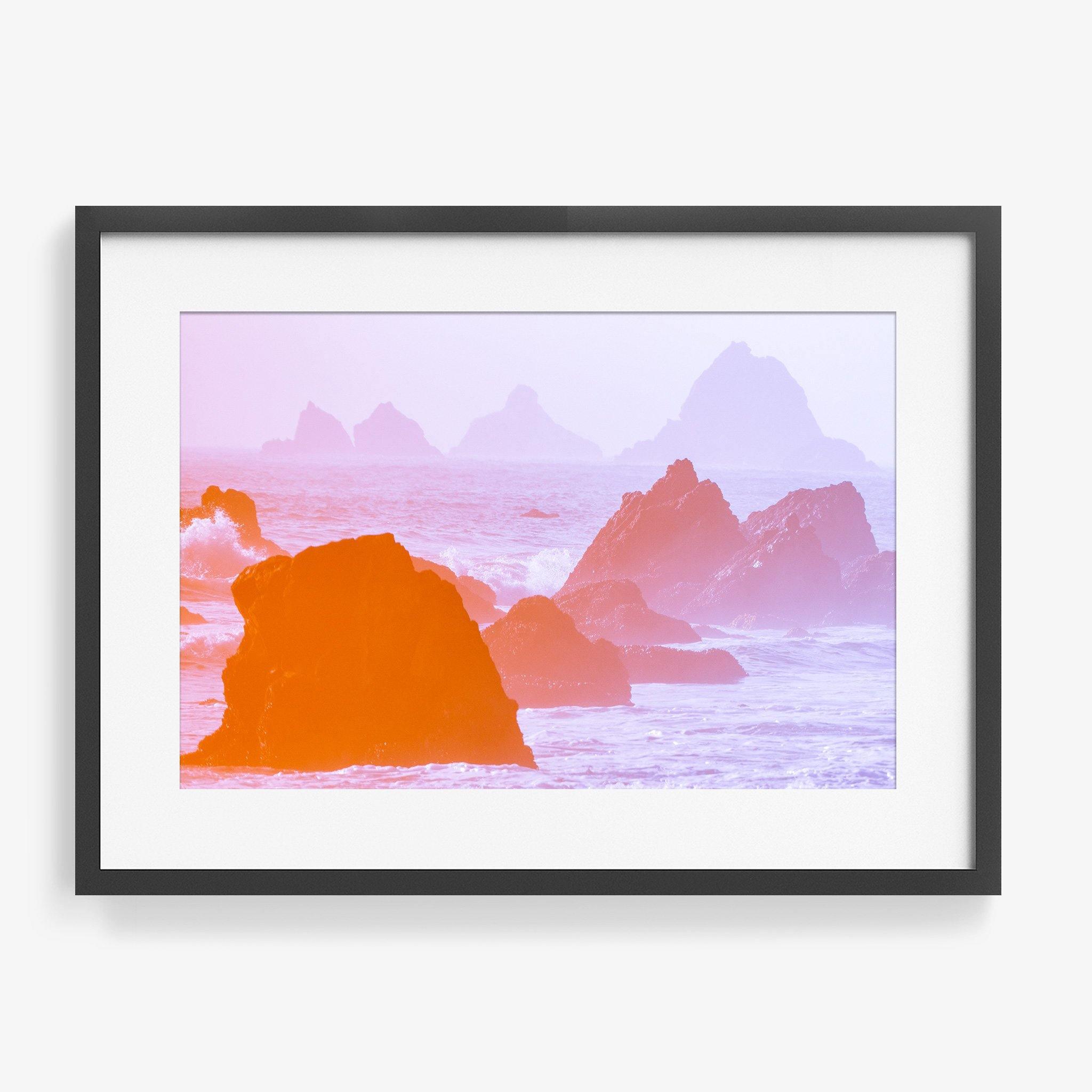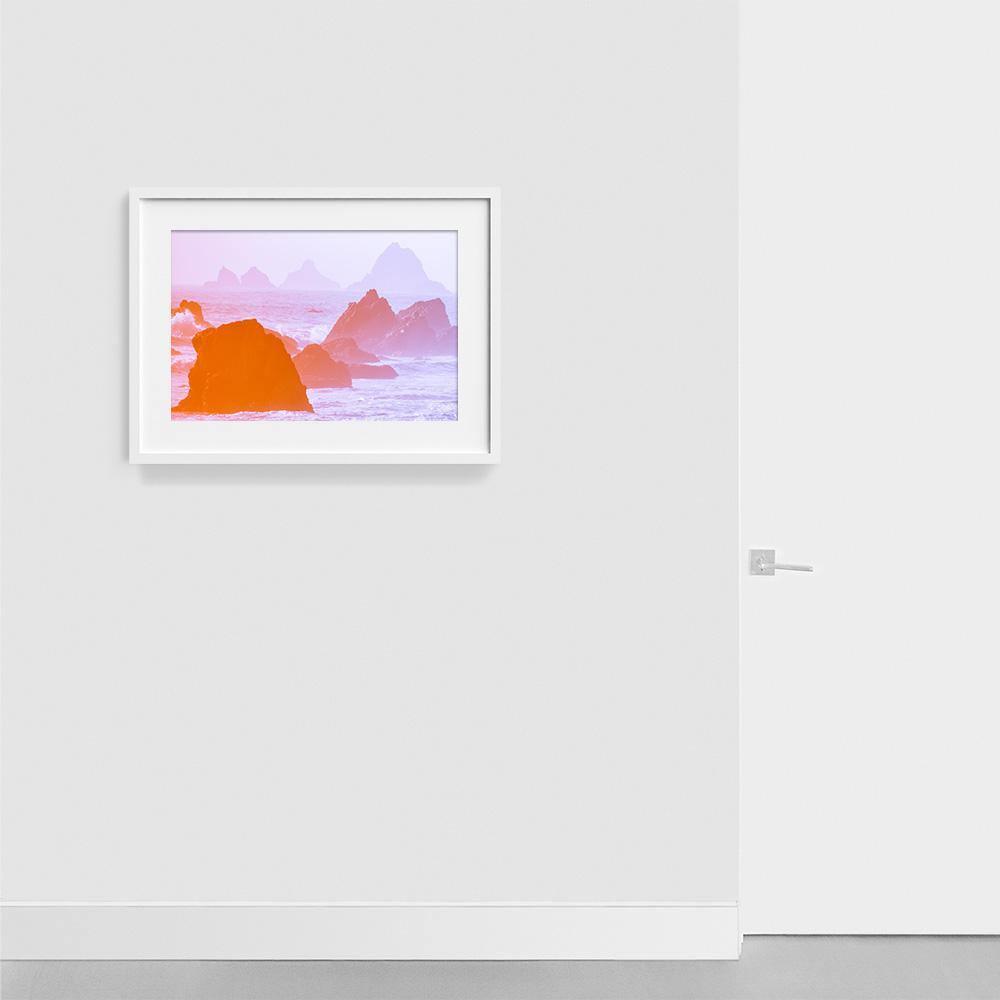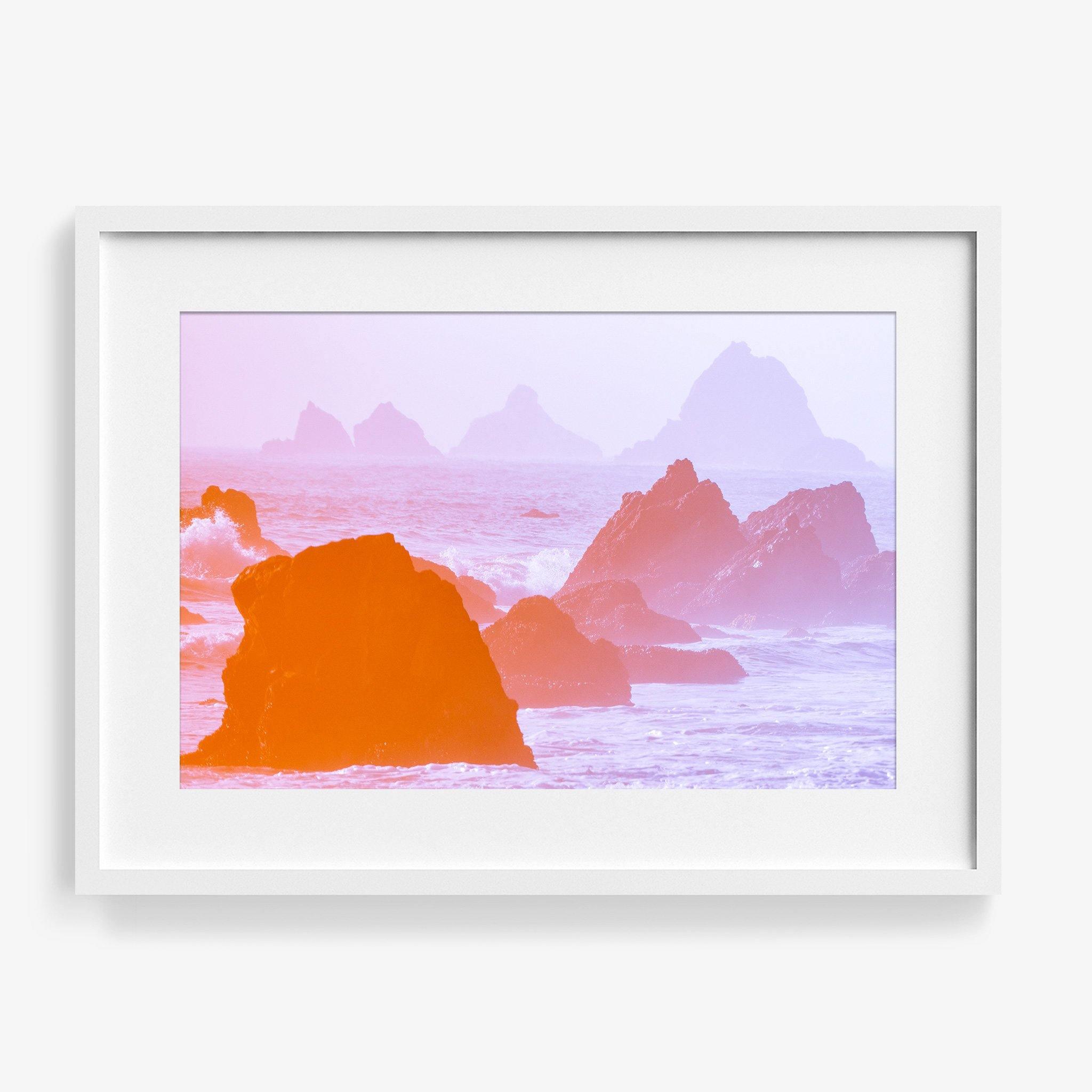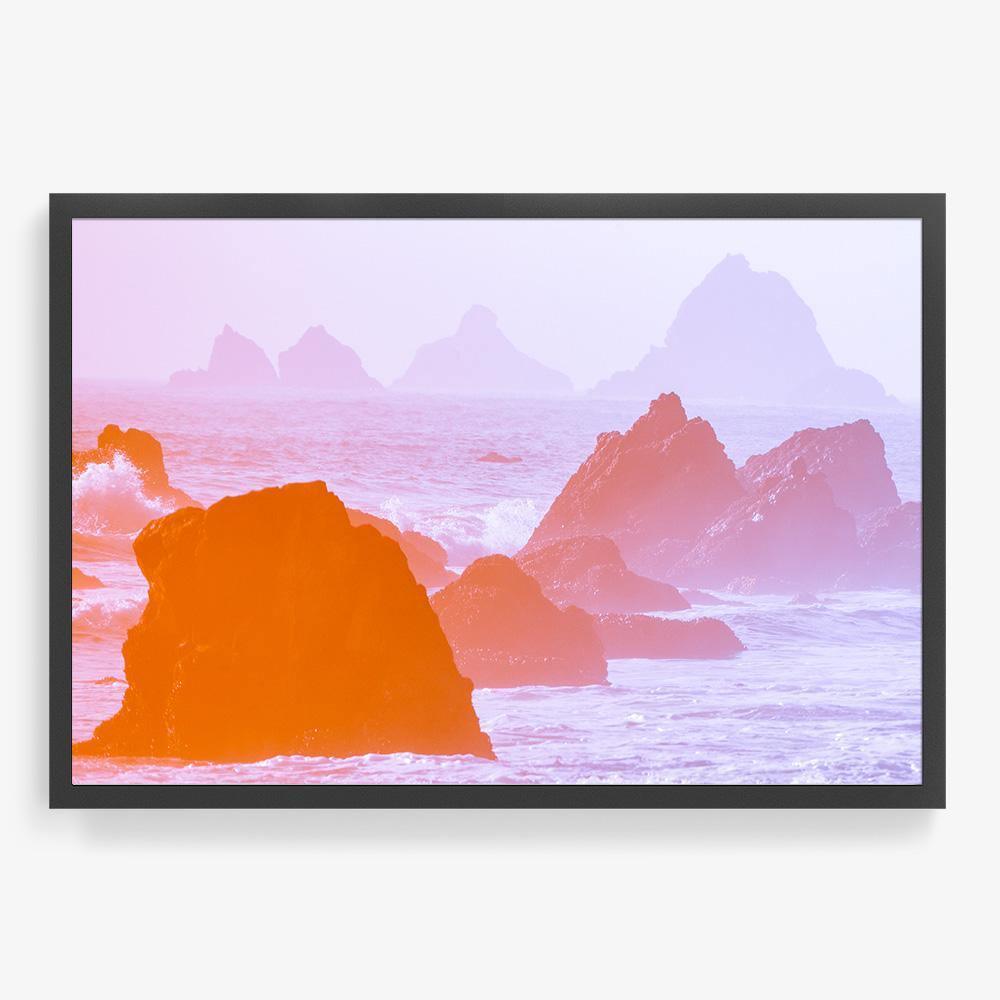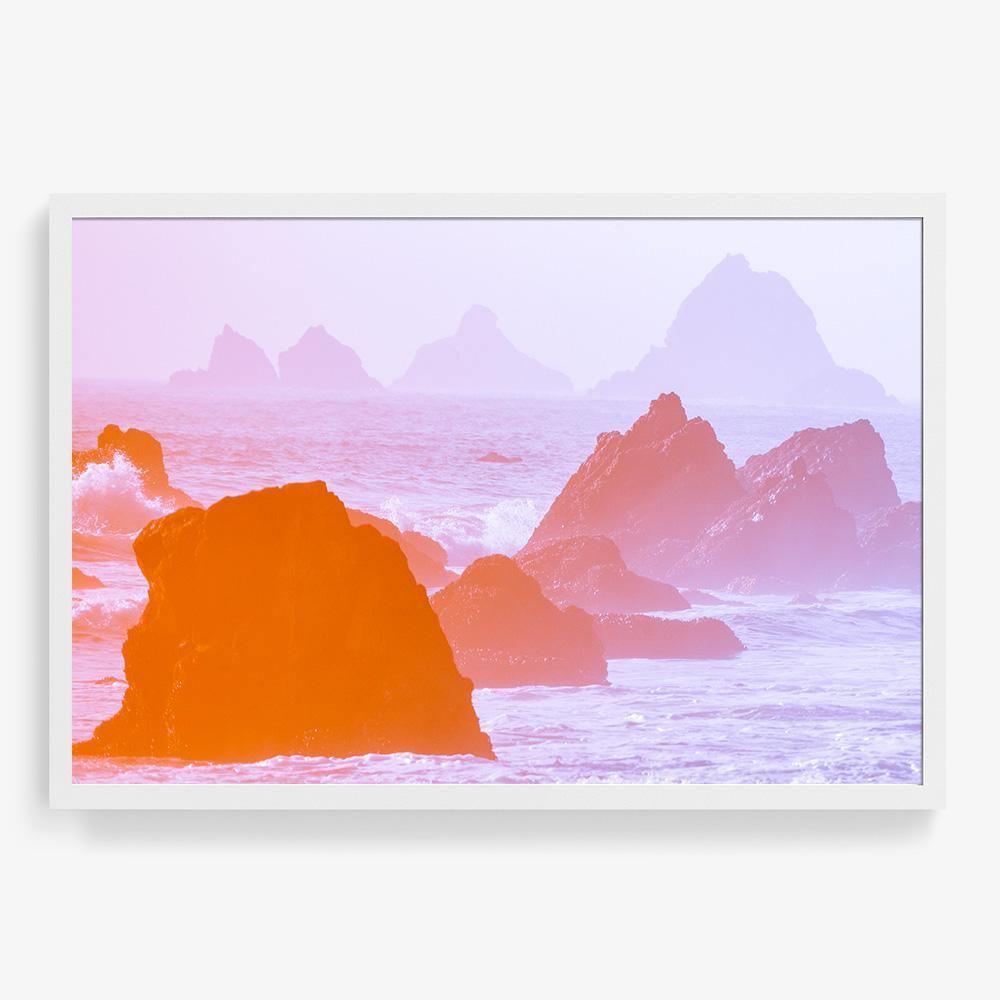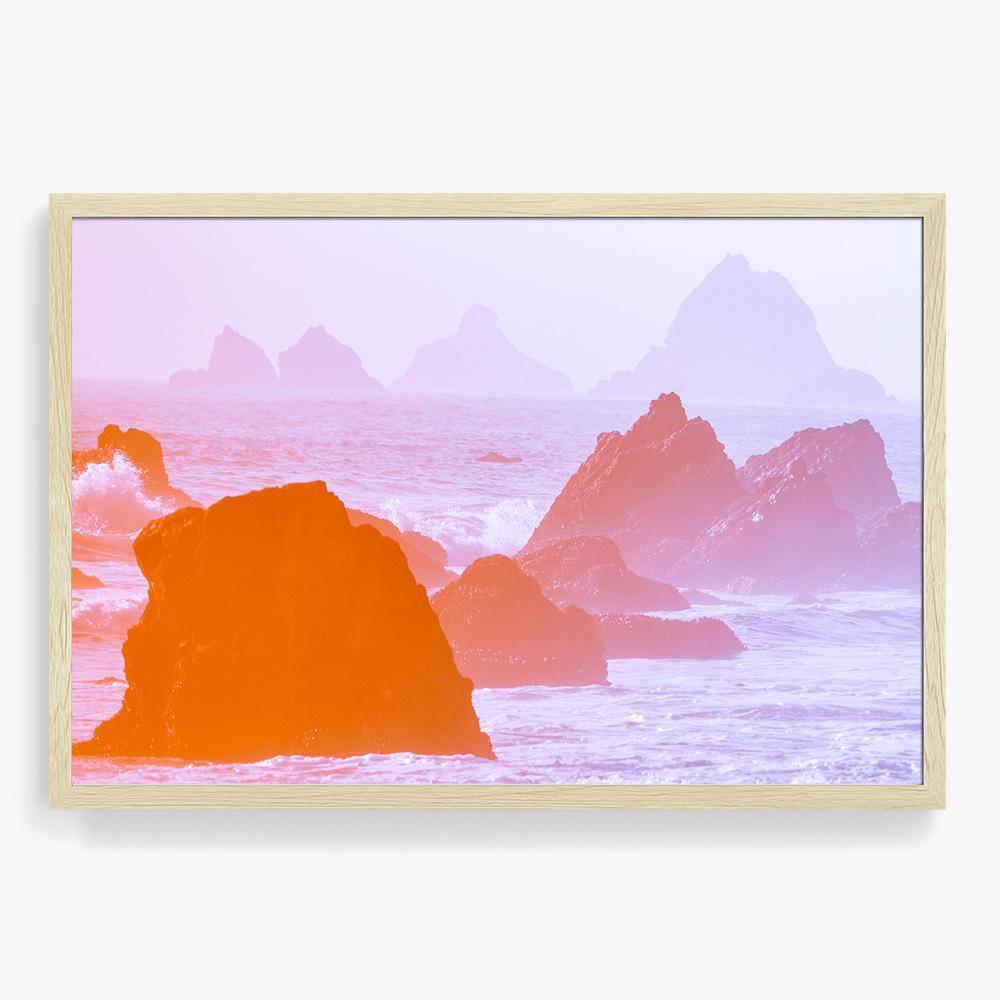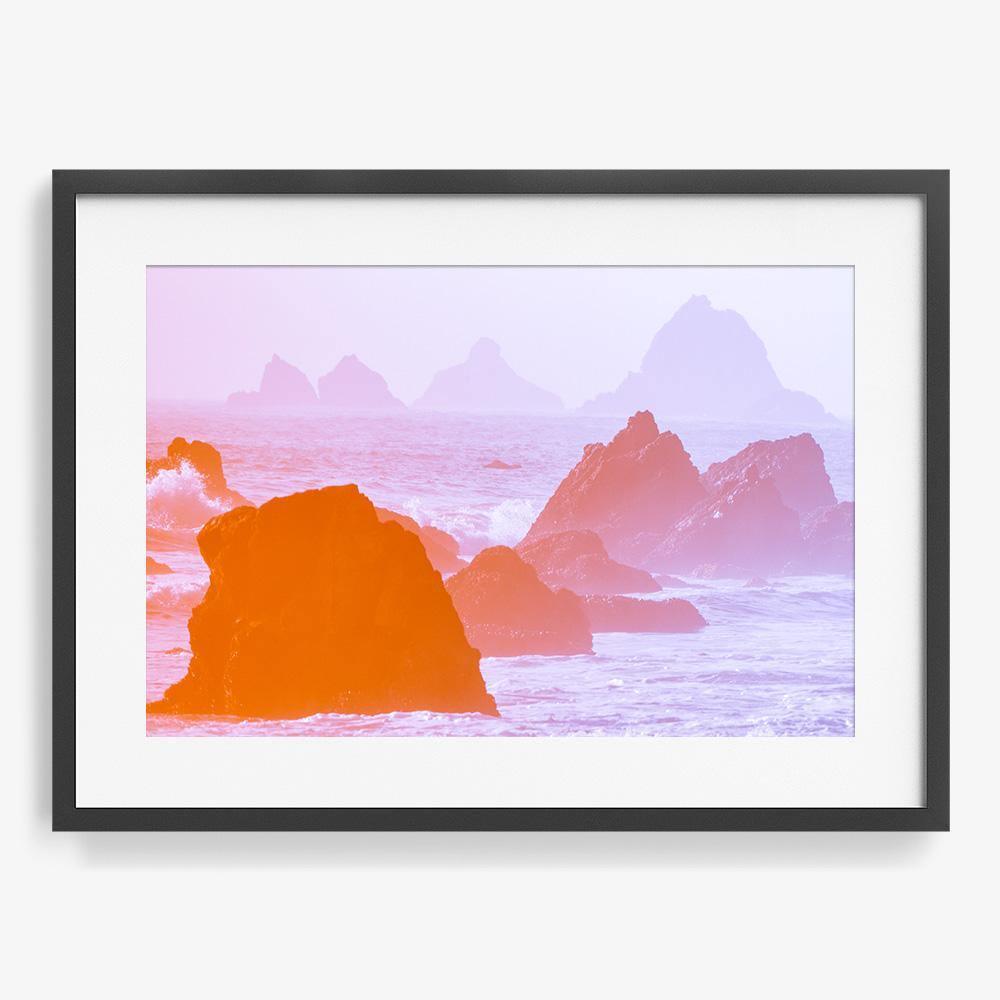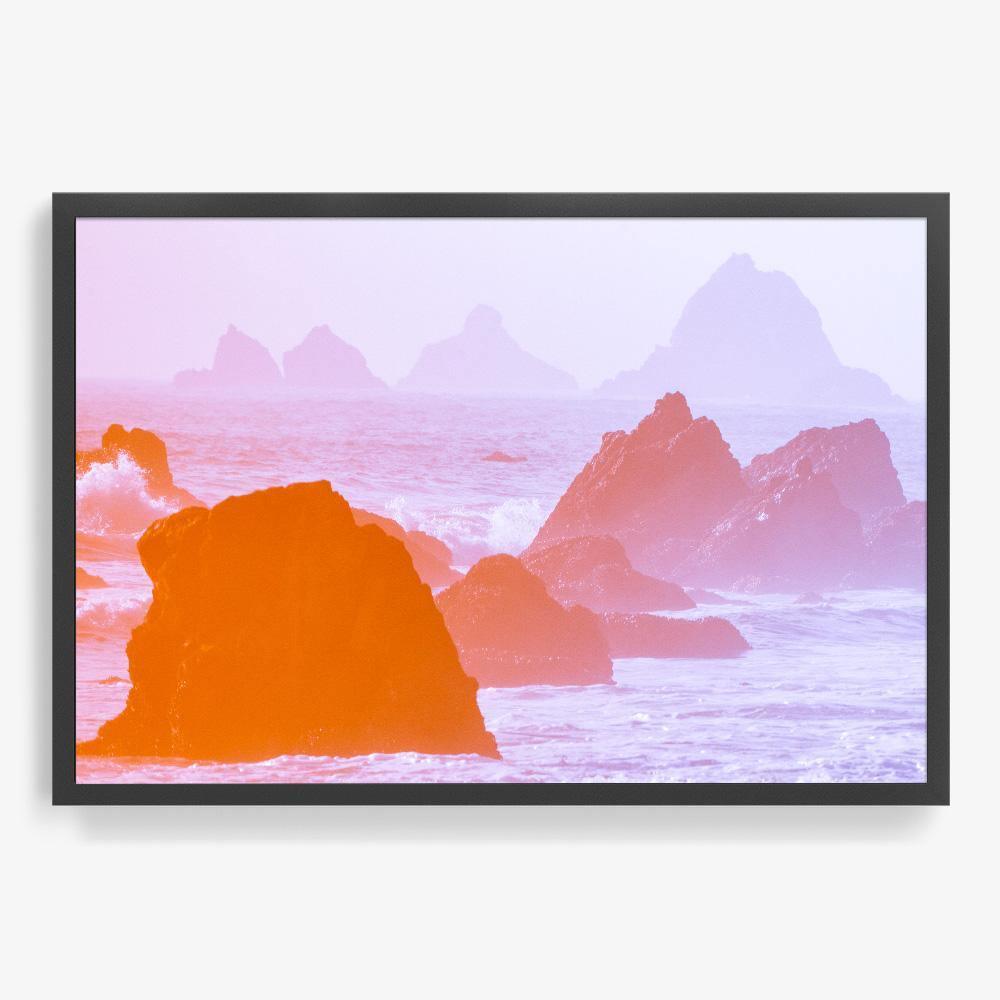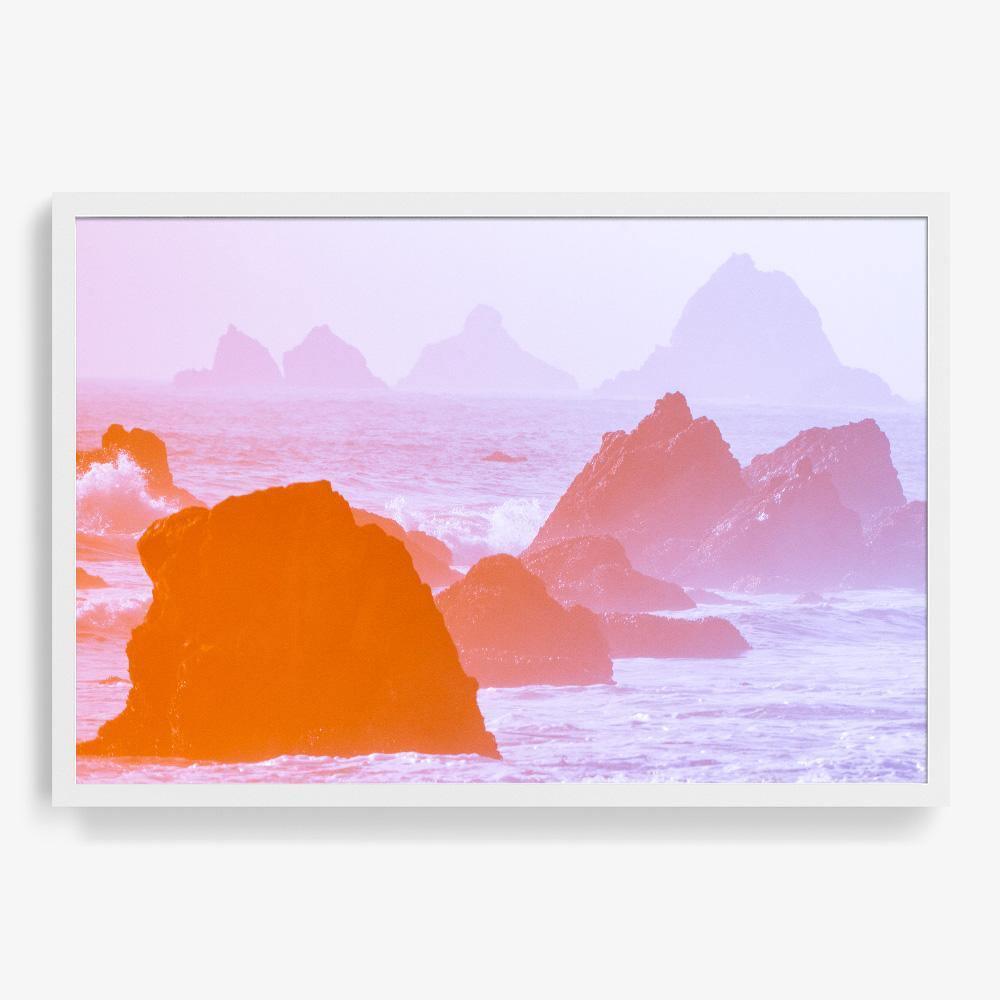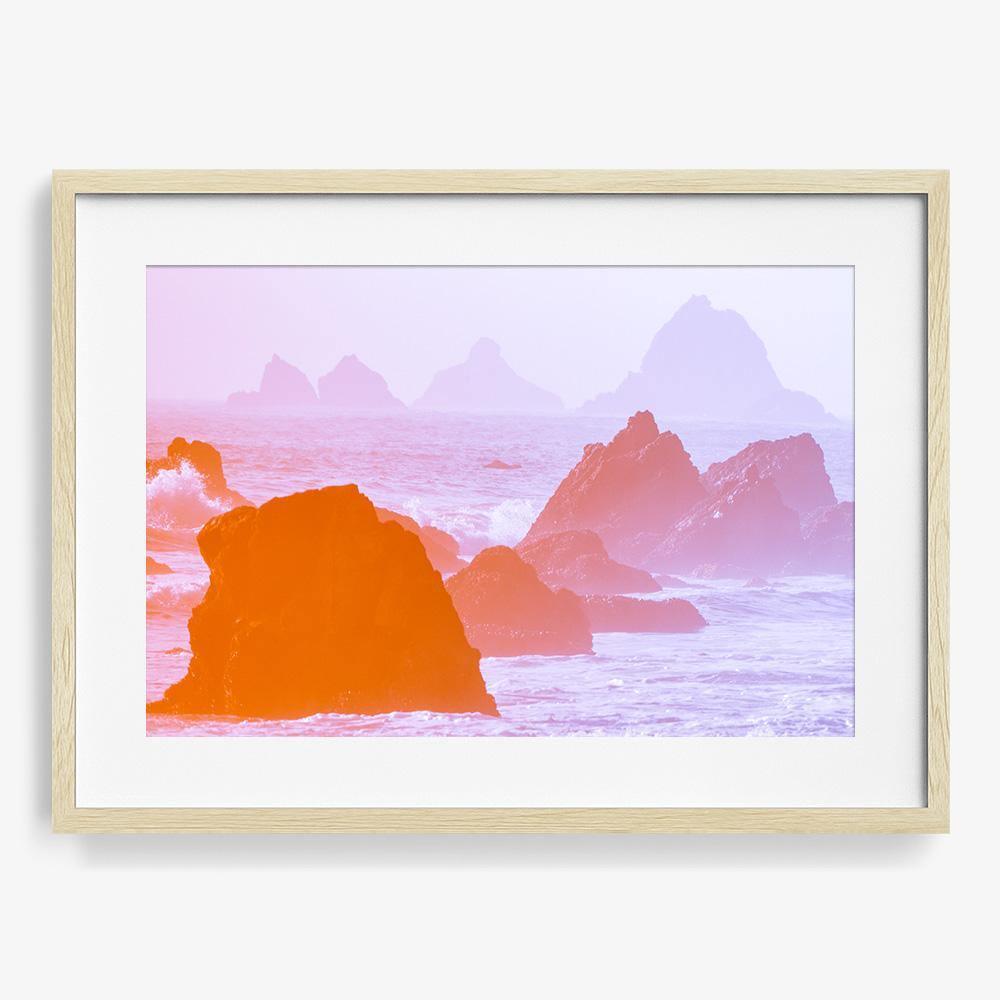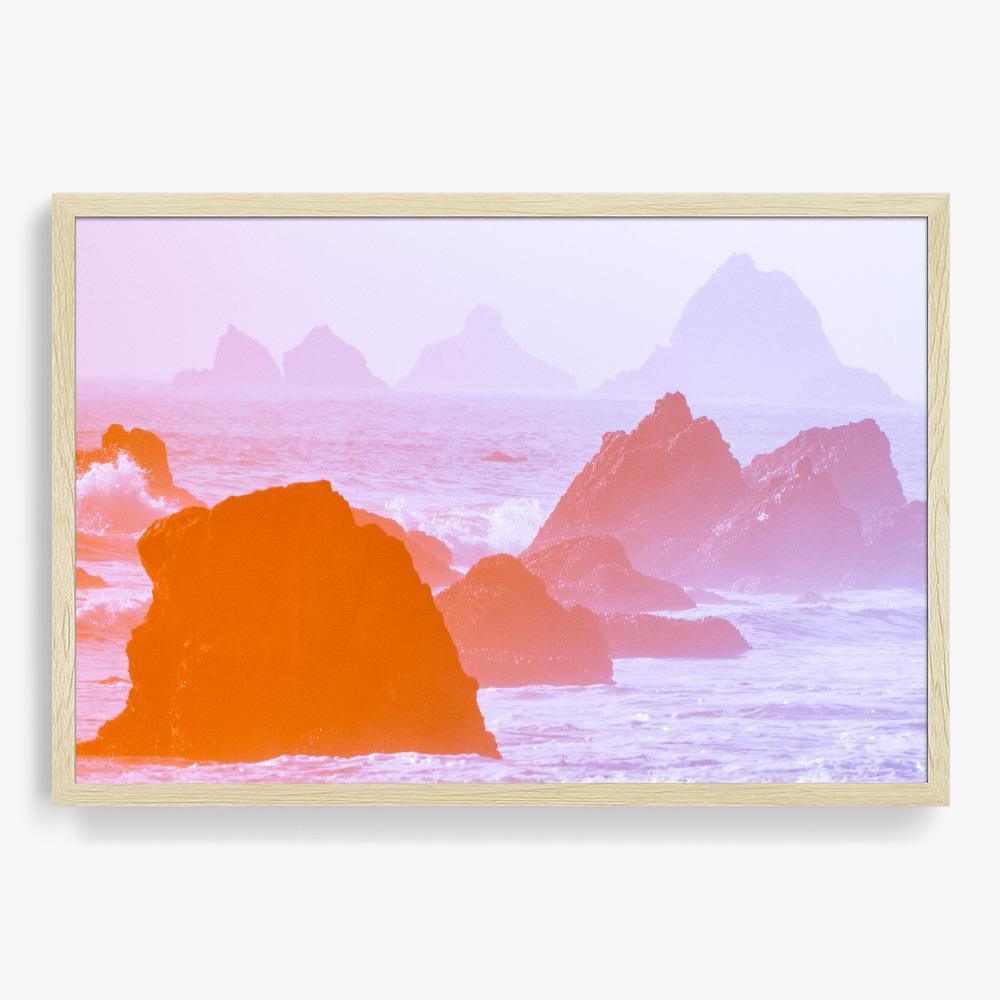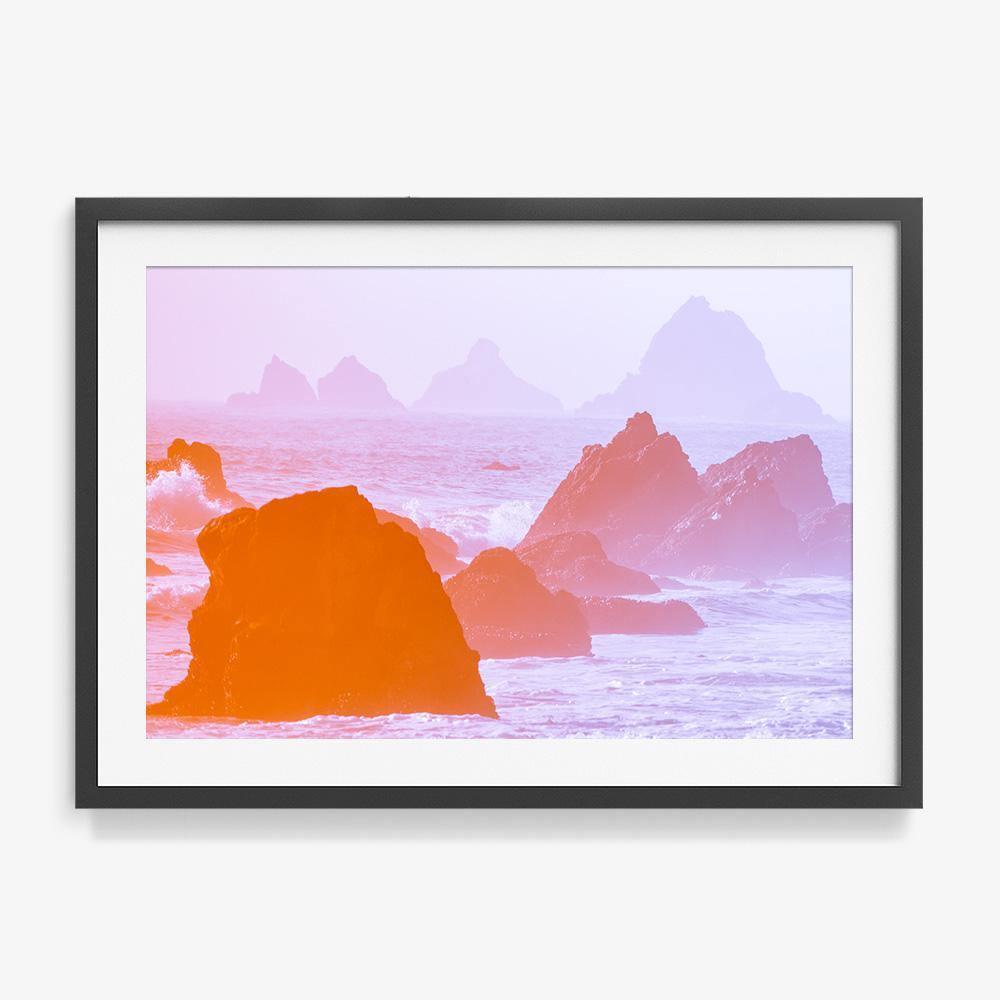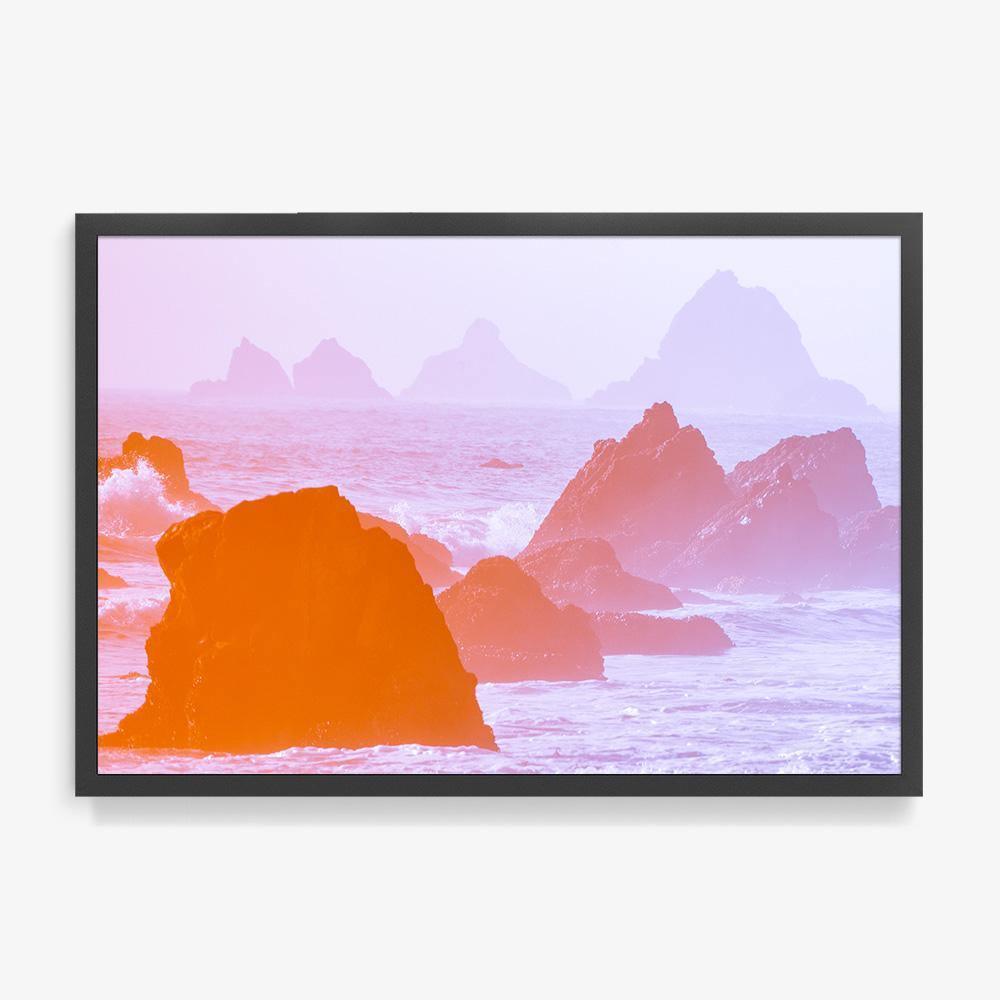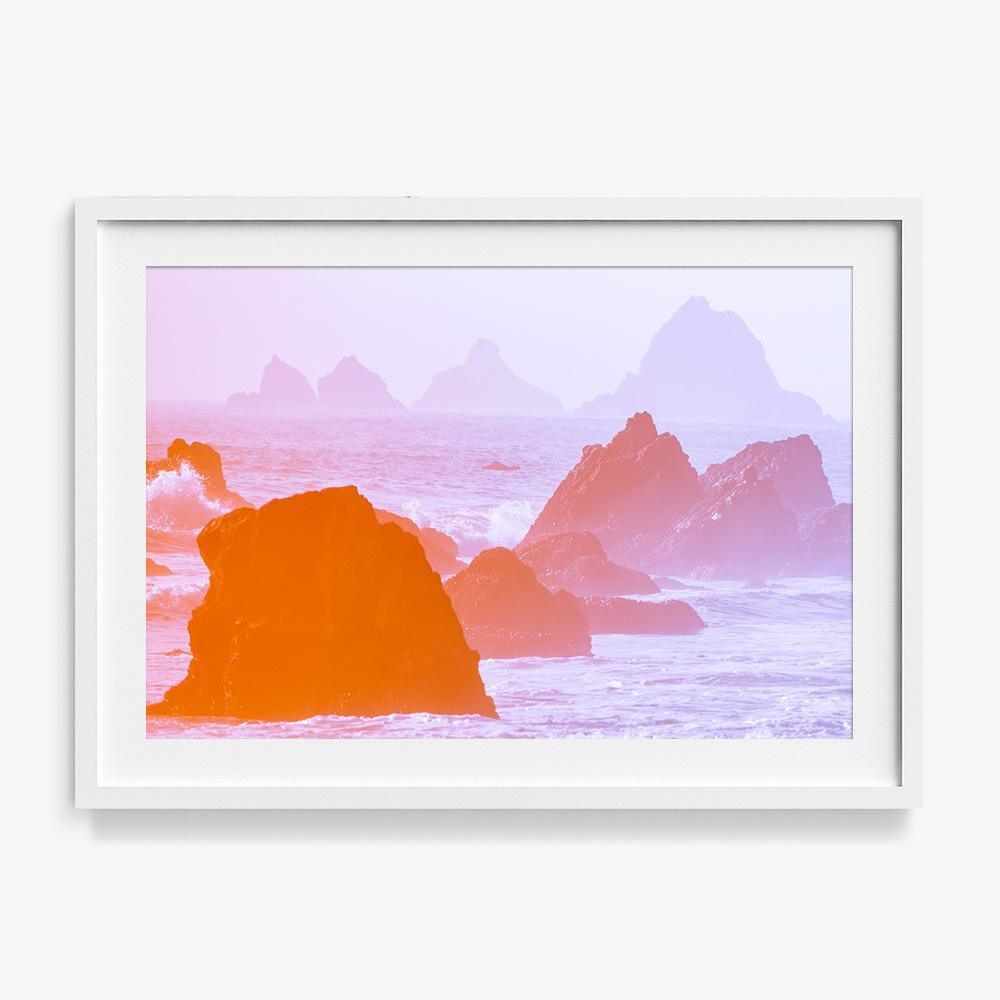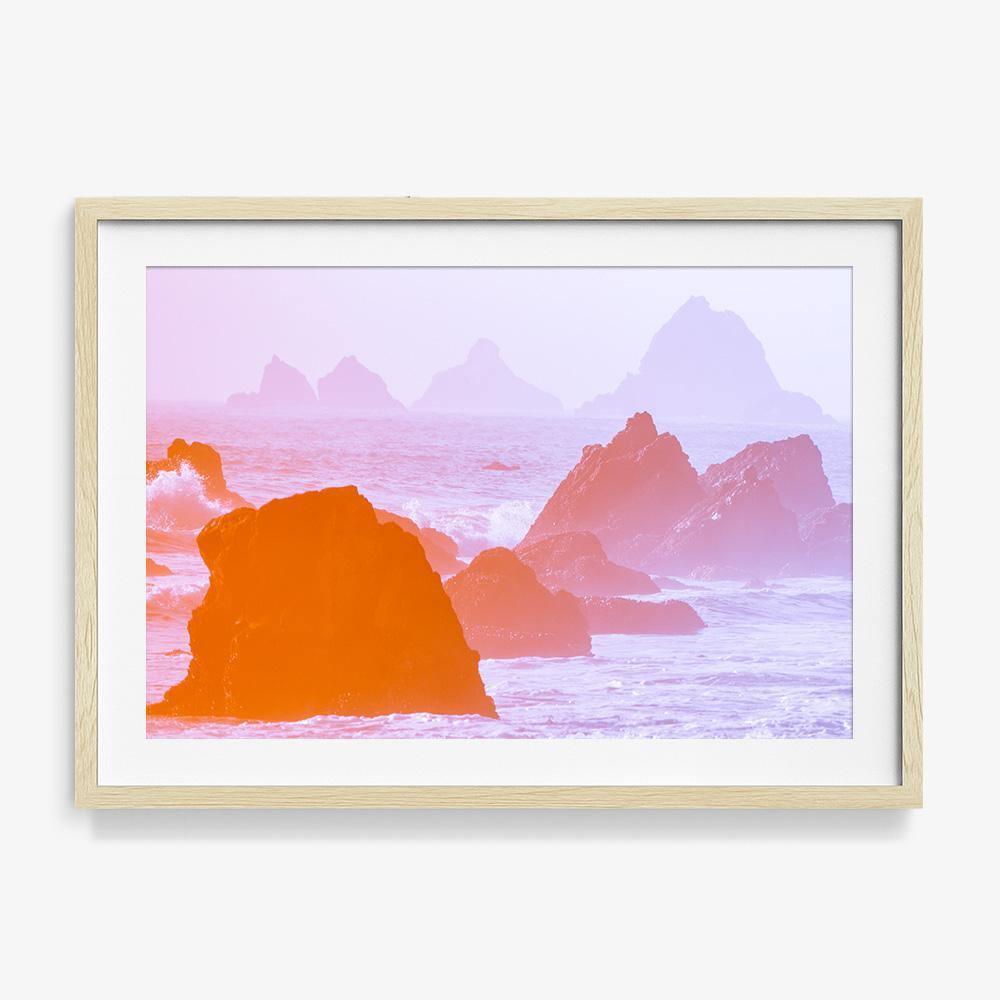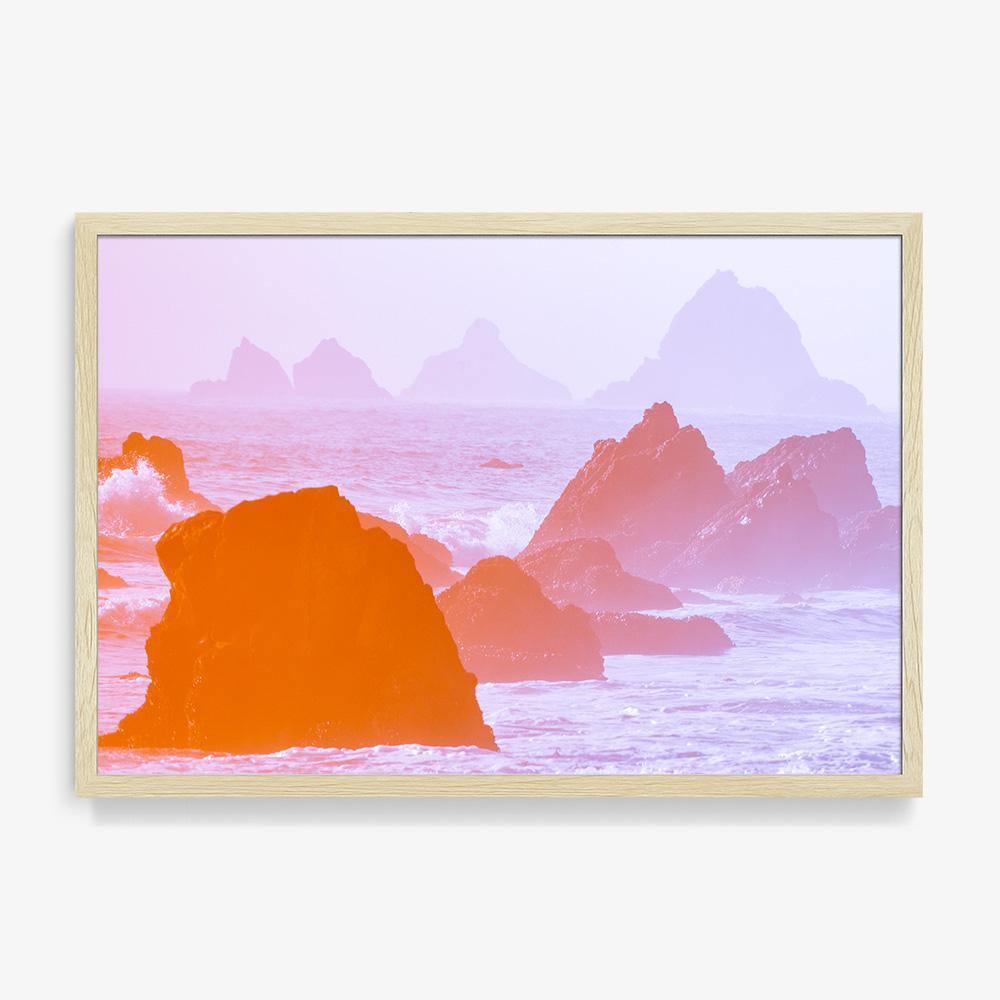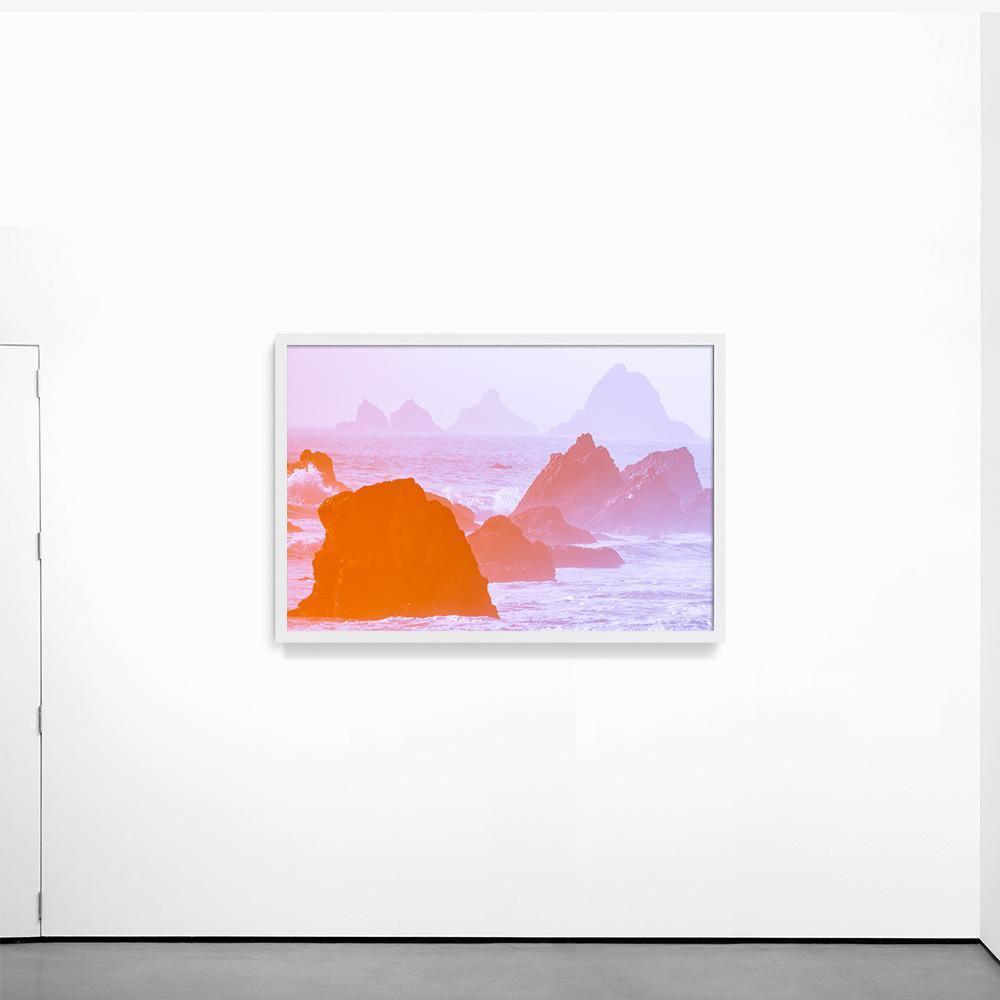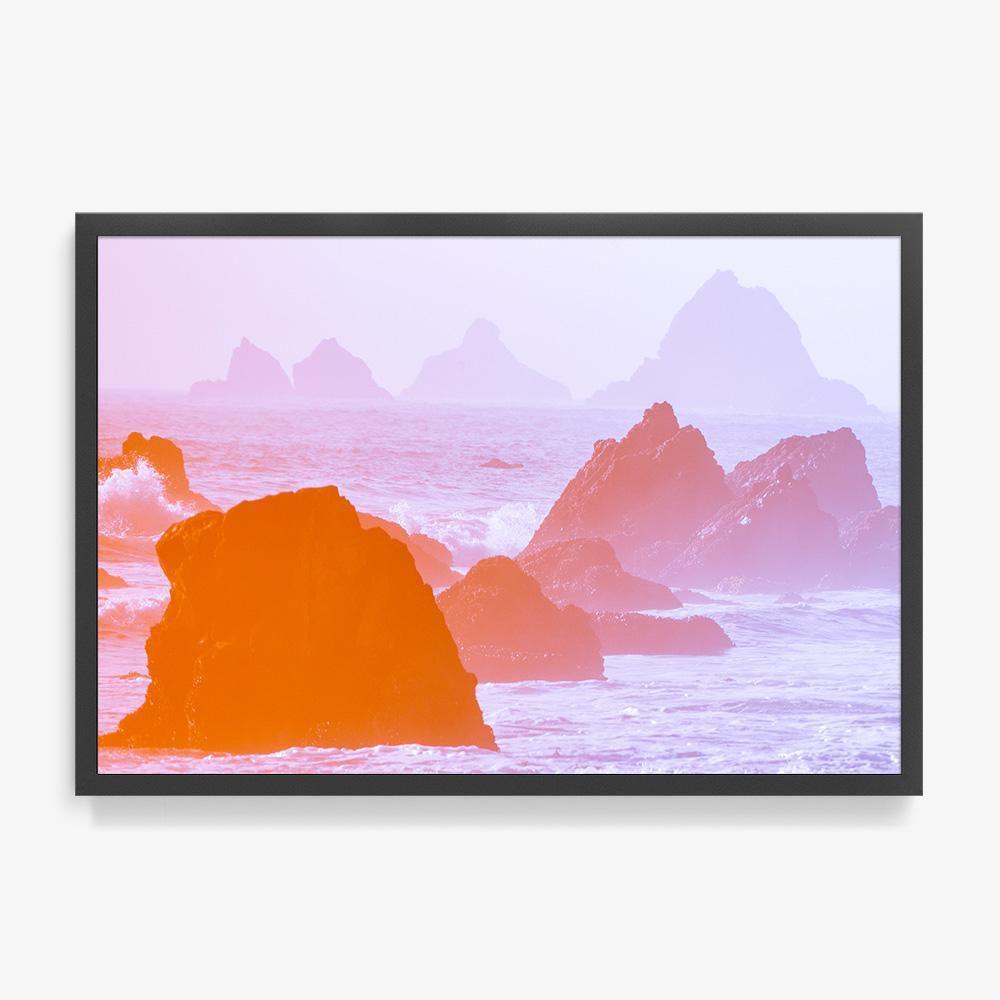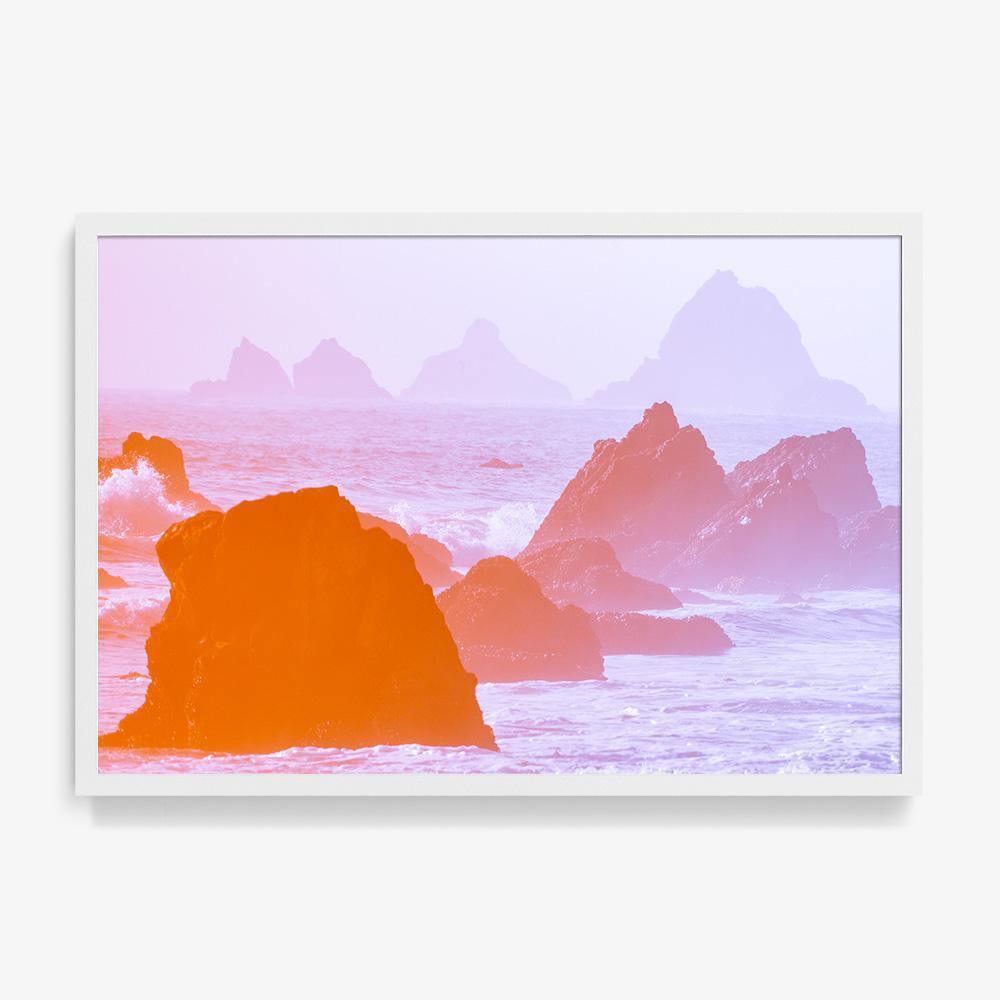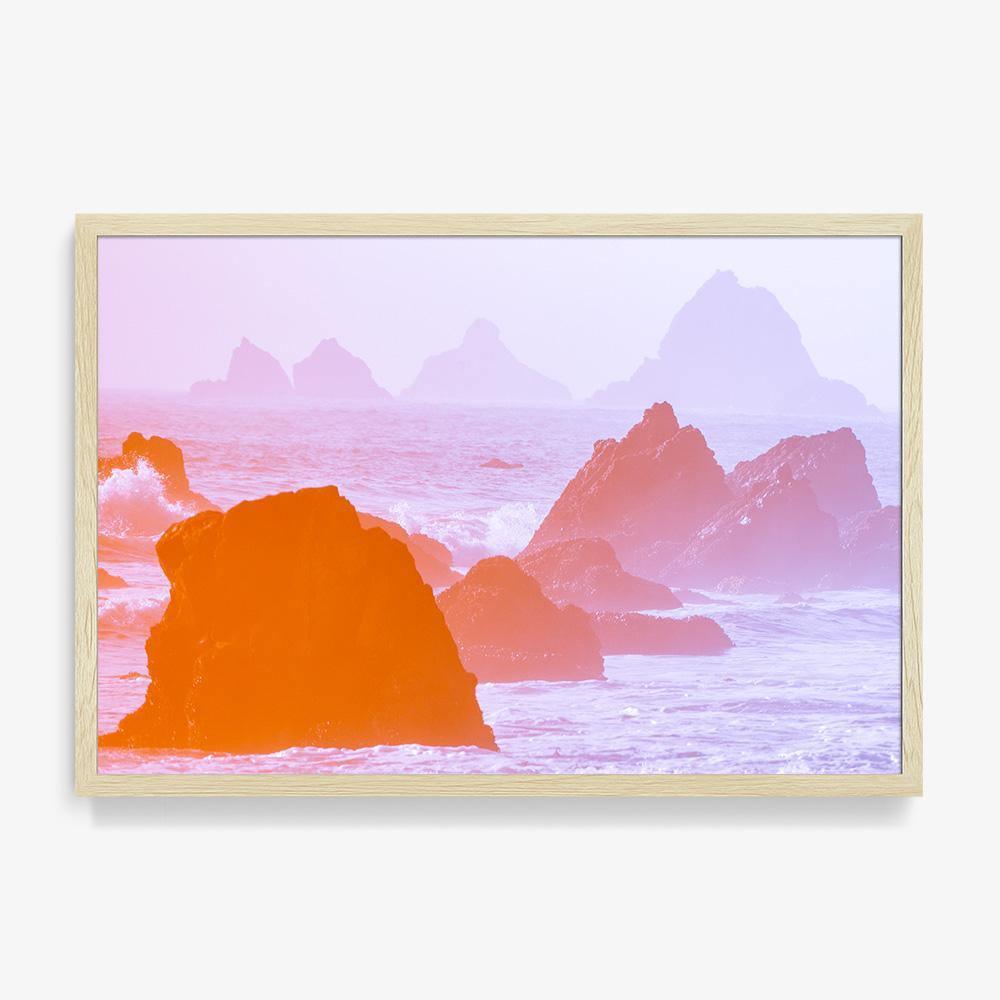 DESCRIPTION
Archival ink on museum-quality cotton rag paper | 2021
During his residency at MacArthur Place, Brian Merriam sought inspiration in the surrounding landscapes of Sonoma and Marin County. Taking interest in nature's cycles of growth and dissolution, Merriam created a series of photographs that symbolize the building up and tearing down of the natural world. Using wildflowers as a lens filter, he captured the coastal landscape. New, young, fleeting growth is layered onto old, slowly dissolving, and weathered terrain
DIMENSIONS
16 x 24 inches
24 x 36 inches
30 x 45 inches
40 x 60 inches
FRAMED DIMENSIONS
16 x 24 inches:
Matted: 23.5 x 31.5 x 1.25 inches
Full Bleed: 17.5 x 25.5 x 1.25 inches
24 x 36 inches:
Matted: 32 x 44 x 2 inches
Full Bleed: 25.5 x 37.5 x 2 inches inches
30 x 45 inches:
Matted: 38 x 53 x 2 inches
Full Bleed: 32 x 47 x 2 inches
40 x 60 inches:
Full Bleed: 42 x 62 x 2 inches
AUTHENTICATION
The work comes with a Certification of Authenticity signed and numbered by the Co-Founder of Tappan
Studio Visit
Q. Identify yourself as a photographer?
A. Artist is better, artist working in photography…
Explore
See more from Brian Merriam's series, Ancient Medicine.
"I stepped out of the present and let my mind succumb to geologic time. I found comfort in it's endless cycles."
-Brian Merriam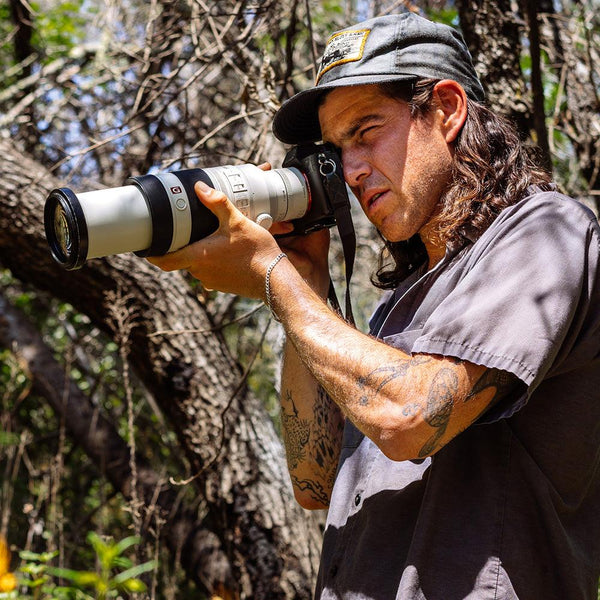 About the Artist
Brian Merriam
Featured in Vogue, Dwell, Juxtapoz, Domino, Artforum, and The New Yorker, photographer Brian Merriam travels to the most remote parts of the world to capture rarely seen landscapes and celestial phenomena, including the Himalayas, the Aurora Borealis, lush Hawaiian jungles and total solar eclipses.
In the Studio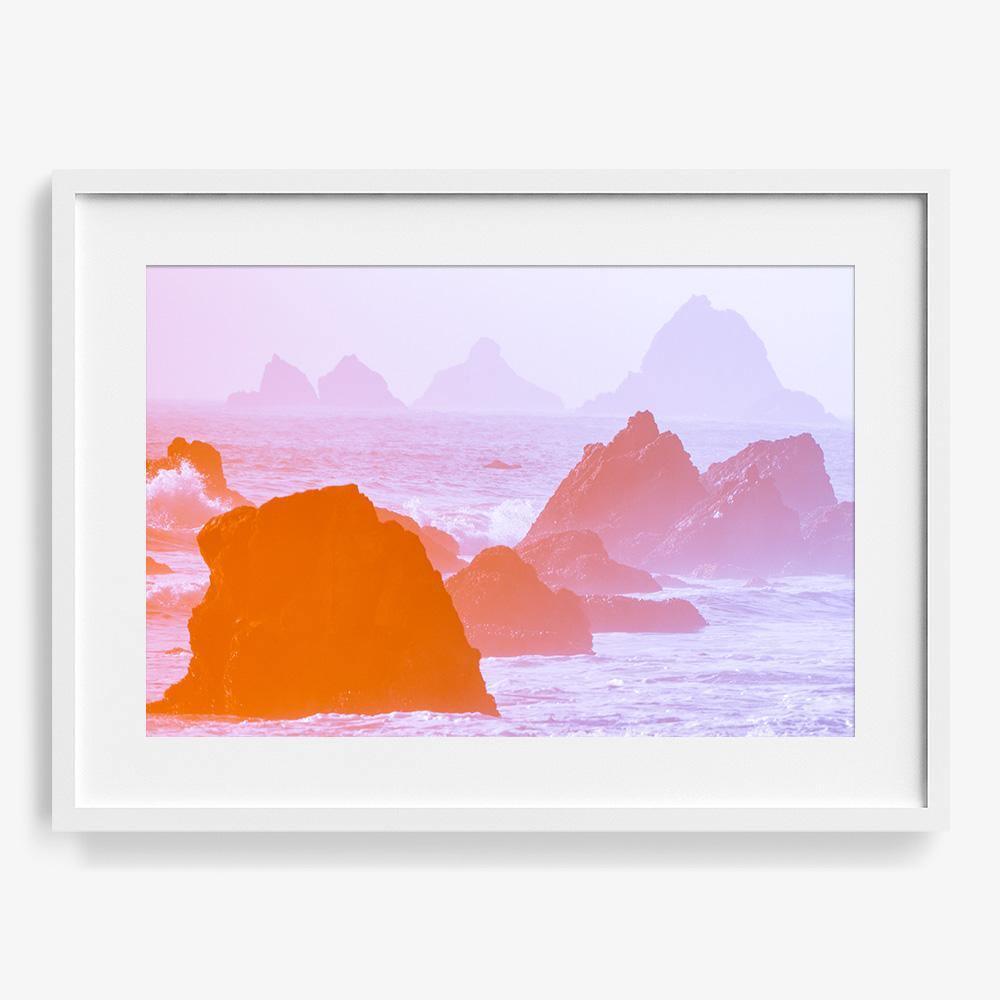 Untitled (MacArthur) 11
$ 545
Choose options