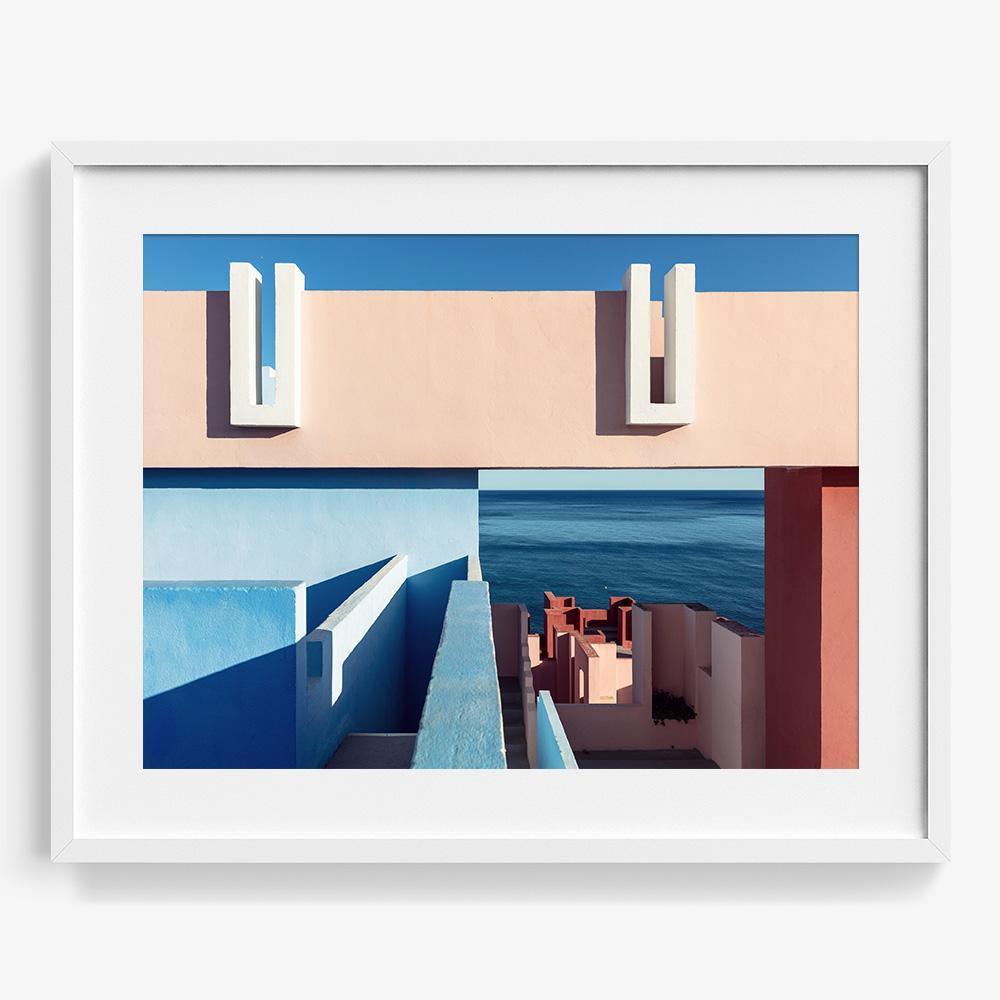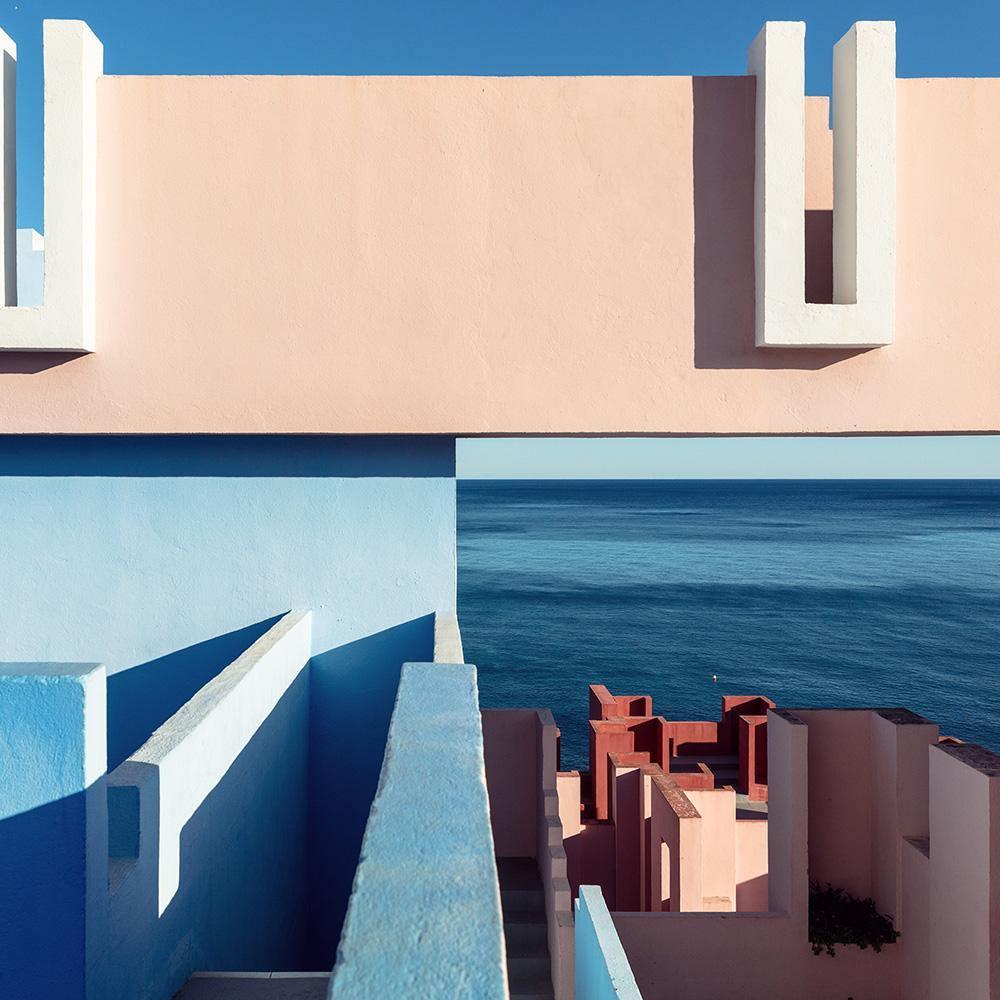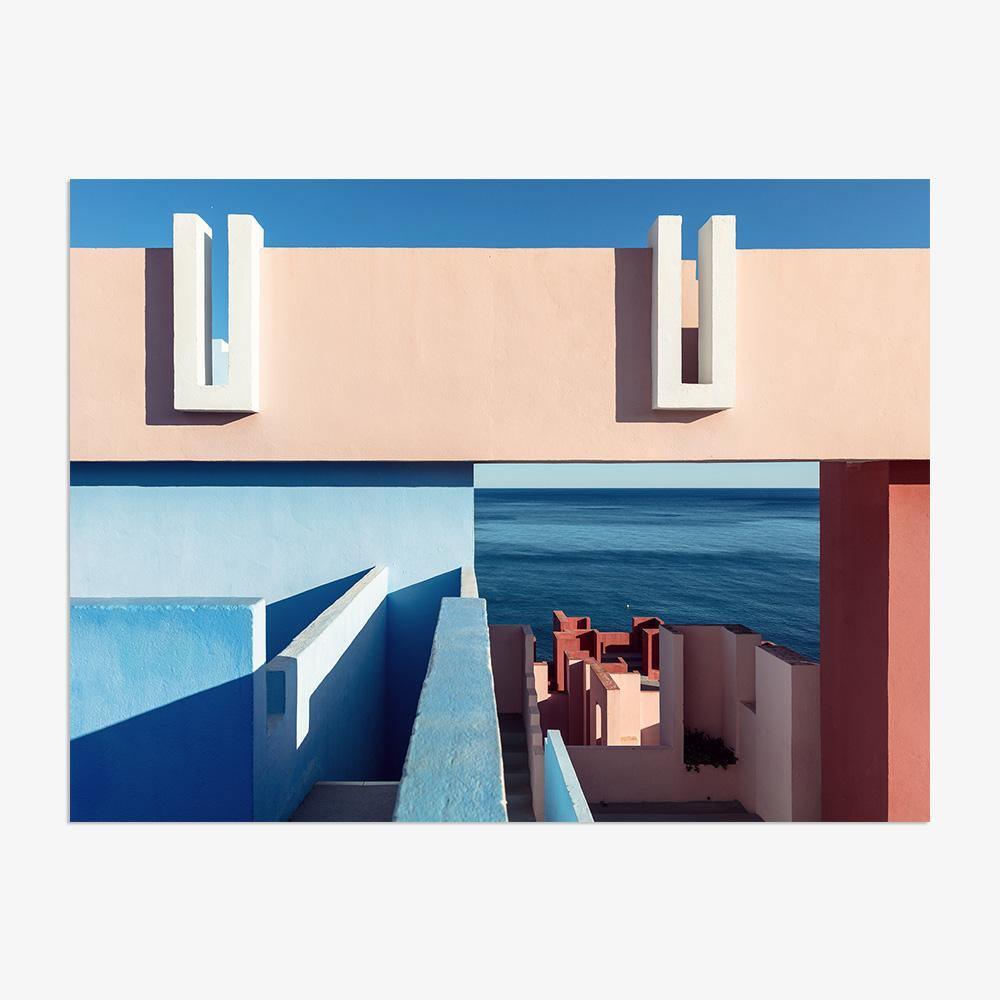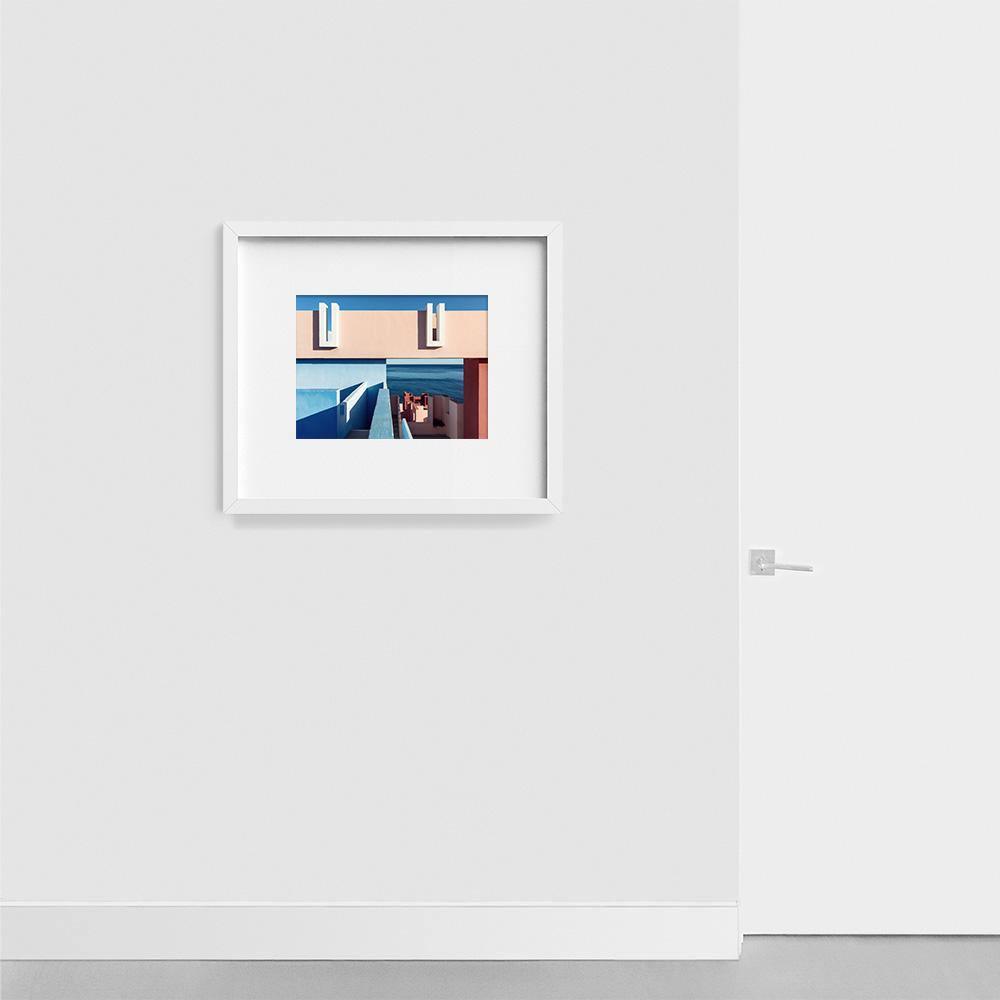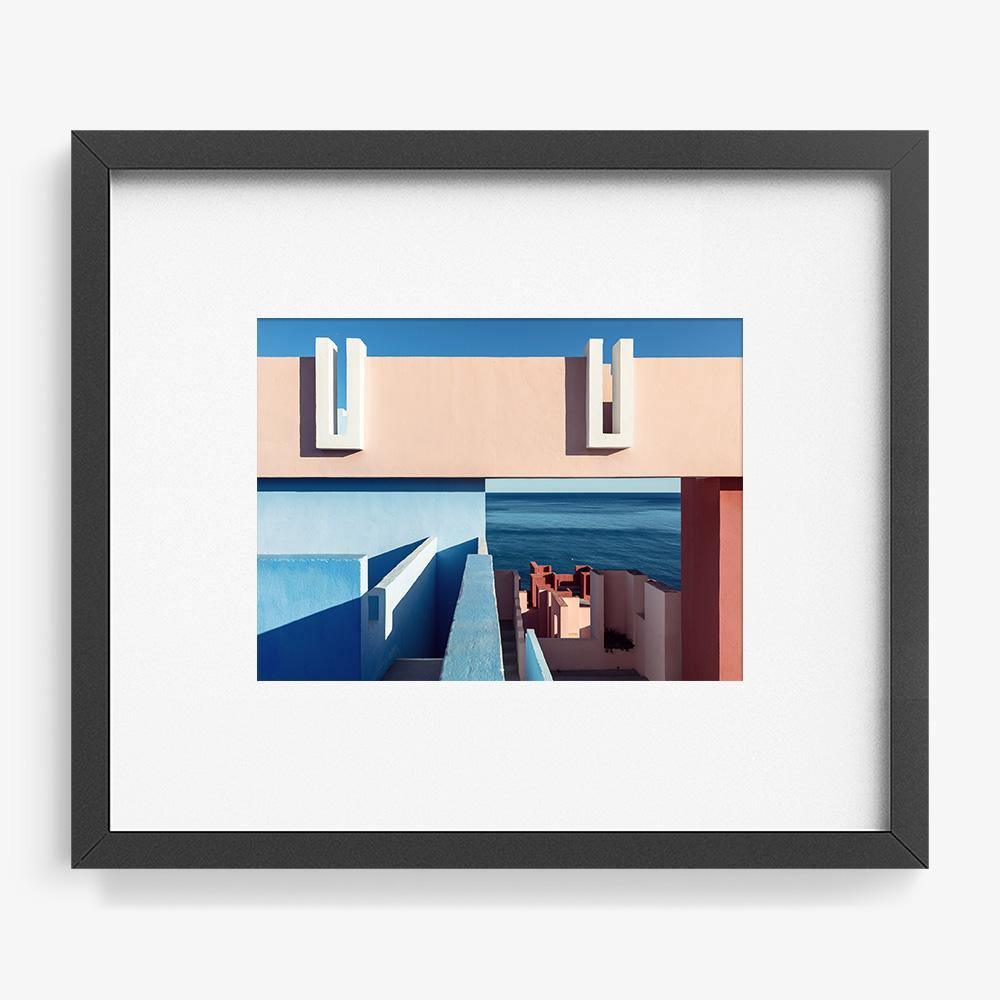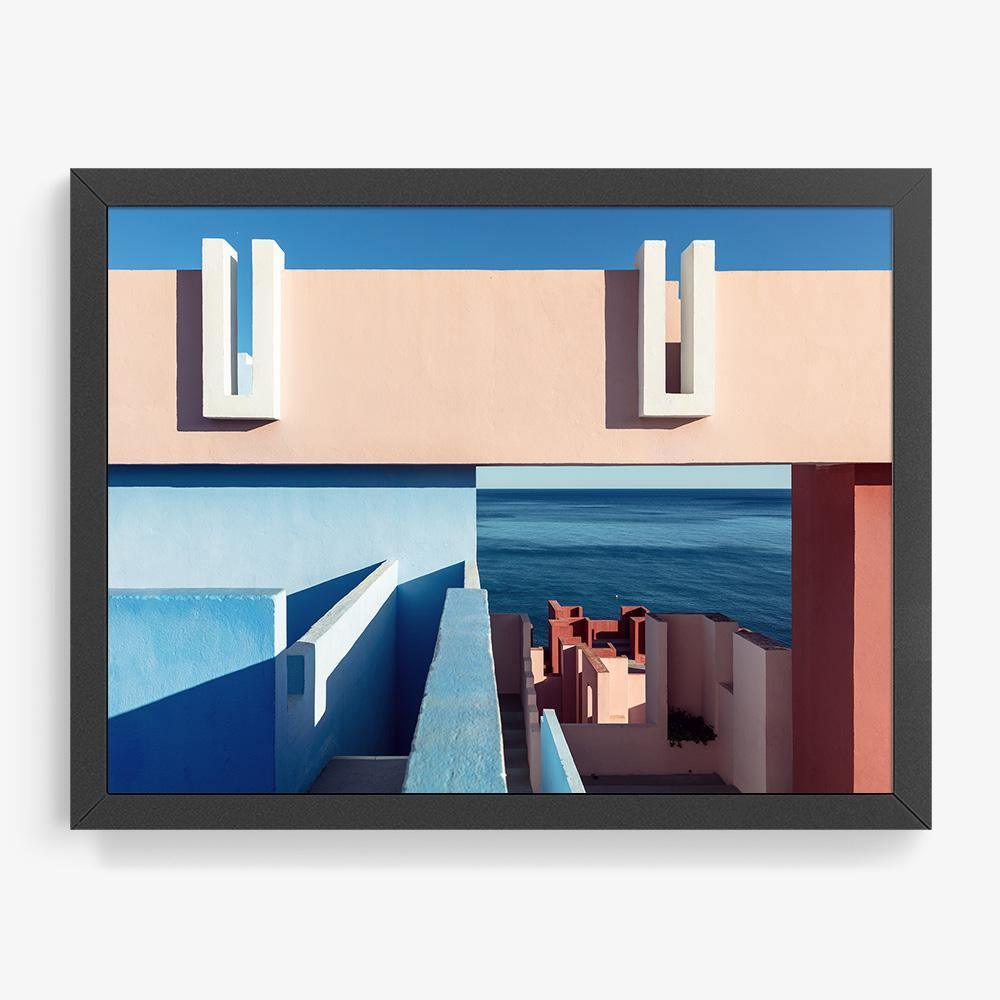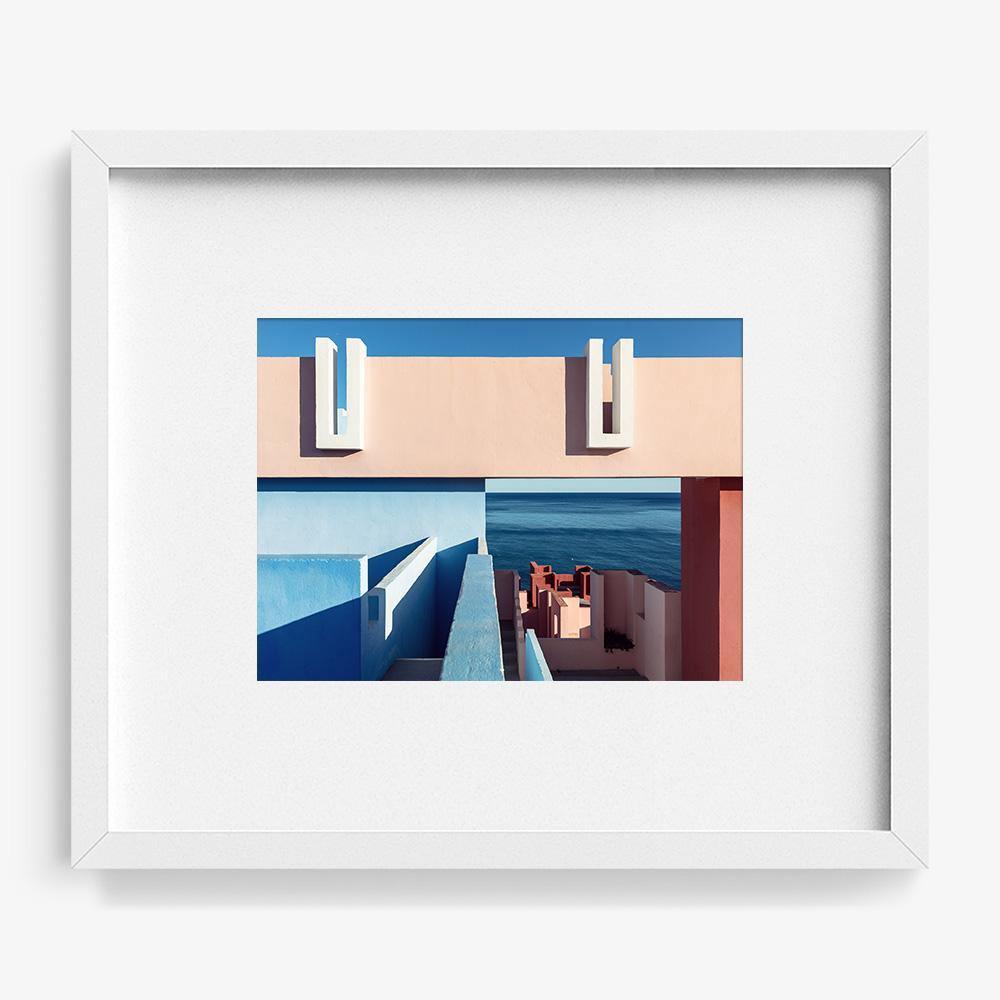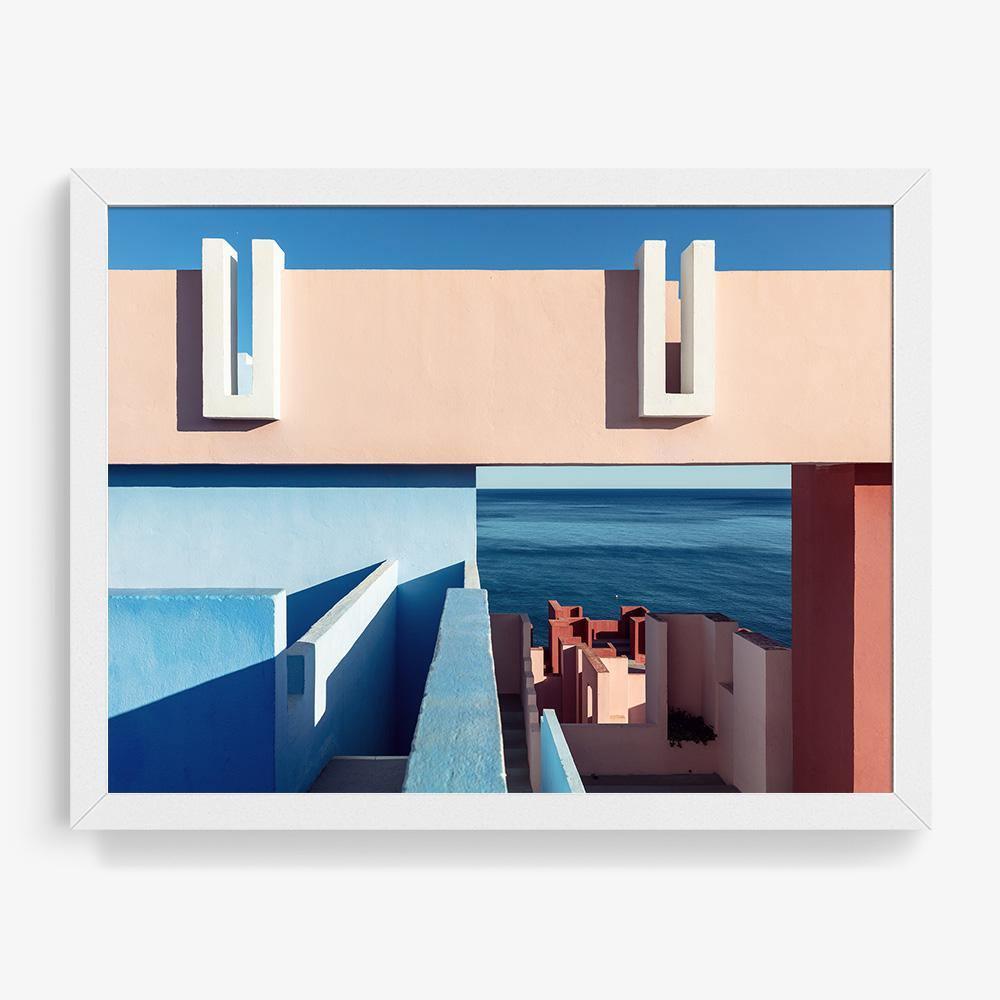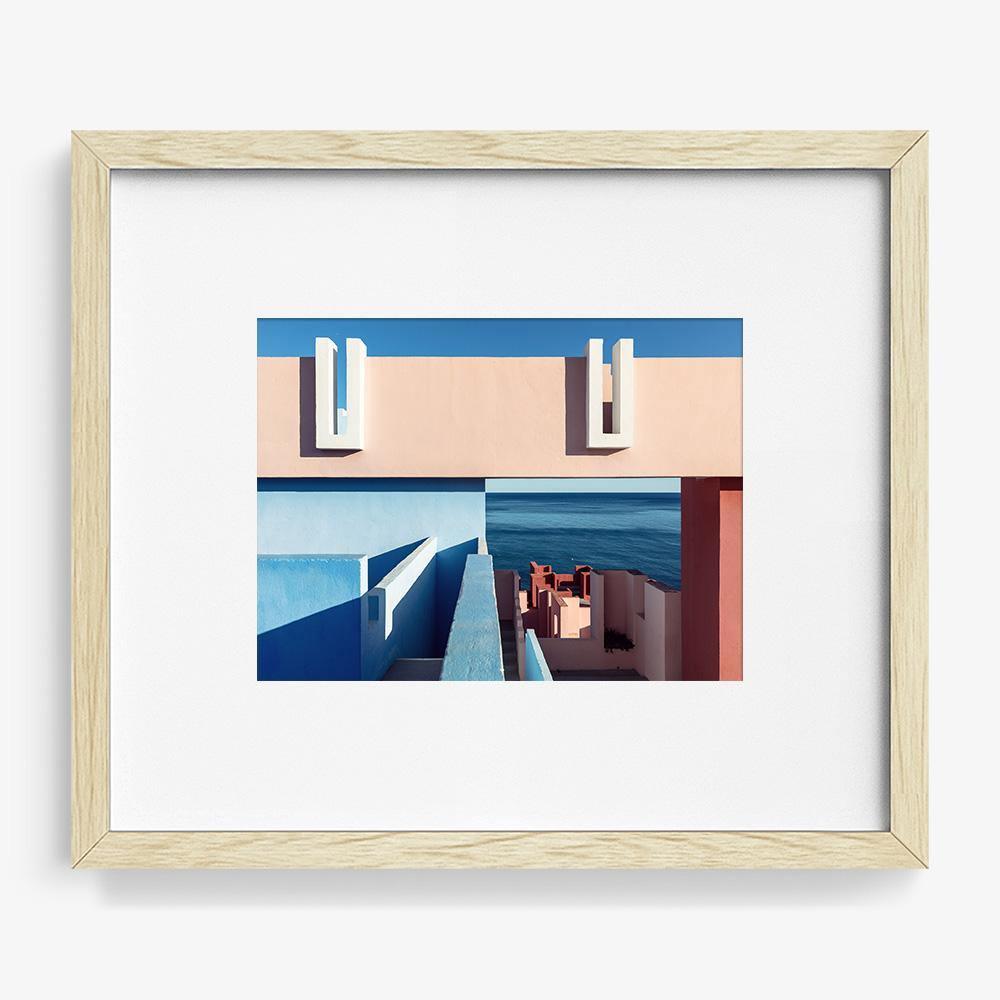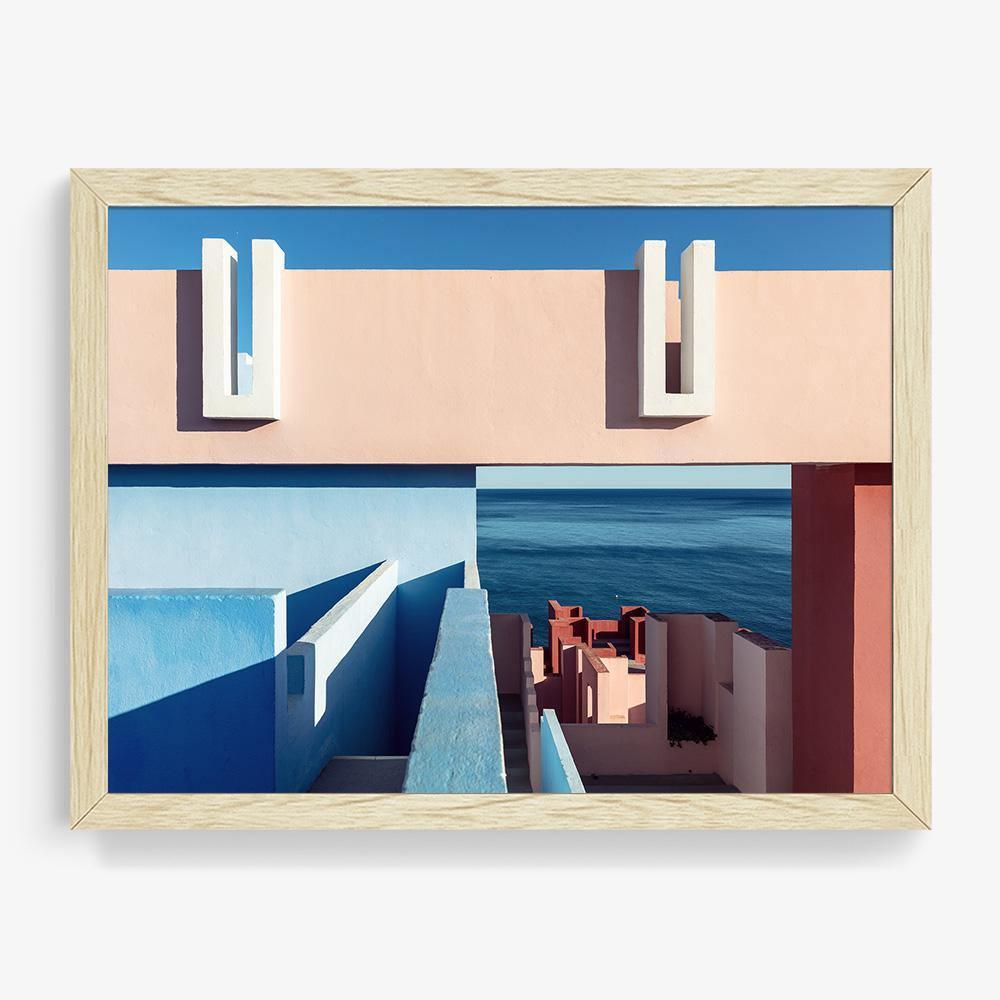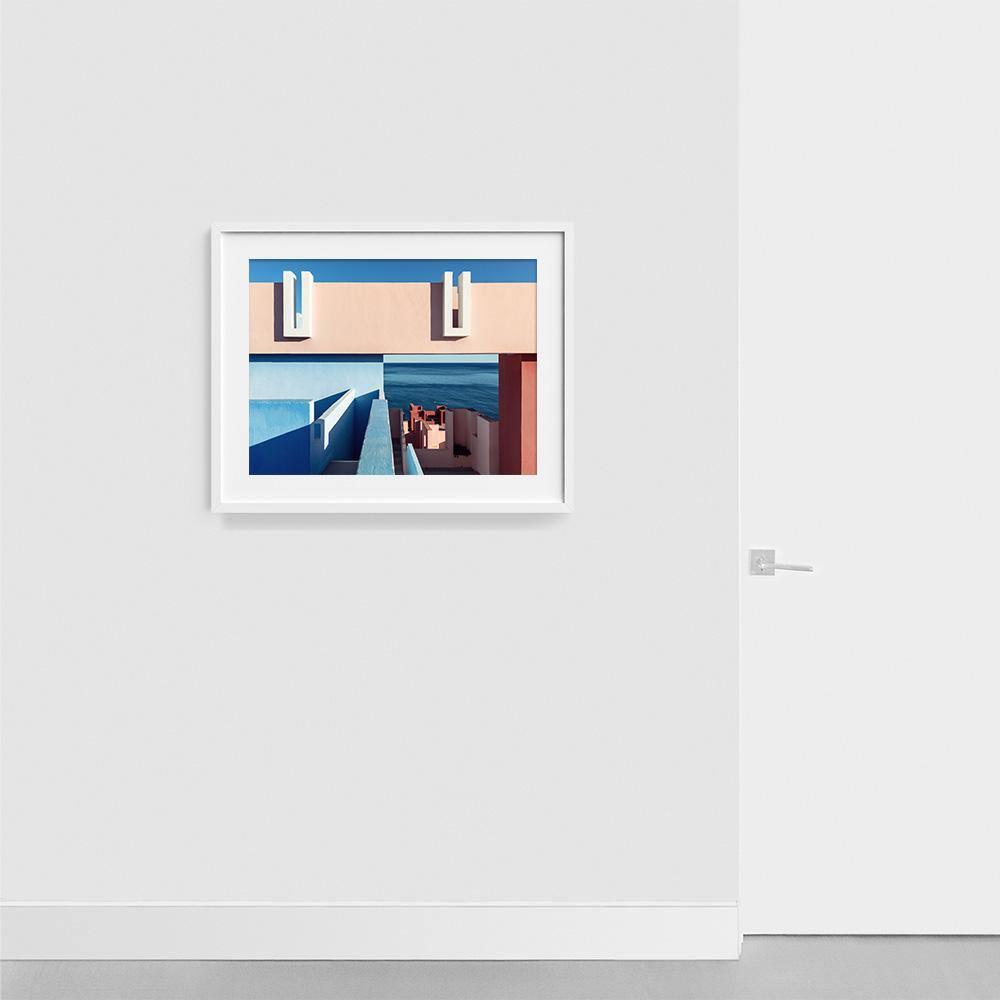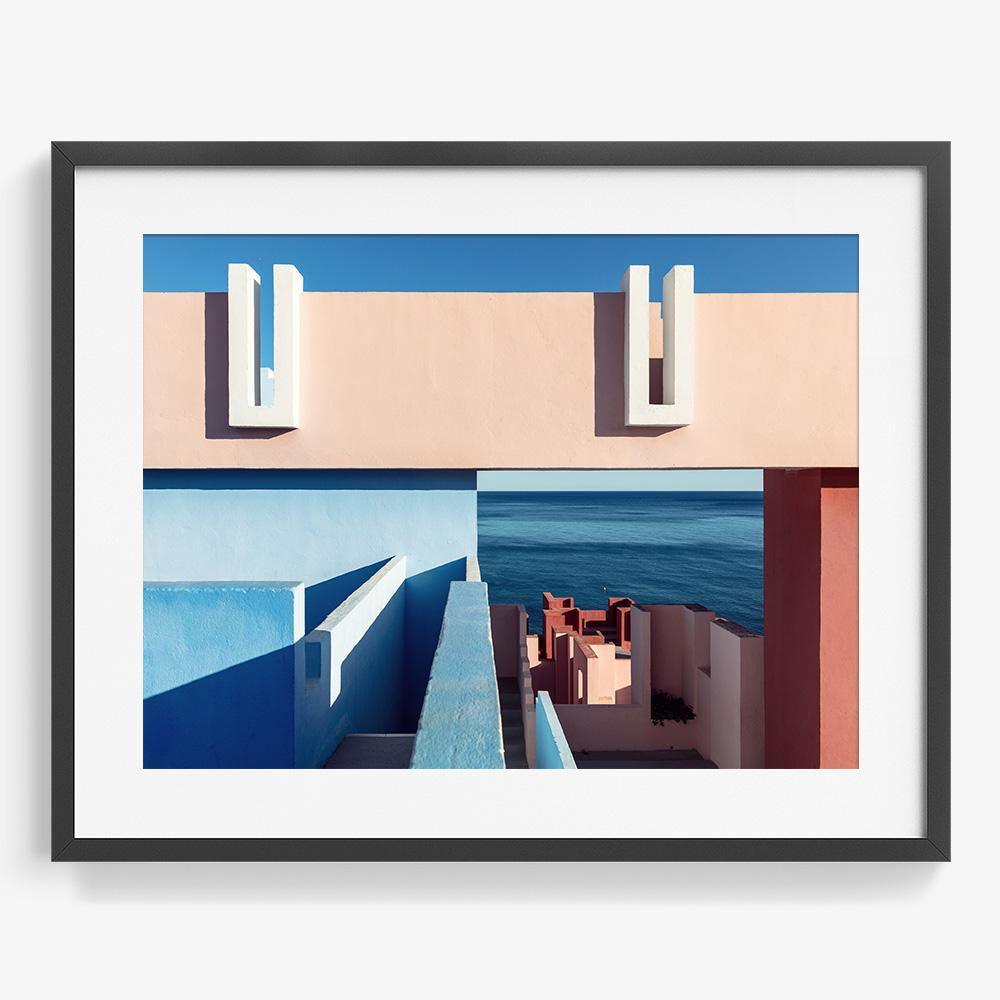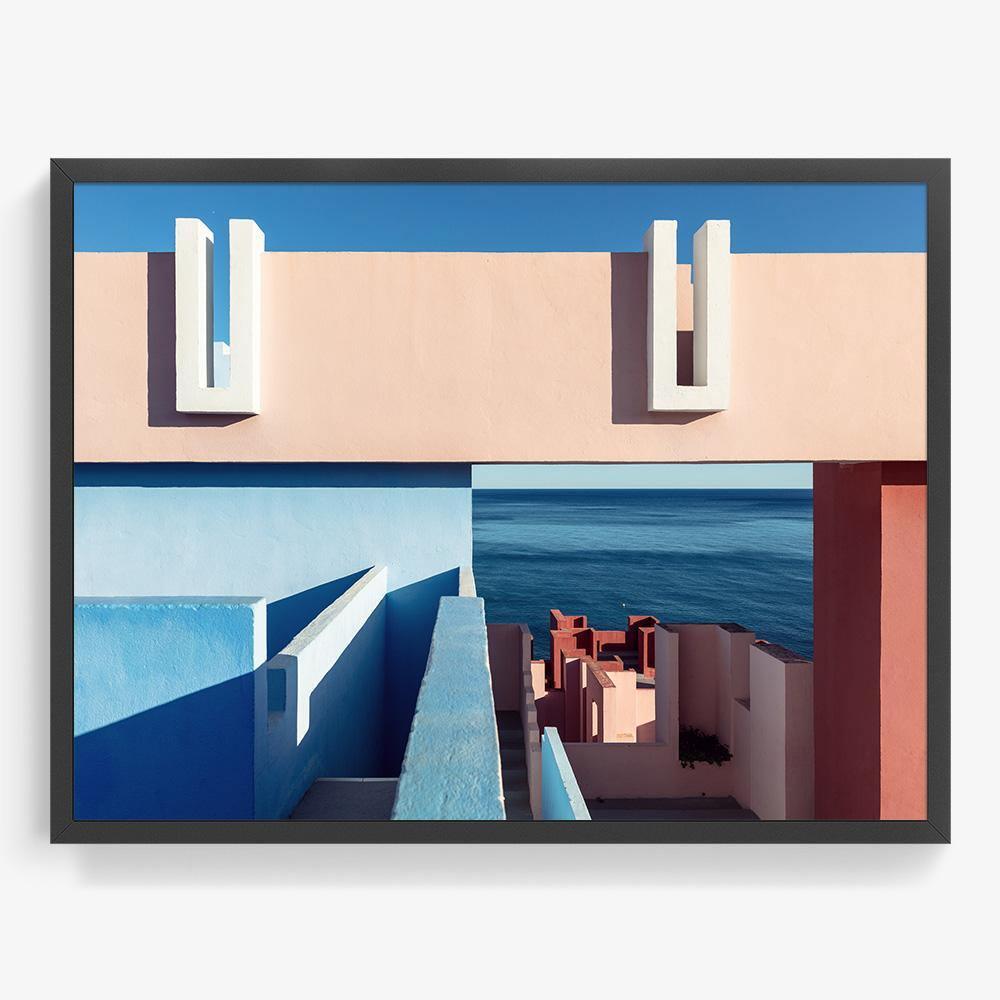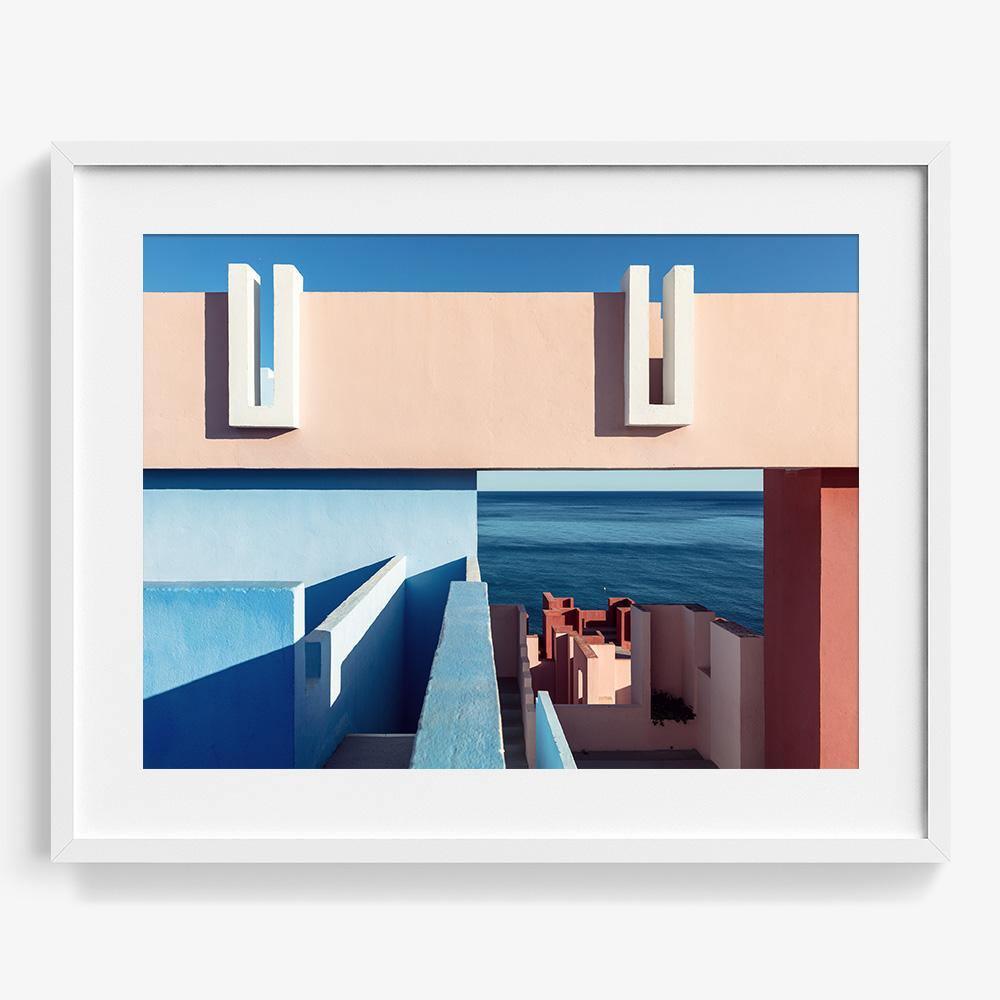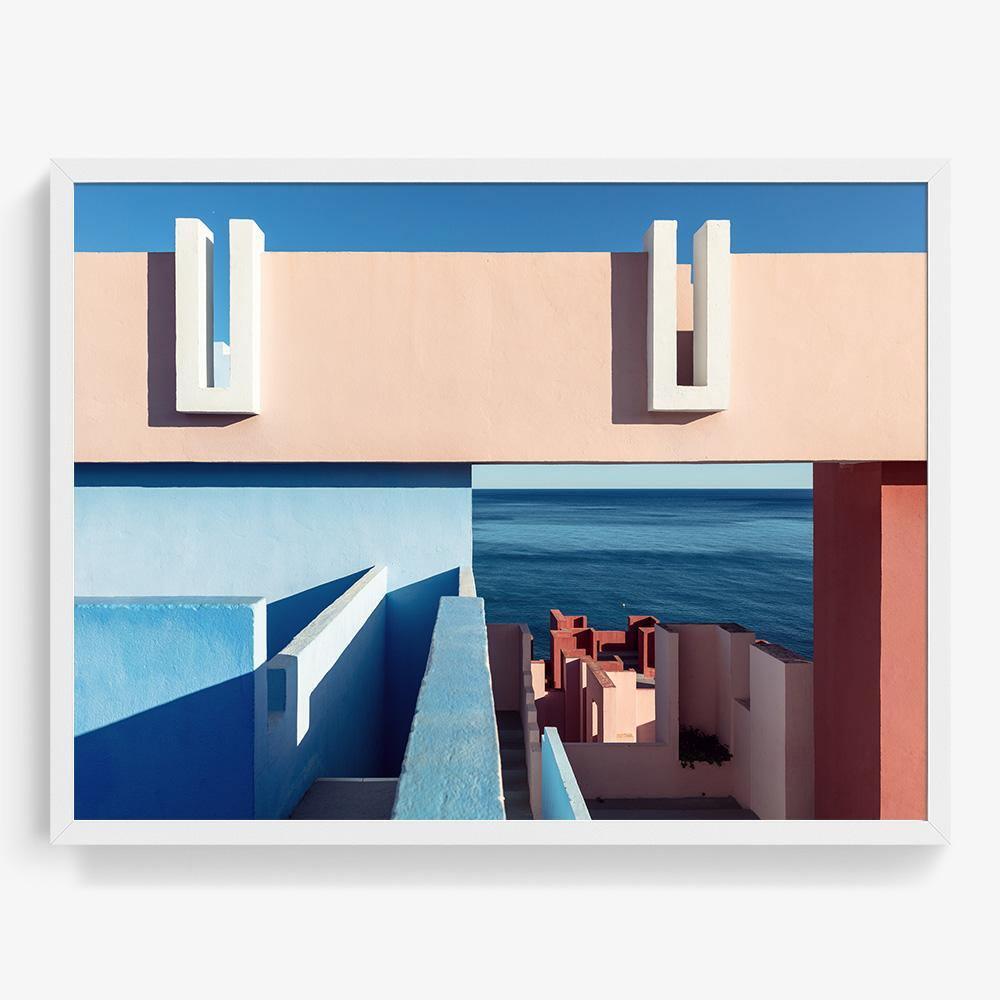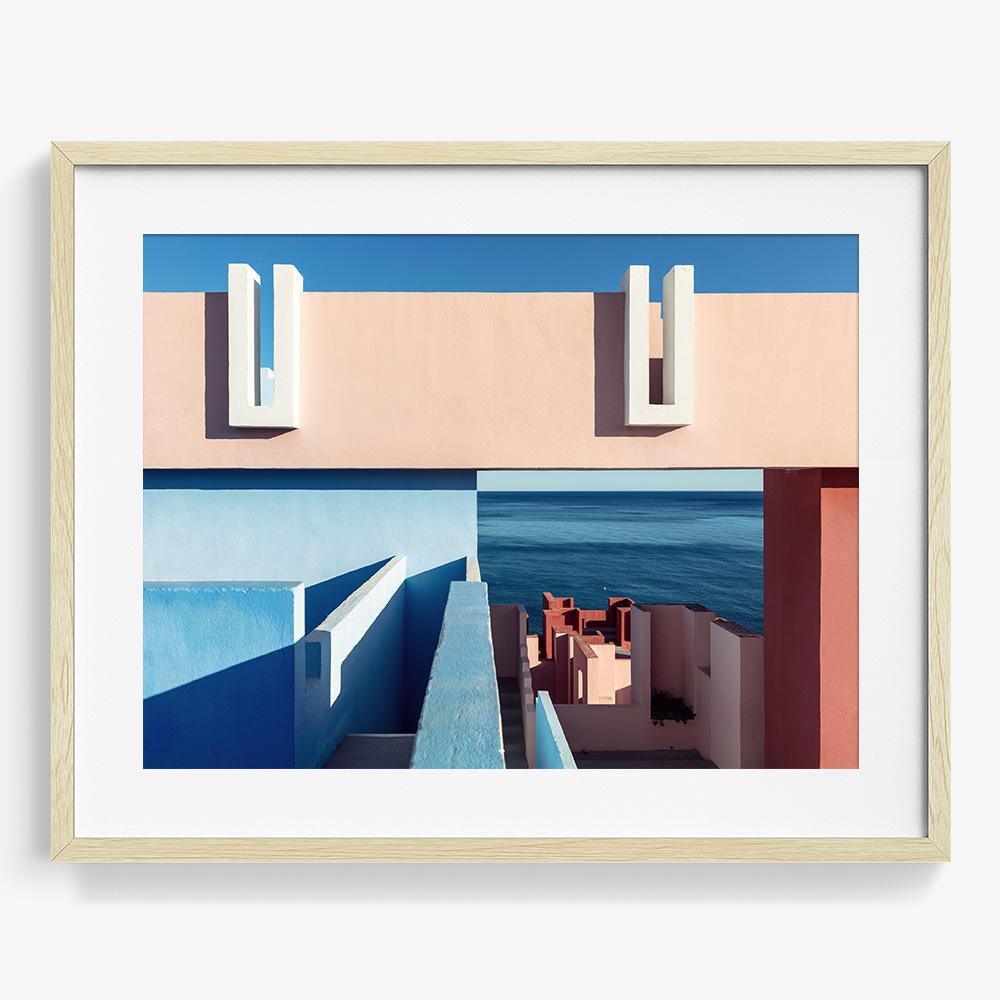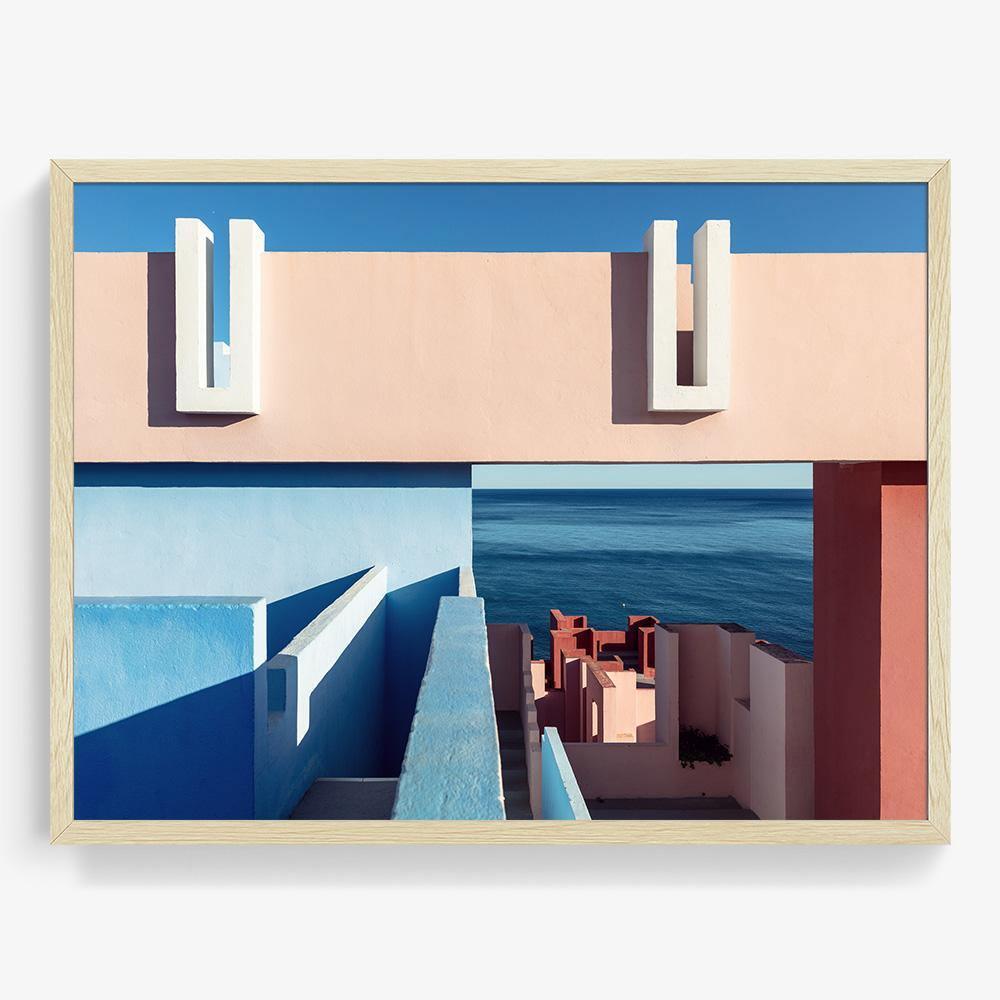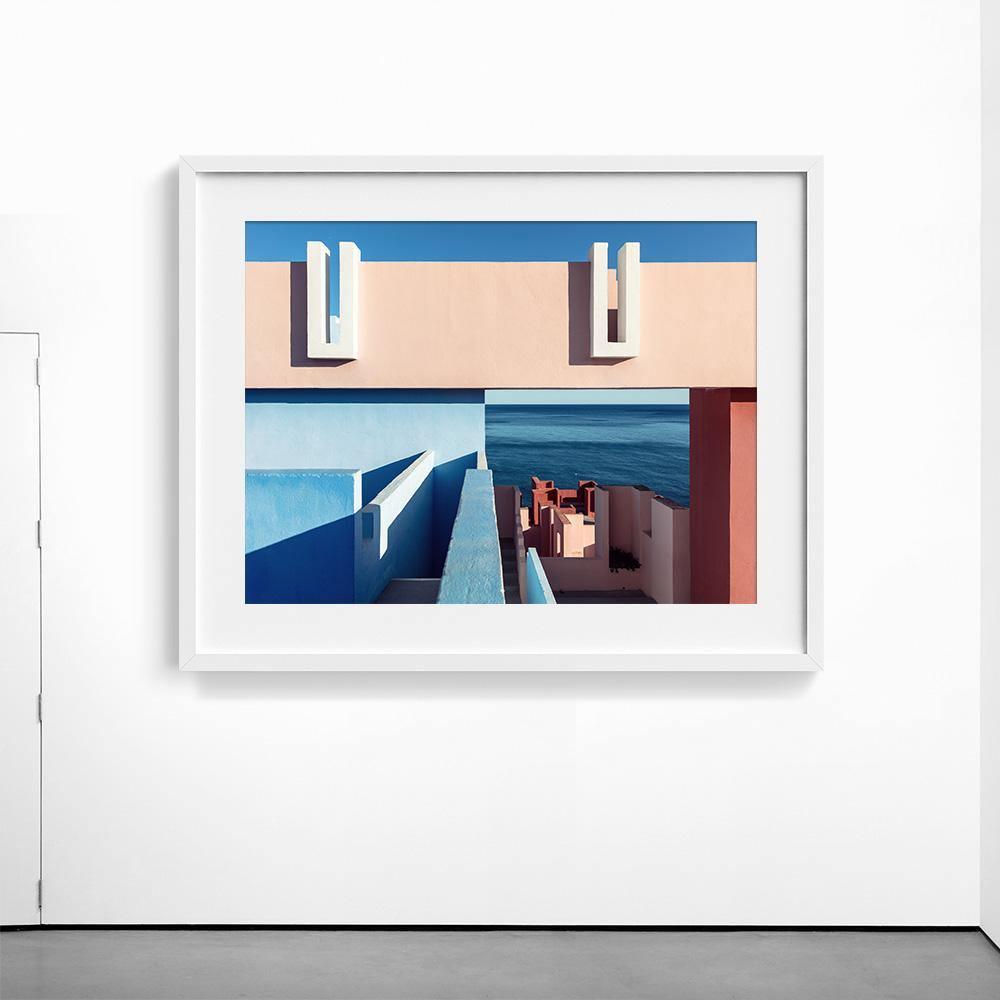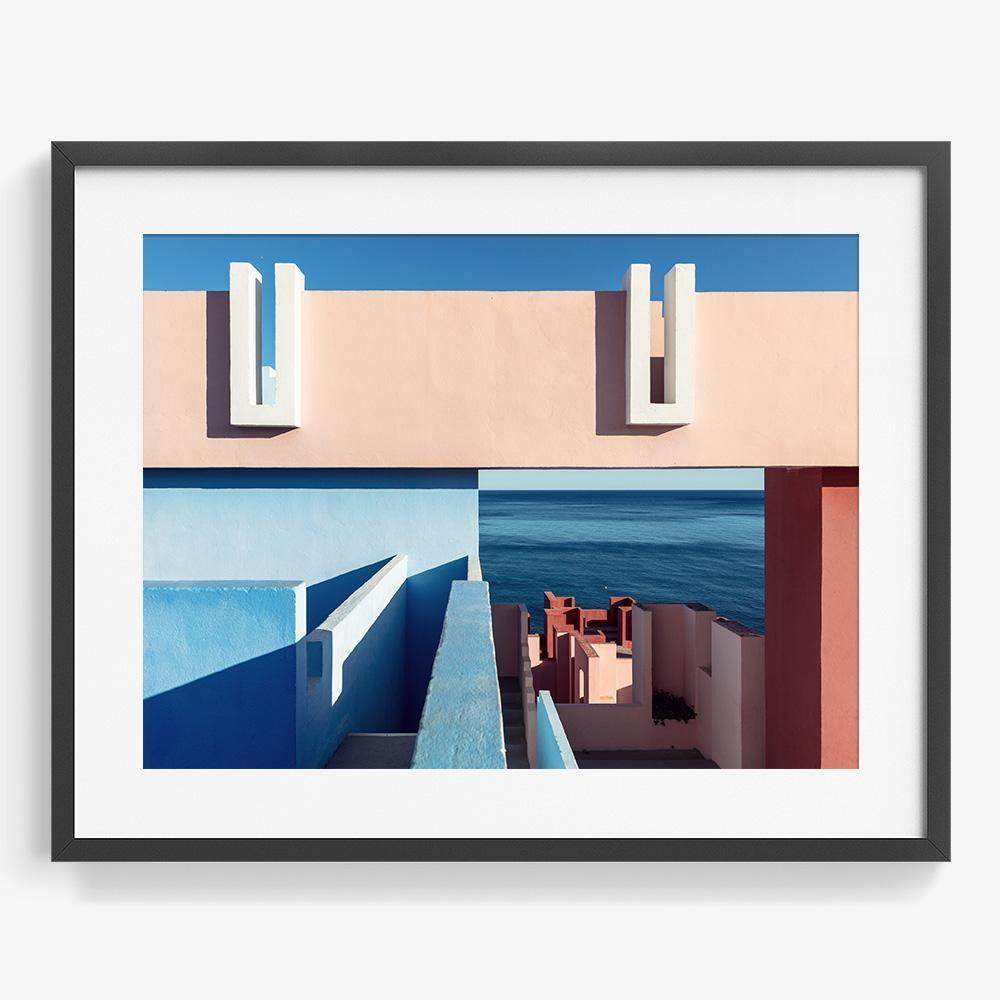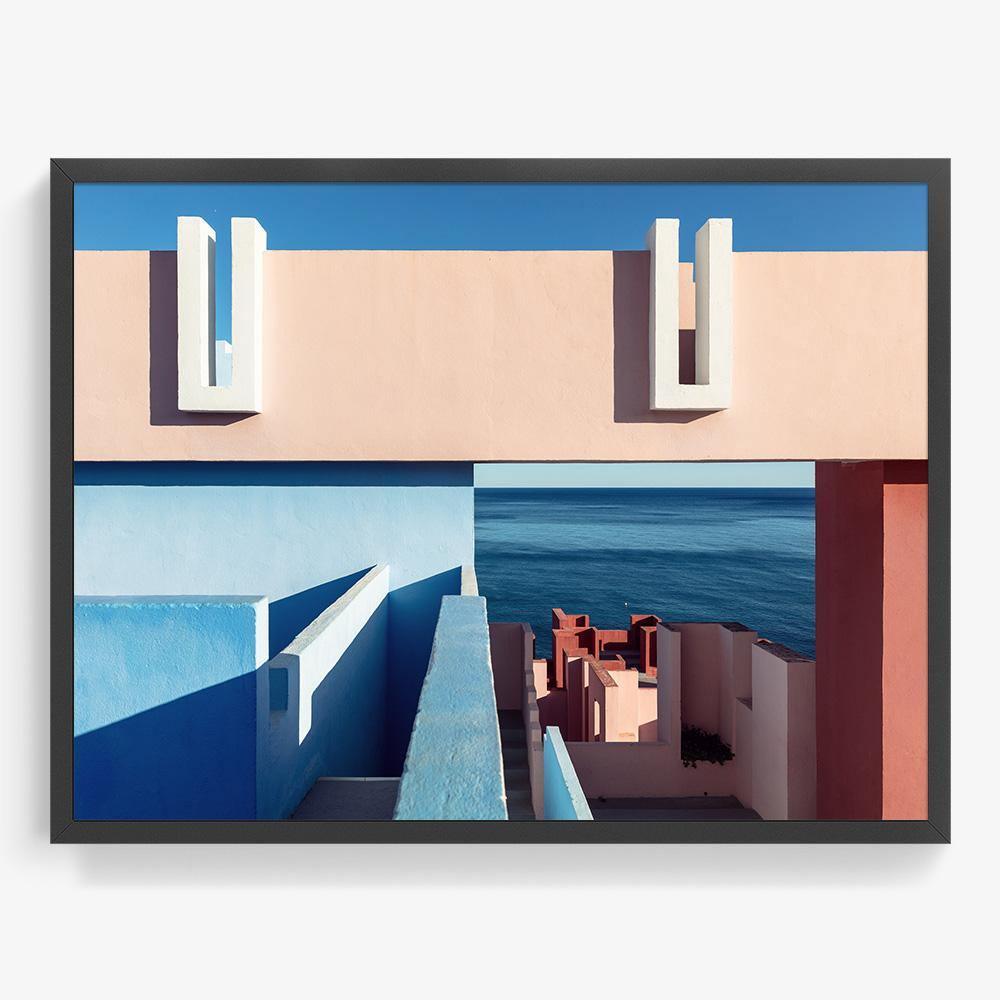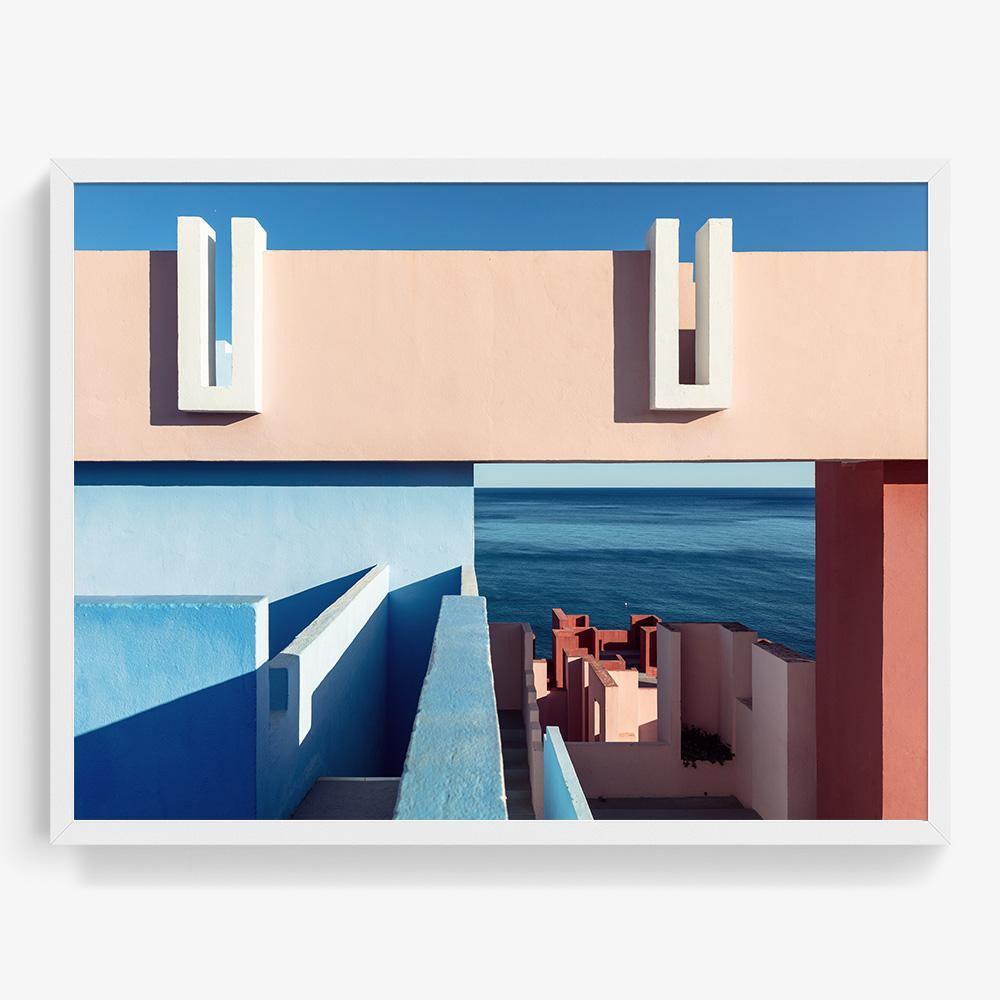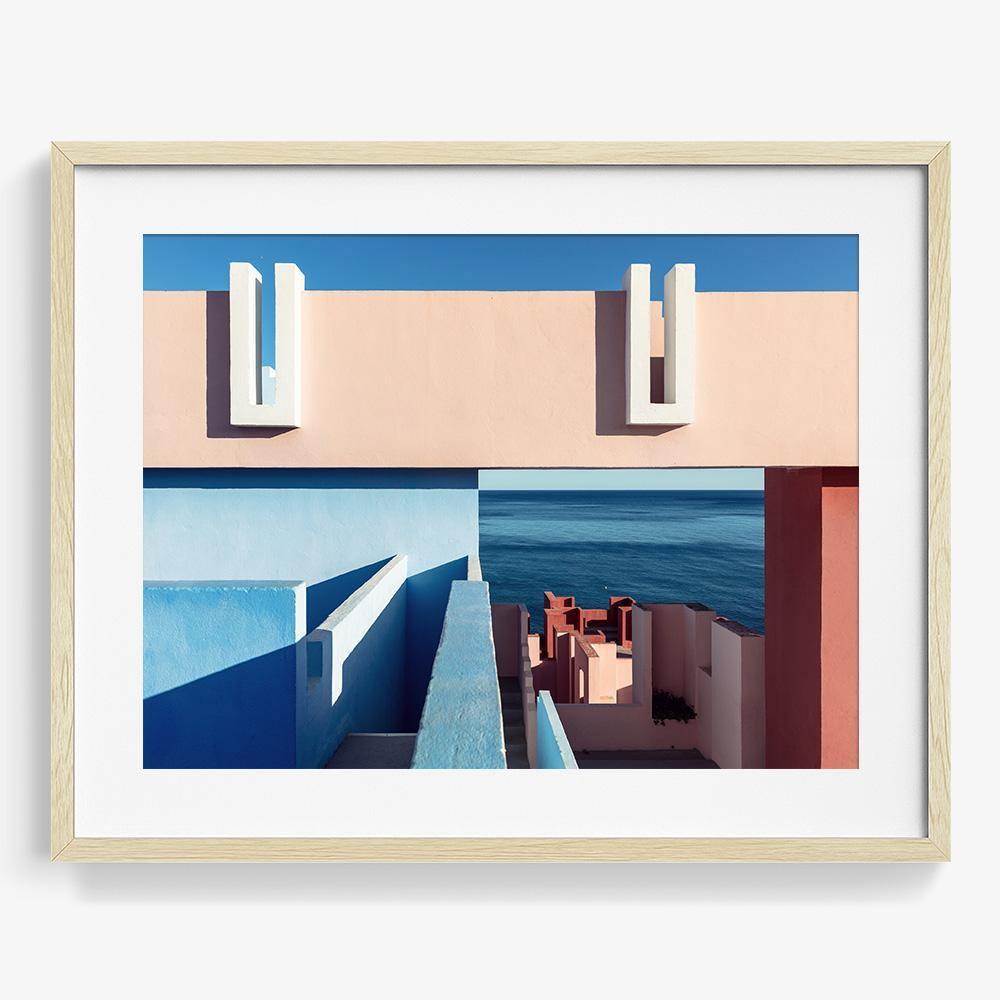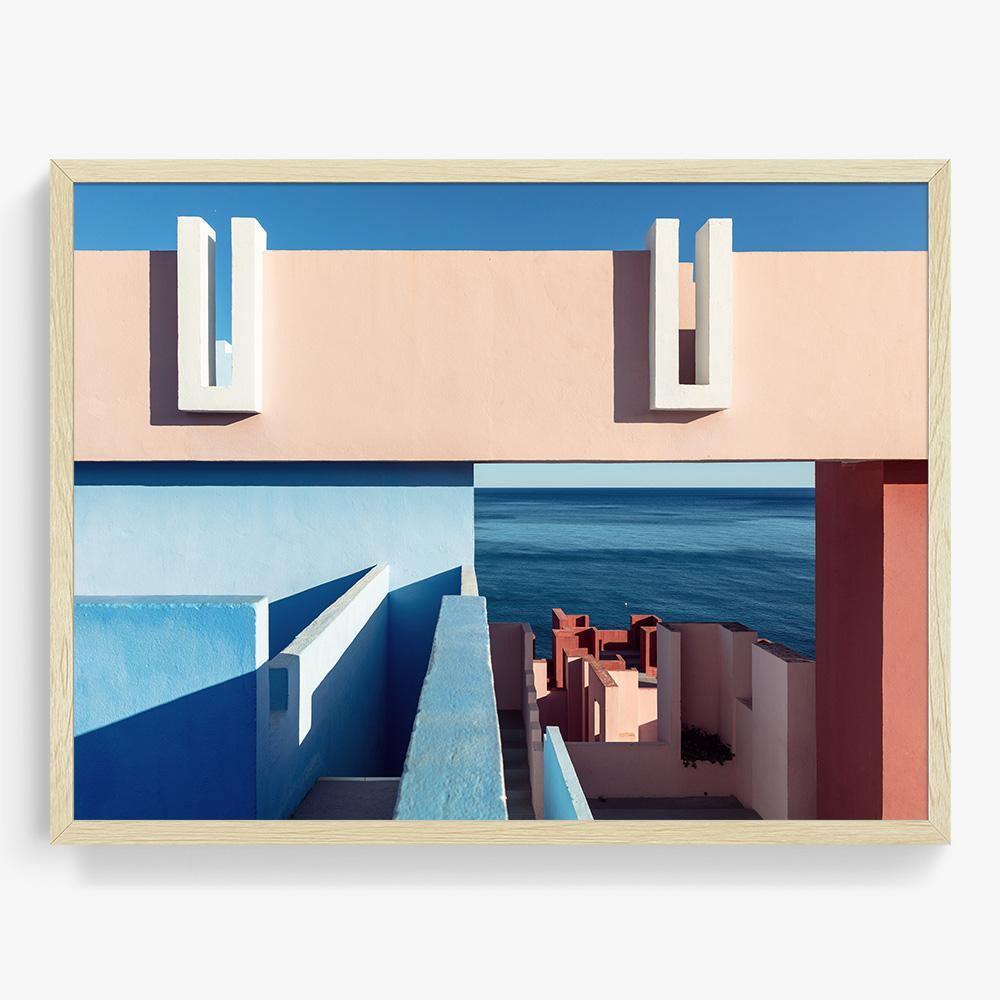 DESCRIPTION
Archival Pigment Print | 2020
La Muralla Roja translates to 'The Red Wall,' and sits within the La Manzanera development in Spain's Calpe. With clear inspiration from the close-by Arab Mediterranean architecture, the strong, warm colors cover the outer and inner facades and pop against the blue sea and sky. Weiss captures this landmark with the curiosity of someone seeing it for the first time, giving each photograph a sense of awe that transports the viewer.
DIMENSIONS
12 x 16 inches
18 x 24 inches
33 x 44 inches
FRAMED DIMENSIONS
12 x 16 inches
Matted: 19.5 x 23.5 x 1.25 inches
Full Bleed: 13.5 x 17.5 x 1.25 inches
18 x 24 inches
Matted: 26 x 32 x 2 inches
Full Bleed: 19.5 x 25.5 x 1.25 inches
33 x 44 inches
Matted: 41 x 52 x 2 inches
Full Bleed: 35 x 46 x 2 inches
AUTHENTICATION
The work comes with a Certification of Authenticity signed and numbered by the Co-Founder of Tappan
Studio Visit
Q. What is your happy place?
A. I have felt pleasant in so many places, and often I would have loved to stay longer...
Explore
Browse our curated collection of coveted prints, including photography, graphite drawings, and more.
"I am just particularly fascinated by the aesthetics of constructions and the details of their shapes, and I am eager to abstract urban shapes and underline their clear forms and structures."
-Sebastian Weiss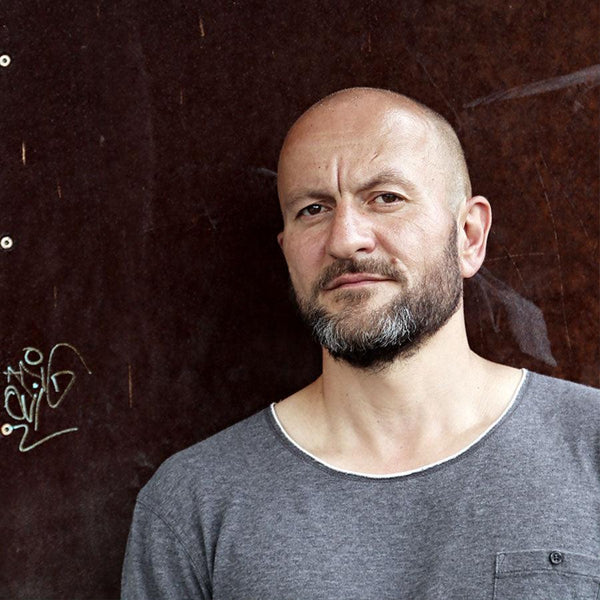 About the Artist
Sebastian Weiss
Recently featured in Wallpaper*, Design Boom, AnOther Magazine and Trendland, German photographer Sebastian Weiss finds the abstract, minimal moments in monolithic architectural spaces. Focusing on the forms and negatives space of urban architecture, he finds the minimalist elegance of modern architecture.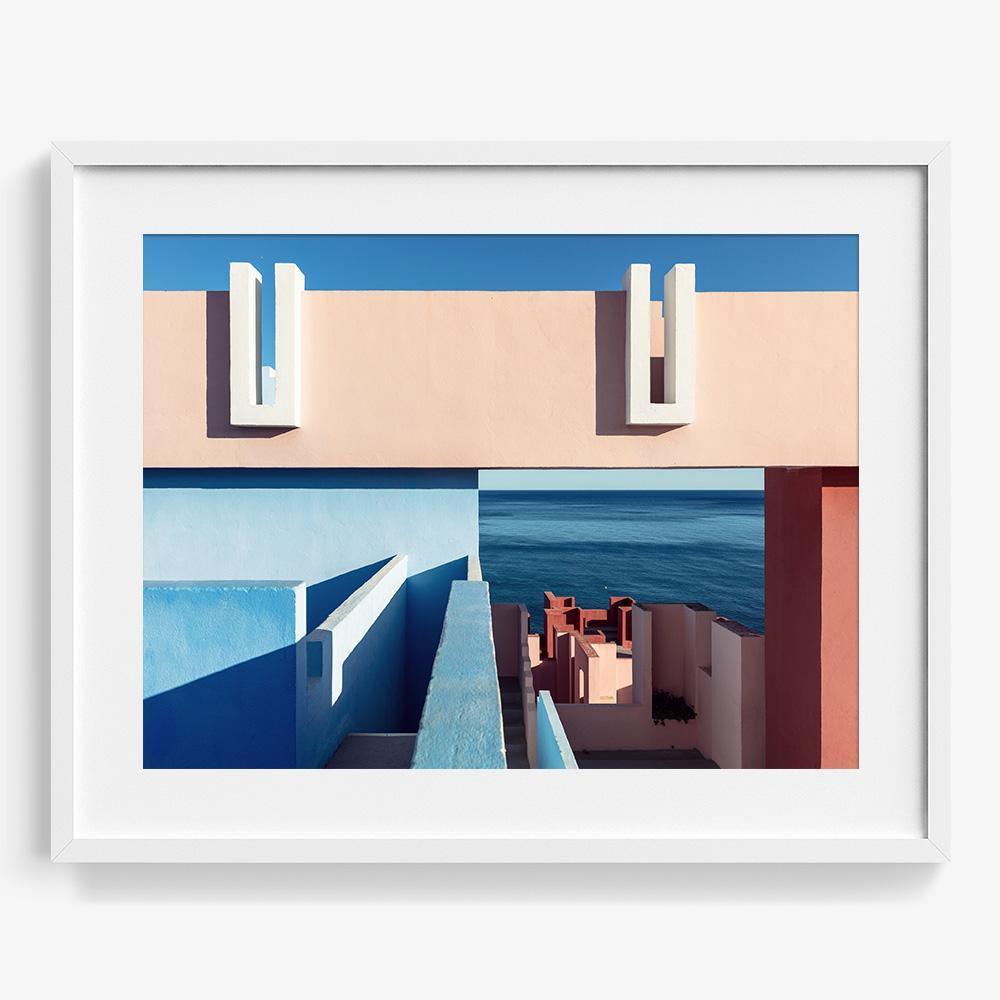 Choose options