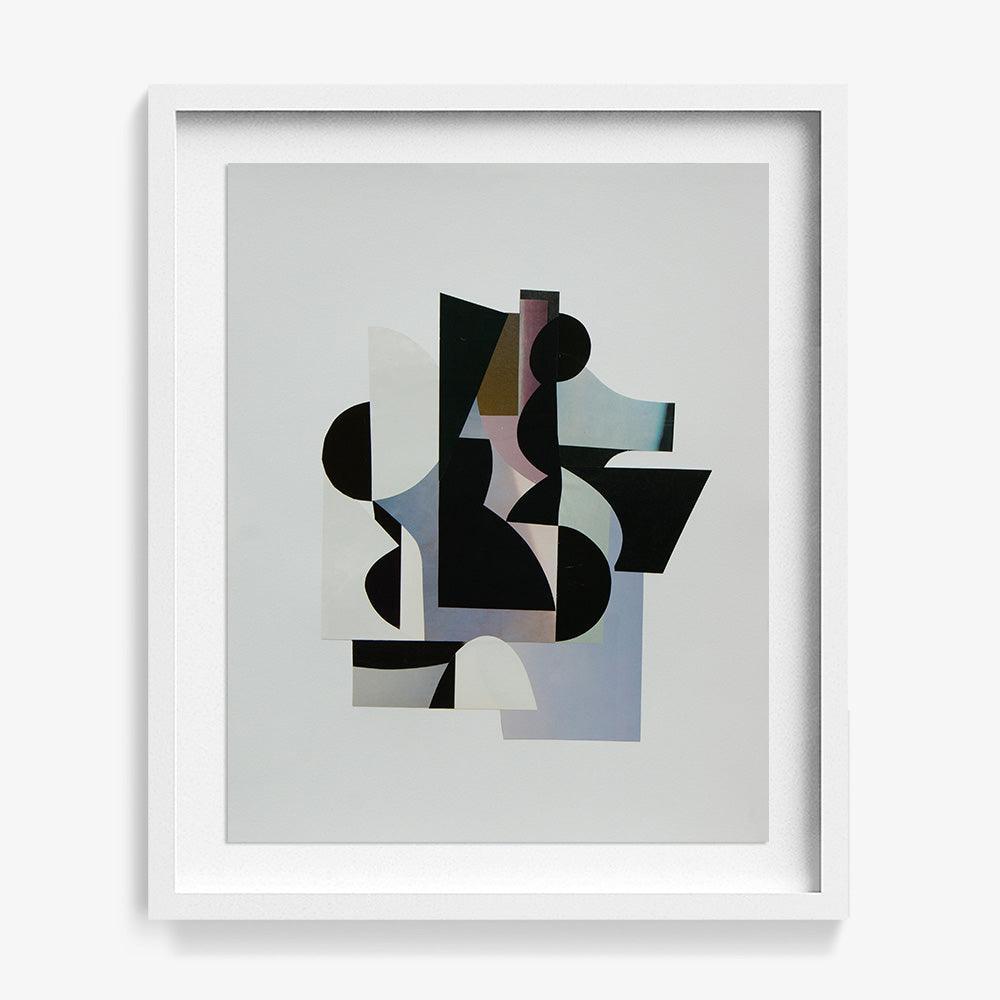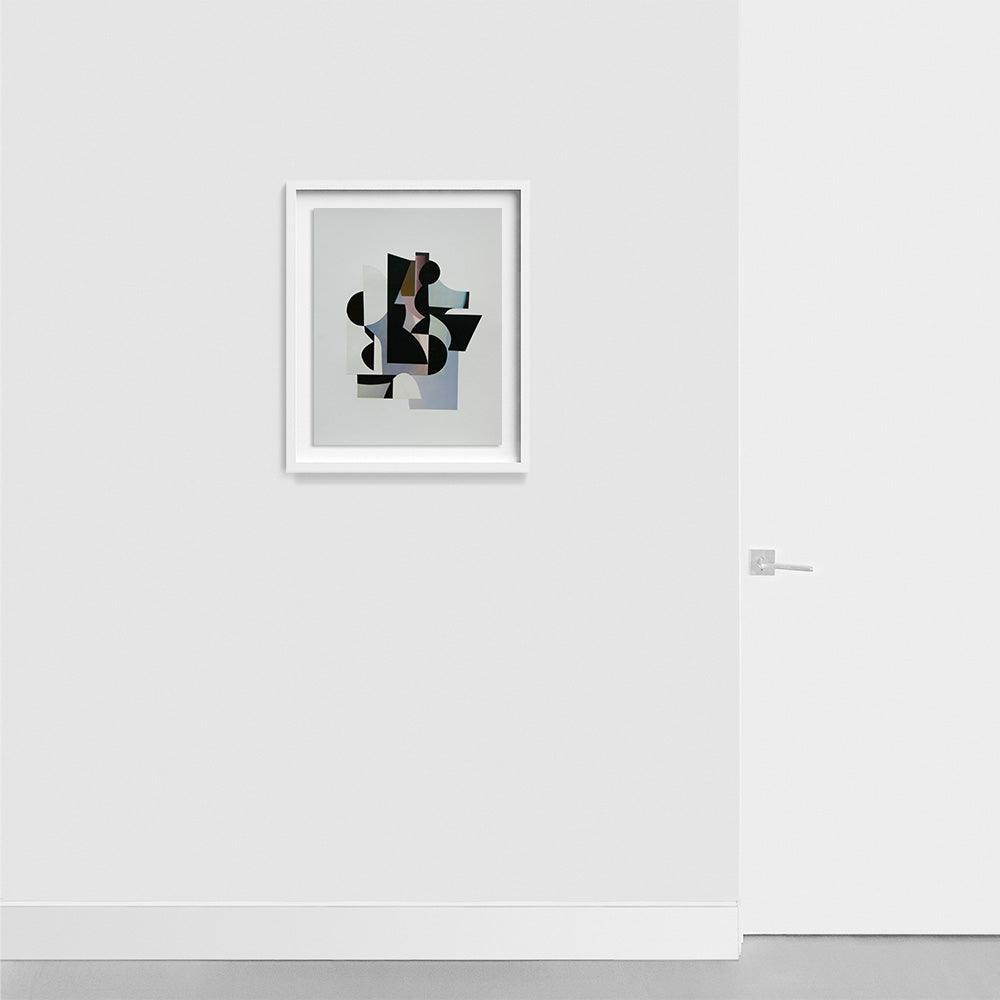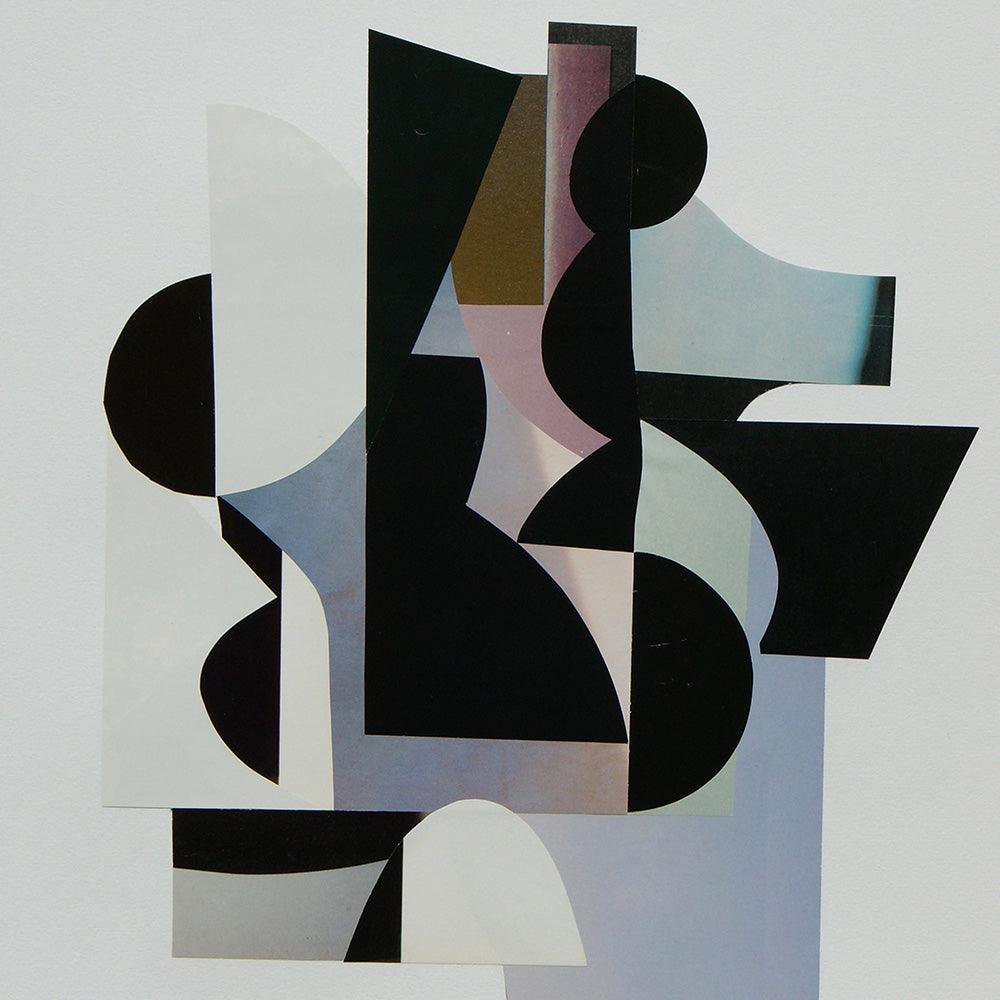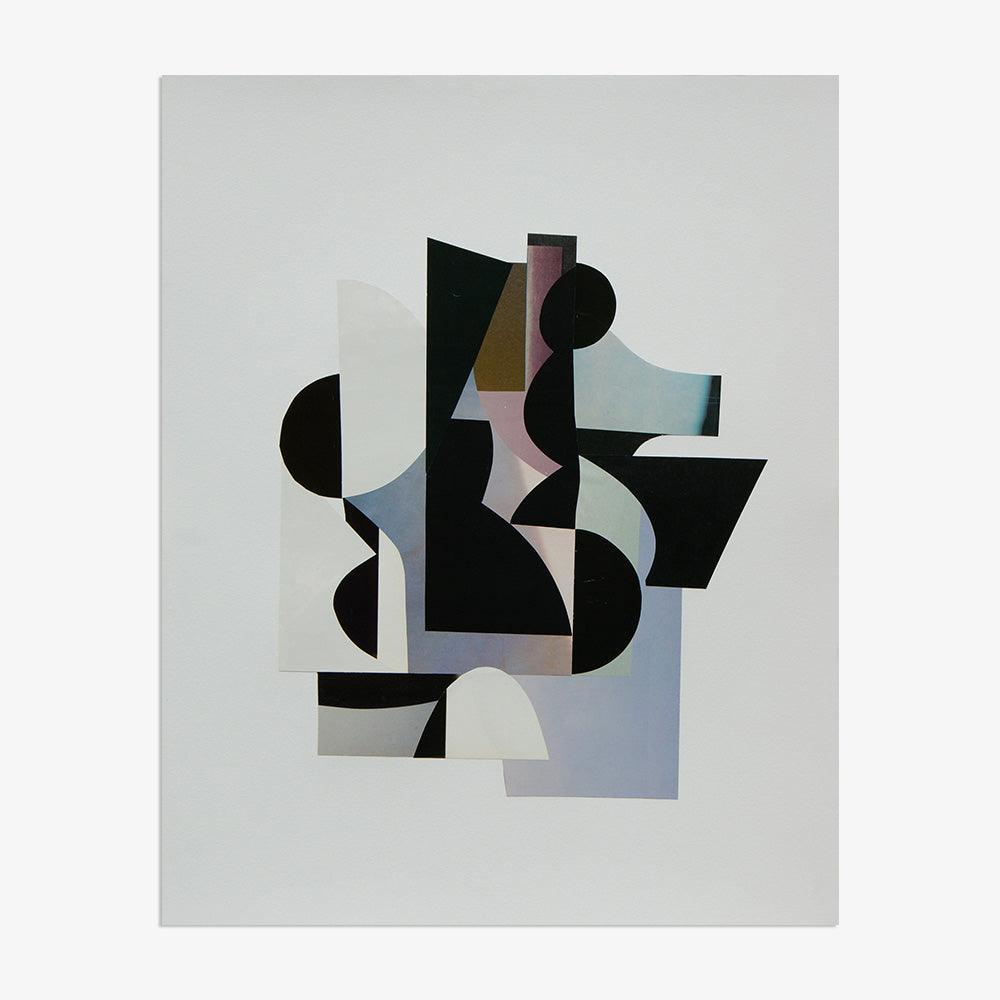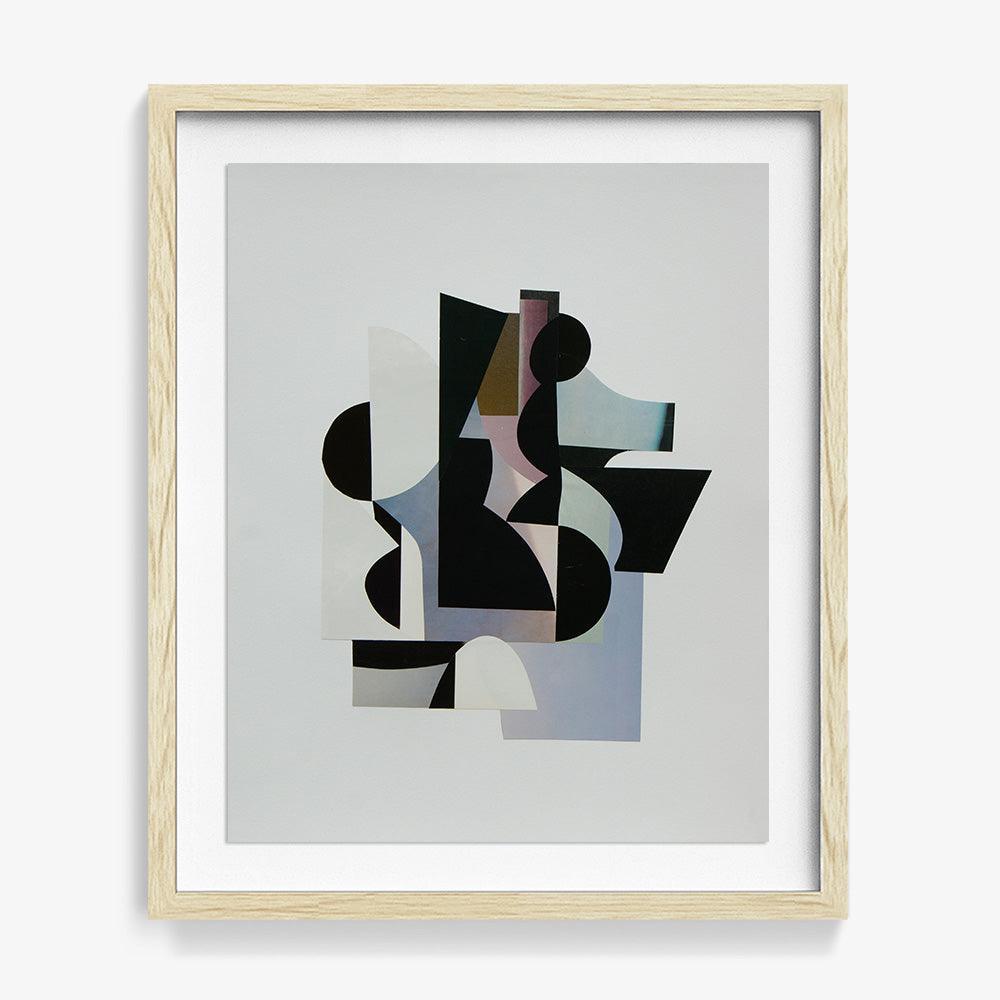 The Heavy Scent of the Lilac
DESCRIPTION
Paper collage on paper | 2022
OVSKA's summer series of paper collages presents a mesmerizing journey into the heart of the season, capturing its warmth, fragrance, and specific beauty. She invites viewers to reconnect with nature, feel at home within its embrace, and explore the limitless possibilities of their dreams. OVSKA's work serves as a reminder to pause, appreciate, and cherish the beauty that surrounds us during the summer months.

Few plants invoke the summer months and bring as many good memories as the Lilac. The Heavy Scent of Lilac is meant to stir the echoes of past summer celebrations.
DIMENSIONS
19.75 x 15.75 inches
FRAMED DIMENSIONS
Floated: 24.25 x 20.25 x 2 inches
AUTHENTICATION
Signed by artist.
The work comes with a Certification of Authenticity signed and numbered by the Co-Founder of Tappan
Size: 19.75 x 15.75 inches
"By appreciating the ephemeral moments from the past I pieced together paper cuttings which already carry a history and connected those fragments into a whole."
-OVSKA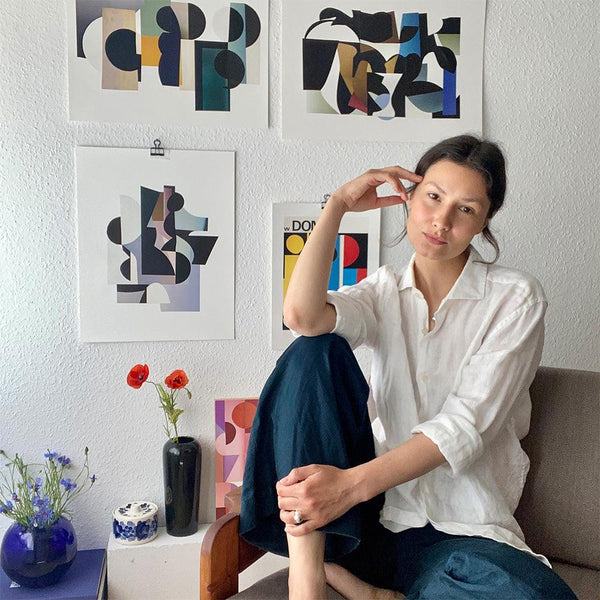 About the Artist
OVSKA
Berlin-based Polish artist OVSKA combines paper cuts of different ages, shapes, and structures including recycled materials to create unique abstract compositions. By memorizing excitement, closeness, touch and scents she chooses those fragile scraps of material reality and connects them with appreciation until the universal meaning suddenly emerges from the flat surface.
In the Studio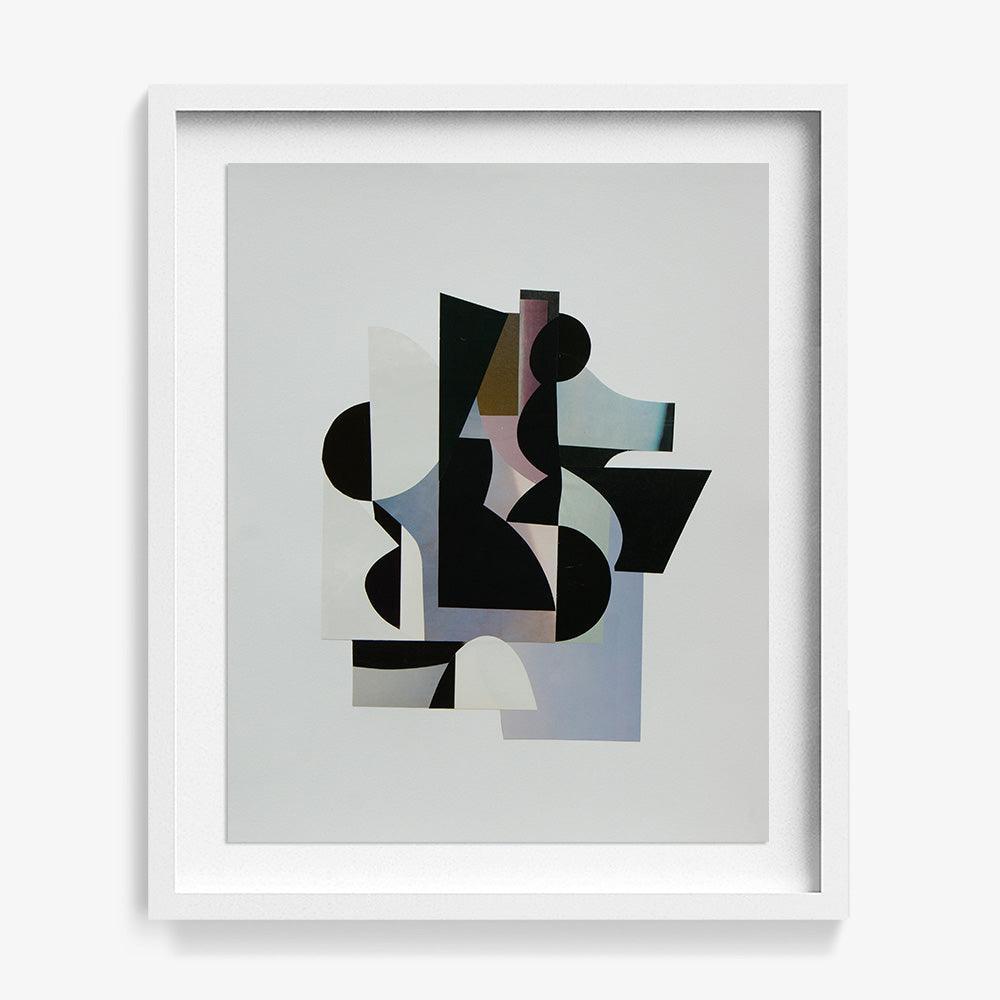 The Heavy Scent of the Lilac
$ 800
Choose options