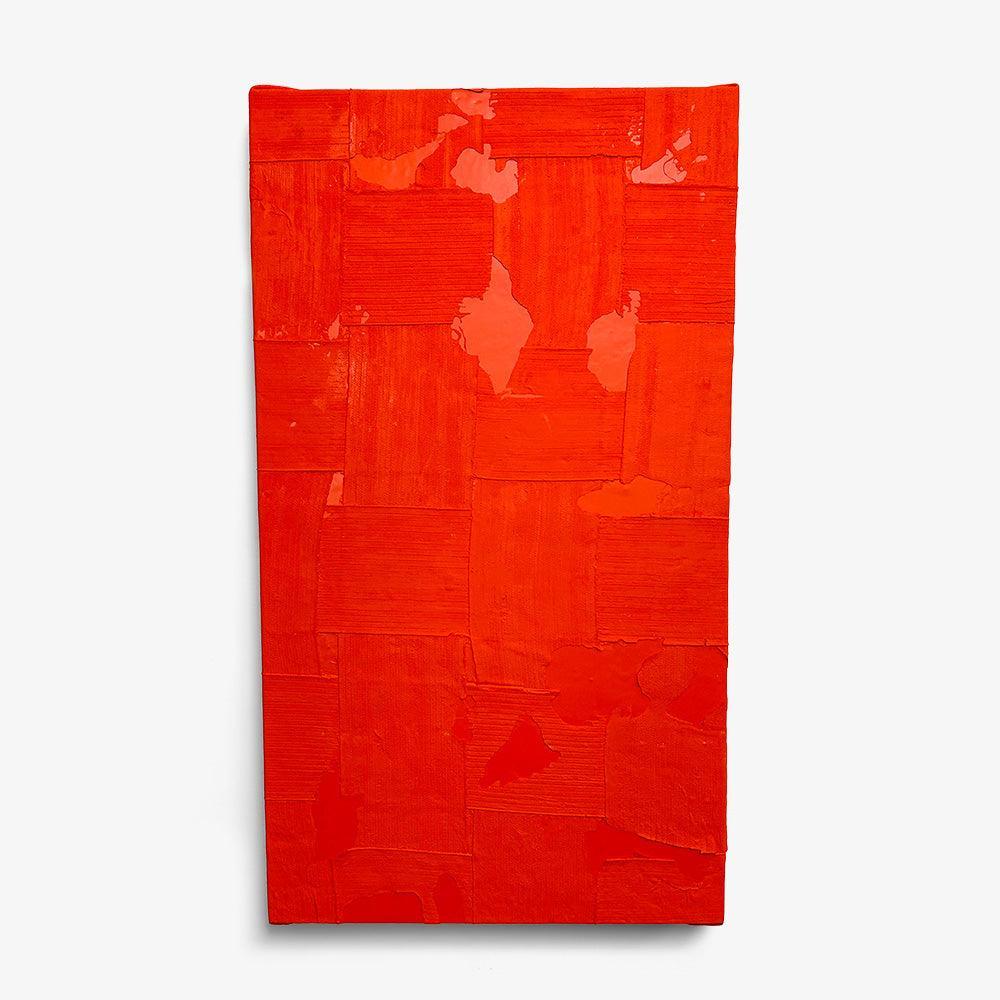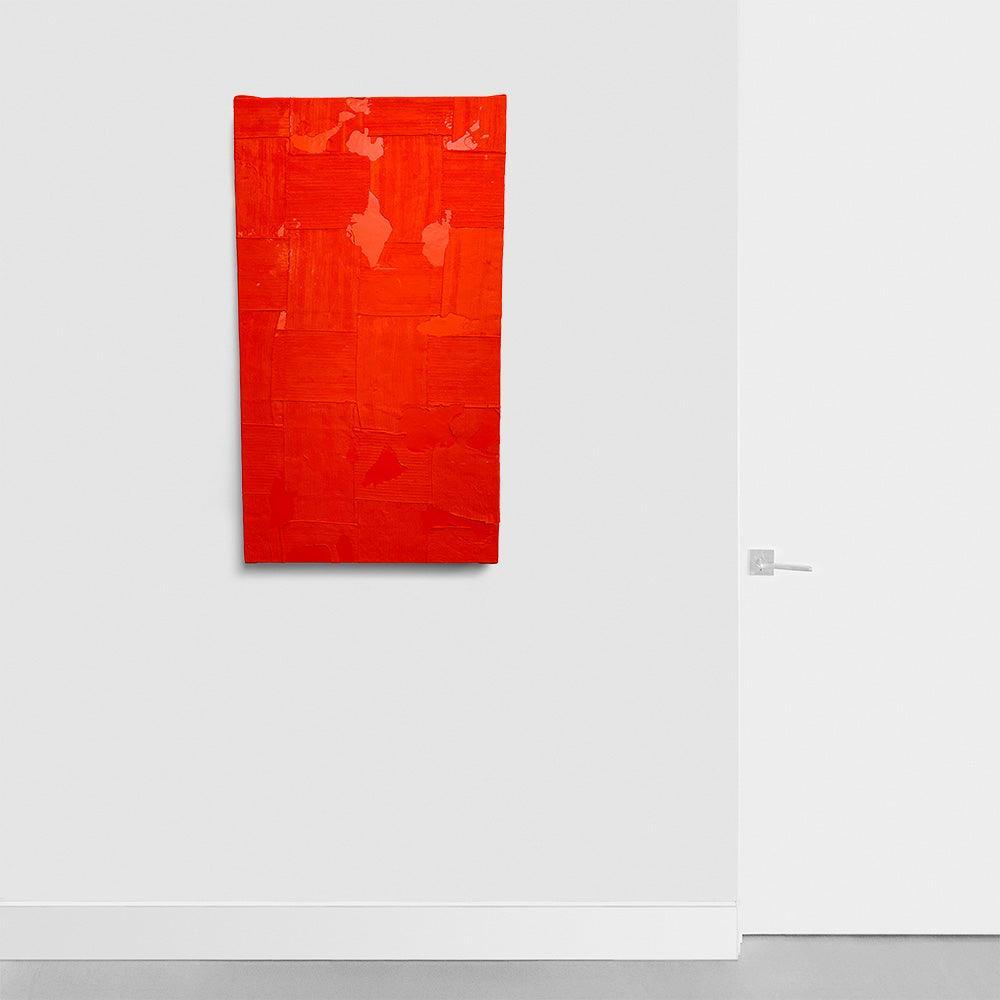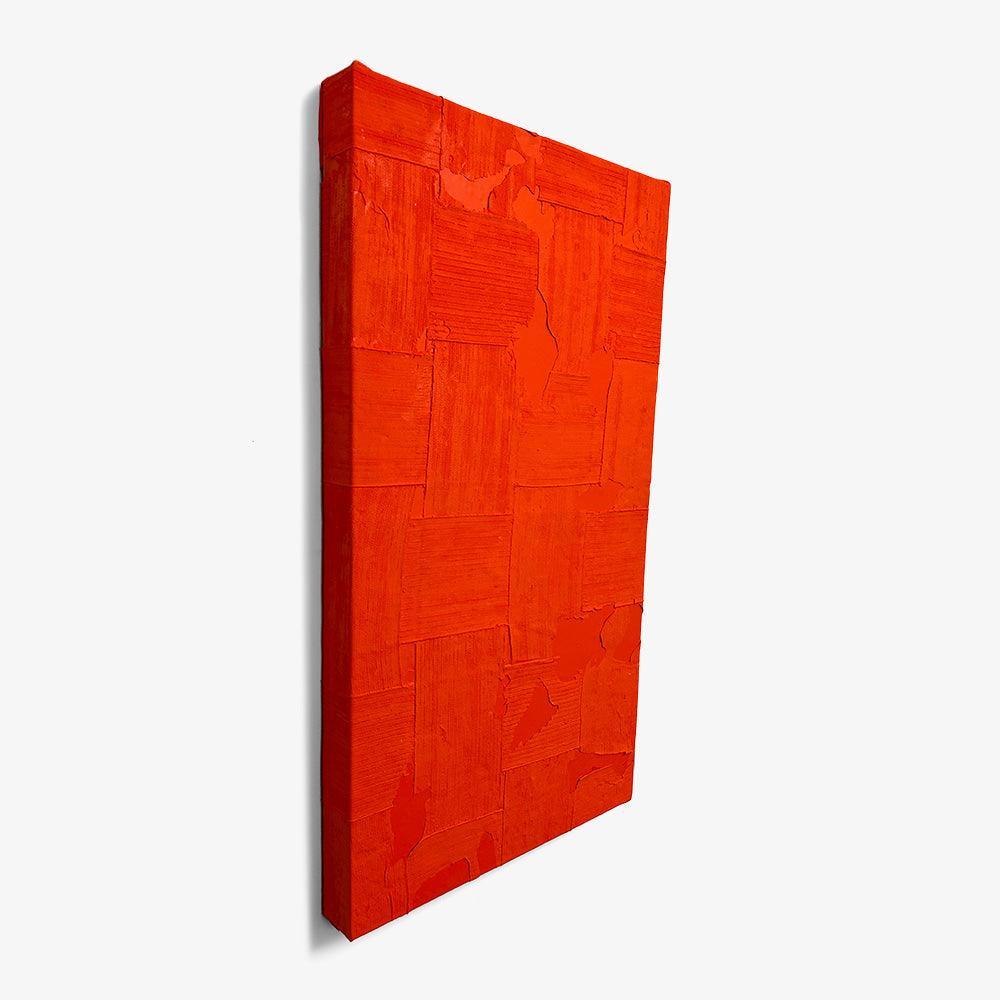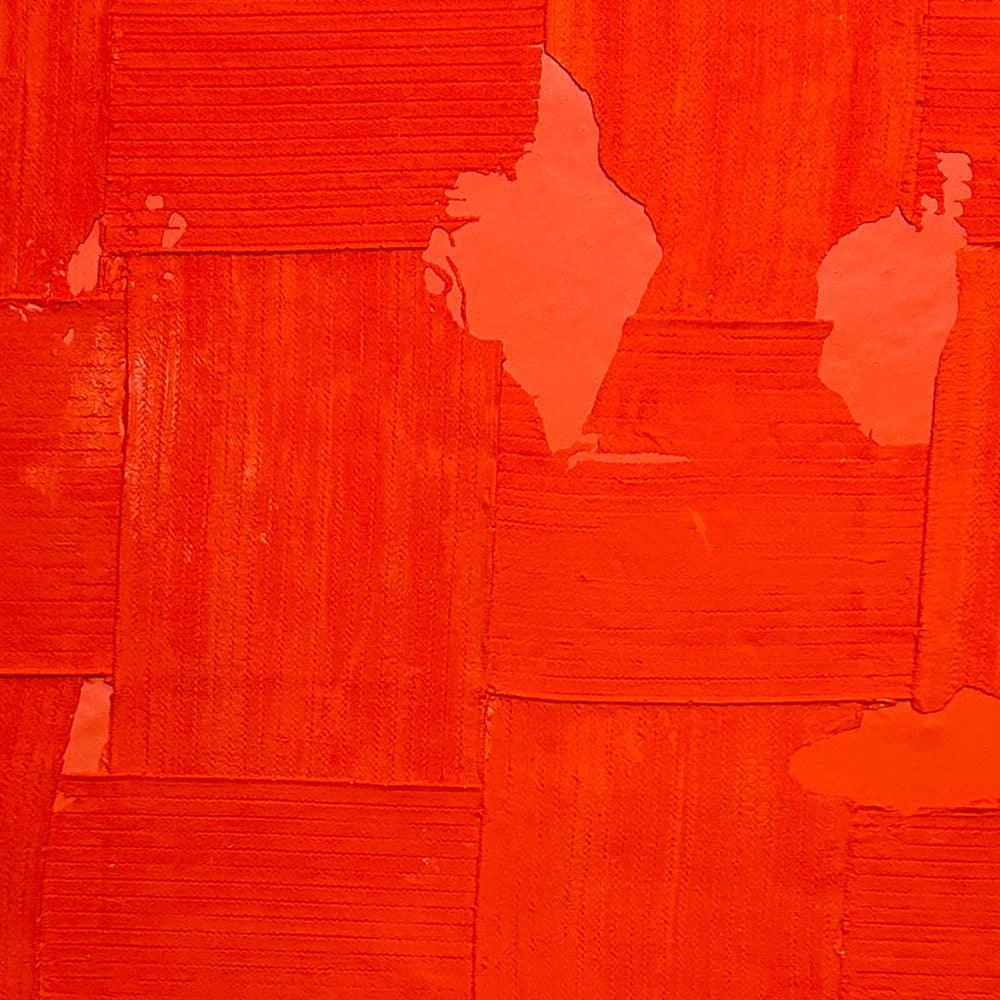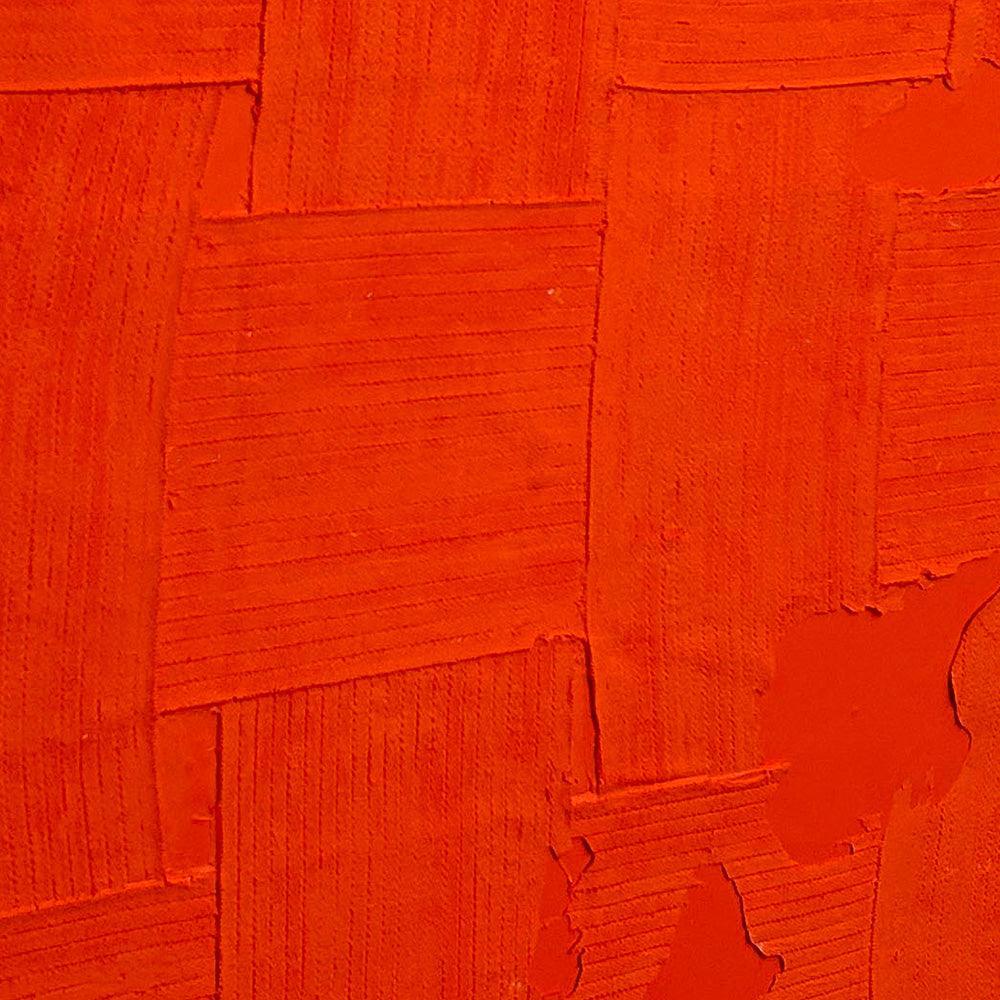 Acrylic Skin on Wood Panel
The woven forms in Orrin Whalen's new sculpture series Woven Sunsets exude a sense of home. Whalen uses resin casts and acrylic skins — literally the skin of dried paint — to give solid sculpture a feel of texture and fluidity as he explores new themes around woven textures. The woven forms in the new series represent a sense of strength, comfort, and protection: reminding viewers that a woven basket can help carry weight, and that a handmade quilt can keep you warm.
This original artwork has sold
Follow Orrin Whalen to get updates on their practice and upcoming exhibitions
Be in the Know About Artwork Launches & Artist News
Most artwork will arrive after the New Year, please reach out to info@thetappancollective.com for questions.
Artwork Information

Year
2023

Materials
Acrylic Skin on Wood Panel

Authentication


The work comes with a Certification of Authenticity signed by the Co-Founder of Tappan
Dimensions

39 x 22 inches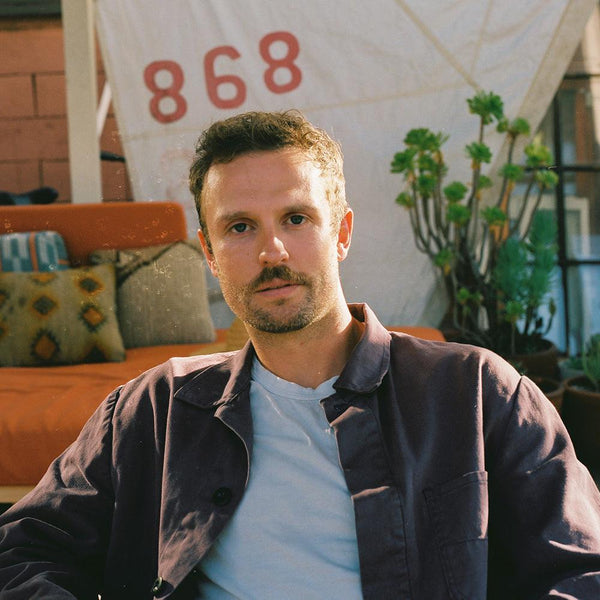 About the Artist
Orrin Whalen
Orrin Whalen is a British-American sculptor and painter and has exhibited at various galleries and museums including: Delaware Contemporary Museum, Maestri Gallery, Smythe-Mckee and Pluto Projects. In 2021, he was featured in Architectural Digest and Vogue Living AU, included in Miley Cyrus' collection. He received his BFA from Emerson College in 2014.
In the Studio