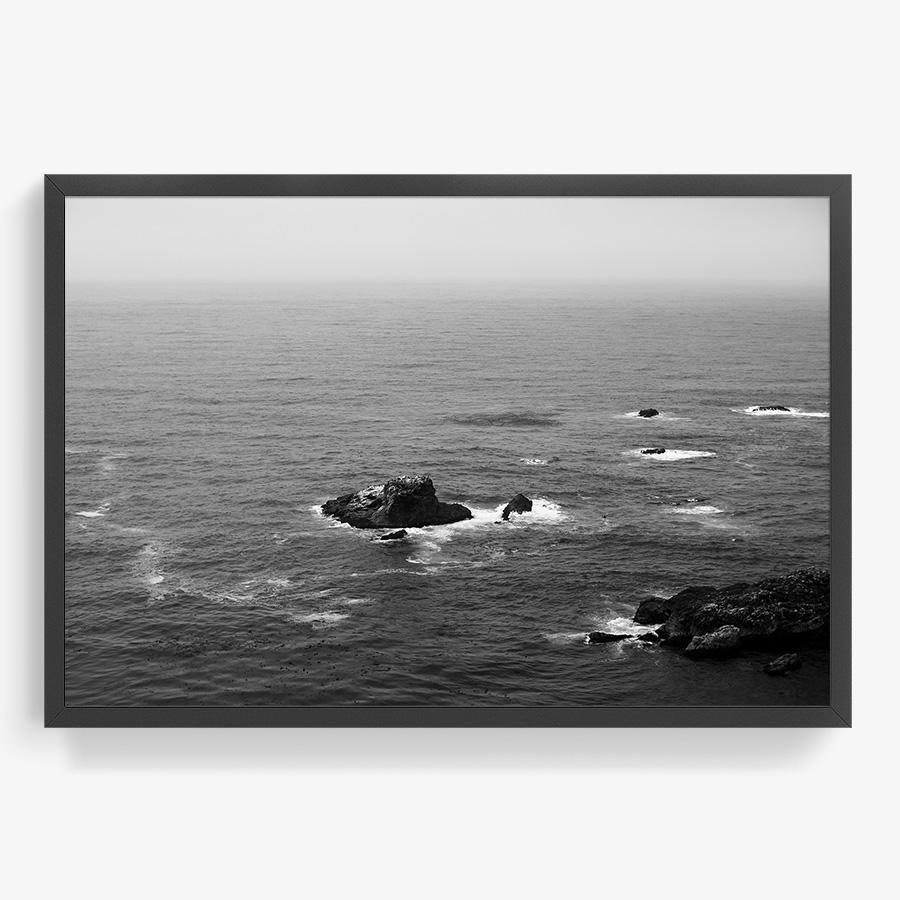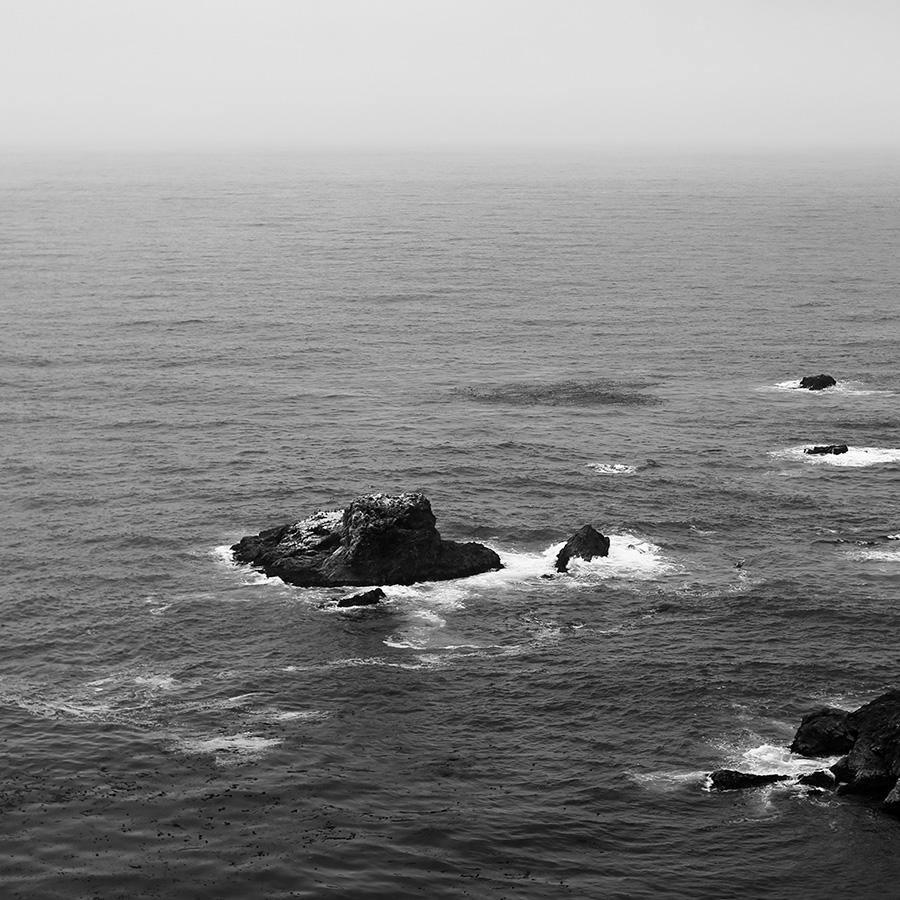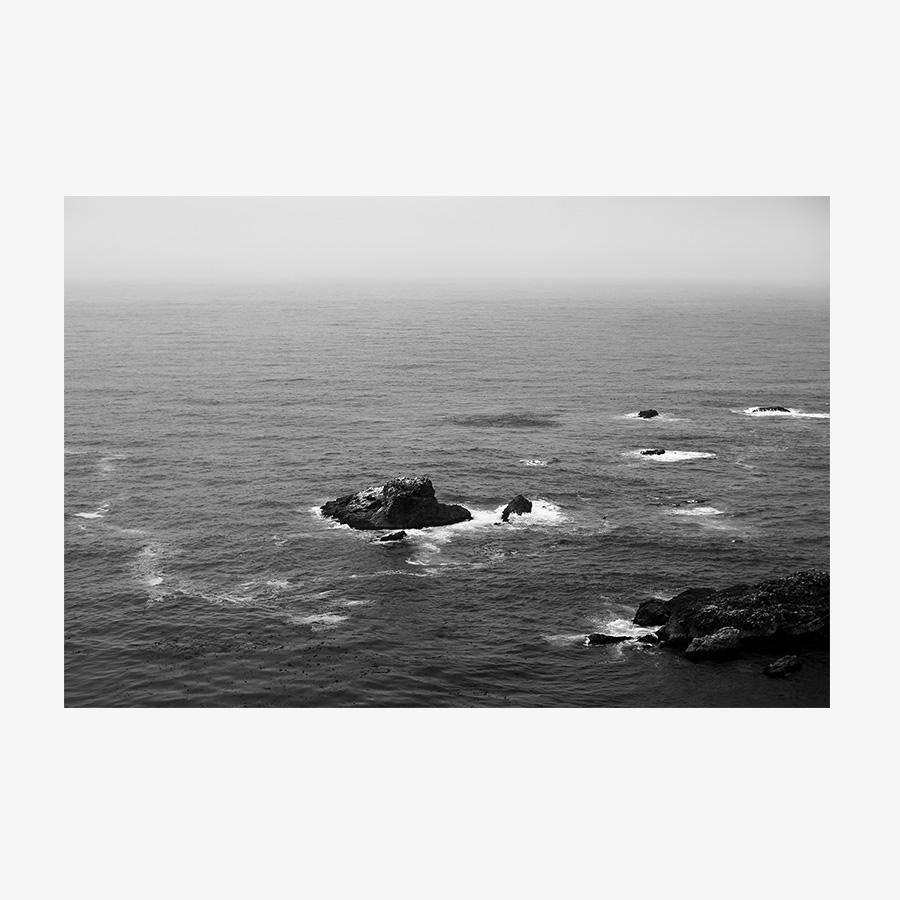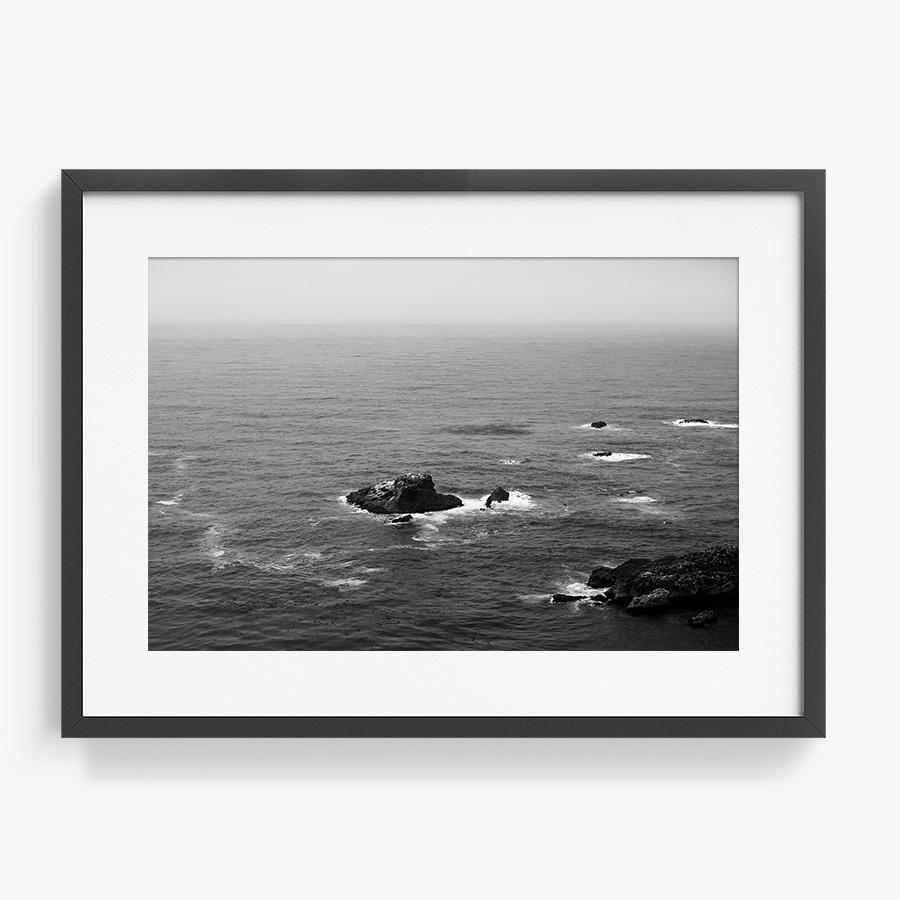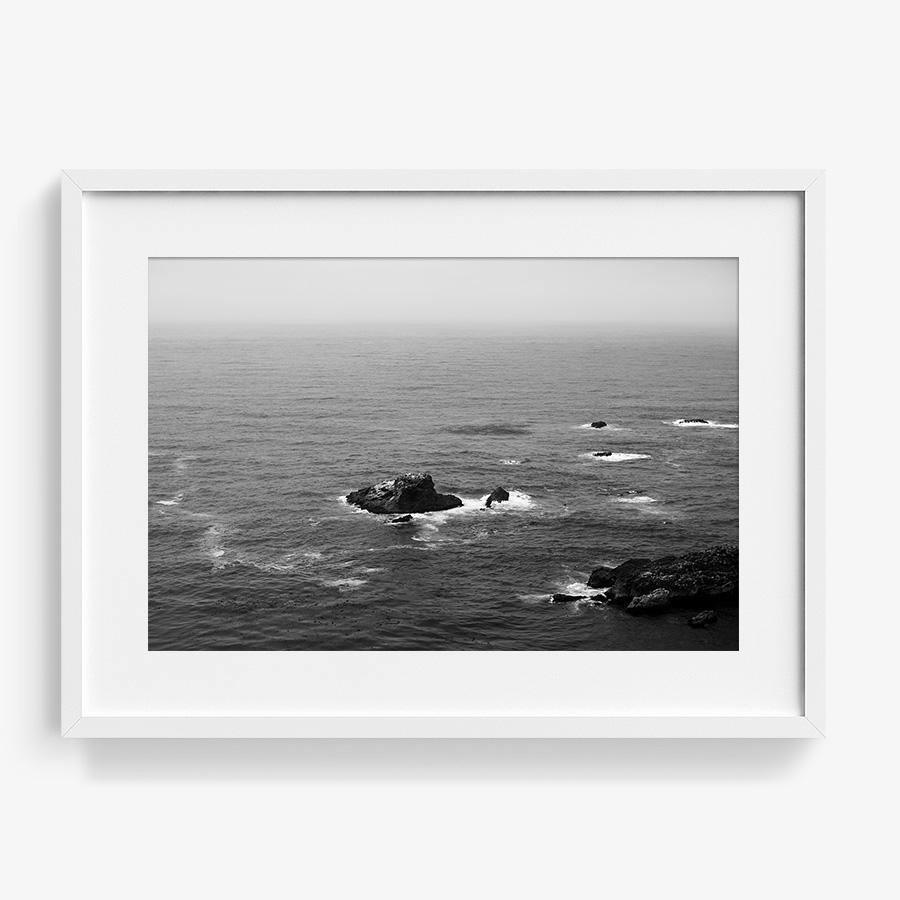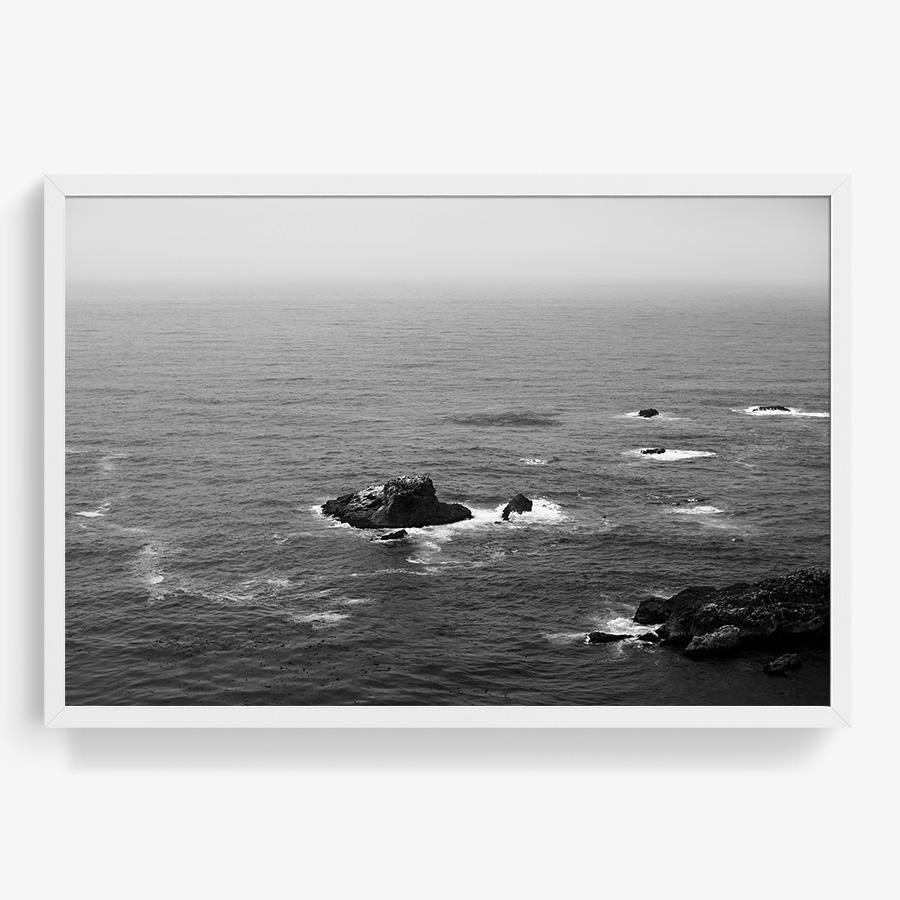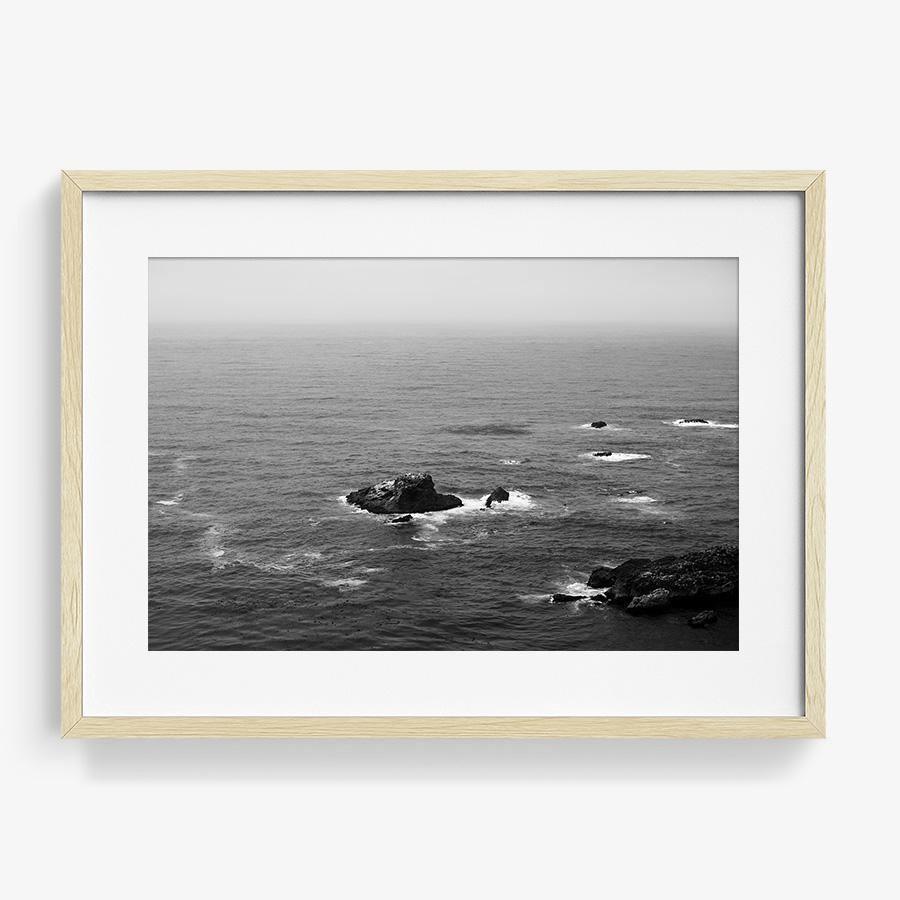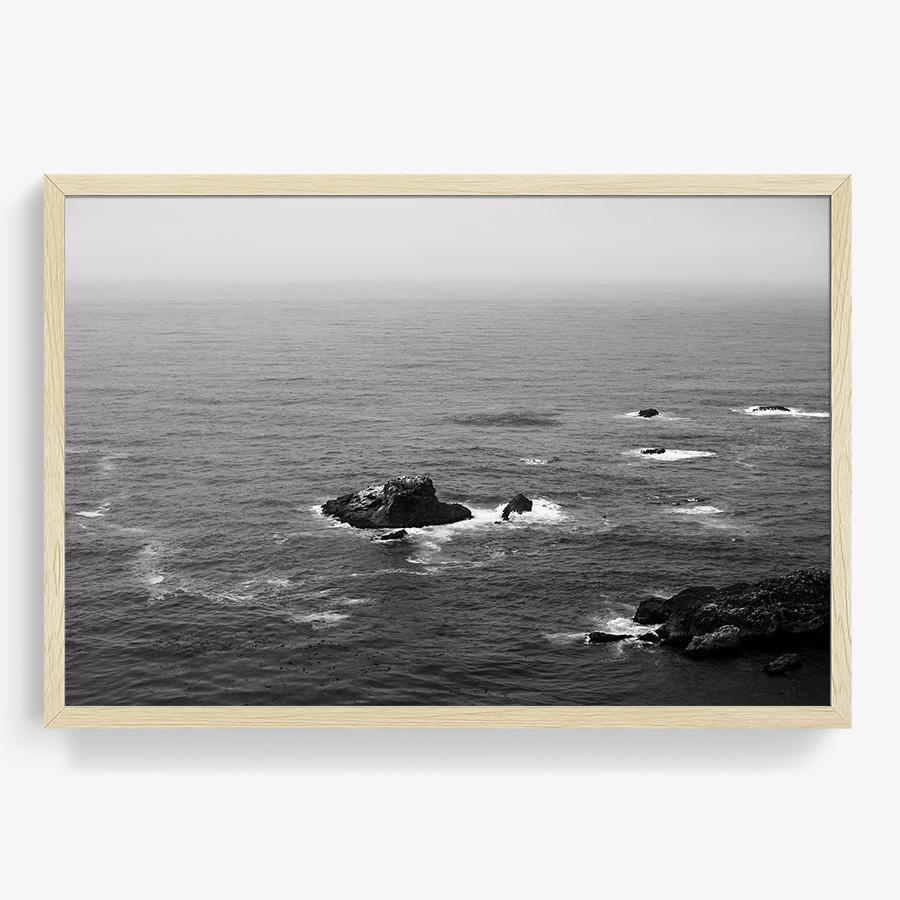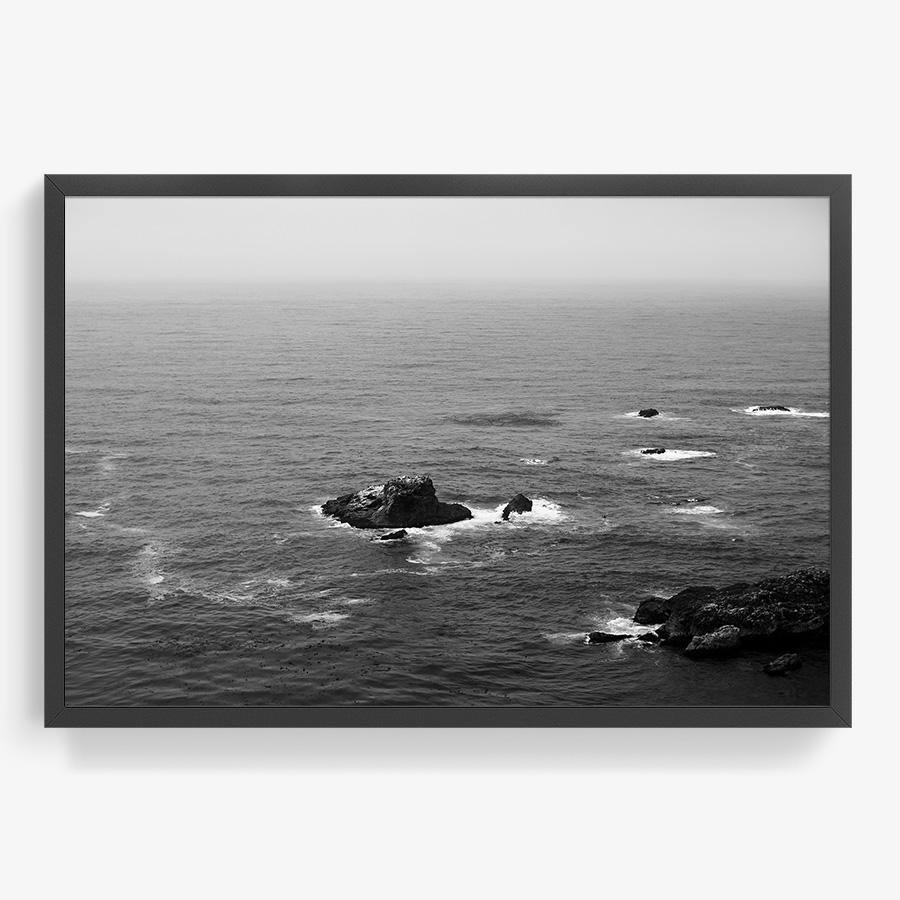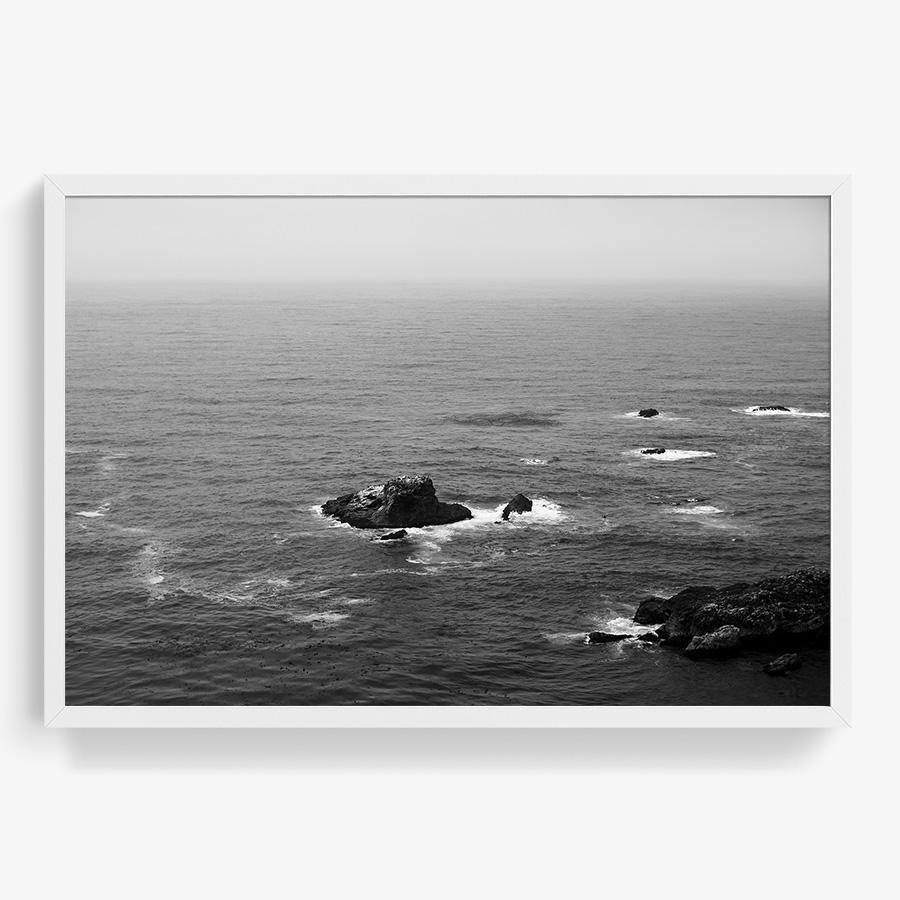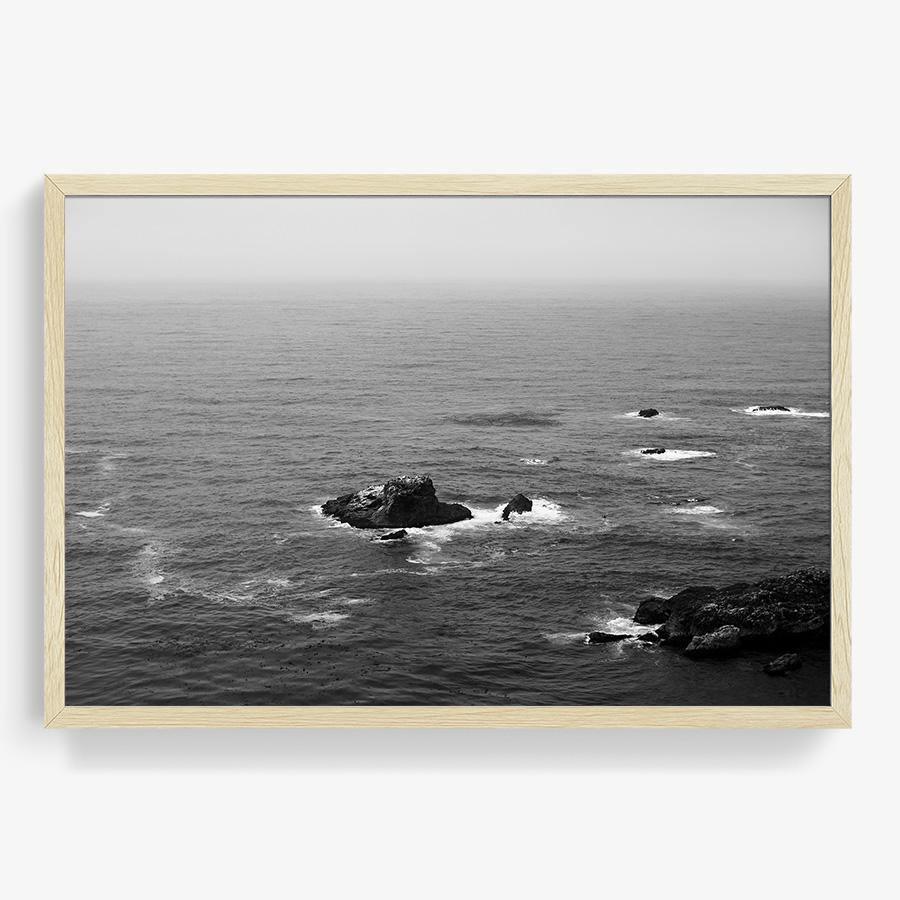 DESCRIPTION
Archival pigment print | 2019
Returning to his favored subject, the landscape — and in particular coastal environments — the Laguna Beach-based photographer gives reverence to the nature he observed during travels through California, Mexico, and Fiji. The collection is both nostalgic and timeless, capturing serene yet powerful moments that can be returned to over and over.
DIMENSIONS
16 x 24 inches each
40 x 60 inches each
FRAMED DIMENSIONS
Matted: 17.5 x 22.5 x 1.25 inches
16 x 24 inches each
Full Bleed: 18 x 26 x 2 inches
Matted: 24 x 32 x 2 inches
40 x 60 inches each
Full Bleed: 42 x 62 x 2 inches
AUTHENTICATION
The work comes with a Certification of Authenticity signed and numbered by the Co-Founder of Tappan
Studio Visit
Q. Artist whose career you covet?
A. I think that I would like to live the life of Basquiat or Warhol...
Explore
Tappan invites you to explore our curated collection of coastal artwork.
"I like to capture moments that are timeless. Landscapes will always be important, they can be looked at by different generations and still be relevant."
-Isaac Zoller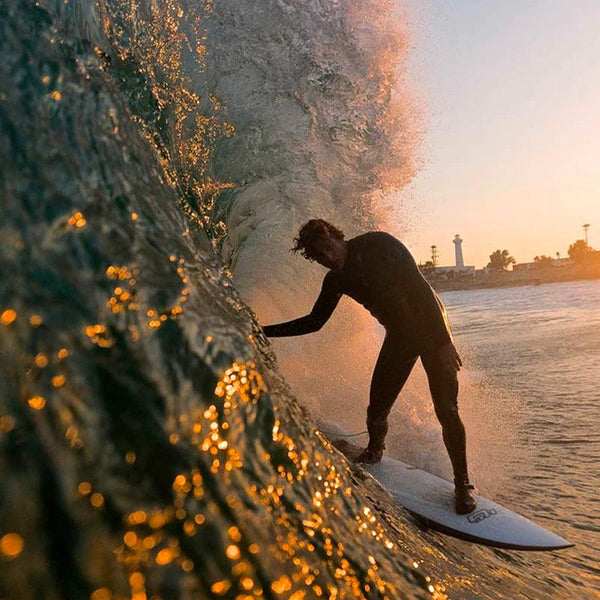 About the Artist
Isaac Zoller
Photographer and surfer Isaac Zoller explores windswept coastal beaches, urban landscapes, and mountains along the Pacific ocean, from Mexico up to Big Sur. His work has been featured in Architectural Digest, Apartment Therapy, MyDomaine and Coveteur.
In the Studio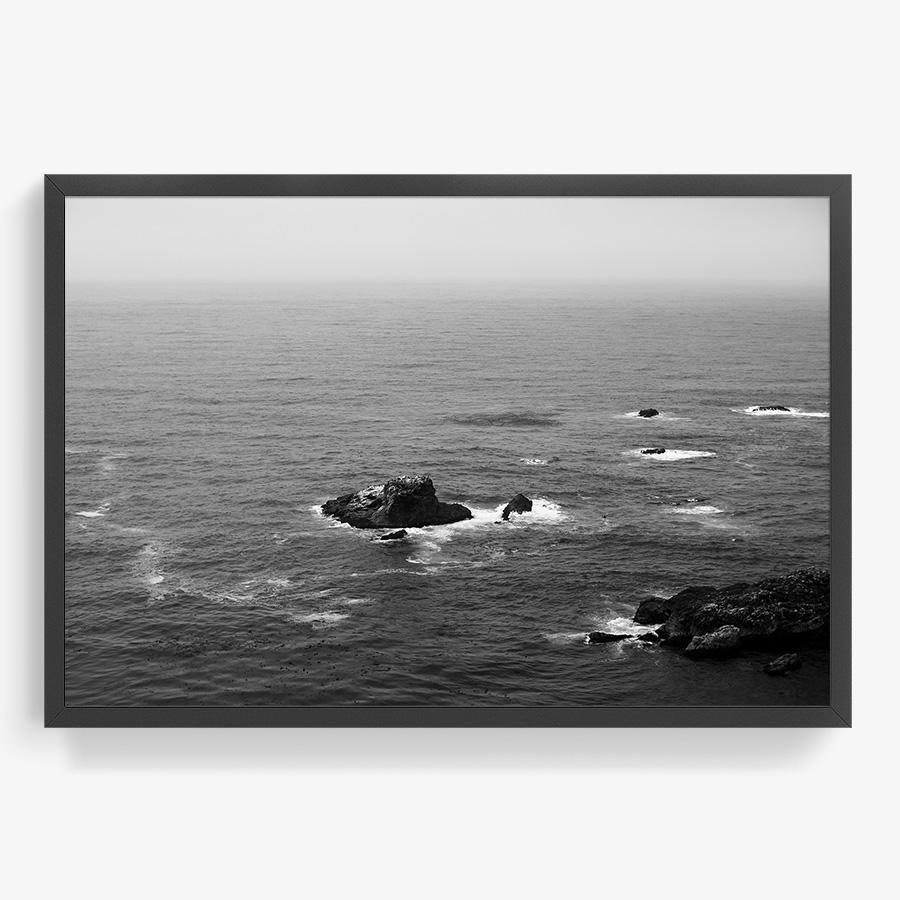 Choose options