Photography
b. Laguna Beach, CA | Laguna Beach, CA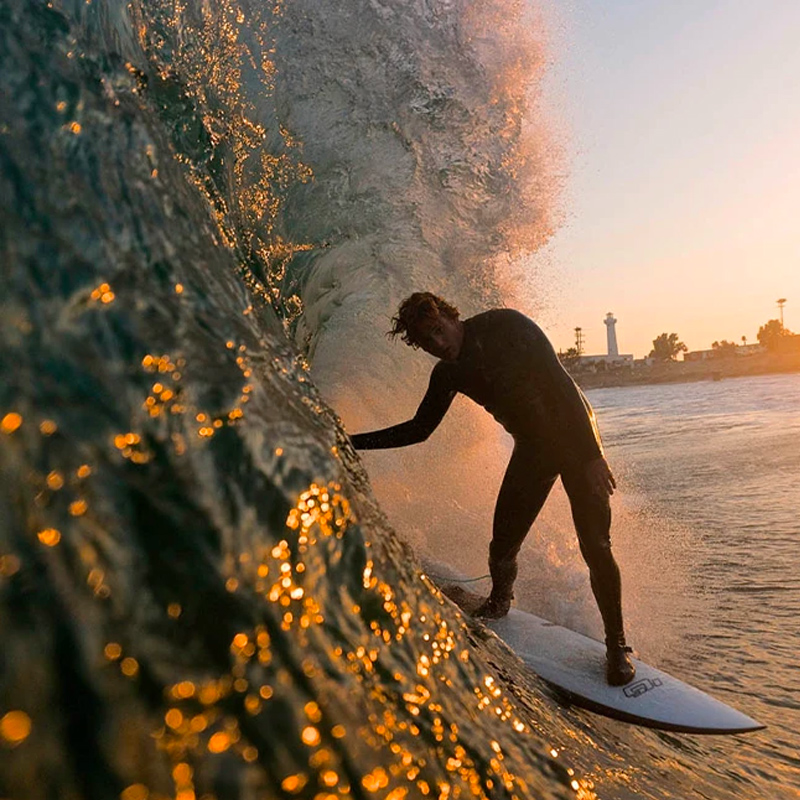 Photographer and surfer Isaac Zoller explores windswept coastal beaches, urban landscapes, and mountains along the Pacific ocean, from Mexico up to Big Sur. His work has been featured in Apartment Therapy, MyDomaine and Coveteur.
"I like to capture moments that are timeless. Landscapes will always be important, they can be looked at by different generations and still be relevant."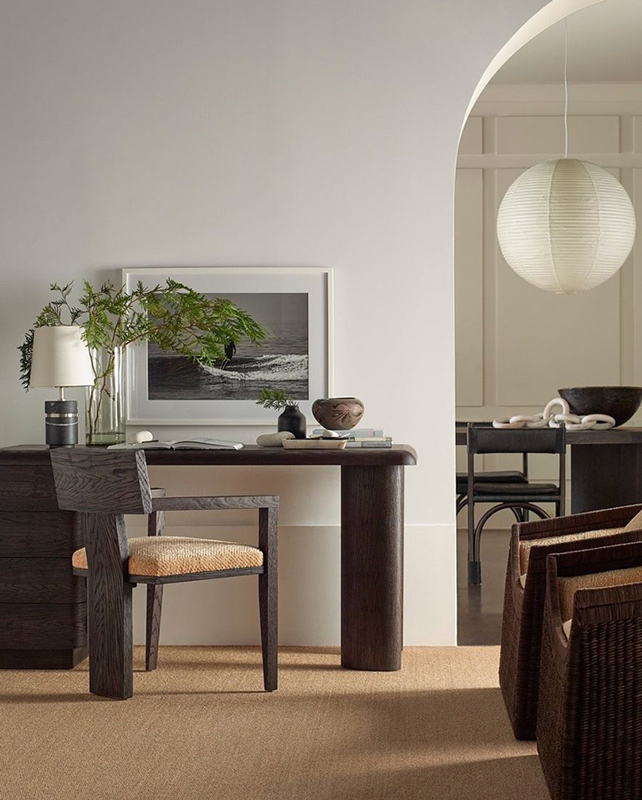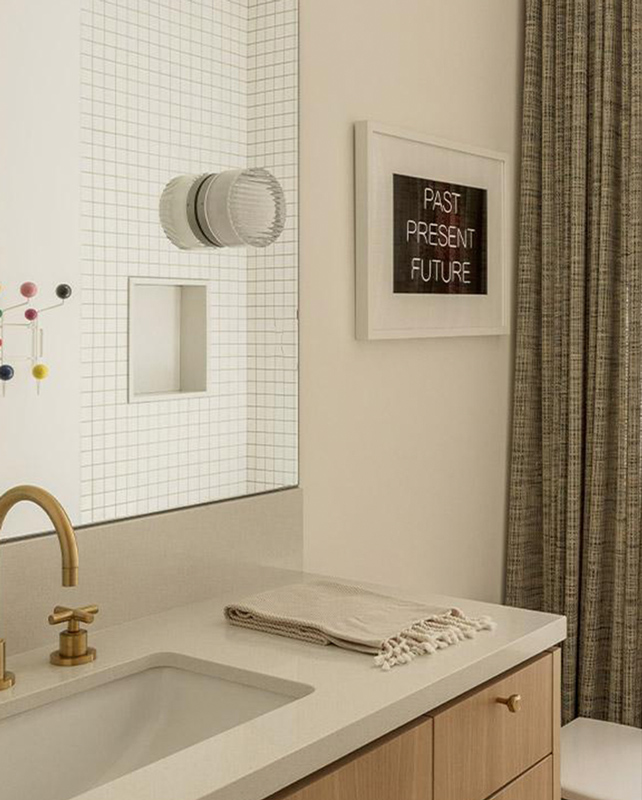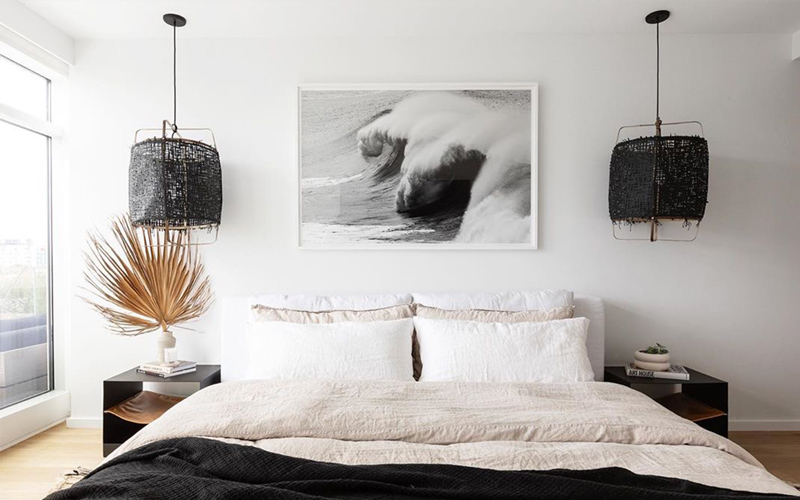 Explore More
Get to know our coveted and institutionally recognized artists, explore curations made by art and design insiders and peek inside the homes of our collectors.