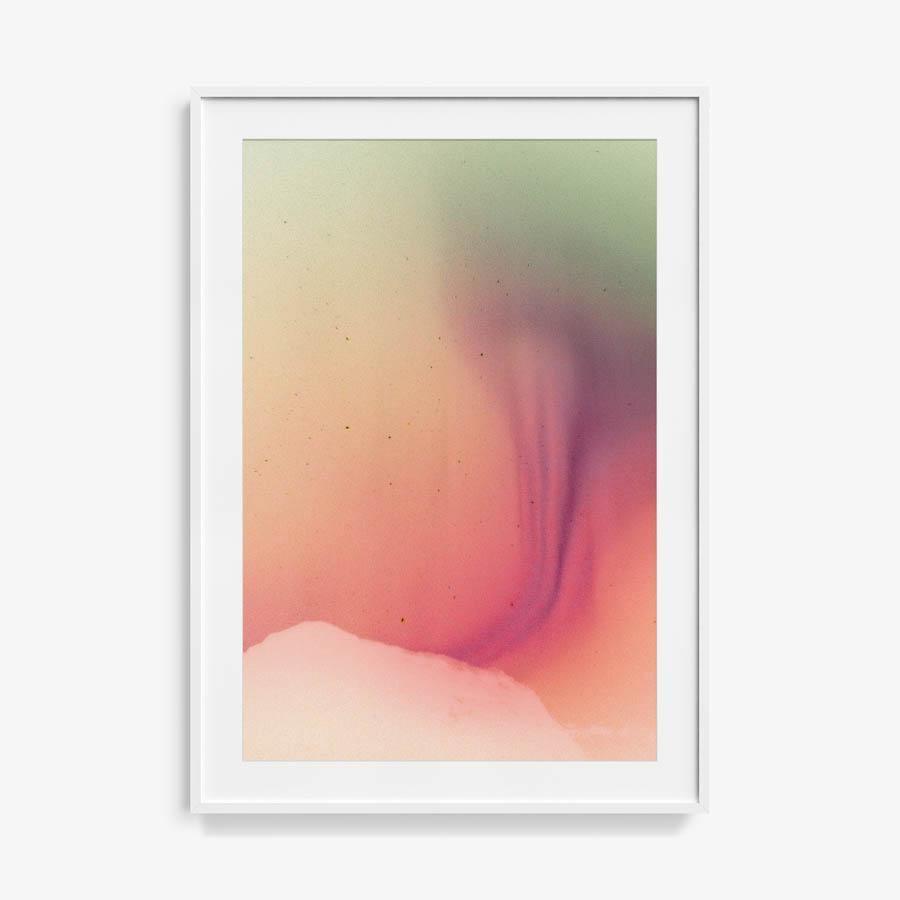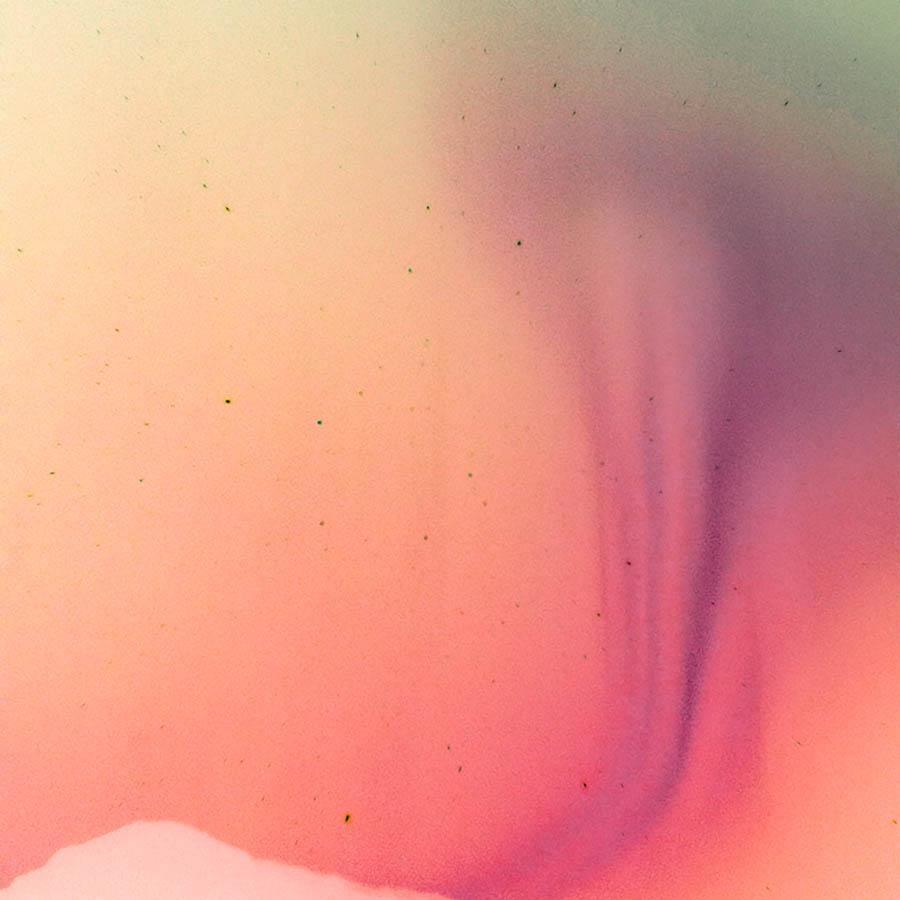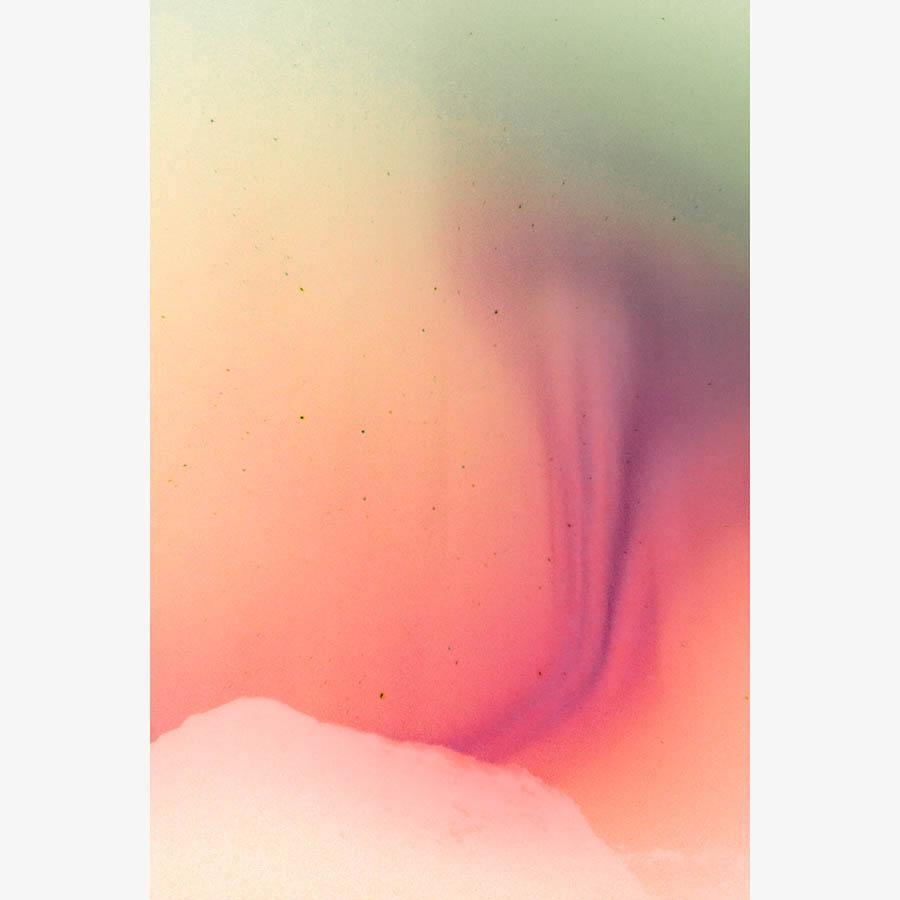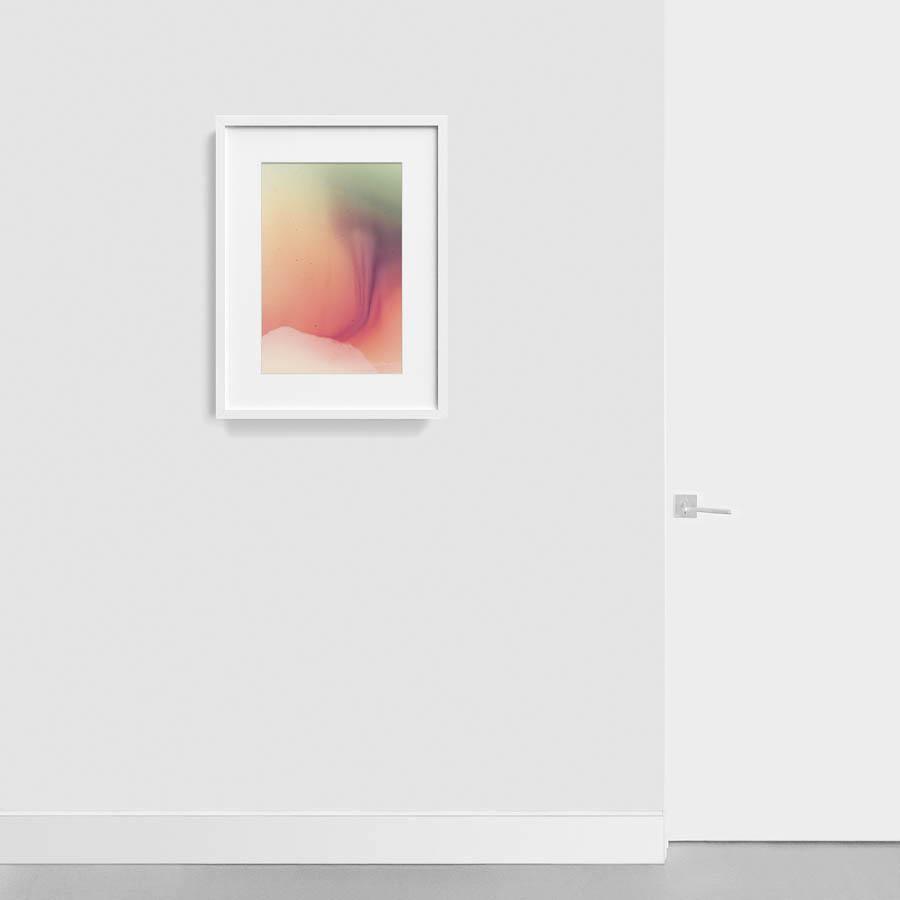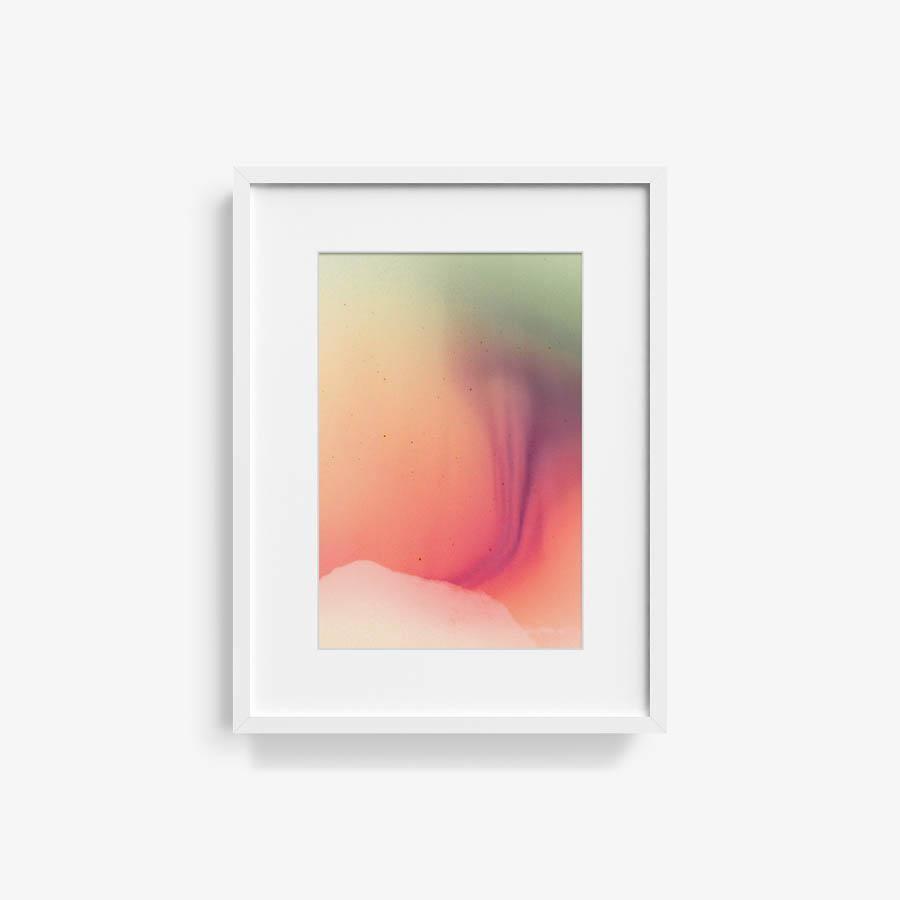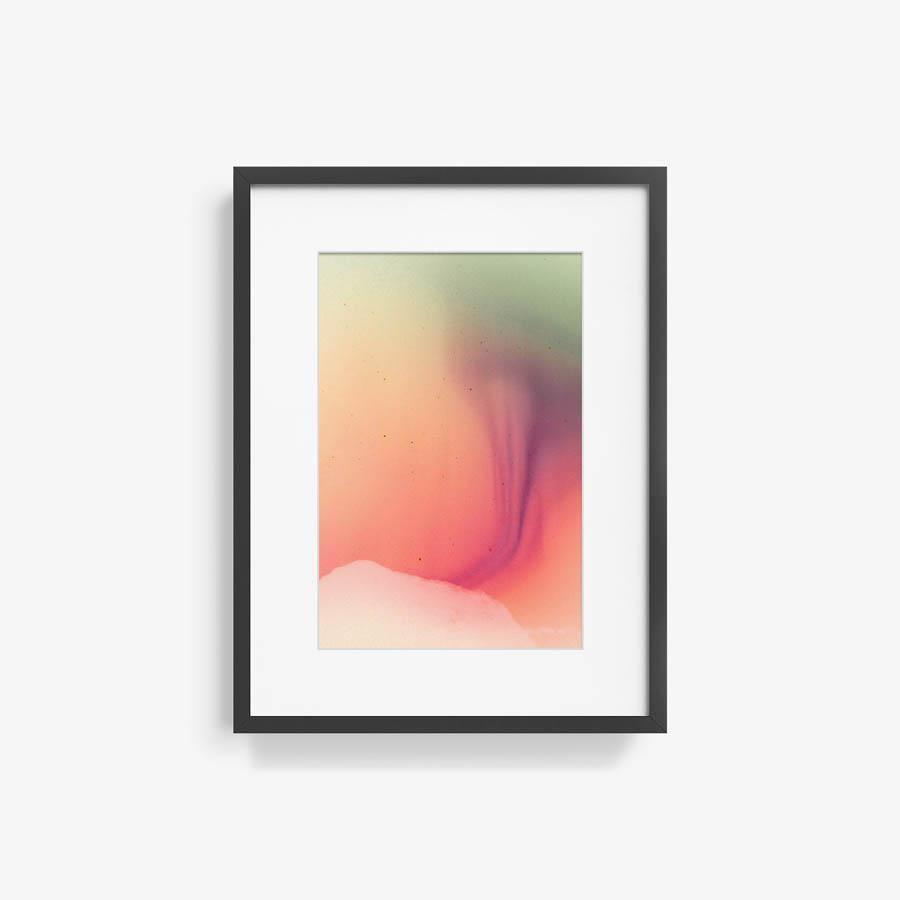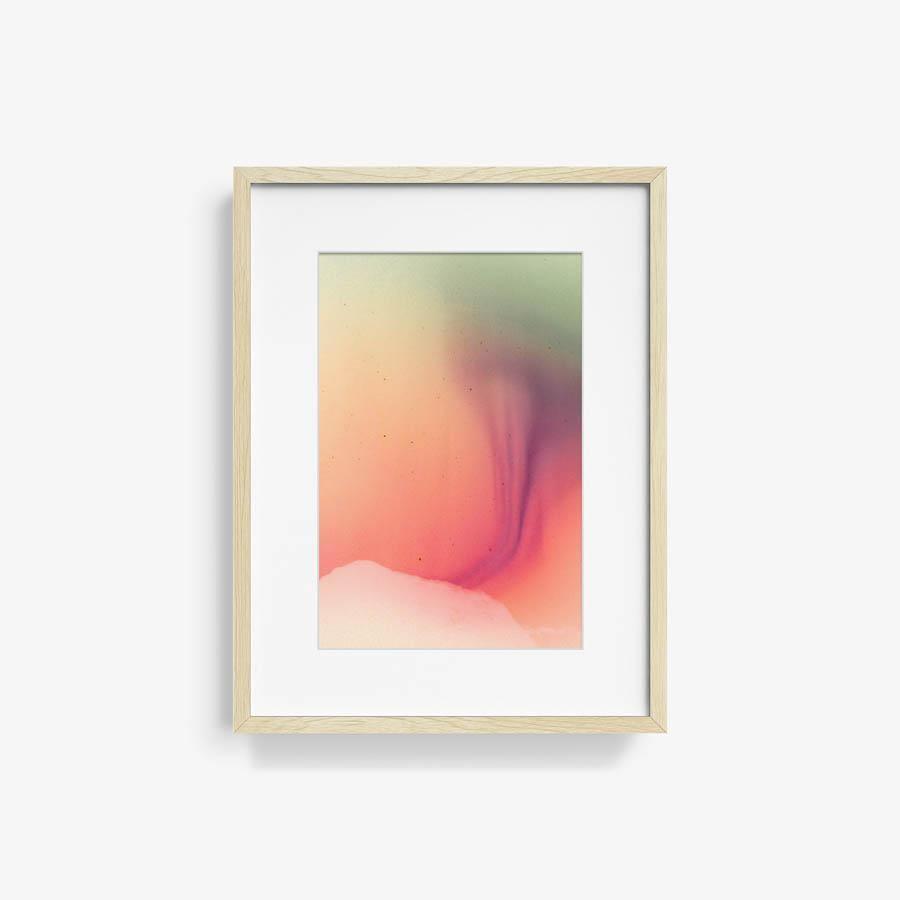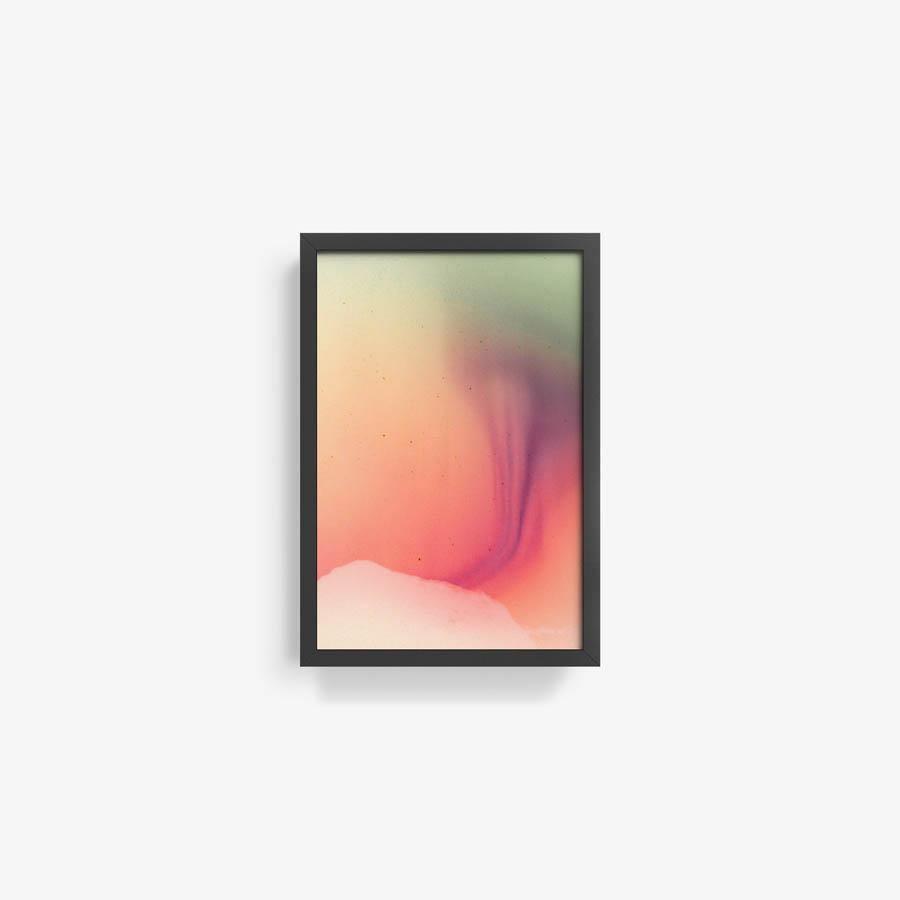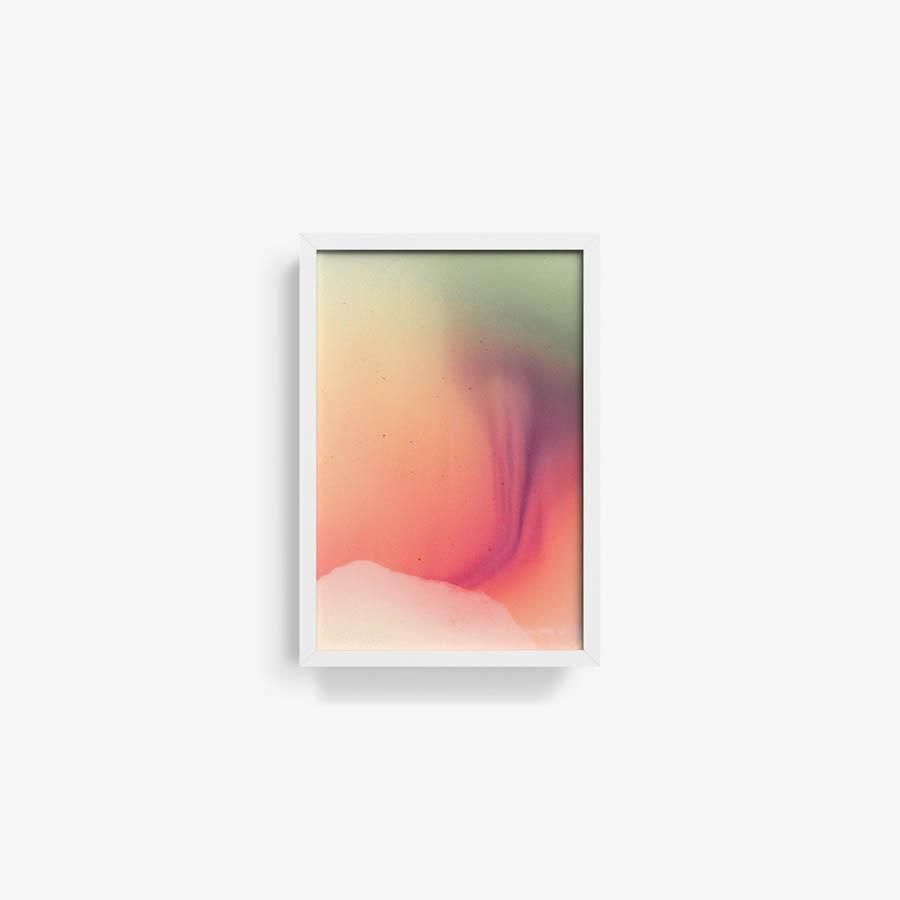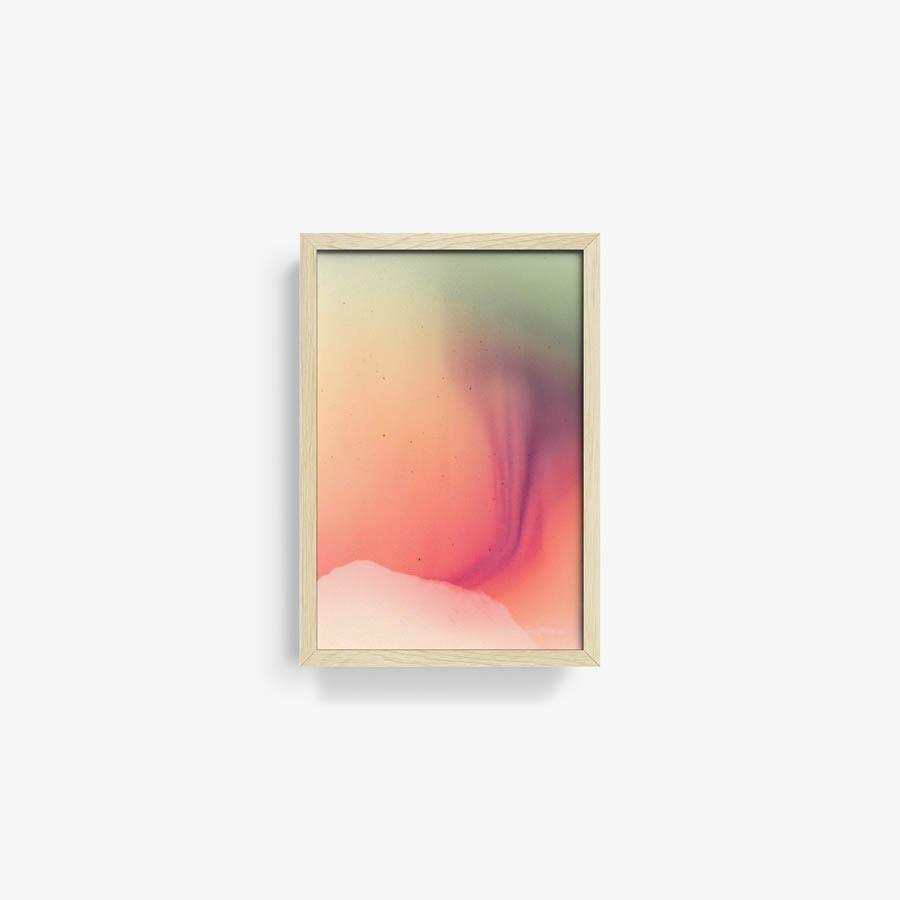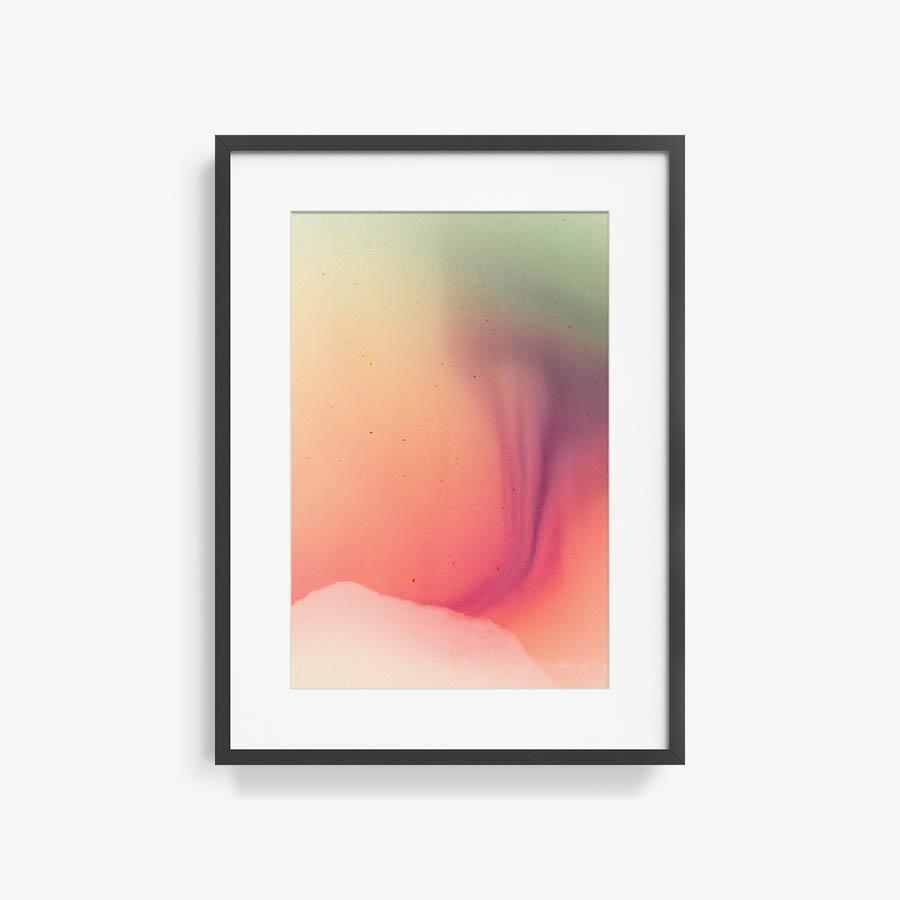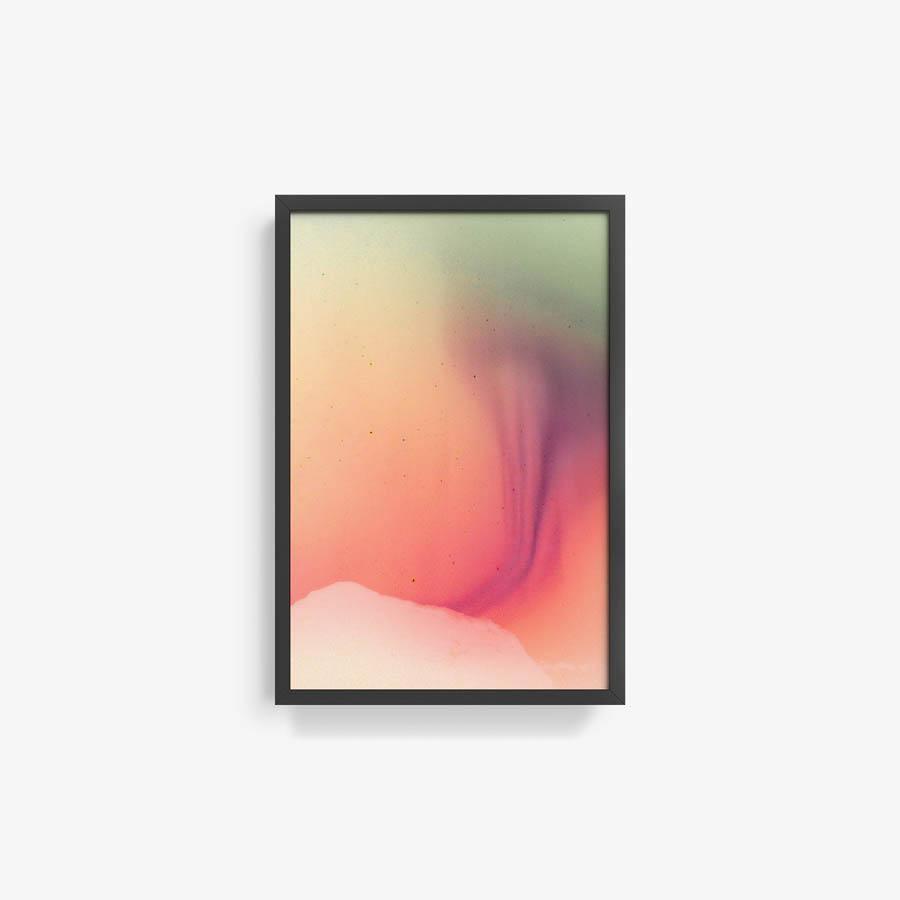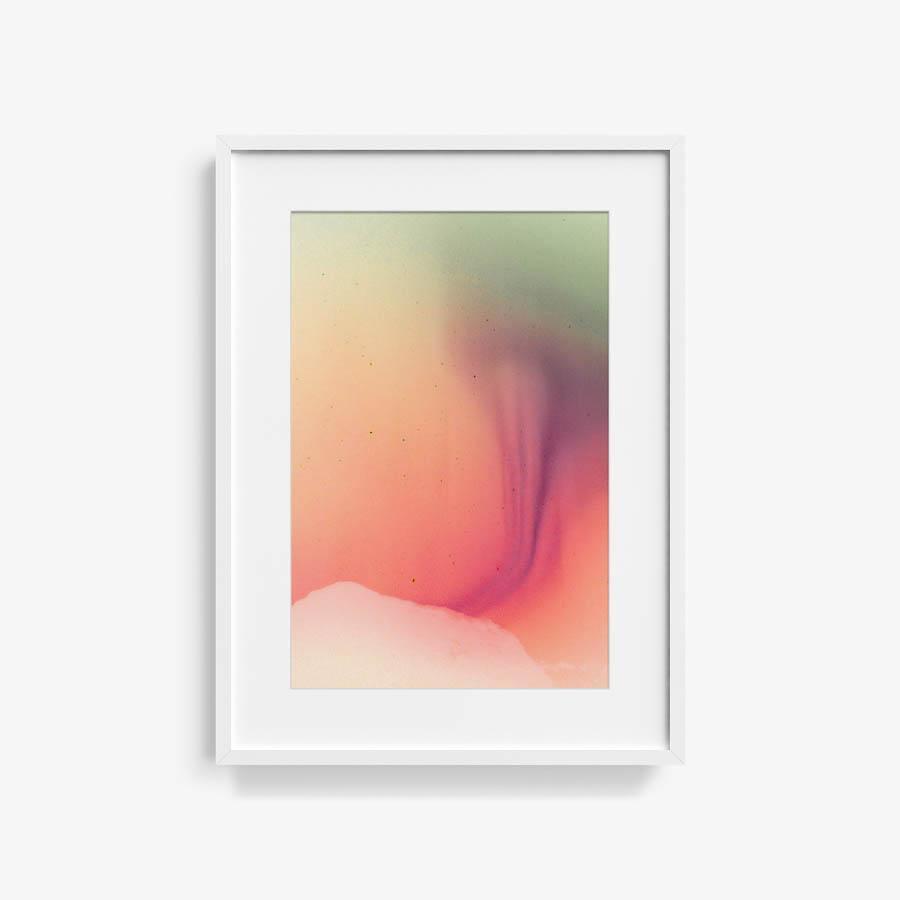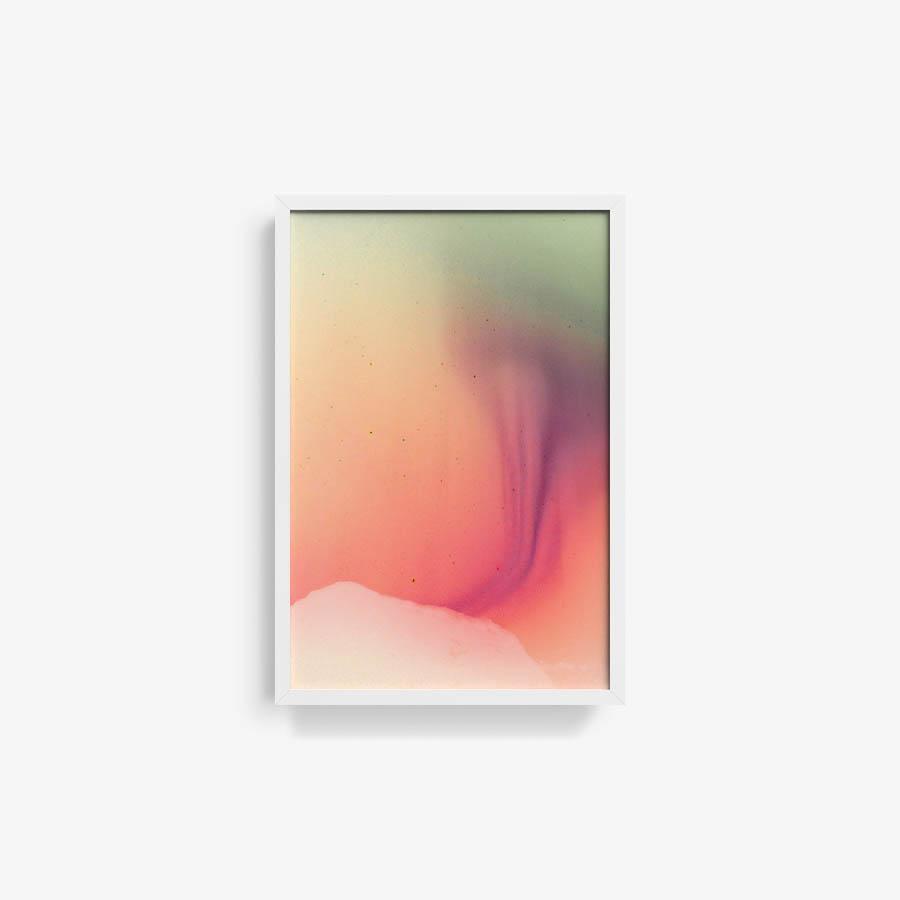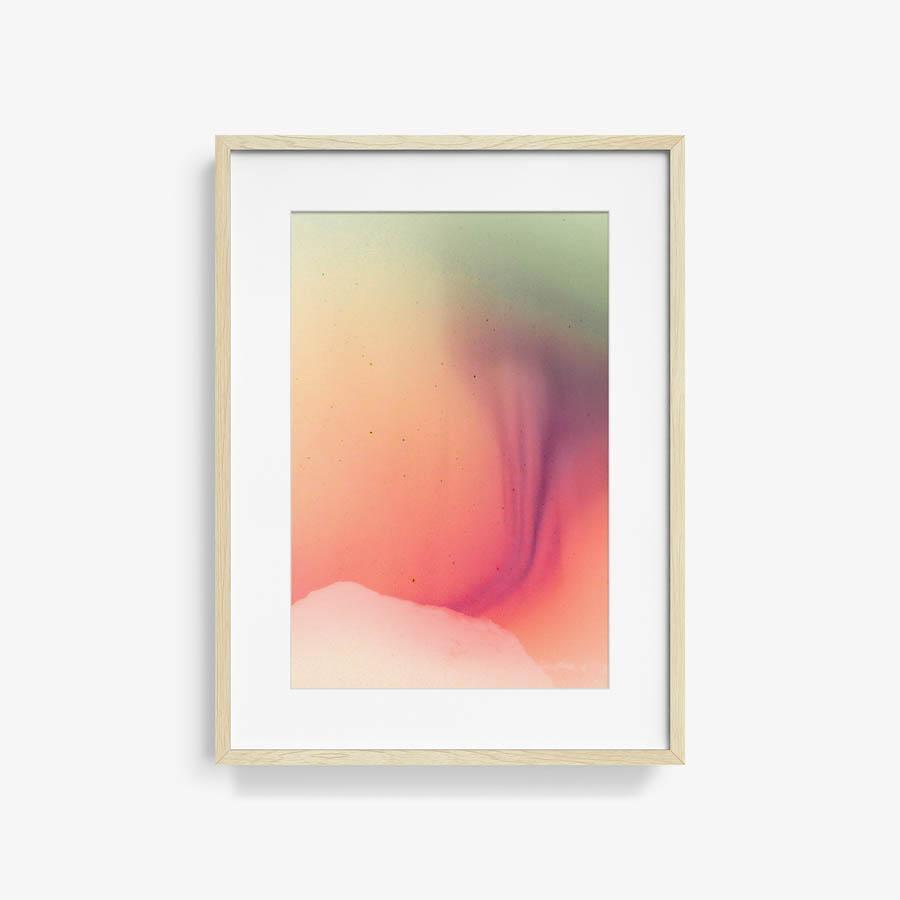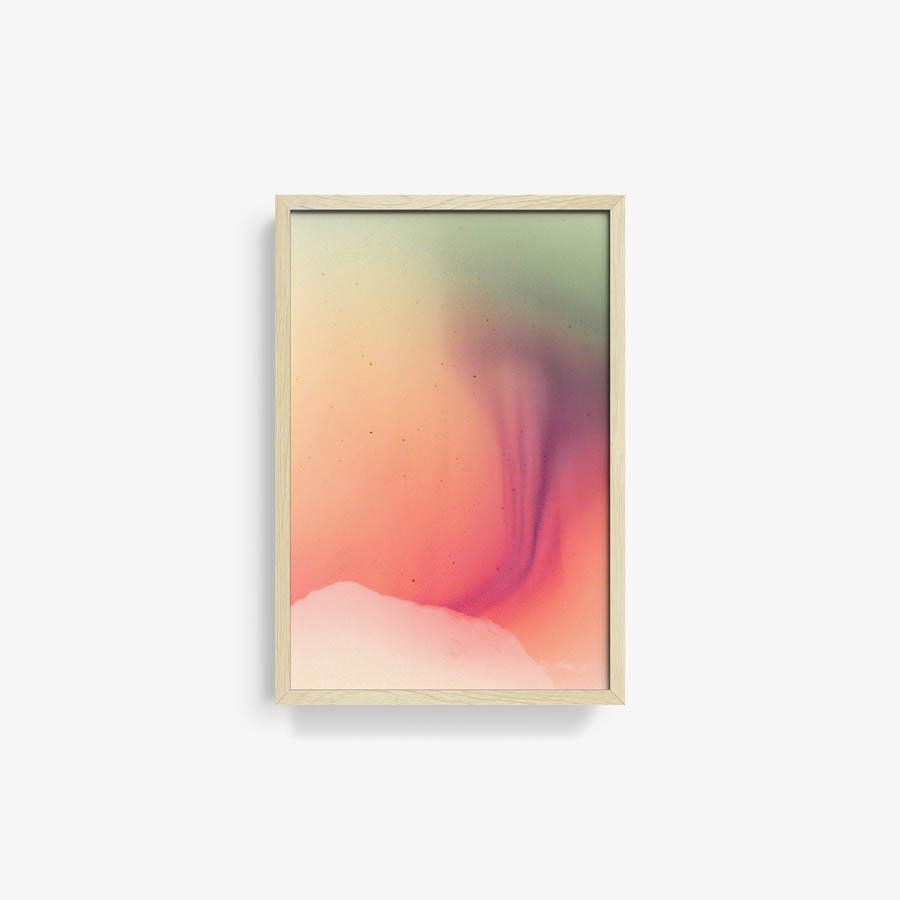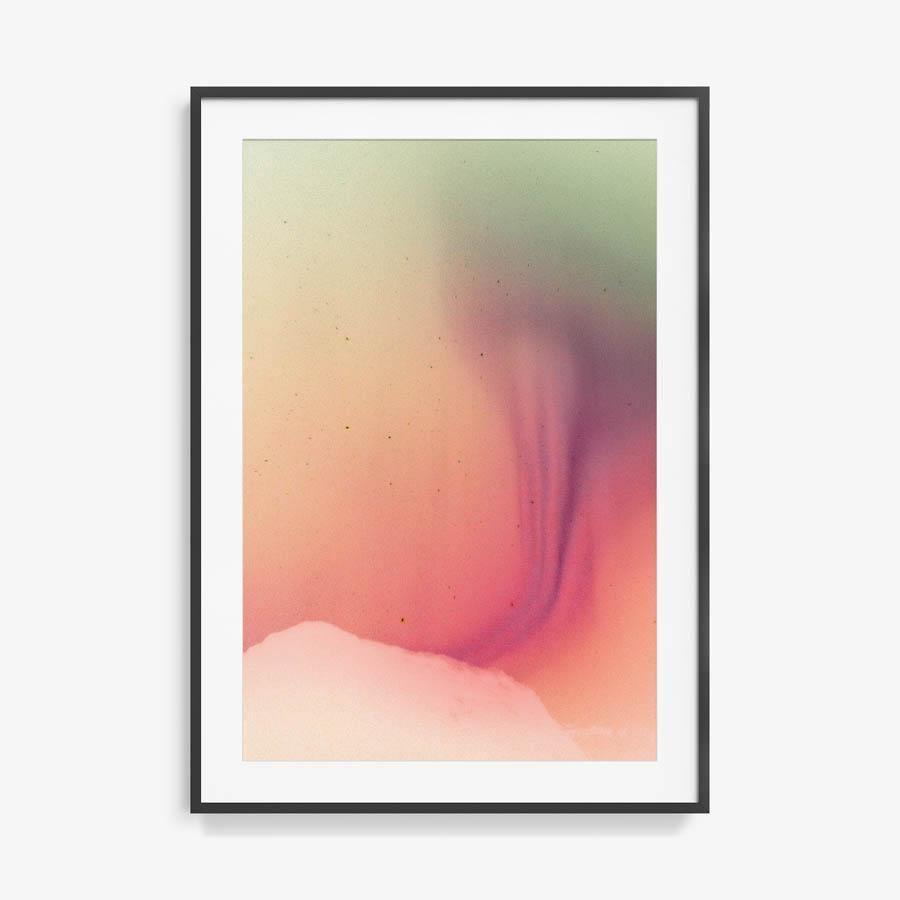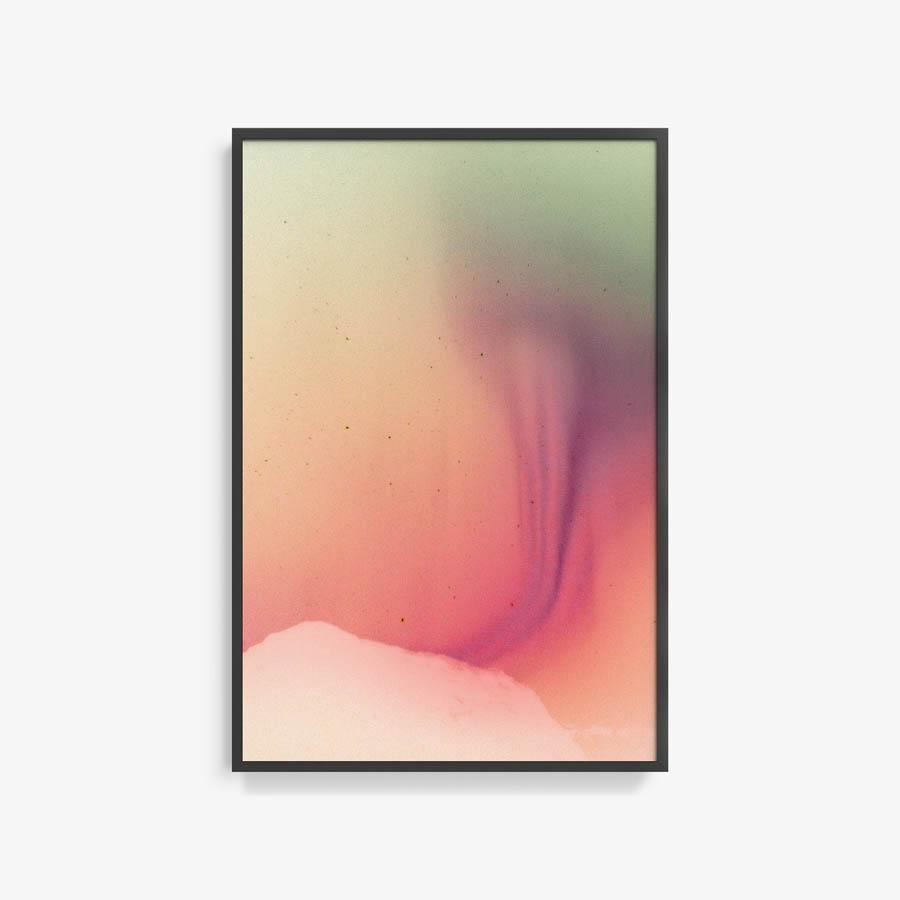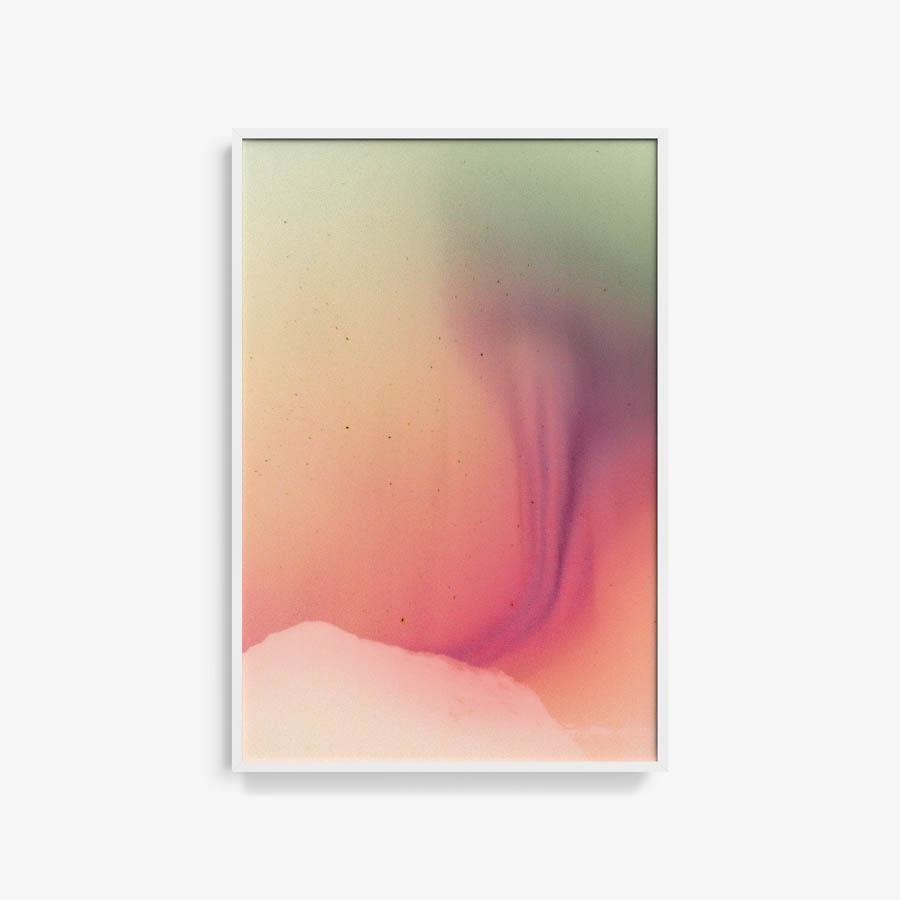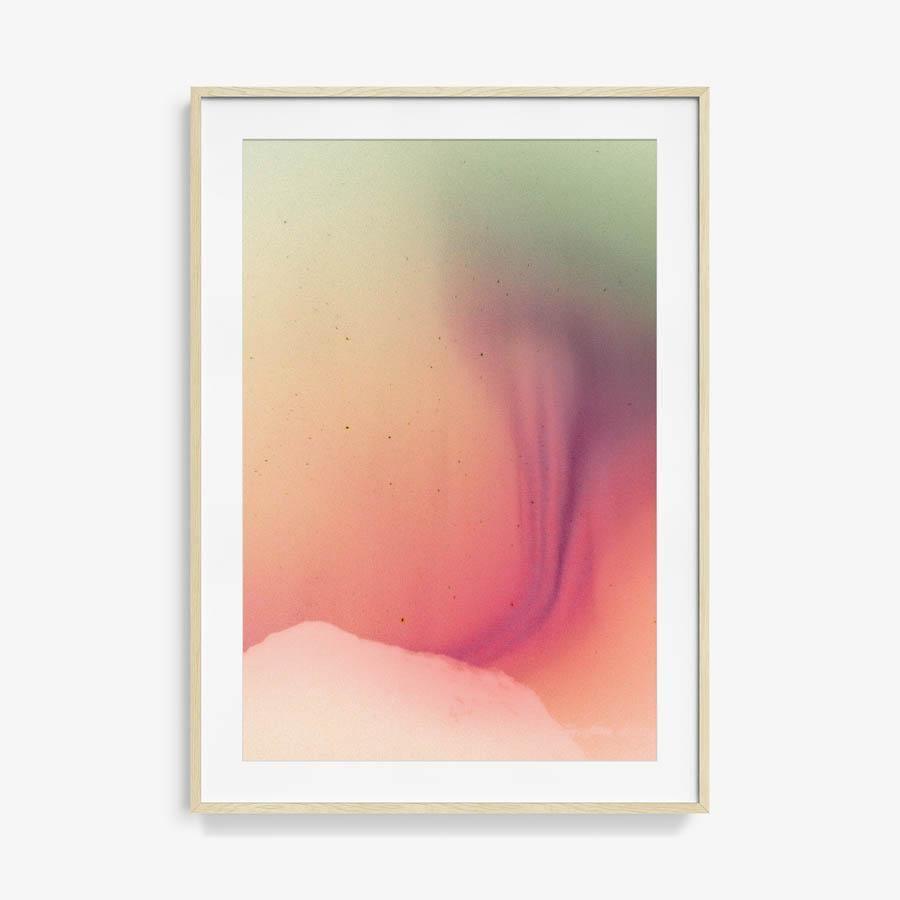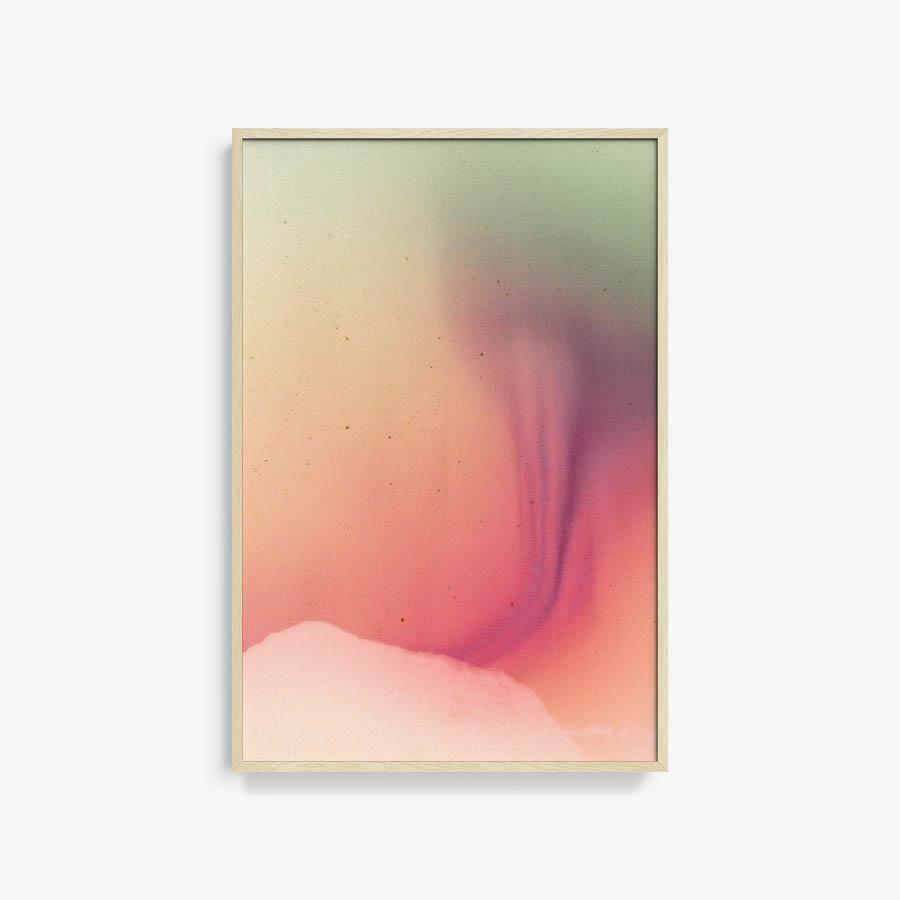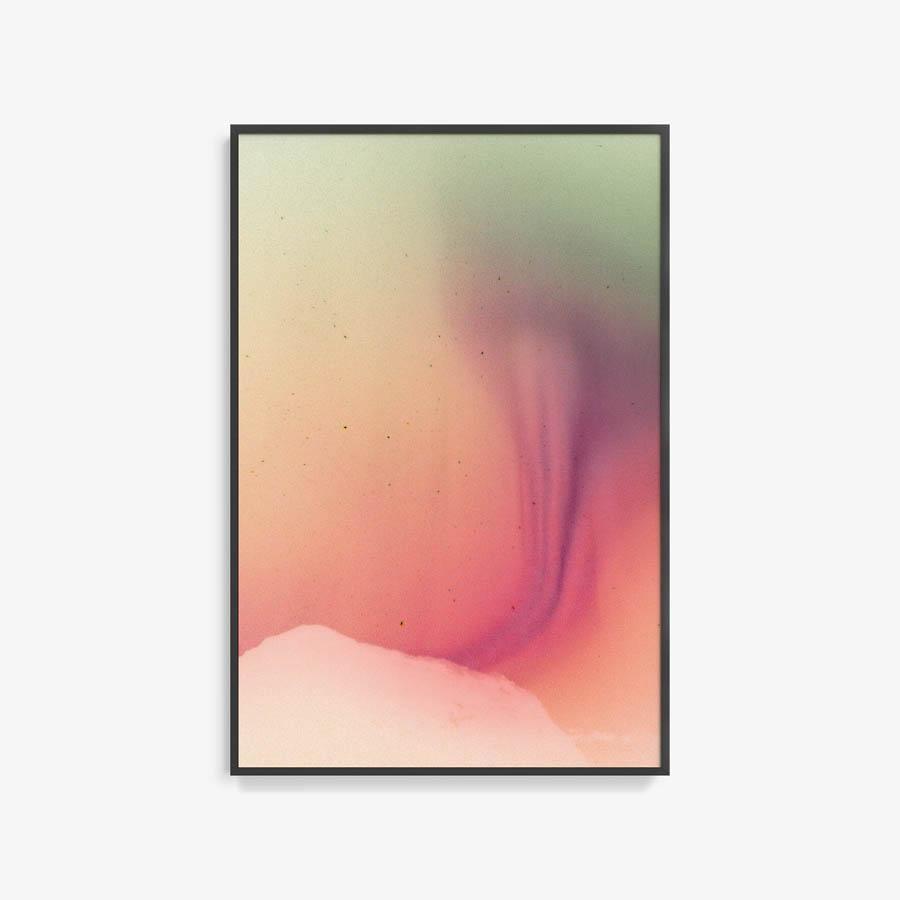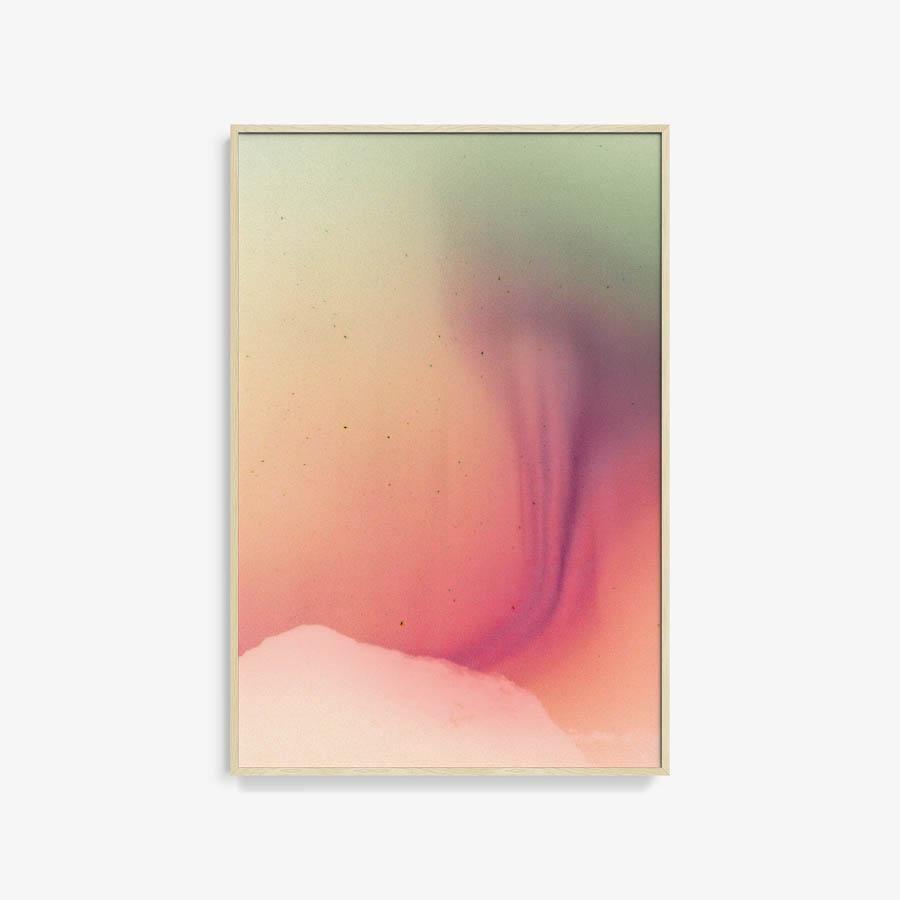 Reverse Plasma Formation 8
DESCRIPTION
Archival pigment print | 2019
Reverse Plasma Formation was born as an investigation of opposing forces and the duality of positive and negative. Over a couple of weeks in March of 2017 I shot a series of images of the Aurora Borealis in the skies over Iceland. Though a beautiful and other worldly experience, the aurora is a highly documented phenomenon globally. The photos I returned with left me wanting more. Months later in an attempt to move forward in this concept, I began to question what the opposite of an Aurora would be. The question that began as a random thought experiment became a scientific inquiry, and it worked. I began experimenting with negating the images i had taken of the aurora, and the psychedelic and surreal landscapes of this series began to come forward. Eventually in April of 2018, with the series beginning to take shape, I headed to Alaska to shoot additional photos of the phenomena. The result of this process is something I'm very proud of.
DIMENSIONS
18 x 12 inches
24 x 16 inches
45 x 30 inches
60 x 40 inches
FRAMED DIMENSIONS
18 x 12 inches
Matted: 25.5 x 19.5 x 1.25 inches
Full Bleed: 19.5 x 13.5 x 1.25
24 x 16 inches
Matted: 32 x 24 x 2 inches
Full Bleed: 26 x 18 x 2 inches
45 x 30 inches
Matted: 53 x 38 x 2 inches
Full Bleed: 47 x 32 x 2 inches
60 x 40 inches
Full Bleed: 62 x 42 x 2
AUTHENTICATION
The work comes with a Certification of Authenticity signed and numbered by the Co-Founder of Tappan
"I stepped out of the present and let my mind succumb to geologic time. I found comfort in it's endless cycles."
-Brian Merriam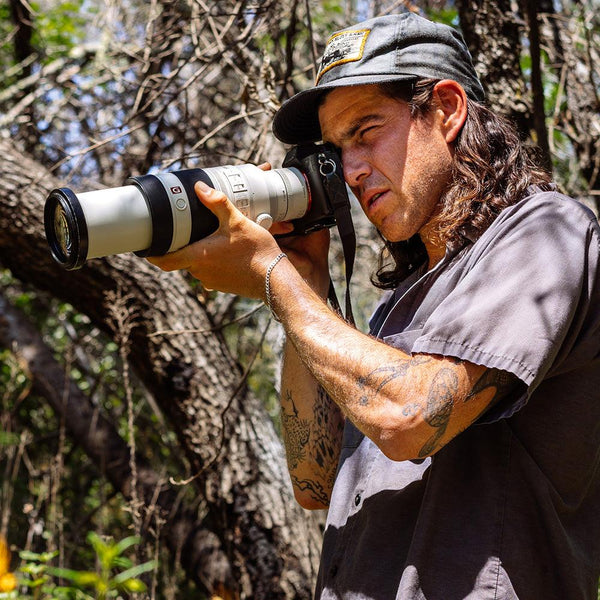 About the Artist
Brian Merriam
Featured in Vogue, Dwell, Juxtapoz, Domino, Artforum, and The New Yorker, photographer Brian Merriam travels to the most remote parts of the world to capture rarely seen landscapes and celestial phenomena, including the Himalayas, the Aurora Borealis, lush Hawaiian jungles and total solar eclipses.
In the Studio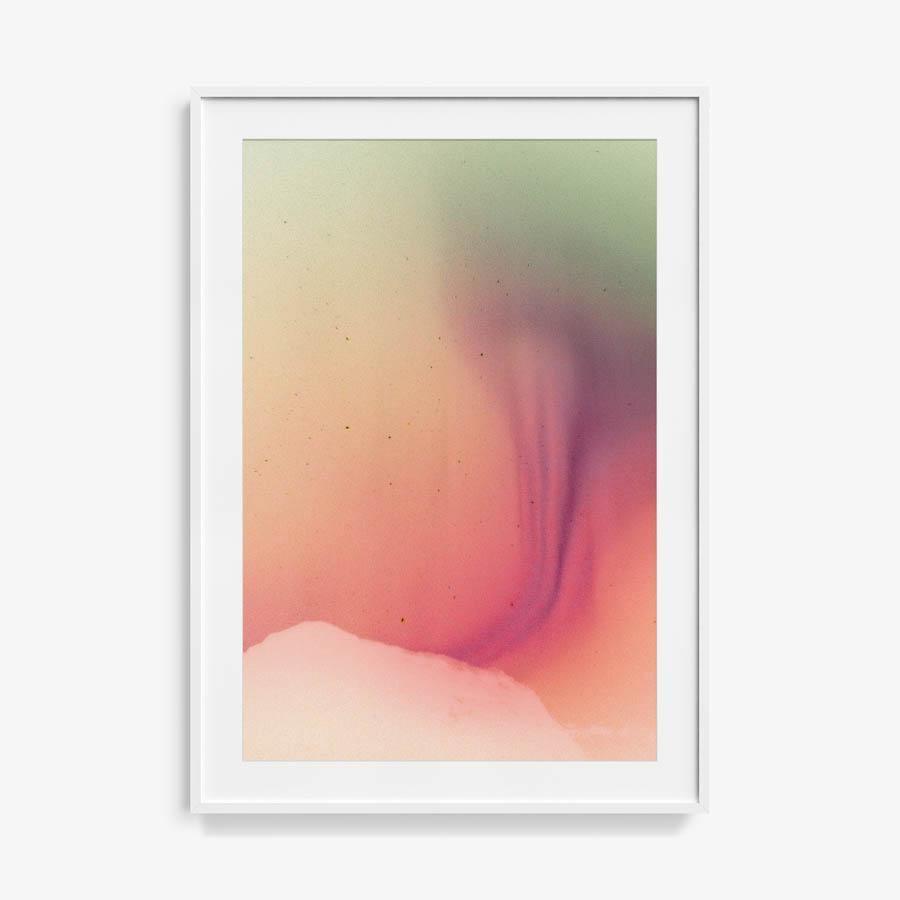 Reverse Plasma Formation 8
$ 500
Choose options