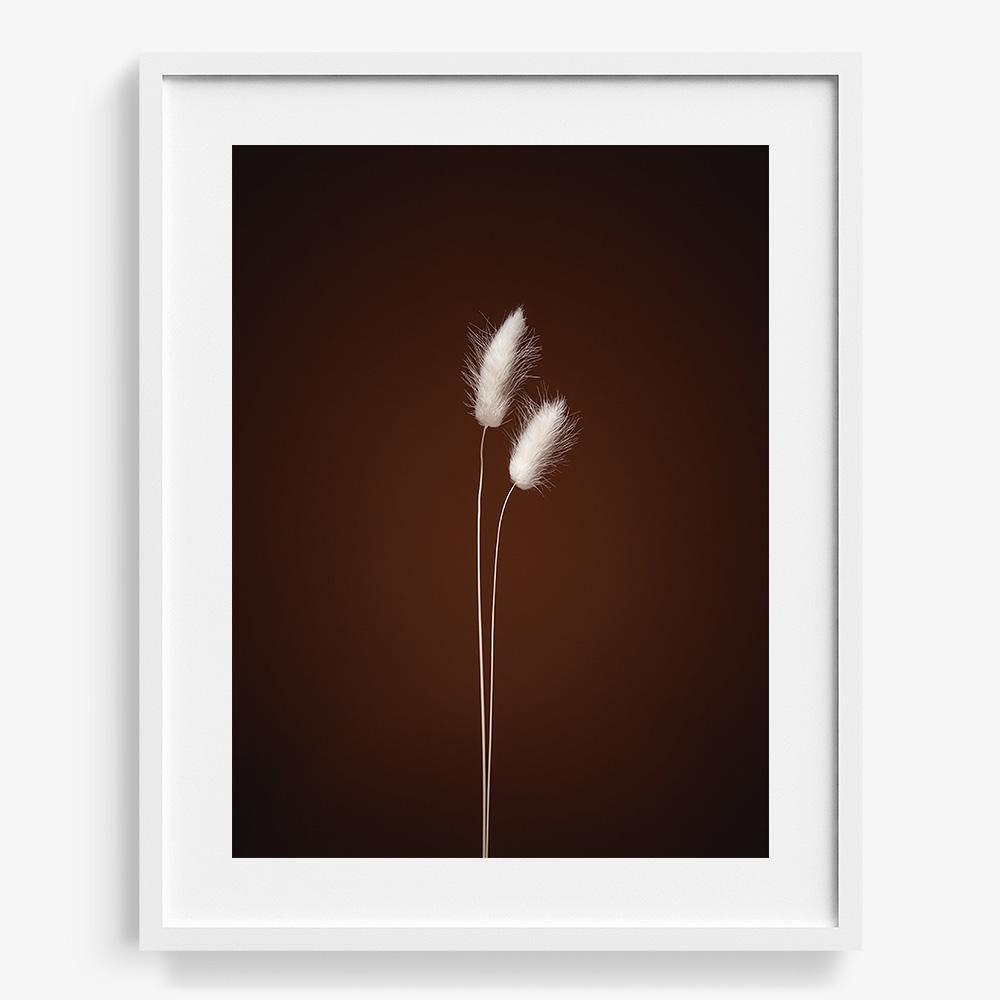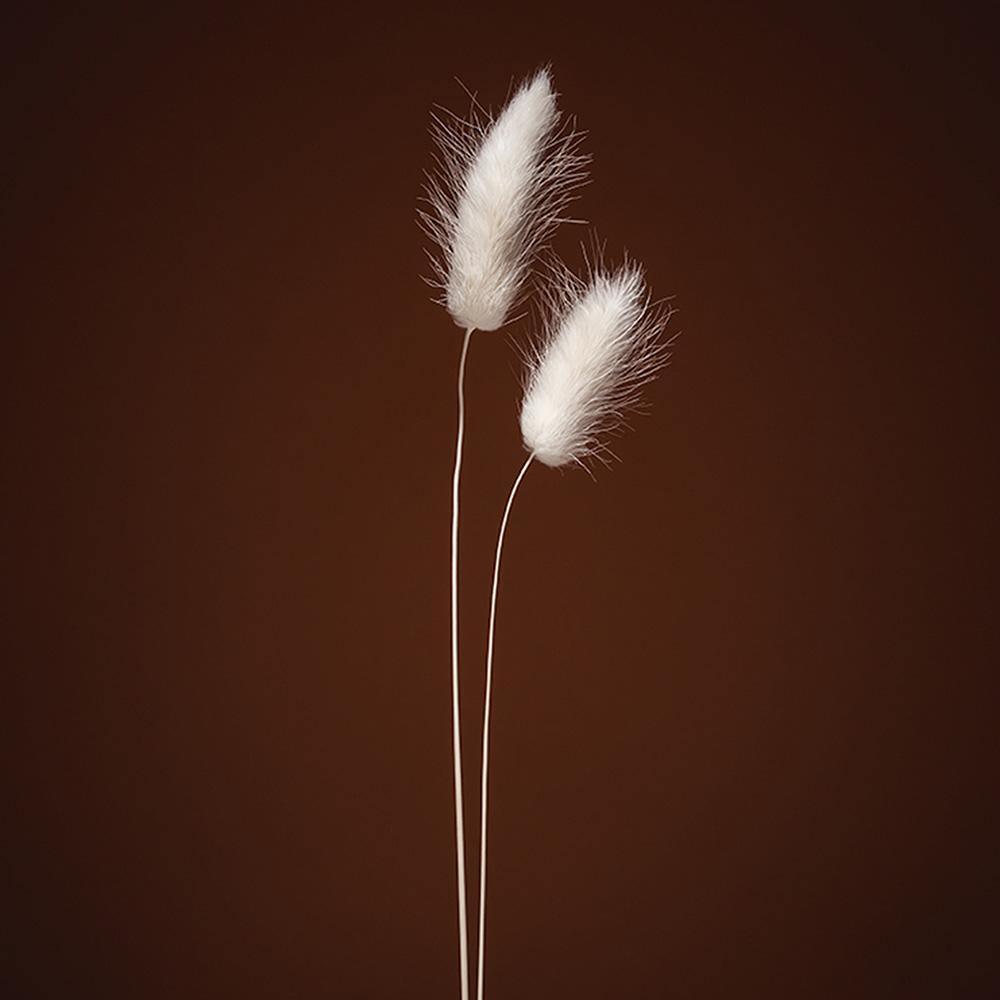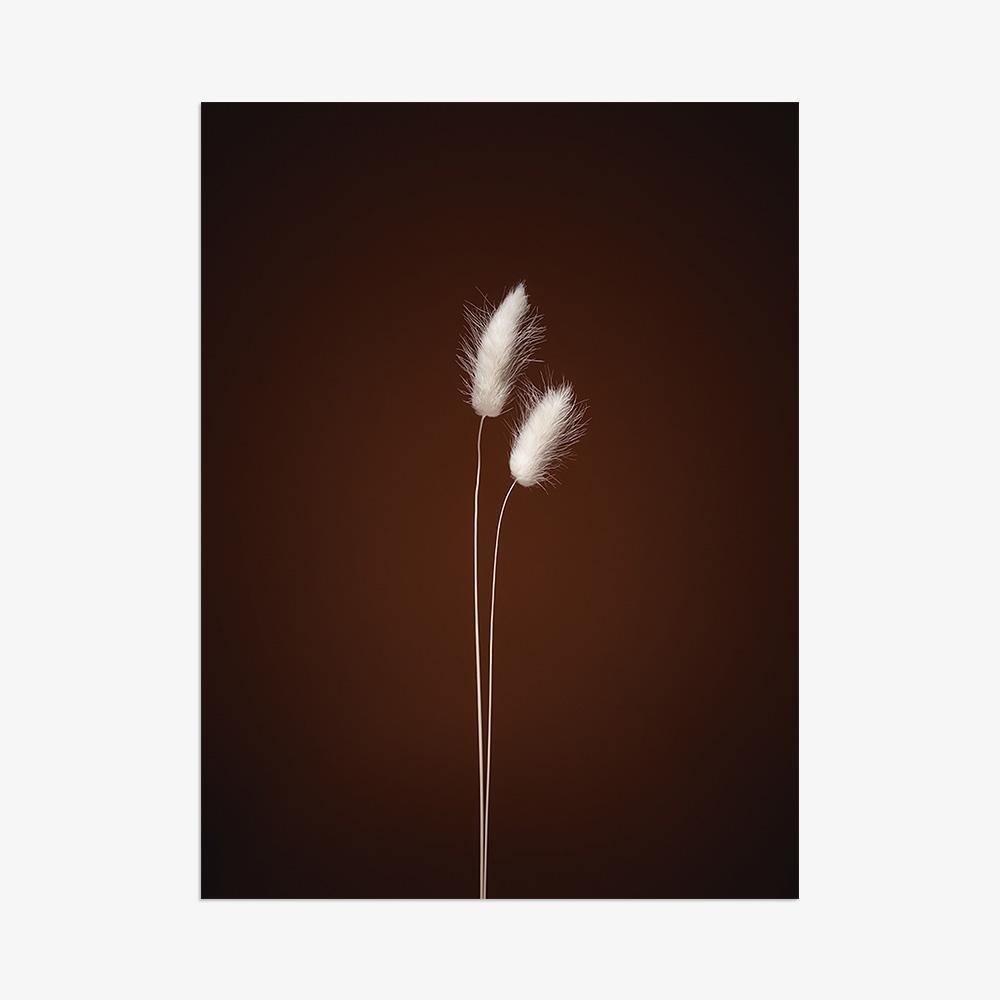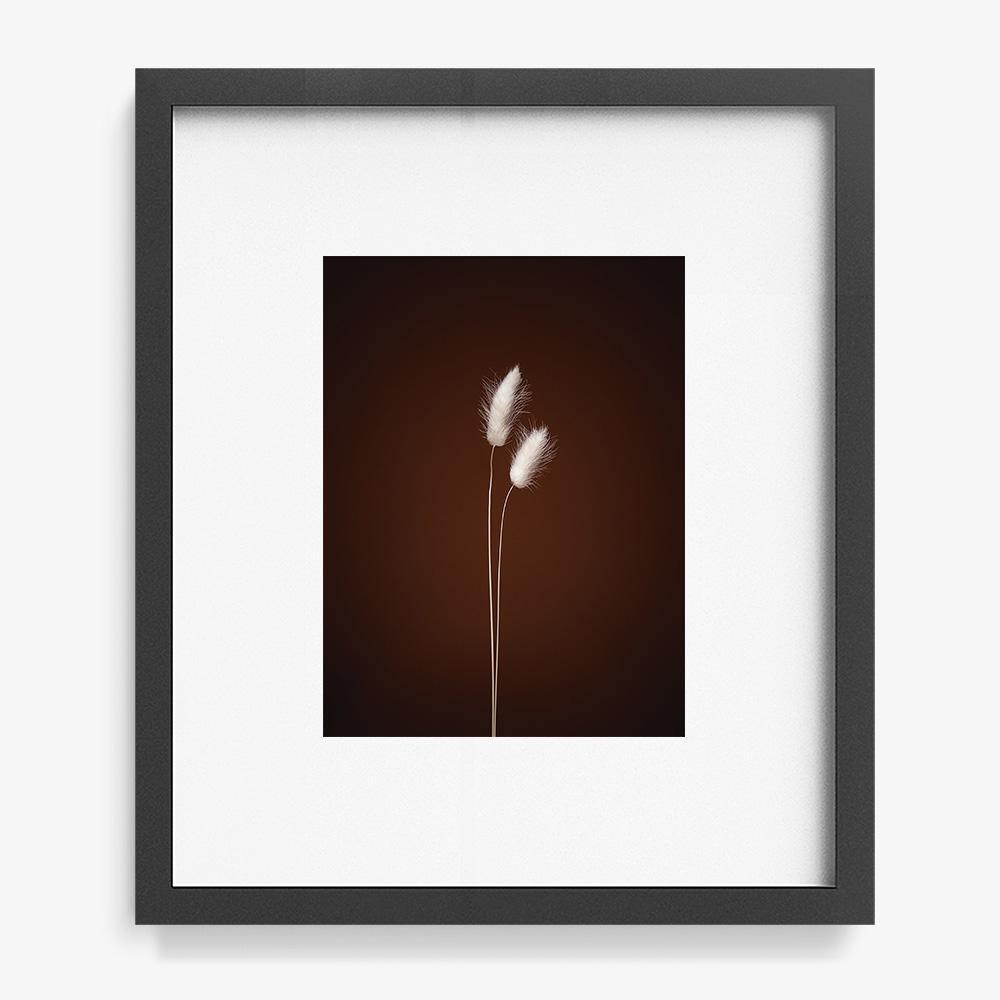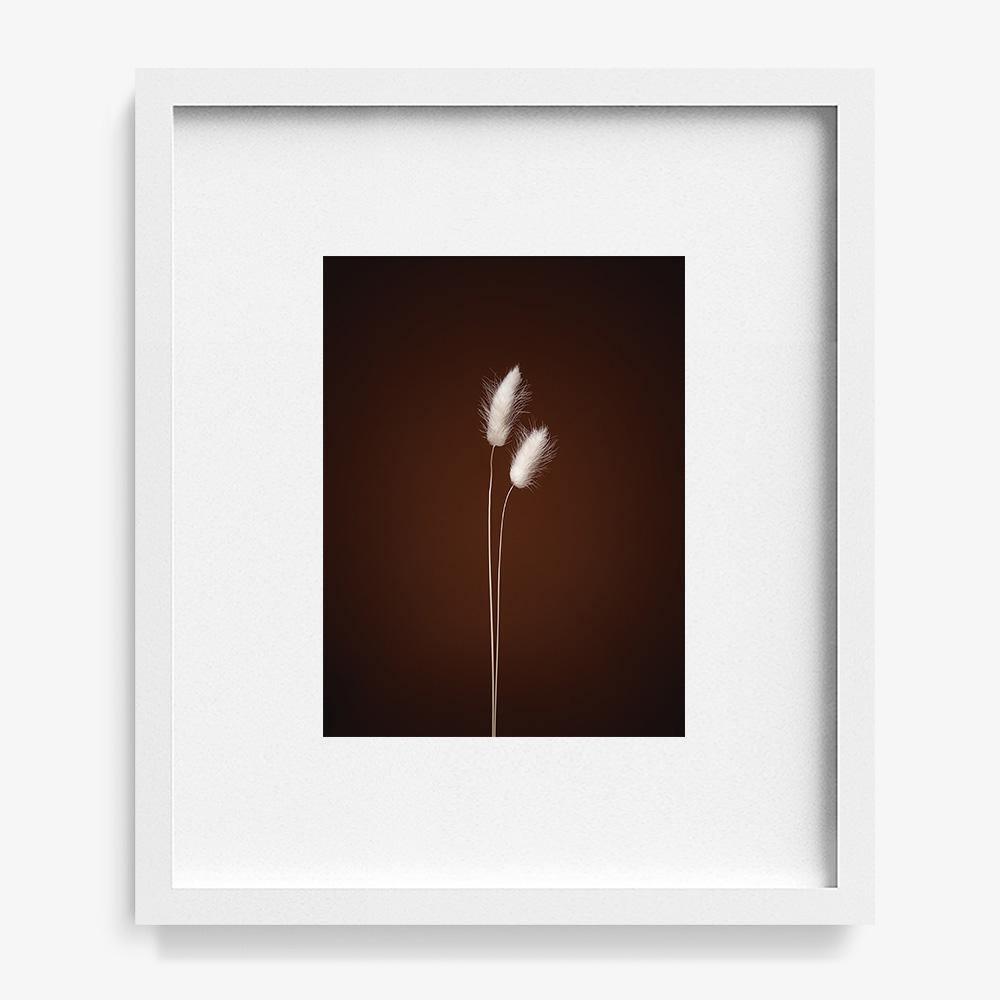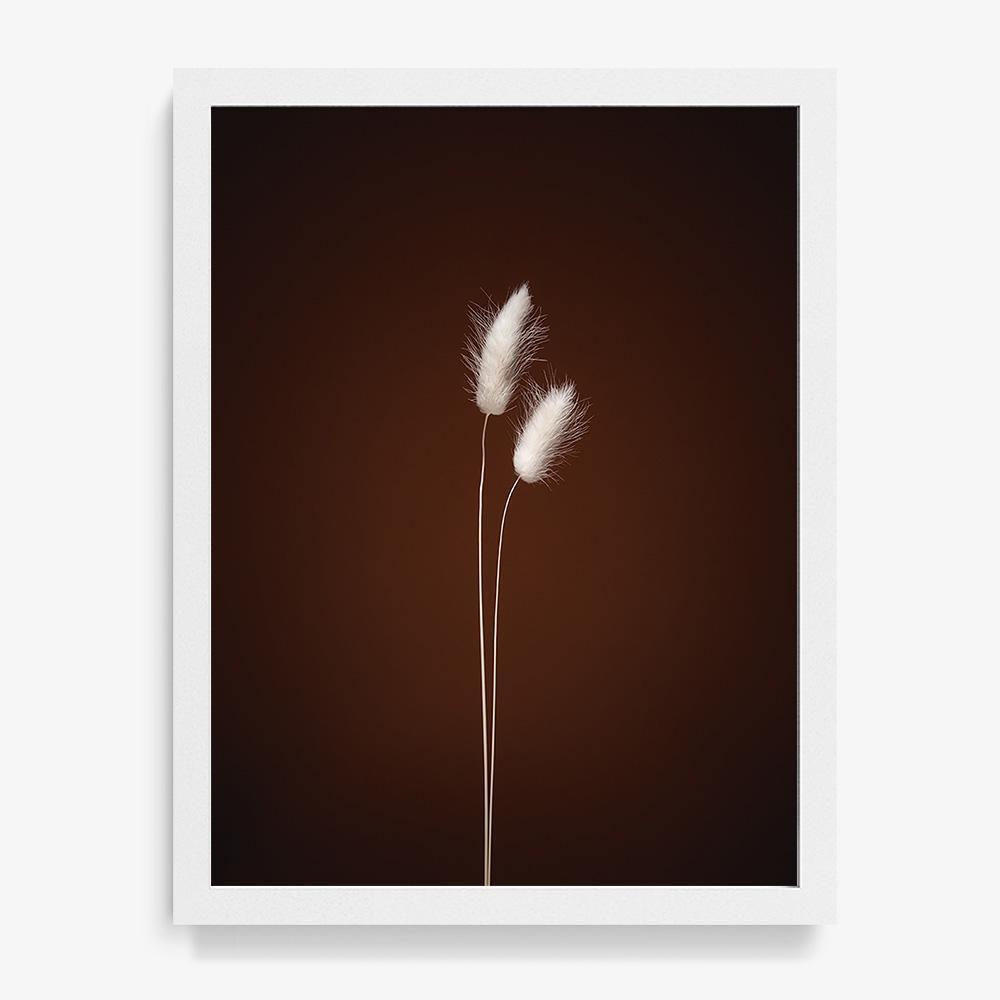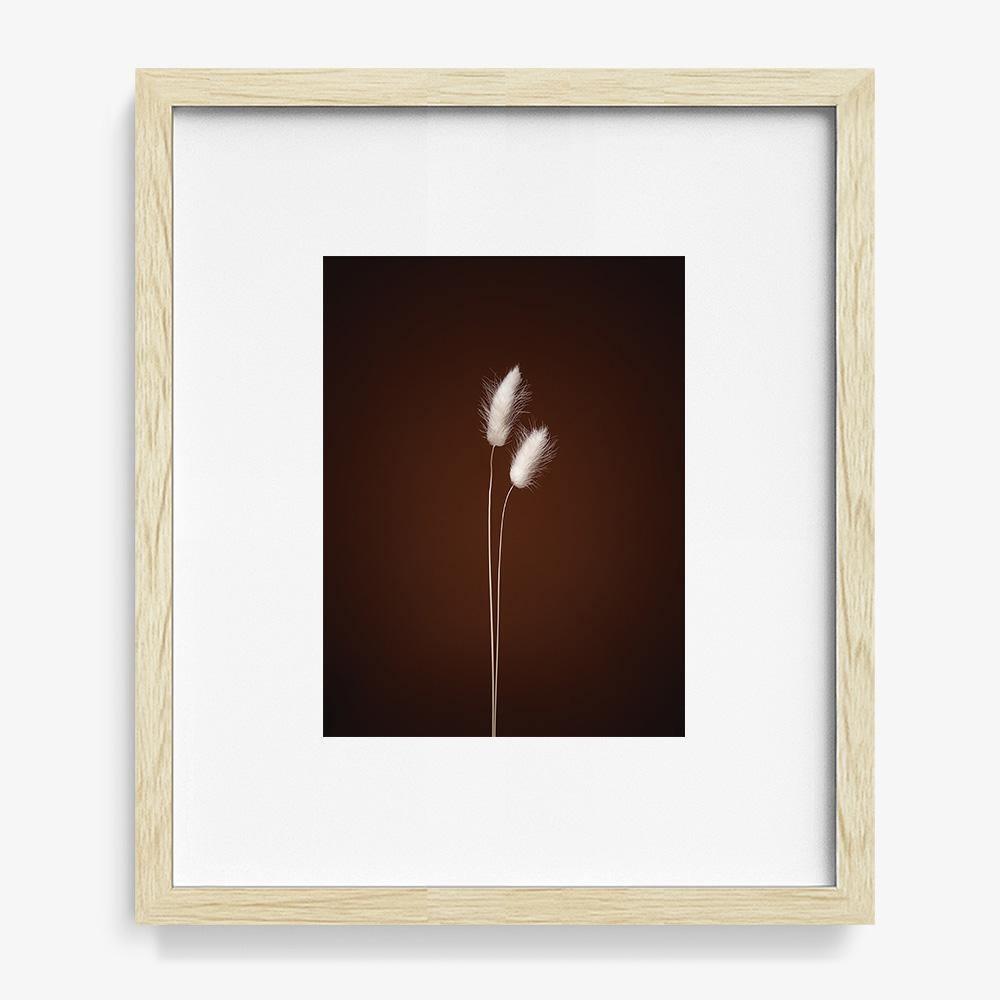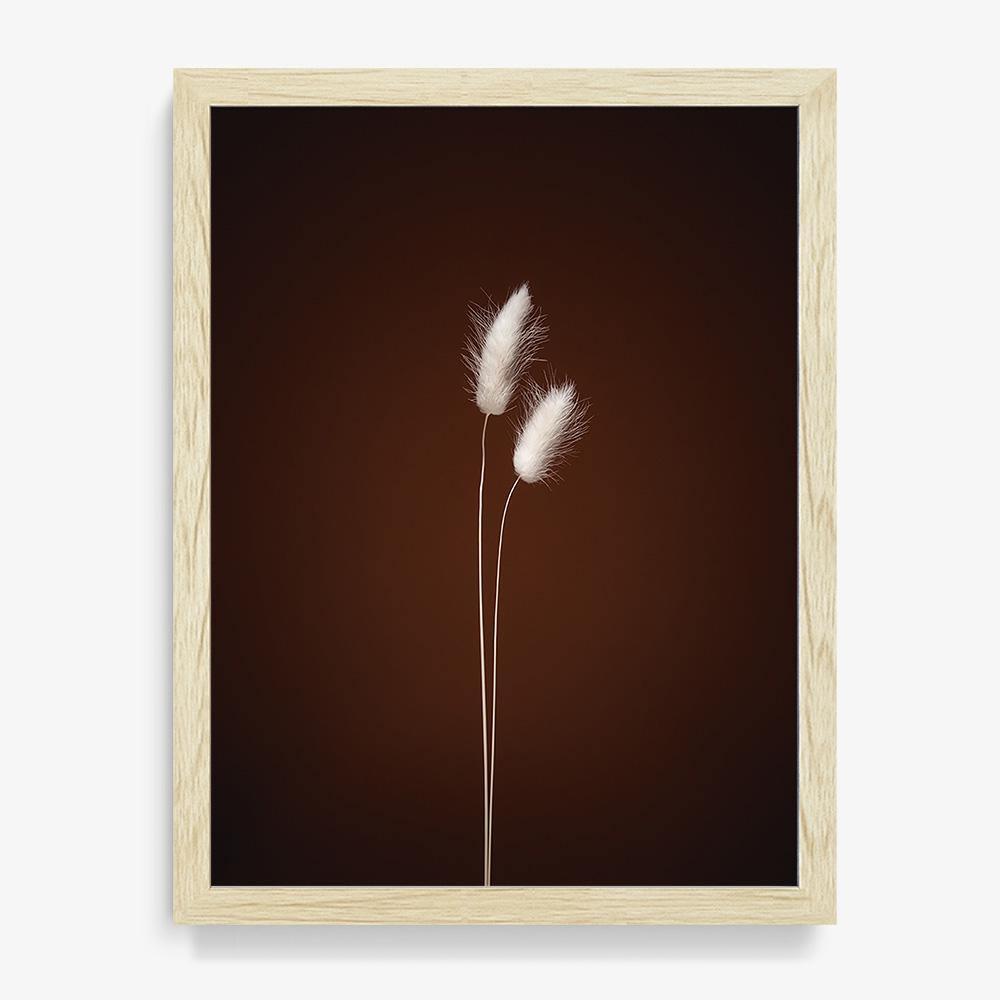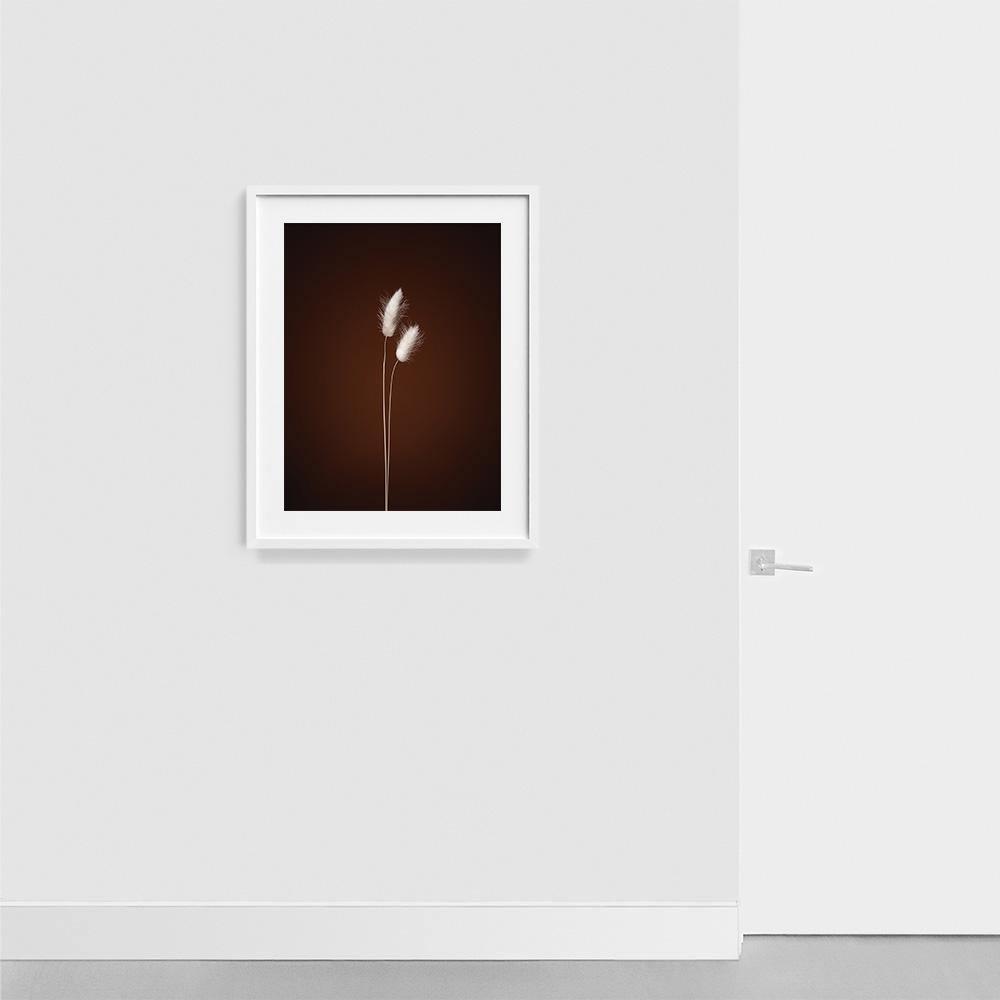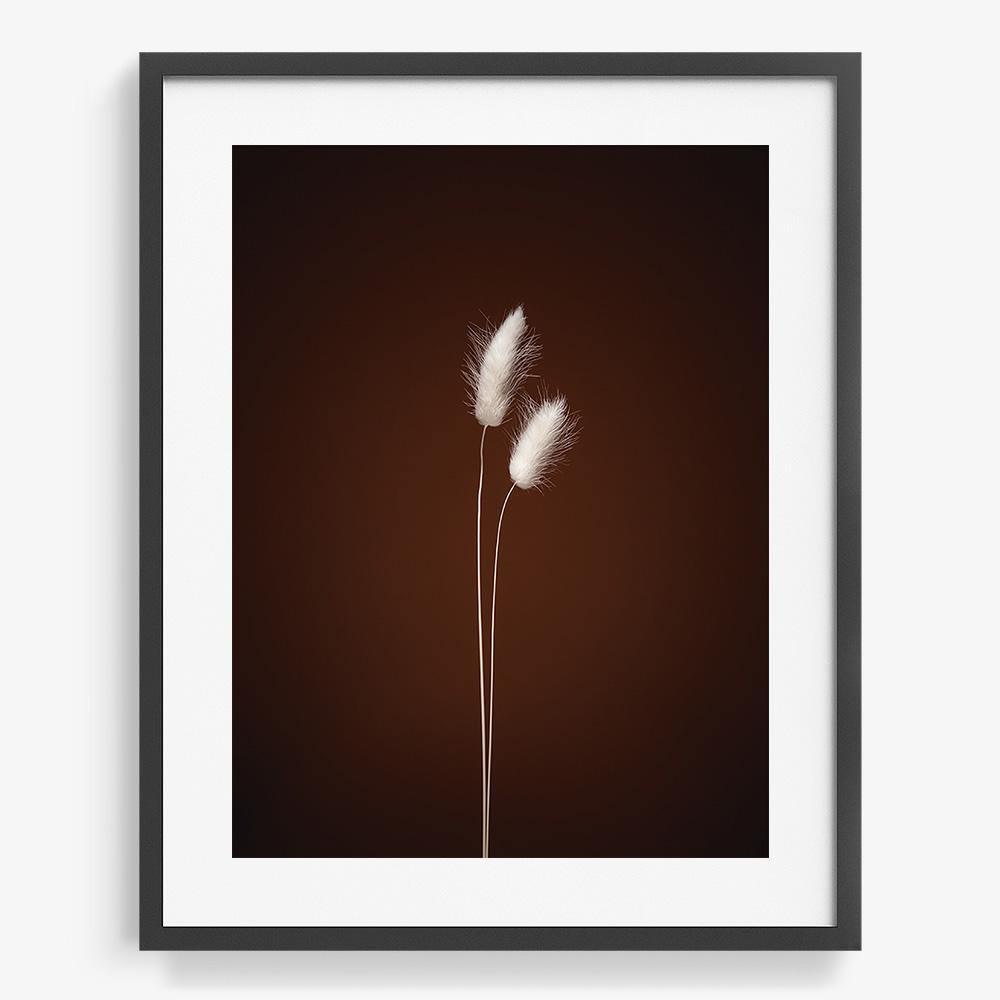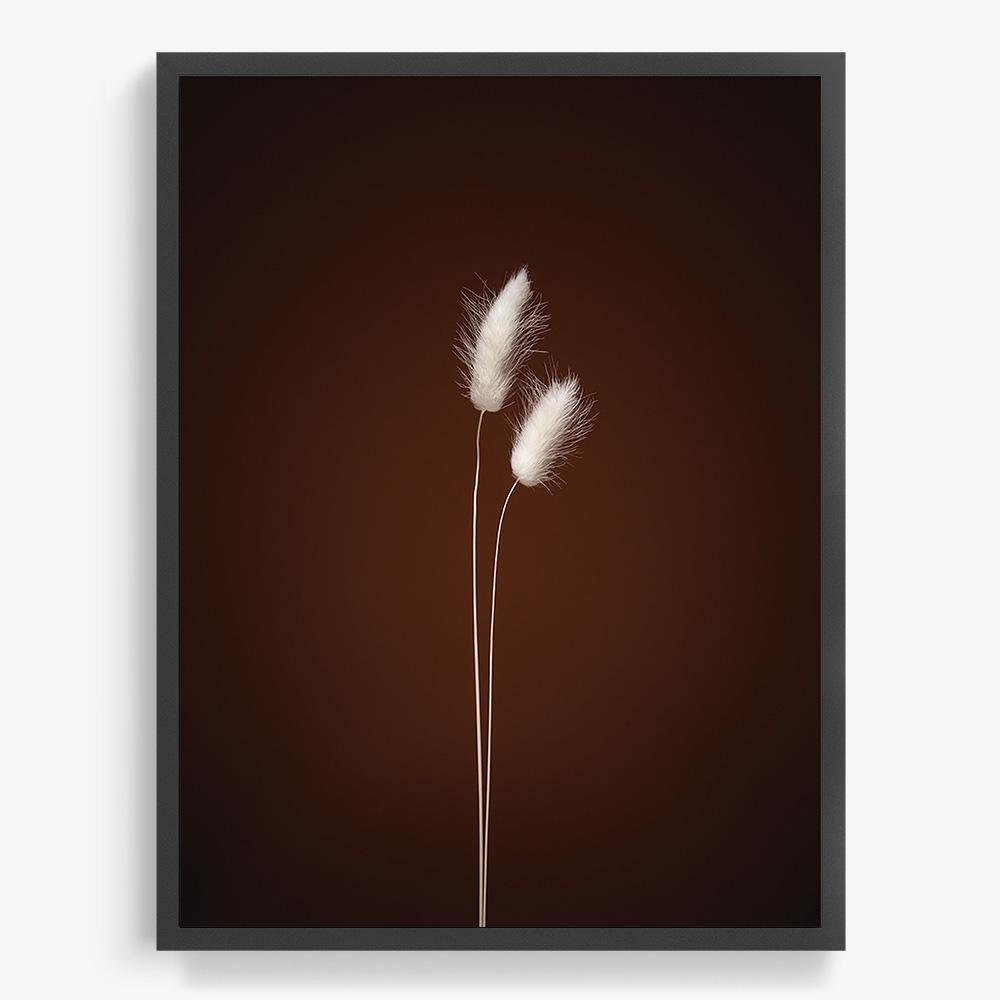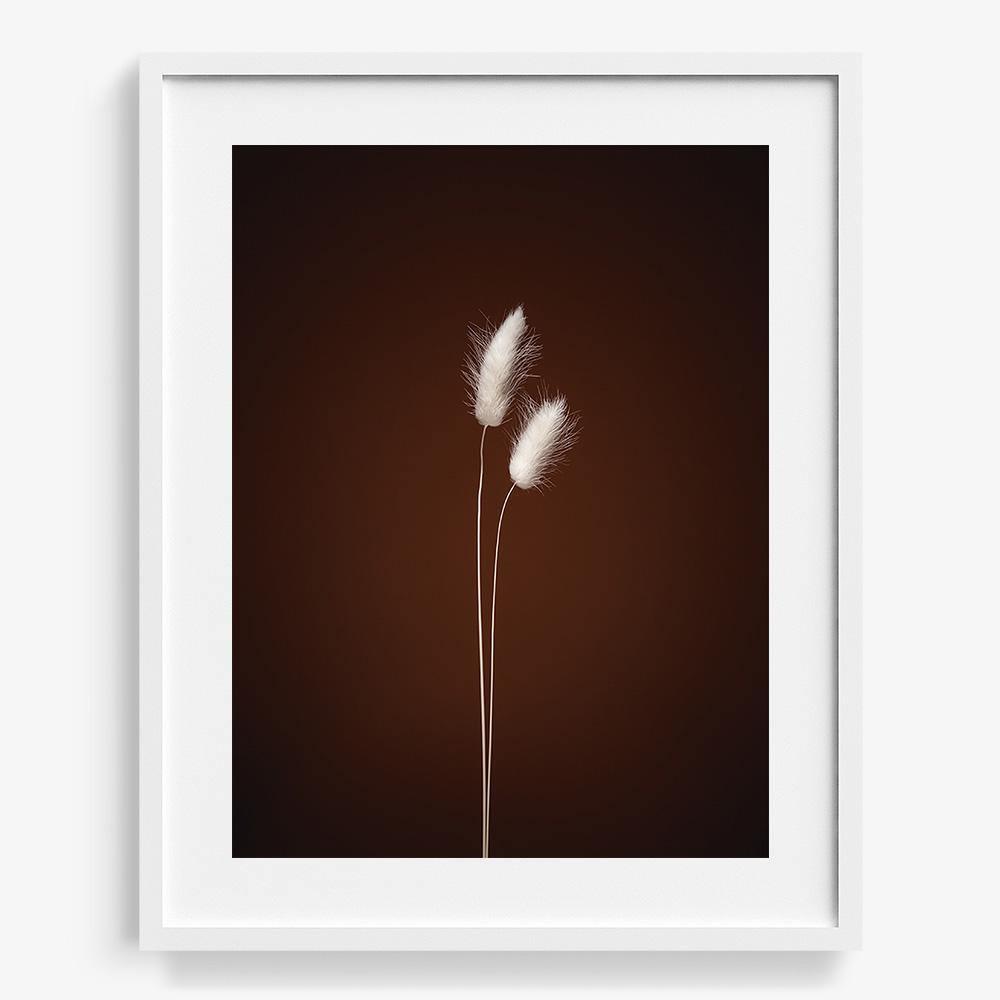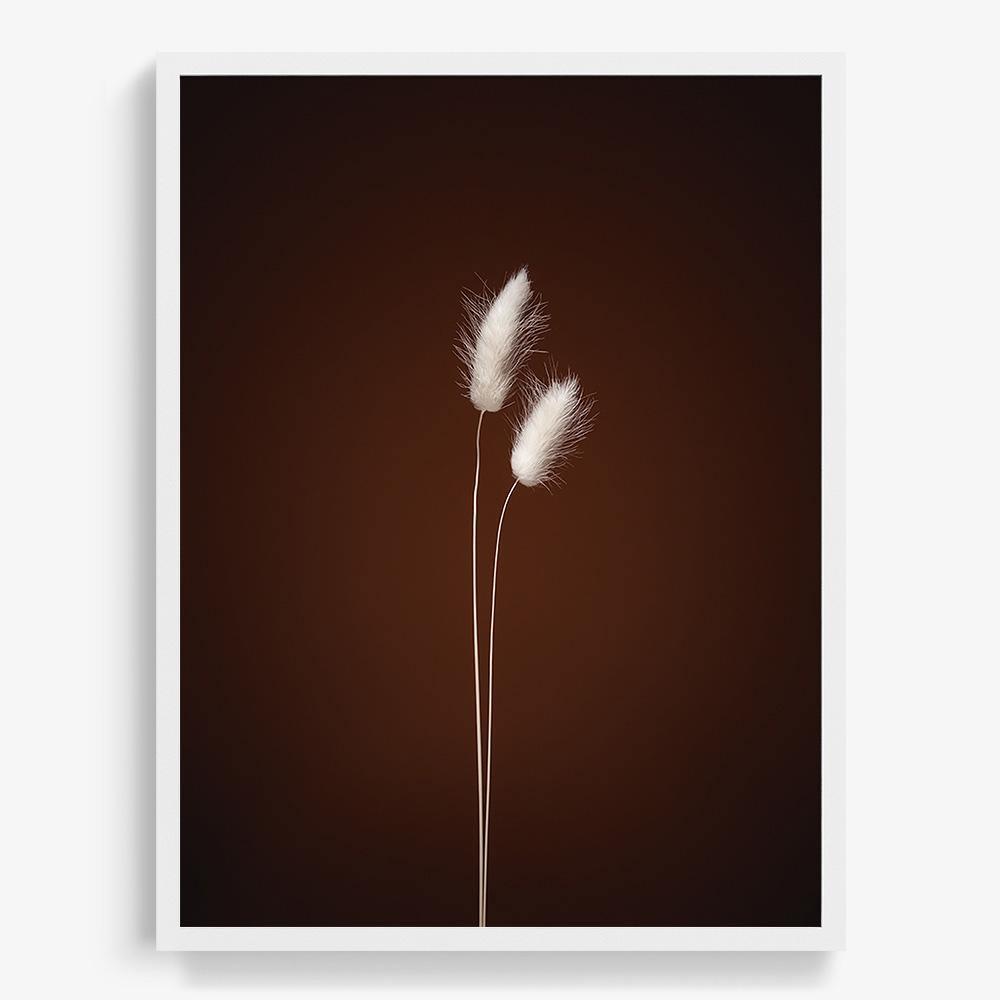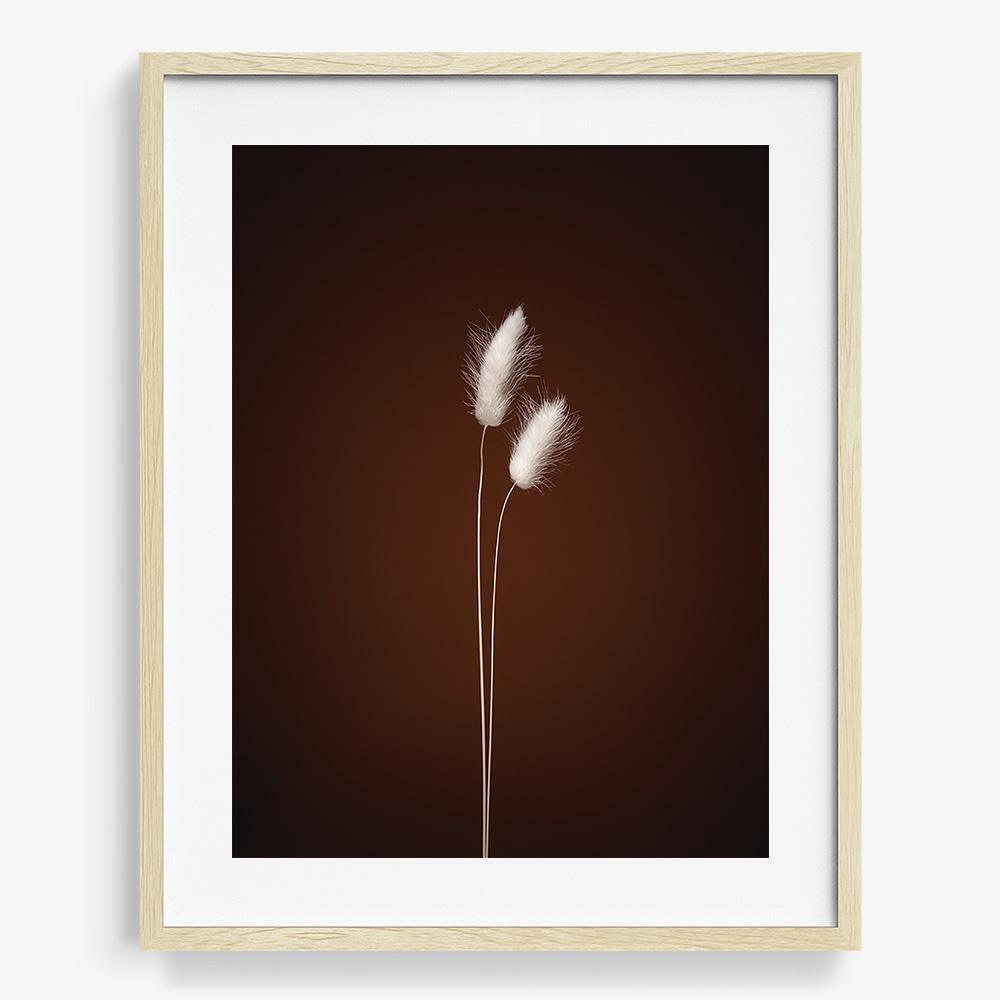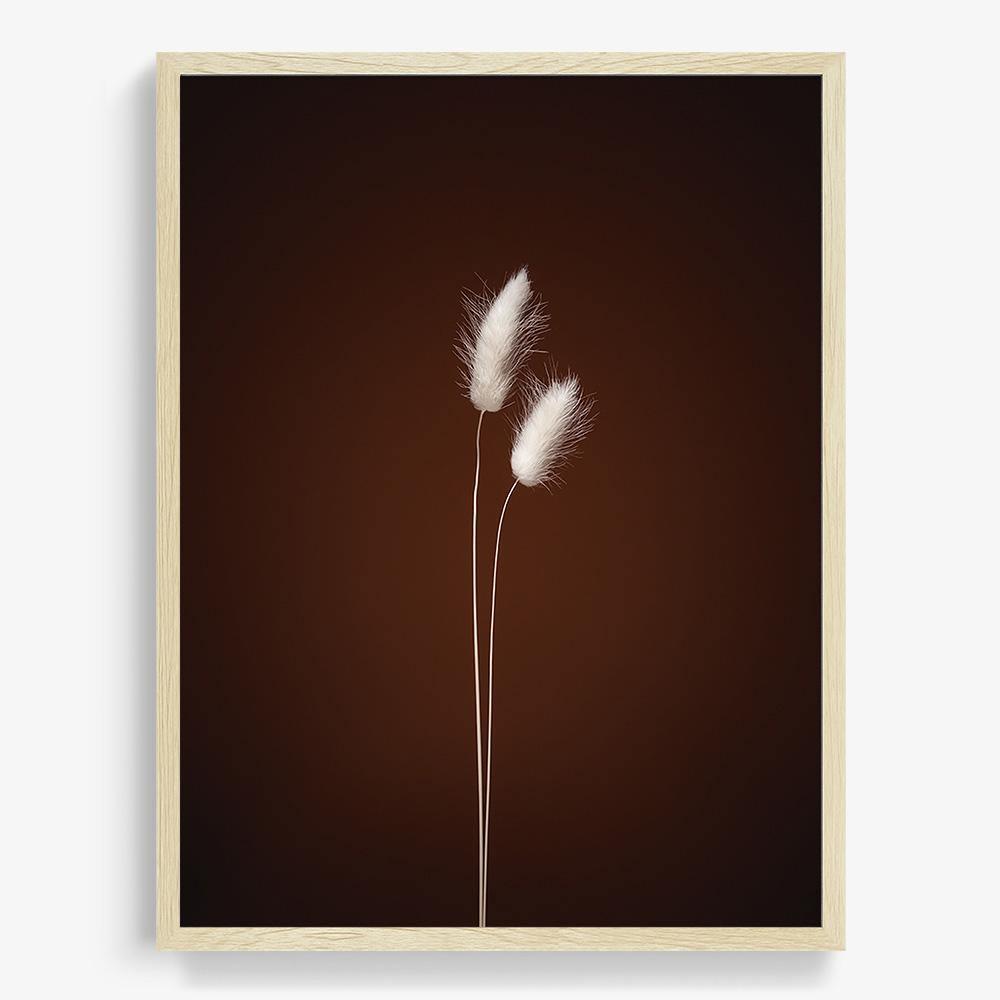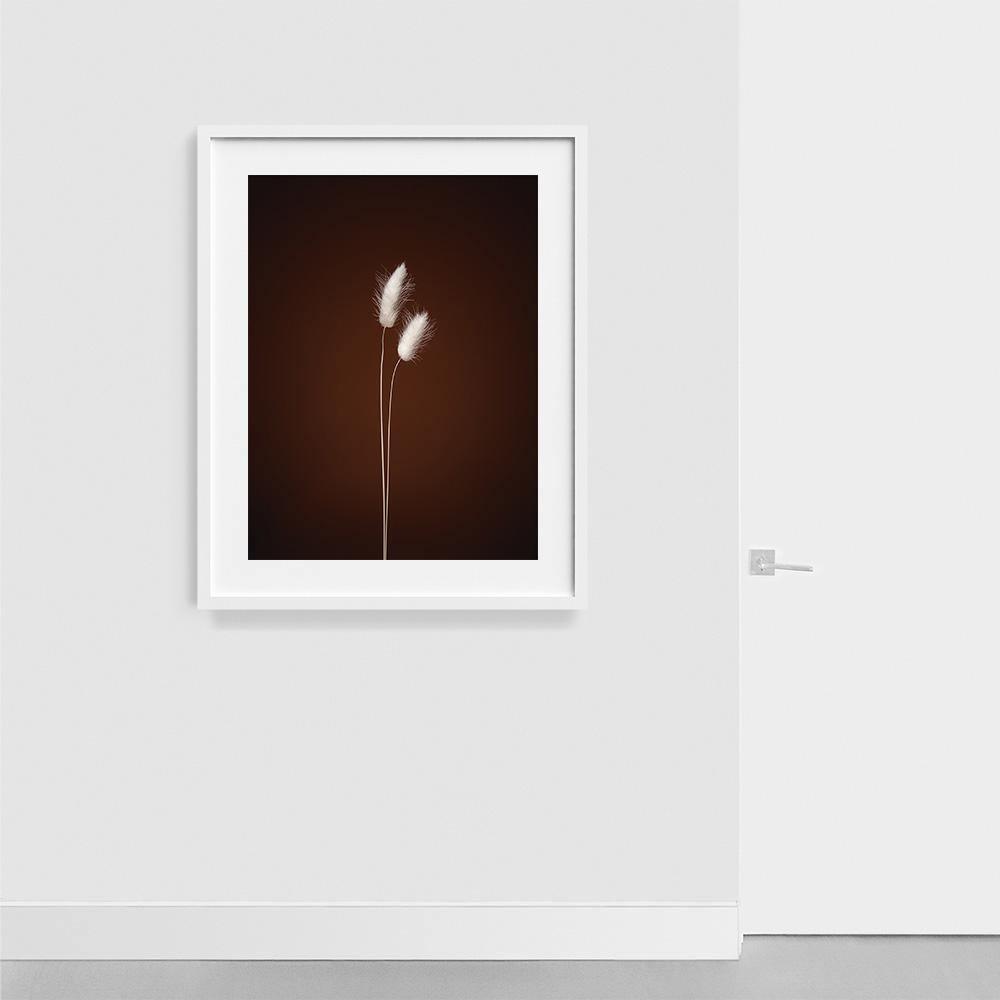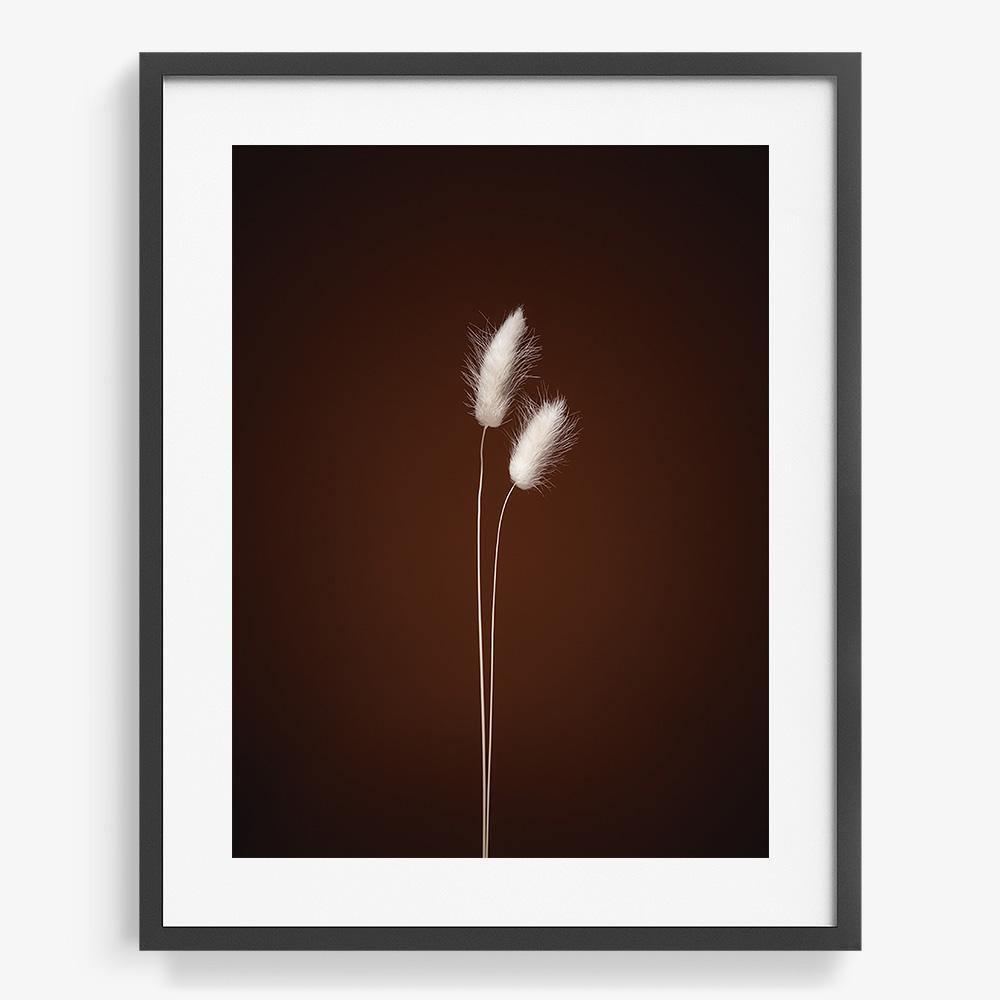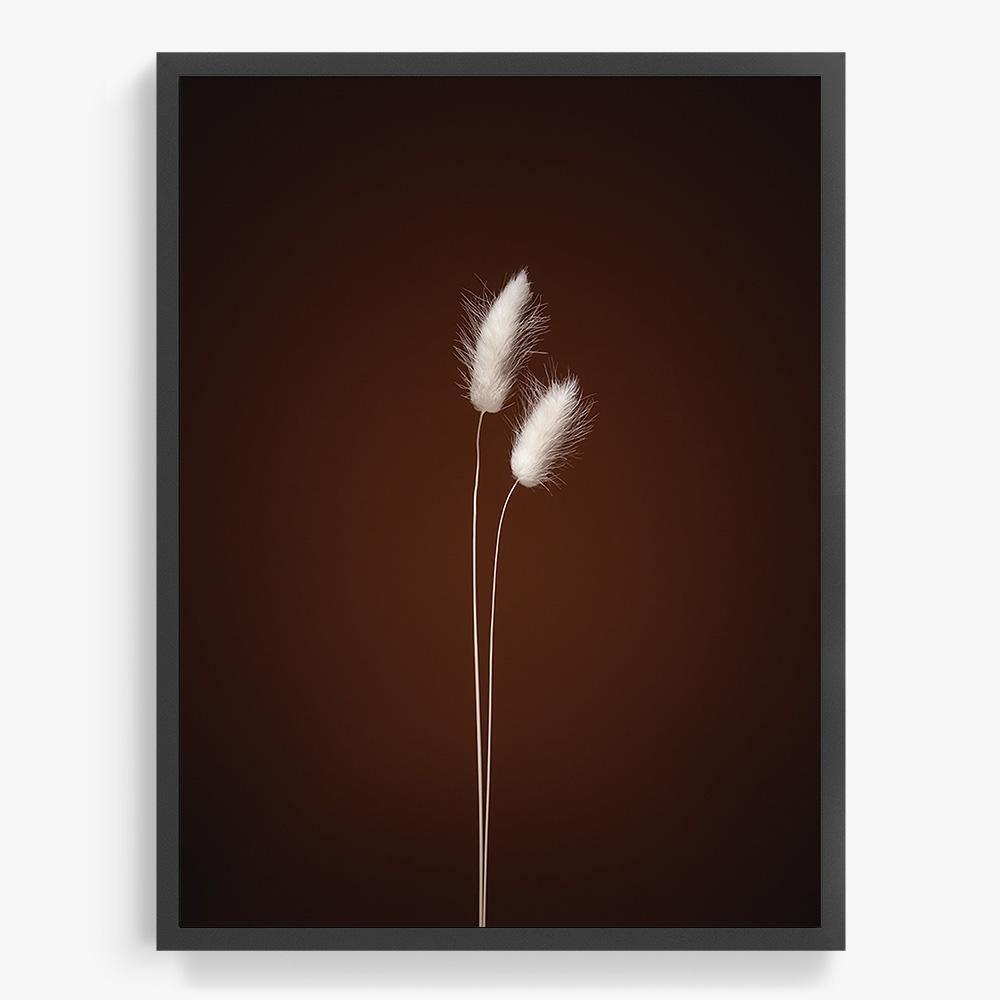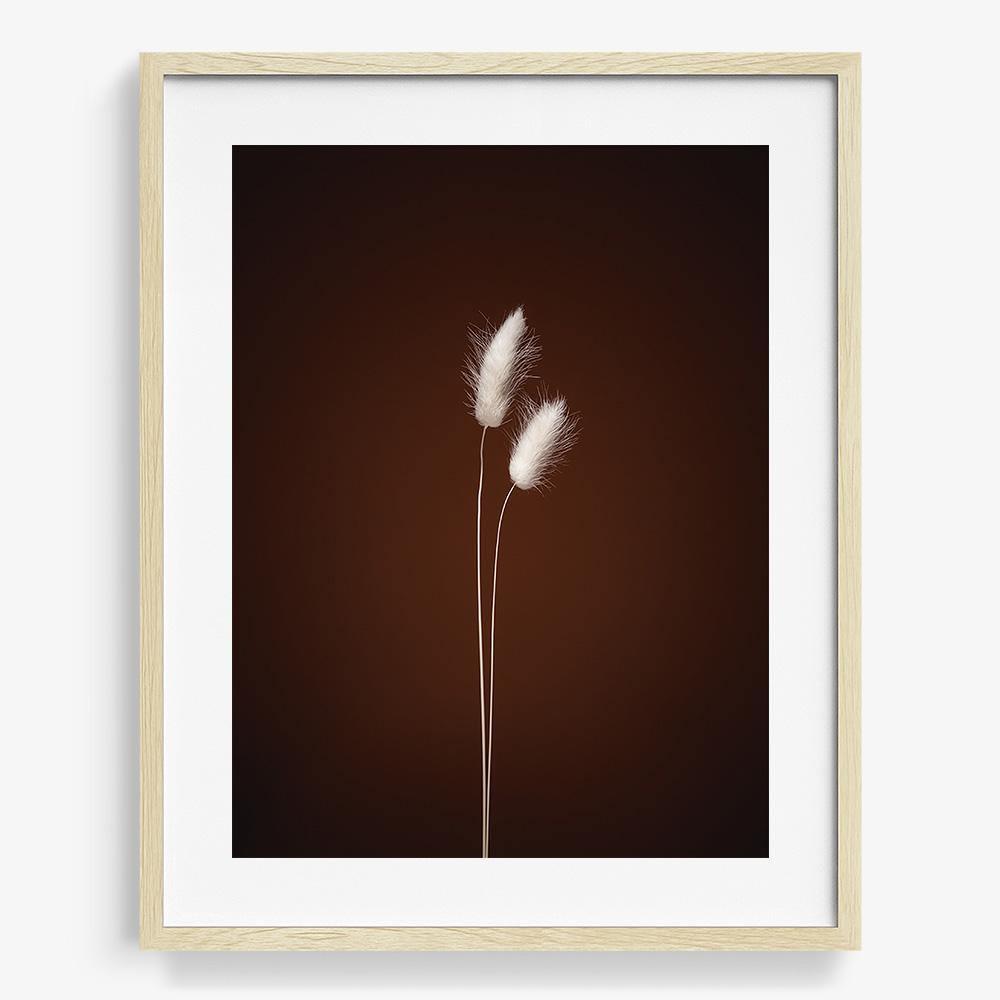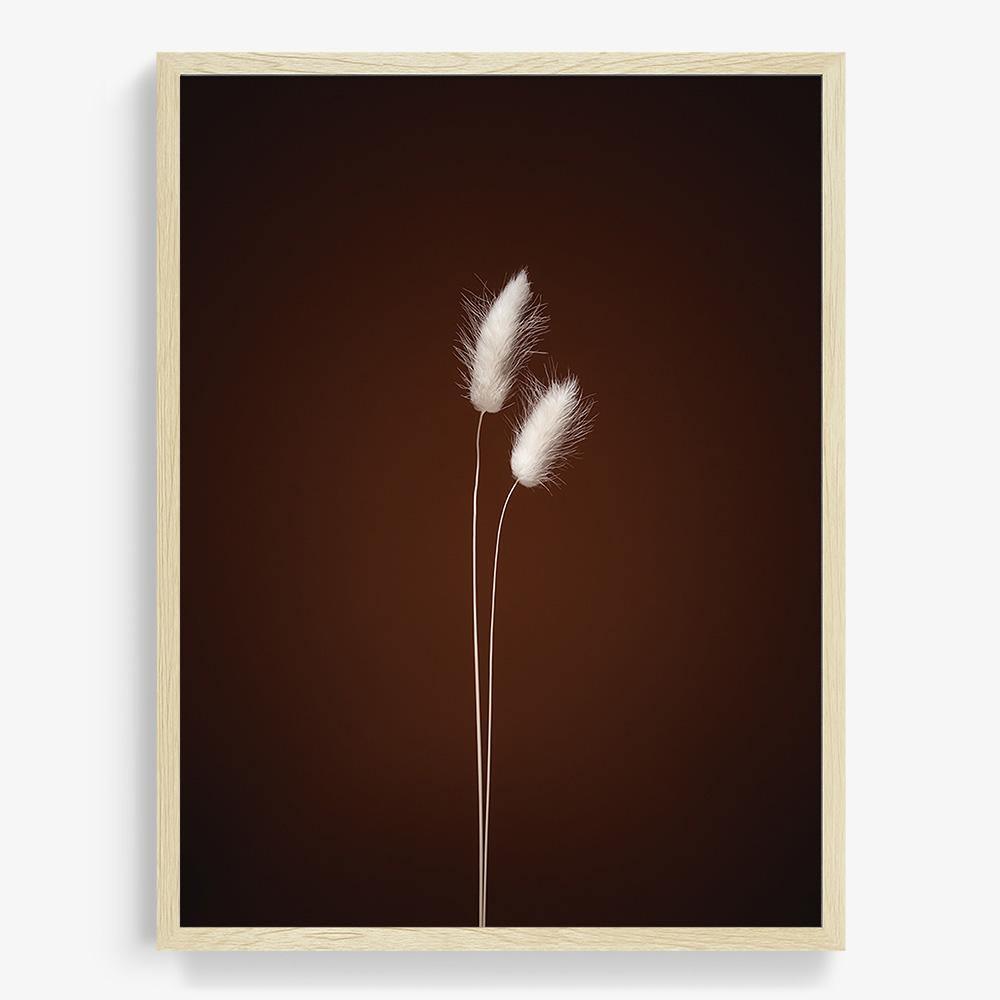 DESCRIPTION
Archival pigment print | 2020
The "Plants from Space" series consists of minimalist portraits of extraordinary flora. Apparently out of this world, they serve as a reminder of the beauty in the oddity and complex variation that nature consists of.
DIMENSIONS
16 x 12 inches
24 x 18 inches
32 x 24 inches
FRAMED DIMENSIONS
16 x 12 inches
Matted: 23.5 x 19.5 x 1.25 inches
Full Bleed: 20.5 x 16.5 x 1.25 inches

24 x 18 inches
Matted: 31.5 x 25.5 x 2 inches
Full Bleed: 25.5 x 19.5 x 2 inches
32 x 24 inches
Matted: 40 x 32 x2 inches
Full Bleed: 34 x 26 x 2 inches
AUTHENTICATION
The work comes with a Certification of Authenticity signed by the Co-Founder of Tappan
Studio Visit
Q. Describe your work in three words:
A. Silence. Colors. Composition.
Explore
We invite you to explore our curated collection of minimal artworks by Tappan artists.
"I try to create a composition where your eyes come to rest, a composition which 'feels' right."
-Jan Prengel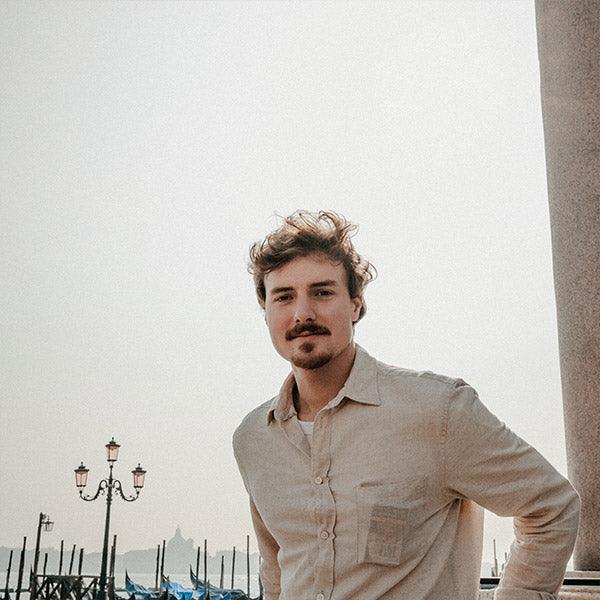 About the Artist
Jan Prengel
Jan Prengel's photography practice includes elegant architectural photographs and haunting floral still lifes. His work has been featured in Architectural Digest , Design You Trust, SFGATE, Aesthetica Magazine, and Condé Nast Traveler.
In the Studio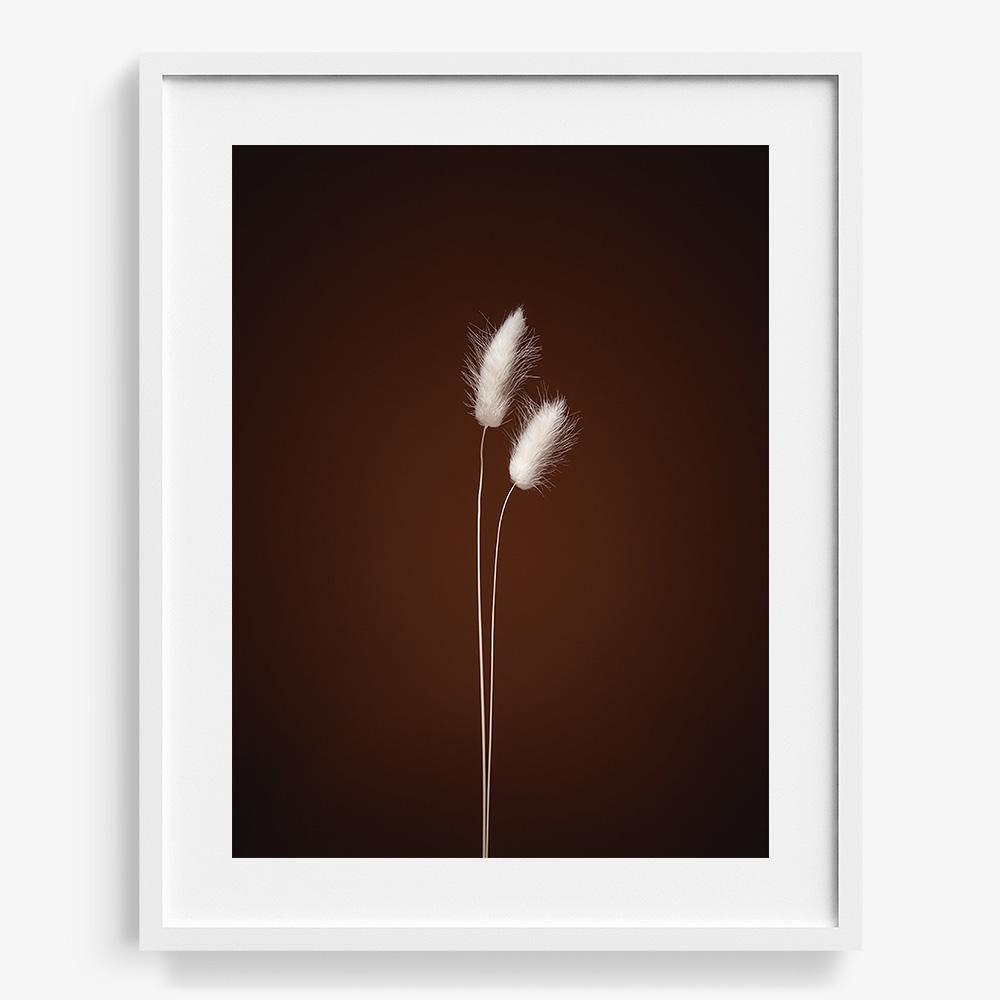 Plants from Space 05
$ 350
Choose options