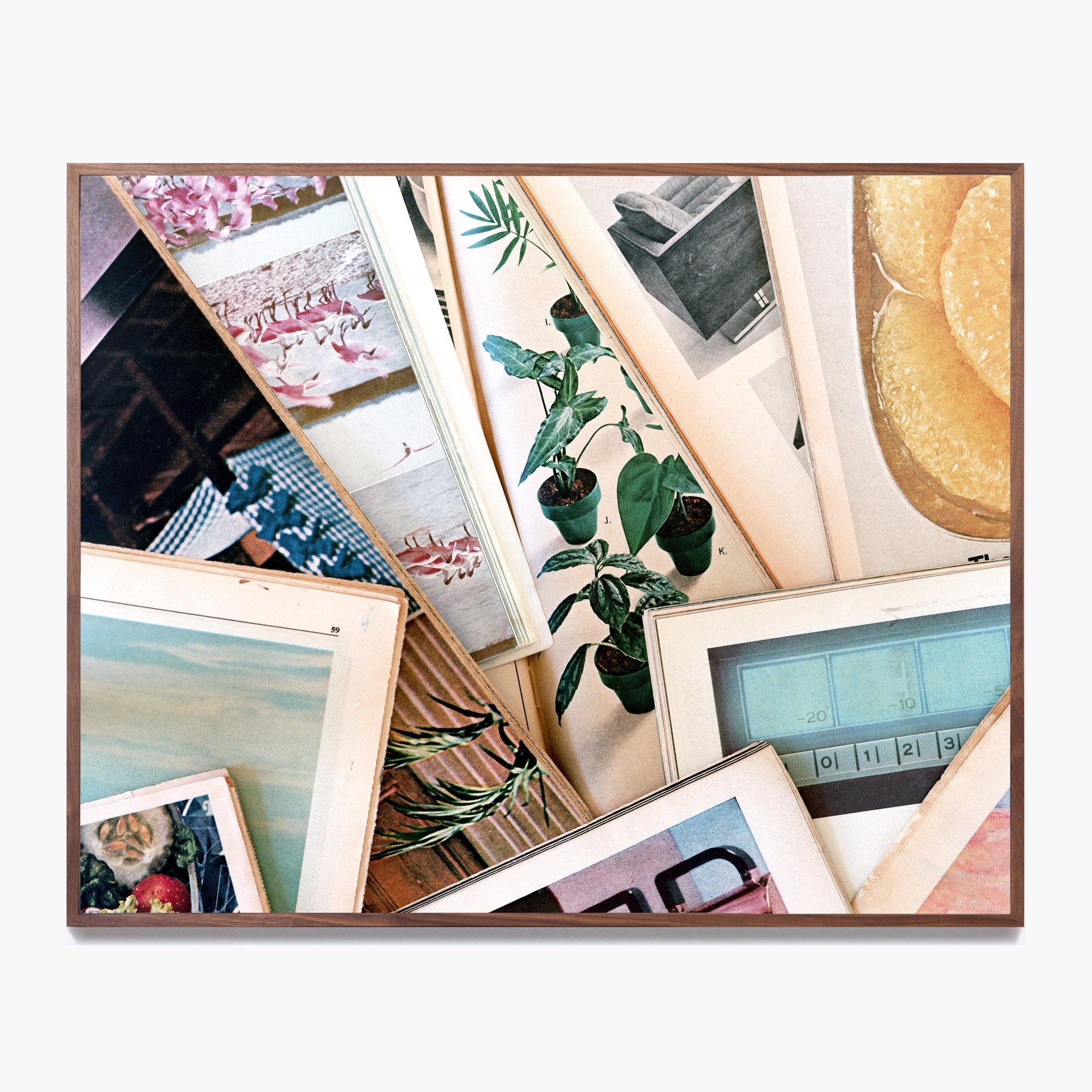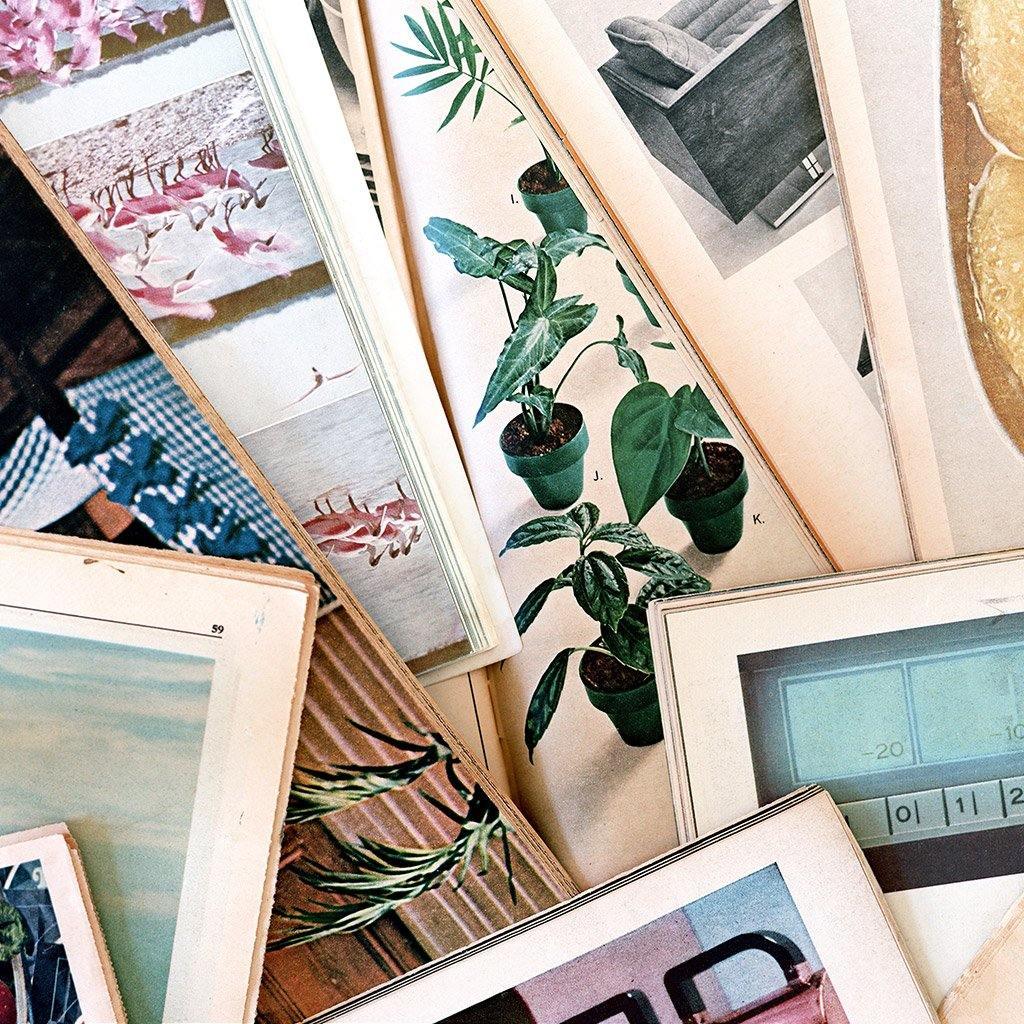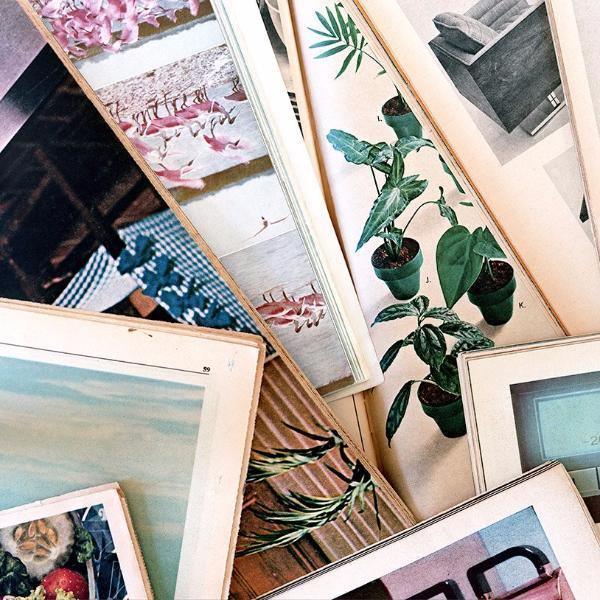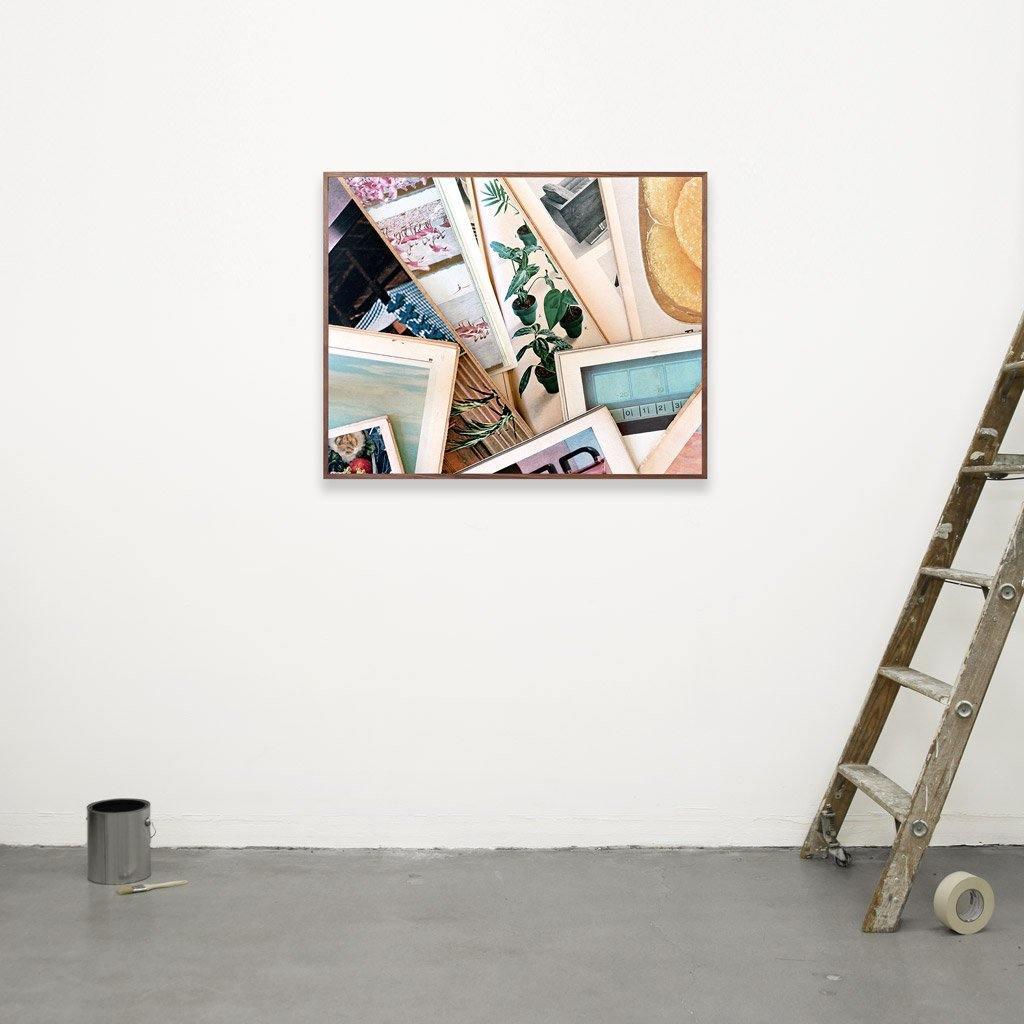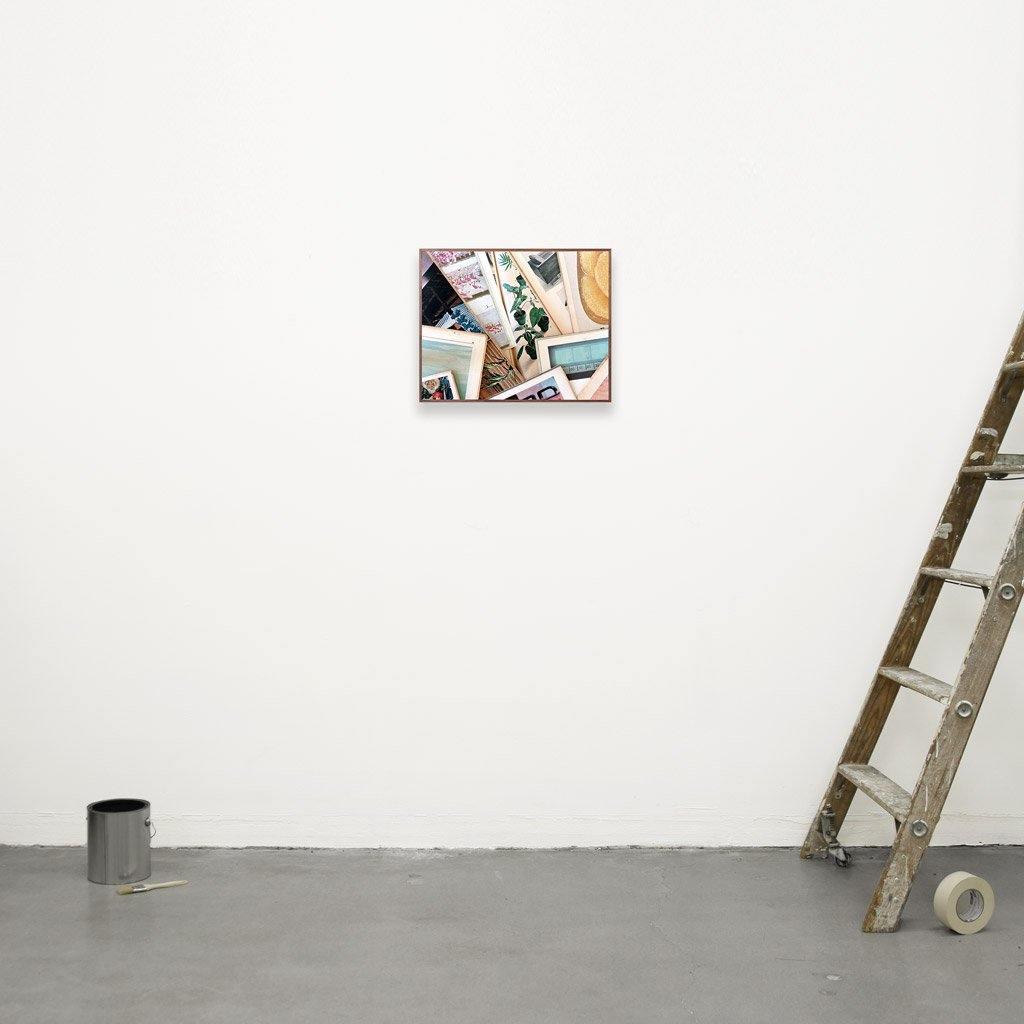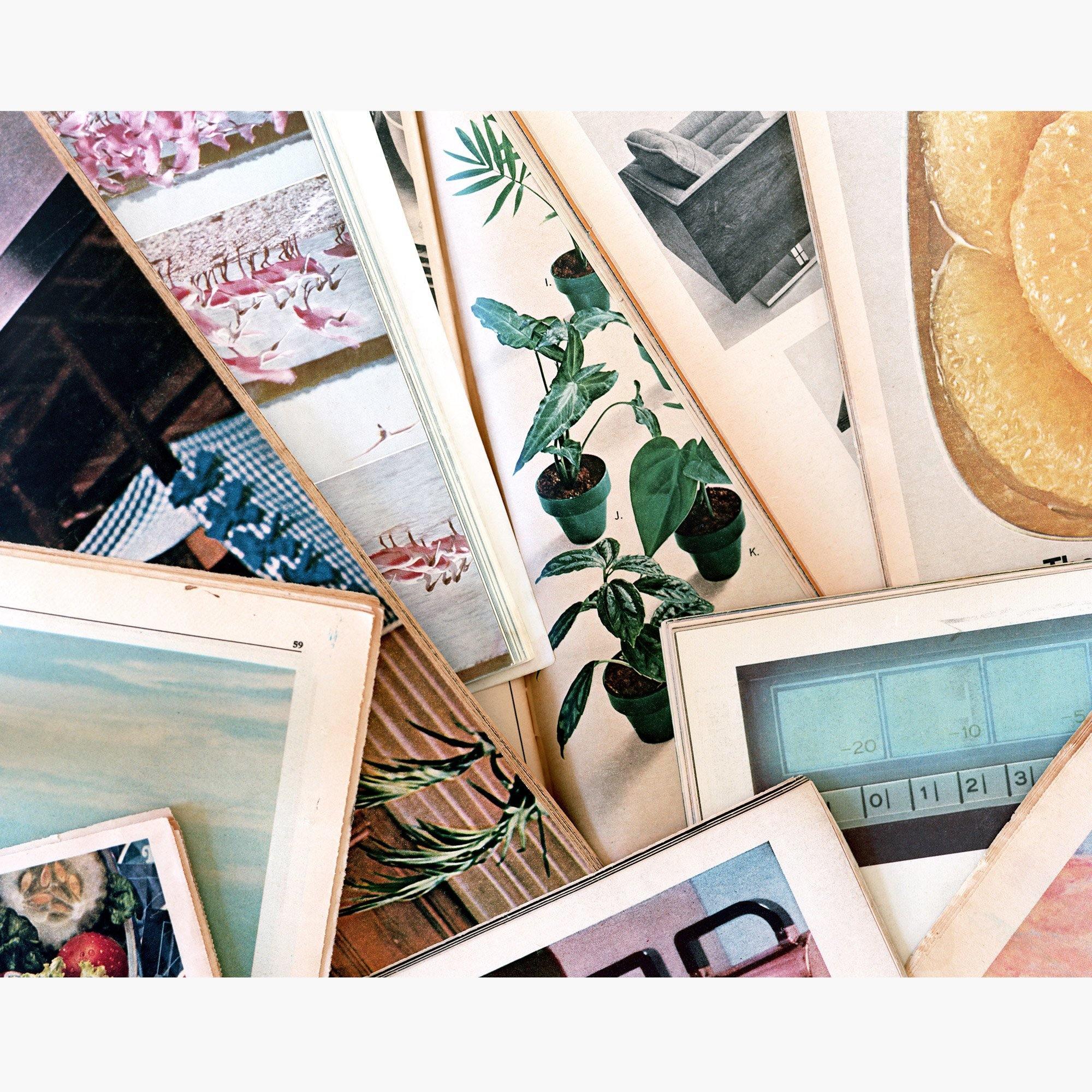 DESCRIPTION
Framed chromogenic C-print | 2013
In his Invisible Envelope series, Kitz constructs still-life arrangements using his own photographic imagery alongside old magazines, catalogues and other three dimensional objects.
DIMENSIONS
16 x 20 inches | edition of 5
32 x 40 inches | edition of 5
AUTHENTICATION
The work is signed by the artist
SHIPPING
Work ships in 3-4 weeks
Kitz's

interest in flatness and the idea of the photograph as a veneer has made texture, and the illusion of texture, a major focus of his work.
Studio Visit
Q. On Los Angeles?
A. LA is a place that is always changing and always shifting, always…
Explore
The Tappan Collective and Prohibition Gallery are pleased to present an exhibition of new photographic work by David Kitz.
"I love making pictures in my mind when I don't have a camera with me, and I love using one when I do."
-David Kitz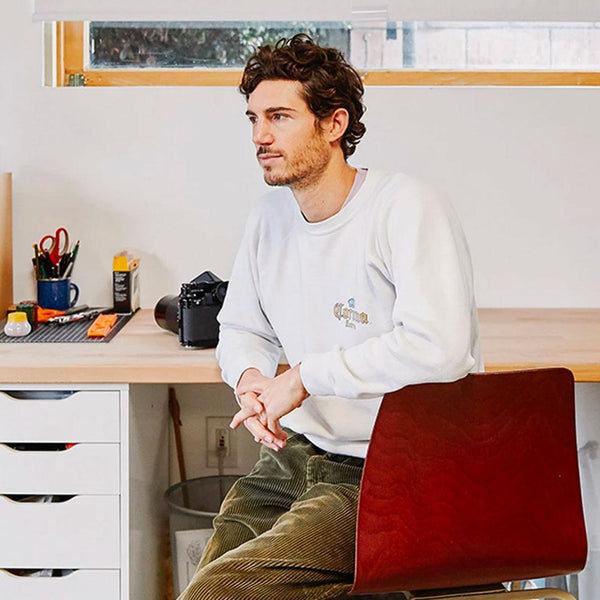 About the Artist
David Kitz
Photographer David Kitz's powerful still-lifes and digitally collaged photographs have been featured in GQ, Cool Hunting, Installation Mag and more. In his recent series, FOOD, TOOLS, Kitz removes both objects from their typical context and creates a new context by staging them together in a type of choreography.
In the Studio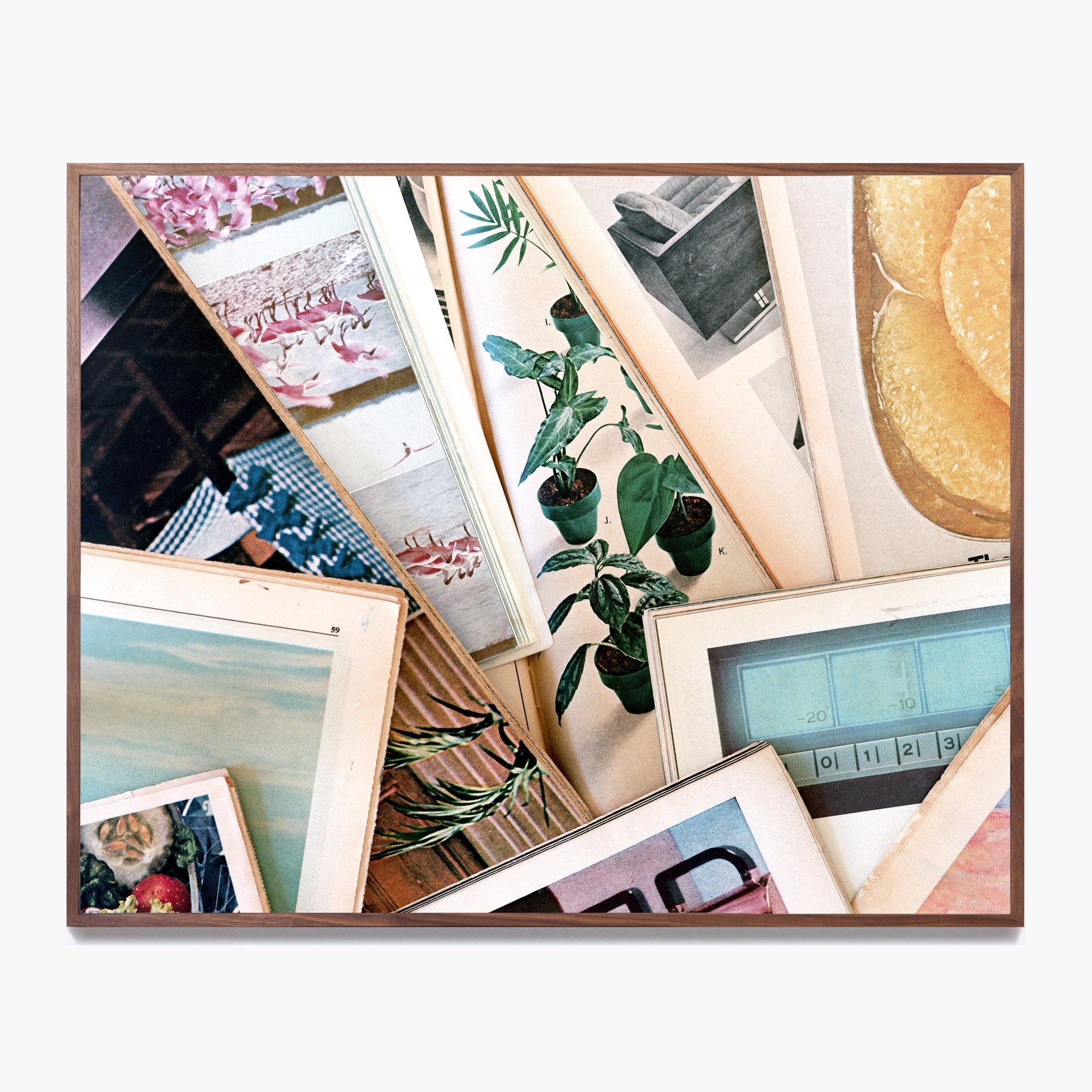 Choose options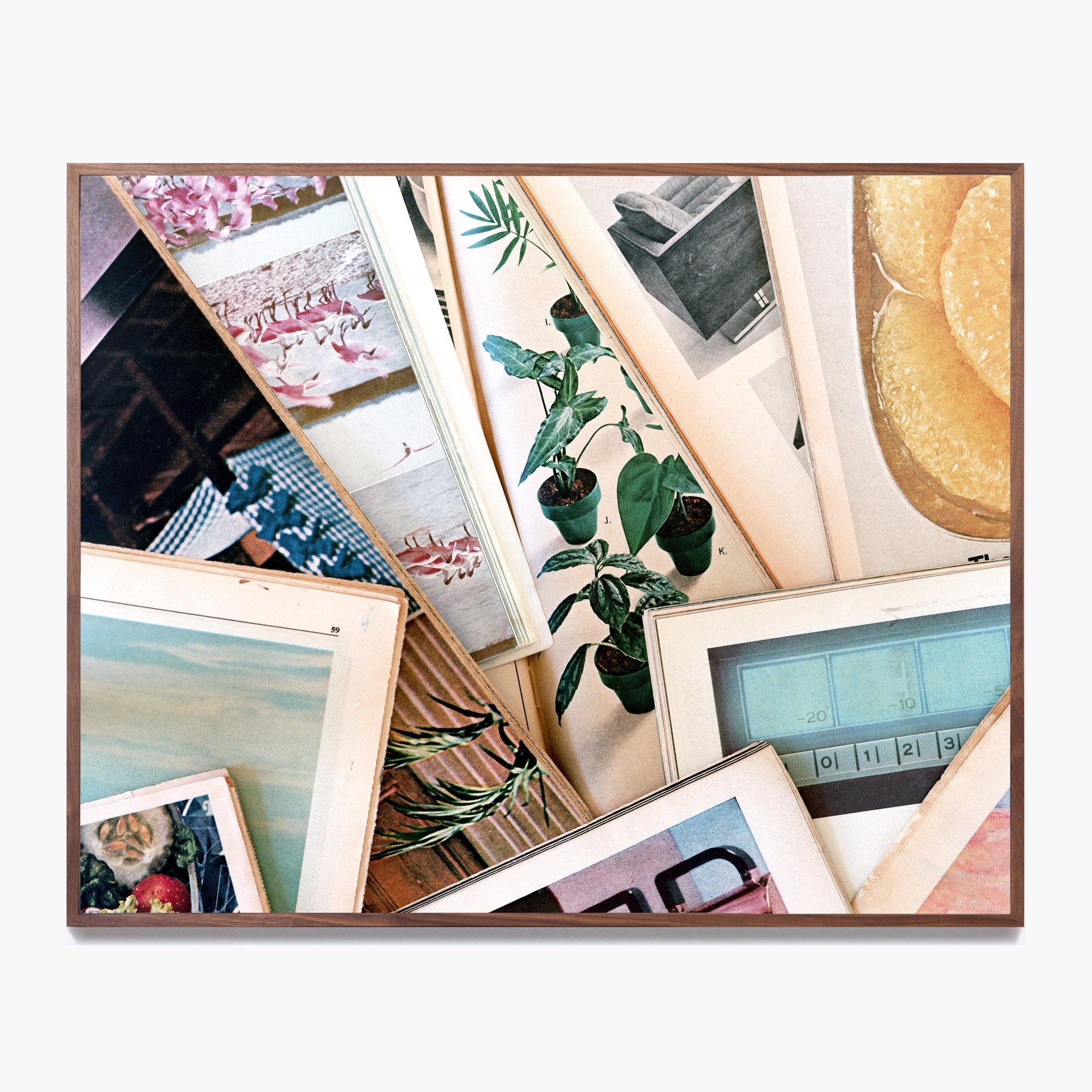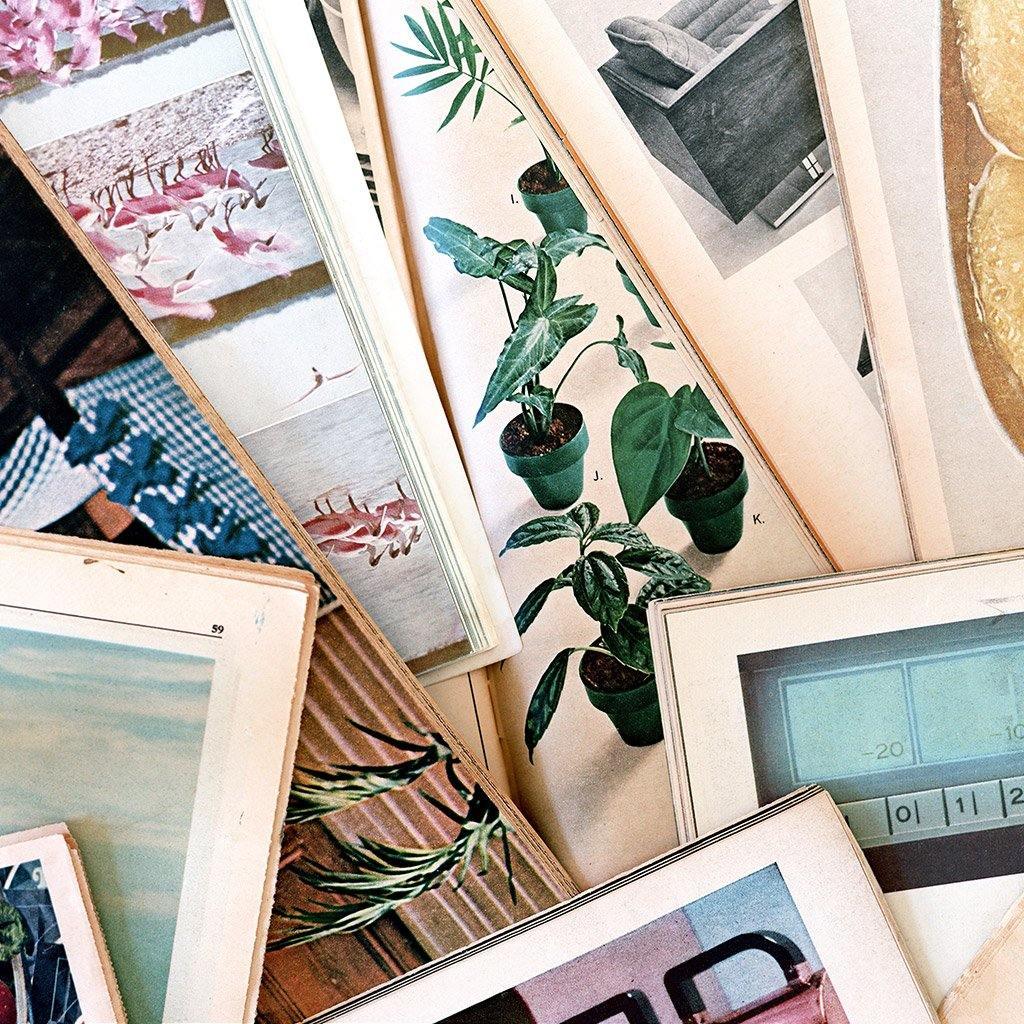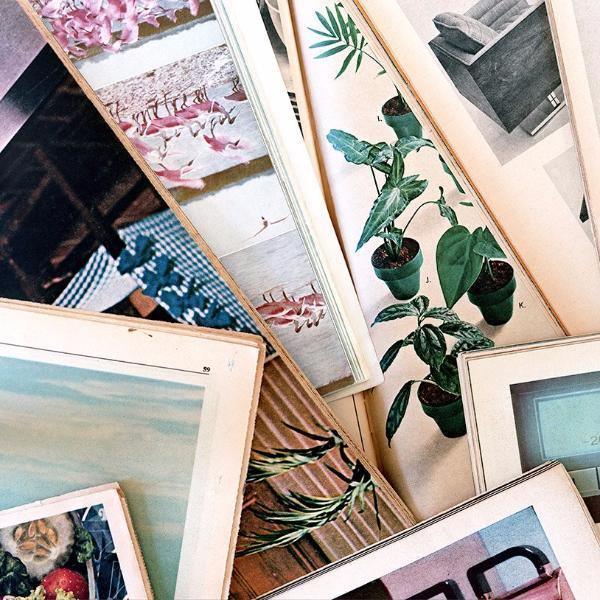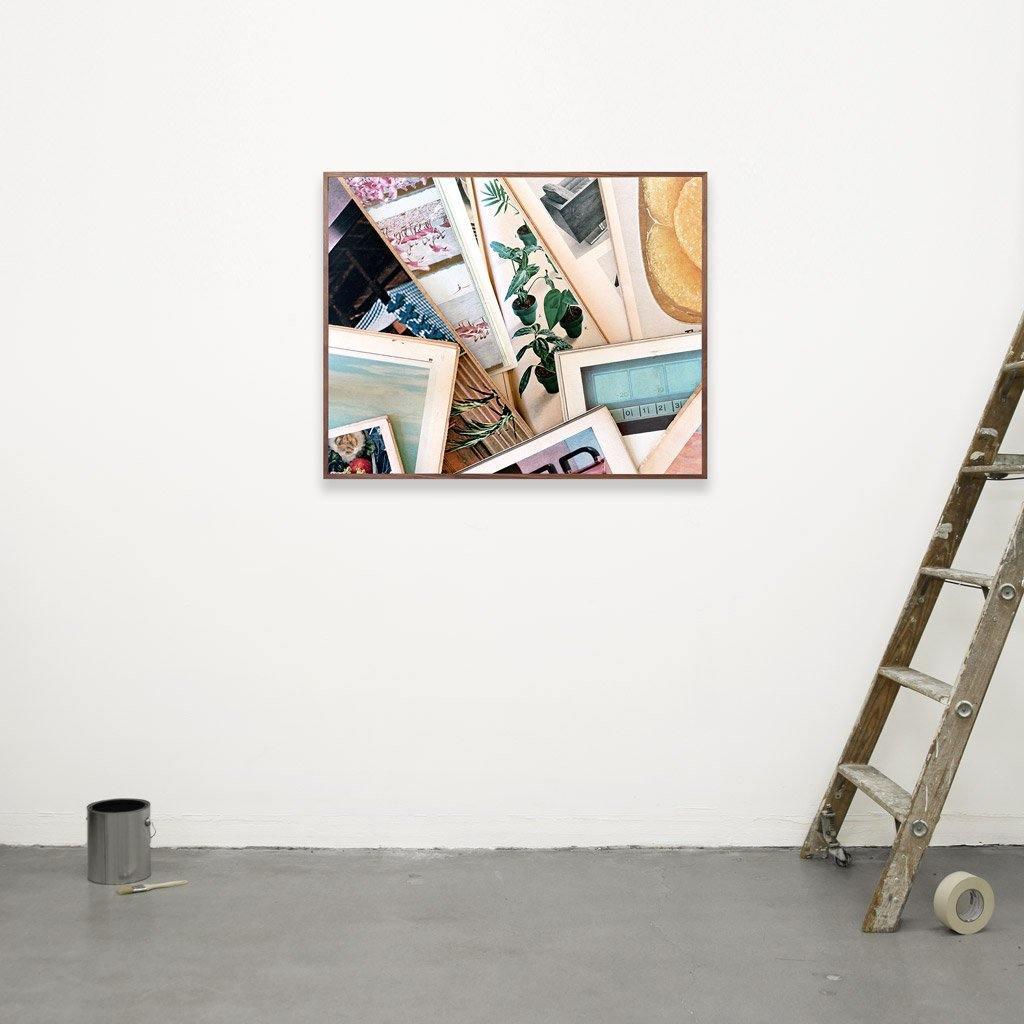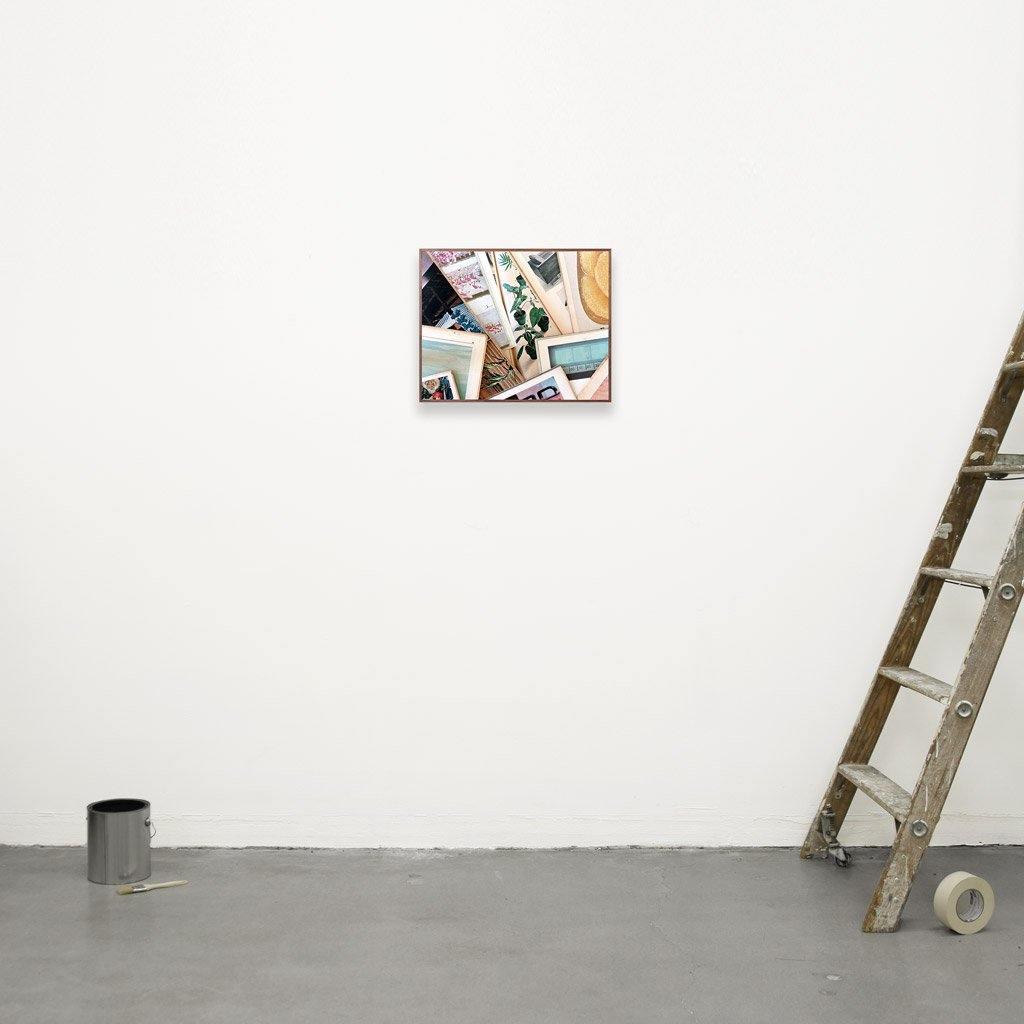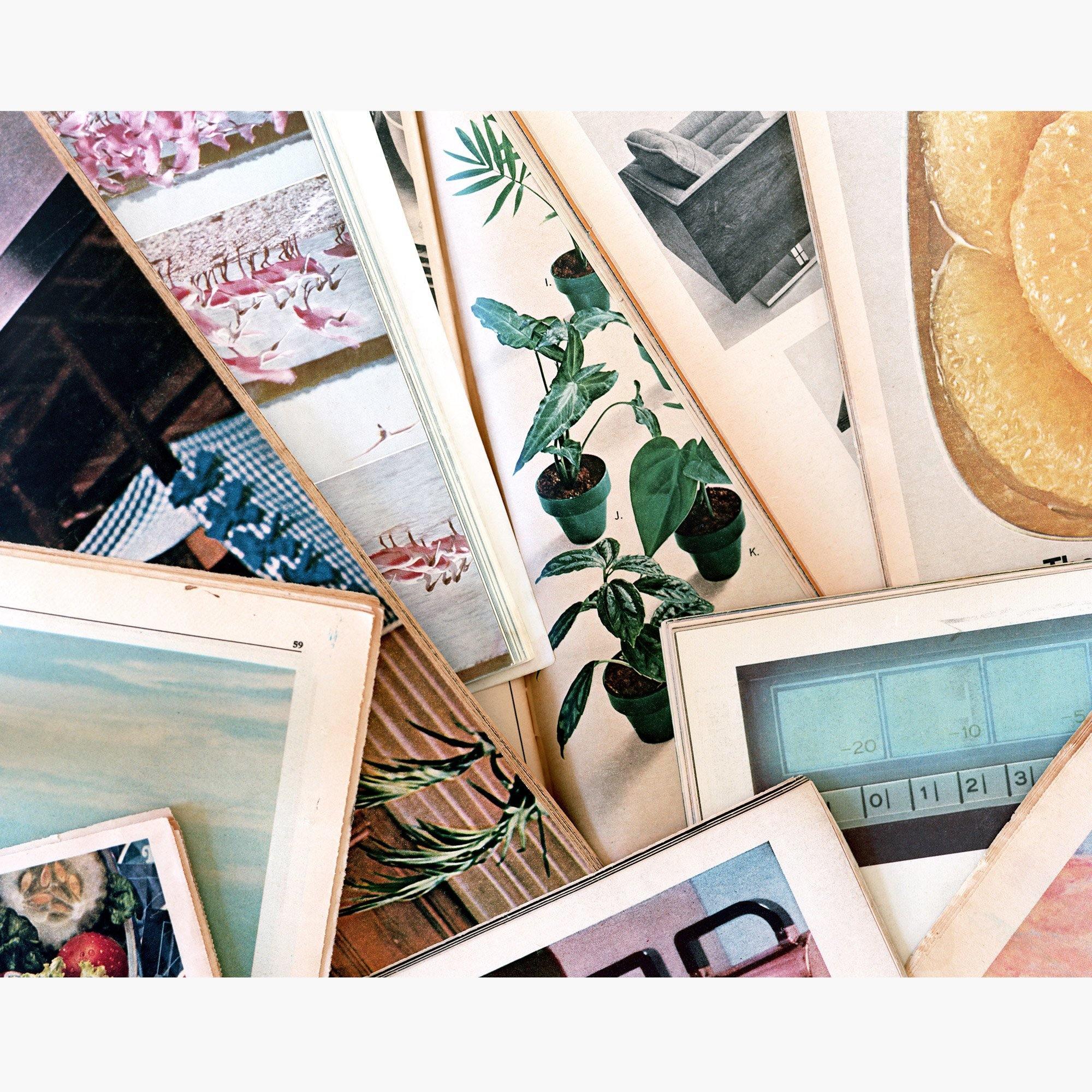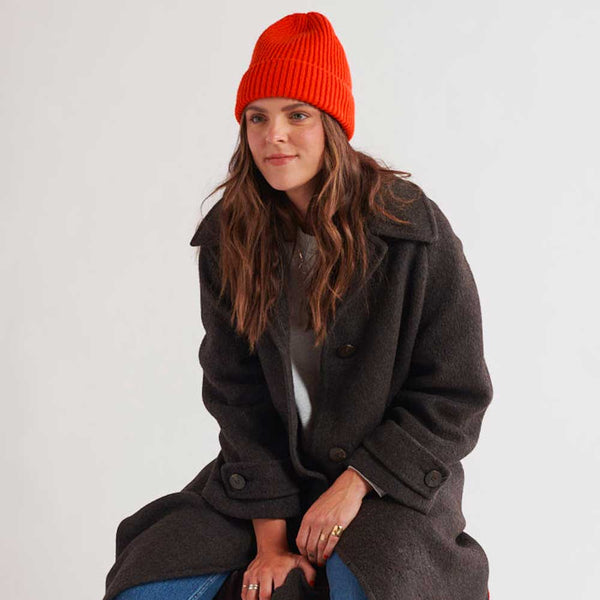 PAIGE WASSEL ON DAVID KITZ
"I have found myself being drawn to very simple photographs. This man reading a newspaper was photographed by Danny Lane. He used a film camera which I think produces the most authentic and true images. Nothing staged, nothing over the top. I absolutely love a photograph of simply nothing, just life in general, the mundane and intimate hours of the day."
Artwork: Fruit Cup