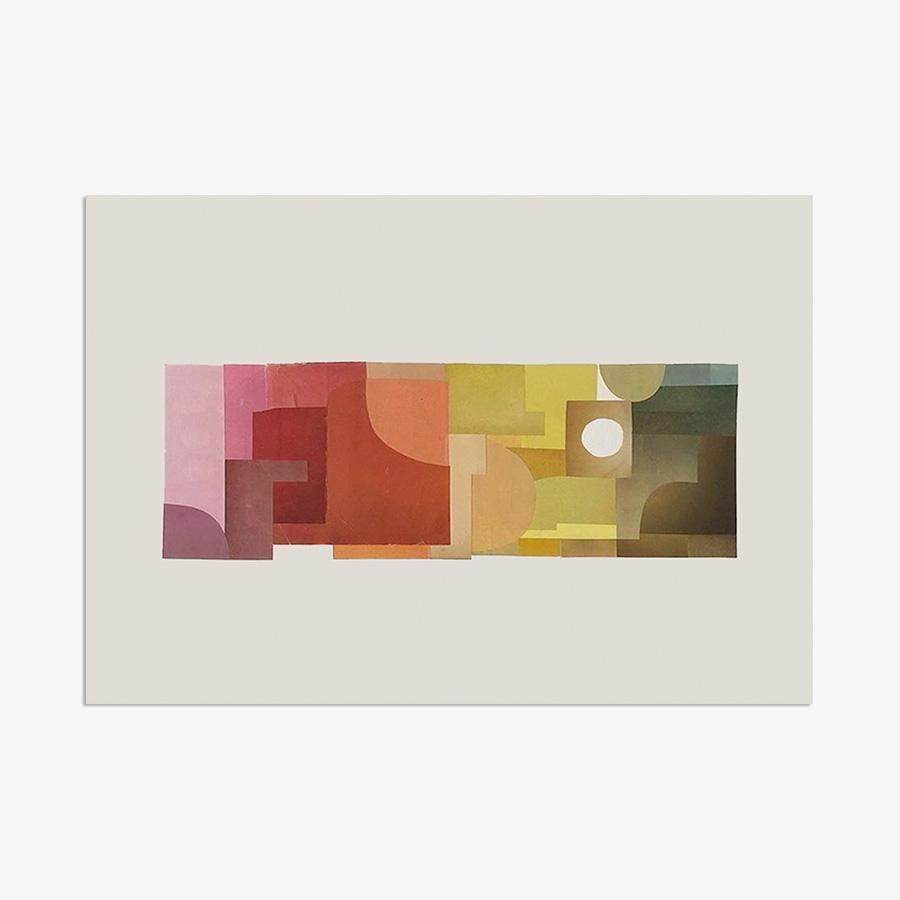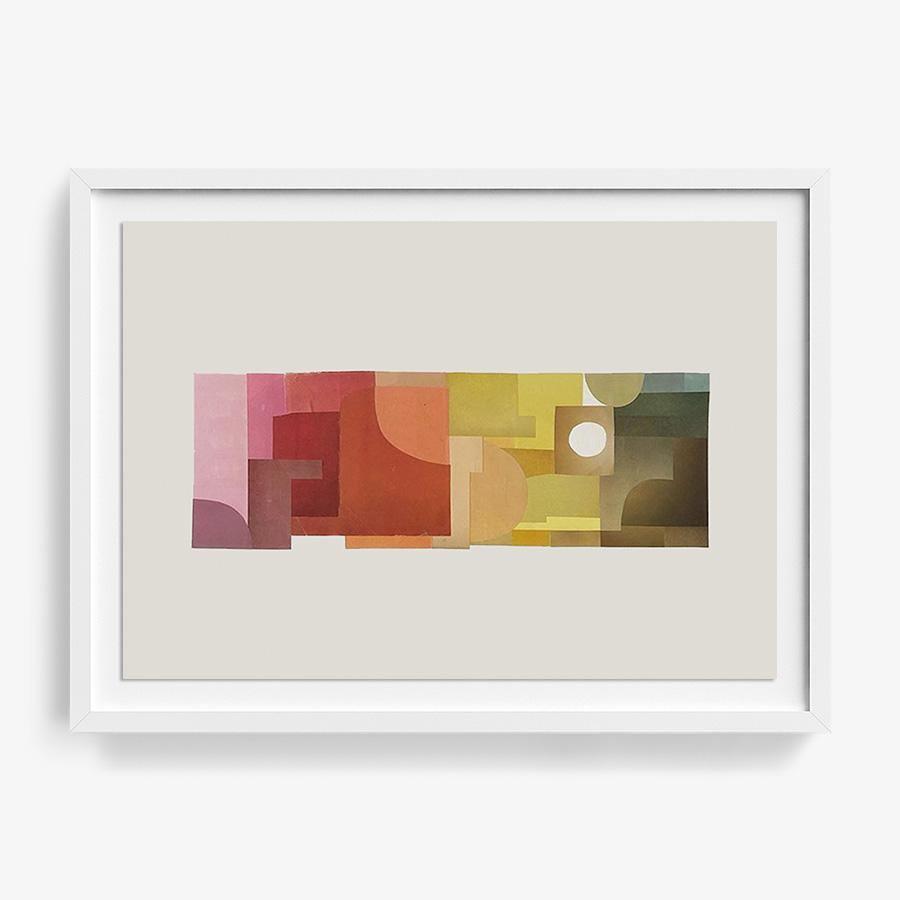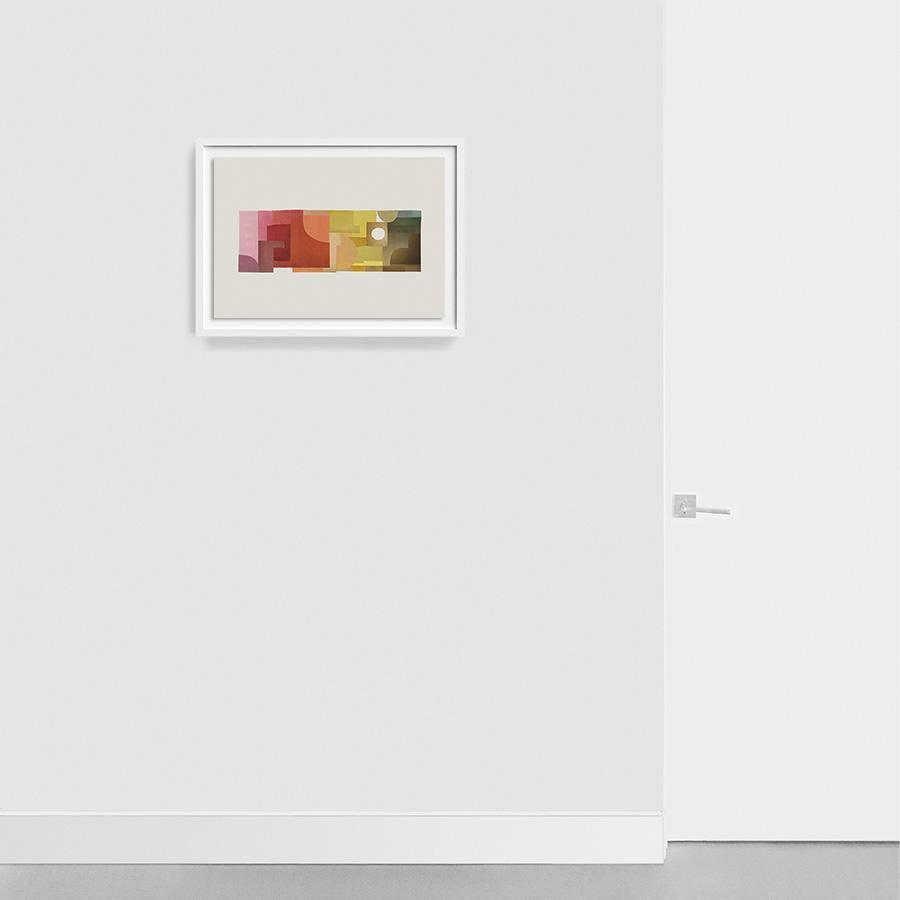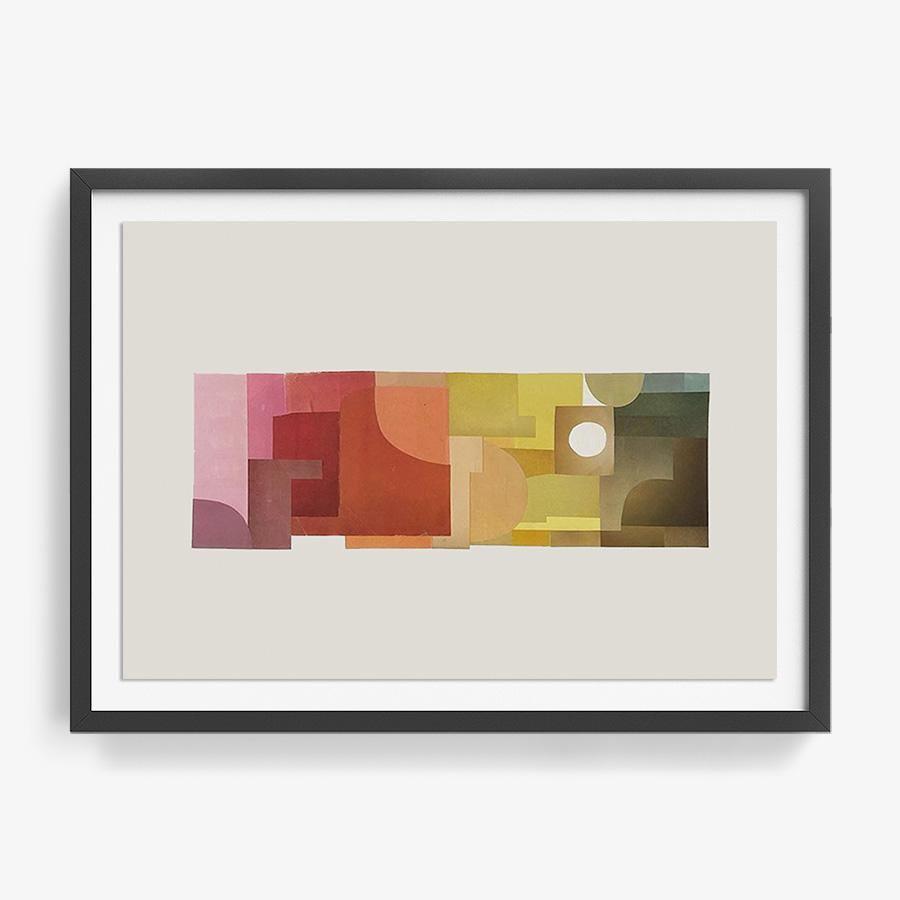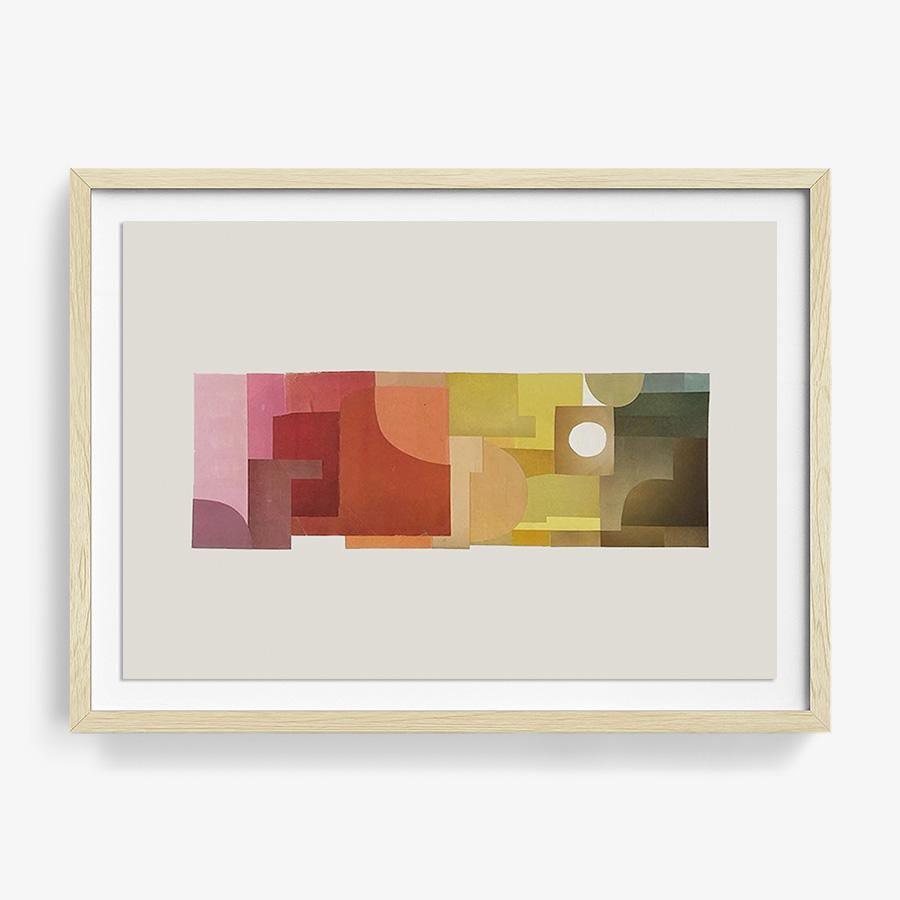 DESCRIPTION
Mixed media on cotton rag on paper | 2019
After taking a year hiatus from releasing new work, Meyer returns with a series that feels more exact and deliberate than works of the past. The precision and obsession around the borders of the shapes signal a different style for Meyers; one that she attributes to a frenzied state due to the loss of close family members. This hard moment brought about reflections of the illusion humans have around what they can control. The ability to make art during this time provided Meyer a mere first pass at processing these new realities in an honest, unfettered way.
DIMENSIONS
22.5 x 30 inches
FRAMED DIMENSIONS
Floated: 27.5 x 35 x 2 inches
AUTHENTICITY
The work comes with a Certification of Authenticity signed and numbered by the Co-Founder of Tappan.
Studio Visit
Q. What is your approach to color?
A. Color is paramount in my work. It sets the tone and always parallels what is going on…
Explore
We invite you to explore our curated collection of abstract artworks by Tappan artists.
This original artwork has sold
Follow Maureen Meyer to get updates on their practice and upcoming exhibitions
Be in the Know About Artwork Launches & Artist News