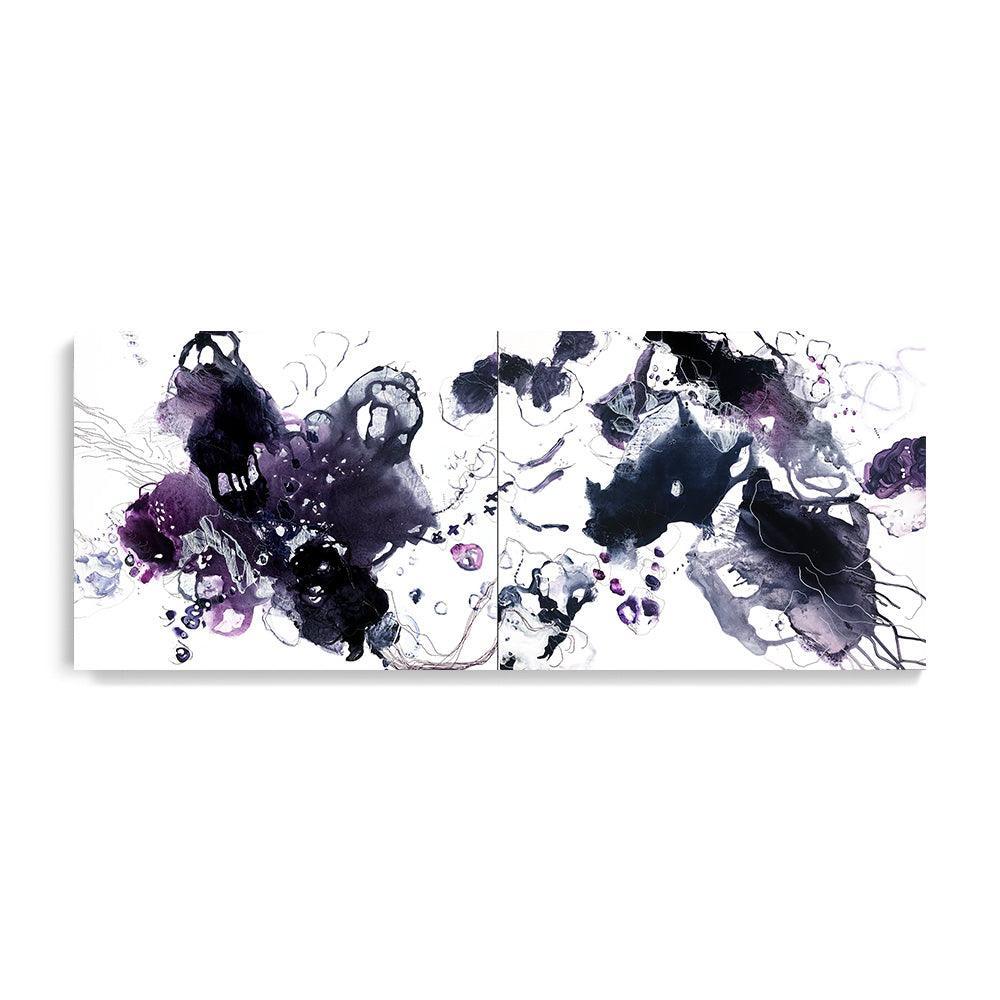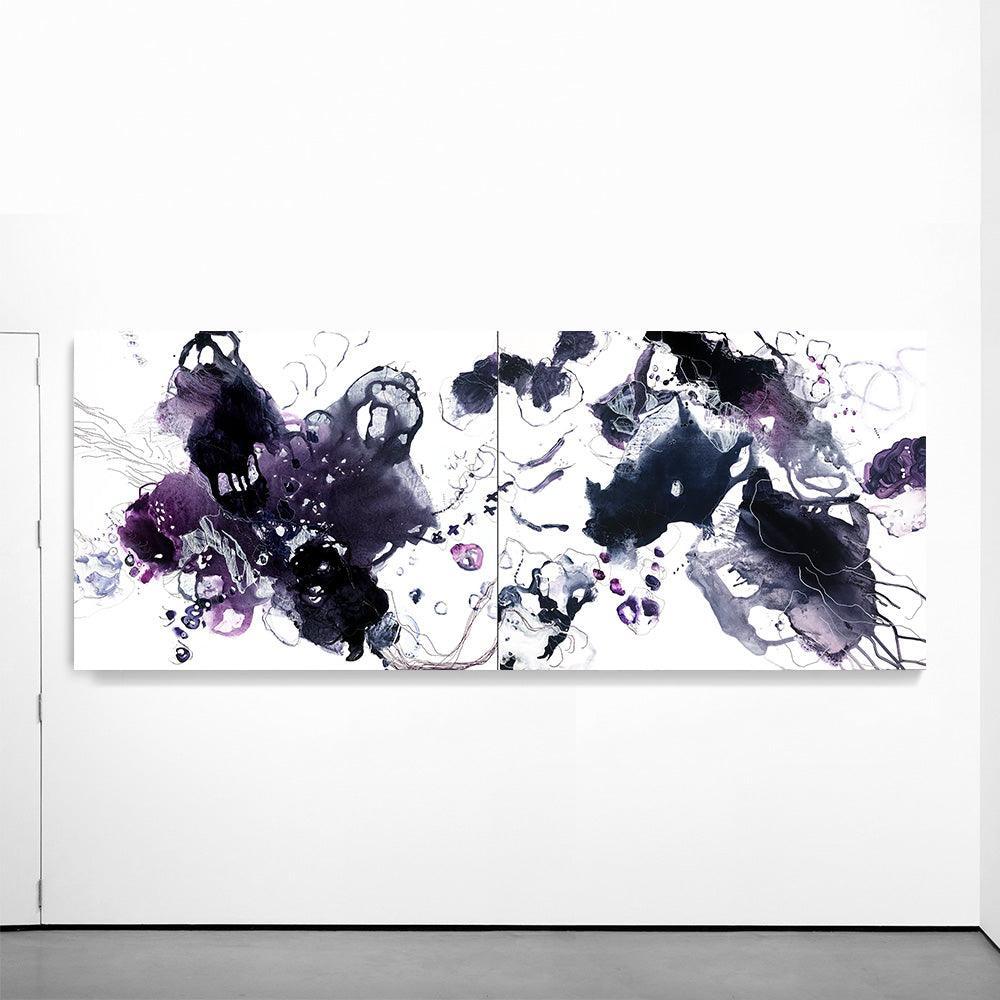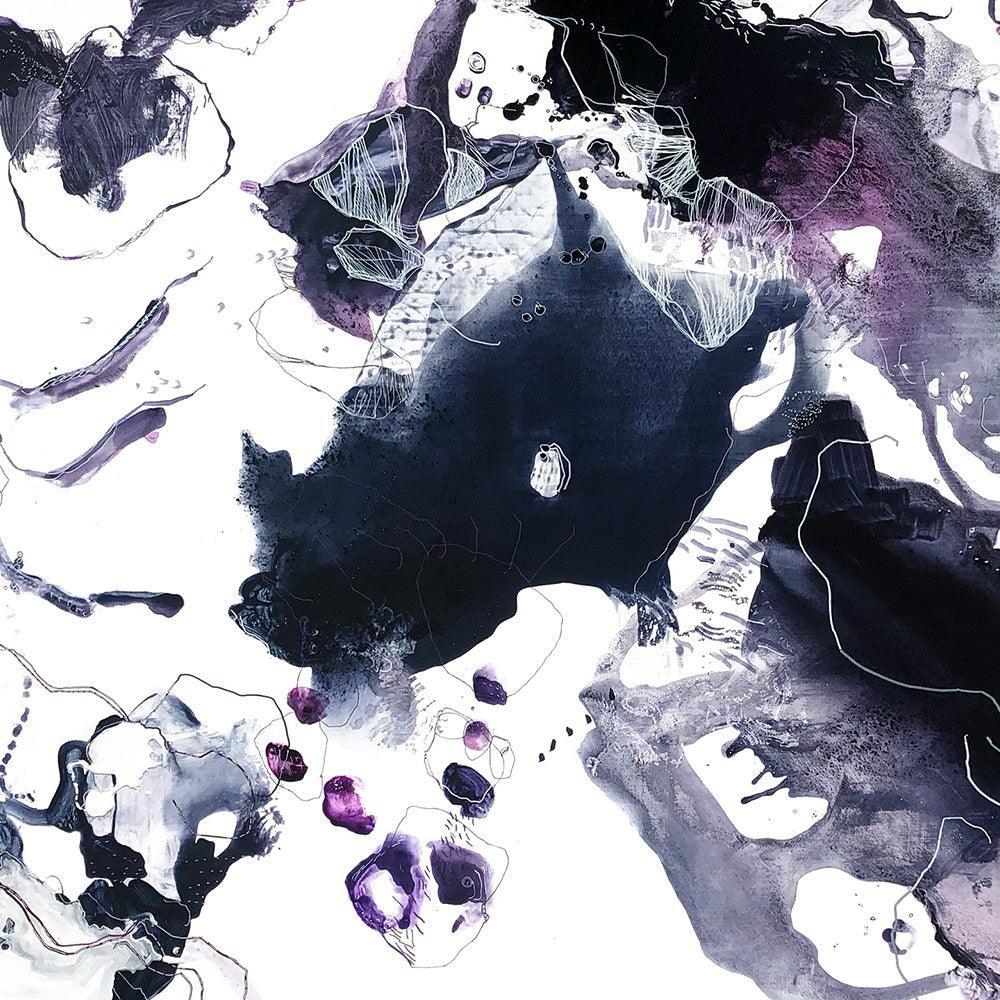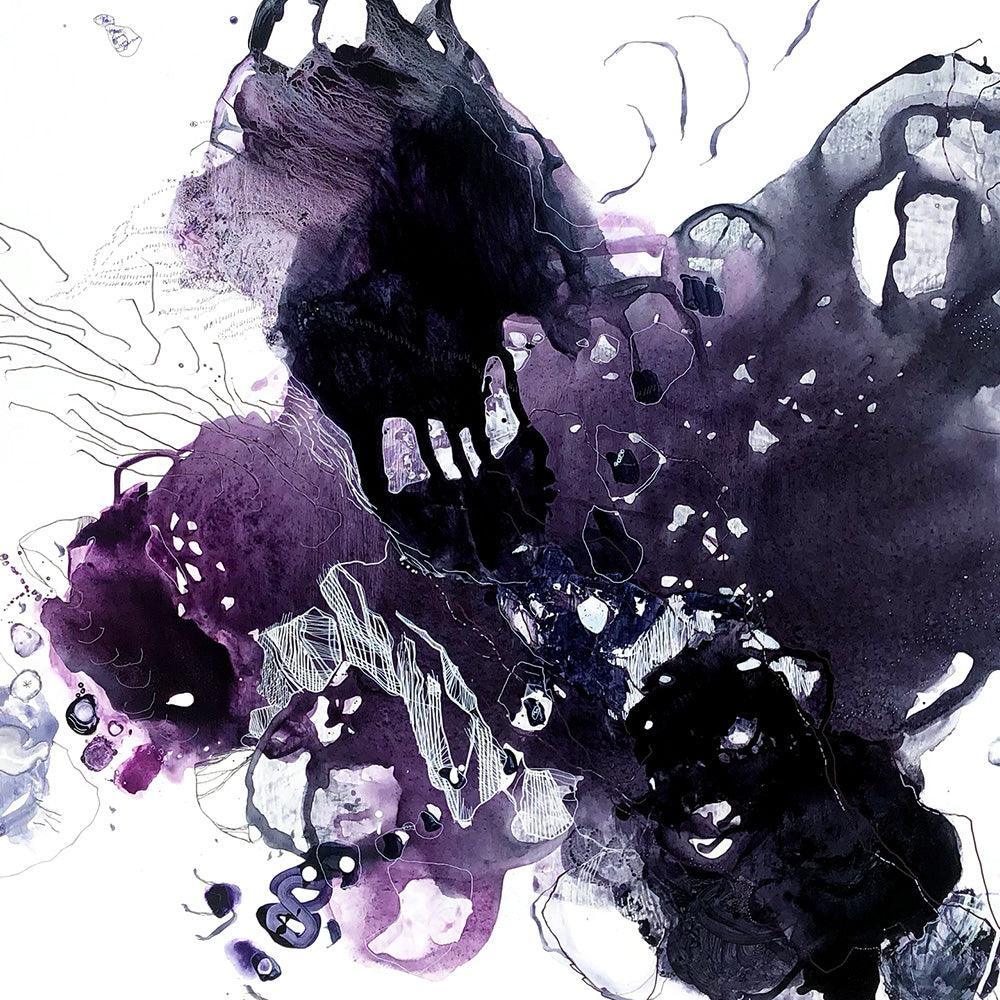 DESCRIPTION
Vinyl, plastic, acrylic ink, pencil, pen on canvas | 2021
Alison Cooley's ongoing "Perenne" series originated during her Tappan Residency in March 2020. The series title nods to the word perennial, describing something enduring or continually recurring. Taking aesthetic cues from graffiti, cracked pavement, bending freeways, and twisted tree roots, Cooley's works illustrate patterns from urban life and the natural world. Using vinyl, acrylic ink, and pen, Cooley abstractly interprets these natural and manmade elements, resulting in forms that are simultaneously harmonic and tense.
DIMENSIONS
48 x 120 inches
AUTHENTICATION
Signed by artist.
The work comes with a Certification of Authenticity signed by the Co-Founder of Tappan
Studio Visit
Q. What does creativity mean to you?
A. Being radically open to your senses and experiences...
Explore
Tappan invites you to explore our curated collection of minimal artworks.
"You are your best self and worst enemy in the studio... Find the space right on the edge and go with it."
-Alison Cooley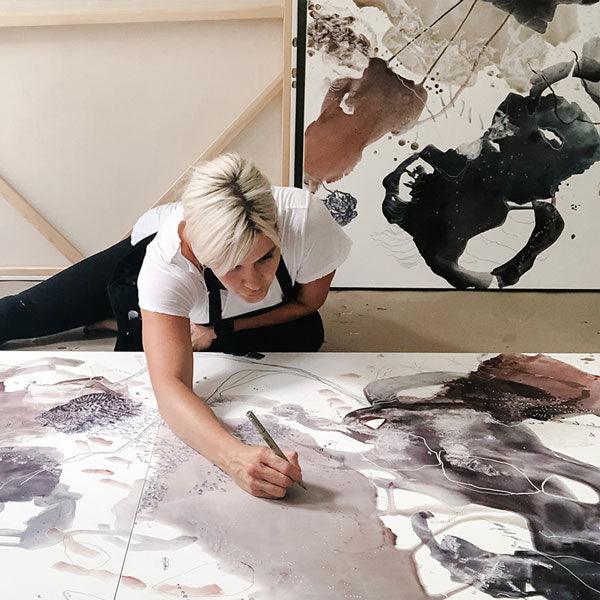 About the Artist
Alison Cooley
Cooley's large, expressive abstract paintings use layered color and powerful gestures to render her recollection of specific places and times in her life. Her work has been featured in Domino, DC Modern Luxury, and The Georgetowner.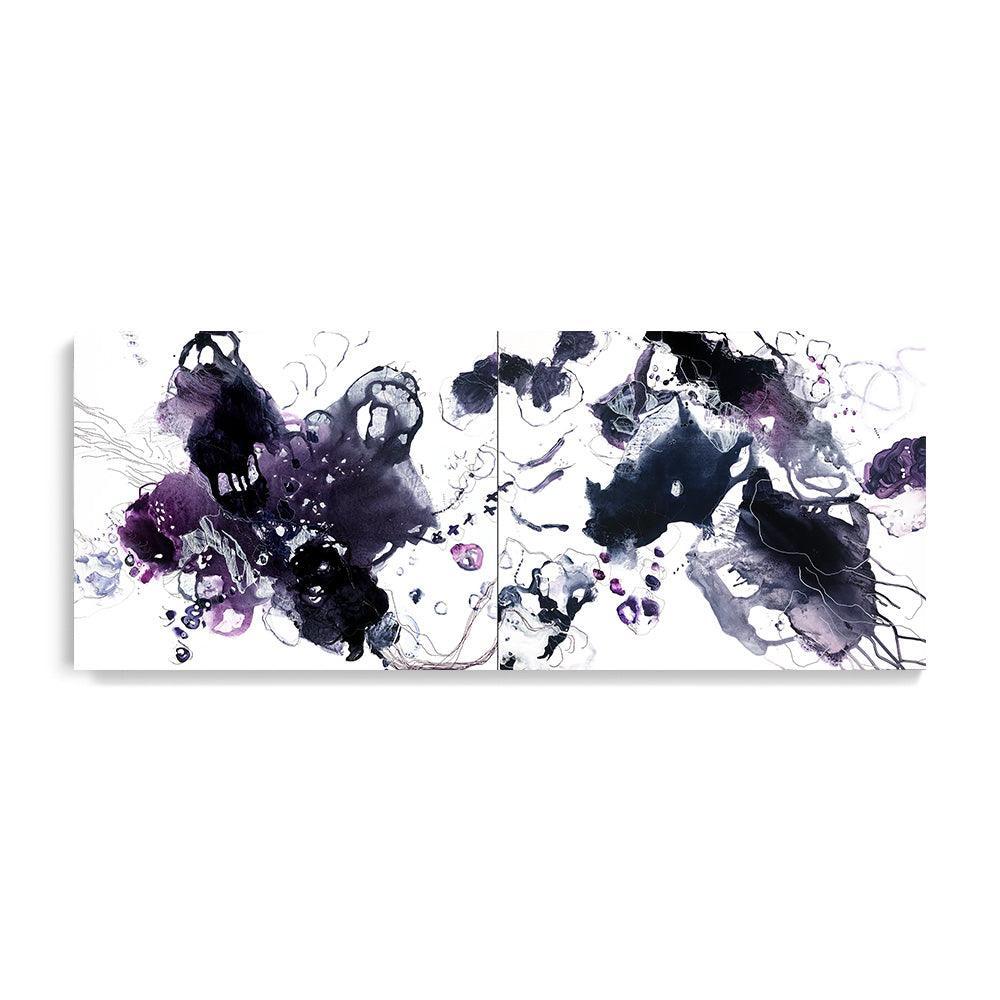 Perenne 3500 (diptych)
$ 6,625
Choose options