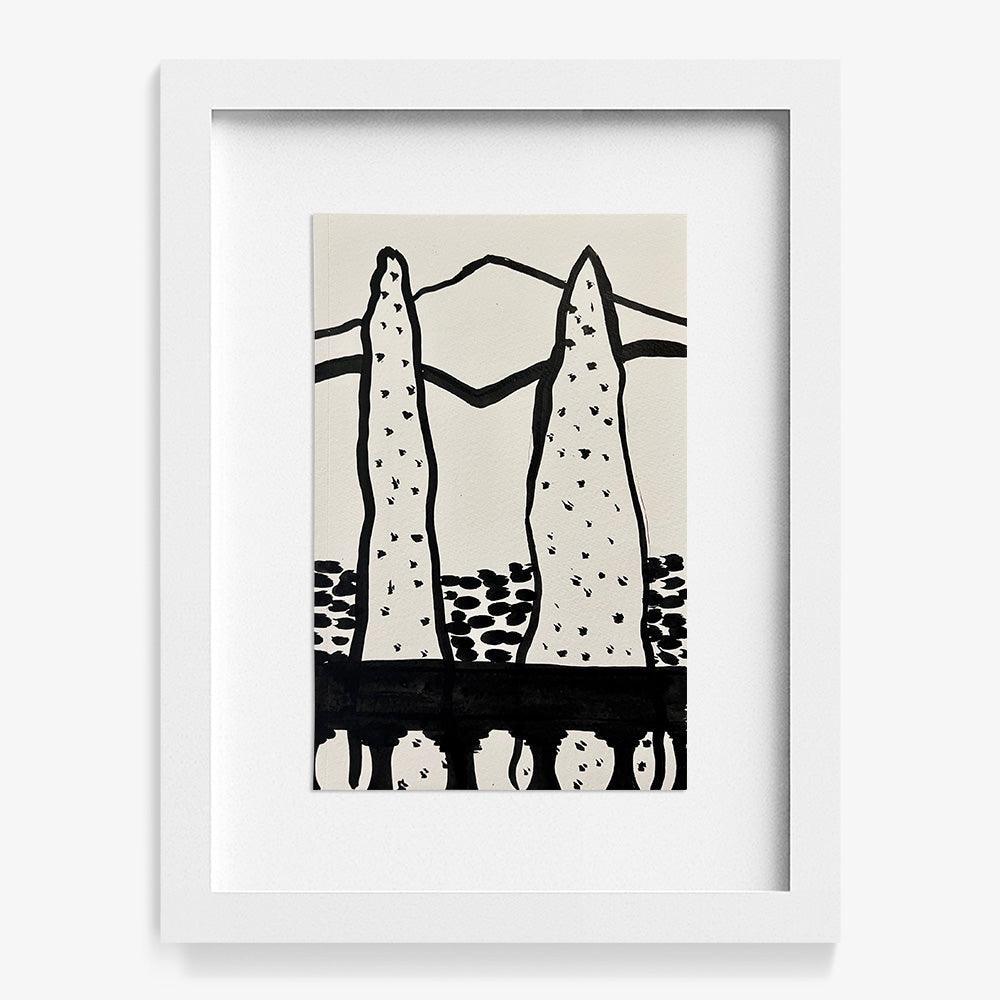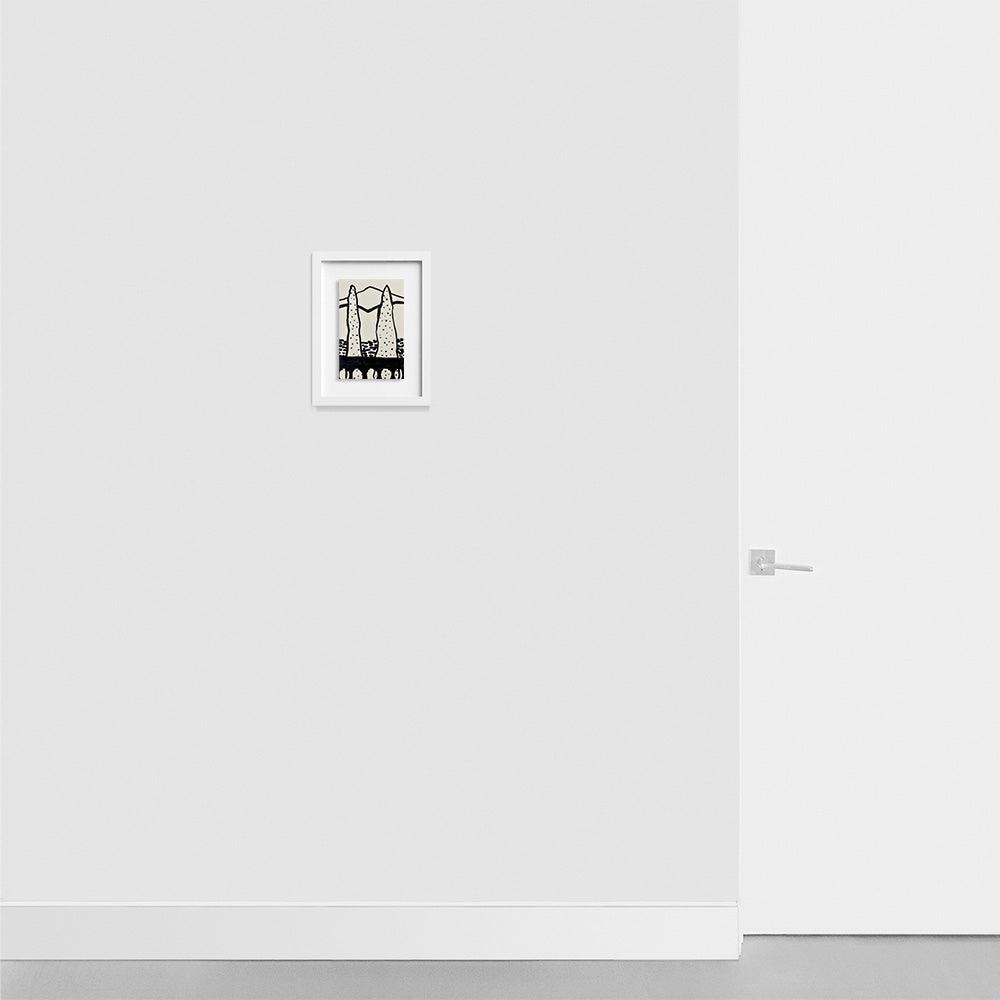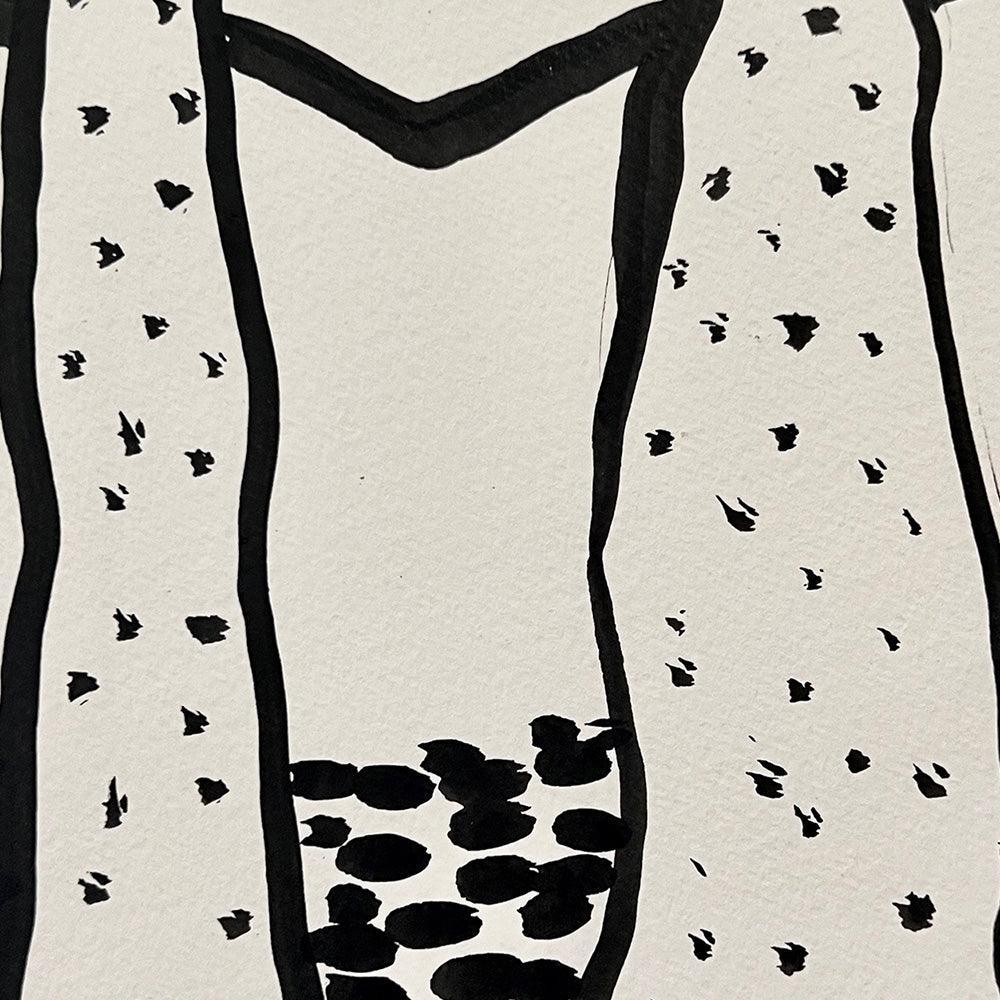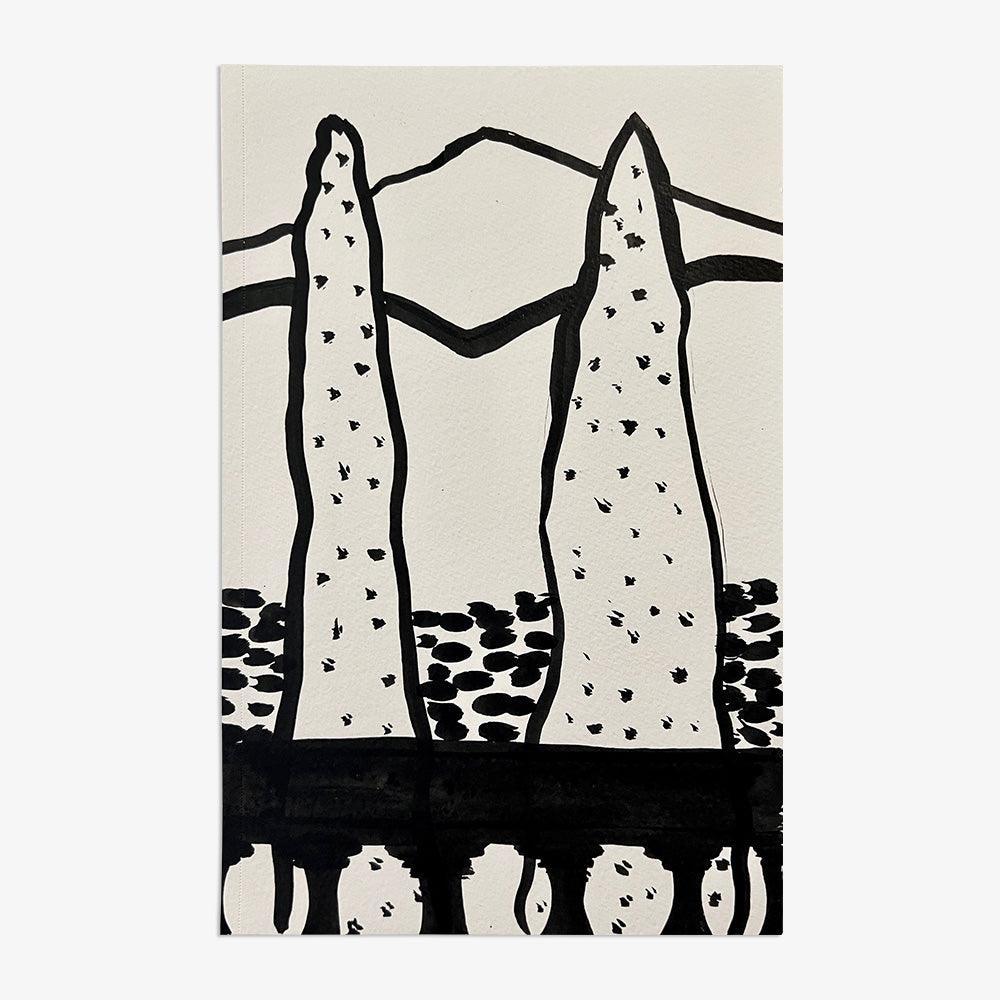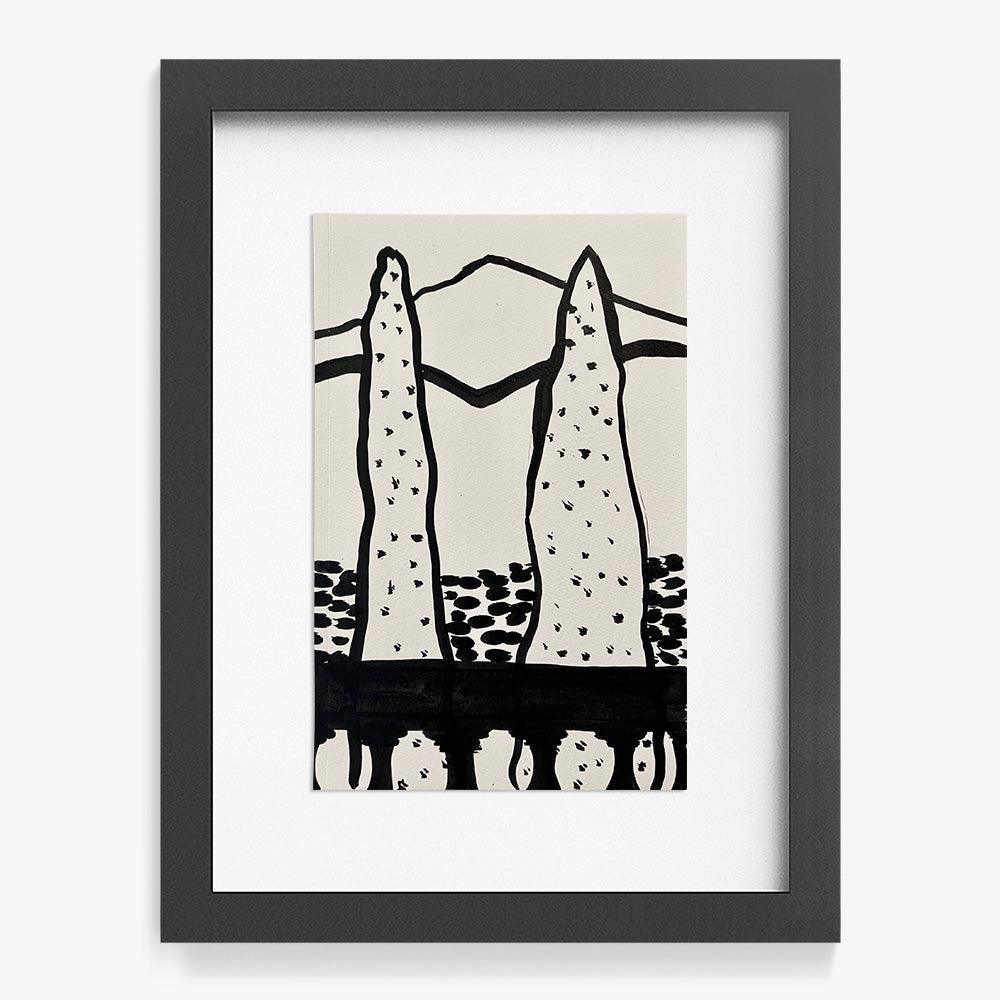 DESCRIPTION
Ink on paper | 2022
These recent mixed media and ink on paper works from New York-based artist Georgia Elrod represent an artistic pivot toward increasingly narrative and intimate content. Stemming from memory and imagination, the works present fleeting moments that reflect a sense of mystery and eroticism.
DIMENSIONS
8.5 x 5.5 inches
FRAMED DIMENSIONS
Floated: 13 x 10 x 1.5 inches
AUTHENTICATION
Signed by artist
The work comes with a Certification of Authenticity signed and numbered by the Co-Founder of Tappan
"By letting go of anatomical rules, the works become more like poetic spaces. I've been cultivating pictorial simplifications of body parts and using them to complicate notions of a "universal" experience of living in a body."
-Georgia Elrod
About the Artist
Georgia Elrod
Painter Georgia Elrod's work was recently featured in New American Paintings #146 curated by New York Magazine's Jerry Saltz. Additional features include Architectural Digest, ArtMaze, and Vice / Garage. Elrod is co-director of the artist-run gallery Underdonk in New York, and co-curated at Heliopolis Gallery from 2012-2015.
In the Studio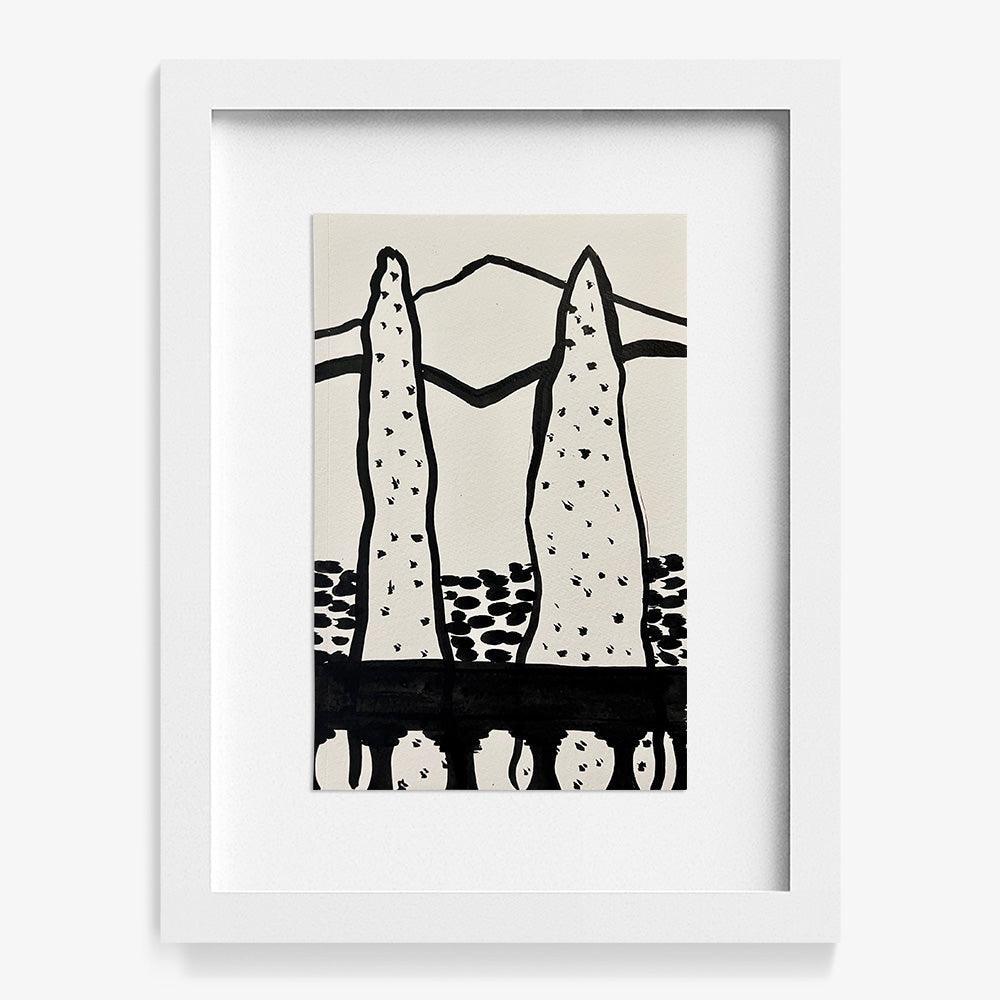 Choose options