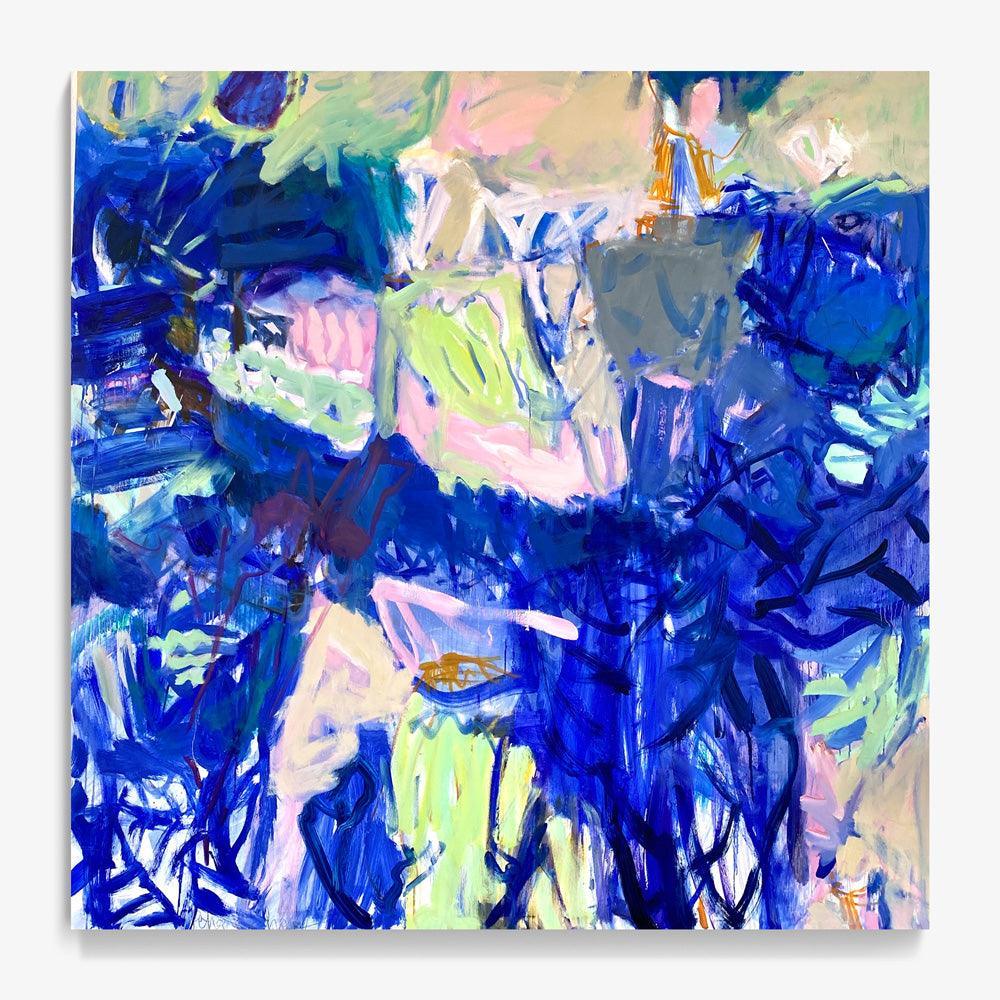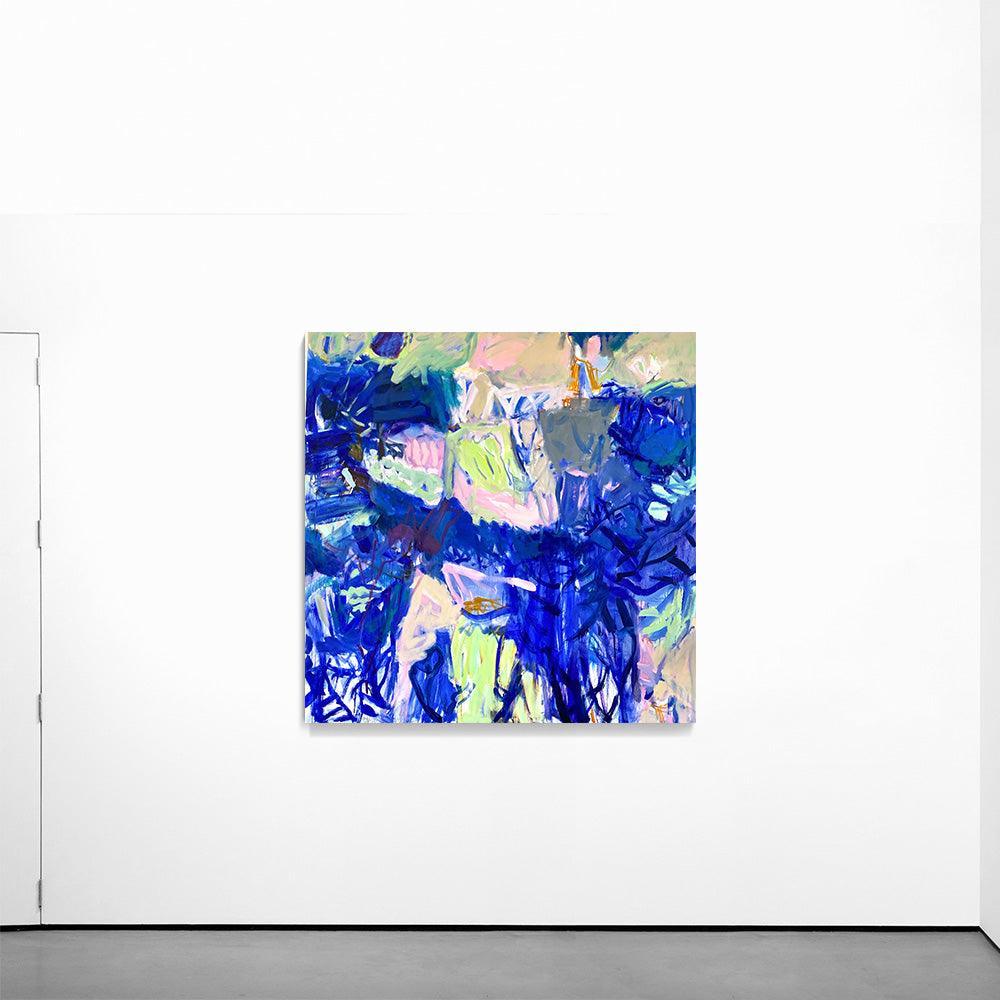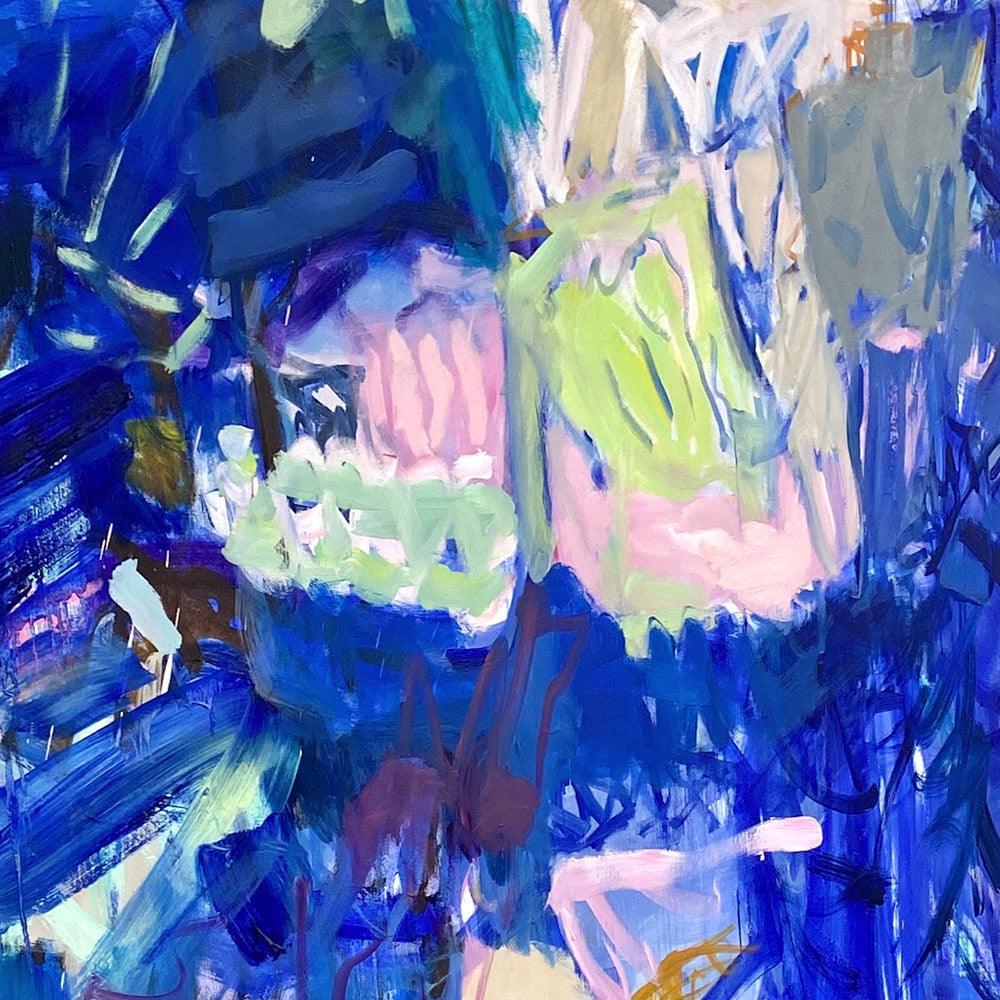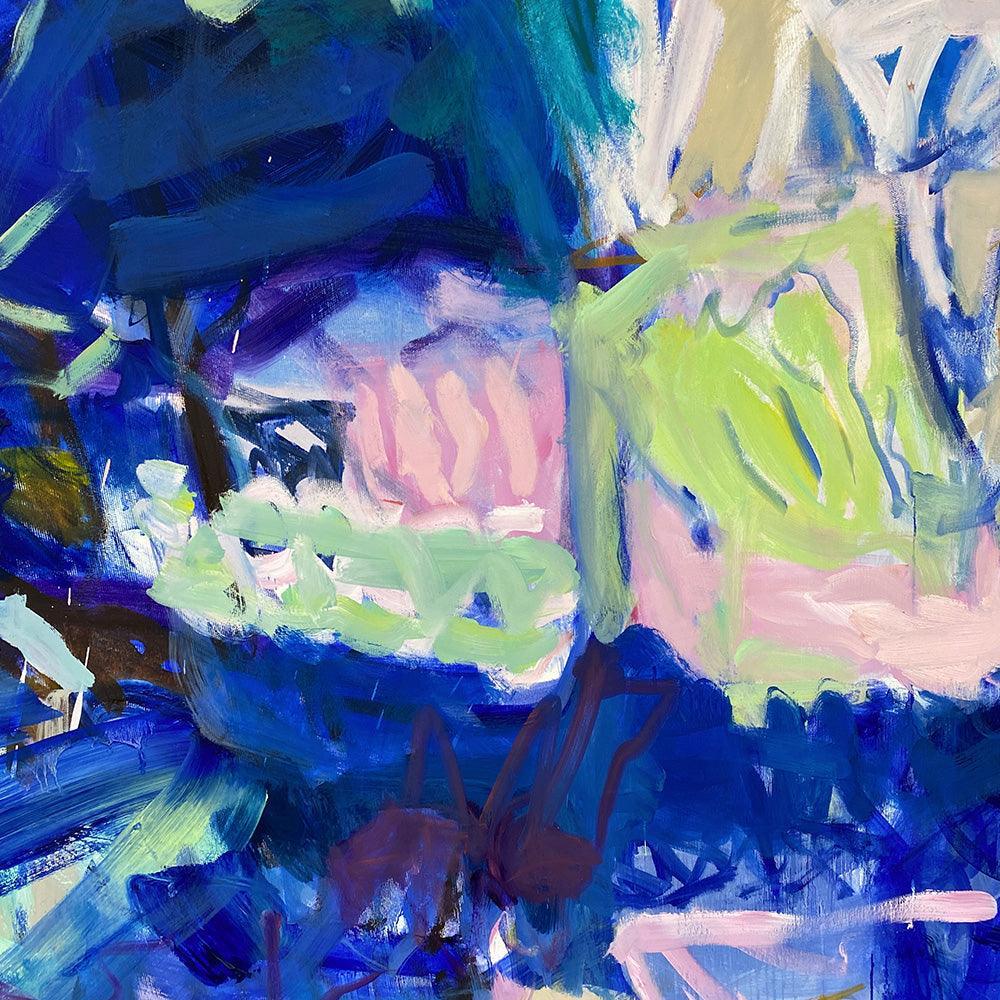 DESCRIPTION
Oil on canvas | 2023
In 2021, Petra Schott started the series "Mediterranean", taking up inspiration from her many extensive stays in Italy.This series plays with our fantasies and awakens the longing for the blue of the sea, the lightness of life, Mediterranean patterns, an overwhelming nature and the brightness of the southern sun. This wild and expressive work digs into the viewer's visions. The luminosity of the oil paints adds depth and a strong presence to this work.
DIMENSIONS
55 x 55 inches
AUTHENTICATION
Signed by artist.
The work comes with a Certification of Authenticity signed and numbered by the Co-Founder of Tappan
"As an abstract painter, I am not so much interested in a real-world image as I want to bring reflections and feelings into my work."
-Petra Schott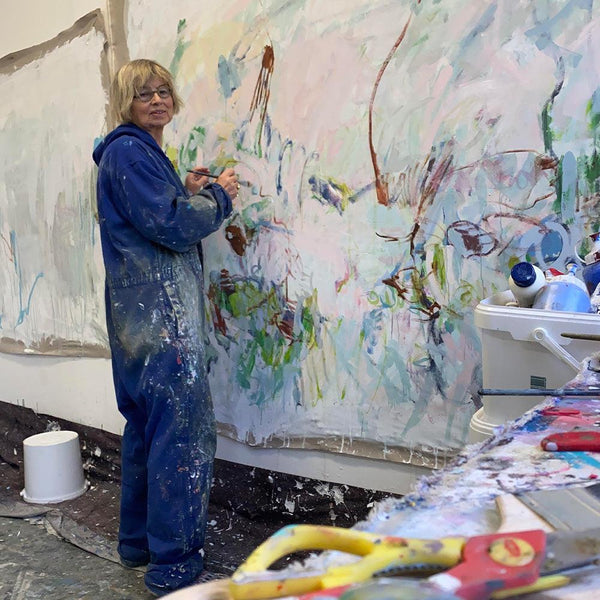 About the Artist
Petra Schott
Petra Schott is an abstract painter whose art revolves around states of mind, longings, and memories. The artist—who had a long career as a lawyer and judge before dedicating herself to art—delicately creates colorful representations of nostalgia, freedom, and human relationships. Schott has exhibited extensively in solo and group exhibitions in Germany, Spain, Italy, Finland, and the Czech Republic.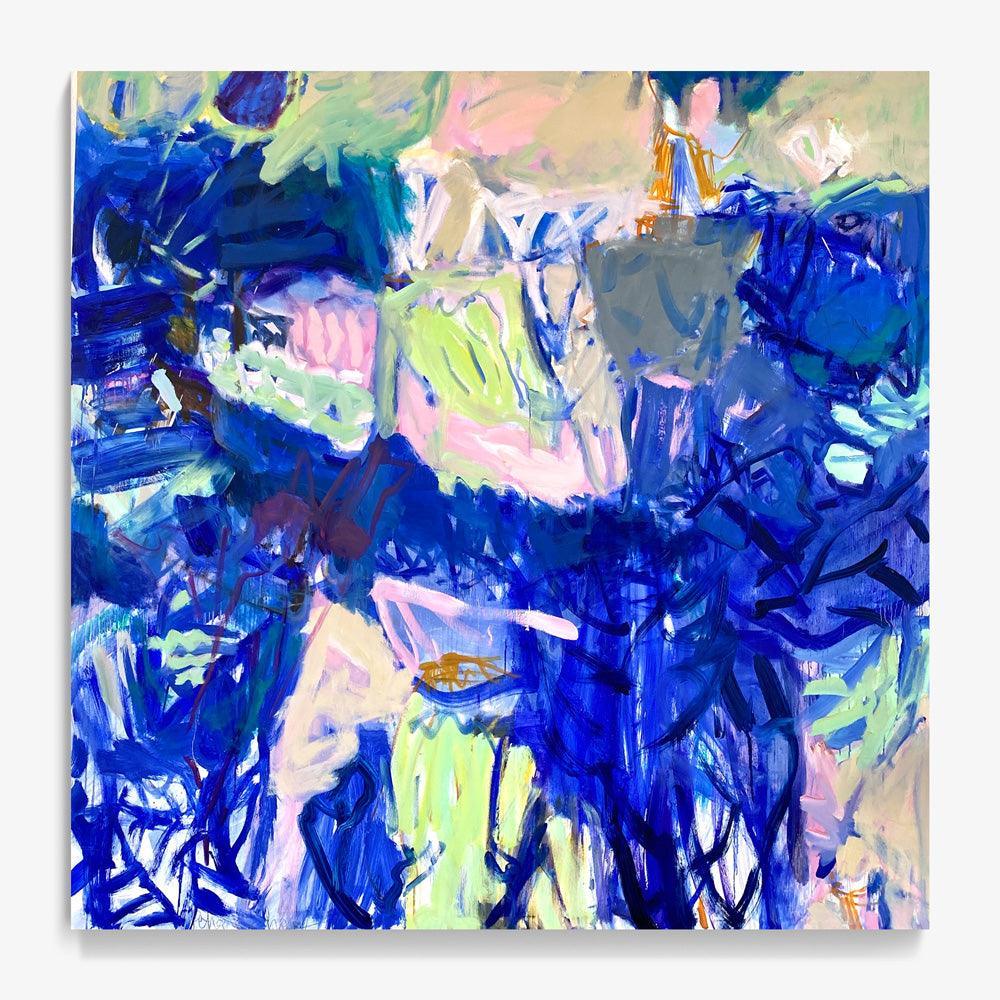 Choose options