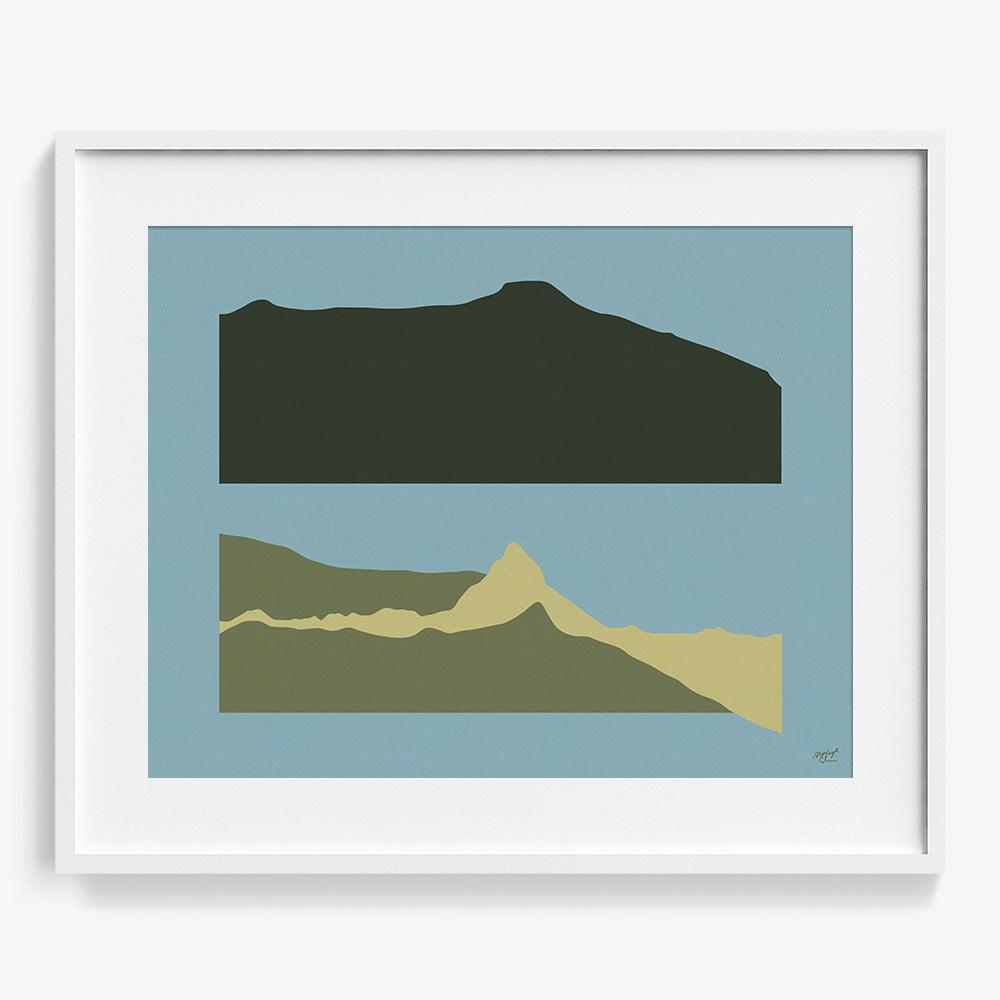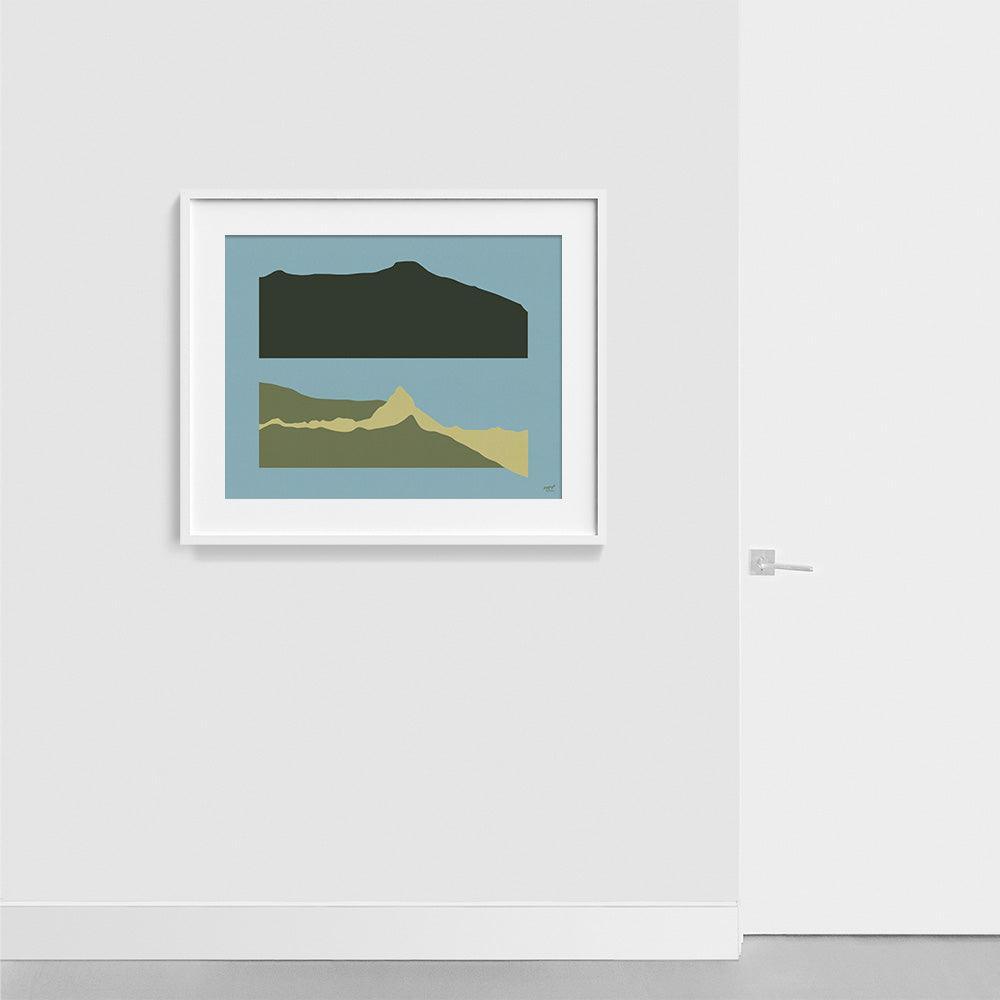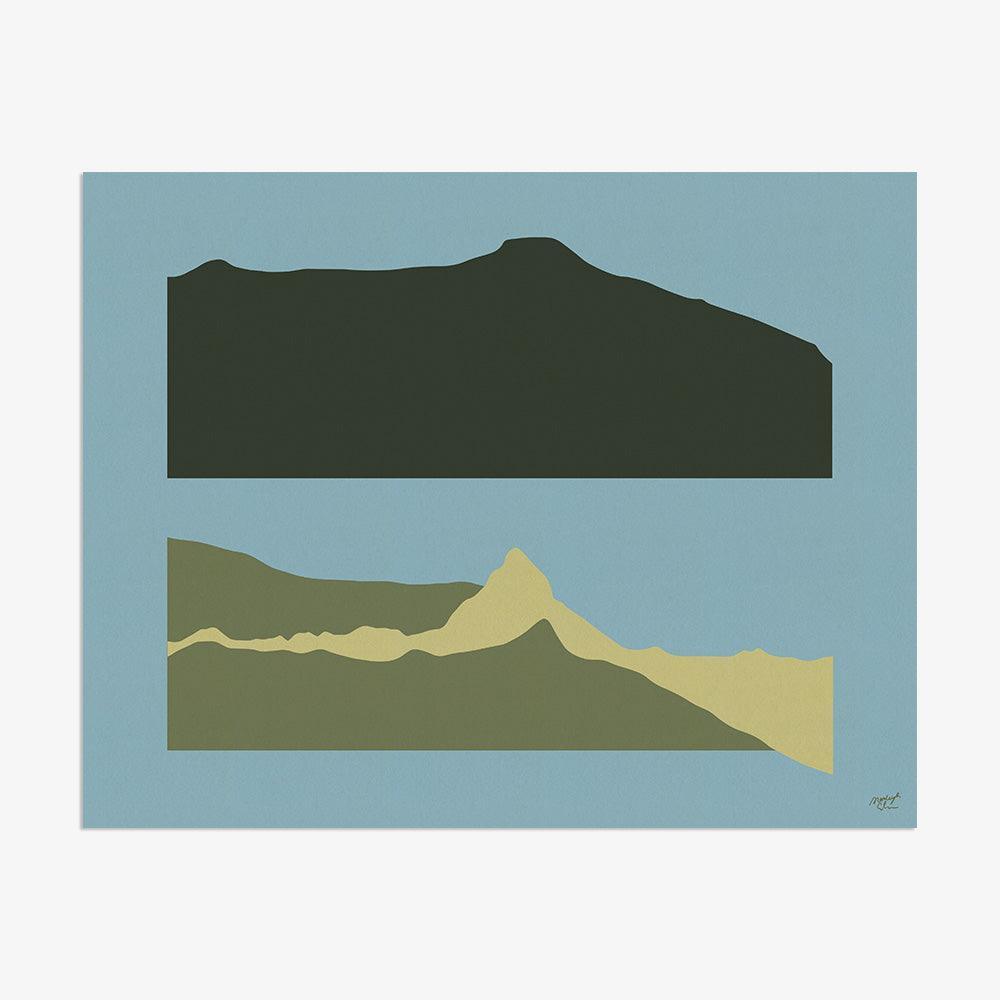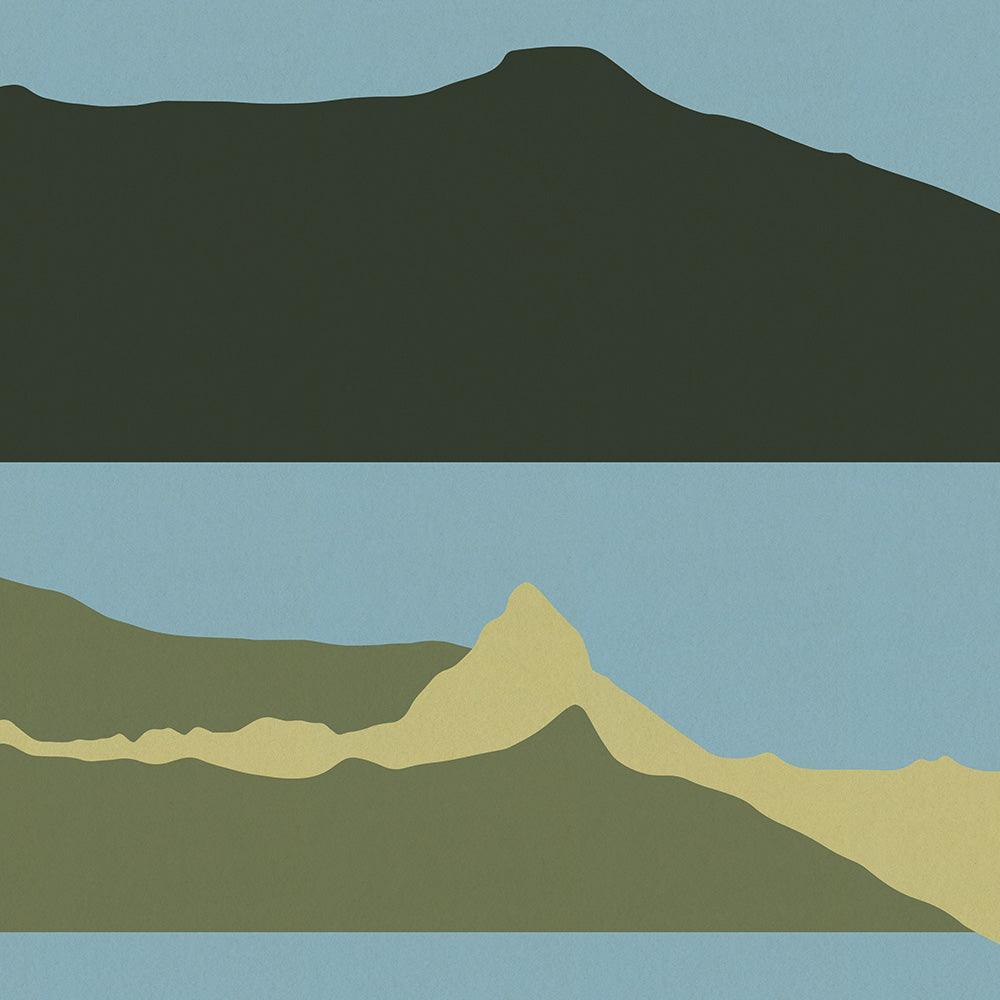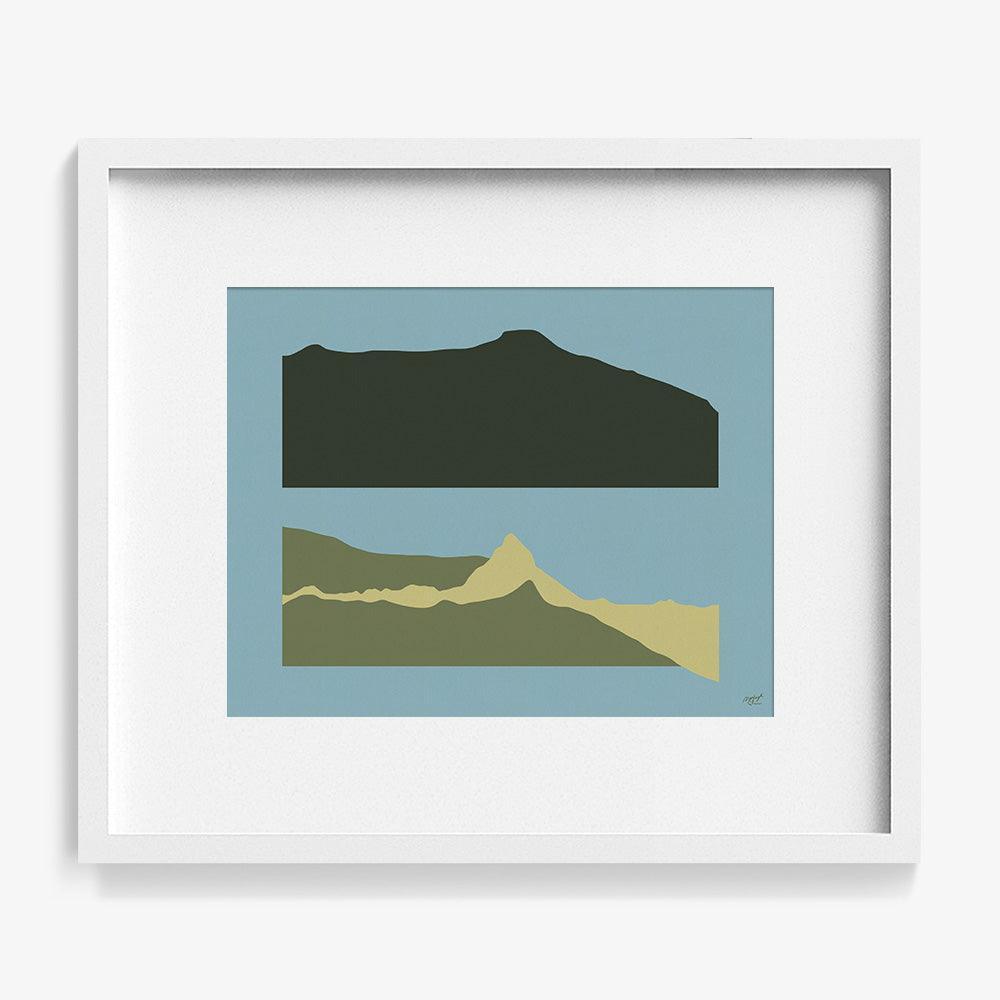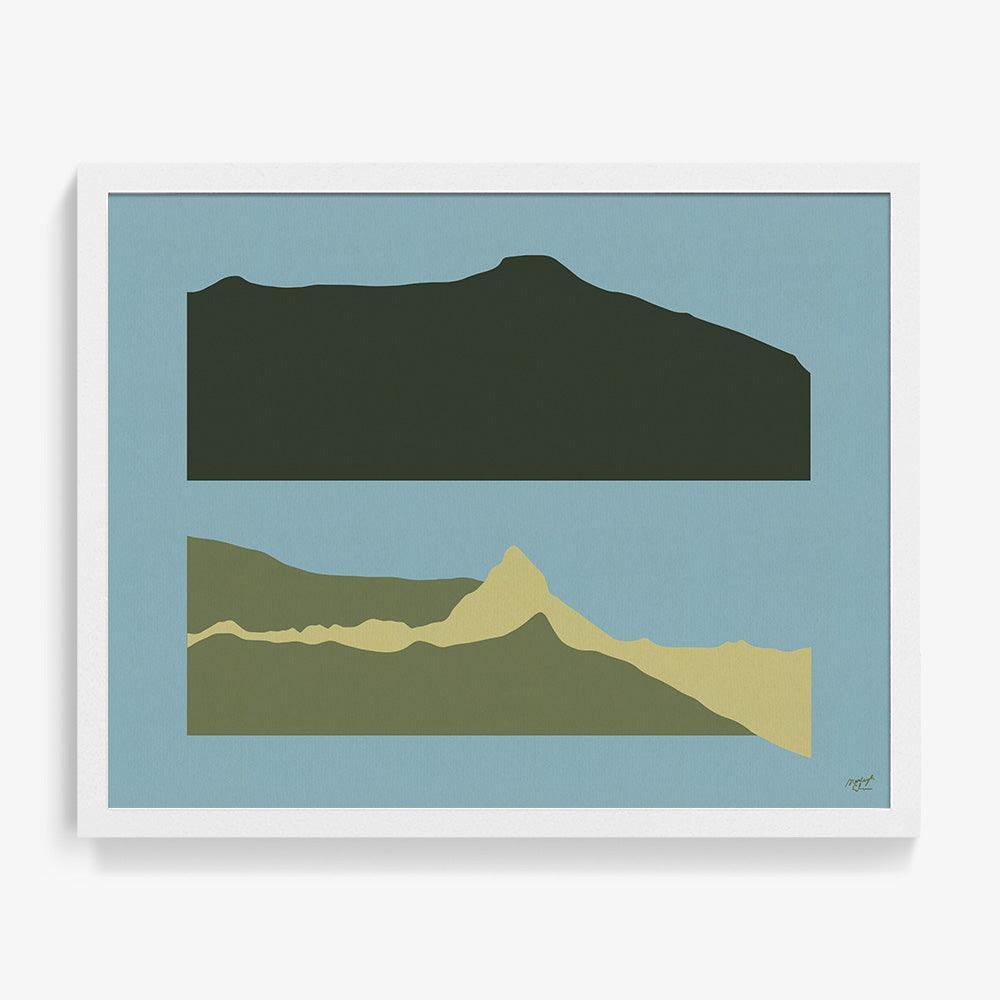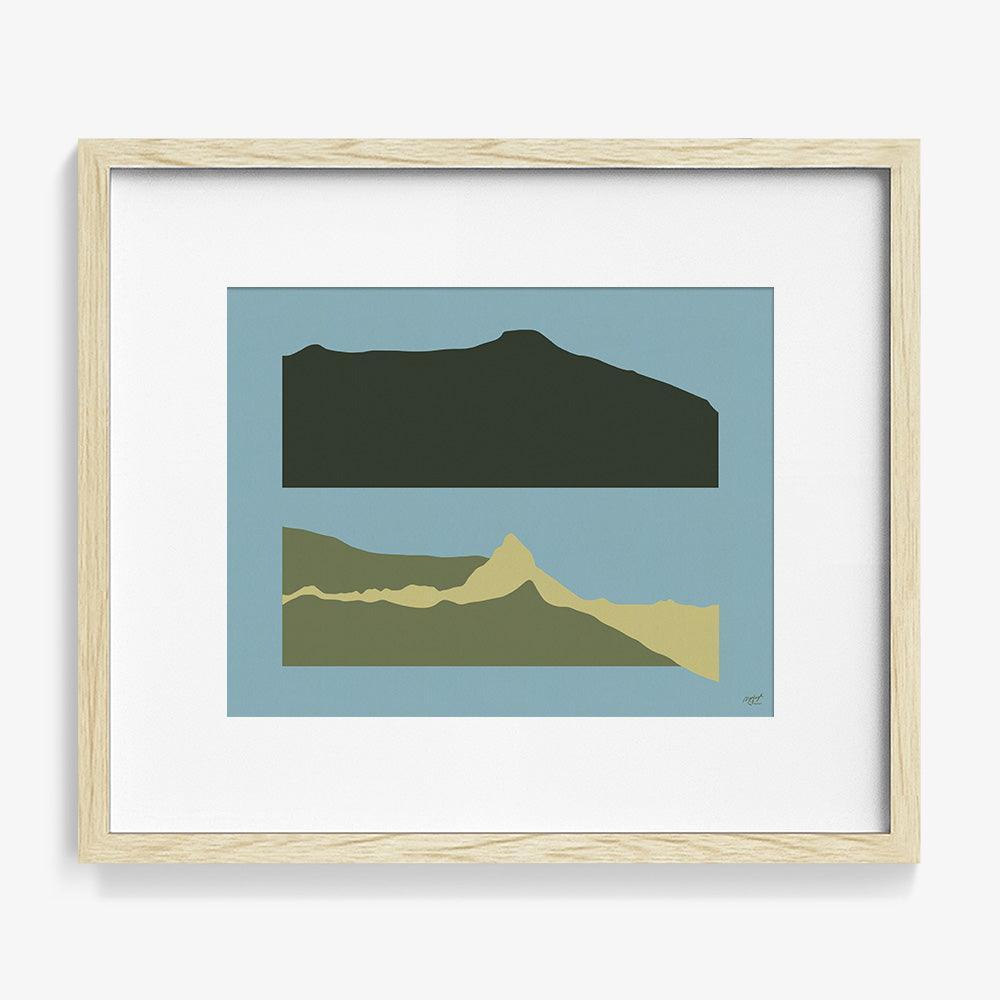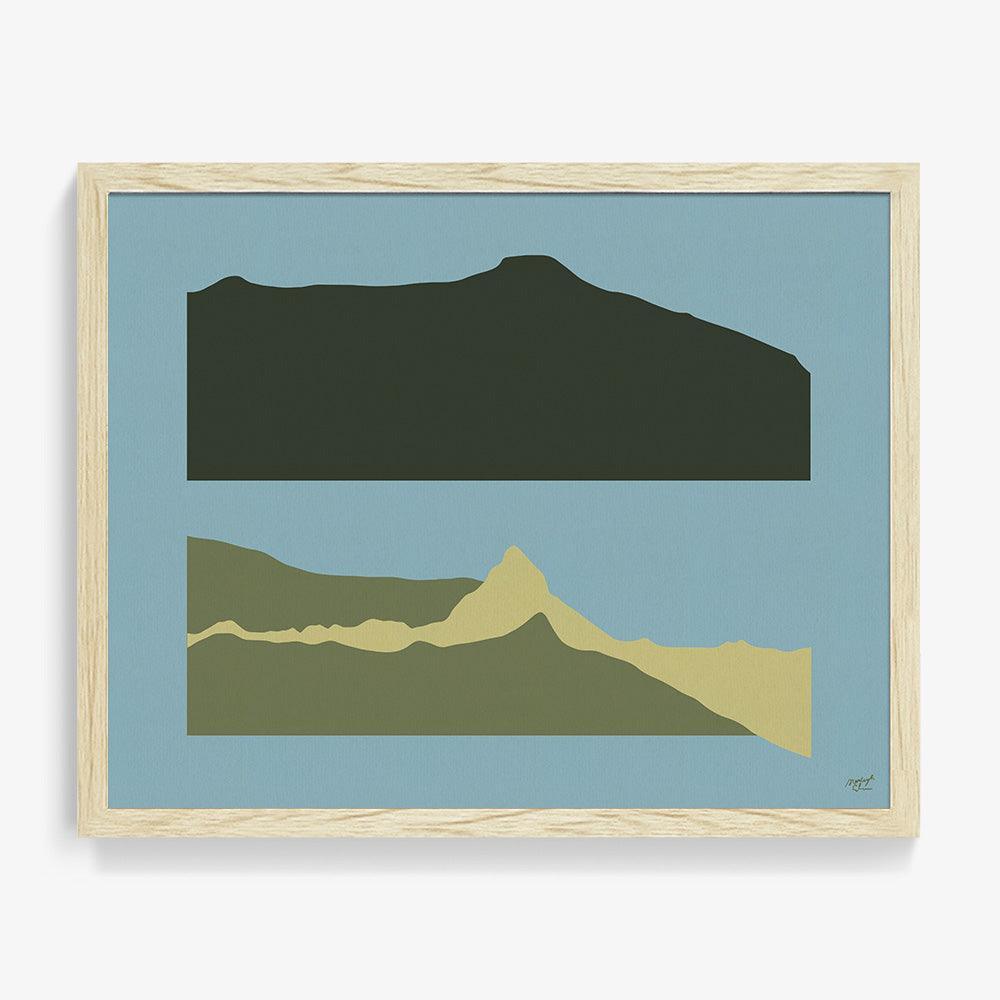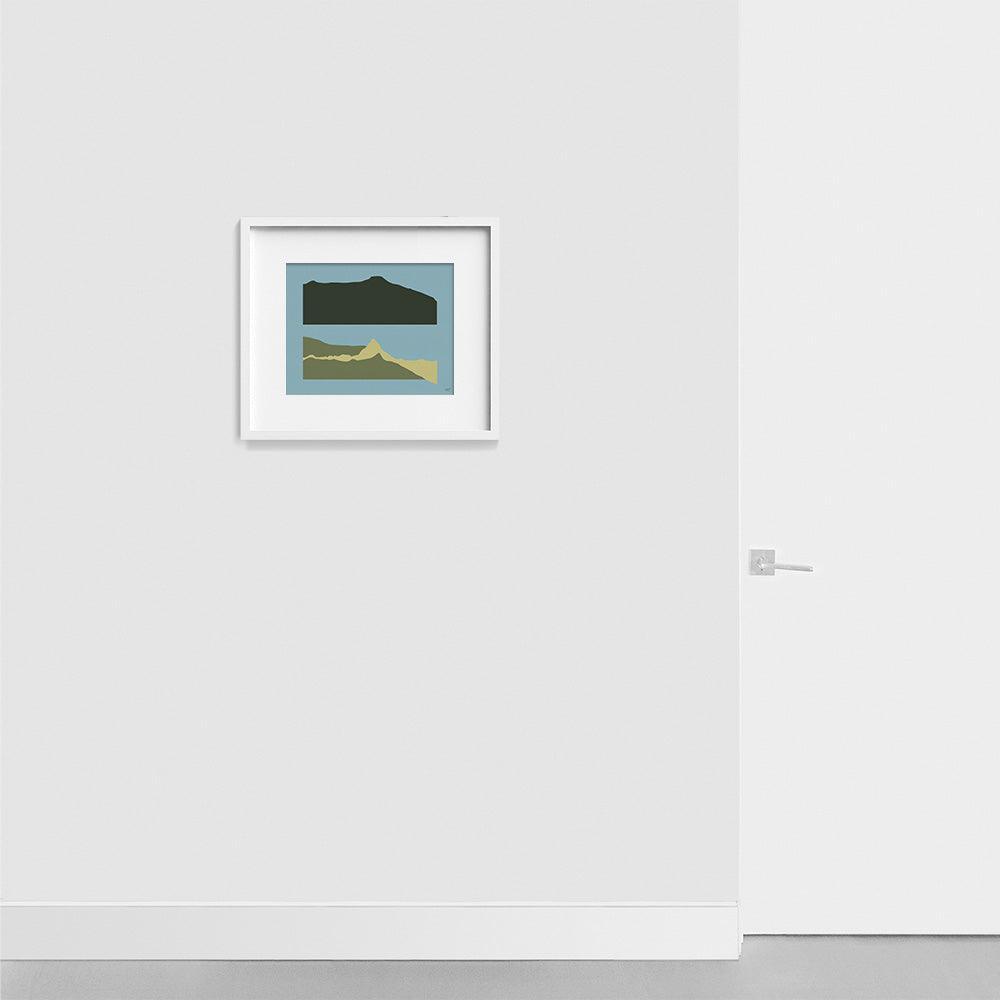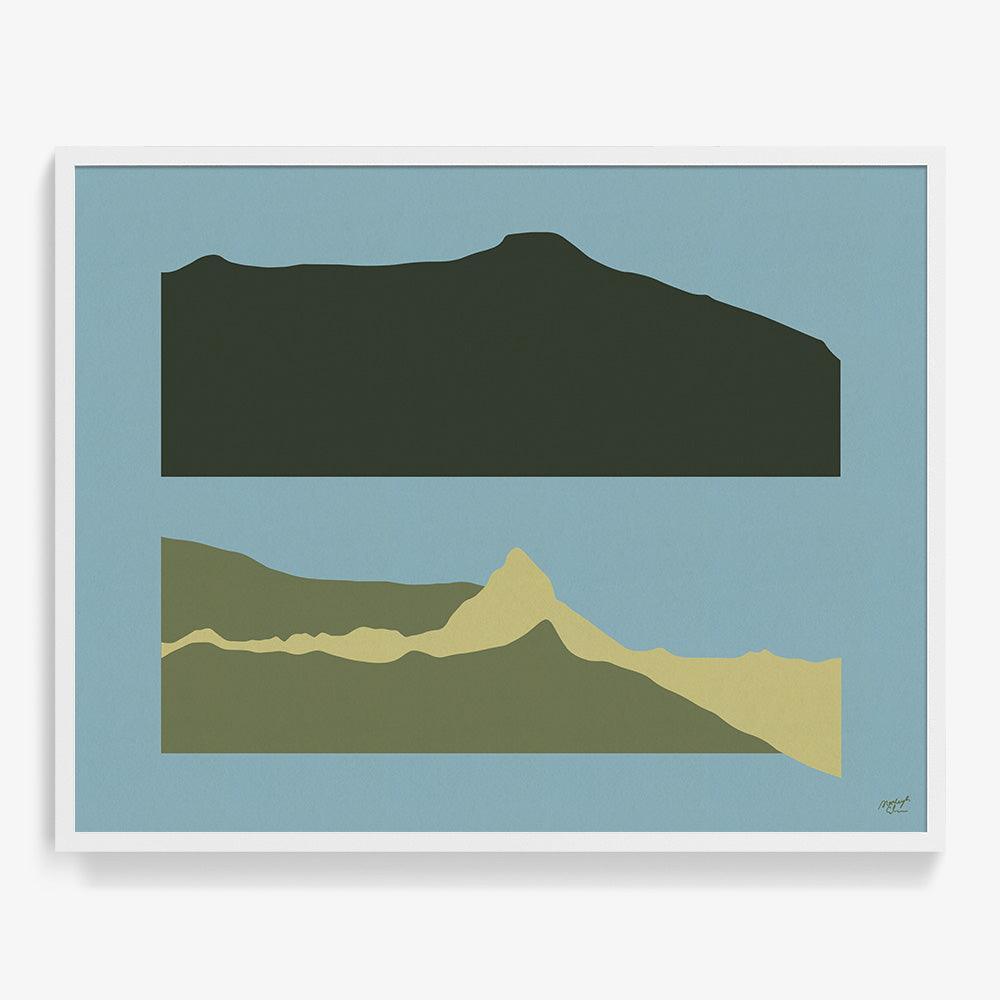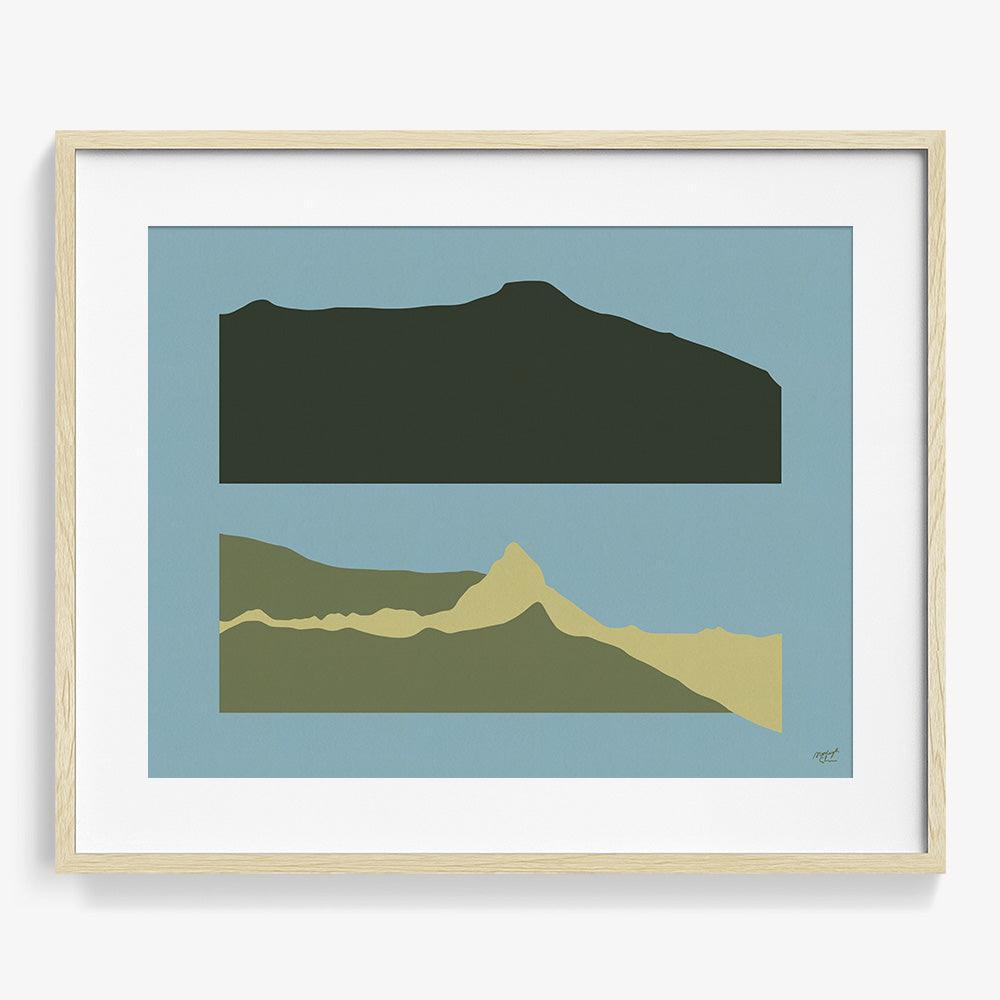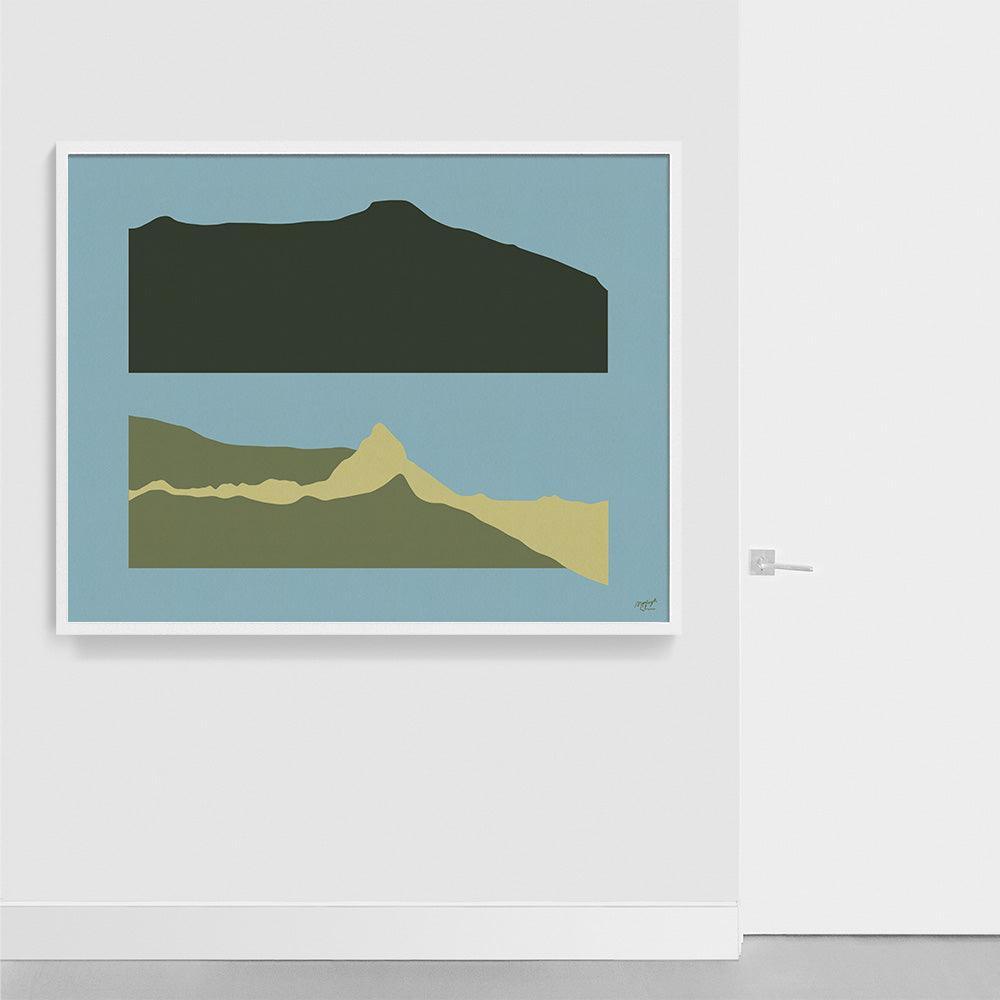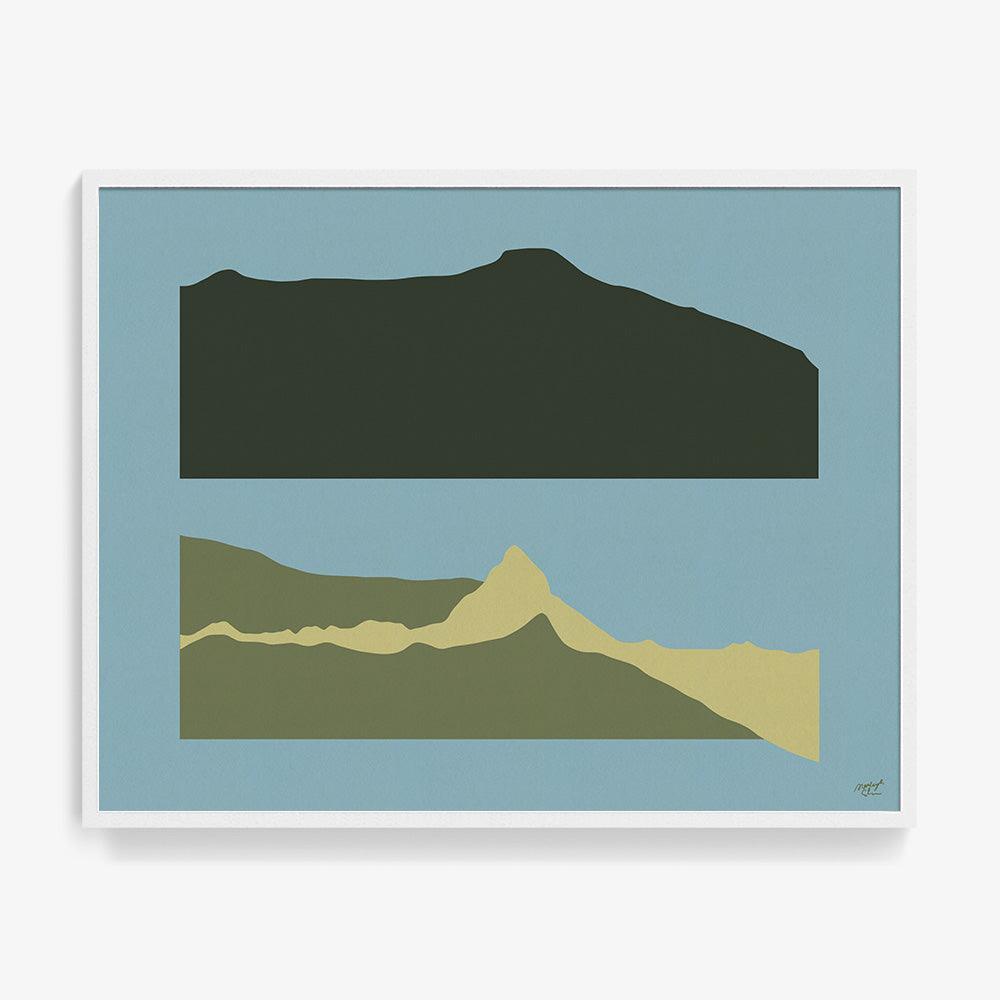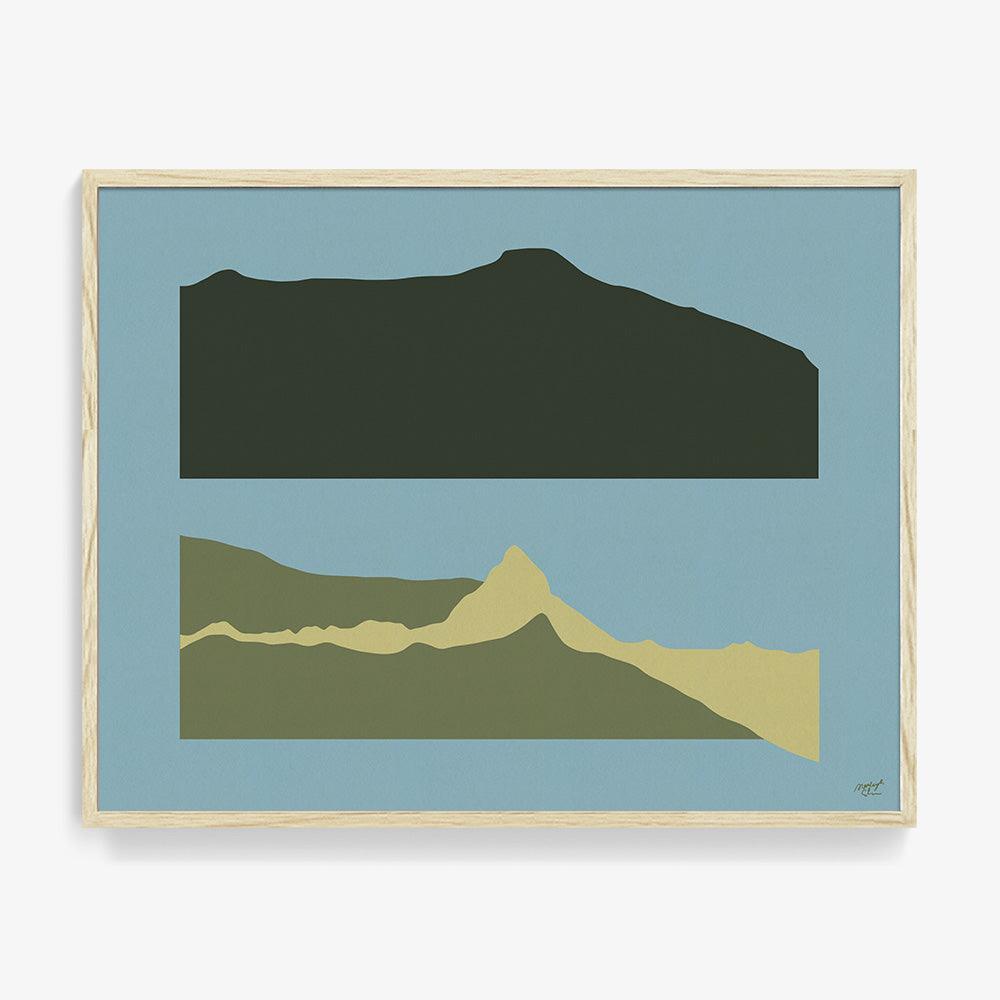 DESCRIPTION
Archival ink on museum-quality cotton rag paper | 2022
In a departure from the floral motifs of past series, Culver's new series explores land forms and other natural elements. Terrene was inspired by a drive through the American West, where Culver took in the landscapes in each state, the changes in height and openness, and textures and forms — from greenery to dust. The works encourage us to meditate on the lessons nature teaches us, and remember the vastness of existence before humans arrived.
DIMENSIONS
11 x 14 inches
22 x 28 inches
39 x 50 inches
FRAMED DIMENSIONS
11 x 14 inches
Matted: 18.5 x 21.5 x 2 inches
Full Bleed: 12.5 x 15.5 x 1.5 inches
22 x 28 inches
Matted: 30 x 36 x 2 inches
Full Bleed: 23.5 x 29.5 x 2 inches
39 x 50 inches
Full Bleed: 41 x 52 x 2 inches
AUTHENTICATION
The work comes with a Certification of Authenticity signed by the Co-Founder of Tappan
"...remain true to myself. To make work that is undeniably me and uniquely my own. I hope to make things that move people, but if I make work just for others without putting myself in it, it won't carry."
-Marleigh Culver
About the Artist
Marleigh Culver
Artist Marleigh Culver's gestural floral painting and prints have been featured in Architectural Digest, Domino, Vogue, Sight Unseen, T Magazine, and more. Her site specific external and interior murals can be seen at Google, and across the East Coast.
In the Studio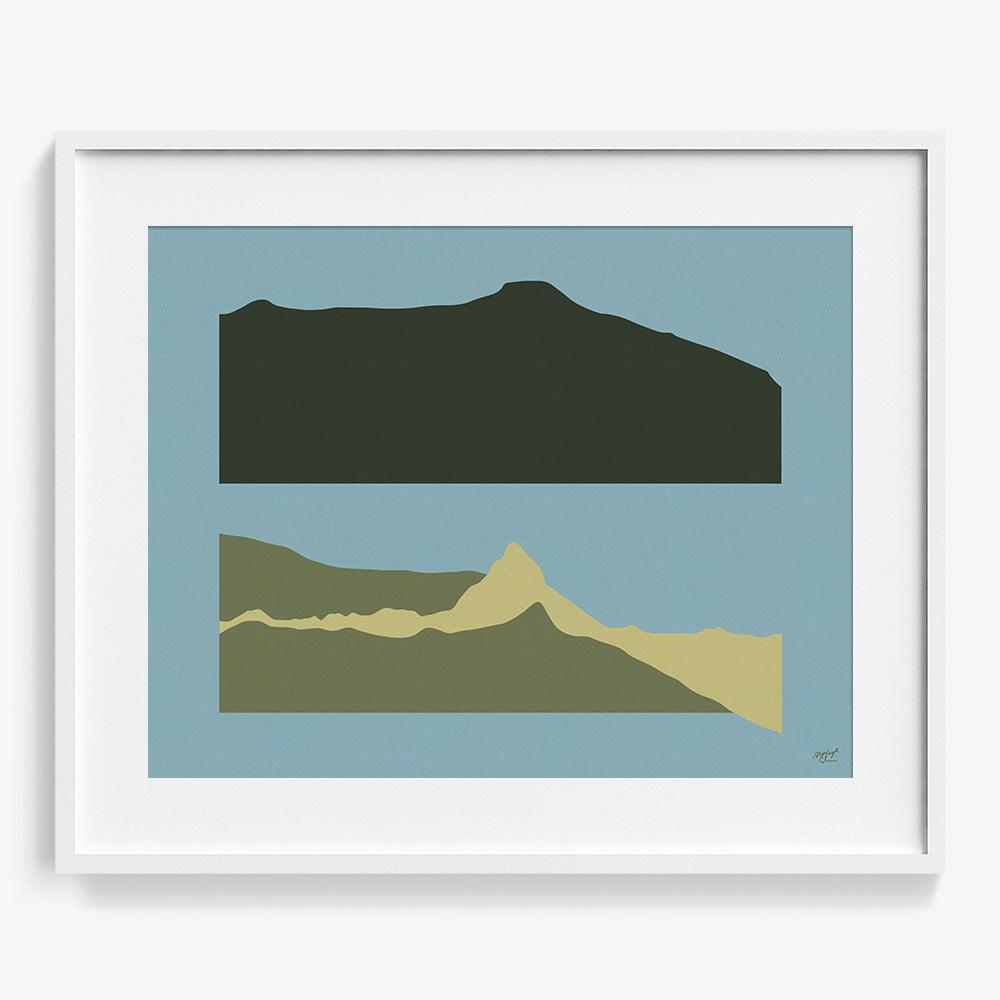 Choose options